Why is Nick Kyrgios called the bad boy of tennis? Wimbledon's 'Wild Thing' has racked up US$800,000 in fines for bad behaviour ... and was accused of assaulting his ex-girlfriend in Australia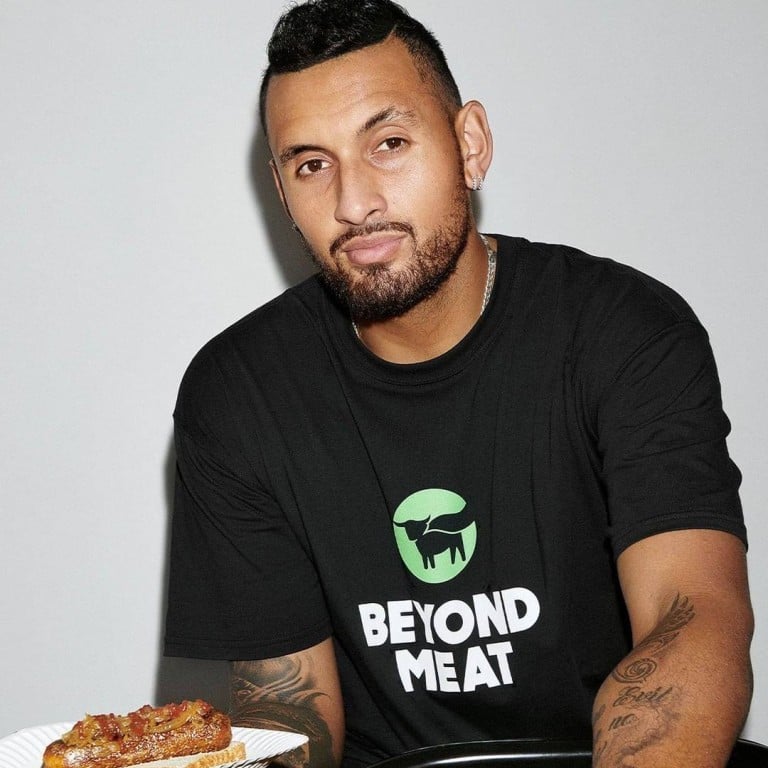 The undisputed "bad boy of tennis", Nick Kyrgios, 27, is making headlines again for his great racket skills – and not-so-great behaviour on court.
Recently, the Australian pro and his Wimbledon third-round opponent
Stefanos Tsitsipas
caused a stir for their unsportsmanlike conduct. This included Kyrgios demanding that his sparring partner be faulted for directing a ball at the spectators – which resulted in Tsitsipas trying to aim balls at him. Then, at their post-match press interviews, Tsitsipas called the Aussie a "bully" and said he has an "evil side", while Kyrgios called the Greek "soft" and claimed he is "not liked".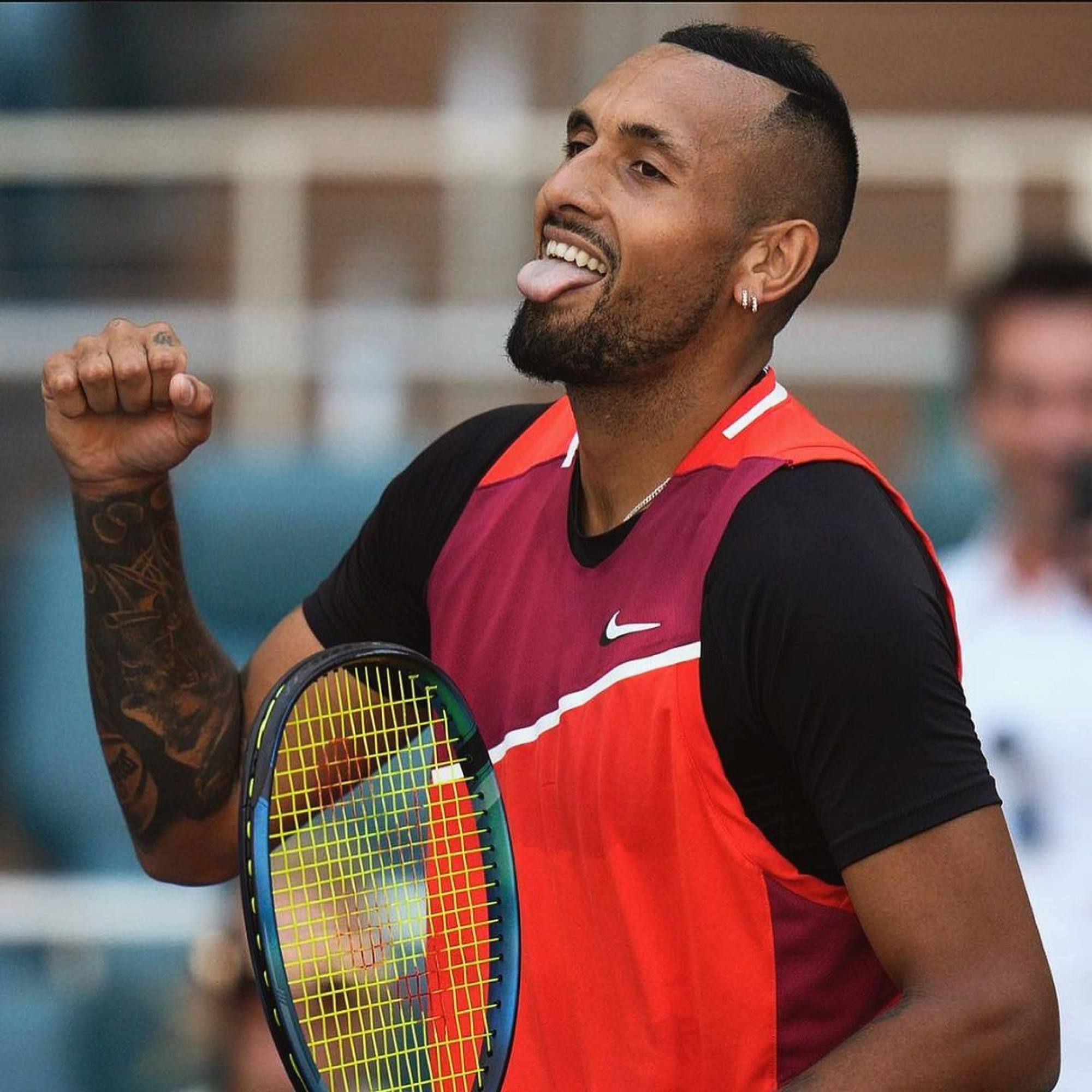 Kyrgios has been fined a total of US$14,000 over his ongoing Wimbledon run so far, for audible obscenity and for spitting in the direction of an audience member who he said was disrespecting him. He also just broke the event's traditional all-white dress code by wearing red shoes and a red cap. Now this latest string of controversies has tennis fans talking about all the unfavourable things he's done in the past.
Ever wondered why Kyrgios is called the bad boy of tennis? Here's why …
He's banked more than US$9 million in prize money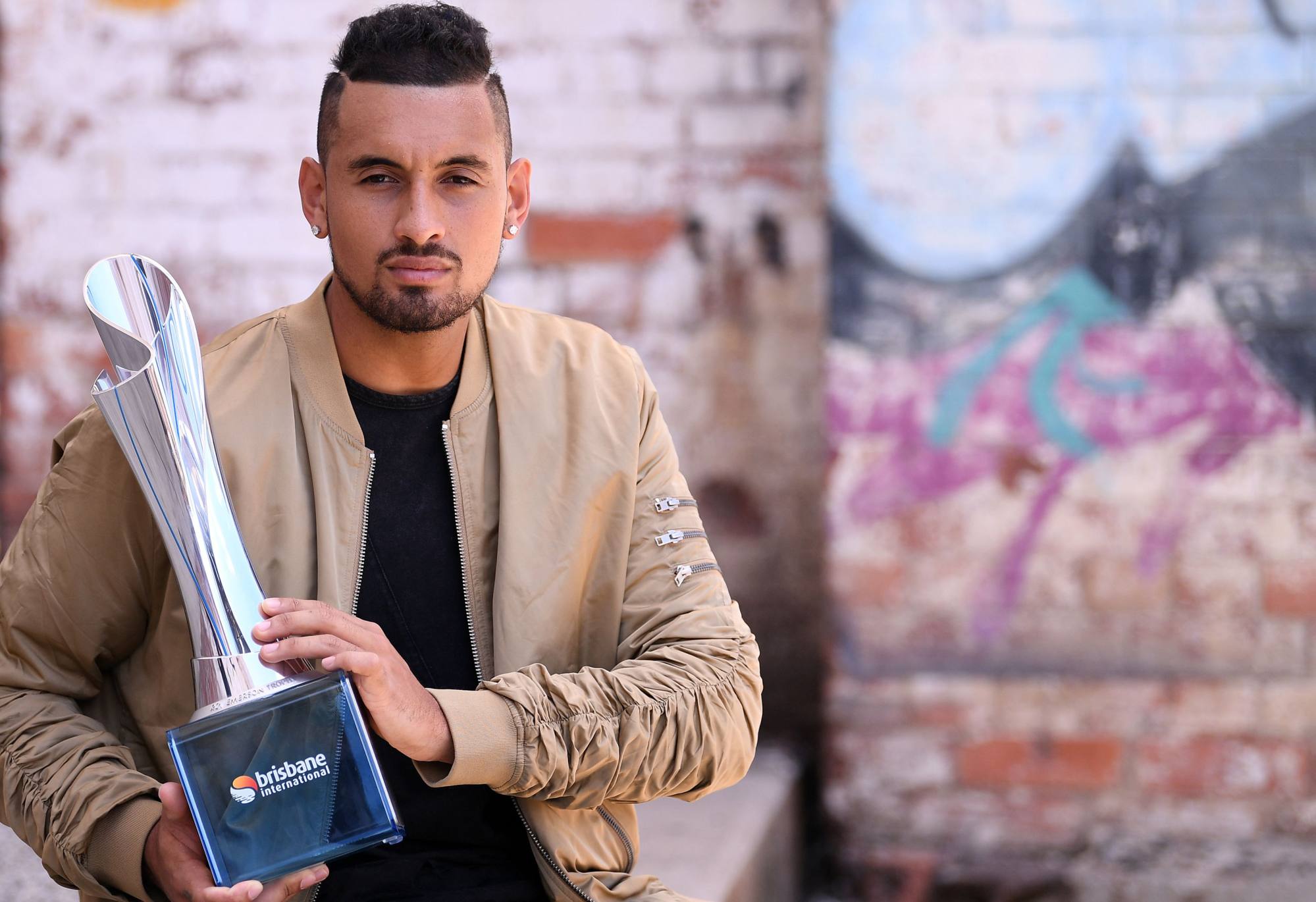 Kyrgios turned pro in 2013 and is currently ranked No 40 in the world. He's won six career titles in men's singles games and two titles in doubles, including the Australian Open 2022 with partner Thanasi Kokkinakis. He has been awarded a total of US$9,905,710 in prize money.
He's also earned praise from big names including the OG bad boy of tennis, John McEnroe, who told Eurosport Cube that Kyrgios is the "most talented player I've seen in the last 10 years".
He has an epic record of penalties, fines and blowing off steam for the silliest things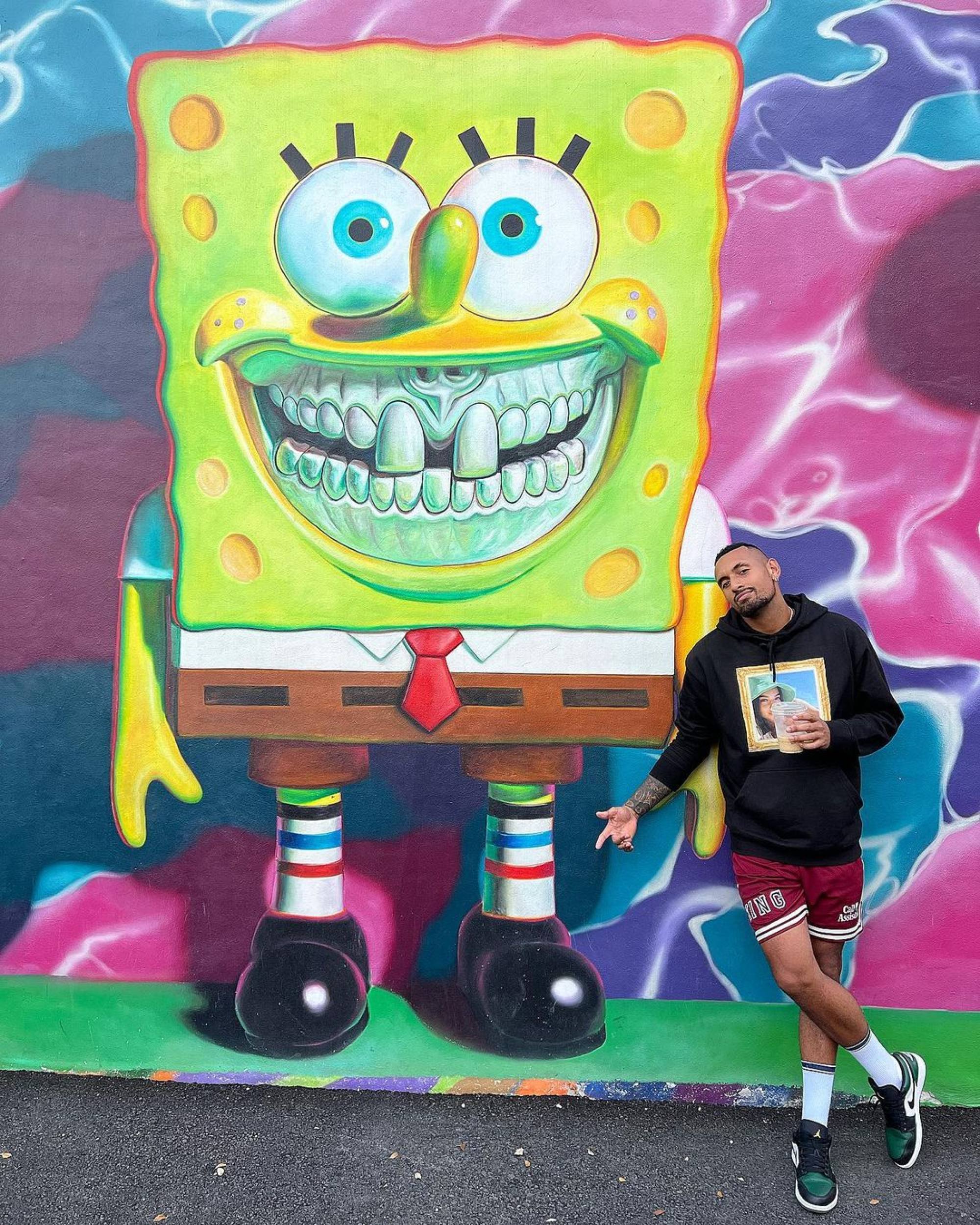 You name it, he's done it: abuse against officials – the umpire, the line judge and even the ball kids – calling them names, swearing or hurling objects at them, intentional or not. And against other players – including aiming the ball at Rafael Nadal at Wimbledon in 2019, engaging in verbal spats with his opponents, and insulting them in interviews.
He's hurled tennis balls, rackets and even folding chairs at the tennis court. He's also walked off court when he's felt like it, strutting out mid match to smash rackets, and has been accused of deliberately tanking games that weren't going his way. He's talked back at hecklers, too. The list goes on and on.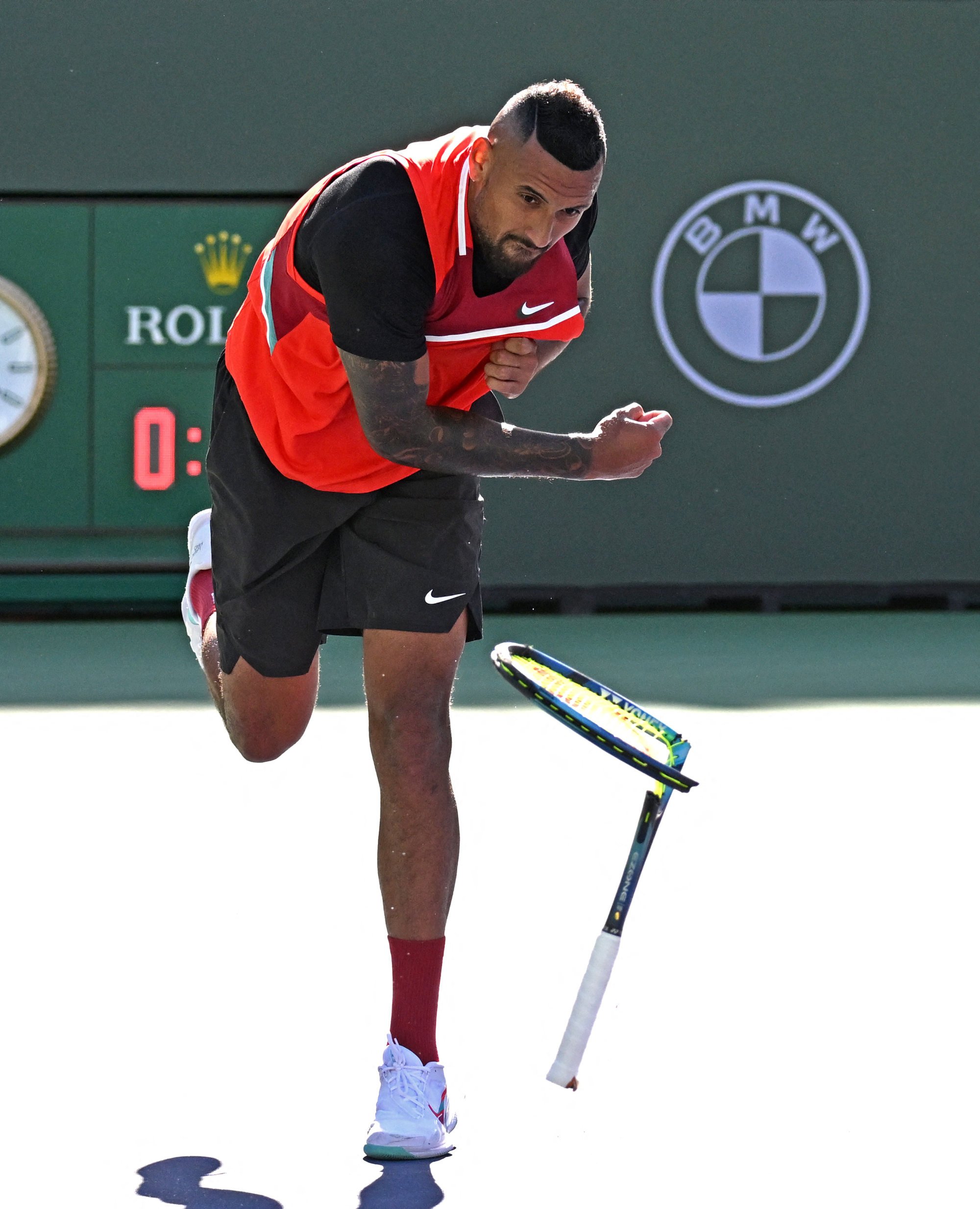 He's expressed frustration over the most random things. At the Australian Open in 2016, he complained about the music that he said he could hear from the crowd. At the French Open in 2017, he smashed two rackets and asked for a beer.
Indeed, Kyrgios is known to enjoy a drink, and was reportedly seen drinking and socialising at a London pub the night before an important match against Nadal at Wimbledon 2019.
At the 2019 Rogers Cup, he got upset over his tournament-branded towel and demanded to be given a white one. Kyrgios then refused to play for another 20 minutes – the time it took for the officials to fetch him the towels.
During the Laver Cup in 2019, Kyrgios lost to Roger Federer and blamed a "hot chick" in the crowd, who he said caused him to lose concentration.
Surprise! He is history's most-fined tennis player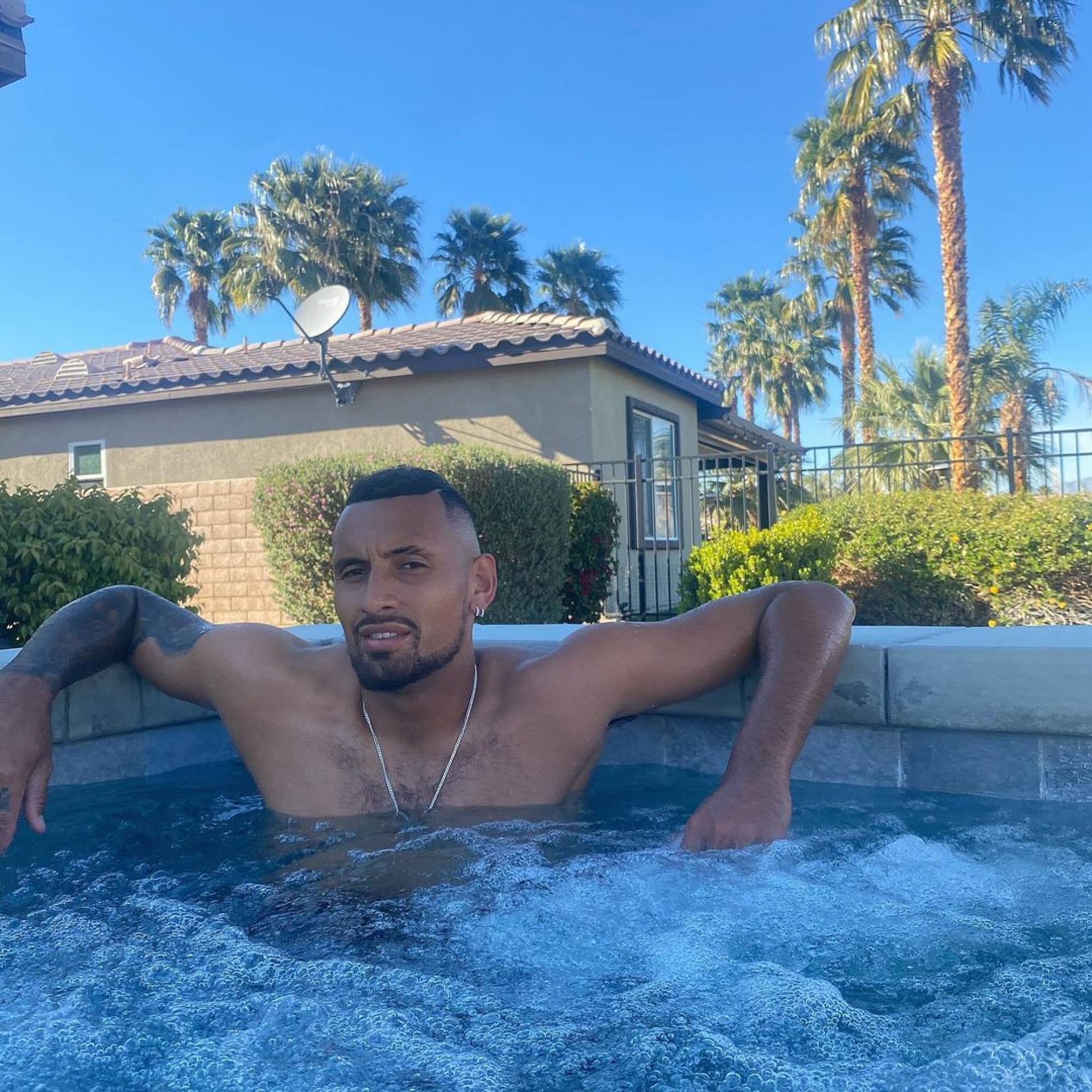 According to the number crunchers, Kyrgios has racked up more fines than any other player in the history of the sport. He previously admitted to being slapped with US$800,000 worth of fines to date – and that's before this year's Wimbledon outbursts. The likelihood of him breaking into seven figures seems high.
He finds himself in the middle of controversies off-court, too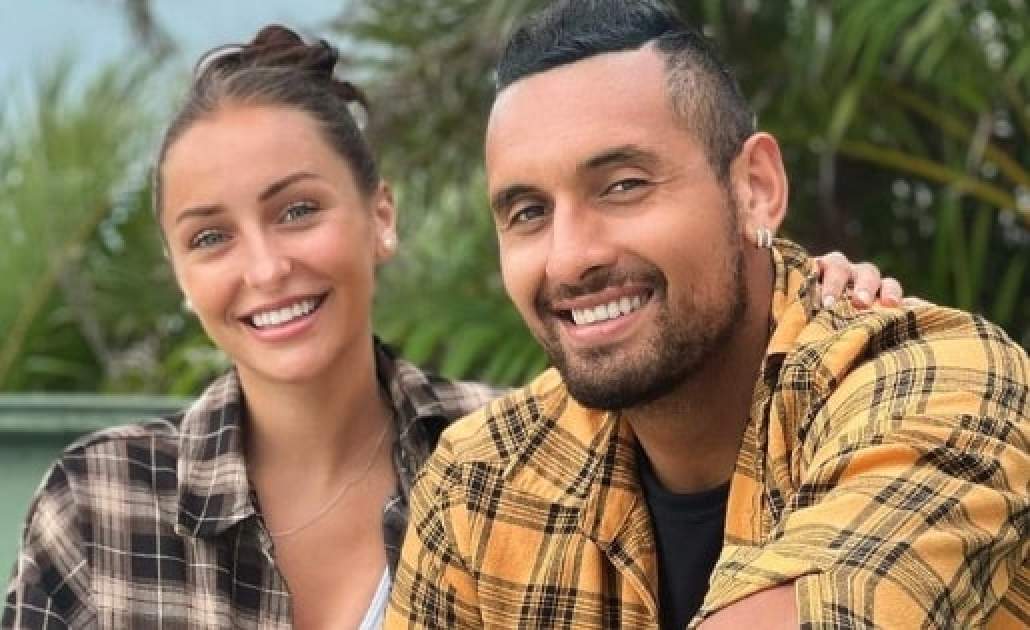 In 2021, Kyrgios dated model Chiara Passari – and it didn't end well. In October last year, police were summoned to break up a "fierce row" between them, and had to place them in separate quarantine hotels, according to media reports.
Then this week it was revealed that Kyrgios has been summoned to face an Australian courtroom to address charges of assaulting Passari late last year.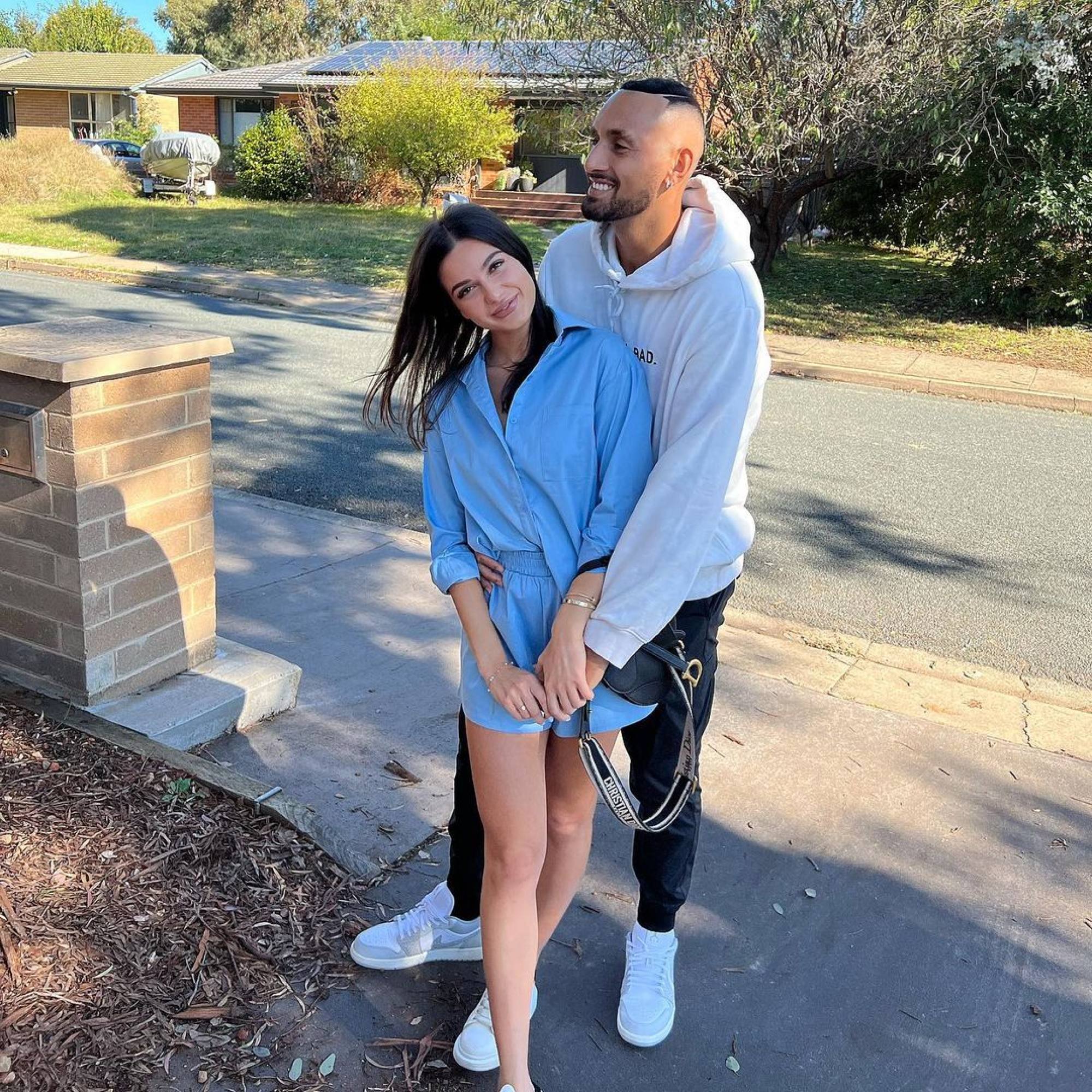 The tennis star is currently dating Costeen Hatzi, who has been described by less complimentary commentators as an aspiring social media influencer – so far she has amassed over 85,000 followers on Instagram and is often seen in Kyrgios' corner cheering him on.
Tennis isn't even his favourite sport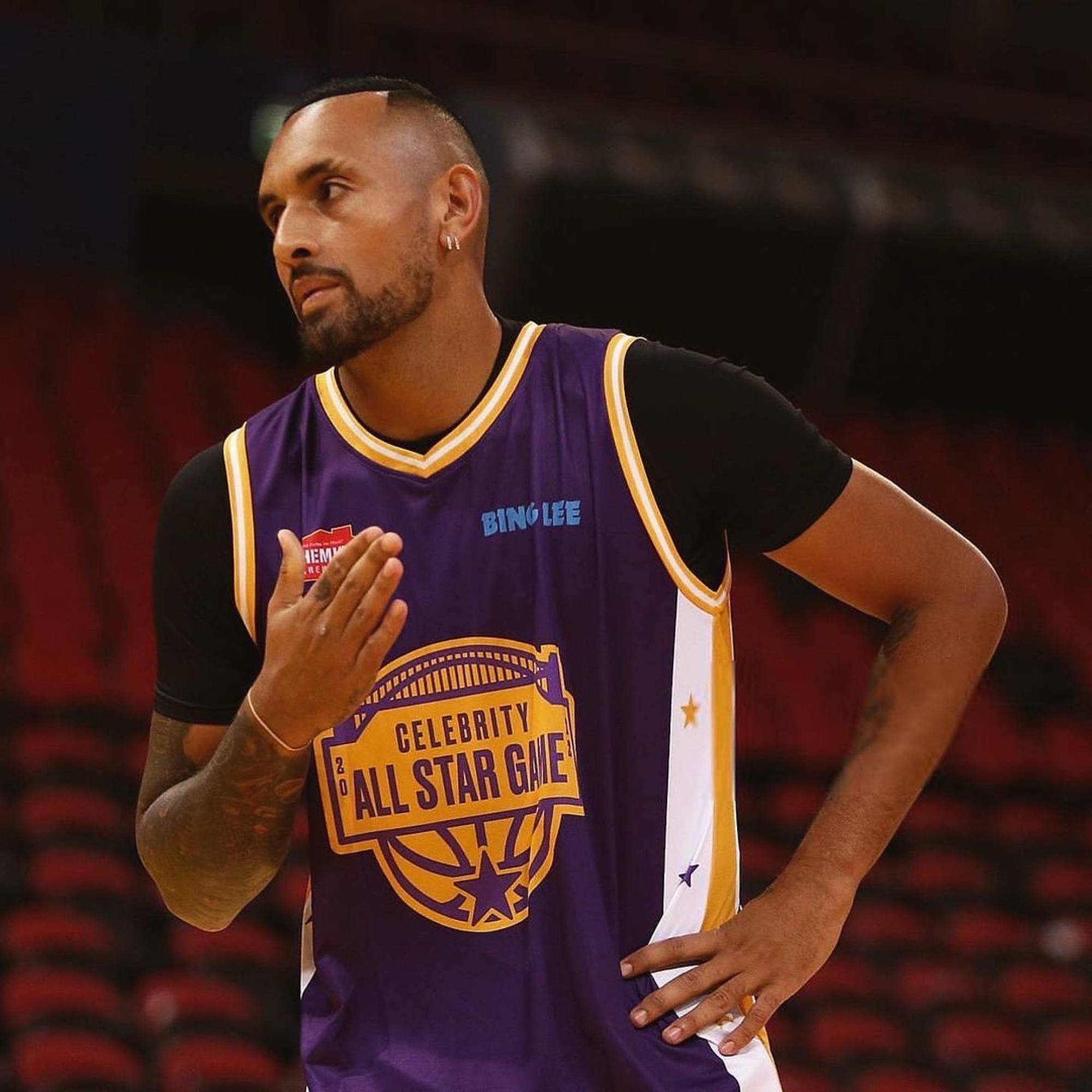 "Kyrgios prefers basketball to tennis," claimed a 2015 report on the website Tennis. It quoted the tennis player admitting that he was pushed into the sport by his parents as a teen: "I don't really like the sport of tennis that much," he disclosed, adding that on the tennis court, he likes to play for the crowd "to put on a bit of a show".
"I just love basketball, I love the sport. I always have," he added. Ouch – perhaps that explains a thing or two.

Kyrgios is the most fined player in history, and his recent row with Tsitsipas has people talking about his hot temper – and his brilliant tennis – once more
From yelling at umpires to badmouthing opponents, smashing rackets and even demanding beer on court, the Australian player has fallen foul time and time again