Who is Sheryl Sandberg, Mark Zuckerberg's right-hand woman? Meta's COO of 14 years is stepping down from the company – but keeps a mighty net worth of US$1.5 billion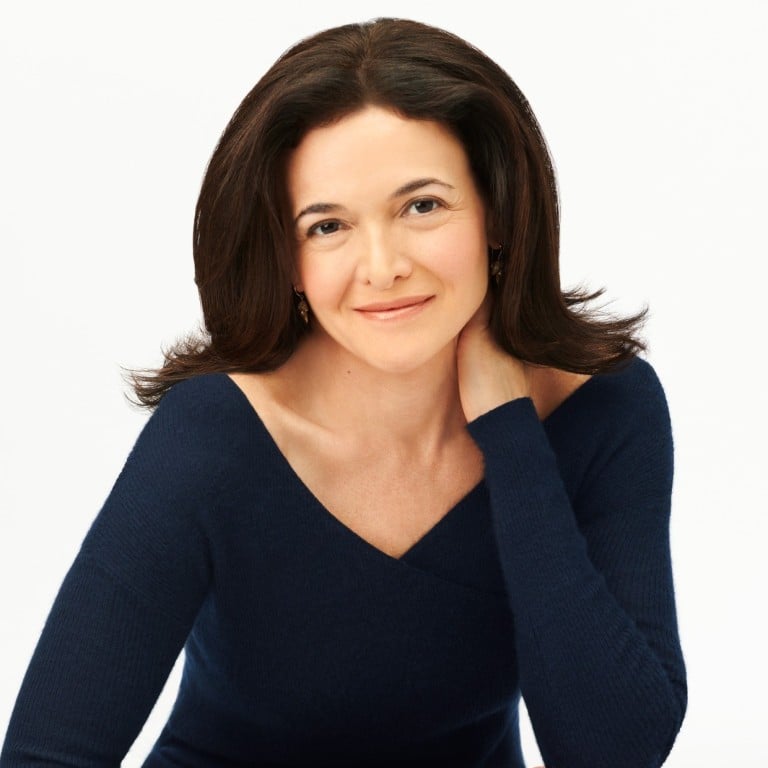 Sheryl Sandberg is set to leave Meta, the owner of Facebook and Instagram, this autumn after 14 years at the company
founded by Mark Zuckerberg
. But since the chief operating officer announced that she was stepping down in June, her personal finances and company spending has come under scrutiny.
Here's what you need to know about the billionaire, from why she's such an iconic figure in tech to her next moves.
She inspired women to get into tech and leadership roles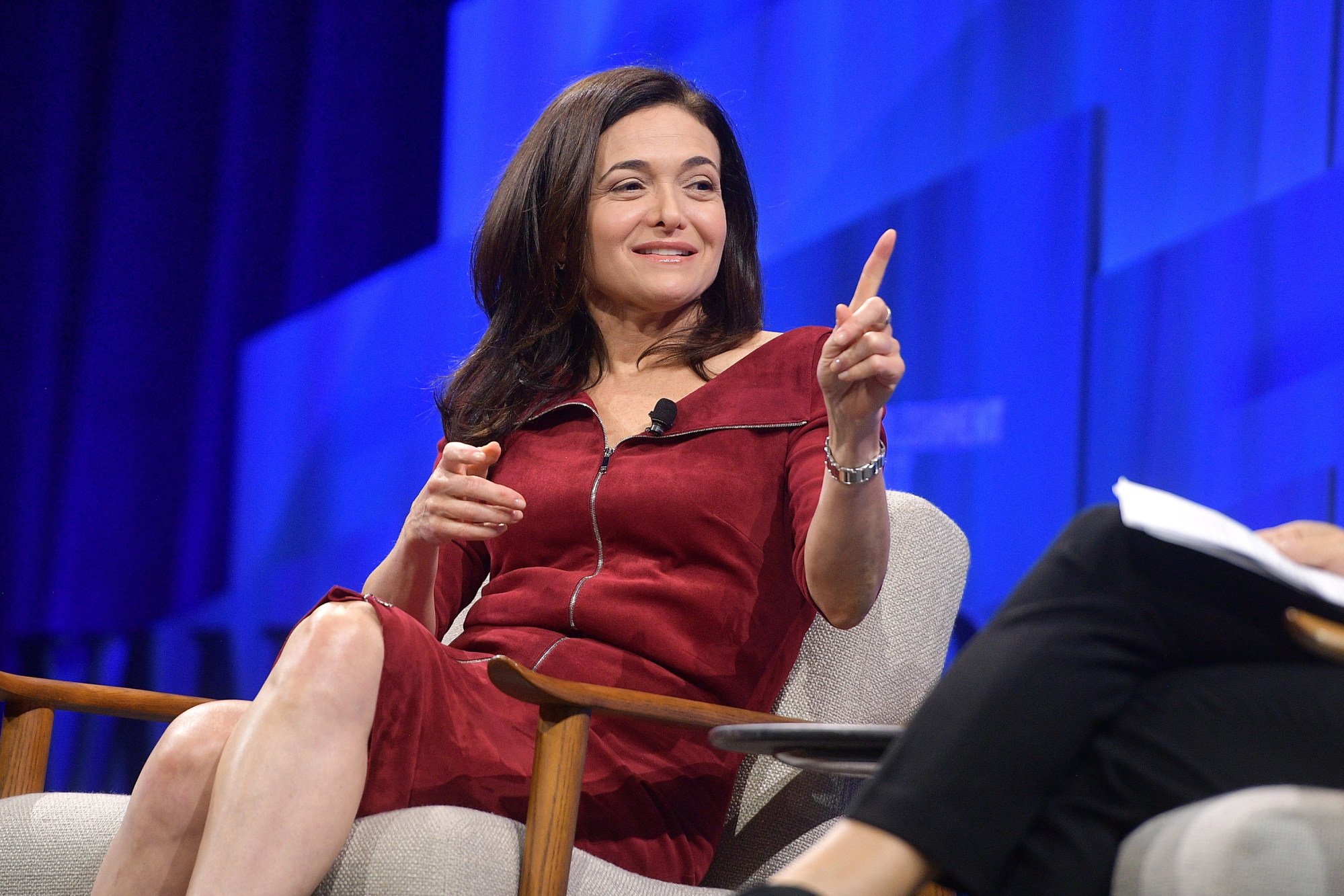 Sandberg worked at Google before she met Zuckerberg at a party and moved to Facebook, where she "taught [Zuckerberg] how to run a company", as the CEO put it himself in a response to her post announcing her departure. The mother-of-two later admitted publicly that she would leave the office early to be able to see her children in the evening, which inspired other mothers to be open about doing the same.
Her viral TED Talk and Lean In: Women, Work and the Will to Lead book pushed for women to have "a seat at the table" in male-dominated companies and from this grew her online community of "ambitious women creating a more equal and inclusive world".
She has been public about overcoming tragedy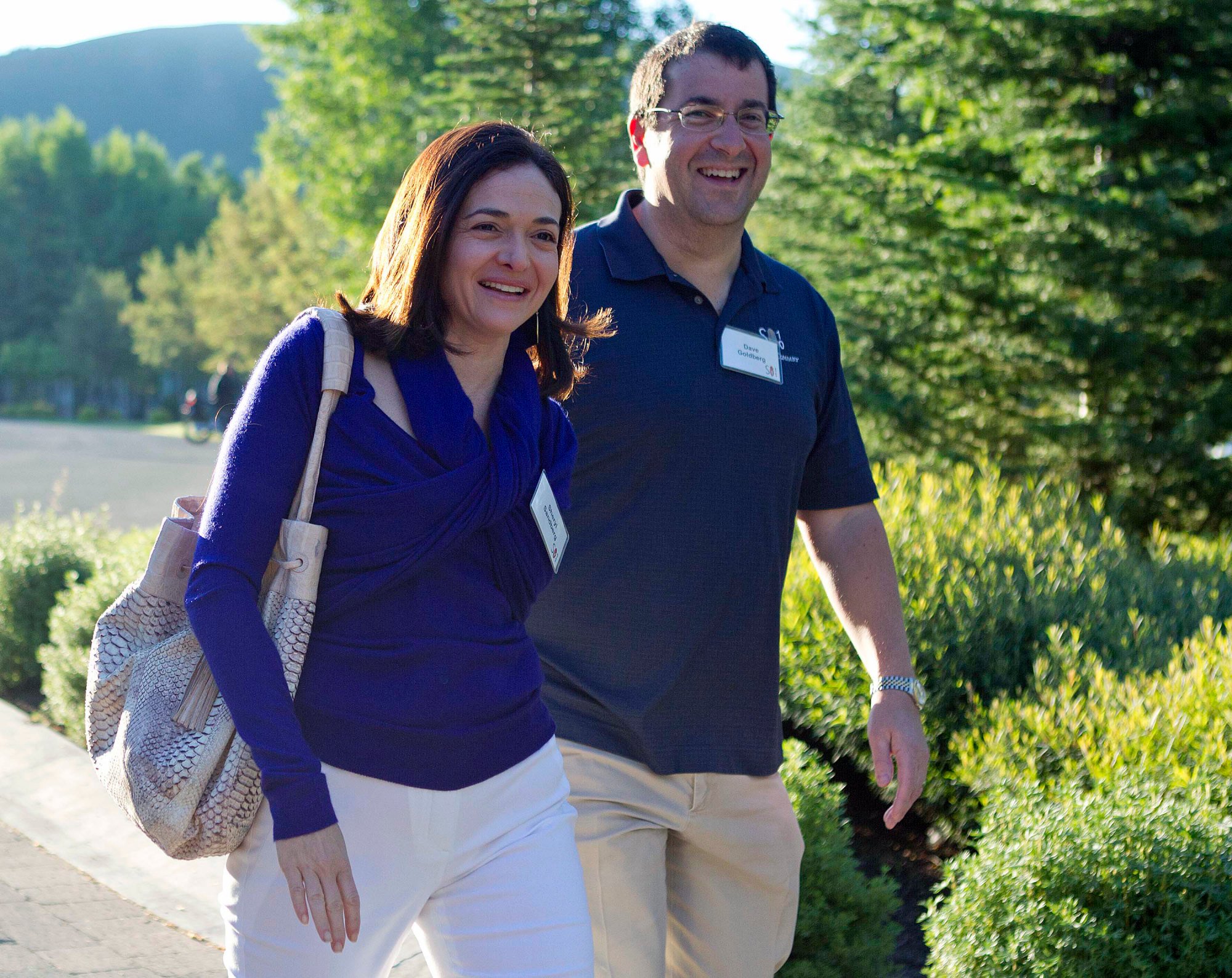 Sandberg has been married twice and her wedding to her current fiancé Tom Bernthal, a former NBC News producer, is planned for this year. She wed Brian Kraff in 1993 but they split the following year, and she married Dave Goldberg in 2004. But he suddenly passed away when they were on holiday in 2015. She admitted on The Ellen Show that it made her realise she was "resilient" and that she also lost confidence when he died.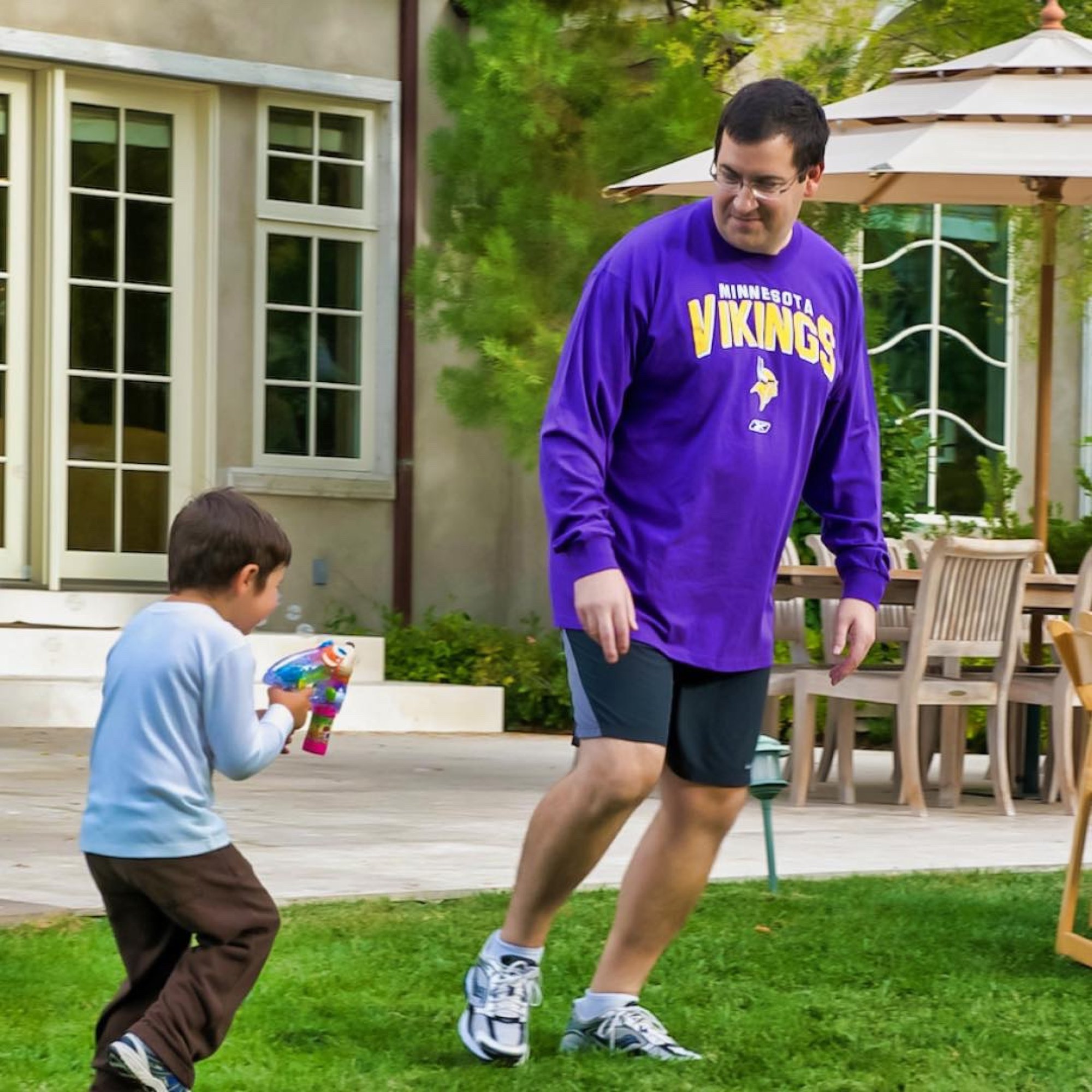 "Father's Day will always be bittersweet for me and my children. Dave's absence feels larger on these days," Sandberg wrote on Facebook in June. "Today, Tom and I and all five of our children will take time to honour his memory and remember what an incredible dad he was."
She continued, "From the bottom of my heart, I'm thankful for Tom Bernthal and how he shows up as both a partner and a parent. He's embraced my children as his own and allowed me to embrace his as my own."
She's worth US$1.5 billion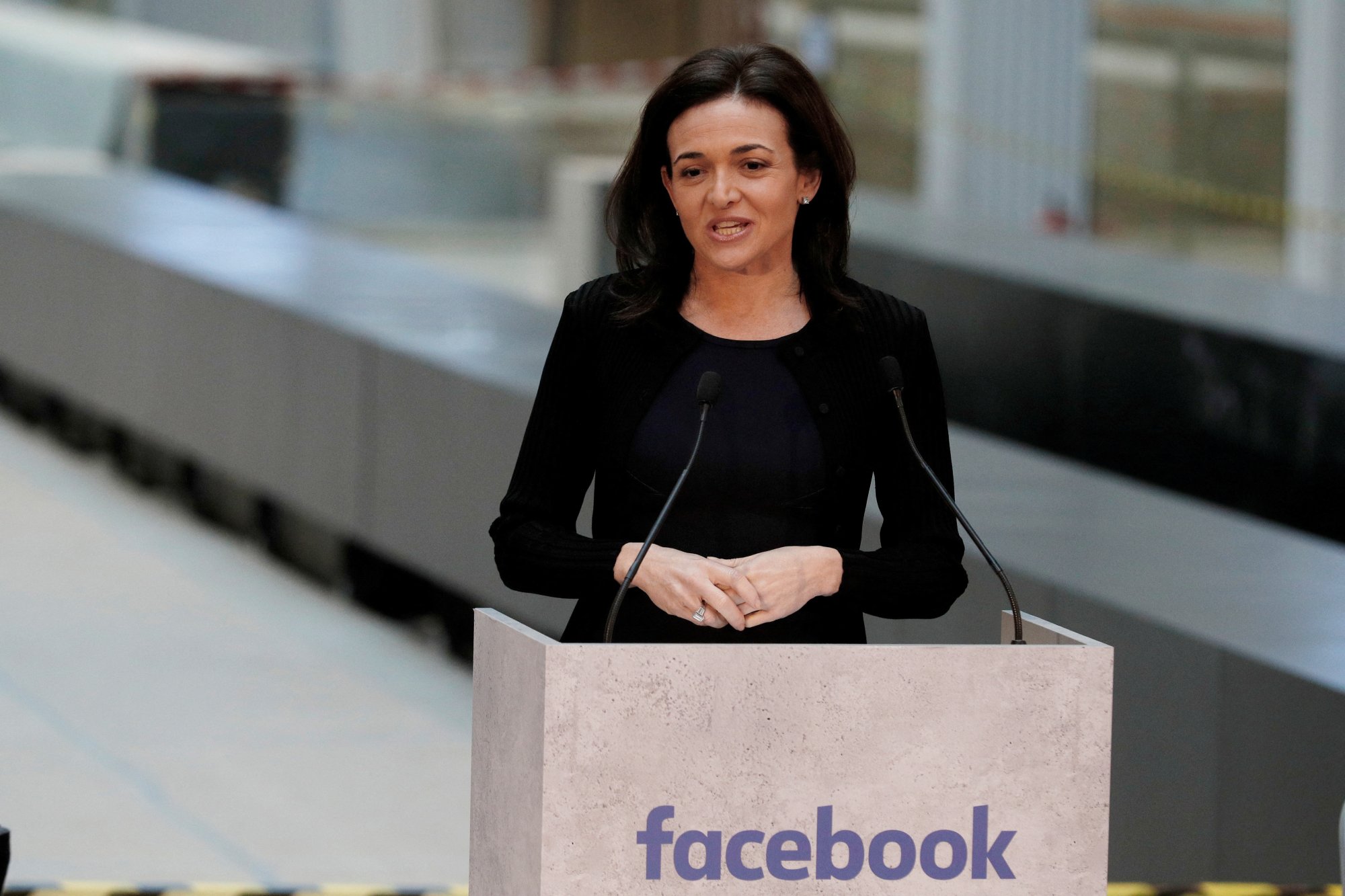 Sandberg sold US$1.8 billion worth of shares in Facebook to date, pre-tax, according to FactSet. Forbes calculated that by June she had parted ways with 92 per cent of the 17.9 million shares she had in March 2013. The publication reported that she had been "aggressively" getting rid of her stake in the company since it went public in 2012.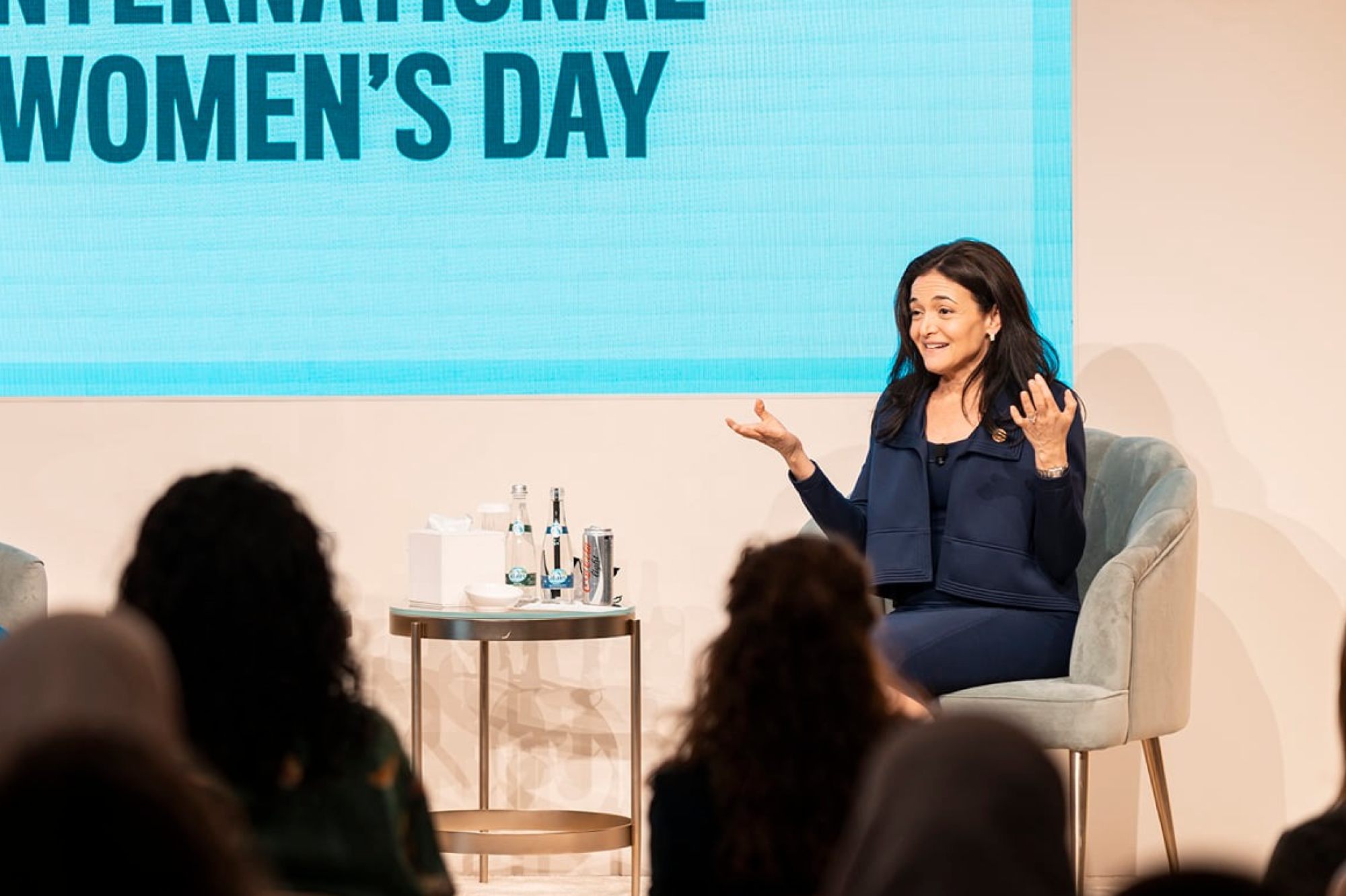 Meta saw shares reach an all-time high in late 2021 and Sandberg still owns 1.5 million shares worth US$290 million. Her current base salary is believed to be over US$900,000. Much of her wealth reportedly comes from offloading her shares in the company.
Forbes
has her current net worth at US$1.5 billion, making her a
rare non-CEO billionaire
.
So what's next?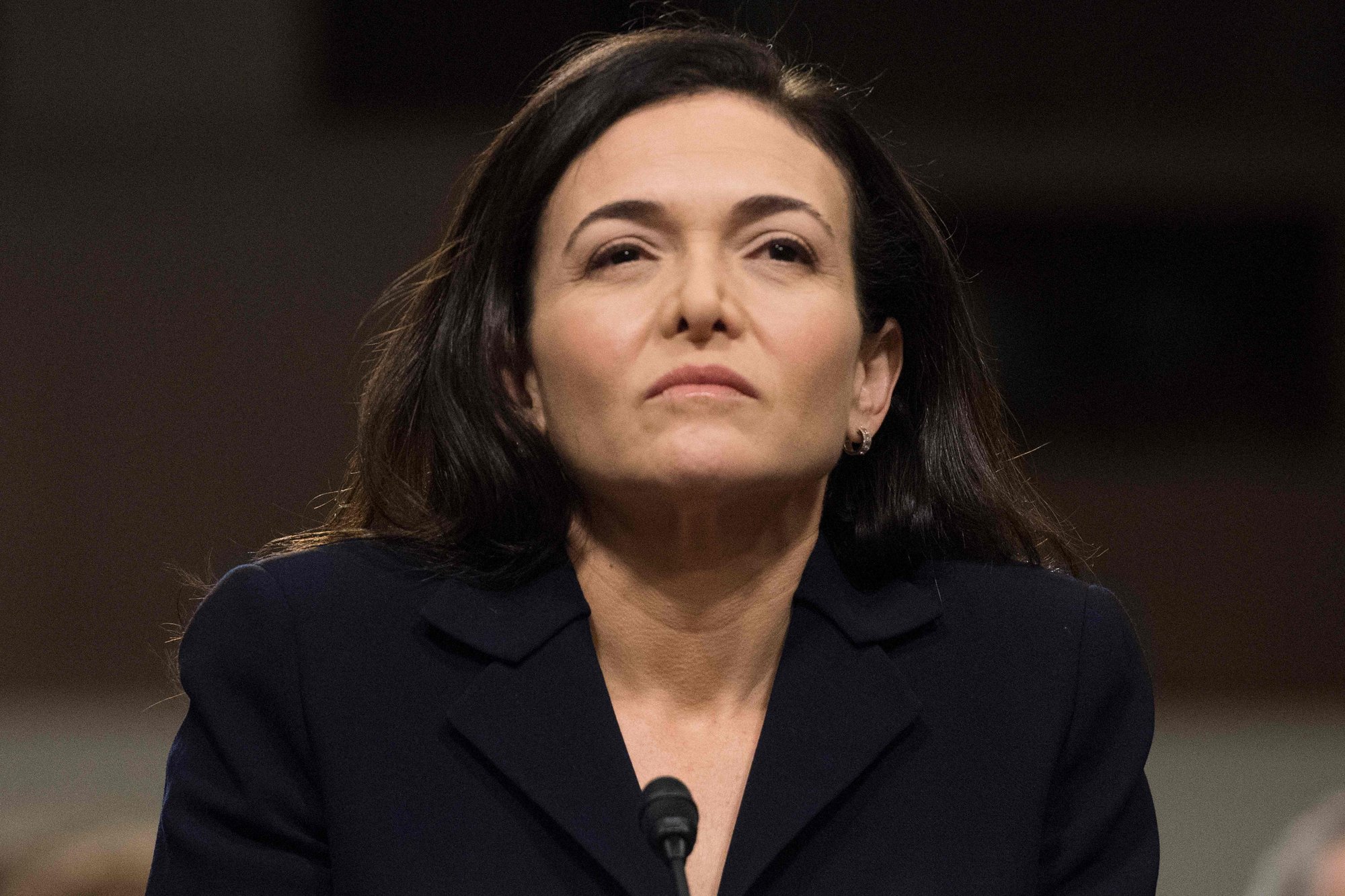 Chief growth officer Javier Olivan will take over as COO in a few months, but Sandberg will serve on the company's board of directors. Sandberg hasn't revealed exactly what she will do professionally when she steps down later this year, but she will focus on her philanthropy.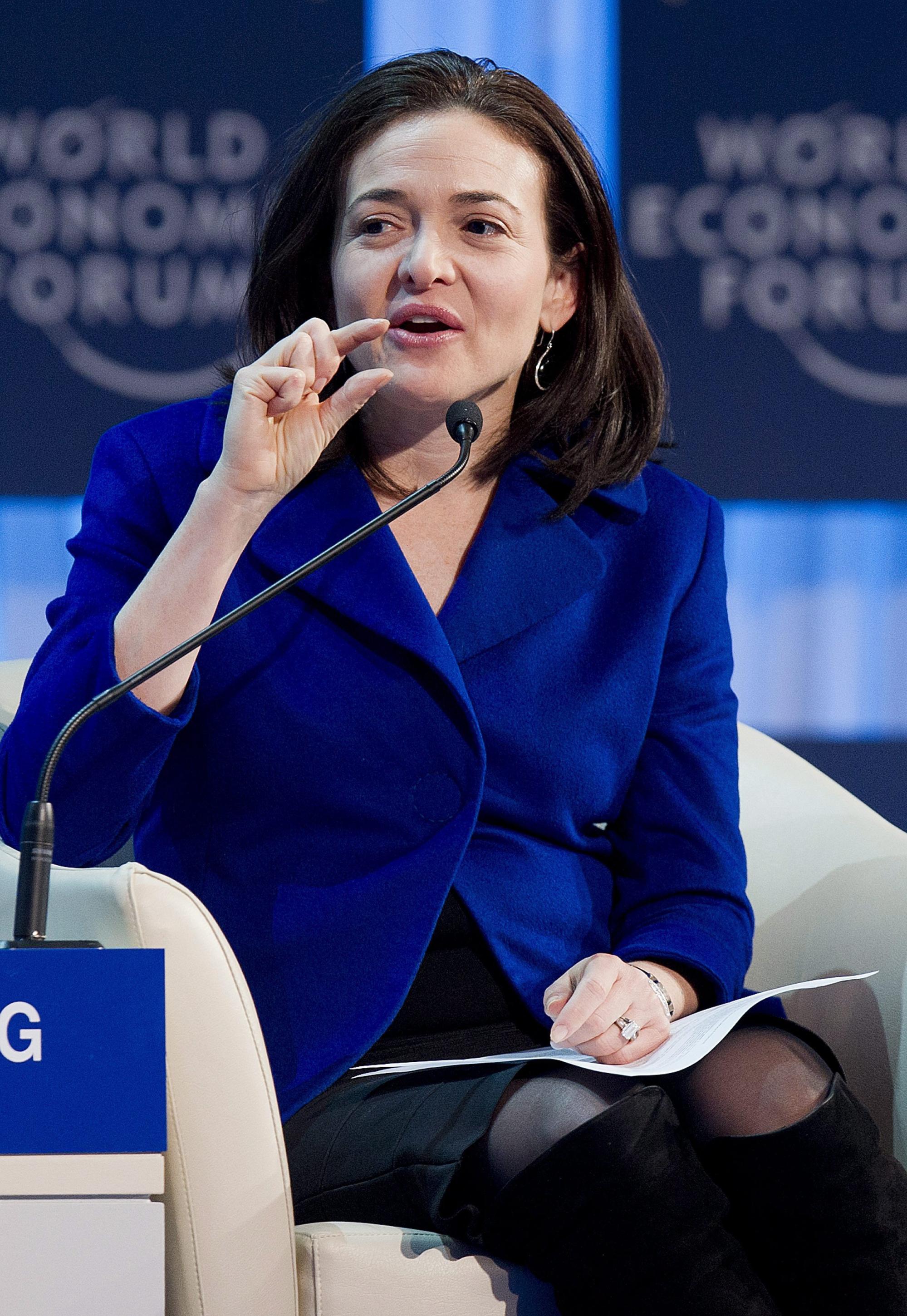 "I am not entirely sure what the future will bring – I have learned no one ever is. But I know it will include focusing more on my foundation and philanthropic work, which is more important to me than ever given how critical this moment is for women," Sandberg posted on Facebook. "And as Tom and I get married this summer, parenting our expanded family of five children."
After Facebook went public 10 years ago, Sandberg started two charities, but in recent years the press has questioned where her US$320 million in philanthropic giving has gone. Only US$12 million can be verified to have gone to her Lean In and Option B charities.
Her use of corporate resources has come under fire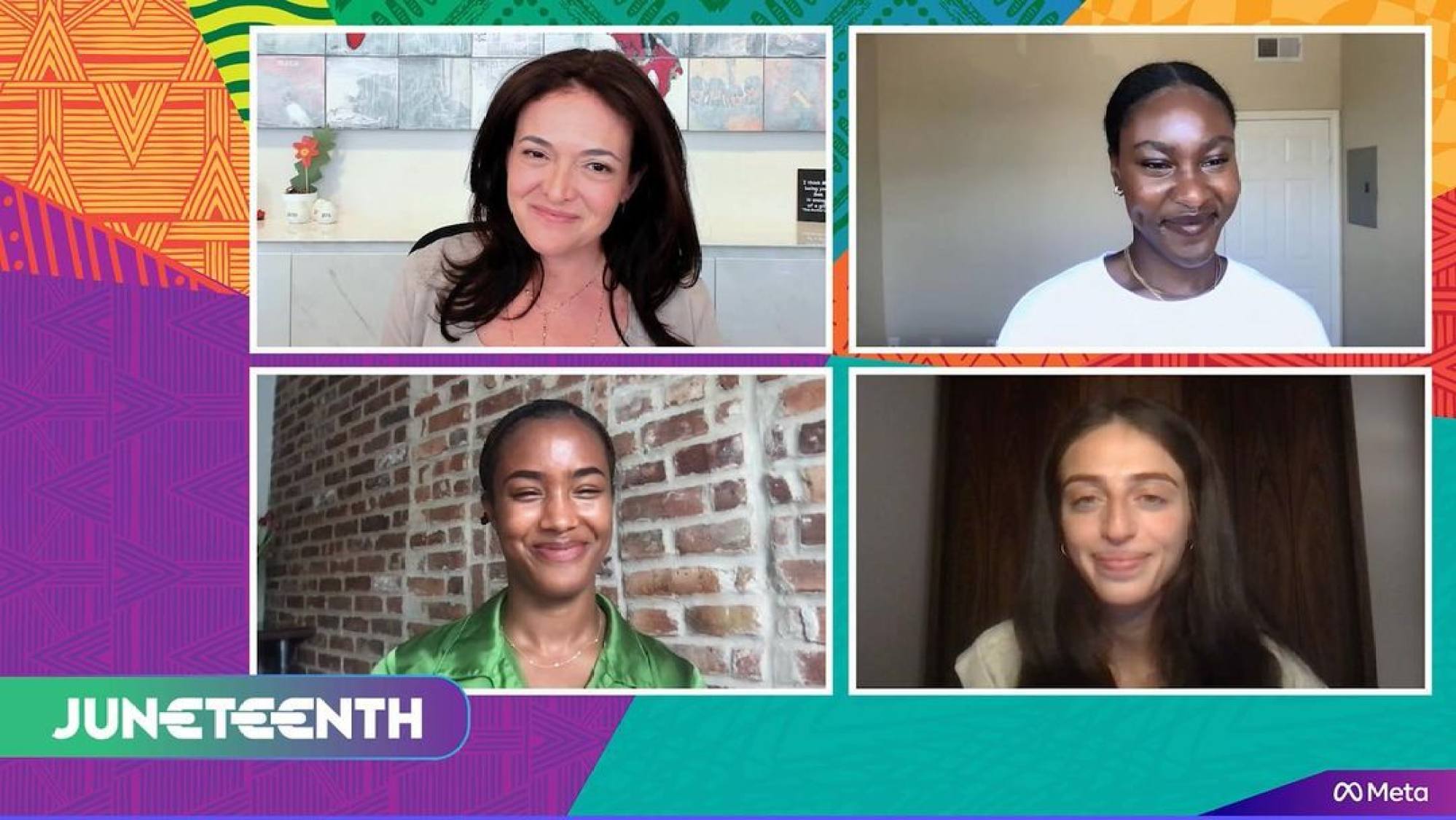 The Wall Street Journal has reported that lawyers are looking into the extent to which Meta workers spent time on Sandberg's personal projects. According to the report the review has been ongoing since the autumn of 2021 and multiple employees have been interviewed by lawyers.

She met the Meta (formerly Facebook) founder at a party years ago, and she's since become an icon for aspiring female leaders in tech with her viral TED Talk and book, Lean In
She says she'll focus on more philanthropy after she leaves – however, she's faced scrutiny for unaccounted charity money and use of corporate resources