Meet Extraordinary Attorney Woo's Park Eun-bin, who appeared in a Taeyeon MV and alongside Lee Byung-hun and Squid Game's Lee Jung-jae as a child star aged just six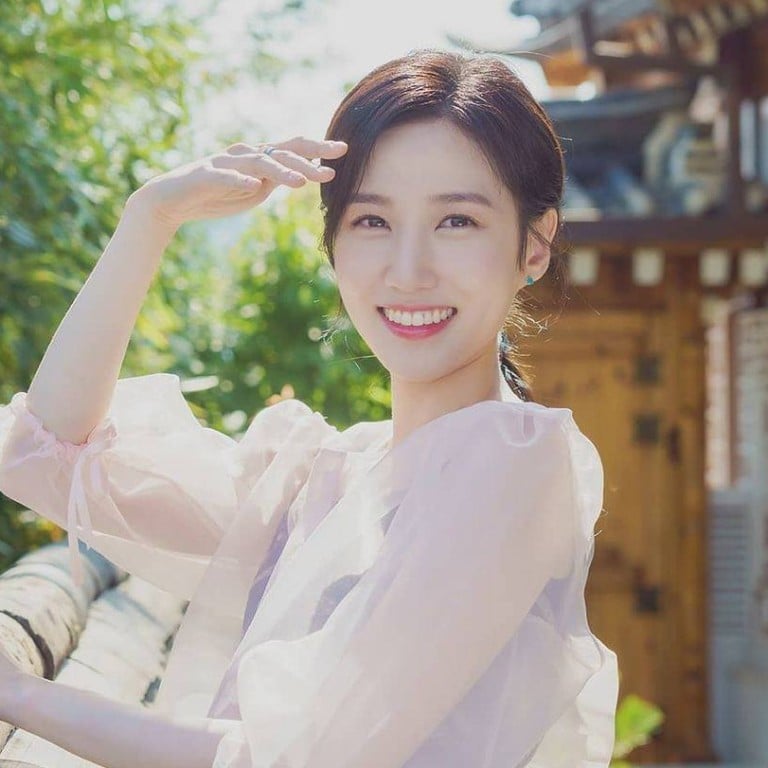 The last few years have seen a rise in the number of K-dramas with more diverse themes focusing on humanism and women – a far cry from the usual romantic and supernatural tropes.
Last month Netflix released Extraordinary Attorney Woo, which tells the story of a brilliant lawyer named Woo Young-woo who tackles challenges in the courtroom – she is also a woman on the autism spectrum.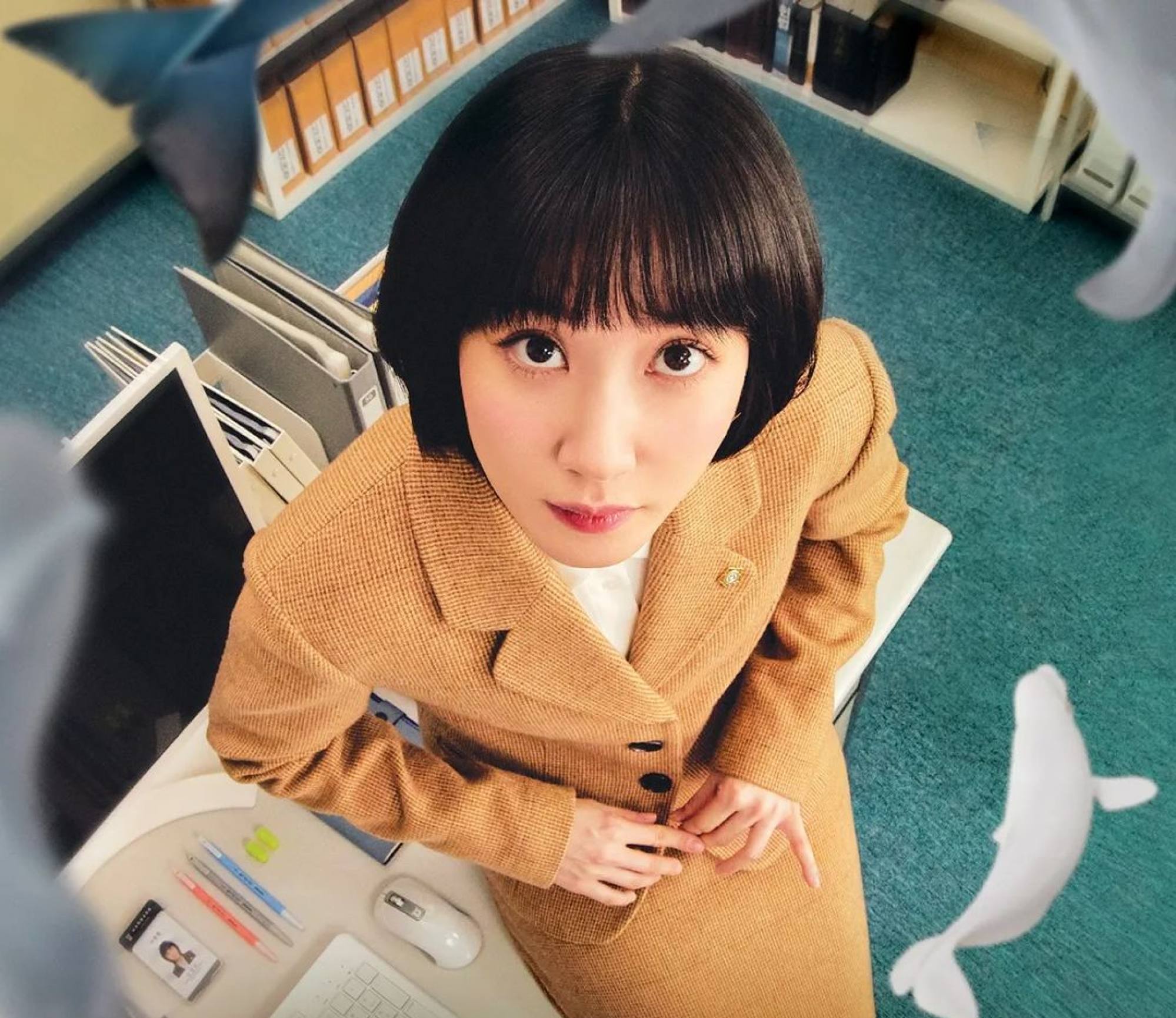 The show has earned rave reviews from audiences so far, with the main highlight being lead actress Park Eun-bin's incredible acting.
One user shared on Twitter how she finally felt represented on screen. "As an autistic person, I have to say Extraordinary Attorney Woo is one of the best representations of my disability. I cried so much even in the first episode because of how much I related to it. #RepresentationMatters"
Here are five interesting facts about K-drama's latest buzzworthy actress.
She was a child actor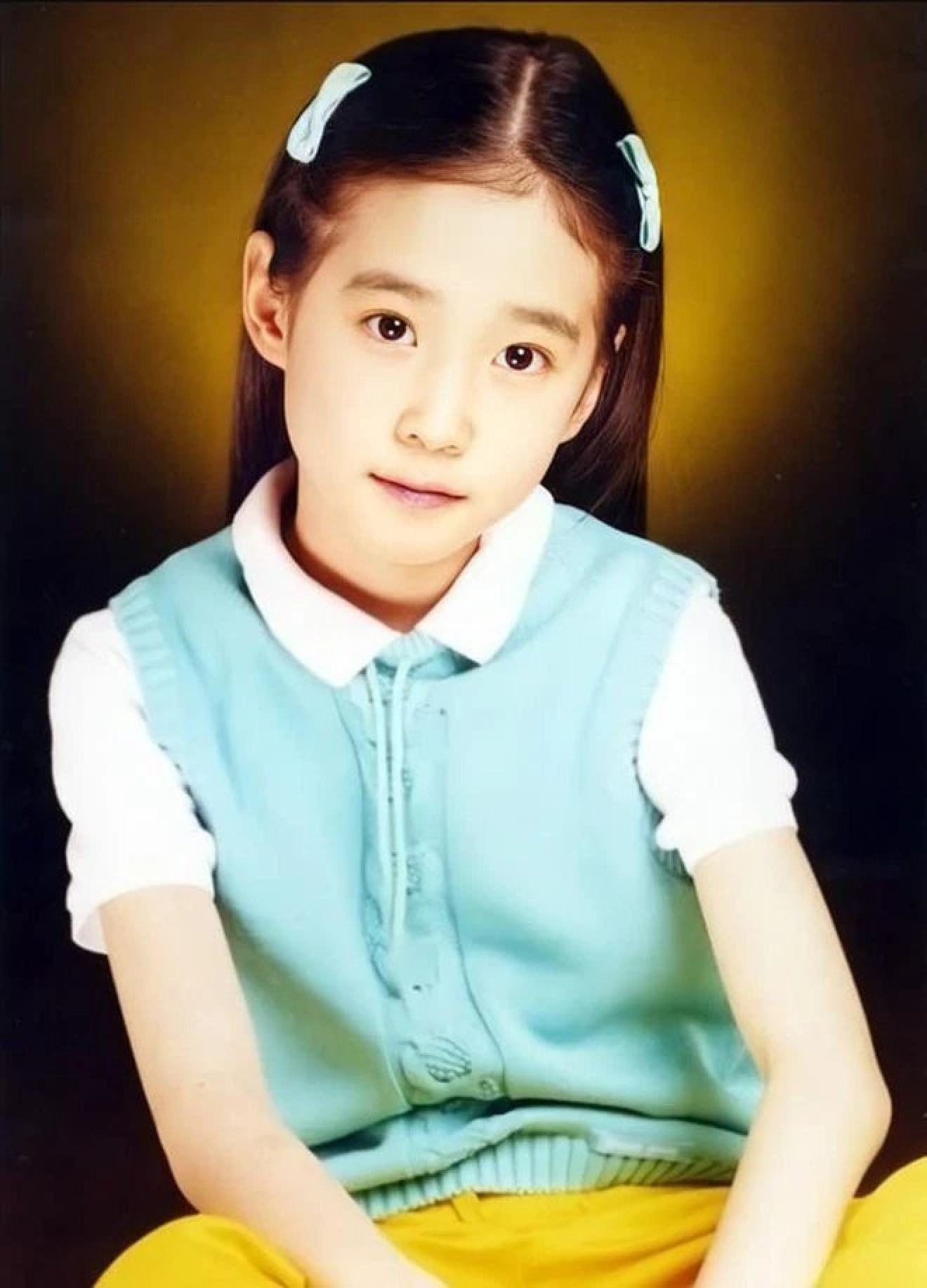 Despite not being credited on IMDB for her role, Park revealed on Korean television that her career as a child actor began in 1996's
White Nights 3.98
opposite actor Choi Min-soo, according to KBizoom.
Lee Byung-hun
and
Squid Game's Lee Jung-jae
also starred in the same film.
After this, she played the part of various children in several more romance and historical films and TV series, including Empress Myeongseong (2001) and the popular show The Great Queen Seondeok (2009) as Princess Boryang.
In an interview on SBS show My Ugly Duckling, Park said: "I had to go to school and work at the same time, so I had no time to relax. I never really went out or broke the rules to have fun. That was a little difficult for me at the time."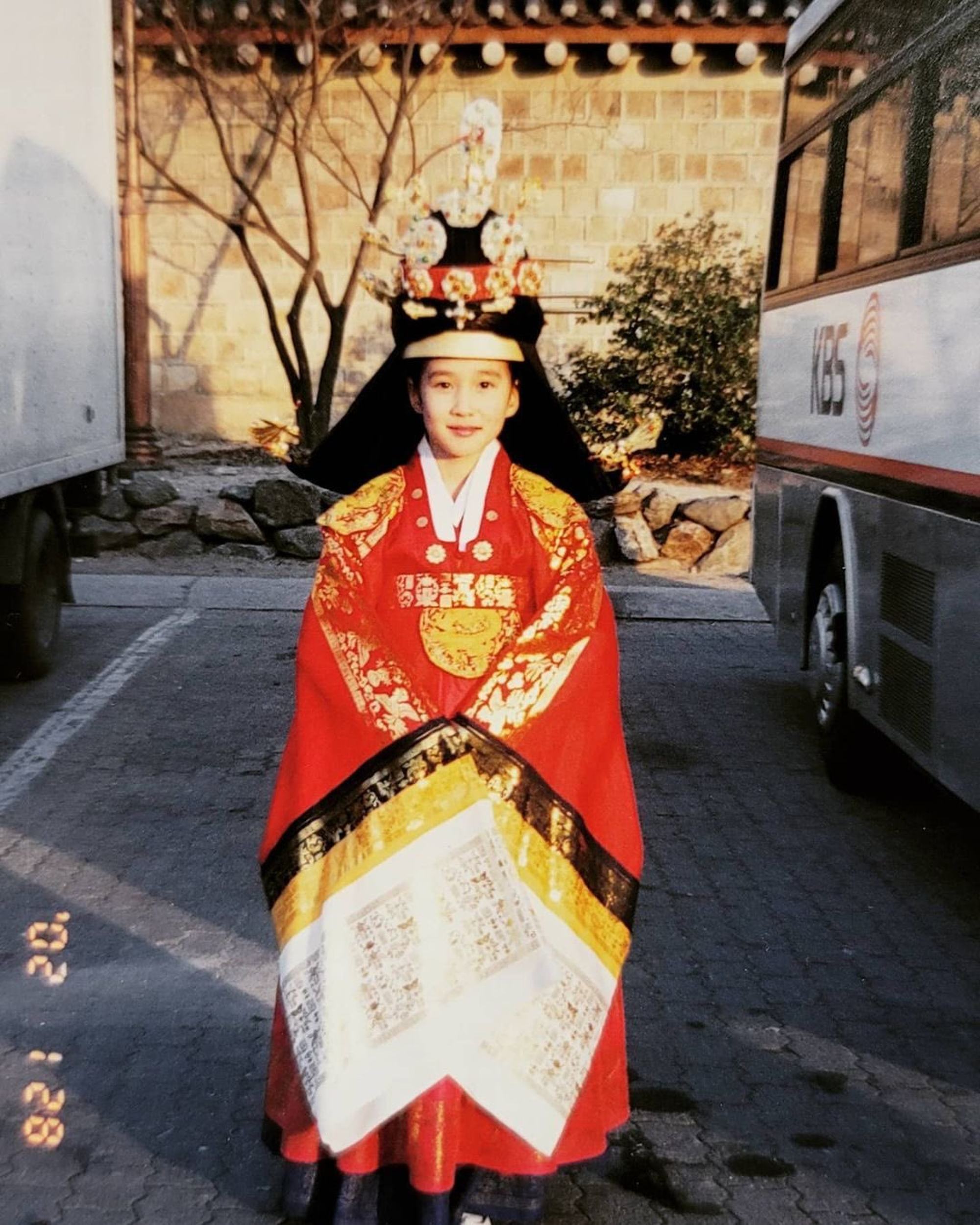 "When I was younger, the person who wanted me to do this work was not my parents, but myself. That's why I had to do everything I could to succeed," she later told Vogue.
In 2012, she earned her first lead role in time-travelling romance Operation Proposal starring fellow child actor and former Queen Seondeok co-star Yoo Seung-ho.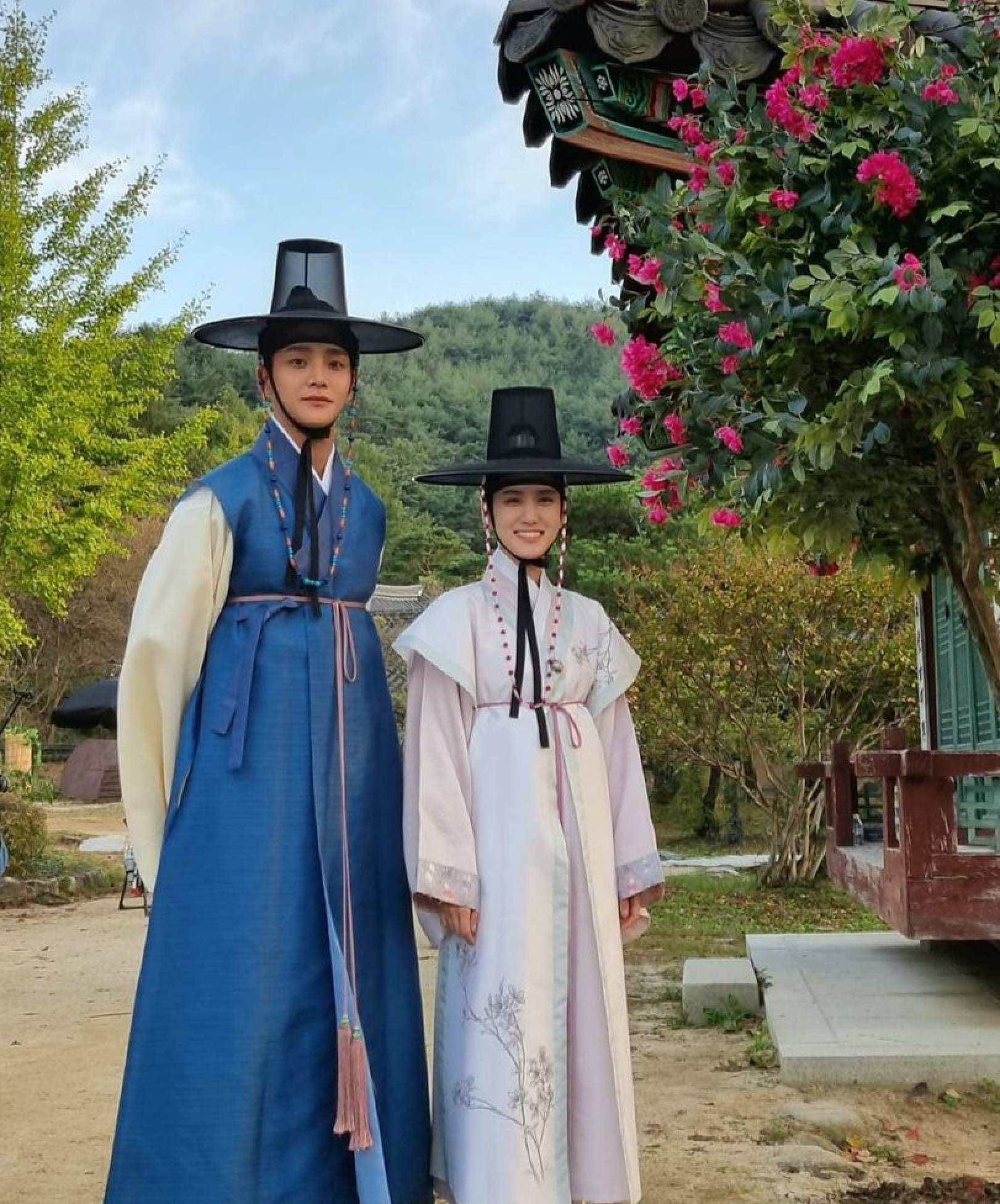 Since then, Park has appeared in Age of Youth (2016), Hot Stove League (2019) and Do You Like Brahms? (2020). But her worldwide stardom came after playing the Crown Prince Lee Hwi in acclaimed historical drama The King's Affection opposite Rowoon.
She's been in music videos with Taeyang and Taeyeon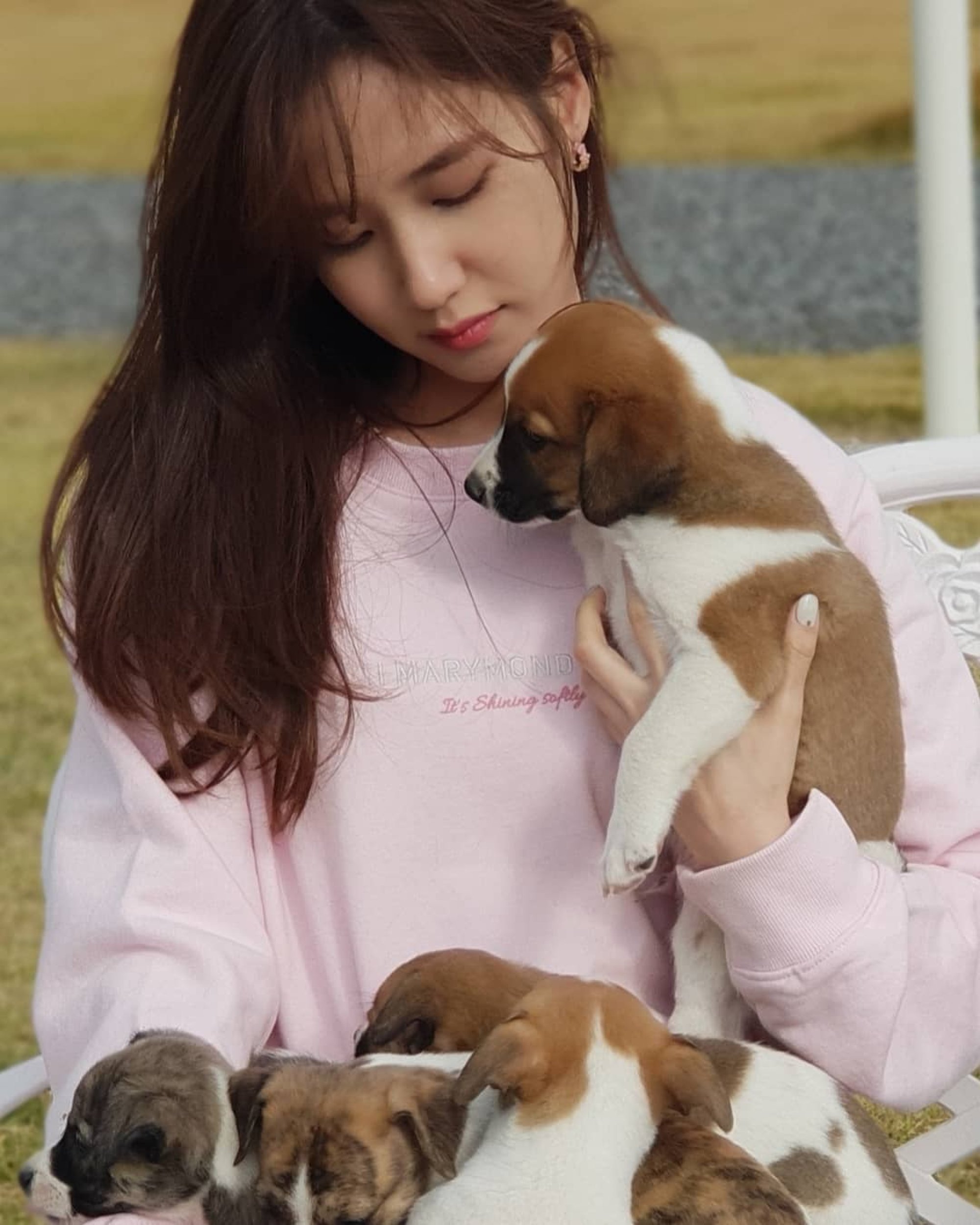 Besides doing plenty of film and TV, Park has also appeared in the music videos of some of Korea's biggest pop stars.
She first starred in Baby Vox's
Doll
in 2001 playing a young fangirl, and gained worldwide attention when she appeared in
Taeyang's
dance-number
I'll Be There
a decade later. In the music video, Park played an ethereal love interest with the vibes of
Twilight's
Bella for Taeyang.
The 29-year-old also starred in the music video for
Taeyeon
and The One's ballad
Like a Star
that same year.
She has a unique perspective on acting
With over a decade's worth of acting under her belt, Park certainly knows a thing or two about the profession. Her personal approach to the craft is also a unique one, if her interview with The Star is to anything to go by.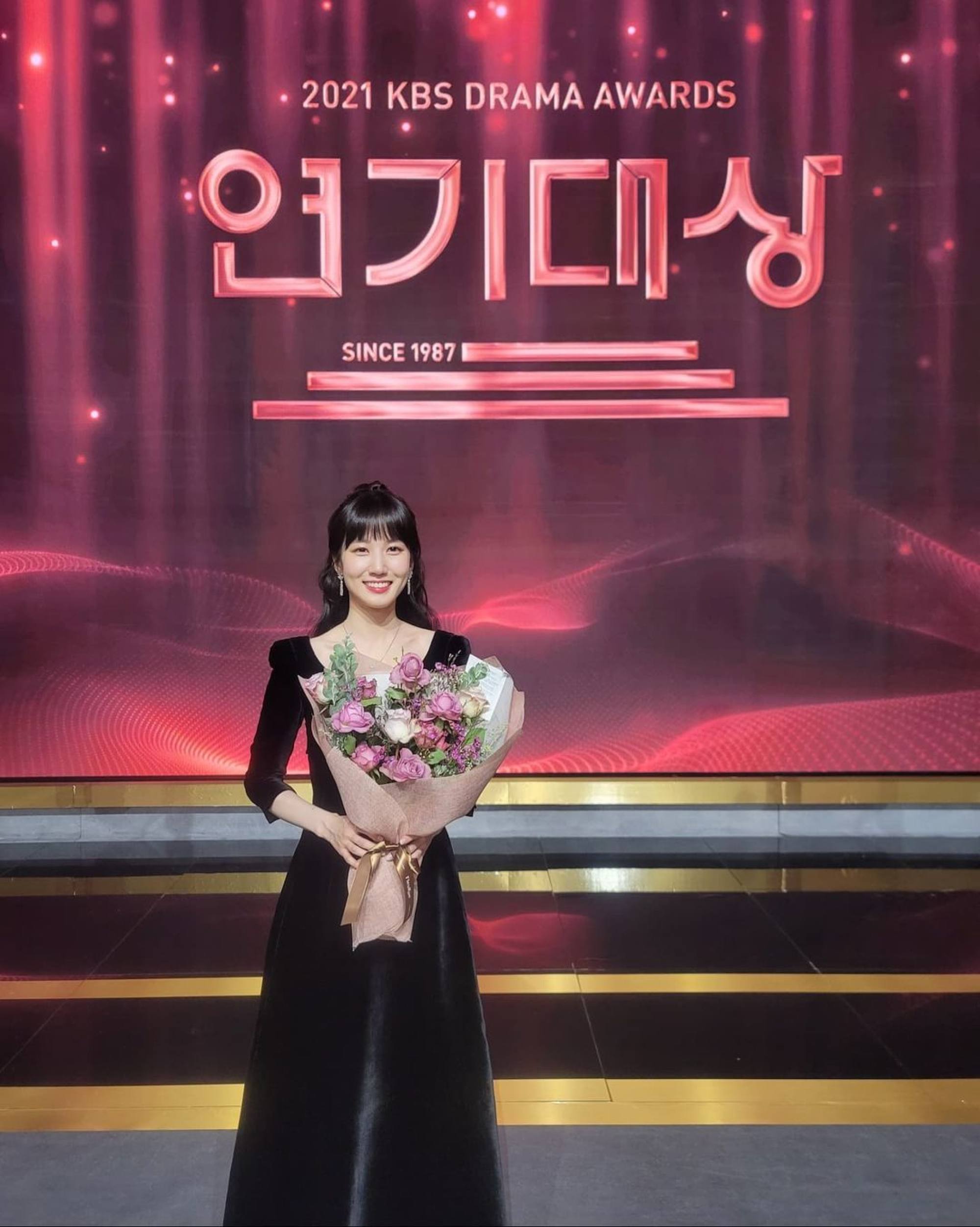 "It's a process of sublimation. I think that passage is acting. Through acting, I experience things that I can't do as the human Park Eun-bin. That's why I have more fun and feel free when I act. Acting is my way of communicating. Of course, I lose strength [doing it], but through it, I repeat the process of recharging and releasing energy," she explained.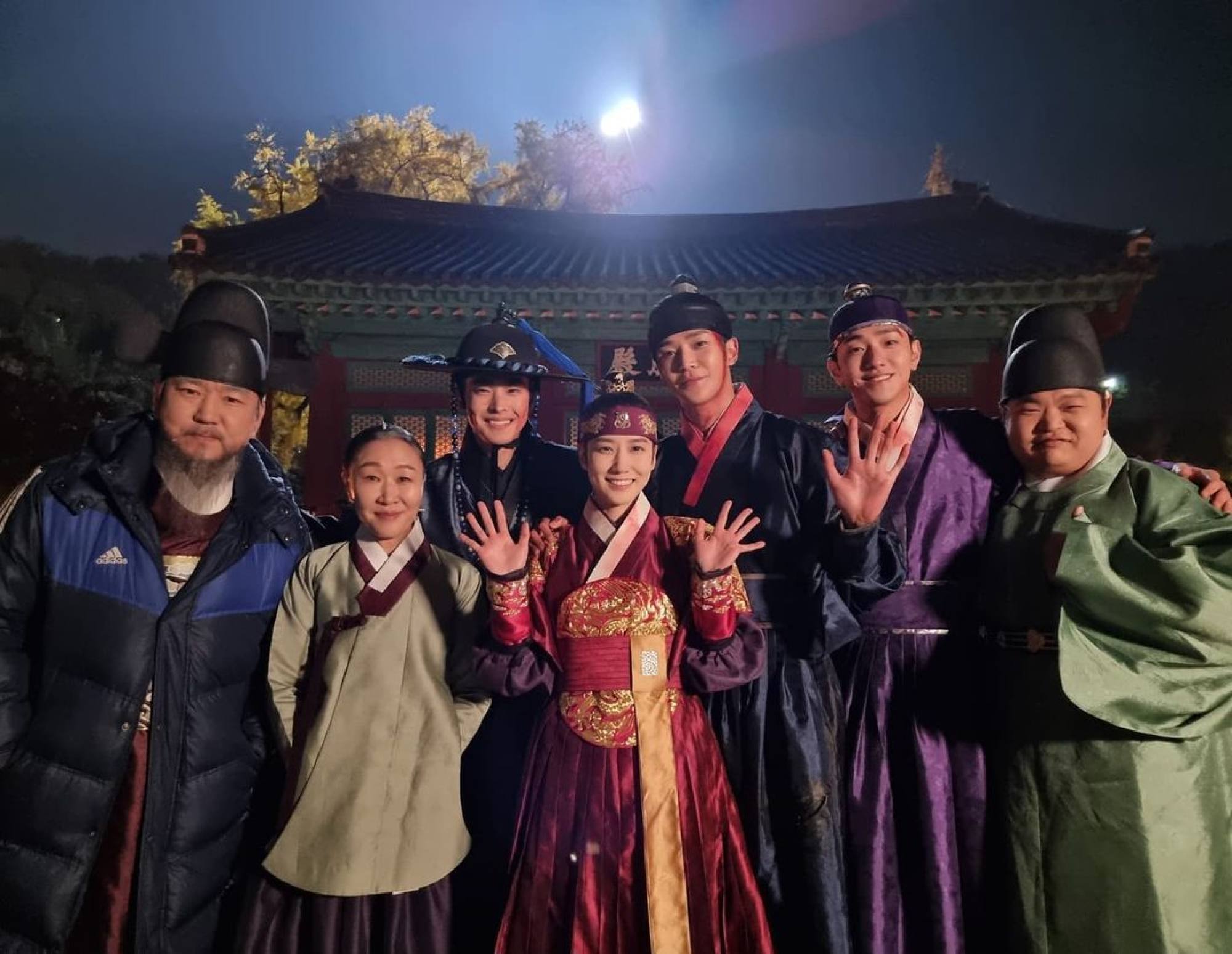 In another interview, she explained how she prepped for her character in The King's Affection. "My personal values might affect the behaviour and mindset of the character, so I try to detach the character from my personal life so that I can fully understand and become immersed in the character. This means that in the show, you'll only get to see the Hwi that I've crafted."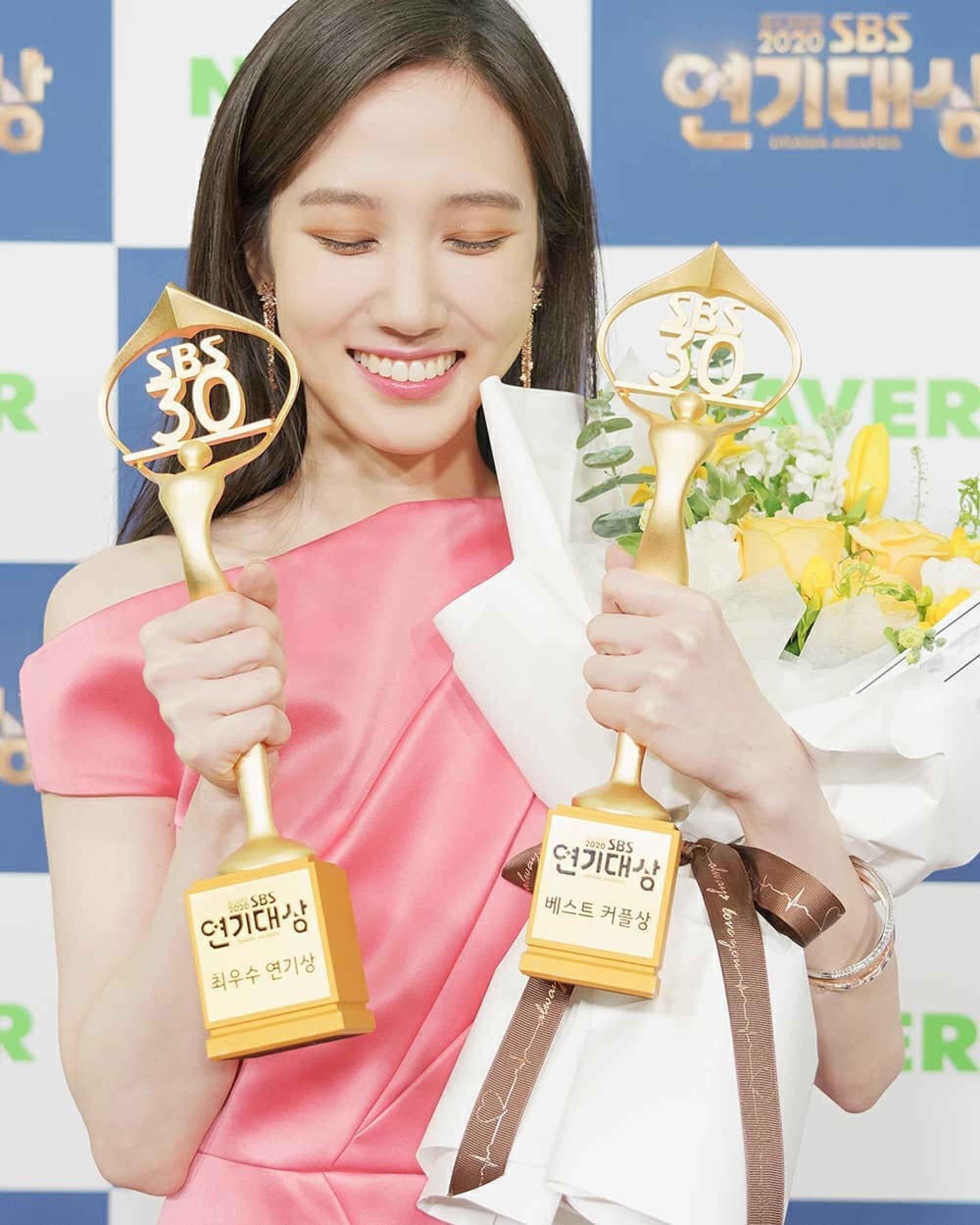 Park has won seven awards throughout her career so far, including KBS' Top Excellence Actress award and two SBS drama awards, and has been nominated for more than 20. She was recently up for the best actress in television award at the 2022 Baeksang Arts Awards for her role in The King's Affection but lost out to
Kim Tae-ri
for
Twenty Five, Twenty One.
She studied psychology and has several brand endorsements under her belt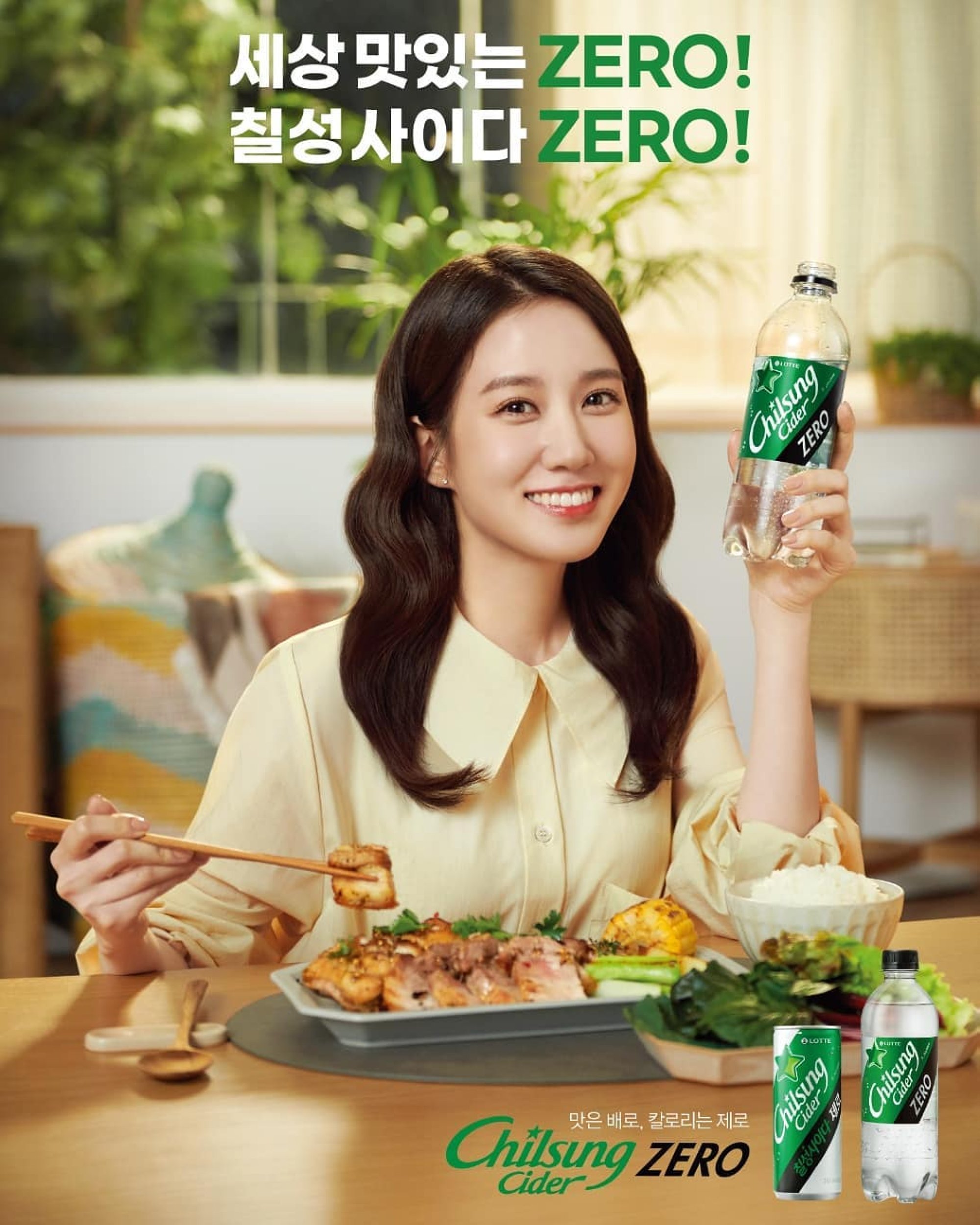 According to Kpop Post, Park attended Sogang University back in 2011 and graduated from its psychology and media communication department where she also reportedly studied journalism.
One of her former schoolmates, a YouTuber who goes by the name Haeju, described her as being "kind, pretty and studying well".
Outside of acting, the Korean star has also been tapped for several brand endorsements. As evident from her Instagram page, Park has worked with Swiss luxury watchmaker Tissot, Korean skincare brand Rataplan Seoul and The Face Shop as well as drinks brand Lotte Chilsung.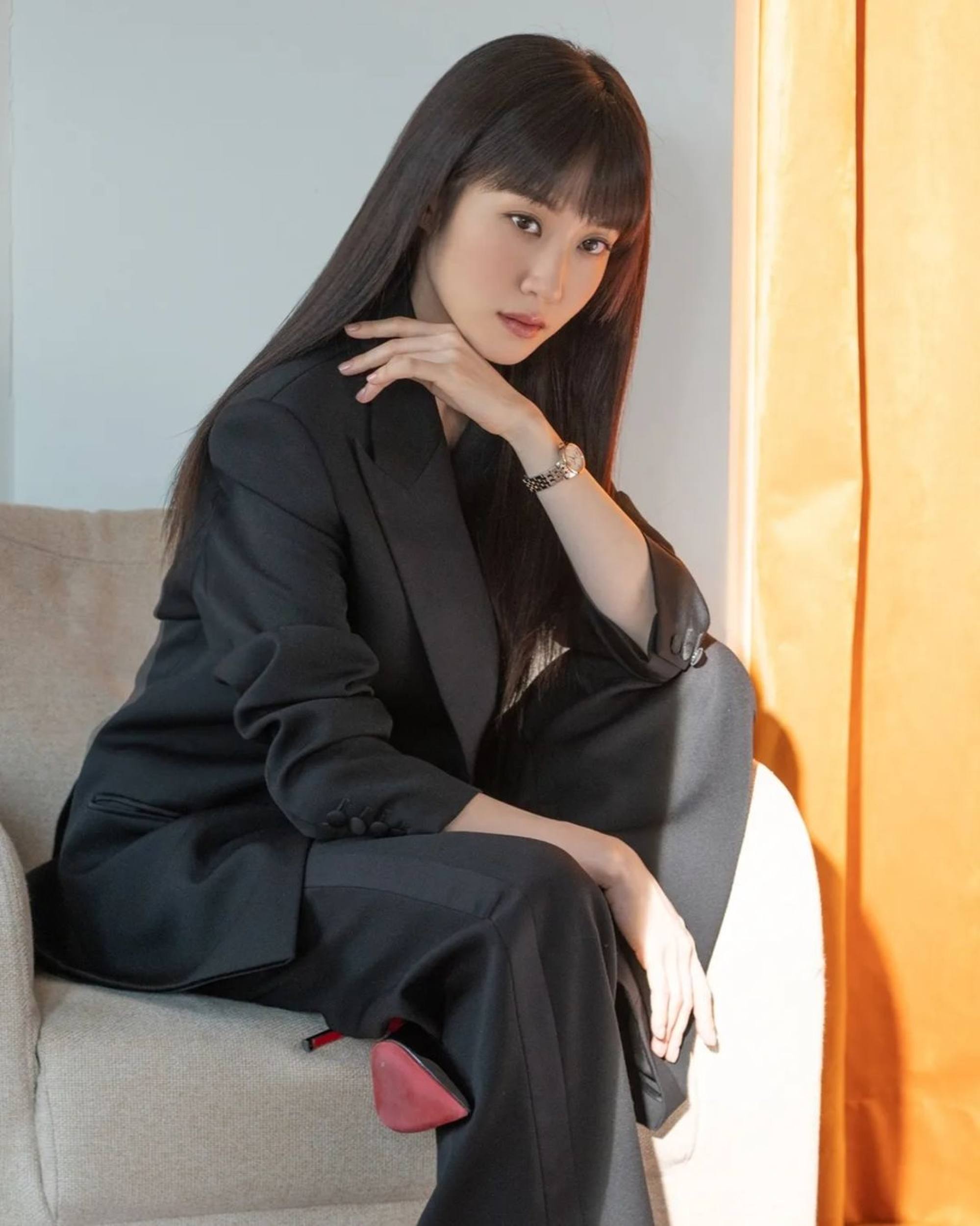 Park was also once a brand ambassador for cosmetics company A'Pieu back in 2011.
She was afraid to play Woo Young-woo at first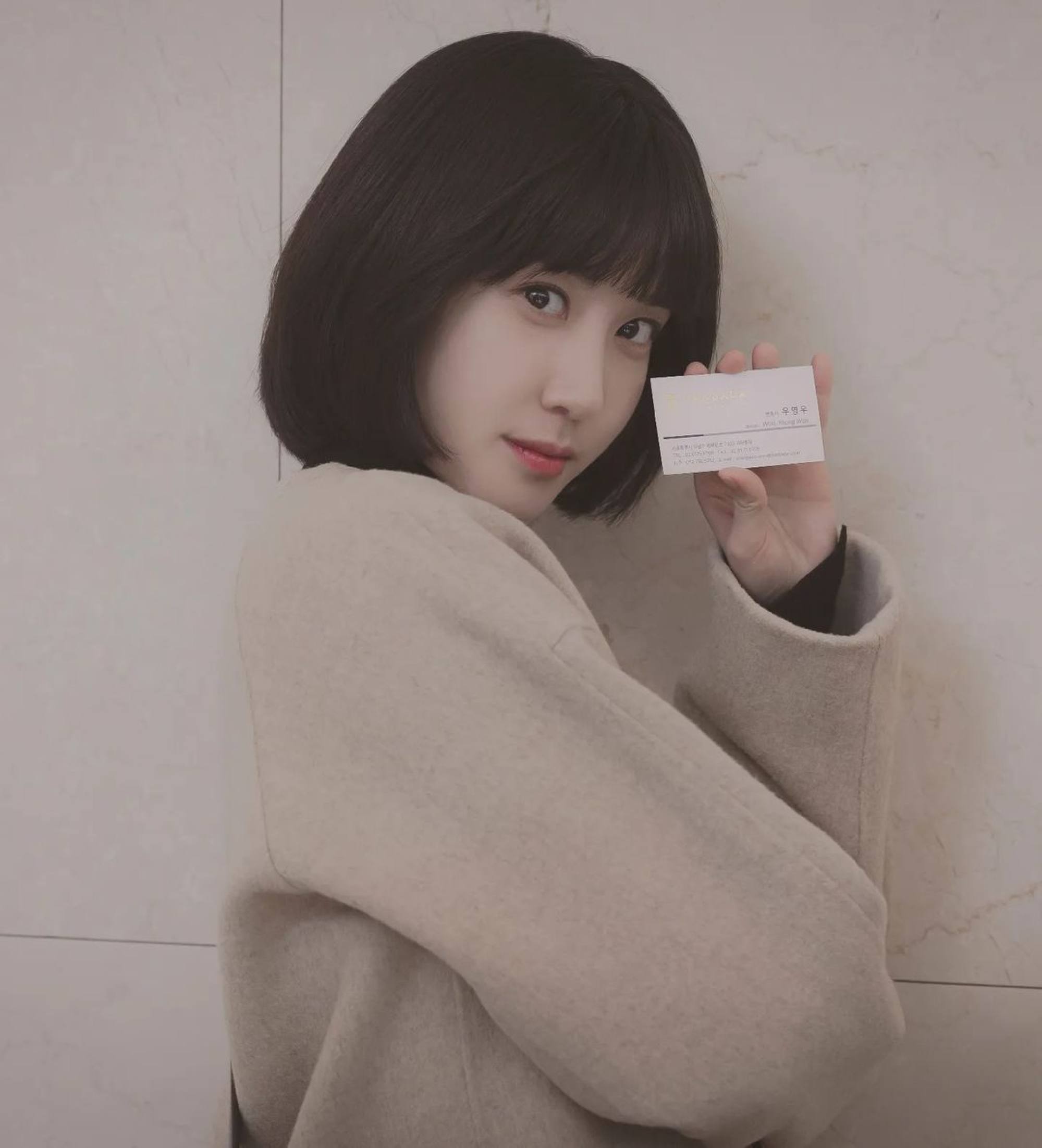 According to several reports, Park was afraid to take the role of the brilliant autistic lawyer in her new show.
"I was very cautious and afraid that I might create prejudice. I kept wondering 'Is it OK for me to act this and that?' Then I found the answer that rather than thinking about acting, I needed to understand how I feel about it first. I added Eun-bin's sincerity to Young-woo's sincerity," she said during the show's press conference.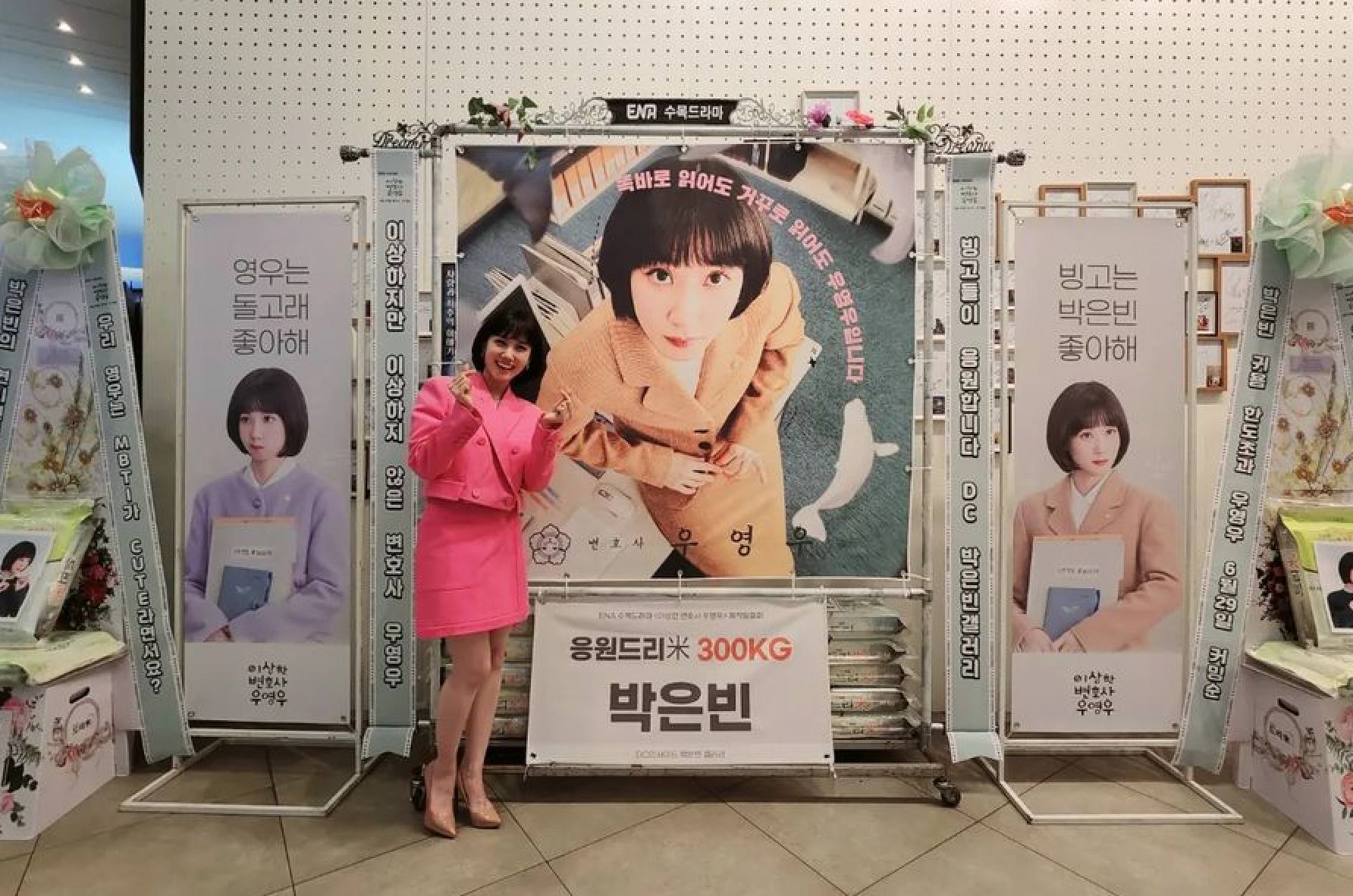 She also sought help from other sources. "I met a professor to ask for advice on autism and learned some general characteristics of people with autism," she said. "I didn't want to imitate the character [as perceived] through the media. In particular, there are four diagnostic criteria for people with autism spectrum disorder and I studied them."
However, this isn't the first time the actress has had to dive deep into a character. For her 2020 role in Do You Like Brahms? She had to learn how to play the violin – something she did so well she earned rave reviews from fans and critics alike.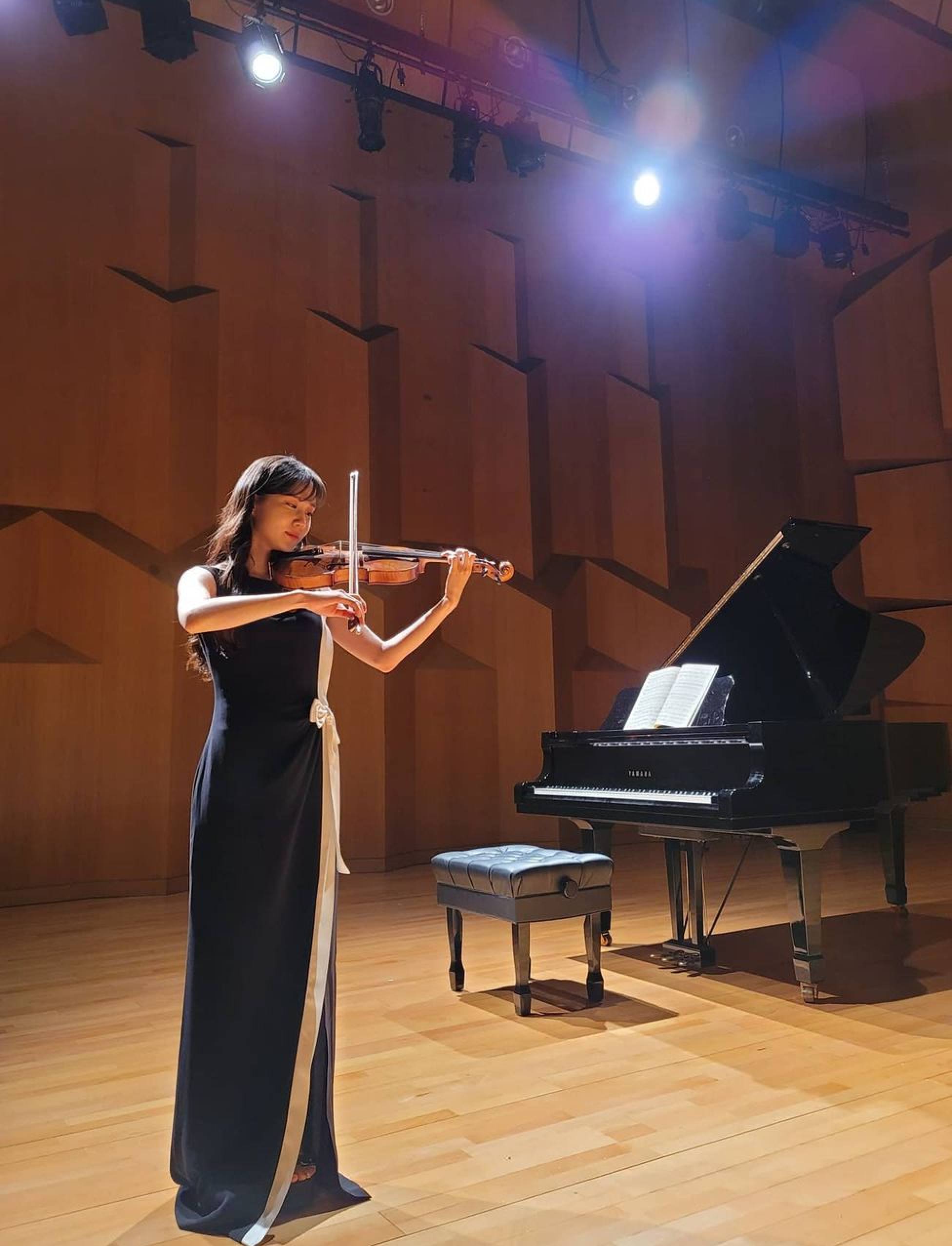 Besides the hit Netflix show, Park recently starred in horror sequel The Witch: Part 2. The Other One, which became the second highest-grossing Korean film of 2022. Next up is Road to Boston, which she stars in opposite Ha Jung-woo and ZE:A's Im Siwan, and which tells the story of the Korean athletes who ran the 1947 Boston International Marathon, the first international marathon held since World War II.

Despite only being 27, Park Eun-bin's career already spans two decades – she's appeared in Taeyeon and Taeyang music videos and dramas with the likes of Lee Byung-hun since childhood
Her role in The King's Affection opposite Rowoon was a global hit, and she's been tapped for brand endorsements by Tissot, The Face Shop and Lotte Chilsung