Meet Sonoya Mizuno, star of the Game of Thrones prequel: she danced alongside Emma Stone in La La Land and modelled for an Adidas campaign, but most will know her from Crazy Rich Asians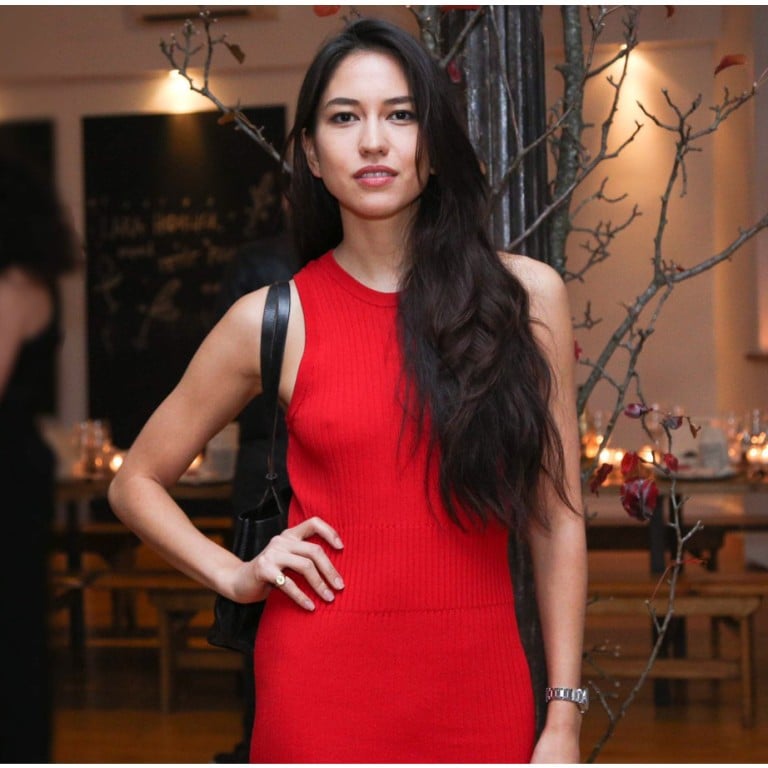 Sonoya Mizuno's star has been on the rise ever since she landed the role of Dr Kyoko in 2014's critically acclaimed
Ex Machina
. She's since acted in plenty of Hollywood hits, including the Academy Award-winning
La La Land
, Disney's reboot of
Beauty and the Beast
,
Annihilation
, and, perhaps the film most will recognise her for –
Crazy Rich Asians
. She then went on to do television shows such as Netflix's
Maniac
and sci-fi thriller
Devs
, which was also directed by
Ex Machina
's Alex Garland.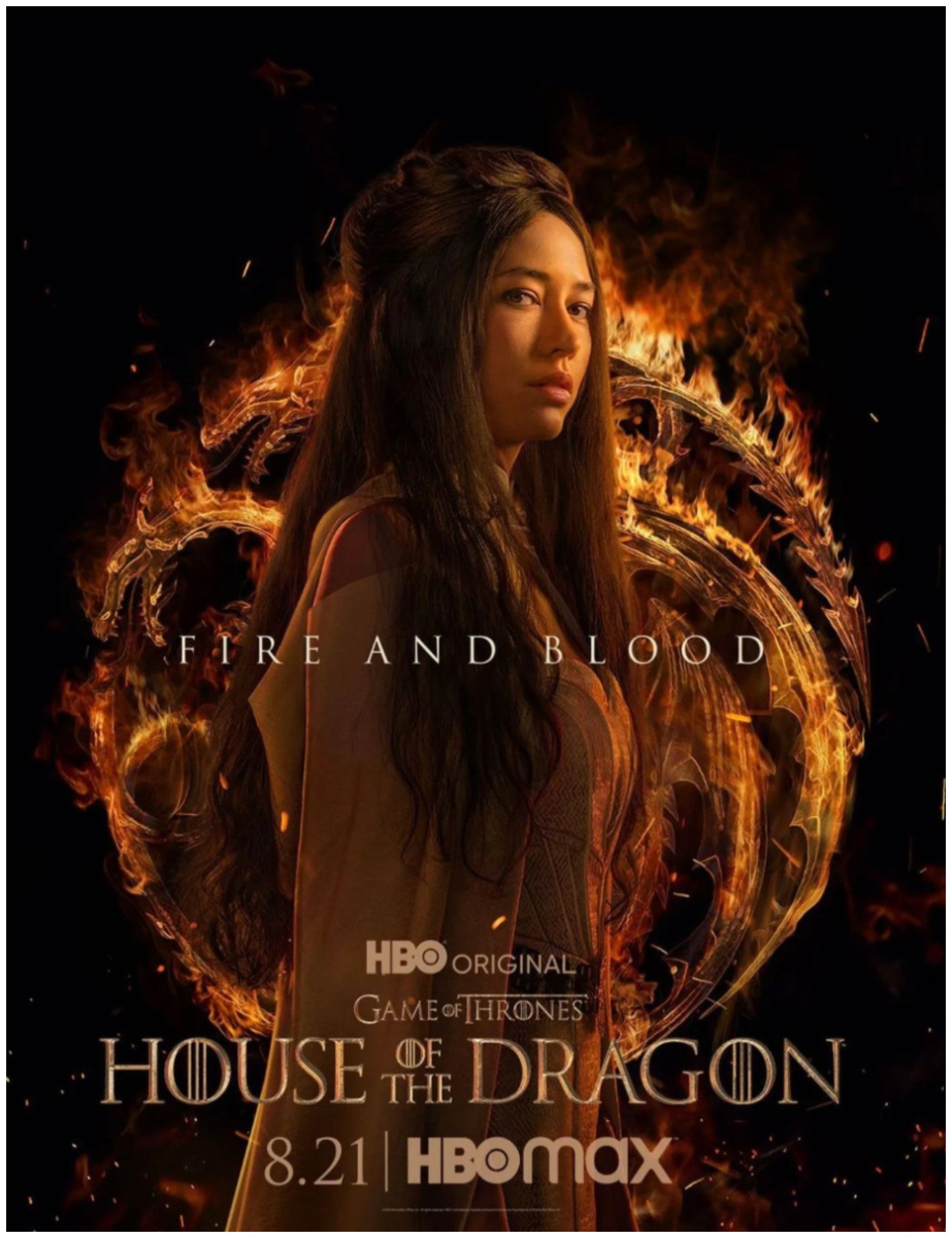 But 2022 has been particularly spectacular for the 36-year-old, who will soon hit our screens in upcoming Game of Thrones' spin-off, House of the Dragon. And if her roster of hits so far is anything to go by, the HBO series will absolutely contribute to her rising popularity. It's also just been announced that the star will perform in two Broadway adaptations, Mouse Guard and Cat on a Hot Tin Roof.
So what do we know about her so far?
She has Eurasian roots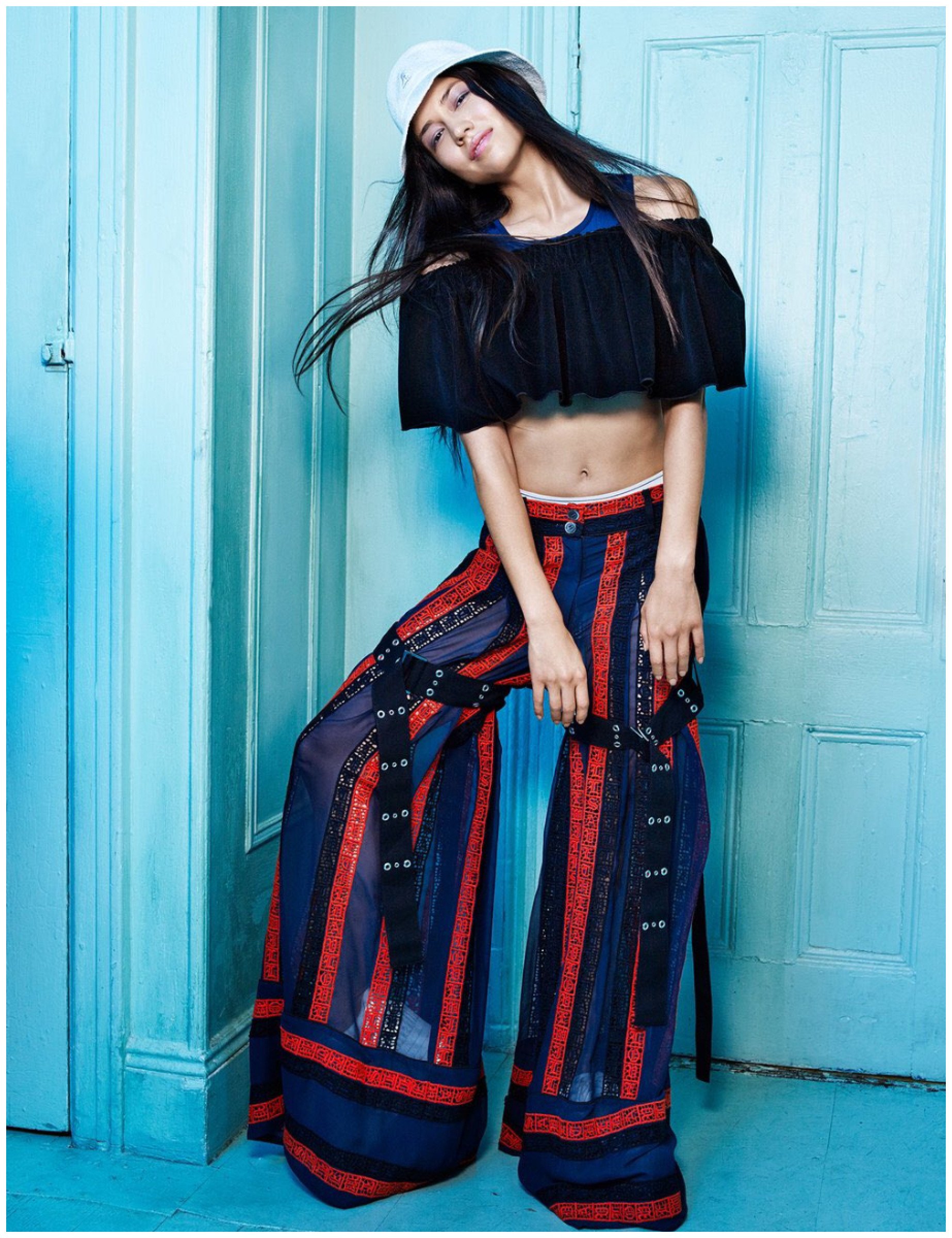 Mizuno hails from an international background. Born in Tokyo on July 1, 1986 to a Japanese father and British-Argentinian mother, Mizuno moved to Somerset, England with her mum and siblings after her parents split when she was two.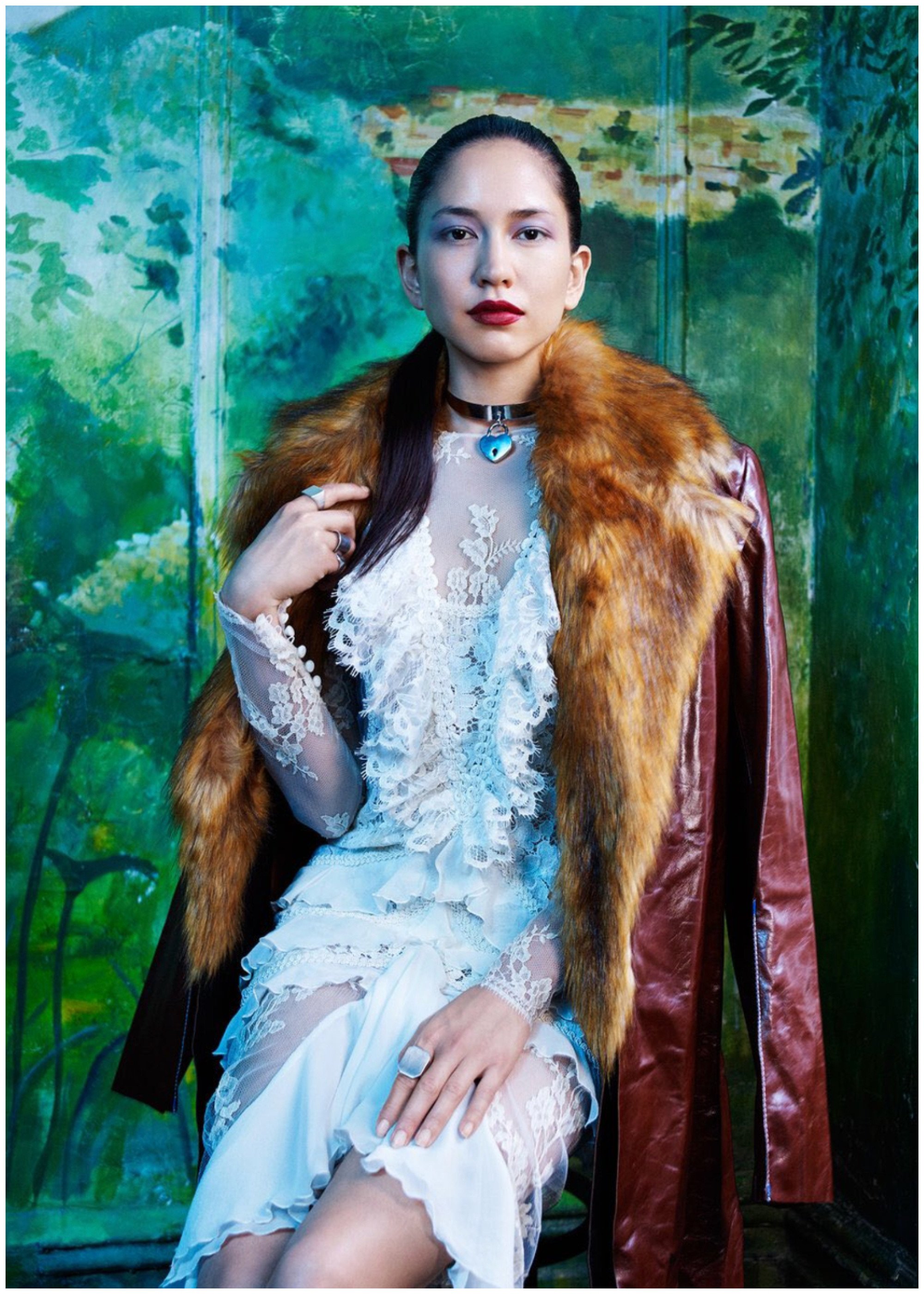 Mizuno has mentioned in interviews that she faced prejudice as an Asian child growing up in her hometown. "I was the only mixed-race girl in my primary school class and I do remember being called names such as 'Chinese take away' and 'chocolate brownie', as well as classmates imitating Japanese gestures and language," she told We Are Resonate.
She adds that she faces some "deep complex issues of race in the entertainment industry" but applauds her
Crazy Rich Asians
co-star, Constance Wu
, for speaking out on representation.
She was a ballerina before going into acting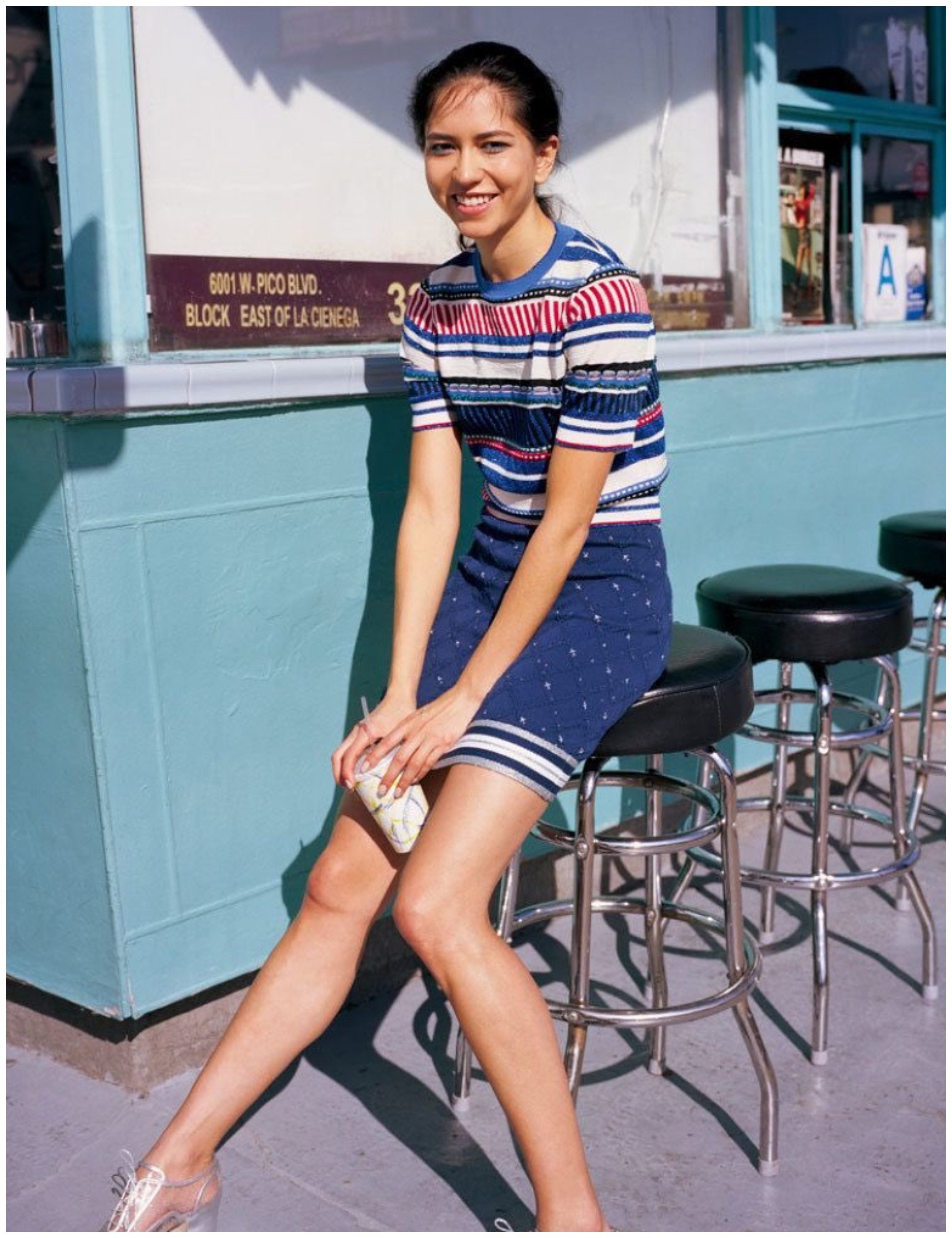 Although that iconic "tearing up the dance floor" scene in Ex Machina doesn't quite measure up to Mizuno's real-life dance skills, it offers a delightful glimpse into her talents. The actress was initially lined up for a career in professional ballet, having graduated from the Royal Ballet School.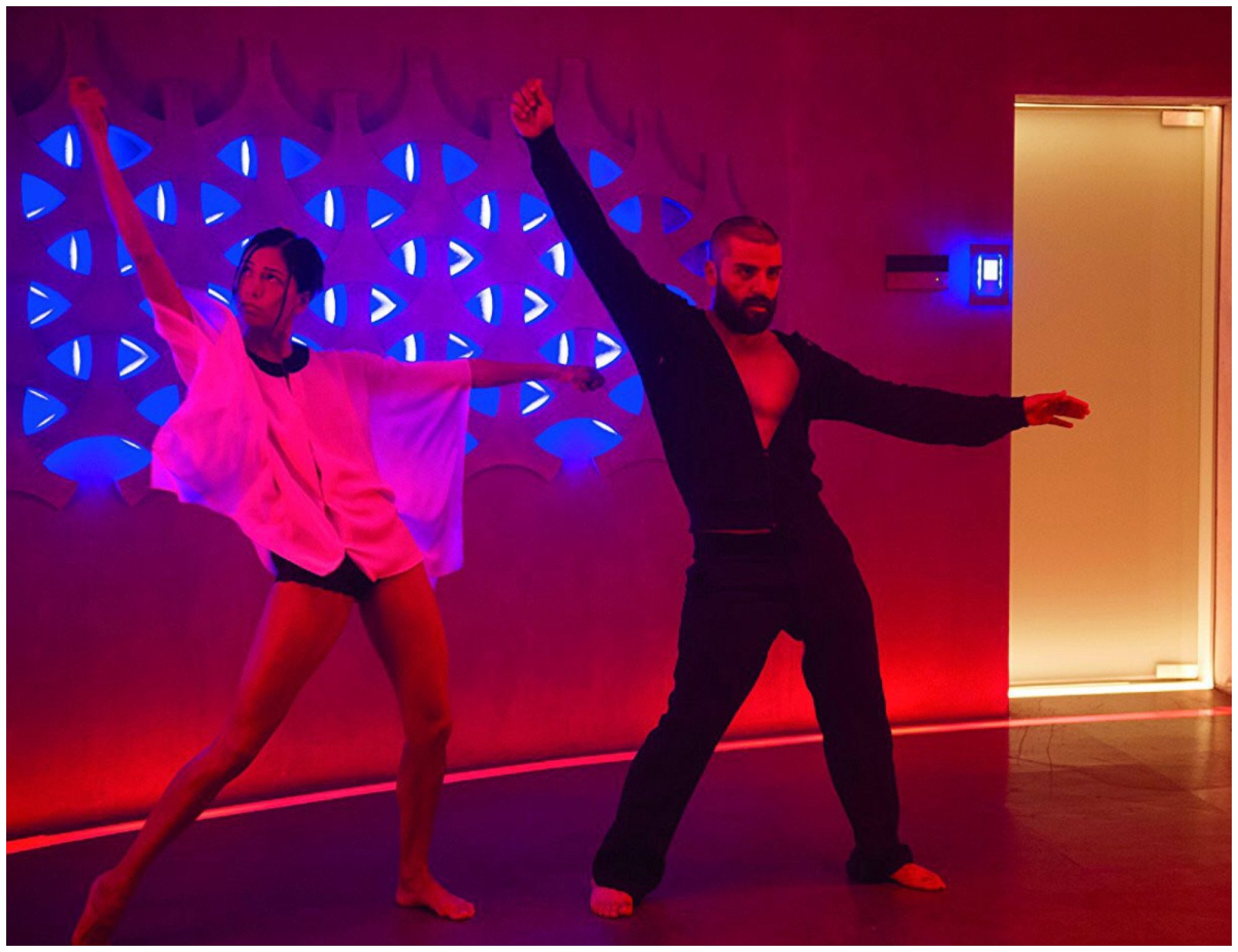 She'd also danced with the Scottish Ballet and National English Ballet, but made an unexpected pivot when she followed her West End star uncle's advice to pursue acting – something she'd always dreamed of, according to i-D magazine. And so she auditioned for Alex Garland's sci-fi film where she wowed the director so much, she ended up working with him on multiple projects thereafter.
However, the first time you might have spotted her combining her love of dance and acting was when she made an appearance in The Chemical Brothers' 2016 music video, Wide Open ft. Beck, in which she performs a mesmerising solo dance sequence.
A model and singer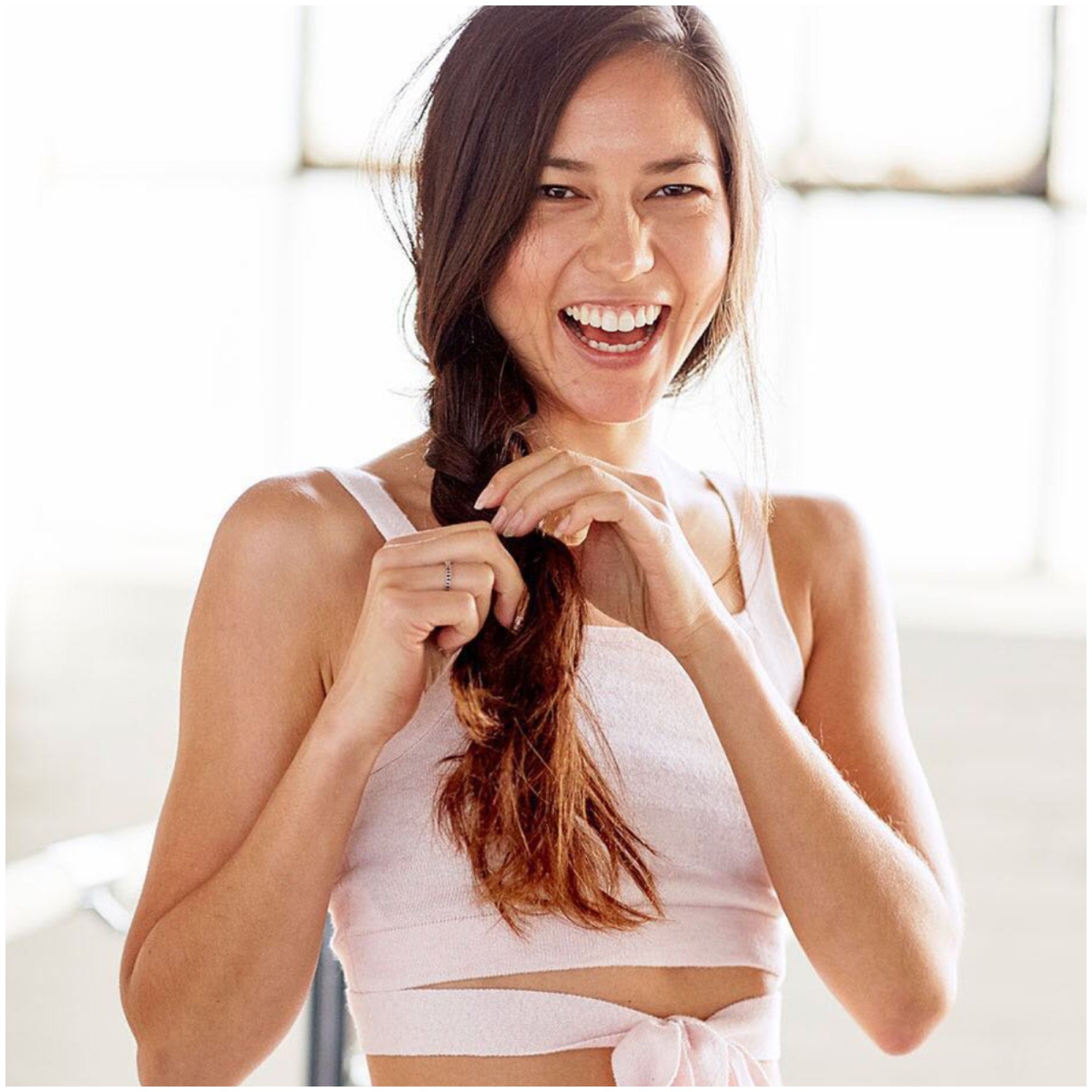 A natural beauty, she has previously been an ambassador for Shiseido and clothing brand Aerie, but has also featured in fashion editorials for American Vogue and Elle UK. The 170cm (5ft 7) tall model was also a muse for shoe designer Nicholas Kirkwood's spring/summer 2020 campaign, and worked on an Adidas by Stella McCartney for Matches Fashion in 2015.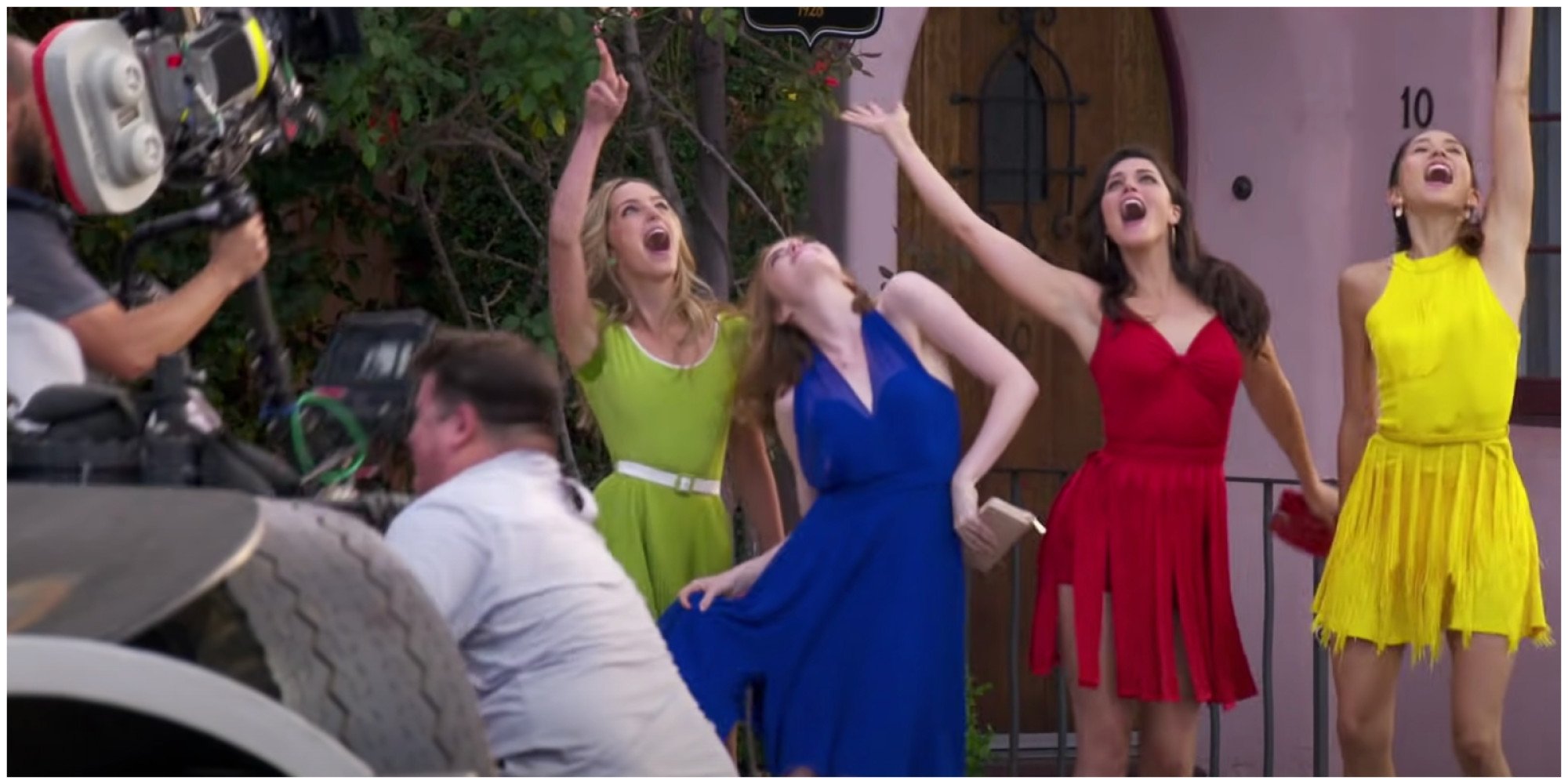 Meanwhile, joining Hollywood's exclusive club of triple threat talents, fans will have noted that Mizuno can also sing. She joined A-listers Emma Stone and Ryan Gosling to star as Stone's all singing, all dancing friend Caitlin in the Oscar winning La La Land.
But Mizuno said she did have to prepare her voice for the film with two years of singing classes. "My guilty pleasure at the time was Glee and I thought 'I could do this'! I just need to be good at singing," she told i-D on how she prepared for the role.
And her favourite film she claims to know by heart? Perhaps we shouldn't be surprised to learn that it's The Sound of Music.
She's a huge cat lover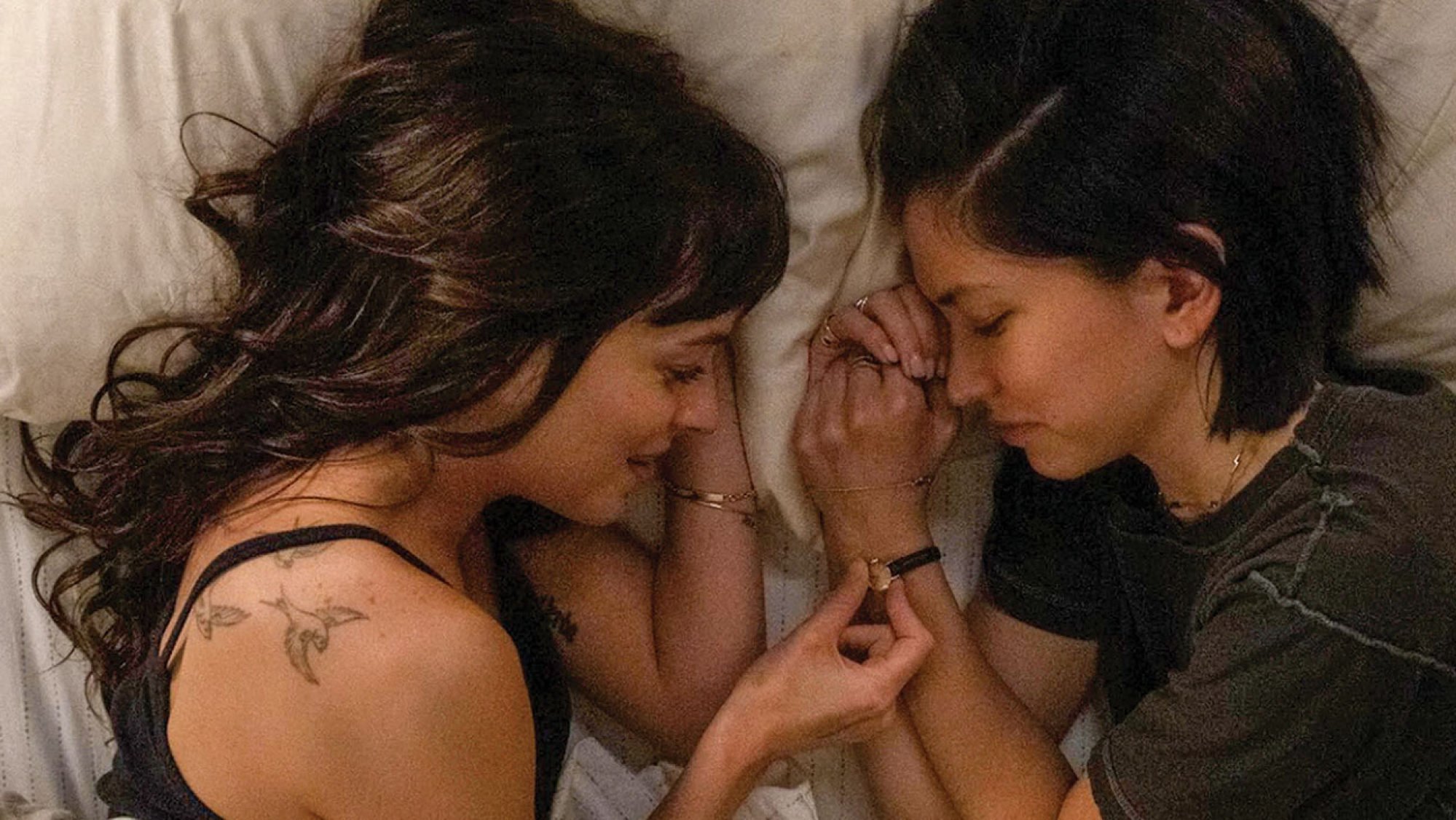 Mizuno also loves cats. The Am I OK? actress sat down with Interview magazine in April, where she brought up her furry friend … a lot. When asked numerous questions, she would respond promptly with "my cat". When asked "what do you do when no one's watching", she replied: "Sing songs to my cat about how much I love her and how cute she is." Well, everyone has a soft spot and it's clear Mizuno's is her kitty.
She has five very talented siblings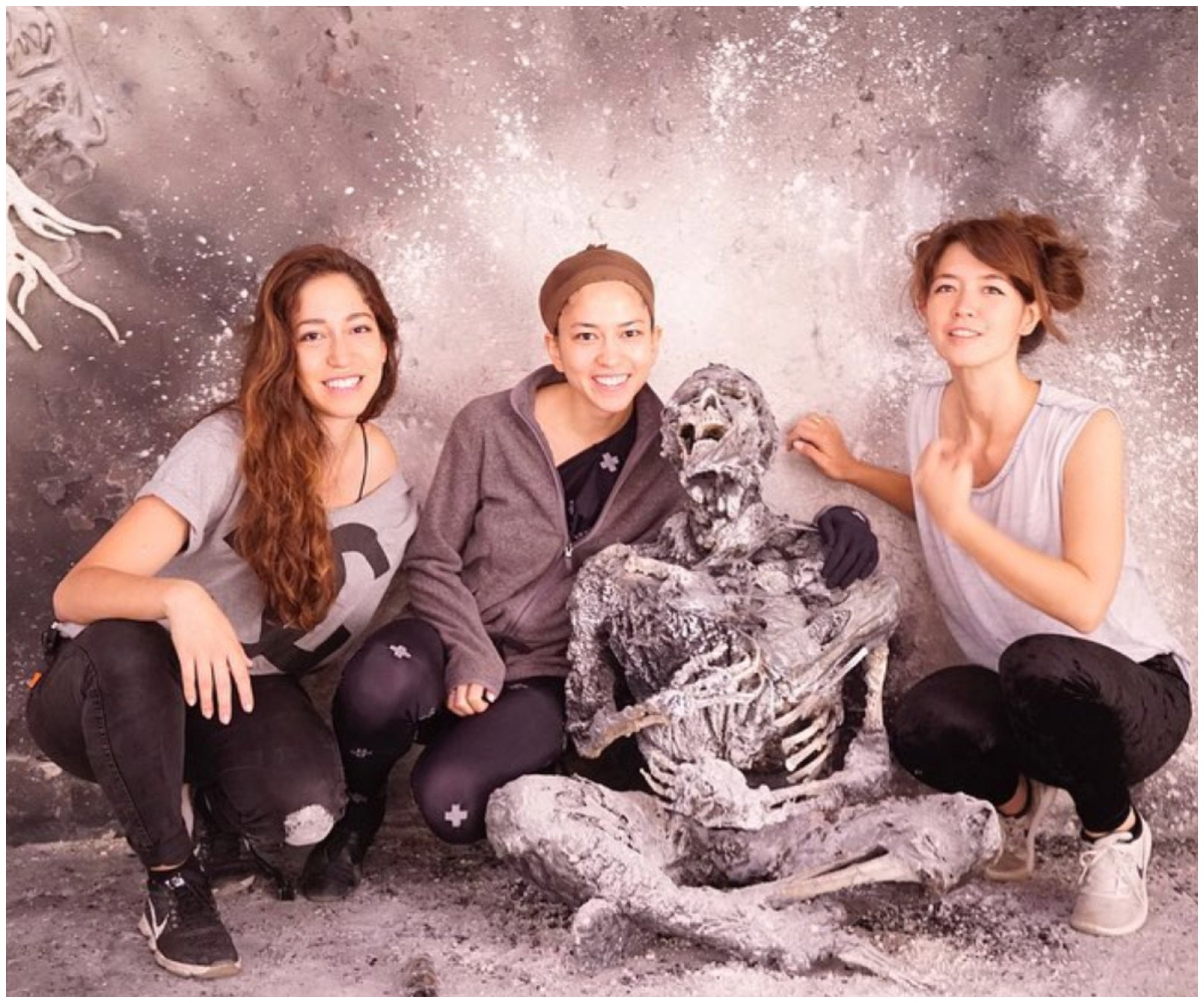 Although her parents divorced when she was just a toddler, Mizuno comes from a big family – including four gifted sisters and a brother.
Glamour
magazine has even predicted the siblings are likely to become Hollywood's next "it" family, joining the likes of
the Kardashians
, the Olsens and the Hemsworth brothers.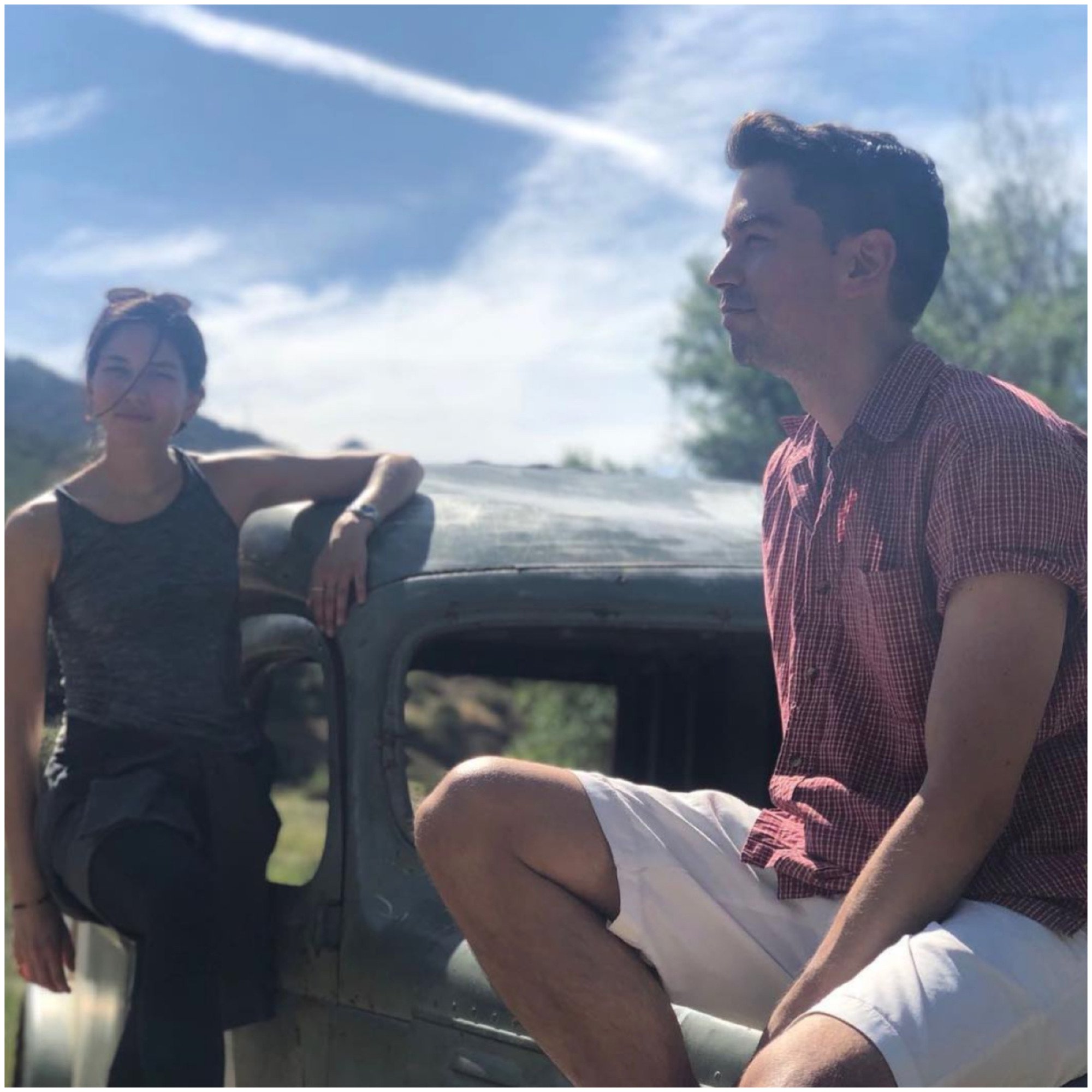 The six Mizuno siblings – Saya, Jinya, Mariya, Miya, Sonoya and Tomoya – have already worked together on multiple projects. For Ex Machina, for example, Miya was the set photographer and Mariya was the assistant director.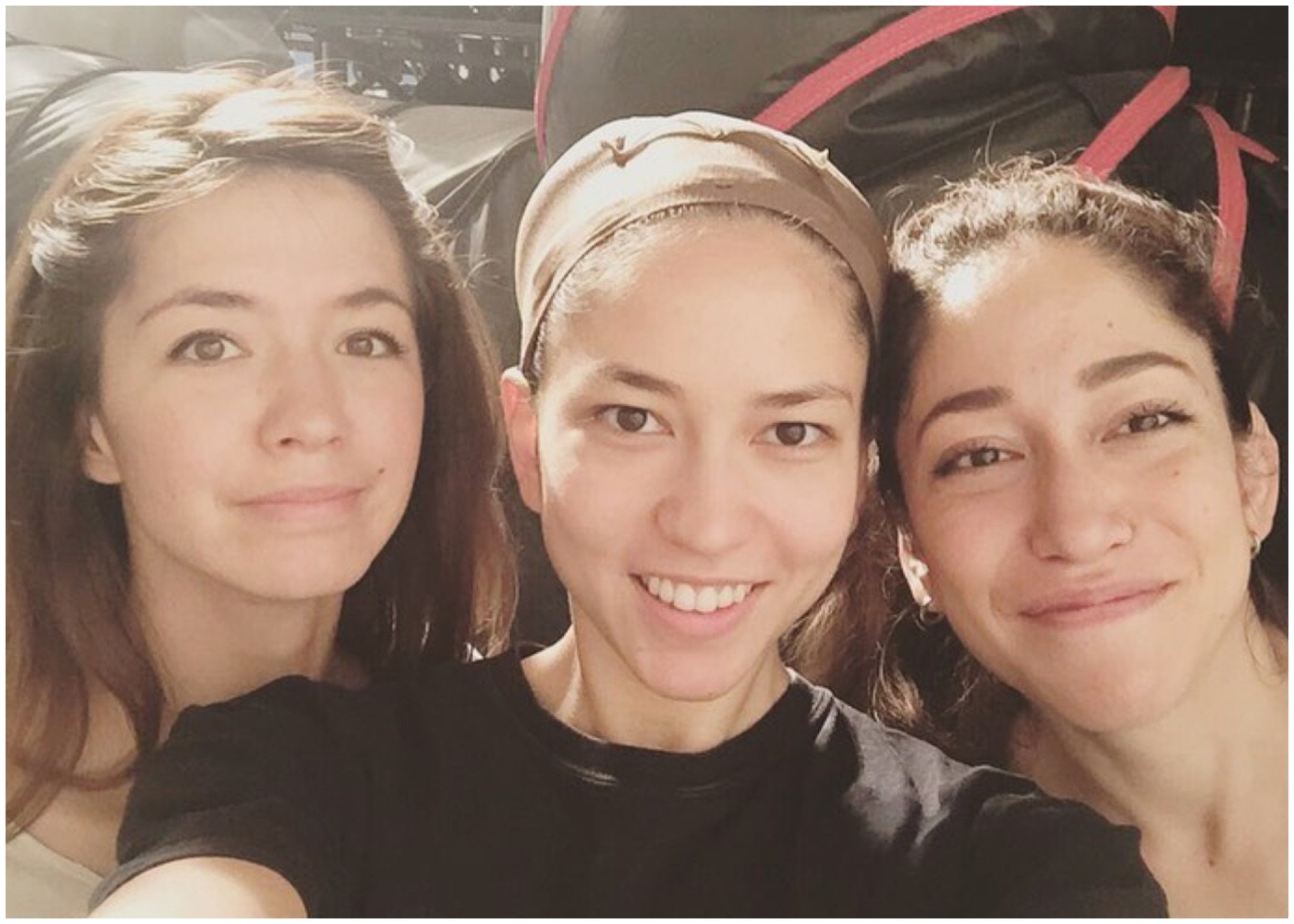 The sisters all worked on Annihilation, in which Natalie Portman played the lead. In terms of careers, Jinya is a sculptor and musician, Mariya an opera singer, Miya a gymnast, Tomoya a rugby and cricket player, Saya an artist, and of course, Sonoya a dancer and actress. "None of us work in investment banking," Mariya joked to Glamour.
She doesn't use social media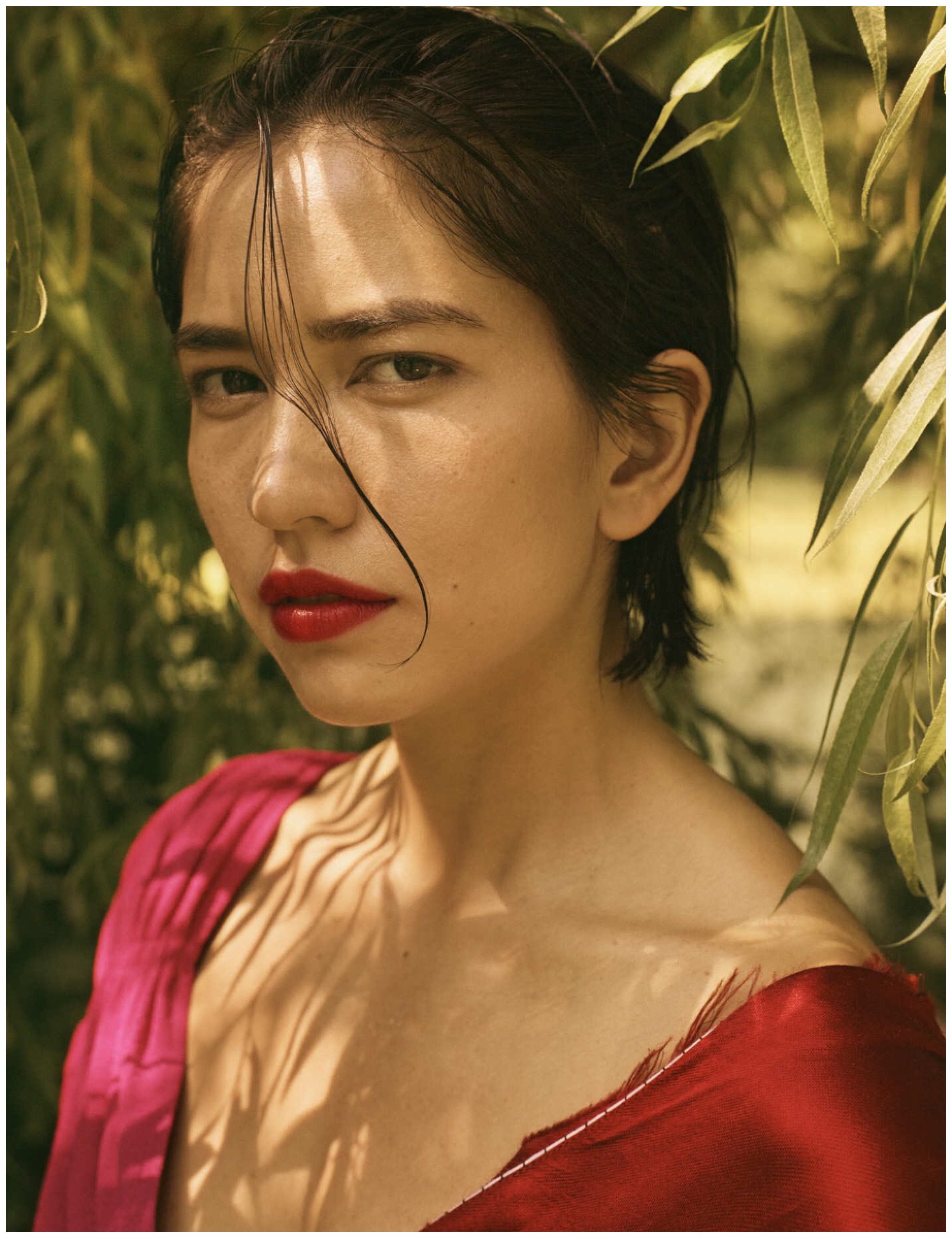 Notoriously private about her romances, Mizuno rarely shares much about her personal life (as evidenced by her deflecting cat quips in that Interview magazine article), and doesn't have public social media accounts like Instagram, Twitter or Snapchat. There are plenty of fan accounts, but to get to know anything deeper about the actress requires a little more effort. She clearly seems to be happy to let her work speak for itself.

She played Araminta Lee in Crazy Rich Asians, but already had a long list of roles under her belt before then, including in Ex Machina and Disney's Beauty and the Beast
A model, dancer, actor and singer, the Japanese, British and Argentinian Mizuno has starred in campaigns for Shiseido and Aerie, loves cats, and has 5 crazy talented siblings too