Who is Cameron Norrie, Britain's handsome No 1 tennis star? The leftie who lost to Novak Djokovic was born in South Africa, has an American girlfriend and has earned over US$6.3 million in prize money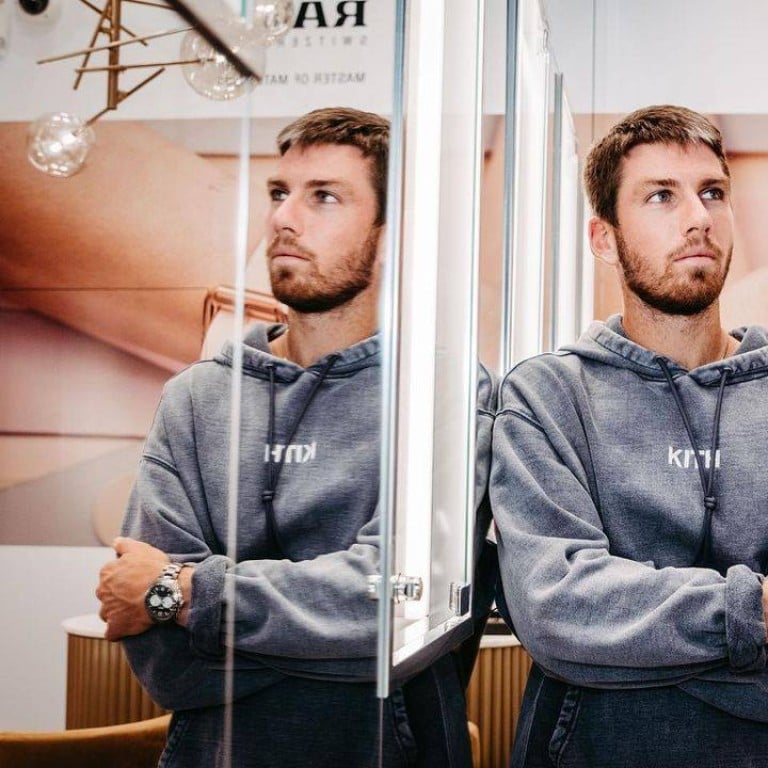 Cameron Norrie, 26, is hailed as "the British success story sneaking under the radar" by
The Guardian
and is definitely one to watch. The leftie and current world No 12 – but No 1 in Britain – who was knocked out in the semi-final of Wimbledon 2022 by the man who went on to be champion,
Novak Djokovic
, has a cool and calm demeanour, and his humility and good looks have won fans' hearts.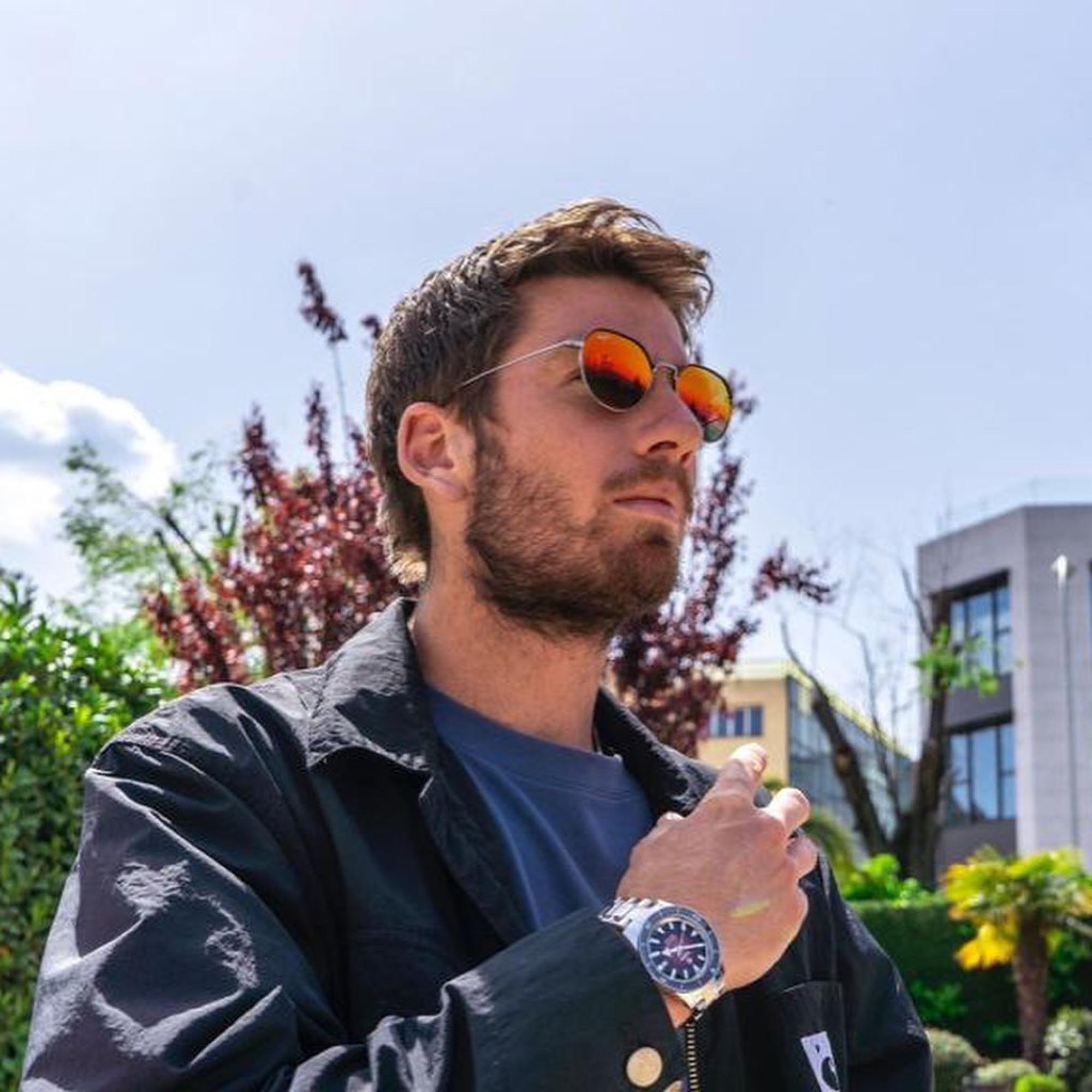 What else is there to know about Norrie, his life before becoming a fan favourite, and what he likes to do off-court?
His background is very diverse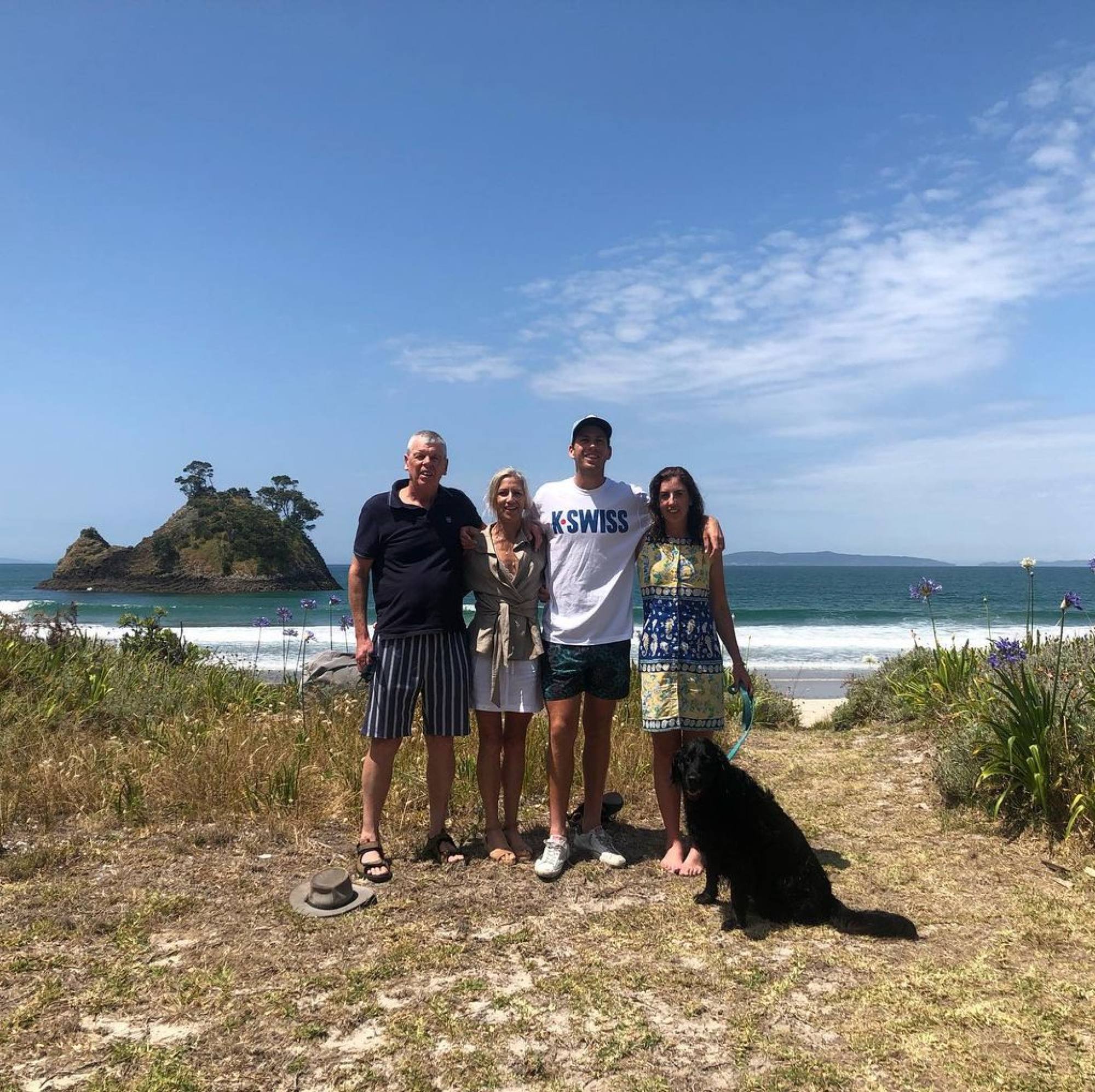 Norrie grew up in various places around the world. He was born in Johannesburg, South Africa, in 1995, but three years later, the family decided to move to New Zealand after a neighbour was held at gunpoint by a burglar.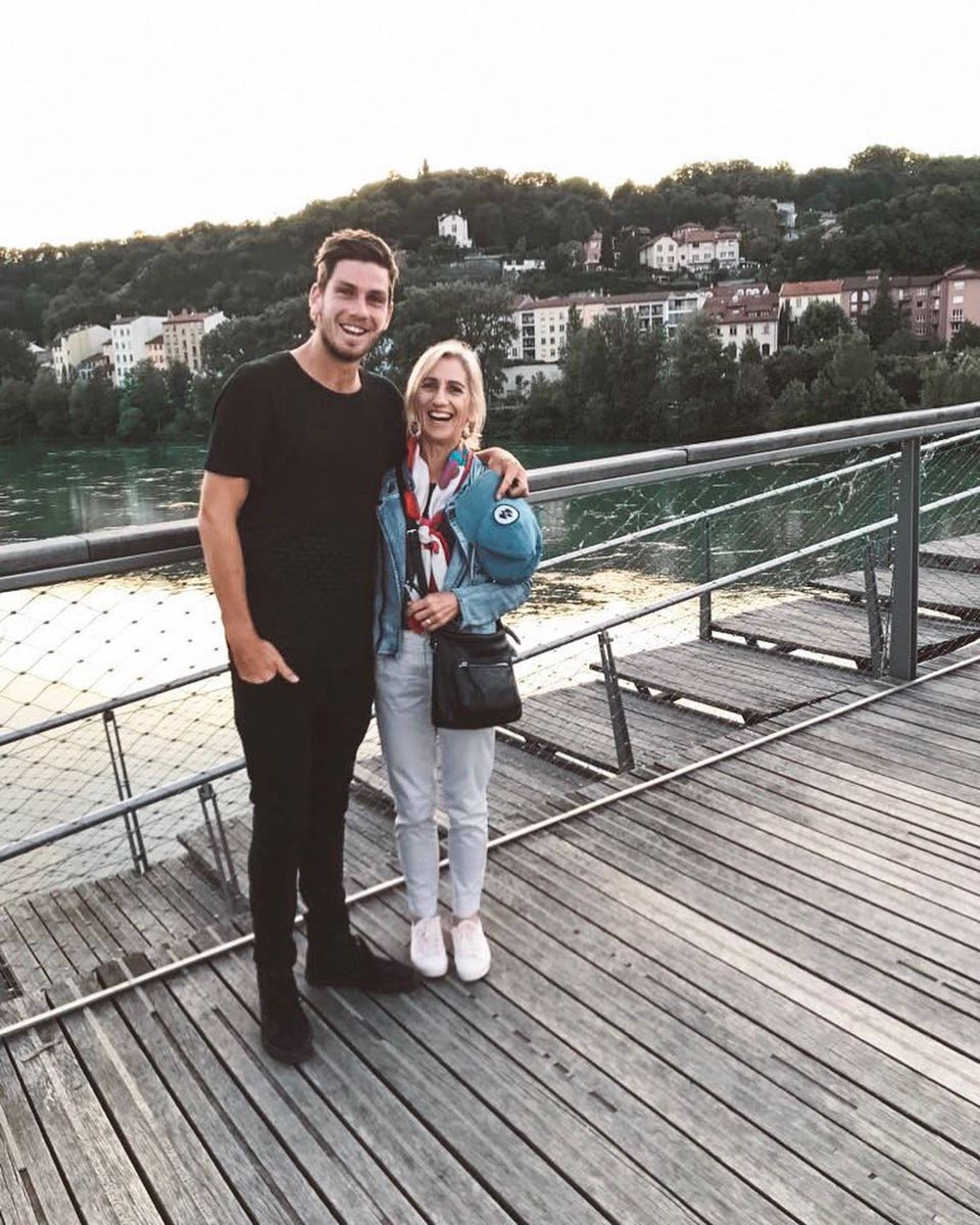 Per the Evening Standard, his dad David is Scottish and a former British university No 1 squash player, while his mother Helen is Welsh and a long-distance track runner. Both parents are biochemists. Norrie was introduced to tennis by his mother, who made him a tennis racket from a sawn-off squash racket so he could play in their driveway.
Norrie eventually moved to the US for university. Per Stuff NZ, in 2013, he switched from playing for New Zealand to playing for Britain because there was more funding.
He had a life-changing accident while in university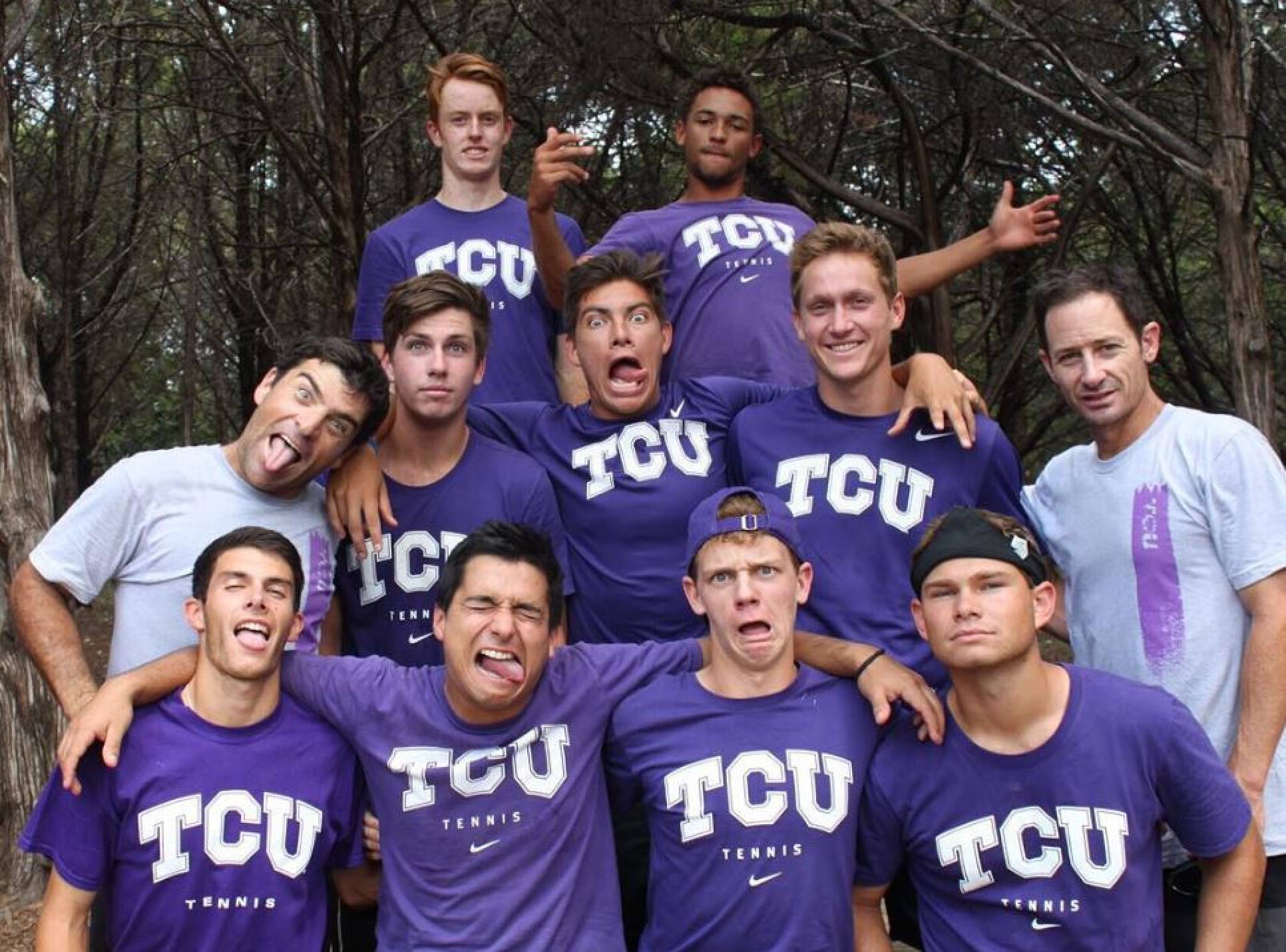 At one point, Norrie found himself feeling "burnt out" playing tennis, per the Evening Standard. This led him to enrol at Texas Christian University (TCU) and study sociology on a scholarship, so that tennis wouldn't be his only focus.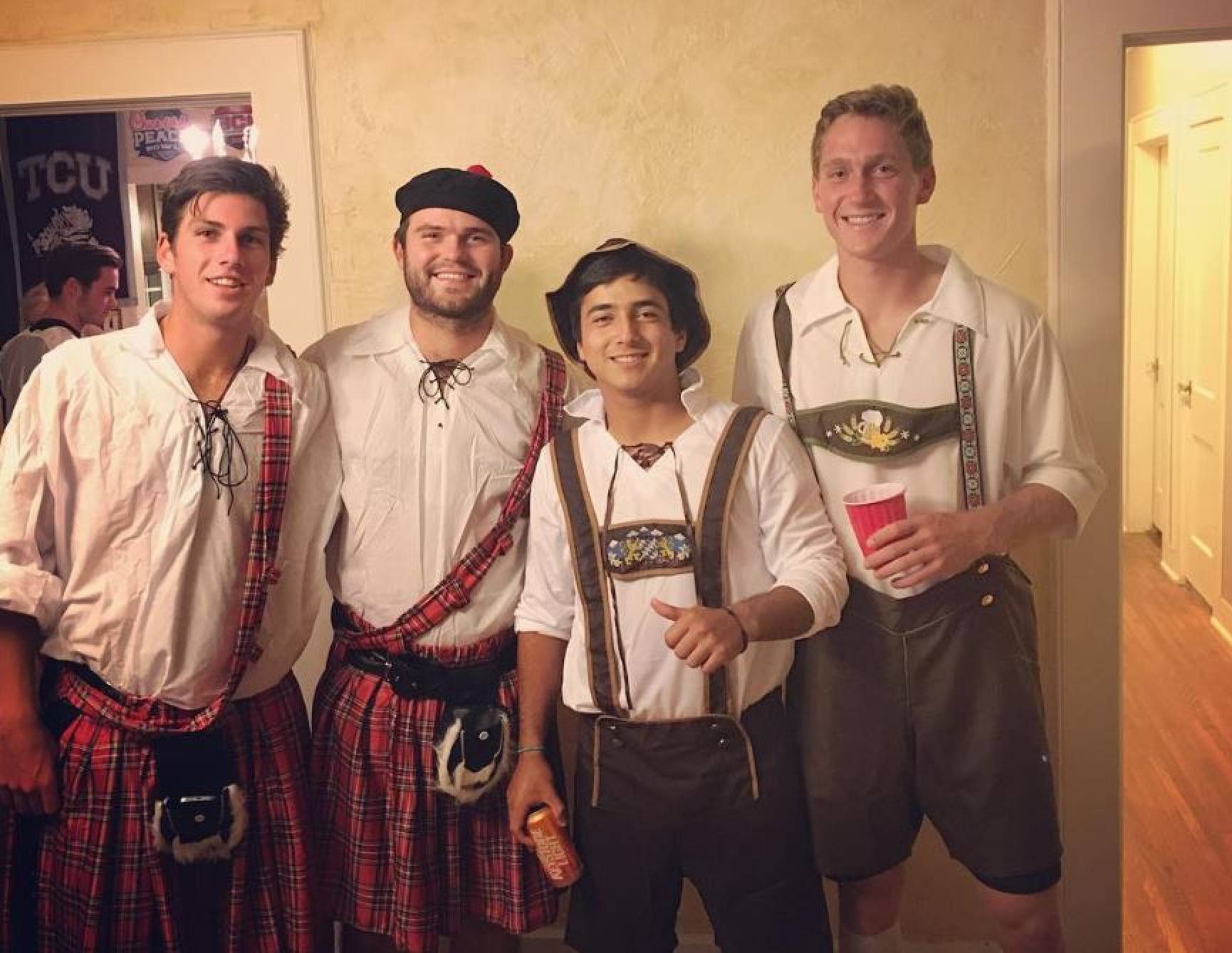 While in school, after a night of drinking "a couple too many", Norrie tried to ride his moped and fell off, bashing his chin. He needed six stitches and failed a concussion test. The accident led him to miss a game, and a huge opportunity, and his coach gave him a "final warning".
"It hit me hard … I thought to myself, 'What the f*** am I doing? Going out every Thursday, Friday, and Saturday for what?'" Norrie is quoted in the Evening Standard, referring to the incident as a major turning point in his life.
He prefers a low-key lifestyle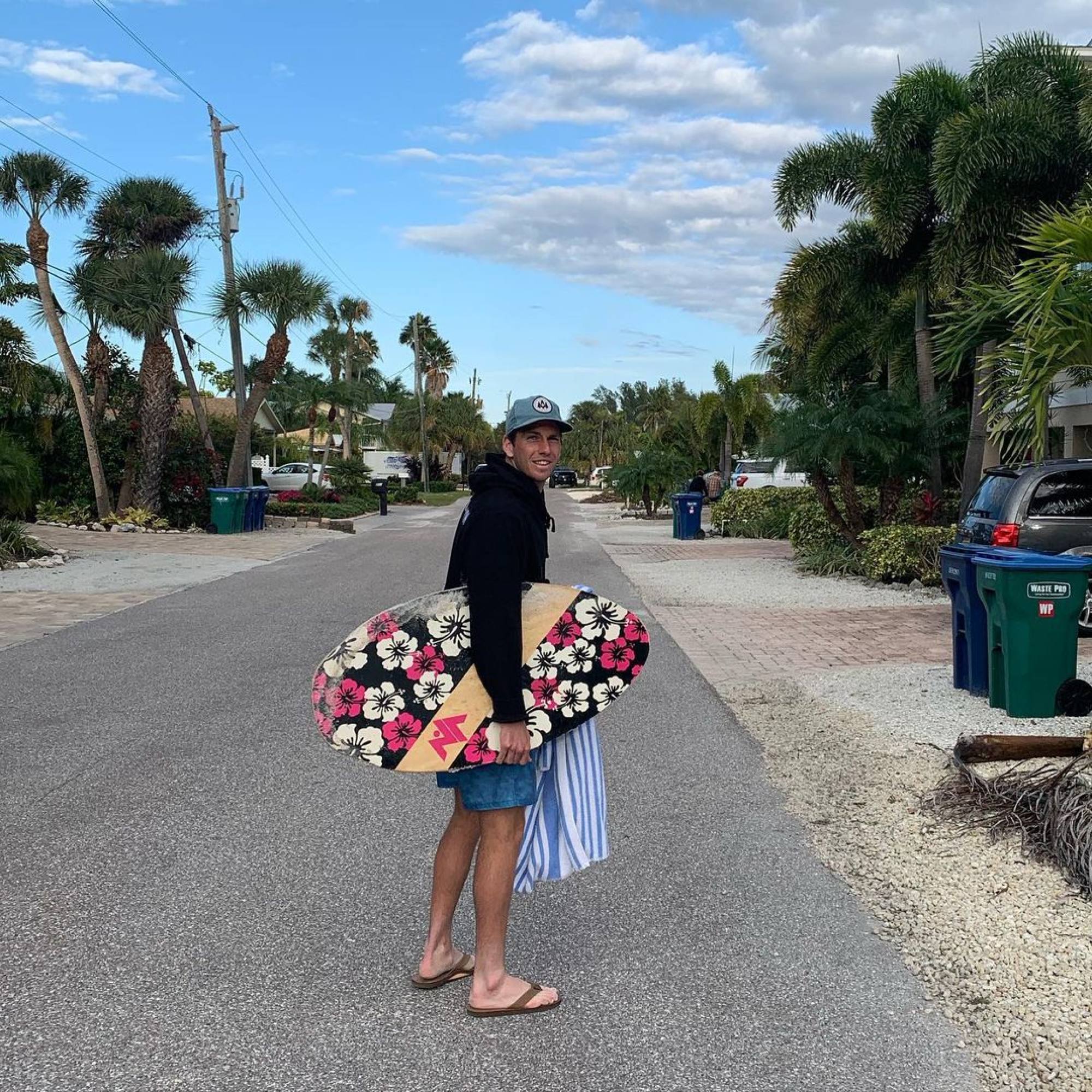 Per his ATP profile, Norrie has earned more than US$6.3 million in prize money to date. Yet despite his hefty stash of cash, he prefers keeping things simple.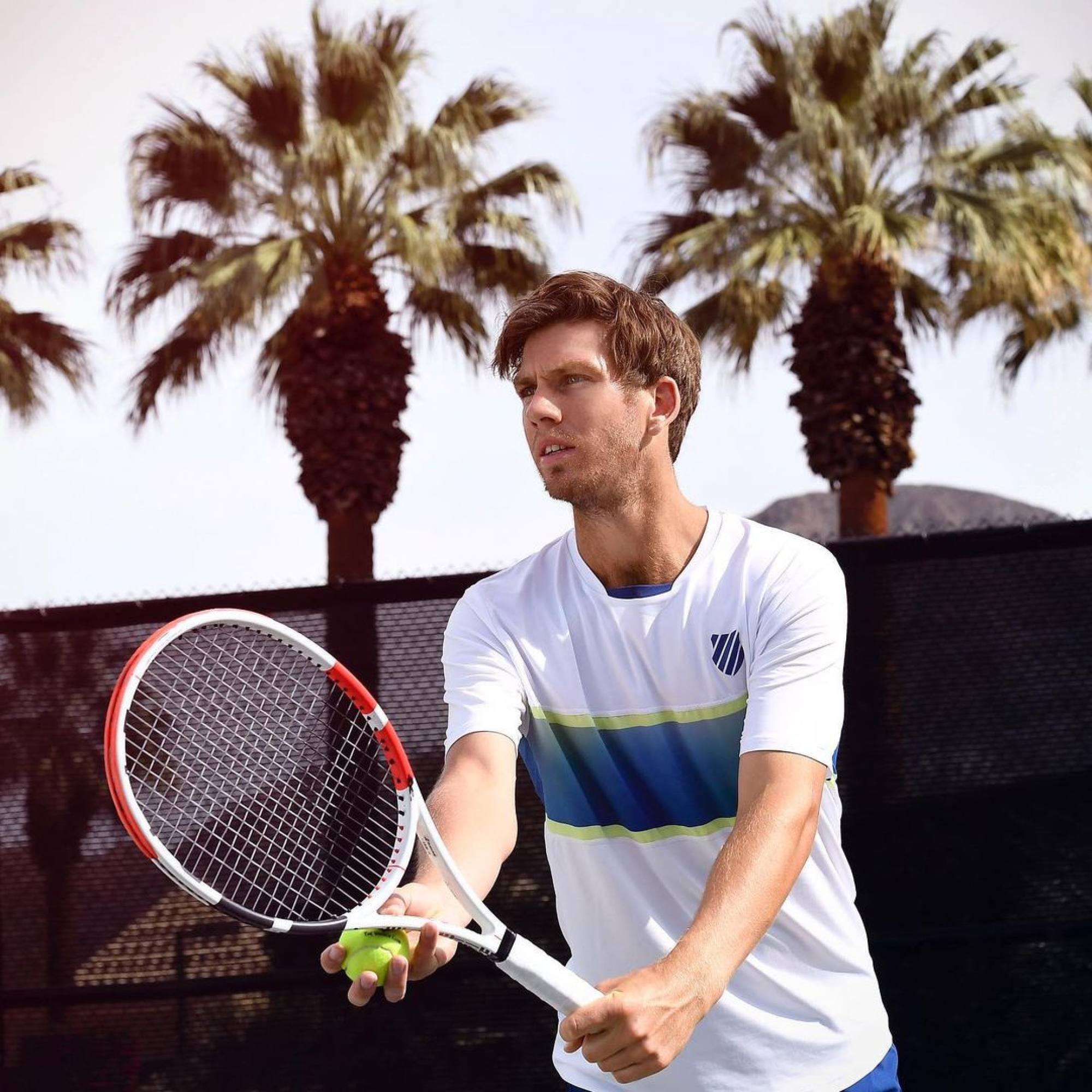 Rather than taking the chauffeured Range Rovers offered to players at Wimbledon by the All England Club, Norrie prefers to cycle to the venue, British media reported. "I don't even have a car. I'm not a proper cyclist, I have a little single-speed bike that makes it tough with the hills," he said. "Honestly, I've not been recognised cycling at all but it's nice to beat the traffic and it's a good warm-up, for sure."
He has a disciplined diet … mostly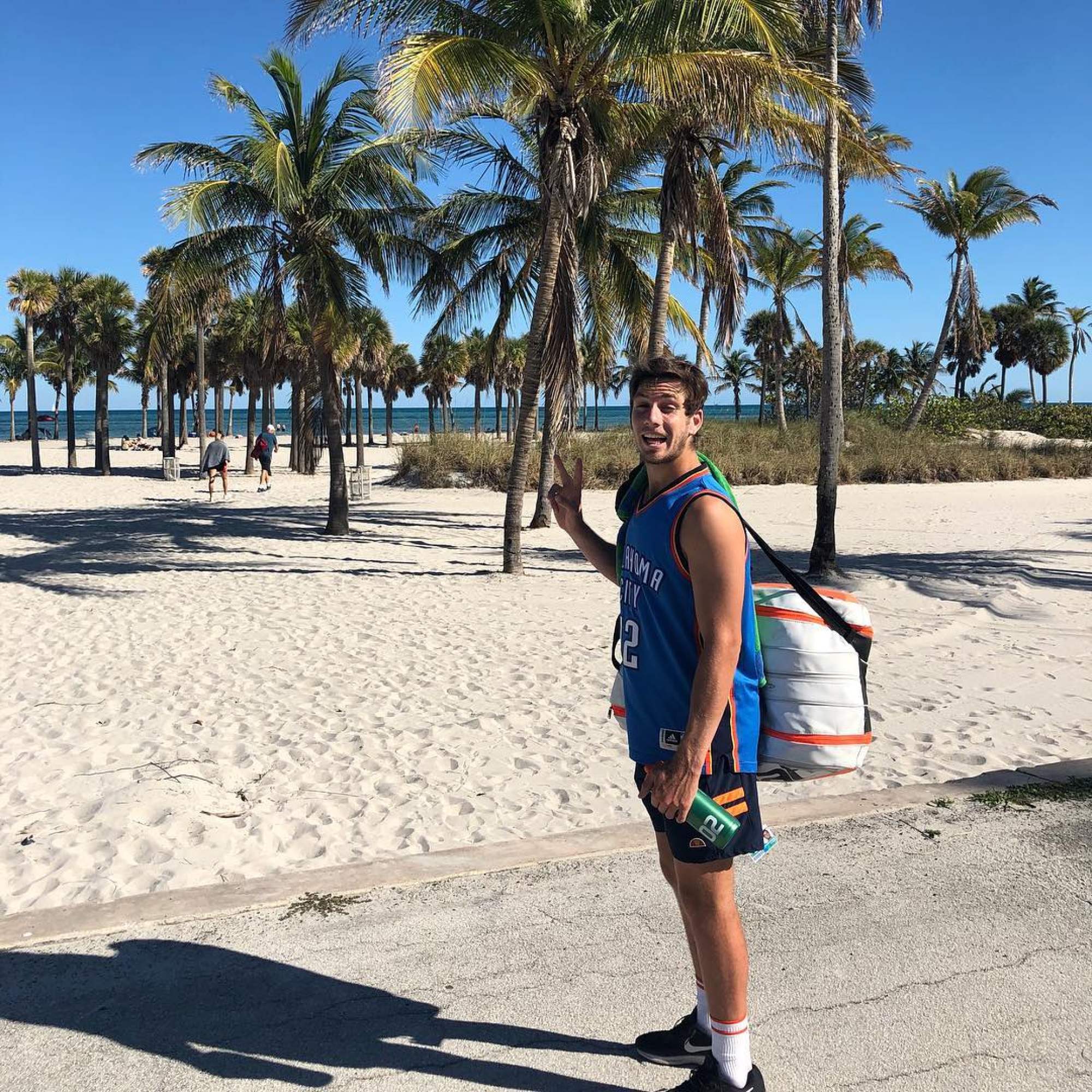 Norrie has talked about his past unhealthy eating habits, "eating in a lot of chains, a lot of Chipotle" while in university, per British media. He gained a lot of weight, but decided to start "making better decisions about my career and diet".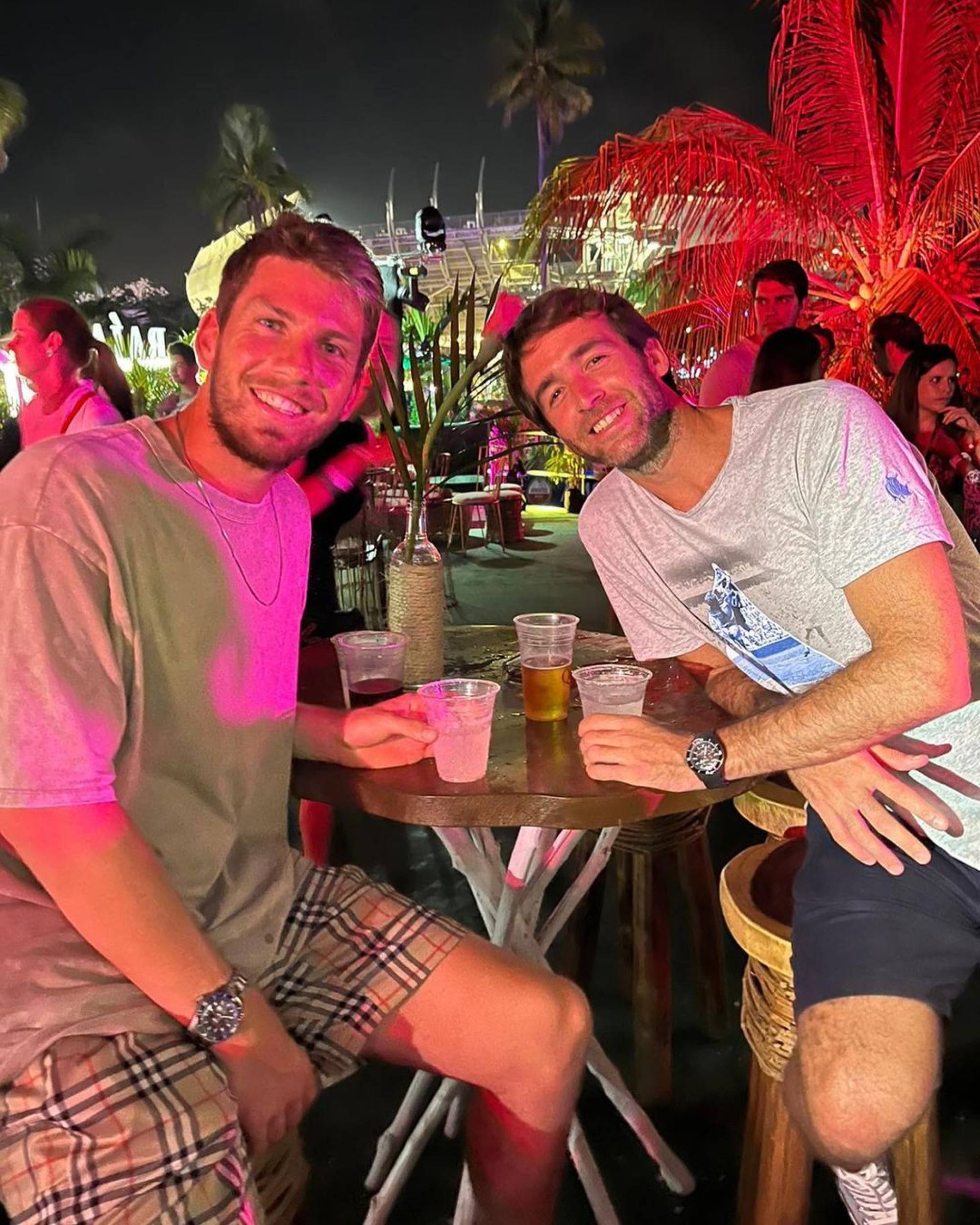 He is said to maintain a gluten-free diet and is coeliac, and so pizza and burgers are out of the question, noted the Evening Standard. But the tennis pro likes to indulge in chocolate once in a while. "Chocolate is my weakness," he disclosed. So while I try to make good decisions with my food all the time, I also allow myself a treat."
He's taken – and his parents approve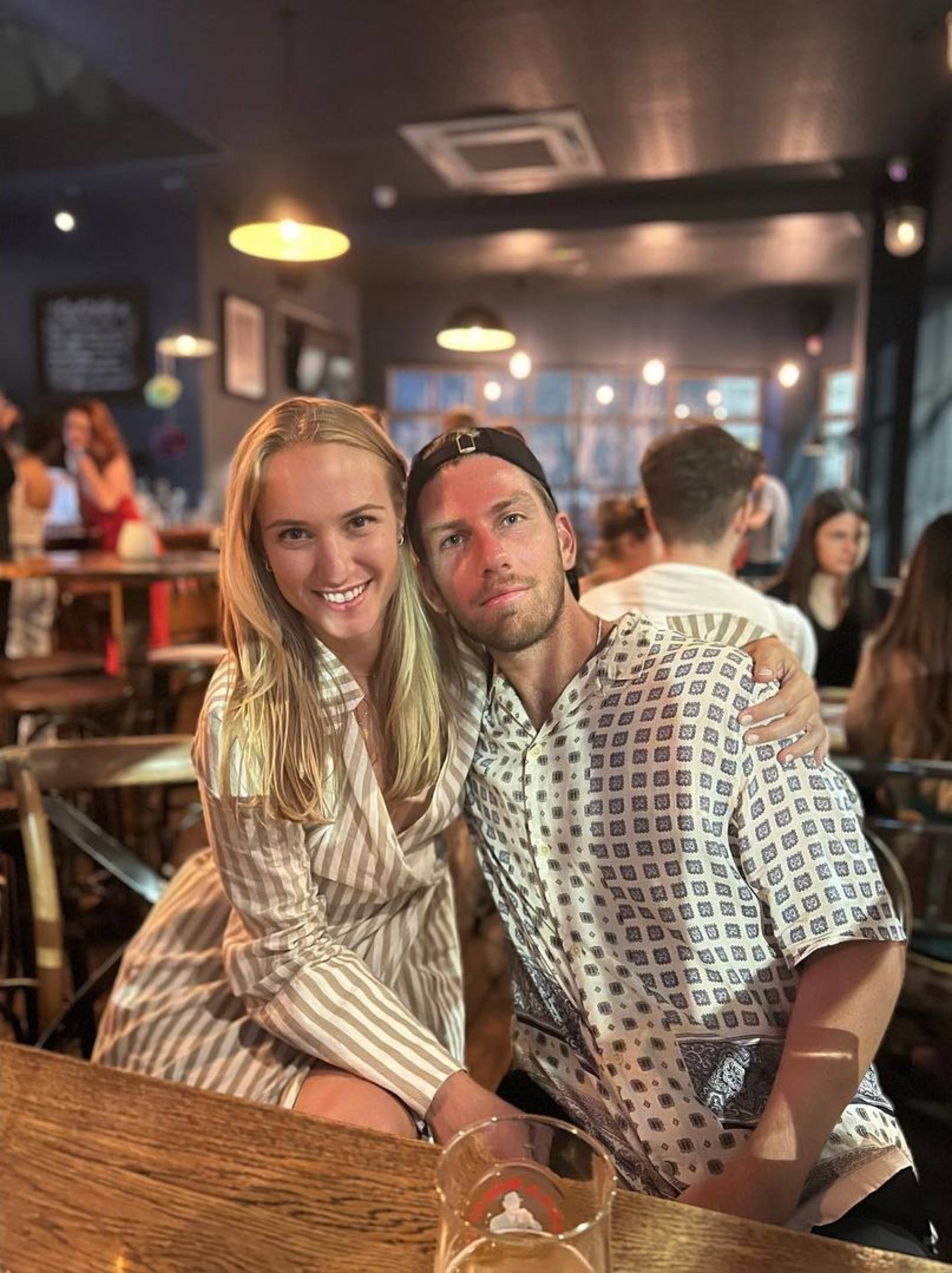 Norrie is currently dating Louise Jacobi, founder and creative director of textile company Please Don't Touch in New York and co-founder of design firm Studio Virgo in California.
Jacobi, via STV News, shared how Norrie is off-court: "Pretty similar to on the court, in the sense that he's very calm, very level-headed, easy-going and takes things as they come."
Jacobi is often seen touring with her British beau, and cheering for him from the courtside box with the rest of the family. She has been called the player's "secret weapon". Per British media, Norrie's family say that Jacobi has a "positive impact" on Norrie.

Norrie, 26, is dating Louise Jacobi, founder and creative director of textile company Please Don't Touch in New York and co-founder of design firm Studio Virgo in California
His Scottish dad and Welsh mum are both sporty microbiologists who moved from South Africa to New Zealand, but after university in the US, he opted to play for Britain