What do all 3 of Elon Musk's baby mamas have in common? Meet Shivon Zilis, the Neuralink tech whizz who shares twins with the Tesla CEO, recent girlfriend Grimes and author Justine Wilson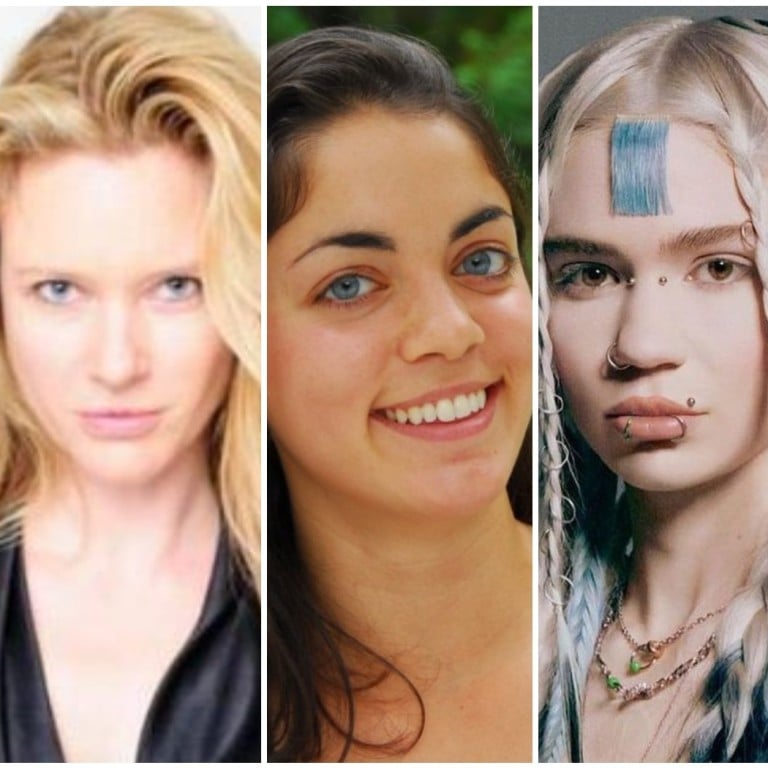 It was recently revealed that Elon Musk, 51, the man with an estimated net worth of nearly US$240 billion,
has nine children
. The number was previously thought to be seven, until it was unexpectedly unveiled that a Neuralink employee also had twins with Musk. The Tesla CEO has previously said he is doing his part to "boost" the US population after its birth rate saw a downward trend.
Musk has also dated Aquaman star and Johnny Depp's ex Amber Heard, actress Talulah Riley and, currently, Elvis' Natasha Bassett, although he doesn't have kids with them (yet?).
So, the richest man in the world currently has kids from three different partners – but not all of them want anything to do with him. But who exactly are his baby mamas and how does their current wealth compare?
Oh, and they have one thing in common, besides sharing kids with Musk: they are all Canadian.
1. Shivon Zilis, 36
Children: twins with Musk
Net worth: US$5 million – US$10 million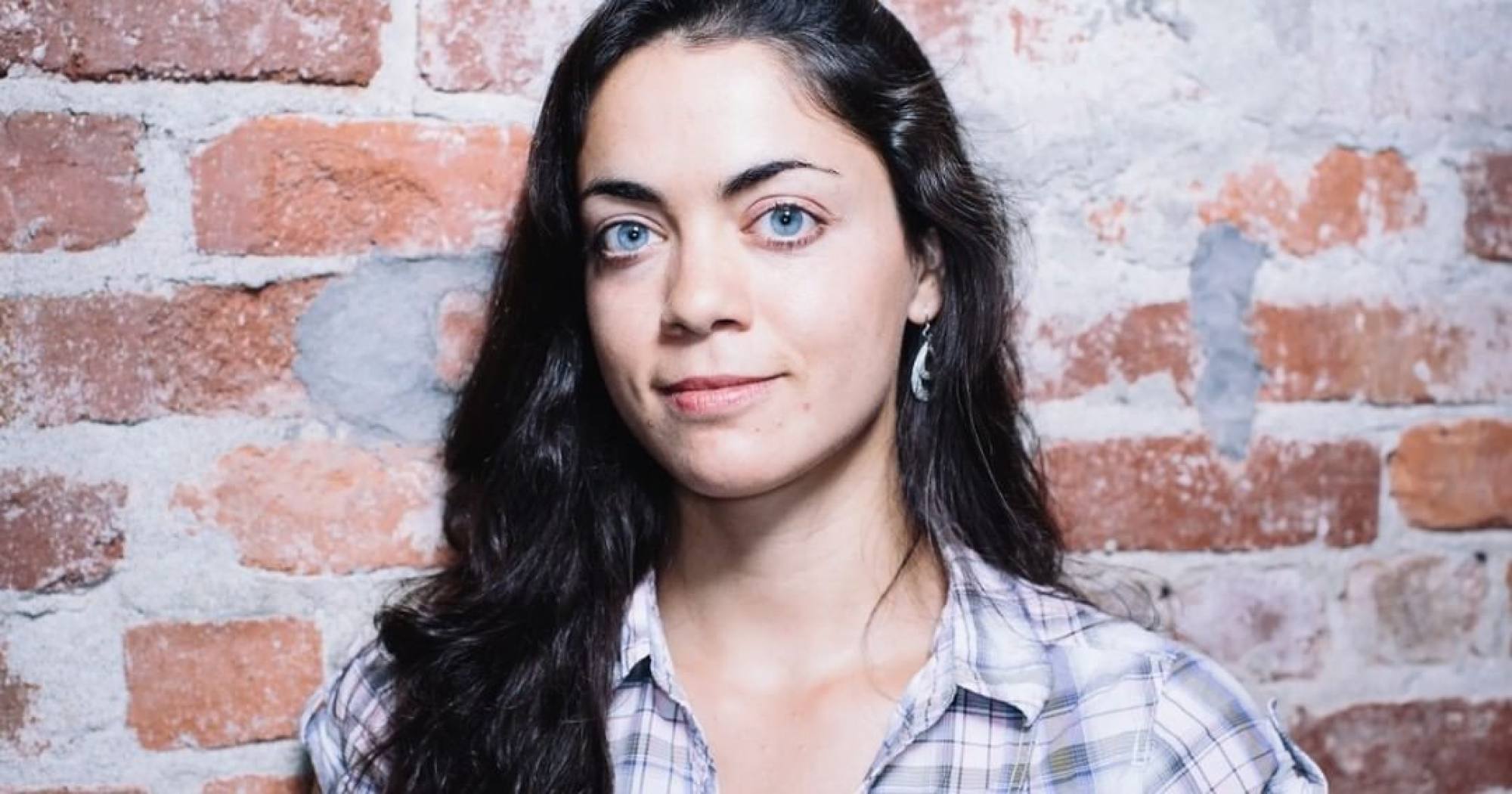 Shivon Zilis
grabbed global headlines last week
– not for her incredible brain that is widely respected in the artificial intelligence community, but for her relationship with the SpaceX CEO. Business Insider revealed the couple welcomed twins in November last year. Zilis is a proud Canadian who loves ice hockey and tech. According to her website, she graduated from Yale and is a fellow at the Creative Destruction Lab.
The Washington Post
reported she is on the board of OpenAI, a research organisation Musk co-founded. She is currently the director of operations and special projects at Neuralink.
The SpaceX boss co-founded Neuralink, which shares an office with OpenAI. But details about the pair's personal relationship are not known. The world found out the couple had twins together after legal documents to change the children's surname to that of Musk were leaked.
According to HITC, Zilis has had an impressive career in machine learning and was on the Forbes' 30 under 30 list in 2015 as the founding member of Bloomberg Beta. She was reportedly based in San Francisco before moving to Austin about three months before the twins were born. The Tesla and SpaceX headquarters are also in Austin, Texas.
2. Grimes, 34
Children: two with Musk, one born via surrogate
Net worth: US$10 million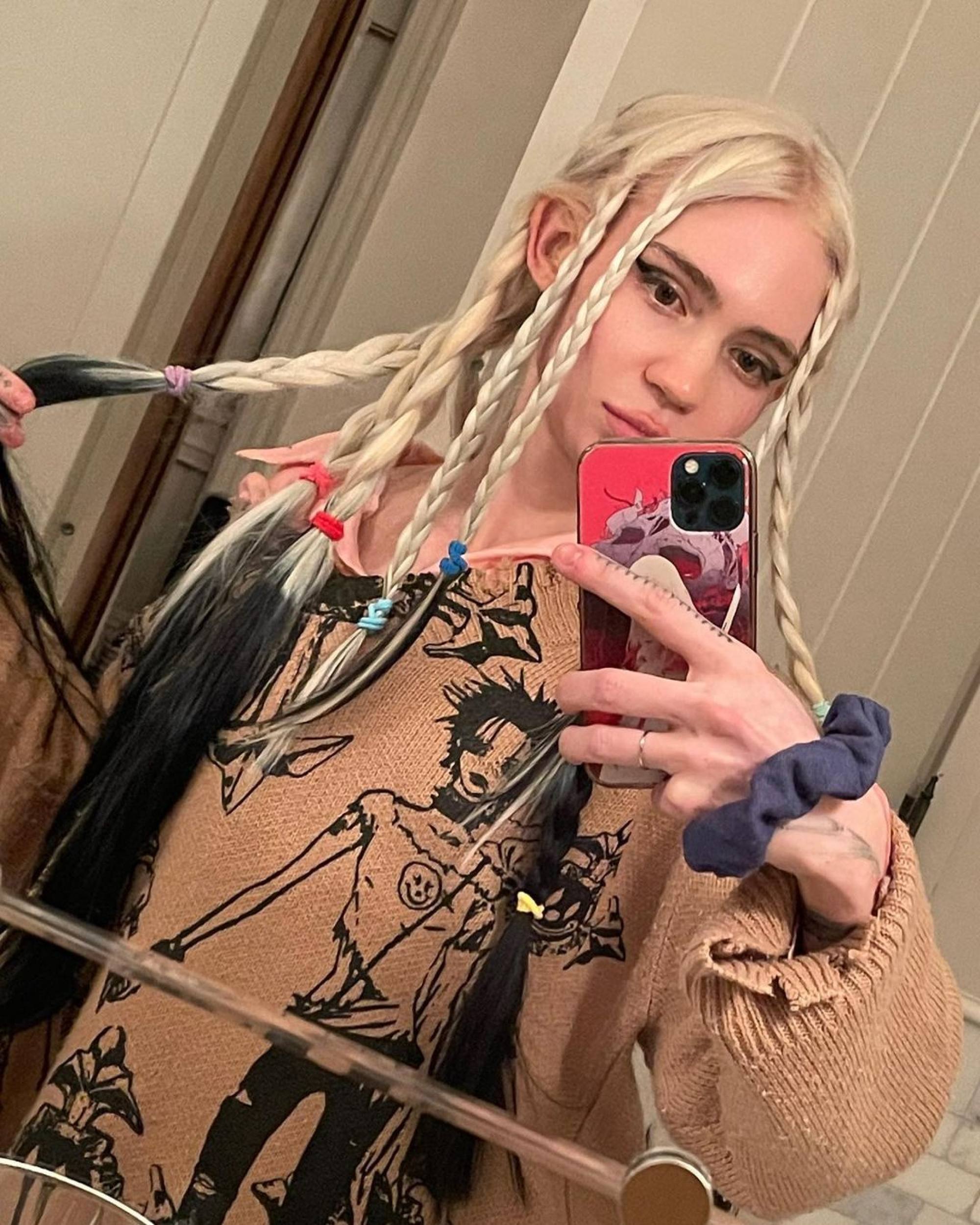 She was born Claire Elise Boucher but changed her name to Grimes after listing "grimes music" under her musical interest on MySpace. That's according to a report published in Cosmopolitan, which also claimed she has a double major in psychology and philosophy from the University of McGill.
The singer has a son with Musk named X Æ A-12. In an interview with
Vanity Fair
in March
,
she accidentally confirmed
she had another child with Musk
that the couple had managed to keep out of the public eye.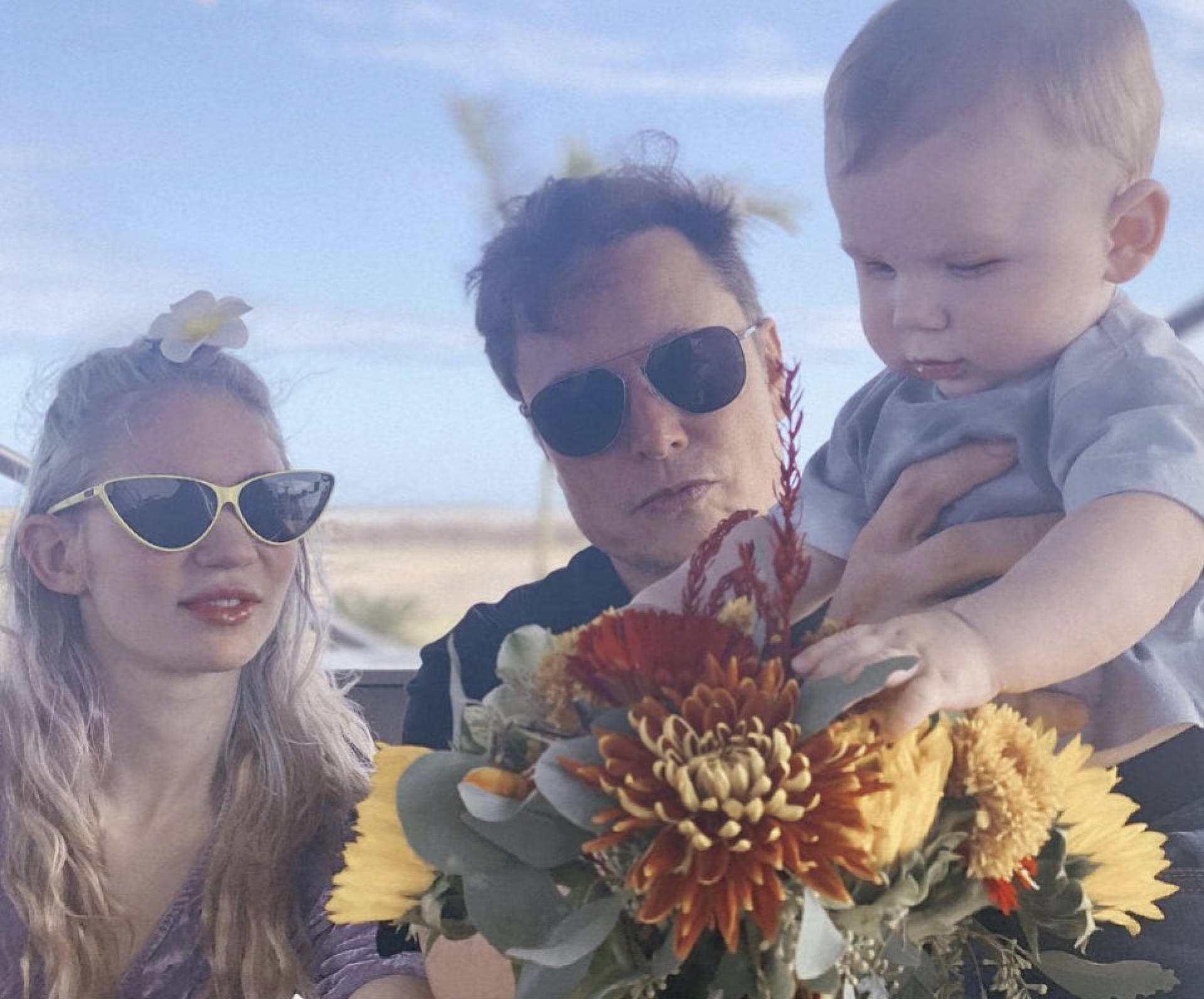 The baby girl was named Exa Dark Sideræl Musk and was born via surrogate. She told Vanity Fair that having children was an "artistic rebirth" for her. According to Slate, the couple met after Musk slid into Grimes' DMs when he read an AI joke she made.
In March, Grimes confirmed she and Musk were no longer a couple, but insisted that they remain best friends.
Through her own musical efforts, she has reportedly worked hard to have an estimated net worth of around US$10 million, according to Celebrity Net Worth.
3. Justine Wilson, 49
Children: five with Musk
Net worth: US$3 million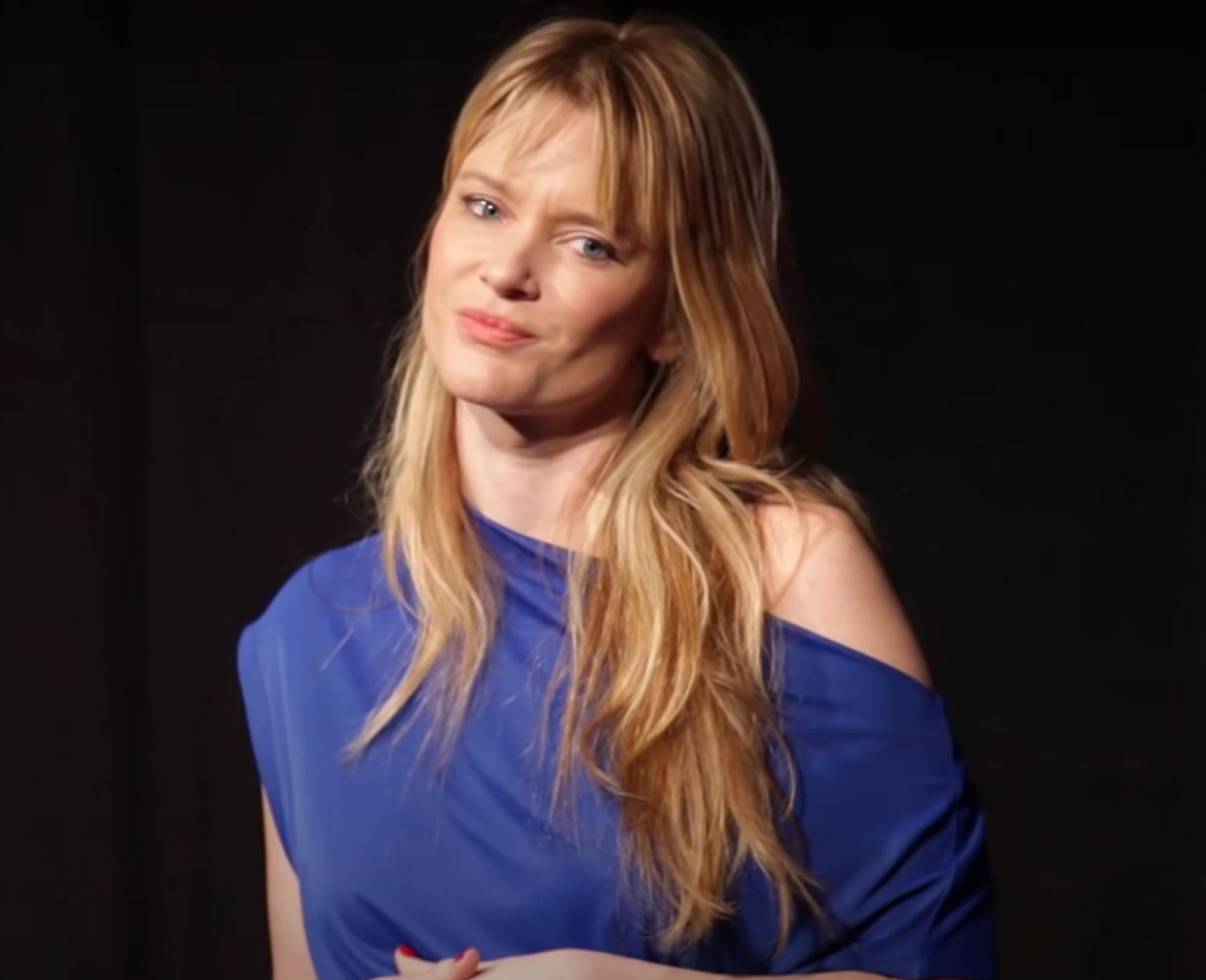 At 17, Musk left his native South Africa for Canada. He was studying at Queen's University, Ontario,
when he met Justine Wilson
. After almost a decade together, Musk proposed. Wilson was an aspiring writer and, in an essay published in
Marie Claire,
she said Musk was one of the few people who took her ambitions seriously. They were married from 2000 to 2008.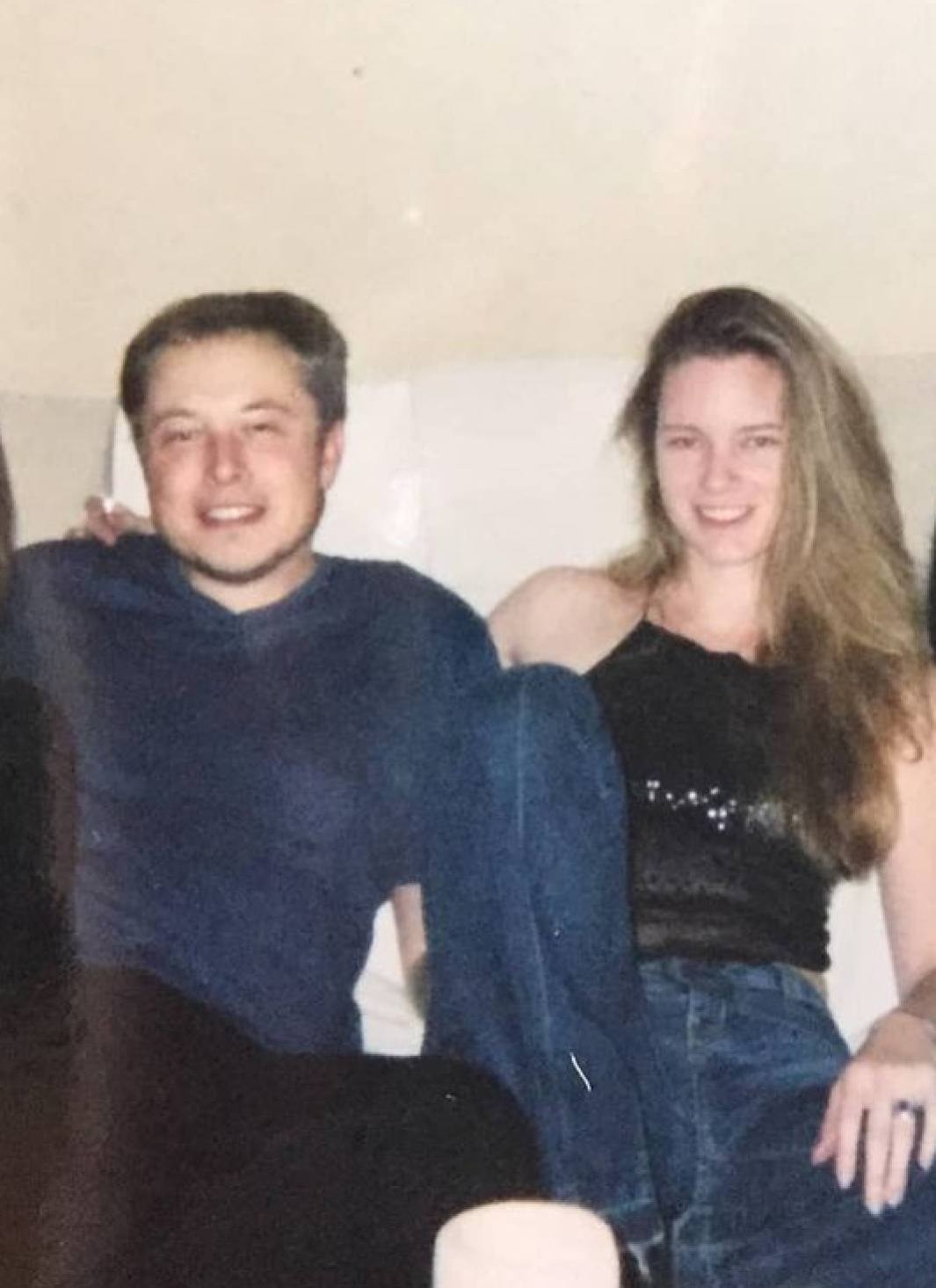 The couple have five children together: twins
Vivian Jenna Wilson
and Griffin Musk and triplets Kai, Saxon and Damian. But they also faced tragedy. In 2002, they welcomed a baby boy, Nevada Alexander, into the world. At 10 weeks old, he stopped breathing and, according to Wilson, the cause of death was sudden infant death syndrome (SIDS).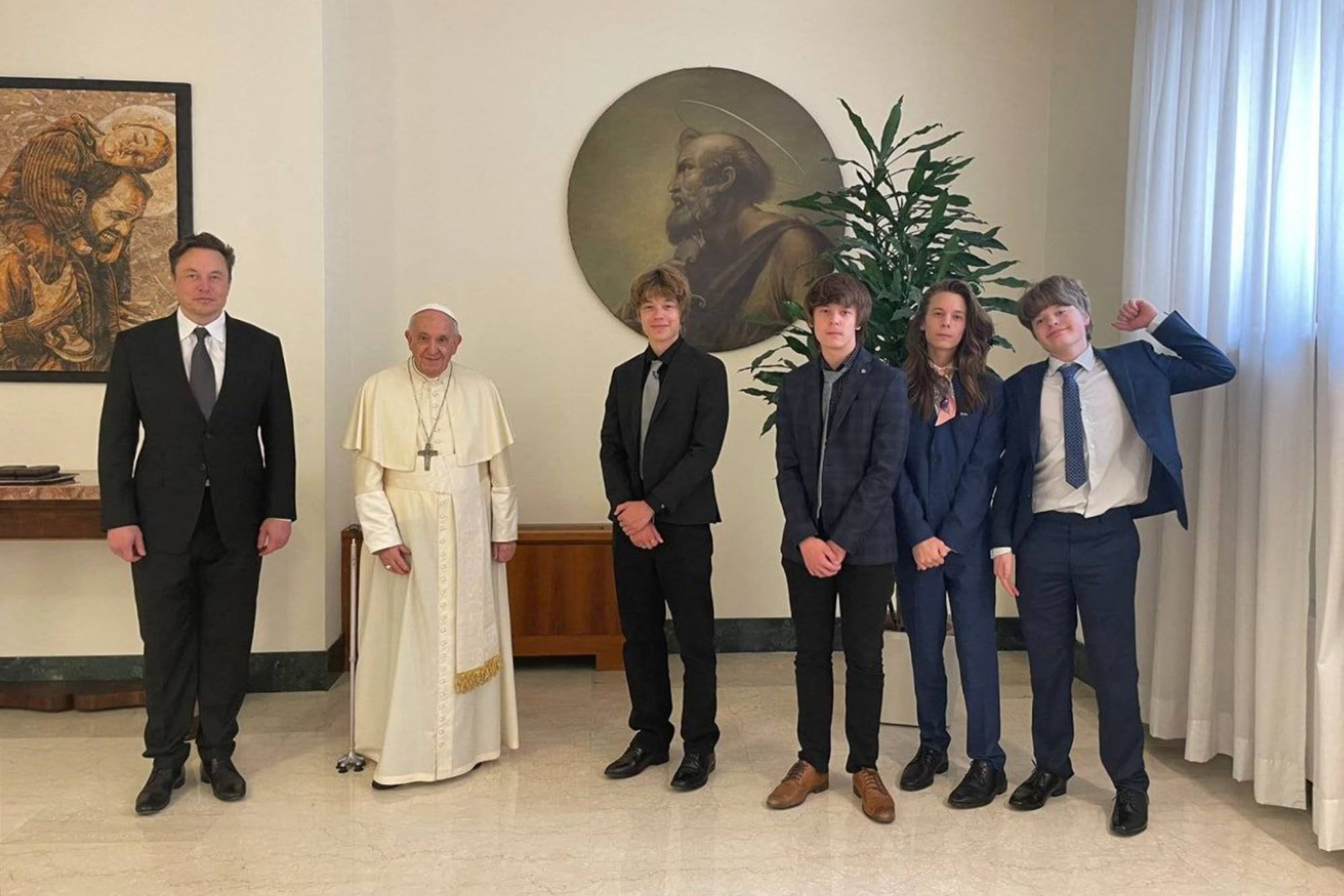 They had a bitter and protracted split and Wilson said
she felt like an "employee"
during their marriage. She has since gone on to publish several books, earning herself a small fortune of about US$3 million, according to multiple sources.

Musk shares nine children between three partners, but also dated Aquaman star and Johnny Depp's ex Amber Heard, Talulah Riley and currently, Elvis' Natasha Bassett
The SpaceX founder – and would-be Twitter owner no longer – is the richest man in the world, but his baby mamas have millions in the bank too