10 richest God of Gamblers cast members – net worths, ranked: Hong Kong icons Andy Lau, Stephen Chow, Donnie Yen, Tony Leung and Chow Yun-fat make millions – but who's the mystery billionaire on top?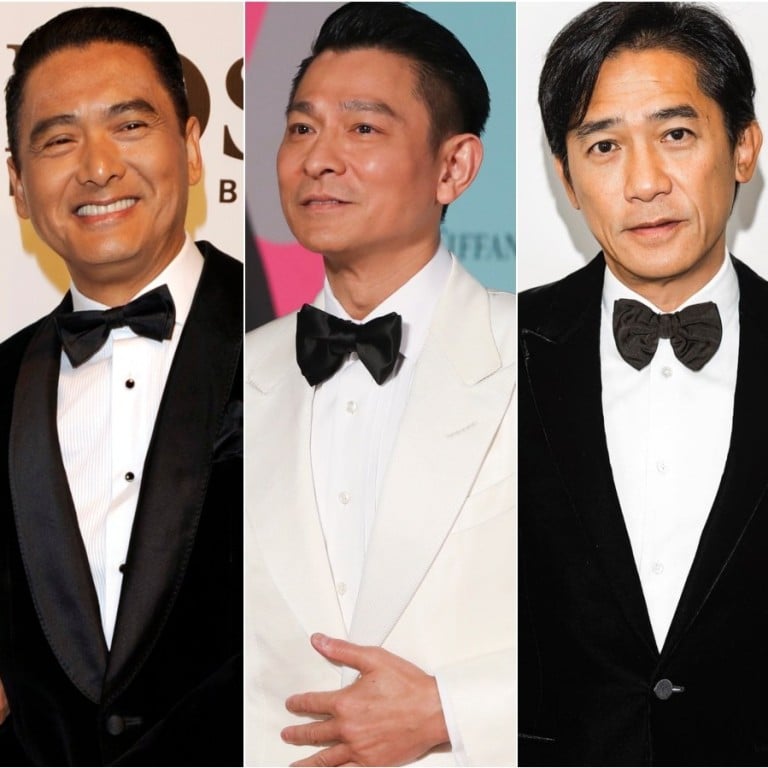 Hong Kong film franchises don't get more star-studded than
God of Gamblers
, which first kicked off in 1989. It's starred
superstars from Chow Yun-fat
and Andy Lau to the late Canto-pop queen Anita Mui and continues to be one of the city's most popular and classic action-comedies of all time.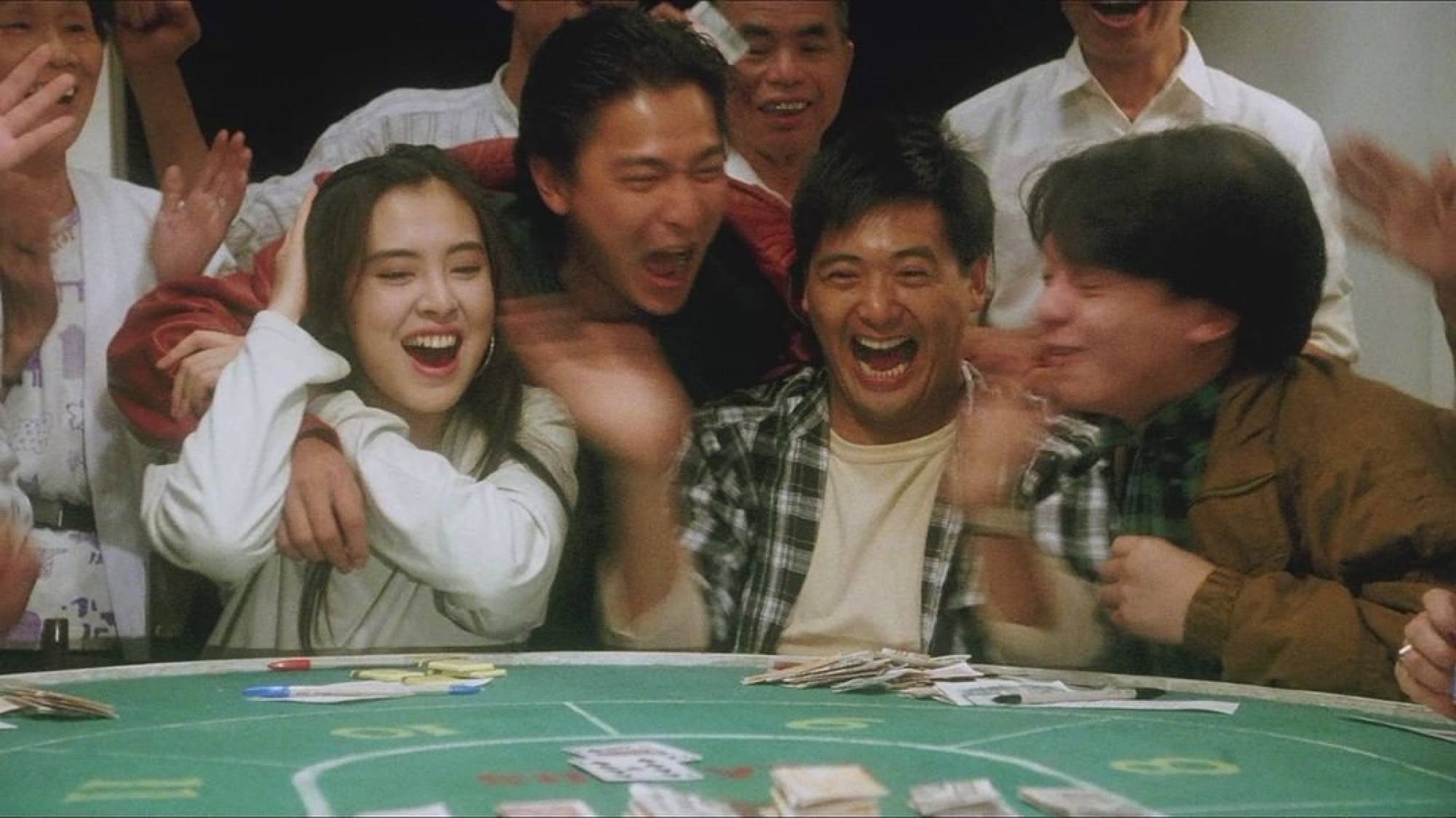 But who's the richest of them all? Here are 10 of God of Gamblers' most famous cast members – and their net worths.
10. Anita Mui – US$12.7 million (at the time of her death)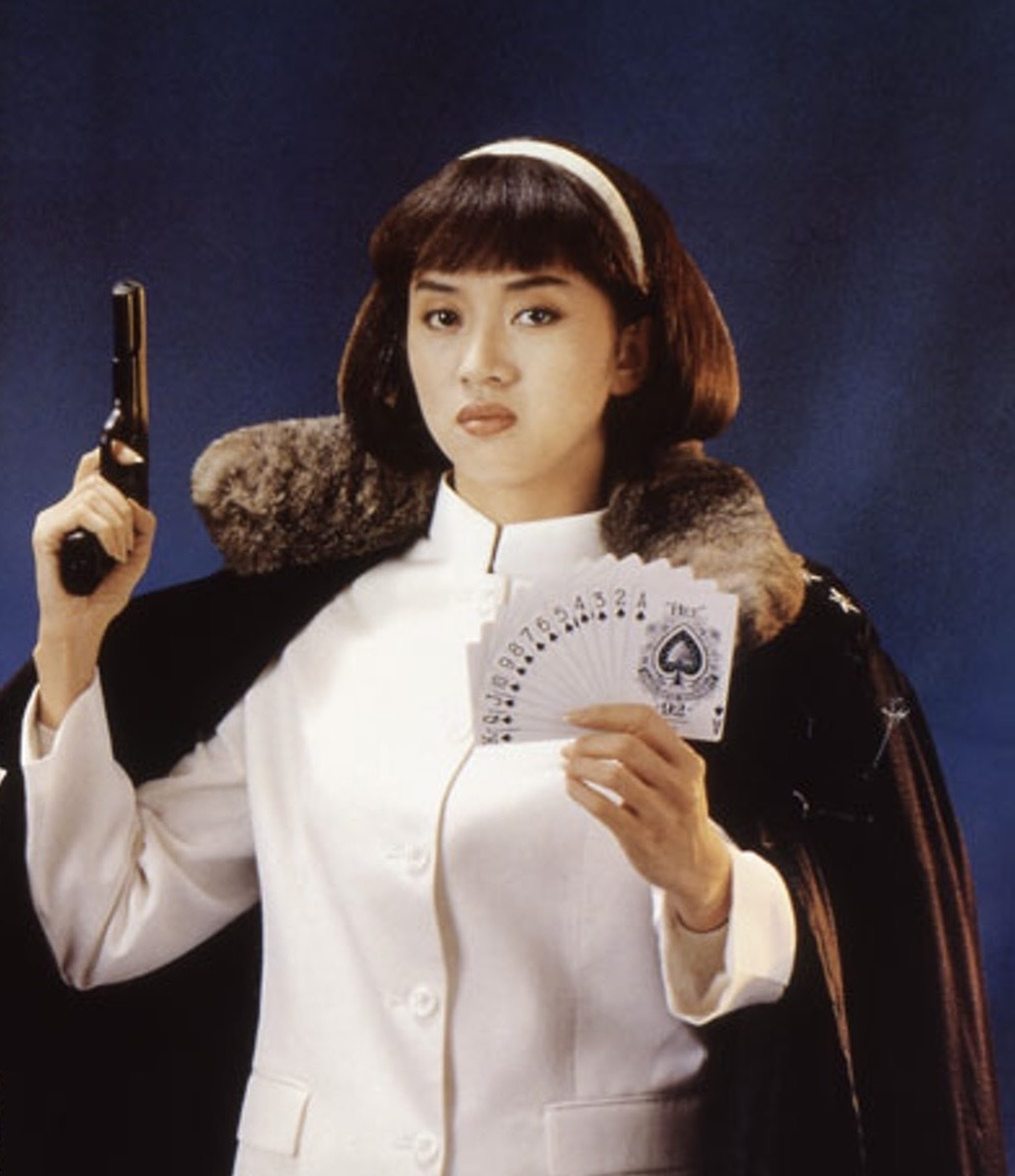 Canto-pop diva Anita Mui was famous for her heavenly voice and wild dancing, but she was also a versatile actress starring in more than 40 films over a 20-year period. Mui's comedic role in The Top Bet wowed audiences.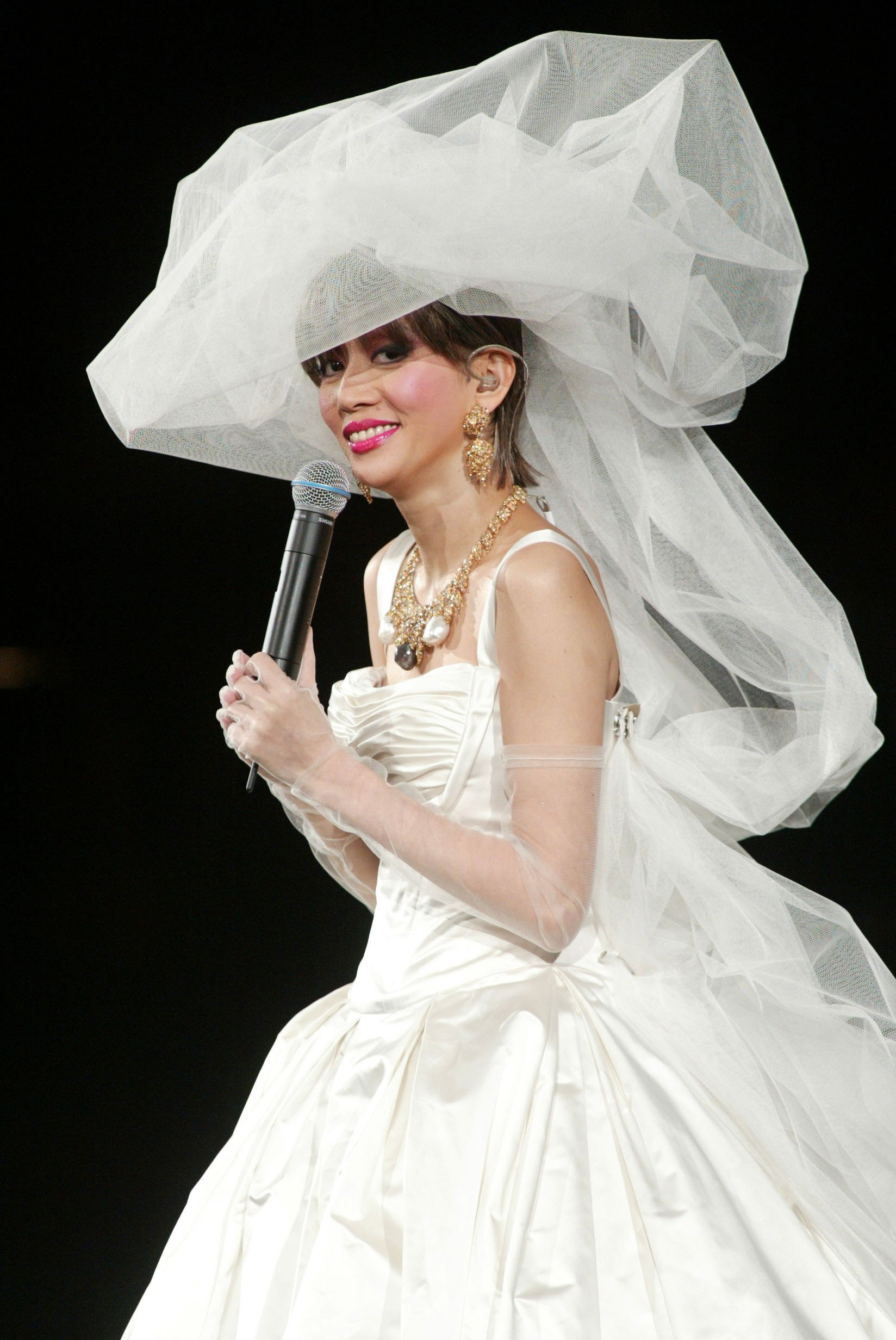 "The daughter of Hong Kong"
was also a philanthropist and was actively involved in charity work. She had a personal fortune of US$12.7 million before her death, as reported by
The Straits Times
.
9. Tony Leung – US$20 million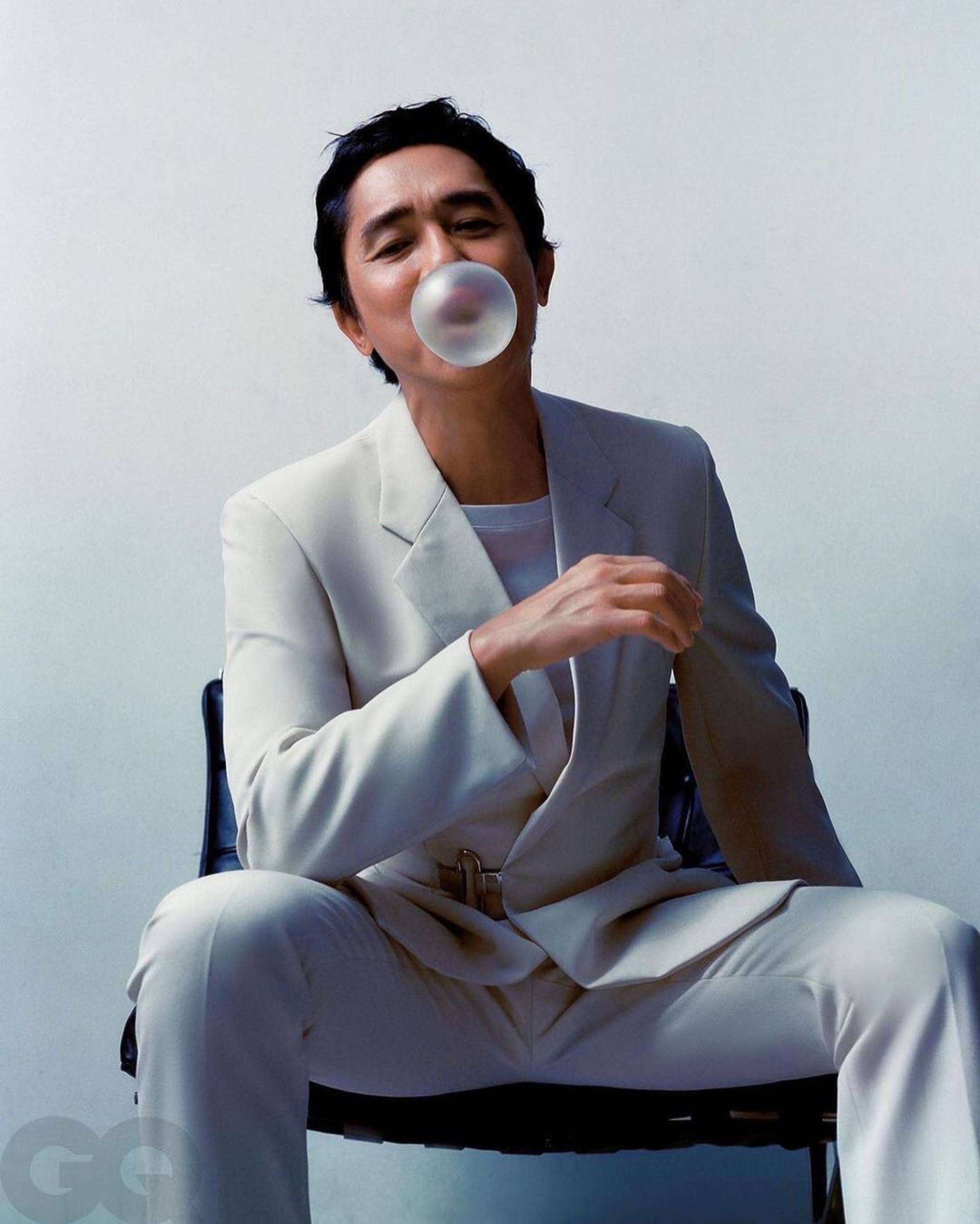 As one of Hong Kong's highest-paid actors, it's no wonder Leung has accumulated an enormous wealth of US$20 million thanks to over 40 years in the business, according to Celebrity Net Worth.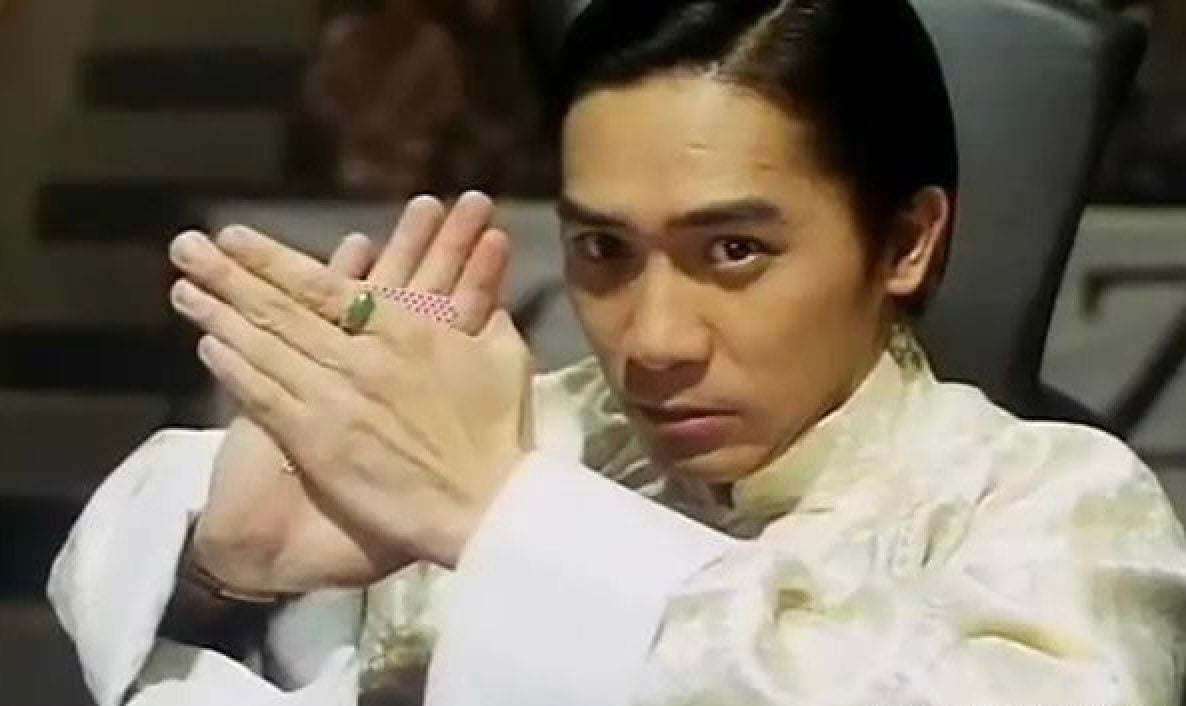 Besides starring in a slew of epic films directed by Wong Kar-wai, Leung has also been credited for his roles in comedies like Always Be the Winners. He recently hit the jackpot with Marvel's Shang-Chi: The Legend of the Ten Rings. The actor also invests in property and luxury cars.
8. Stephen Chow – US$30 million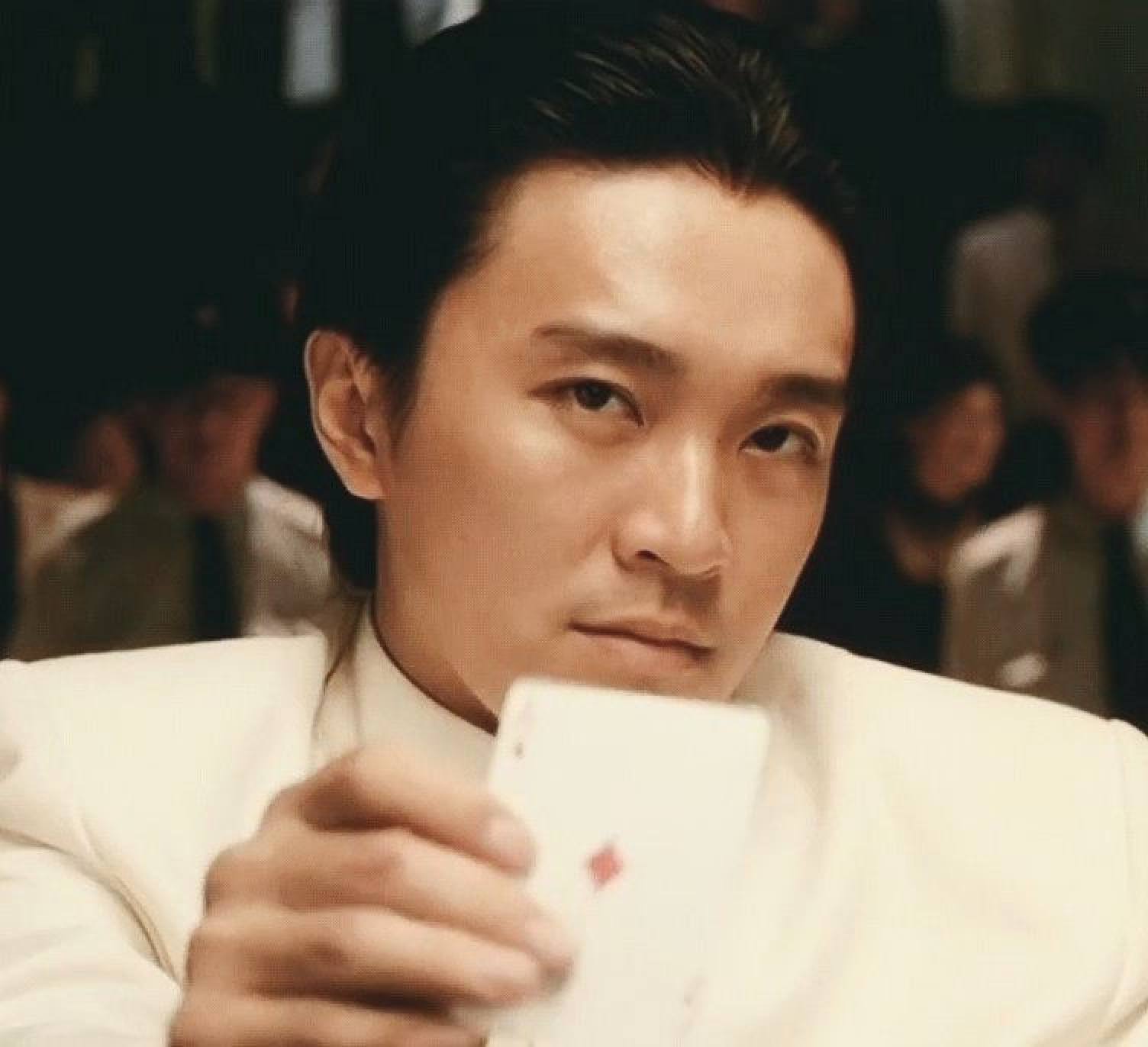 Crowned as the "King of Comedy", Stephen Chow is an actor, screenwriter, film director and producer. He was cast in God of Gamblers' All for the Winner (1990).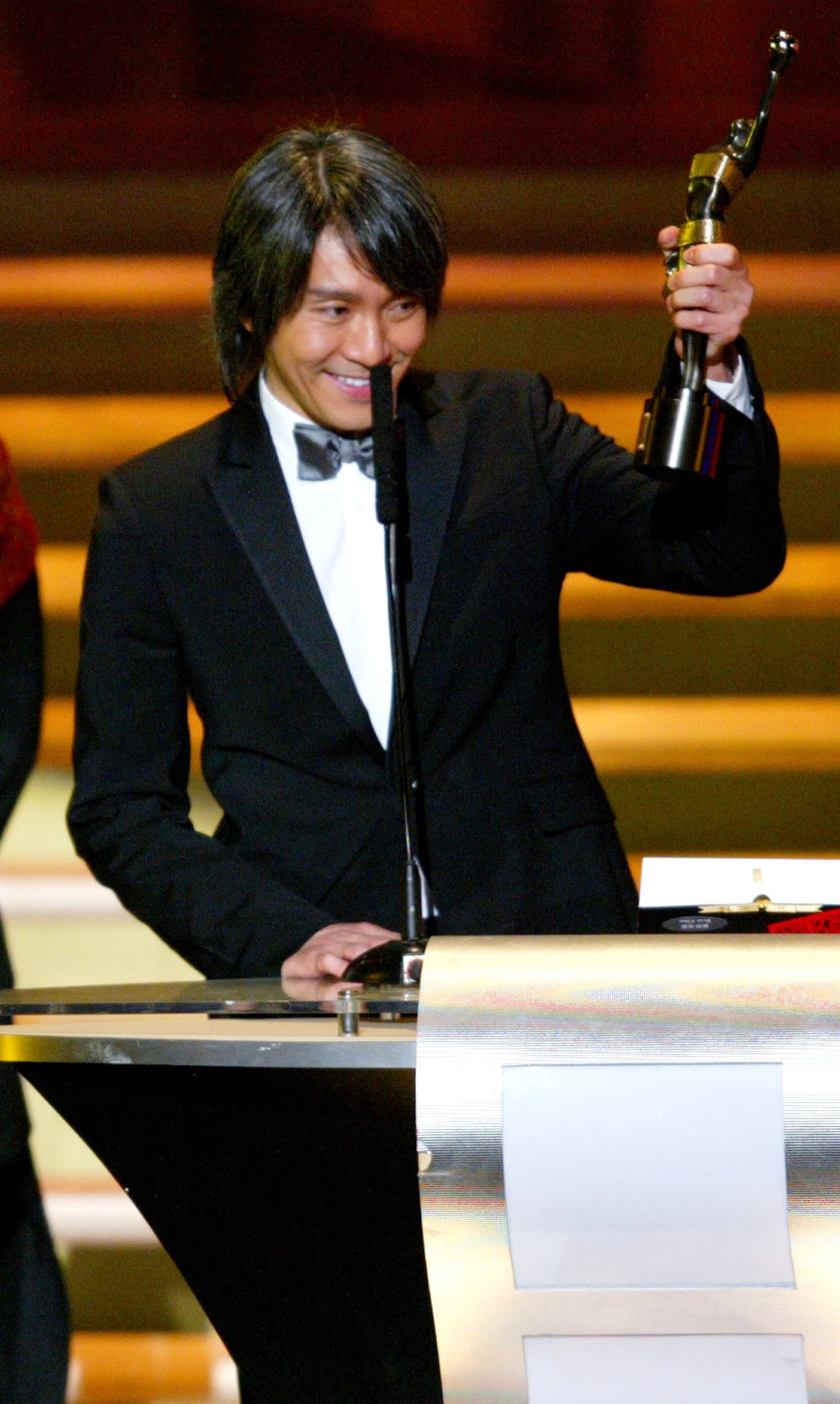 He's the proud brains behind some of Hong Kong's biggest hits, like Shaolin Soccer (2001) and Kung Fu Hustle (2004), which contribute to his enormous wealth. Chow even became the ninth top-grossing Hollywood director in 2016. As per Celebrity Net Worth, Chow has earned an impressive US$30 million.
7. Donnie Yen – US$40 million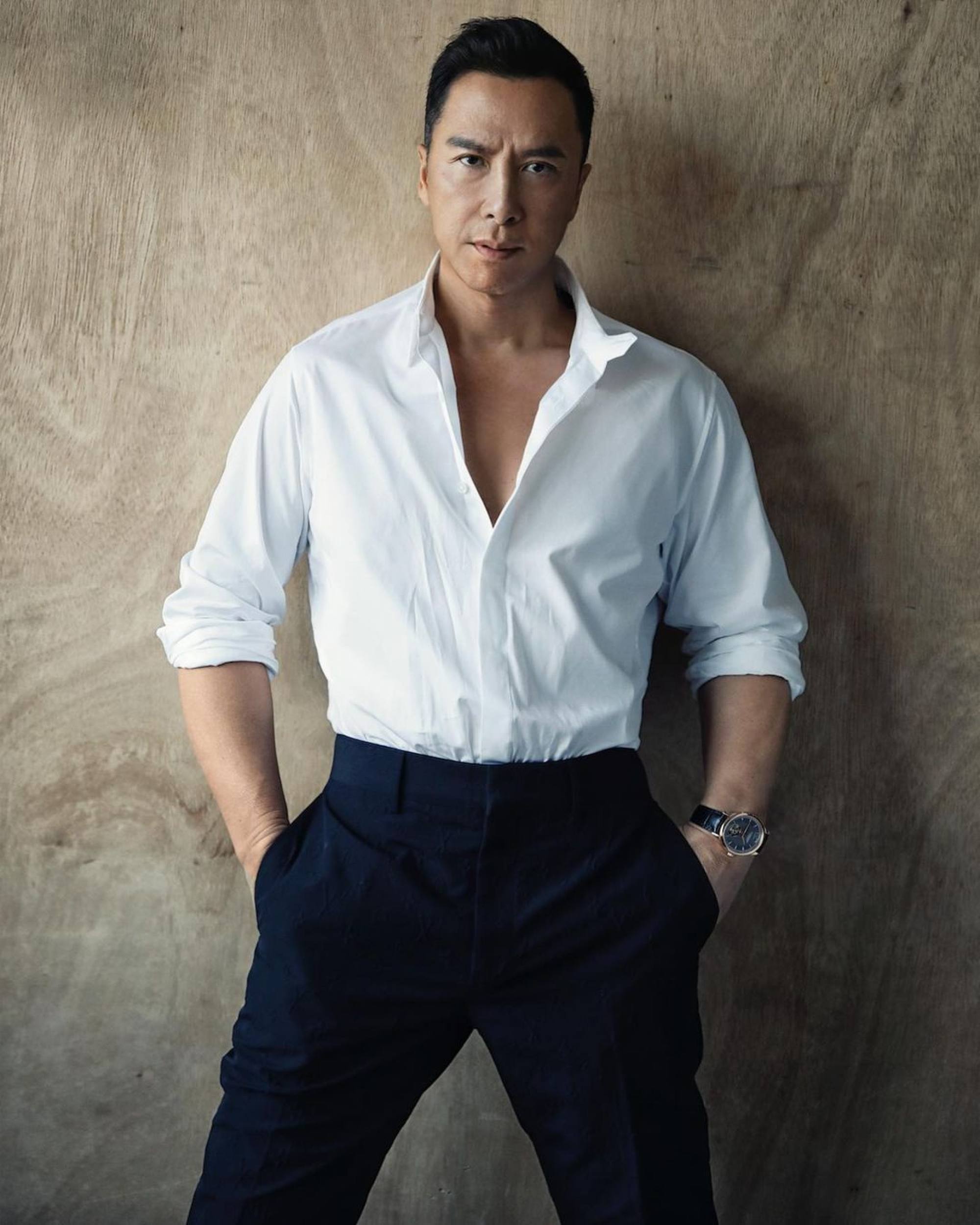 Consistently ranked as one of Asia's highest-paid actors, Donnie Yen has long been one of Hong Kong's most recognisable and successful action stars. As an actor, martial artist, producer, director and choreographer, Yen has a net worth of US$40 million, as reported by Celebrity Net Worth.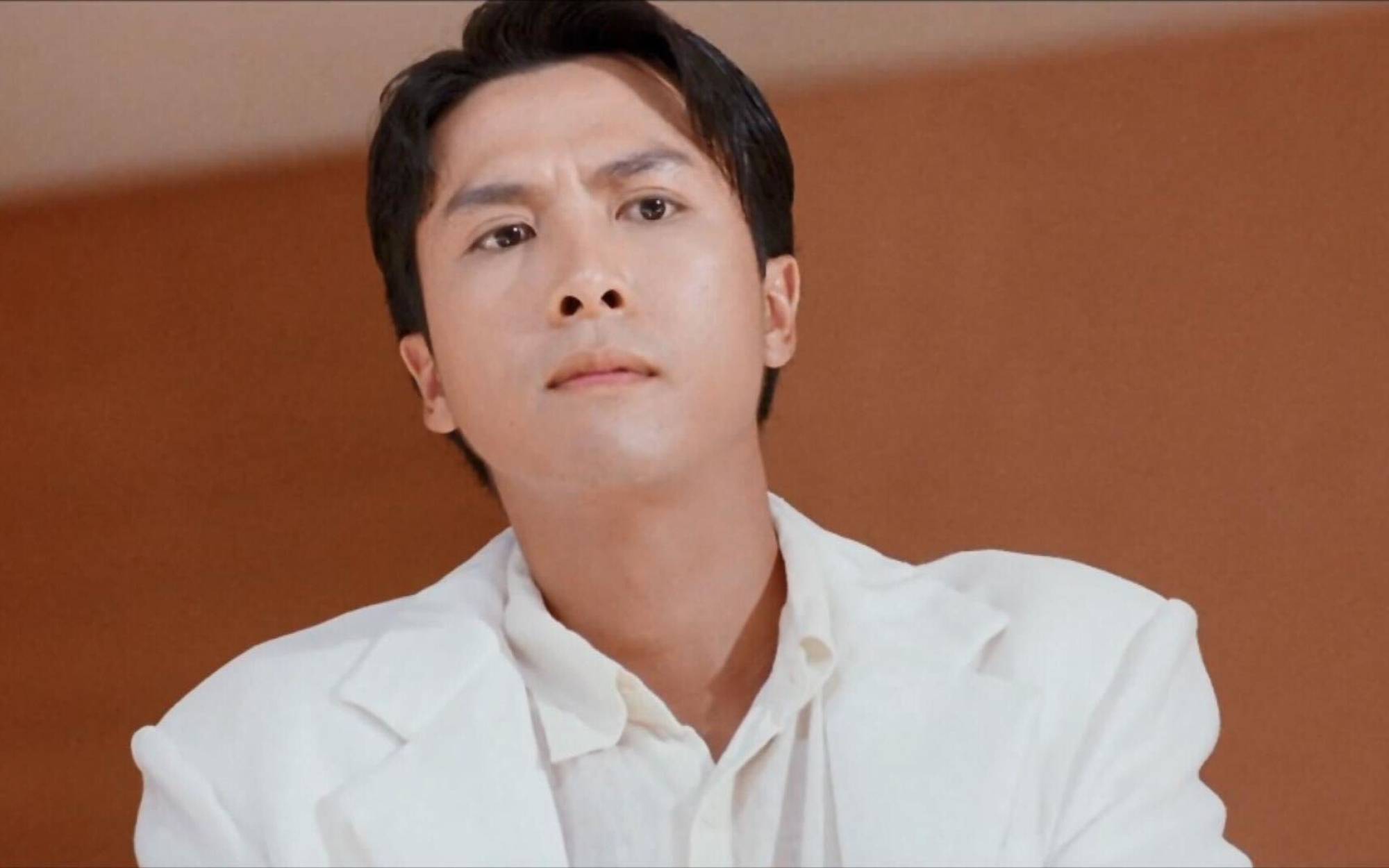 In 1995, Yen starred in Saint of Gamblers, cast as Lone Seven in the spin-off. His martial arts performance caught the eyes of many. However, Yen is best known for playing the lead in the Ip Man film series, which has also garnered extraordinary box office success.
6. Leon Lai – US$50 million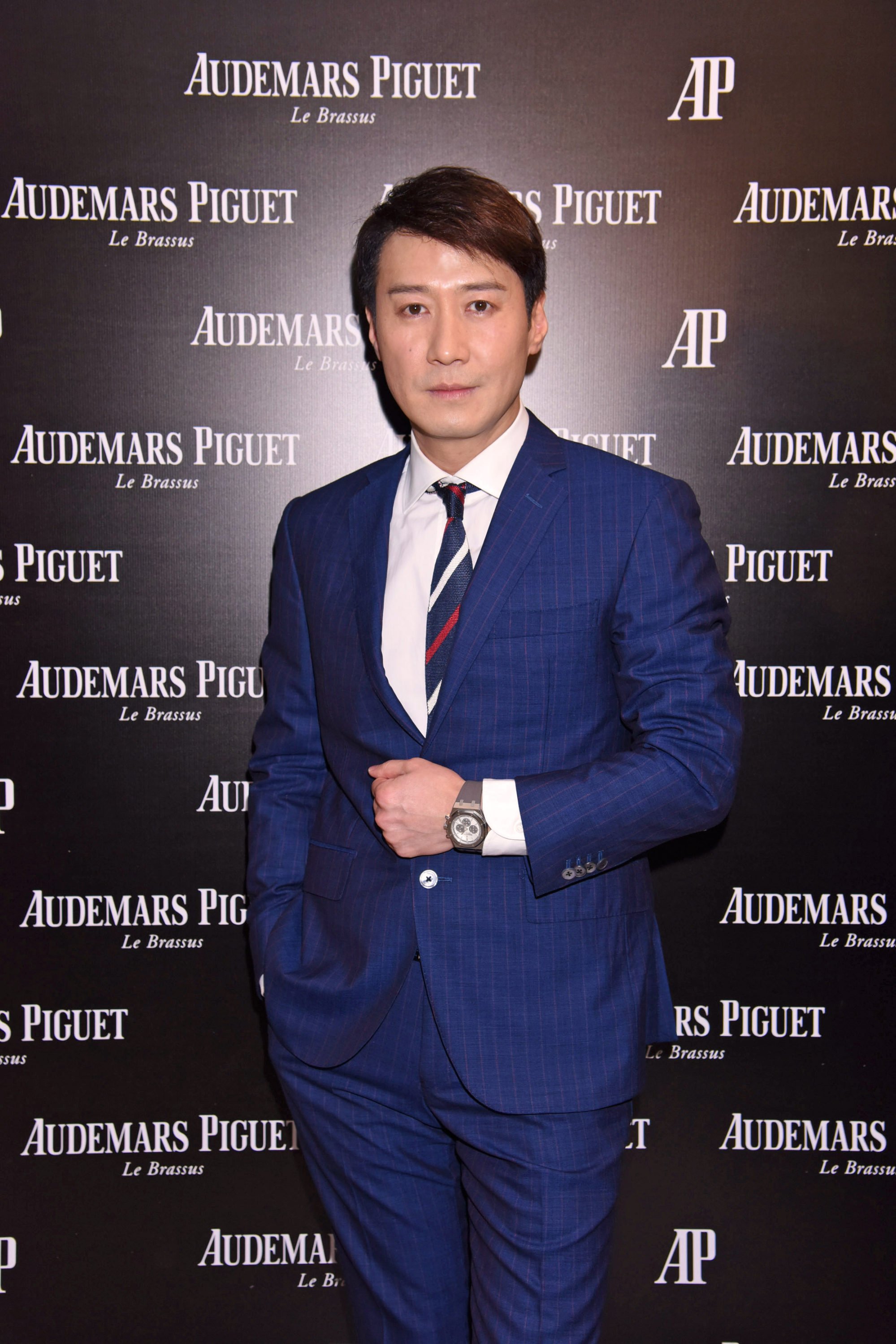 Leon Lai is a Hong Kong actor and Canto-pop singer who has a net worth of US$50 million, per Celebrity Net Worth. He has released many successful albums since the 1990s, earning him great fortunes and a spot
among the "Four Heavenly Kings"
.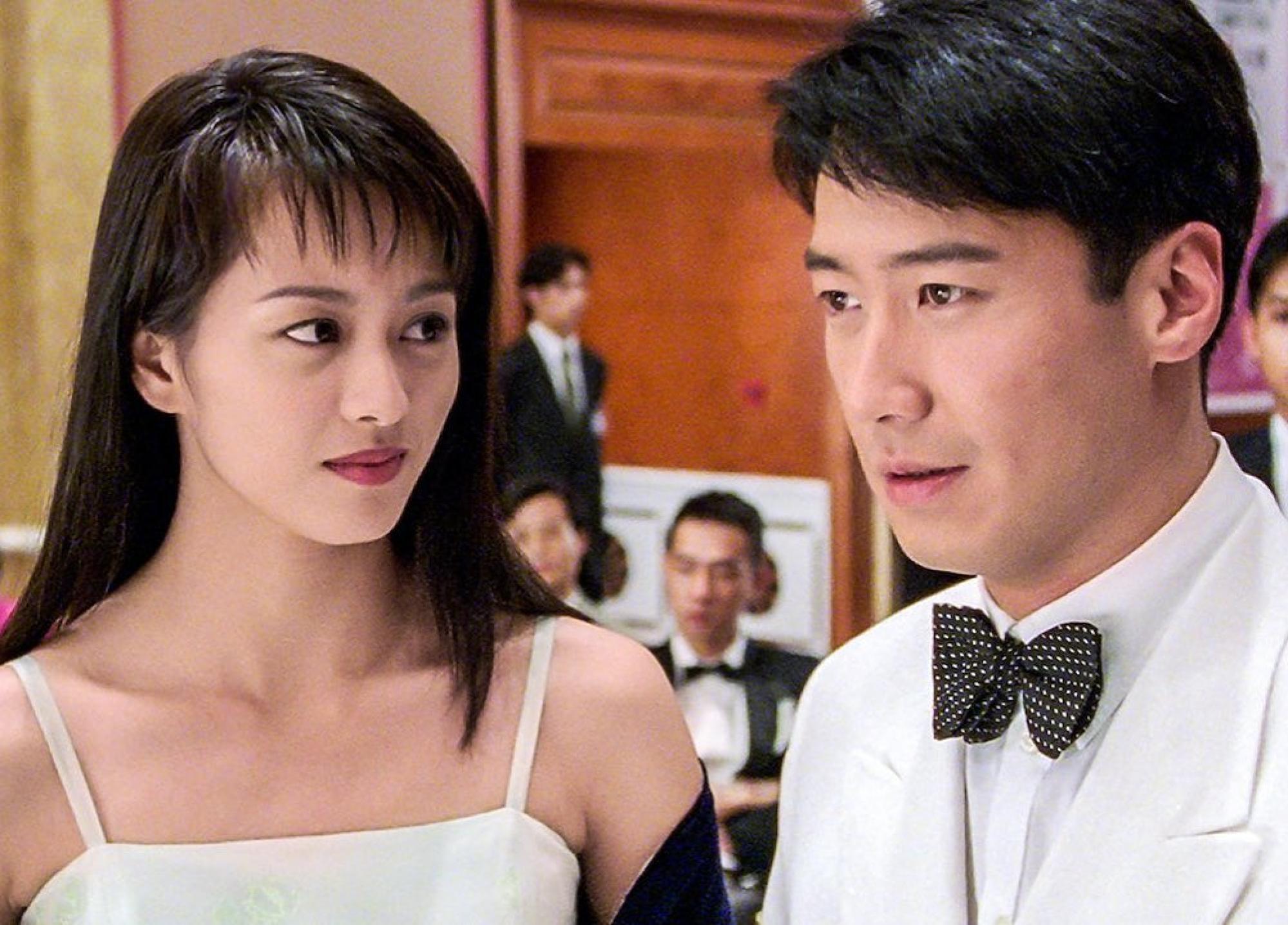 Lai has also starred in a string of famous TV dramas and films, including God of Gamblers 3: The Early Stage (1996), in which he portrays the young Ko Chun. Apart from his acting and singing career, Lai is actively involved in charity work. He was even awarded the Medal of Honour by Tung Chee-hwa, the chief executive in Hong Kong, in 2003, for his philanthropy. According to Celebrity Net Worth, he's stacked up about US$50 million.
5. Richard Ng Man-tat – US$60 million (at the time of his death)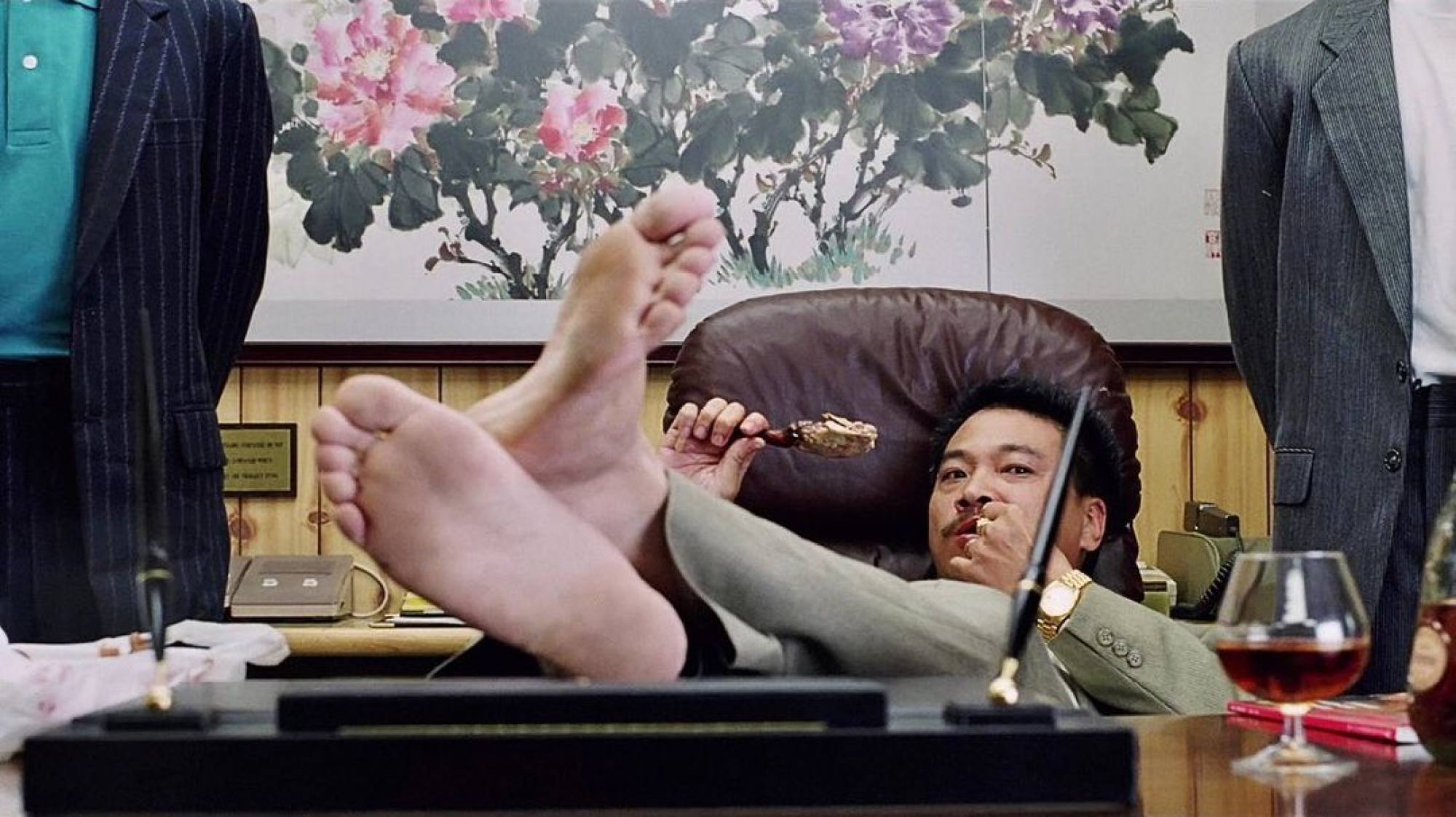 As a veteran actor in the Hong Kong film industry with over 140 acting credits to his name, Ng was renowned for his comedic roles in films like Fight Back to School (1991) and Shaolin Soccer (2001). In God of Gamblers' All for the Winner (1990), he portrays Blackie Tat.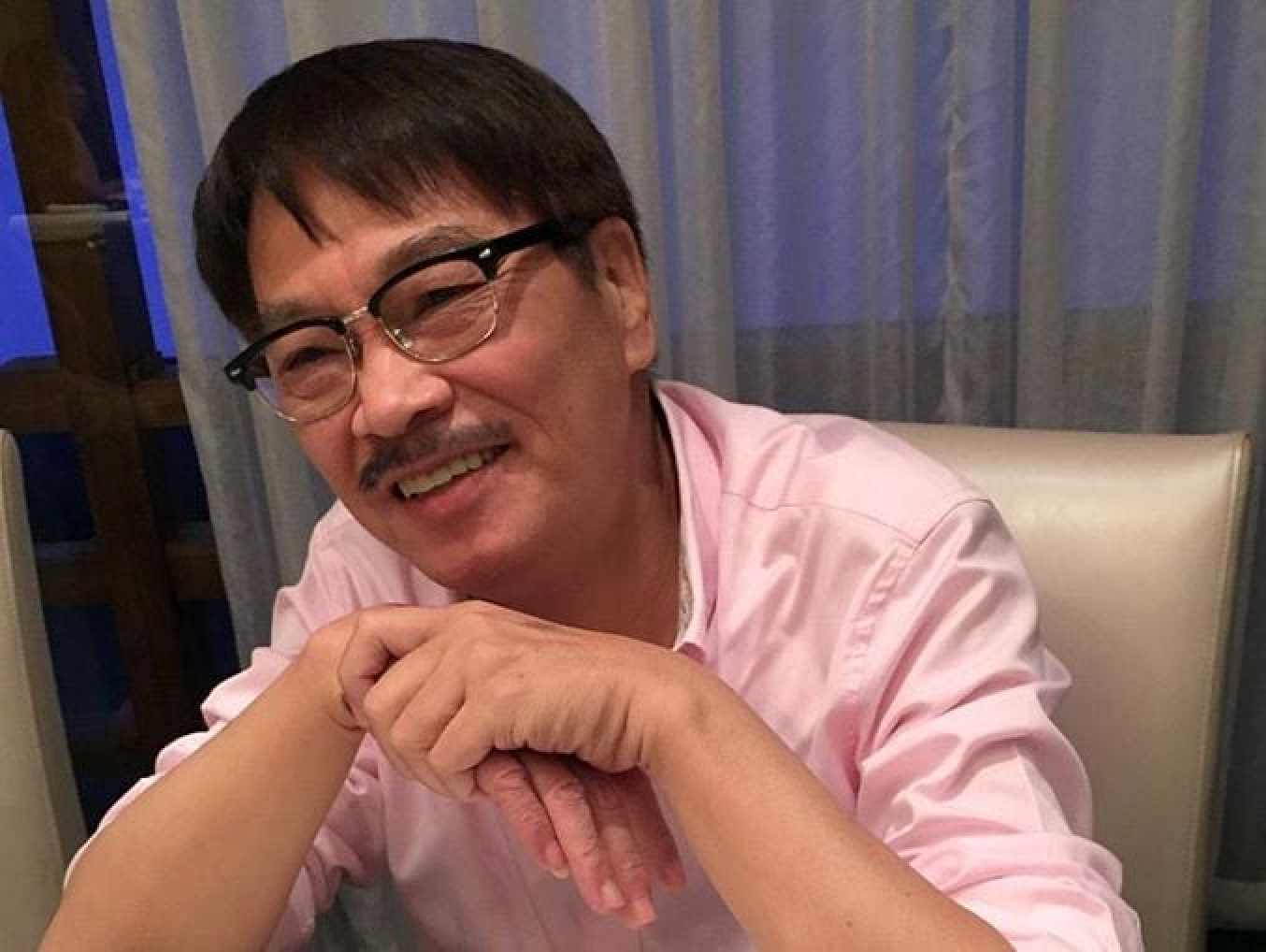 Ng has won dozens of awards throughout his career, including best supporting actor at the 10th Hong Kong Film Awards. Thanks to his showbiz success, which has ultimately translated into big earnings, Ng accumulated a net worth of US$60 million at the time of his death, as reported by Celebrity Net Worth.
4. Jordan Chan – US$62 million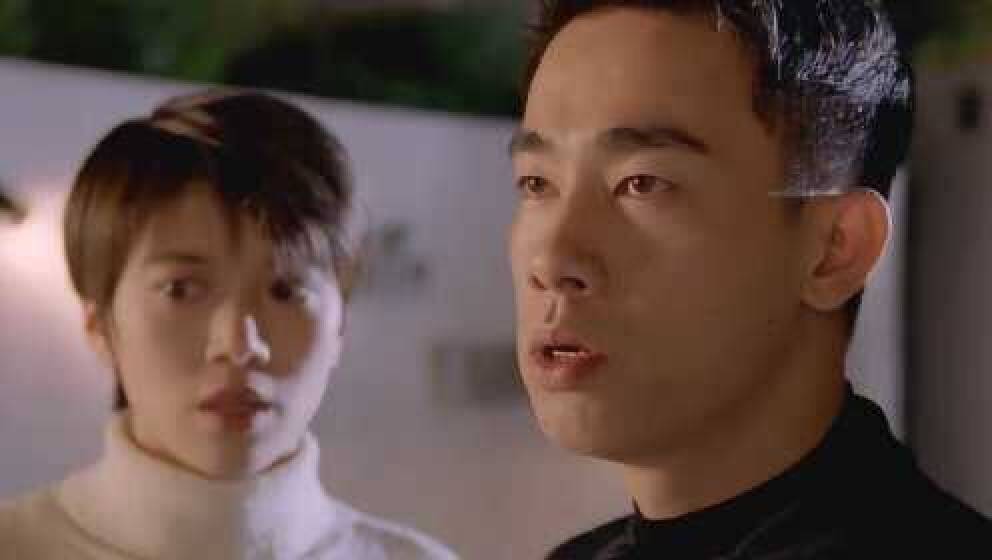 Best known for his role as a triad member in the Young and Dangerous film series, Jordan Chan has been a household name in Hong Kong since the 1990s. In God of Gamblers 3: The Early Stage (1996), he was cast as Lung Wu.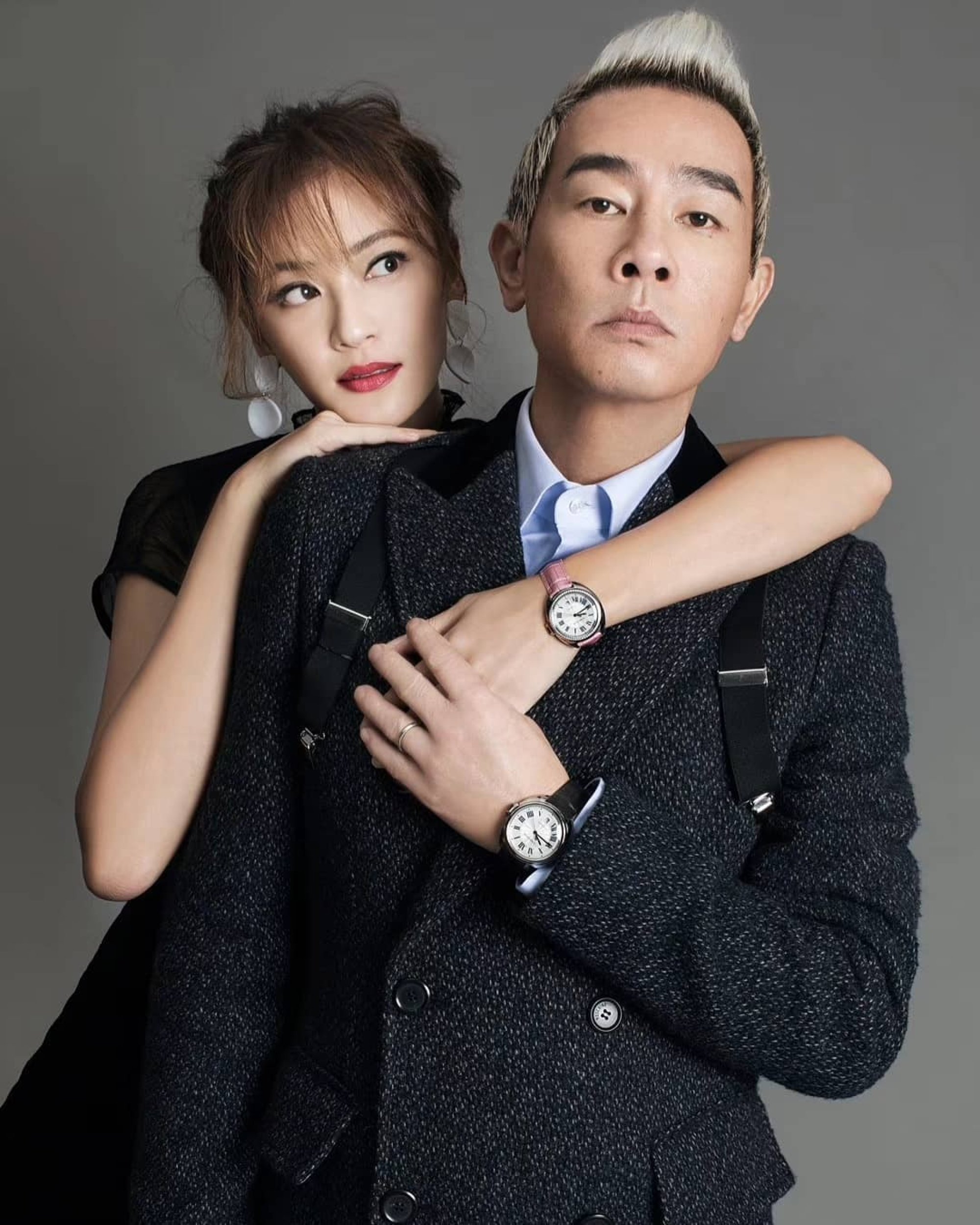 In recent years, though, he's become extremely active and well-known as a superstar in China, thanks to his participation in famous
reality shows like Call Me By Fire
and
Where Are We Going, Dad?
As per Hong Kong website Oriental Sunday, Chan and his wife Cherrie Ying earn at least US$229,000 per episode in reality TV. His fortune is valued at about US$62 million, per Net Worth Inspector.
3. Andy Lau – US$70 million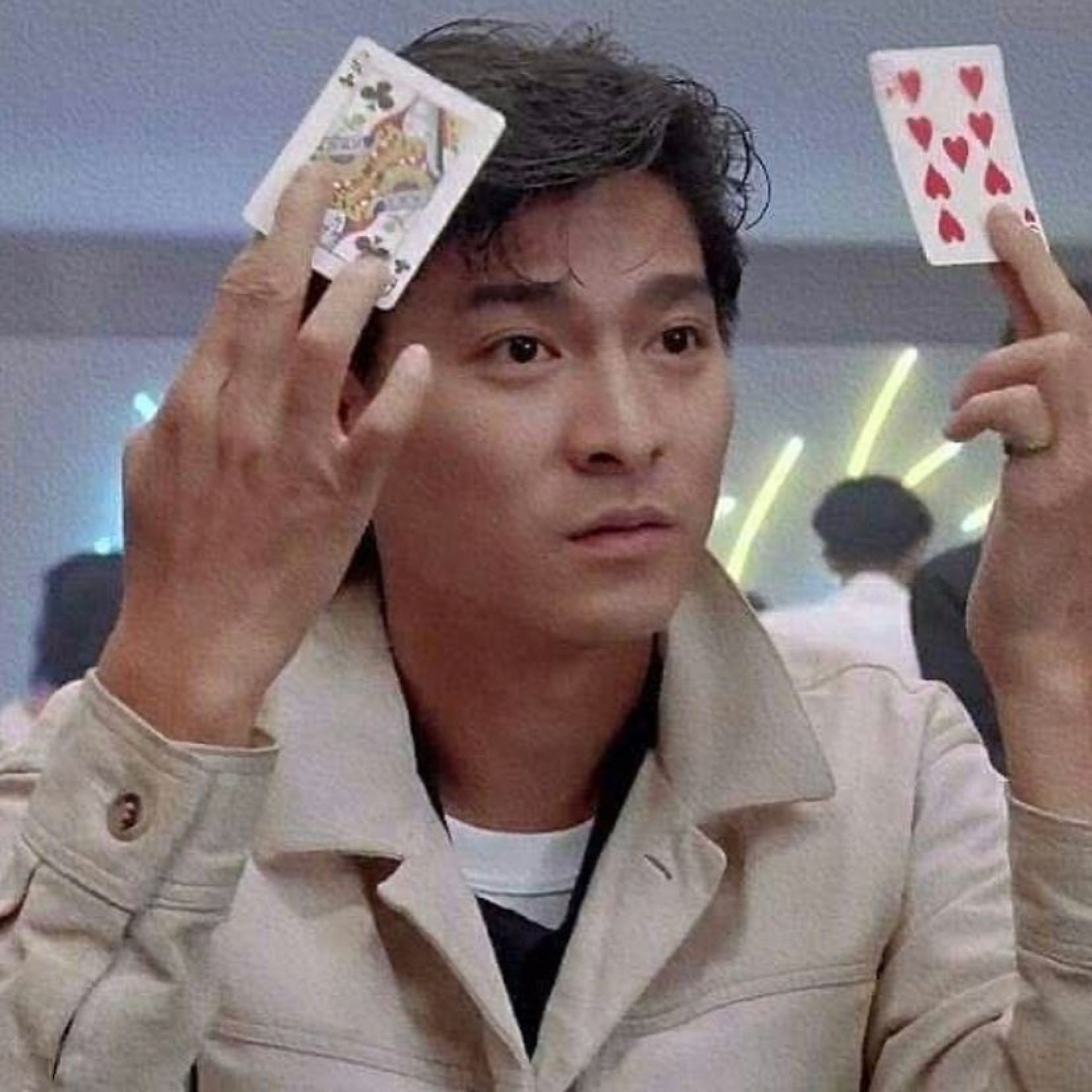 Hong Kong-based actor, singer, producer and presenter Andy Lau plays Dagger, one of the primary protagonists in the
Gamblers
franchise. Lau
was the top box office draw
in Hong Kong from 1985-2005. He has starred in over 160 films, which makes him one of the most commercially successful film actors in Hong Kong today, and ultimately it has brought him great fortune.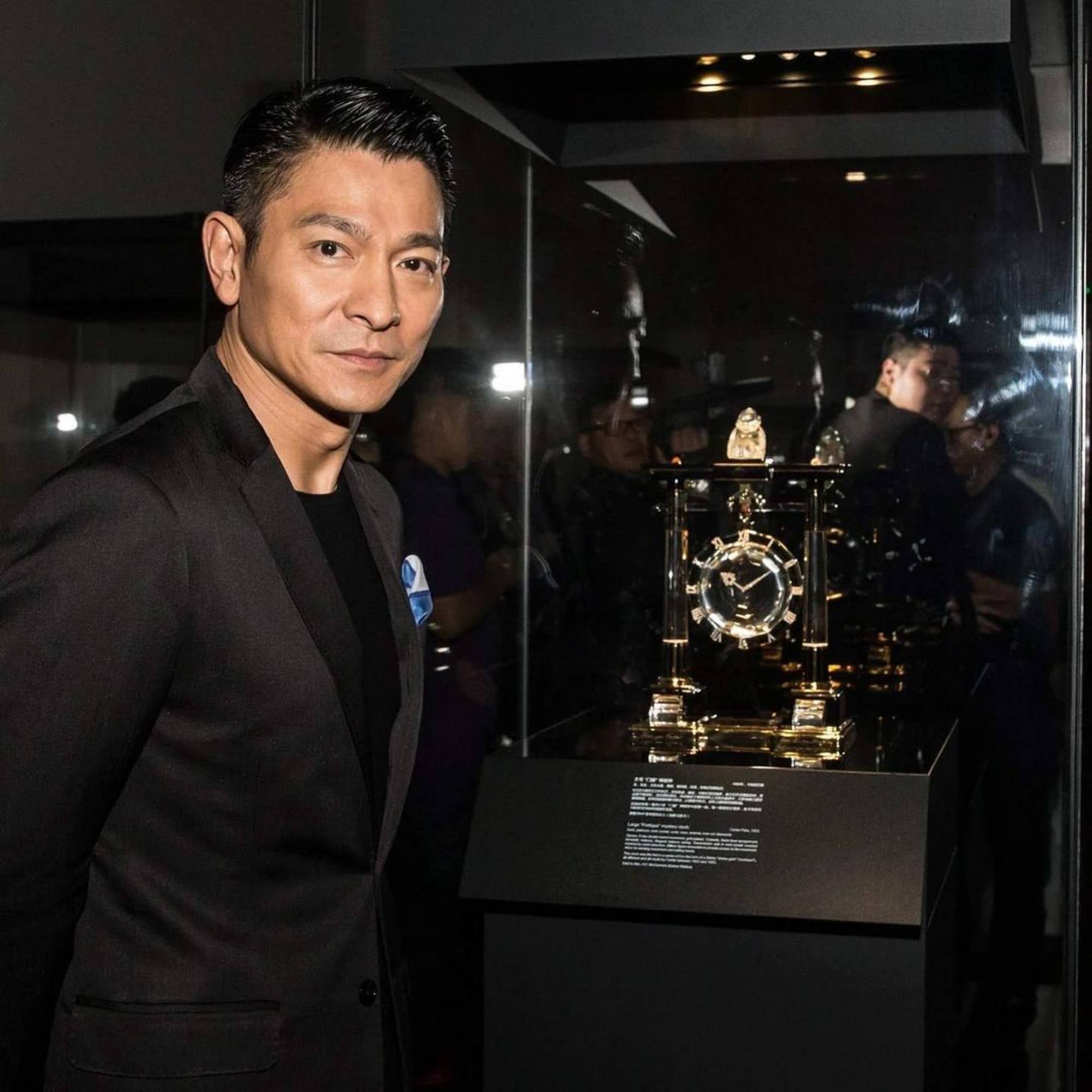 Besides Lau's acting income, he also runs his own film production company and, like many fellow Hong Kong talents, is also a singer. He has won 292 major music awards in Asia. Per Celebrity Net Worth, Lau has an estimated fortune of US$70 million.
2. Chow Yun-fat – US$200 million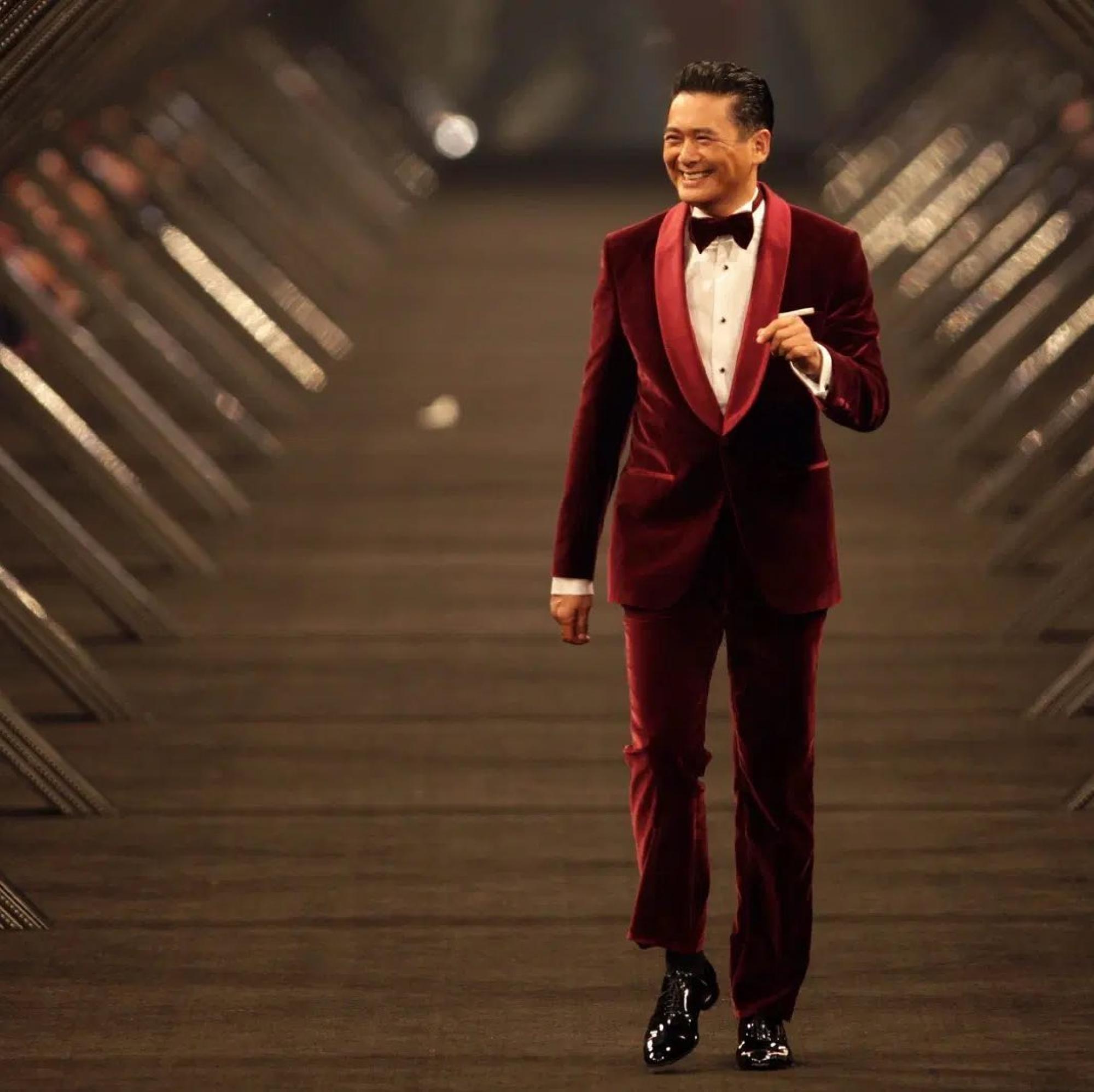 Highly regarded as one of
Hong Kong's best actors
, it's unsurprising that Chow nearly tops the list with a massive net worth of US$200 million, per Celebrity Net Worth. He's got more than a hundred acting credits to his name across Asia and Hollywood, including the films
A Better Tomorrow
(1986),
Crouching Tiger, Hidden Dragon
(2000) and
Pirates of the Caribbean: At World's End
(2007).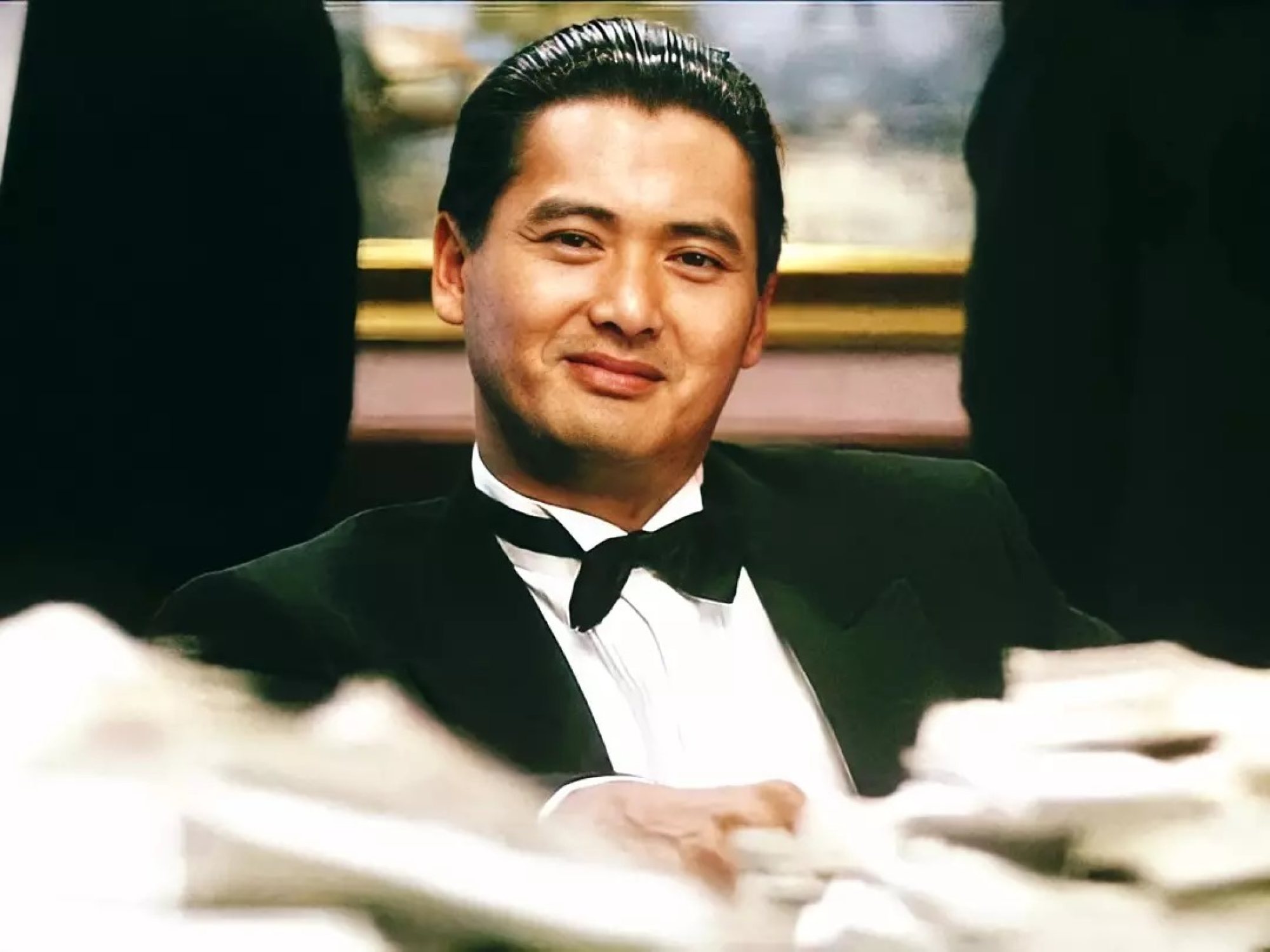 In 1989, Chow played Ko Chun in God of Gamblers. He was the second-highest earning actor in Hong Kong in 2014, earning US$21.9 million a year. Though Chow is extremely rich, he lives modestly and often uses public transport, according to 8 Days. Having no children with his wife Jasmine Tan, Chow has decided to donate his entire fortune to charity and help those in need.
1. Charles Heung – US$1.2 billion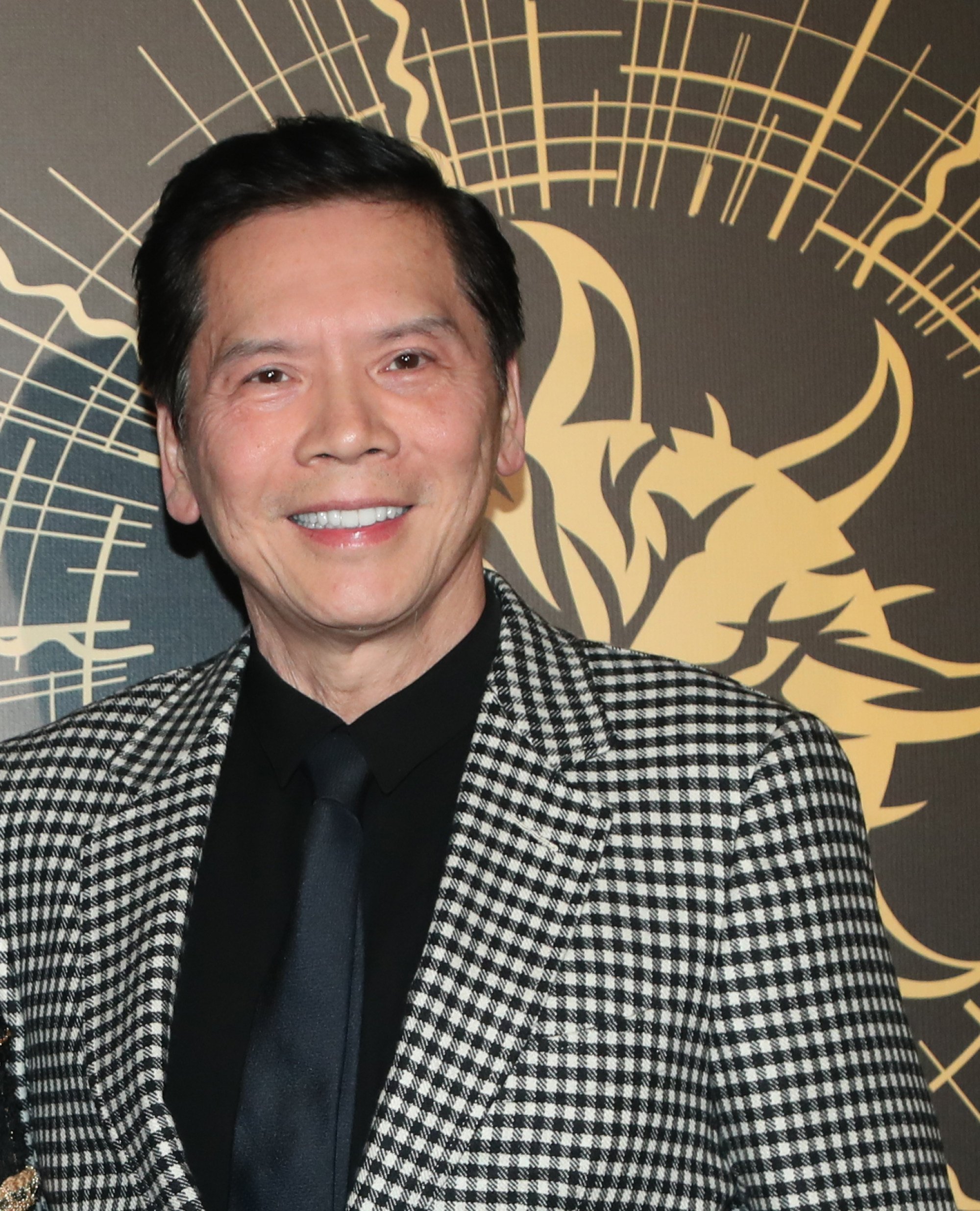 Charles Heung is a Hong Kong actor-turned-producer and presenter, as well as the chairman of Win's Entertainment and China Star Entertainment Group, which adds a hefty portion to his billion-dollar wallet. According to the China website KKnews, Heung has an estimated net worth of US$1.2 billion.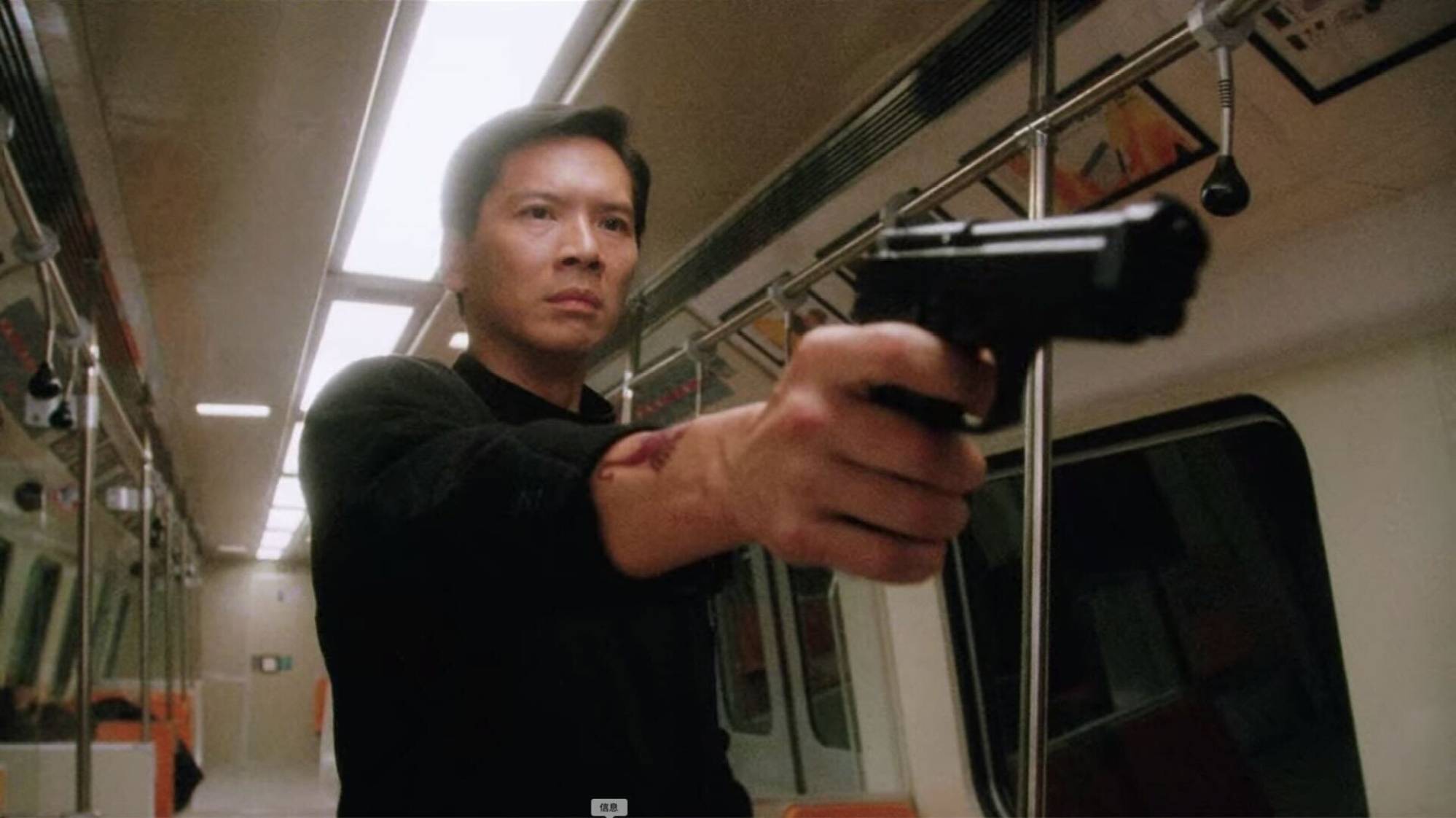 One of the most iconic pieces Heung ever produced was of course, God of Gamblers, which broke Hong Kong's box office record hitting over US$4.7 million (HK$37 million) in 1989. He plays Ko Chun's body guard in the film franchise.

Canto-pop queen Anita Mui and Richard Ng Man-tat have both passed away, but forever remain Hong Kong icons; Jordan Chan and 'King of Comedy' Stephen Chow also make millions
Billionaire Charles Heung comes in first thanks to his production companies, while Four Heavenly Kings' Andy Lau and Leon Lai aren't doing so bad either