Is Awkwafina … uncancelled? Inside the star's epic comeback after her 'blaccent' backlash, from new films with Sandra Oh and Nicolas Cage, to attending the Met Gala in Gucci
Awkwafina faced
a backlash earlier this year
after her statement in response to criticism over her "blaccent" didn't go down well with fans and critics. Following her NAACP (National Association for the Advancement of Colored People) Image Award nomination – a ceremony created to honour black talent in entertainment – the star faced more scrutiny than ever, as she has long been accused of
appropriating African-American culture
to advance her career.
However, the comedy actress seems to have avoided an extended so-called cancellation and is back on the entertainment circuit. So how did the star – whose real name is Nora Lum – manage to quietly make a comeback and seemingly re-emerge with a career that's not only unaffected by the drama, but thriving?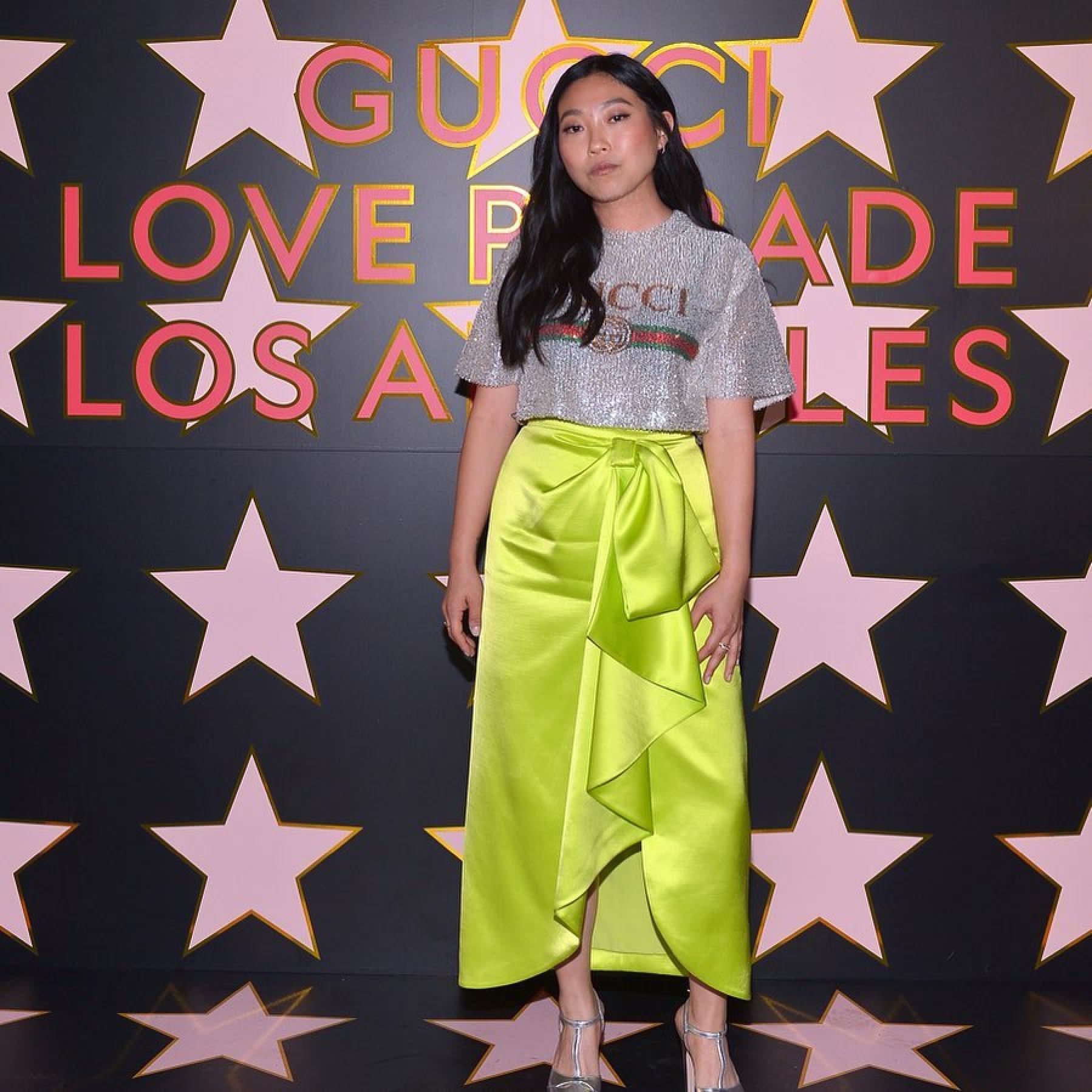 The Crazy Rich Asians actress directly addressed the controversy on Twitter before quitting the platform in February – but has been popping up elsewhere ever since.
She regained control of her brand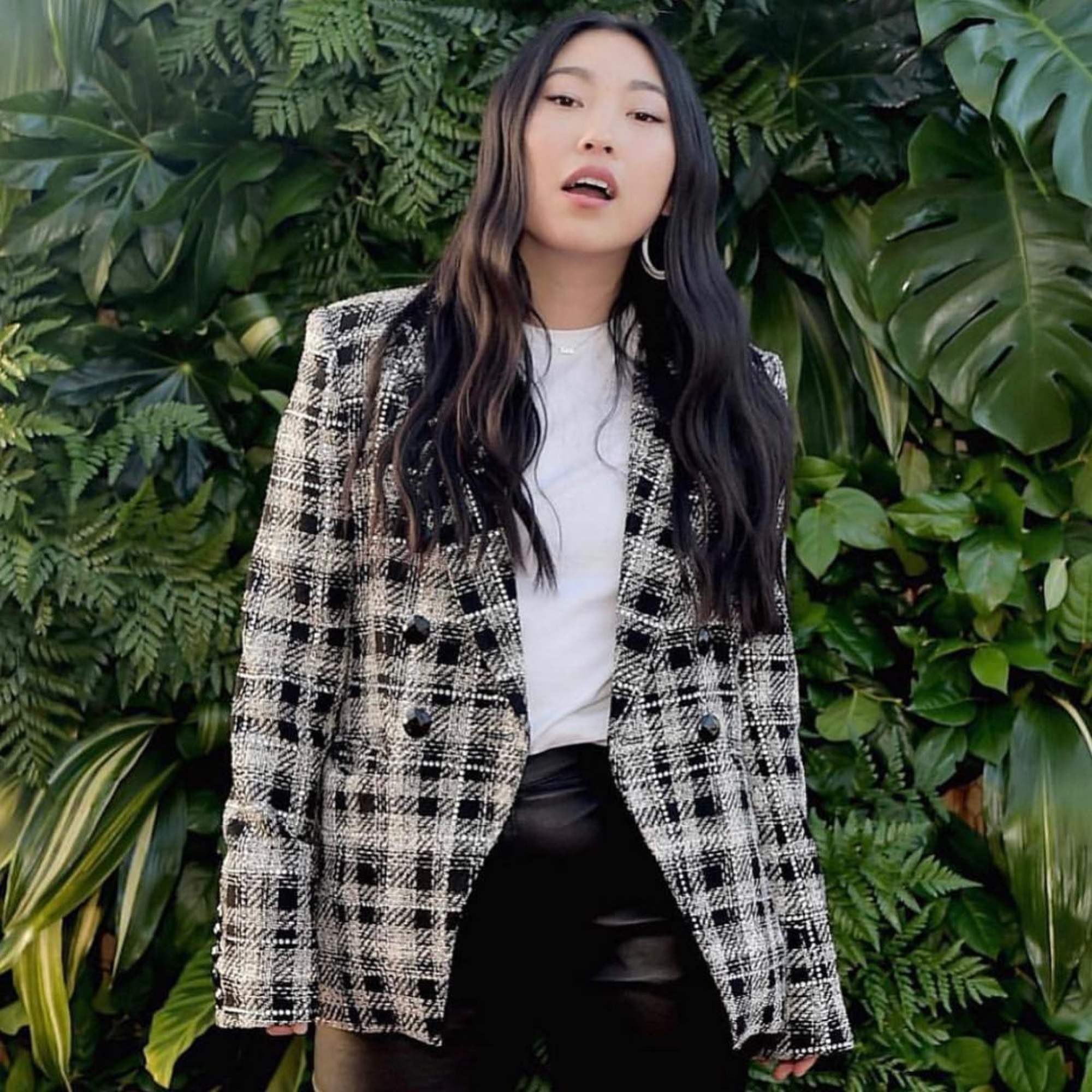 While Awkwafina didn't specify why she quit Twitter but no other platforms, it's worth noting that Instagram does allow accounts to limit comments shown, while its rival is perhaps more transparent.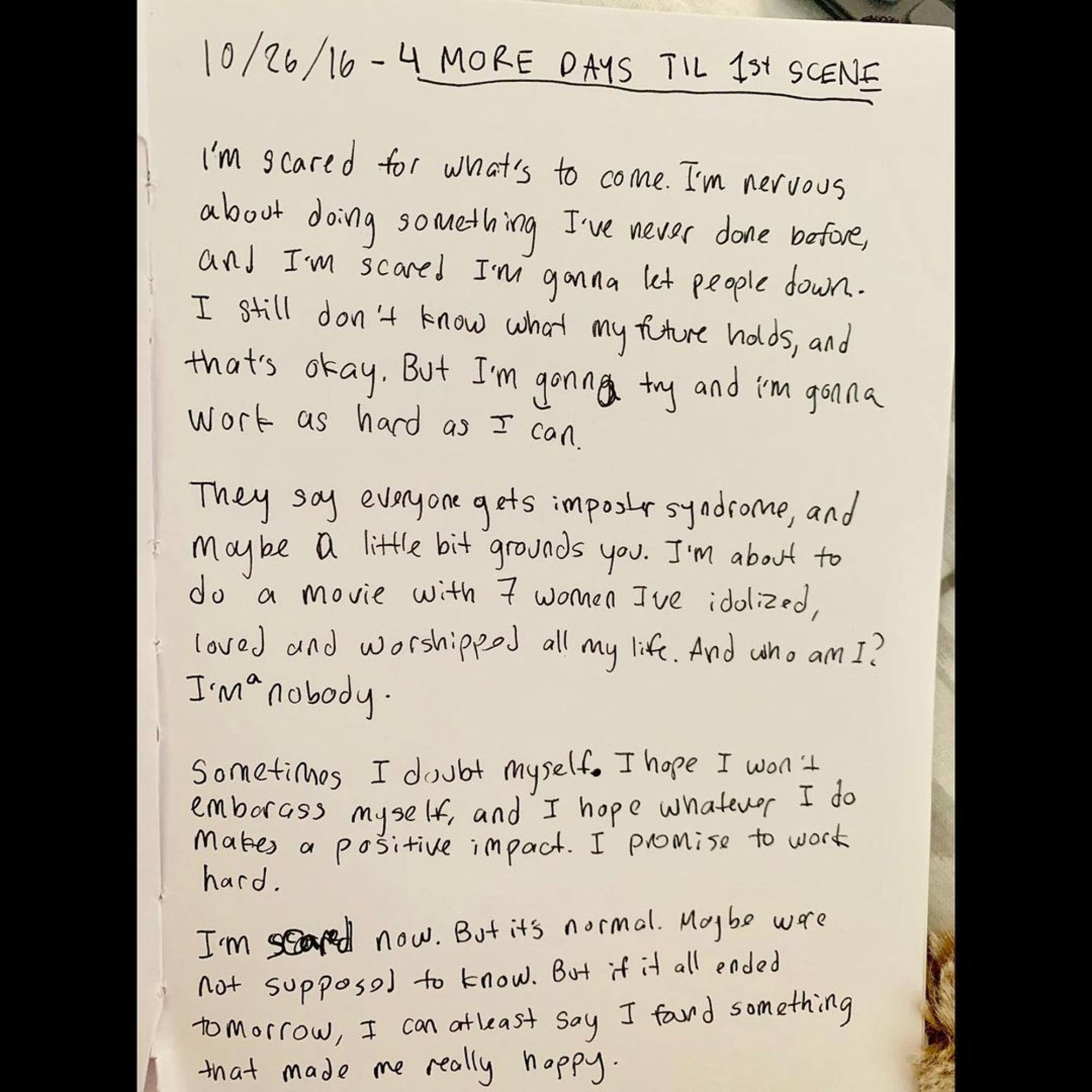 A month after the backlash, Awkwafina shared a handwritten diary entry from six years ago that appeared to attract sympathy from fans on Instagram. The note included lines such as "I'm scared I'm gonna let people down" and "I hope I won't embarrass myself". As part of her caption on the post in March, she showed a sense of empowerment by writing in retrospect, "Don't ever let anyone tell you who you are."
TV networks still love her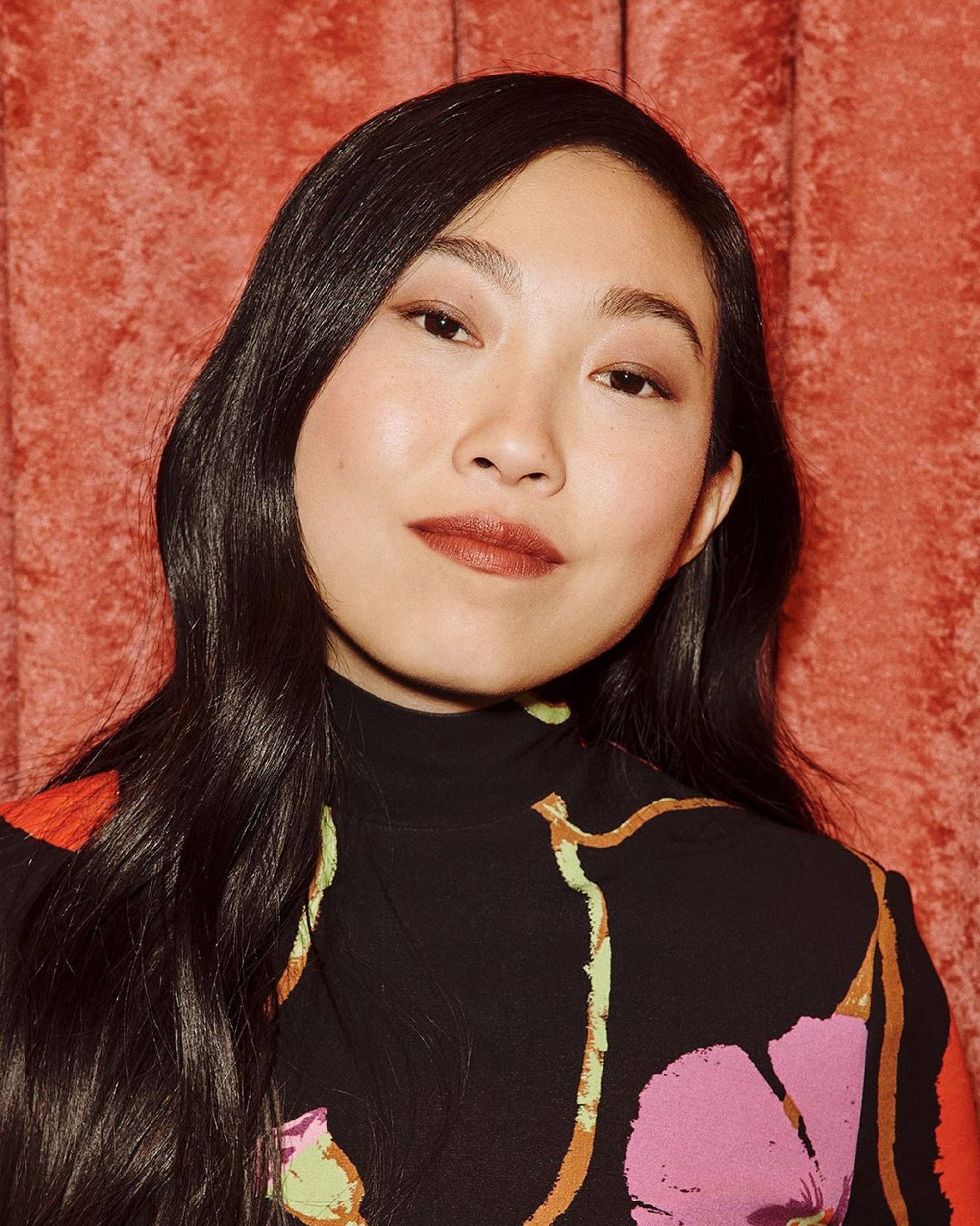 Just three months after the backlash, Comedy Central announced that the star's show,
Awkwafina is Nora from Queens
, would be returning for a third season. Awkwafina created and produced the series that debuted in 2020, and stars in the show, which is a fictionalised version of her life growing up in the New York City borough of Queens.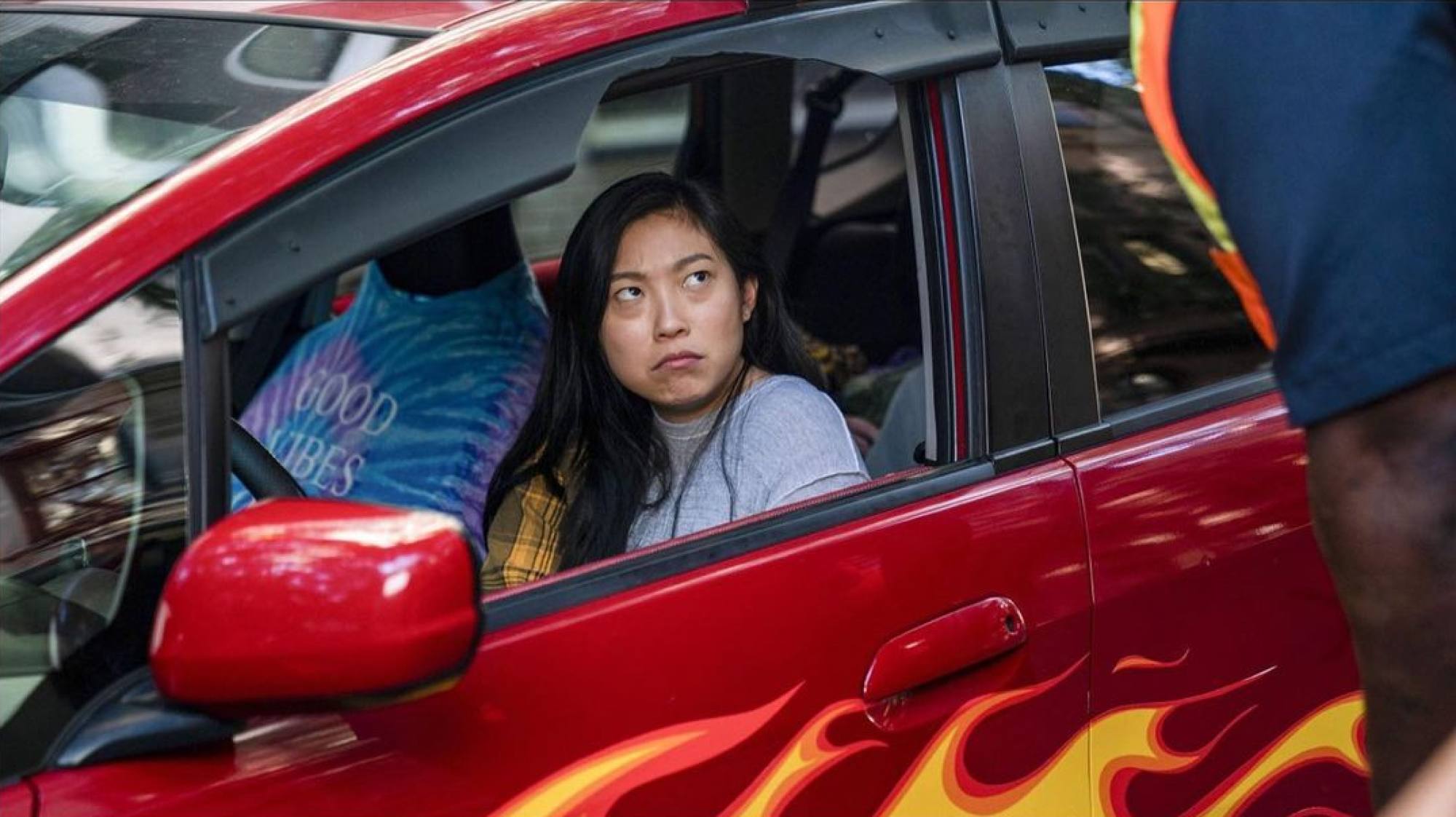 The MTV Entertainment Studios show, which has guest-starred the likes of Laverne Cox, Natasha Lyonne and Simu Liu, managed to survive a potential cancellation from the network owned by Paramount after 2021's season two outdid the first, per Deadline. It's perhaps unsurprising considering Awkwafina rose to prominence on MTV show Girl Code.
She's welcome on major red carpets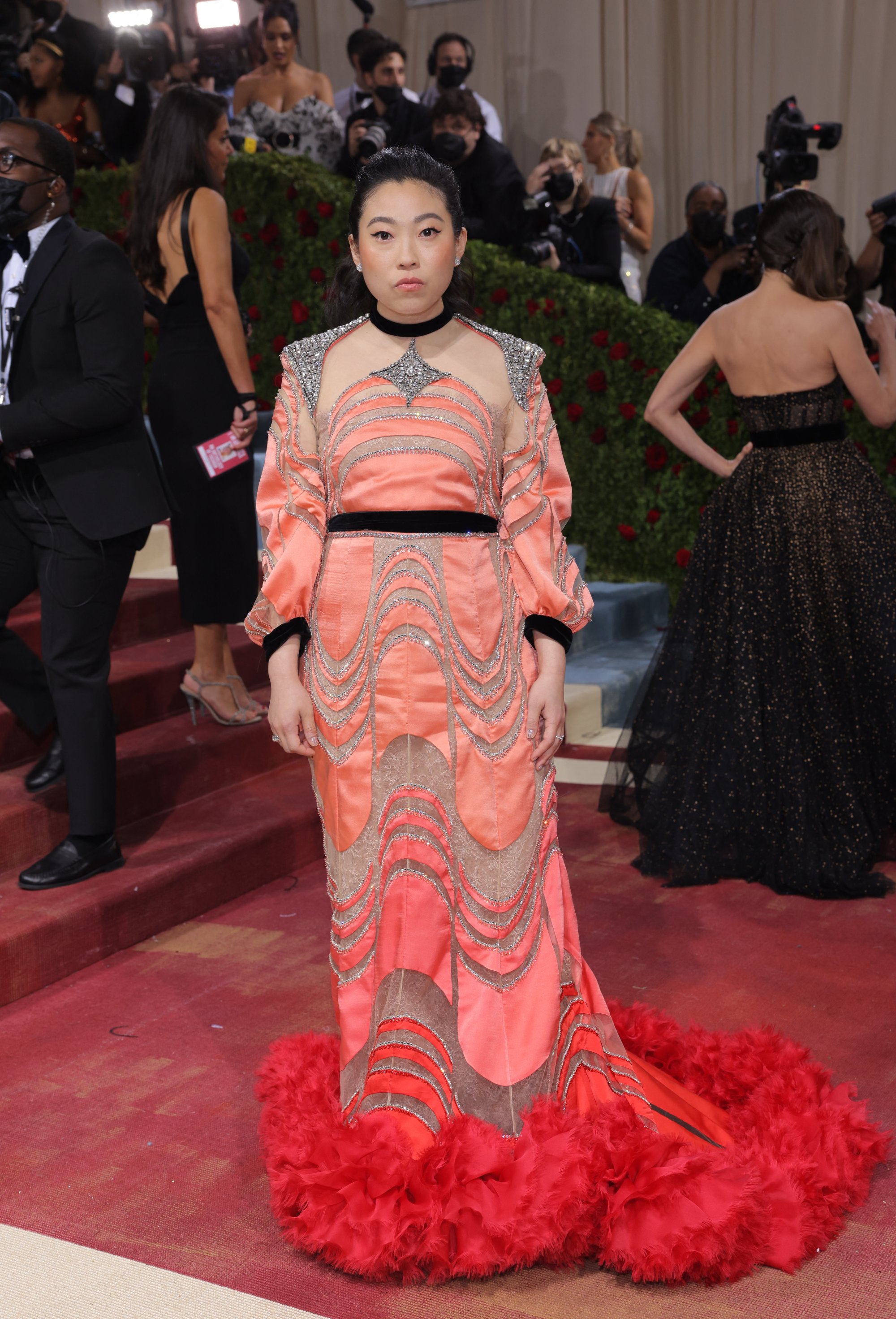 She won Breakthrough Performance and was only the fifth woman ever to win Best Comedic Performance at the MTV Movie & TV Awards in 2019. And Awkwafina didn't shy away from the spotlight at the 2022 ceremony in Los Angeles in June, despite not being nominated. The actress posed on the red carpet wearing a bright yellow suit designed by Dorothee Schumacher and made sure she stood out by introducing Comedic Genius Award winner Jack Black.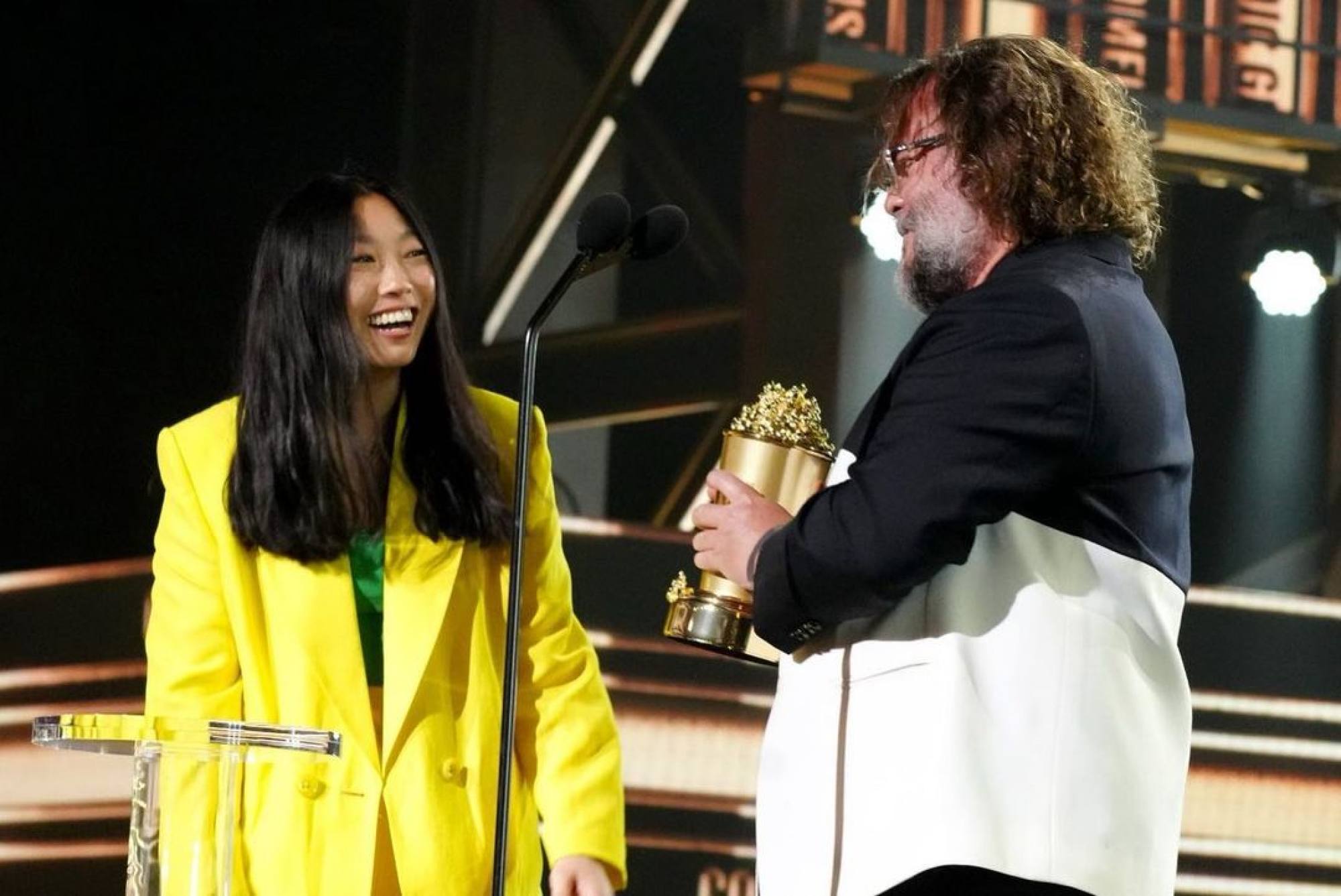 Perhaps in a subtle nod to her own apprehension about using social media, Awkwafina told the audience: "He's actually so much more than the guy that makes us laugh till we cry. He's also a giant gamer, a facial hair aficionado, a Grammy winner and the only person whose Instagram actually makes you feel better about yourself because he's one of the nicest guys on the planet."
But her biggest red carpet appearance since the backlash was showing up at the
Met Gala in May
as a guest of Gucci.
Movie studios are banking on her name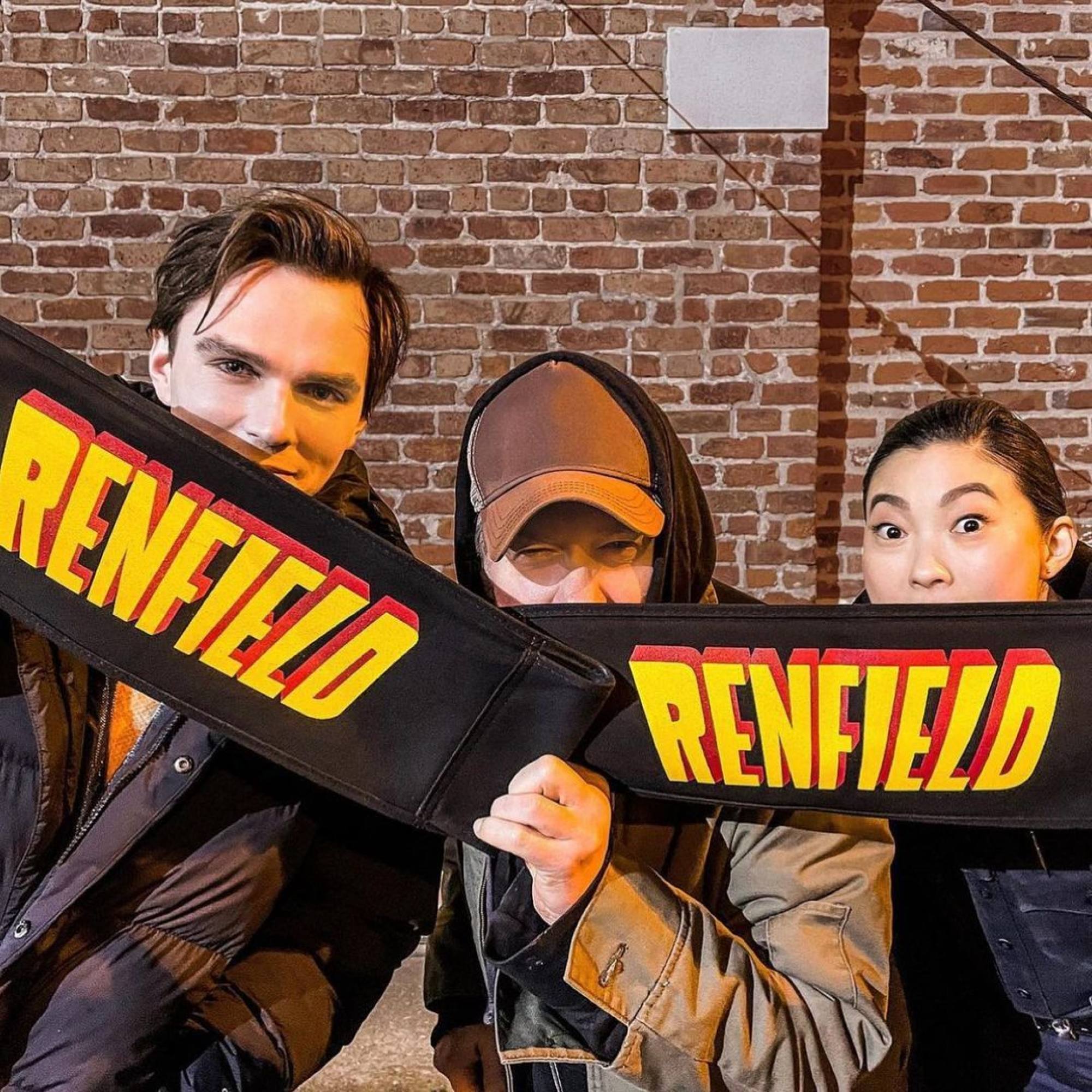 In April, she wrapped filming for a flick with Nicolas Cage and Nicholas Hoult and by June, she had begun shooting a new "sister comedy" movie with Killing Eve star Sandra Oh at 20th Century Studios.
With a July wrap date, the so-far-untitled motion picture is set to be released on Hulu – the same online streaming
platform as The Kardashians
– next year in the US, and other big stars don't seem to have shied away despite Awkwafina's involvement.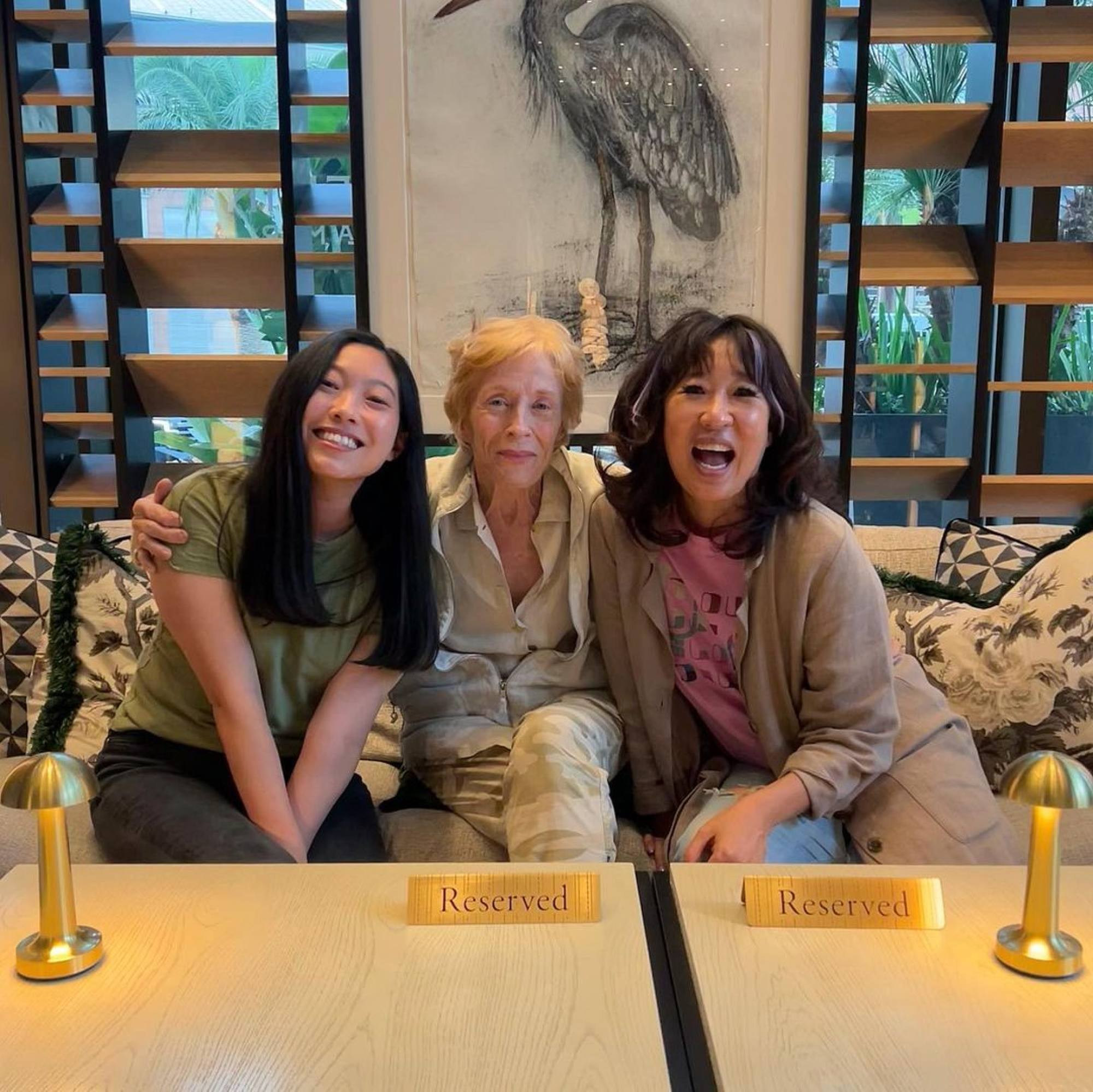 Will Ferrell and Holland Taylor will also appear in the film, which is about a game show-obsessed woman who sets off on a cross-country road trip with her sister to get the money needed to clear their mother's debts.
A-list pals are staying mum about the controversy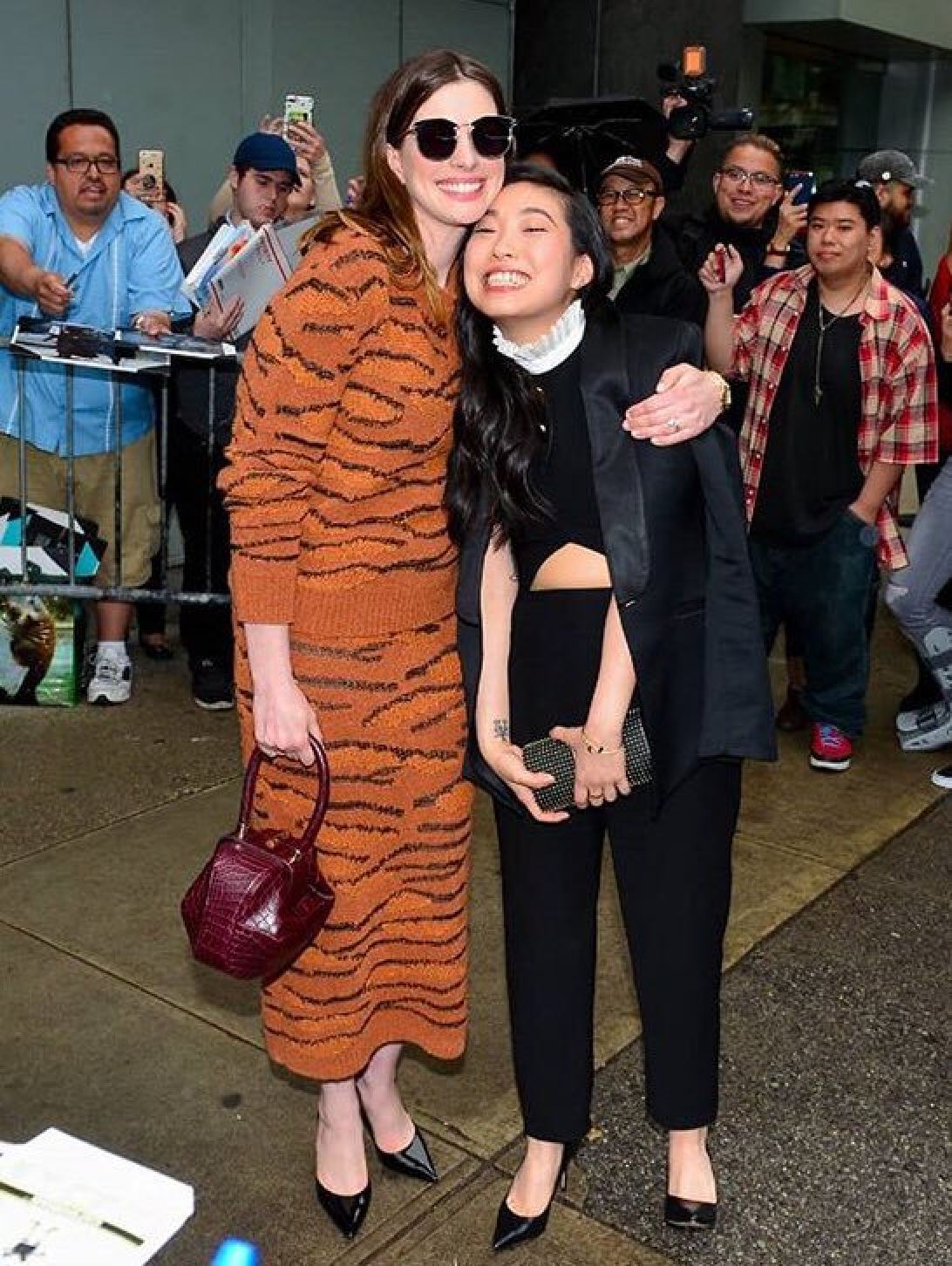 Years ago, Awkwafina introduced her Ocean's 8 co-star Anne Hathaway as she was honoured on the Hollywood Walk of Fame, and The Devil Wears Prada star is still public about her connection with Awkwafina to this day.
In June, Hathaway was included in an Interview magazine story that featured her Hollywood friends, like Anna Wintour, Bella Hadid and Julie Andrews, posing questions to her. While Awkwafina asked about Hathaway's recurring dreams, Mindy Kaling's turn suggested that perhaps Hathaway didn't even see Awkwafina as "cancelled".
Asked what problematic or cancelled person's art she still secretly loves, Hathaway responded by saying "Aziz Ansari and Master of None".

The Crazy Rich Asians star faced criticism in February for her 'blaccent', but she's since posted on Instagram to 'not let anyone tell you who you are'
Her Ocean's 8 pal Anne Hathaway is clearly still on her side, and the Shang-Chi star had her MTV show, Awkwafina is Nora from Queen's, renewed for a third season too