Princess Iman of Jordan is engaged! Meet the 25-year-old royal daughter of Queen Rania and King Abdullah II, who's an equestrian and fashion icon in the making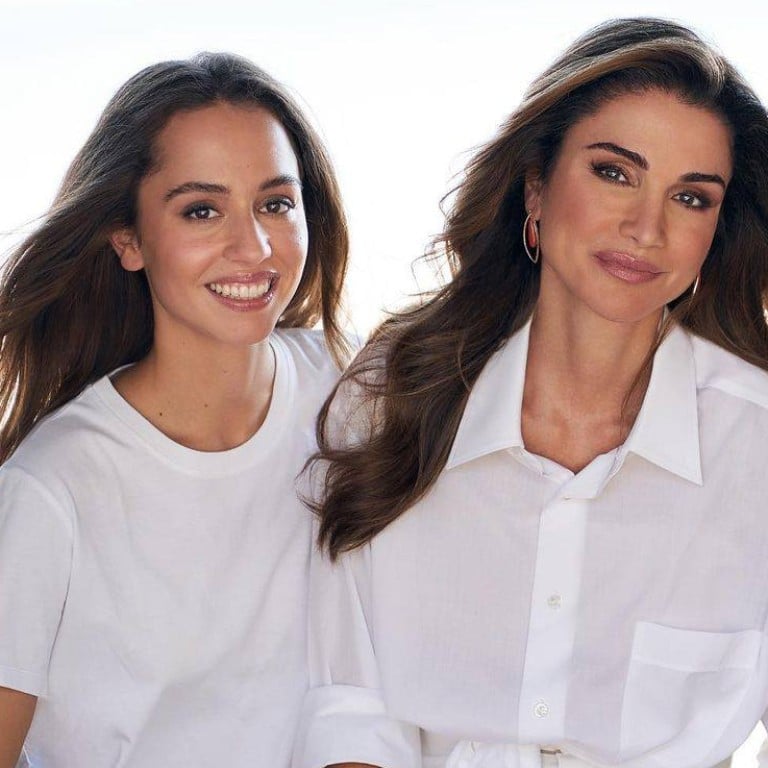 Royal fans, rejoice! There's another spectacular wedding to look forward to: the union of Princess Iman of Jordan and her Venezuelan-born beau. On July 6, the Royal Hashemite Court formally announced the engagement of the 25-year-old princess to New York financier Jameel Alexander Thermiotis.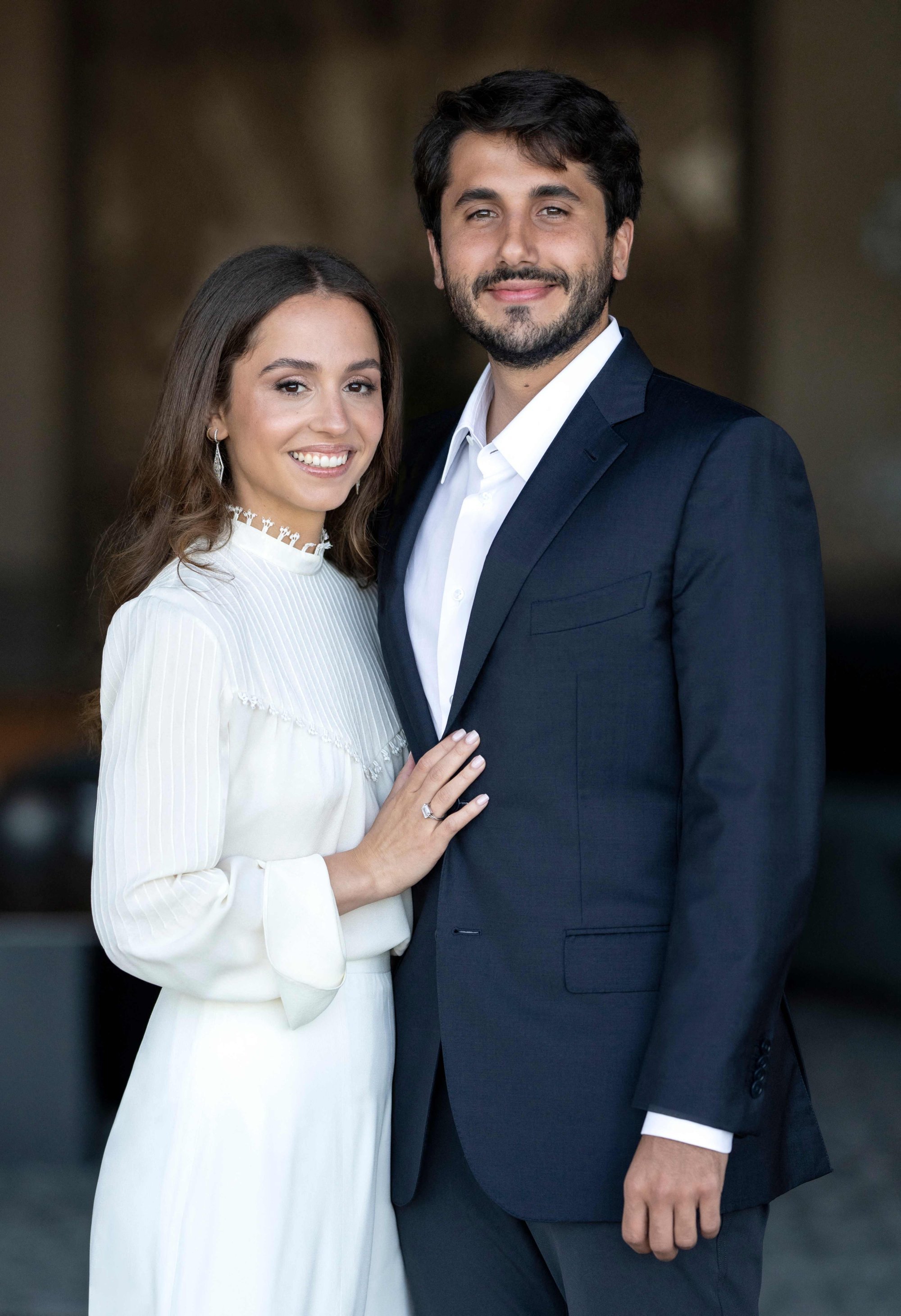 Aside from being a member of the Jordanian royal family – also known as the Hashemite Dynasty – what else do we know about King Abdullah II
and Queen Rania
's eldest daughter?
She comes from a tight-knit family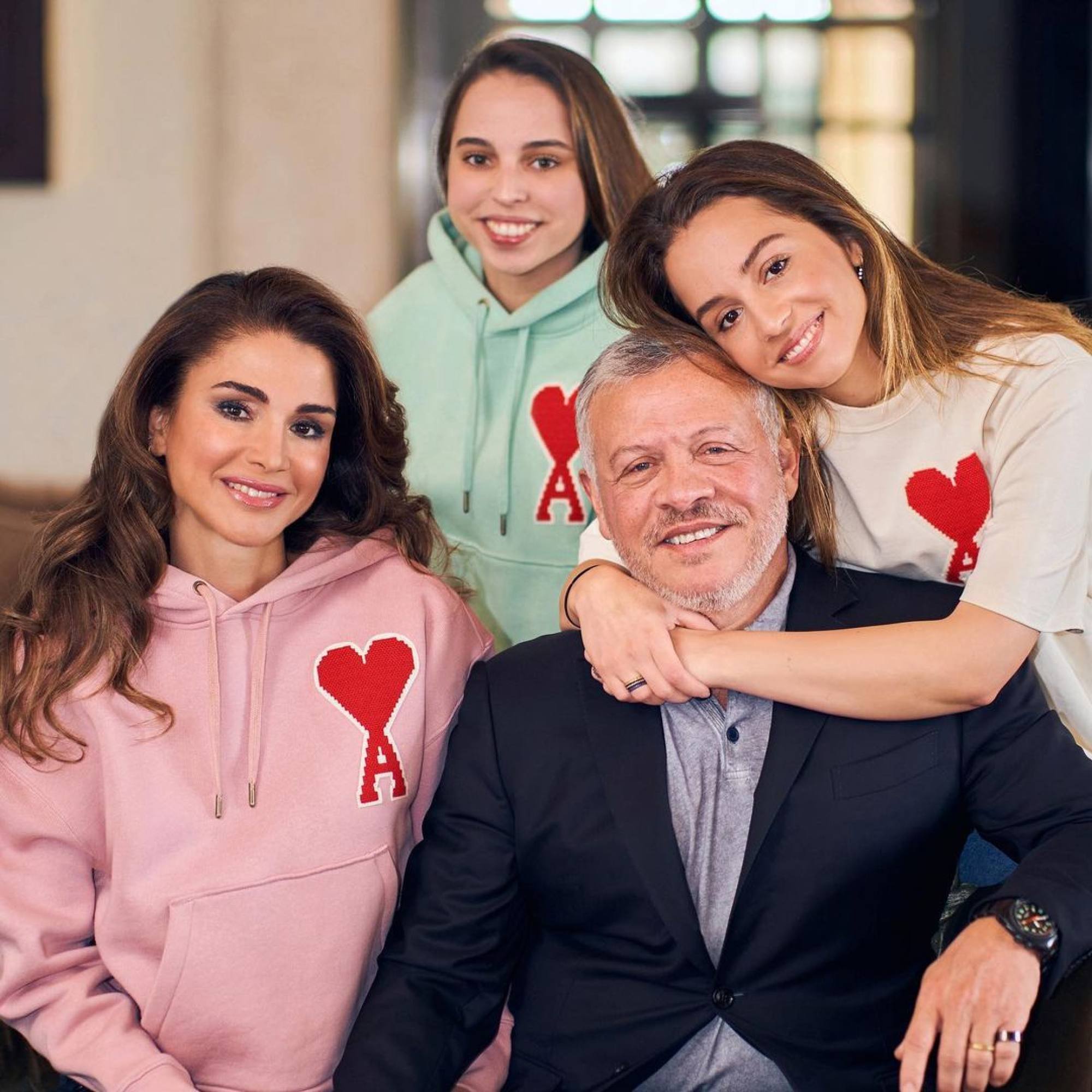 Princess Iman bint Abdullah of Jordan, or simply Princess Iman, is the second child of Queen Rania and King Abdullah II. She was born on September 27, 1996, in Jordan's capital city, Amman, and has three siblings: Crown Prince Hussein, Princess Salma and Prince Hashem.
This young royal doesn't have a public social media presence, but her Instagram-active mum often gives a glimpse of Princess Iman via heartfelt family home videos and photos. Queen Rania even voiced out her support for her daughter's recent engagement on the 'gram.
"Congratulations, my dearest Iman; your smile has always been a gift of love that I've cherished since the day you were born," the proud mum said. "I wish you and Jameel a life filled with love and laughter!"
She's marrying a New York-based financier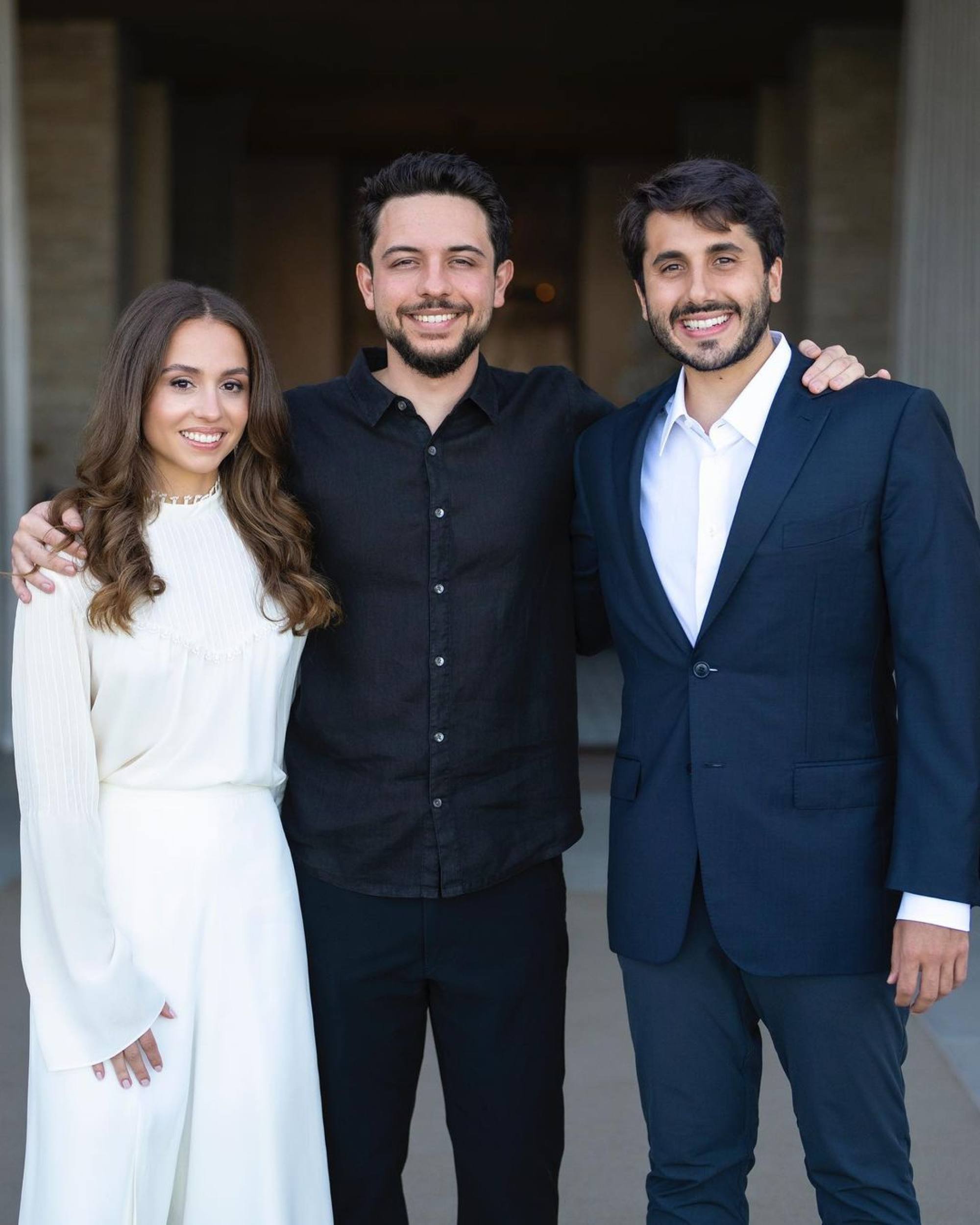 Who exactly is the Georgetown University alum marrying? Princess Iman's fiancé is Jameel Alexander Thermiotis, a New York-based financier born in Caracas, Venezuela. Per British media, the 28-year-old business administration graduate hails from a Greek family and works as a managing partner for a venture capital fund in the Big Apple.
It's unclear how long they have been dating, but they certainly have the blessing of Iman's older brother, Crown Prince Hussein, too.
The royal bachelor gave the picture-perfect couple a shout-out on his Instagram: "Warmest congratulations to my dear sister Iman and her fiancé Jameel on their engagement. I wish you a lifetime of happiness together," he captioned.
She enjoys horse riding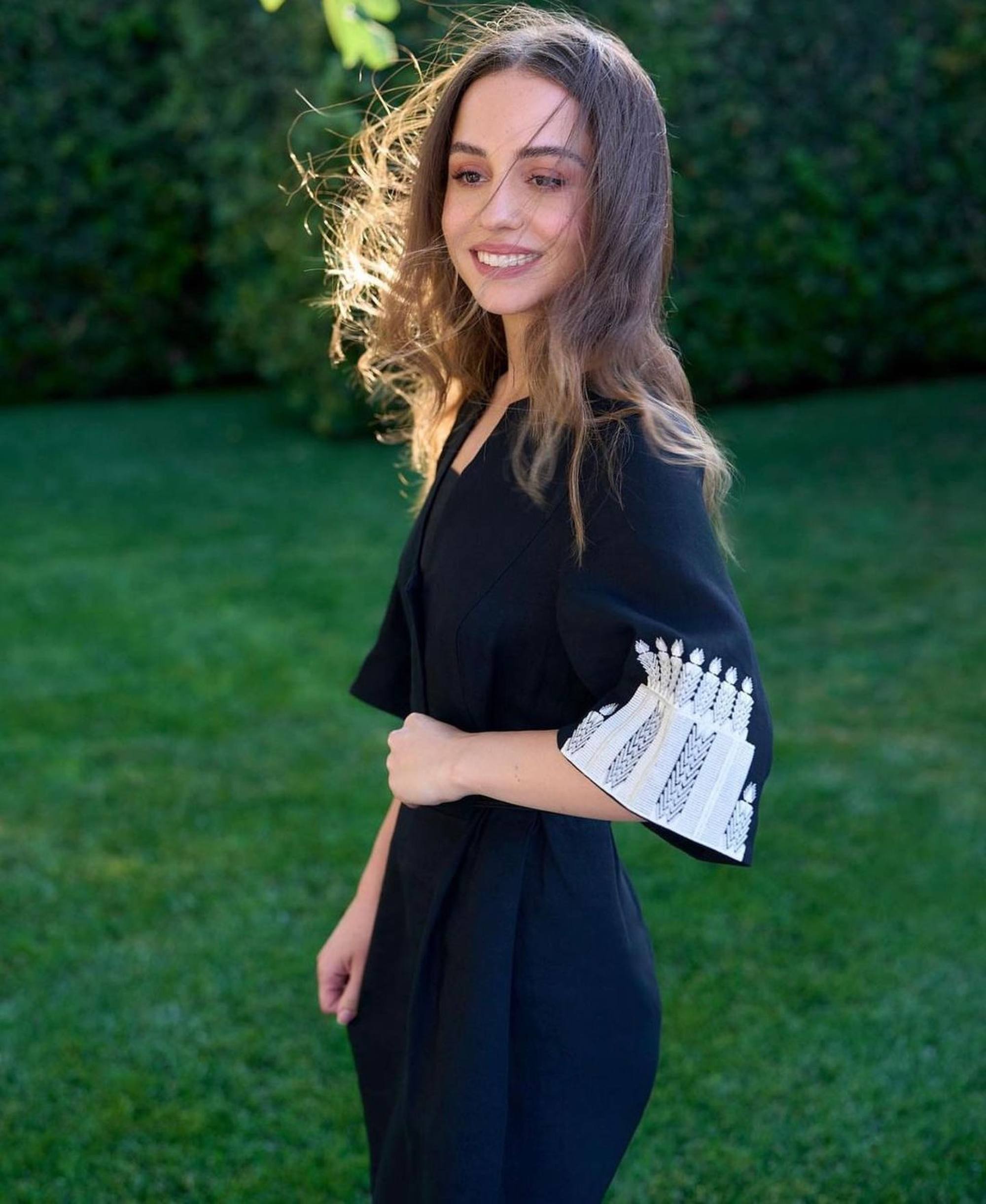 Like many other royals, Princess Iman
also enjoys horse riding
and other sports. According to
Hello!
magazine
,
the sporty royal participated in the Middle East Championships horse show when she was only 12. She even bagged the second prize riding her horse Saqir.
When Iman graduated from the International Academy Amman in 2014, she was crowned the top female athlete in her class.
She is not in line for the Jordanian throne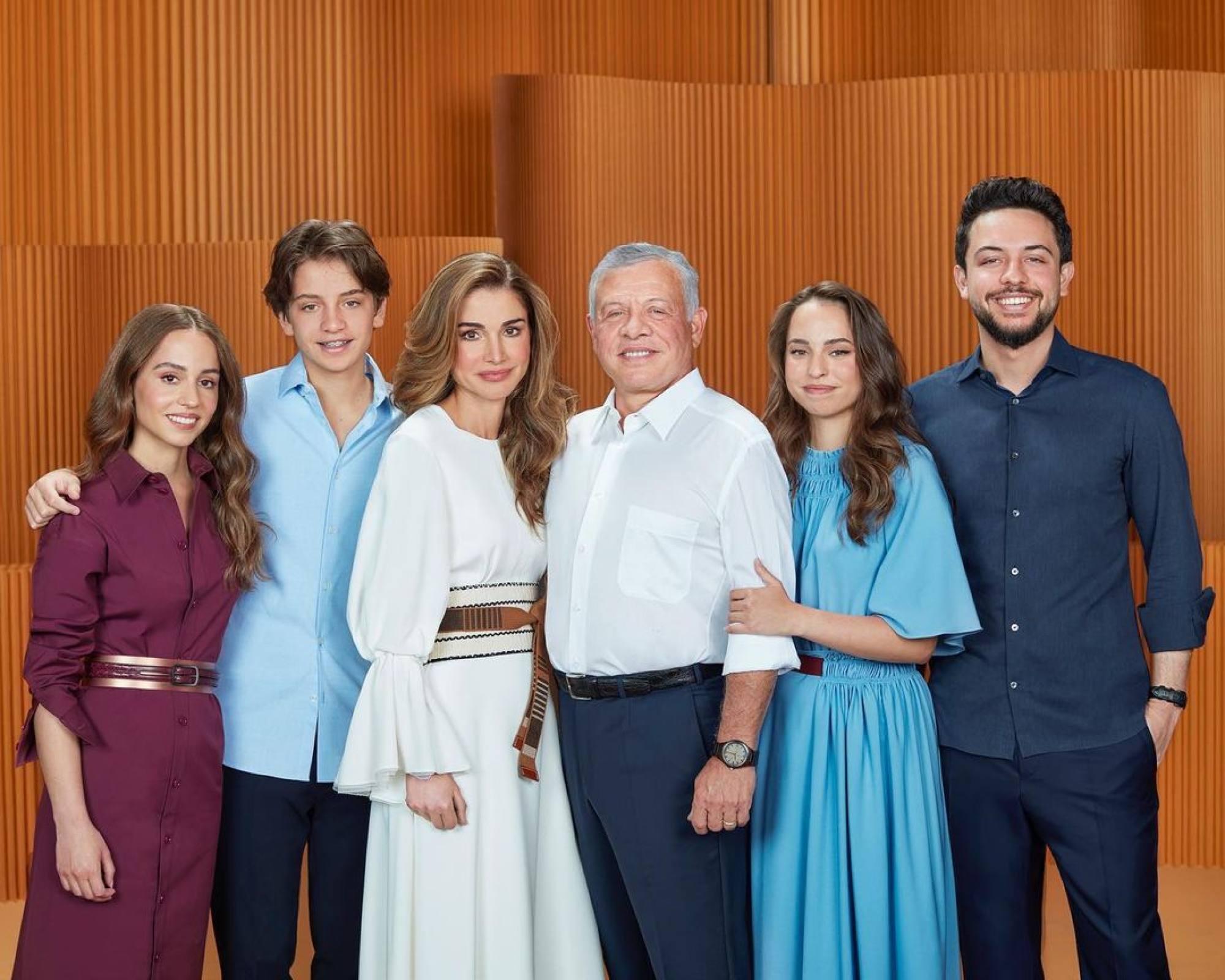 Even though she is the child of the Jordanian monarch, Princess Iman is not in line for the throne as only legitimate, male, "mentally sound" Muslim descendants are eligible, per Royal Central.
Still, the young princess has been a regular fixture at official photocalls and royal engagements in and out of her home country.
She's becoming a fashion icon like Queen Rania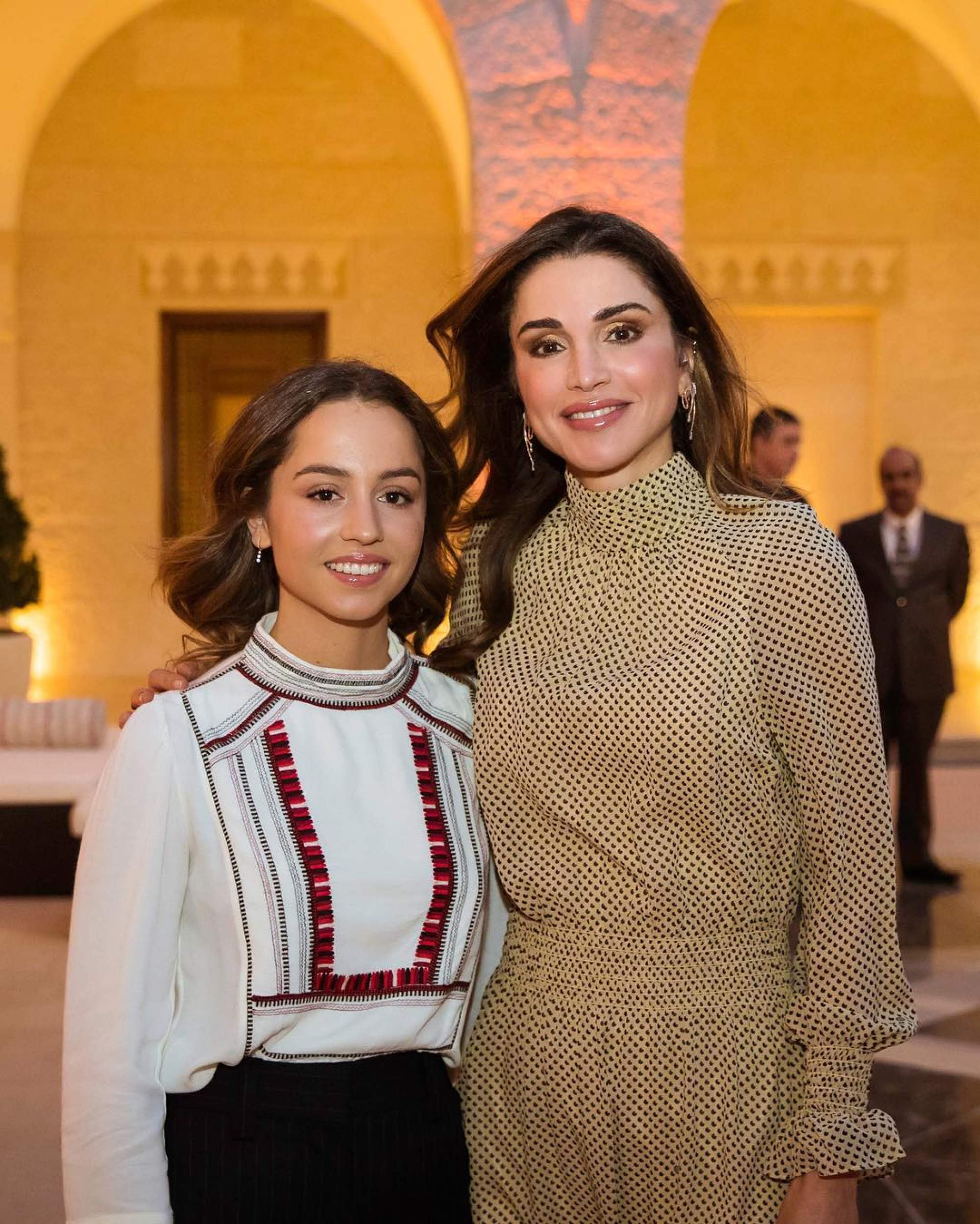 Princess Iman has surely picked up a few styling tips from Queen Rania in between accompanying her in philanthropic ventures and royal events – they attended
Crown Princess Victoria of Sweden
and Prince Daniel's wedding back in 2010.
In her official engagement photo, she already looked the part of a princess bride! The woman of the hour was a vision in white in her lovely high-necked dress. Meanwhile, her future groom, Jameel, looked dapper in a two-piece navy suit and crisp white shirt.

The Jordanian beauty is marrying New York-based financier Jameel Alexander Thermiotis, as proudly shared by mum and brother Crown Prince Hussein on Instagram
More details are to come on the wedding, but the young royal is a rising icon who attended Crown Princess Victoria of Sweden and Prince Daniel's 2010 nuptials