Inside Ruja Ignatova's crazy rich life: The Missing Cryptoqueen scammed billions through OneCoin, and splashed out on art, property, Prada and a luxury superyacht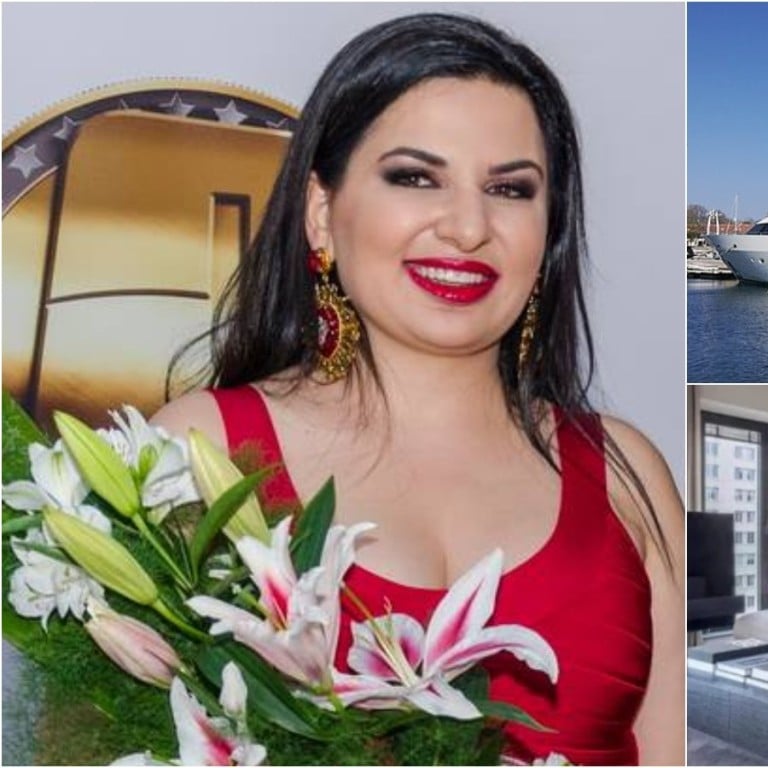 Dr Ruja Ignatova is behind what has been called "
one of the biggest scams in history
". The charismatic, bejewelled Bulgarian-German businesswoman duped millions worldwide of nearly US$4 billion with the fake cryptocurrency OneCoin, then disappeared in 2017. Her larger-than-life infotainment events showcased the "crypto queen" as a dollar-making diva draped in couture and jewels.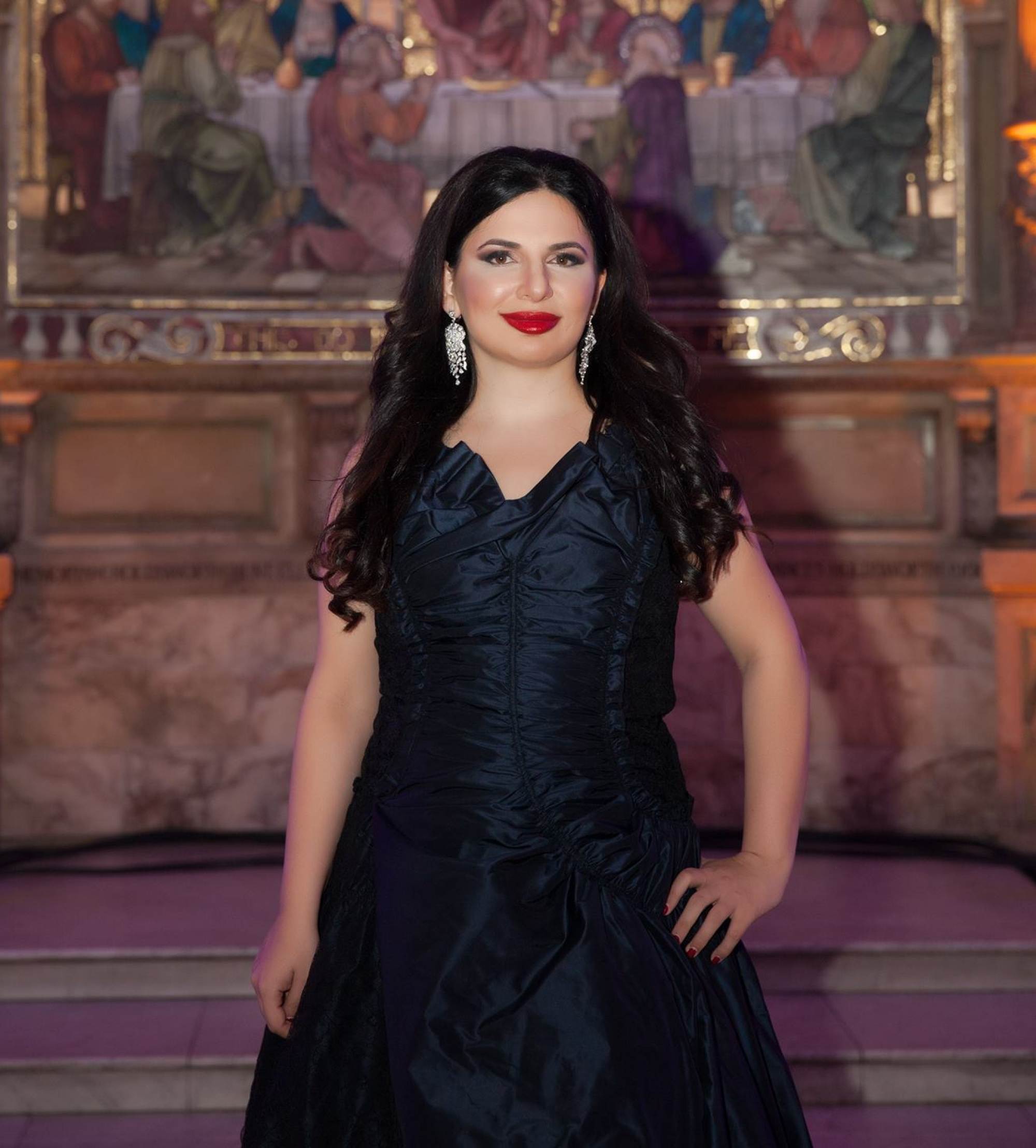 With billions in the bank, you would expect Ignatova to splurge on some big-ticket items, and she did. From celebrating her birthday at the V&A (Victoria and Albert Museum) with a performance by Tom Jones to owning several properties in Bulgaria's capital Sofia and the Black Sea resort of Sozopol, she lives a queen-sized life. Let's look at some of the spectacular things that money bought this charlatan …
A sprawling London penthouse
The crypto queen lived up to that sobriquet with her swanky London pad – an exclusive Abbots House block of flats in Kensington. The BBC quoted an interview on The Missing Cryptoqueen podcast with a porter at the block who recalled getting a peek inside her lavish four-bedroom penthouse flat, revealing a swimming pool and an immediately recognisable Andy Warhol painting of Elizabeth Taylor stuffed in a cupboard. Another Warhol, Red Lenin, hung over the fireplace.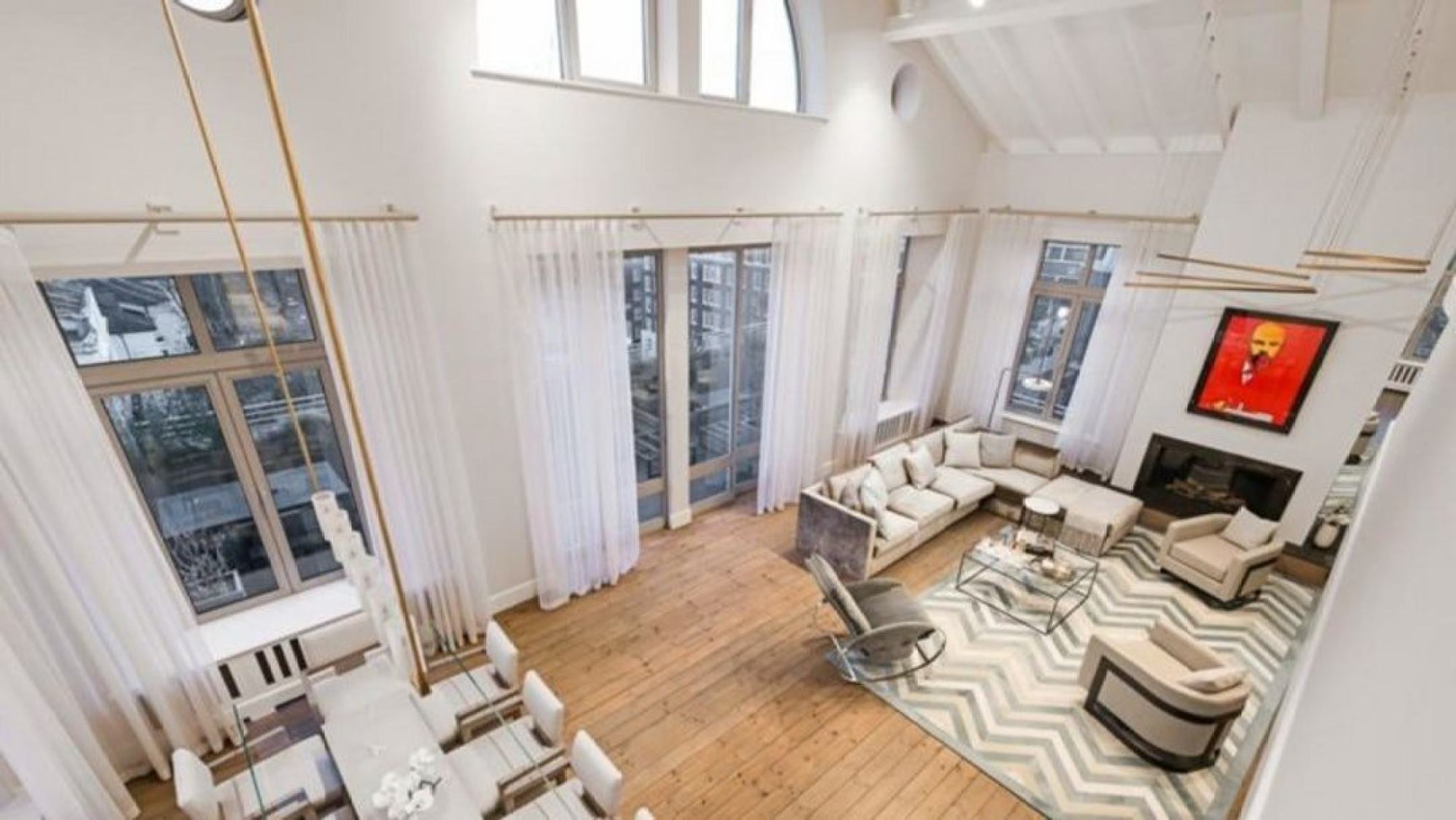 The porter supposed that Ignatova probably bought these pieces of art to put her money into something that could be easily moved and less easily seized.
As per the BBC article, the London penthouse contained works of art worth nearly US$600,000 from London's Halcyon gallery. Besides the two Warhol prints, there was a print of Queen Bubblegum by Michael Moebius.
Out of breath bodyguards carrying dozens of bags of shopping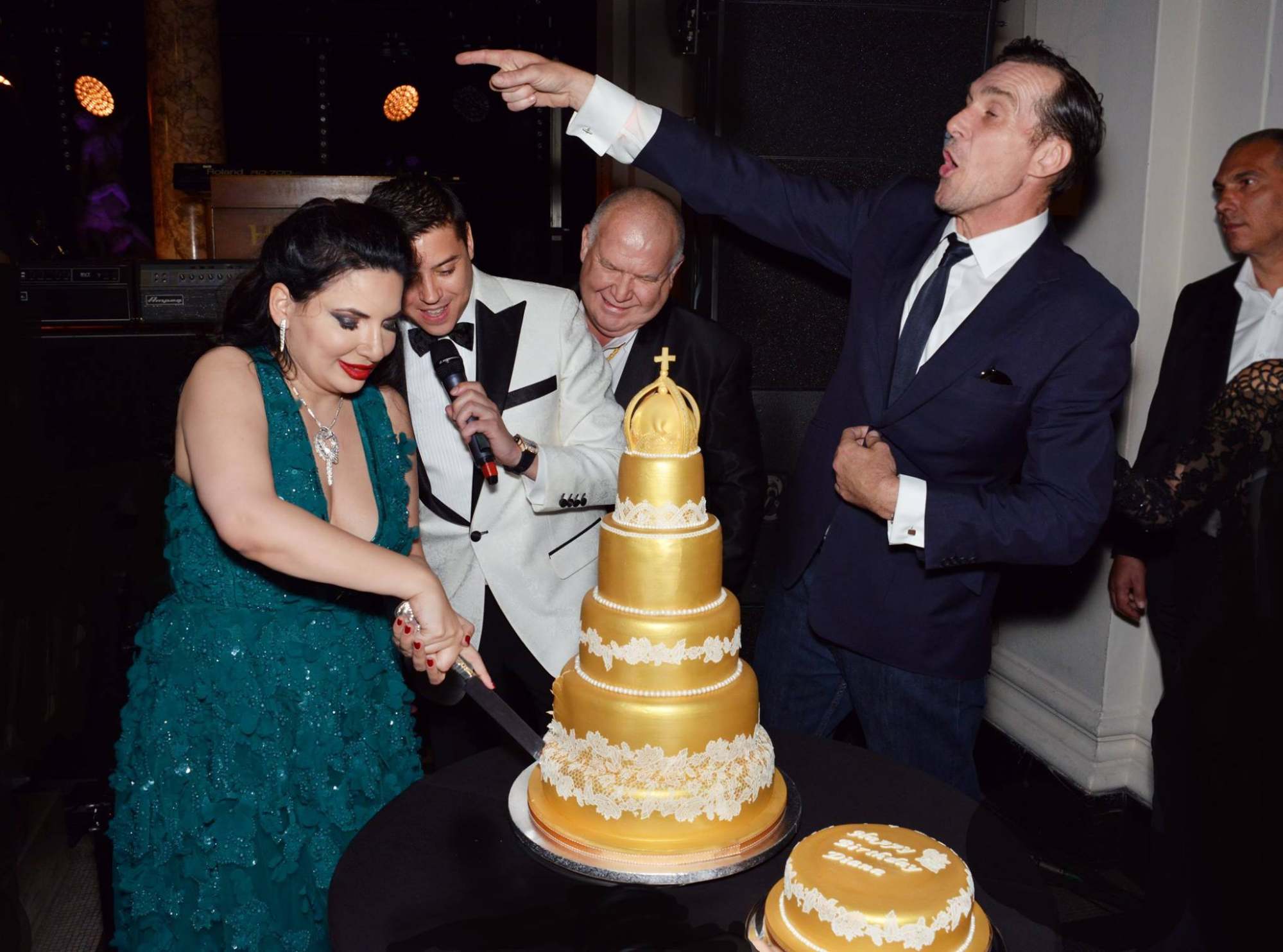 The porter told the BBC how he remembered meeting Ignatova in 2016 as she returned from a shopping trip with her Bulgarian bodyguards. "These two poor men came behind her like overloaded donkeys, struggling and a bit out of breath – they must've had 20 bags each," the porter stated. These bags were packed with
designer-label goods
– Jimmy Choo, Prada and Calvin Klein.
Nothing says "rich" like a superyacht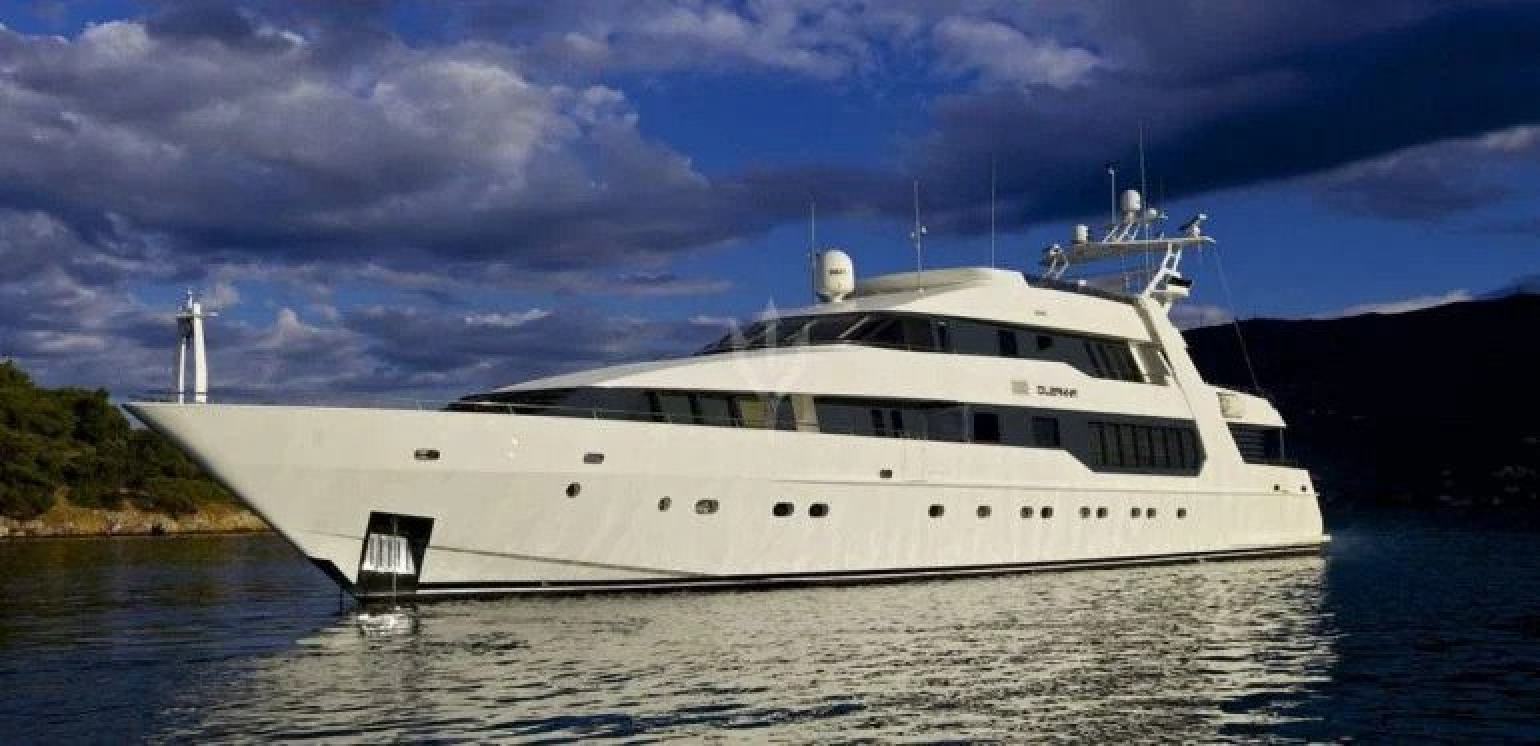 Daily Mail shared the story of a reporter, Jamie Bartlett, who has spent four years hunting Ignatova. Per his theory, Ignatova escaped back to her native Bulgaria, then went to Dubai and is now living her best life on board a private superyacht bobbing around in the Mediterranean. Her own yacht, the 145-foot Davina, was still moored in Sozopol, so Bartlett presume she is living on a rented yacht.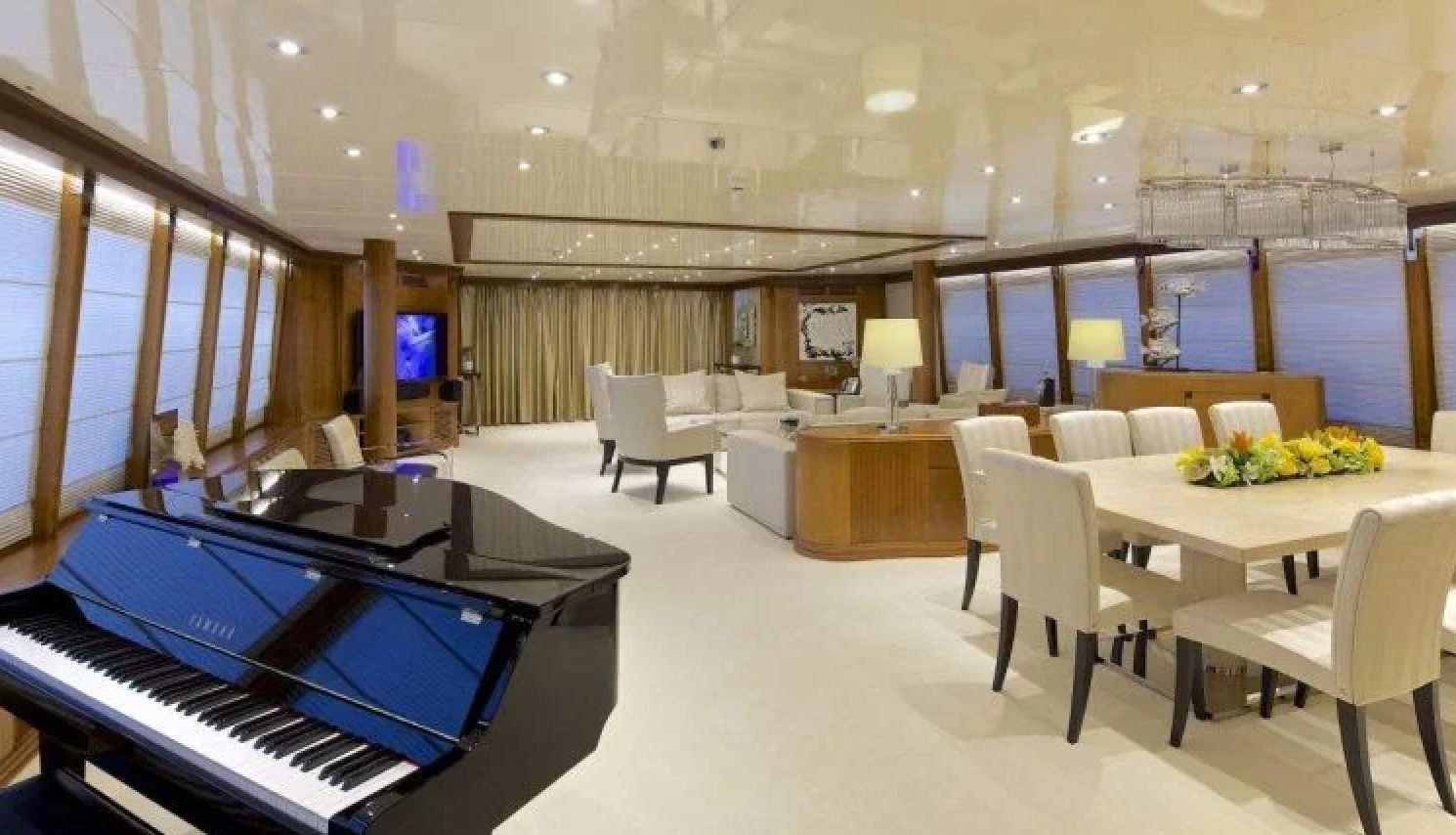 For an idea of the luxury to which she is accustomed, the Davina can house 12 guests in six cabins divided into a master bedroom, three double cabins and two twins. The yacht also features a well-equipped gym and deck jacuzzi.
A coastal mansion in Sozopol, Bulgaria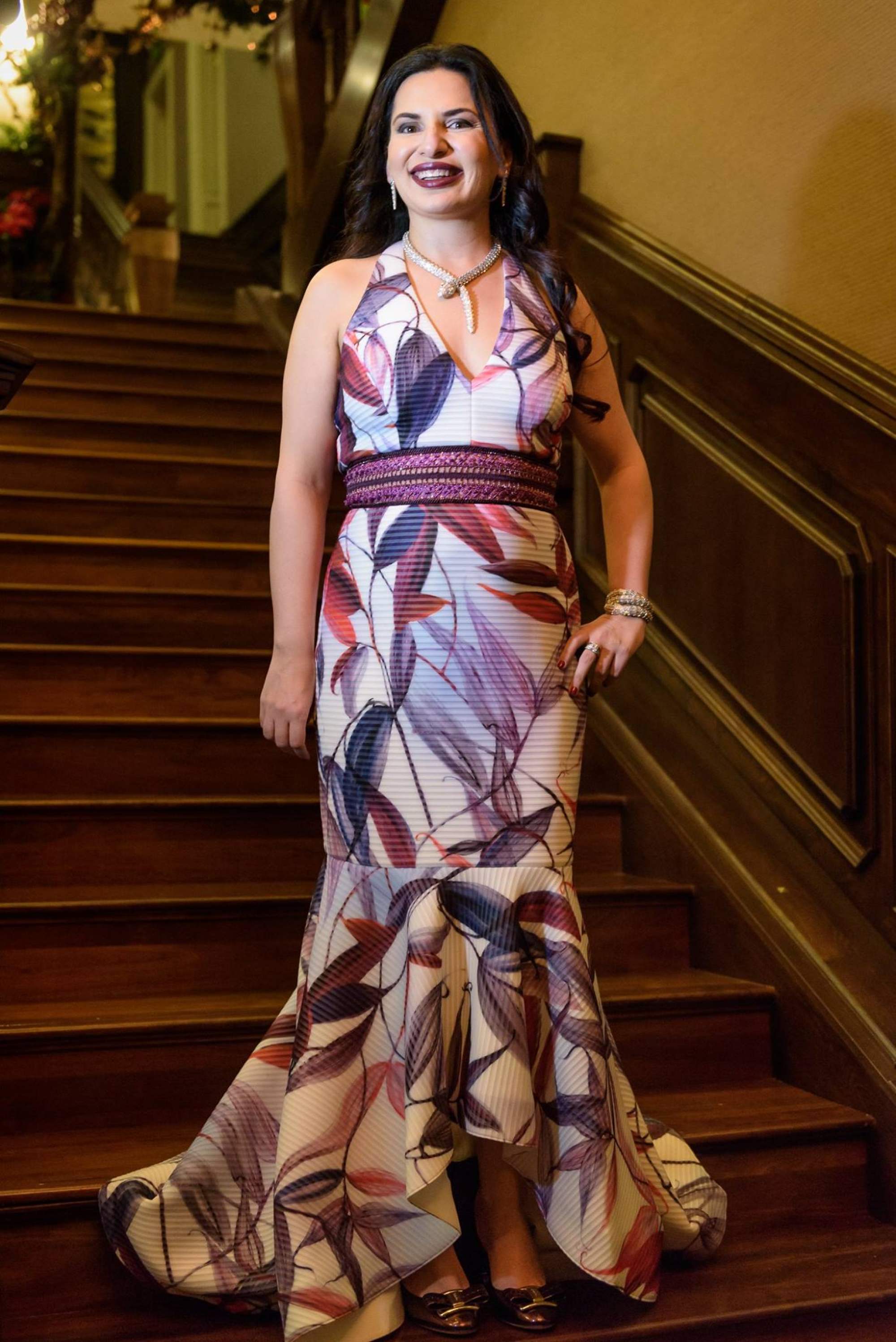 The businesswoman may be on the run but still has roots planted worldwide. Besides her London penthouse, during a court appearance her brother mentioned a "Dubai mansion" that cost around US$5.4 million, and her last reported investment was in a US$2.1 million coastal mansion in Sozopol, where she keeps her yacht.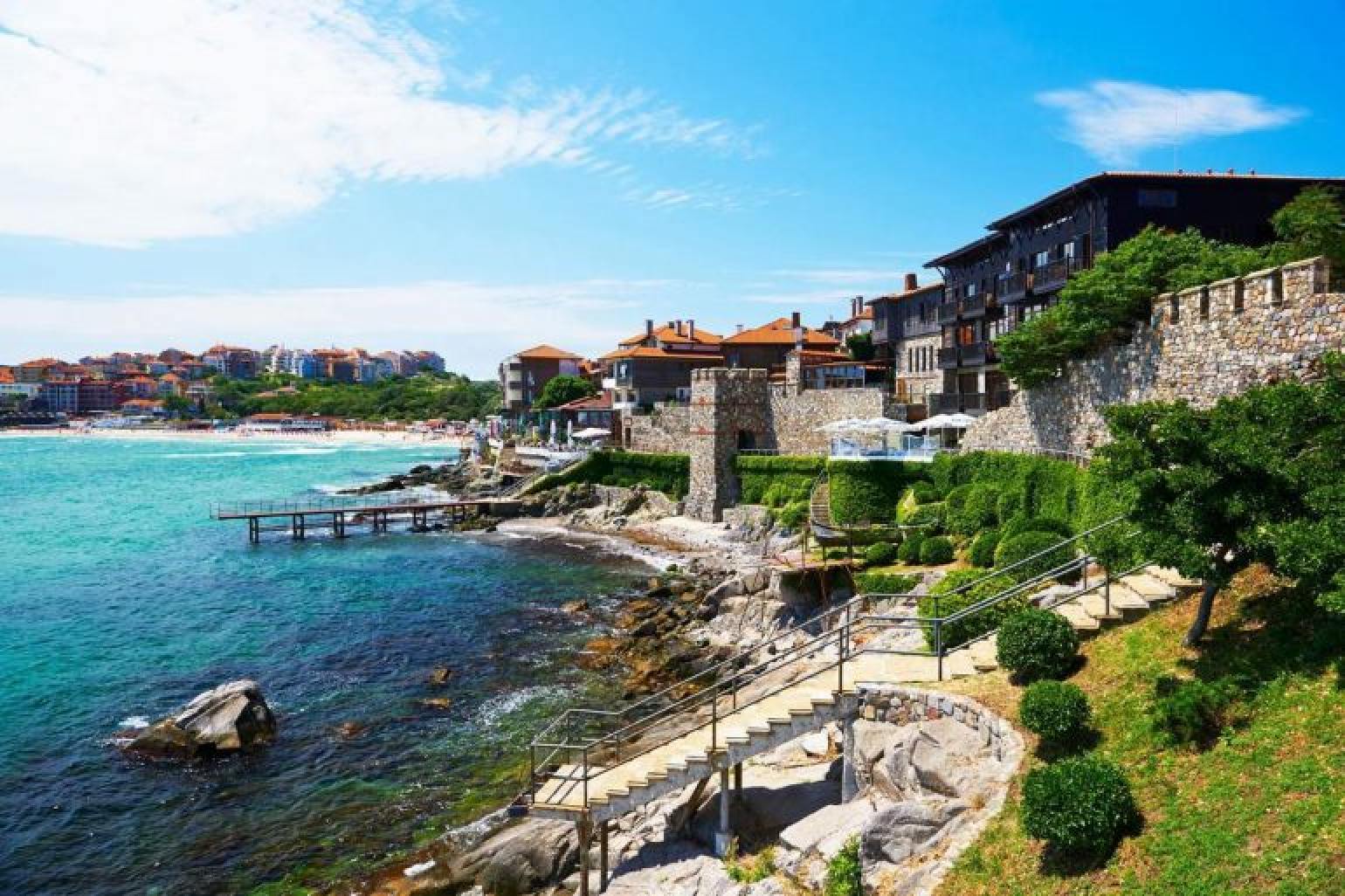 According to the exclusive by Bulgaria's Blitz website, her new home comes with a small private beach, a private vineyard, a children's playground and a vast pool. Ignatova treated this mansion as her summer home, arriving twice a year in her yacht, attracting a lot of attention from tourists and locals alike. Adjacent is a three-story building that Ignatova bought to turn into a guest house.

She'd buy art from Halcyon Gallery, from Andy Warhol prints of Lenin and Elizabeth Taylor to Queen Elizabeth Bubblegum by Michael Moebius in her Kensington flat
She also spent lavishly on labels like Jimmy Choo and Calvin Klein, as well as on property in Dubai and in the resort town of Sozopol in her native Bulgaria