How Meghan Markle is finally living her American dream: the 'Princess of Montecito' visits Oprah Winfrey, spends weekends at the polo, and celebrated the 4th of July with Prince Harry in Wyoming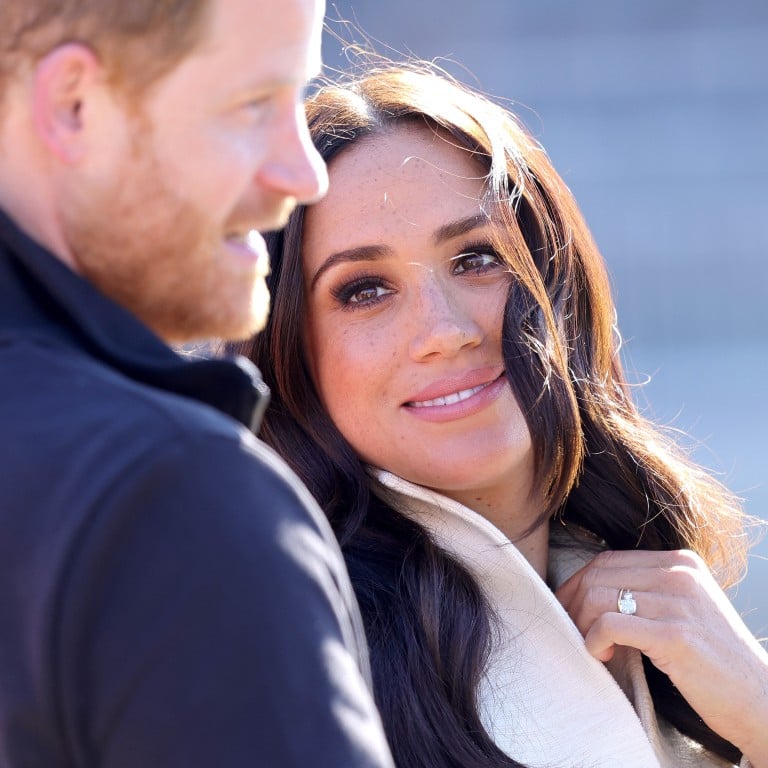 It's hard to believe it's been a quarter of a decade since Meghan Markle and Prince Harry shocked the world when they stepped down as senior royals in the UK to start a
brand new life in sunny California
.
The former royals now live in a US$14.7 million nine-bedroom mega mansion in Montecito, Santa Barbara, close to the sights and sounds of Los Angeles, with their two children: son Archie, three, and daughter Lilibet, one.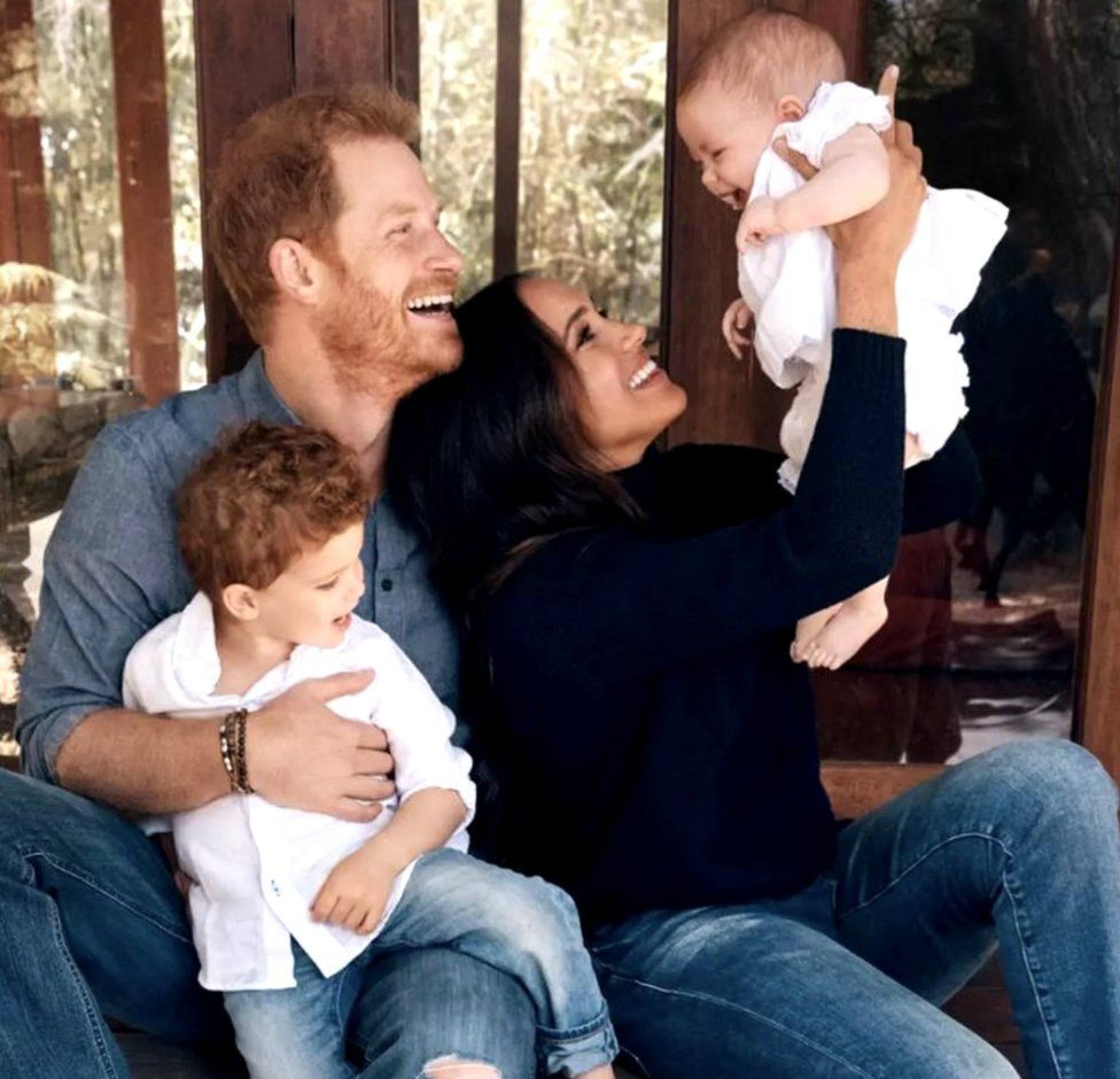 Long gone are the days of
royal engagements and drama
at Buckingham Palace. While their deals with Spotify and Netflix haven't exactly gone according to plan, Meghan and Harry are still making the most of their time stateside. These days, the pair are regularly seen dining at fancy local restaurants, hiking up the hills and hanging out at the ultra-exclusive Santa Barbara Polo & Racquet Club.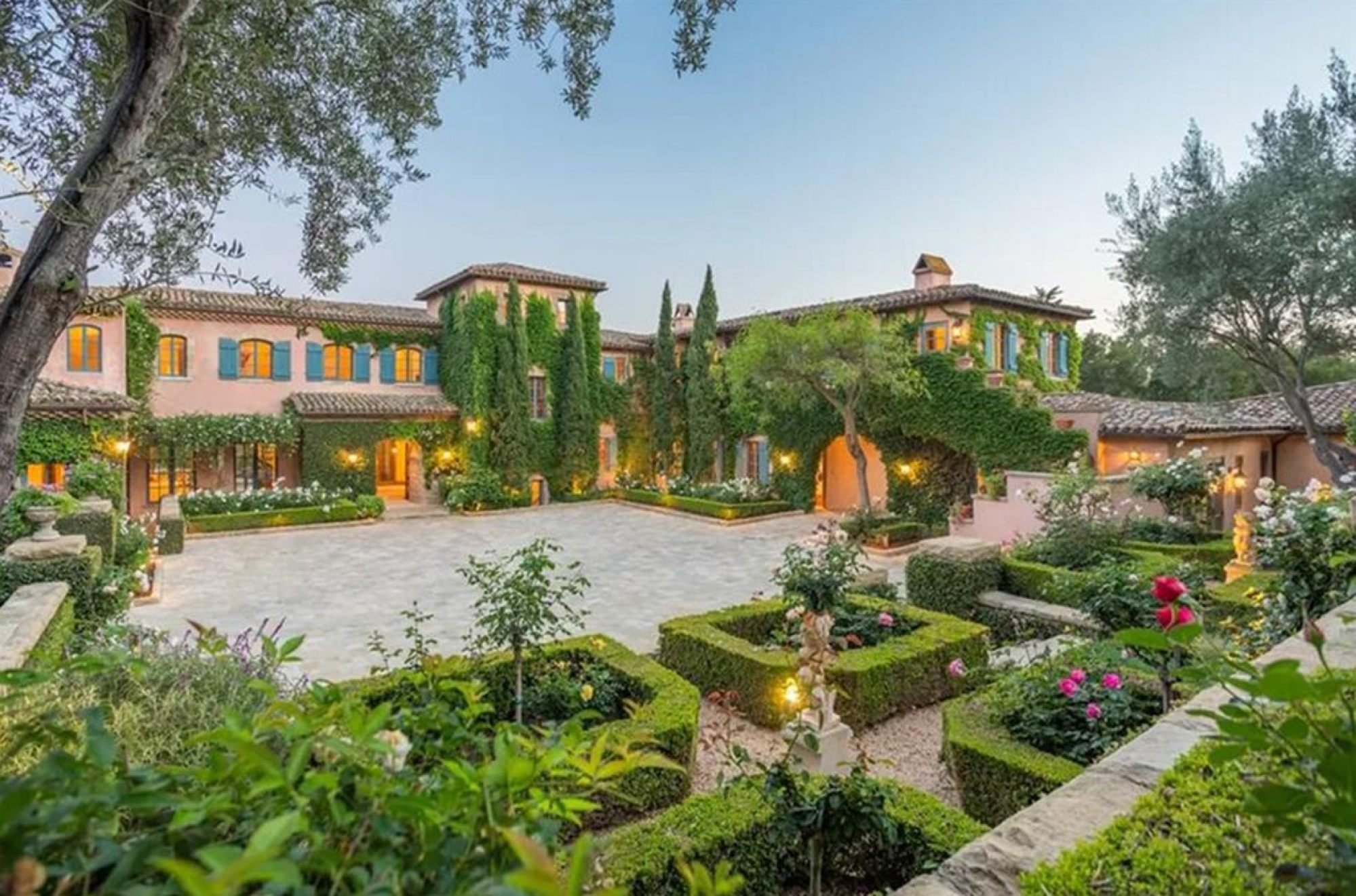 In fact, while Markle has been slowly carving out a new lifestyle for herself in the US, locals have apparently dubbed her "The Princess of Montecito", according to Closer.
Here's why Markle certainly seems to be living that American dream life she left the UK for.
The Fourth of July celebrations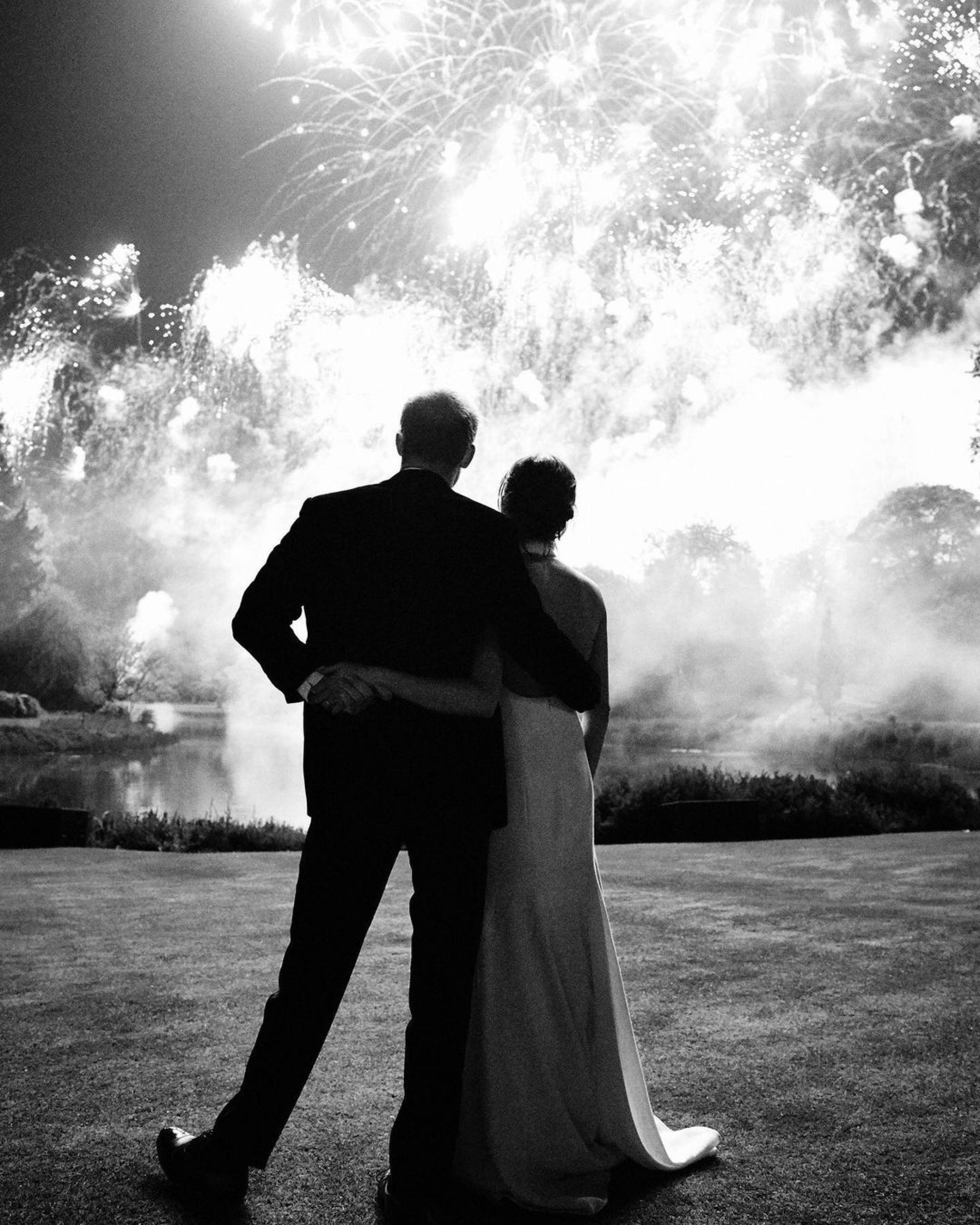 Nothing says "all-American family" like attending a Fourth of July parade, and that's exactly what Harry and Markle did with son Archie.
The Duke and Duchess of Sussex stunned onlookers by unexpectedly showing up at a patriotic Fourth of July parade in Jackson Hole, Wyoming, where they were photographed sitting on the pavement as they watch the procession of floats, cowboys and rodeo girls pass by.
An excited little Archie was even seen sucking on a red lollipop while clutching an American flag. Aw!
They're in the polo inner circle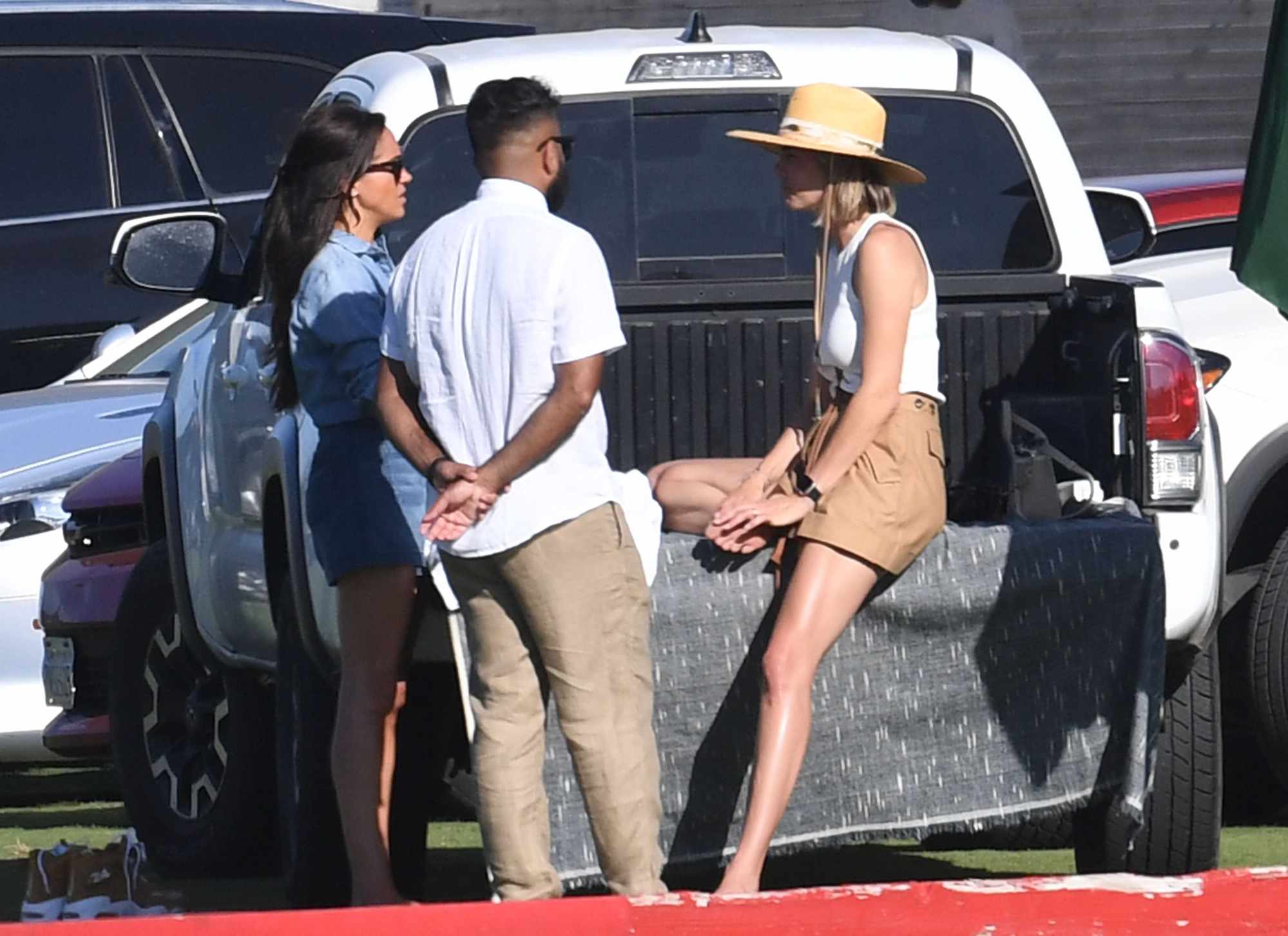 What better to
spend your weekend afternoons
in Santa Barbara than at the polo? Even better when it's at the elite Santa Barbara Polo & Racquet Club – where membership costs nearly US$10,000 a month, per
Closer
.
Markle has been a regular at the polo grounds, where Harry plays with his team Los Padres. During one of Harry's matches last month, she even took part in the prize ceremony after his team won the Lisle Nixon Memorial trophy.
The Real Housewives of Santa Barbara, anyone?
She's got herself a new "polo bestie"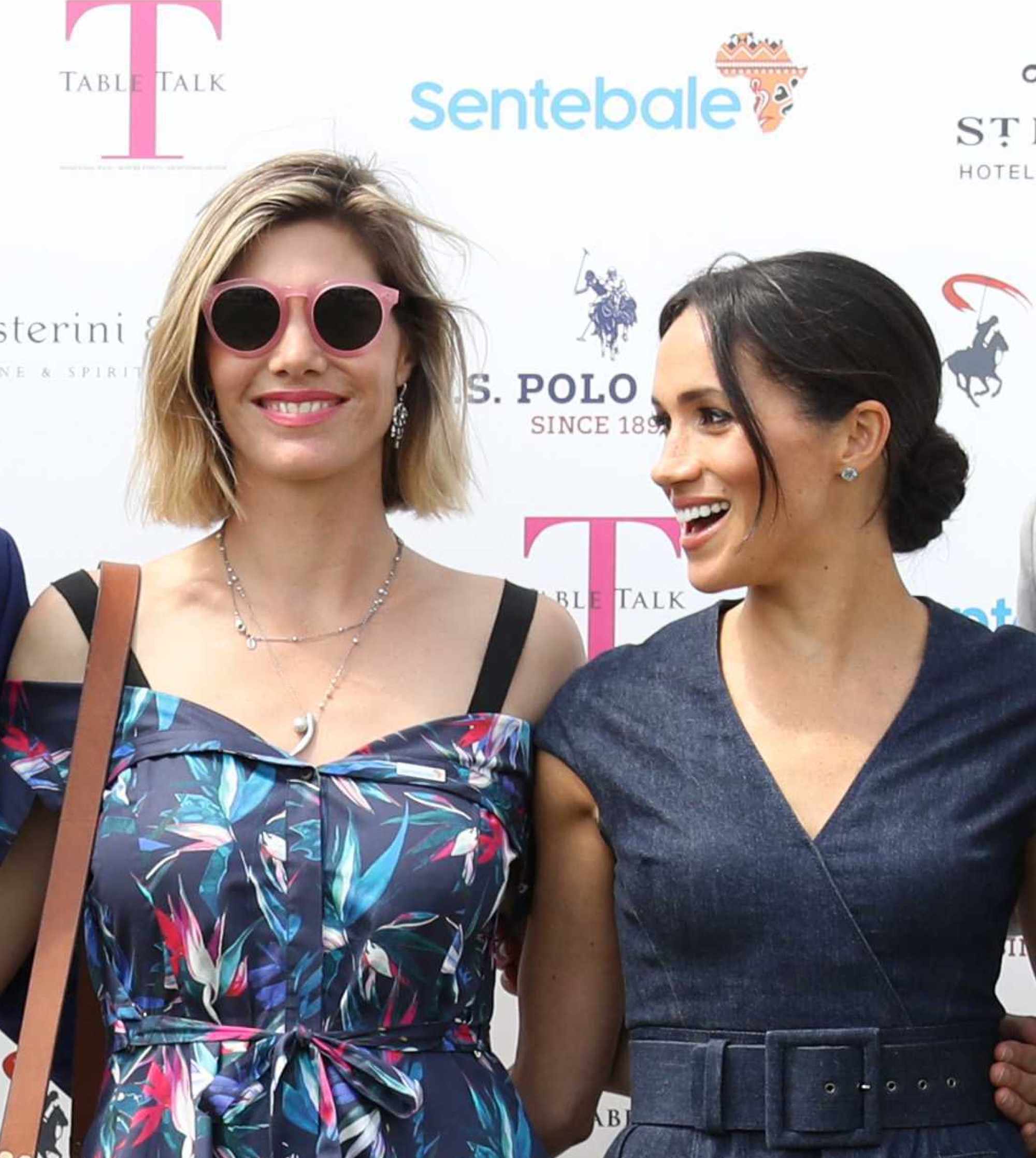 While hanging at the polo grounds, Markle has also made a new friend – Delfina Blaquier, wife of Harry's old friend and fellow polo player Nacho Figueras.
In a recent Instagram post, 41-year-old Blaquier gushed about her burgeoning friendship with Meghan in a somewhat cringey post.
She wrote: "M – looking forward to many more of these times with you and H. Getting to spend time together over these two months was so special. I wish everyone knew you the way you are."
She continued: "My sister, my now fellow "pwife" (polo wife) – genius of you to come up with this. Can't wait to see you again soon, to share thrill, hikes and just more chill time."
"You also have my respect. Keep walking, steady and strong. Listen to your heart, that will guide you well, because you have a big one and it's a beautiful one. I love you my darling," she concluded.
OK, we get it, you're pals with Markle, Blaquier. Next time, text her perhaps.
They've been popping into Oprah Winfrey's house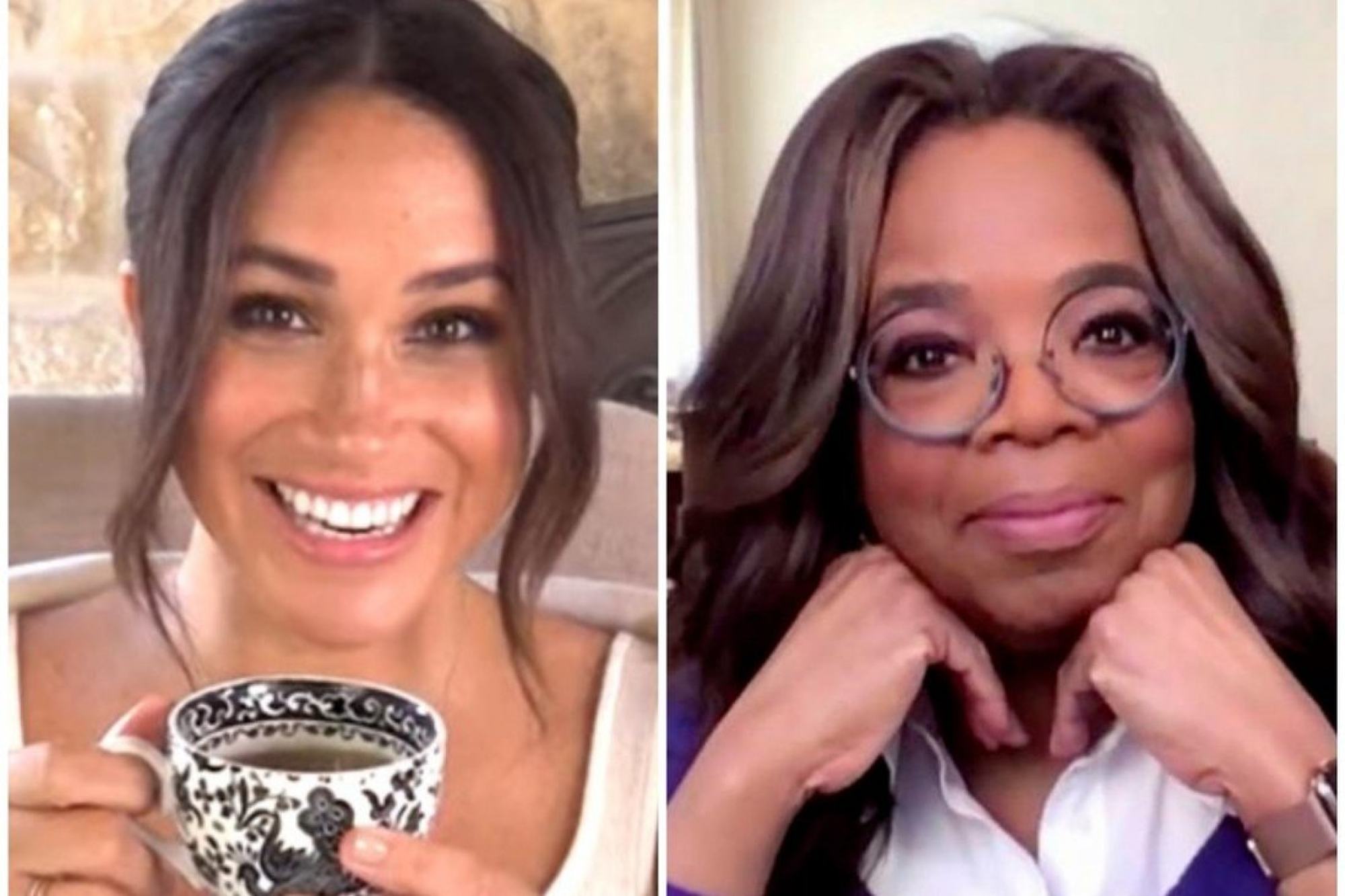 Just last month, the couple were photographed paying a visit to Winfrey's US$100 million Montecito mansion on June 25. They were accompanied by the pair's friend, actress Janina Gavankar, and spent an hour at the media mogul's palatial property.
Markle and Winfrey have remained close since their bombshell 2021 interview, and often name drop each other on social media.
According to
Closer
, Meghan and Harry have also befriended
local residents Ellen DeGeneres
, James Corden, Serena Williams, and their neighbours, Orlando Bloom and Katy Perry.
Markle enters America's political arena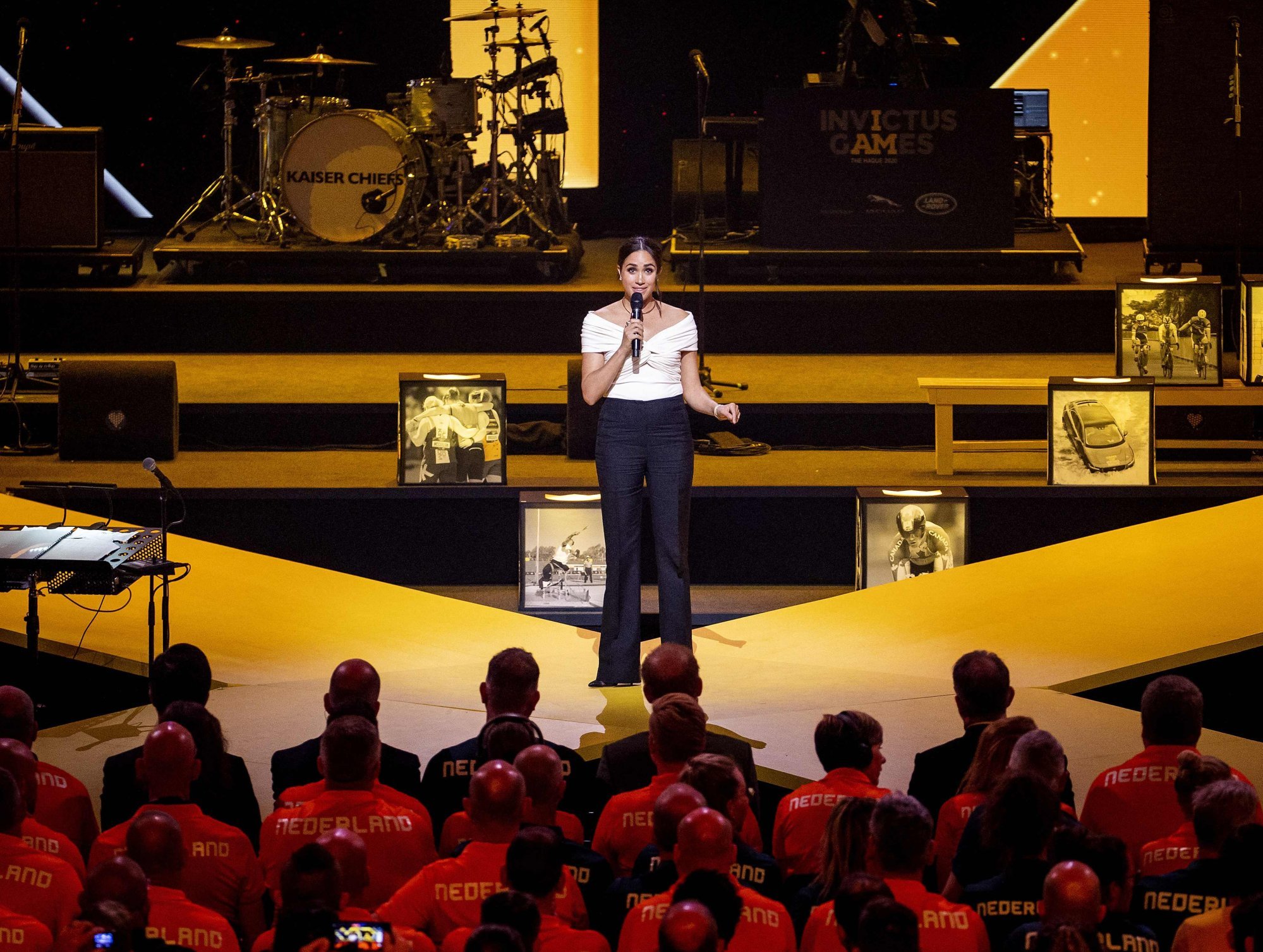 British royals are famously expected to remain neutral on political matters, so Markle has made the most of her new-found freedom in America by speaking out on matters close to her heart.
Most recently, the Suits actress publicly voiced her opinion on the US Supreme Court's decision to overturn the 1973 Roe v Wade ruling, when she spoke on the change in federal reproductive rights in the US in a conversation with feminist Gloria Steinem.
In an interview with Vogue, Markle urged people who are scared of the Supreme Court's decision to "channel that fear into action" and go to the ballot to vote in November, when the American midterm elections take place.
After Steinem said campaigners should put pressure on the White House and Congress to enact the amendment, Markle responded: "Well, Gloria, maybe it seems as though you and I will be taking a trip to DC together soon."
Next stop: New York City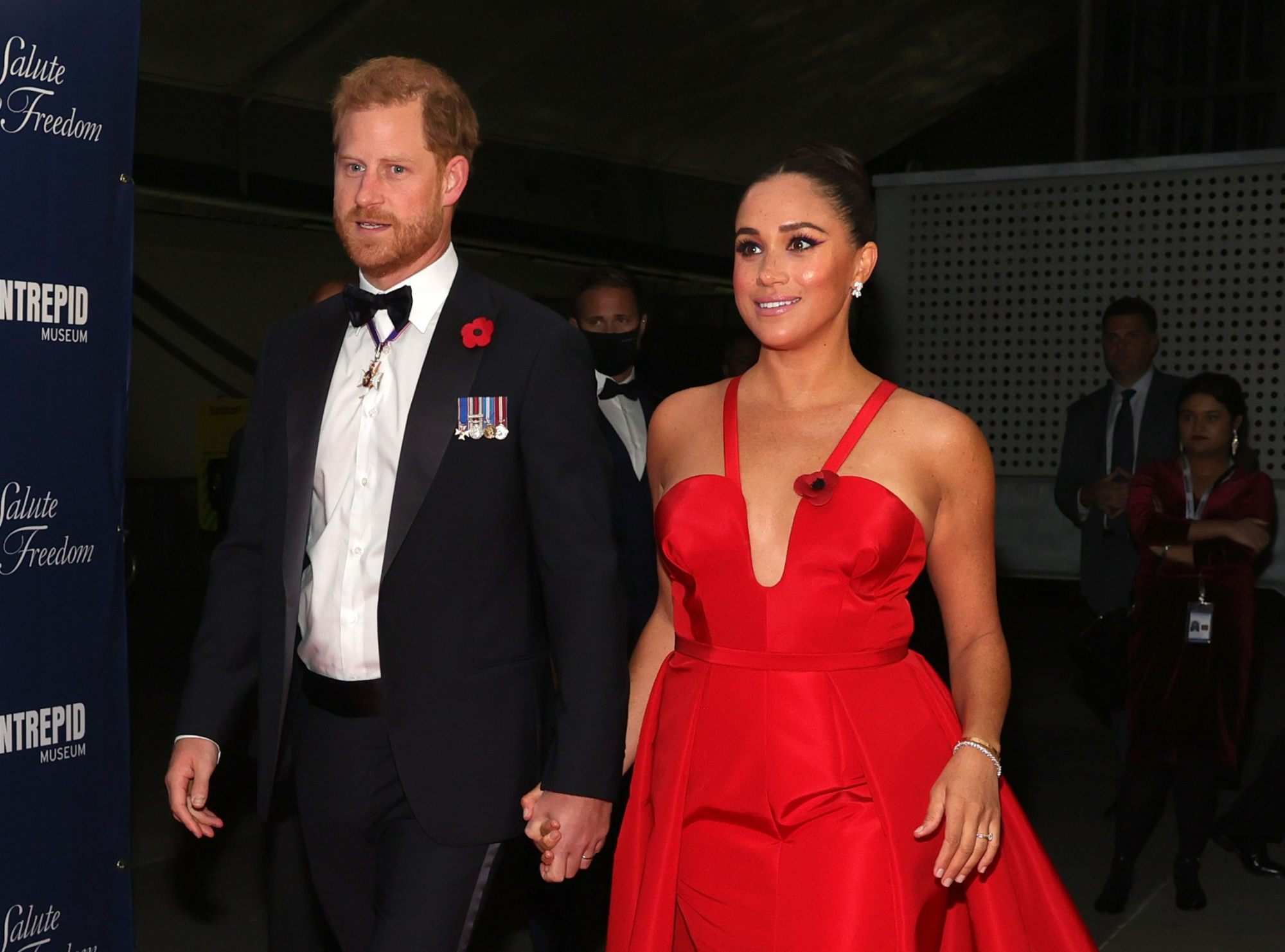 Meghan will be at Harry's side on July 18 when the prince is set to address the United Nations. The speech, in honour of Nelson Mandela Day, will see Harry speak about the former South African president in front of an informal General Assembly gathering.
A UN spokesman confirmed: "The South African Mission has confirmed the participation of the Duke and the Duchess at Monday's commemoration."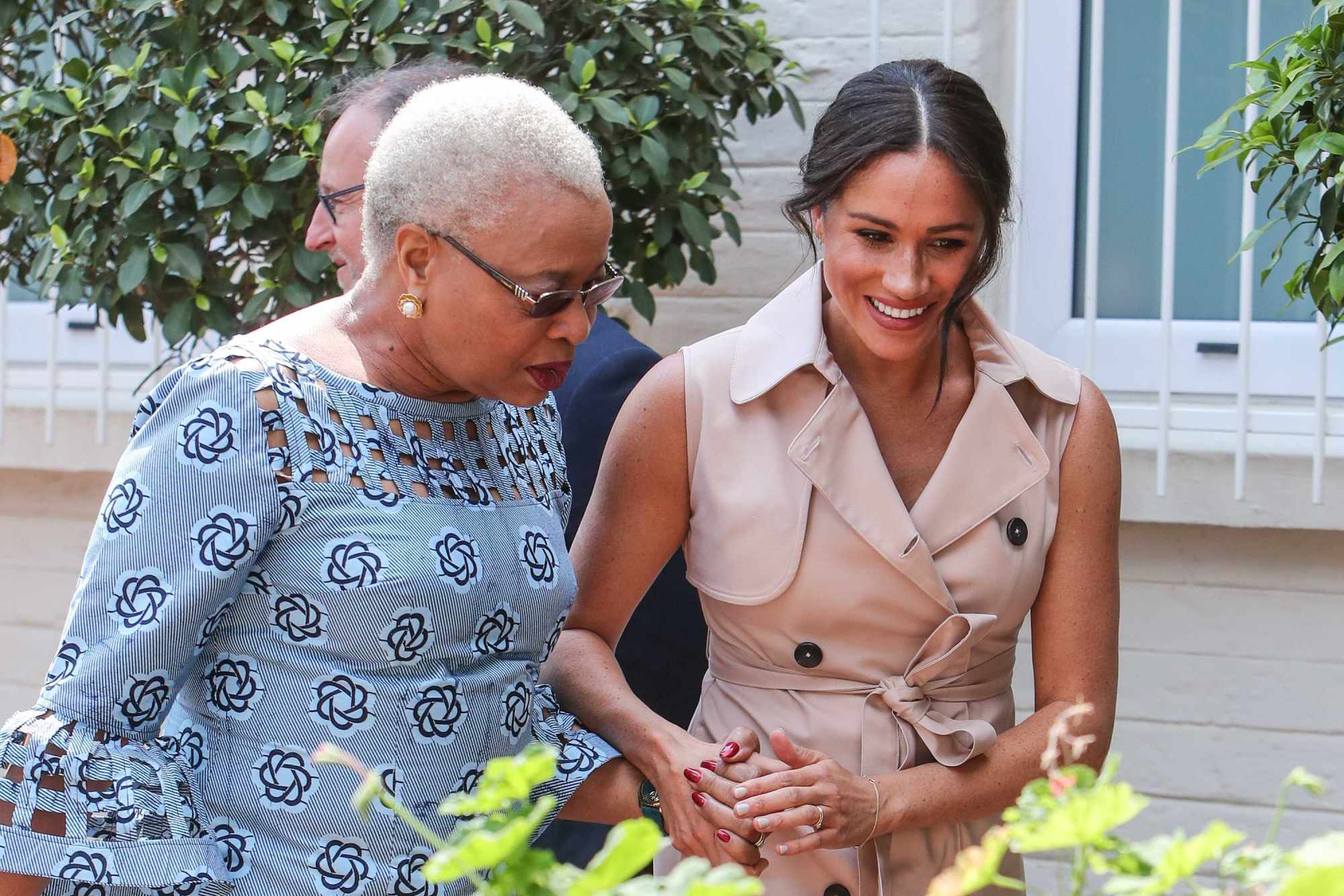 Prince Harry's mother, Princess Diana
, famously met with Mandela in Cape Town just five months before her death in 1997, and Harry and Markle met Graça Machel, Mandela's widow, during their trip to South Africa in 2019.
This time, it seems they'll be right at home at the celebrations held on American soil.

Two years since Meghan and Harry bid farewell to Queen Elizabeth, Prince William and Kate Middleton back at Buckingham Palace, LA life is a little different
The couple's Spotify and Netflix deals may not have gone as planned, but they've made new pals like Katy Perry, Serena Williams and the 'David Beckham of polo', Nacho Figueras