Meet Prince Philip of Serbia, the bitcoin buff: the American-born son of Alexander, crown prince of Yugoslavia, once worked at The Ritz London and is a vocal crypto advocate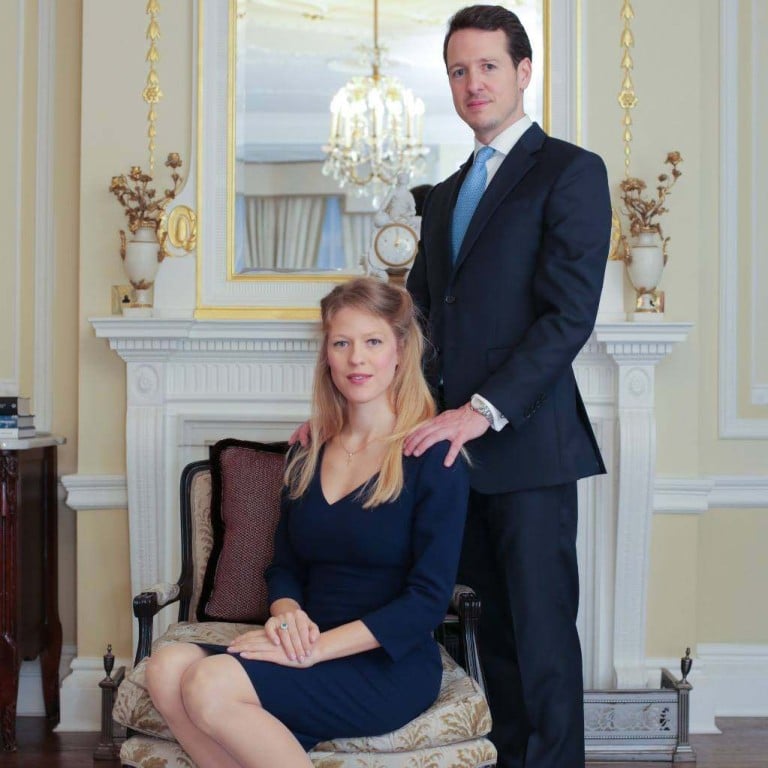 Philip, the Hereditary Prince of Serbia – formerly part of Yugoslavia – is not your average royal. For starters, the 40-year-old is the heir apparent to a now-defunct throne. He wasn't even poised to inherit his father's title: that only happened when his older brother, Peter, abdicated his designated position. What's more, this royal grew up in another country, worked regular jobs and developed a deep passion for bitcoin – talk about being non-traditional!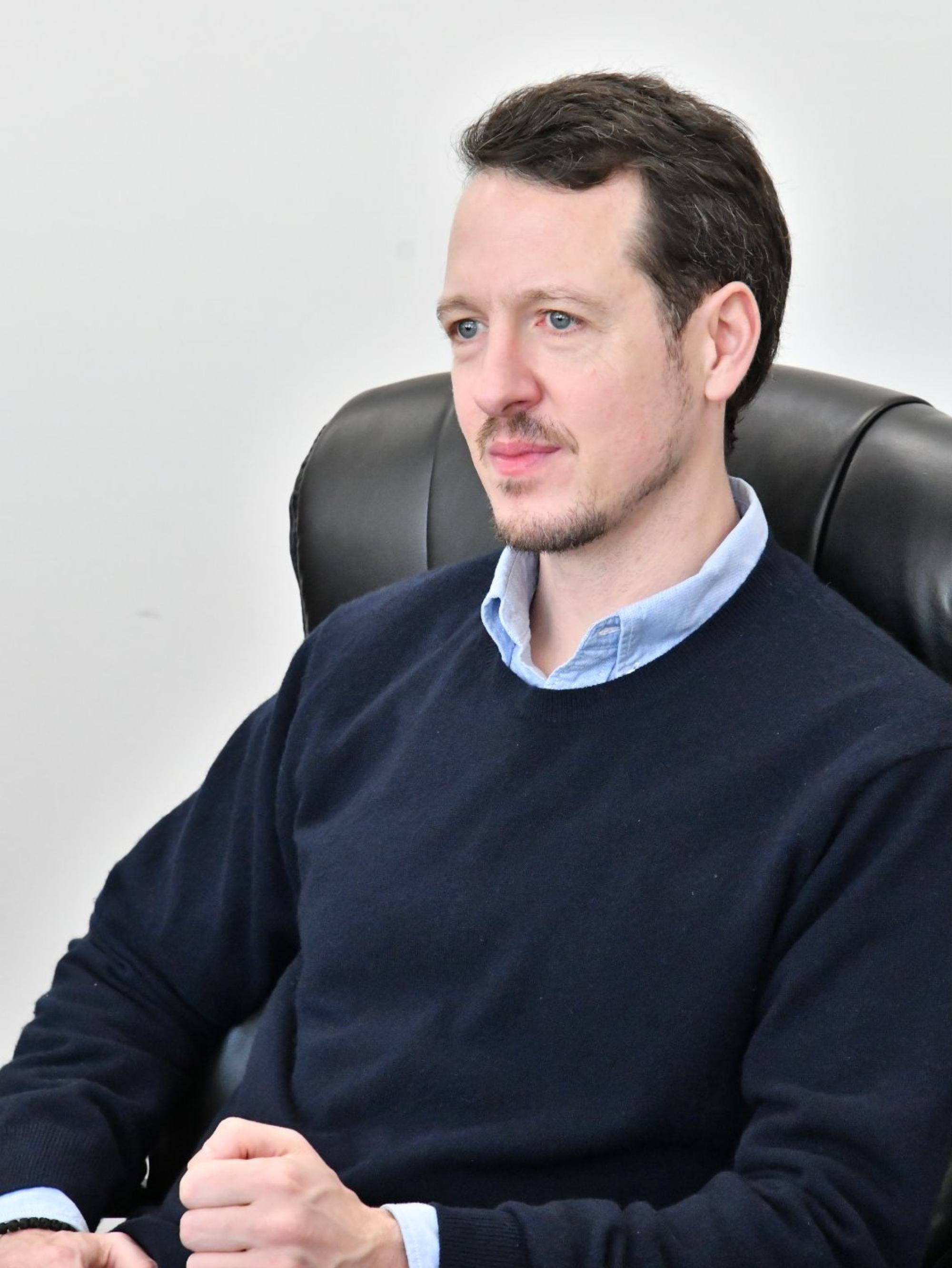 Suffice to say, there are a whole lot of interesting facts about this European royal. Let's dive in and see what sets Prince Philip apart from other blue bloods.
He's the grandson of the last king of Yugoslavia, Peter II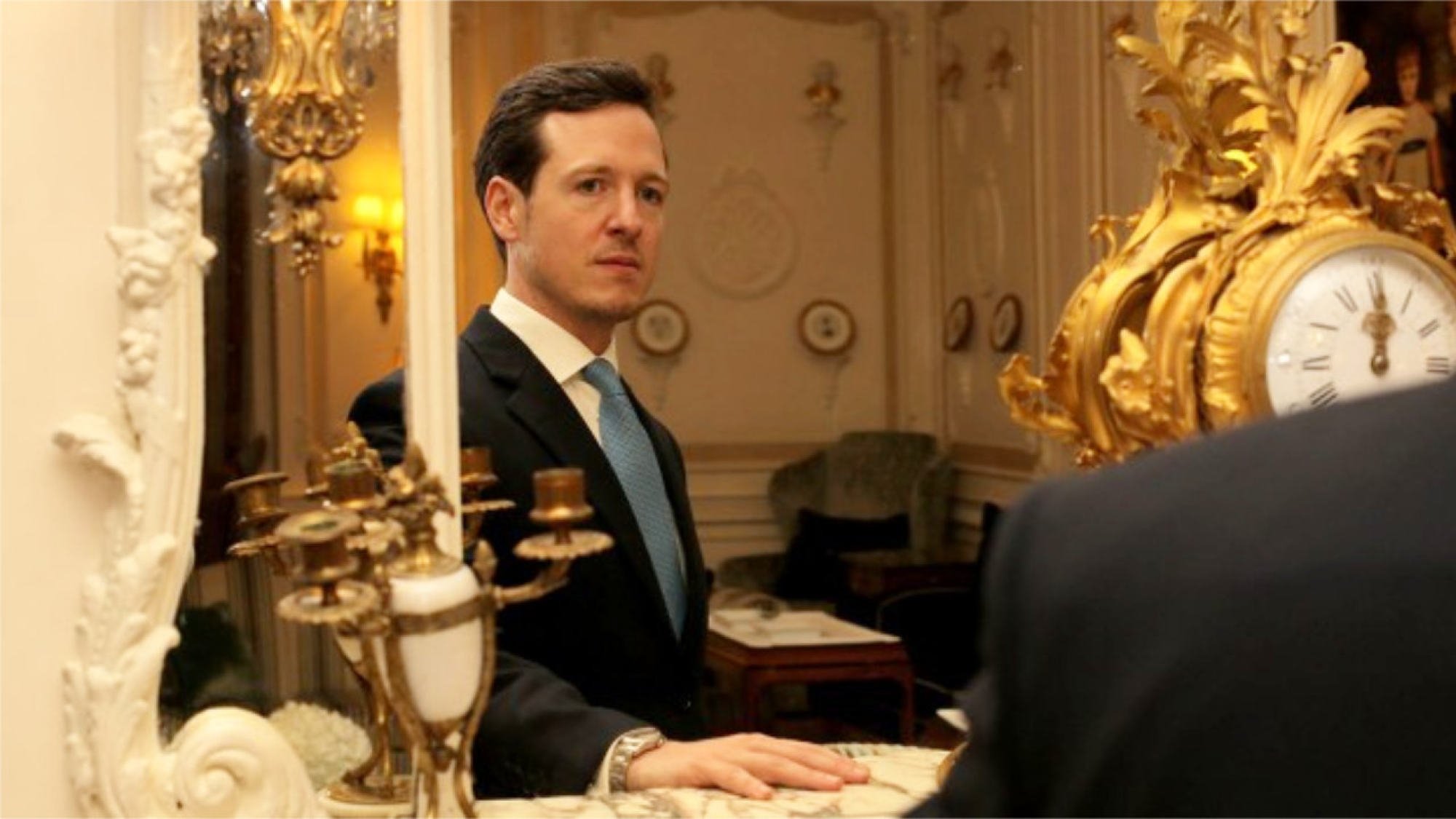 Prince Philip is the son of Crown Prince Alexander, the last official heir of the former kingdom of Yugoslavia, and Princess Maria da Gloria of Orleans Braganza. Born on January 15, 1982, in the United States with a fraternal twin, he then grew up in the United Kingdom.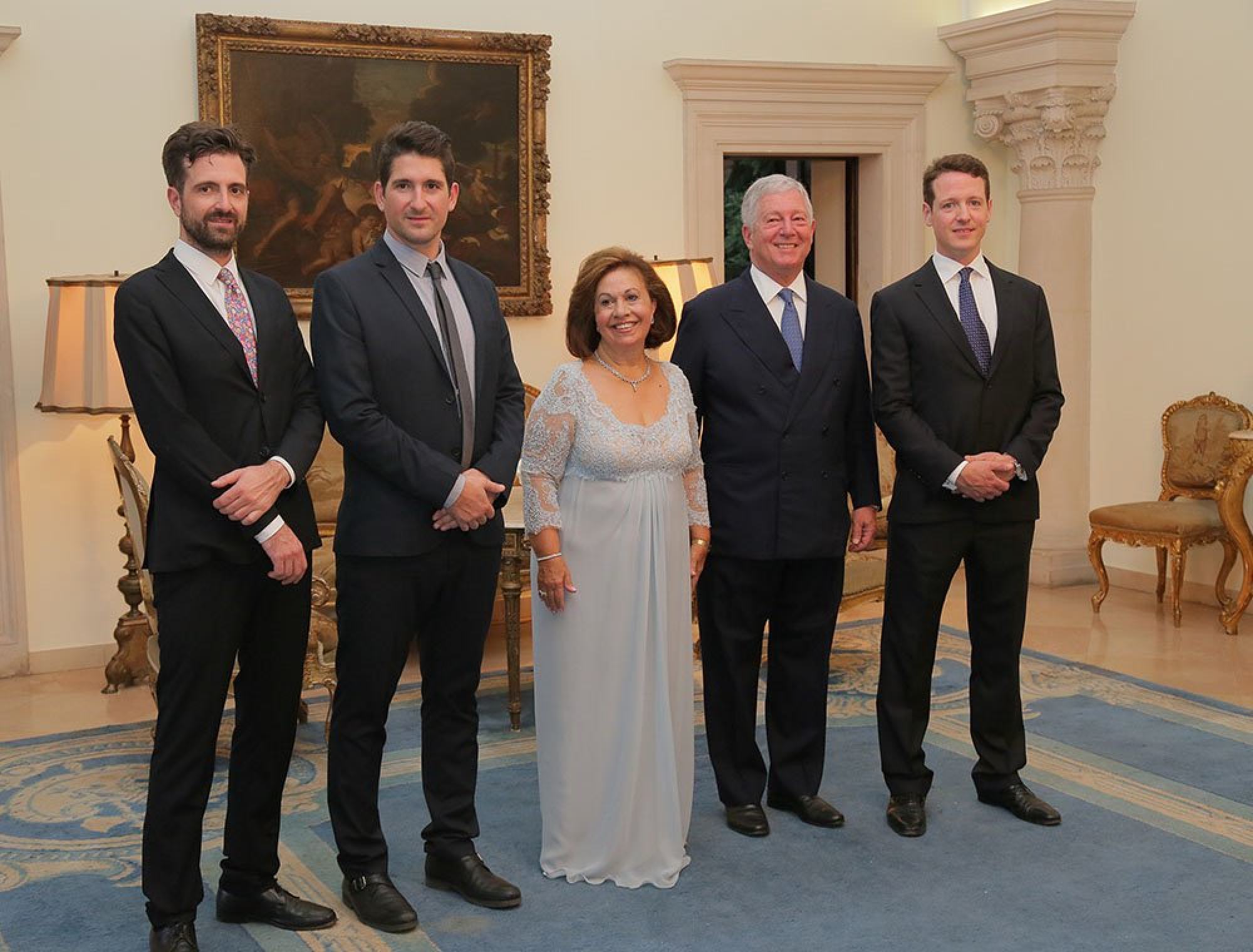 He is a member of the House of Karađorđević, a deposed Serbian and former Yugoslav royal family who were exiled from their country in 1945. His father Alexander was able to return to Serbia at the turn of the century, where he successfully recovered much of the land and personal property that was once his family's, per Encyclopaedia Britannica.
Prince Philip and his fraternal twin (named Alexander after their father), have three other siblings: an older brother, Prince Peter, and two younger half-sisters through their mum, Princess Maria de Gloria: the countesses Sol María de la Blanca (36) and her sister Ana Luna, who is two years younger.
He unexpectedly became the heir apparent
The 40-year-old royal suddenly became the hereditary prince of Serbia when his elder brother Prince Peter decided to renounced his title earlier this year.
According to Cord Magazine, Prince Peter's reason for renouncing his title was that he believed the heir to the throne should live with his family in Serbia among his people, pointing out that his younger brother Philip had already tied his and his family's life to Serbia when they moved from London to Belgrade in 2020, while he wished to remain in Seville, Spain.
His royal wedding was one for the books
Philip's marriage to Danica Marinković – a graphic designer and daughter of renowned Serbian artist Cile Marinković – was the first royal wedding held in Serbia since 1922. The couple tied the knot at St Michael's Cathedral in Belgrade in October 2017.
Philip and Marinković welcomed their son, Prince Stefan four months later, in February 2018. Baby Stefan was the first male heir born to the Karađorđević royal family on Serbian soil in 90 years.
He's a big fan of bitcoin
After completing his studies in Spain and the UK, studying at a Swiss hotel school and working at The Ritz Hotel in London, Philip began working for financial institutions. After a stint in Cyprus, he currently works as an analyst for an international asset manager, according to Bitcoin.com news.
During a TV interview, the hereditary prince was asked about his thoughts on cryptocurrency. "Bitcoin is freedom, and this is something I want for everyone," Philip replied.
"[Bitcoin is] censorship-free. It is very fungible, you can move it around. It's what will help people's individual sovereignty again, and this helps with people's freedom," the Serbian heir apparent added.
Sources:
An Inside Look at the Serbian Wedding That Brought Out Europe's Royals
TRH Prince Philip And Prince Alexander Celebrate Their 37th Birthday
Once in line for the British throne, Prince Alexander is now a royal without a kingdom
Prince Philip of Serbia and Danica Marinkovic's royal wedding: all the photos
The Serbian Royal Family Shares First Photo of Baby Stefan
Graphic designer set to marry dashing Serbian prince flaunts her VERY high-end wardrobe and sun-kissed holidays on Instagram (and she's already rubbed shoulders with Prince Charles)
"Vecernje Novosti", Exclusive: Prince Philip Karageorgevitch reveals his life plans for "Novosti"
His Royal Highness Prince Philip Engaged
A Royal Wedding! Prince Philip Karageorgevitch of Serbia Marries Danica Marinkovic
Prince Philip Of Serbia Weds Danica Marinković
Their Royal Highnesses Prince Philip And Princess Danica Welcome Their First Child, A Son Stefan
Crown Prince Petar Karađorđević Abdicates In Favour Of Prince Philip
Prince Philip of Serbia: Bitcoin Is Freedom – Says 'We Need to Take the Money Away From the State'
Crypto Is 'Freedom': Prince Philip Of Serbia Praises The World's Top Cryptocurrency
Prince Peter of Serbia renounces his rights as the future head of the Serbian dynasty
Prince Philip of Serbia says "only way around inflation is bitcoin"

Alexander, crown prince of Yugoslavia's son Prince Peter renounced his title, making brother Prince Philip next in line – he's married to Danica Marinković
The 40-year-old was born in Fairfax, Virginia, in the US, grew up in London, and works in finance – yet Crown Princess Victoria of Sweden attended his wedding