16 richest actors in Marvel's Thor franchise – net worths, ranked: from Chris Hemsworth and Natalie Portman, of course, to Christian Bale and Scarlett Johansson, but who tops the list?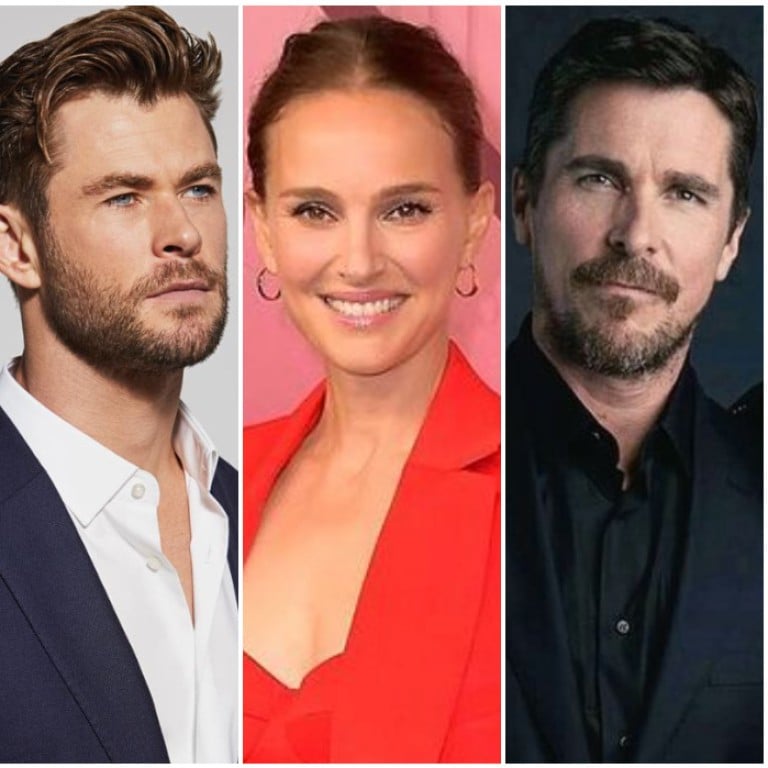 It's hard to remember what life was like before Marvel films. From its billion-dollar milestone with
Spider-Man: No Way Home
during the pandemic to a (nearly)
all-Asian cast for Shang-Chi
, it's needless to say that the Disney production studio has come a long way since cinephiles were first introduced to the MCU via 2008's
Iron Man
– which also did phenomenally well.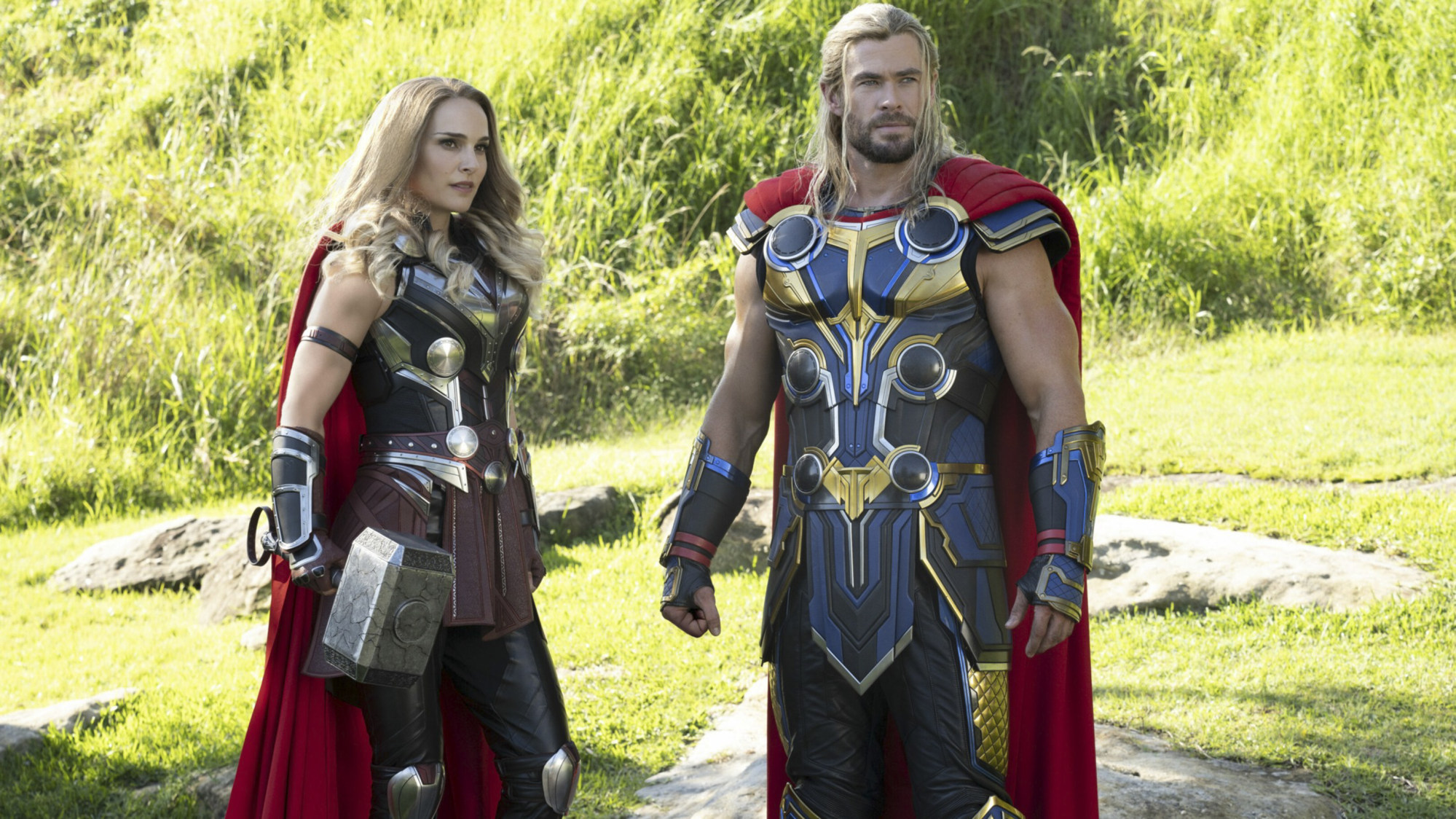 Although the stars have grouped together in mega-hits like
Avengers
, most superheroes have their own backstory to set the scene.
The hunky Chris Hemsworth
got his first stand-alone
Thor
origins story nearly a decade ago in 2011, kick-starting a franchise that brought us three more films thereafter. On July 6, the latest instalment
Thor: Love and Thunder
came out, soon after
Doctor Strange in the Multiverse of Madness
and
Moon Knight
, hammering the box office once again with a US$302 million global debut on the first weekend.
So, who's the richest cast member to come out of the franchise? We take a look at the wealthiest stars, based on Celebrity Net Worth valuations …
12. Kat Dennings, 36, and Tom Hiddleston, 41 – US$25 million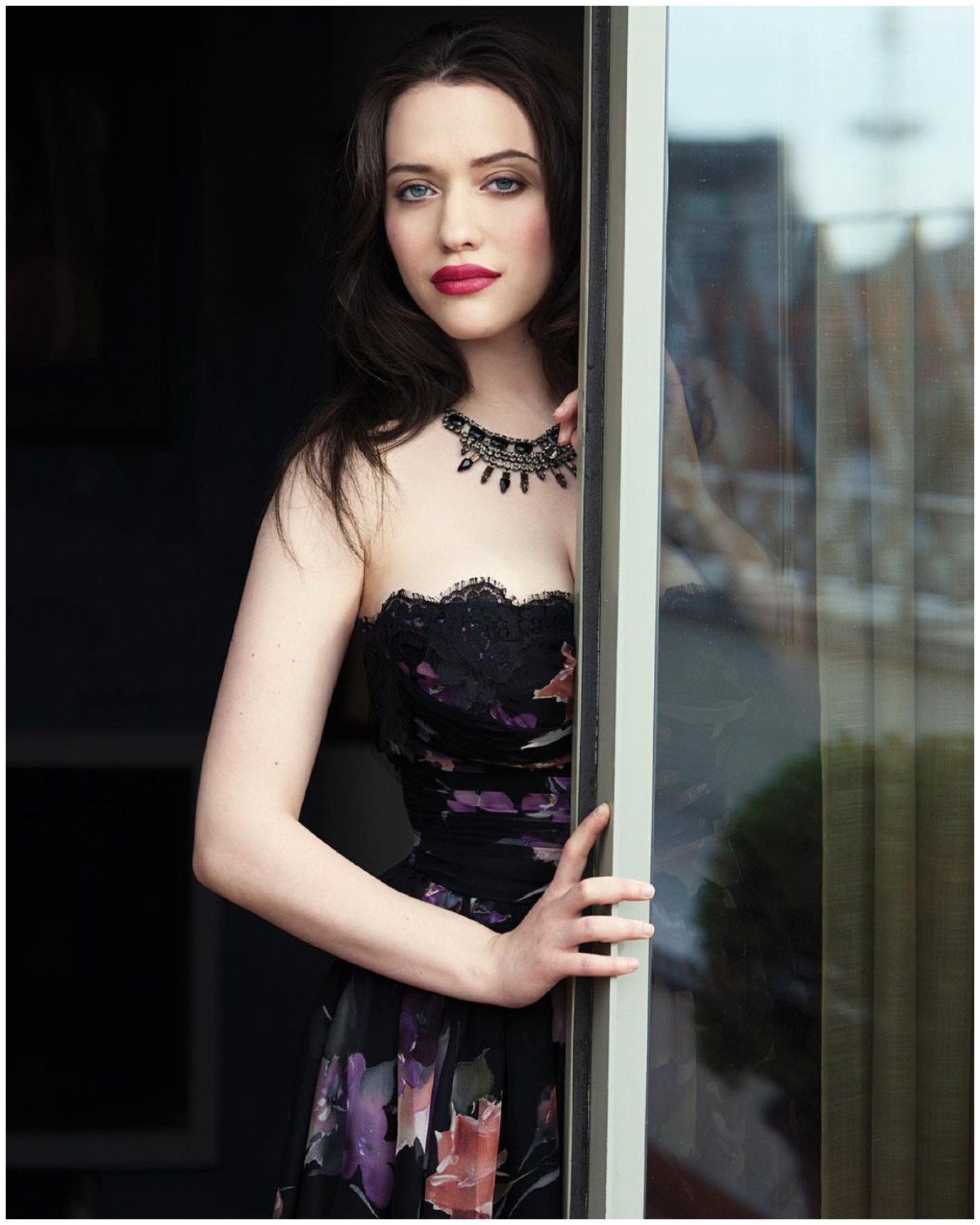 Dennings and Hiddleston have an equal net worth of US$25 million each. Dennings has starred in multiple TV shows from 2 Broke Girls and Big Mouth to Marvel's WandaVision mini series.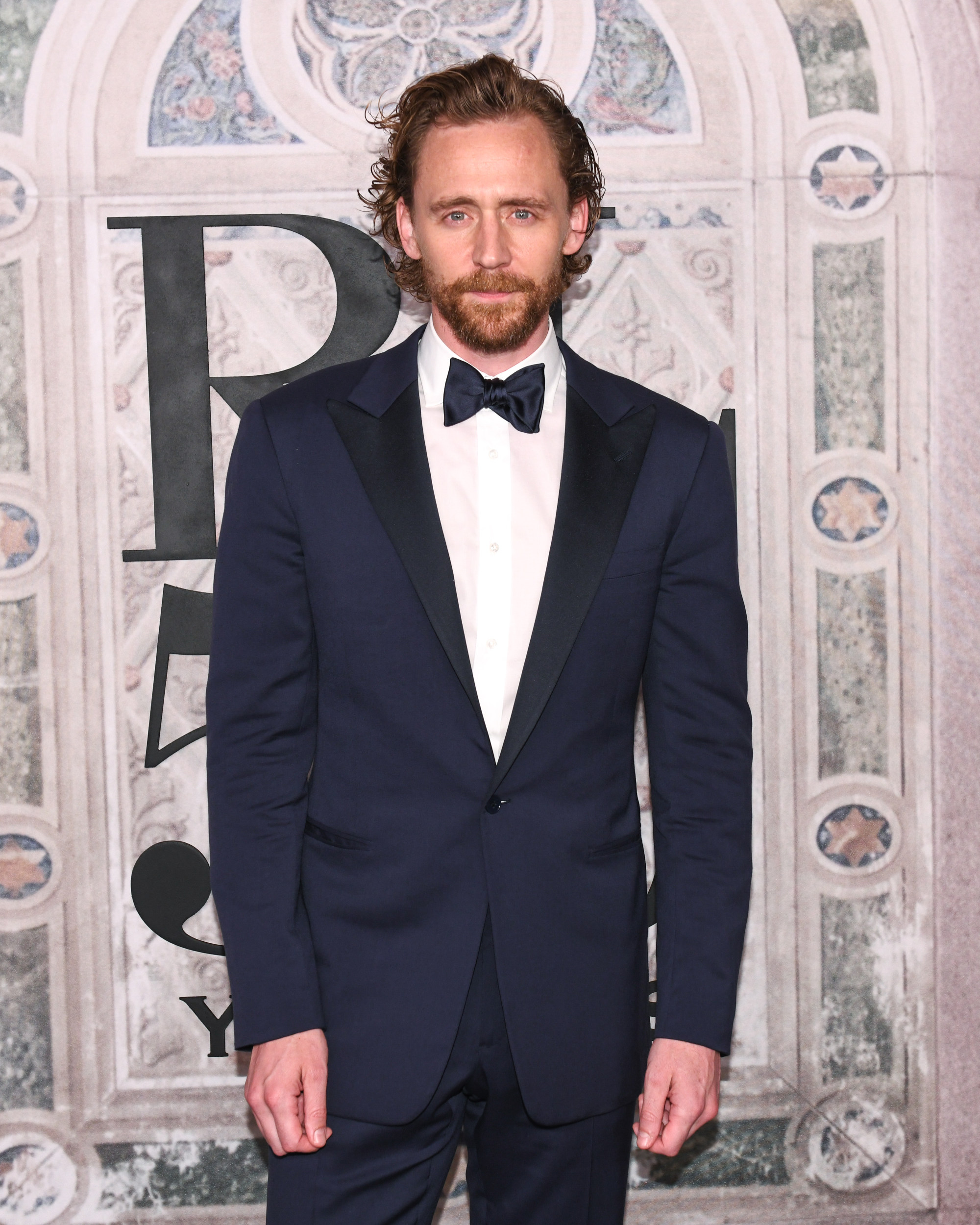 Meanwhile, Hiddleston, who plays Loki, was in multiple British productions before landing the Avengers role.
11. Mark Ruffalo, 54 – US$35 million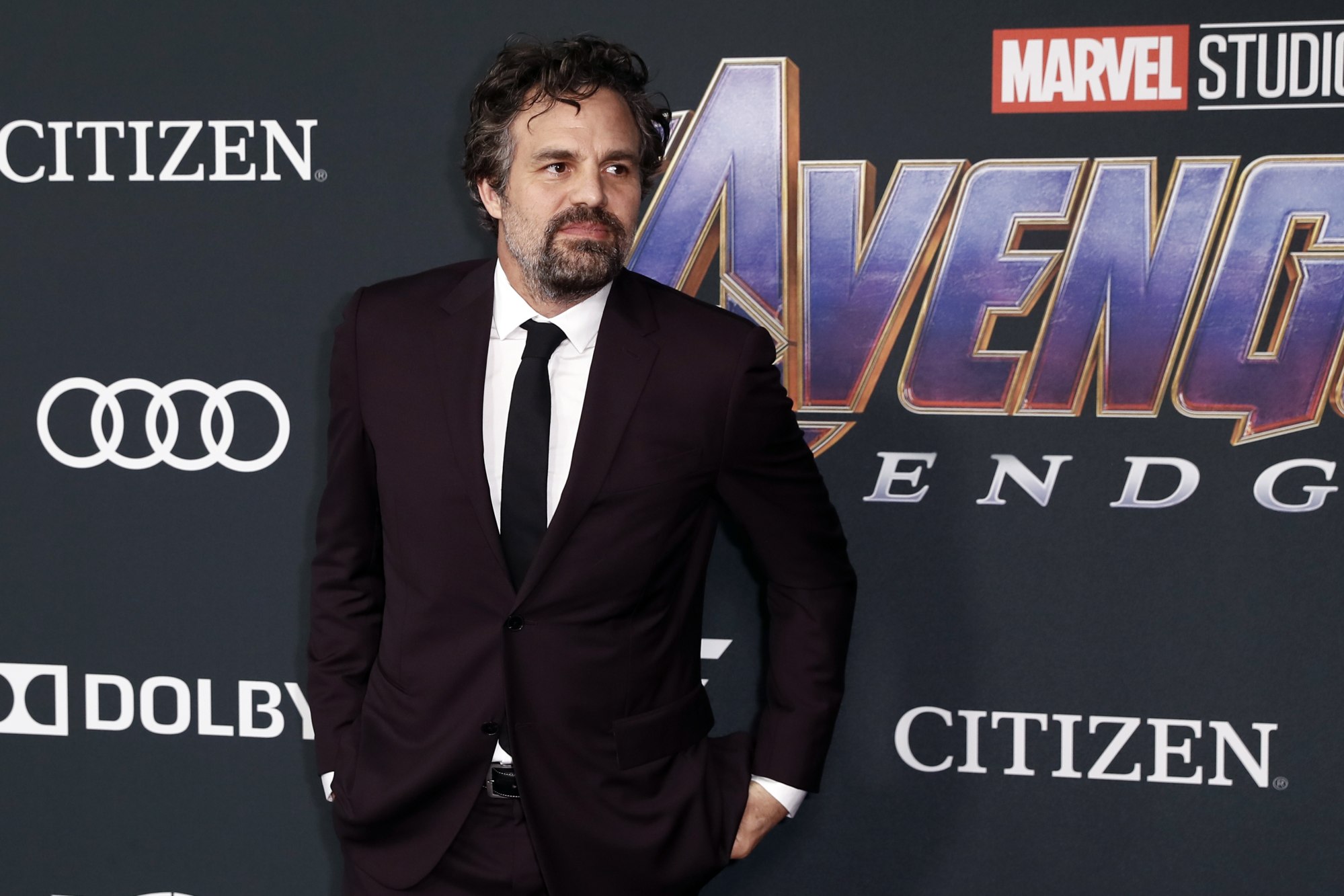 Before he became a household name, Ruffalo started his career in playwriting, even co-founding the Orpheus Theater Company in his early days. Famous films he's acted in since include thrillers like Shutter Island with Leonardo DiCaprio and Zodiac, but he's largely well-known for his portrayal of the human version of The Hulk.
10. Idris Elba, 49, and Rene Russo, 68 – US$40 million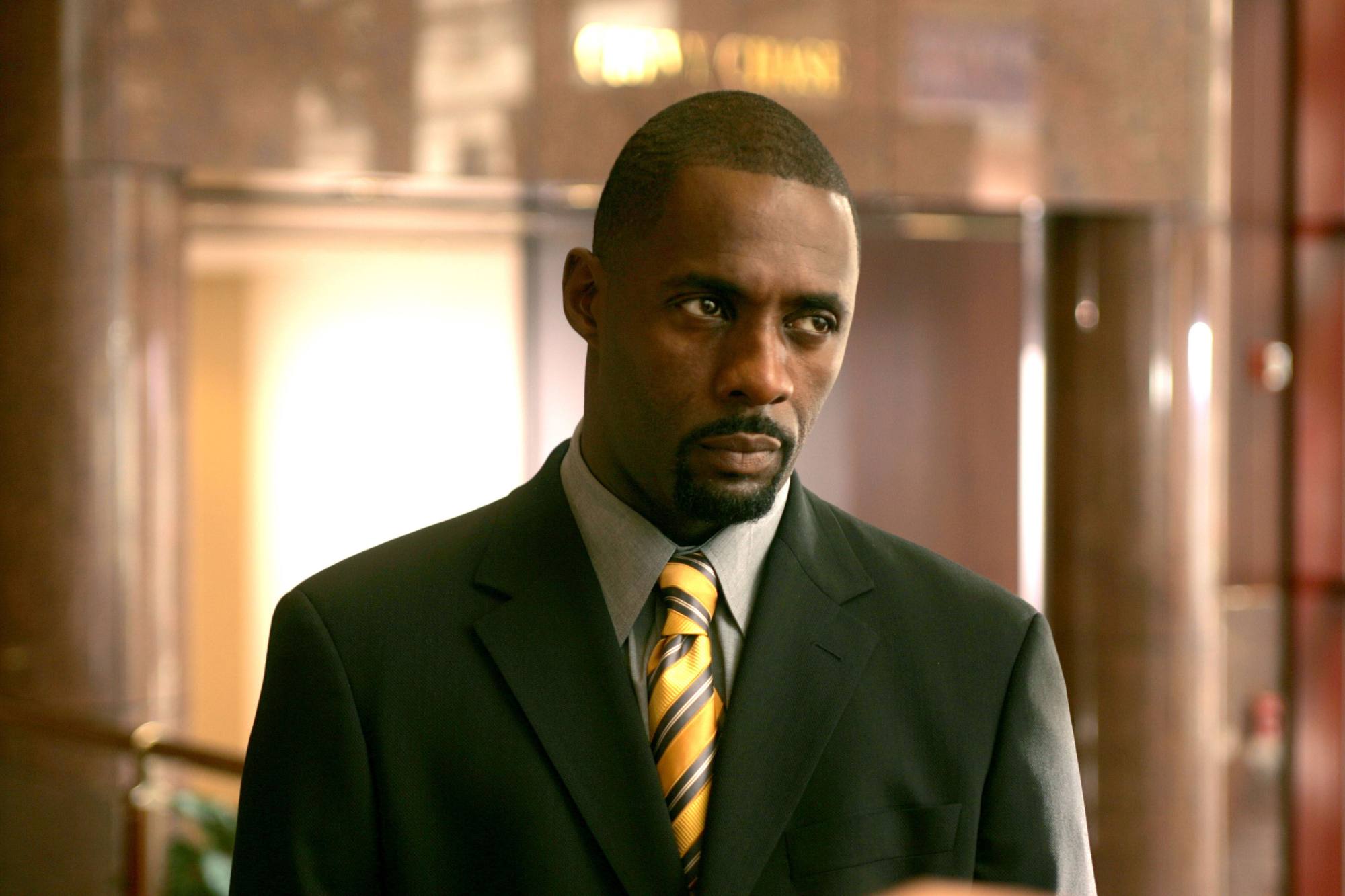 Elba and Russo are veterans in acting so it's no surprise they've both stacked up US$40 million in the bank over the years. The London-born actor and rapper became popular in the UK through Guy Ritchie films like RocknRolla and crime TV show Luther, before landing Hollywood gigs from Star Trek Beyond to, of course, the Thor franchise. He's even been in a film with Beyoncé, Obsessed.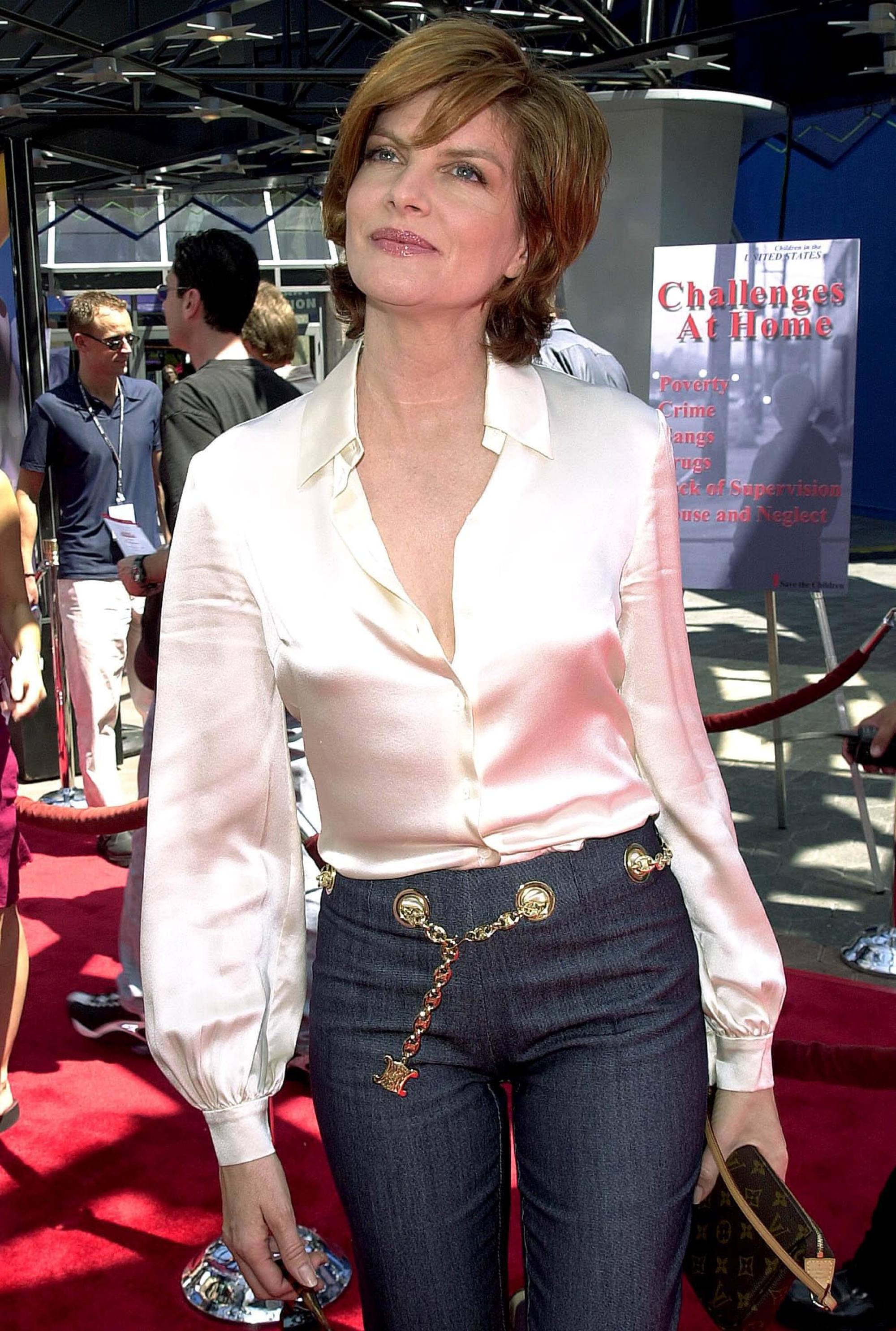 Russo was a model in the 70s posing for Versace and Richard Avedon, and became bona fide showbiz royalty through her acting career which spans from 1987 to now, with films including Avengers: Endgame and Netflix's Velvet Buzzsaw.
9. Elsa Pataky, 45, and Stellan Skarsgård, 71 – US$50 million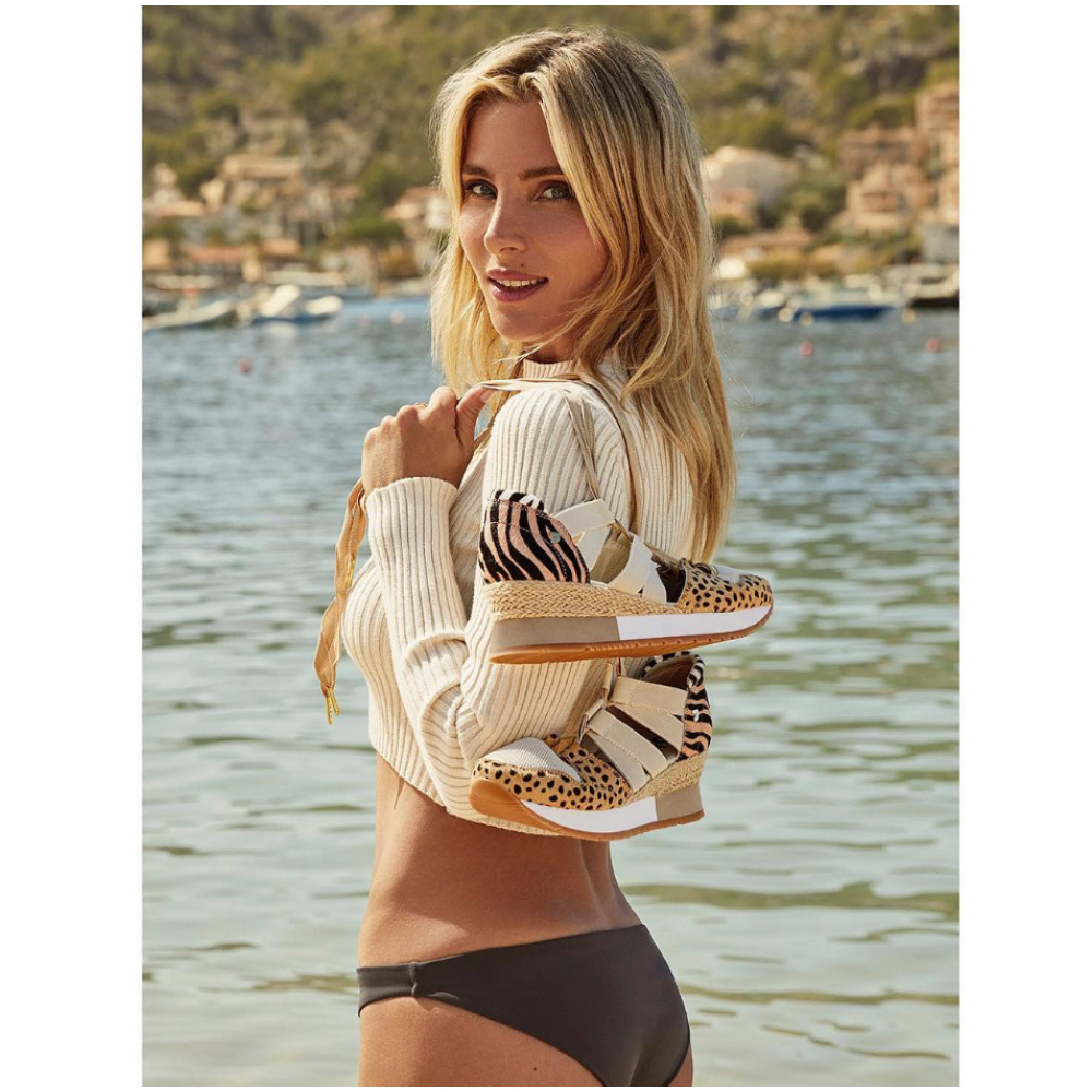 For those who had no idea, yes,
Chris Hemsworth's wife
was actually in
Thor
too, subbing in kissing scenes for Natalie Portman. Pataky, who's a model and the baby mama to the Aussie actor's three kids, worked up her net worth through film and TV gigs, as well as her entrepreneurial endeavours.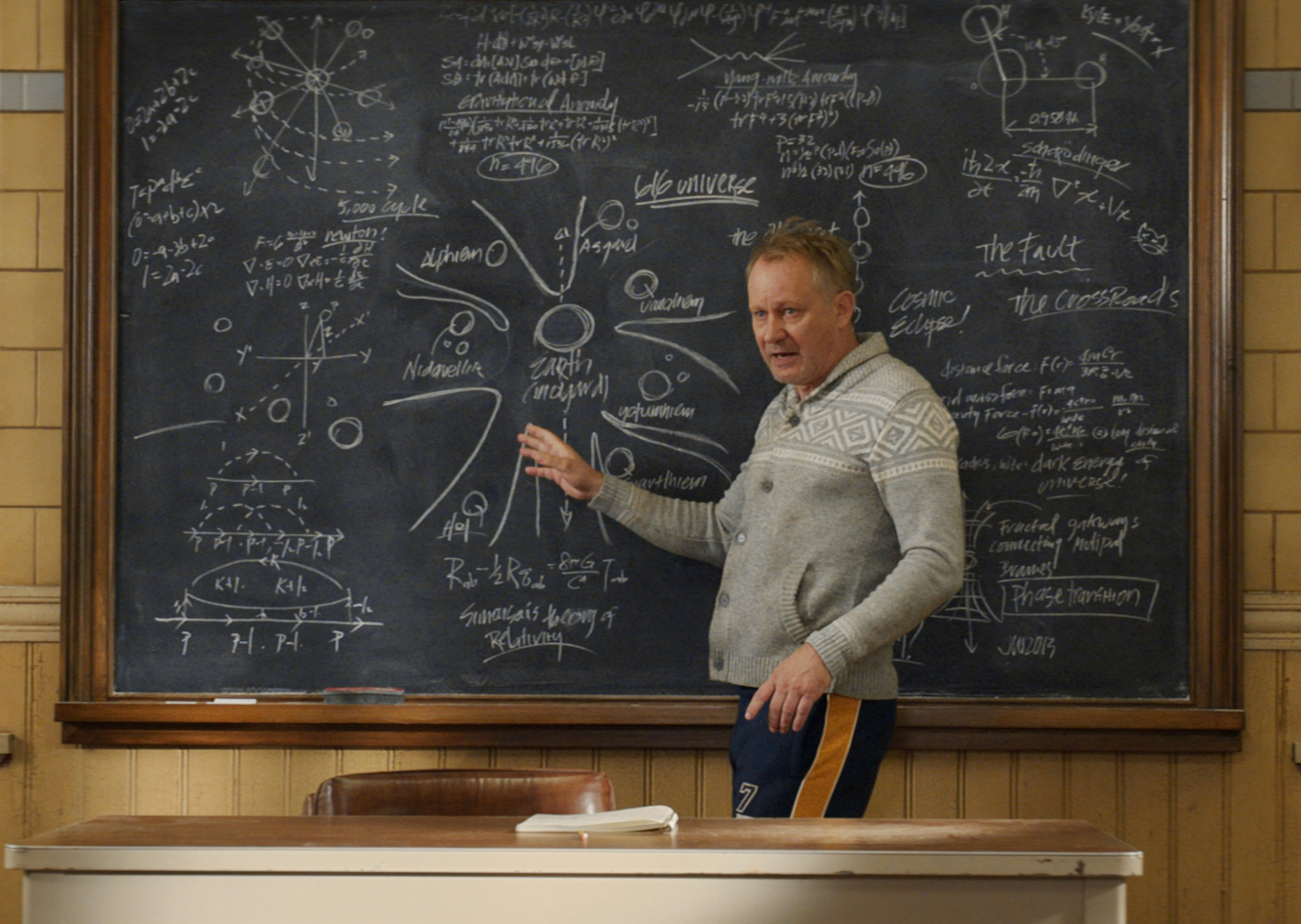 8. Natalie Portman, 41 – US$90 million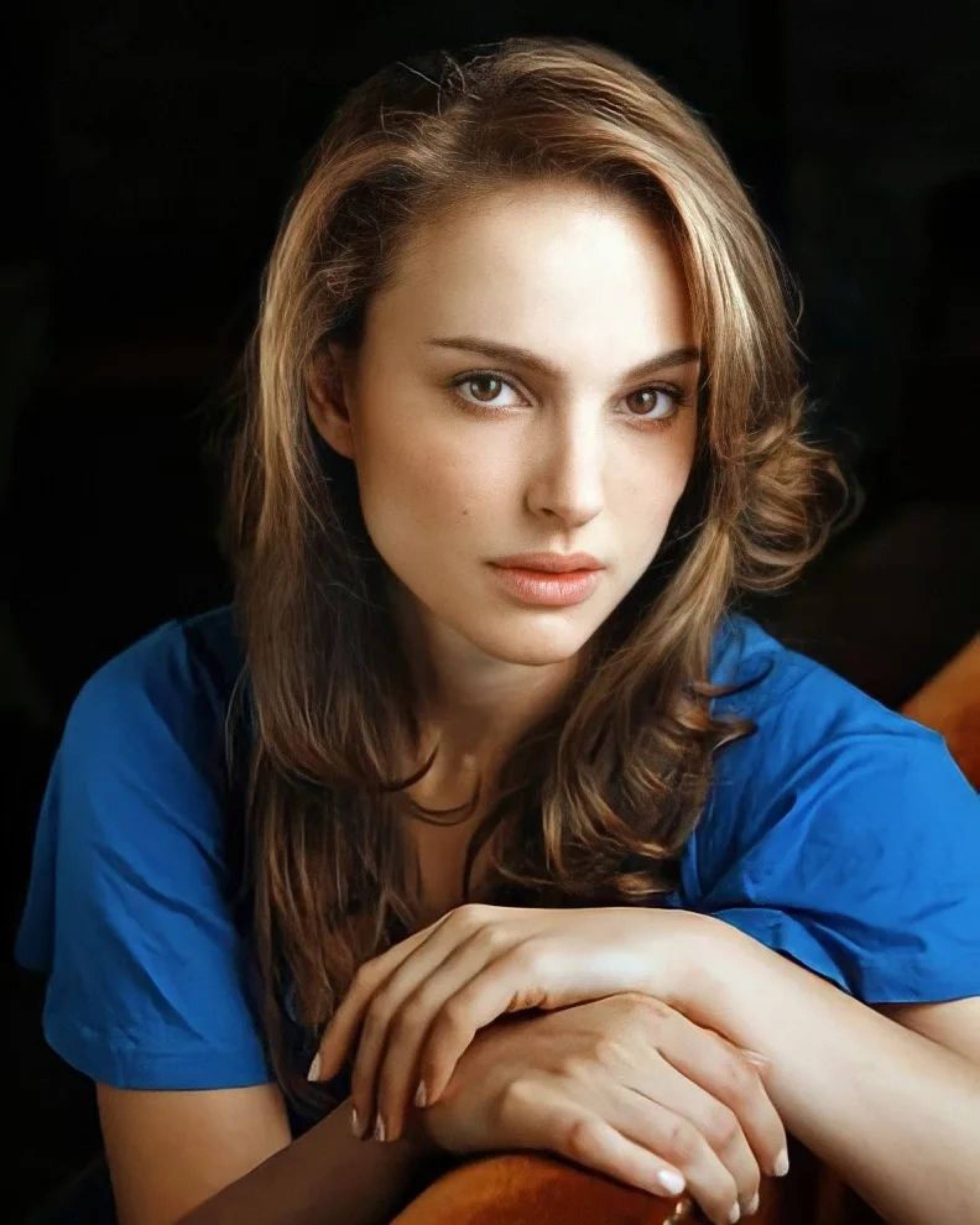 Thor's love interest in the films is a very familiar face, having nabbed roles since she was a child. The vegan beauty – whose co-star Hemsworth "stopped eating meat" for before filming their on-screen kiss – has won an Oscar for Black Swan, was in the OG Star Wars as Princess Leia and had a very lucrative endorsement deal with Miss Dior, adding to her nearly US$100 million net worth.
7. Cate Blanchett, 53 – US$95 million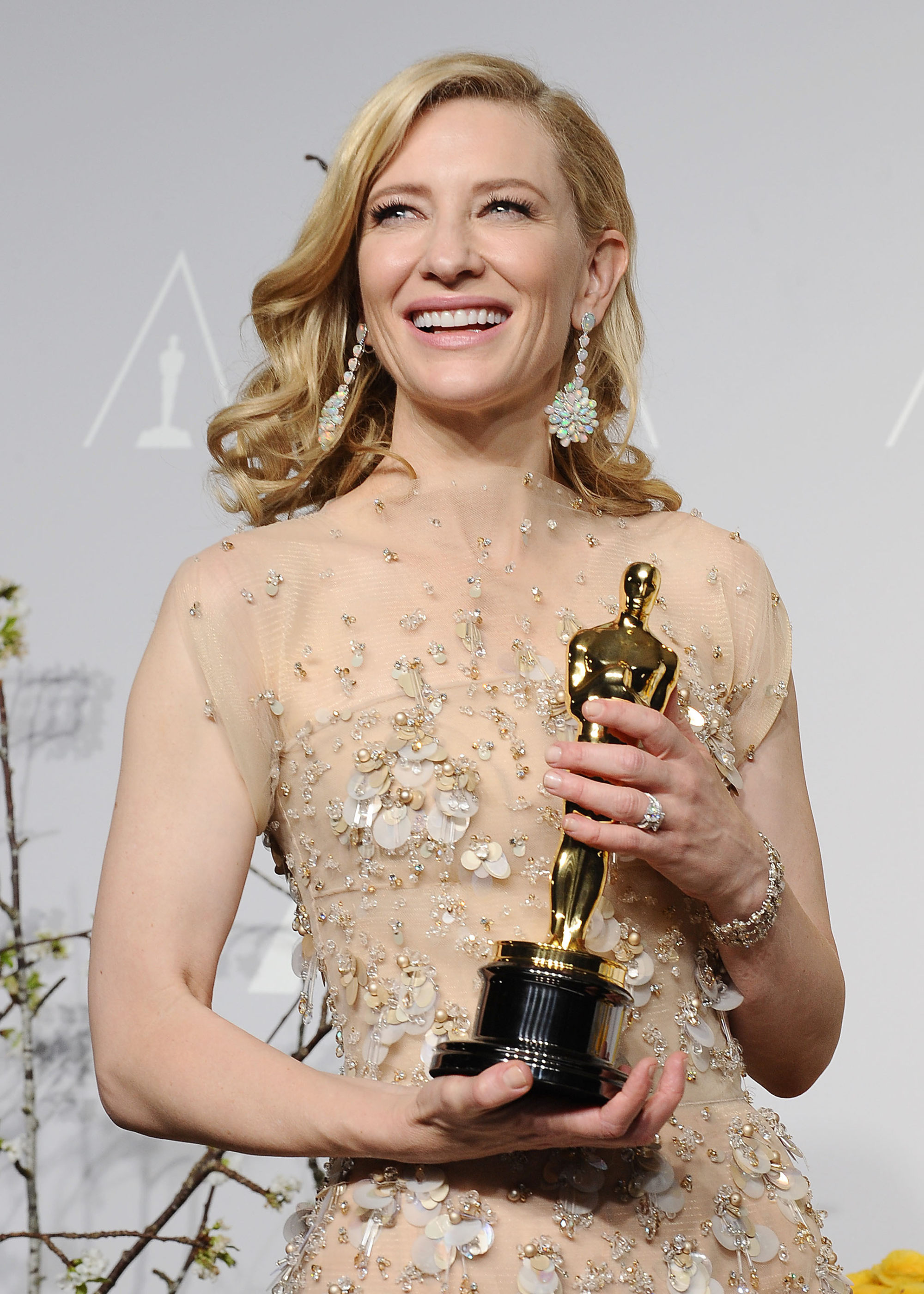 The Australian actress is widely regarded as one of the best in her nation, but has worked her way through some of Hollywood's biggest hits including Elizabeth, The Lord of the Rings and Indiana Jones and the Kingdom of the Crystal Skull. She's won multiple Academy Awards and Golden Globes and starred as Hela in 2017's Thor: Ragnarok.
6. Christian Bale, 48, and Russell Crowe, 58 – US$120 million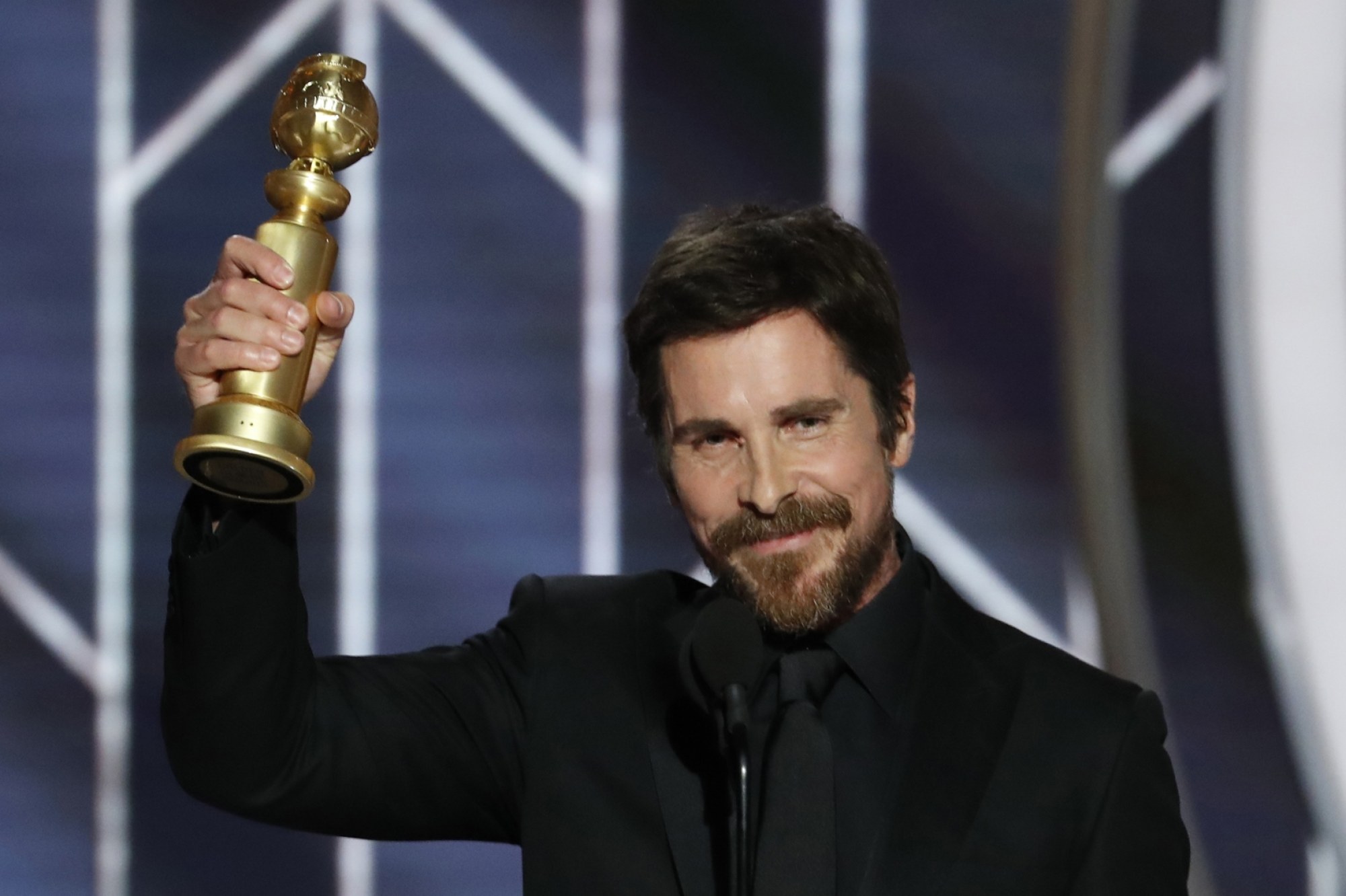 Both of these boys have made a reputable name for themselves in the world of film. Bale, a praised
method actor who goes above and beyond
for his roles, is famous for playing
Batman
in Christopher Nolan's
Dark Knight
trilogy, as well as
American Psycho
,
The Big Short
and
Vice
. Incredibly, he's won more than 78 awards in his career, per Celebrity Net Worth.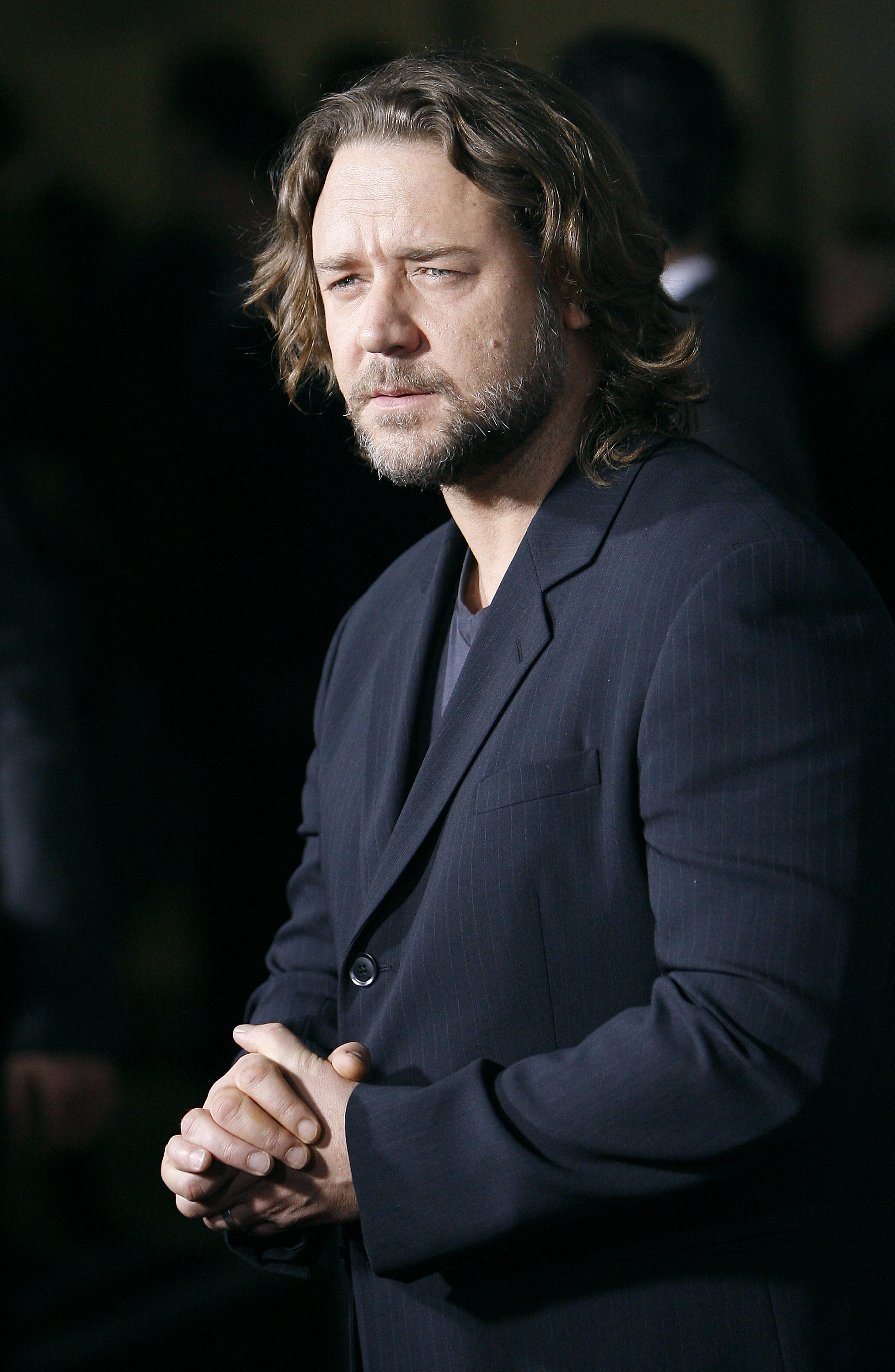 Crowe rose to international stardom through Gladiator followed by Cinderella Man and A Beautiful Mind, but has also had an unexpected music career since the early 1980s and even embarked on a recent sold-out US tour.
5. Chris Hemsworth, 38 – US$130 million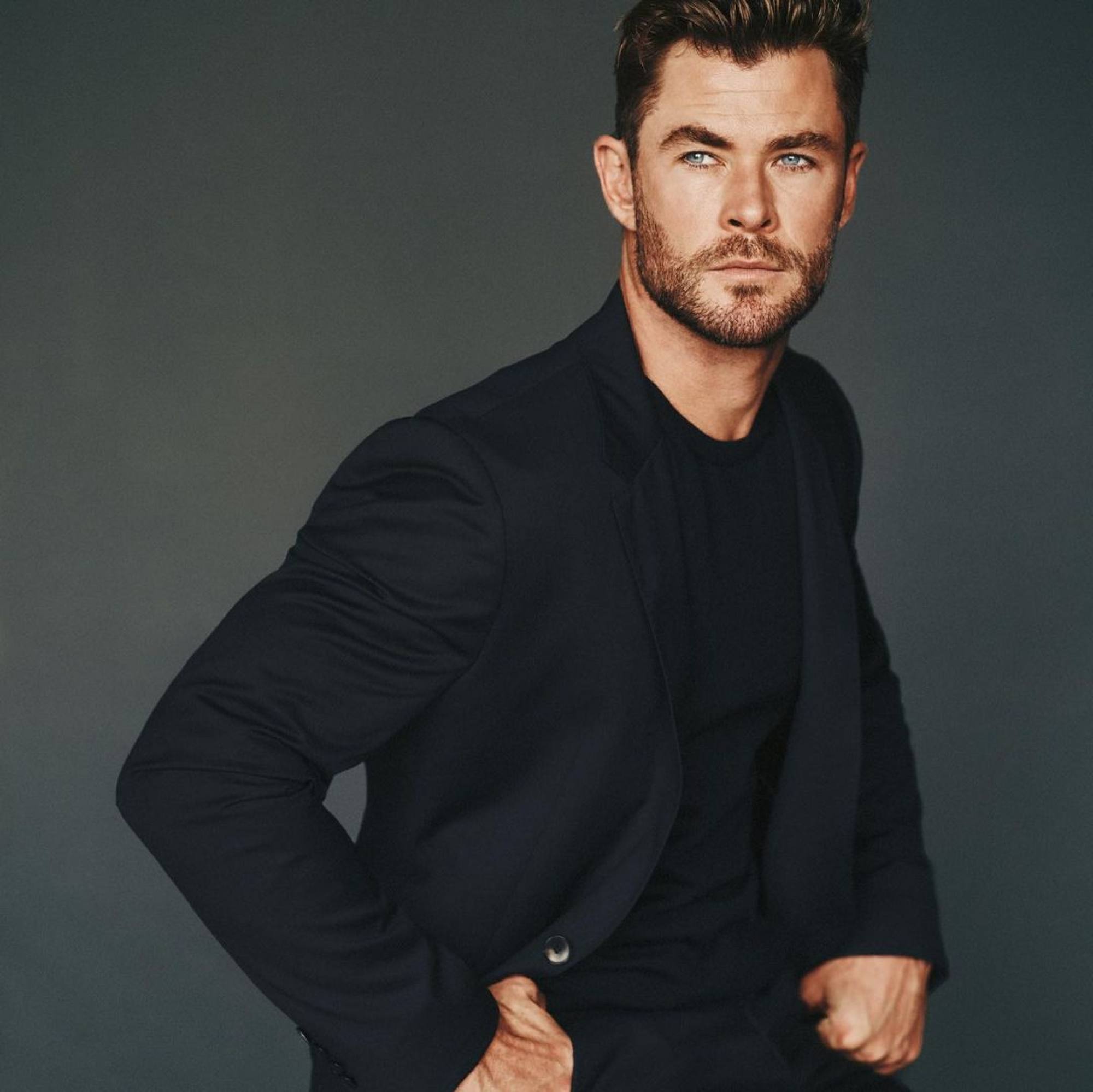 The Asgardian superhero himself has stacked up millions – lots of it – since he hit the jackpot with the main character role. Although it was actually his brother Liam who first hit the Hollywood spotlight (also from dating pop star Miley Cyrus), the Australian actor quickly rose to prominence with the Marvel moneymaker, but has also starred in films like The Huntsman and Extraction. Off-screen, he's made seven-figure endorsement deals with Tag Heuer and Hugo Boss, per Forbes.
4. Anthony Hopkins, 84 – US$160 million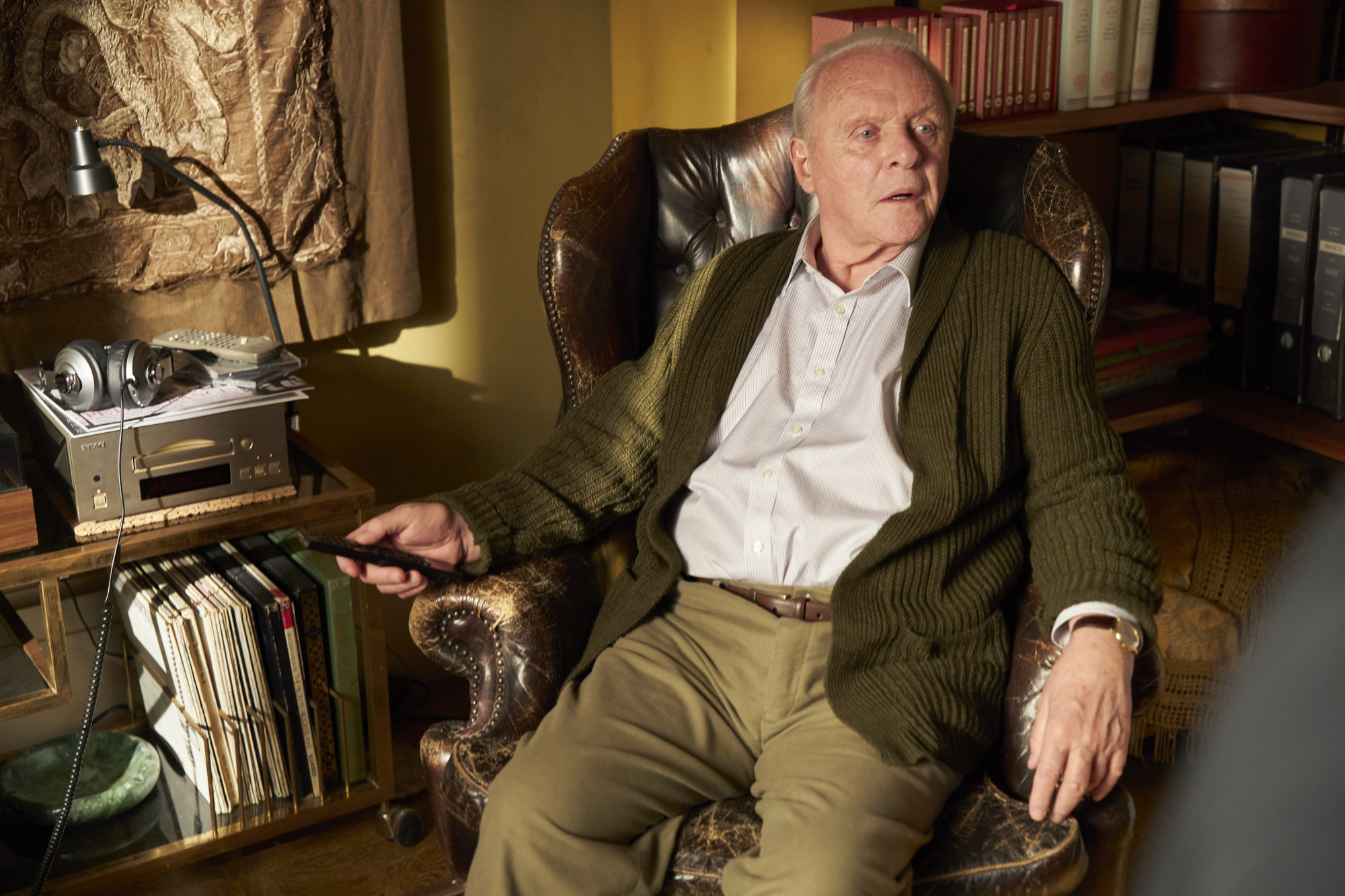 It's hard to believe he's already 84 when Mr Hopkins has continued to join blockbusters like Thor as a senior actor. The Welsh actor and producer is best known for playing the horrifying Hannibal Lecter in Silence of the Lambs and its relevant franchise films, as well as Meet Joe Black opposite Brad Pitt, though he actually got his first acting job as far back as 1960. Over six decades later, the veteran is still working and has three more films in post-production and filming stages. Legend.
3. Scarlett Johansson, 37 – US$165 million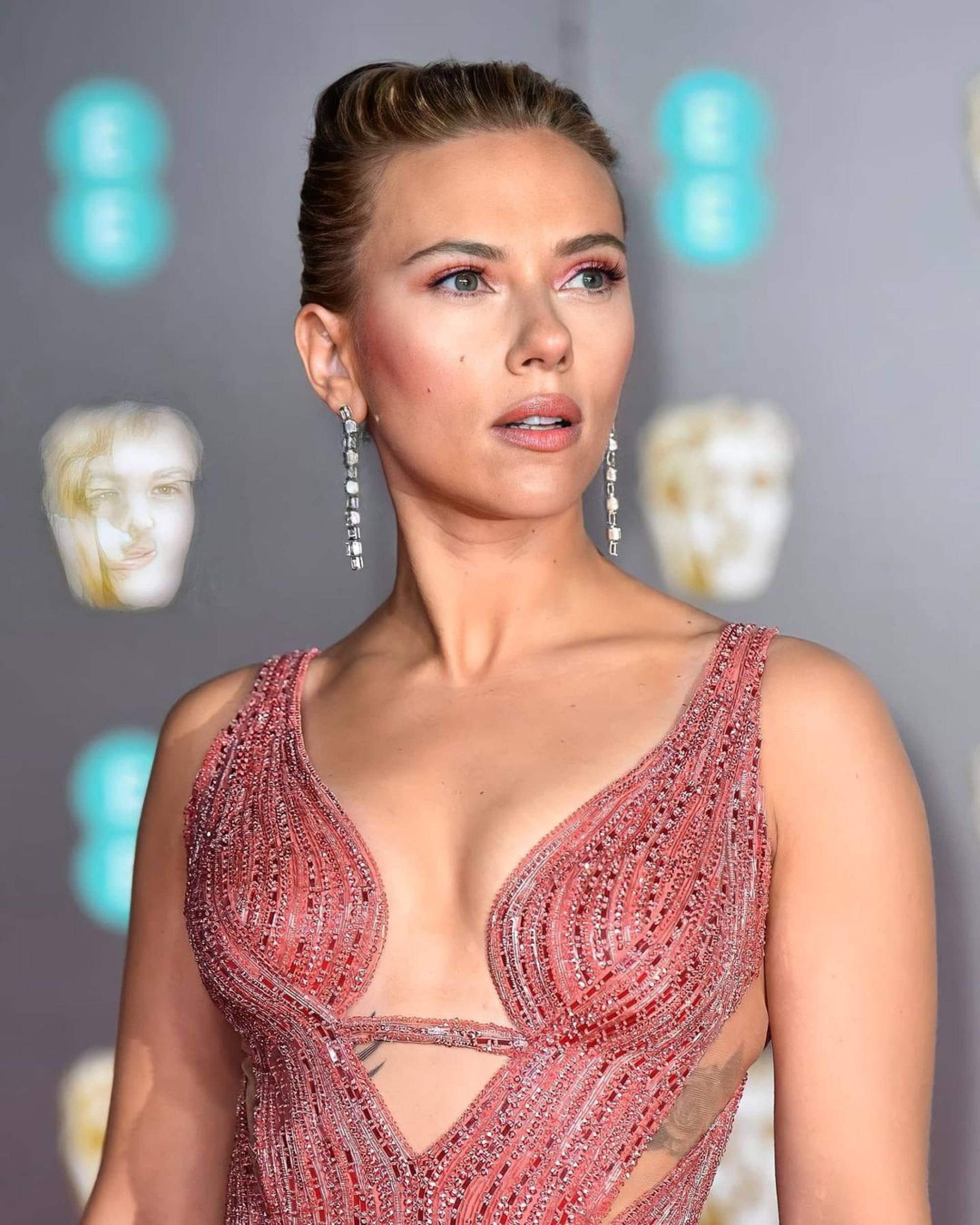 The bombshell actress may have faced
some controversies in her career
,
but she's still one of the highest-paid actresses in showbiz. Her film roster includes hits like
Her
and recently,
Marriage Story
, though she is now best known for playing
Black Widow
in the MCU. Plus, the star has racked up many endorsements in her lifetime, including Louis Vuitton, Dolce & Gabbana, and L'Oreal Paris.
2. Matt Damon, 51 – US$170 million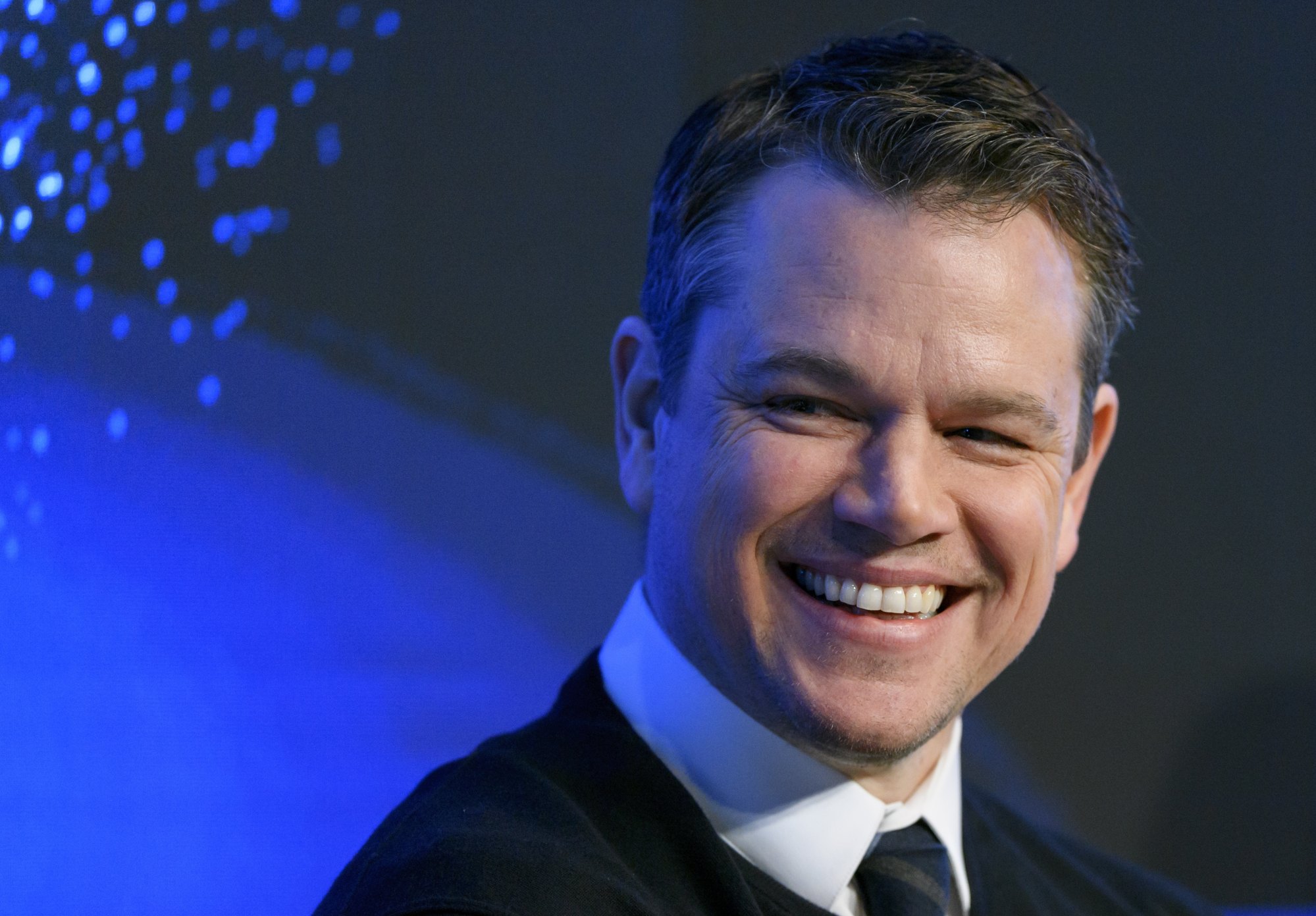 He's acted alongside Hollywood's elite over the years and has starred in some of the most critically-acclaimed classics like Good Will Hunting and the US' adaptation of Hong Kong's Infernal Affairs, The Departed. So no surprise the 51-year-old has made No 2 on the list, but he's also no stranger to working with brands like Nike with Ben Affleck (coming soon) and is even a crypto advocate outside work.
1. Samuel L. Jackson, 73 – US$250 million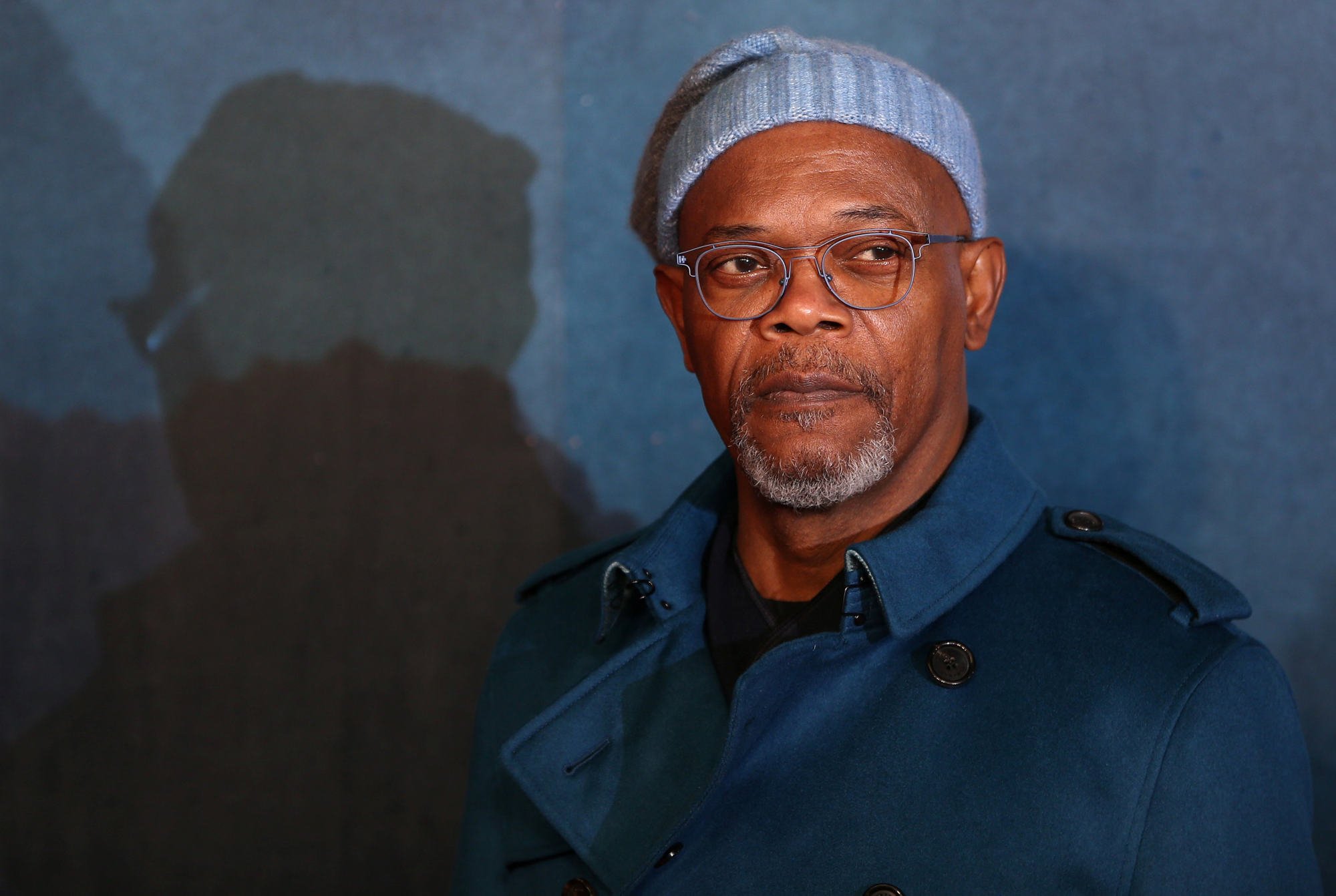 How is the actor, film and TV producer, singer and voice actor, so rich, you ask? Well, given that in 2011, he grossed more films than any other actor at the time, per Guinness Book of World Records, Jackson has undoubtedly provided some good work over the years – in over 120 productions. Besides cult classics like Quentin Tarantino's Pulp Fiction and Django, the 73-year-old has also made investments in Dave's Hot Chicken with Drake and in real estate. He plays Nick Fury for Marvel, and is in the original Thor from back in 2011.

Chris Hemsworth is set to make more millions with Love and Thunder while his wife Elsa Pataky also has an impressive net worth … and British star Idris Elba was once in a film with Beyoncé
Cate Blanchett, Anthony Hopkins and Russell Crowe are all veteran actors, and so is method actor Christian Bale who rose to fame in American Psycho and as Batman