How Melania Trump is fighting back in 2022: the former US first lady has critiqued Joe Biden's America, stood up to hubby Donald, and even taken a jab at Vogue's Anna Wintour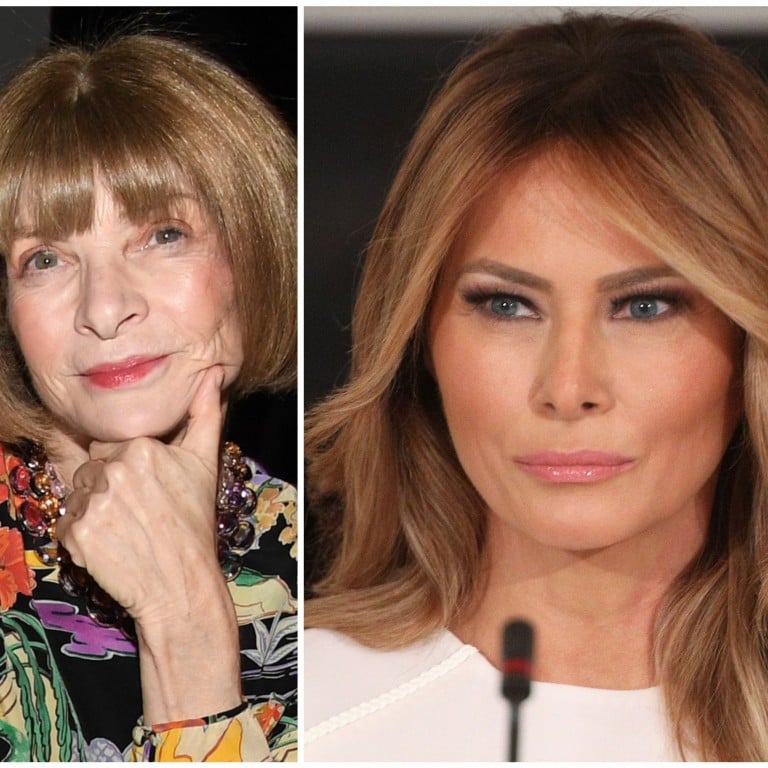 Melania Trump, 52, rarely responded to stories during her time in the White House, but as she says "never say never" to coming back in 2024, is the
former US first lady
poised to become a more vocal public figure? This year an outspoken side of the billionaire wife is emerging as Americans ready themselves for a potential election bid announcement from Donald Trump.
Here are five times Mrs Trump has publicly clapped back in 2022 so far.
Melania Trump hinting she wants to take back the White House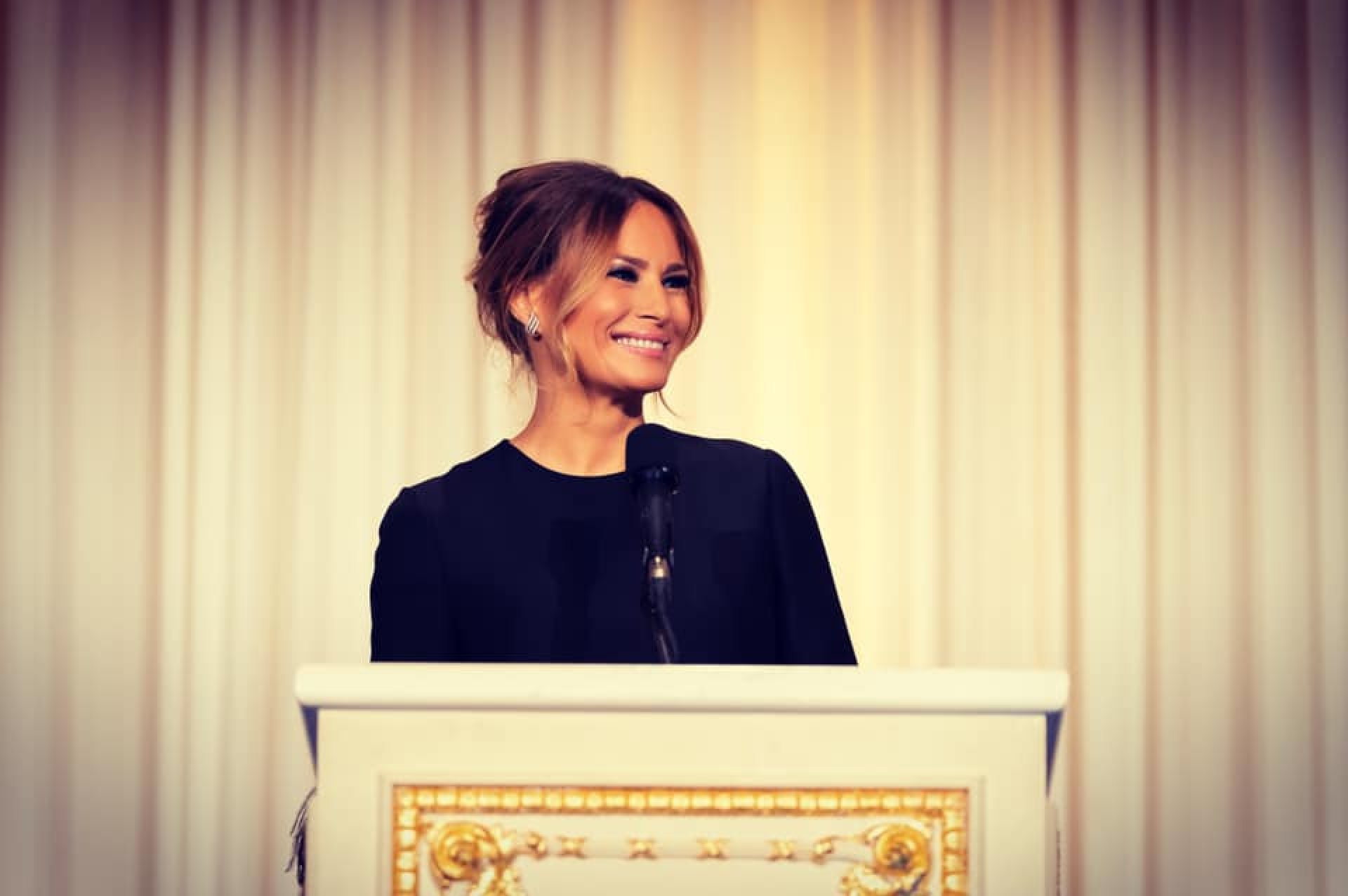 Move over Real Housewives of Potomac, Melania has hinted that she wants to be the queen of the riverside area once again. Donald hasn't formally announced a run for office in the 2024 US Presidential Election but the former American leader has strongly hinted that he'll make a bid to win back power after president Joe Biden was triumphant in 2020.
Melania appeared to show she's preparing for a return to Washington DC in a couple of years when she was asked in a recent interview whether Americans could expect her to move back into the White House one day. "Never say never," she told Fox News.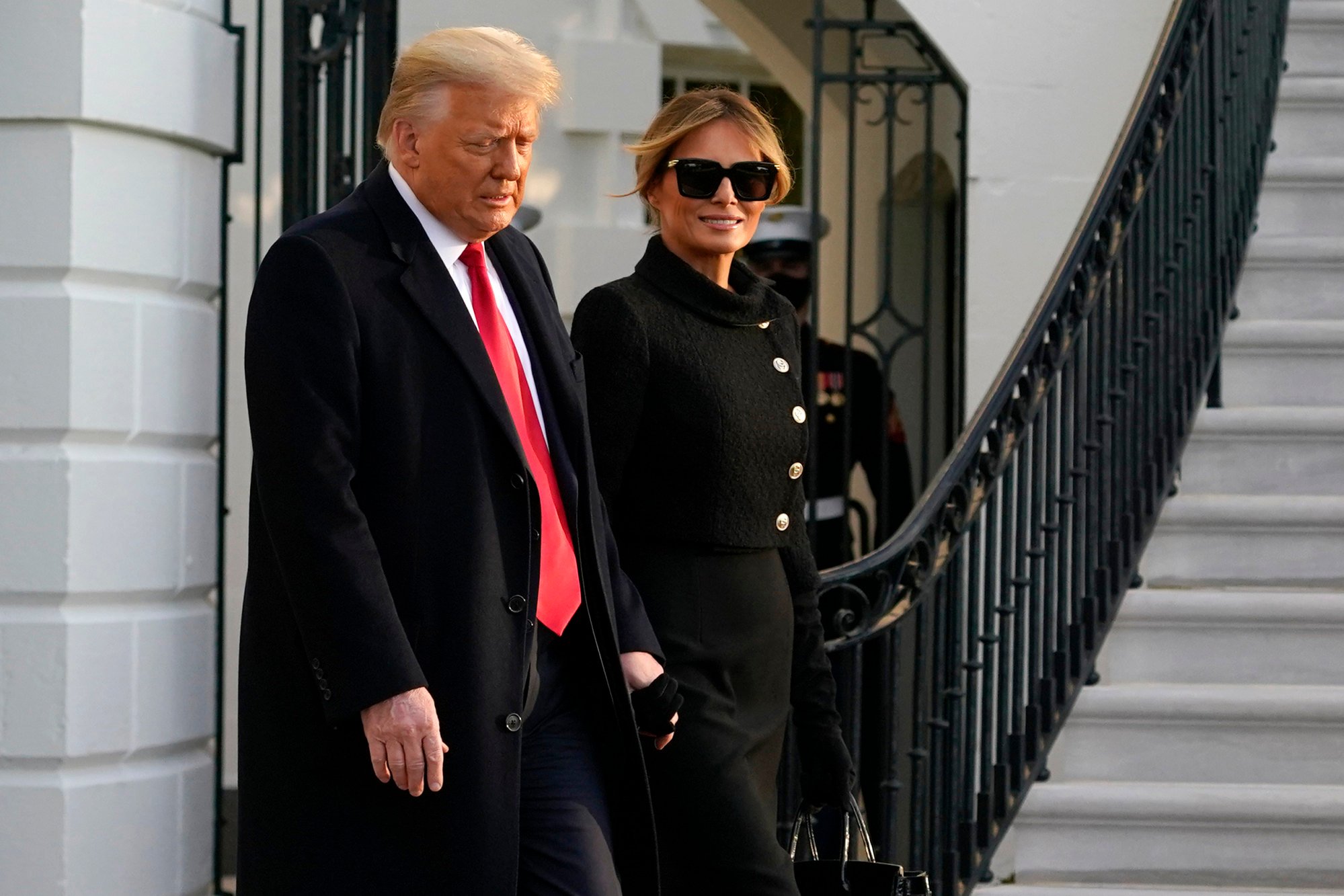 "I know it operates completely different than any other city. But I really liked it there and I really enjoyed living in the White House. To be the first lady of the United States was my greatest honour and I think we achieved a lot in the four years of the Trump administration," she added. "I enjoyed taking care of the White House. It was my home for a while. I understood it is a people's house. It was a privilege to live there."
And she has cutting words for Joe Biden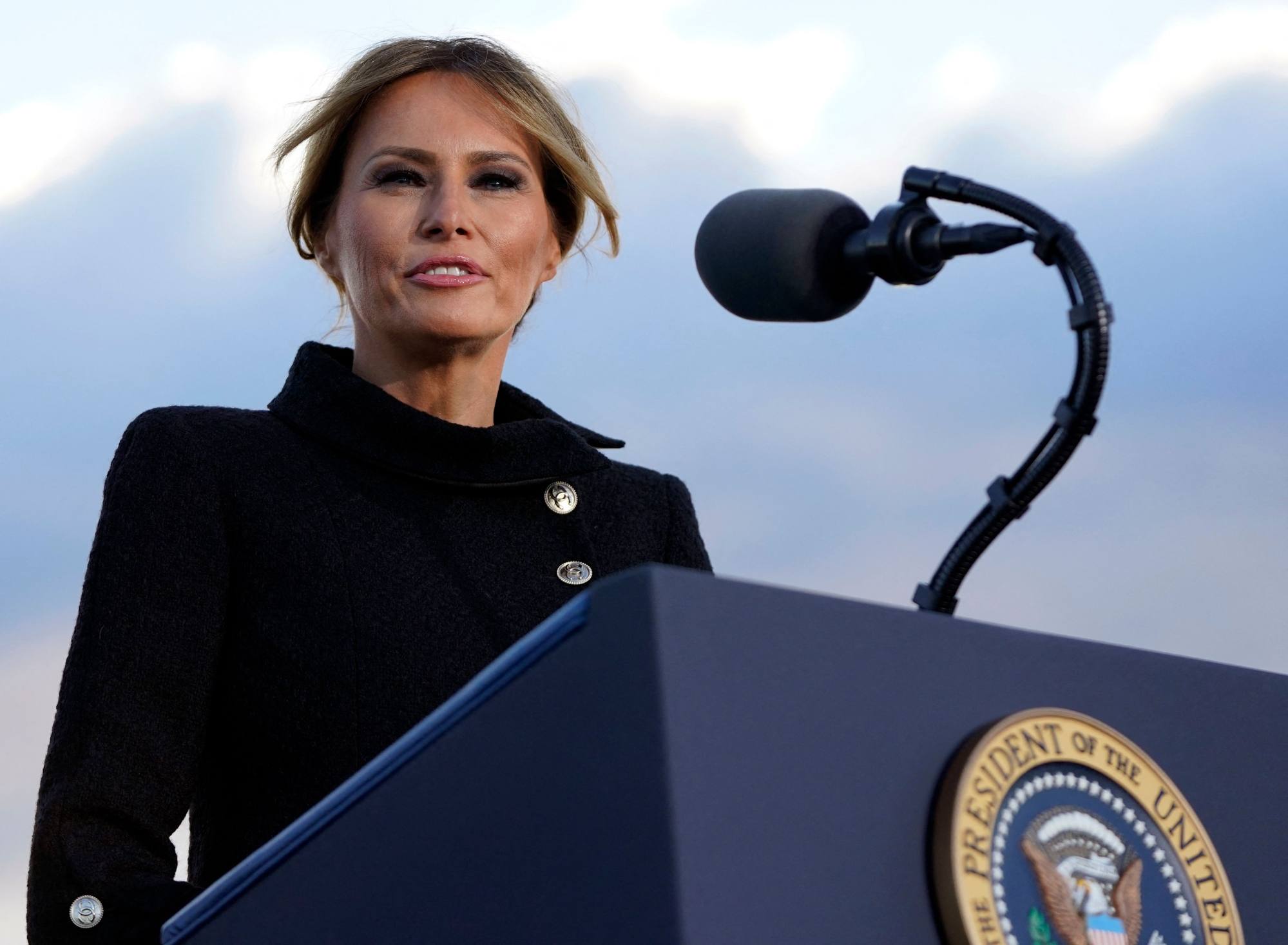 Melania appeared to be setting the table for a possible Trump campaign run as she blasted the current administration, blaming Joe Biden for a shortage of baby milk formula in the United States, among other things.
"I think it's sad to see what's going on if you really look deep into it. I think a lot of people are struggling and suffering," she told Fox News about the current state of the US. The
Slovenian-born former first lady
commented that it's "heartbreaking to see that [families] are struggling and the food is not available for children in [the] 21st century in the United States of America" and said there's a lack of "leadership".
She insists she's doing more than her critics
Melania's Be Best initiative, launched during her time as first lady, sought to combat issues such as online bullying and children's substance addiction. This year she has been using her platform to turn attention to record US overdose levels and the foster care outgrowth of her Be Best initiative, to which some of the funds from her NFT art sales go.
"I know that Covid-19 brought another struggle to the people who were having problems before. But what's going on is unthinkable. A lot of people are dying from drugs and it's very hard to see," she told Fox News.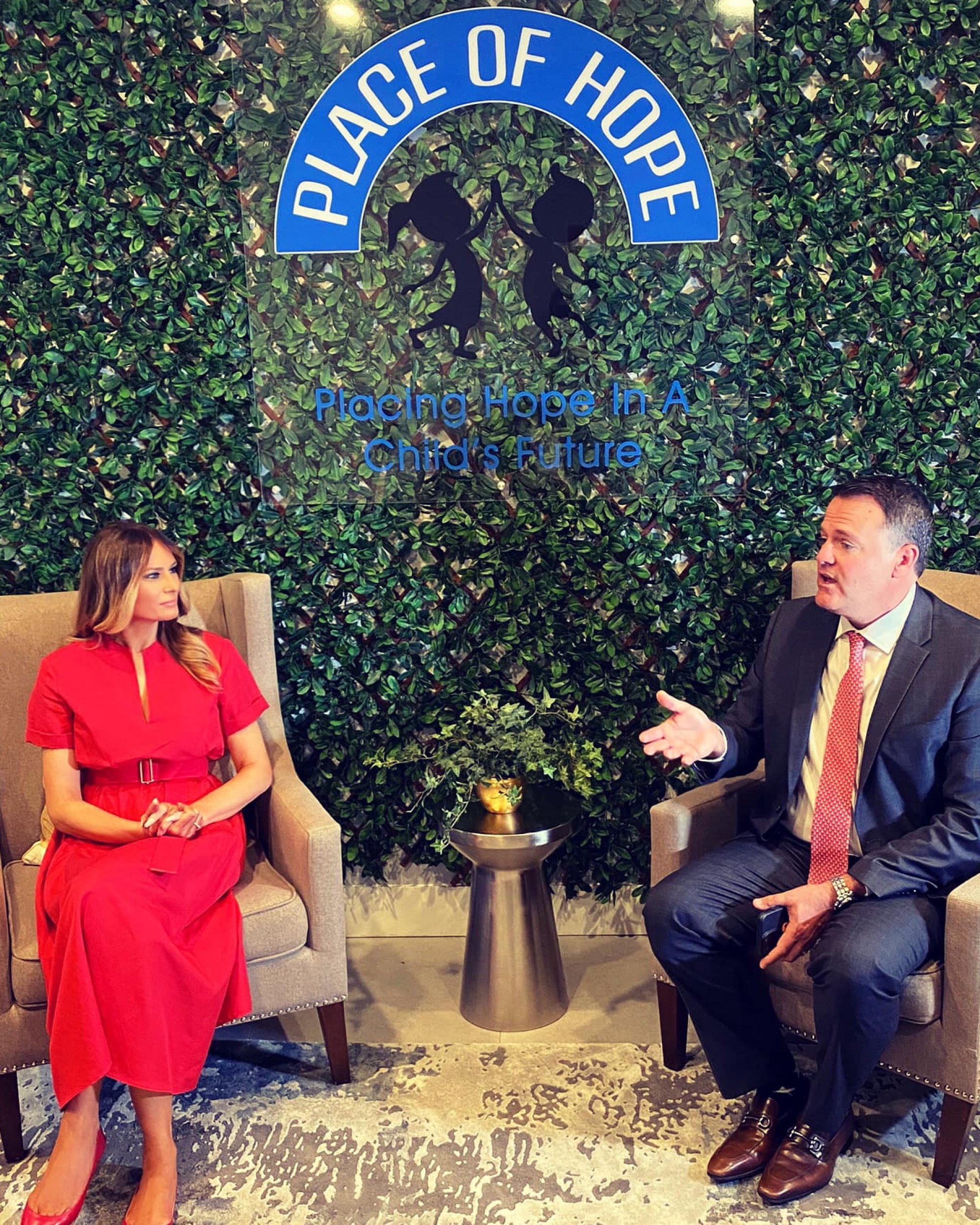 When asked about media hostility, she responded: "People I see always criticise me whatever I do and I'm used to that. I move forward and I'm here to helping people and that is the mission. And those people who criticise me, I would encourage them to help in their own community or maybe join my Foster the Future initiative."
The former model has more "important" things to do than Vogue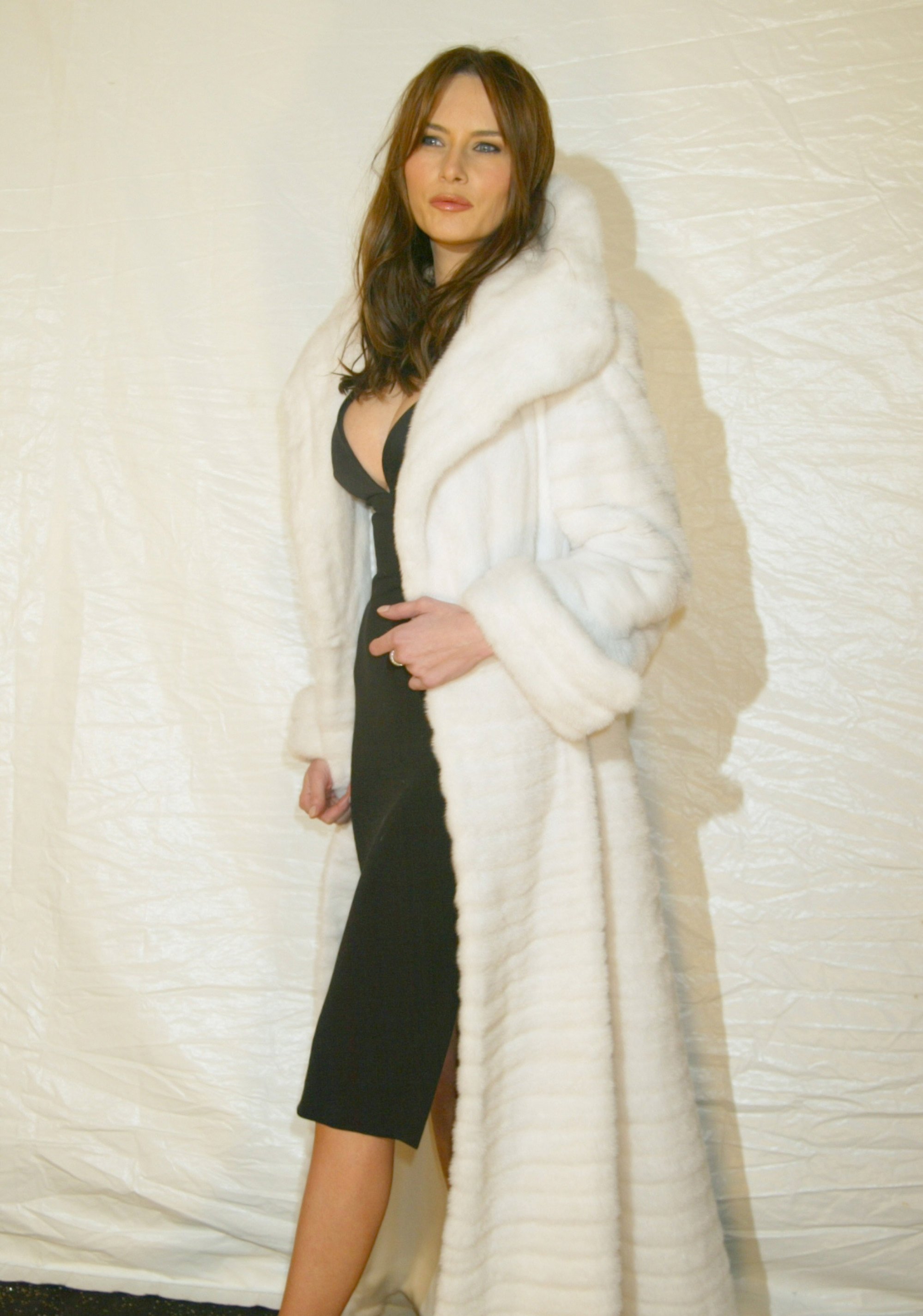 Melania has blasted American
Vogue
for not including her on the cover during her four years as first lady, despite the likes of Michelle Obama, Hillary Clinton and
Jill Biden fronting issues
. The former model appeared on the cover before her husband got into politics, but nowadays she clearly isn't as friendly with iconic editor Anna Wintour – and she isn't afraid to talk about it.
"They're biased and they have likes and dislikes and it's so obvious," Mrs Trump said to Fox News after leaving the White House. "And I think American people and everyone see it. It was their decision, and I have much more important things to do, and I did in the White House, than being on the cover of Vogue."
But since her time as first lady, Melania's former aide and friend has claimed she was offered a photo shoot but turned it down because she wasn't guaranteed the magazine cover.
And she's clapping back at Donald Trump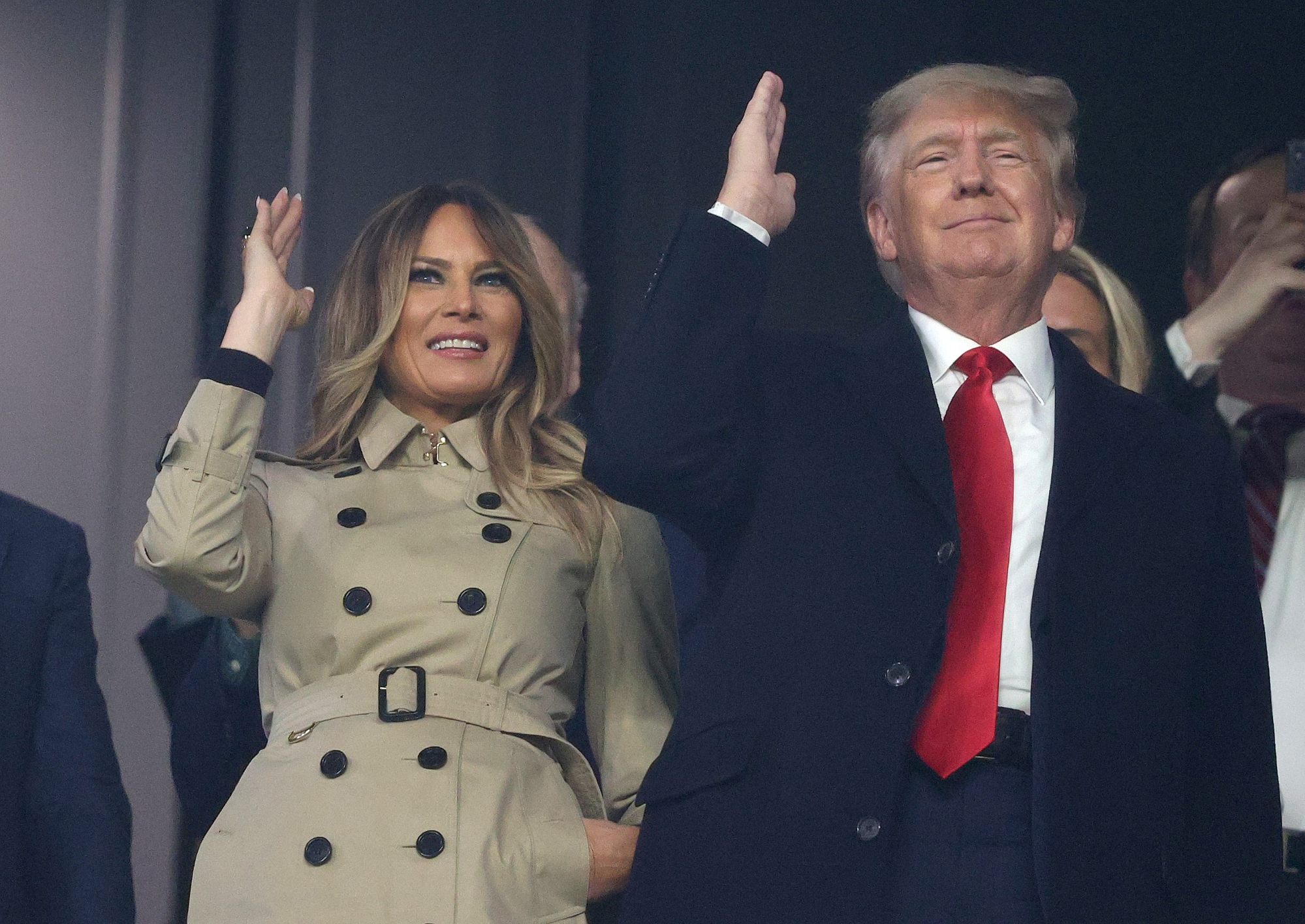 Melania has mainly supported her husband in public, although there
have been times she hasn't
. And in private it seems she quips back at Donald more than we thought.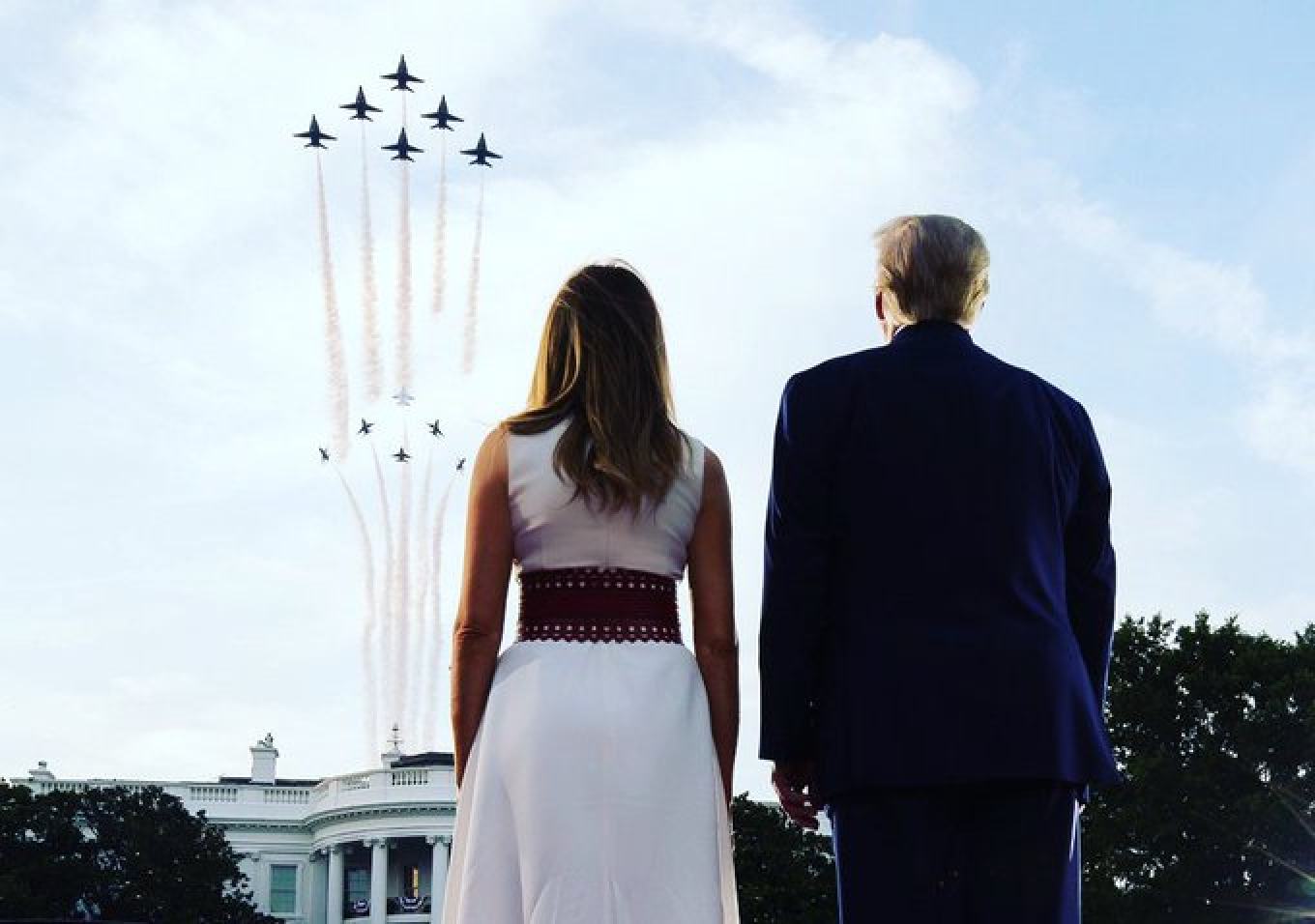 Former Trump campaign leader Kellyanne Conway revealed in her new book that Melania supported her during a difficult time in her marriage when her husband George Conway was critical of Mr Trump. "'We don't control our husbands – and you don't control us'!" Melania told her spouse, according to Mrs Conway, whose daughter Claudia also made headlines by being outspoken about her differing political beliefs.

The former first lady said 'never say never' when asked about returning to the White House with Donald Trump, after leaving Washington DC for Florida in 2021
She's called American Vogue 'biased' for putting Barack Obama's wife Michelle, Bill Clinton's wife Hillary and Joe Biden's wife Jill on the covers, but not her