Meet Paridhi Shroff, Gautam Adani's daughter-in-law: she's married to Karan, the son of Asia's richest man, and had Mukesh Ambani and Narendra Modi at her 2013 wedding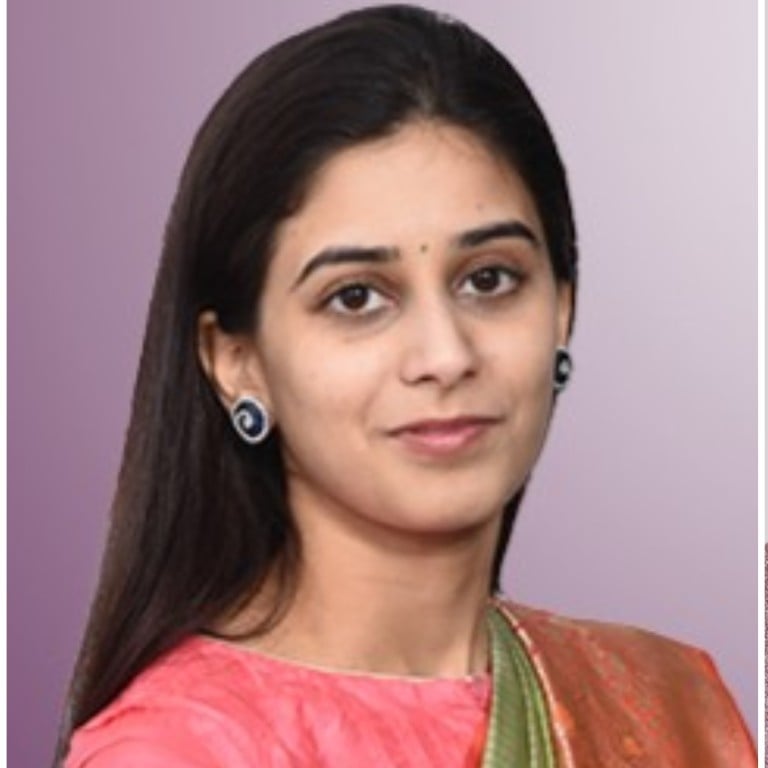 She's married to
Karan Adani
, the guy who one day will take over the reins from Asia's richest man, Gautam Adani. Adani Sr.'s net worth is a whopping US$108 billion according to Bloomberg and Karan is already CEO of Adani Ports and SEZ Limited.
But the family like to keep their personal affairs out of the spotlight, so just who is the woman who has captured Karan's heart? Meet Paridhi Adani, a bold lawyer who is carving out her own future – her husband and his family billions aside.
Glam wedding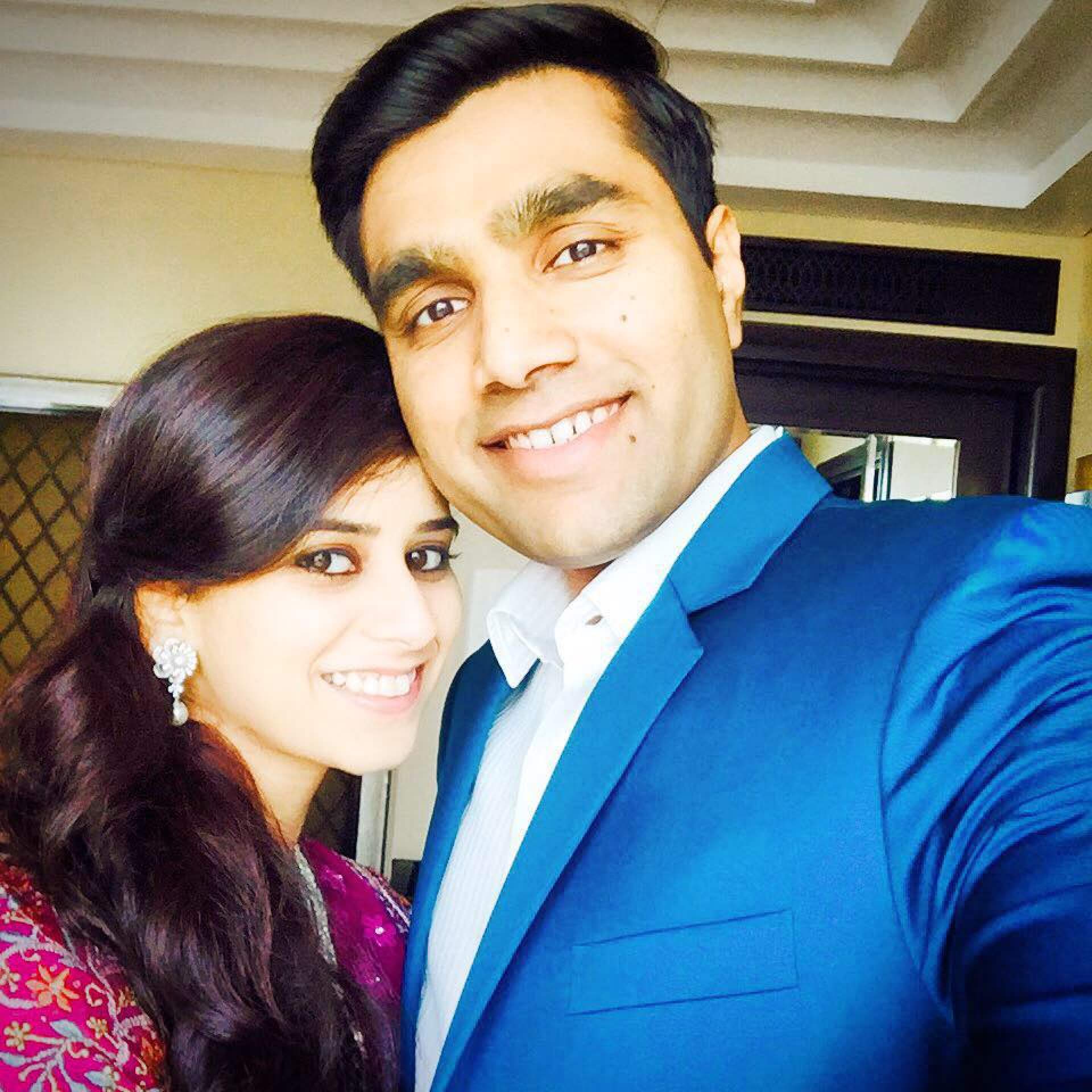 Shroff and Adani tied the knot in a glamorous ceremony in Goa in 2013. Of course the billionaire brothers Mukesh and Anil Ambani were there (although
Anil has gone bankrupt
since), as well as other well-known businesspeople including Anand Mahindra and Anil Agarwal, and even India's prime minister Narendra Modi, who was at the time Gujarat's chief minister. Images of the event showed Shroff looking glam in a shimmery white ensemble, her hair loose and make-up minimal.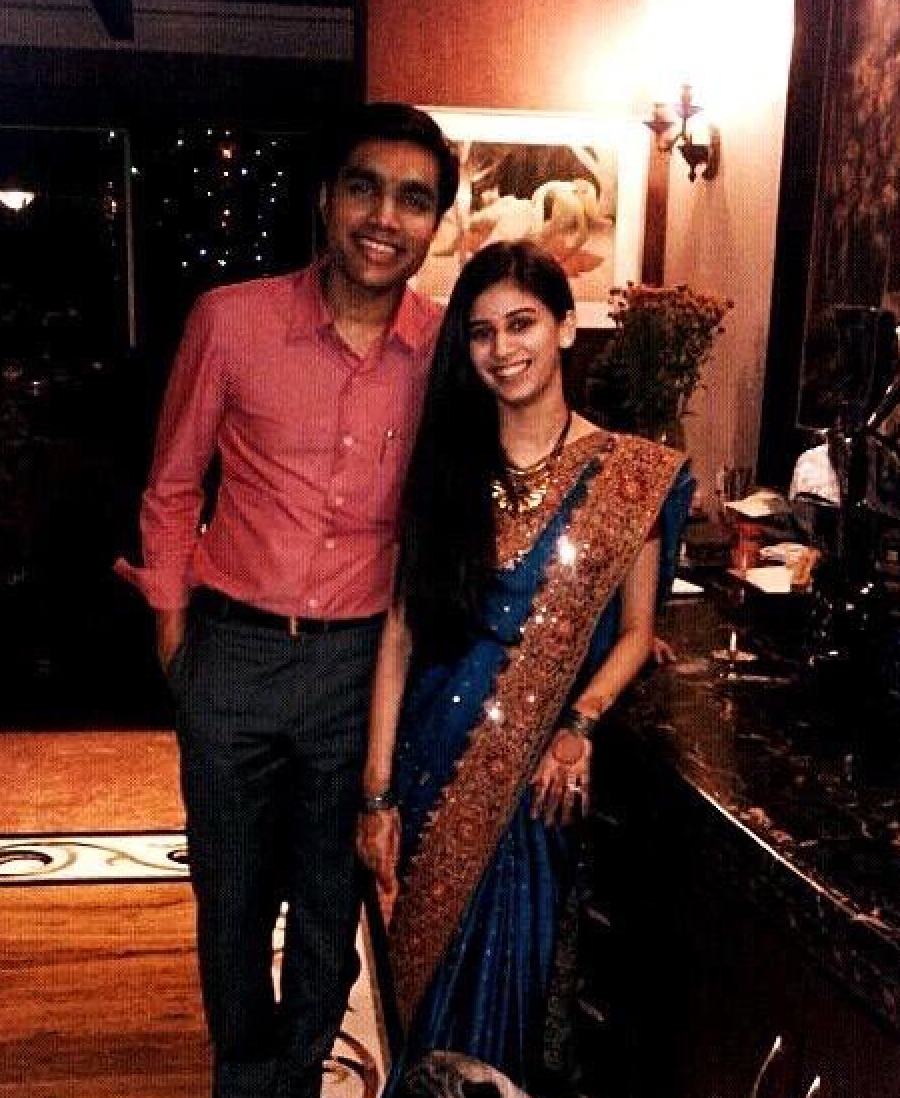 The Indian Express reports that a total of 22,000 people were invited to attend one of three lavish receptions hosted by the Adani family to celebrate the wedding. The additional receptions are customary in India as a way for people in other parts of the country to get the chance to mark the momentous occasion.
The newest Adani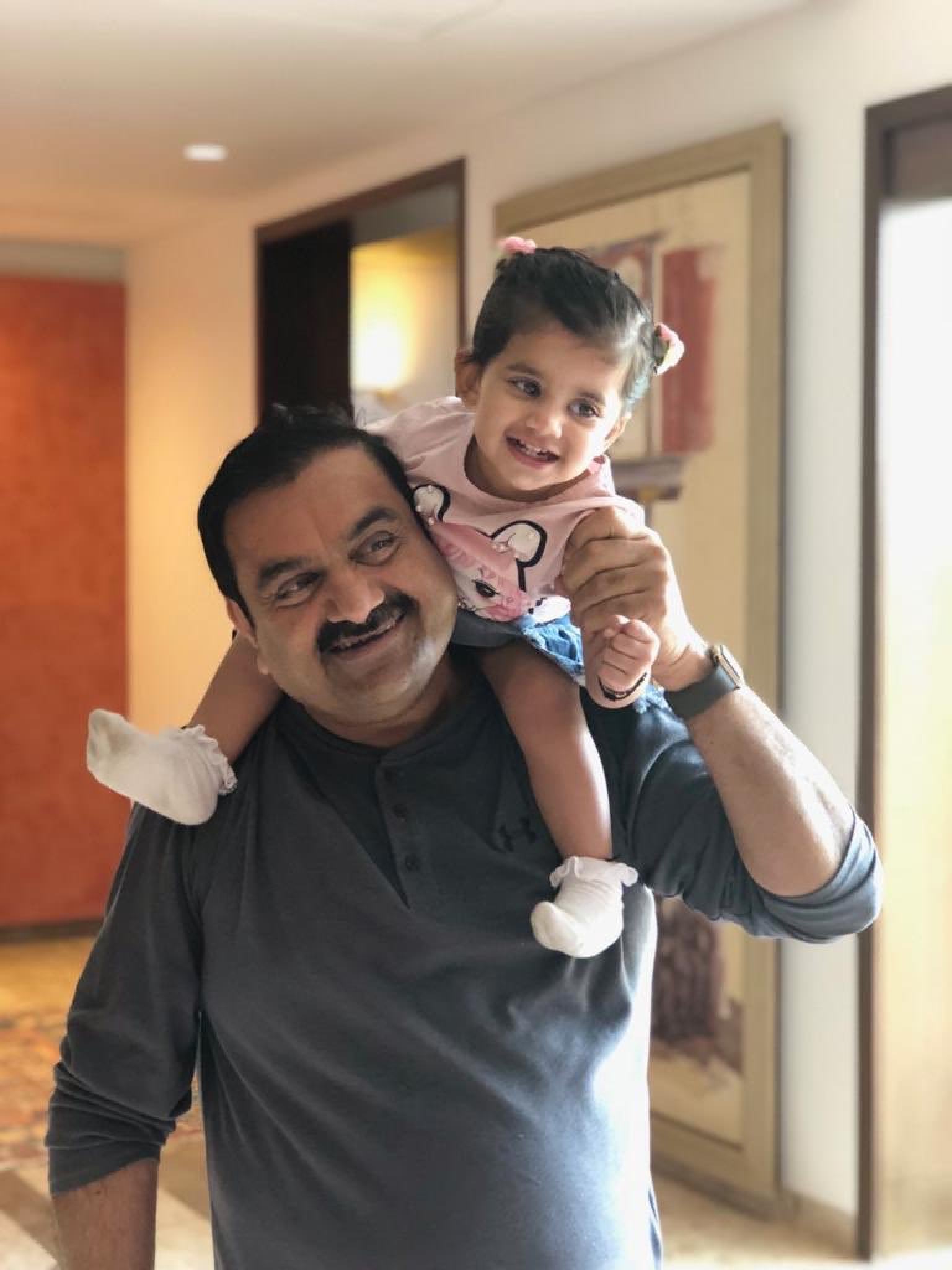 The Economic Times
reported the couple welcomed their first child together in 2016. The baby girl was named Anuradha Karan Adani. At the time,
proud granny and mum
to Paridhi, Vandana, said the baby girl looked like a "princess".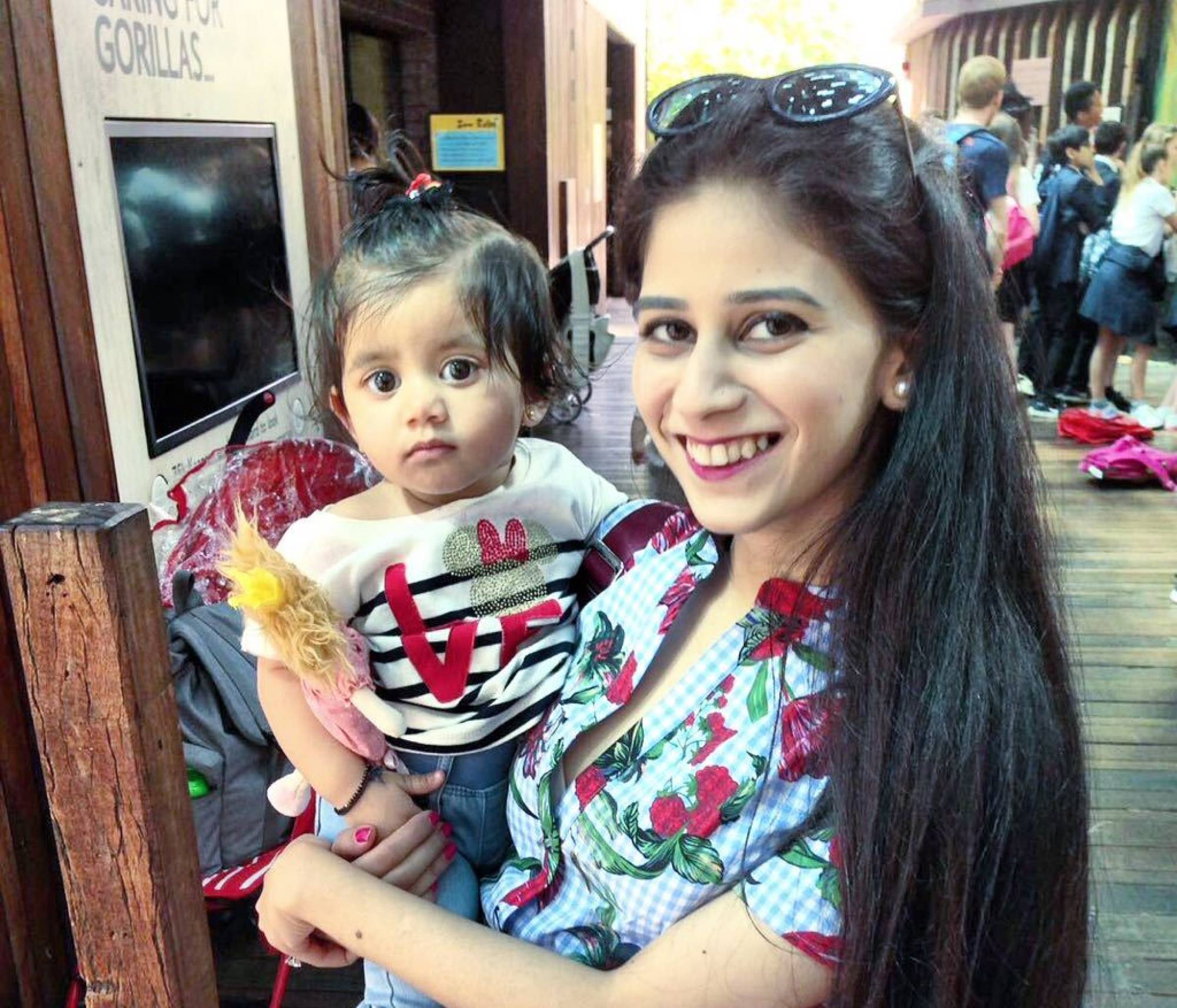 After giving birth, Paridhi stayed at the Shroff residence with her family for 40 days, as is traditional in India, before moving back to Ahmedabad where the Adani family live.
Following her father's lead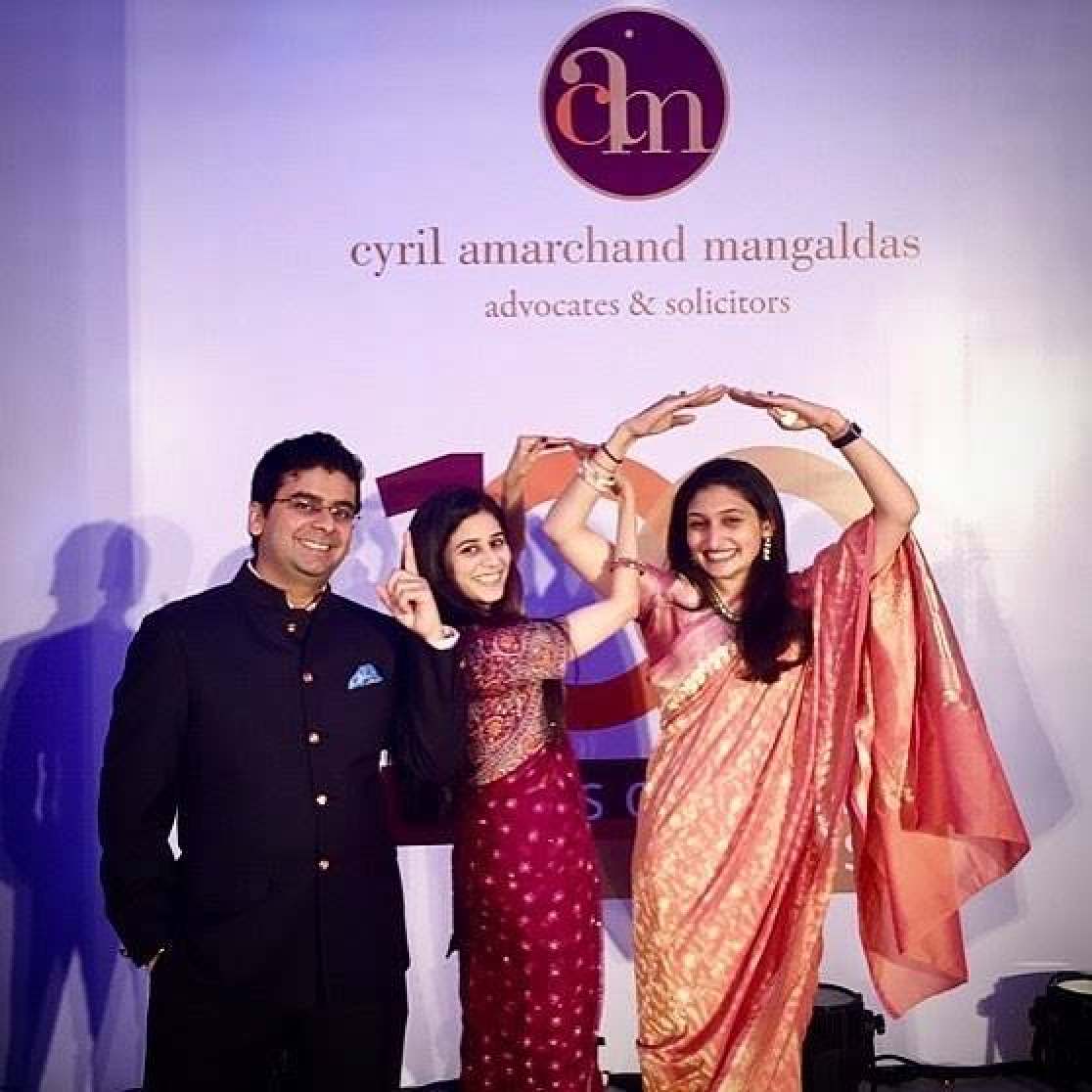 Shroff's father Cyril is arguably one of the most famous legal minds in India. He specialises in corporate law and is the managing partner of Cyril Amarchand Mangaldas, India's biggest law firm. According to Chambers, who assess and rank legal companies throughout the world, the company is known for advising high-net-worth clients and has amassed a fortune from advising their wealthy clientele.
Paridhi has followed in her father's footsteps in joining the company, working in the general corporate practice group in the Gujarat office, according to her LinkedIn page.
Carving out her own path
While Shroff has married into the Adani family and followed her father into law, she continues to carve out a name for herself. On LinkedIn, she says she advocates for diversity and equality in the workplace. She also says she is an advocate for mental wellness and believes in "sustainability as a way of life".
In terms of her specialisation at work, she focuses on the infrastructure space, especially around renewable energy, logistics and urban infrastructure. She has said she advises clients about the digitalisation of operations to cloud-based platforms and compliance with new tech regulations.
Father/daughter property portfolio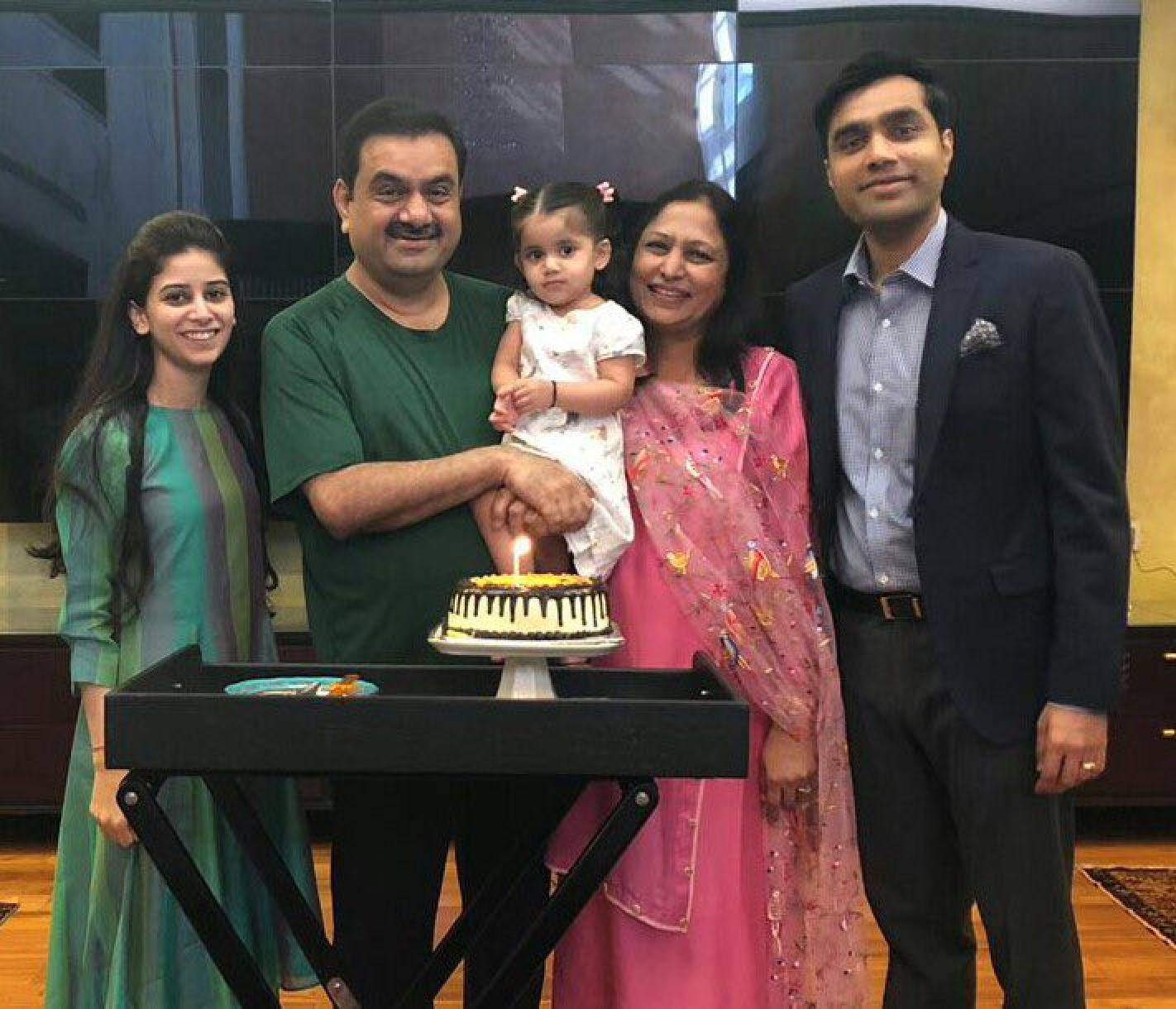 The Economic Times reports Shroff and her father bought a sea-view flat in Mumbai's Worli area for around US$4.5 million in 2020.
The publication reported it was the third apartment that the father-daughter duo had bought together, cementing their partnership in business and extending their portfolio.

She married Karan Adani, CEO of Adani Ports and SEZ Limited, with whom she has a daughter, Anuradha, and the couple live in Ahmedabad in Gujarat with the family
For the couple's 2013 wedding in Goa, Mukesh and Anil Ambani, Anand Mahindra, and Anil Agrawal were all in attendance to celebrate the special occasion