Who is Huma Abedin, Bradley Cooper's rumoured new romance? She's Hillary Clinton's right-hand woman, an author, and was married to disgraced US politician Anthony Weiner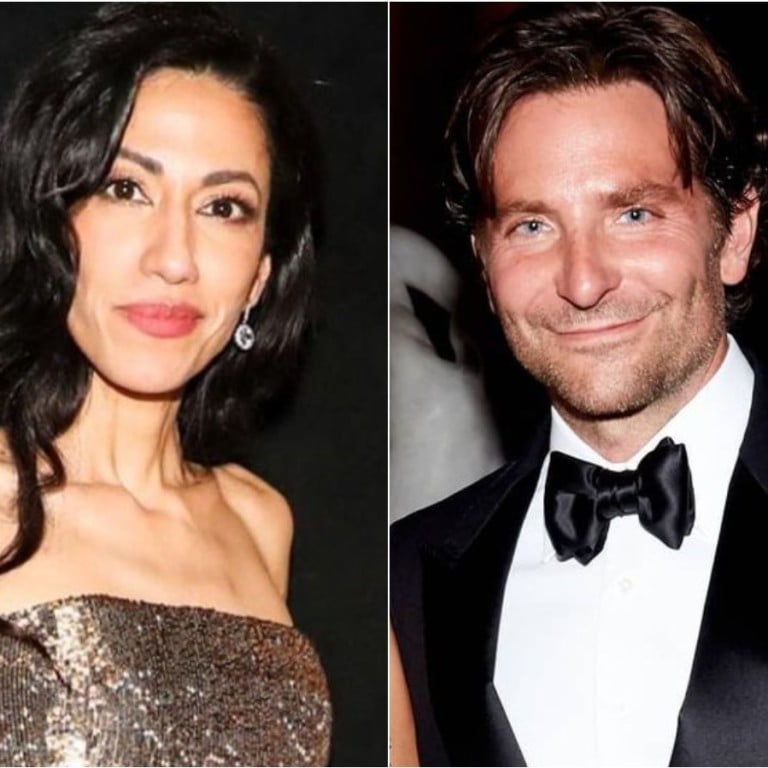 Is Bradley Cooper off the market again?
Apparently so, according to speculation. This time though, the 47-year-old has moved away from dating within Hollywood circles. Having previously courted stars like Olivia Wilde, Jennifer Lopez and Irina Shayk, his rumoured new belle doesn't tick the acting, singing or modelling box.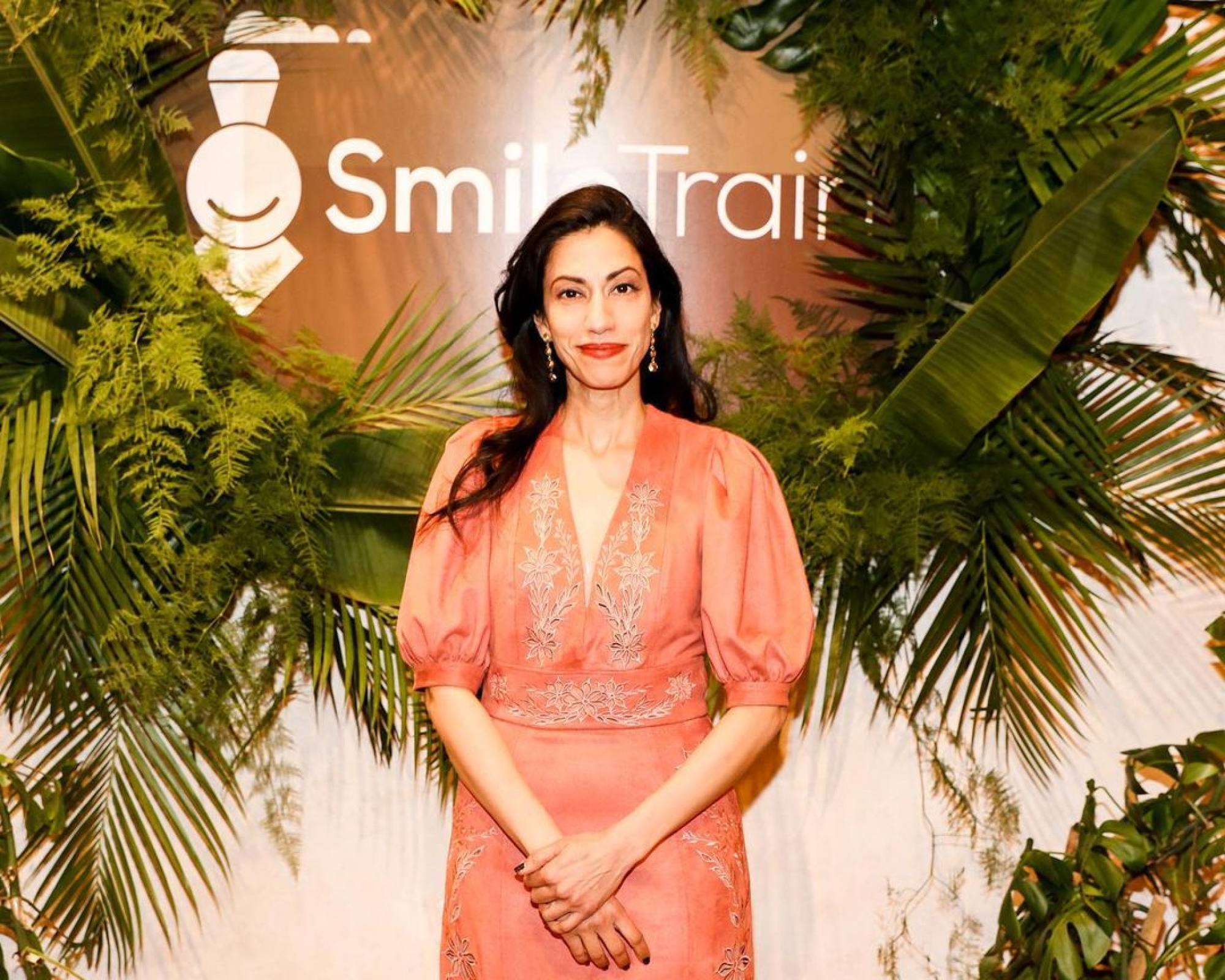 That's because he's reportedly been seeing Huma Abedin, 45, a political staffer, for a few months, according to Page Six. They were matched by a mutual friend – Vogue editor Anna Wintour – and secretly went to the Met Gala in May together, although they kept their distance at the event.
So, what do we know about her so far?
She's proud of her Muslim roots
Abedin was born in 1976 in Michigan to an Indian father and a Pakistani mother. When she was two years old, the family moved to Saudi Arabia where she grew up, per NPR. She returned to the US for university. In her interview, she says that she "will always be an American Muslim", as that's what her late father taught her from a young age.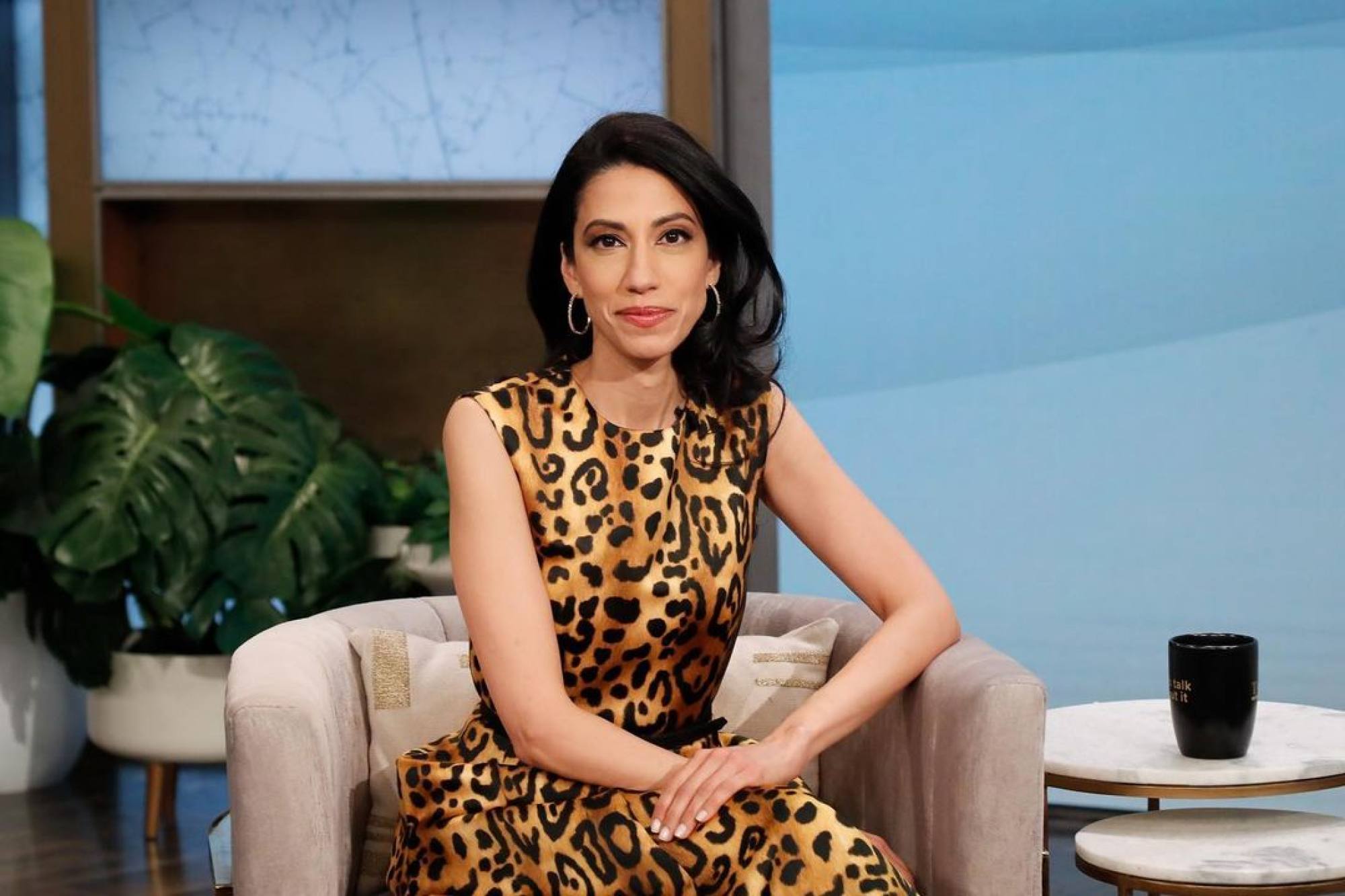 "As an American, a Muslim and as a member of a fairly decent family … you have to be fair, honest and direct," she recalled her father telling her in one of his thoughts for the day. "And if you can't stand the heat, get out of the kitchen. But your exit should be graceful, decent and above board. Let others do what they will. You are responsible in the first instance to yourself, your principles, and values, and ultimately to Yahweh (Allah)."
She is Hillary Clinton's "second daughter"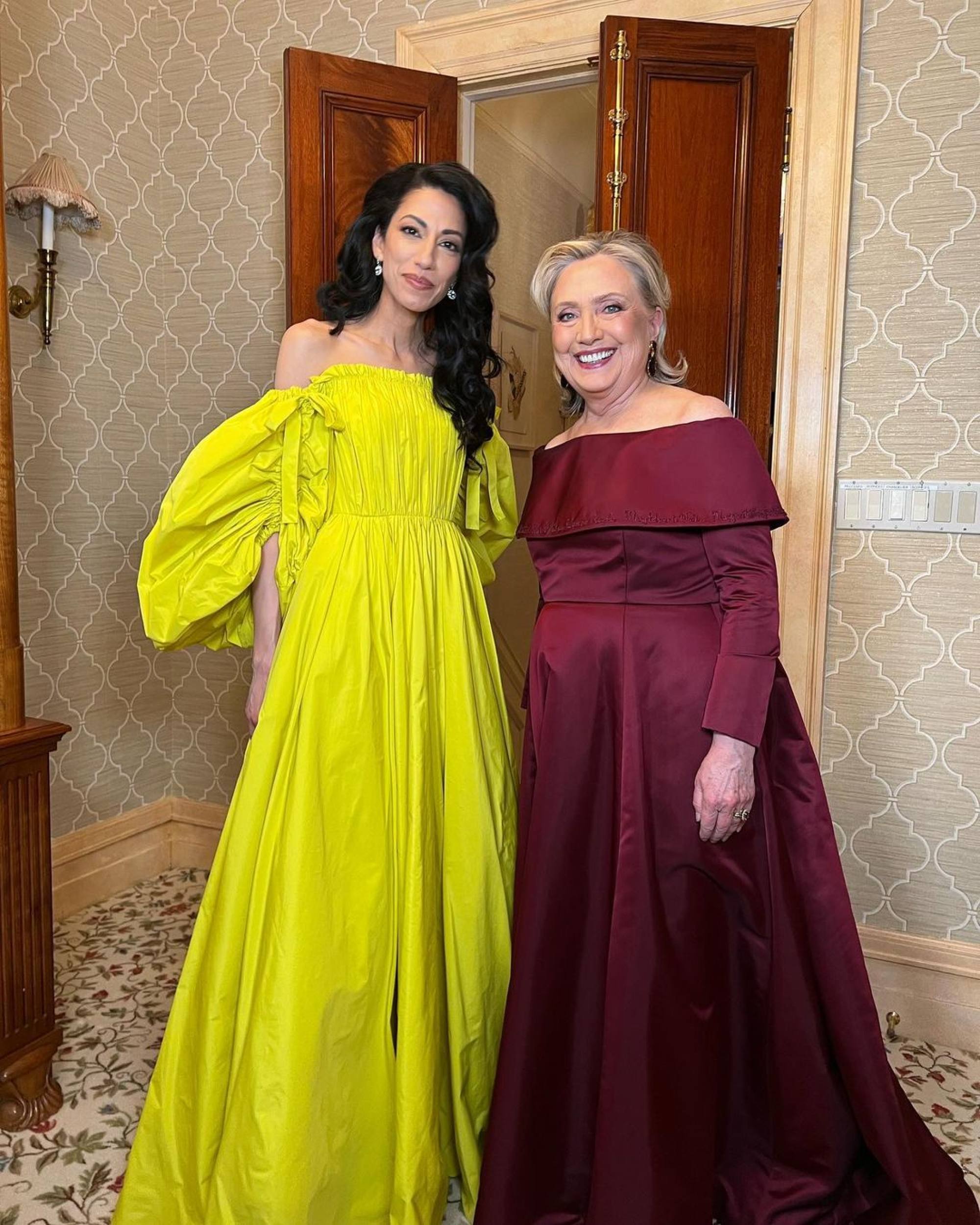 At 18, Abedin returned to her birthplace, the US, to study at George Washington University. In 1996, she began working as an intern to then-first-lady Hillary Clinton. Her role became more senior when Clinton won a New York Senate race in 2000 and ran for president in 2008. By 2015, she became the highest paid staffer in the US presidential campaign with an annual salary of more than US$277,000, according to The Economic Times.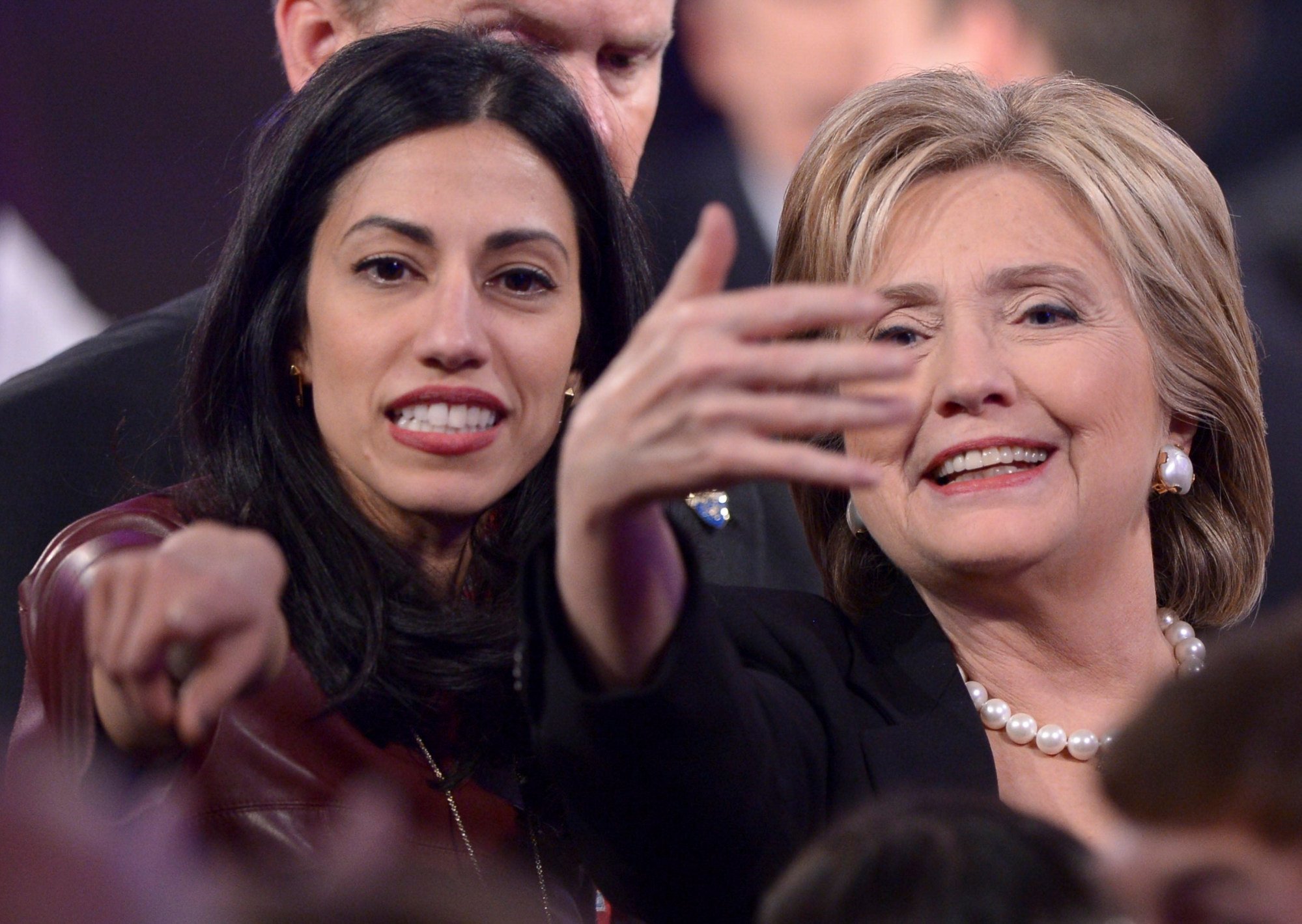 Spending nearly three decades alongside one of the world's most powerful females, Clinton's right-hand woman has even been referred to as her "second daughter".
"I have one daughter. But if I had a second daughter, it would be Huma," Clinton said at Abedin's wedding in 2010.
She is the ex-wife of former (disgraced) New York congressman Anthony Weiner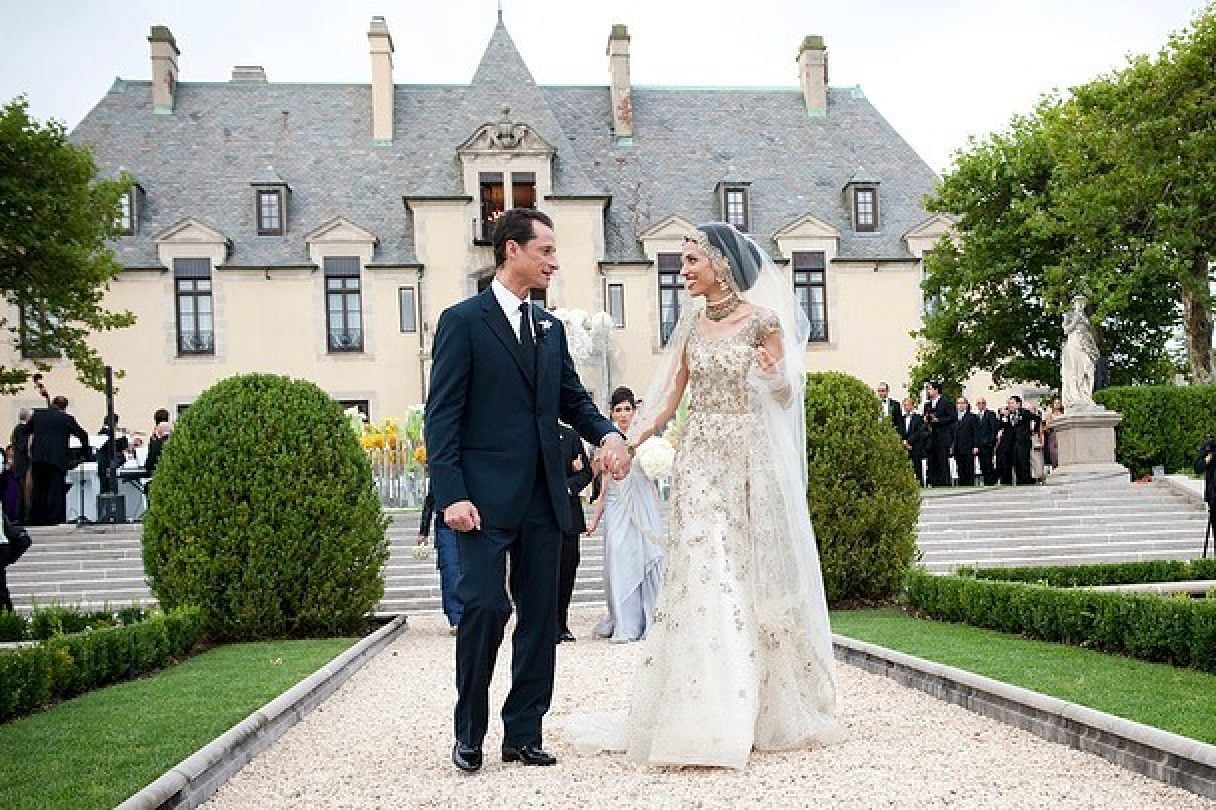 Clinton's husband and former US president Bill Clinton was also there and even officiated Abedin's wedding to Anthony Weiner. However their marriage fell apart when Weiner's sexting scandals began to come to light just a year later.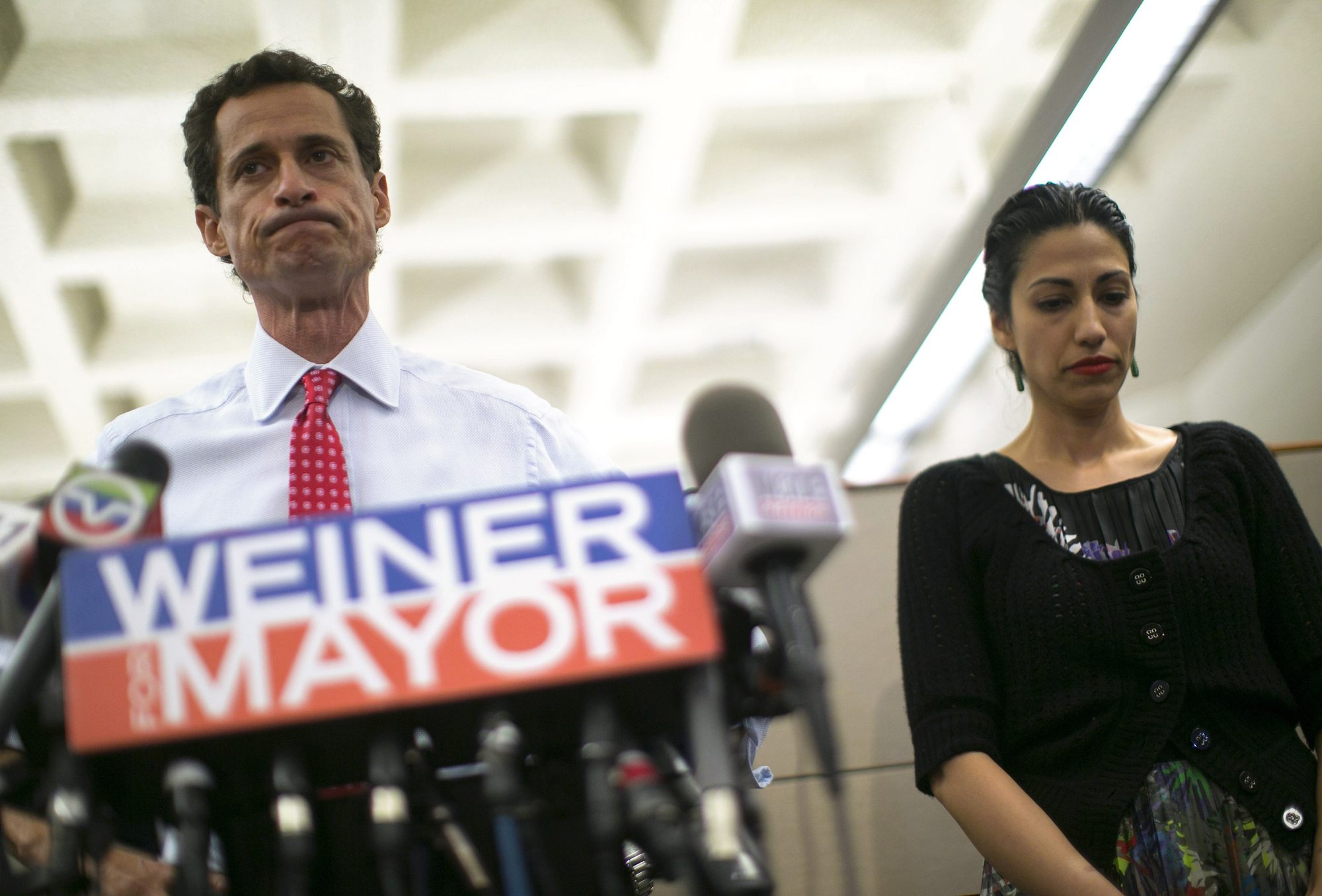 Although she stayed by his side and they shared a son that same year, she eventually filed for divorce in 2017 after more scandals and cheating came to light, and he eventually ended up in prison for sexting an underage girl, reports People magazine.
She is an author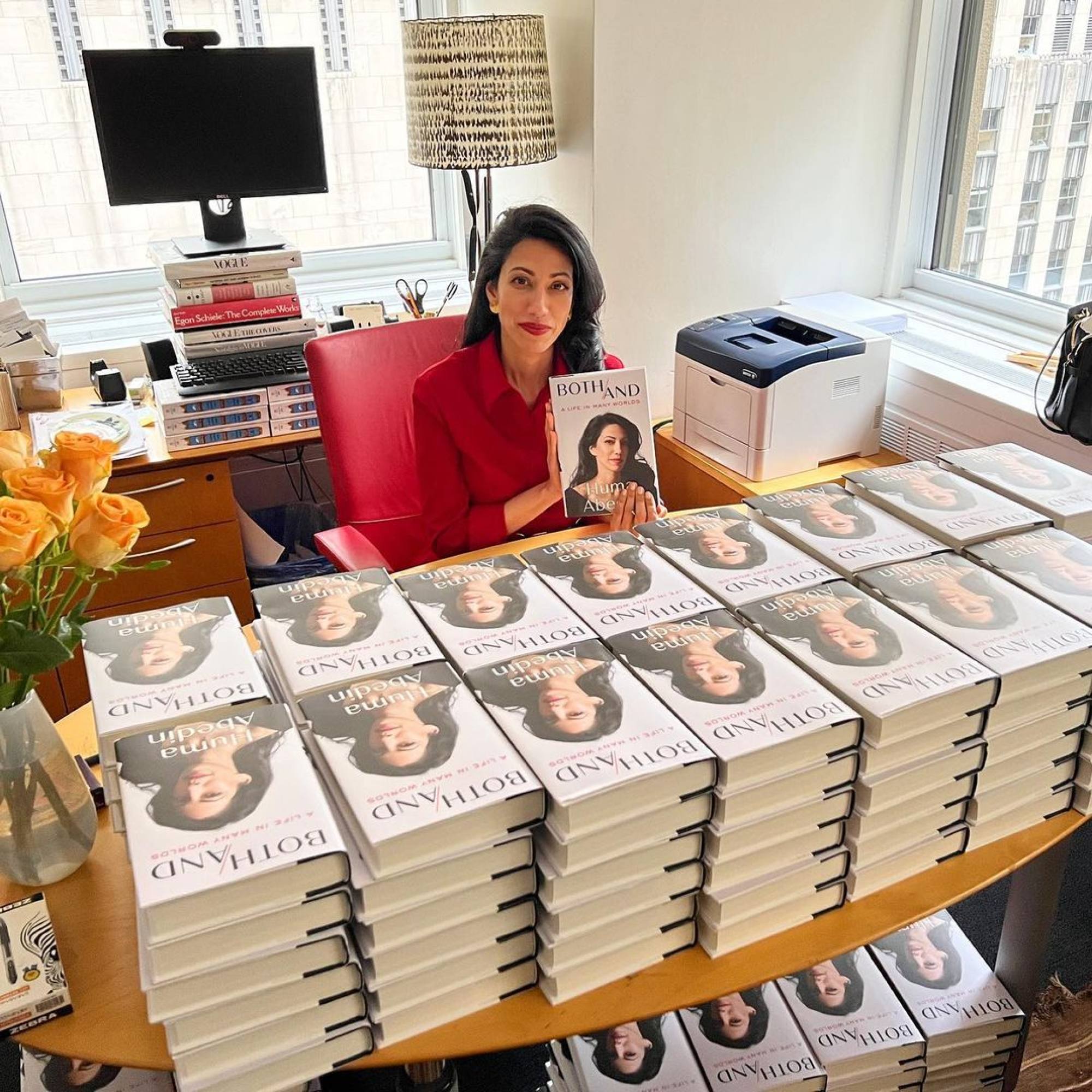 Abedin released her memoir, Both/And: A Life in Many Worlds last year, outlining what it was like as a Muslim girl growing up, working in the White House and her relationship with Weiner.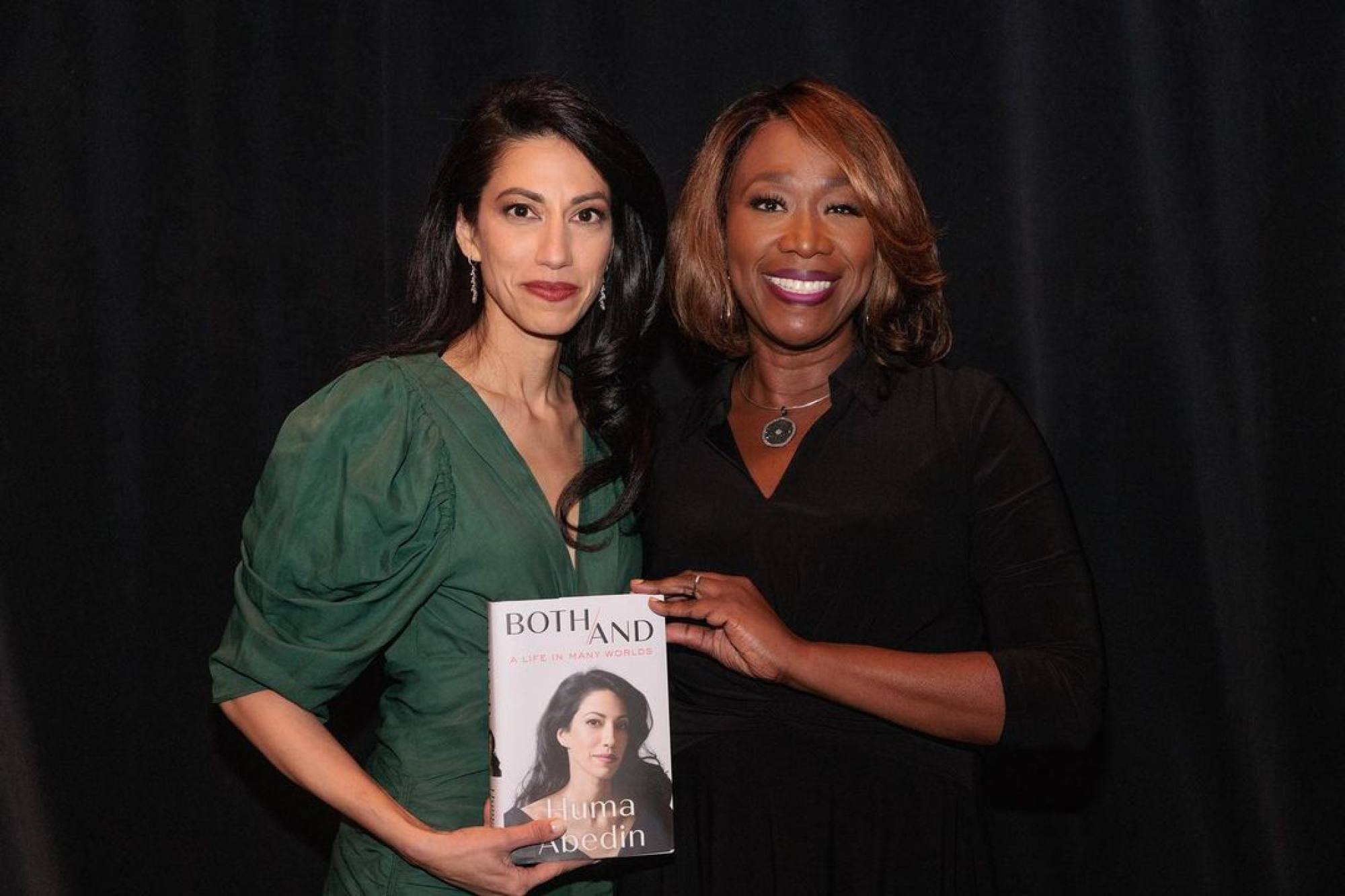 "I think if I'd written this book when people wanted me to write it, in the midst of all the heat and intensity, it would have been a much more bitter book. I needed the time. But I feel like I'm somebody who's been in the public eye on and off for the past 20 years and someone else has been writing my story, and it felt like the right time for me to write it," she told The Guardian.
She loves books and food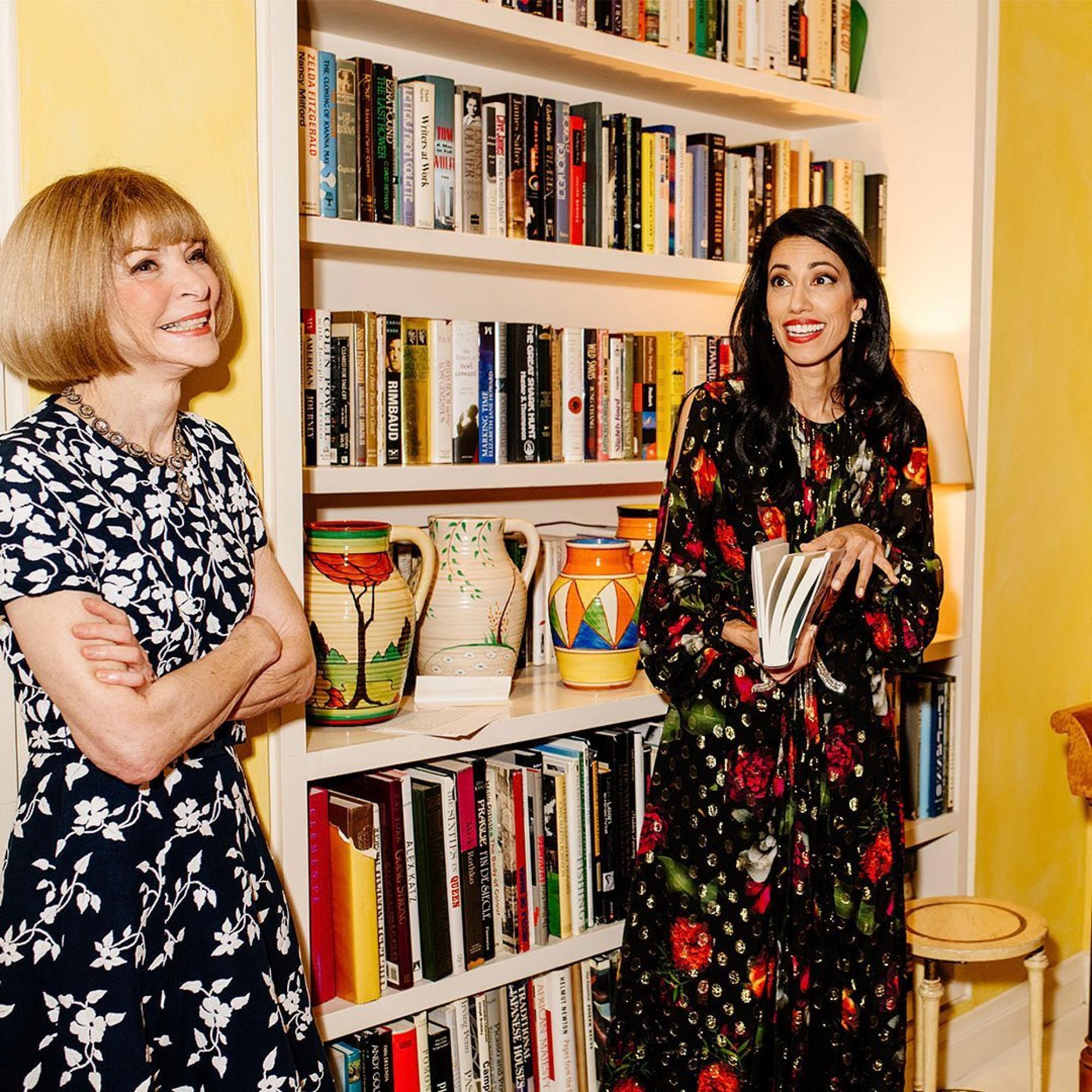 Another reason that Abedin penned her own story was because she's always been a bookworm herself. "When I was a little girl, I devoured the many books my father brought back to Saudi Arabia from the United States and London. The idea that I could tell my own story, that I could reflect on my life and share what I've experienced and learned in a way that both honoured my heritage and that might also be helpful to others, was liberating and exhilarating," she told Oprah Daily.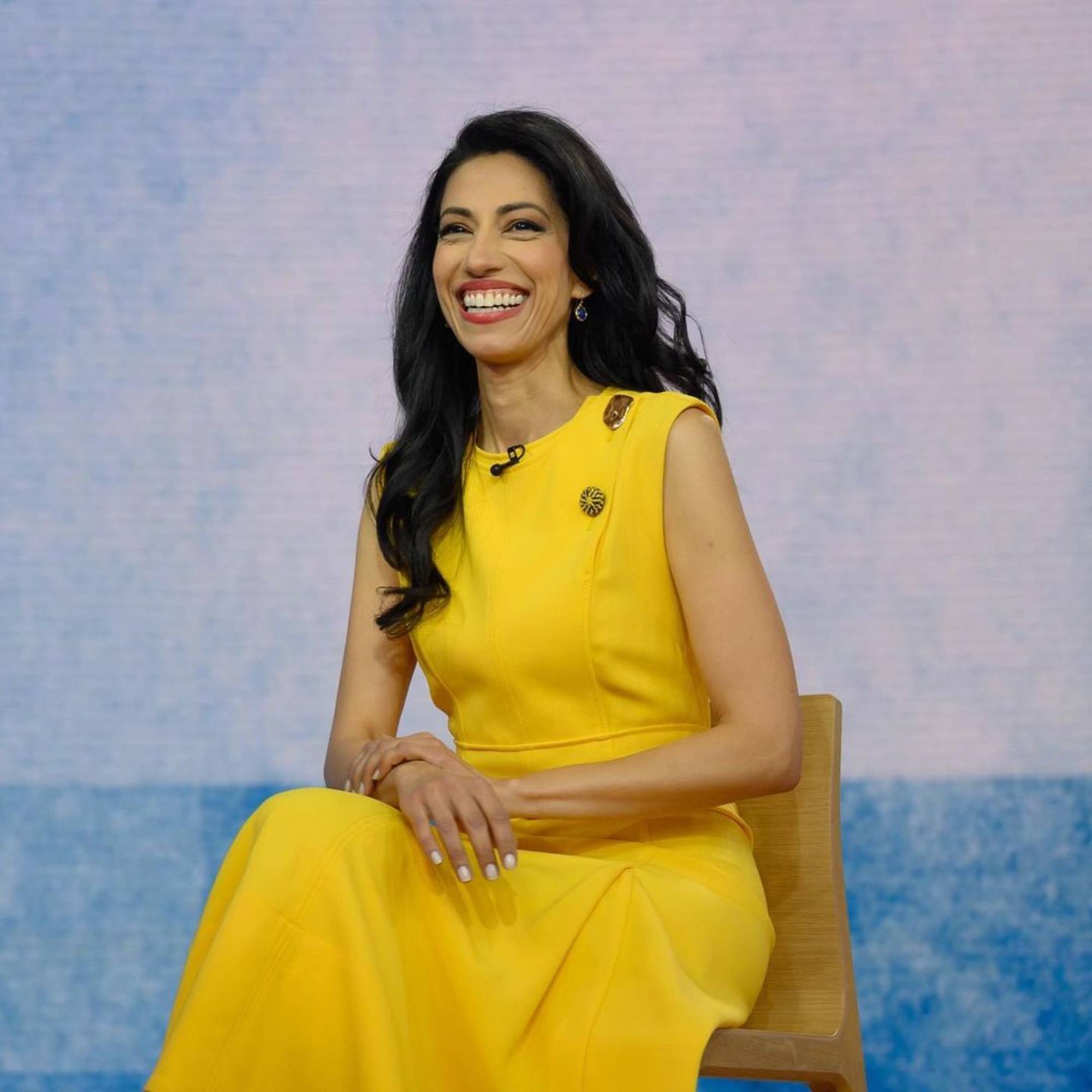 Abedin is also a foodie. Her "comfort food" is as simple as any one else's – burger and fries. "Food is my weakness," she told to The Guardian. In a podcast interview with Call Your Girlfriend, she added that eating was another connection between her and Clinton as they were both "obsessed" with food.
"Whenever we have a chance and it's meal time, it is always – and particularly we're so lucky to be able to be on an aeroplane where we have this wonderful woman who provides us with as nutritious of meals as possible. But we are obsessed with food and we look forward to it, and what is it? And I want to know the menu. And then we enjoy it. So we talk about food."
She is no longer interested in dating politicians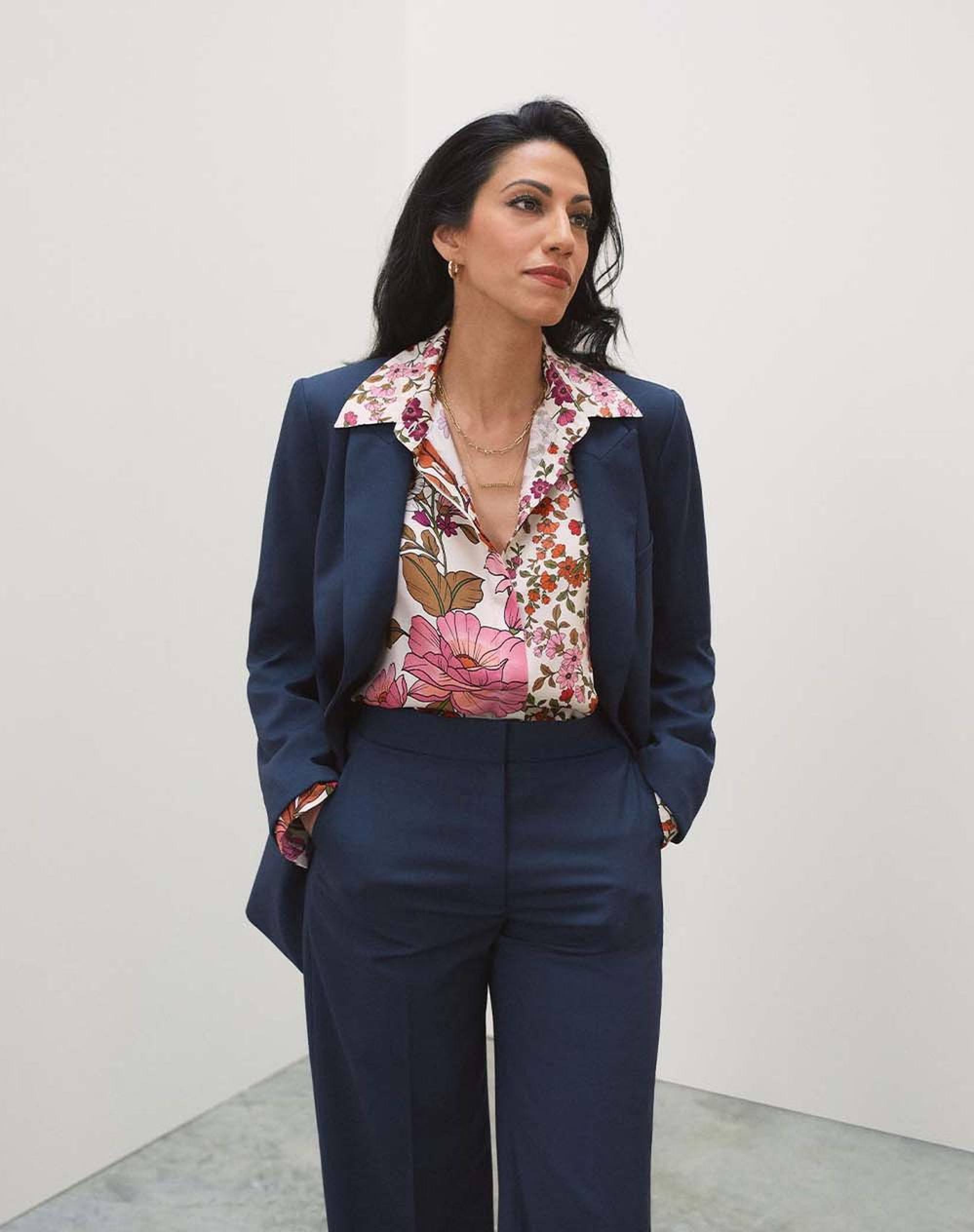 Back in November, Abedin revealed that she was still single but her heart was open. "I'm not seeing anyone. I don't really go on dates. That's kind of sad, now that I think of it. But if you have any leads, I'll take them," she told The Guardian, noting that she won't be looking to see politicians any more. "Somebody not in politics, don't you think?"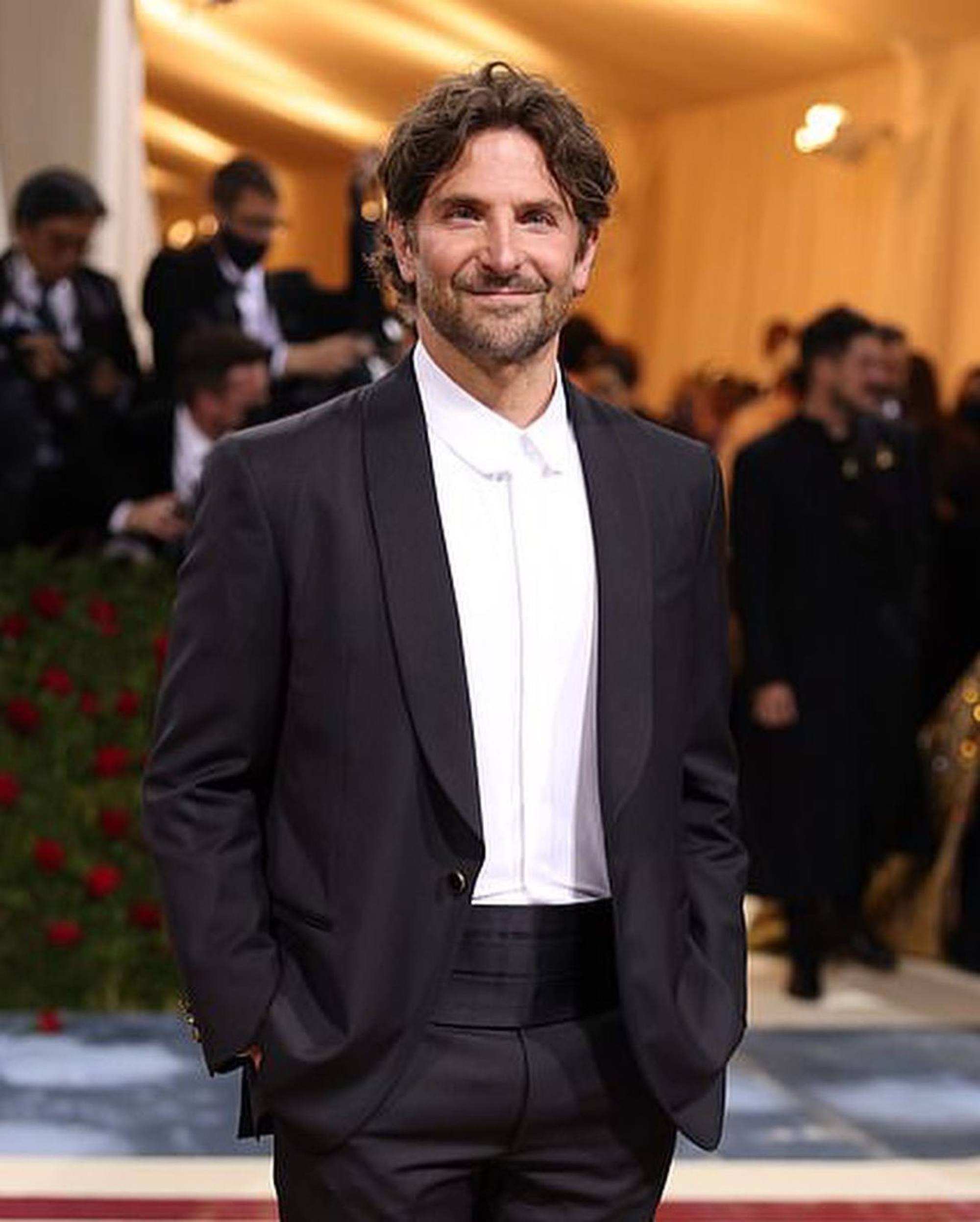 Well, kicking off with Bradley Cooper isn't a bad place to start, right?

According to sources, Cooper, who's dated J. Lo, Irina Shayk and Olivia Wilde, has been seeing Abedin for months, and they even attended the Met Gala together
Born in the US to Pakistani-Indian parents, Abedin has worked with Clinton for decades, and Bill Clinton even officiated her wedding to Weiner