Missing Princess Mako: what does Japan's royal family think of her move to New York? Kako, Aiko and father Fumihito support her, but Japan's PM Fumio Kishida is still not ready for a female emperor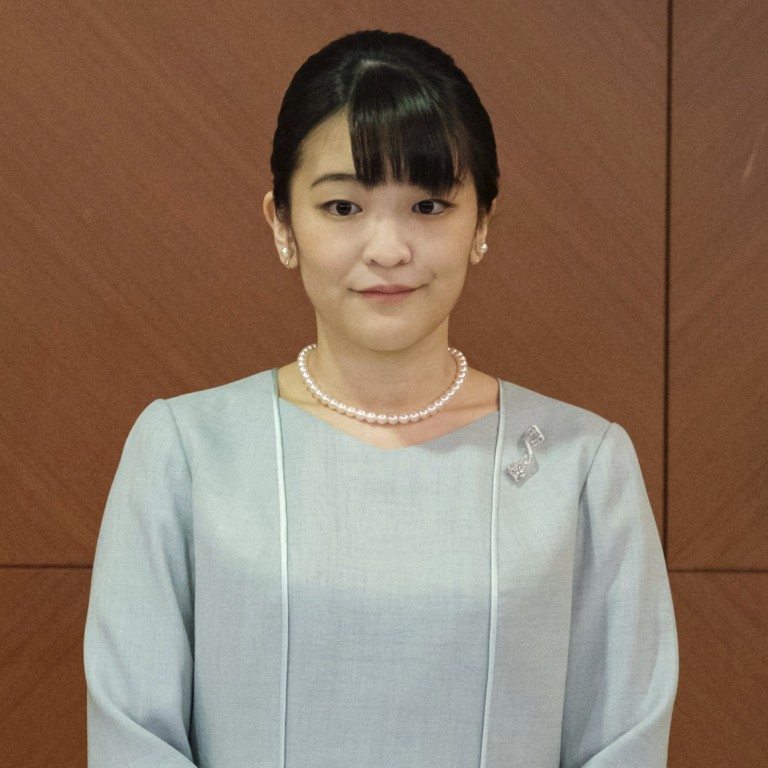 After a controversy-filled wedding, Mrs Mako Komuro, formerly known as Princess Mako of Japan, is seemingly having the best time
since moving to New York
.
She interns at The Met, rents a luxury flat with husband Kei Komuro and runs errands freely. The 30-year-old former royal has even started sporting casual outfits.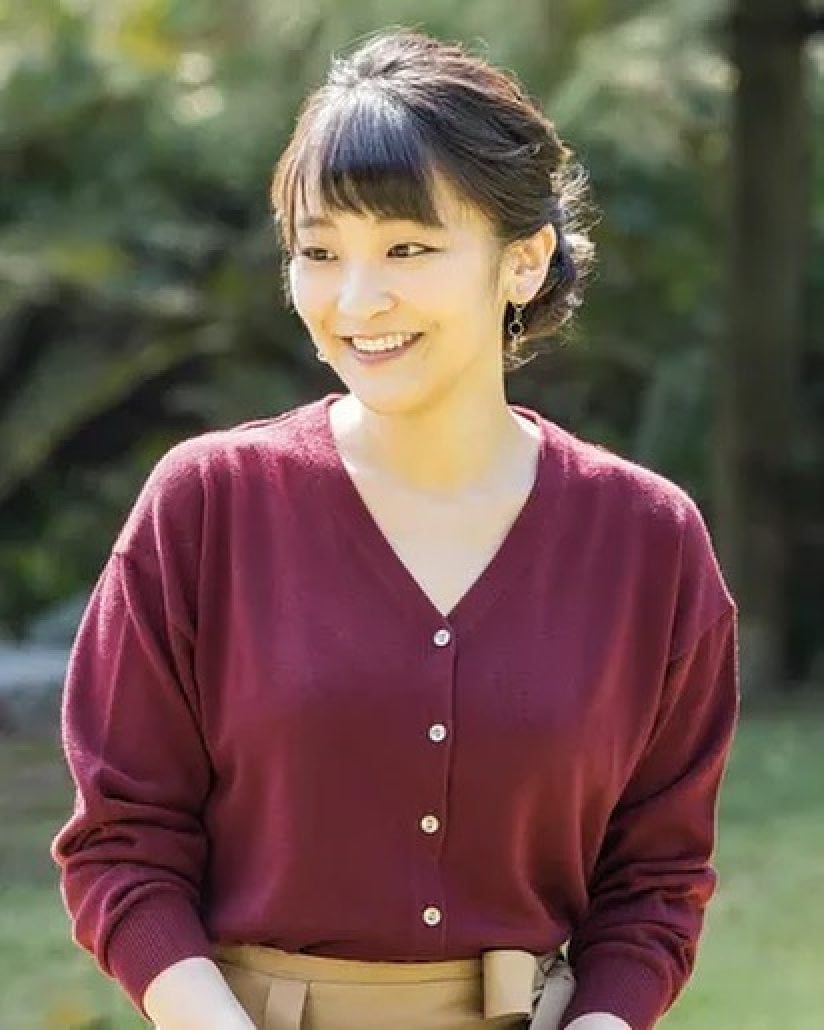 But what about Mako's imperial family back in Japan? How have they been since she tied the knot with her university sweetheart, quit royal life and left for the US?
The first official family portrait without Mako Komuro
To ring in the new year, Crown Prince Fumihito and Crown Princess Kiko Akishino released a family picture with their two other children, Princess Kako and Prince Hisahito. The picture-perfect family – minus former Princess Mako – looked splendid in their formal attire at their official residence in Tokyo in December.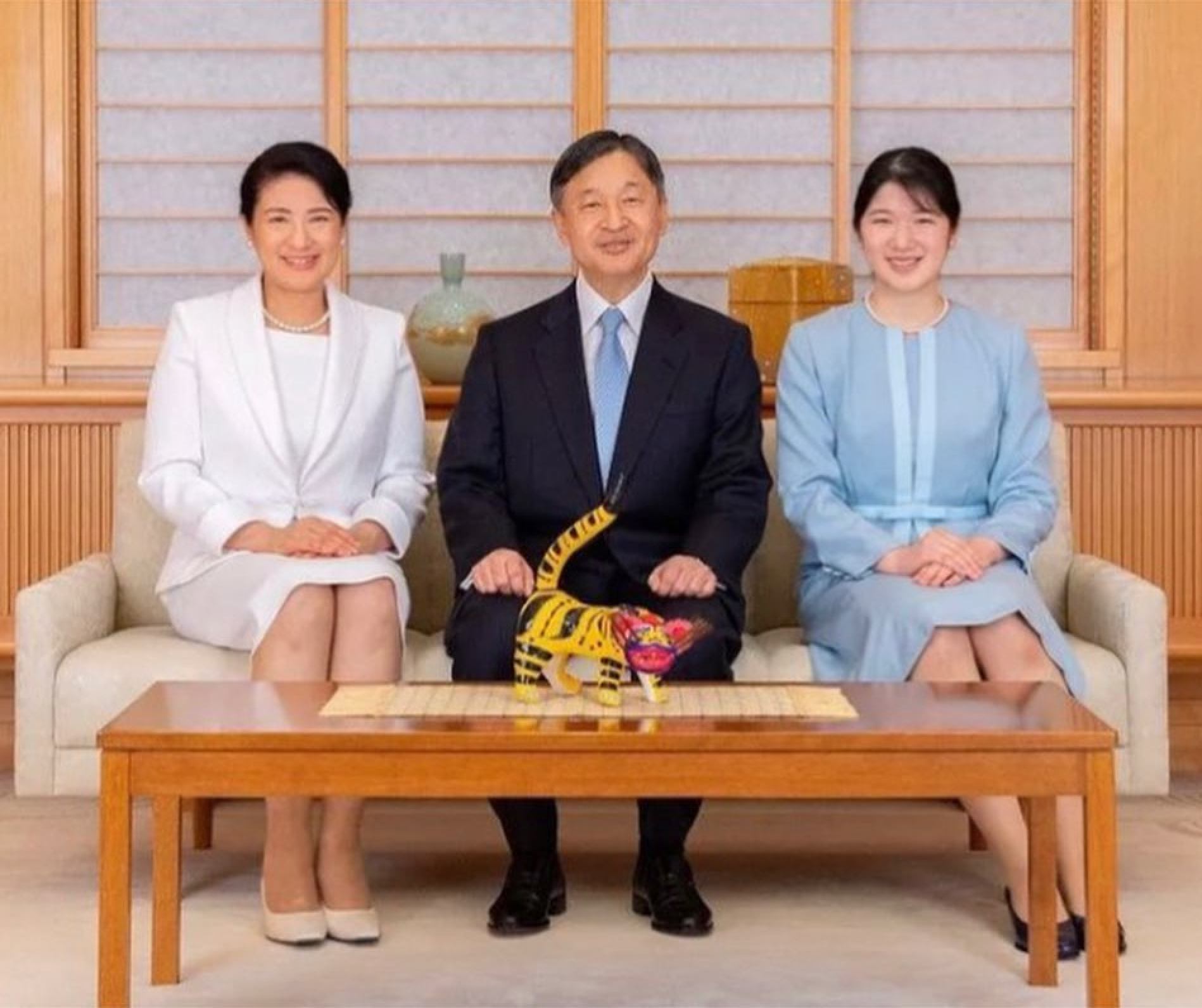 Former Princess Mako's uncle, the reigning Emperor Naruhito, also shared separate snaps with his wife Empress Masako, and
daughter Princess Aiko
, to mark the new year.
Princess Aiko praised Mako's move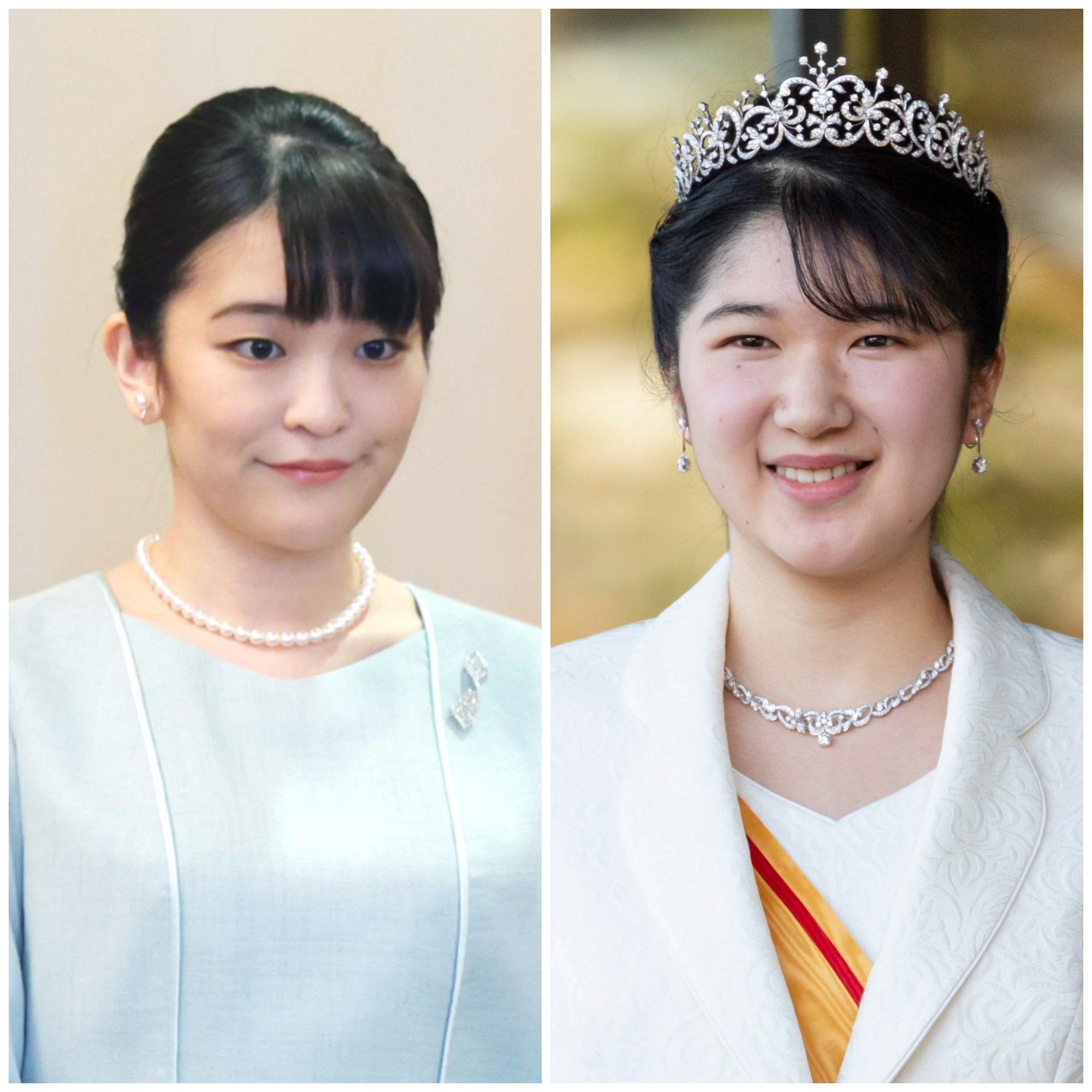 During her first public press conference at the Imperial Palace in March, Princess Aiko had nothing but kind words for her older cousin, former Princess Mako.
"I will always remember with gratitude how she was so friendly and kind to me," the 20-year-old royal told the press. "As her cousin, I pray that she will be happy for many years."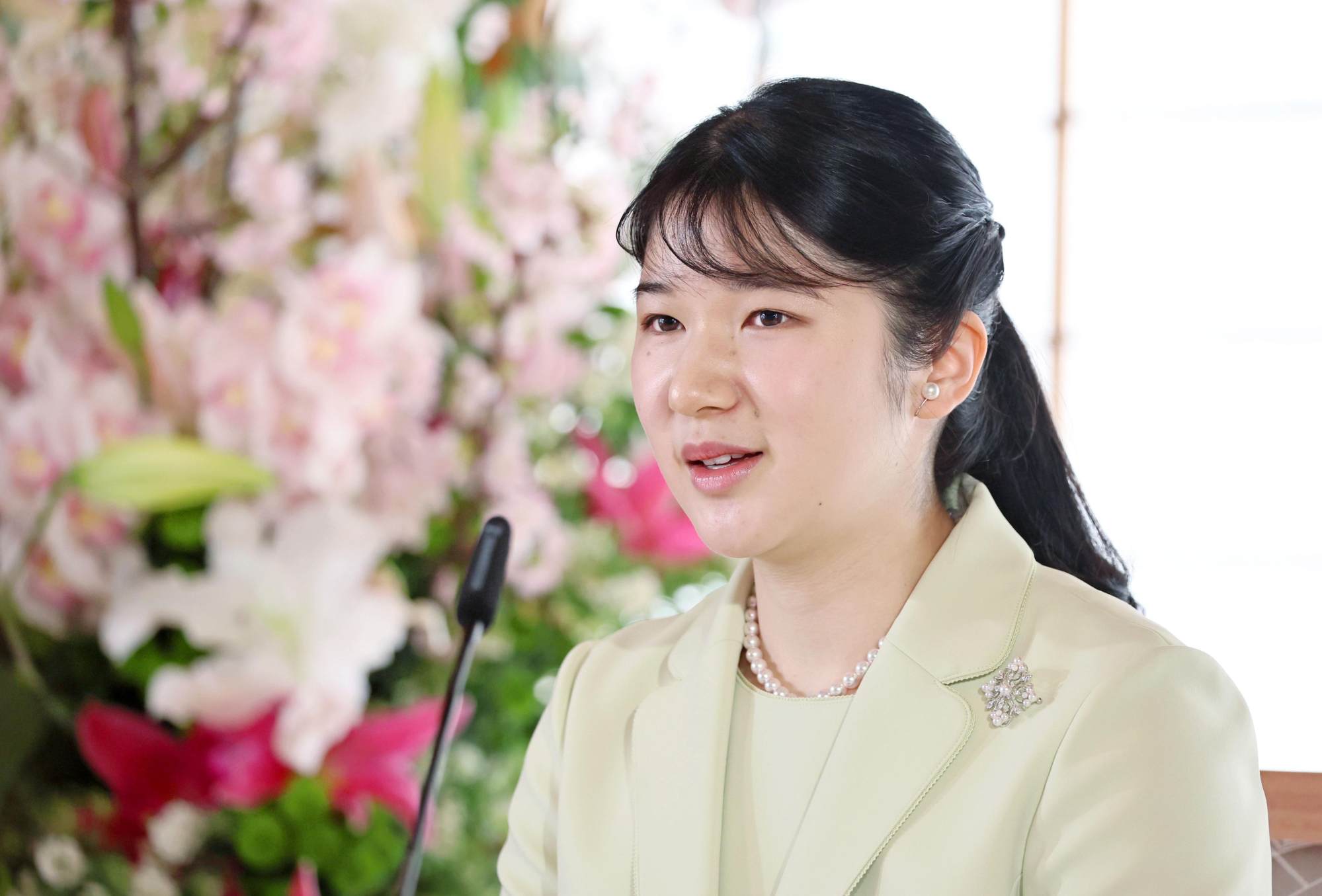 Should Aiko marry, she will follow in Mako's footsteps and renounce her titles; the Imperial House Law dictates that only men can ascend onto the Chrysanthemum Throne.
Crown Prince Fumihito on Mako's marriage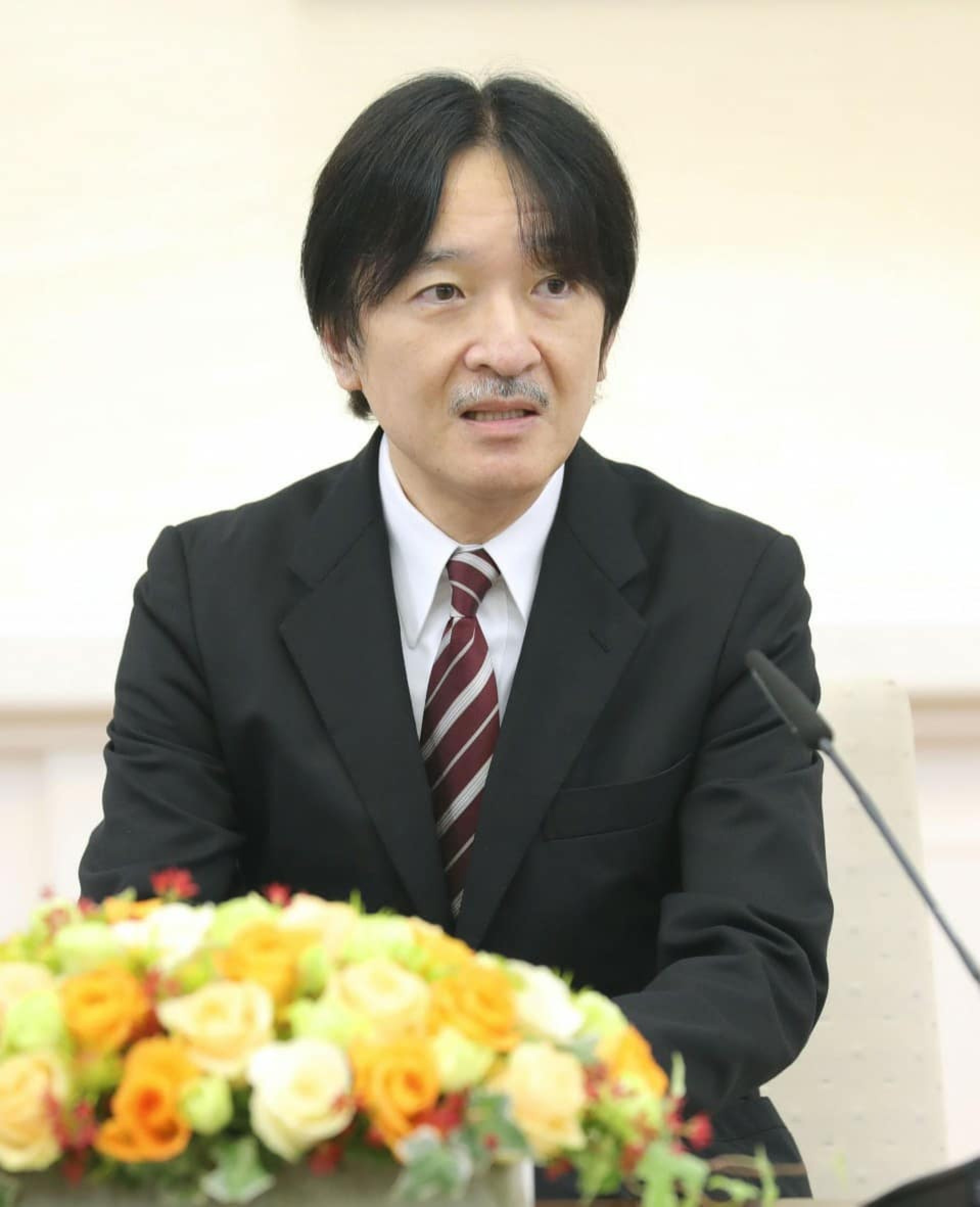 The newly released book
Akishinomiya
by veteran reporter Emori Keiji reinforces Crown Prince Fumihito's support for his
eldest daughter's marriage
.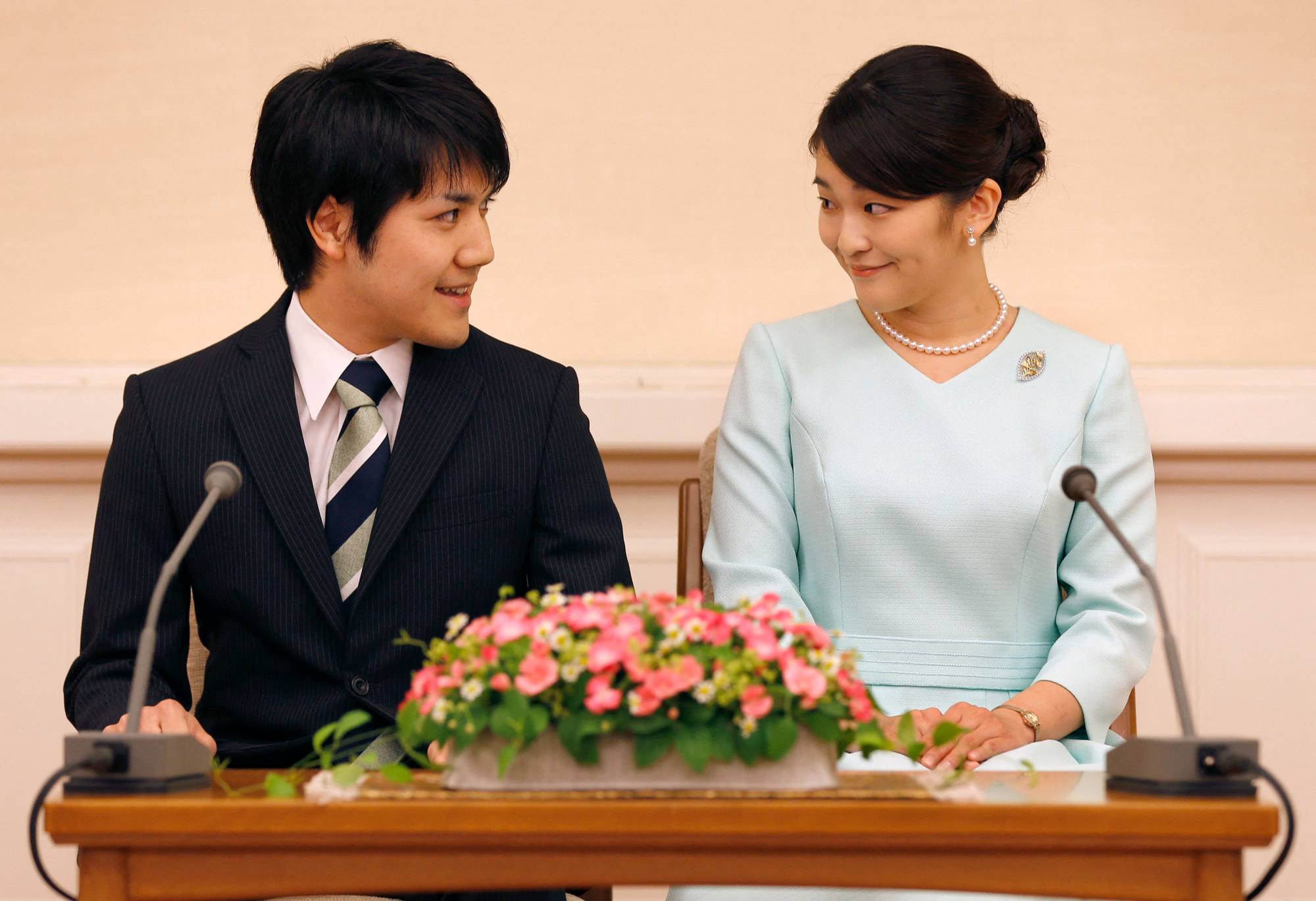 In the book, the 56-year-old royal also took a jab at the press for their "outrageous" media coverage of his daughter's engagement.
Princess Kako took over her sister's duties
Princess Kako, who turned 27 in December, wishes her elder sister happiness too. Per Kyodo News, she has started "making efforts to engage in the activities that Ms Mako engaged in".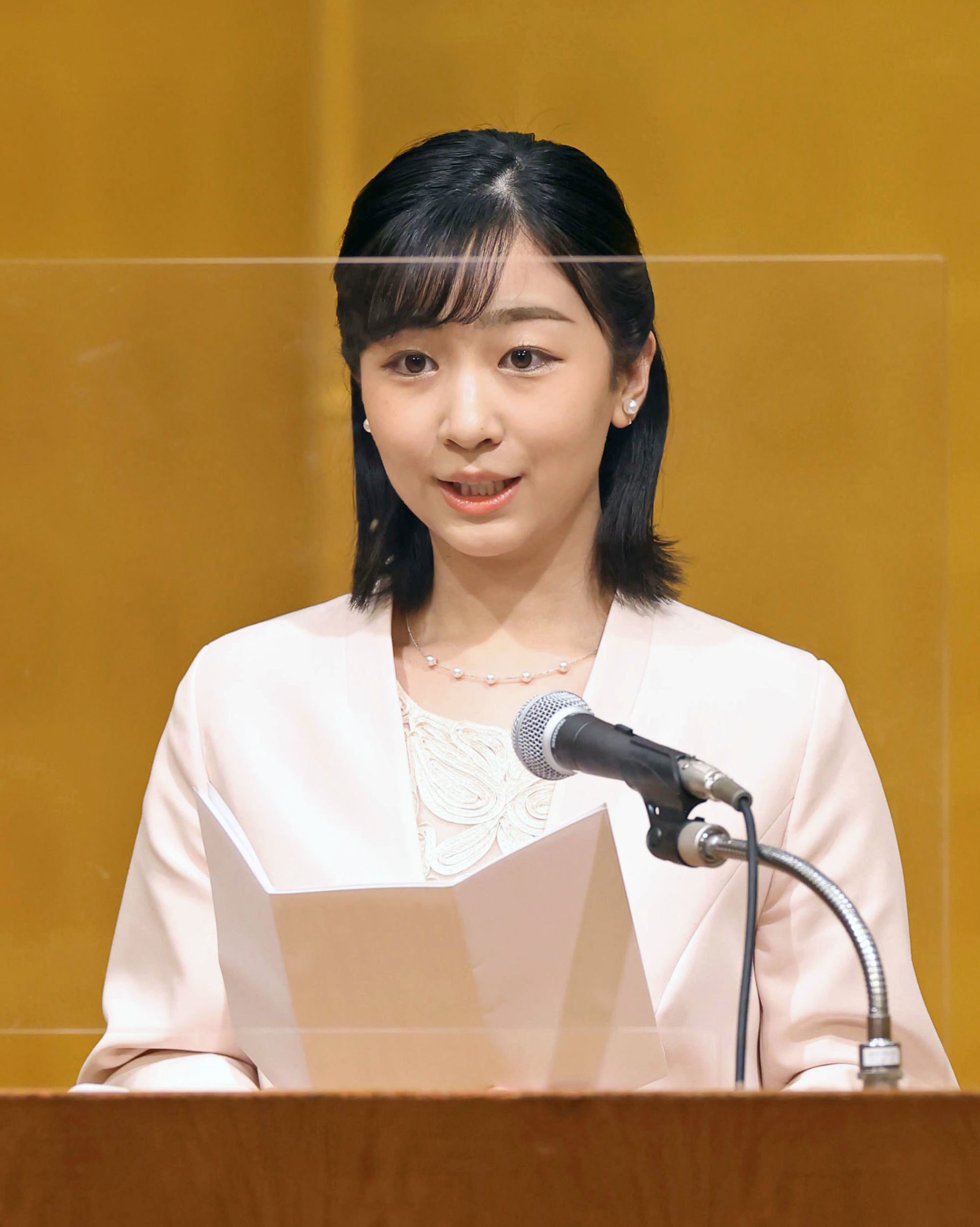 As early as October 2021, Kako stepped up as the honorary president of the Japan Tennis Association. She also began working at the Japanese Federation of the Deaf as a part-time employee in May this year, Nippon reported.
Running out of royals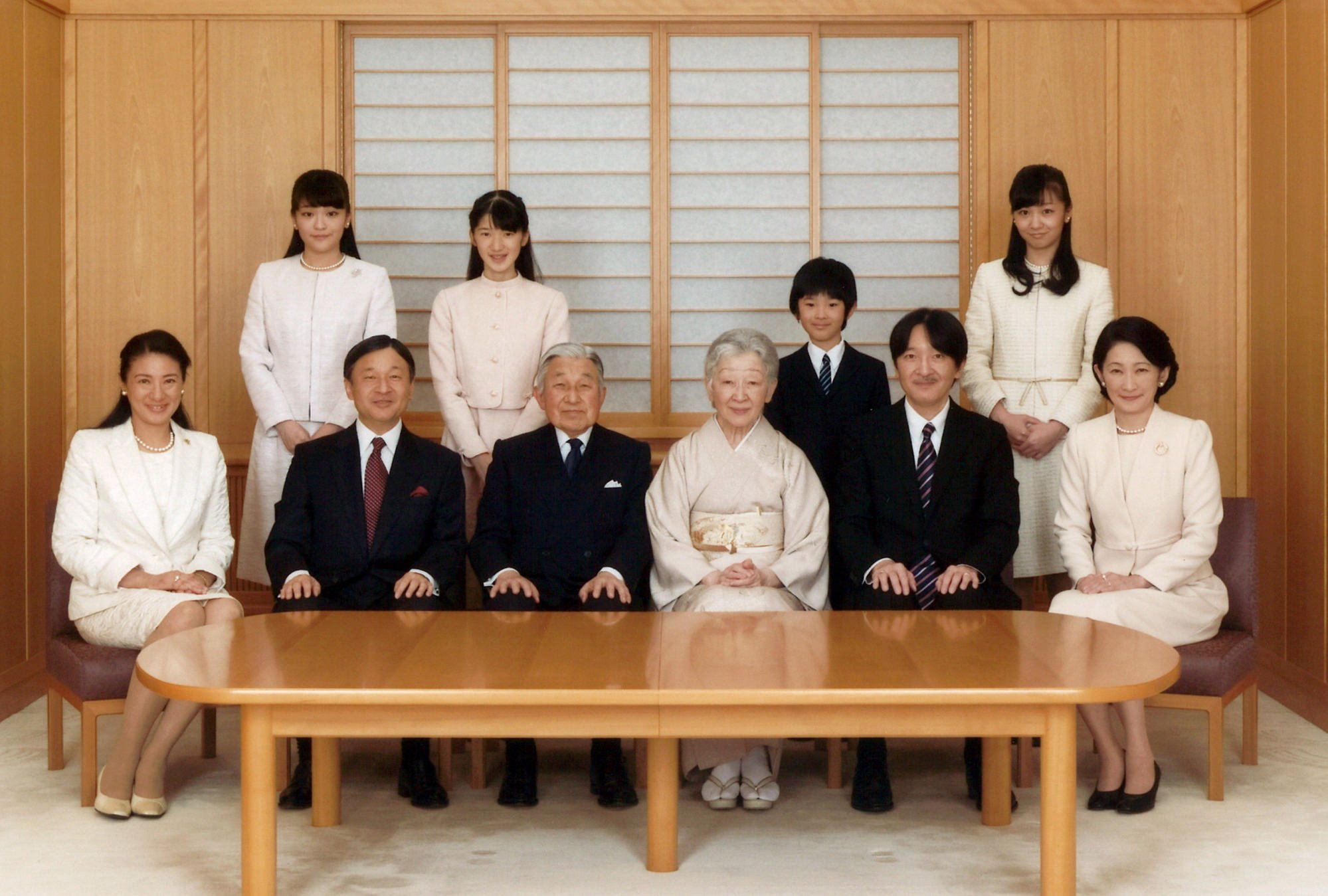 Princess Mako's recent wedding once again highlighted the shrinking number of members of the Japanese imperial family and raised the question of whether to amend the law to allow female members to sit on the Chrysanthemum Throne.
In Japan, only male heirs are eligible to be in line for the throne. Emperor Naruhito's younger brother, Crown Prince Fumihito, is currently first in line for the throne, followed by Mako's 15-year-old brother, Prince Hisahito. The pressure will be on for the young royal to continue the bloodline.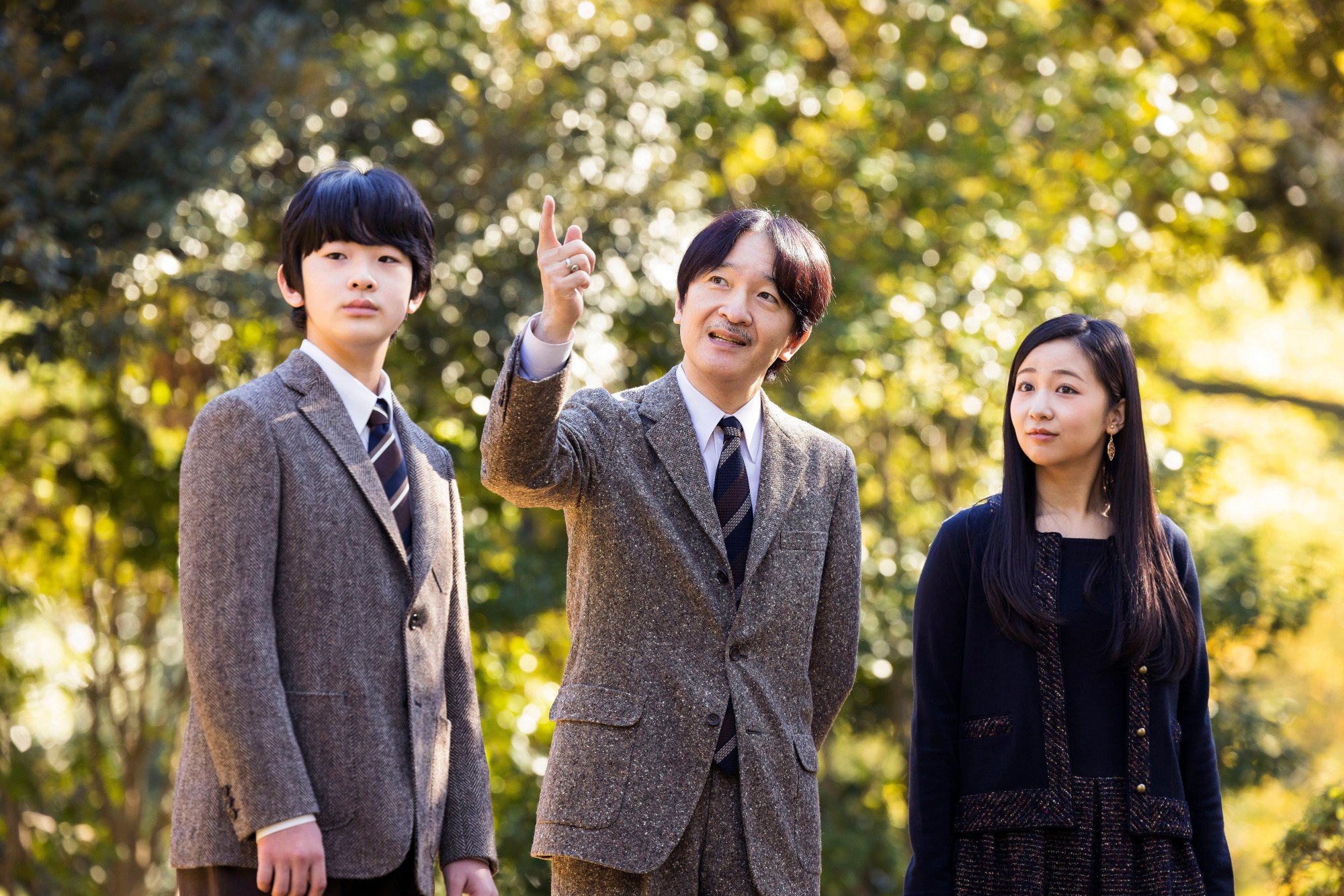 According to
People,
a government task force has begun finding solutions to reverse the monarchy's dwindling eligibility. Meanwhile, polls show that the public broadly supports the idea of a
woman taking the role of the emperor
while conservatives – including Prime Minister Fumio Kishida – disagree, France 24 reported.

Now known as Mako Komuro after marrying university sweetheart Kei Komuro and renouncing her royal title, former Princess Mako is interning at The Met in New York
Her family support her, but pressure is on her younger brother Prince Hisahito to continue the royal bloodline, though some support women ascending to the Chrysanthemum Throne too