Who was Elvis Presley's only grandson, Benjamin Keough? Riley Keough's brother, once the stepson of Michael Jackson while married to Lisa Marie, took his own life after struggling with addiction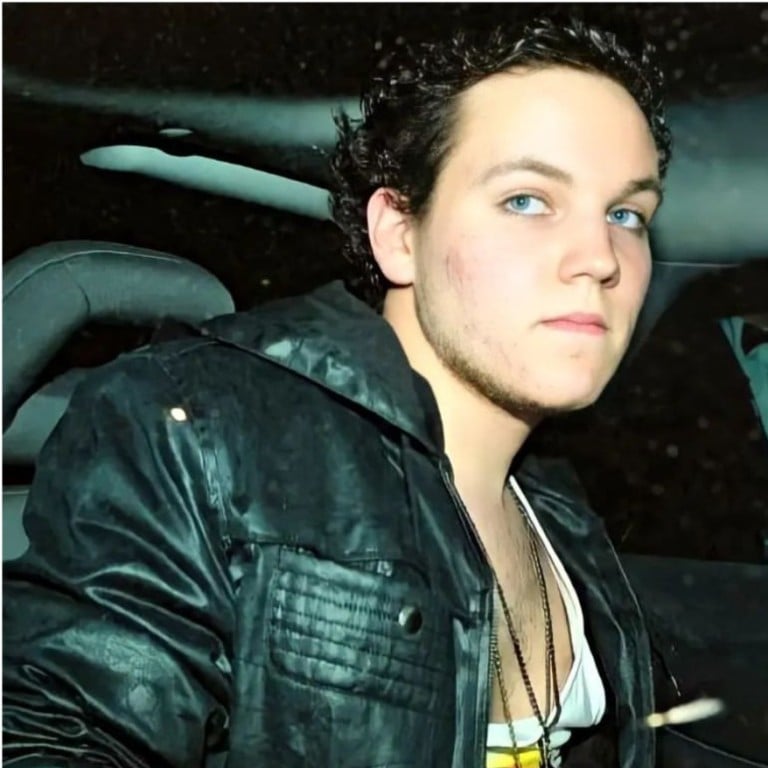 He was
Elvis Presley's only grandson
. But at just 27 years old, he took his own life and left a gaping hole in the hearts of those who loved him. Benjamin Keough, son to Lisa Marie Presley, was known not only because of his famous surname, but because he bore a striking resemblance to The King of Rock 'n' Roll.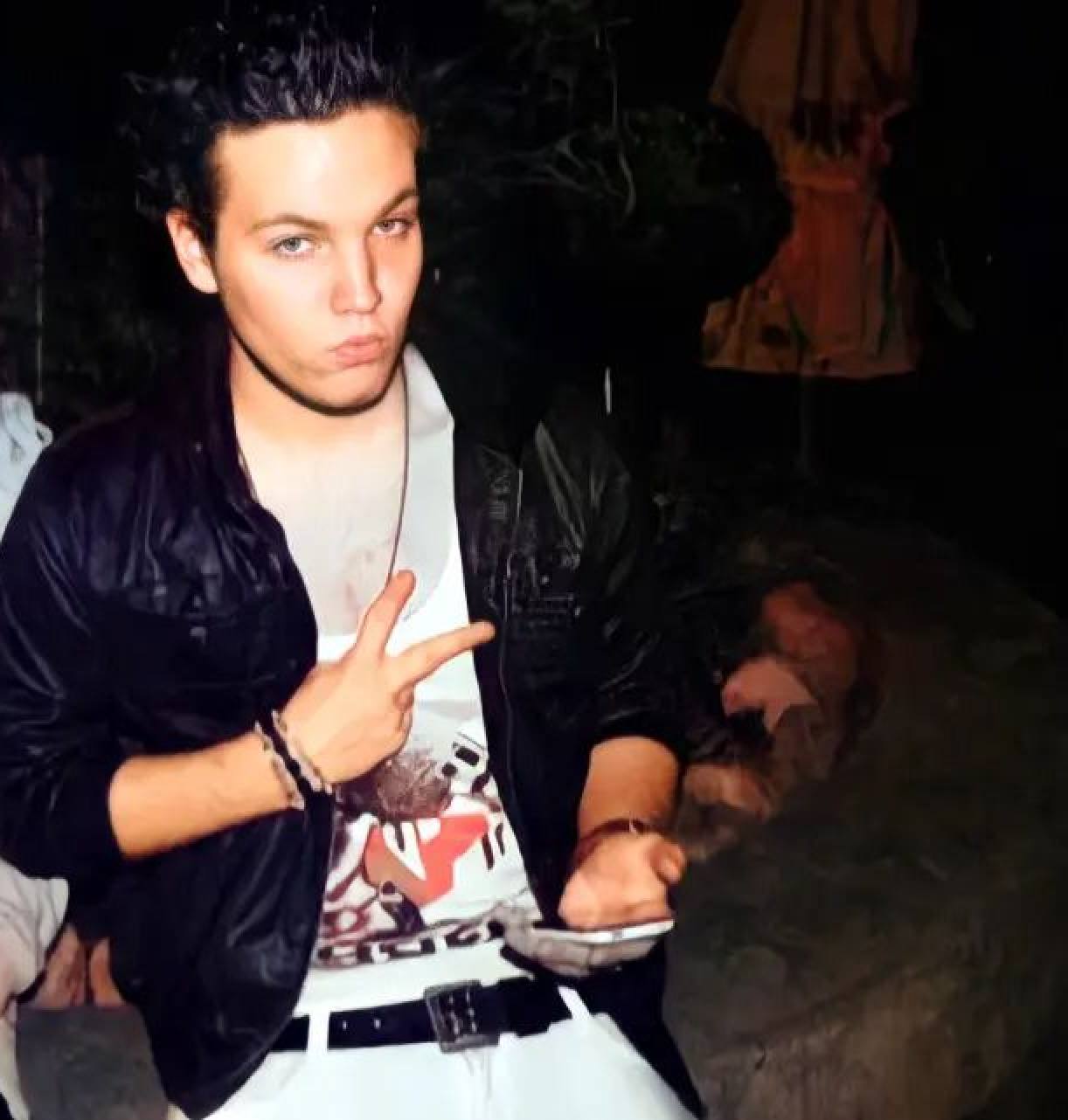 Here's what you need to know about Keough, the man his loved ones described as "an angel on earth" …
Born into one of the world's most famous families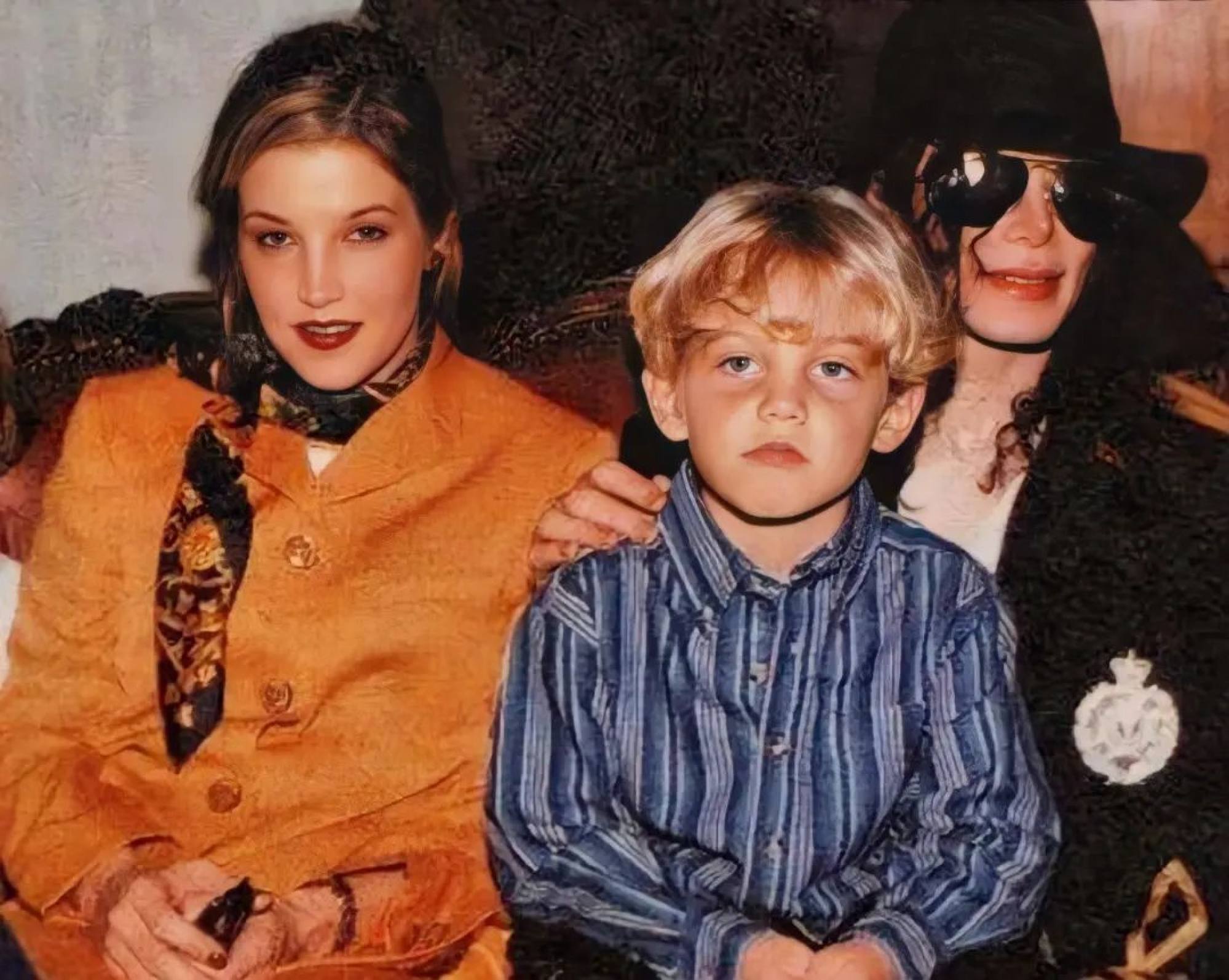 Benjamin Storm Presley Keough was born on October 21, 1992. He is the second child of Lisa Marie Presley and Danny Keough. His older sister, Riley, was born in 1989. Lisa Marie is Elvis' only child, and her mum, Priscilla Presley, is now 77. Lisa Marie was also sole heir to the US$100 million Presley fortune, despite now having
lost it all
.
Elvis' doppelgänger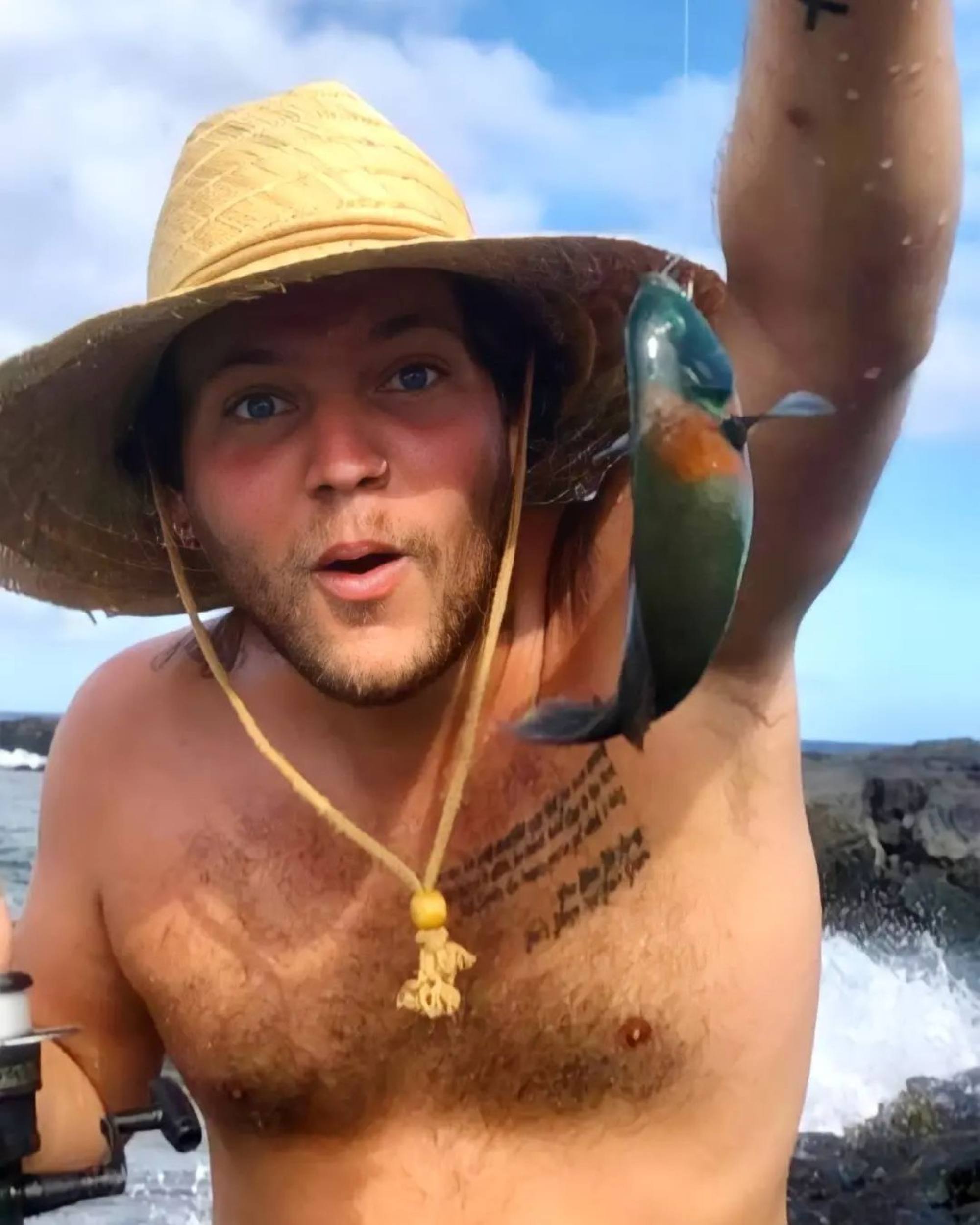 Although Lisa Marie kept her children out of the spotlight, when Benjamin did make public appearances, commentators immediately noticed striking similarities between the young man and his legendary grandfather. His mum commented on the similarities herself, saying that she was sometimes "overwhelmed" when looking at him because she would see her father, per People.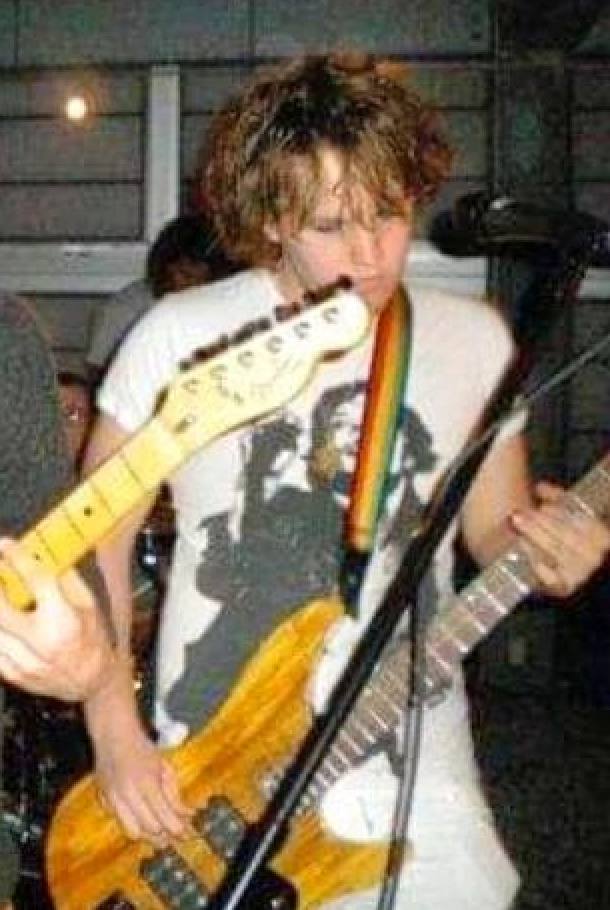 At 17, he expressed a desire to follow in his grandfather's footsteps. According to All That's Interesting, Universal offered him a US$5 million record contract in 2009. The deal outlined five albums, and though Benjamin did apparently go to the studio to record some songs, no music was ever officially released.
A tragic loss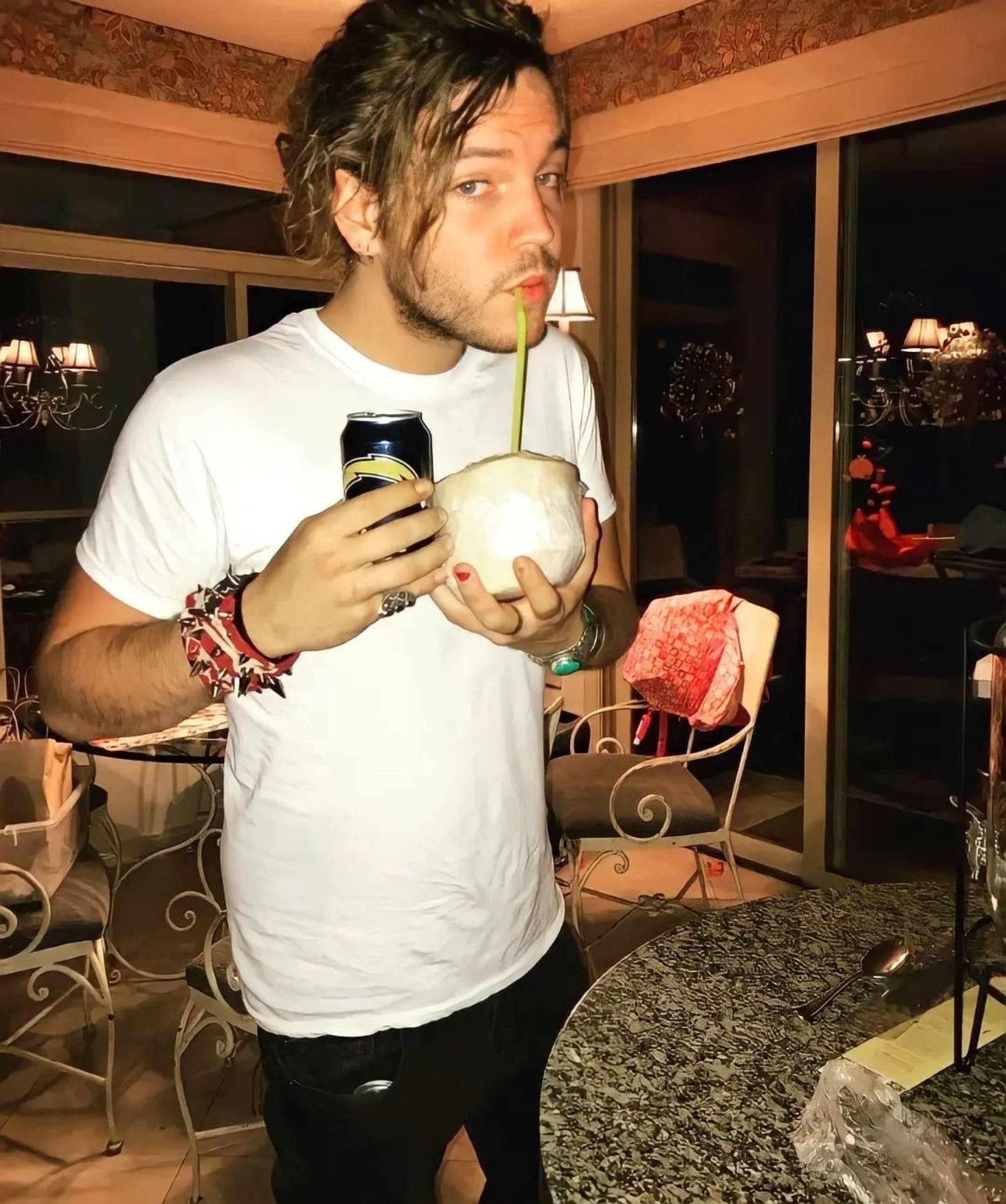 According to All That's Interesting, Benjamin felt an "increasing pressure to match his grandfather's meteoric success". Before taking his life in July 2020 at the age of just 27, Benjamin was reportedly suffering from depression. Ten years before his death, his representative hinted at troubles in his life, saying he "doesn't get up before midday and then grunts at you".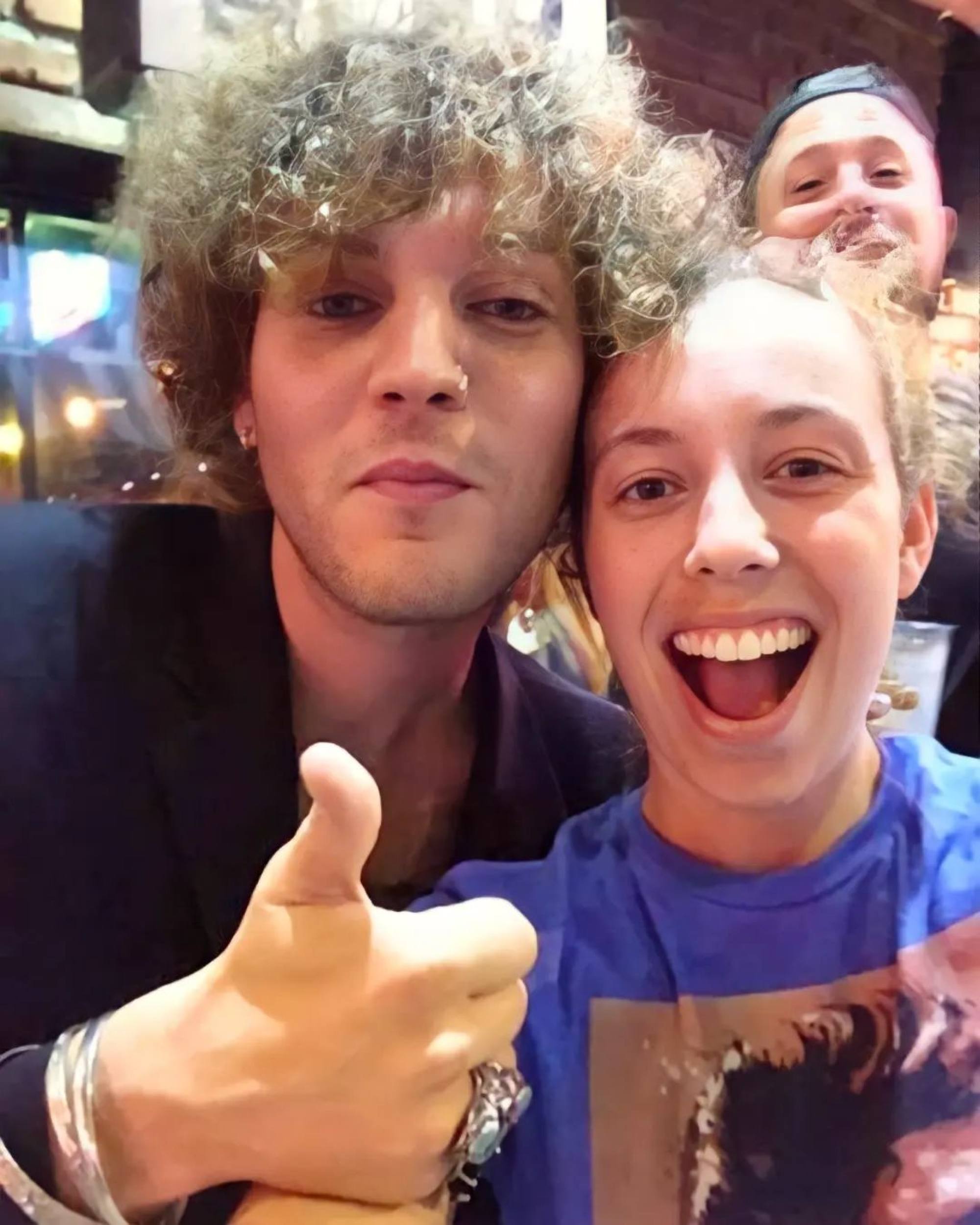 British media reported that Benjamin was also struggling with alcohol and drug addiction and before his death had just completed a stint at a rehabilitation facility. His friend Brandon Howard told People that the pressure to live up to the Presley name "absolutely" contributed to his struggles. He said, "it's almost like you're pressured into having to be a musician, having to be an actor", but added, "you never know what triggers it. You never know".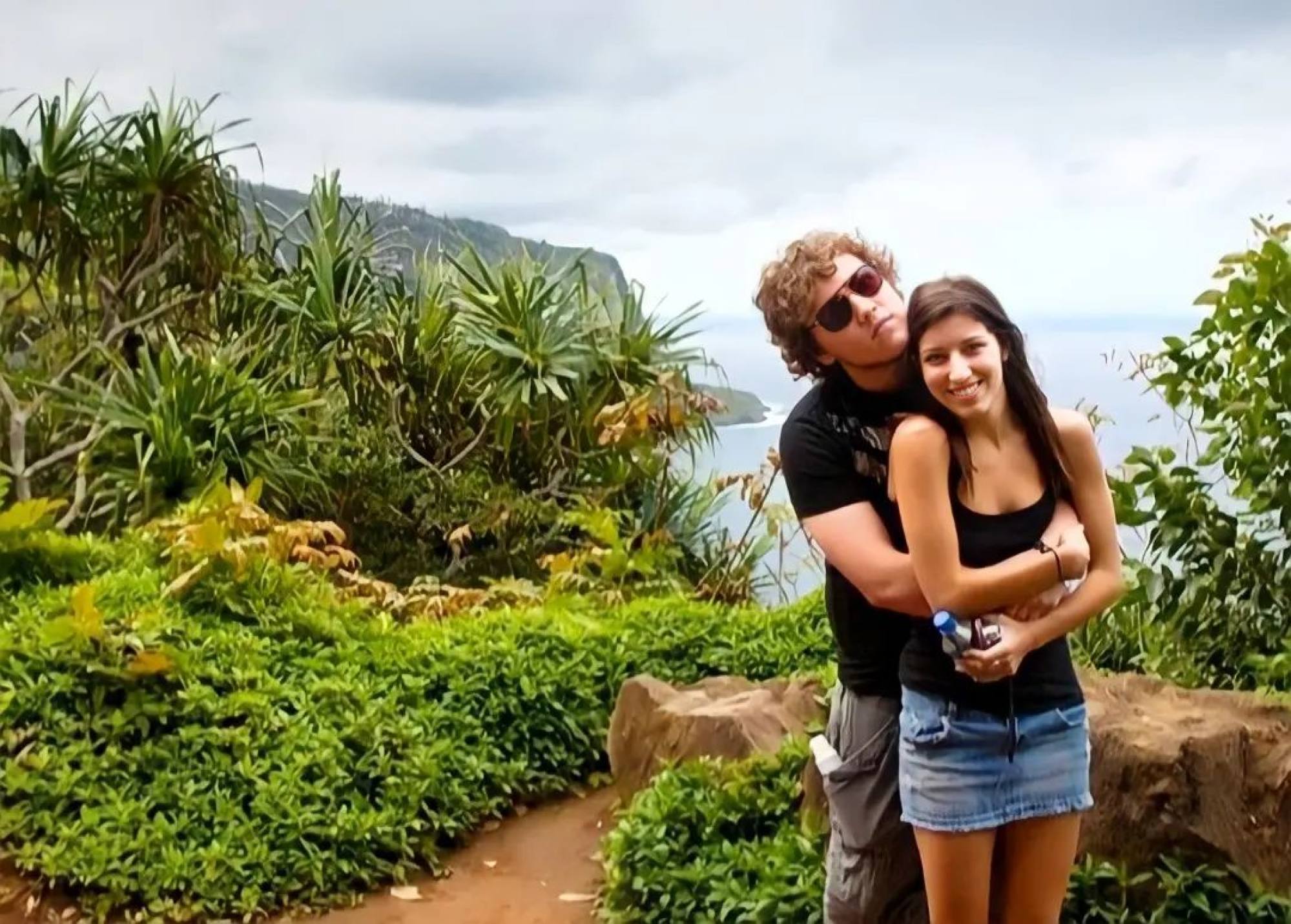 Multiple reports claimed that his death occurred at a party held for his girlfriend Diana Pinto and his brother-in-law Ben Smith-Peterson. The LA coroner confirmed that his death was caused by suicide and at the time several media outlets reported that it was his girlfriend Pinto who discovered his body.
The strong bond with his mum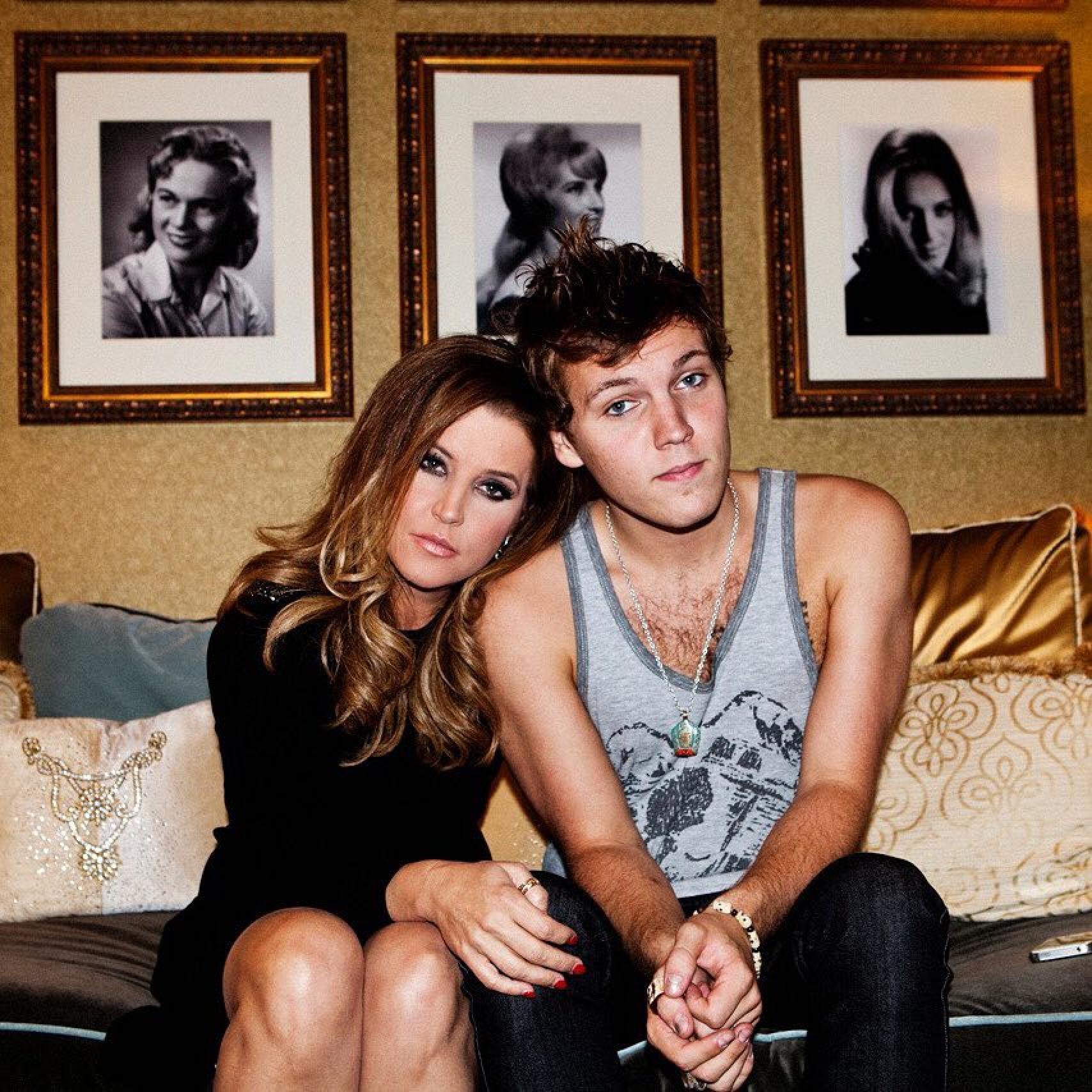 Although Lisa Marie has young twins Harper and Finley with her fourth husband Michael Lockwood, it has been widely reported that Benjamin was always her "baby". Since his death, Lisa Marie has lived in relative isolation and has stayed out of the public eye. Until recently, she had completely withdrawn from social media.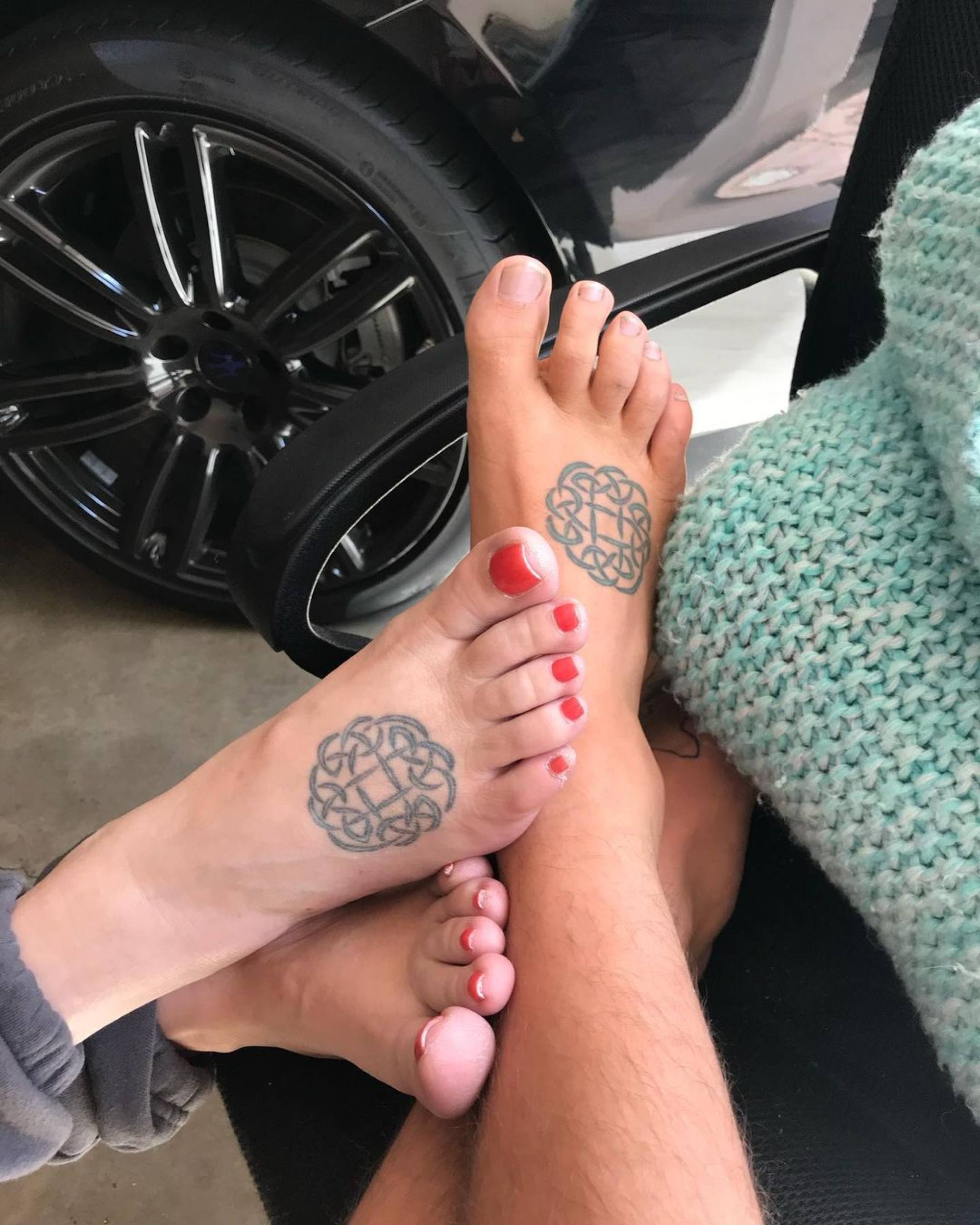 However, since Baz Luhrmann's Elvis biopic was released, she has slowly come back online, updating her followers by saying that she is and "will forever be mourning the loss" of her son. In a post this May, just under two years since his death, she re-emerged, writing: "Navigating through this hideous grief that absolutely destroyed and shattered my heart and my soul into almost nothing has swallowed me whole. Not much else aside from my other three children gets my time and attention any more."
The pair's bond was undeniable, and in her most recent Instagram post, Lisa Marie shared a photo of her and Benjamin's matching Celtic eternity knot tattoos, which she said the pair had done to symbolise that they would always be connected.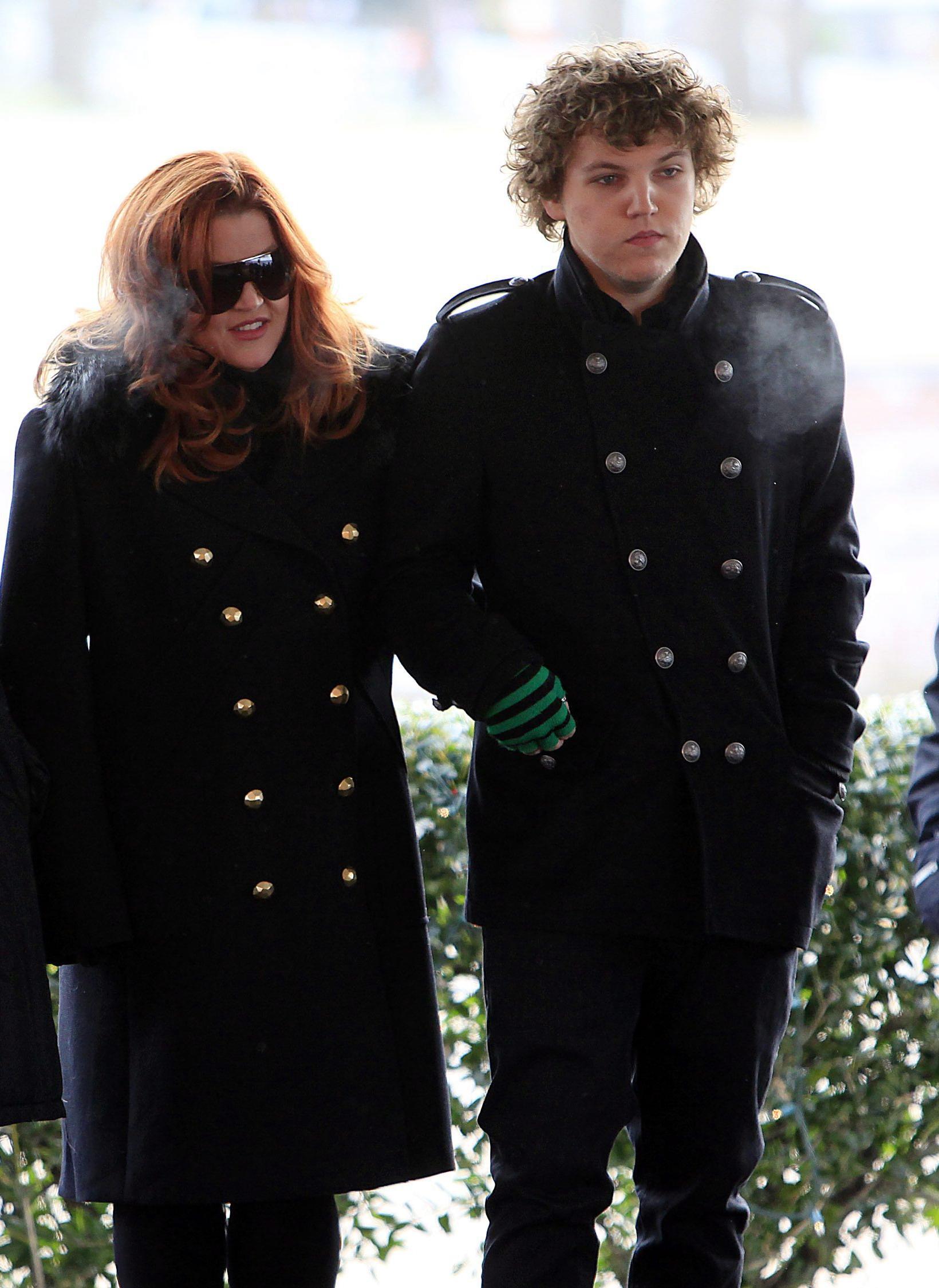 In the same post, she said she had watched
Elvis
twice ahead of its official screening and called it "spectacular". She also
applauded Austin Butler
and said that he embodied "my father's heart and soul beautifully" in the film. She said it broke her heart that Benjamin was not alive to see the movie as "he would have absolutely loved it".
Big sister love
Actress Riley Keough
may have been almost three years older than her brother Benjamin, but many said the two were more like twins and were inseparable. After his death, she told
The New York Times
that she felt like she'd been "thrown into the ocean and couldn't swim". She said that for months after his death, she couldn't get out of bed and didn't speak for two weeks.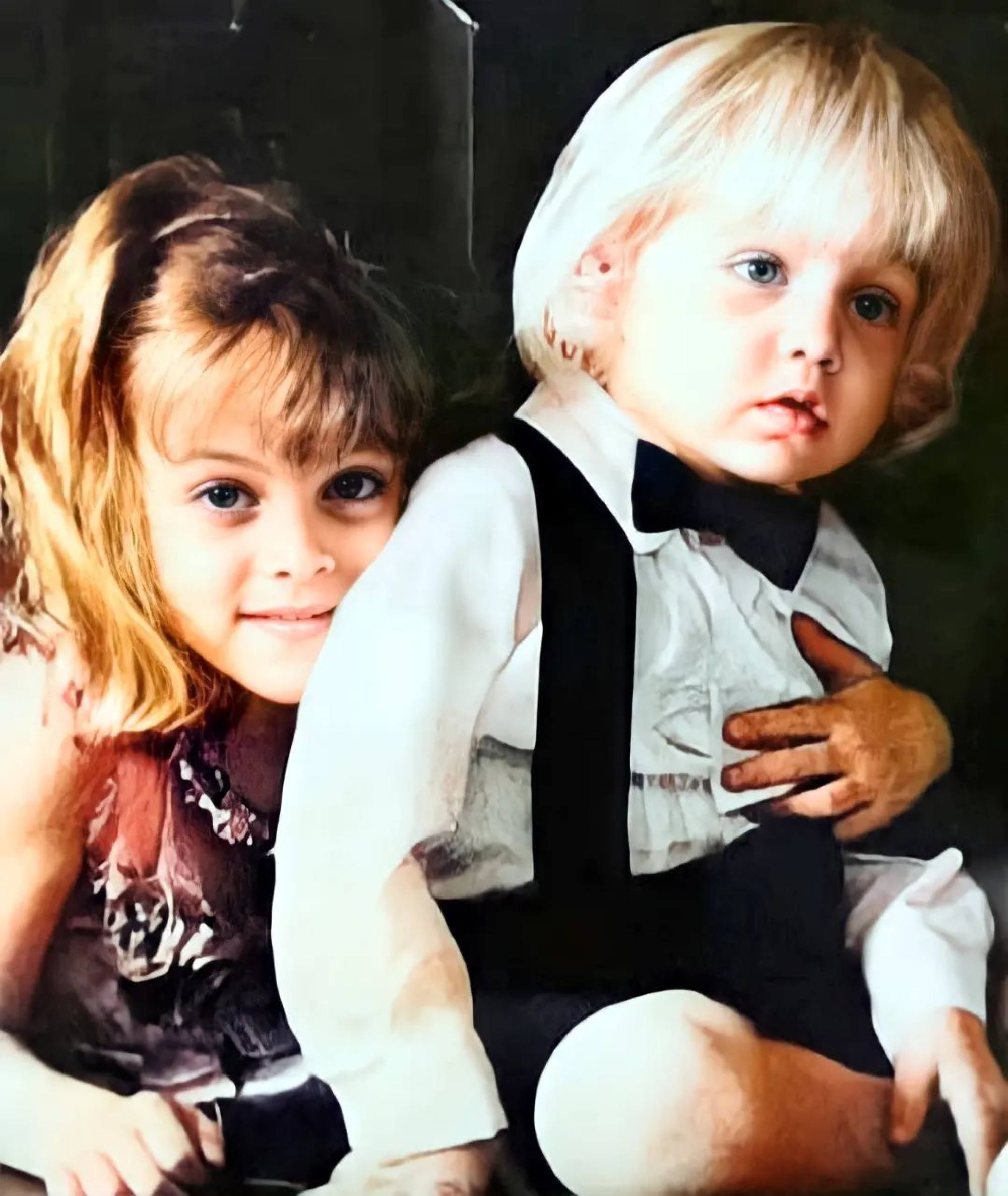 On the second anniversary of his death, The Lodge actress said she still couldn't believe that he wasn't around any more. She had previously described him as "too sensitive for this harsh world" and said that she missed him "endlessly every day".
If you are having suicidal thoughts, or you know someone who is, help is available. For Hong Kong, dial +852 2896 0000 for The Samaritans or +852 2382 0000 for Suicide Prevention Services. In the US, call The National Suicide Prevention Lifeline via the new three digit number, +1 988. For a list of other nations' helplines, see
this page.

Despite marriages to Michael Jackson and Nicolas Cage, it was Danny Keough who gave Lisa Marie Presley her only son, Benjamin – who was the spitting image of Elvis
But after battling depression, Benjamin Keough took his own life in 2020, and it's only since the release of Baz Luhrmann's Elvis biopic that his mum Lisa Marie has reappeared on social media