Is Novak Djokovic the most eccentric man in tennis? He ate grass off the Wimbledon court after beating Nick Kyrgios, refuses to get his Covid-19 vaccination, and adores his poodle Pierre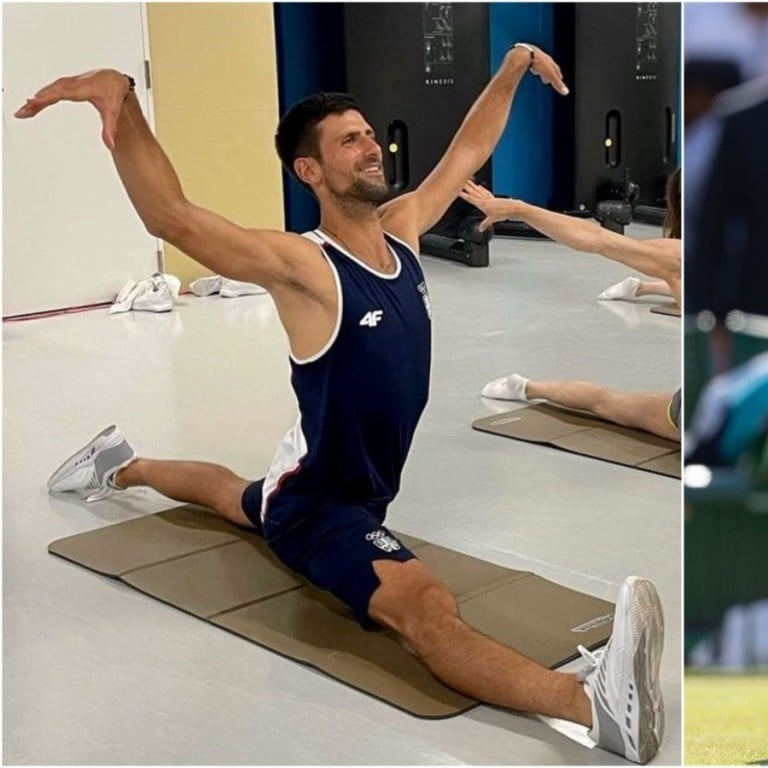 Of the Big Four in tennis – Roger Federer,
Rafael Nadal
, Novak Djokovic and Andy Murray – it's the Serbian star who perhaps has the most unique character. He clearly lives and plays by his own set of rules – we're all well aware of his decision not to get vaccinated against Covid-19 for starters …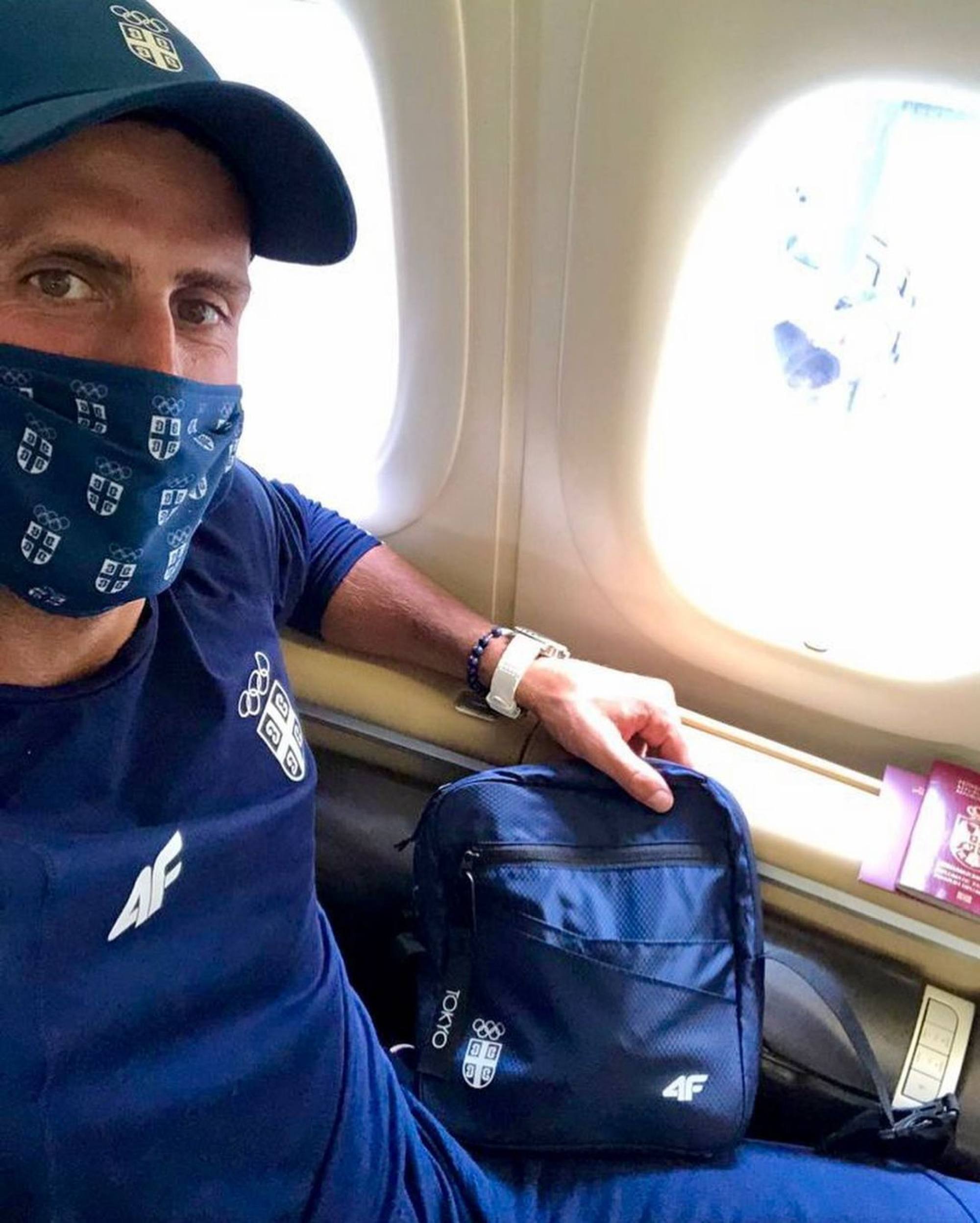 If you're curious to know how his antics sets him apart from the rest, here are five crazy, or rather, weirdly amusing things to know about the tennis champion.
Each time he wins at Wimbledon, he eats grass off the court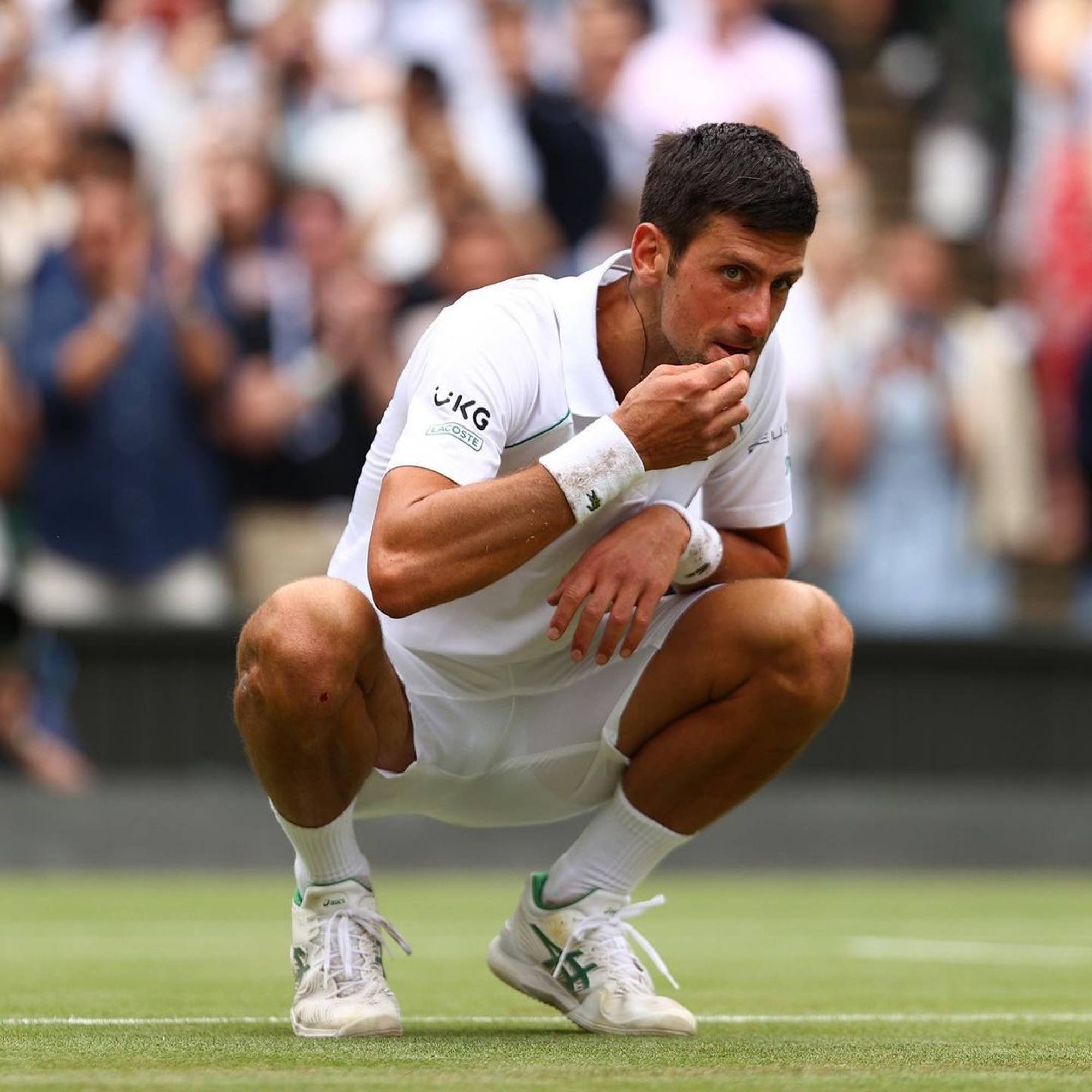 Djokovic's fans know him as the GOAT (greatest of all time) thanks to his stellar performances on court, but the 35-year-old has earned himself a reputation for behaving like the animal too. Why? Because he literally eats grass.
The world knows how special Wimbledon is for Djokovic, who dreamed of winning the tournament from a young age. So when he first won it in 2011, he began the crazy tradition of actually eating blades of grass plucked from Centre Court after his victory.
"I didn't know what to do from the emotions that I had at that moment. It was an incredible feeling so the tasting of the grass came spontaneously. It tasted really good!" he explained afterwards.
He wants his pet poodles to go everywhere with him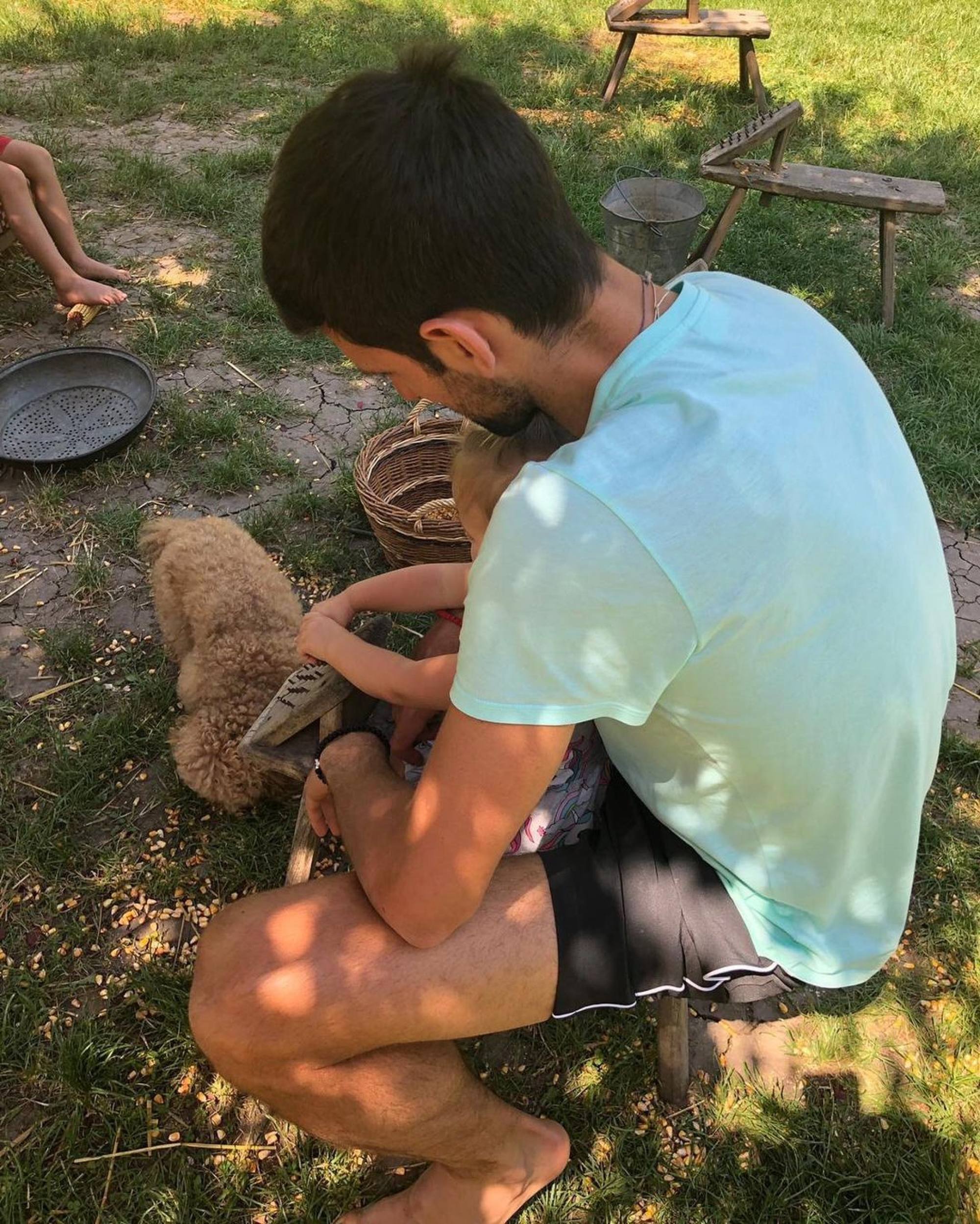 Djokovic is a father of four – his children are Stefan, 7, Tara, 4, and his fur babies, poodles Pierre and Tesla. Pierre has even appeared with Djokovic on the cover of L'uomo Vogue.
The tennis champ loves his poodles dearly – so much that in 2011, when Pierre the poodle was barred from entering Wimbledon, Djokovic was reportedly "in distress", per The Telegraph, and tried to do all he could to get Pierre to arrive at Wimbledon during the second week.
In later tournaments, the Djokovics managed to get Pierre and Tesla their pet passports, so the pampered pooches were able to accompany their dad around the world.
He is a superstitious and compulsive tennis ball bouncer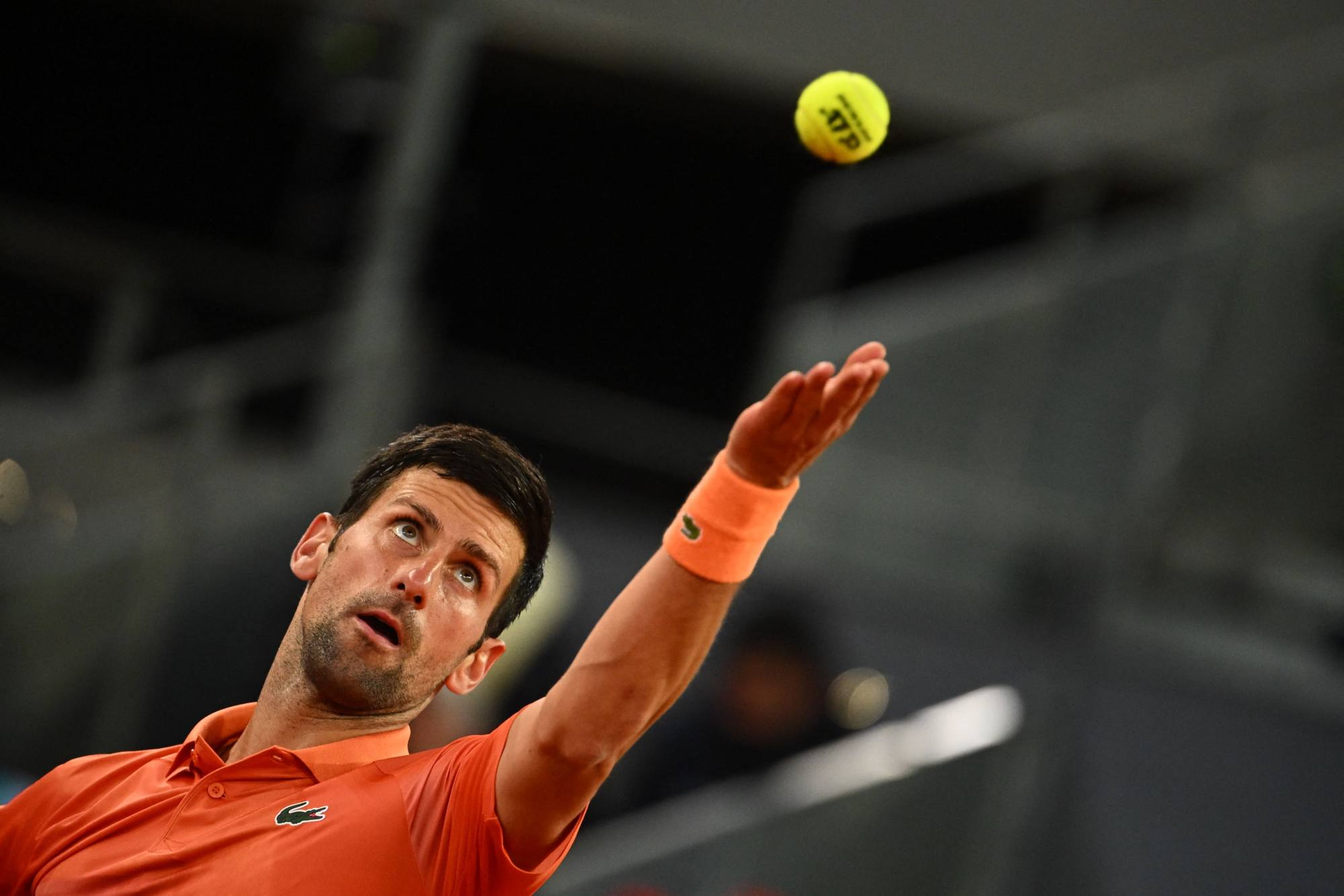 In 2021, Djokovic finally addressed his ball-bouncing habit. All players bounce the ball a couple of times before serving – for Djokovic though, that number can sometimes be more than 20. In an interview with Eurosport, he attempted to explain: "Ten-plus years ago on the deuce side I would always end my bounces with an even number and advantage uneven," he said. "It is not the case any more – I have a little bit of an issue!"
He said he knew that his habit could be annoying for others, as well as for himself, and said that he admitted he could bounce it less, too. "Sometimes, especially if it's a tough moment and I'm a little bit tight and under pressure, I might bounce it a bit more," he confessed.
He grew up around pizza, but can't eat it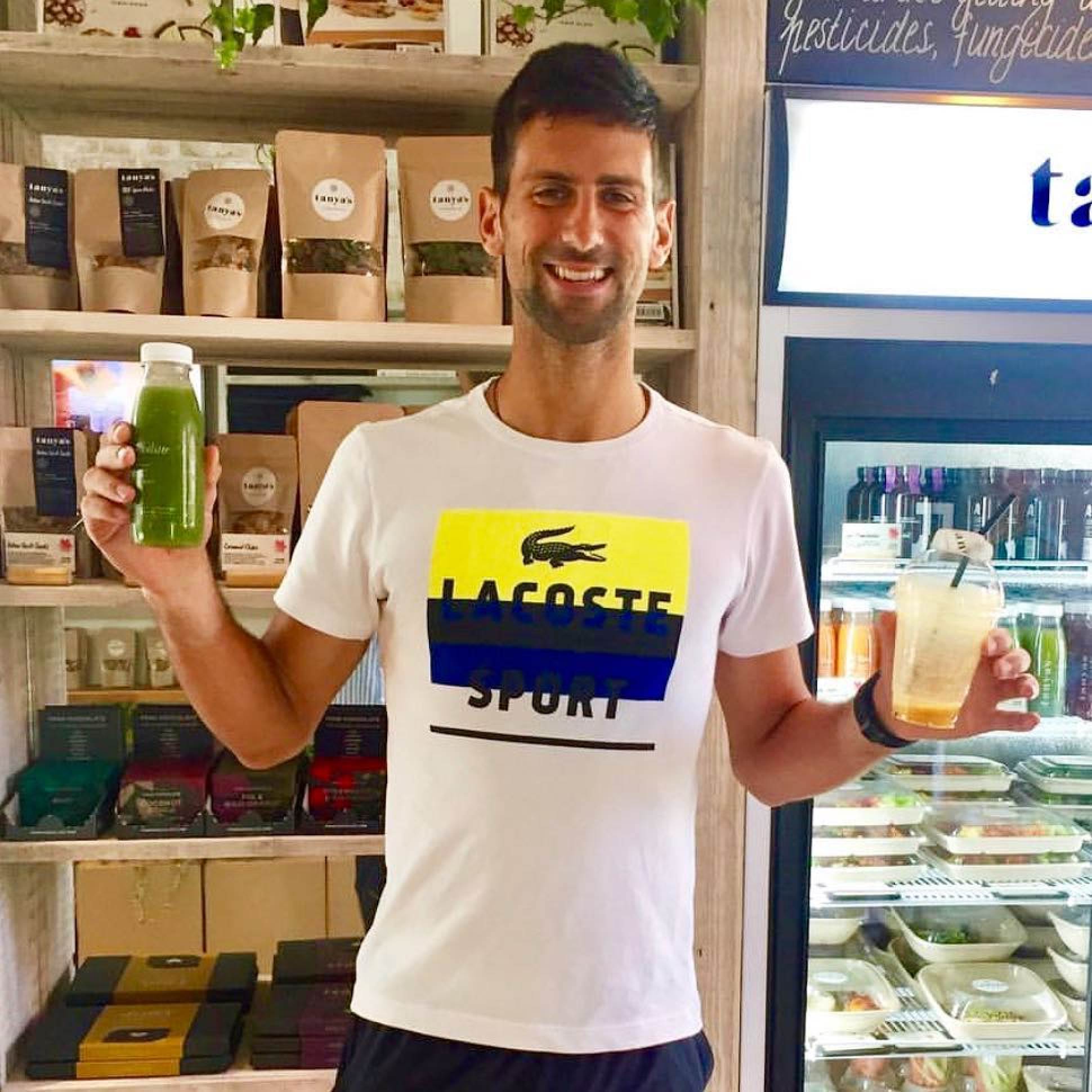 Looking at the 22-time grand slam champion now it's hard to believe that about a decade ago, he suffered from mid-match collapses and other health-related issues. Serbian doctor Igor Cetojevic ran a series of tests and discovered that his health was suffering due to his body's intolerance for gluten, dairy and tomatoes, Tennis.com reports.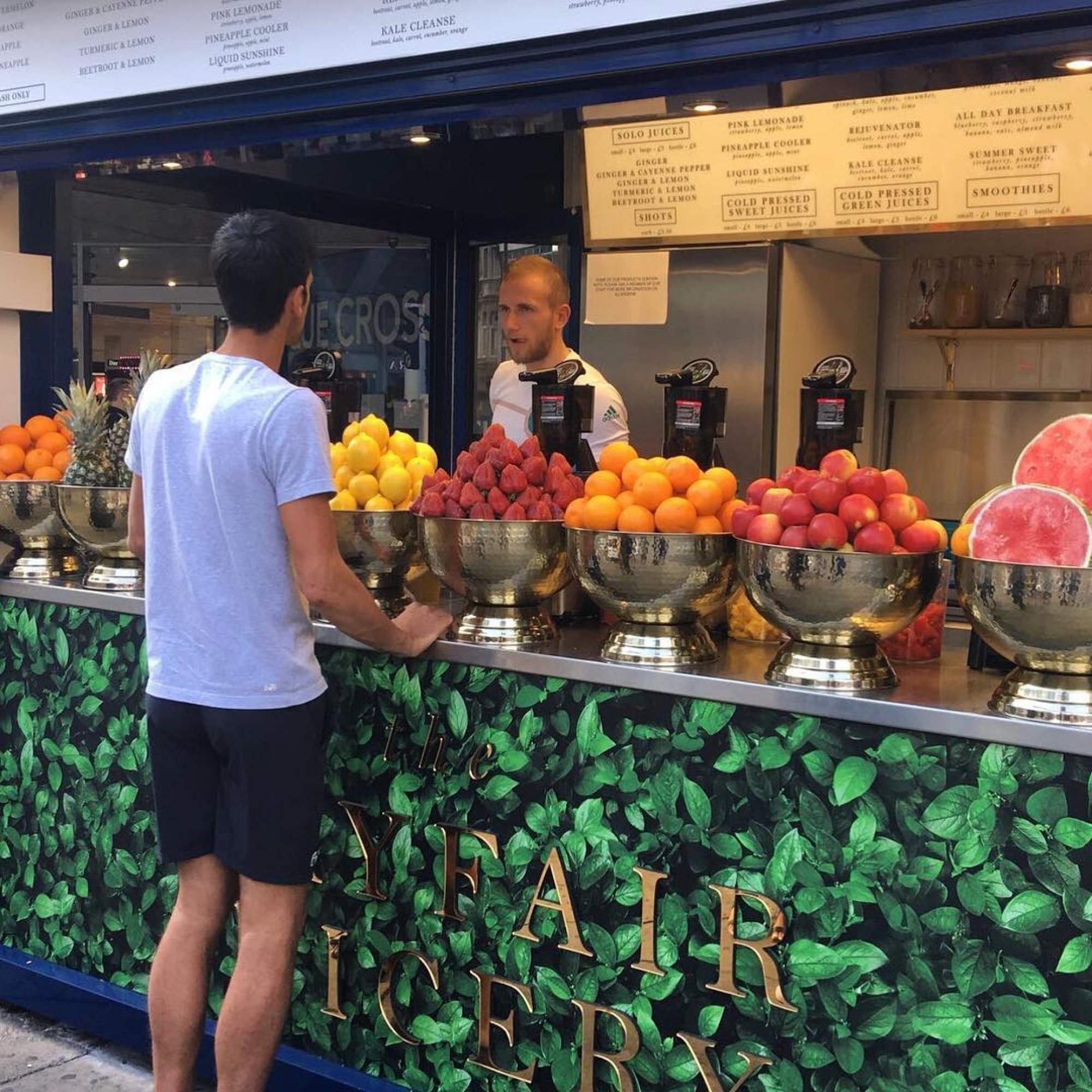 Having to change his diet to exclude such things must have been pretty unimaginable for Djokovic at the time, who had grown up surrounded by such food because his parents owned a pizza parlour. But he complied, and the diet change kick-started the upwards trajectory of his career.
He has insane acrobatic flexibility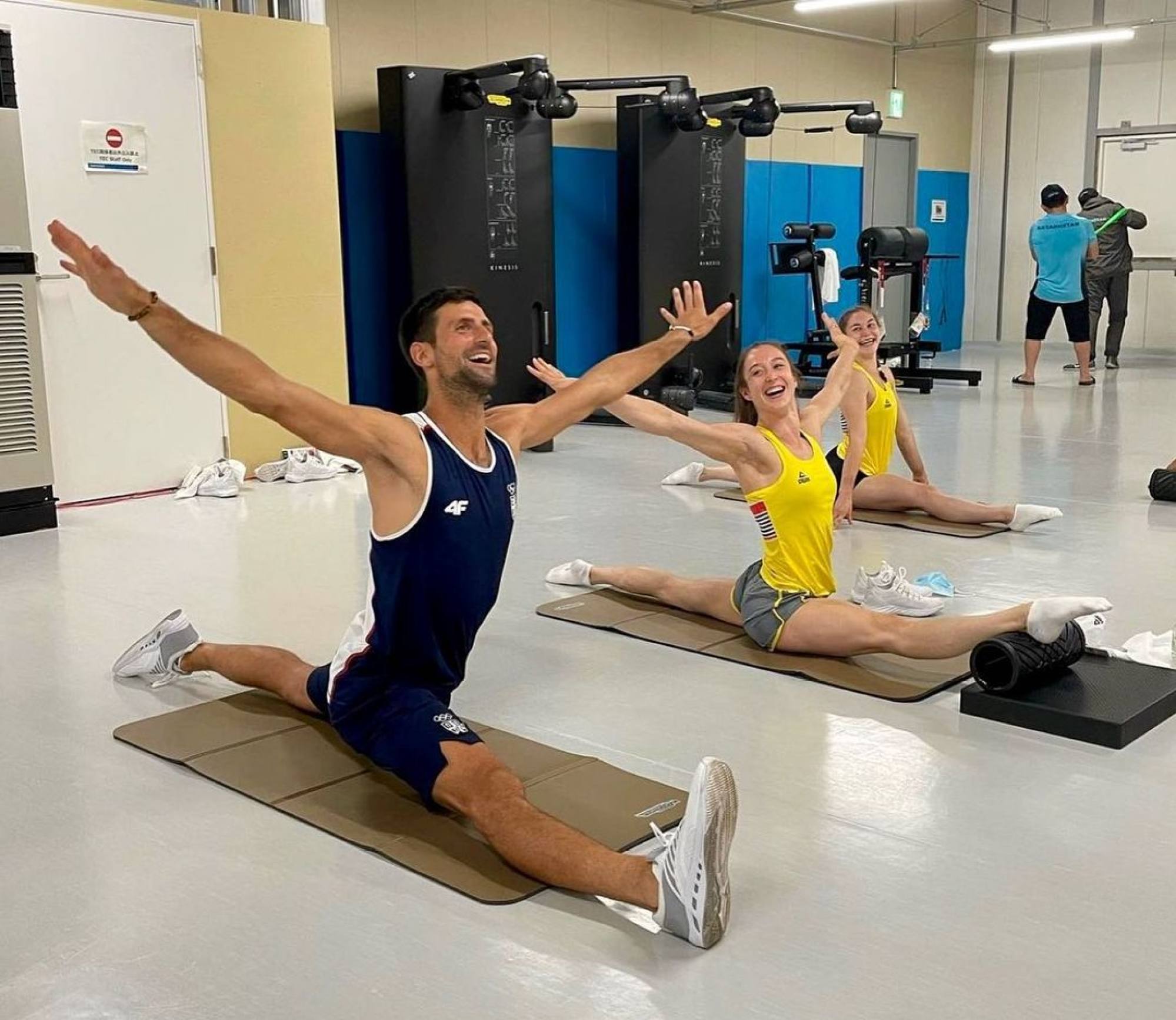 Djokovic's flexibility is no joke, and it's one of the reasons he's so great on the grass. Being able to split, bend and stretch at a split second's notice has helped him win many a point over the years.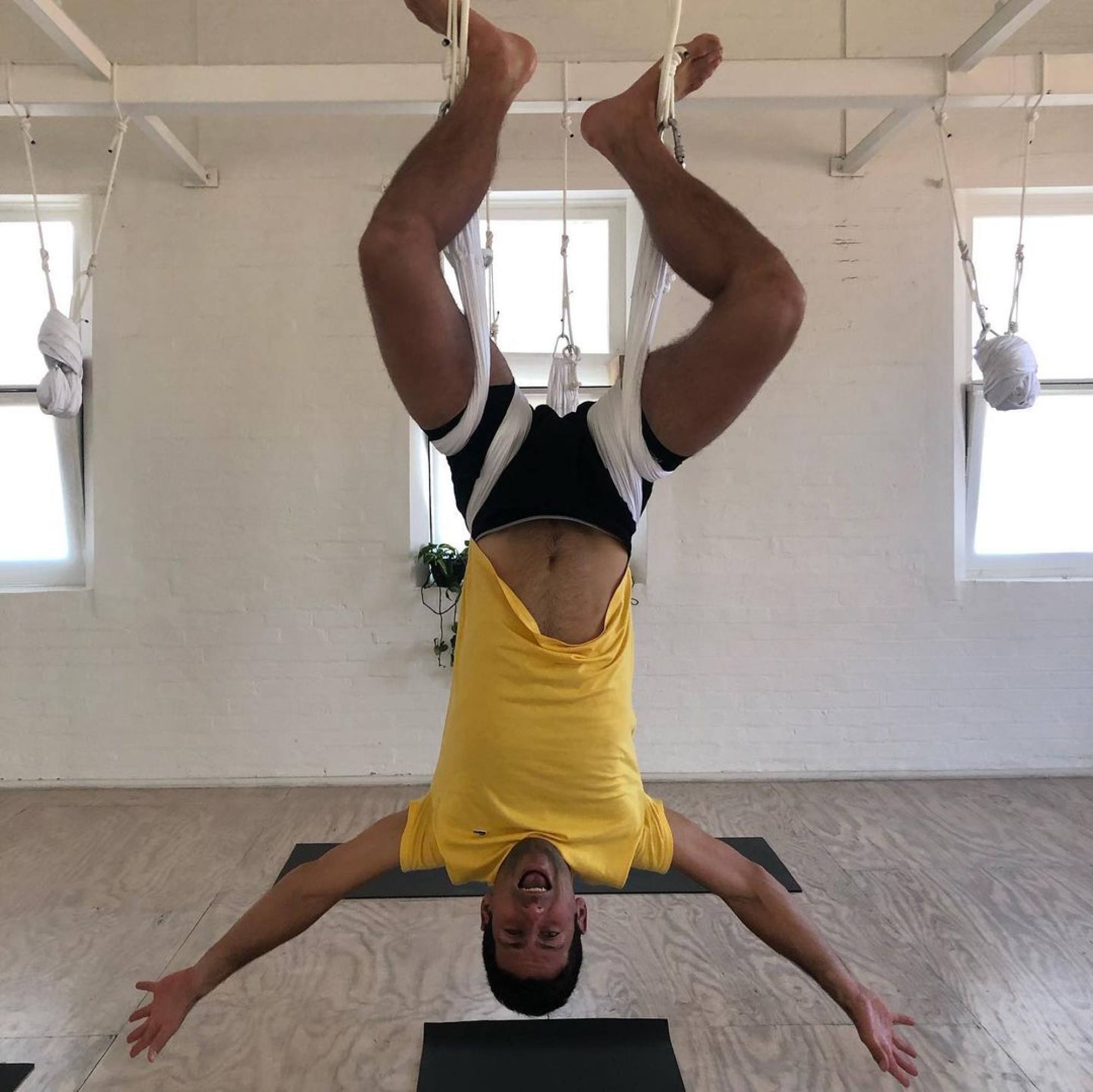 Known as tennis' funny man and dubbed "the Djoker" by fans, he could also be the sport's most elastic man – and he's proud of it. Djokovic often posts funny photos of himself on Instagram in amusing poses as he practises yoga or his splits.
But it's all thanks to this flexibility that he's been such a success – and was able to defend his title at Wimbledon, so let's hear it for tennis' Spider-Man!

After Djokovic beat Nick Kyrgios at Wimbledon, fans knew what was coming next – the tennis star plucked a tuft of grass from Centre Court, and began chewing
Not everyone is on board with his quirky habits, like his knack for excessive tennis ball-bouncing, but is his flexibility the secret to his on-court success?