Elon Musk's 6 biggest moneymakers, ranked: the billionaire may be in trouble with Twitter, but he's got successful companies SpaceX, Tesla, Neuralink and The Boring Company bringing in over a trillion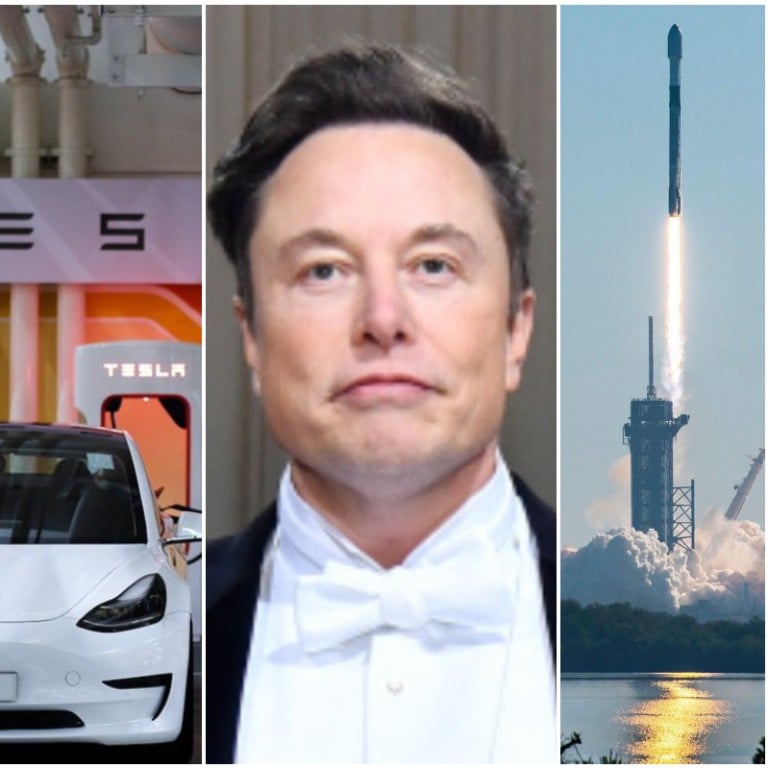 There's no such thing as a dull day in Elon Musk's life, it seems – he
is
the wealthiest man on the planet, after all. But more recently the entrepreneur has been making headlines for
all the wrong reasons
– from fathering secret twins with a Neuralink employee, to dropping out of his US$44 billion Twitter bid. Backtracking on the social media platform's buyout in particular has landed him in a whole lot of financial trouble too.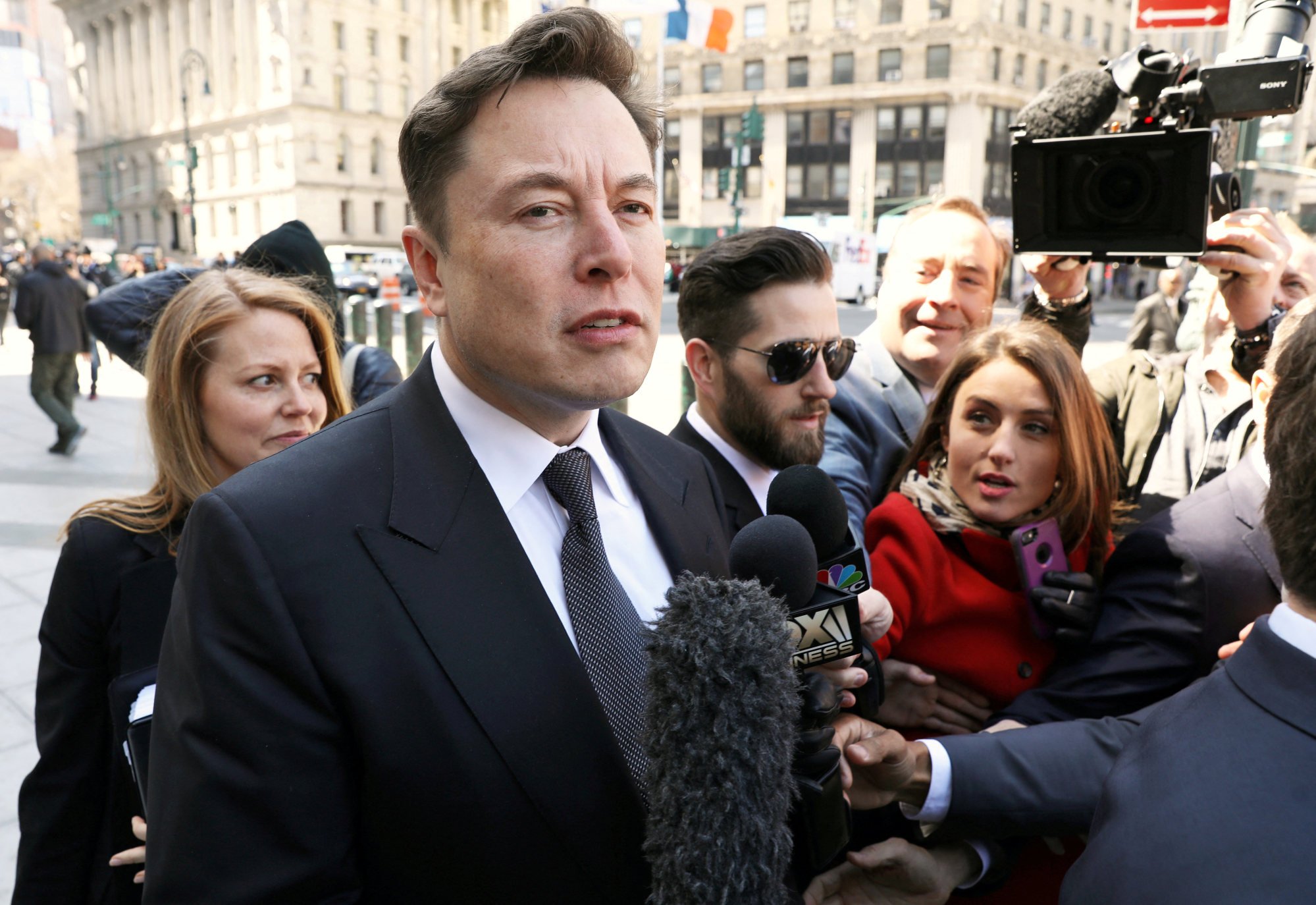 The 51-year-old shocked the world in April when he confirmed his intention to buy the social media giant, and stunned everyone again after
backing out of the acquisition
deal in July. Twitter has since clapped back by filing a lawsuit against the billionaire.
"Having mounted a public spectacle to put Twitter in play, and having proposed and then signed a seller-friendly merger agreement, [Mr] Musk apparently believes that he – unlike every other party subject to Delaware contract law – is free to change his mind, trash the company, disrupt its operations, destroy stockholder value and walk away," said the lawsuit, per BBC.
The original merger apparently includes a US$1 billion break-up fee. Musk said he was walking away from the deal because Twitter had failed to provide enough information about the number of problematic bots on the platform, according to The New York Times.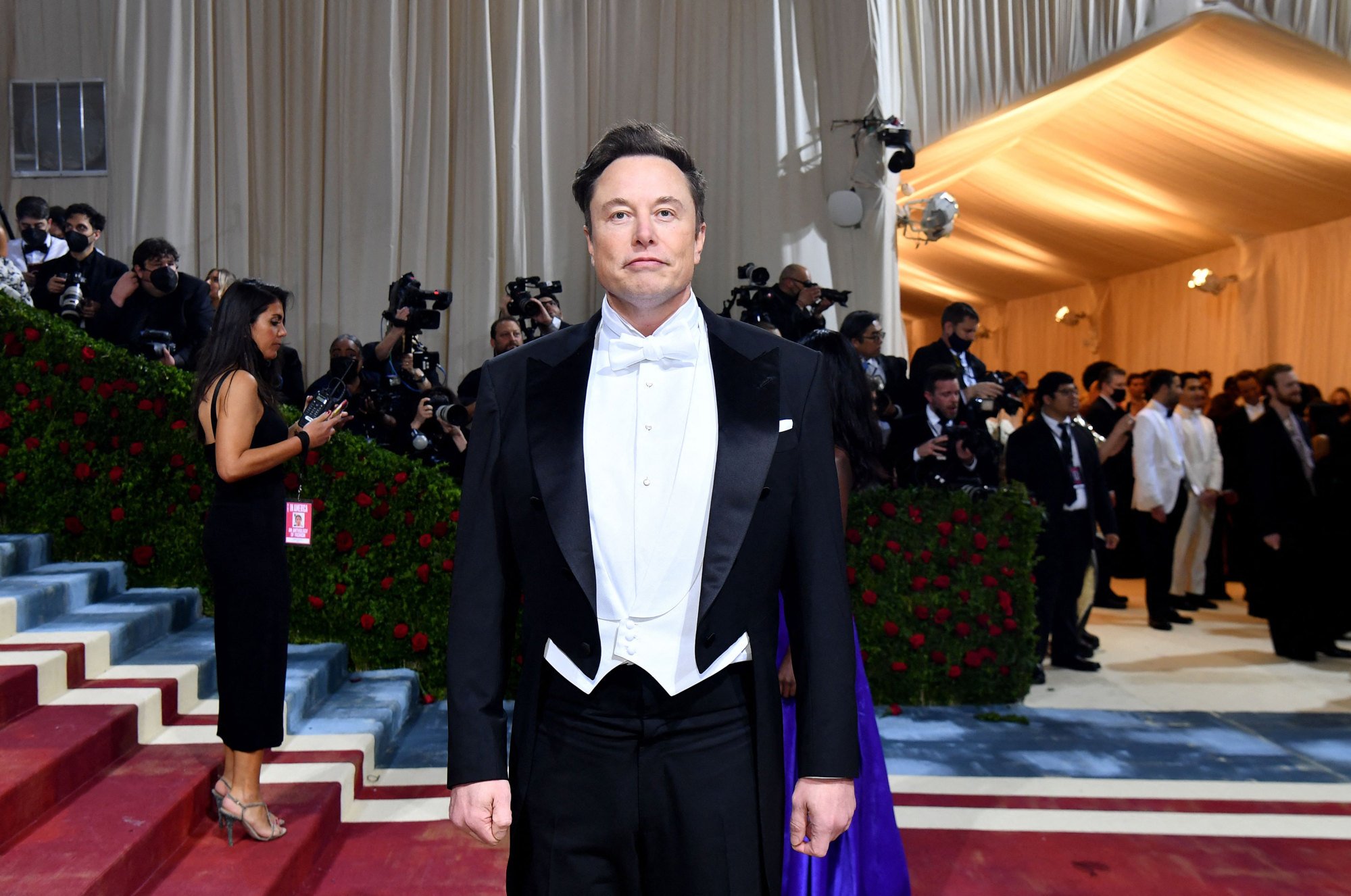 But all is not lost for Musk, who, according to Forbes, currently sits on a hefty US$230.4 billion fortune thanks to his diverse portfolio of other businesses. And while everyone has heard of SpaceX and Tesla, they likely know less about his other ventures, which also provide him with plenty of income streams to fall back on. And let's not forget that he's already sold some of the world's most successful companies, including PayPal and the now-Google-owned Deepmind Technologies.
So, while we wait for the Musk vs Twitter trial to begin, let's take a look at the businessman's most successful companies in 2022, based on their net valuations ...
6. Neuralink – US$500 million-US$1 billion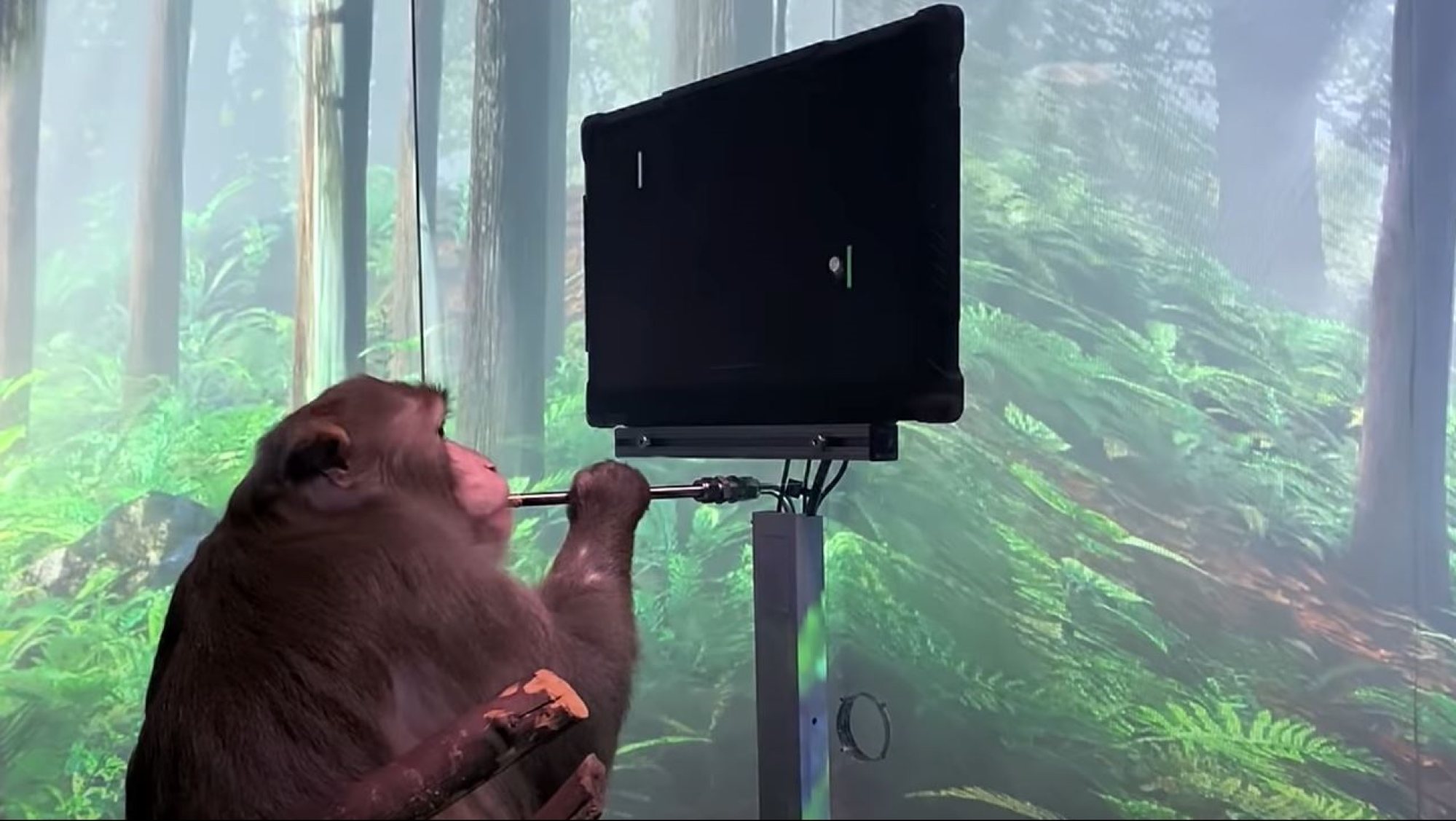 According to Neuralink's official website, the company is "creating the future of brain interfaces". It's working on "building devices now that will help people with paralysis and inventing new technologies that will expand our abilities, our community and our world".
Co-founded by Musk in 2016, the brain chip company has already tested its tech on a pig and a macaque monkey, according to The Guardian, and is reportedly preparing for its first human trials by the end of 2022. However, the company has been subject to animal abuse claims, which the company denies, while several scientists such as Duke University's Dr Miguel Nicolelis have claimed that the idea isn't "innovative at all" and that Musk is making promises about technology that doesn't even exist yet. Nevertheless, the CEO has already managed to make a decent fortune out of it, with Crunch Base valuations estimating the company to be worth between US$500 million and US$1 billion.
5. OpenAI – US$1 billion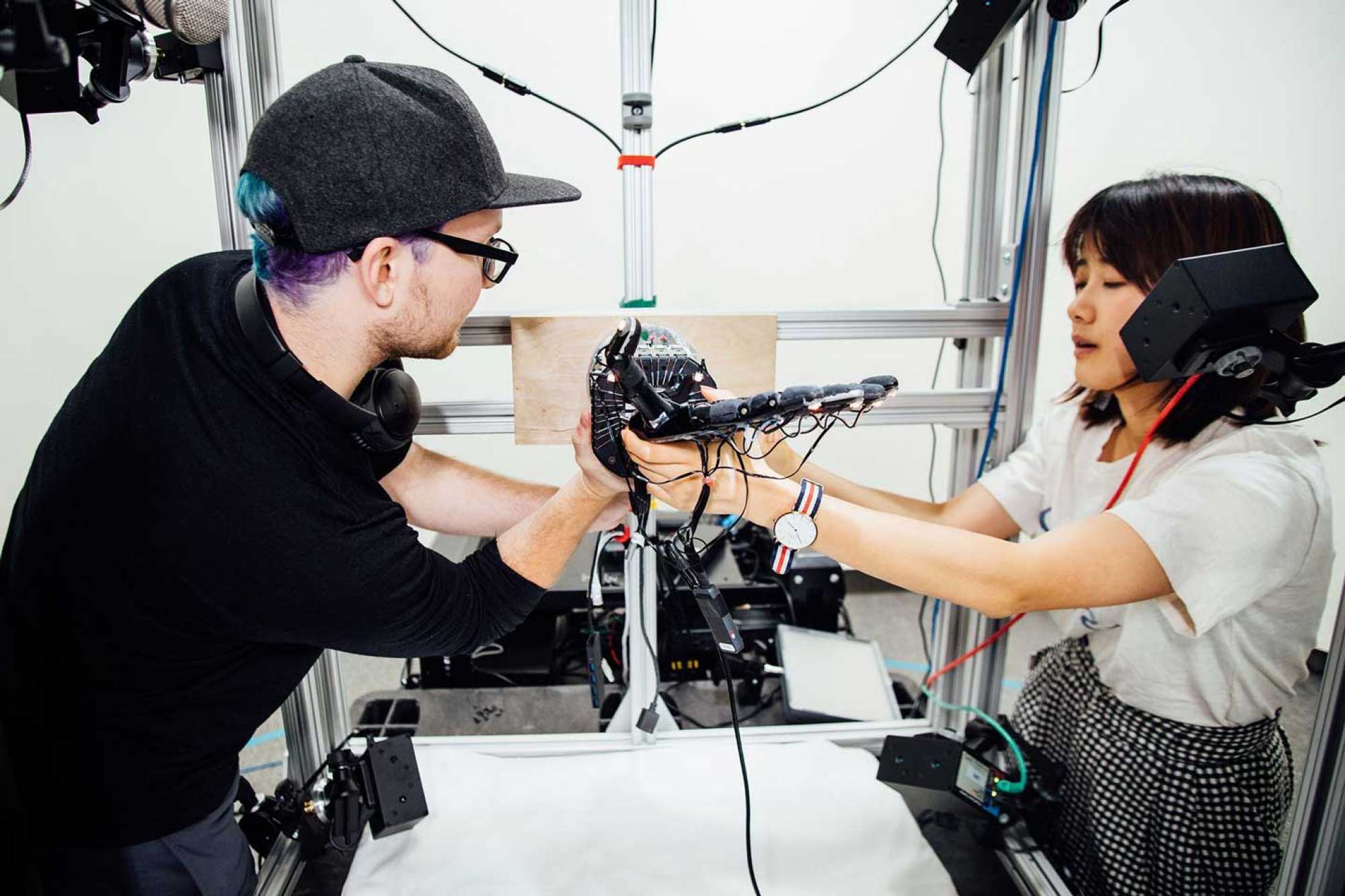 In 2015, Musk launched the non-profit organisation OpenAI in his effort "to ensure that artificial general intelligence benefits all of humanity". The lab-based corporation is based in San Francisco, and although Musk resigned from the board in 2018, he continues to be a major donor, according to Yahoo Finance. The company received a mighty US$1.4 billion investment from Microsoft in 2019, and is currently worth about US$1 billion.
4. The Boring Company – US$5.7 billion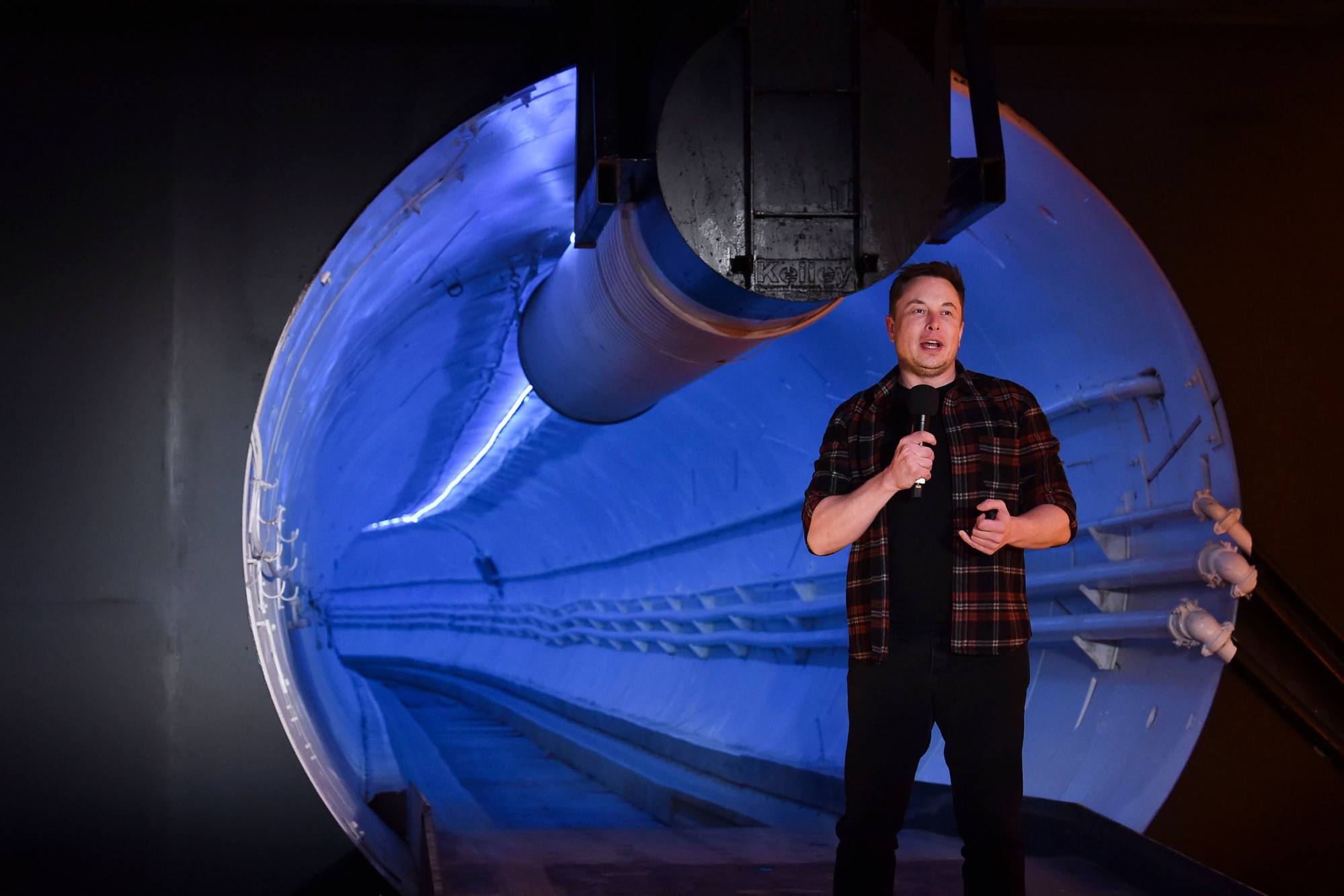 It's not surprising that the Tesla CEO gives a lot of thought to cars and transport, and The Boring Company, launched in 2016, was set up to alleviate traffic woes by constructing more tunnels.
Its website says its goal is to "create safe, fast-to-dig and low-cost transport, utility and freight tunnels" and that the company aims to create a seamless road experience to essentially "transform cities". CNN reported earlier this year that The Boring Company's signature project The Loop – a mostly underground transport system that offers point-to-point trips between stations where people board Tesla SUVs – is already operating in Las Vegas, and that the organisation also has confirmed projects in Florida, Texas, Chicago and LA.
In April, the firm raised US$675 million from venture capital firms and real estate companies, putting its valuation at a whopping US$5.7 billion as of this year, reported CNBC.
3. Starlink – US$40 billion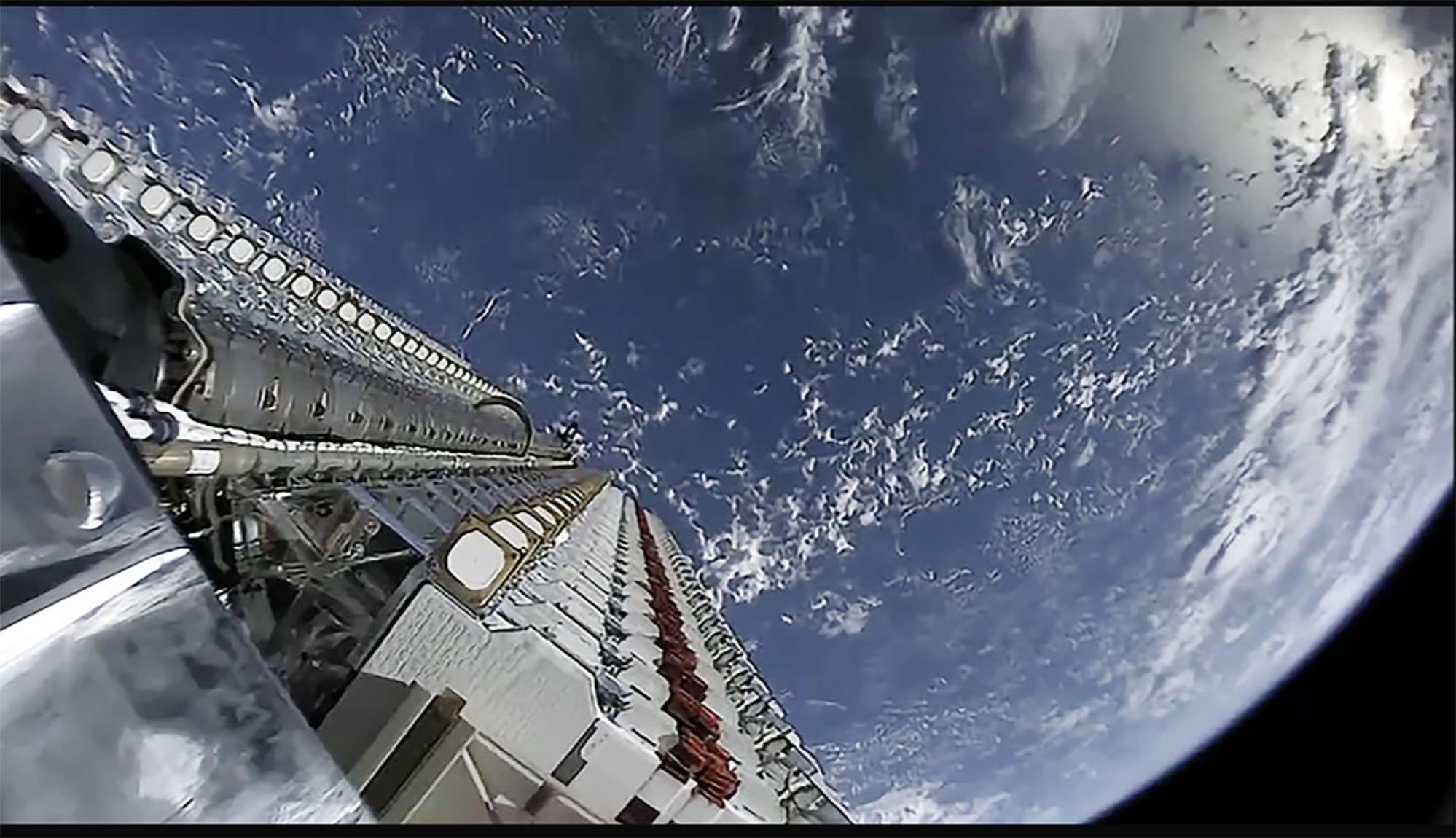 Operated by SpaceX, Musk launched Starlink in 2019 to "provide high-speed, low-latency broadband internet across the globe". Essentially, the company offers high-speed internet access, in particular to those living in remote and rural parts of the world, that can reach data speeds of 50 to 150 megabits per second. Starlink has successfully launched about 2,700 satellites so far and, according to Reuters, new regulations will allow it to expand its quickly growing subscriber base to include moving vehicles such as commercial airlines and shipping vessels. Many of the company's current subscribers are paying around US$110 a month to access the satellites.
Morgan Stanley's Adam Jonas values the company at around US$40 billion, but in the next few years, it's predicted to could skyrocket to US$100 billion.
2. SpaceX – US$125 billion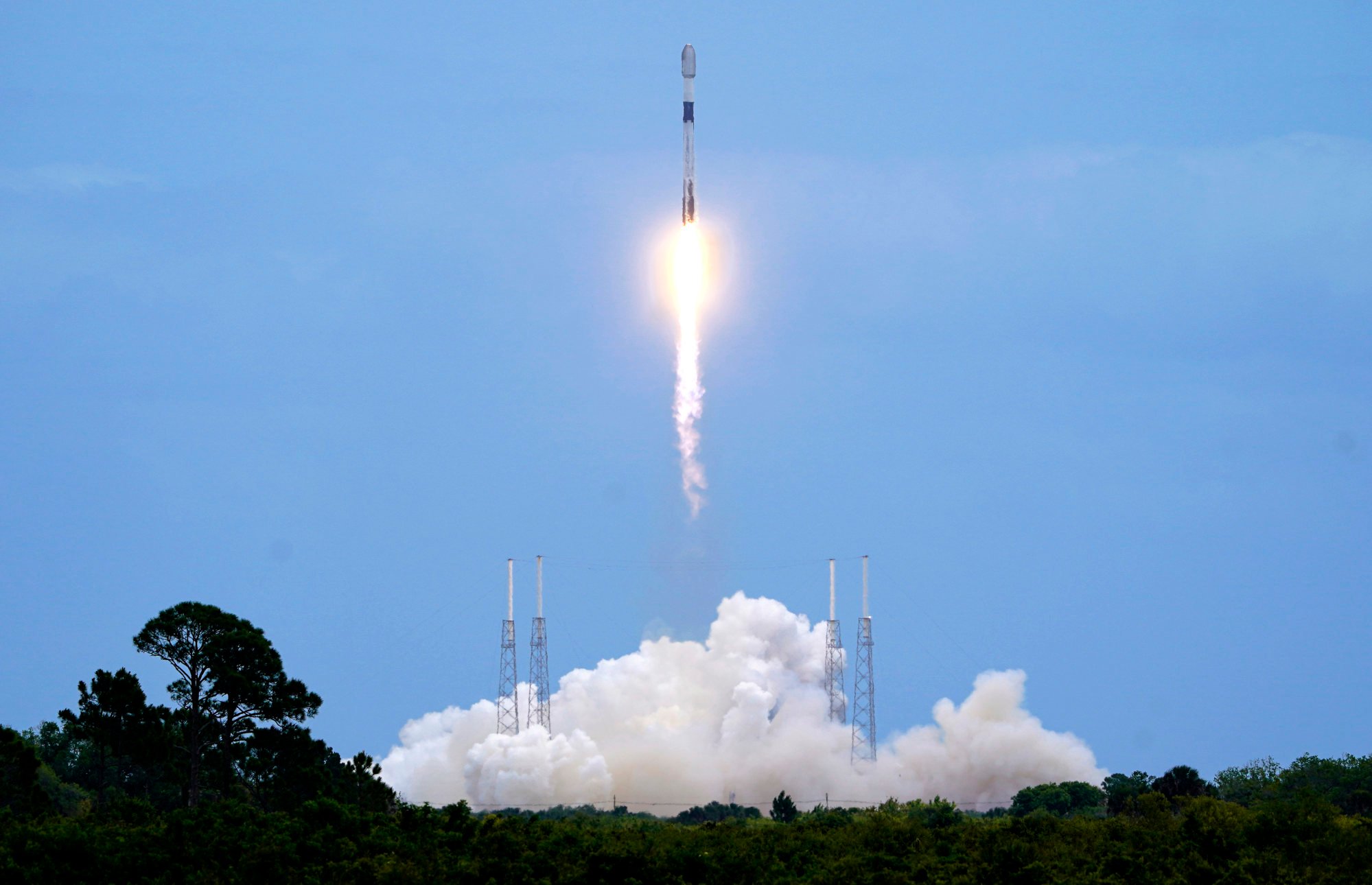 One of Musk's most prized companies is the California-based spacecraft manufacturer, SpaceX, which he founded in 2002. The South African serial entrepreneur's big project made history in 2008 as the first privately funded group to put a payload into Earth's orbit, Time reported. With no formal training in rocketry, the idea seemed absurd at the time, but apparently by reading several books and having conversations with aerospace consultants and staff, Musk managed to pull it off. Today, the company is worth US$125 billion, according to The Wall Street Journal.
1. Tesla – around US$1 trillion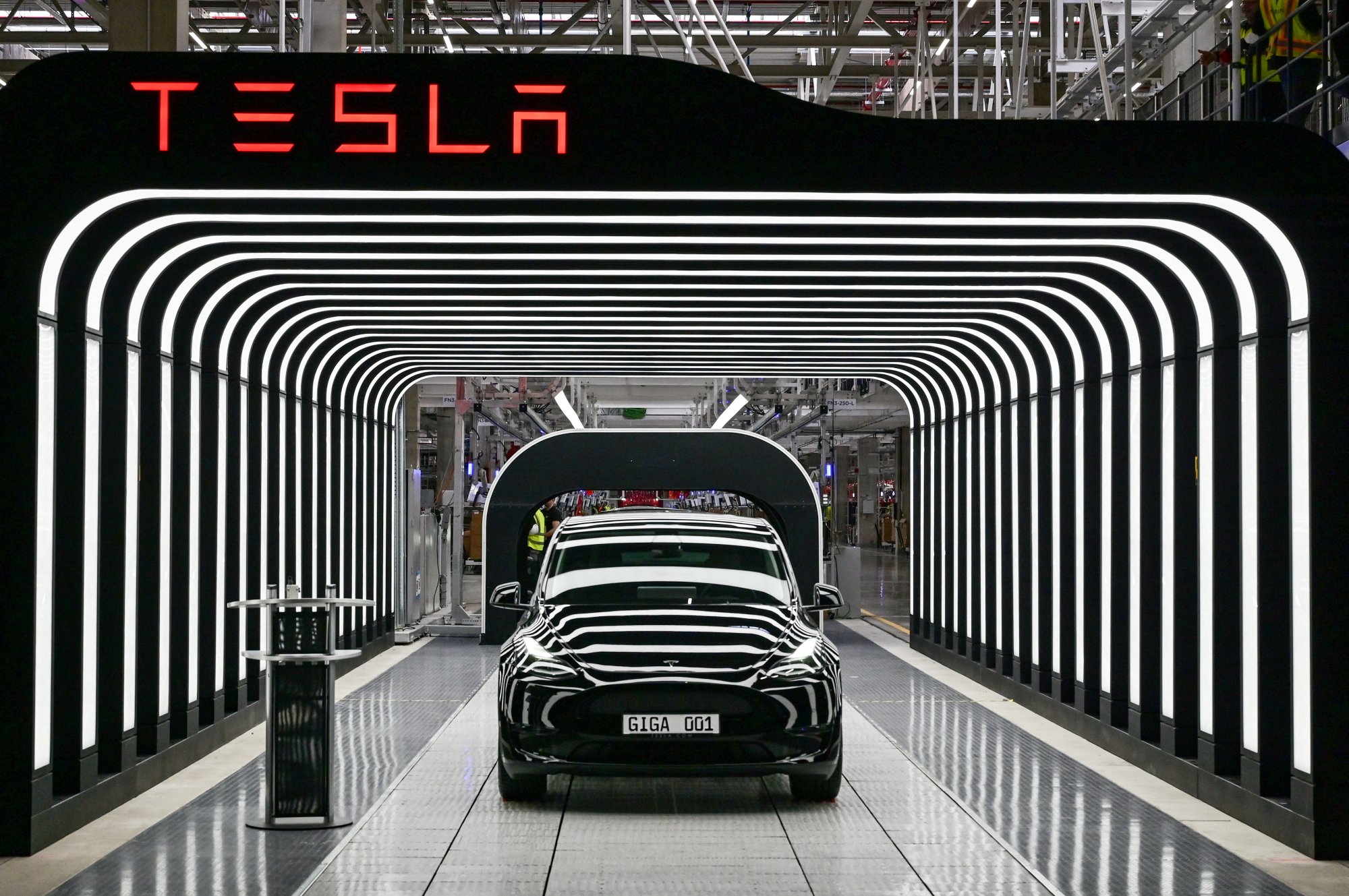 Valued at over a trillion dollars, Tesla is Musk's most profitable business venture by a long shot. Founded in 2003 by Martin Eberhard and Marc Tarpenning, Musk invested US$6.5 million a year later and became the American automobile company's biggest stakeholder. He has served as Tesla's CEO since 2008. The business whizz managed to make electric cars cool by designing a suave and super-user-friendly interface that's been dubbed the "Apple of automobiles". Adding to the hype, celebrities like George Clooney and
Leonardo DiCaprio
were among the first A-listers to drive the car, helping to promote its eco-friendly credentials.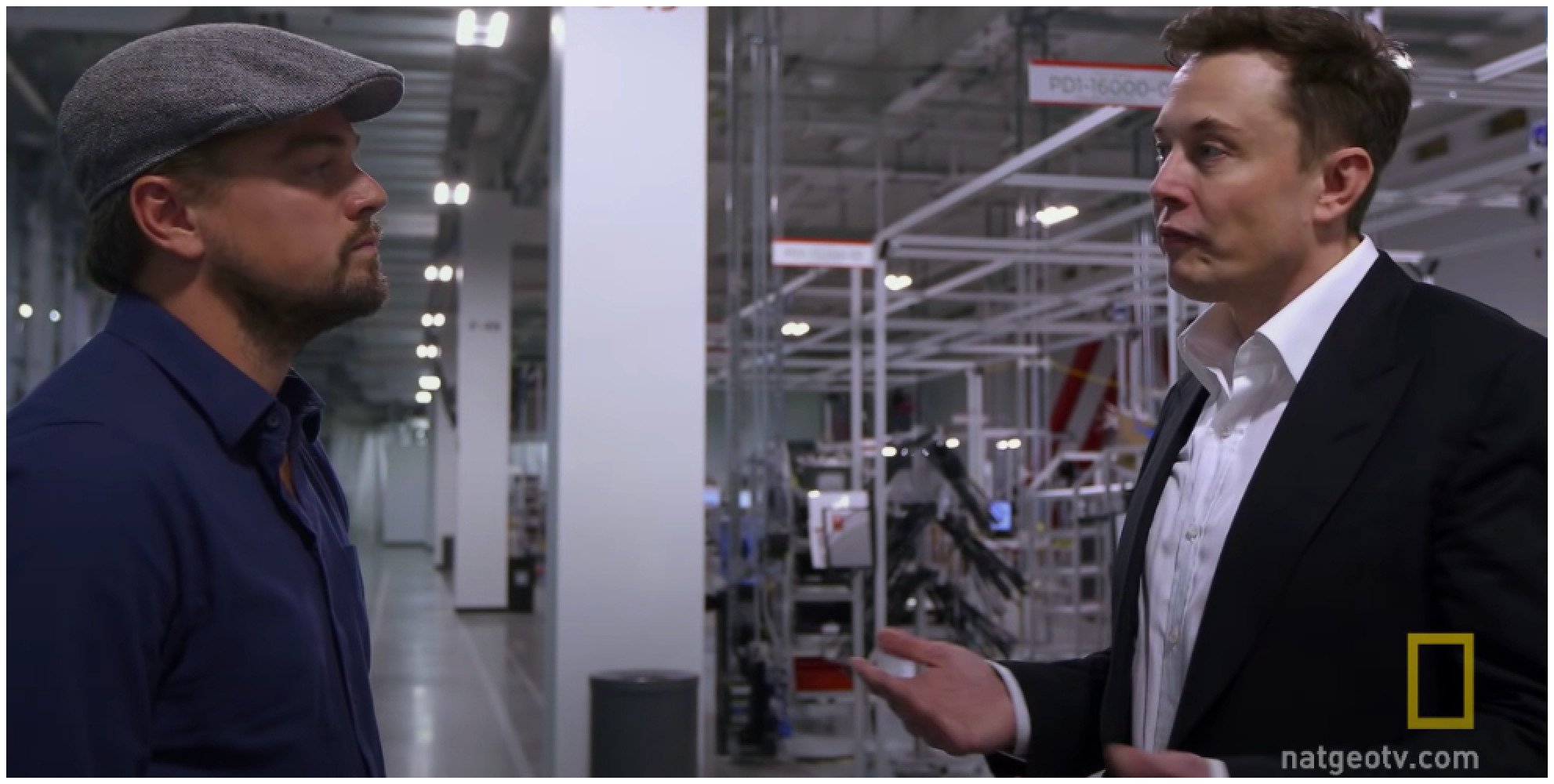 At present, Tesla is building what they call Gigafactories (factories producing electric batteries at scale) across the world, with sites already in New York, Nevada, Shanghai, Berlin and Texas. As a result, the company has already netted US$3 billion in profits in the first quarter of 2022 alone.
In 2021, sales shot up 70 per cent from the year before, raking in US$53 billion in revenue and delivering nearly a million cars to customers. That all adds up to a truly whopping net worth, which is currently thought to be around US$1 trillion according to Fortune – only the sixth company in US history to hit the milestone.

The serial entrepreneur is in hot water for trying to ditch Twitter, but he's still worth US$230 billion, not least thanks to the sale of PayPal in 2002, and Deepmind to Google in 2014
Aside from his trillion-dollar company Tesla, the South African also owns SpaceX, Starlink, The Boring Company, Neuralink and OpenAI – but which earns him the most?