Fan Bingbing lost 6kg in 7 days from bigu fasting, but fans are upset: the X-Men actress documented her weight loss journey on Xiaohongshu but was slammed for setting a bad example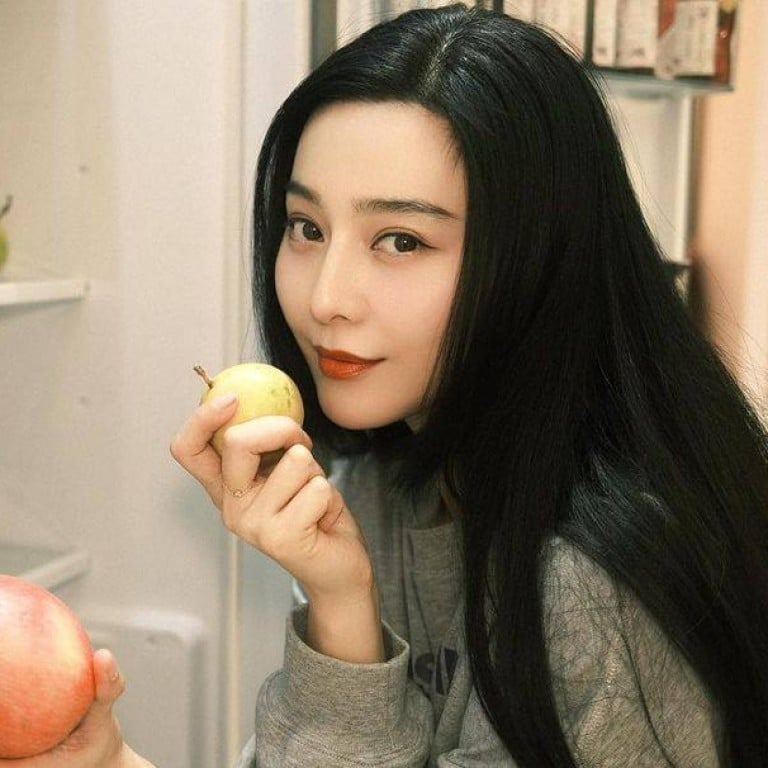 Fasting – and in particular intermittent fasting – has become popular in recent years with celebrities like
Elsa Pataky
, Chris Pratt and Kourtney Kardashian integrating it into their lifestyles to enjoy the suggested health benefits – scientists say it helps with everything from chronic disease to anti ageing. But experts and responsible celebs are always keen to stress the importance of doing longer fasts under supervision, and to check with your doctor before embarking on any.
So when Fan Bingbing documented her more extreme fasting journey on social media to her army of young female fans last month, the backlash was swift.
Liquid only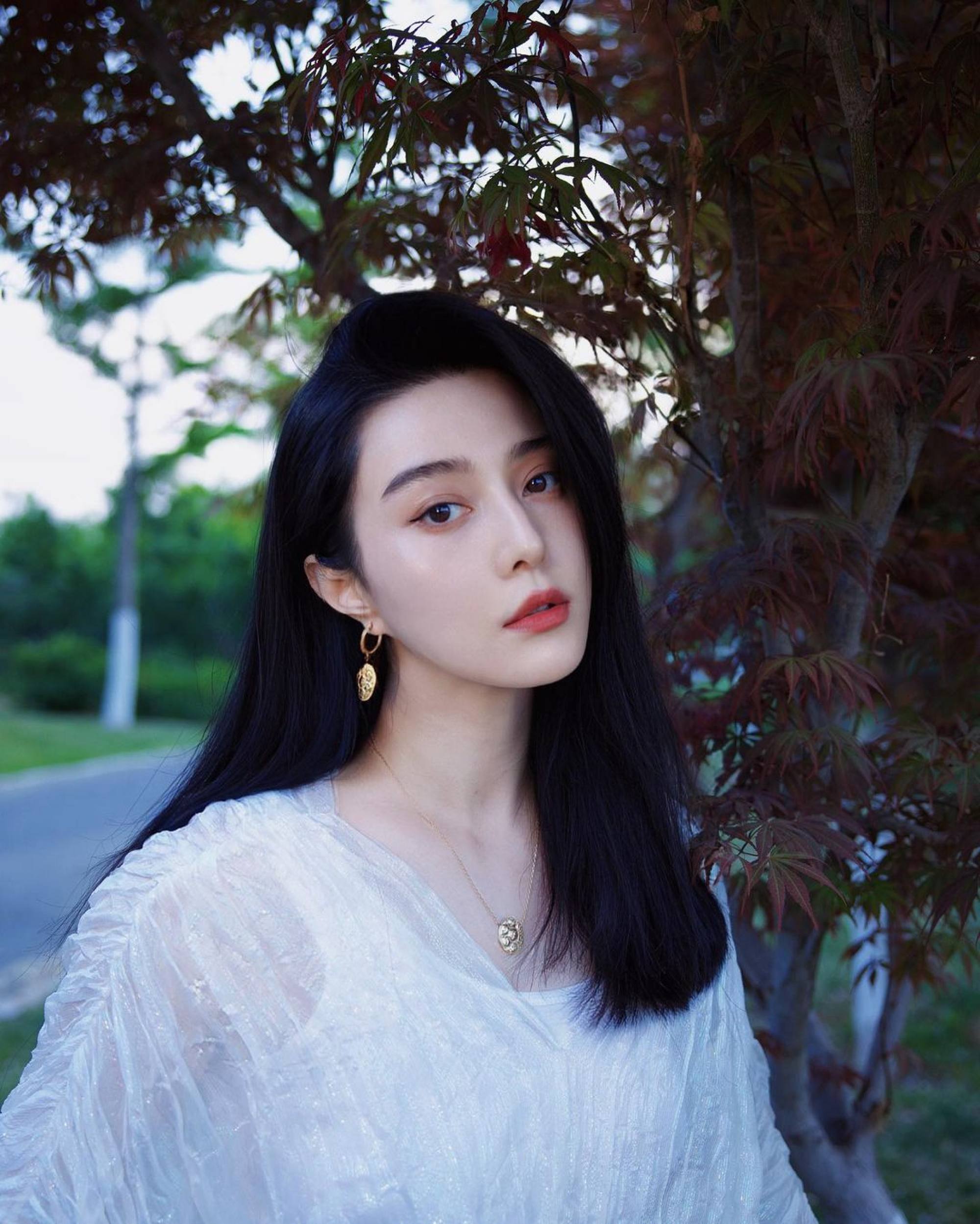 The 40-year-old
I am not Madame Bovary
actress told followers on Xiaohongshu that her seven-day fasting regime was customised specifically for her and that she was doing it for work, adding that netizens should not follow suit.
She nevertheless went on to document her fasting journey on the Instagram-like platform between June 20 and June 26, saying she'd lost over 6kg during the week in which she only drank flavoured water and performed light exercise including hot yoga and walking. AsiaOne reports that she also walked about 6km on her first day of the fast.
Fan said: "I was a little hungry on the third night, but on the second day I think everything felt good." Her liquid-only diet included apple cider vinegar, jujube water and water infused with lemon and passion fruit, as well as beverages mixed with protein powder.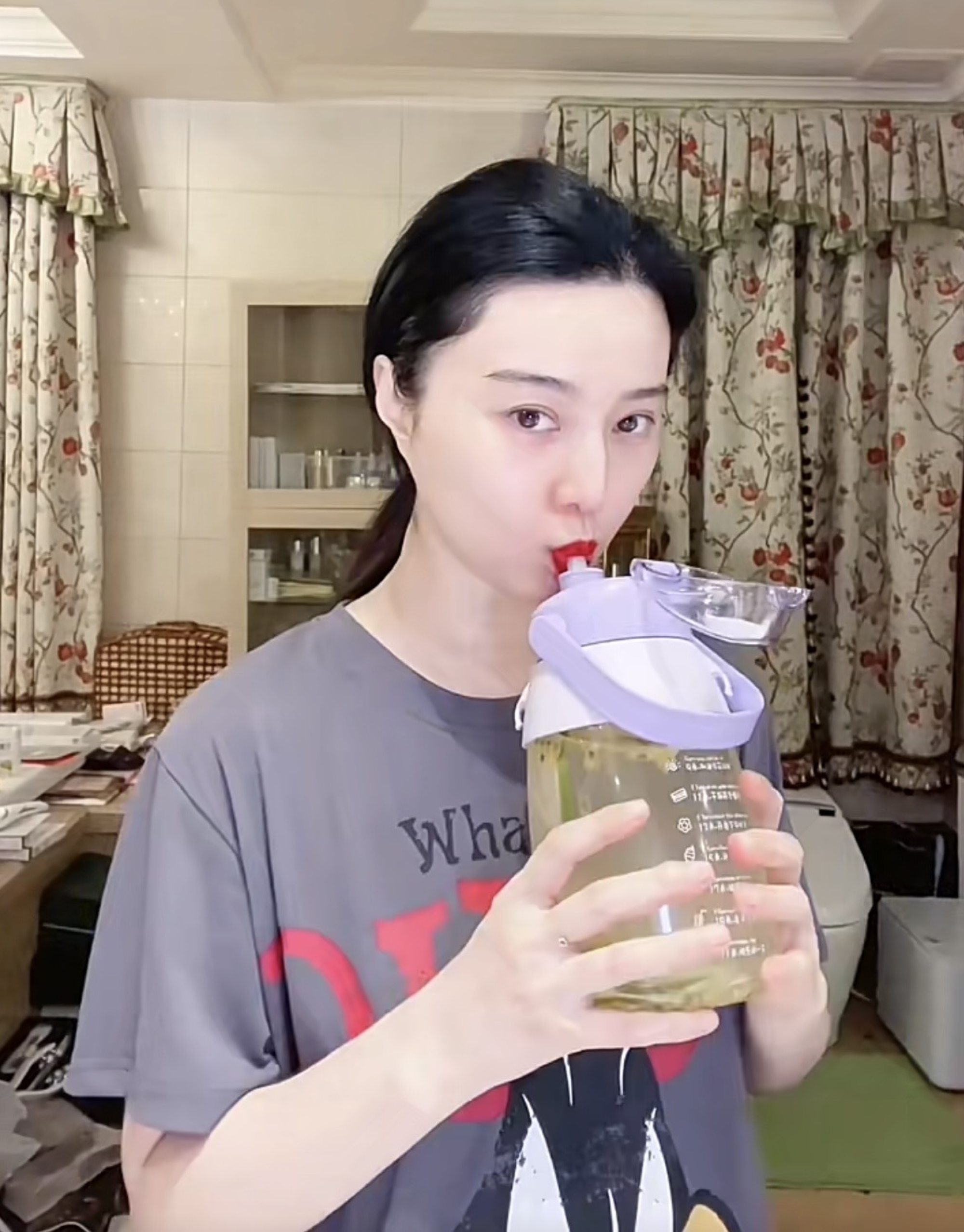 She also added that she watched herself become thinner during her fast and that despite not eating, she was still able to concentrate on her work. Fan said that her skin became smooth and her pores were non-existent, according to HK01.
Irresponsible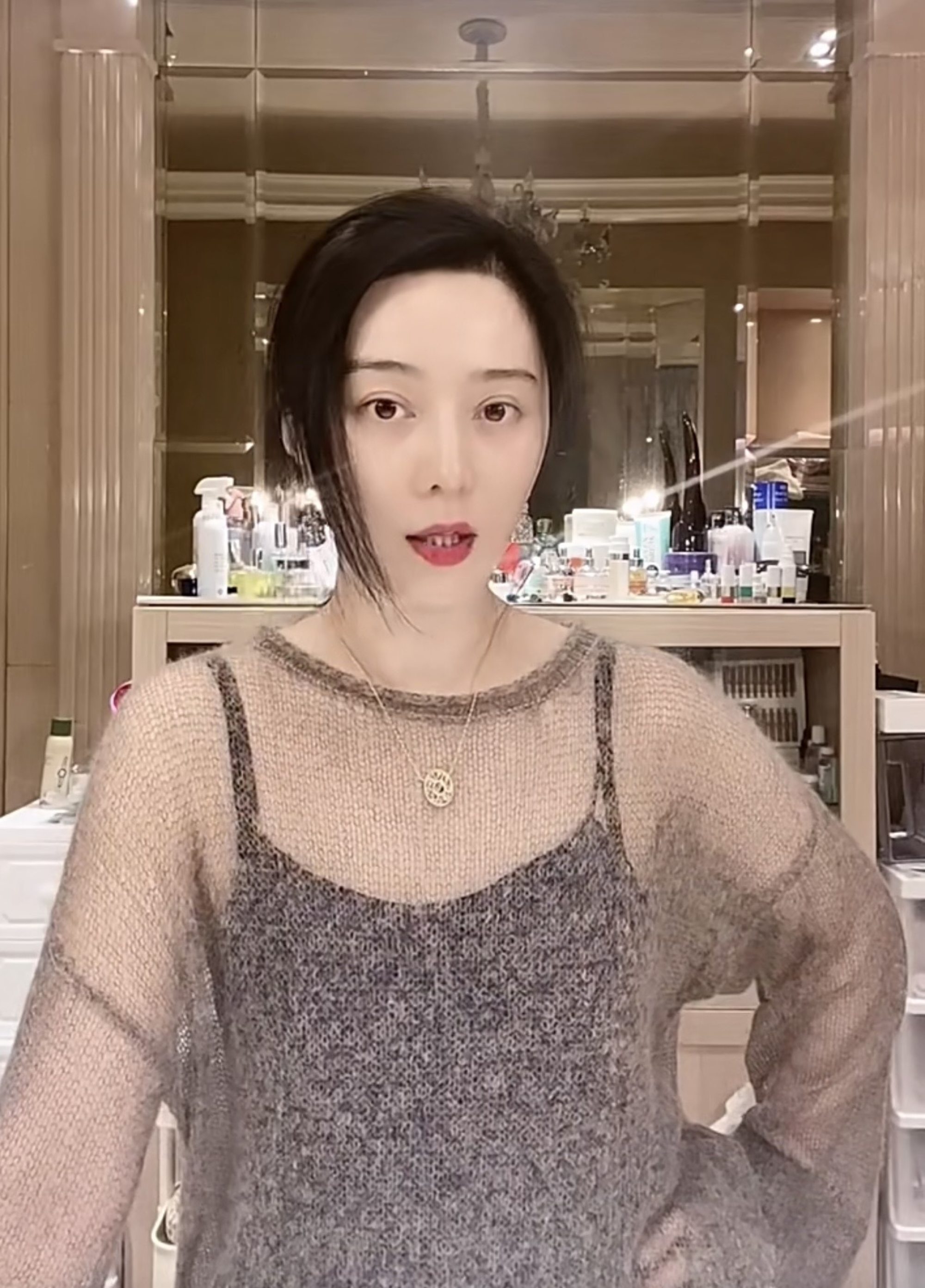 Fan posted several photos of herself throughout the process, unsurprisingly causing netizens to zero in on her appearance, and by the fifth day, when Fan had already lost 5.1kg, people argued that she she seemed far from looking refreshed; she in fact looked "sluggish" and weak.
While the Chinese actress said that her so called bigu fast didn't have a negative effect on her body, many of her fans are shaming the The Empress of China star for sharing the dangerous regimen online in the first place.
One fan wrote: "Especially for highly impressionable young people, this kind of extreme [diet] might lead to other eating disorders."
Another social media fan shared her own experience with a bigu diet, and said that the extreme fasting caused her to lose some of her hair and miss her periods. In 2017, the National Library of Medicine documented a case of a woman who fell into a coma after following the bigu fasting technique for over five months.
So what is the bigu fast?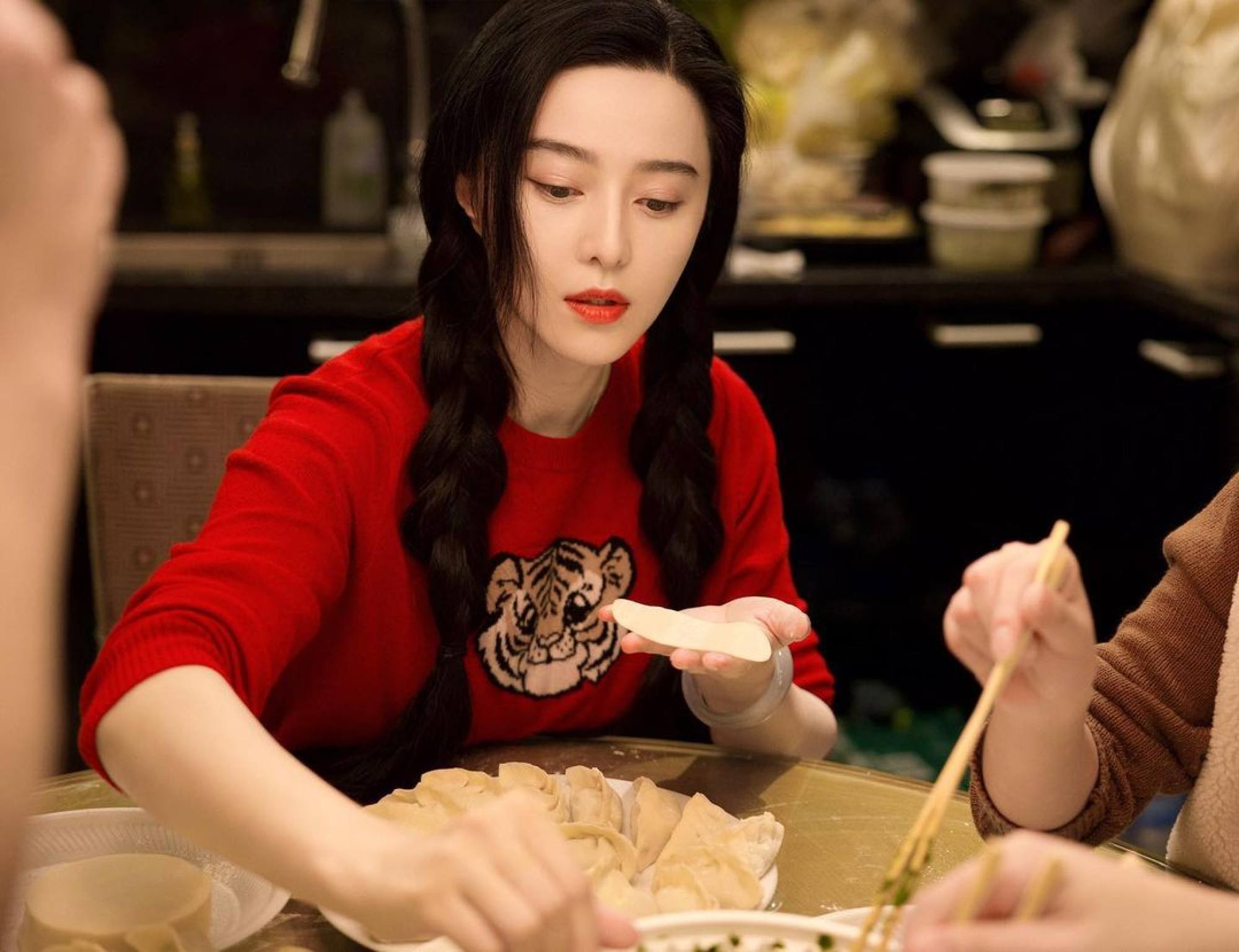 Bigu
is a Taoist fasting technique interpreted as "avoiding grains" in the
Encyclopaedia of China.
By not eating grain, it was believed that the body could properly cleanse itself and undergo a proper detoxification, leading to longevity and even immortality. However in recent years in China, the
bigu
fast has turned into a beauty diet employed in a bid to slim down and
get skin and beauty benefits
.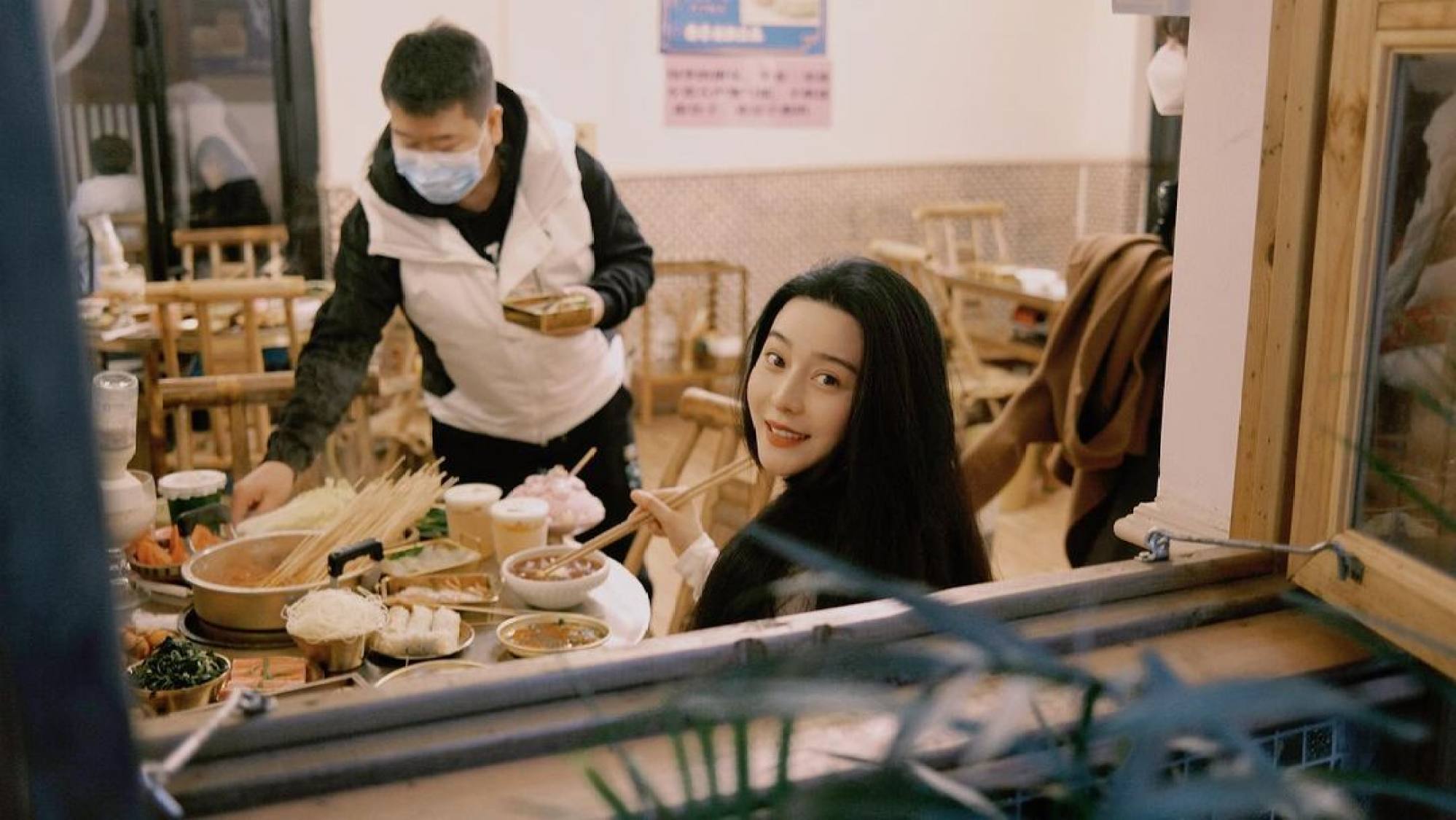 Experts posit that fasting should not be used as a weight-loss technique, since going to extreme measures when trying to lose weight is always a bad idea. Moreover, those with a history of eating disorders should never attempt such a regimen. Dr Megan Rossi, a dietitian and expert in gut health writing for New Scientist, explains that individuals should instead be eating a variety of fibre and vegetables to achieve a healthy and happy body.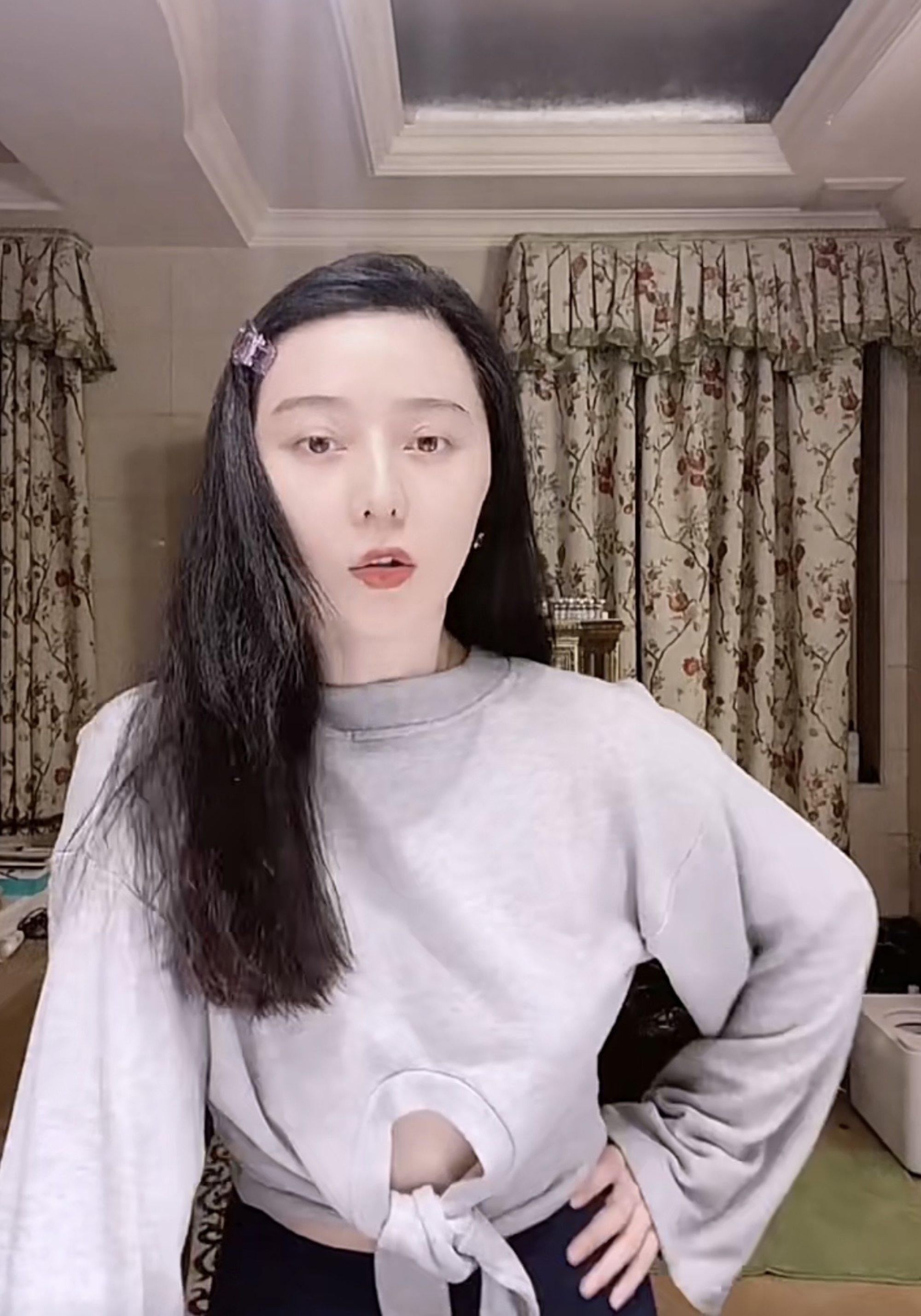 "To ensure good gut health, you should be aiming for 30 different plants a week. You don't have to be a vegan. The foundation of the diet is plants, but what you eat on top of that is up to you. You don't have to go to extremes. Animal-based foods, like oily fish, are beneficial for gut microbes, too."

Kourtney Kardashian, Chris Pratt and Chris Hemsworth's wife Elsa Pataky have hailed the benefits of fasting, but when Fan posted her journey, fans weren't happy
The Empress of China actress documented it on Xiaohongshu, a platform similar to Instagram, but fans said that impressionable young women might copy her