Meet the 6 women Elvis Presley fell 'in love' with: he married Priscilla, had a fling with Ann-Margret, and was with Ginger Alden till the day he died – but which of them later married Caitlyn Jenner?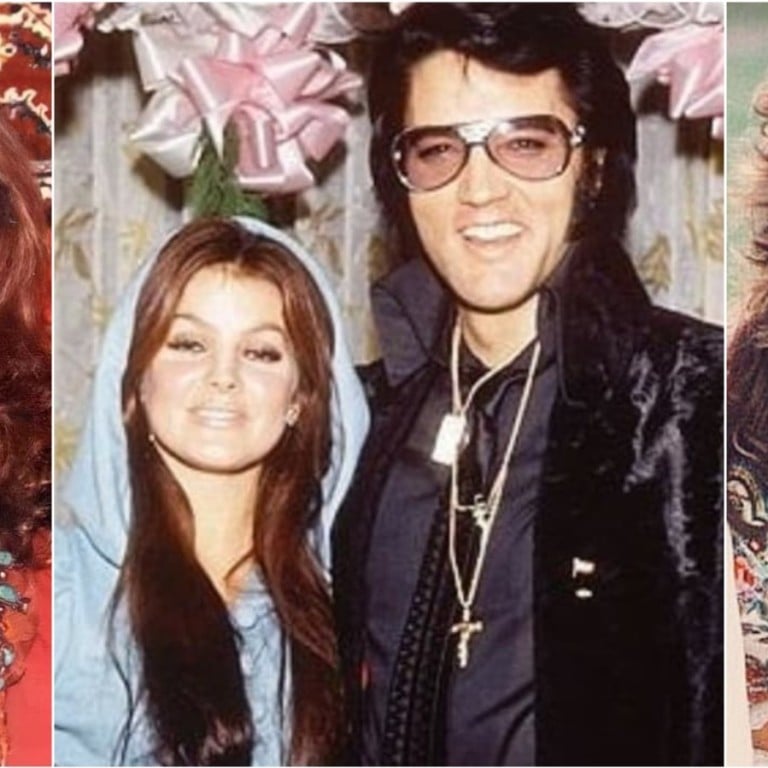 King of Rock 'n' Roll and
keeper of many hearts
, Elvis Presley was famously charming around women, and continued to win many of them over not just in his heyday, but for years afterwards. It also didn't hurt that he had the good looks, the fame and a voice and onstage persona that had become a cult obsession, of course.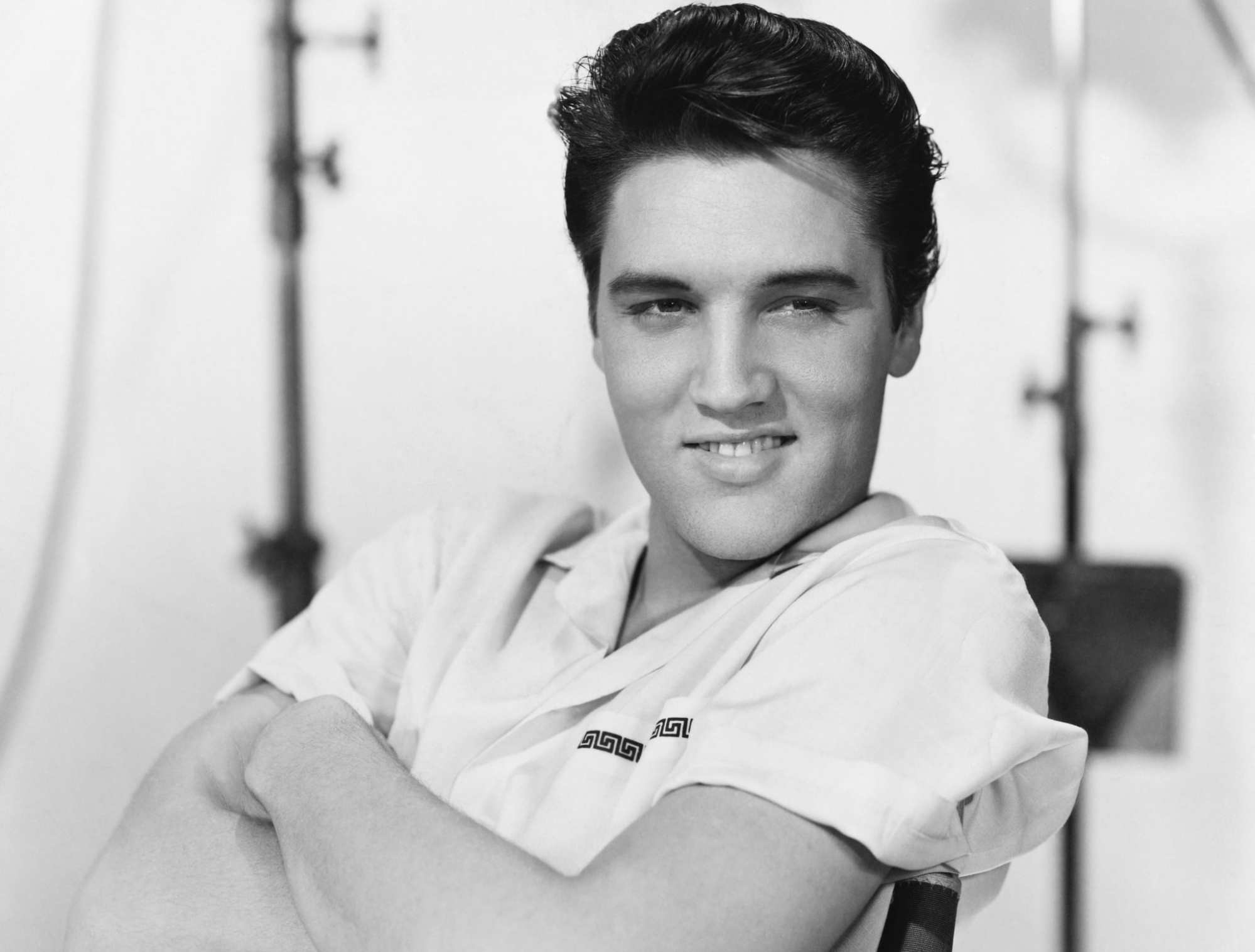 And despite the often huge age gaps and rumours of infidelity, many of his exes still only have good things to say about the music legend. Here, we take a look at the women that Presley met and fell in love with …
Priscilla Presley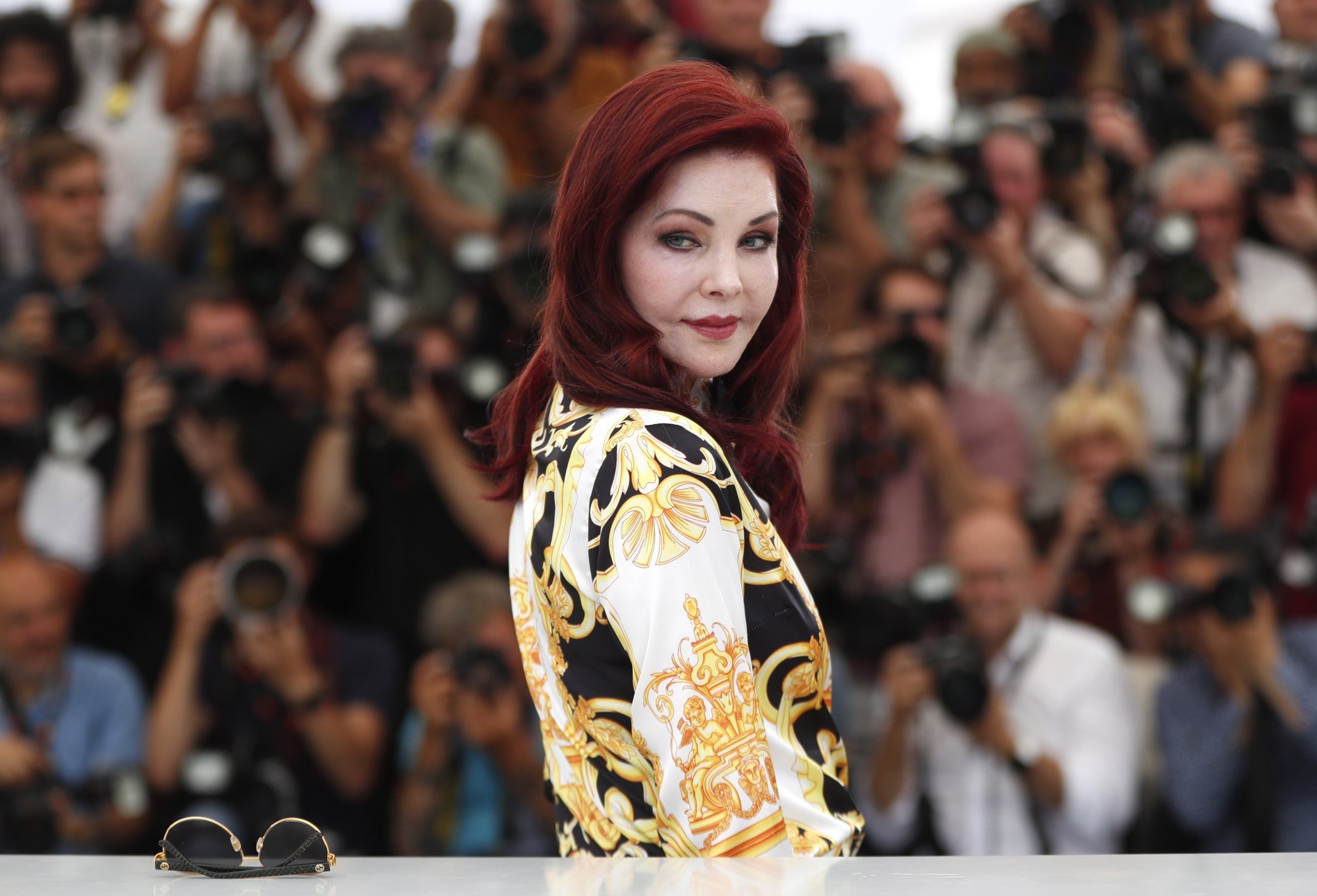 Elvis Presley met his first and only wife in 1959 while he was serving in the military in Germany. He was 24 years old and she was 14. Although they were seen as Hollywood's "it" couple at the time, after Elvis' death, widespread criticism of their relationship began to emerge.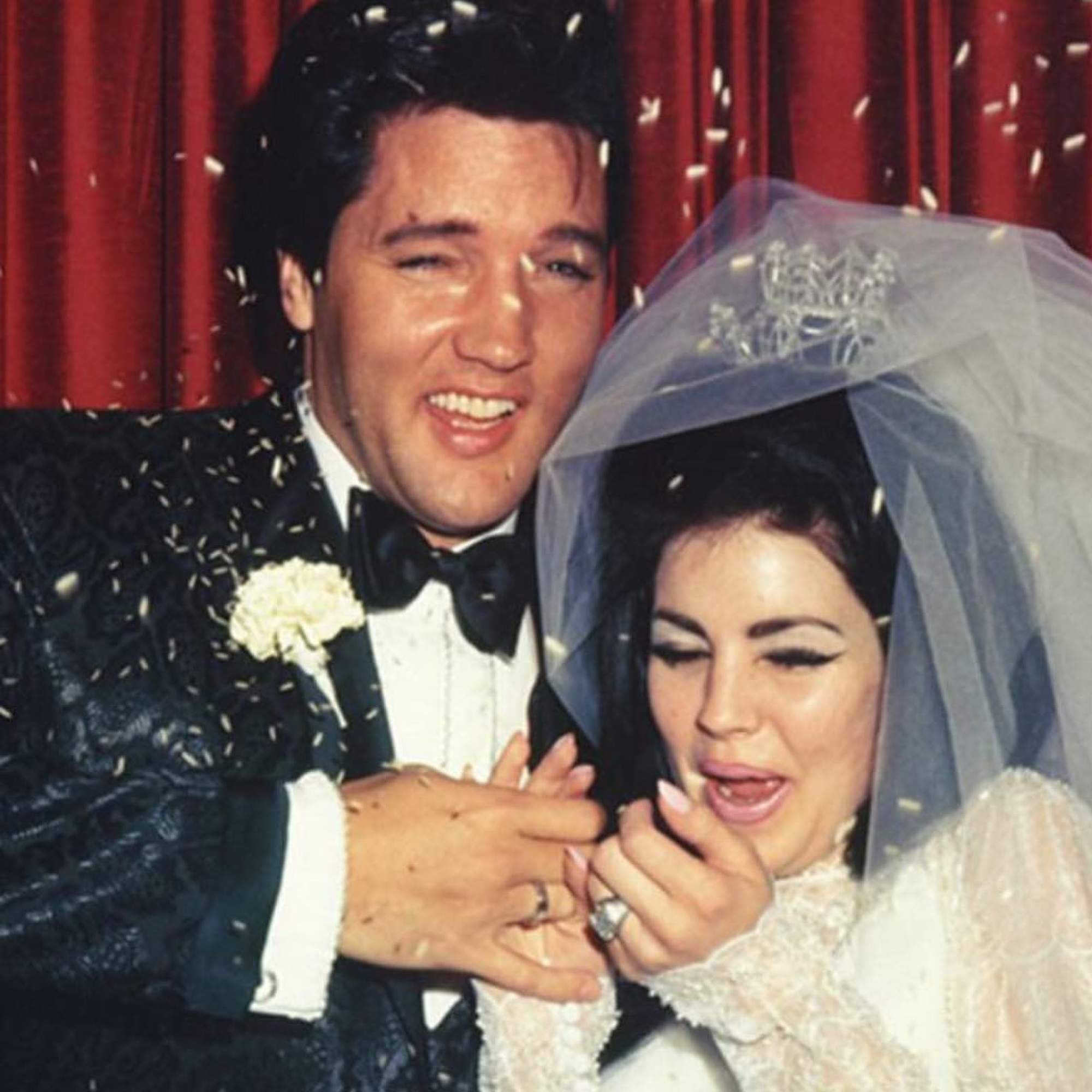 Priscilla was nicknamed the "child bride" because she dated Elvis when she was in her early teens. In her memoir
, Elvis and Me,
she said they did not have sex until they were married when she was 21. The couple got married in 1967 and in 1968 welcomed their
only child, Lisa Marie
.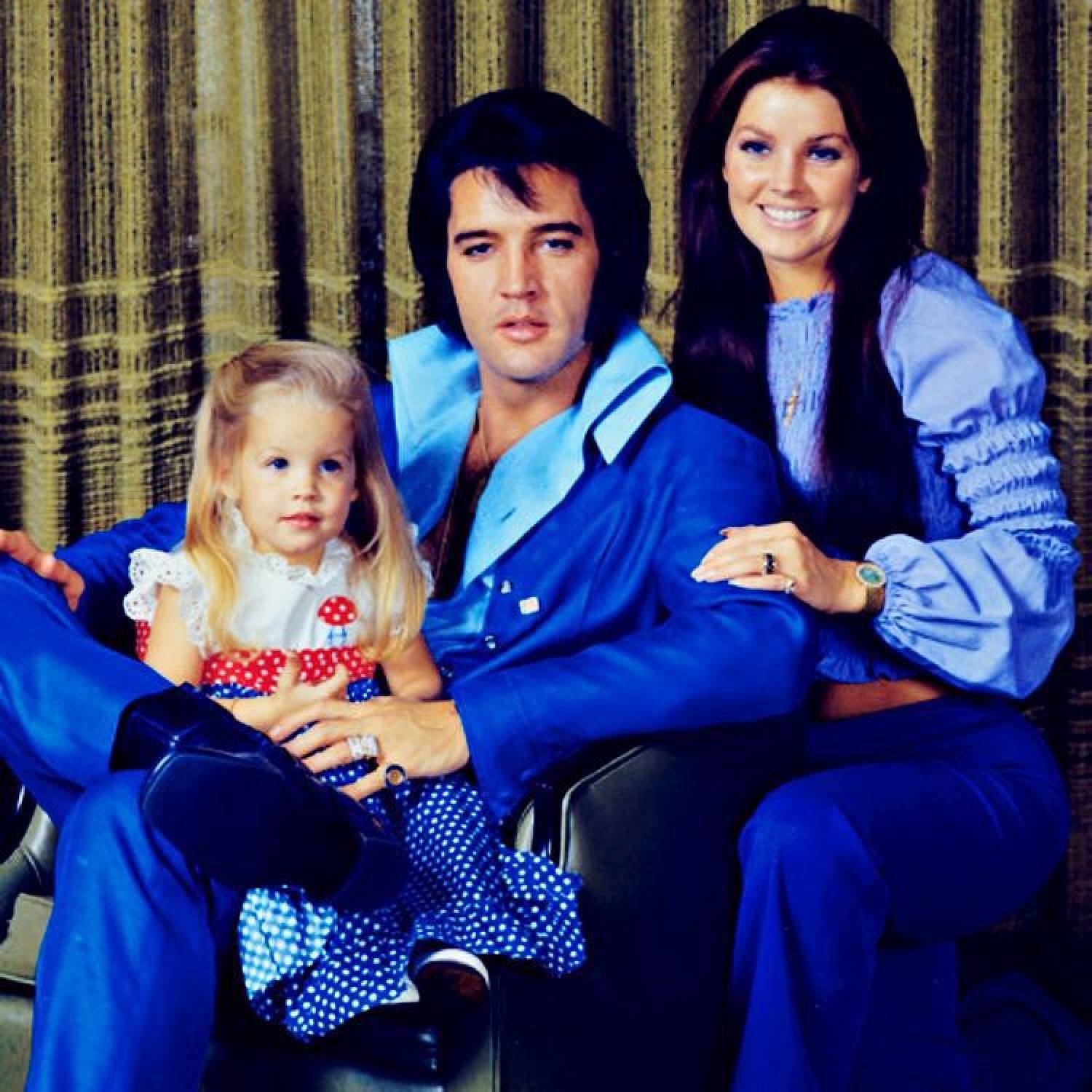 In her memoir, Priscilla said that after the birth of Lisa Marie, their sex life became non-existent as Elvis had said he could not sleep with someone who had a child. They separated in 1972 and were divorced a year later.
Ann-Margret Olsson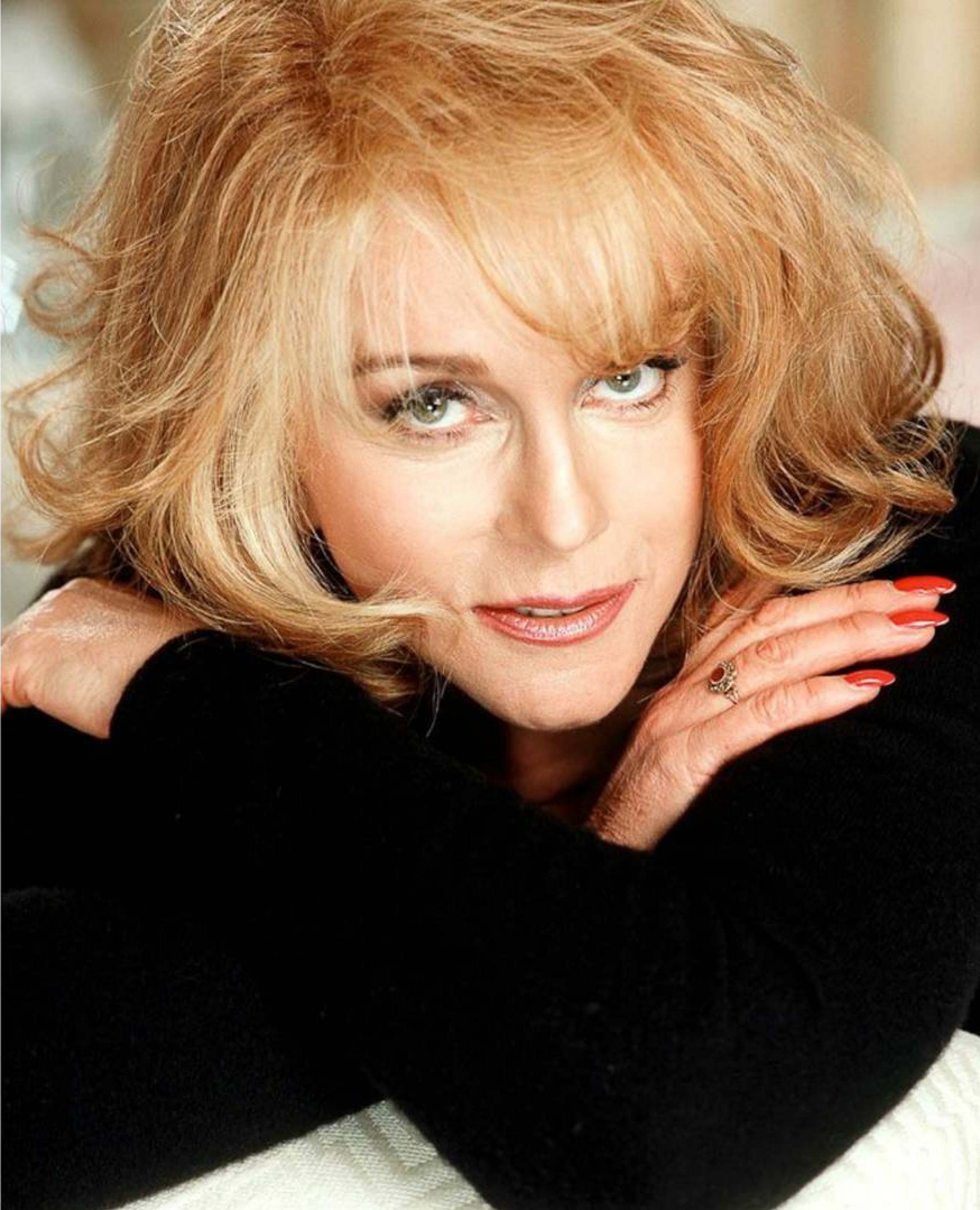 Elvis and his leading lady in Viva Las Vegas had visible chemistry and in her book, Priscilla said Ann-Margret was the person she feared most in the lead up to her wedding. According to Priscilla, despite Elvis insisting there was nothing between them, she knew otherwise.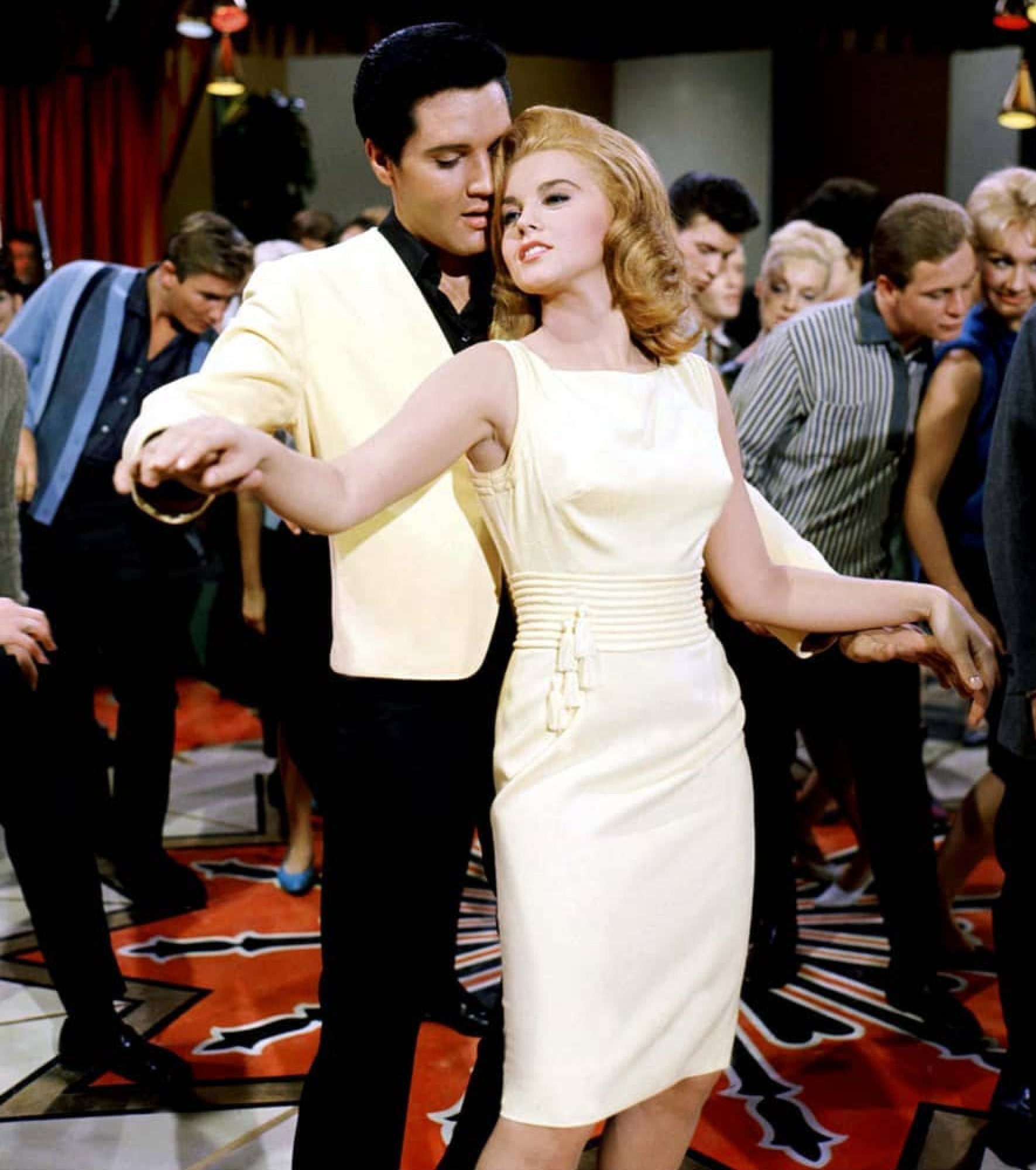 The Swedish actress wrote in her autobiography, Ann-Margret: My Story, that Elvis sent her a guitar shaped floral arrangement every time she played in Las Vegas. In her memoir, she said when Elvis asked to be alone with her she was happy and it meant that he trusted her, per Daily Express. She said they would often drive up to a hill and look down on the city and just talk.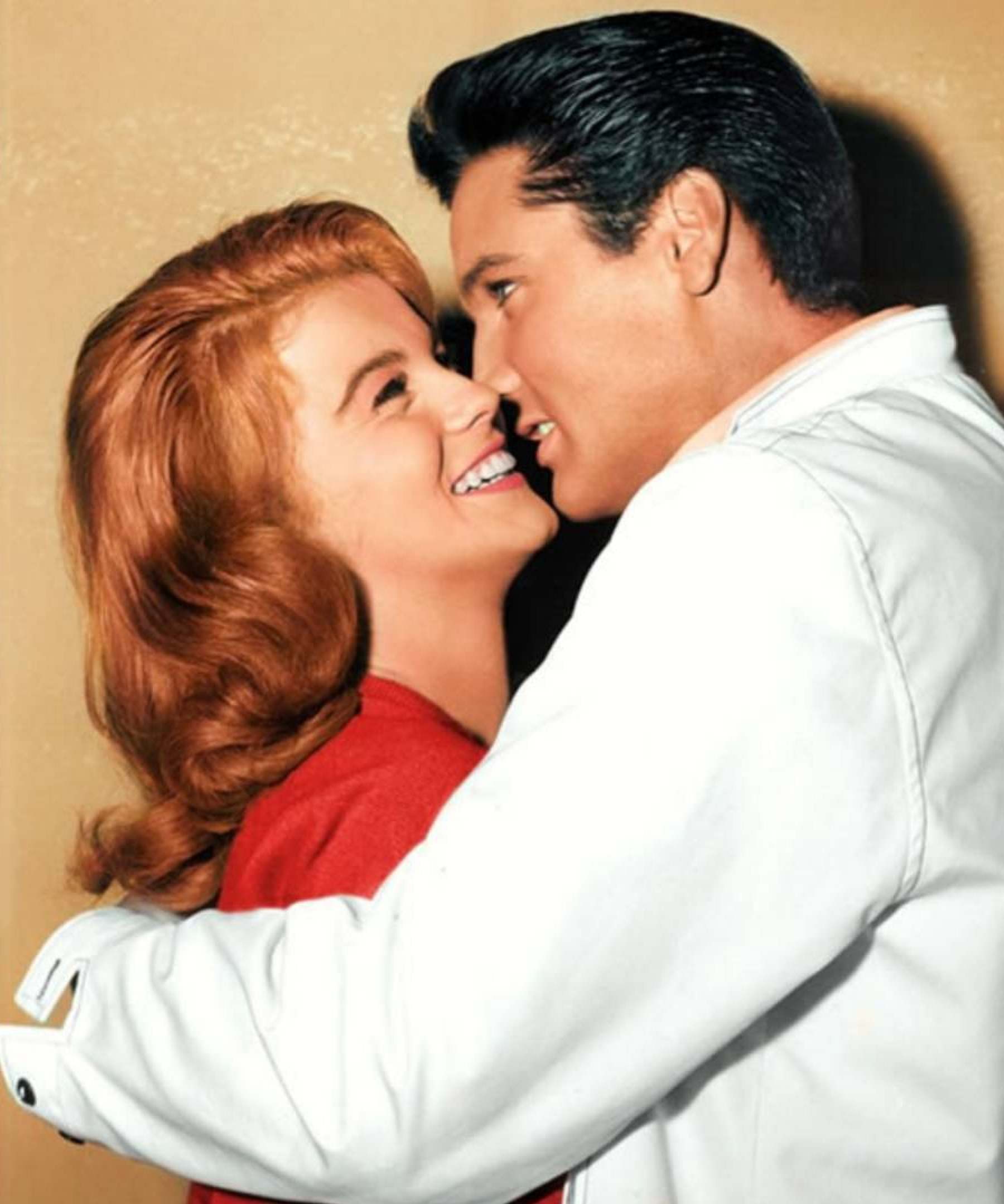 There was even speculation that they were secretly engaged. In the book, Olsson said there were various factors that pulled them apart, saying it was a "confusing situation", per Pop Culture. The couple remained friends and she attended his funeral when he died.
Natalie Wood
Presley's brief relationship with Natalie Wood was widely considered a publicity stunt, according to USA Today. But Wood, who died in 1981, did not view it as such, claims her sister. Lana Wood released a book, Natalie: A Memoir by Her Sister, insisting that the relationship was serious.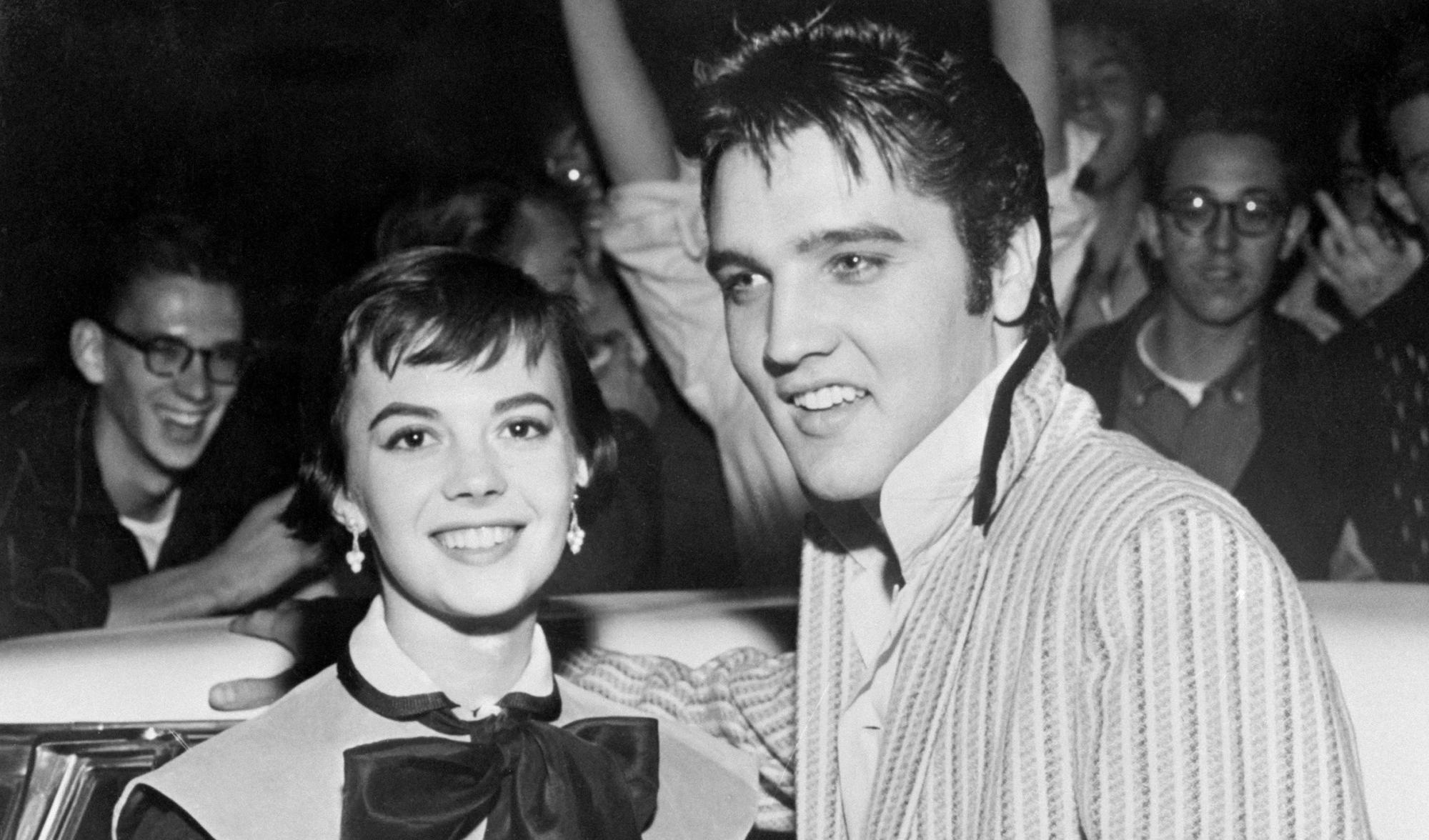 She said Presley flew Wood to meet his family in Memphis but things went wrong when she met Gladys, Presley's mother. Lana said Natalie viewed his mother as jealous and domineering, reports the same publication. Their relationship ended soon after that.
Anita Wood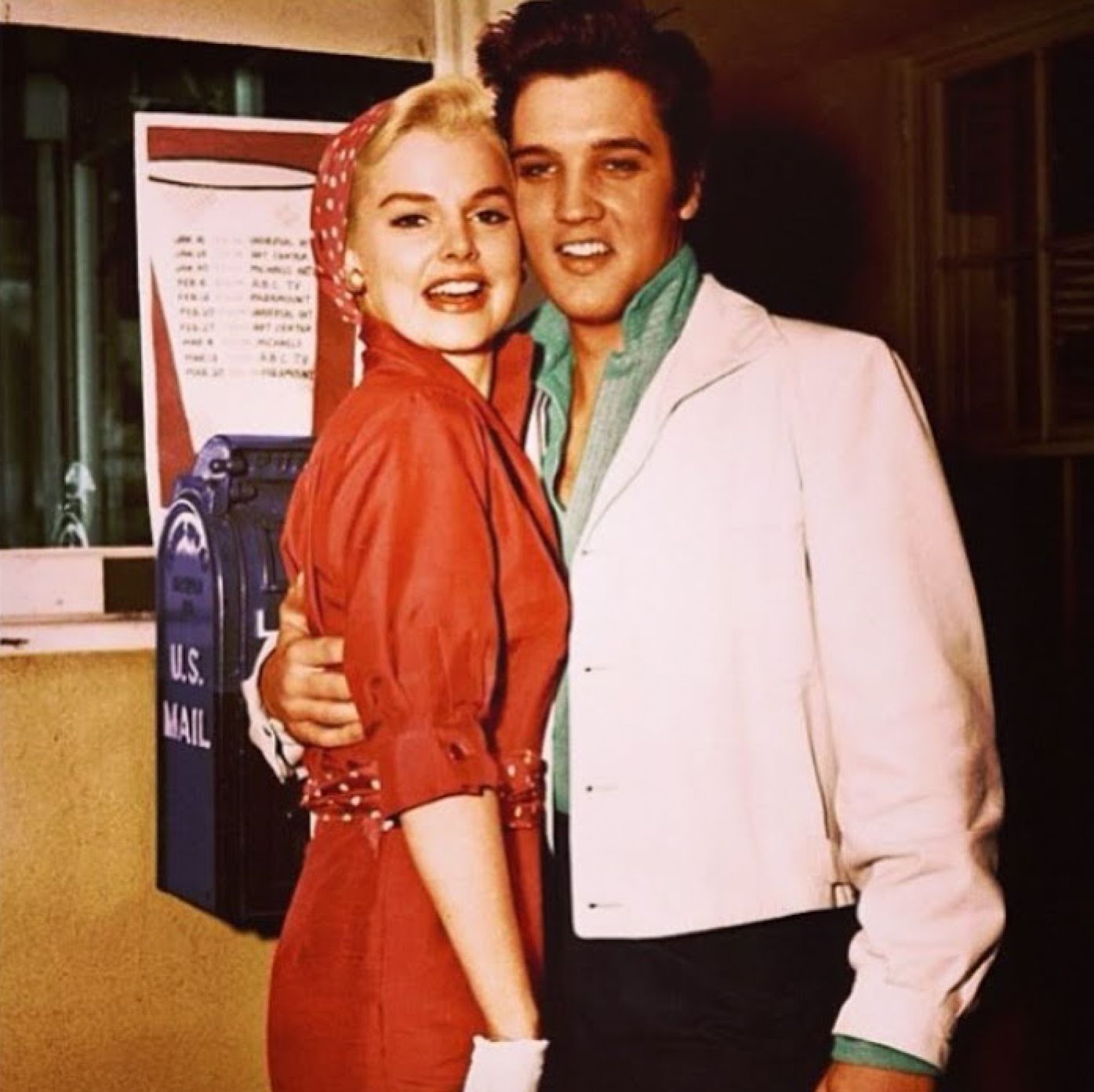 Presley met Anita Wood in 1957 and they were linked as a romantic couple for several years. USA Today reports she was close with his family and even gave up work because Elvis wanted her to be in Memphis with him.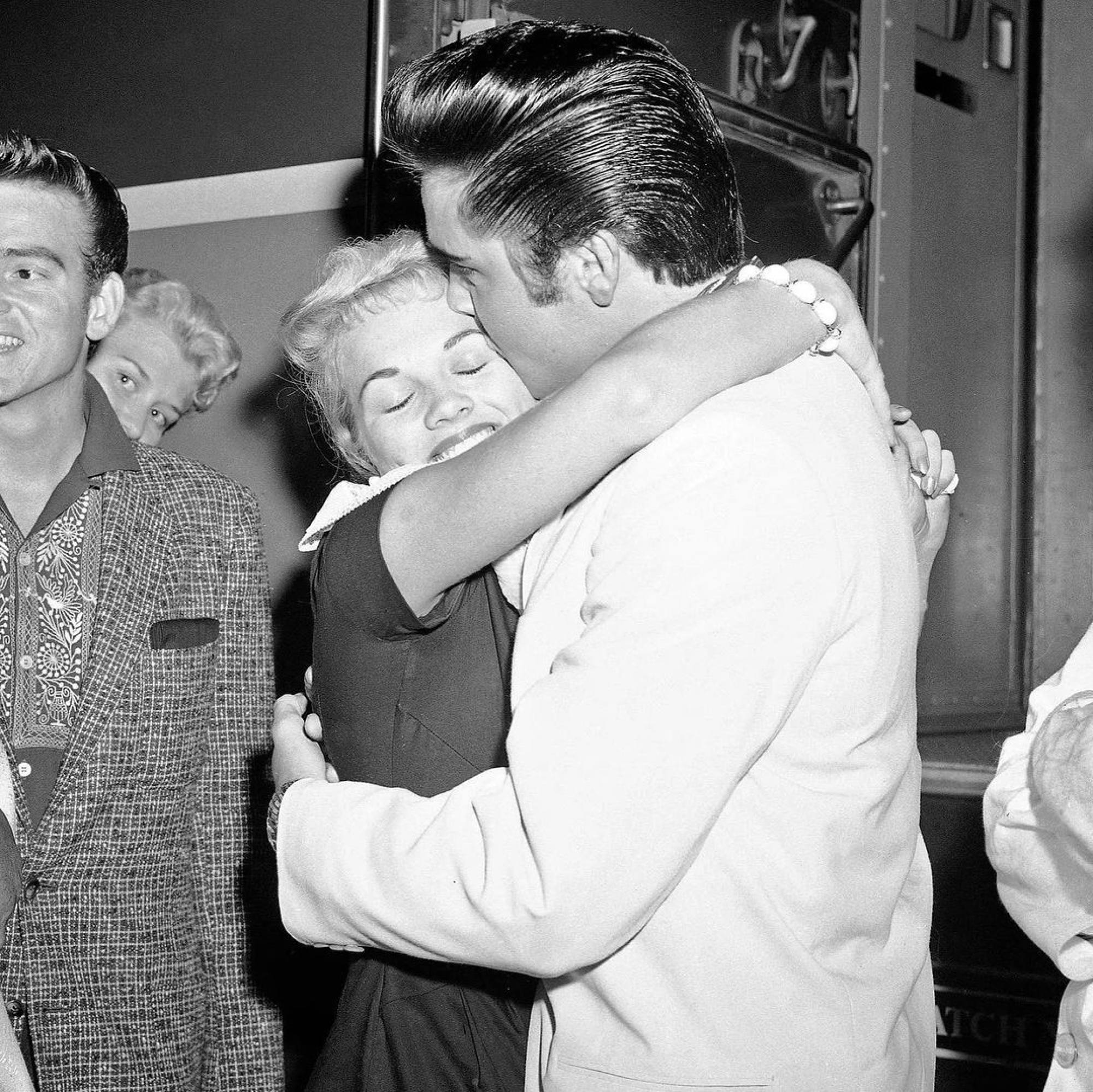 The publication claims he asked her to wait for him while he was in Germany, but then, upon his return, said he was torn between her and Priscilla. He ended up breaking up with Wood.
Linda Thompson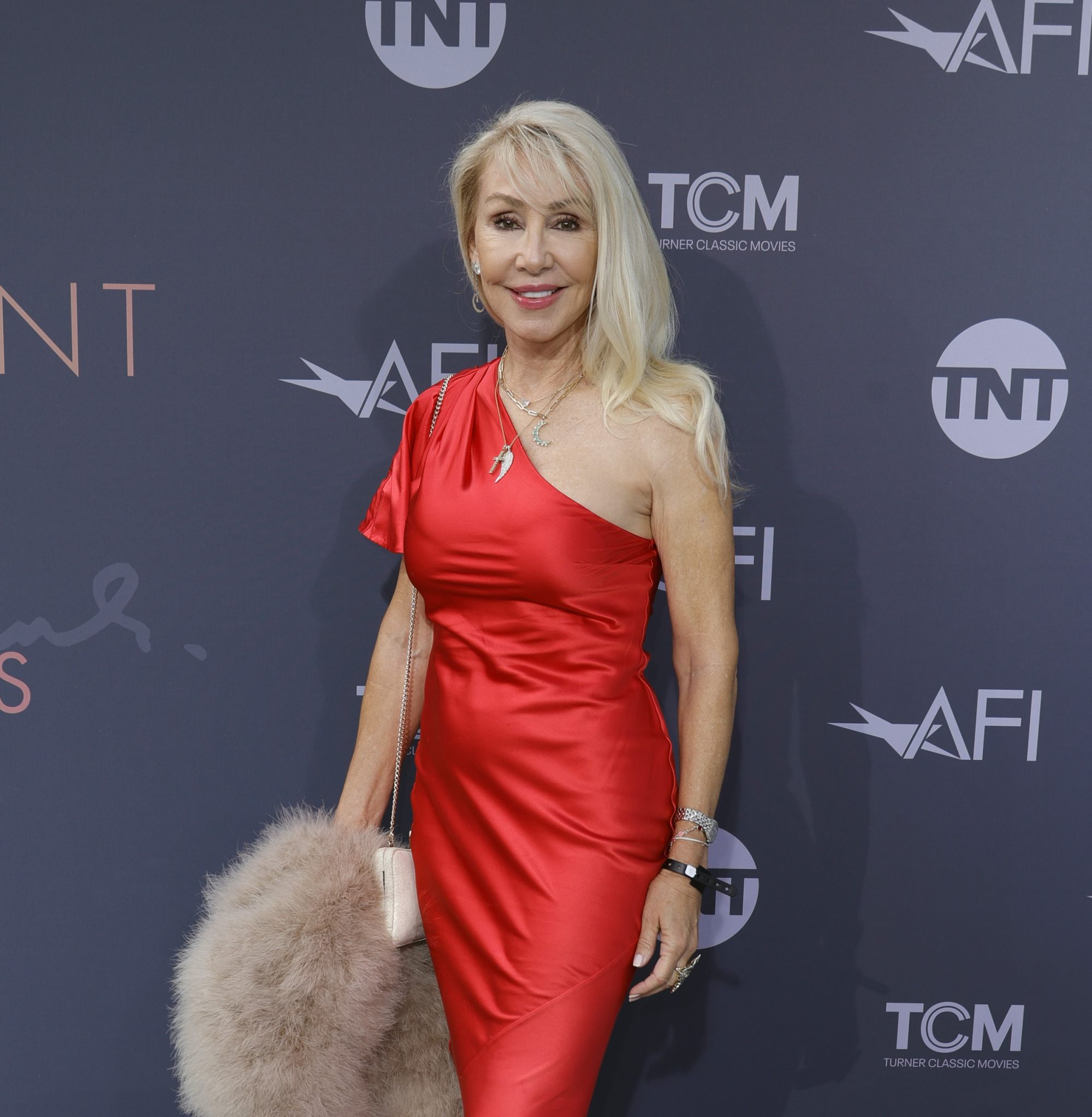 Linda Thompson was Presley's first serious relationship after his split with Priscilla. The former beauty queen was tall and blonde and met the rock star when she was 22. The pair were together for just over four years and in an interview on CNN in 2002, she described Presley as being an "inordinately generous spirit", always spoiling her with gifts. She said that he was an "amazing" person who was "respectful" and "loyal".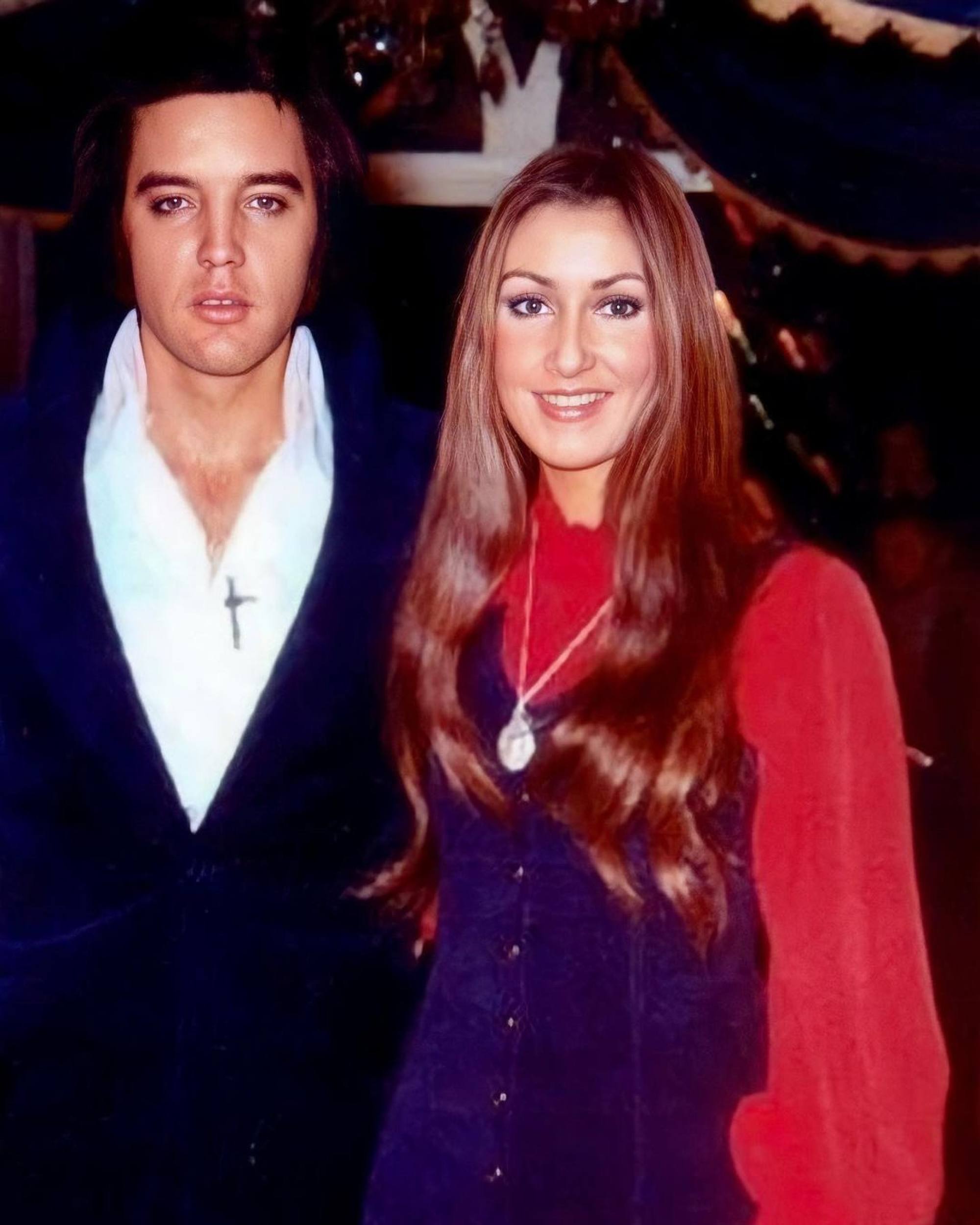 Thompson is widely considered to be the second most important relationship in his life, after Priscilla. In the interview on CNN, Thompson said Presley didn't believe he was a drug addict because everything he took was via prescription. At some point he was admitted to hospital and Thompson requested a bed next to him so she could help him through the recovery.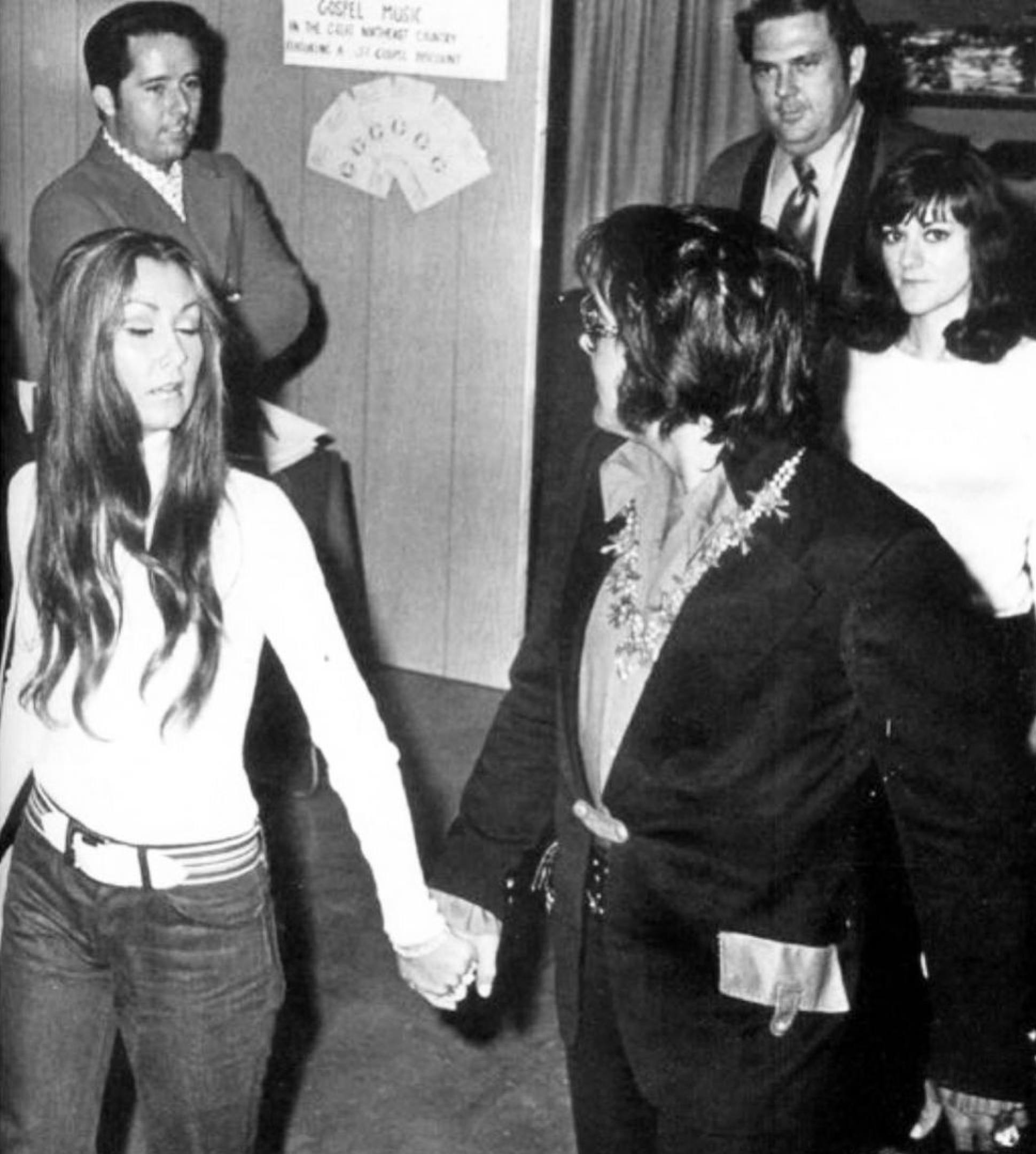 She said after four and a half years she realised he was never going to change his cheating ways and kept falling back to prescription drug abuse, per Nicki Swift. That's when she called it quits. Later, Linda Thompson married and divorced
Caitlyn Jenner
.
Ginger Alden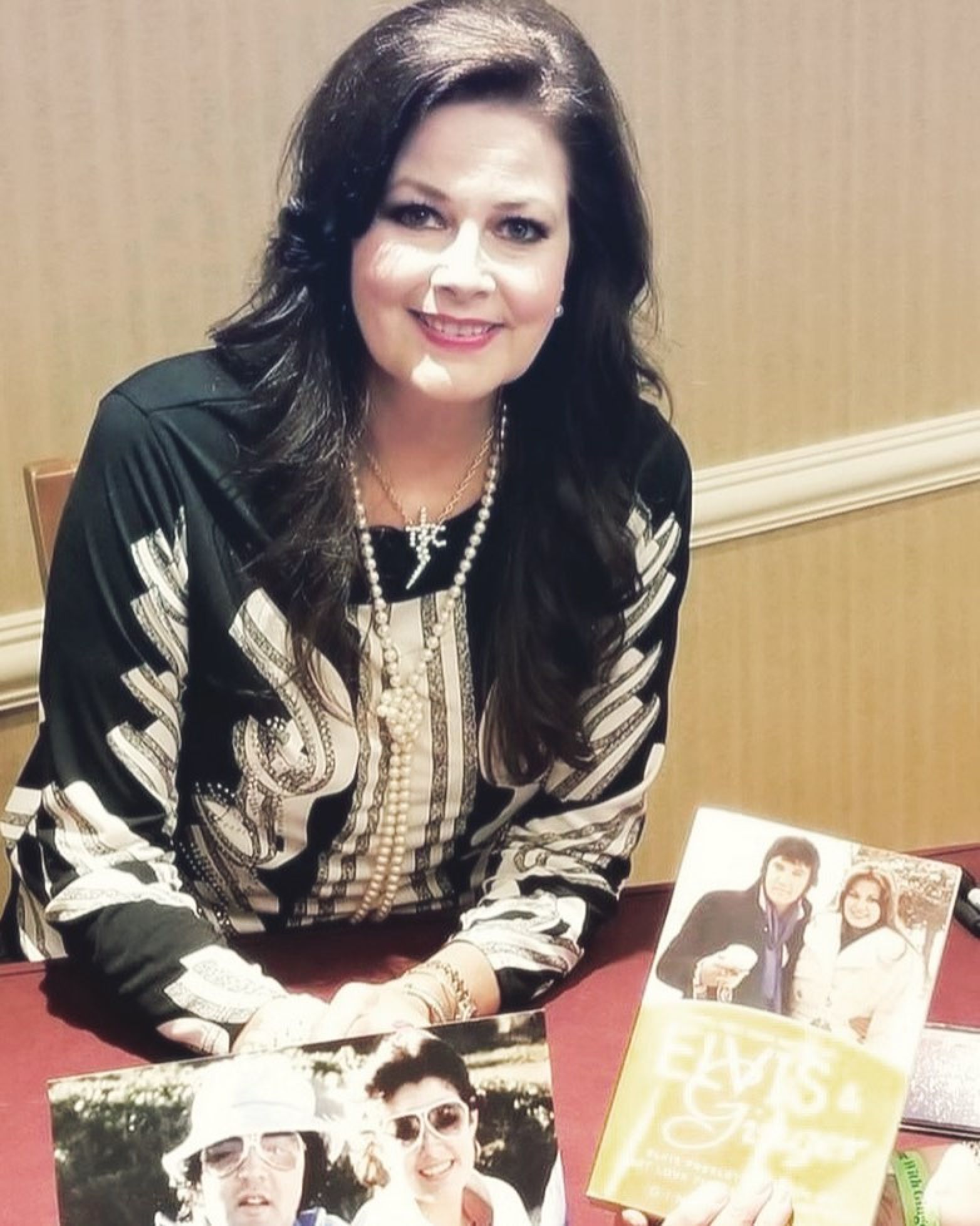 Presley fell in love with Ginger Alden when the actress was 21 and he was in his early 40s. She too was a former beauty queen. They got engaged and lived together in Graceland. In her memoir, Elvis & Ginger: Elvis Presley's Fiancée and Last Love Finally Tells Her Story, Alden spoke about what she alleges was an abusive relationship with Presley. She detailed how he kept guns in the house and in several incidents, fired shots around the house when he did not get his way, according to Ranker.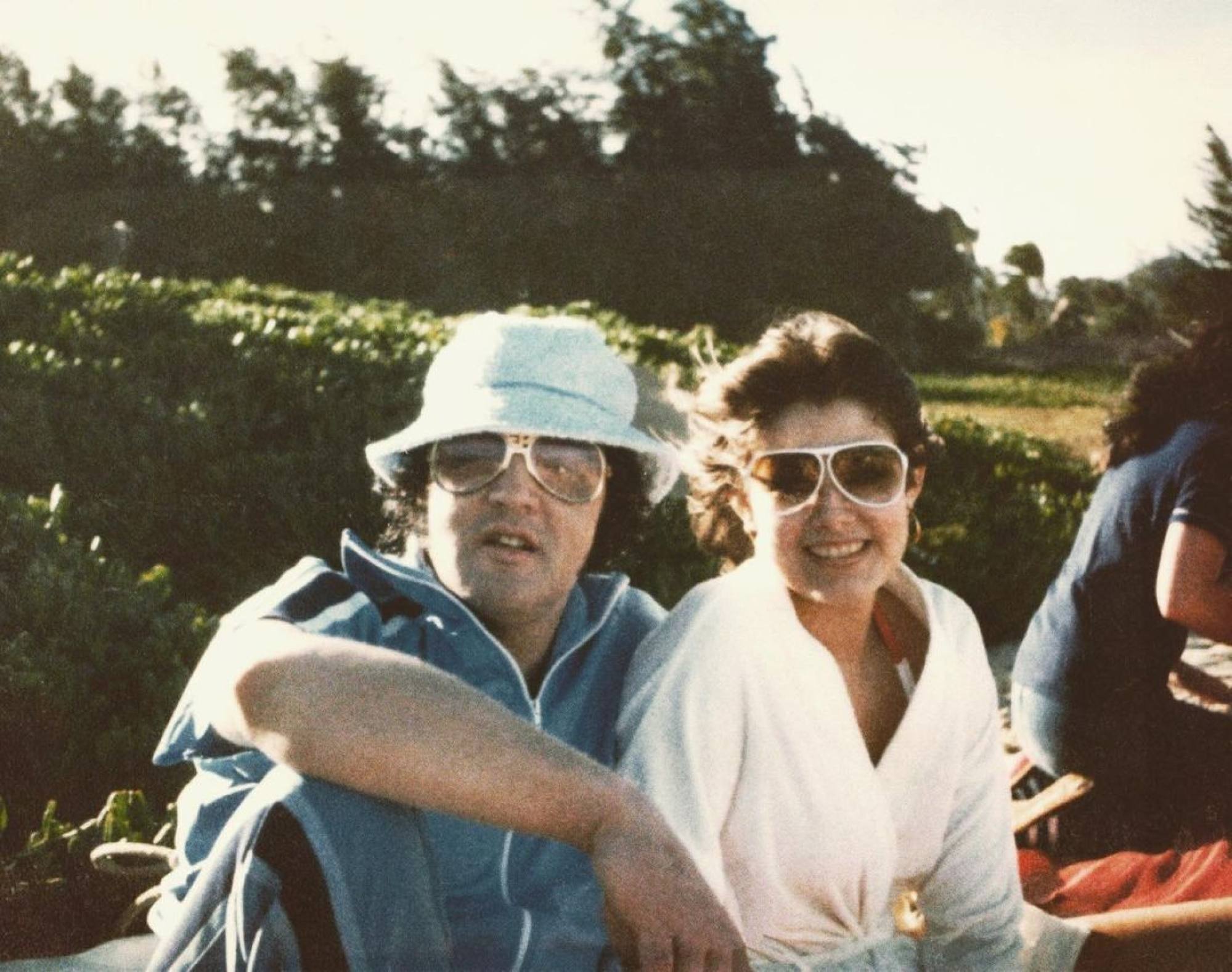 Alden spoke about her final conversation with Presley before his death in 1977 at just 42 years old. It was Alden who found Presley in his bathroom, where he had fallen off the toilet and died. She said they had spoken about their wedding and he had expressed wanting more children.
"He was in a good mood, we had just set a wedding date literally hours earlier and he told me a couple of weeks before he passed that he had been off too long. He was ready to go back on stage, something he loved with all of his being," she said, according to Daily Express.

The King of Rock 'n' Roll married Priscilla Presley and they were Hollywood's 'it' couple for some time – though the 10-year age gap caused controversy
Presley had a busy love life post-Priscilla – Natalie Wood, Anita Wood and Linda Thompson all dated the musician – but he was with Ginger Alden when he died