Meet Princess Raiyah of Jordan, married to Roald Dahl's grandson: the half-sister of King Abdullah II once attended a school where Queen Elizabeth and mum Queen Noor are presidents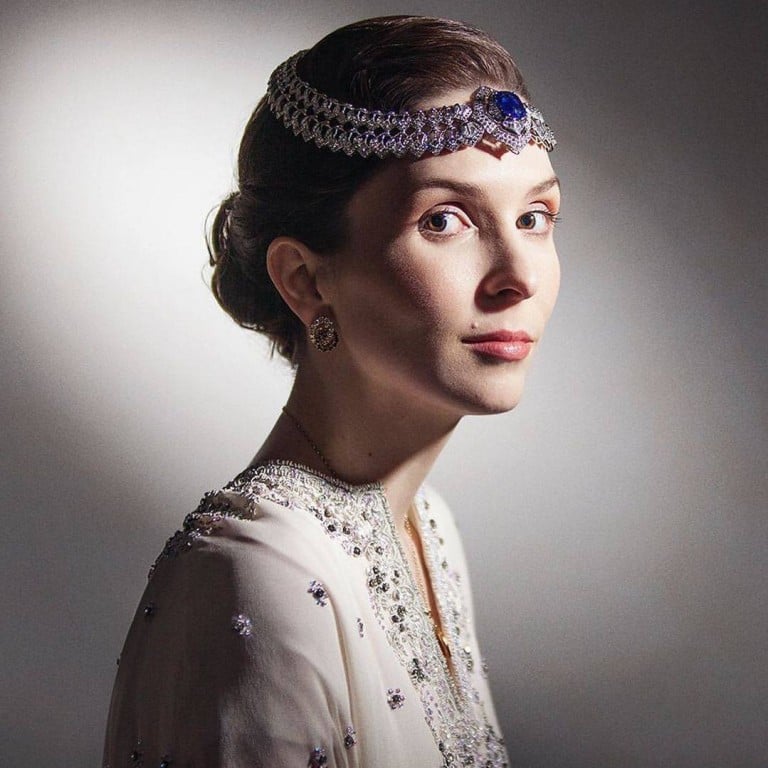 Before the
recent announcement of Princess Iman
of Jordan and New York-based financier Jameel Alexander Thermiotis' engagement, Princess Raiyah was the latest Jordanian royal to get married in the family.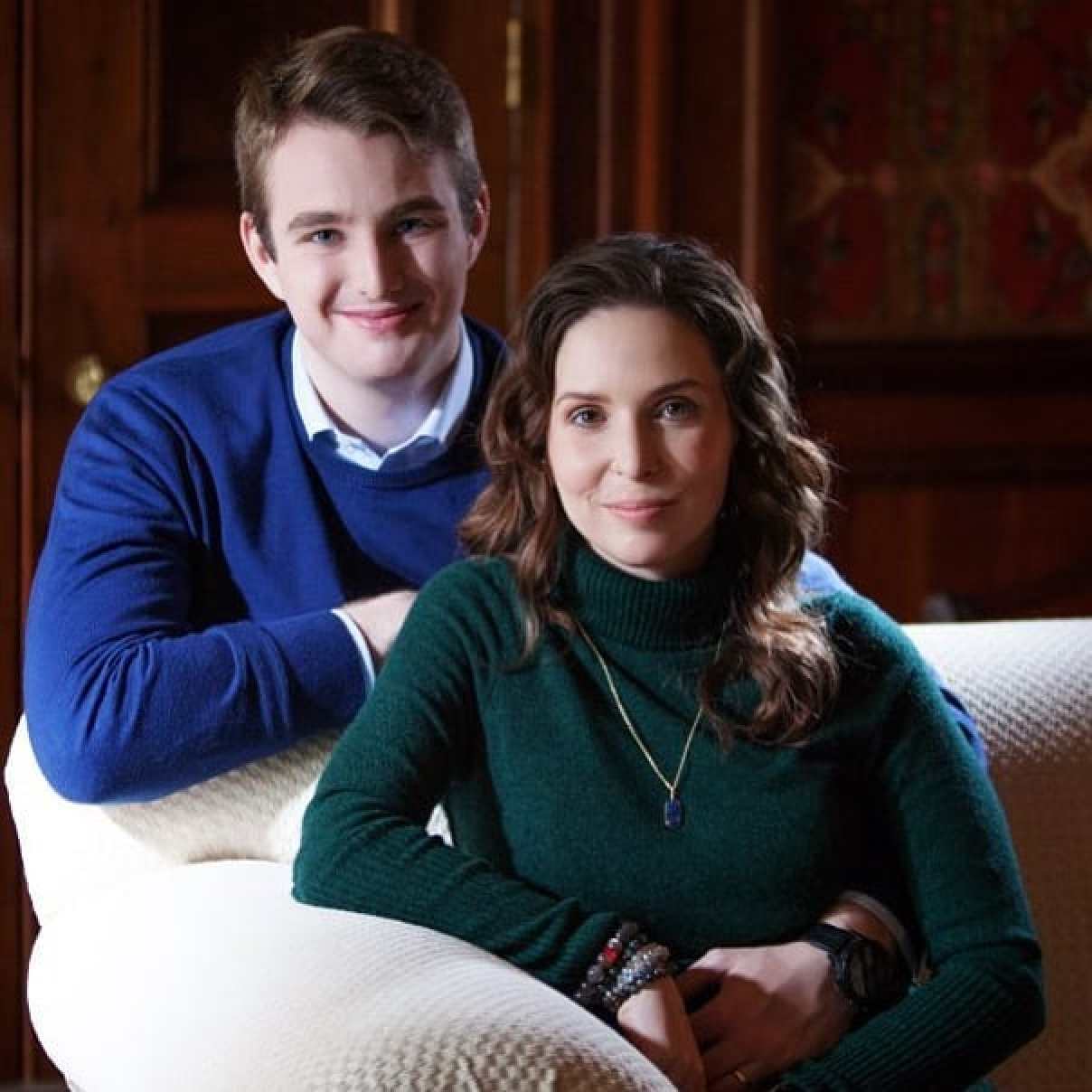 She tied the knot with the grandson of famous British novelist Roald Dahl back in 2020, in what would be known as the first royal wedding post-lockdown.
So, who is the half-sister of King Abdullah II, and what more is there to know about the self-described academic?
She is the youngest daughter of the late King Hussein of Jordan and American-born Queen Noor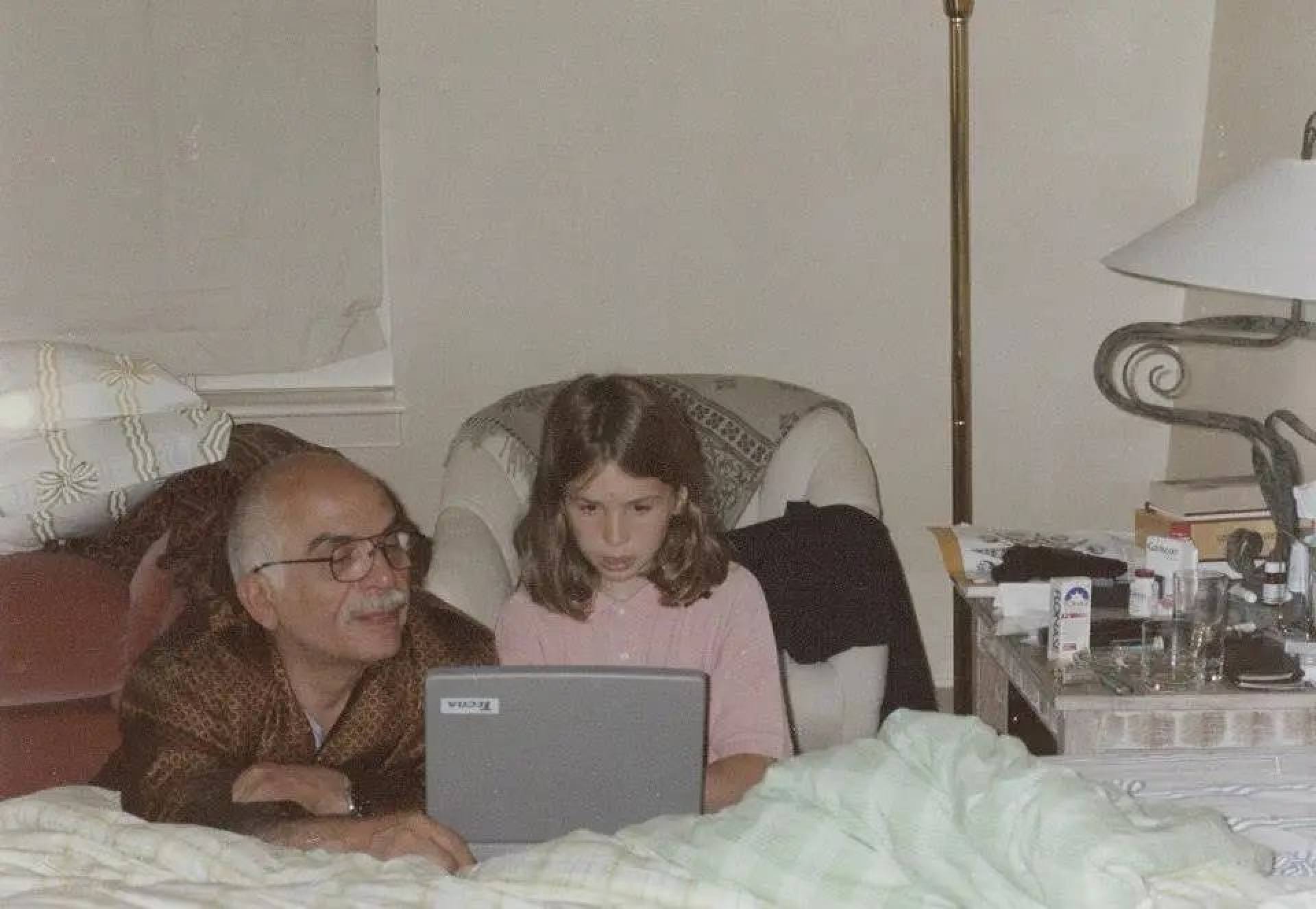 Princess Raiyah of Jordan, also known as Raiyah bint Hussein, has a good standing
within the Jordanian monarchy
. Being the youngest daughter of the late King Hussein, who passed away in 1999, she is also the half-sister of the sitting Jordanian King Abdullah II.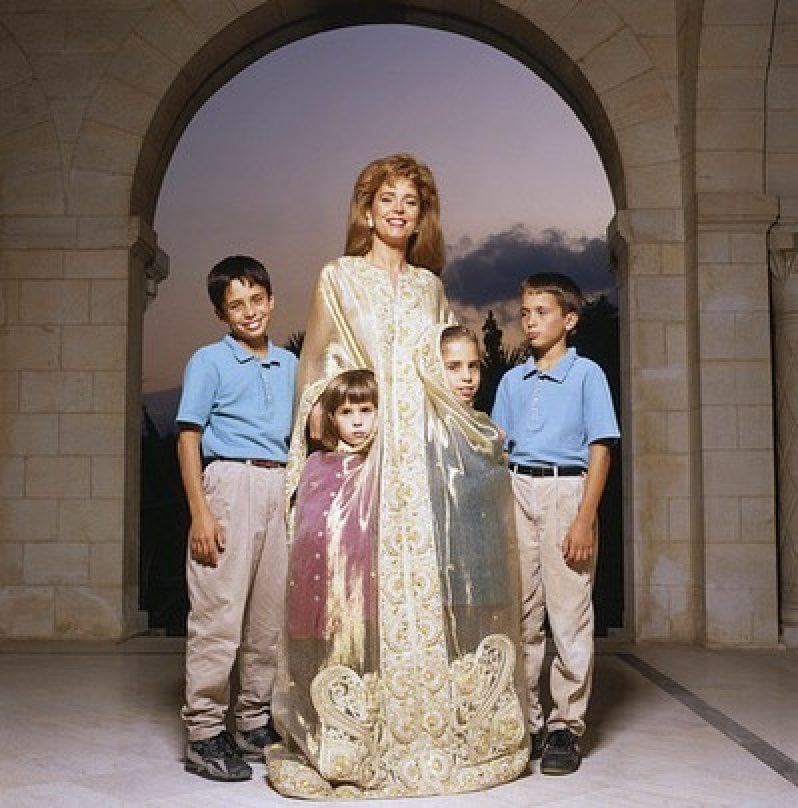 She has 11 other siblings, including Prince Hashim bin Hussein, Princess Iman bint Hussein and Hamzah bin Hussein, who most notably just renounced his title of a prince due to his personal convictions.
She married Roald Dahl's grandson, Ned Donovan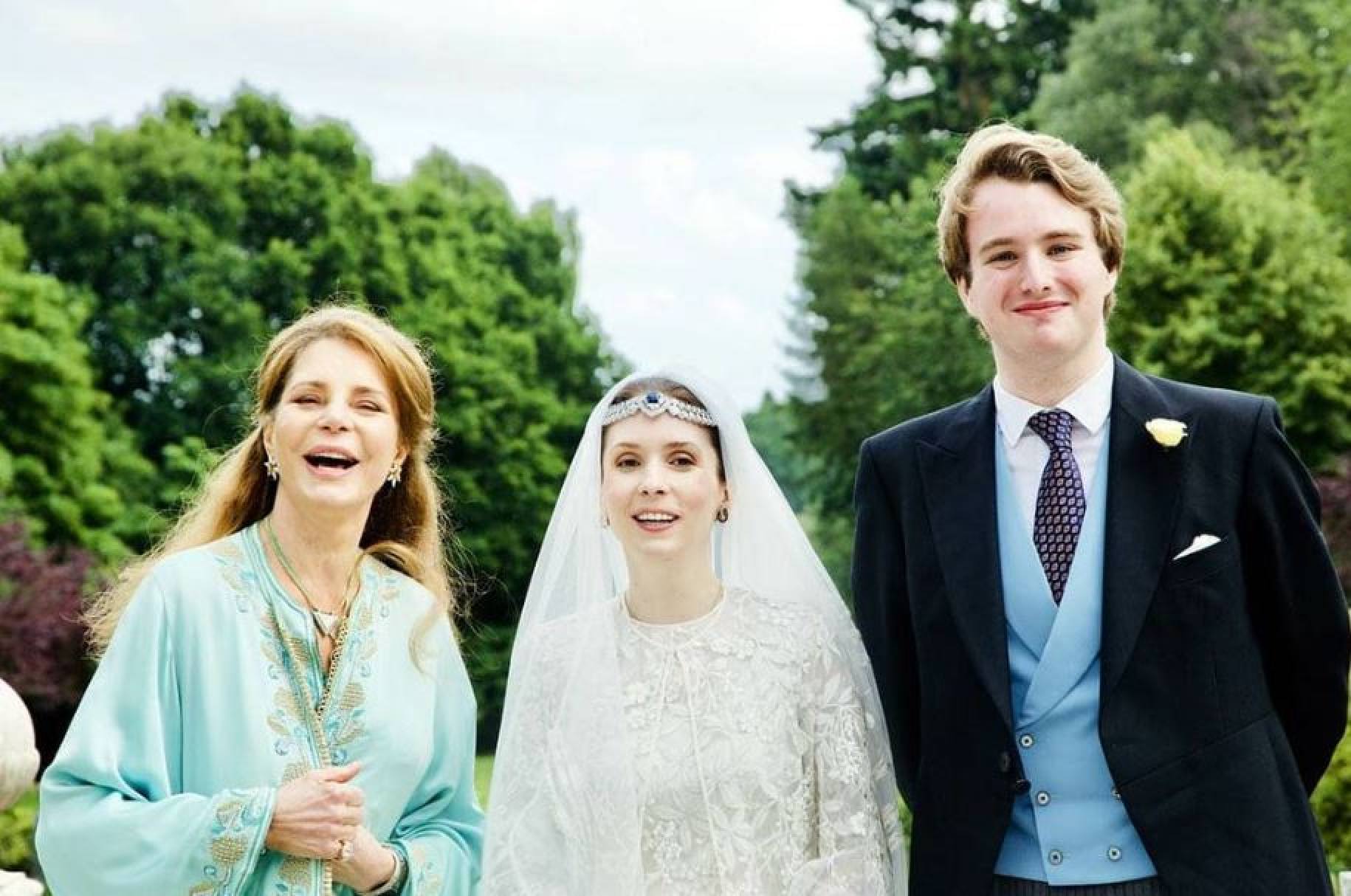 The Jordanian princess and British-born journalist Ned Donovan exchanged vows in July 2020 in the United Kingdom. Donovan, royalty himself within his industry, is the grandson of adored British author Roald Dahl. Queen Noor of Jordan was in attendance in what was then a groundbreaking socially distanced ceremony.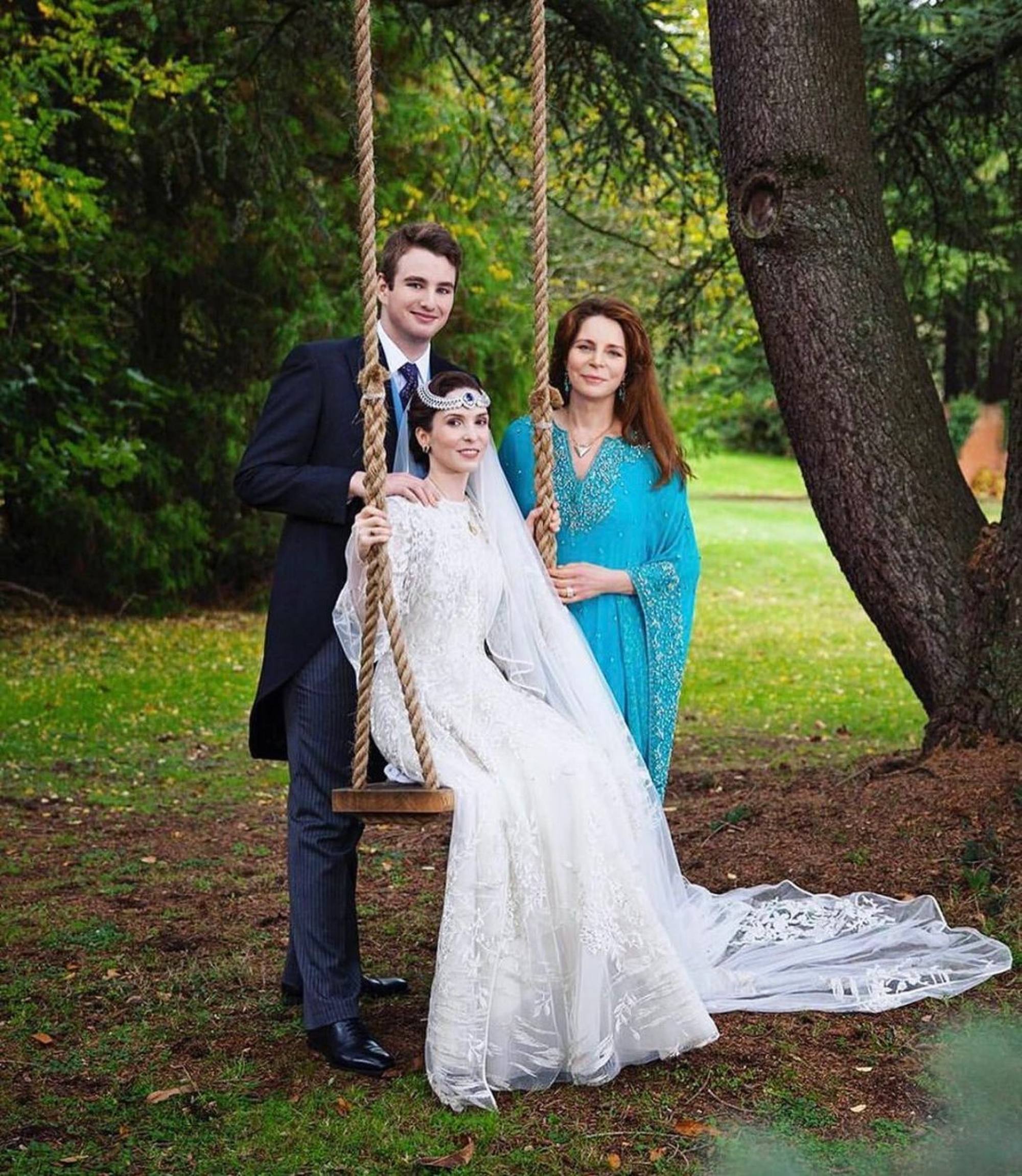 According to Vogue, Princess Raiyah went onto her social media to thank their well-wishers and allude to why the wedding wasn't held in their home state. "While it was originally planned for April in Jordan, the pandemic derailed those plans and it was safer for my husband's family to hold it in the UK," she once explained in her now deactivated Twitter account.
She's currently a PhD student at UCLA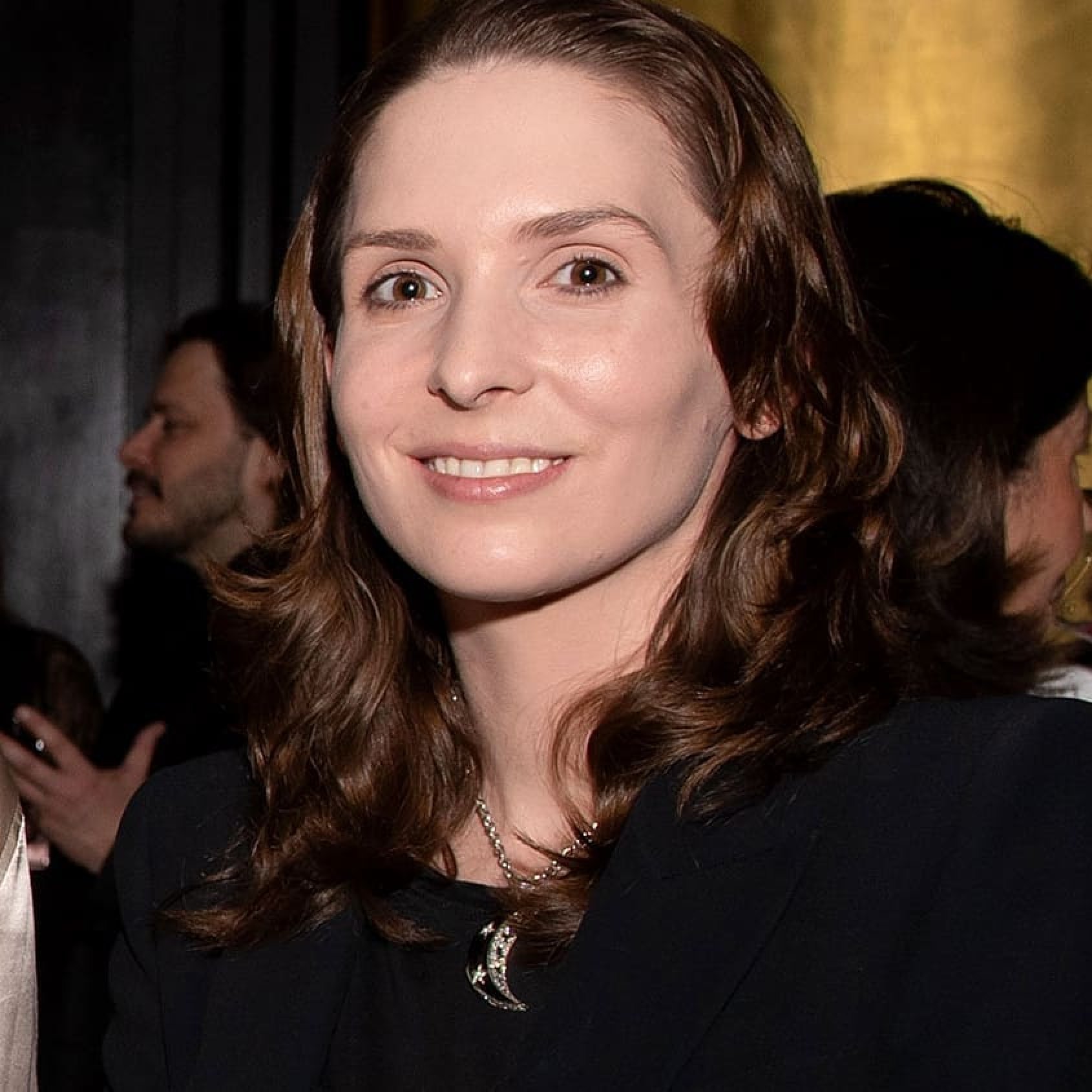 According to Emirates Woman, the 36-year-old royal once described herself as an "academic, writer and public servant". Raiyah seems to have an extreme fascination with Japanese culture, as she is known to have a master's degree in Japanese studies from the University of Edinburgh and another one in Japanese literature from Columbia University.
The learning does not stop there, as the royal is currently studying to gain a PhD in premodern Japanese literature at the University of California, Los Angeles (UCLA), according to the university's official website.
She also attended the famous United World College of the Atlantic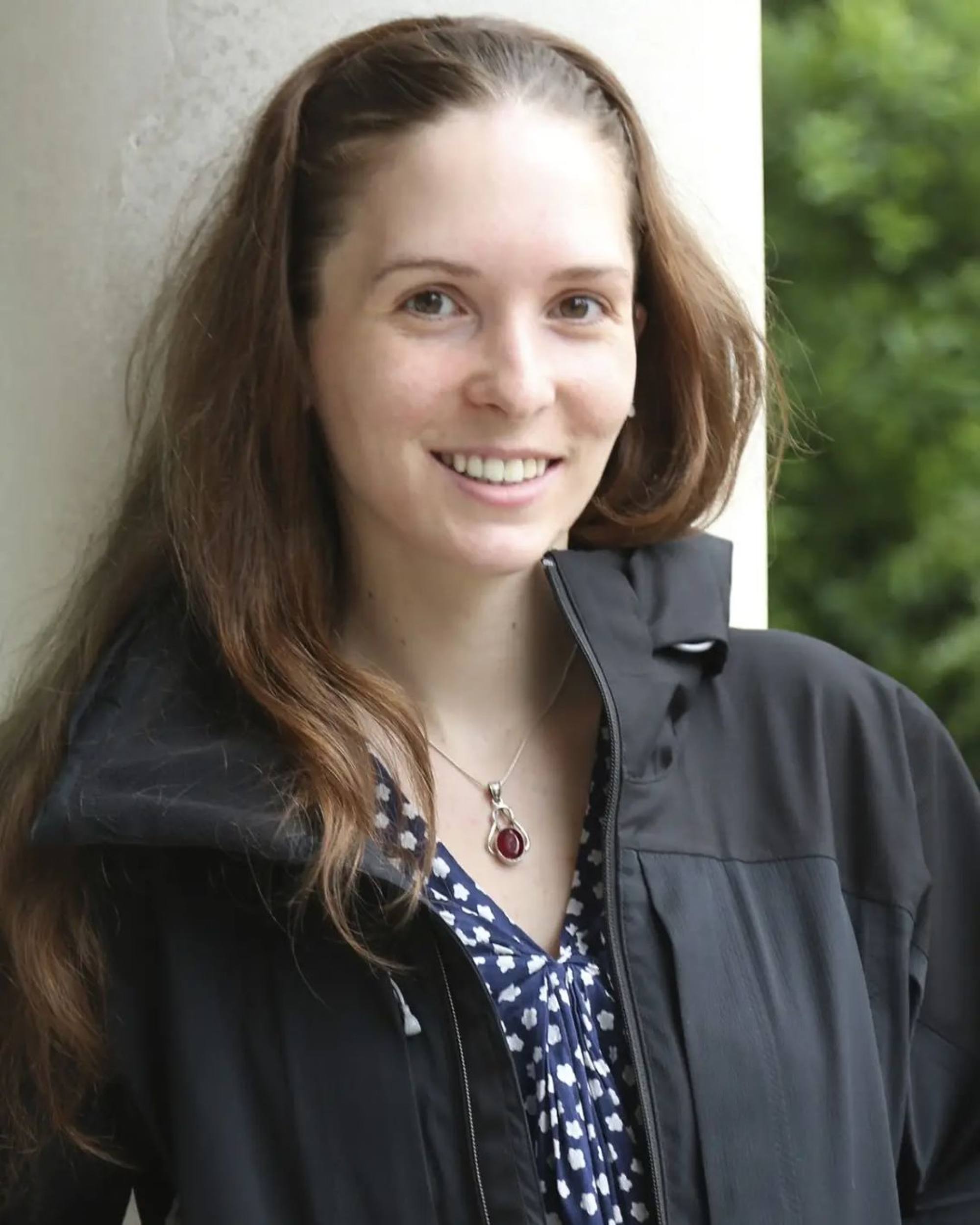 In her formative years, Princess Raiyah attended UWC Atlantic in Wales, a school known to have strong ties to royalty around the world. According to People, Queen Elizabeth is currently serving as the college's president together with Raiyah's mum, Queen Noor of Jordan. Nelson Mandela was also involved before he passed away, and Prince Charles chaired until 1995.
The boarding school also recently made headlines when it was reported that Spain's Princess Leonor and the Netherlands' Princess Alexia would be classmates in the academy.
She attends royal visits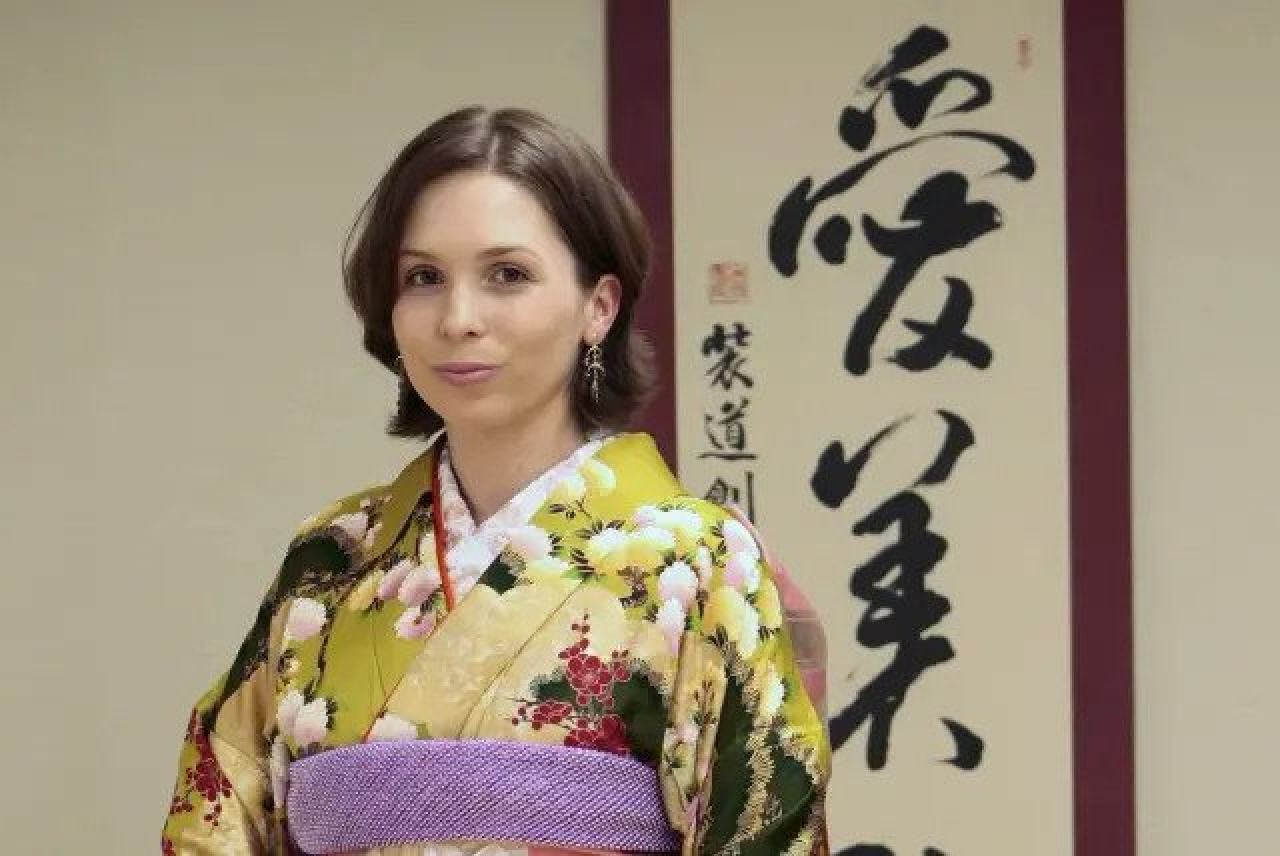 As part of Princess Raiyah's duties to the kingdom, she joins the official delegation of her half-brother to foreign countries. According to the records of the Ministry of Foreign Affairs of Japan, the princess visited the country in 2007 and 2008.
In 2008, King Abdullah II went with the princess to a meeting with South Korean delegates held in Seoul.

Queen Rania's daughter Iman may be getting married soon, but let's not forget Princess Raiyah, who held her royal wedding in Britain after Covid-19 lockdowns
The self-proclaimed academic attended a UWC for school, where Nelson Mandela and Prince Charles once served as presidents, and she now studies Japanese culture at UCLA