Who will be the next James Bond? 10 men – and 1 woman – in the running after Daniel Craig, from Robert Pattinson, Harry Styles and Henry Cavill, to Tom Hardy, Idris Elba and even Lashana Lynch
When
Daniel Craig was cast
to fill James Bond's stylish shoes in 2005, the criticism came thick and fast. Dubbed "blonde Bond" and "James Bland" by the British tabloids, everything from his teeth to his propensity for heat rash and alleged fear of action scenes came under fire. In short, a then 38-year-old Craig was put under huge pressure to live up to his predecessors, who ranged
from Sean Connery to Pierce Brosnan
– all of them famous for setting higher standards of 007 suavity than the one who had gone before.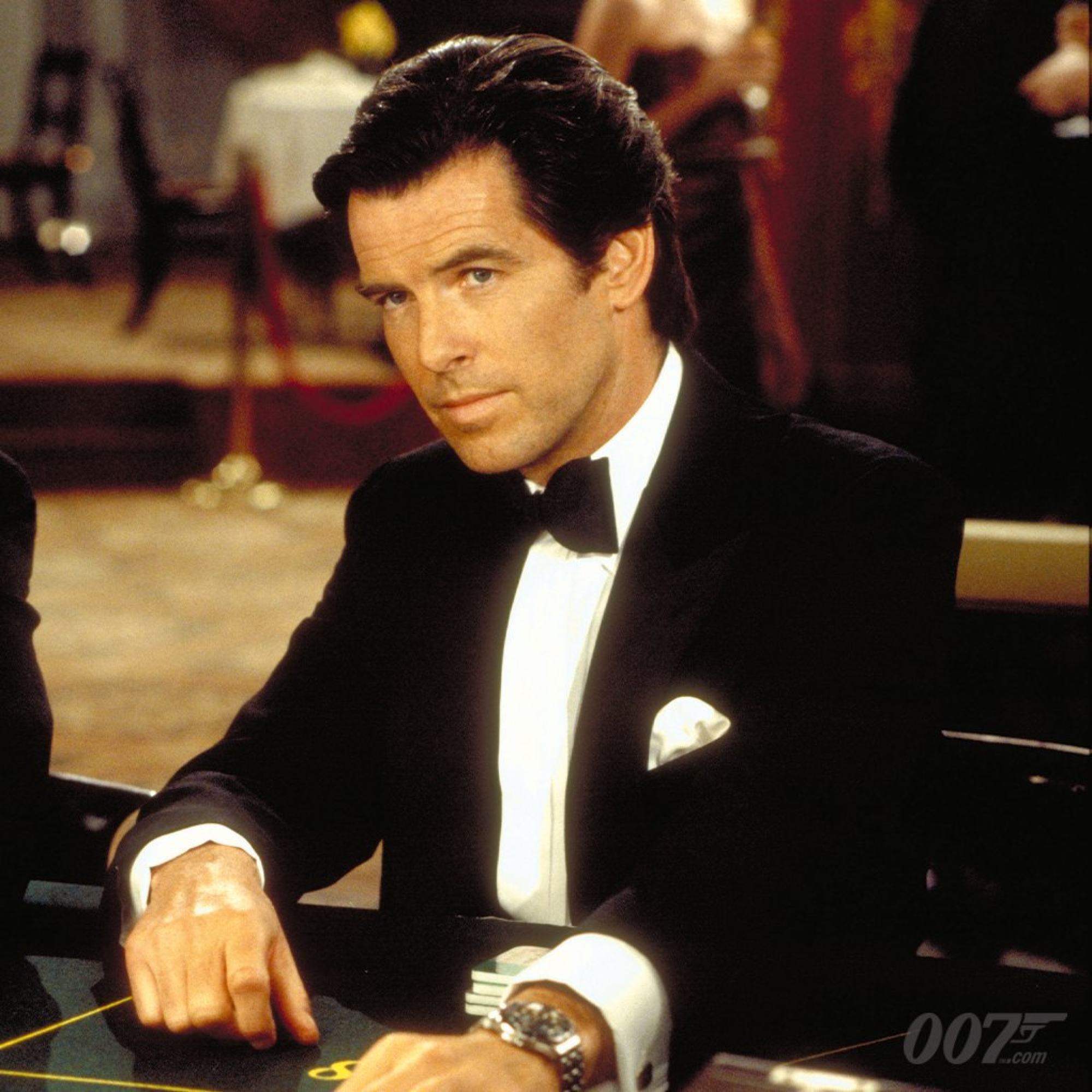 Back then, no one could have foreseen the fact that Craig would go on to be Bond for 15 years and, despite a couple of less well-received instalments, he is widely regarded as one of the best.
But all good things must come to an end, and after a bittersweet finale in 2021's No Time to Die, Craig, now 54, has finally bid farewell to his role. Unsurprisingly, Craig's swansong performed well for the franchise, grossing almost US$750 million at the box office despite delays caused by Covid-19.
So, tears aside, who's next? According to producer Barbara Broccoli, the decision-making process is still in its early stages. Speaking to Deadline at the end of June, she said it would be "at least two years" before filming began because "it's a reinvention of Bond", adding that they didn't even have a script for the next film yet.
Back in April on opening night of Broadway's Macbeth – which she's involved in with Craig – she had also hinted that the casting process would be a slow one: "It's a big decision. It's not just casting a role. It's about a whole rethink about where we're going."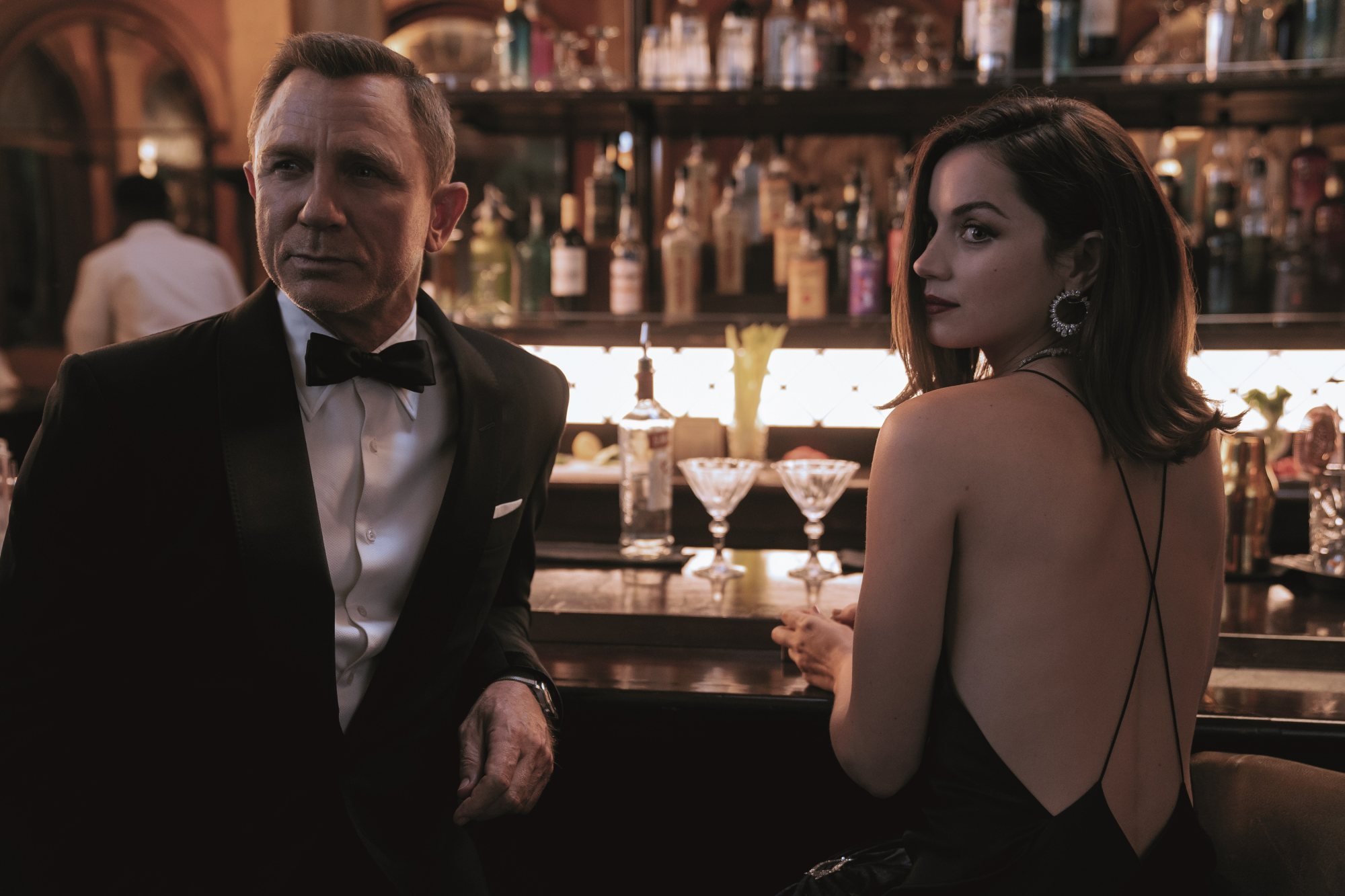 Nevertheless, fans have been quick to speculate about who could be in the running for the famous character. We take a look at the stars believed to be eyeing the role of Mr (or Ms) Bond – and the ones the public most want to see. But will Broccoli and her team listen?
Tom Hardy, 44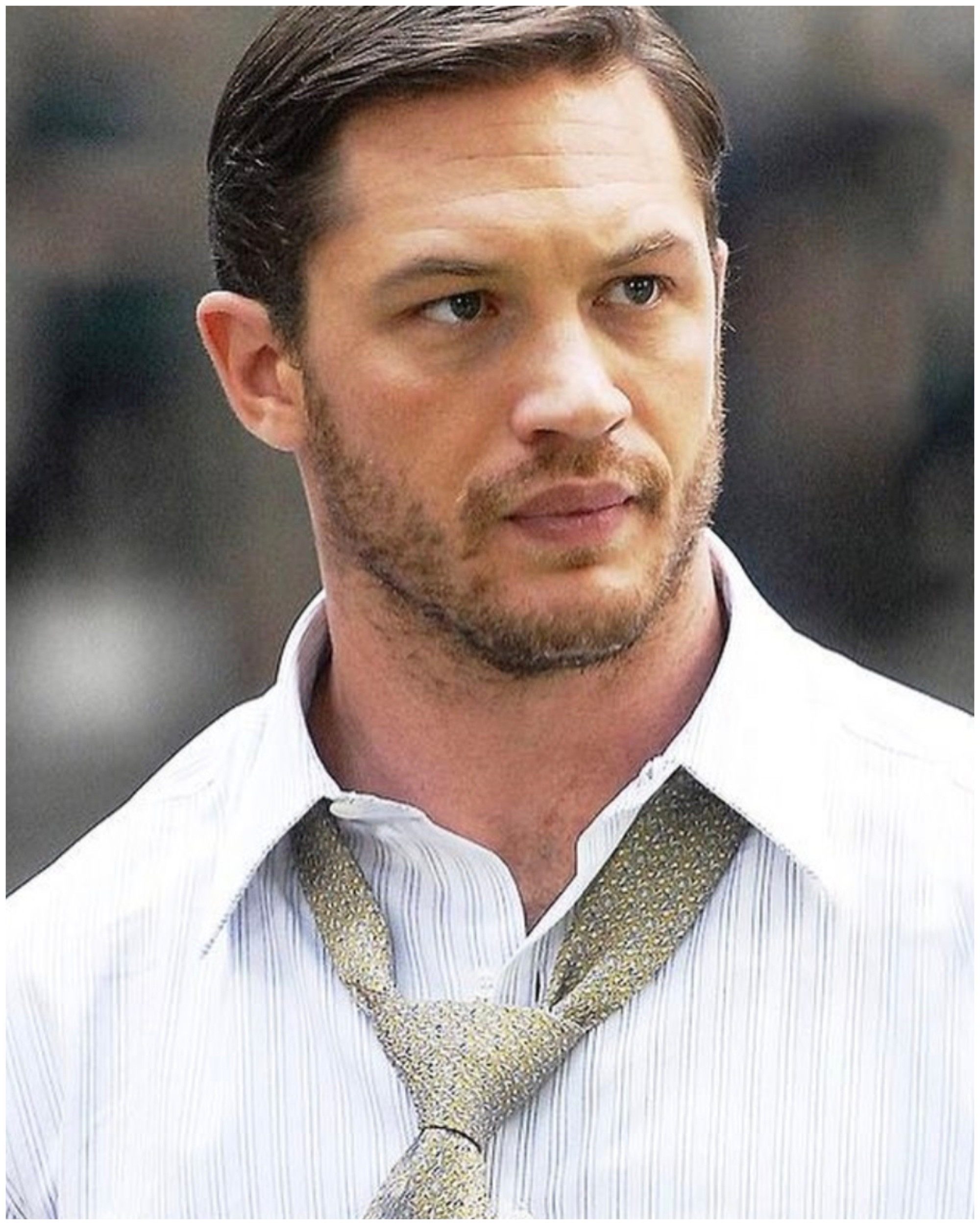 The British actor is a popular choice thanks to his effortless charm and unapologetic grit. The RocknRolla legend has become a hot favourite to replace Craig among fans since 2020, though he refuses to address the rumour to avoid jinxing it. "If I mention it, it's gone," he is quoted as saying in British media. "You know, there's a saying amongst us in the fraternity of acting, and in the fellowship of my peer group, that if you talk about it you're automatically out of the race."
Idris Elba, 49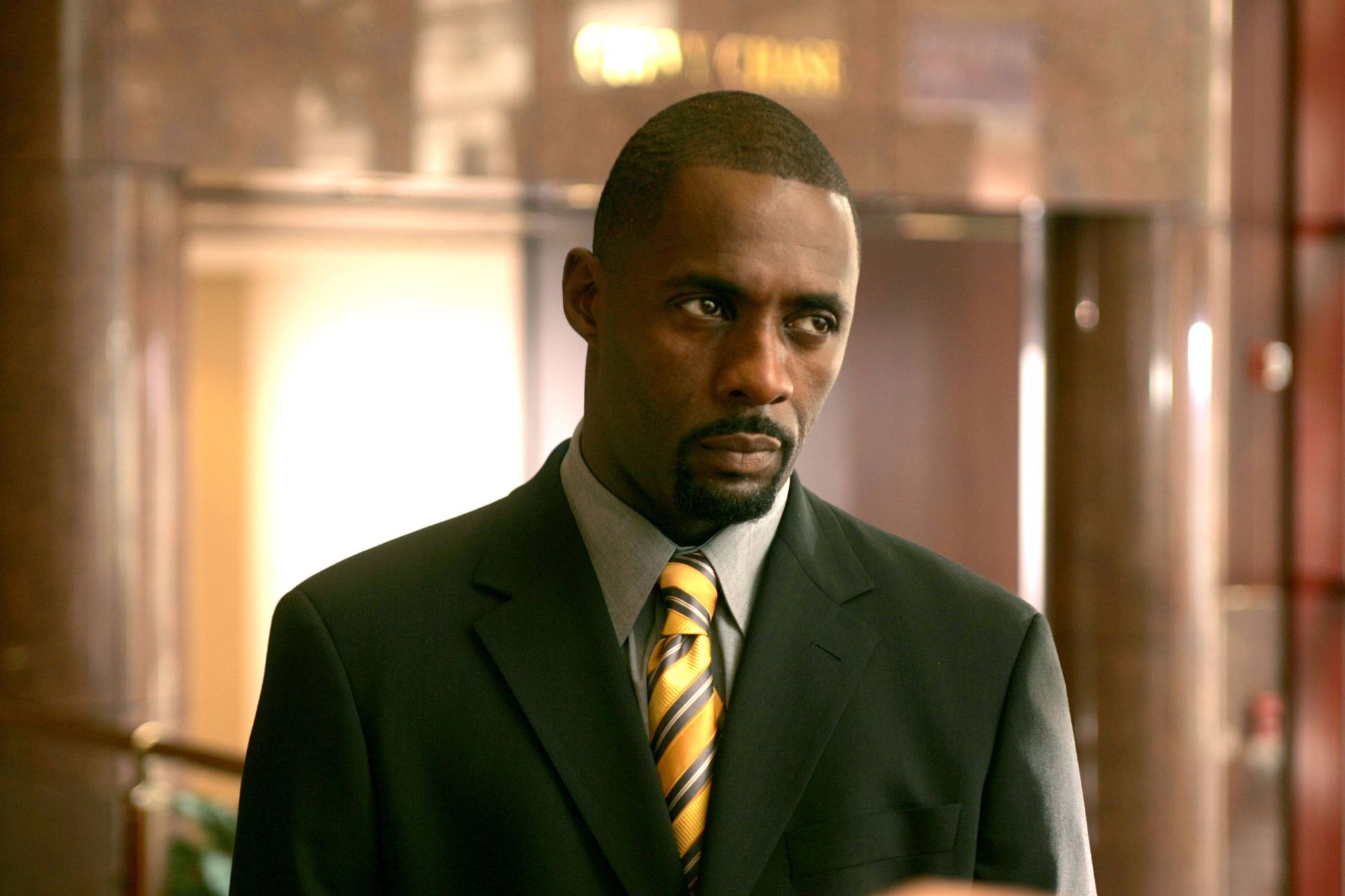 Elba has been in the running to carry the Bond torch for a long time, with producer Broccoli even admitting to Deadline at one point that the actor was "part of the conversation". As a joke in 2018, Elba tweeted: "My name's Elba, Idris Elba", only adding fuel to the rumours.
Some netizens have dismissed the Luther star for being too old, while others are excited at the prospect of the British actor making history as the first black Bond. Only time will tell …
Henry Cavill, 39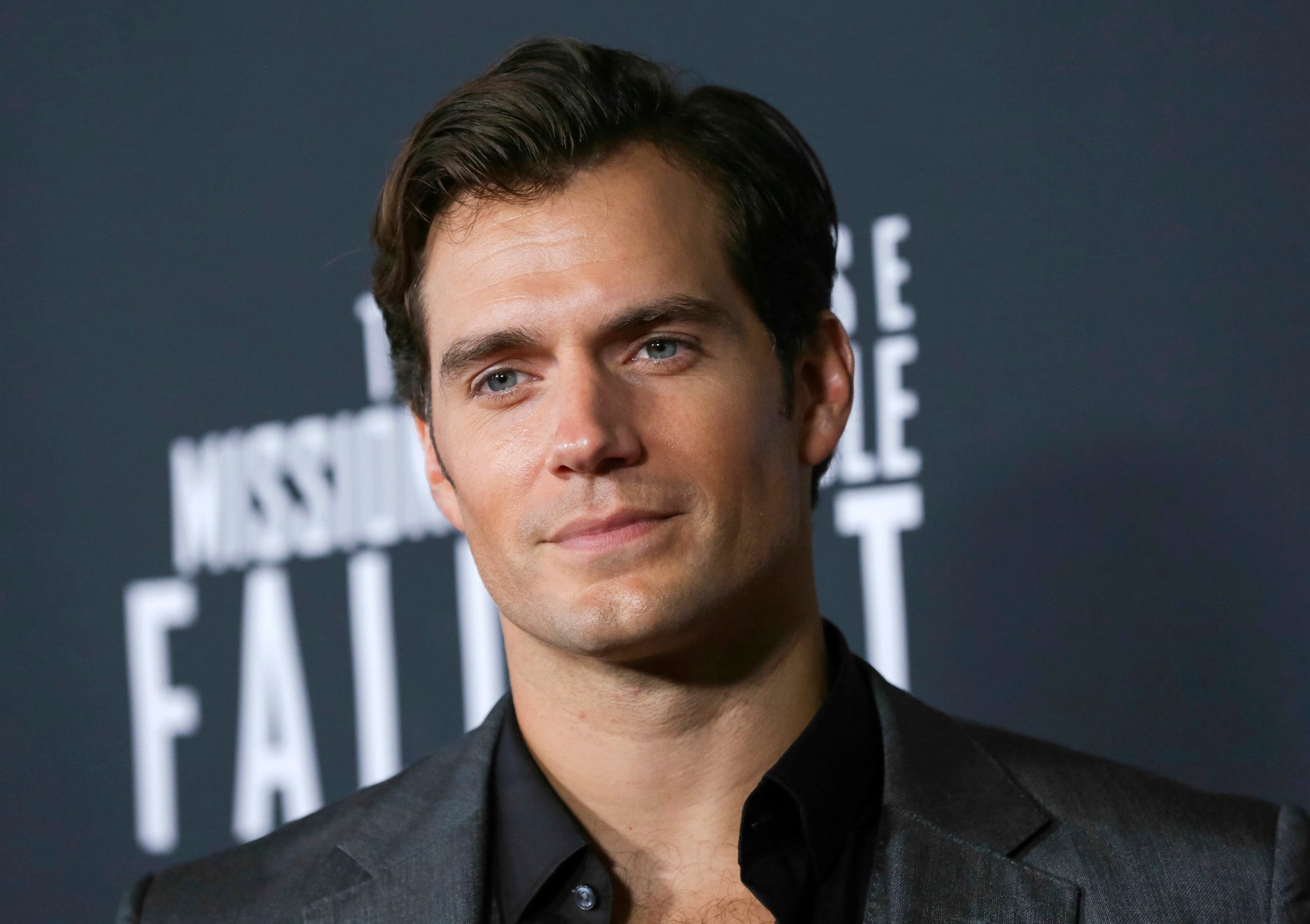 Having filled Christopher Reeve's and Dean Cain's shoes as Superman, Cavill has already proven he isn't afraid to take the Hollywood franchise baton and run with it. The Justice League actor's attitude toward taking on Bond appears to be no different.
When asked by The Movie Dweeb in 2o21 if he'd be up for playing a part in the Bond franchise, including as a villain, he replied: "If Barbara [Broccoli] and Michael [G. Wilson] are interested in me in any capacity to be a part of their movies, then I will gladly have that discussion.
"That would be something I'd be very keen to explore further," he added.
Richard Madden, 36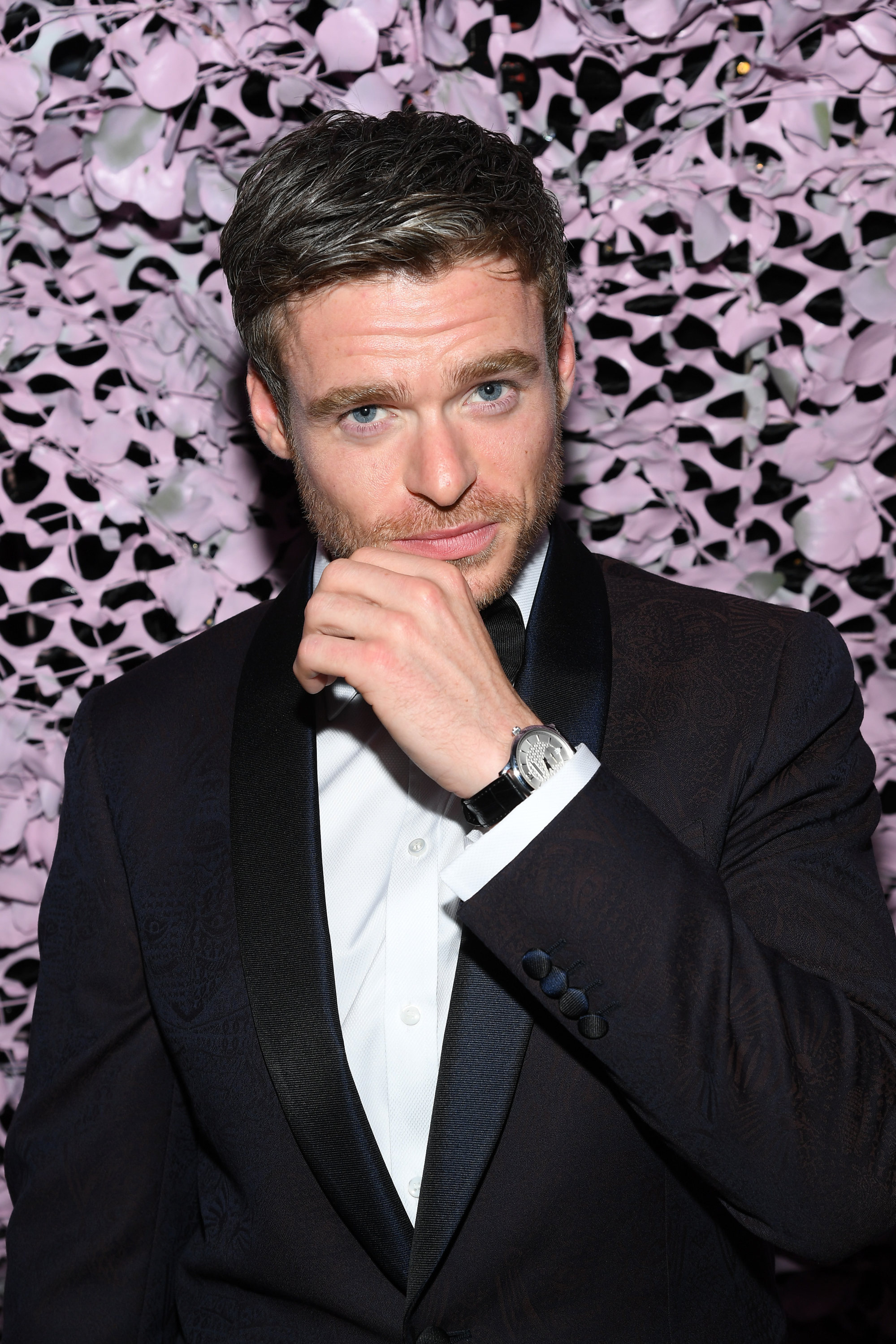 The Scottish actor has yet to comment on the possibility of playing Bond, but he's still one of the favourites in the voting pool. From his turns in everything from Game of Thrones to Bodyguard, he's certainly proven himself as a talented actor, and Sean Connery fans will be happy to see a Caledonian in the role again.
Robert Pattinson, 36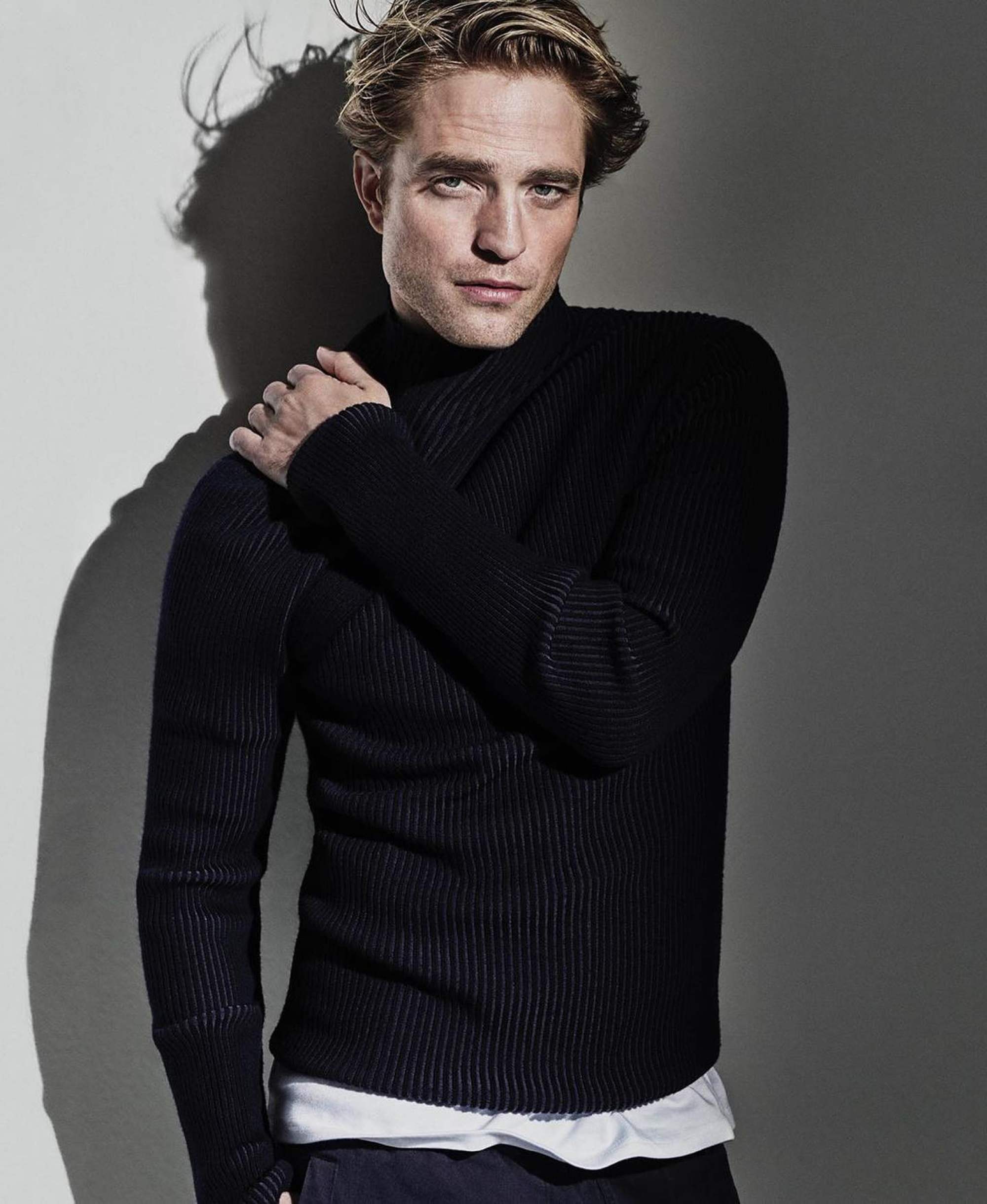 He may have hit the jackpot with
his lead role
in
The
Batman
, but if R. Patz were to be cast as 007 it would surely eclipse the glamour of his DC Comics role. The British actor, who's notoriously private, even comes highly recommended by acclaimed filmmaker Danny Boyle (the director behind
Trainspotting
,
Slumdog Millionaire
and
28 Days Later
), who told
Esquire
that Pattinson "would make a great Bond".
Boyle was originally set to work on James Bond in 2018, but left the project due to creative disputes, according to The Guardian.
Harry Styles, 28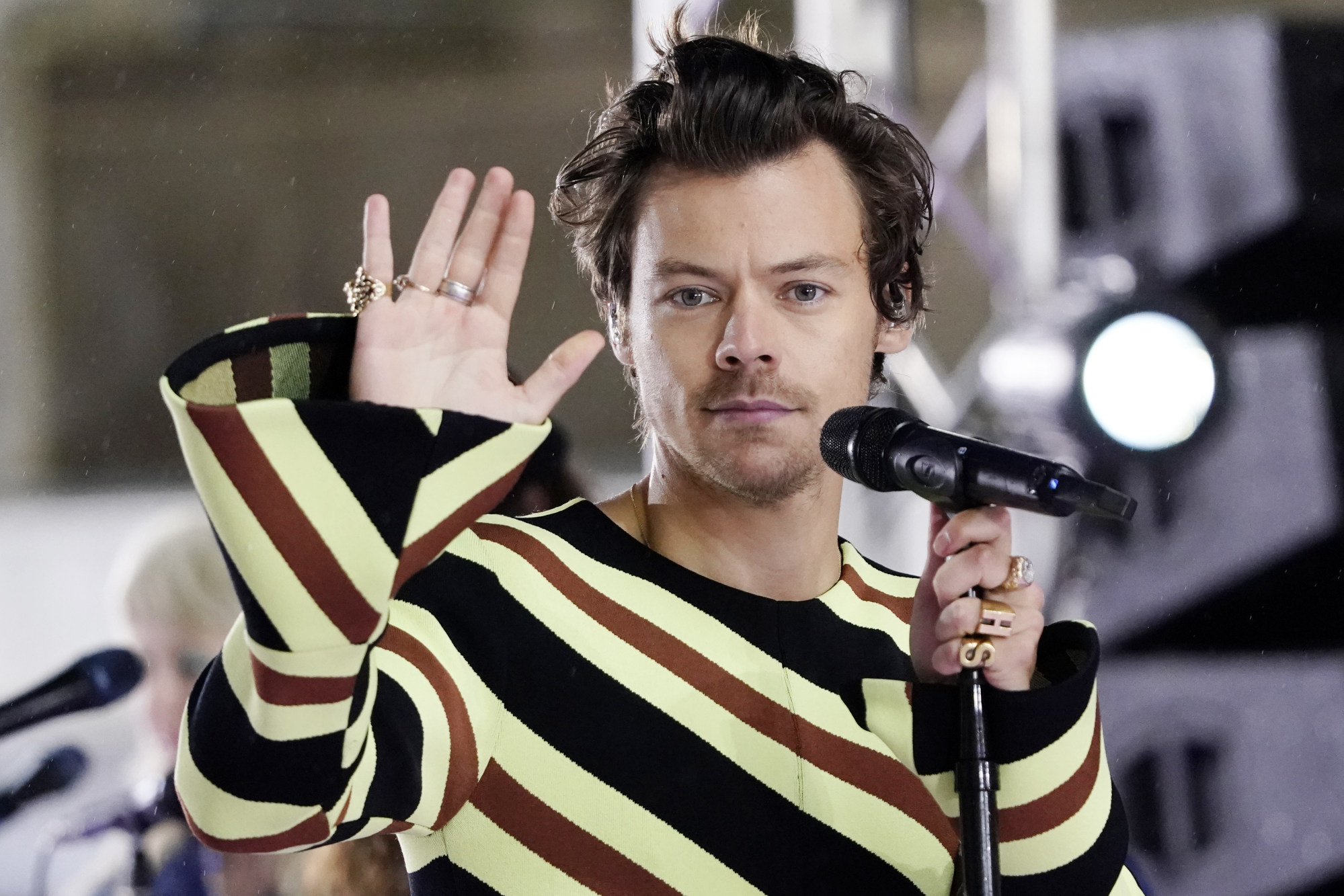 Now this one might seem a bit odd for diehard Bond fans. A pop star playing James Bond – really? Yet some believe the One Director alum is in the running too, and he's very much interested in playing the role, according to well-known celeb Instagram account Deuxmoi. That being said, Styles has already racked up an impressive Hollywood CV, starring in
Dunkirk
,
Eternals
and
girlfriend Olivia Wilde
's
Don't Worry Darling
. But would he wear a suit, or get to bring some of his signature
gender-bending style
to the character? We can only hope …
Henry Golding, 35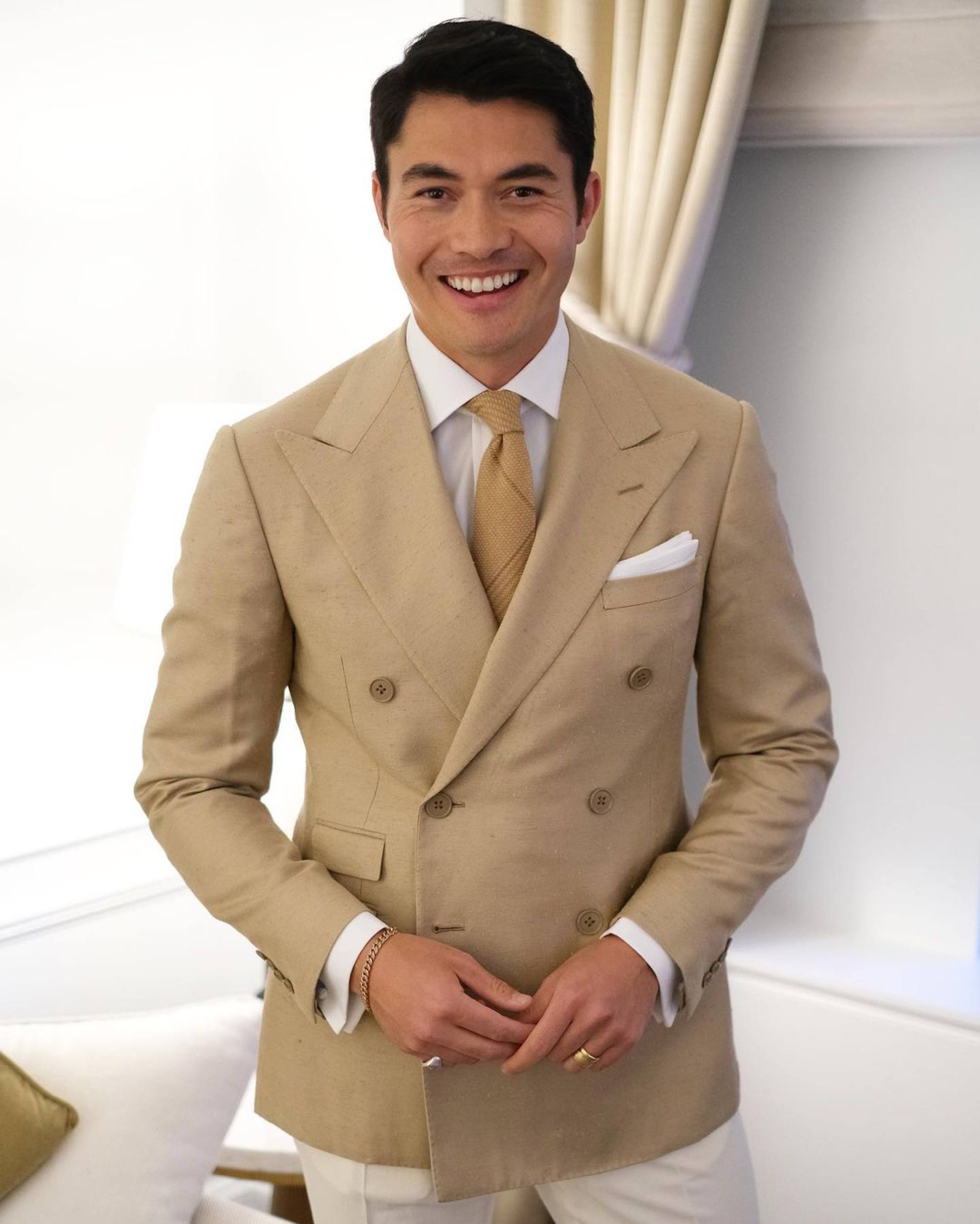 He may have
risen to fame
with his role in upbeat romcom
Crazy Rich Asians,
but Golding has played a handful of deadly serious film characters too. His role in Guy Ritchie's
The Gentleman
, despite the script containing several controversial racial slurs, cemented his reputation for being able to play a hardman, but can he pull off good guy spy too?
When asked if he'd be up for playing the character by NME, the British-Malaysian star replied: "Of course I'd do it! I think every actor in their right mind would be the first to say '100 per cent'. It's such a rich character to get hold of."
And what about if he were to become the first Asian Bond? "[Diversity] shouldn't be a factor at all. I think Bond represents something that we've all sort of grown up with, and that's a man of substance. A man who has stoic properties and is a protector, has a sensitive side," he told Radio Times.
Lashana Lynch, 34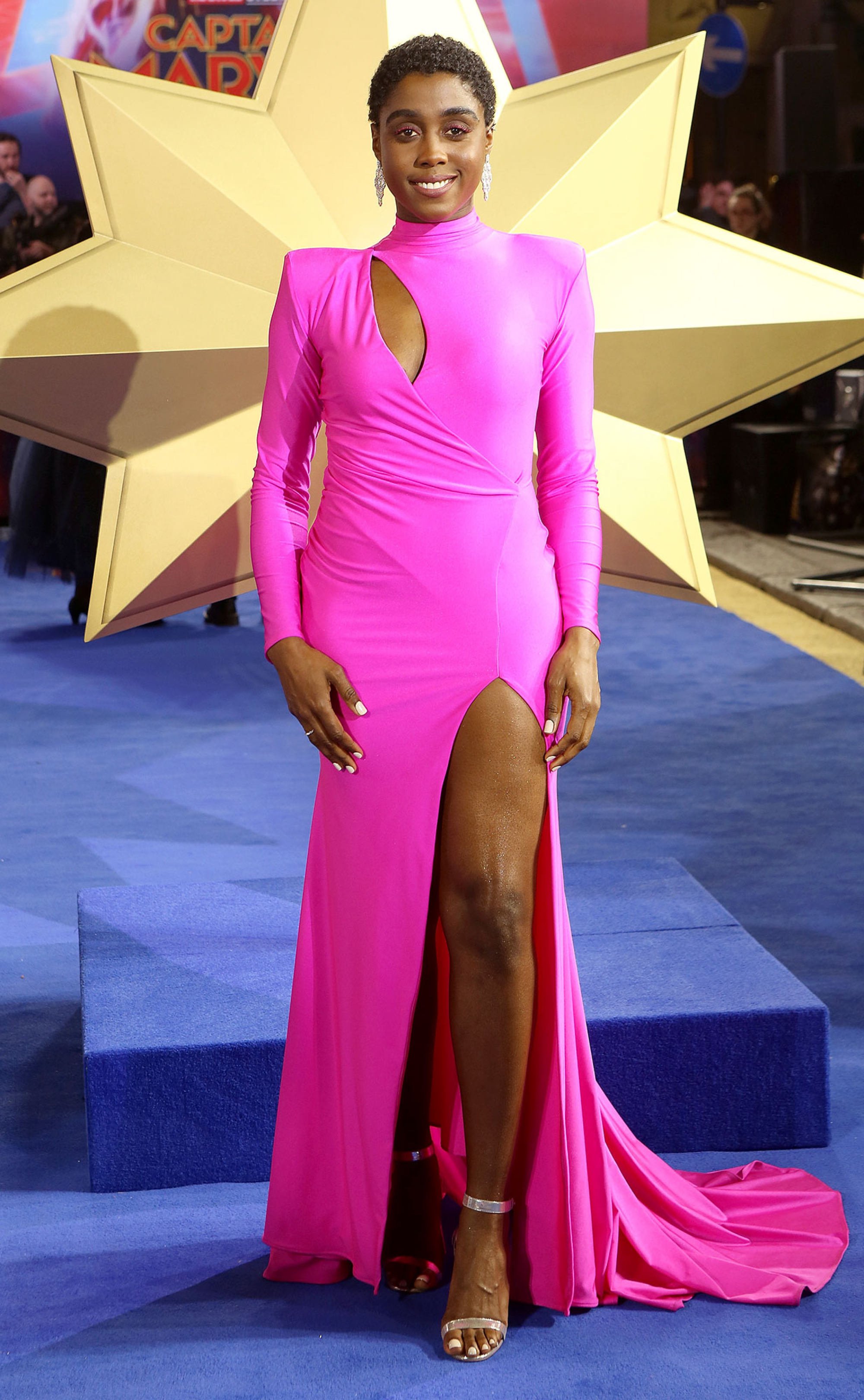 For a while, it was assumed that Lynch was set to be the new James Bond. The actress, who starred alongside Craig in No Time to Die, played the first female 007 in history. However, at the end of the 25th Bond movie, she hands back the title, and Broccoli has gone on record saying that the new actor will not be a woman – however, Fox News reported that they could be non-binary.
Regé-Jean Page, 34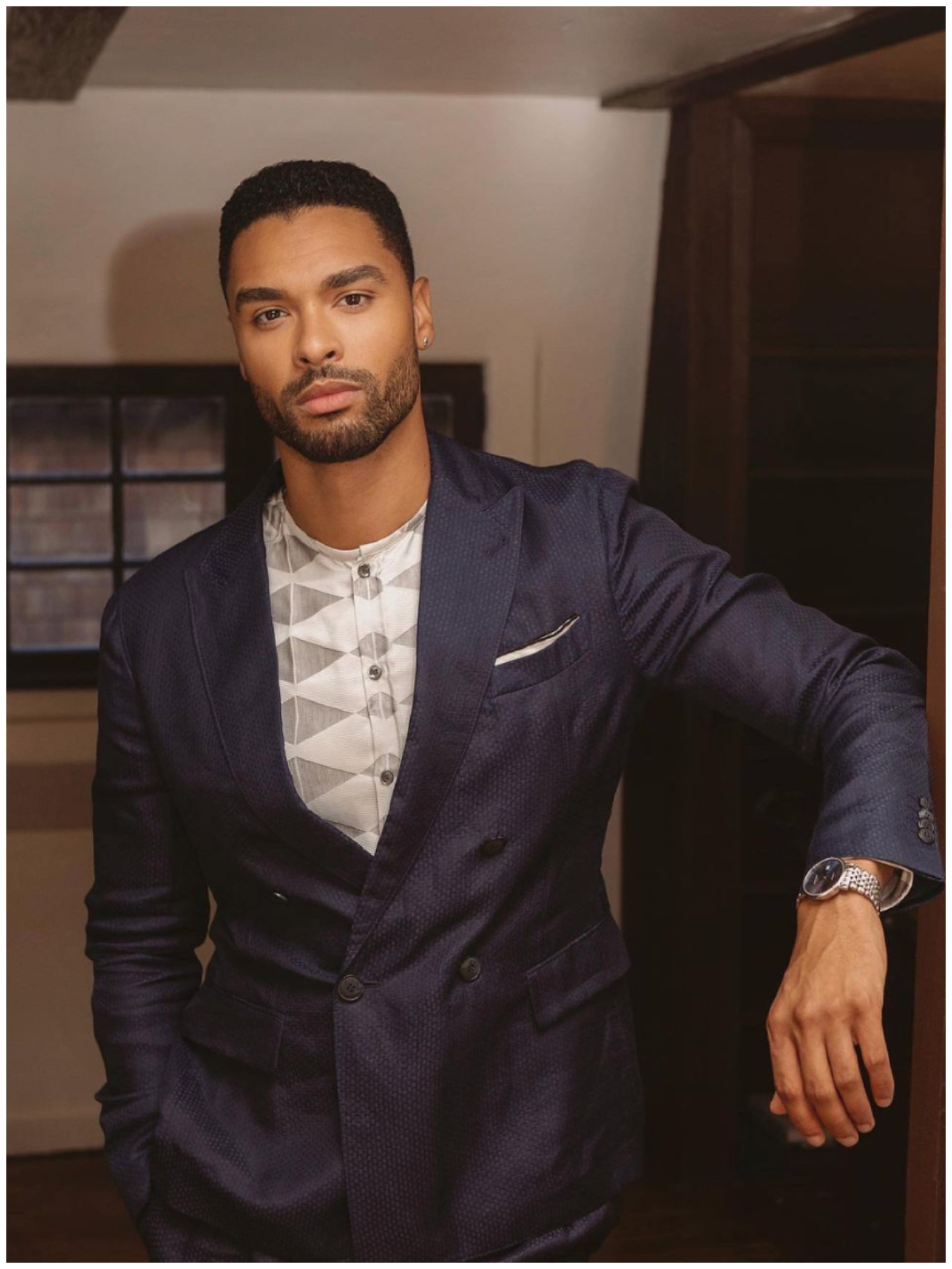 He may be
Bridgerton's heartthrob
, but Page could also be a dashing addition to the Bond saga. The bookies' favourite to replace Craig as recently as this March, the 34-year-old is a regular wearer of suave suits on the red carpet, meaning it's not much of a stretch to imagine him playing the dapper spy.
Miles Teller, 35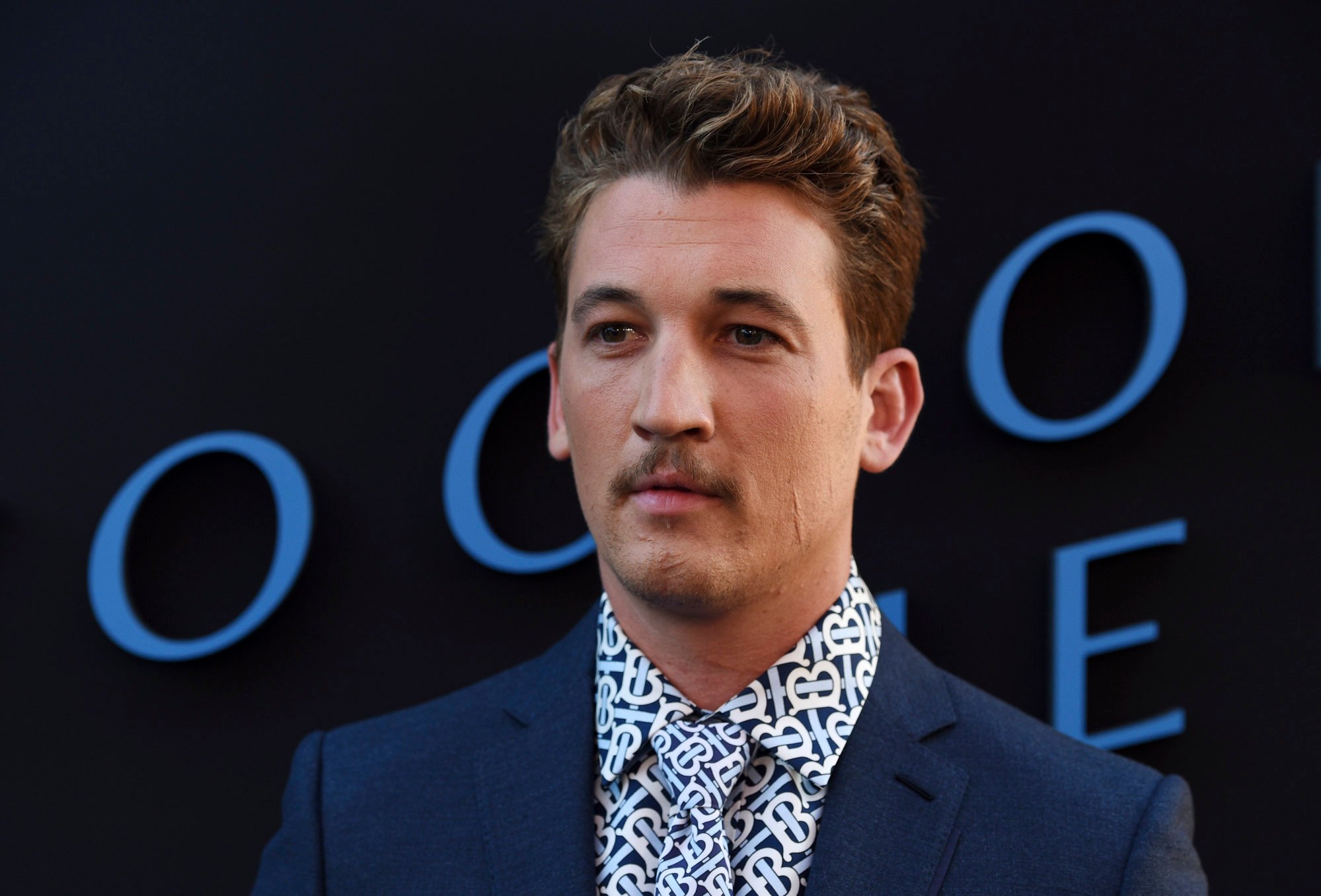 As if landing
Top Gun: Maverick
opposite Tom Cruise
this year wasn't enough, Miles Teller could also be considered for the new James Bond character. Adorably, his grandma, Leona Flowers, has voted him up too, according to Cinema Blend. She wrote on Twitter that he's "proven that he has everything they're looking for – talent, looks, strength, worldwide appeal and oh, so cool". In response, Teller told
E!
: "Yeah perfect. I think we're actors, you know, so maybe you can mix it up a little bit."
Chiwetel Ejiofor, 45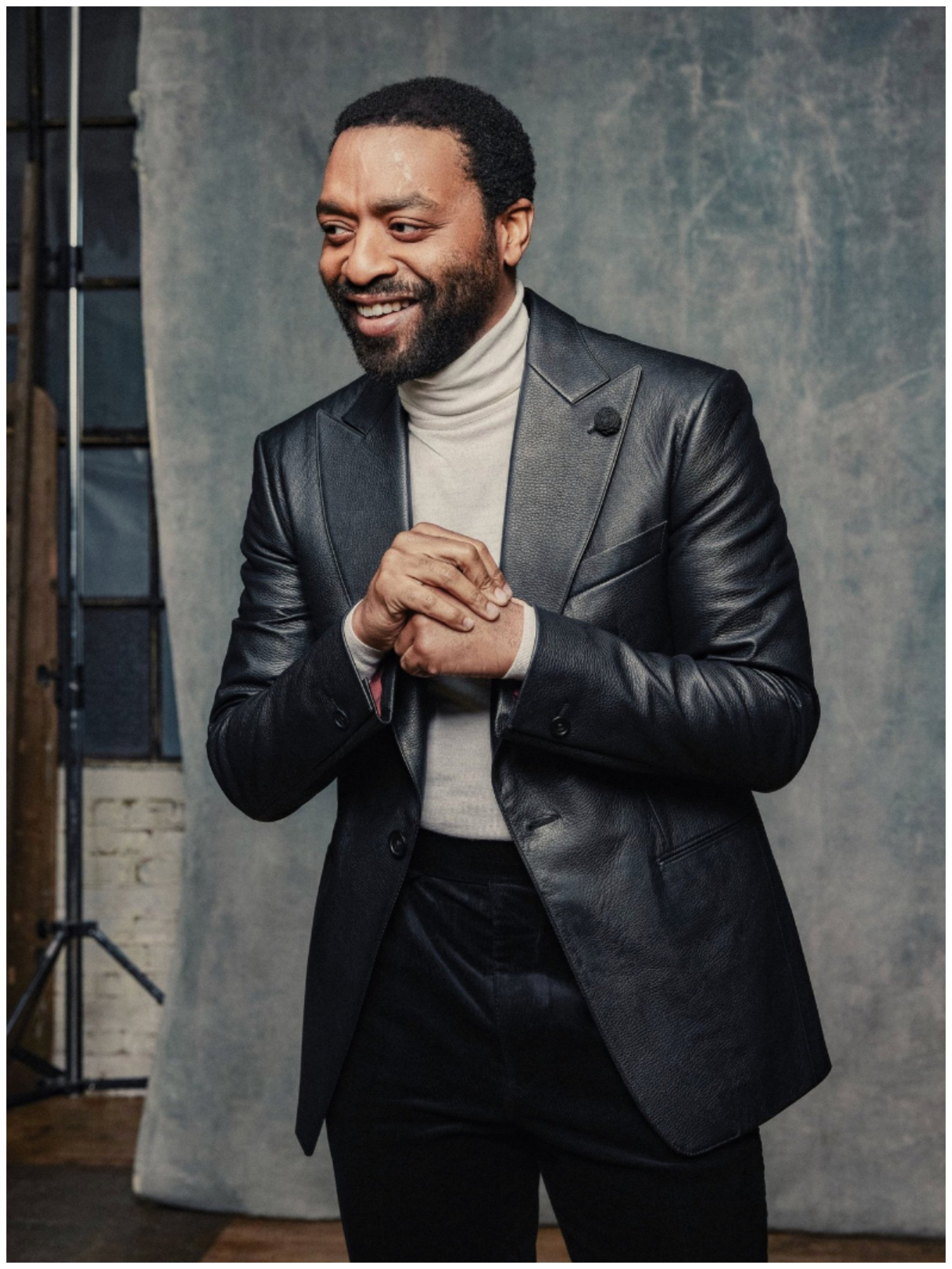 British actor Ejiofor has also stepped up to voice his interest in joining the franchise as its lead character. In fact, Bond actor Naomie Harris (aka Miss Moneypenny) is in favor of Ejiofor playing the role too, saying in June: "We were walking the red carpet yesterday and apparently Chiwetel's name is on the list of people to be the next Bond. I didn't know this but I'm down for that!" she said.

After Daniel Craig bowed out in No Time to Die, The Batman's Robert Pattinson, Crazy Rich Asians' Henry Golding and Bodyguard's Richard Madden have all been discussed
One Direction's Harry Styles, Superman himself Henry Cavill and Top Gun: Maverick's Miles Teller have all expressed interest in auditioning for the role, if it were offered