Love it or hate it: why is 2000s fashion so controversial in K-pop? Blackpink's Jennie and Girls' Generation's Yoona show off the style on Instagram, but not all millennials and Gen Zs are on board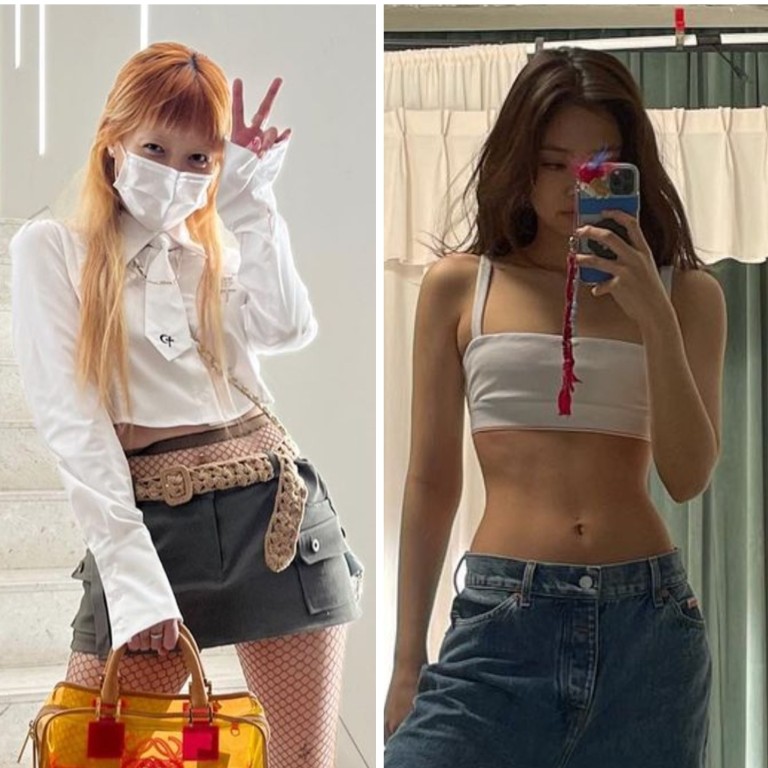 In recent years,
the Y2K (Year 2000) fashion trend
has made an unexpected return. Recreating the late 90s to mid-2000s style rocked by OG icons from Paris Hilton and Christina Aguilera to Britney Spears, it can involve old-school pieces like crop tops, chunky sandals and tracksuits.
Celebrities like Bella Hadid and Hailey Bieber are some of today's Y2K dressers who have been making waves in the fashion world, and subsequently influencing youngsters to follow suit.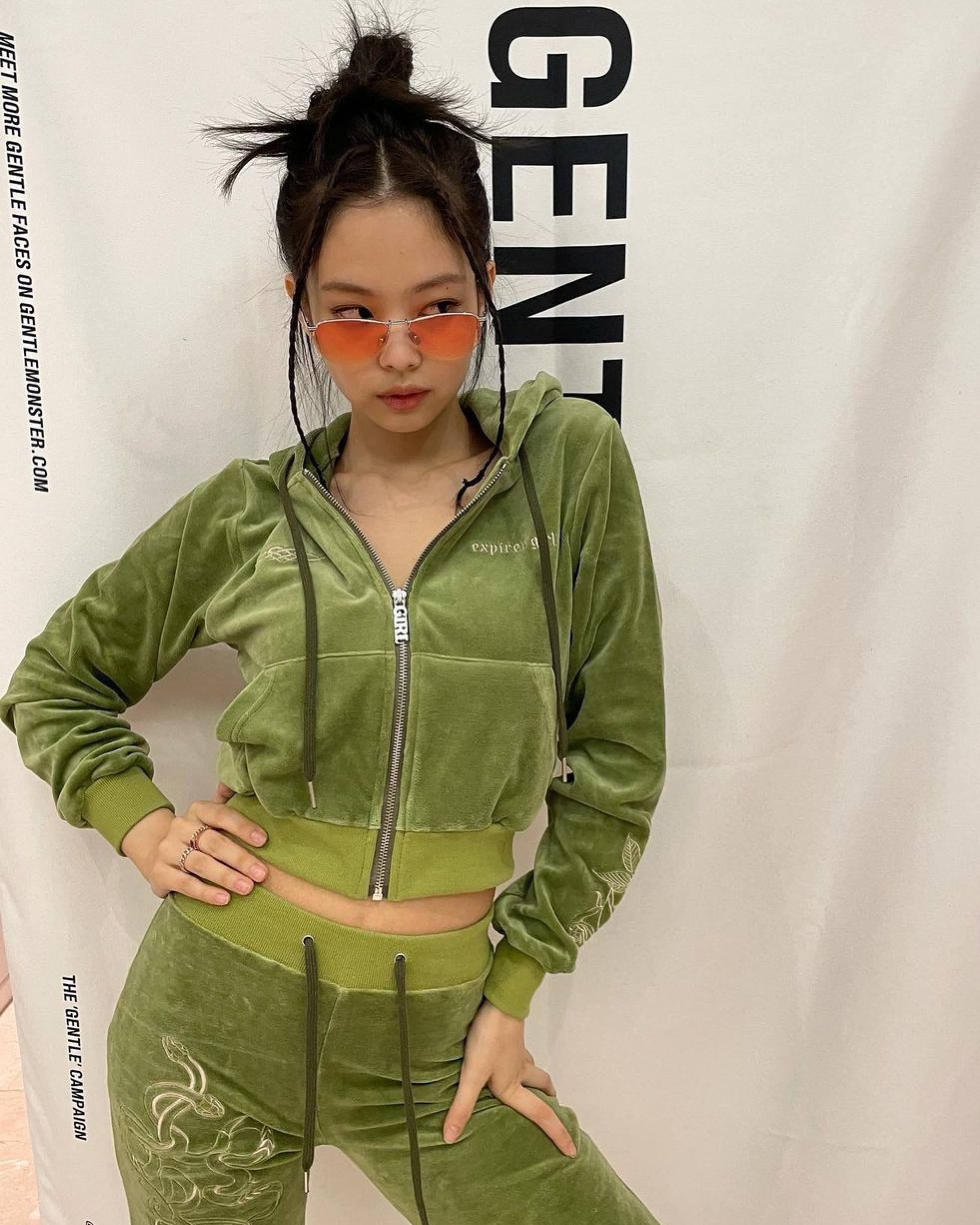 Starting from the end of 2021, the Y2K fashion trend has permeated Korean culture through influential
K-pop trendsetters like Blackpink's Jennie
. Jennie posted pictures of herself on Instagram wearing Y2K-inspired fashion, with her green Juicy Couture tracksuit.
She was also spotted wearing an underboob top – a recreation of crop tops from Y2K fashion days – with a low-rise skirt at the Jacquemus fashion show, bringing the retro style over to Korean fans.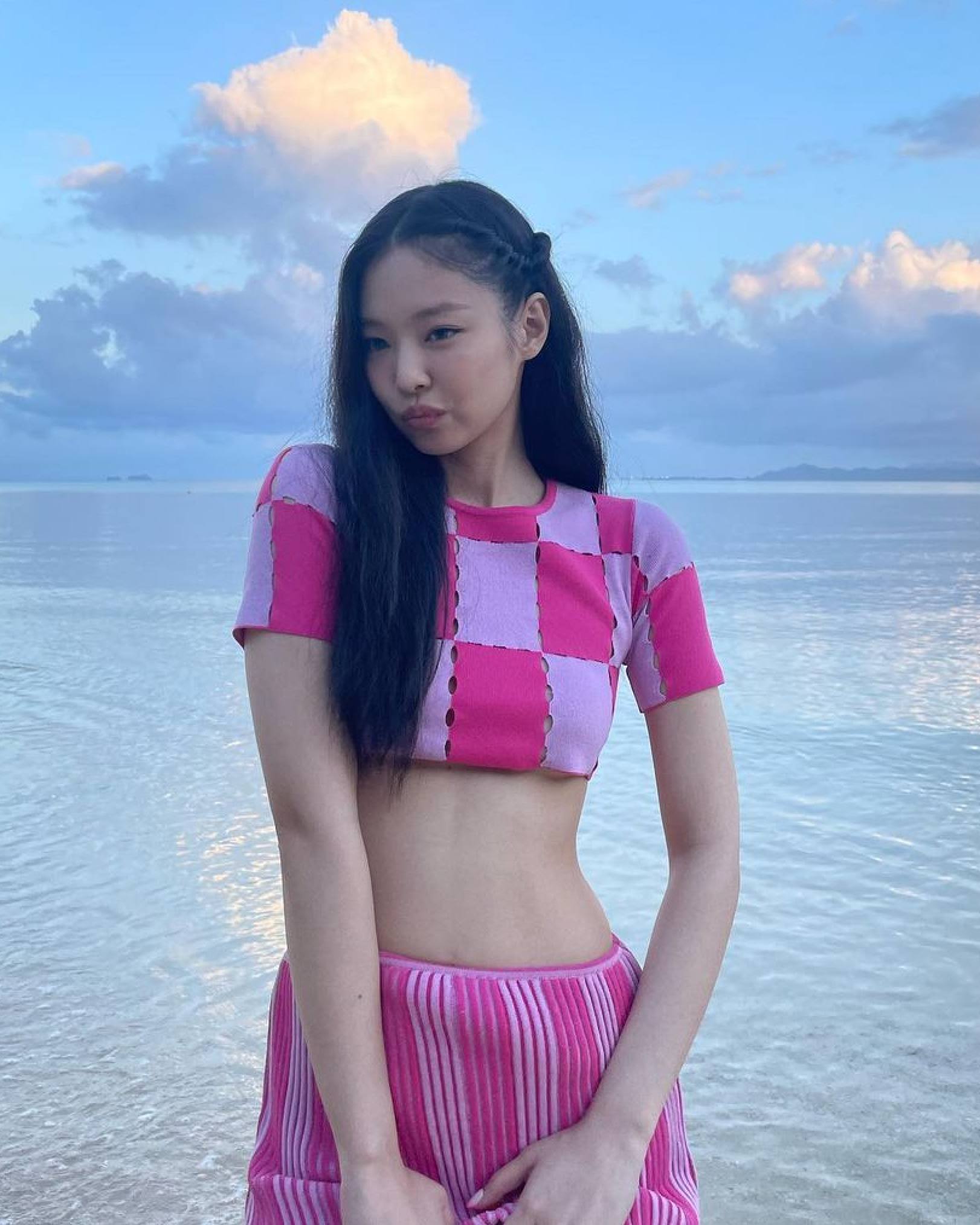 Although many Gen Zs have jumped onto the trend, it's not sat well with everyone in the "Generation MZ" crowd, a term that counts millennials and Gen Zs as one group. South Korea also has distinct differences in taste from other consumer markets.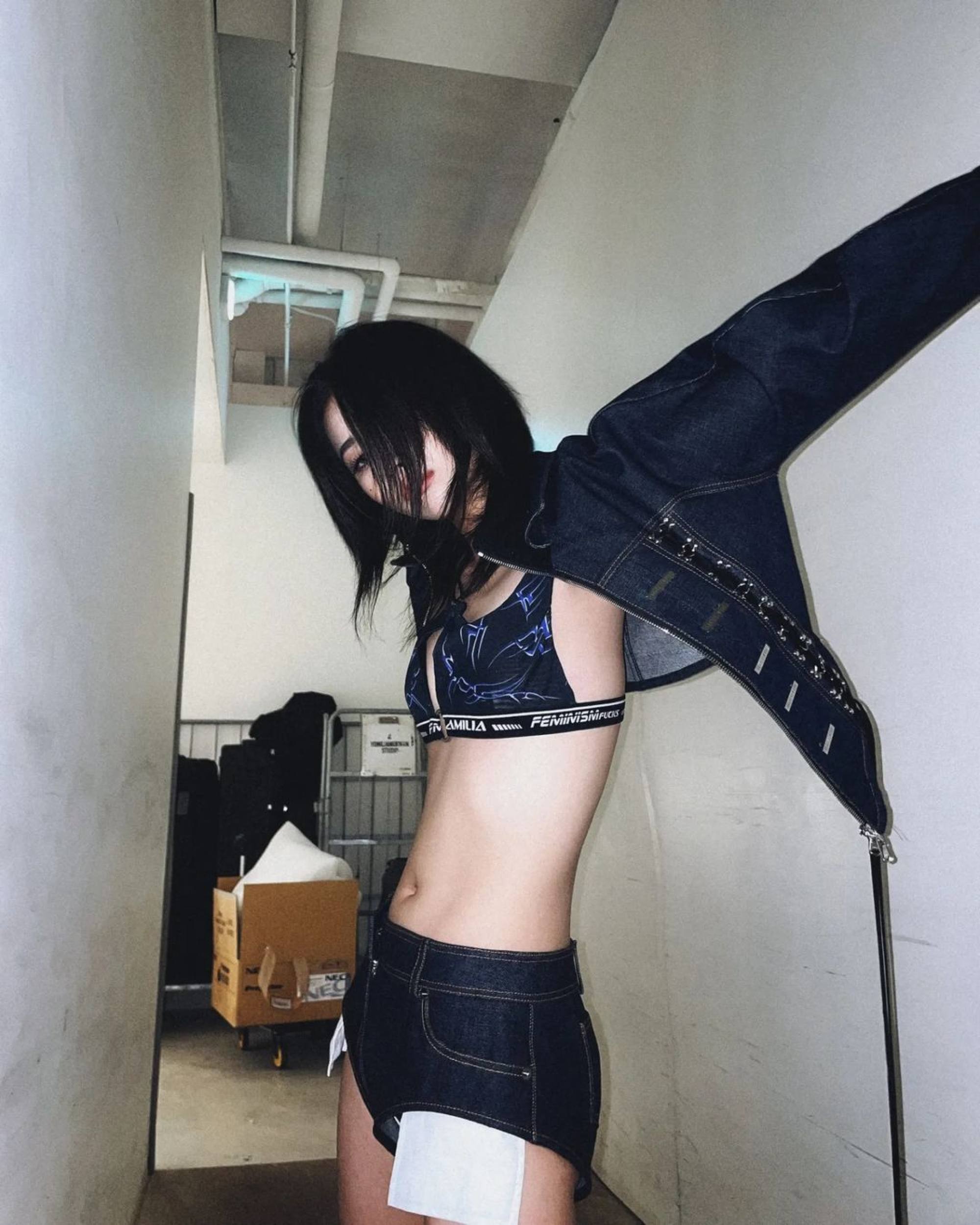 So, why is the Y2K trend so controversial among the young "Generation MZ" crowd of South Korea?
What is "Generation MZ"?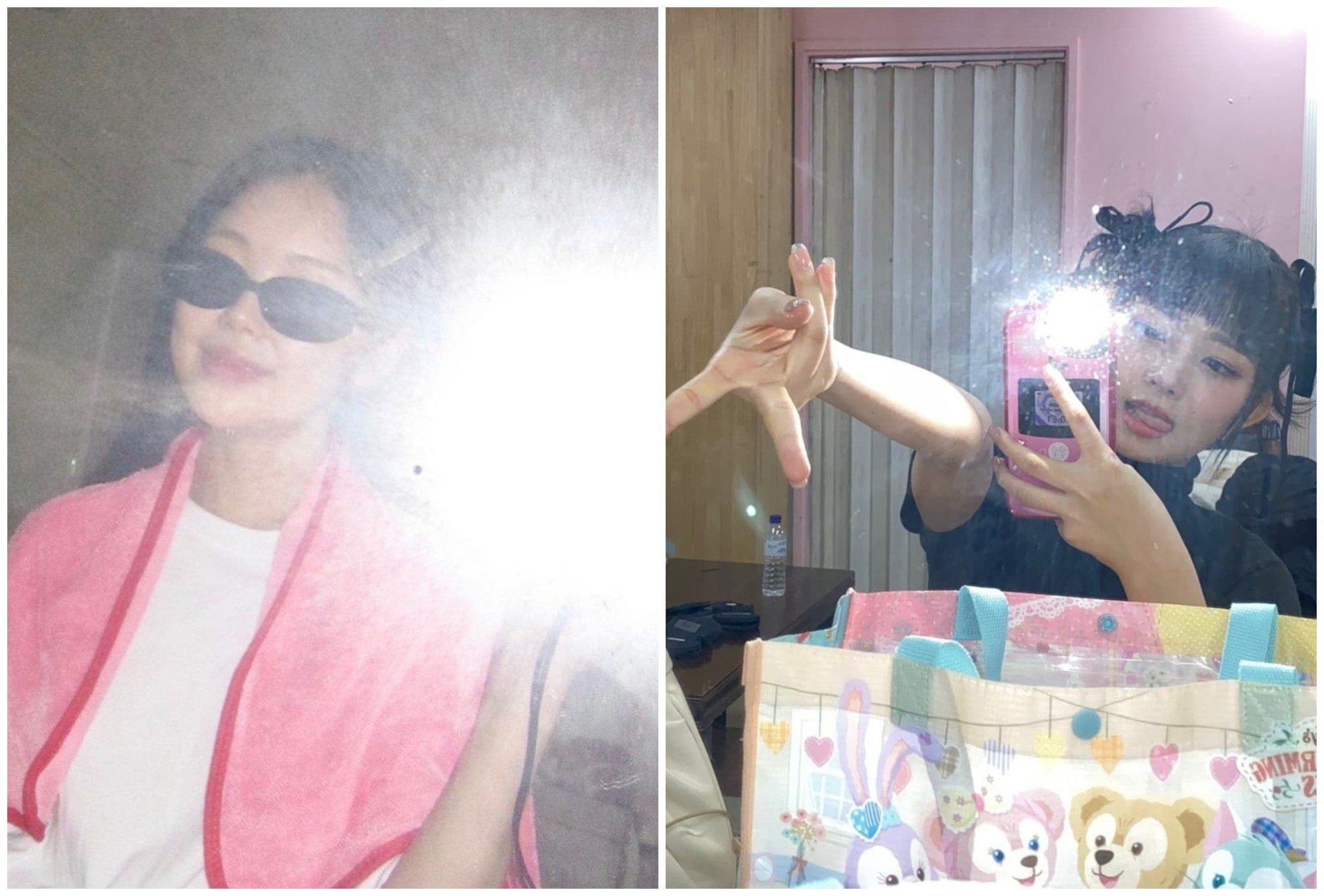 So, what do we know about Generation MZ? Since it pairs millennials and Gen Zs, it means the age range is bigger, spanning from teens all the way to adults in their early 40s. Considering the age gap, it may seem unrealistic to group the two generations together, but they are similar in terms of being extremely sensitive to the latest trends and confident in seeking their personal preferences.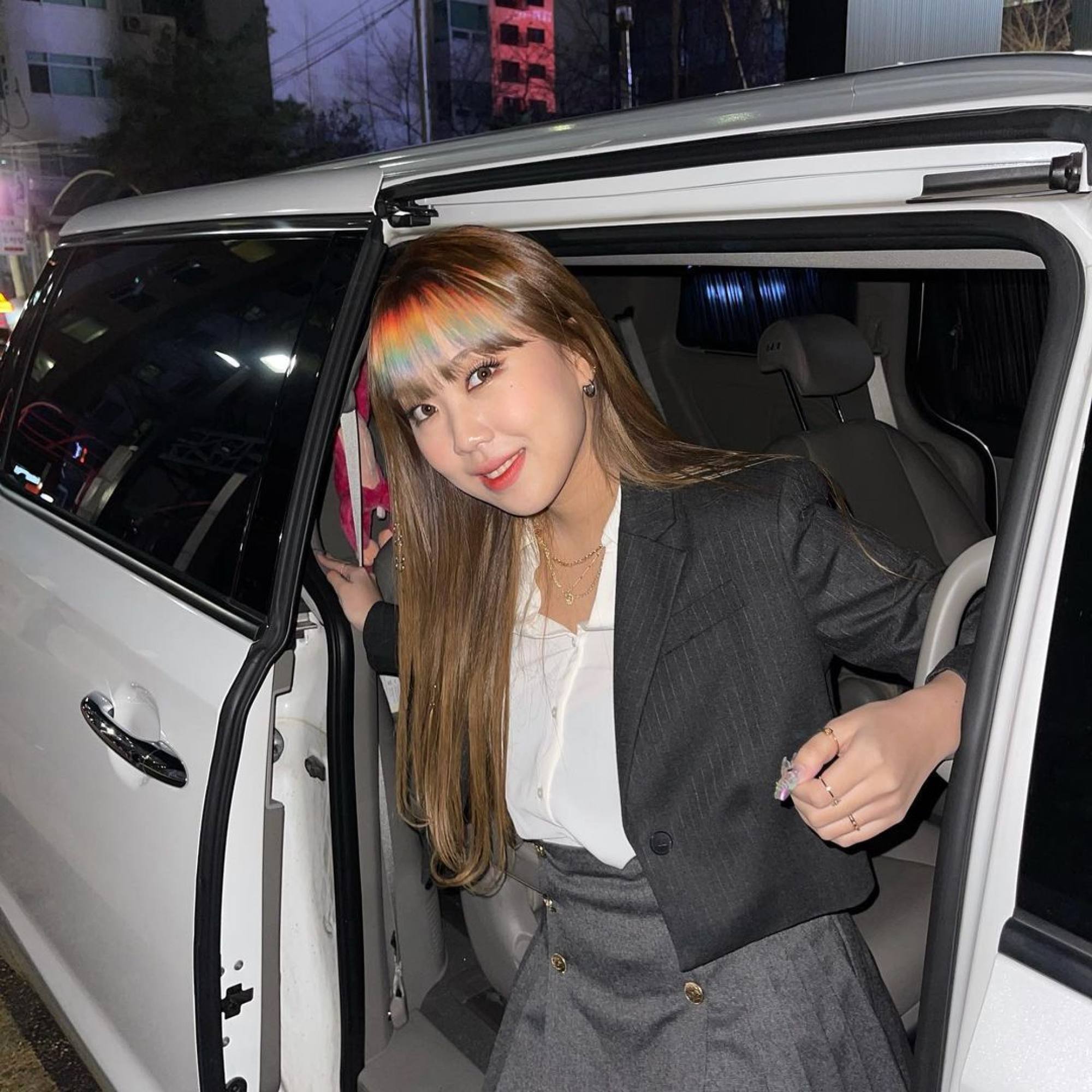 Lee Hae-young, 23 (under a pseudonym) and a Gen MZer, told Newsian, "I think the underboob is too revealing. I think it's important to dress according to the time and place."
But if Gen MZ doesn't like it, why is it trending?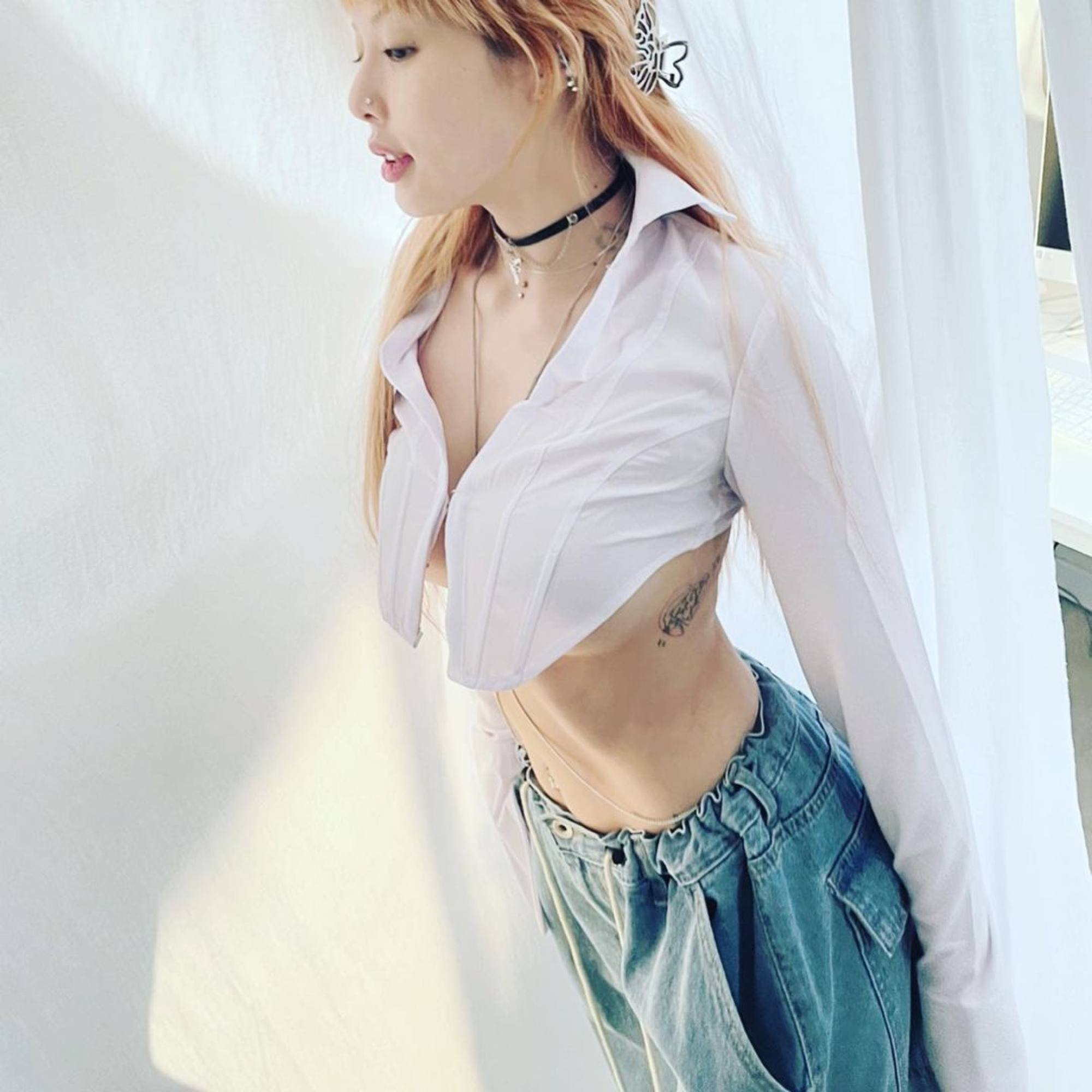 It all started when K-pop stars like Jennie and Hyuna posted pictures of themselves in underboob tops on Instagram.
Yoona from Girls' Generation
and Wonyoung from Iz*One also presented themselves in a low-rise miniskirts paired with crop tops. Other celebrities and Instagram influencers hopped on the trend, ultimately flooding social media with Y2K fashion looks.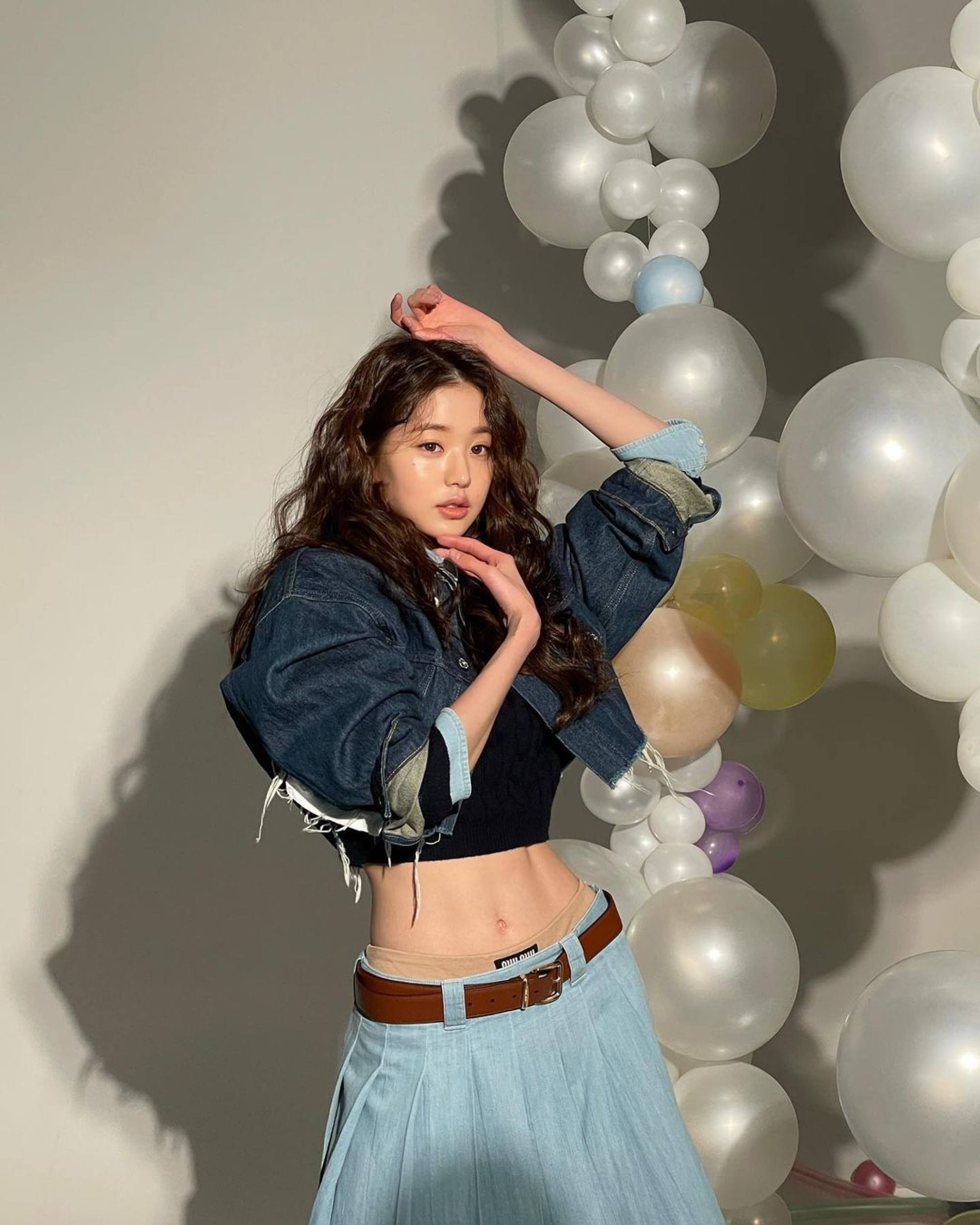 And not all Gen MZs are dismayed by the Y2K trend worn by South Korea's finest.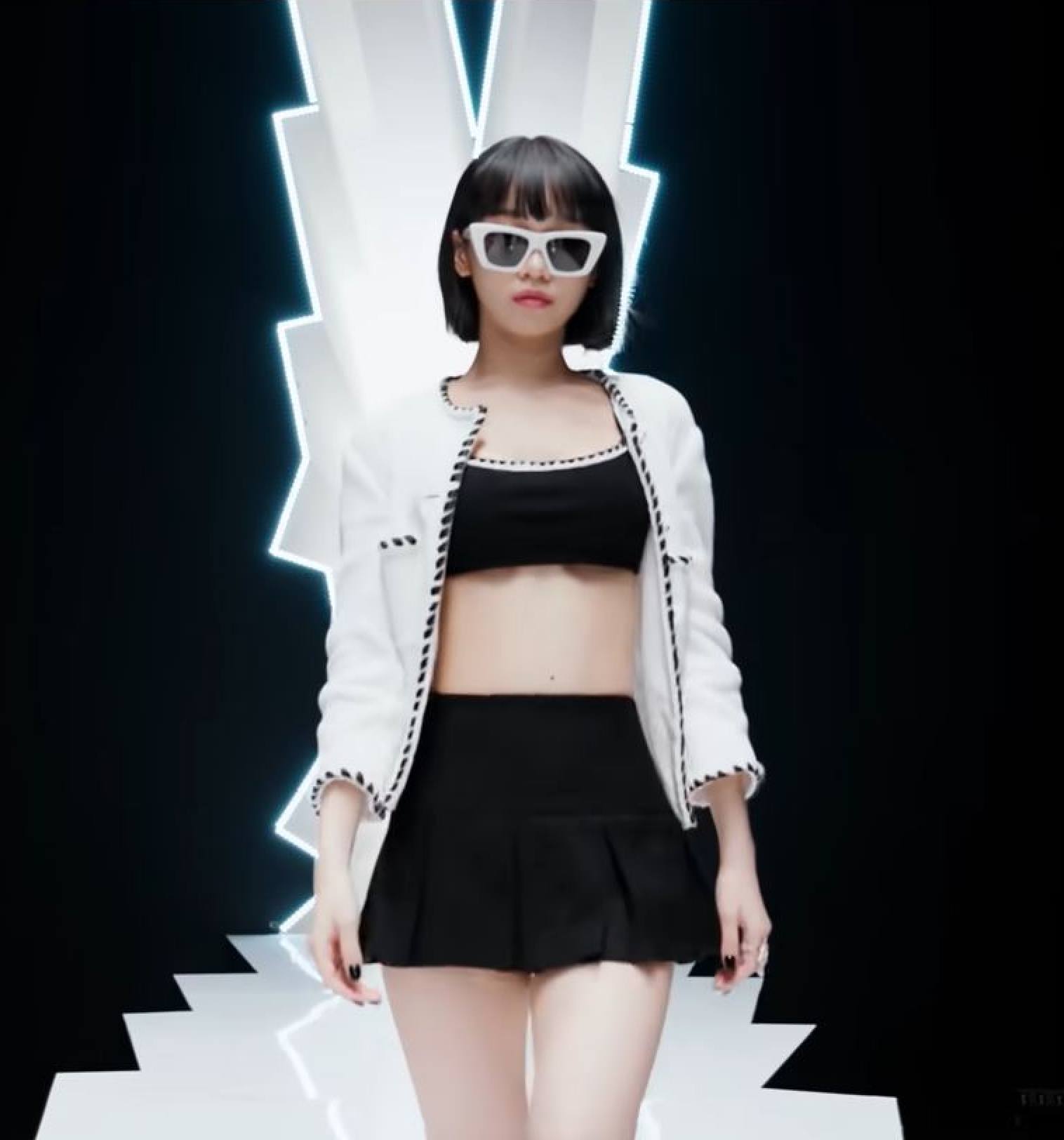 Some say it's "fresh and trendy" and "free and sophisticated", per E-Today Korea. Yang Mo, 20, a university student, said, "It's not wrong to boldly expose a part of your body as a kind of unique fashion."
Cheon Eun-seo, 23 (also going under a pseudonym) said to Newsian, "I am positive about fashion trends these days."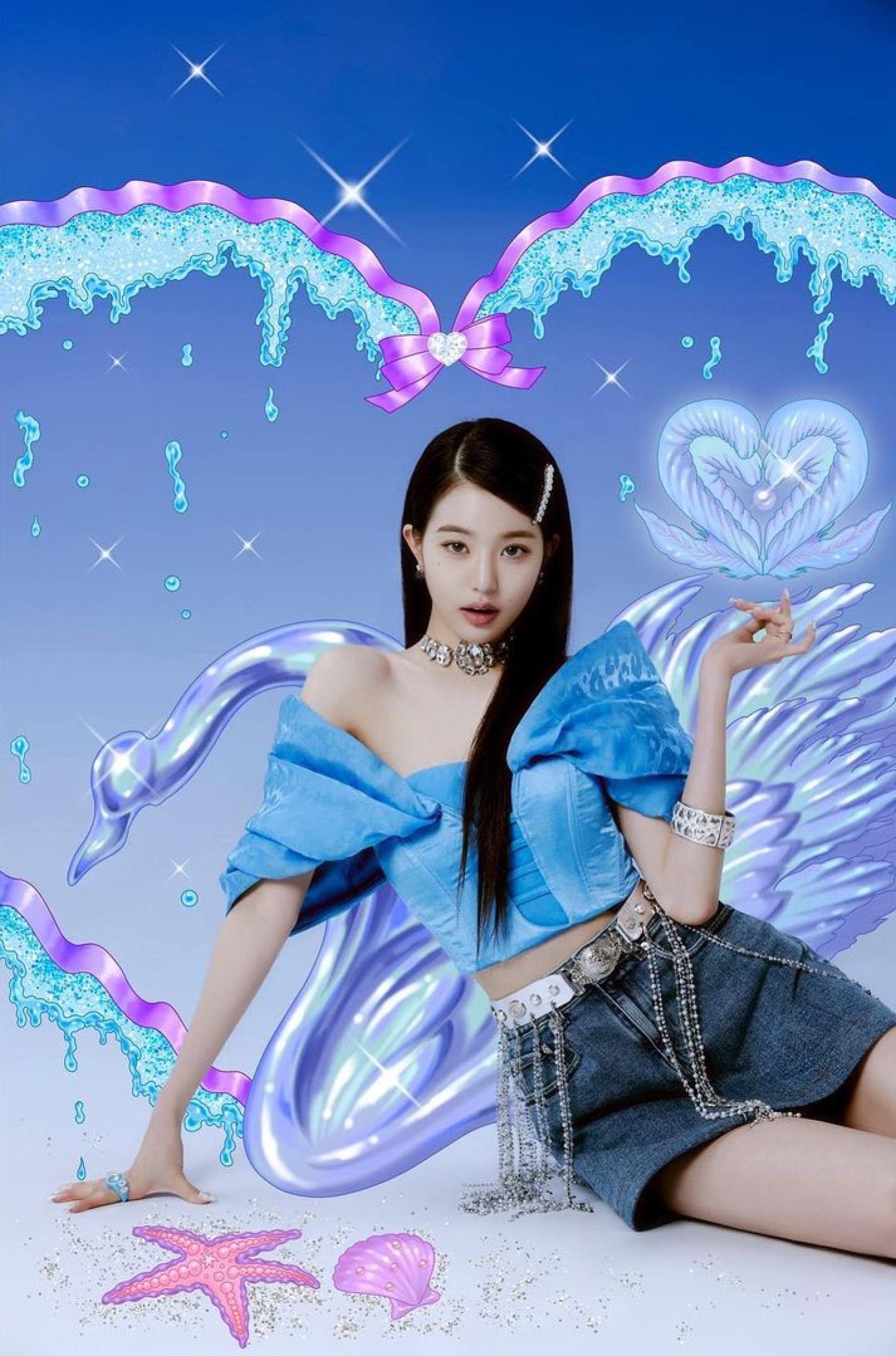 Y2K aesthetics definitely play a big part in South Korean celebrity fashion, but the styles are rarely worn by the general public.
But it's controversial too …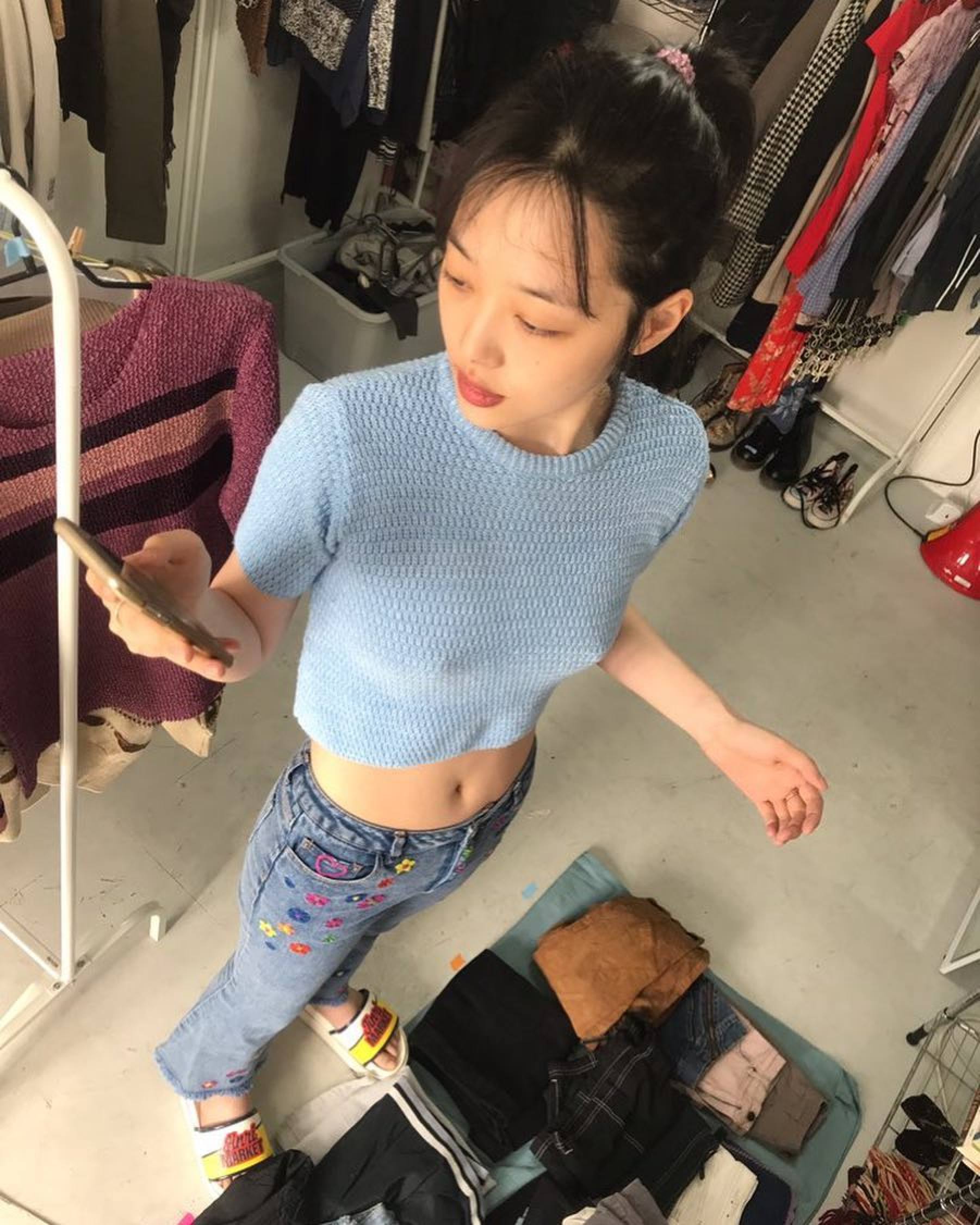 Y2K style, in general, is largely debated by the general public. Sulli, a K-pop idol loved for her outspoken persona, was subjected to cyberbullying and tragically took her own life in 2019. One of the bullying incidents included the public criticising her "No Bra" movement in support women's freedom and health, per Soompi. She once went braless at the airport for "No Bra Day" to show support for breast cancer patients, but was scrutinised for it again, per K-pop Starz.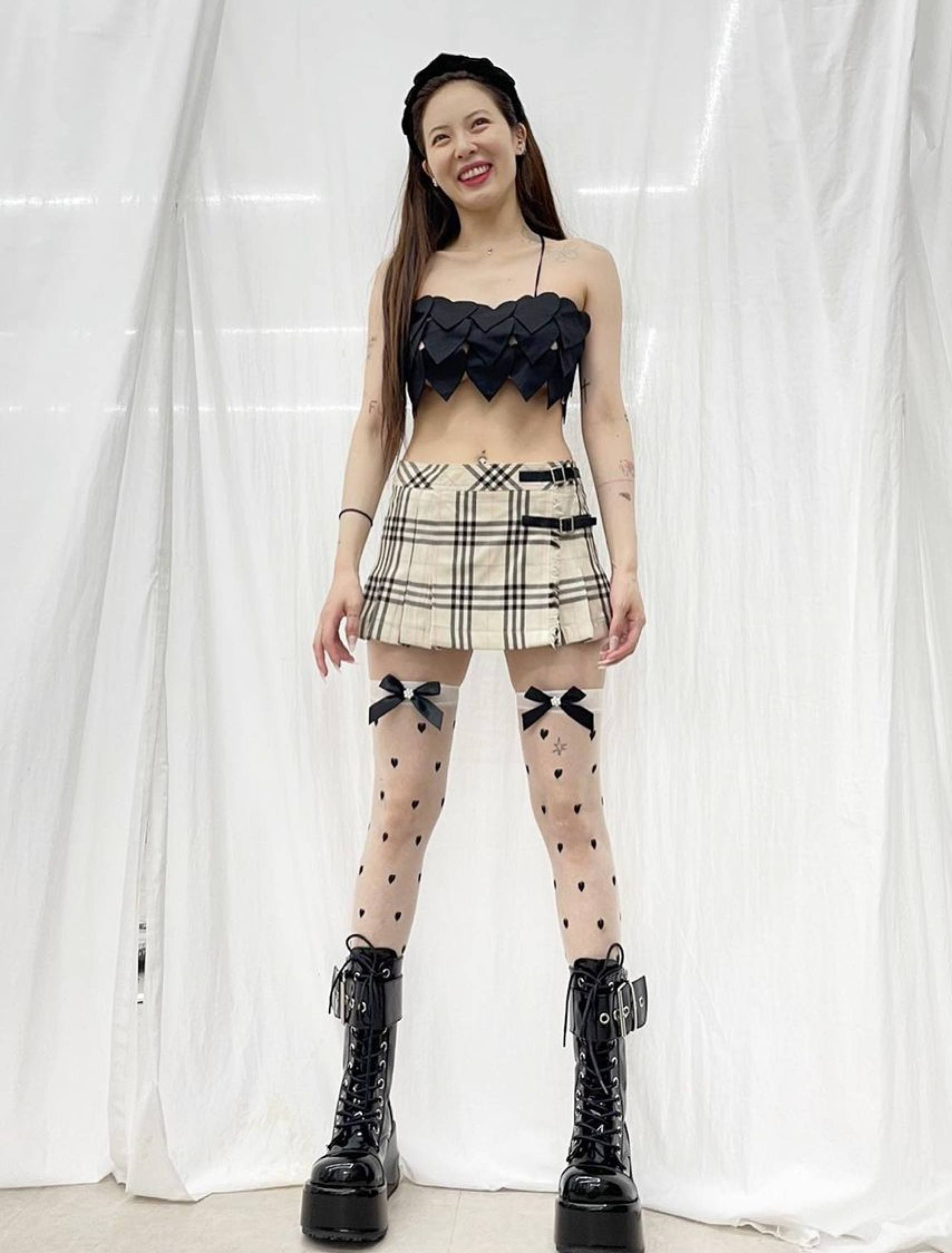 The public has also questioned whether revealing outfits are truly a representation of positive body image or a mere sexualisation of women, according to various sources.
If you are having suicidal thoughts, or you know someone who is, help is available. For Hong Kong, dial +852 2896 0000 for The Samaritans or +852 2382 0000 for Suicide Prevention Services. In the US, call The National Suicide Prevention Lifeline on +1 988. For a list of other nations' helplines, see
this page.

The Y2K trend set by 2000s icons like Paris Hilton, Britney Spears and Christina Aguilera is making a comeback in the US, but why is it frowned upon by some in South Korea?
Le Sserafim's Kim Chae-won, (G)I-dle's Jeon So-yeon, Girls' Generation's Yoona and Iz*One's Wonyoung all don the styles though, from underboob crop tops to vintage sunnies