Who is Lalit Modi, the businessman dating Sushmita Sen? The founder of the US$1 billion Indian Premier League just announced on Instagram that he's in love … but had to flee India in 2010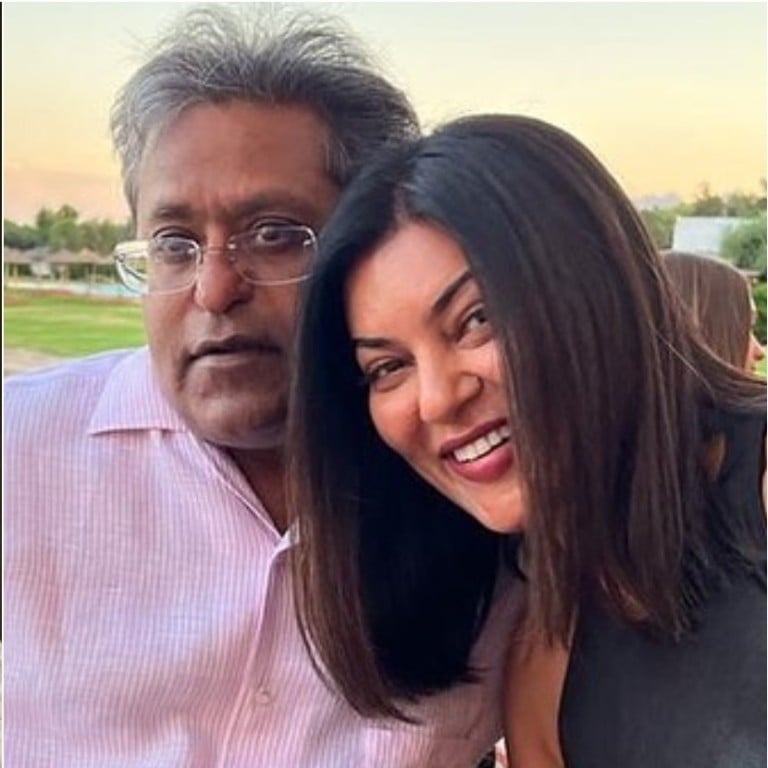 Bollywood is abuzz with the latest dating gossip: businessman Lalit Modi, 58, and Bollywood star and Miss Universe winner Sushmita Sen, 46, are officially an item! Modi shared his new relationship on social media and it quickly went viral, causing an explosion of comments (many of them unkind) and dozens of hilarious memes.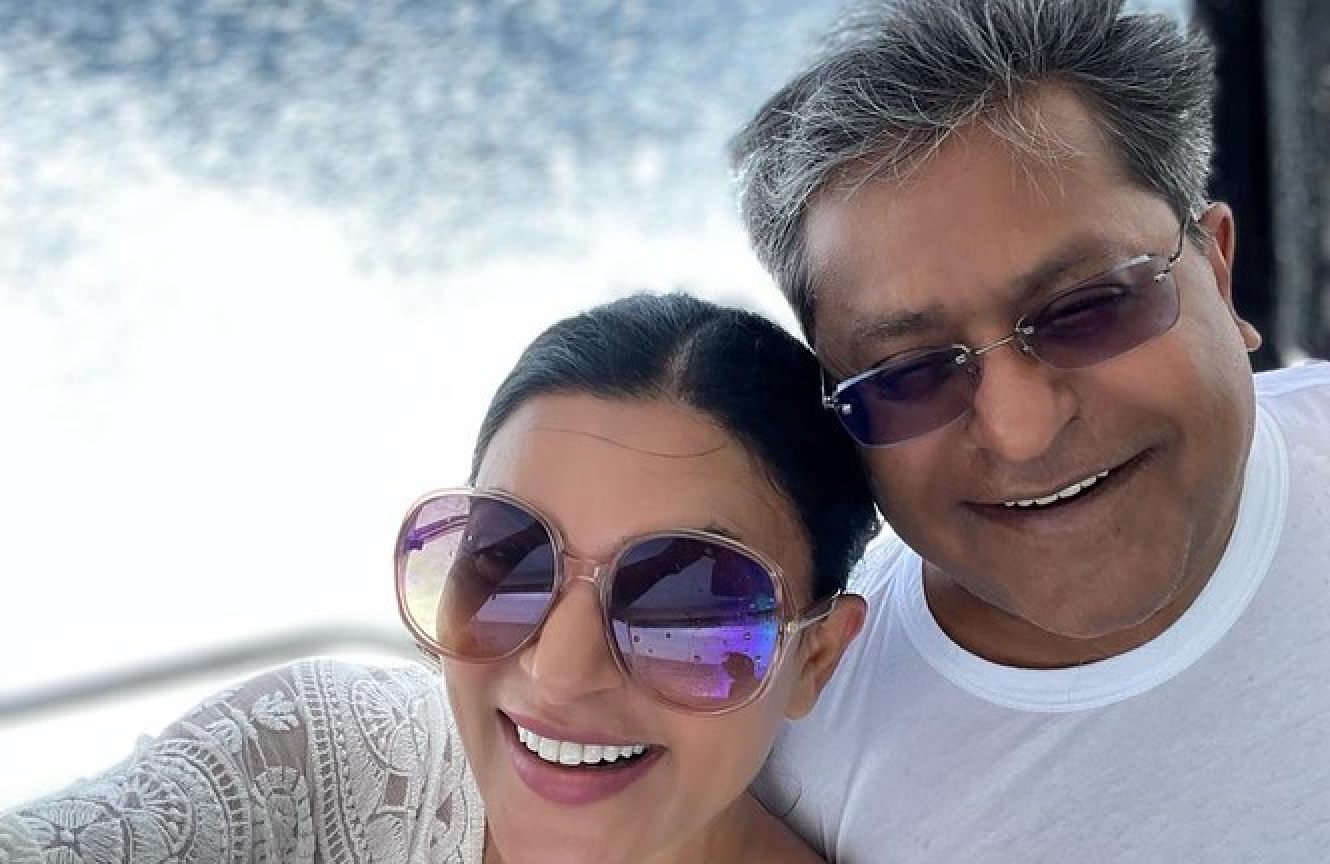 "Just back in London after a whirling global tour #maldives #sardinia with the families – not to mention my #better looking partner @sushmitasen47 – a new beginning, a new life finally. Over the moon," Modi tweeted.
He even followed up with another tweet implying a future marriage, which sent fans into a frenzy once more on Twitter. "Just for clarity. Not married – just dating each other. That too it will happen one day," he tweeted.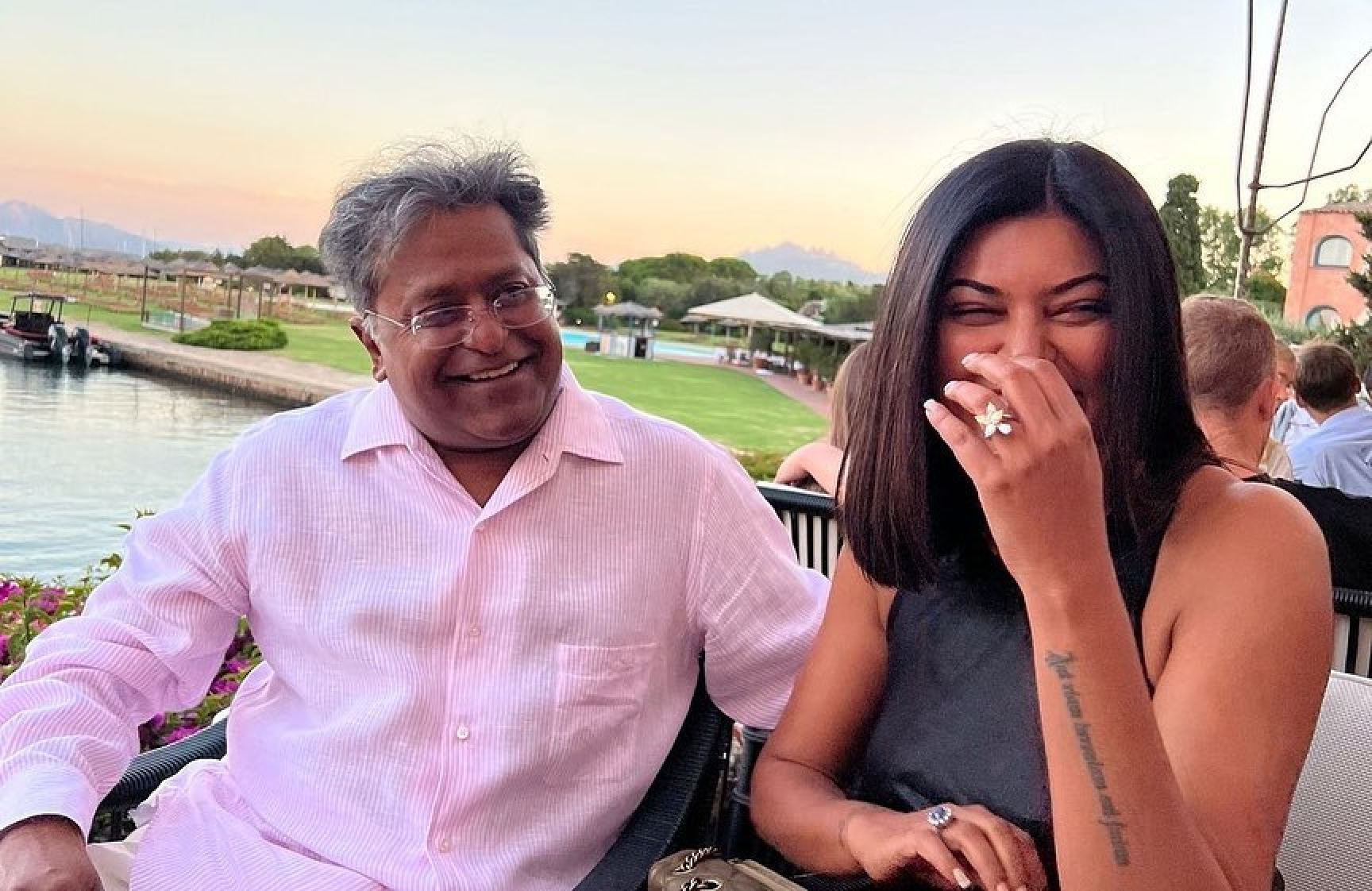 Sen has yet to confirm or deny the relationship, much to the dismay of those not rooting for the couple. The Indian beauty pageant winner instead wrote on Instagram: "I am in a happy place!!! Not married … no rings … Unconditionally surrounded by love!!"
She signed off with a spicy comment for the online haters who have repeatedly questioned her dating choices: "Thank you for sharing in my happiness always … and for those who don't … it's #NOYB [none of your business] anyway!!!"
So, who is business scion Lalit Modi, and why has his life (and relationship) drawn so much public attention?
He founded the Indian Premier League, valued at US$1 billion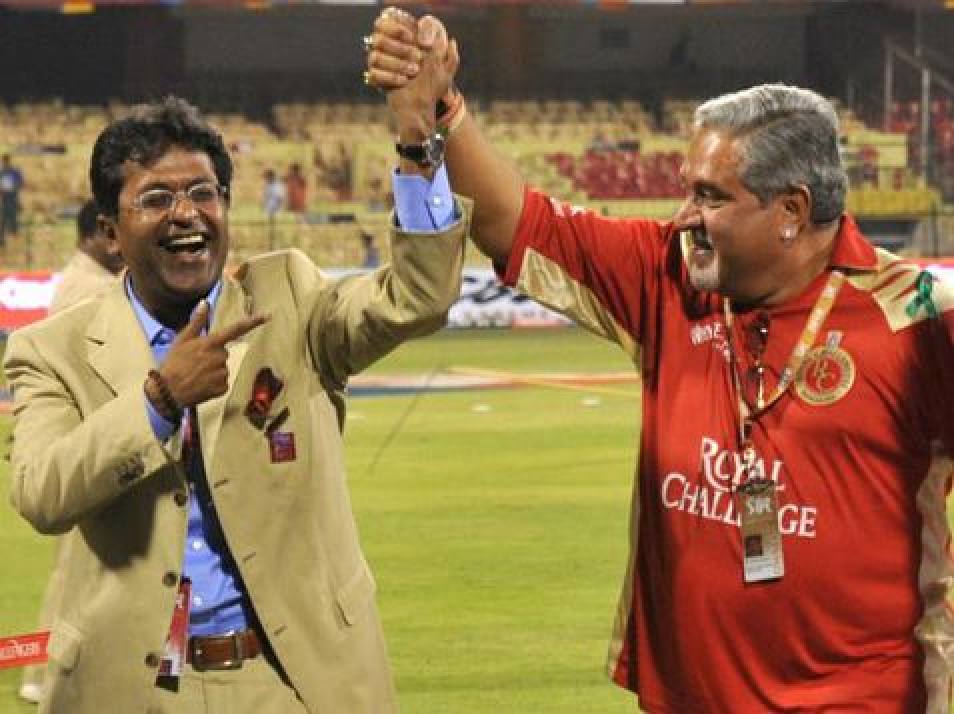 Modi is perhaps most famous for being the founder, first chairman and commissioner of the insanely successful Indian Premier League (IPL). Just to put things in perspective, according to Forbes, the teams in the cricket league are now valued at more than US$1 billion, with an annual growth rate of 24 per cent since its inception in 2008 – that means the IPL has outpaced the growth of the both the NFL and the NBA over the same period.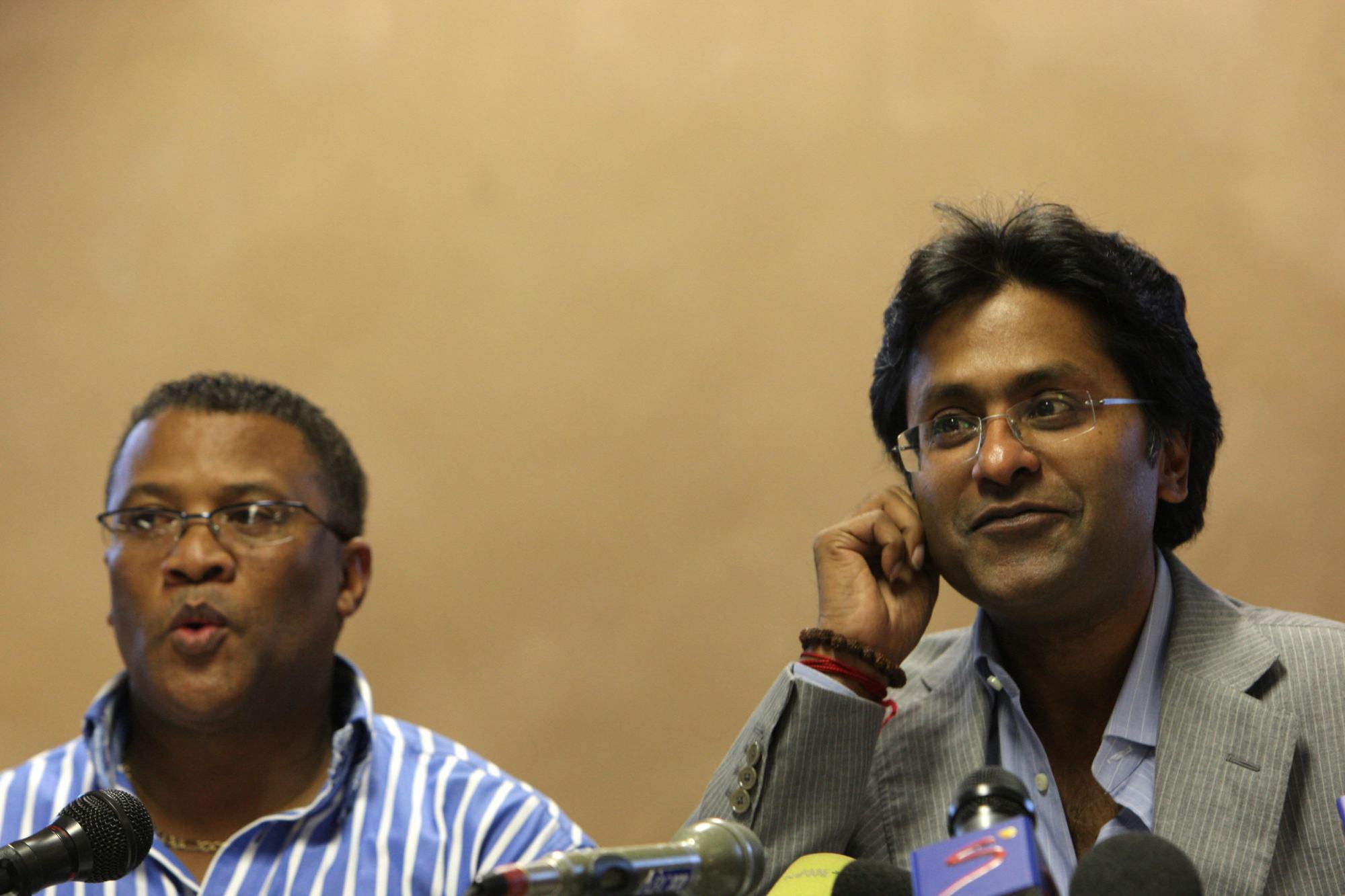 Modi ran the tournament for three years until 2010, when he was banned for life by the BCCI (Board of Control for Cricket in India) due to "misconduct", "indiscipline" and "financial irregularities". He was also the vice-president of the Punjab Cricket Association between 2004 and 2008, according to Business Standard.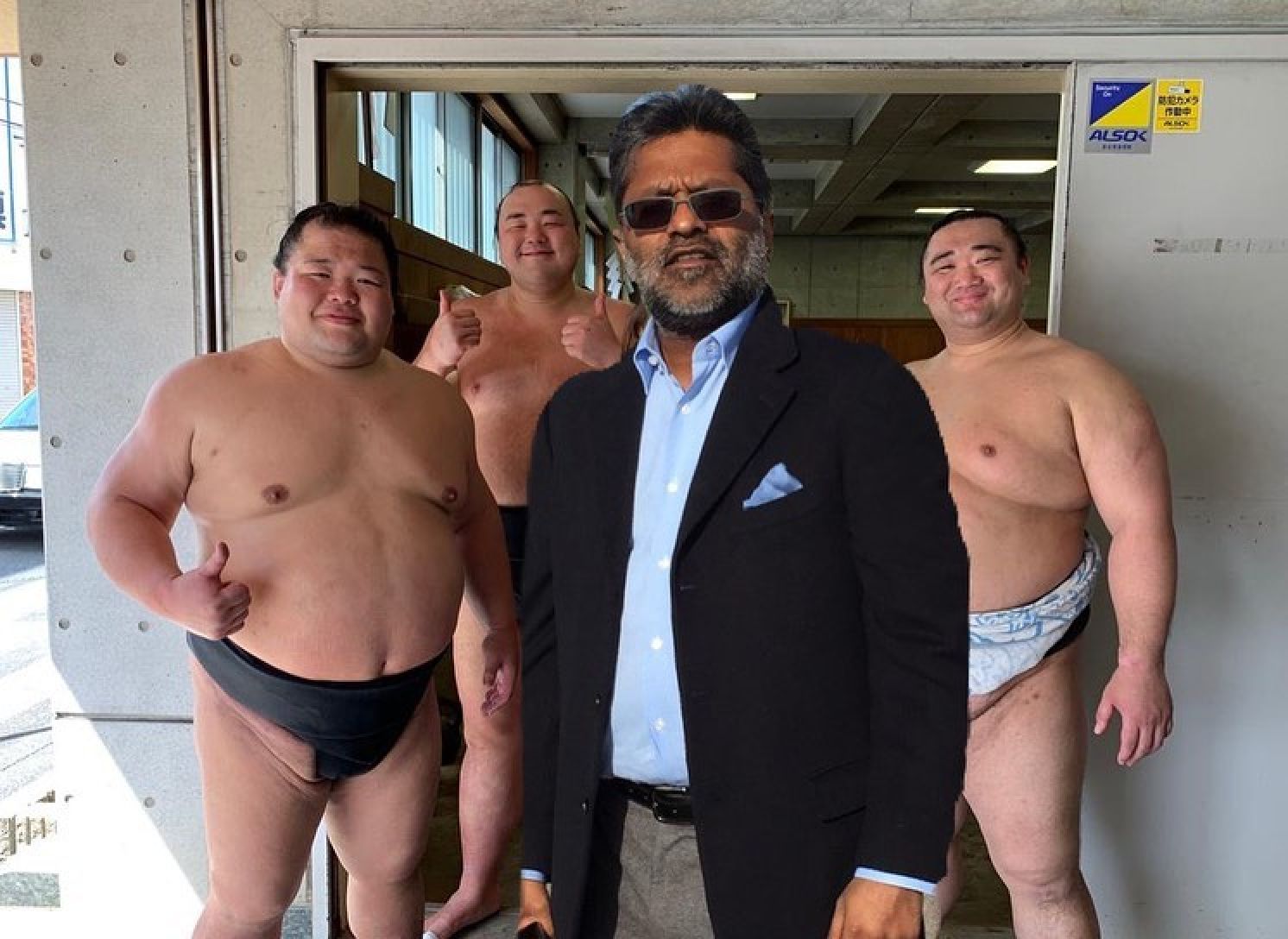 The businessman recently opened up about his cricket life on Instagram around the same time he announced his new romance – and he did not hold back.
"When I joined the BCCI, it had 40 crores in the bank. I joined on my birthday November 29 2005. Guess what was in the bank when I was banned – 47,680 crores. That is US$17 billion. Did even one clown help? No. They had no idea even where to start."
He is a scion with political clout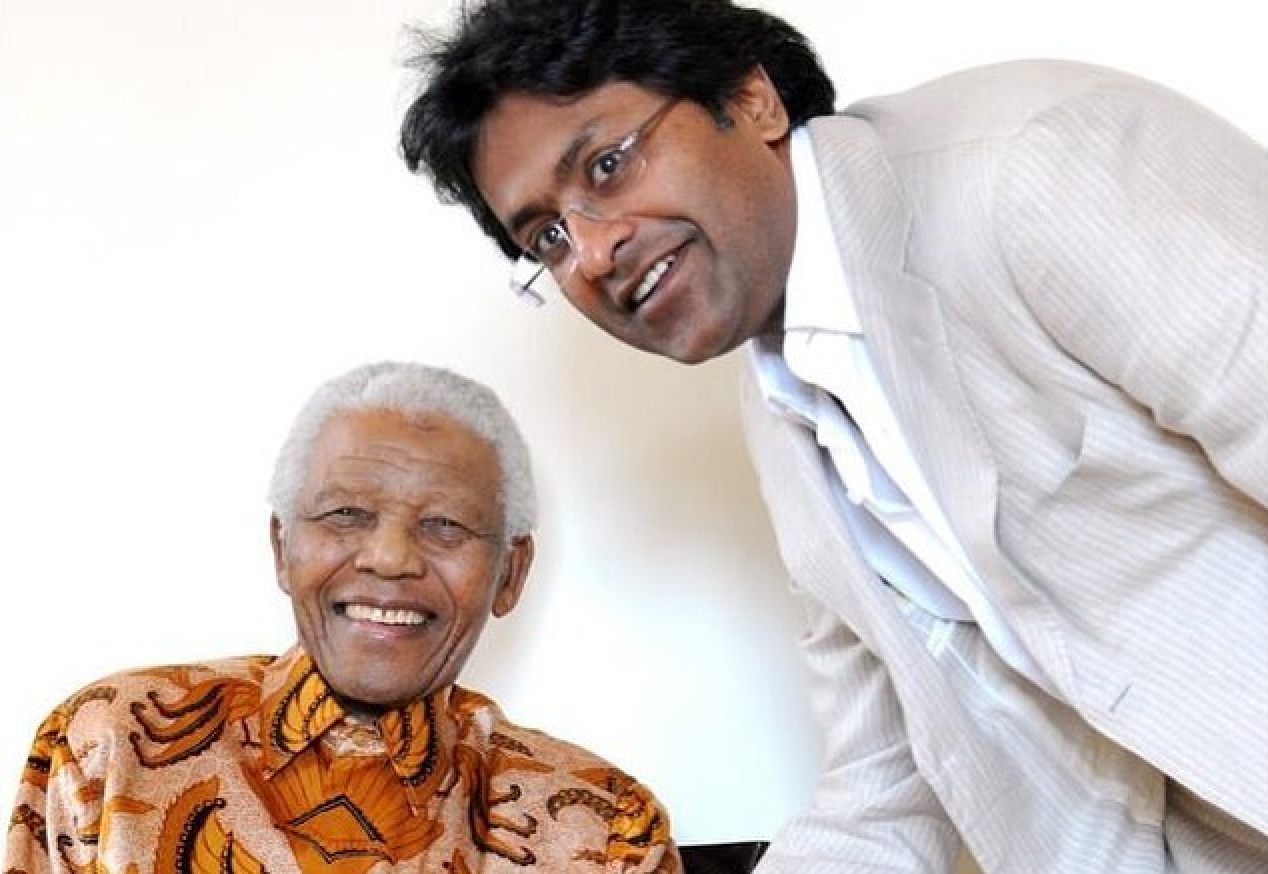 His grandfather, Gujarmal Modi, established the Modi Group business conglomerate which now has a diverse portfolio that includes cigarette manufacturing, education, agricultural chemicals, personal care, tea and beverages and entertainment, among others. The Modi Group is believed to be valued at US$2.8 billion today, according to India.com.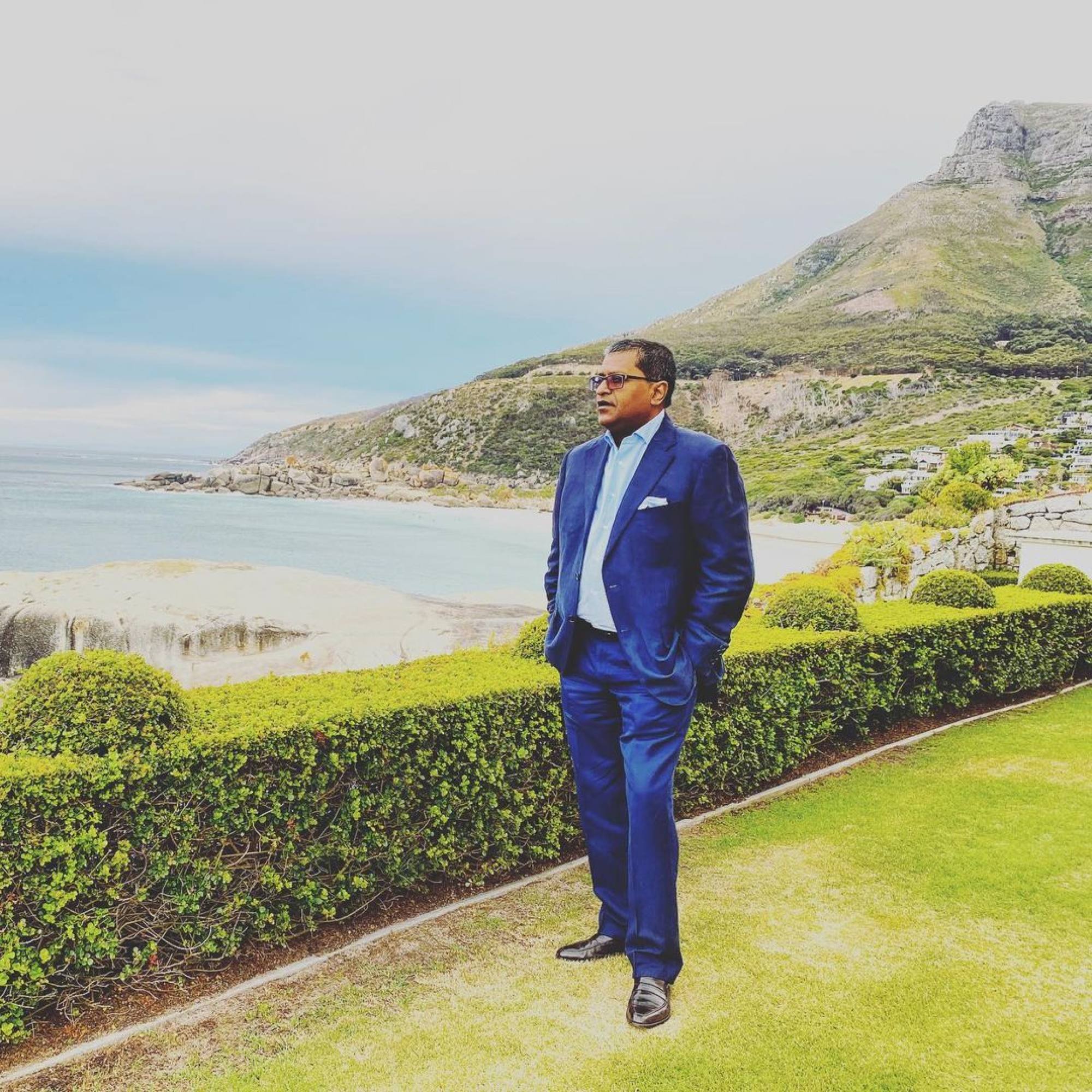 Besides his family's business empire, Modi has had plenty of his own ventures to keep him busy. In 1989, he was named non-executive director at Godfrey Phillips India – a joint venture between the family firm and tobacco company Philip Morris India, before being made executive director in 1992 holding the position until 2010, per BusinessWeek. In 1993, he started a decade-long joint venture with Walt Disney Pictures for some of its content in India, but the contract was not renewed.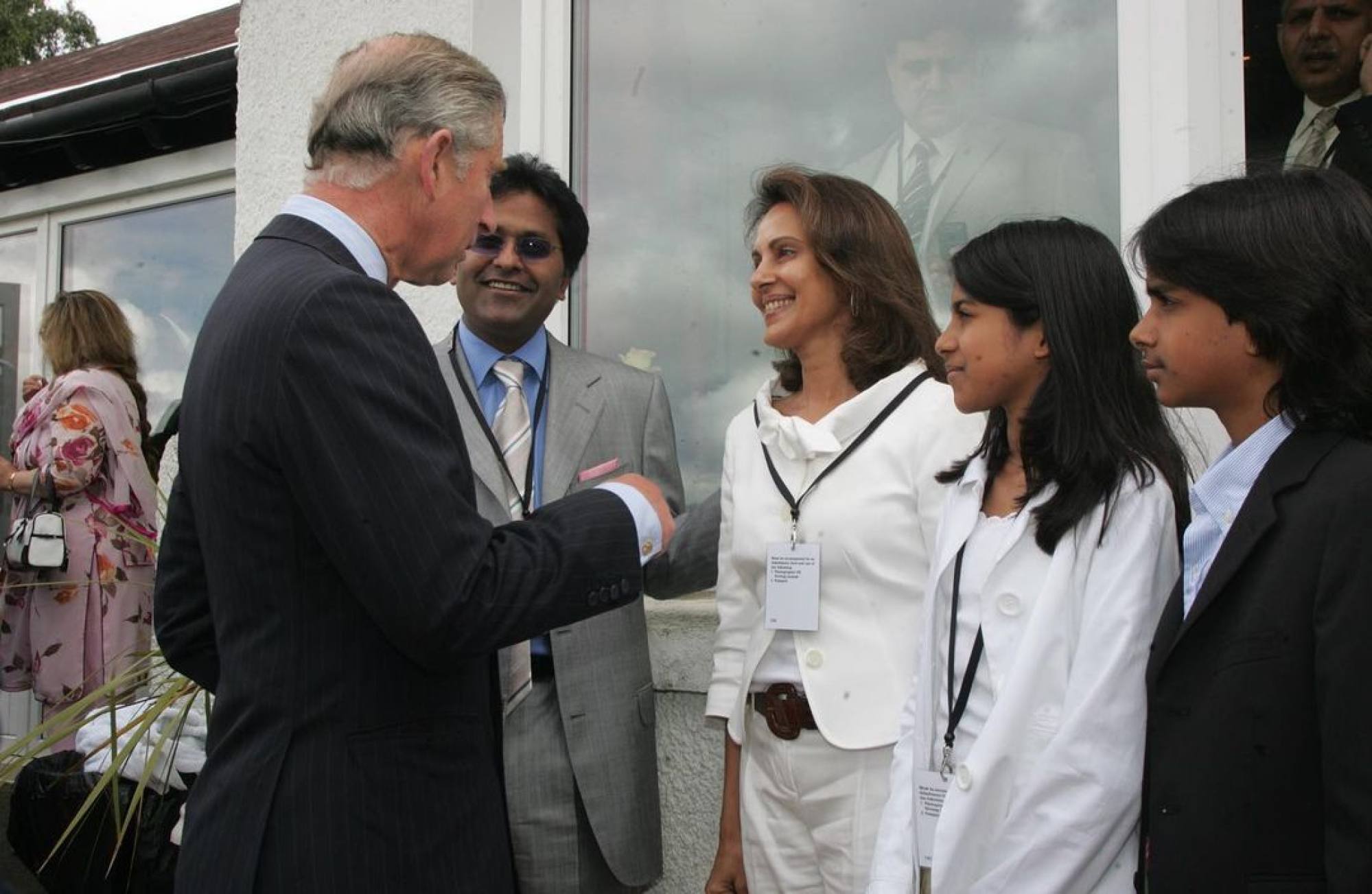 He was also well connected politically, with close ties to the Bharatiya Janata Party (BJP) as well as Indian National Congress (INC), per Indian Express.
His ex-wife died of cancer and they share two kids together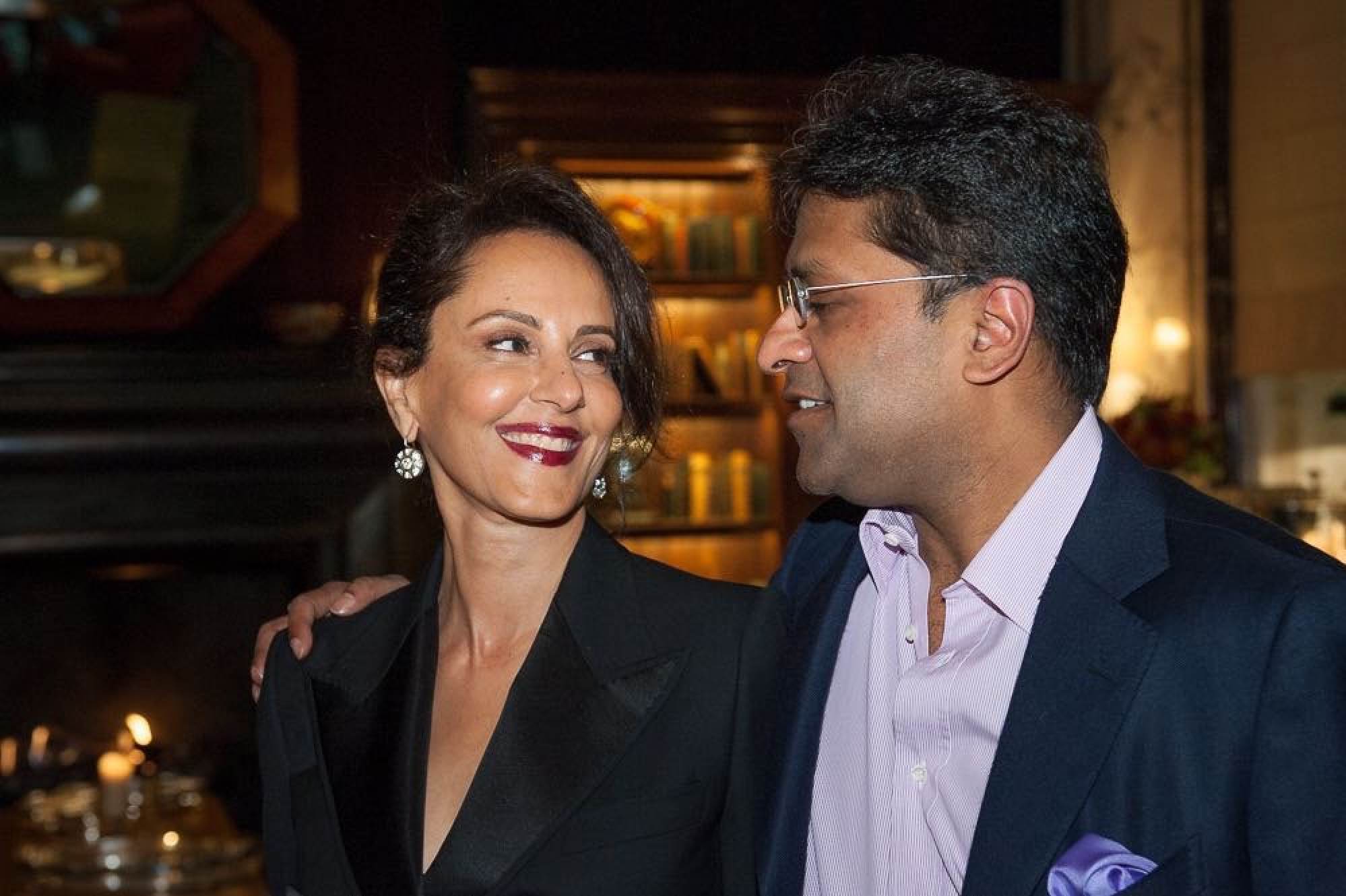 He married Minal Modi (née Sagrani) in 1991, which initially caused a stir due to their age difference – Sagrani was nine years older than Modi, and a recently divorced mother. However, the two were married for decades until she died in 2018 at the age of 64 after a battle with breast cancer.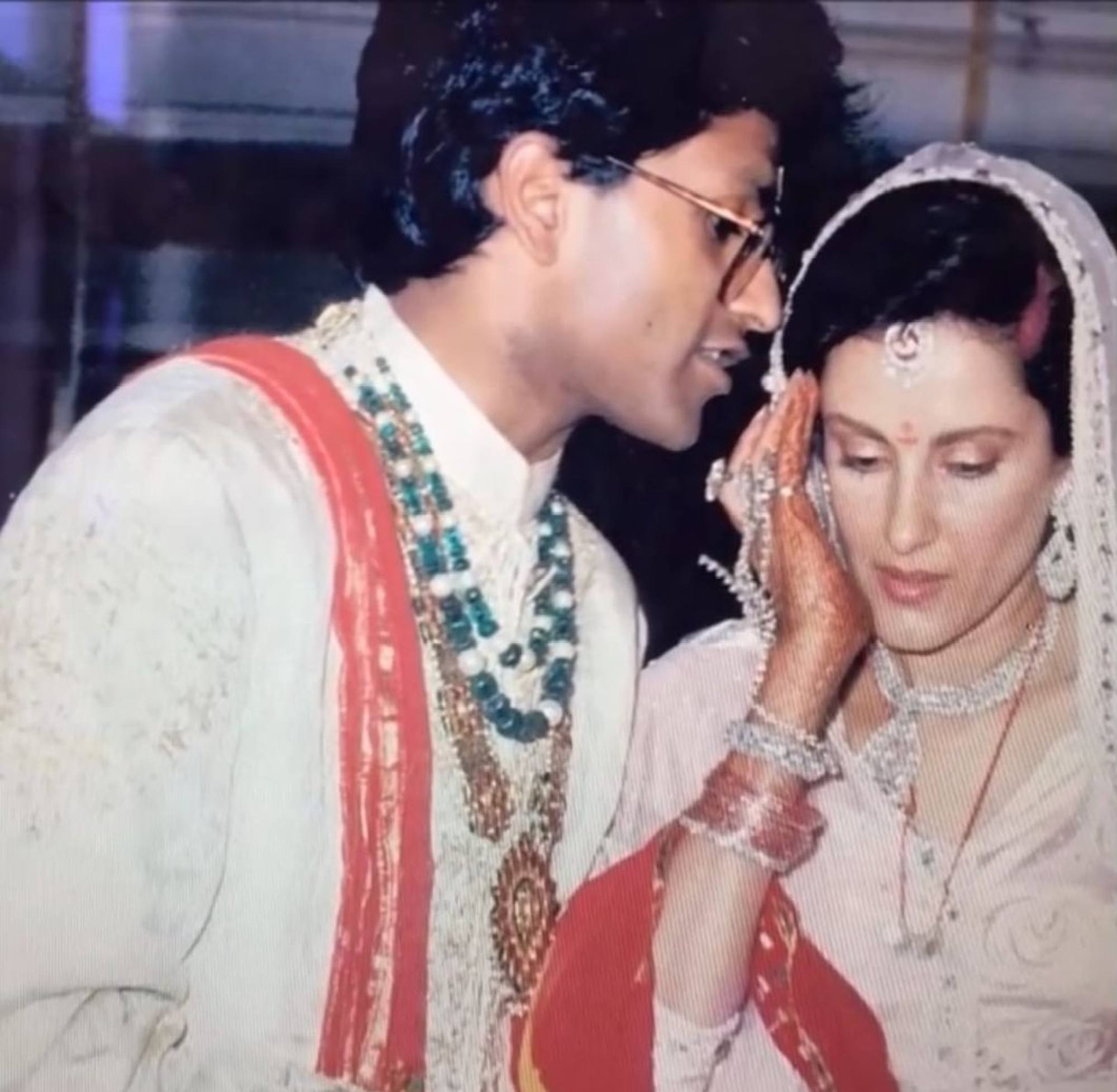 Modi took to Twitter to announce his beloved wife's passing. "My love, my life, my soulmate … You are finally at peace and I am sure you will be watching over us," he wrote, adding: "I must continue as promised to you in ensuring our children are protected and nurtured and loved and I know you will always be there."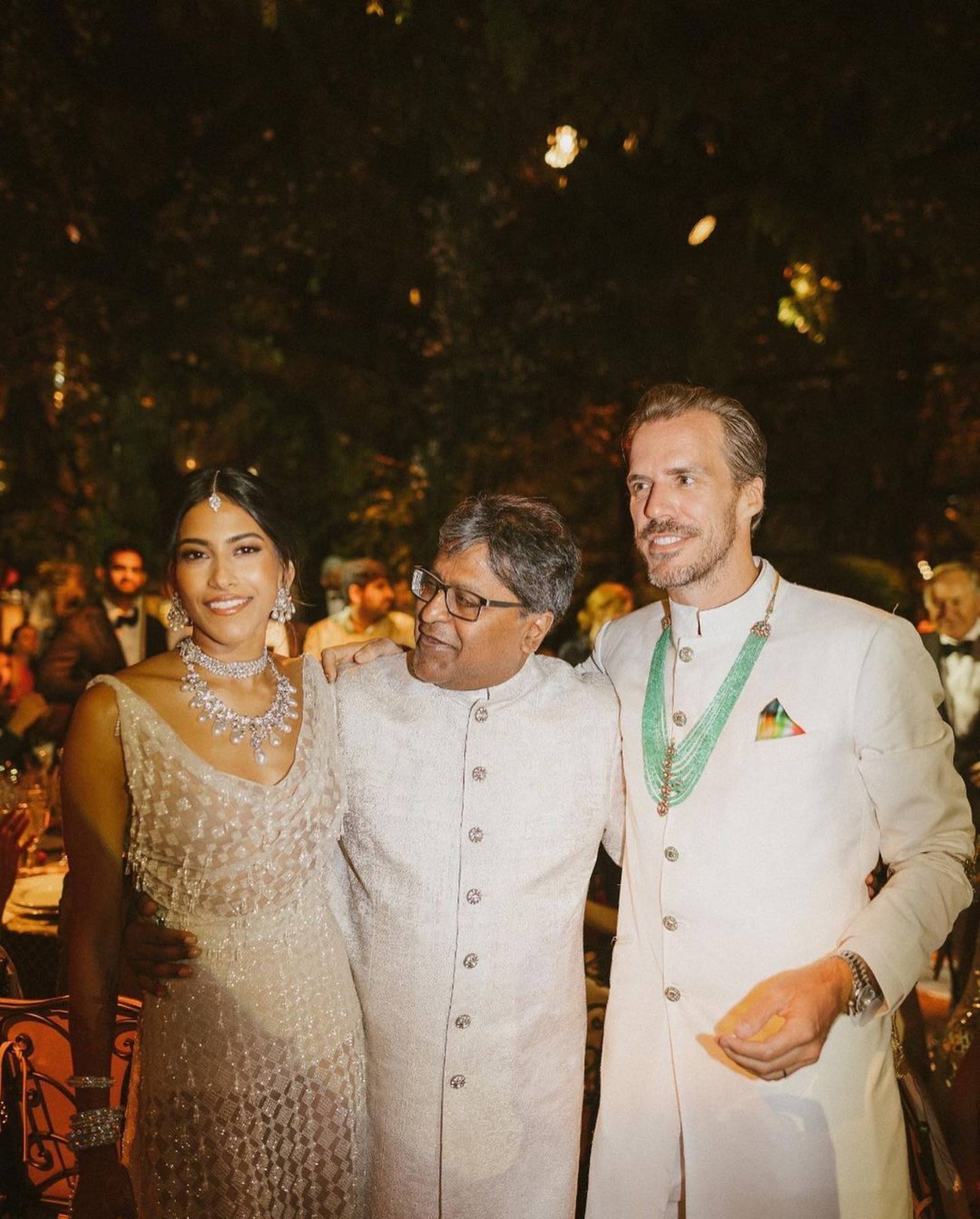 The couple share two children together: Aliya and Ruchir Modi. In May, Aliya tied the knot with boyfriend Brett Carlsen in Venice as documented on her father's Instagram page. According to DNA India, she is an interior designer in the UK.
He's been branded a "fugitive", but claims he's innocent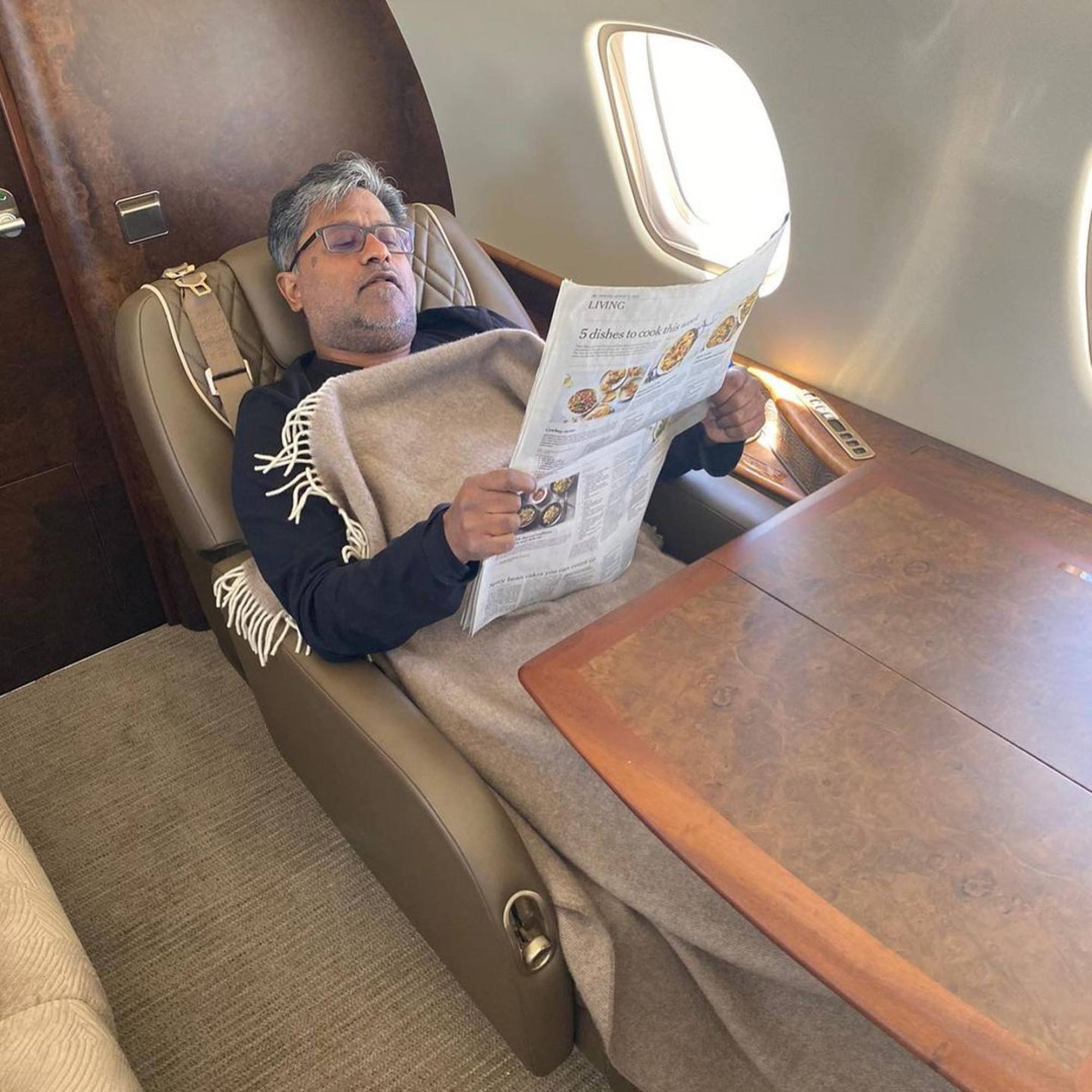 Lalit Modi fled India in 2010 amid investigations of tax evasion and money laundering and has lived in London ever since. According to Indian Express, he was suspended "in association with the rigging of two bids over the two new franchises, Pune and Kochi. BCCI launched an investigation into him, and banned him for life in 2013 after a committee found him guilty of these charges."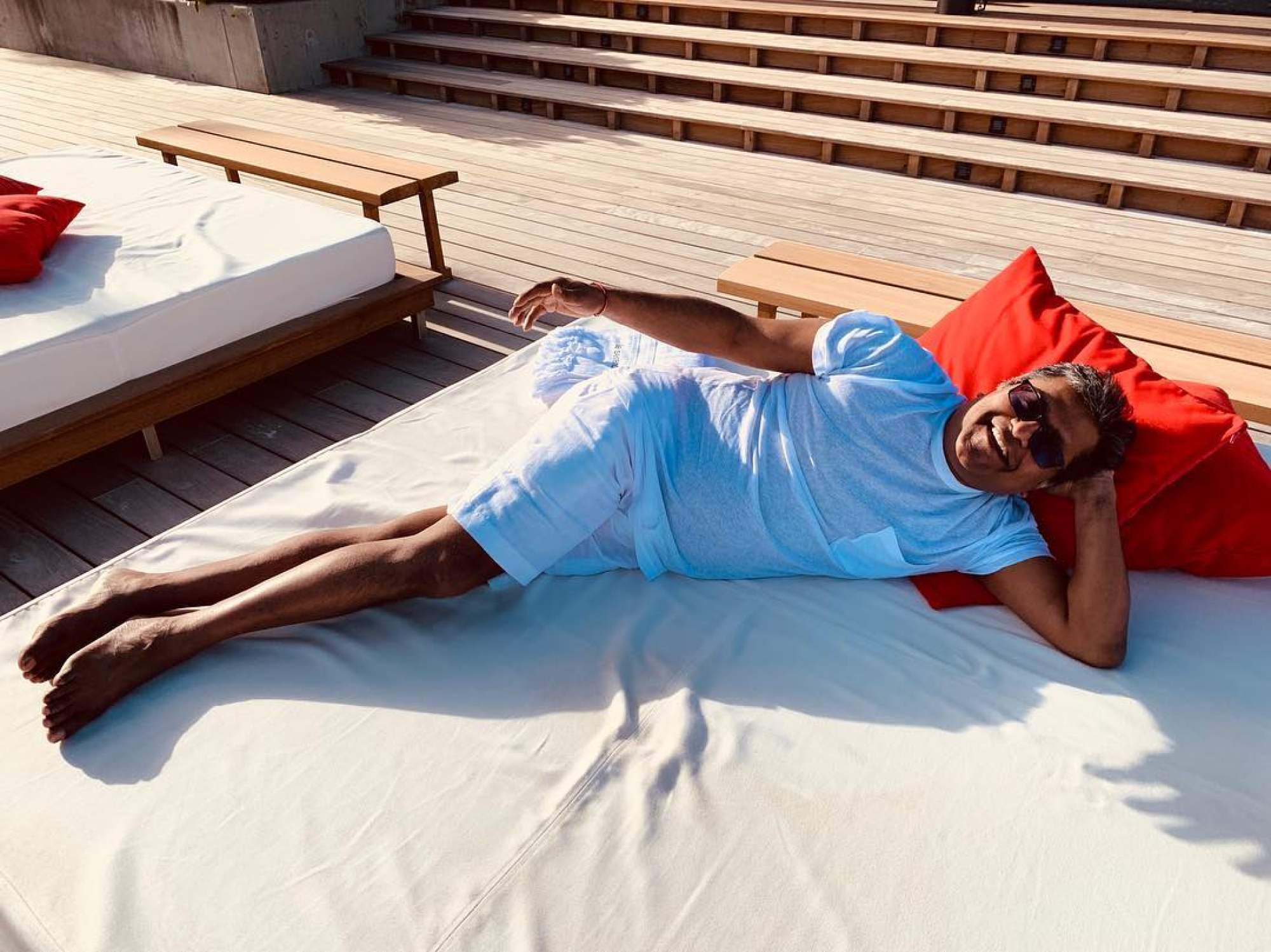 In 2015, a special court in Mumbai issued a non-bailable arrest warrant against him. However, Modi has claimed he is innocent of all charges raised by the BCCI, and that he has not faced an extradition case since he left India, according to Times of India.
The businessman also raised the issue on Instagram recently, writing: "Thou (sic) you call me a "fugitive" – pray & tell me which court has ever convicted me. I will tell you none."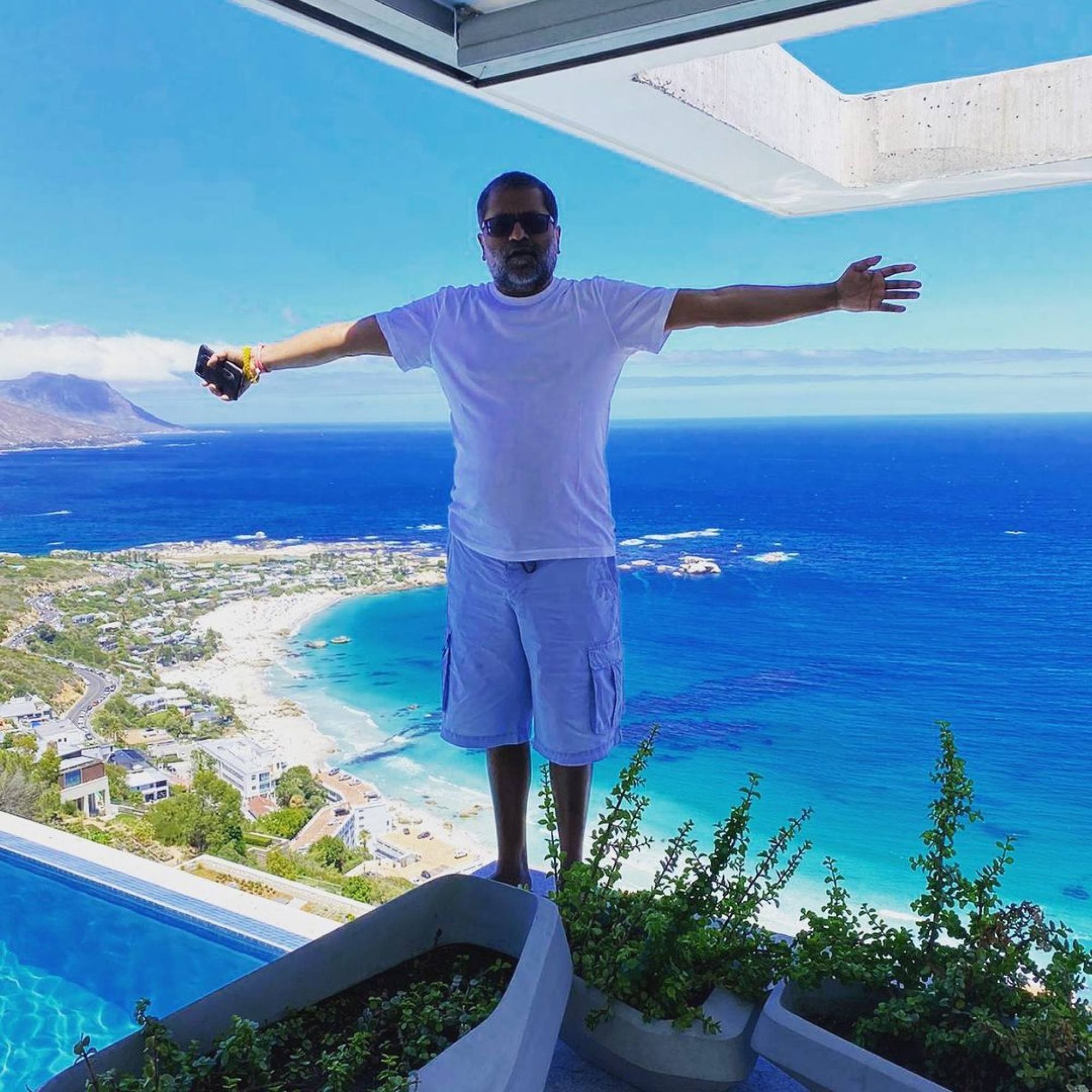 He then shed some light on his achievements, too. "Who else do you know today that has created something that unites our country and enjoys the very game [IPL] I created? I was born with a 'diamond spoon', I did not take a bribe or ever needed to."
How he met Sushmita Sen …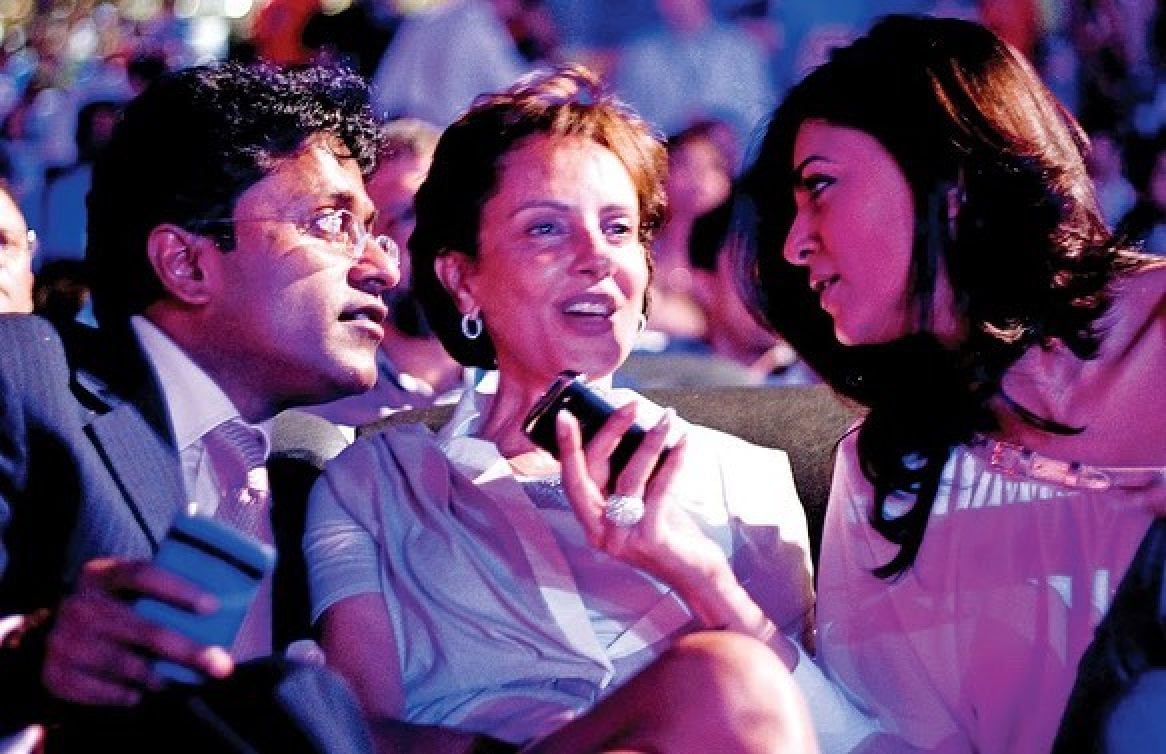 When Modi announced his blossoming romance with Sen, he also posted a couple of pictures of them together from old times. It quickly became apparent that the two have known each other since his IPL days, and according to multiple reports, Sen also knew Modi's late wife Minal on "a personal level".
"She often used to visit IPL matches and watch them with Minal Modi and Lalit Modi," reported Times of India, adding, "but never before now were Lalit Modi and Sushmita Sen drawn towards each other. It was just an immense respect."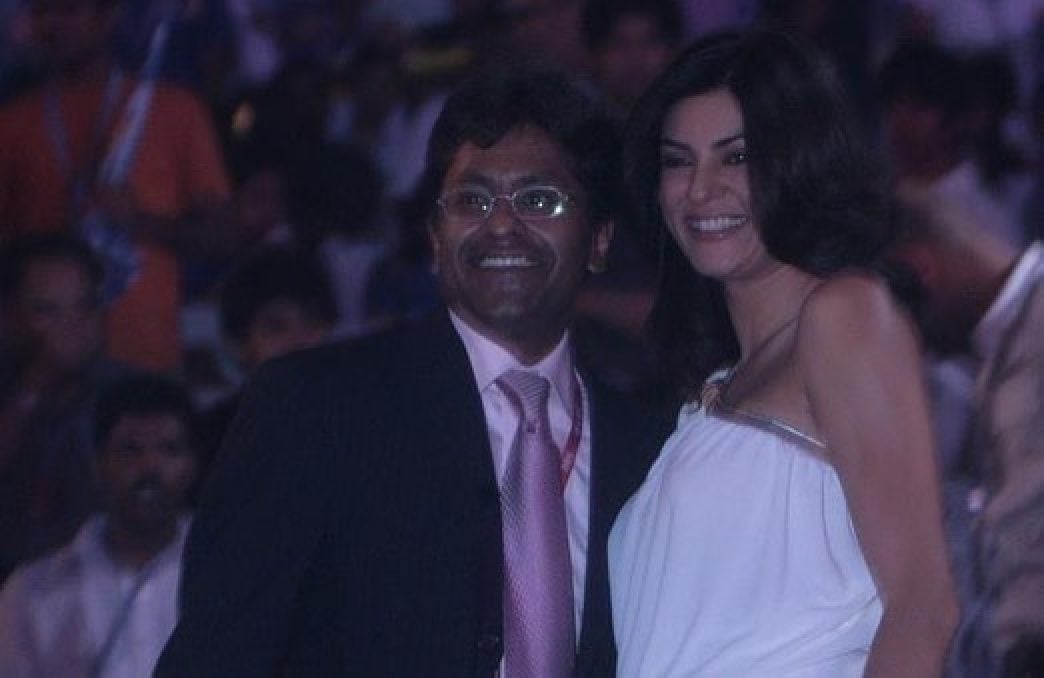 While Sen hasn't made their relationship official yet, she recently also took to Instagram to address criticism that had come her way, in particular being branded a gold-digger.
"The friends I never had & the acquaintances I've never met …. all sharing their grand opinions & deep knowledge of my life & character … monetising the 'gold digger' all the way!!!" she wrote.
The clap back continued, "I dig deeper than gold … and I've always (famously) preferred diamonds! And yes I still buy them myself!!!"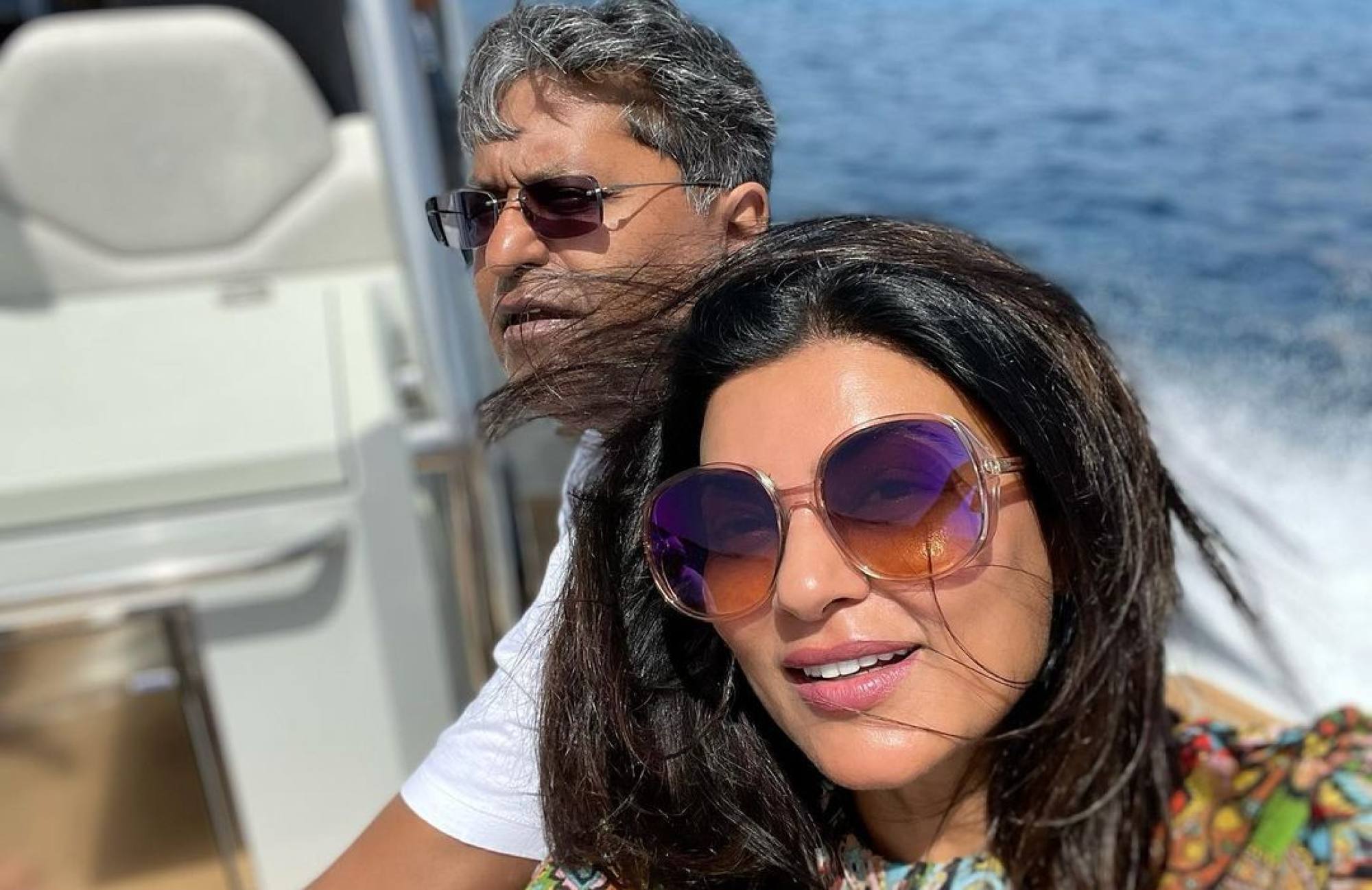 Still, Sen's father and brother both claim that they had no idea about her being in a relationship with Modi.
Her father, Shubeer Sen, told the media that being in a relationship would be a big development in his daughter's life, and that if it was true, Sushmita would have told him, according to Indian Express. Looks like telling the world on Instagram took priority this time.

Jaws hit the floor when IPL founder Lalit Modi said he's dating Bollywood star Sushmita Sen; the businessman's first wife, Minal Modi, died in 2018
His grandfather Gujarmal Modi founded The Modi Group, worth US$2.8 billion, and he's rubbed shoulders with Nelson Mandela and Prince Charles, but stands accused of tax evasion