What did Elvis Presley and Caitlyn Jenner have in common? Meet Linda Thompson, the King of Rock 'n' Roll's girlfriend after Priscilla, who married the Kardashians star – but was left out of the biopic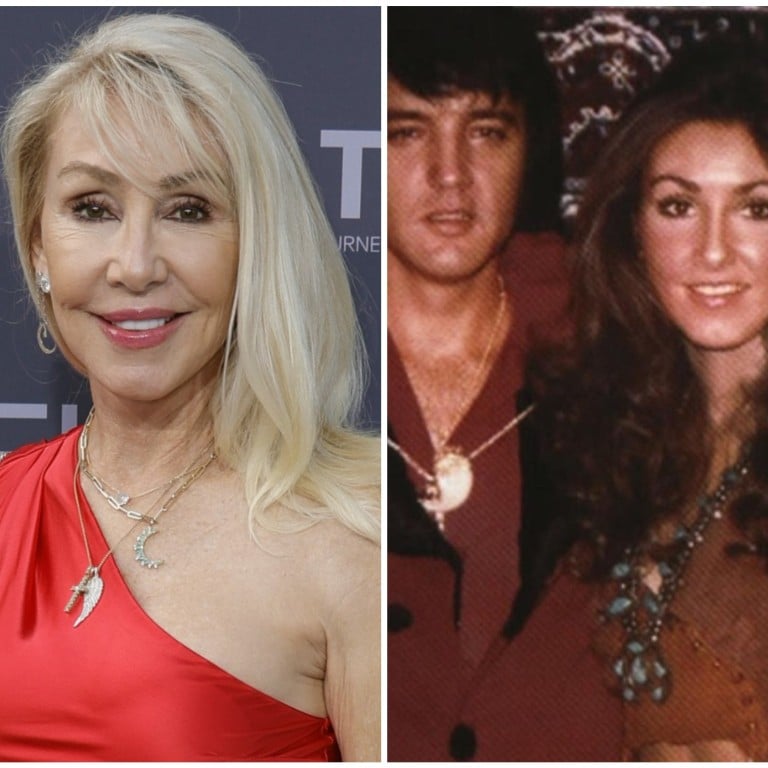 Linda Thompson is considered by many Elvis Presley fans to be the love of his life. Now 72, the blonde has been busy as an actress (doing mostly cameos) and singer, though she remains most famous for dating the rock legend.
The couple, who apparently started dating in 1972, had a whirlwind romance that caught the attention of millions. Not only because it came on the back of his split from Priscilla Presley, but because of how quick everything happened. Within months, they were living together and Thompson was present at every single one of his Las Vegas residency shows.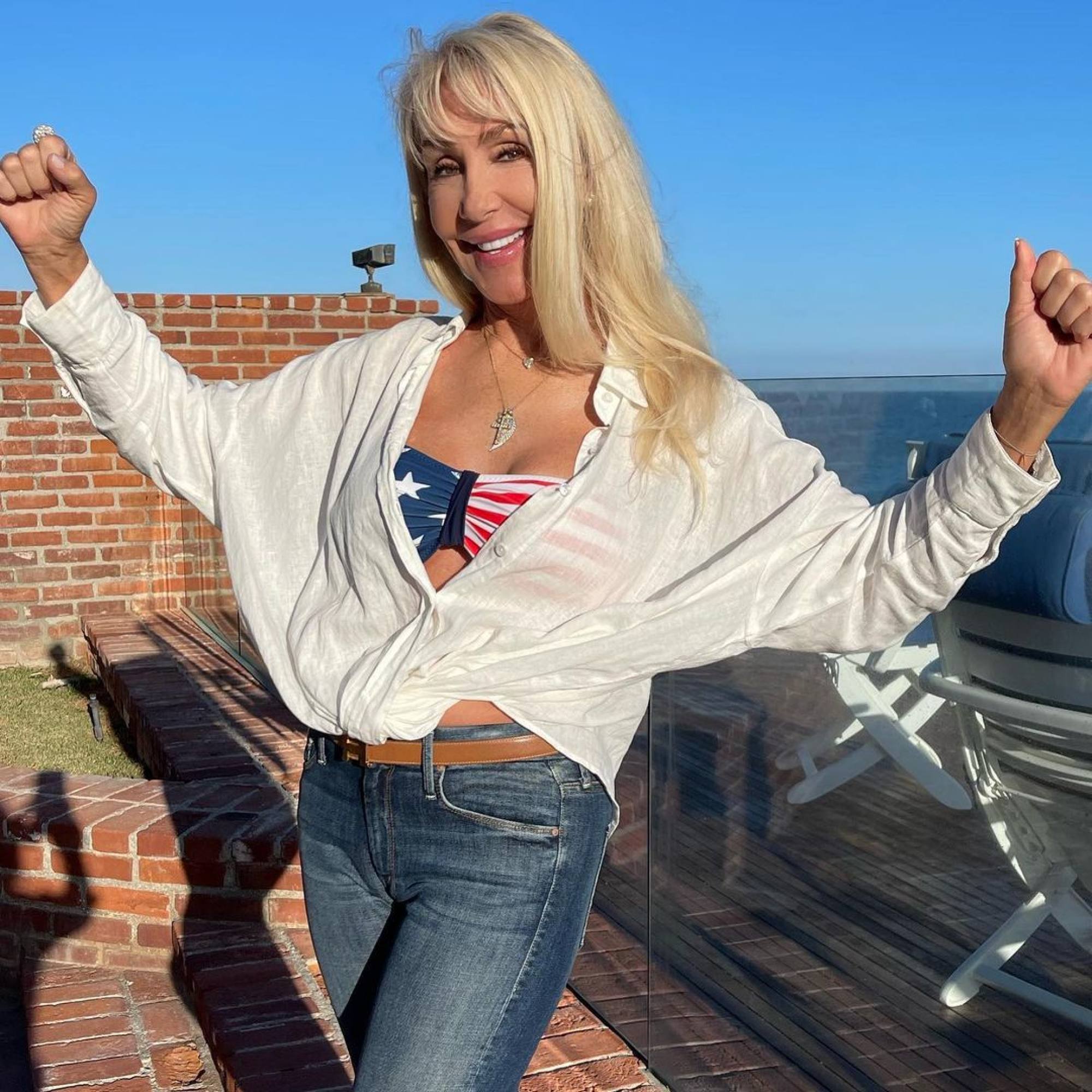 Here's what you need to know about the former beauty queen who walked away from the love of her life, the King of Rock 'n' Roll himself.
Post-Priscilla era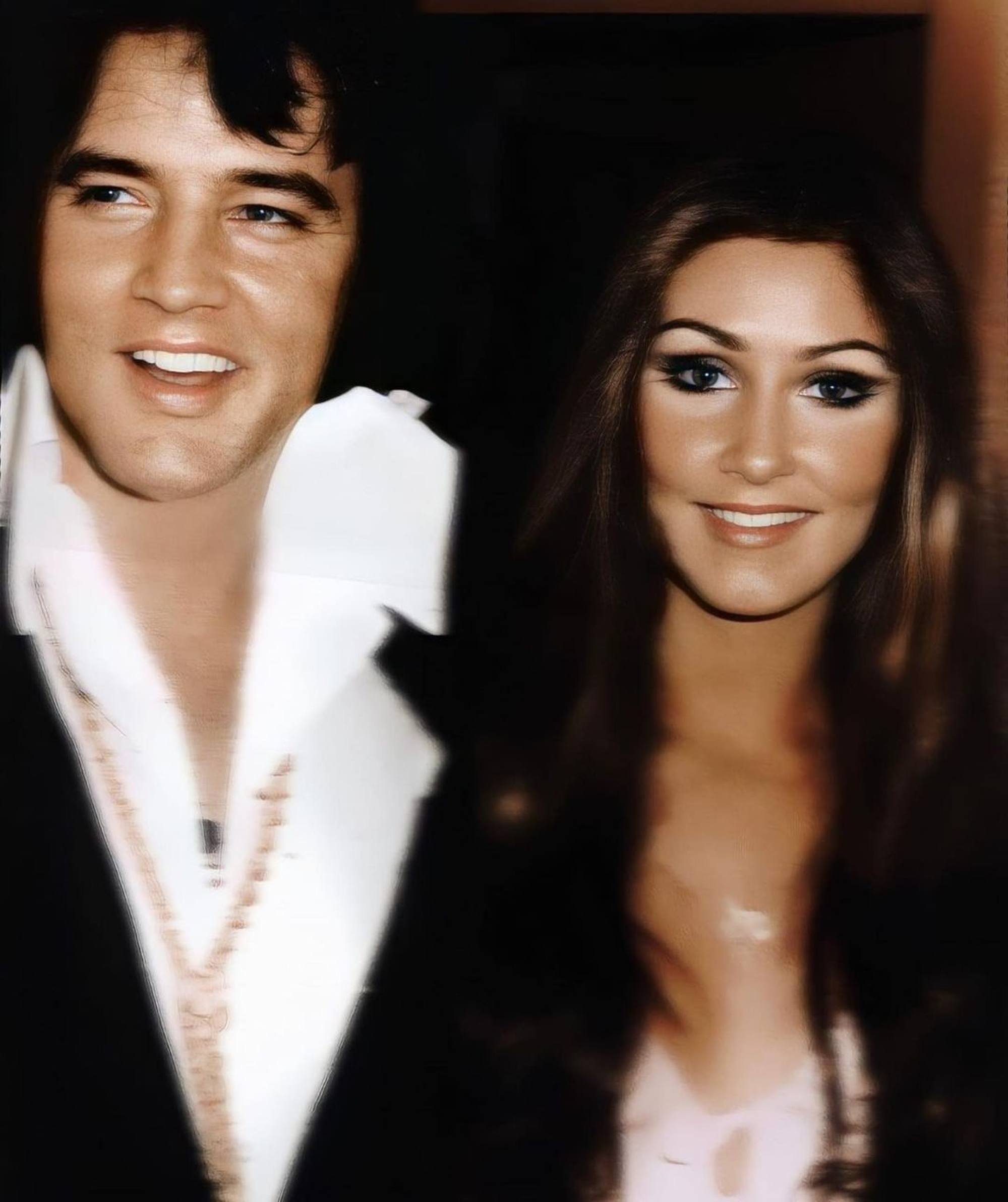 Elvis and his reputation as a ladies man has been well documented. But
after his marriage to Priscilla
fell apart, he was linked to one woman who seemed to capture his heart – for four years.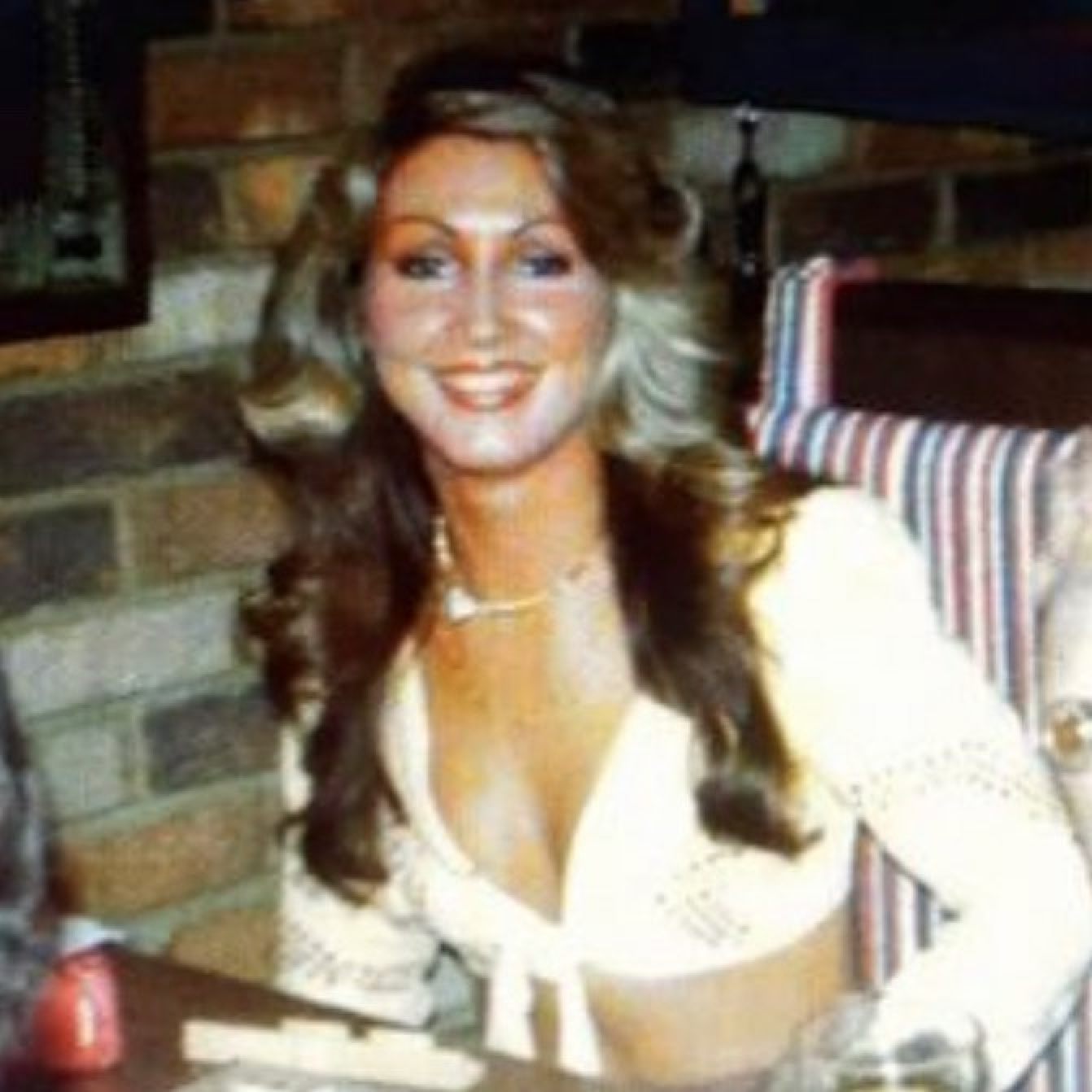 In an interview on CNN, Thompson described how, while she was living in Memphis and having just won Miss Tennessee Universe in 1972, she was invited to a screening at the Memphian Theatre. Elvis was there and they immediately bonded as they were both Southerners. Thompson said she joked about his collar being up, apparently telling him "dressed a little like Dracula aren't we?" The joke cemented their connection.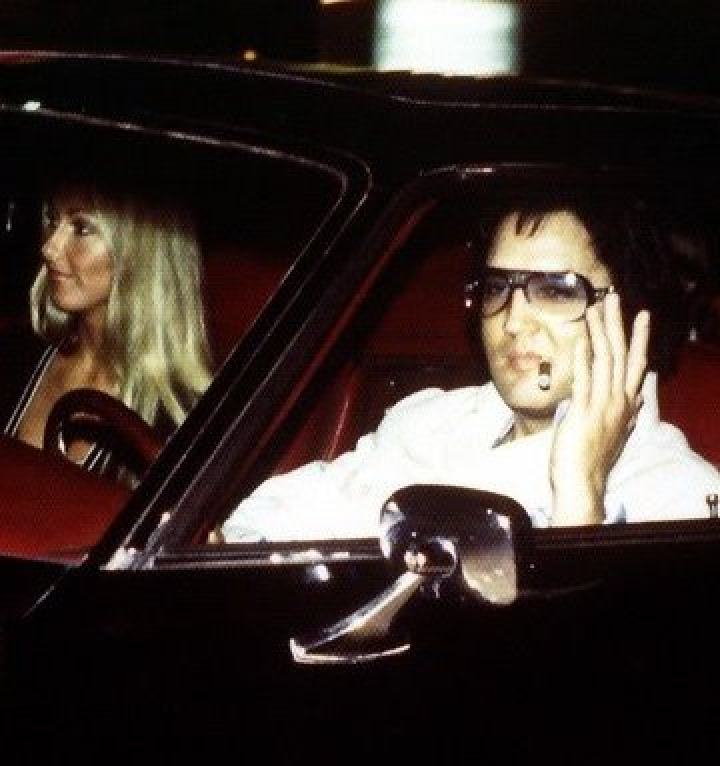 She said she thought he was still married. Although he and Priscilla were separated, it was not yet public knowledge. Thompson said Elvis pursued her and flew her to Vegas to watch him perform. She said she was still a virgin when she met the Jailhouse Rock singer, telling CNN's Larry King that it took months before they slept together because she wanted to "make it right". She soon moved to Graceland and the couple were inseparable for four and a half years.
The split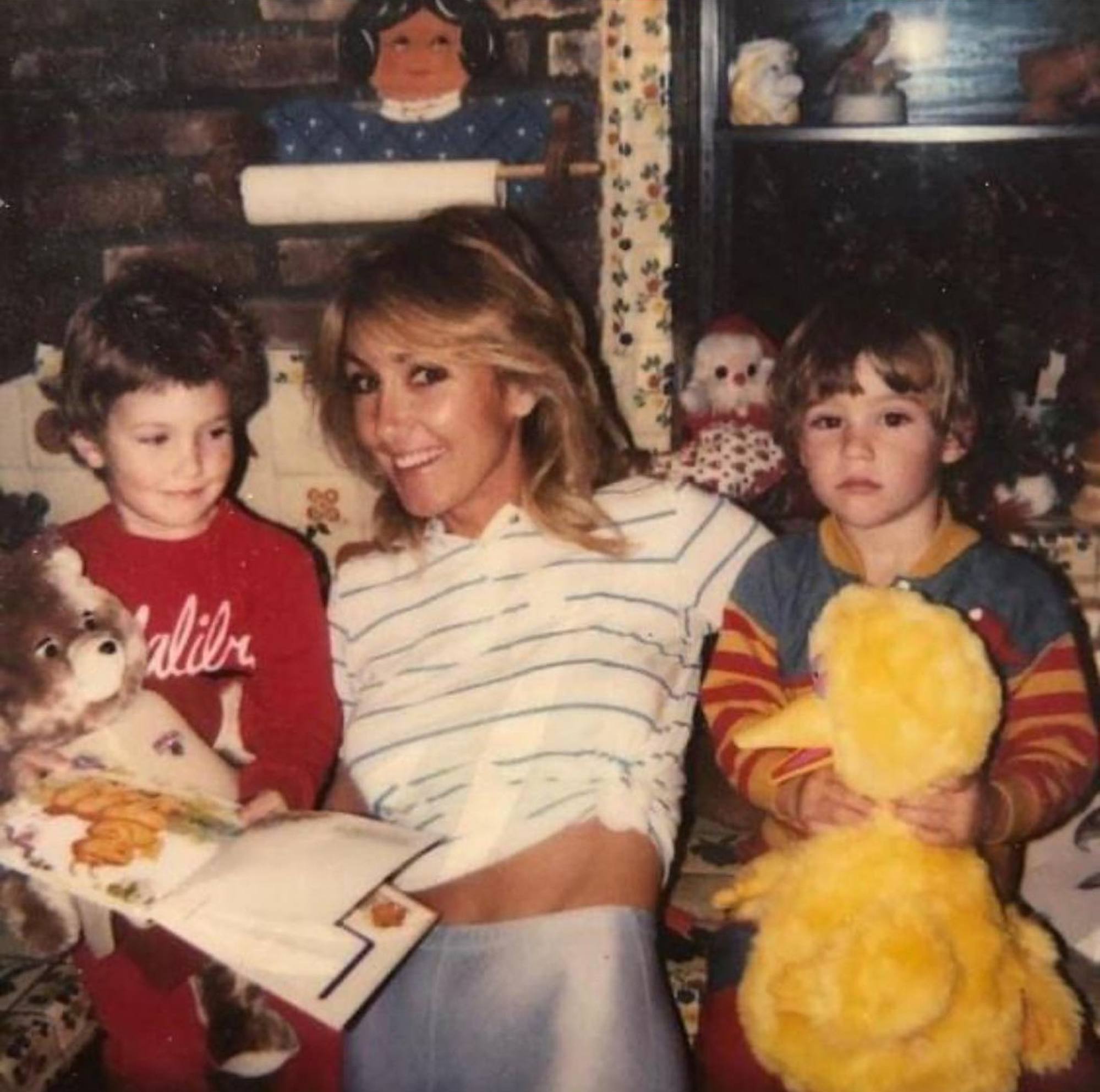 Thompson said she and Elvis discussed getting married and having children, but she said she realised she wanted a different life. "By the time I reconciled in my mind that this was something that I didn't want to do, he was ready. I was ready more in the beginning," she told King.
Thompson said the couple were up "literally up all night" and asleep during the day. She said he was loyal to her for the first year, but then he began cheating on her. Thompson said he would apologise profusely but then would do it again anyway.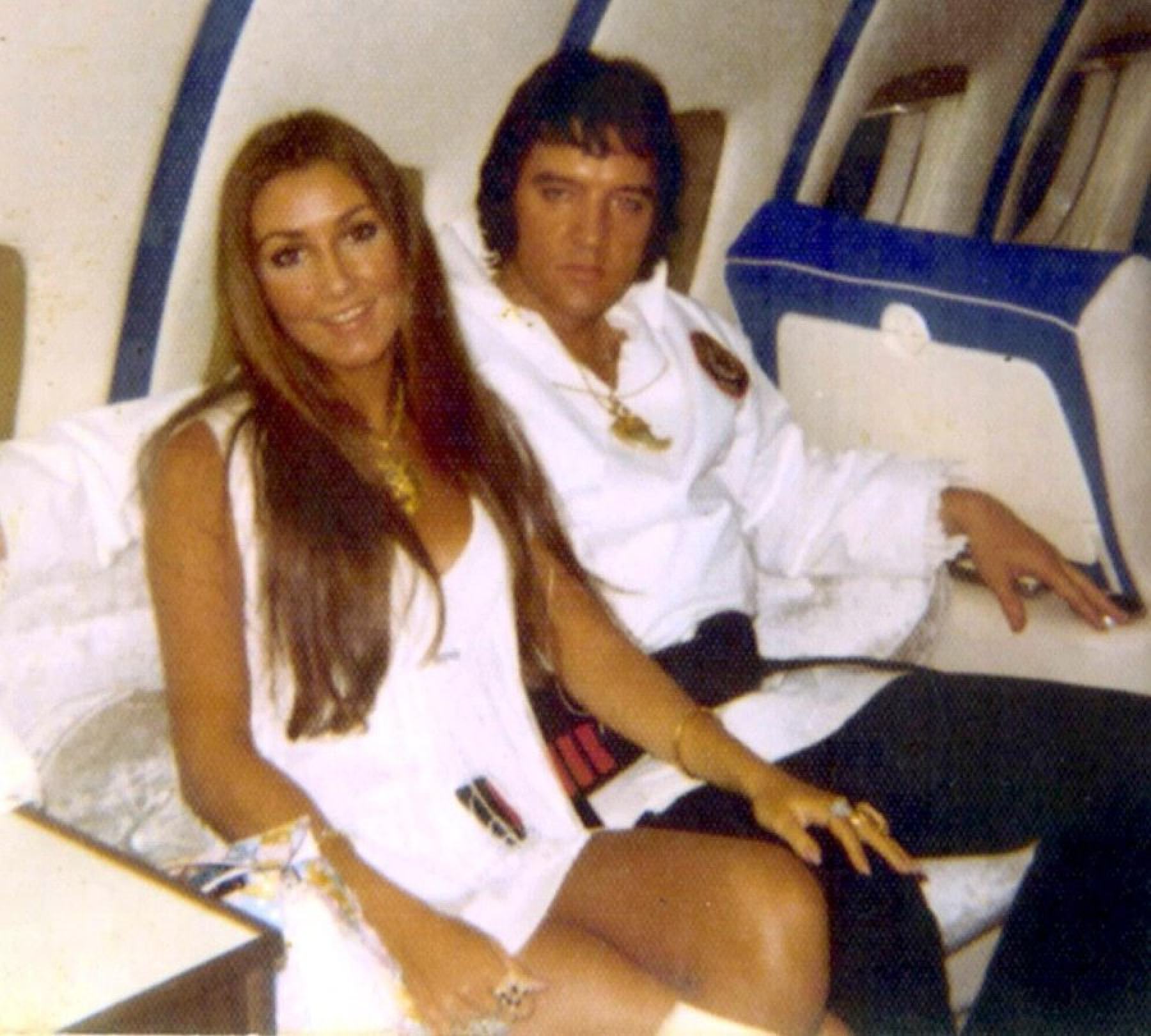 She said she broke up with him and explained that, although he was the love of her life, she could not carry on with the life they had been living. They broke up eight months before his death, but remained in contact.
The best part of Elvis Presley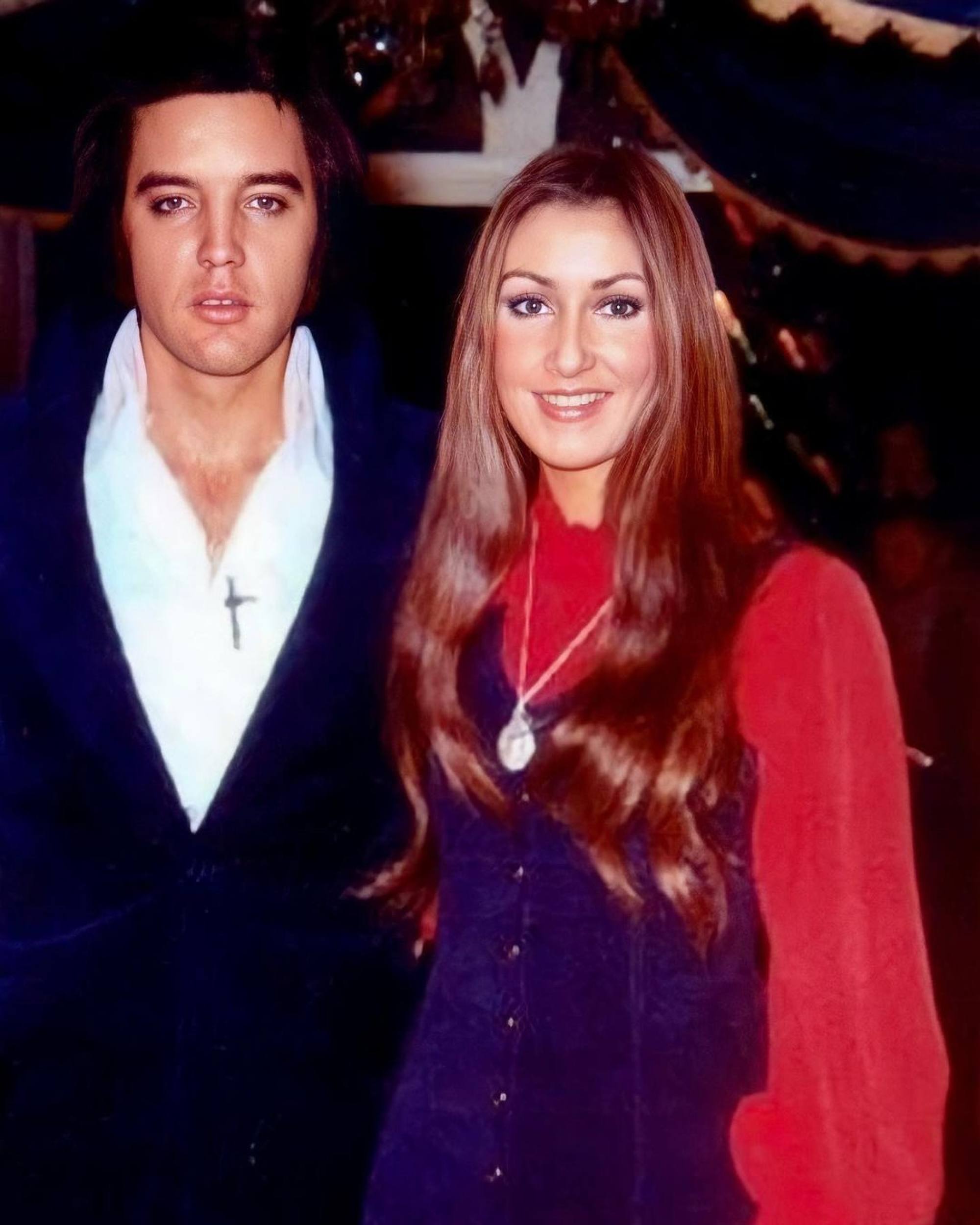 Although Elvis notoriously cheated on all his partners, Thompson says that strangely she felt he did not cheat on her "emotionally". She said he was an incredibly generous man whose kindness was "unequalled by anyone I've ever met".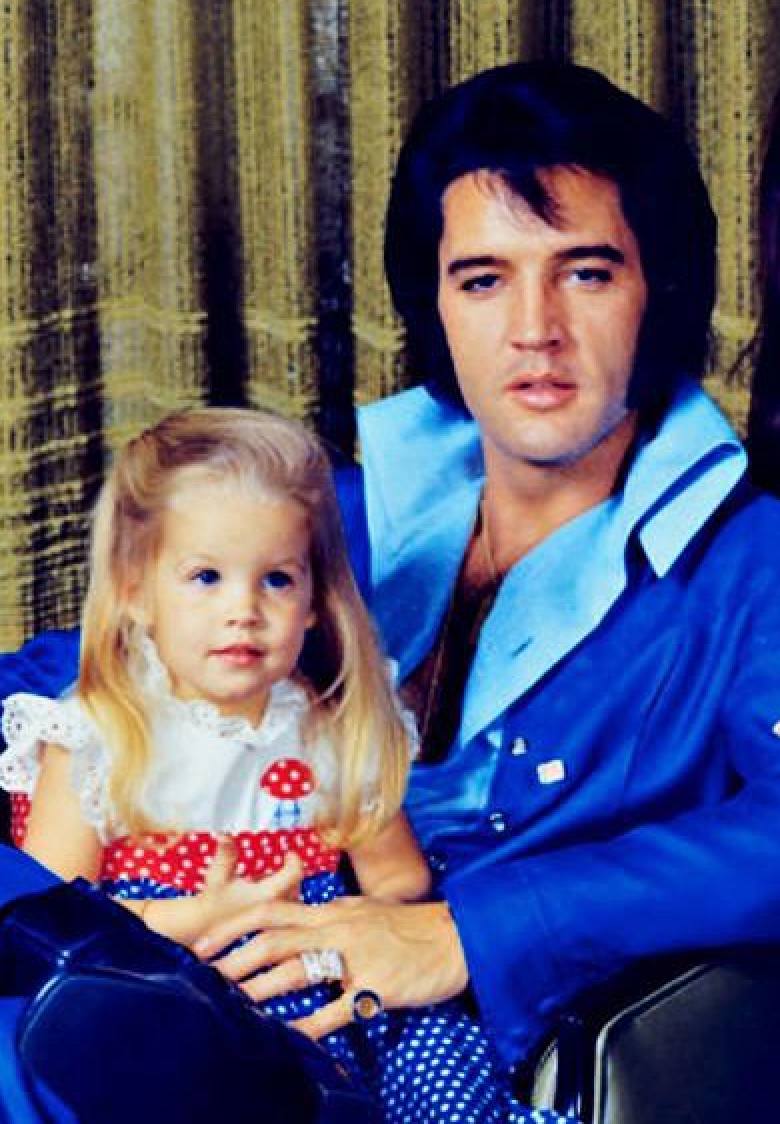 Thompson described Elvis as an invested father to
his only child, Lisa Marie Presley,
and said behind the scenes, he always had small acts of kindness which not many people know about. She relayed a story of how he went to a pet store just before closing time, cleaned out the cages and bought every puppy in the store.
The Elvis Presley legacy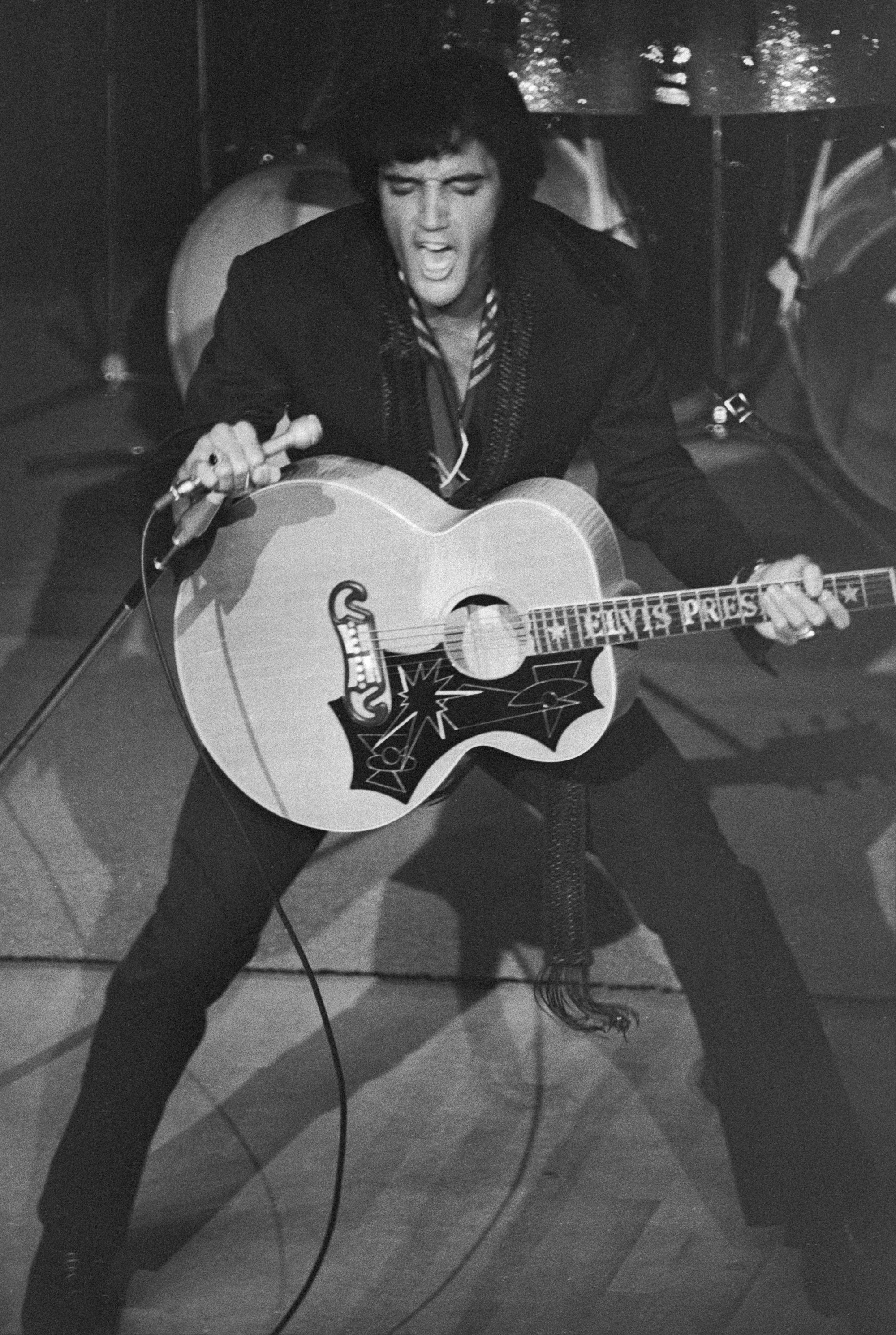 Thompson admitted that by the time they split, Elvis had stopped taking care of himself and hit a downward spiral. She called some of his behaviour "self-destructive" and "difficult", according to Smooth Radio. She said the musician gave his all on stage and despite their split, he had an impact on her perception of life, love, romance, marriage and what it means to be a family, she told CNN.
The movie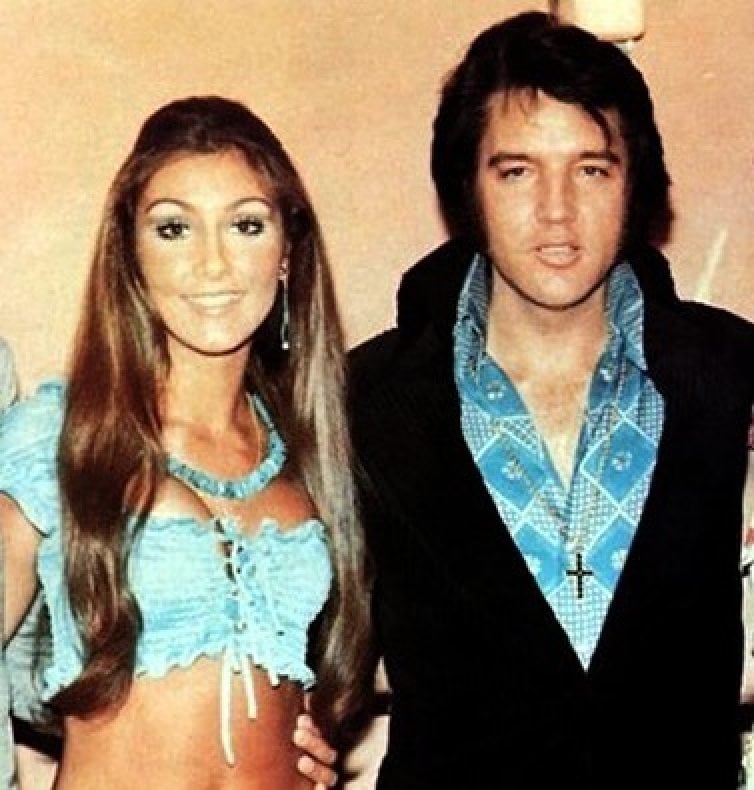 The release of the Elvis biopic has been criticised for leaving out some key people in the star's life, one of them being Thompson.
On Instagram, she addressed the exclusion, posting an image of herself inside Graceland, saying, "Nobody can ever take away your knowledge of the truth."
The Kardashian connection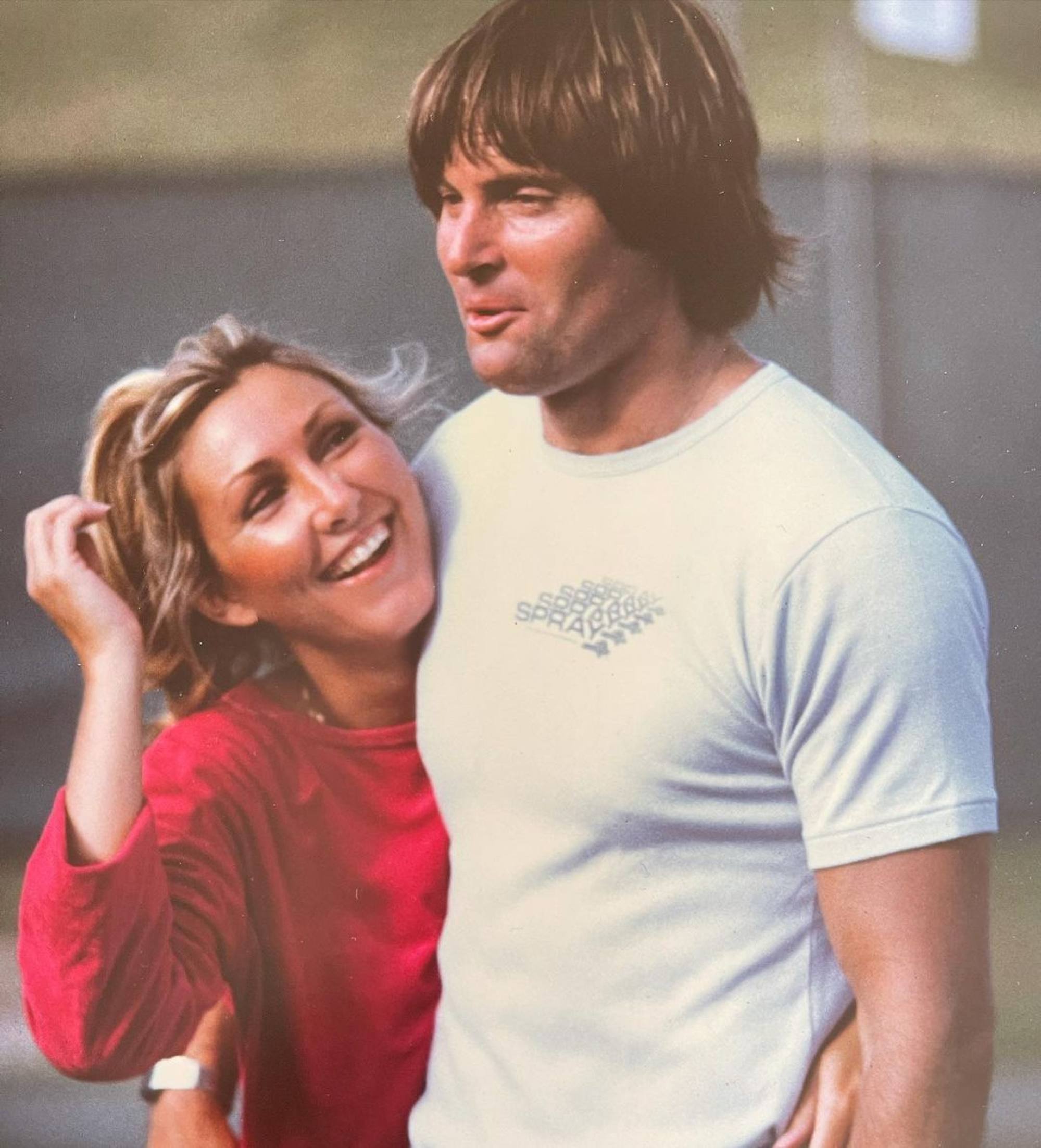 After breaking up with Elvis, Thompson married Caitlyn Jenner in 1981. In a twist of fate, Thompson says she was with Elvis in hospital when they watched Jenner compete at the 1976 Olympics. She said at the time she turned to Elvis and said, "I'm going to marry that guy." He responded, "Over my dead body." She remarked, "Truth is stranger than fiction."
Thompson and Jenner have two children together – Brody and Brandon.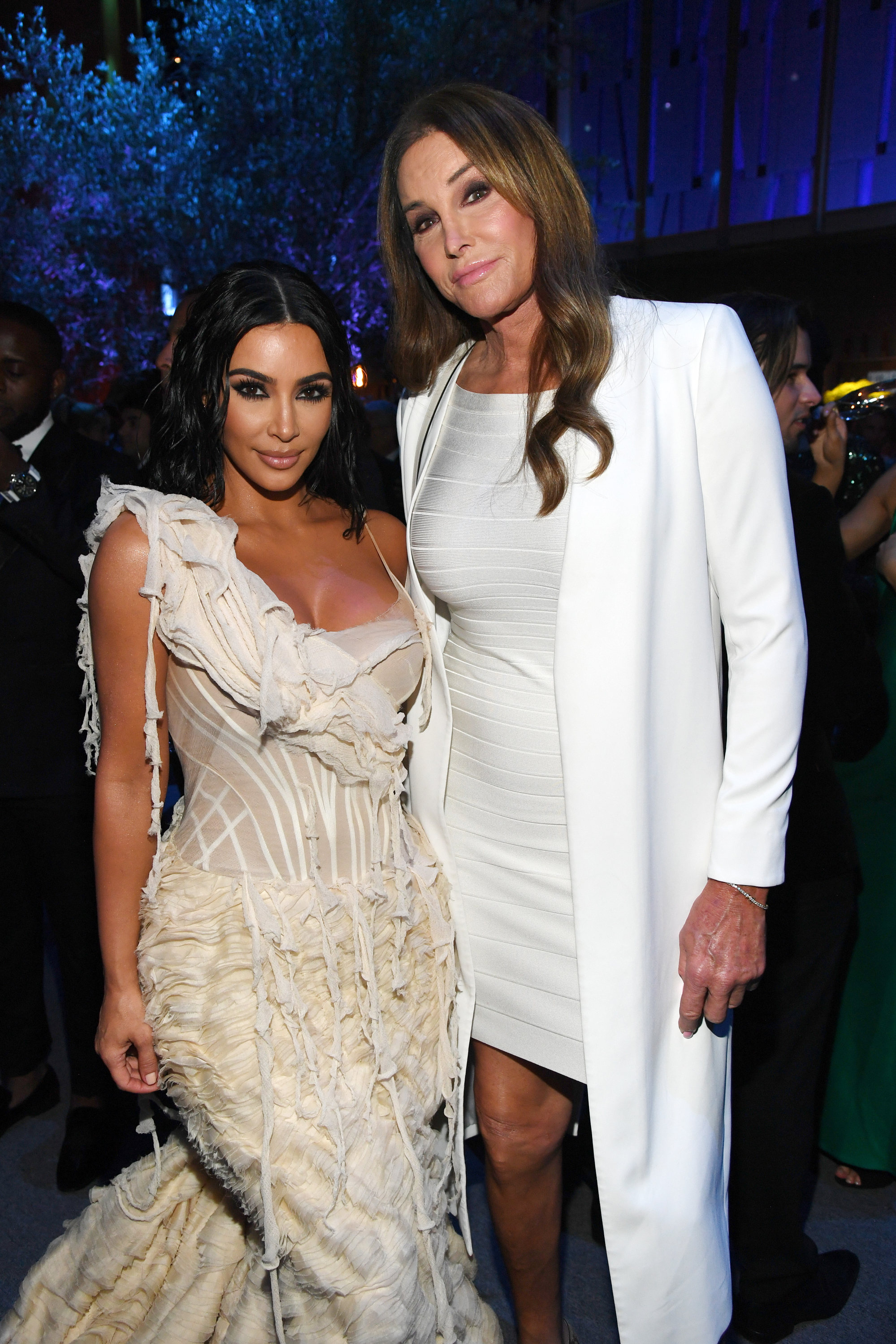 In an interview with
Entertainment Tonight
, Thompson revealed that Jenner had told her that she wanted to transition to being a woman in the 80s, which lead to their split. Caitlyn went on to marry Kris Jenner – mother to
Kim, Khloé and Kourtney Kardashian
. Kris and Caitlyn have two children together, Kylie and Kendall. It wasn't until 2015 that Caitlyn publicly came out as transgender.

Now 72, Thompson often reflects back on her relationship with Presley, whom she met when she was in her 20s; she moved into Graceland with him within months
She married former Olympian Caitlyn Jenner, and they had sons Brandon and Brody – then Caitlyn married Kris Jenner, the mum of Kim, Khloé and Kourtney Kardashian, Kylie and Kendall Jenner