Who is Ronan Farrow, Woody Allen and Mia Farrow's son – and respected journalist? His new documentary Endangered is now on HBO Max and he once won a Pulitzer prize for exposing Harvey Weinstein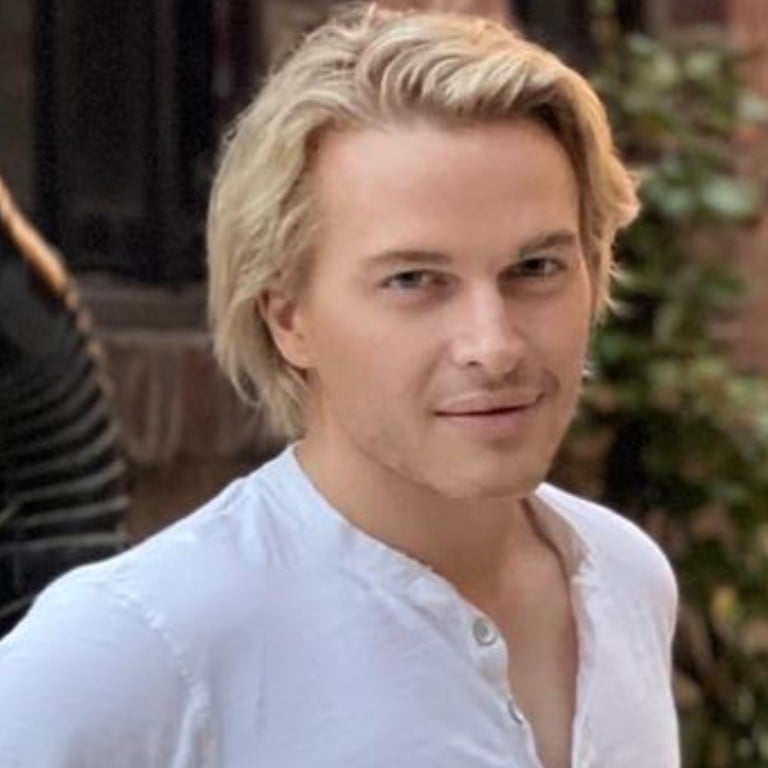 With his highly-anticipated documentary Endangered now showing on HBO Max, multi-hyphenate Ronan Farrow has once again taken centre stage as a champion journalist.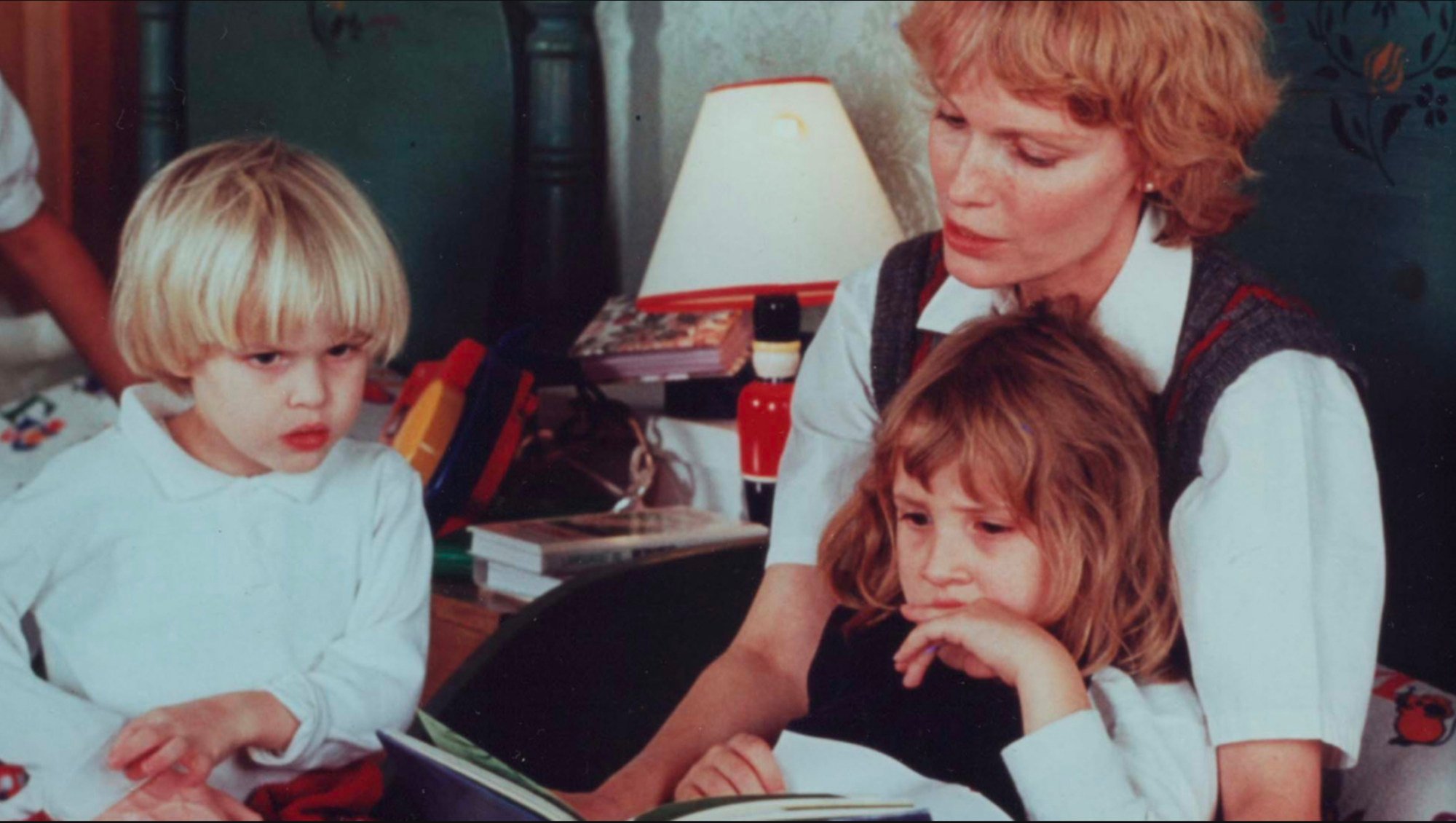 The film, which is also an official selection of the 2022 Tribeca Film Festival, depicts the lives of journalists in a world where there is a growing distrust in traditional media due to online misinformation.
But who exactly is Ronan Farrow and what other works is he known for?
He is Hollywood royalty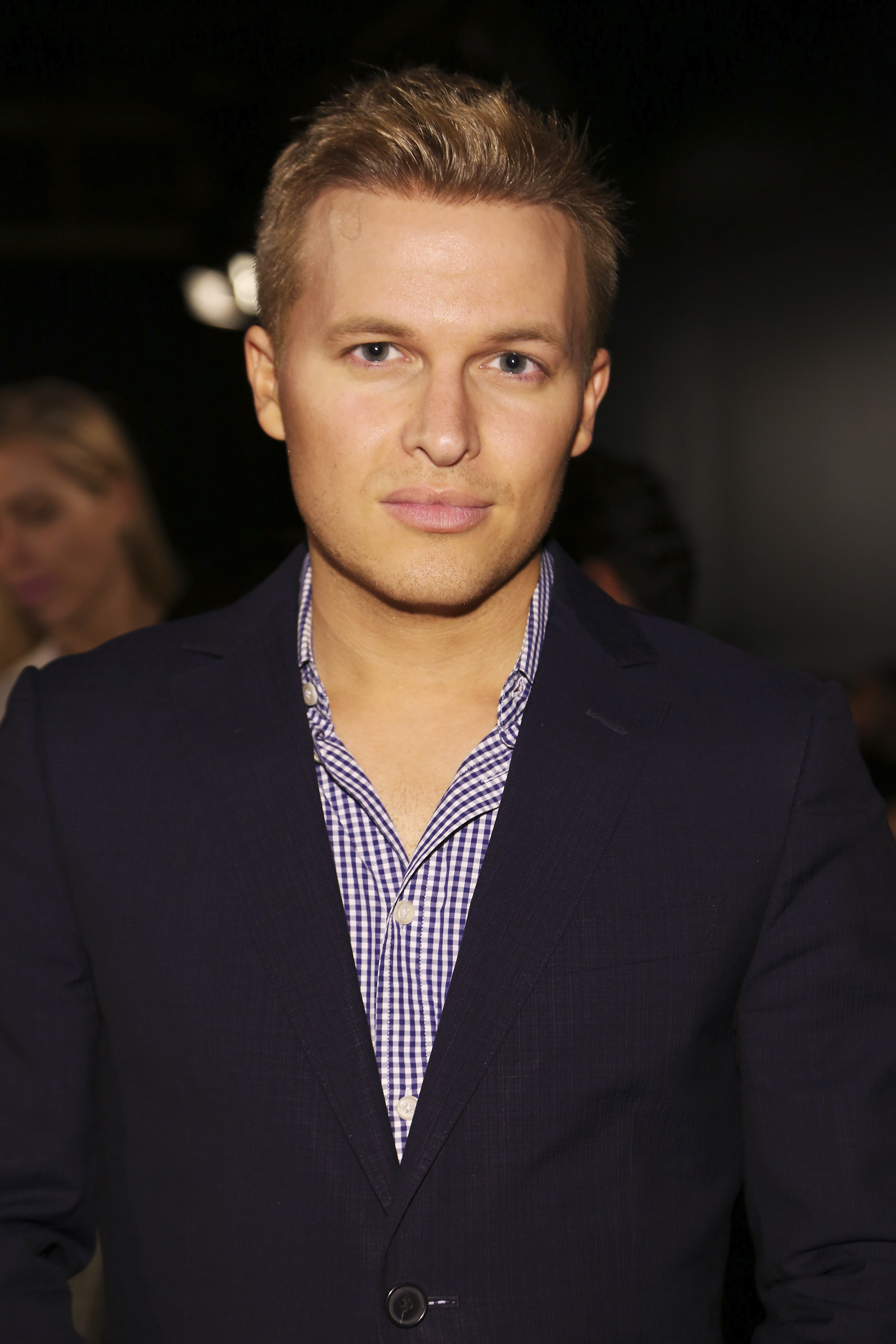 Farrow, 34, is the only biological son of actress Mia Farrow and filmmaker Woody Allen. He is an American lawyer and journalist who started his career as a youth ambassador for UNICEF and a public servant.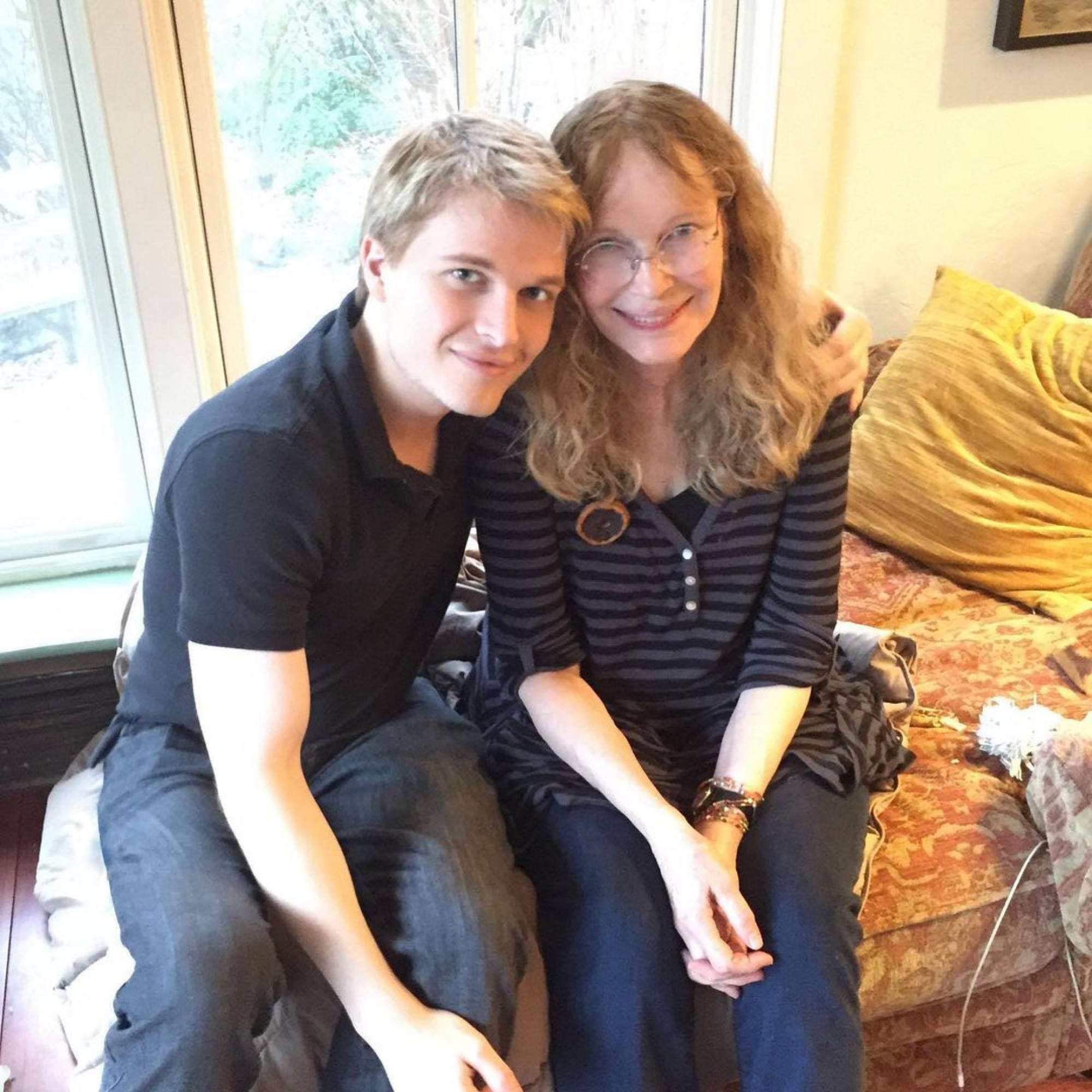 The award-winning journalist is known to be estranged from his controversial father. In 1997, Allen caused a stir when he married Mia's adopted daughter, Soon-yi Previn.
He is best known for his exposé of the disgraced Harvey Weinstein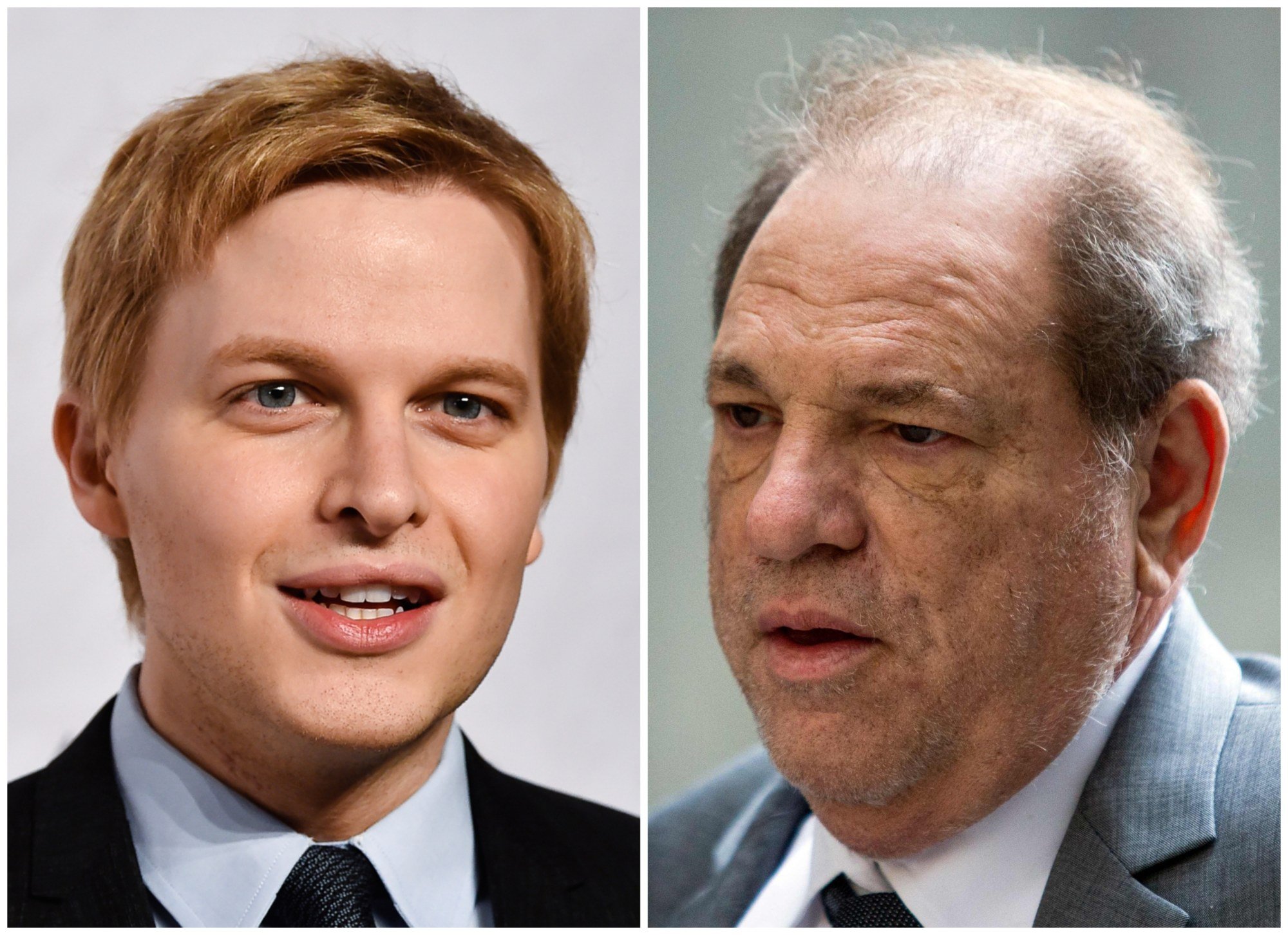 Farrow arguably had his biggest career break when The New Yorker won the 2018 Pulitzer Prize for public service for his reporting on the alleged sexual misconduct of film producer Harvey Weinstein. The magazine shared the award with The New York Times for Jodi Kantor and Megan Twohey's own reporting on the Hollywood bombshell.
The three would later on make it to Time's The World's 100 Most Influential People list in 2018. The investigative writers were also widely credited as key igniters of the historic #MeToo movement.
He was once part of the Barack Obama administration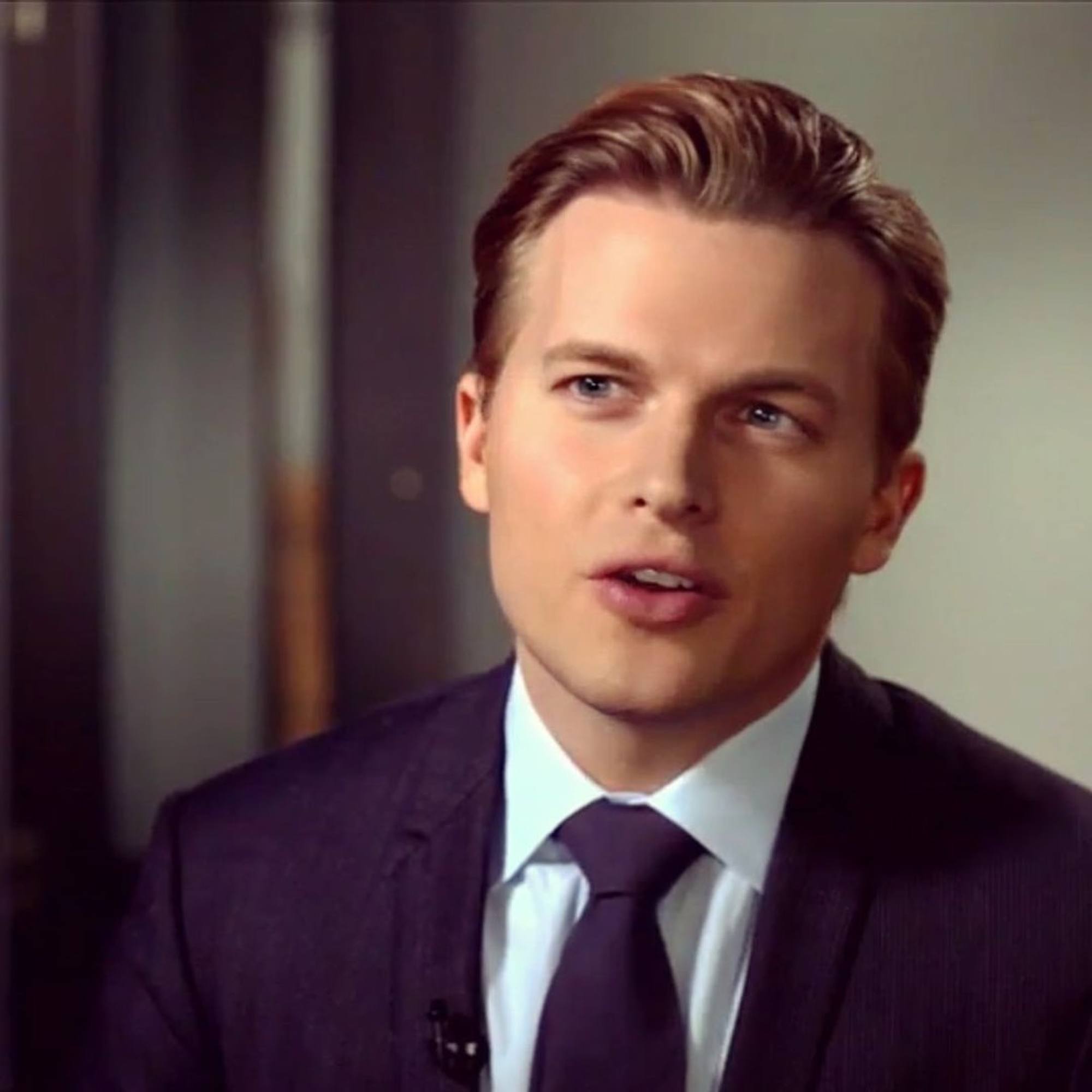 The hard-hitting writer has also served the US government in specialised roles. According to The New York Times, Farrow spent two years as their special adviser for humanitarian and NGO affairs in the Office of the Special Representative for Afghanistan and Pakistan. He also served under the Obama administration starting in 2009.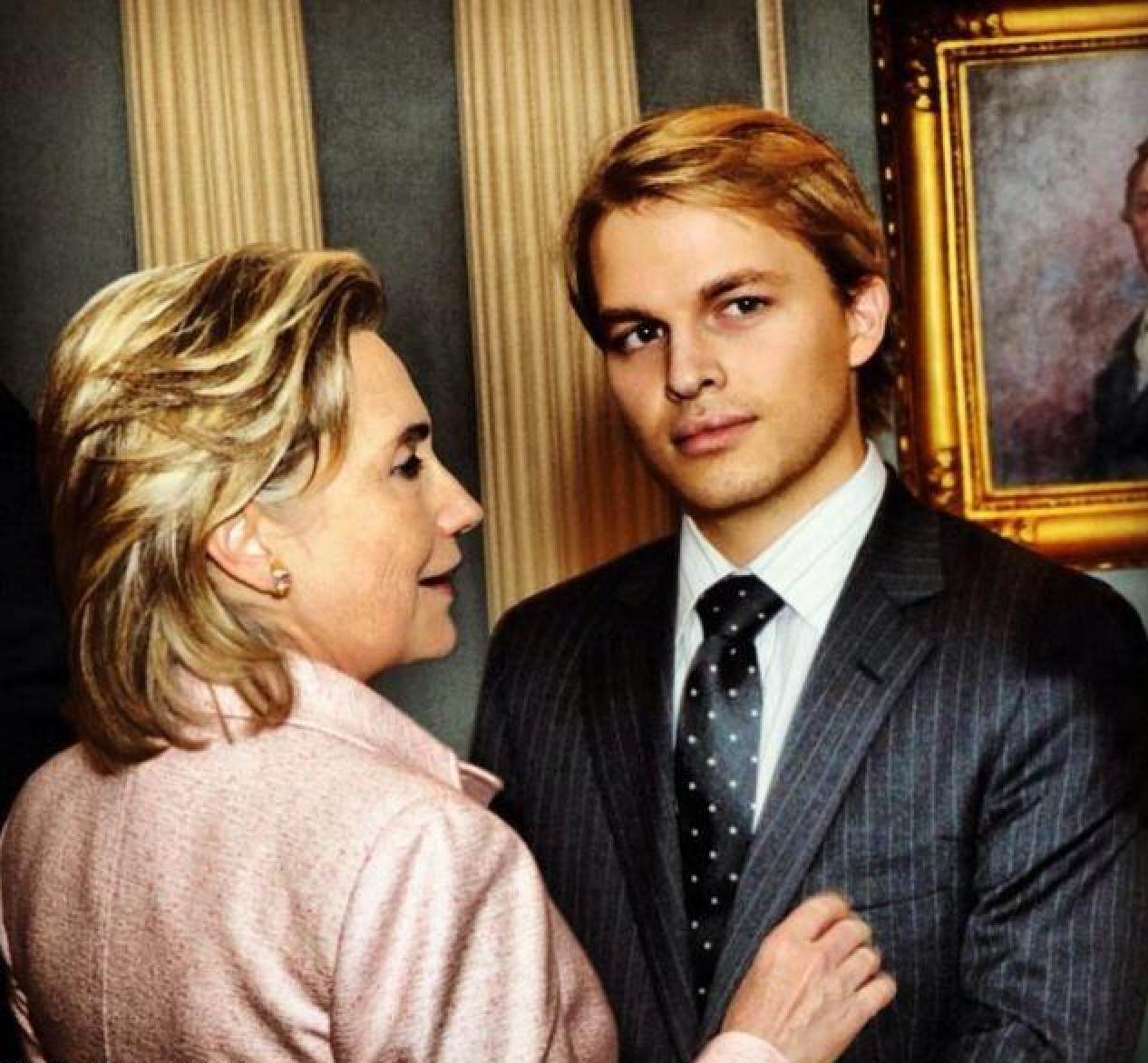 In 2011, the former youth ambassador was appointed by then-Secretary of State Hillary Clinton as special adviser for global youth issues and director of the State Department's global youth Issues office.
He's written books and proposed to his partner through one of its drafts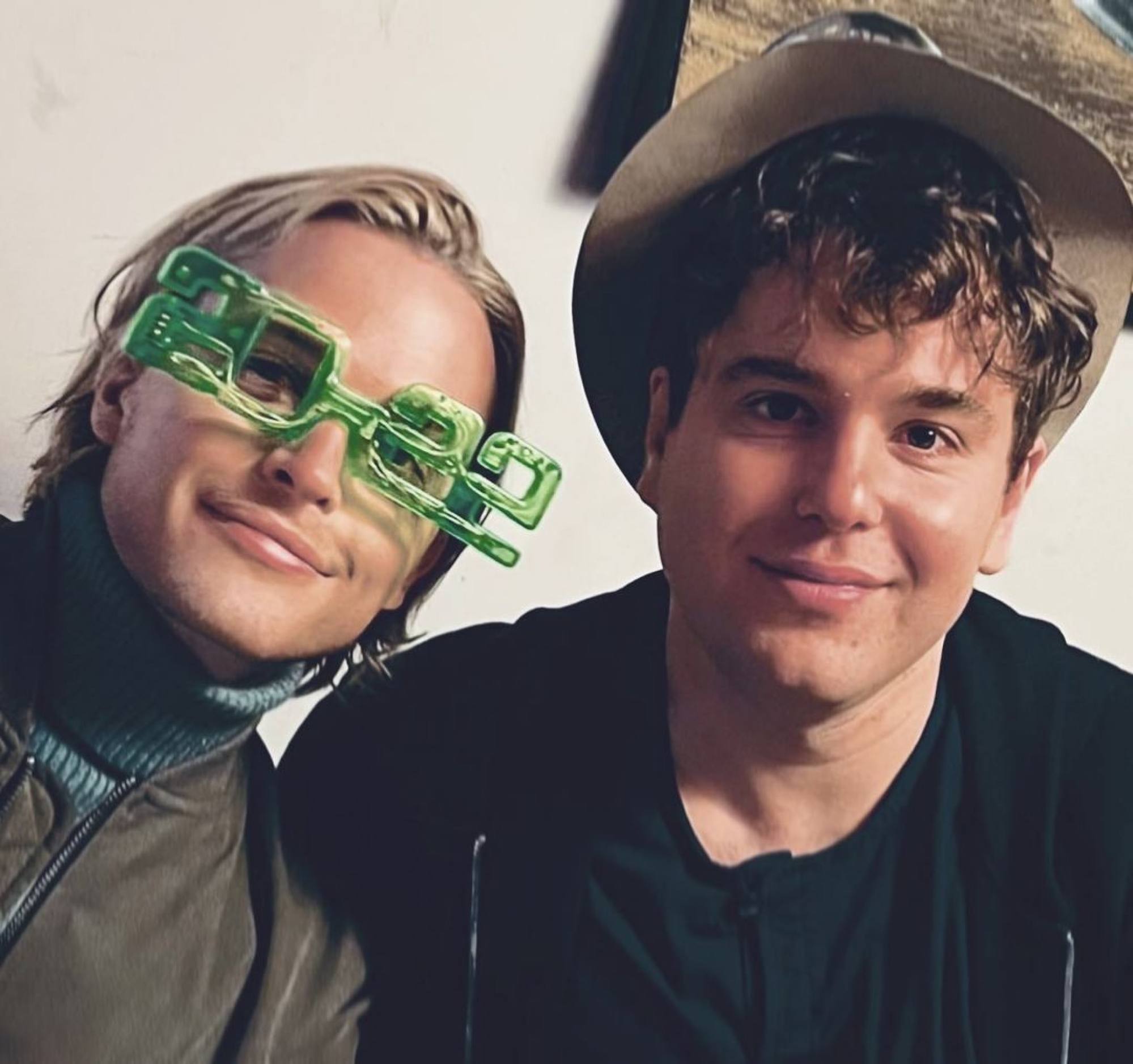 As a multifaceted contributor to society, Farrow has also published books under his name. In 2018, he wrote War on Peace: The End of Diplomacy and the Decline of American Influence and Pandora's Box: How American Military Aid Creates America's Enemies. A year later, he would write Catch and Kill: Lies, Spies and a Conspiracy to Protect Predators, which has already inspired an HBO Max docuseries.
Per Vulture, Farrow proposed to his long-time partner and former Obama speech-writer Jon Lovett through a draft of Catch and Kill. "I'd send him a draft, and put in a question, right on this page: 'Marriage? On the moon or even here on earth,'" he shared.
He has a fun and lighter side to him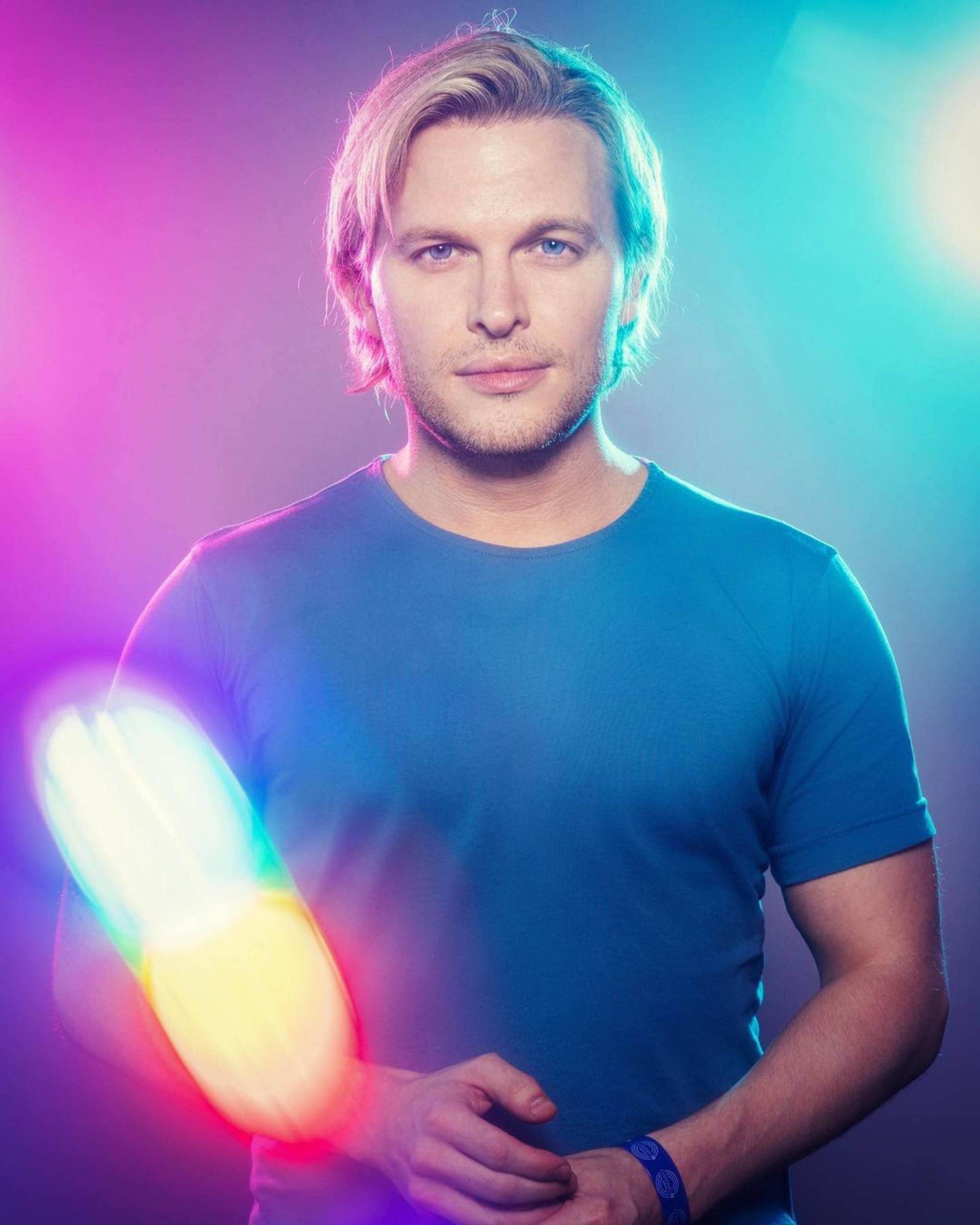 For all his accomplishments, Farrow has never been shy about candidly sharing his personality too, especially on social media.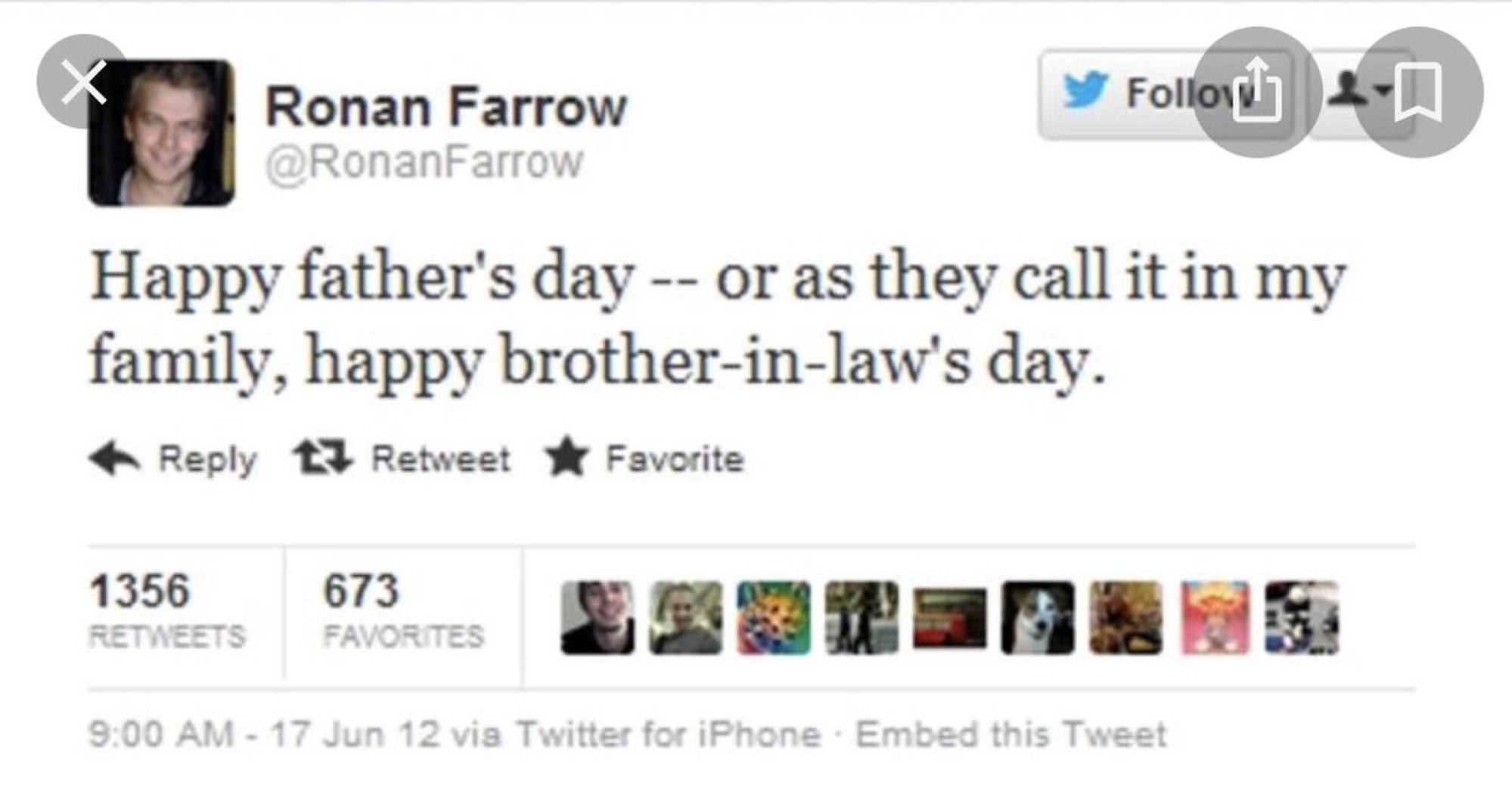 According to The Wrap, he once trolled his dad on Father's Day in a now-deleted tweet saying, "Happy Father's Day – or as they call it in my family, happy brother-in-law's day." For those who don't know, Allen, Farrow's biological father, was embroiled in multiple sexual abuse allegations involving his adopted children. He ended up marrying his ex's adopted daughter, Soon-Yi Previn, when she was 21, and he was 56.
And in one of his birthday greetings to his partner Lovett, he called the podcaster a straight shooter respected on all sides. "He's OK, I guess," the Pulitzer-winning writer said in jest.

Despite his dad's controversy, Farrow has distanced himself from it and carved a reputation as a champion journalist – and even worked for Hillary Clinton and the Obama administration too
He won a Pulitzer prize for exposing Weinstein, with The New York Times' Jodi Kantor and Megan Twohey, and proposed to his partner Jon Lovett in a book draft