Who was Shonka Dukureh, Big Mama's actress in Elvis? She starred in Baz Luhrmann's biopic, performed with Doja Cat at Coachella and was about to release a blues album – but tragically died aged 44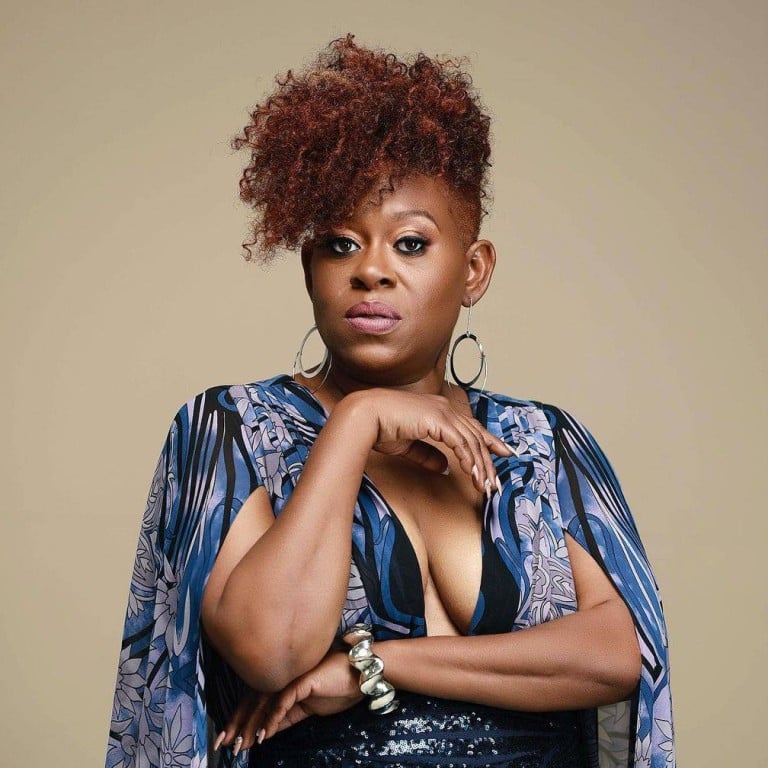 Shock waves continue to be felt in the music and acting world after the news of Shonka Dukureh's death on Thursday, July 21. Shonka, 44, was found dead at her flat which she shared with her two young children. Nashville police confirmed that one of her children had found her unresponsive and called emergency services.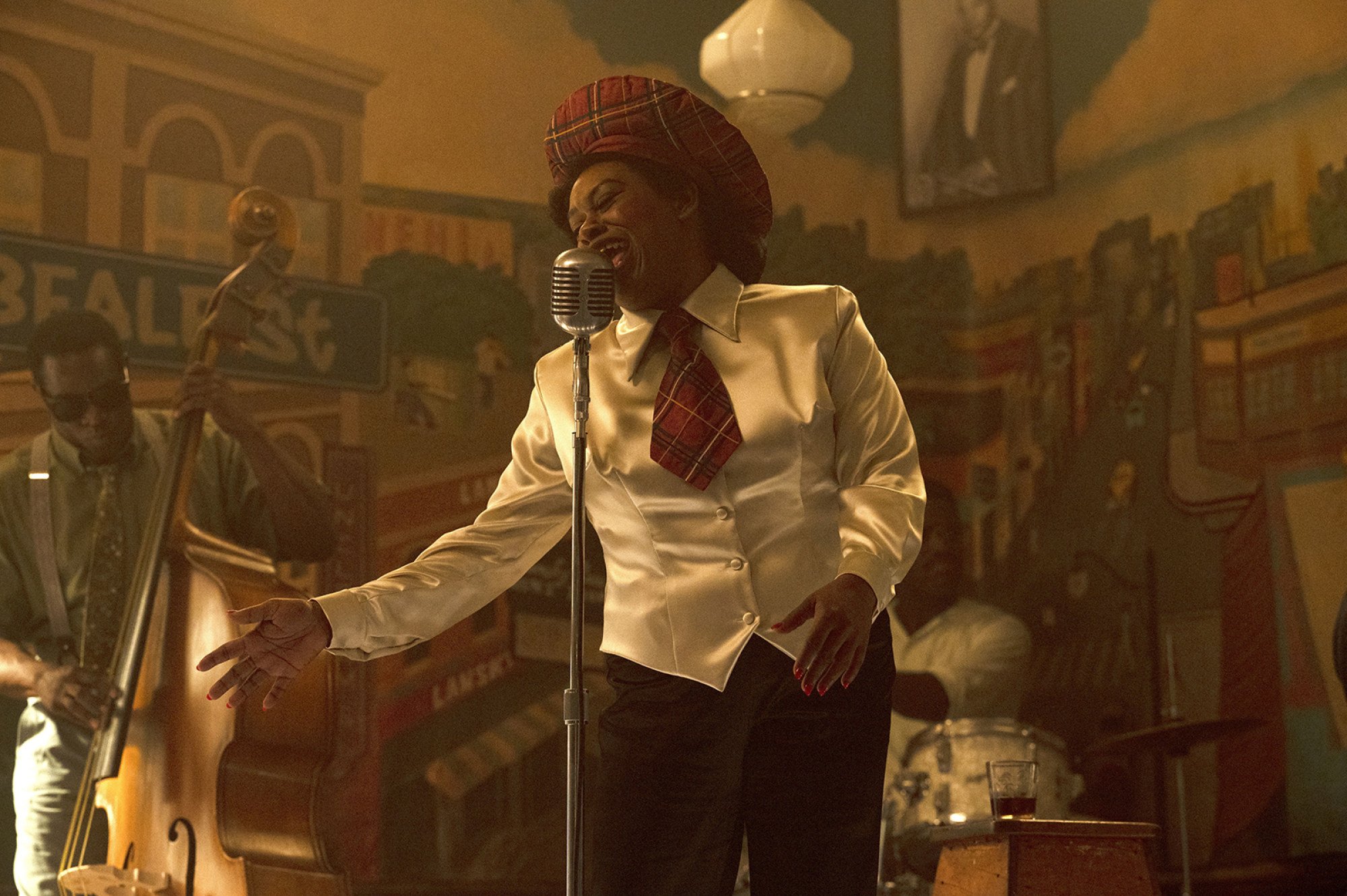 The blues singer and budding actress was catapulted to fame for her role in
Baz Luhrmann's Elvis
. Luhrmann said "a special light went out today" after hearing the news of her death and said the cast and crew were "heartbroken".
Here's what you need to know about the woman whose powerful vocals had just captured the world's attention when she died.
A musical background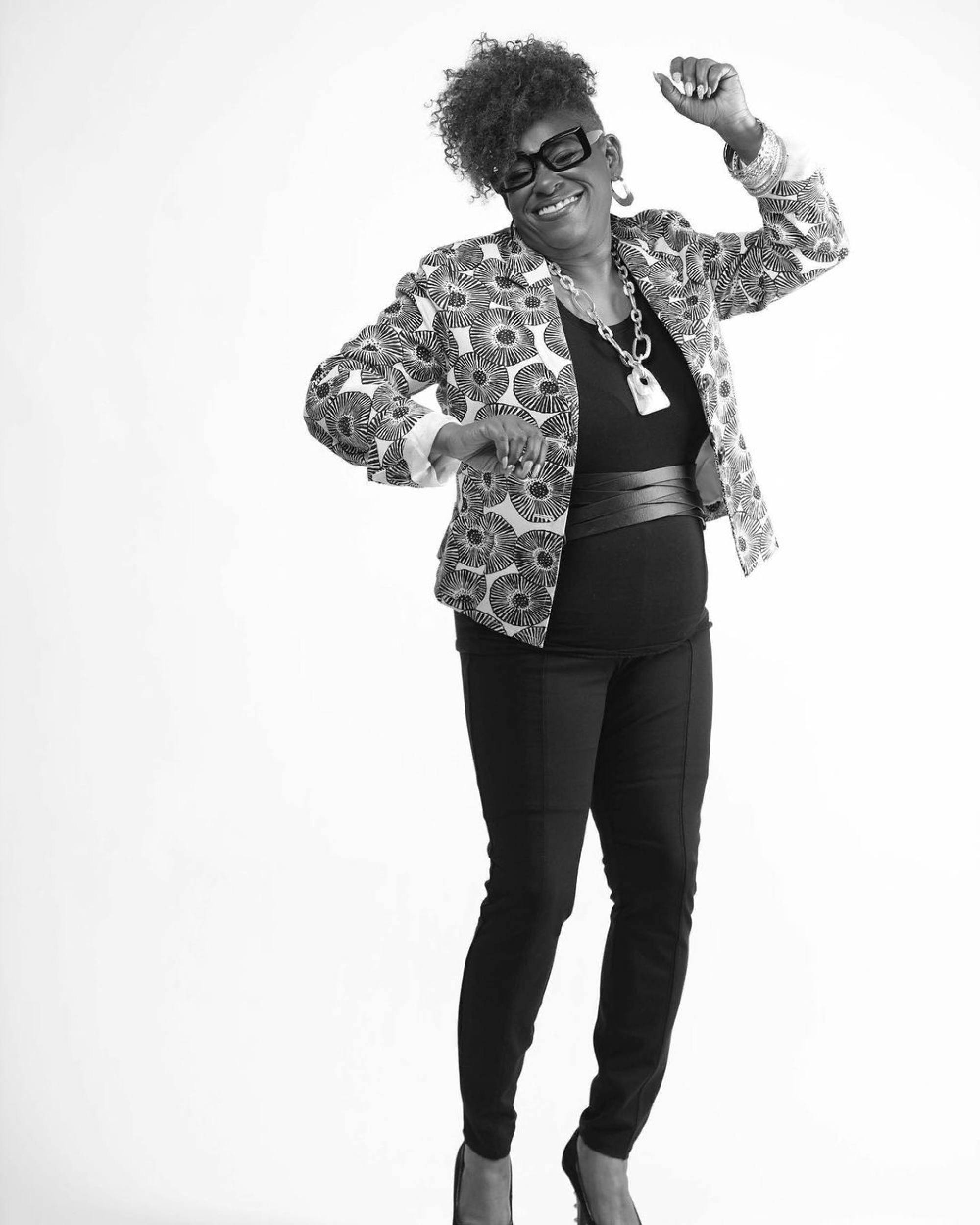 In an interview with Rated R&B, Dukureh said she was told as a baby that she could sing before she could talk. She said she always knew she had a gift and started out by singing at church and then honing her craft.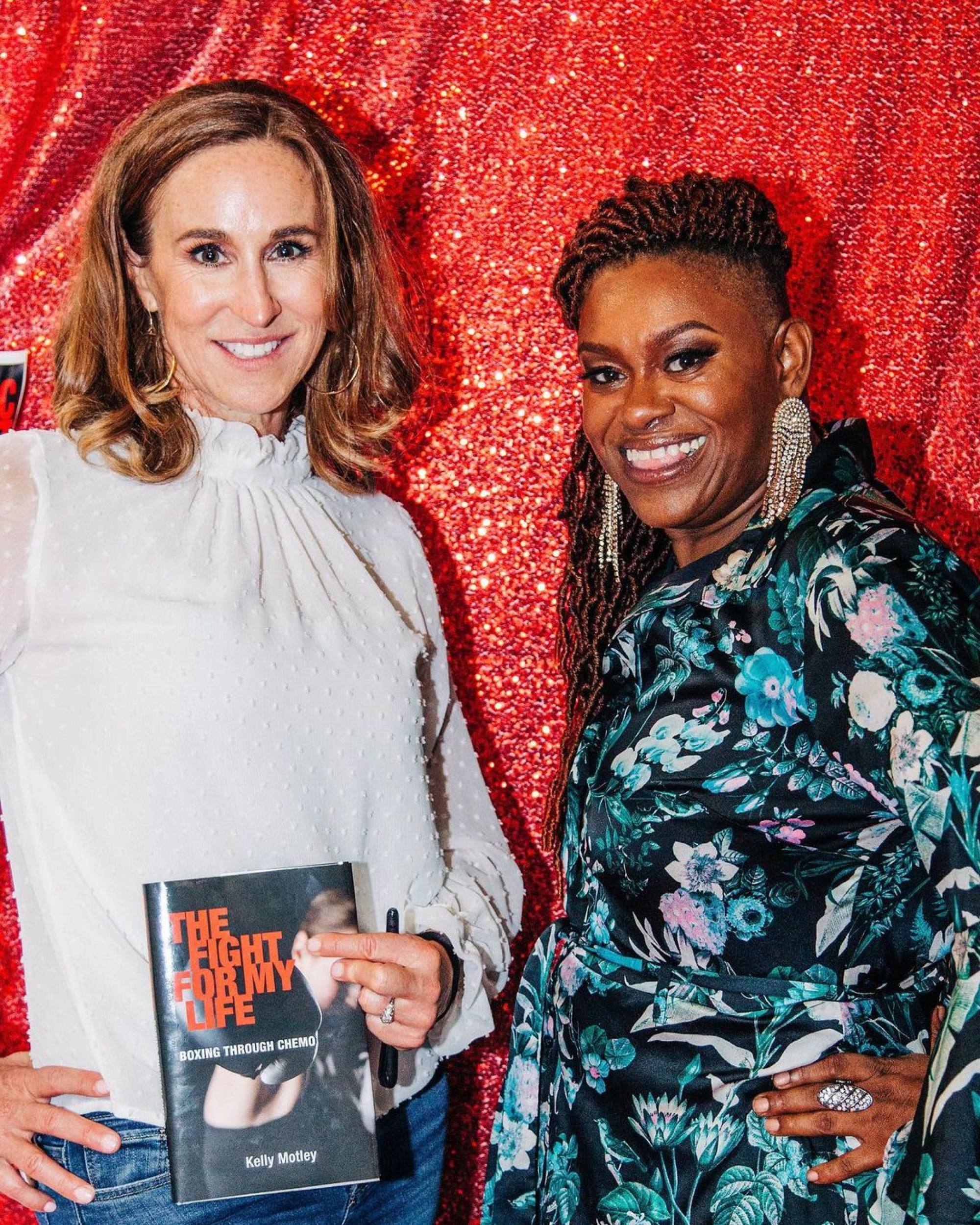 She went on to graduate from Nashville's Fisk University where she studied theatre. According to her website, she has also worked as an author and playwright.
Her fame jump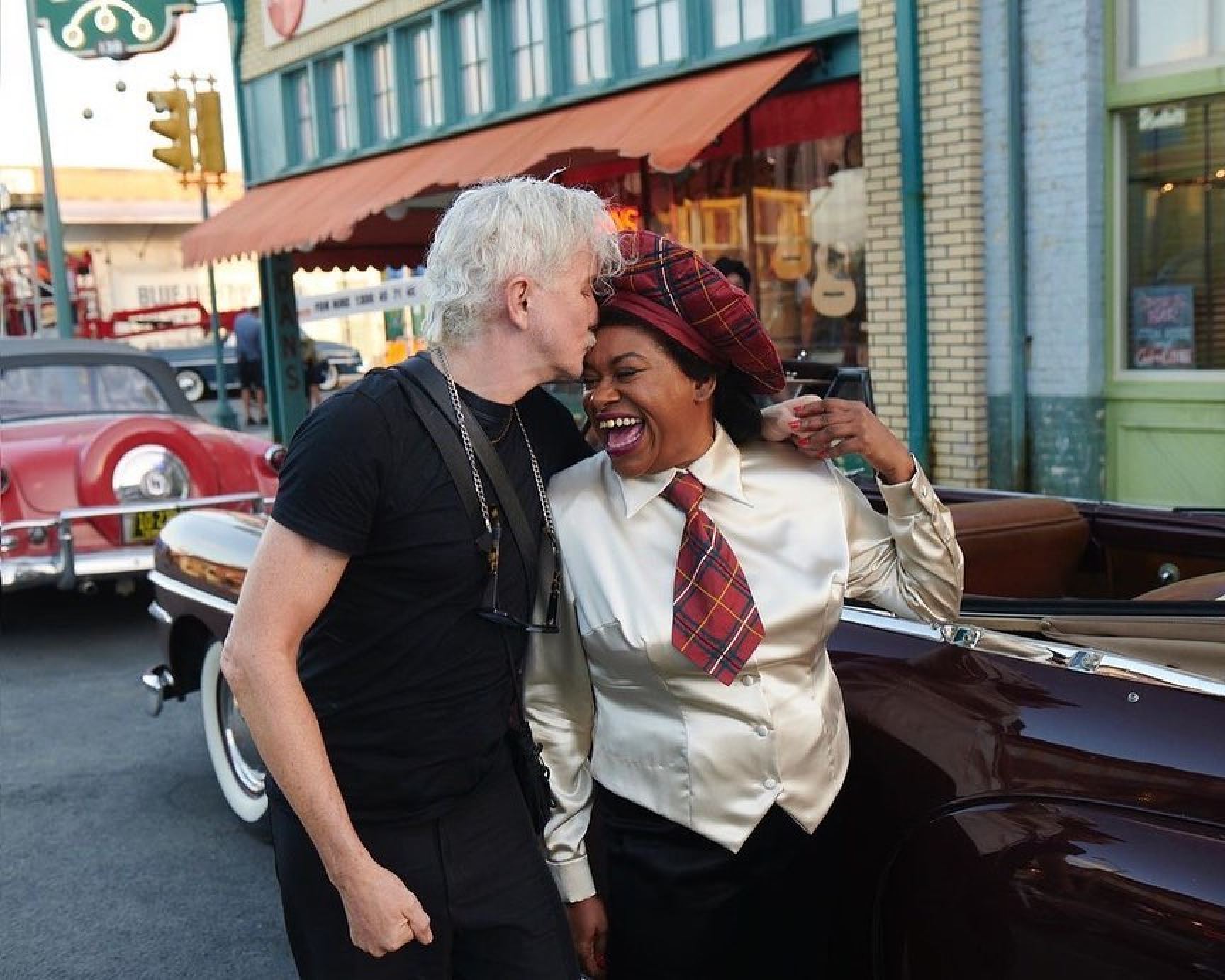 Dukureh was finally thrust into the spotlight when she got the part of Willie Mae "Big Mama" Thornton in the new
Elvis
flick. She even features on a song from the soundtrack
with Doja Cat
that the artist debuted during her
Coachella performance
back in April.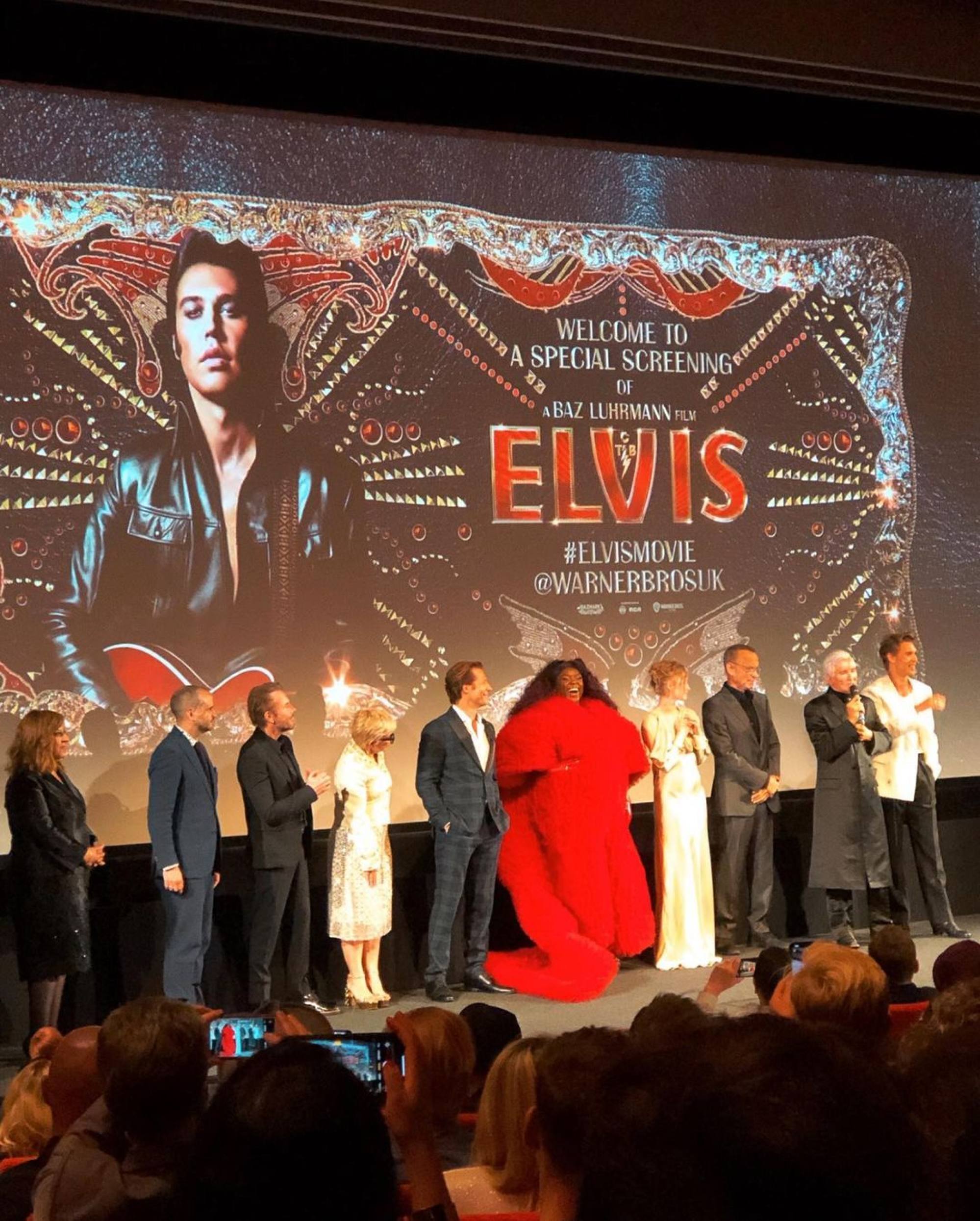 At the time, fans assumed that it was Big Mama's 1952 hit Hound Dog that was sampled on the track, but it was in fact Dukureh's vocals that were looped on the song. Dukureh performed with Doja Cat during her Coachella set and was also in the song's music video, which at press time had more than 33 million views on YouTube.
Vegas was released in May as the first single from the Elvis soundtrack. Elvis mania took over soon after the release of the film, but Dukureh is no stranger to showbiz. Elvis was her first feature film, but she's been performing on stage and lending her vocals to critically acclaimed albums for years, according to her bio on the Sacred Soul Music website.
The Doja Cat relationship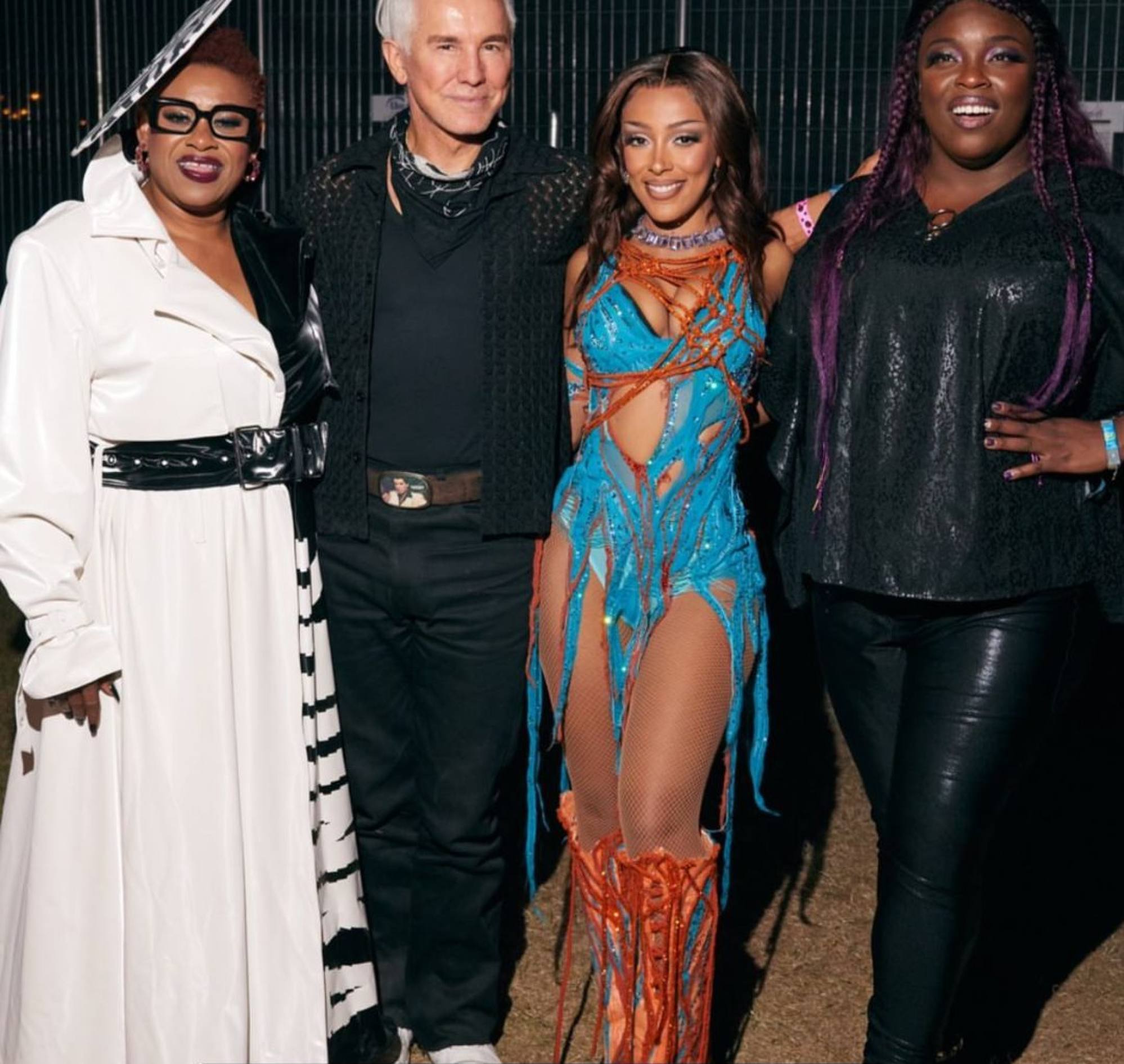 The song teaser and Coachella collab created plenty of buzz in the music industry, and in an interview with Essence magazine, Dukureh said that Doja Cat had been the "ultimate professional" and that she had been honoured just to "come into her process and watch her work".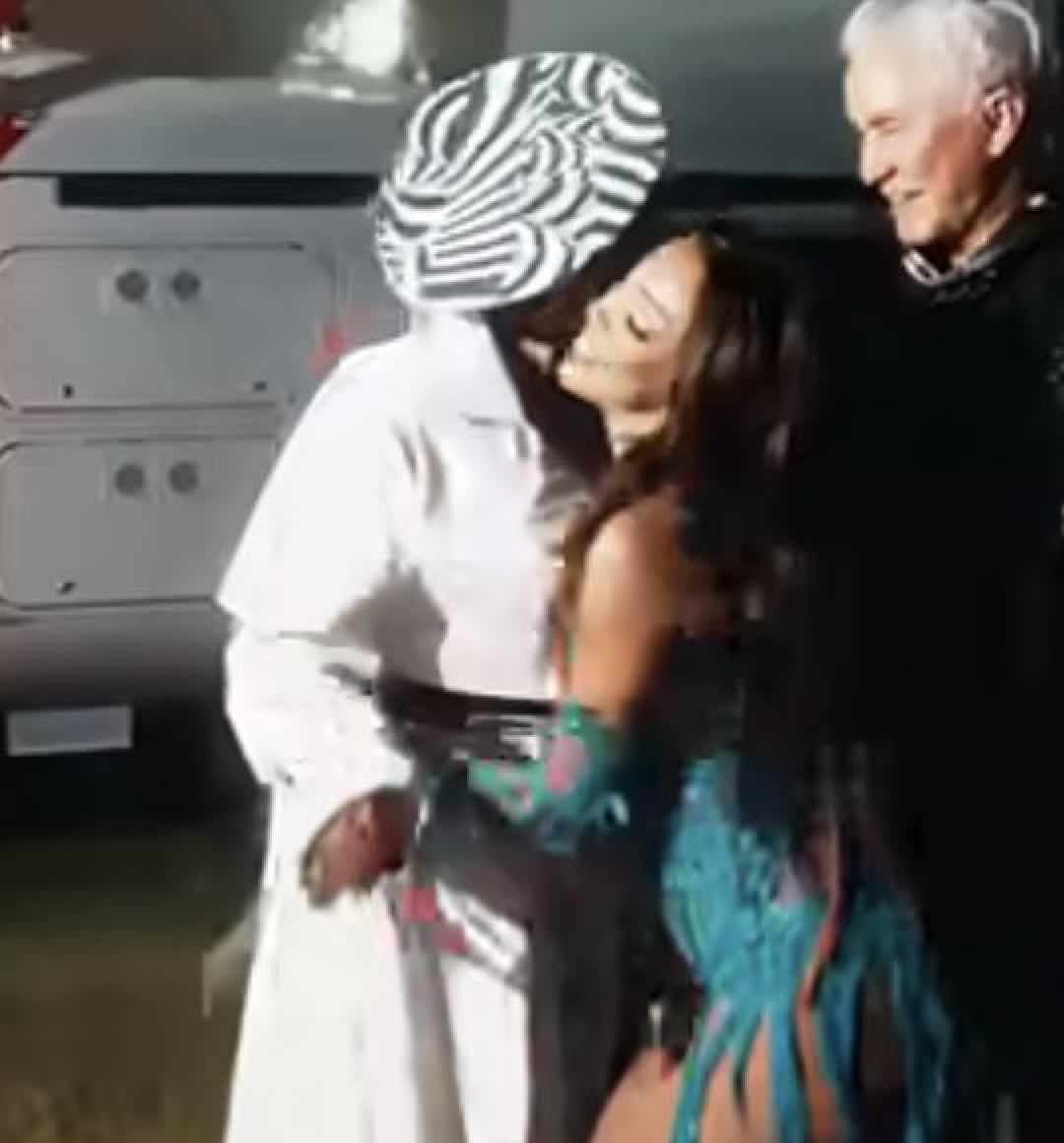 In fact, Dukureh said she'd been especially touched by Doja Cat's kindness on the project: "She was so warm! She was so warm and welcoming even though I'm probably considered an unknown. For her at this stage and her career to be so welcoming to me, speaks volume to who she is as a person," she added.
The album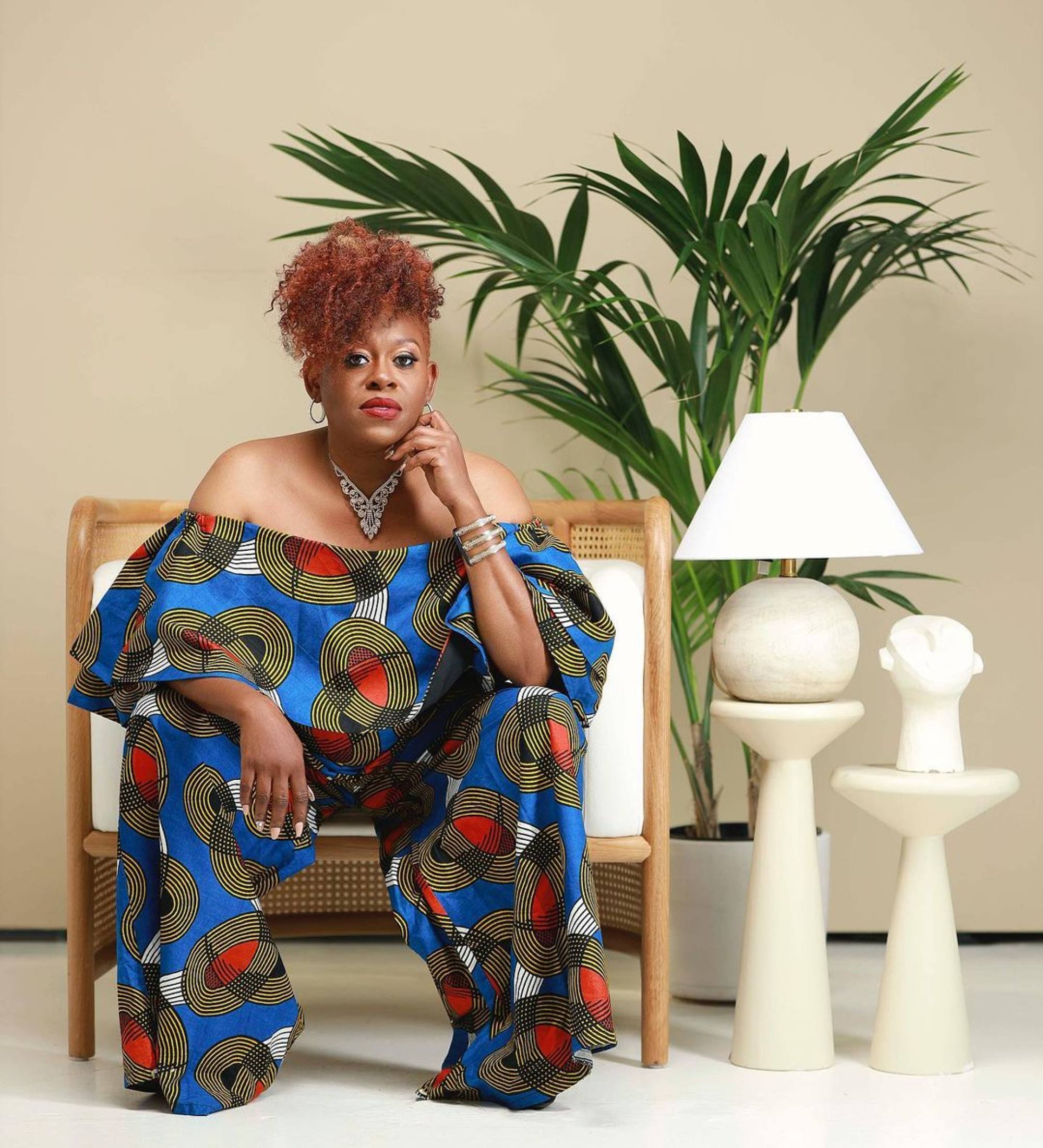 Before her death, Dukureh was working on the release of her first studio album, "Lady Sings the Blues". In an interview with Rated R&B, she said it was a tribute to the blues genre and a way to celebrate pioneering artists who paved the way for rock 'n' roll and people like Elvis Presley.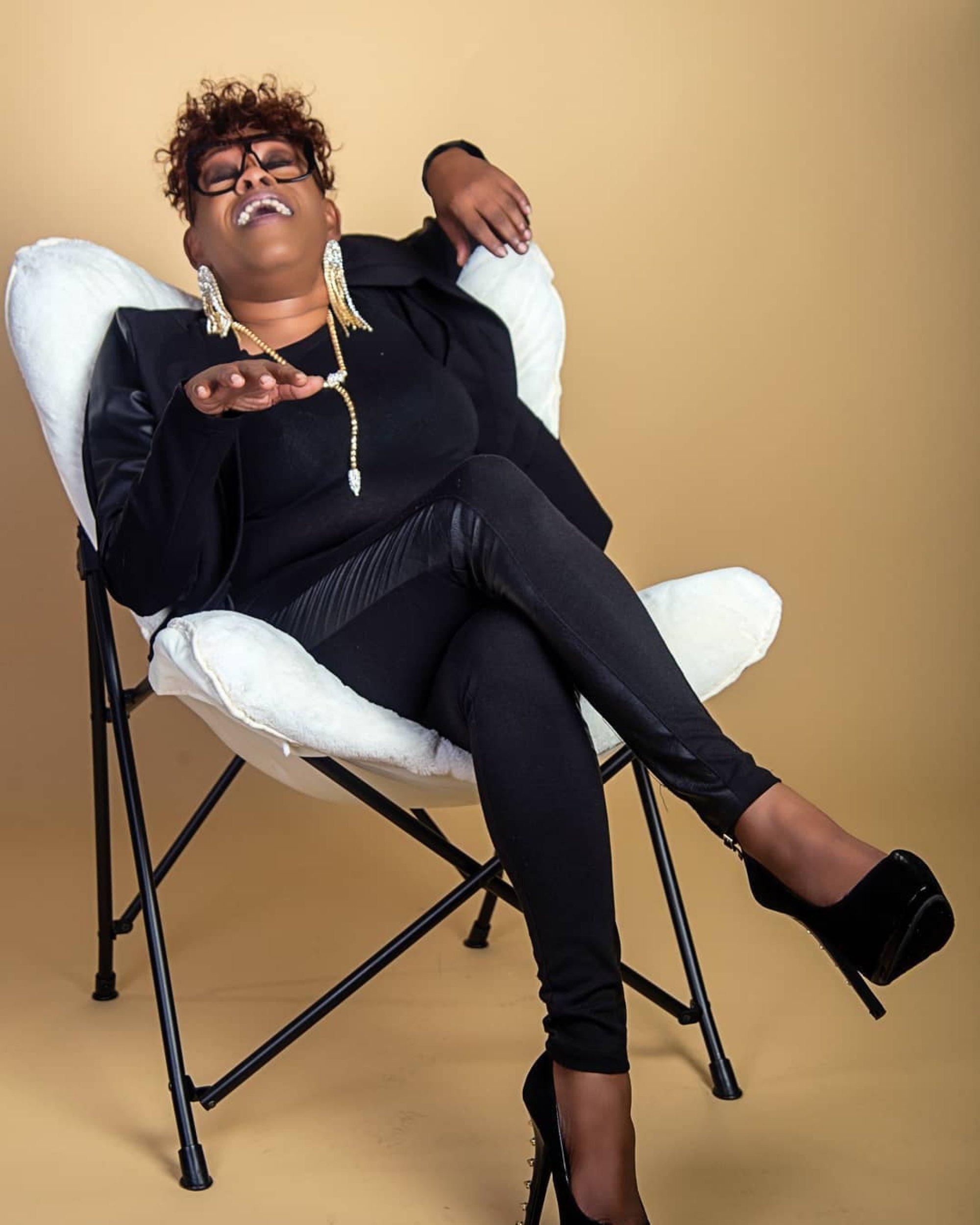 Dukureh said that Big Mama had inspired her, and this was her way of paying homage to a genre that created opportunities for people. "You could even find blues in the church. We are talking about our burdens and bringing them to the Lord. That is blues music in a spiritual context. I just really wanted to tribute to the genre for sure," she said.

Shonka Dukureh told one magazine she was on 'cloud nine' after being asked to star in Baz Luhrmann's new Elvis biopic; she was found dead at her home last week
Dukureh had praised Doja Cat for being great to work with on the song Vegas from the film, saying the Say So singer had been welcoming despite her being 'an unknown'