Meet Princess Kako, Princess Mako's younger sister: the 27-year-old Japanese royal is a fashionable figure skating champ – and a 'symbol of hope'
In 2021, Princess Mako of Japan – now simply known as Mrs Mako Komuro –
stirred quite the controversy
when she decided to marry a "commoner", aka her university sweetheart. She gave up her imperial title and left the crown family for New York City, where she is now interning at The Met and living happily with her husband in their one-bedroom flat near Central Park.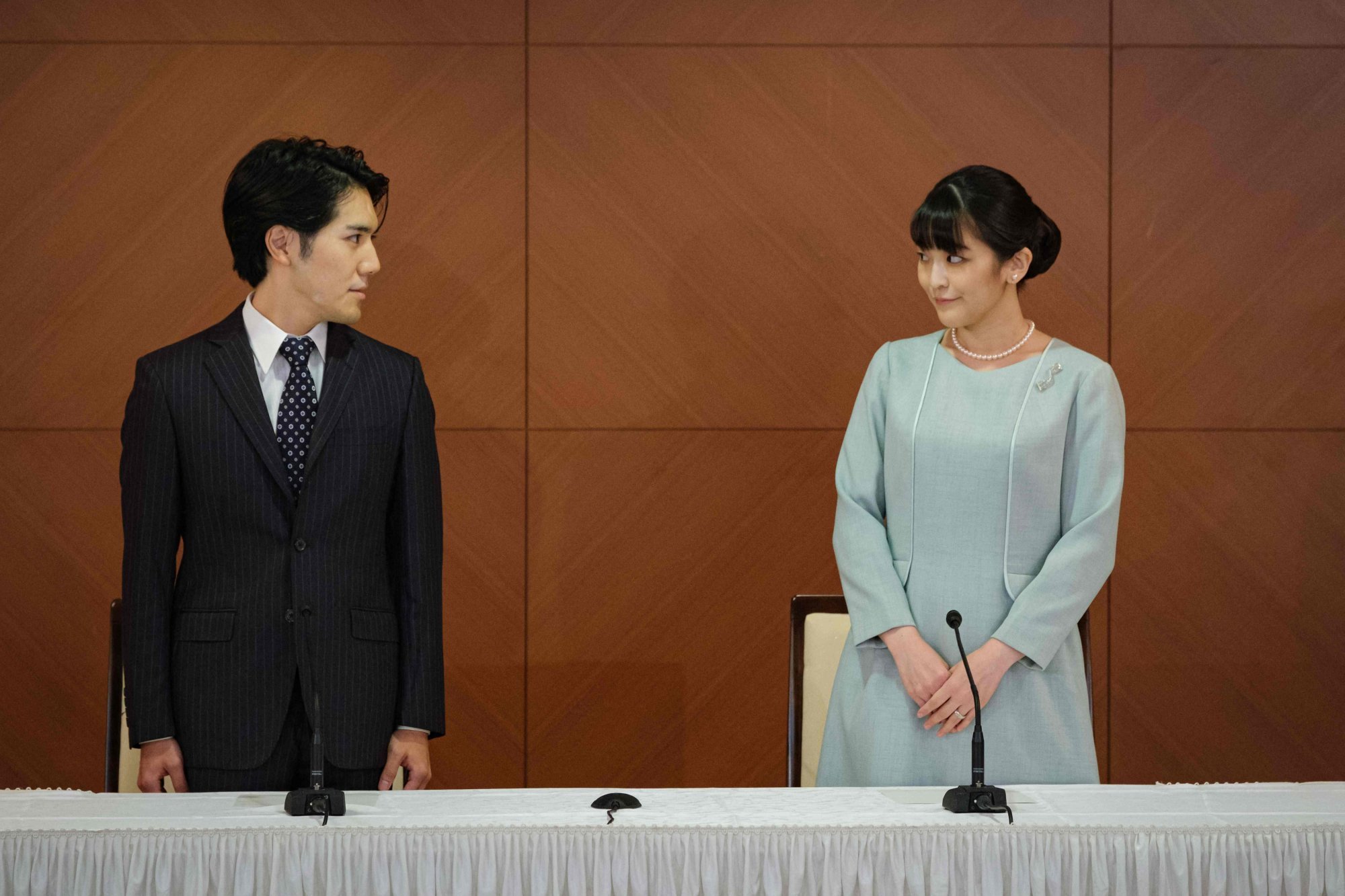 While Mrs Komuro, 30, is now
enjoying life like us common folk
, her siblings are still obliged to fulfil their duties as part of the Japanese royal family. Princess Kako, 27, has now stepped into her sister's shoes – and right into the limelight.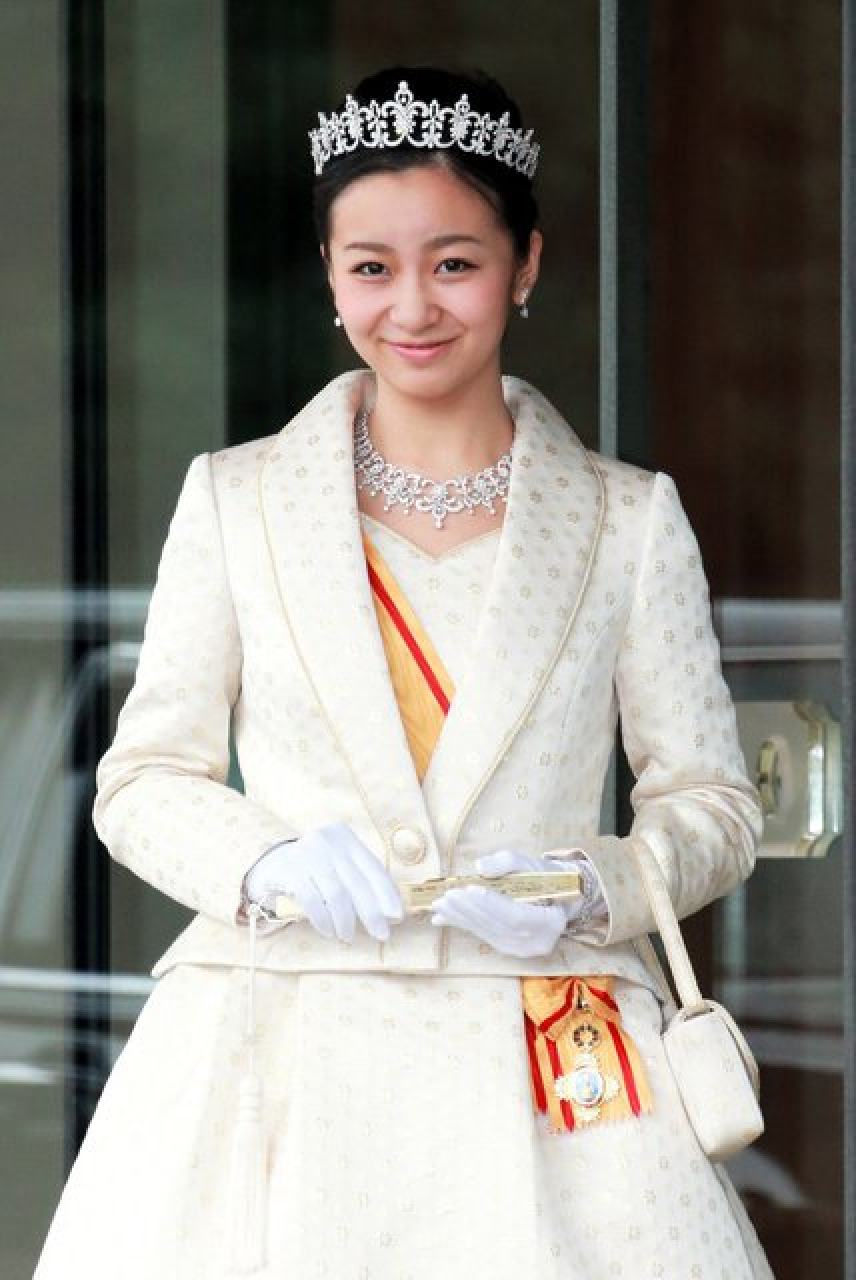 As the second daughter of the crown prince and crown princess of Japan, her highness has gained a massive following too. Princess Kako is not only adored for her beauty but also her inner grace and nobility.
So what should you know about her?
She is not in the line of succession, but is a symbol of hope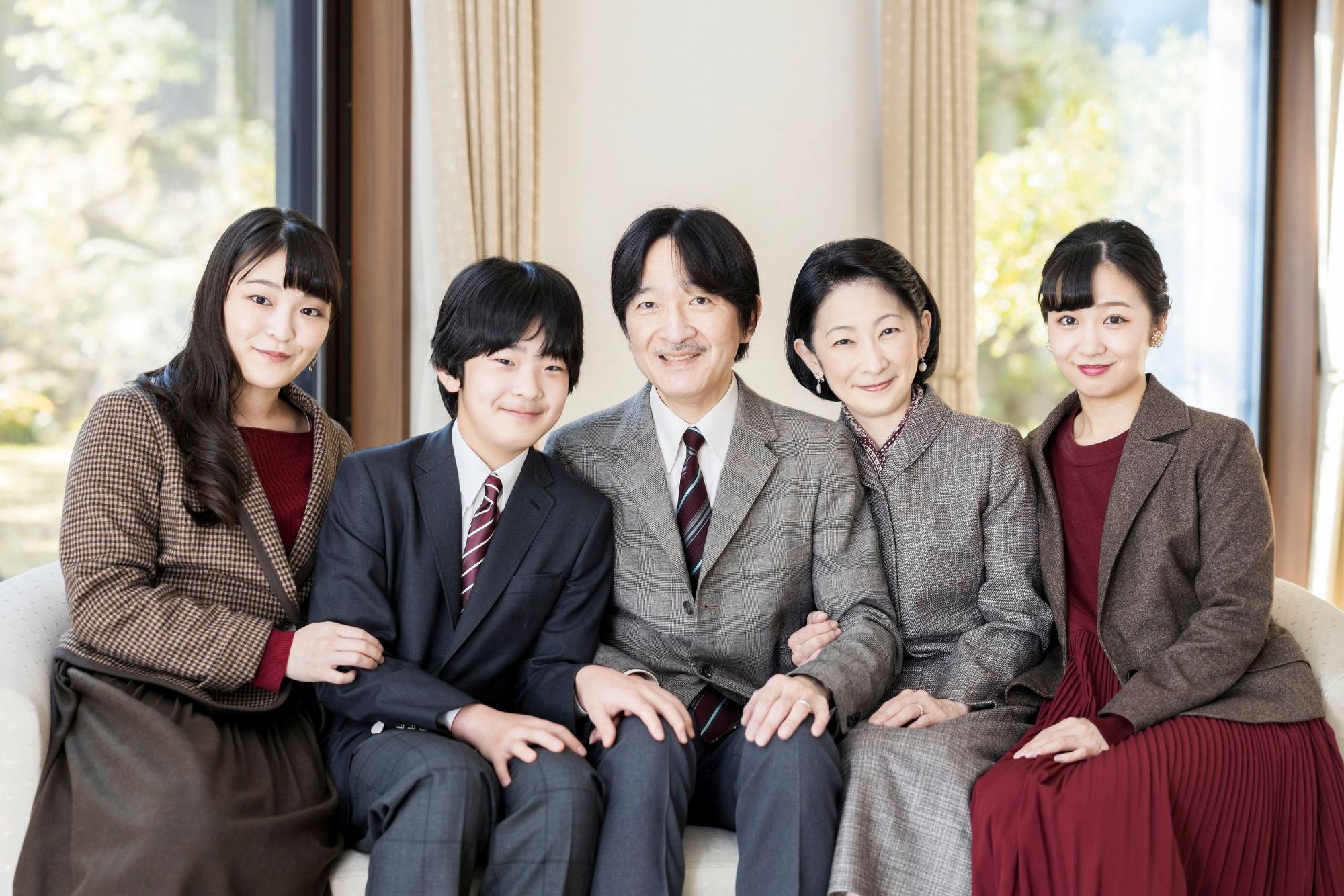 Born in 1994, the second daughter of Japan's crown prince is also the niece of Emperor Naruhito. She has a younger brother named Prince Hisahito, who will be the successor to the throne after his father, as women are still barred from the throne in Japan.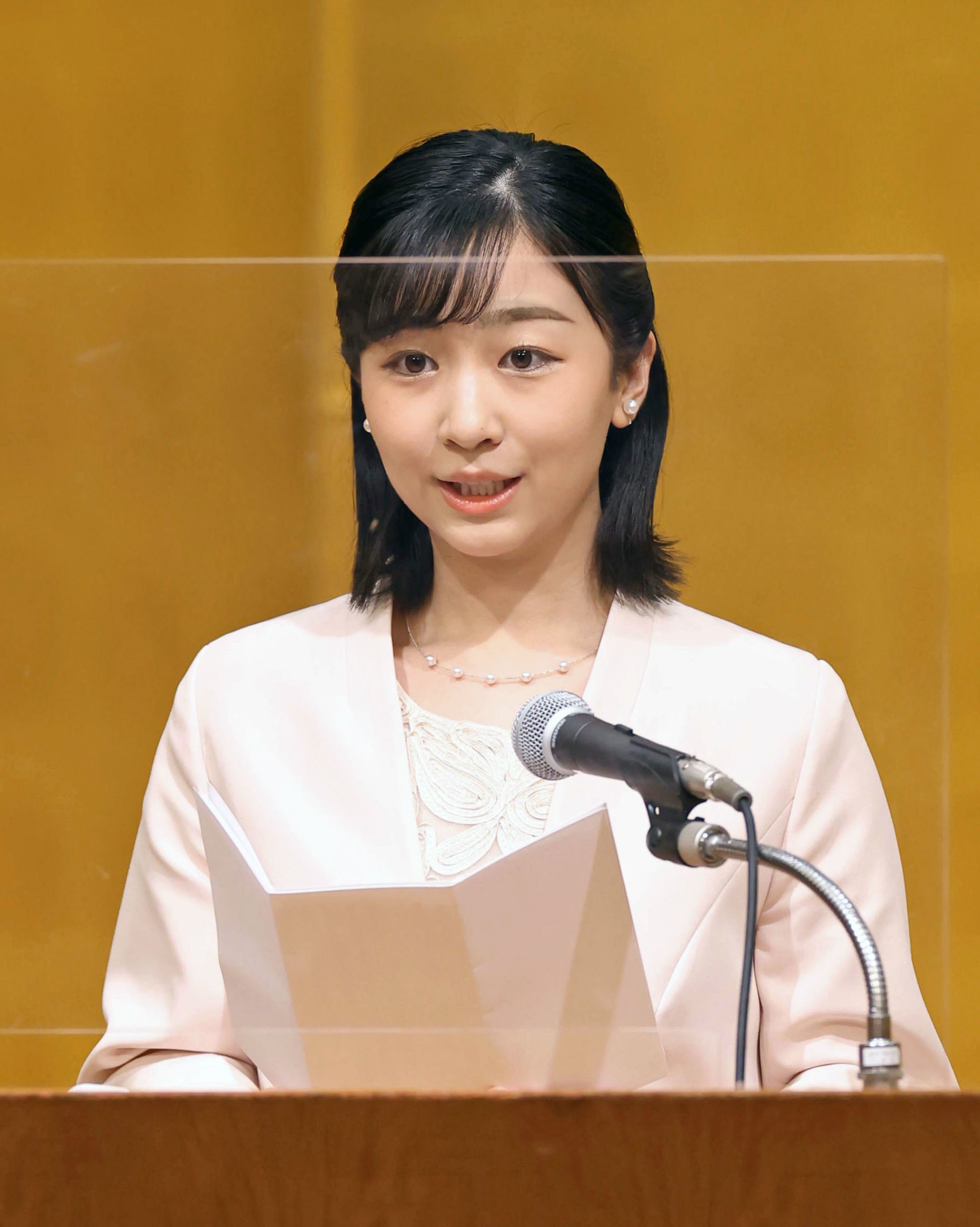 After her coming-of-age celebrations at age 20, Princess Kako stepped into the spotlight and has become a popular icon over the years. According to Nippon.com, her natural grace has made her an important cultural asset to the nation and she is a symbol of hope to the Japanese people.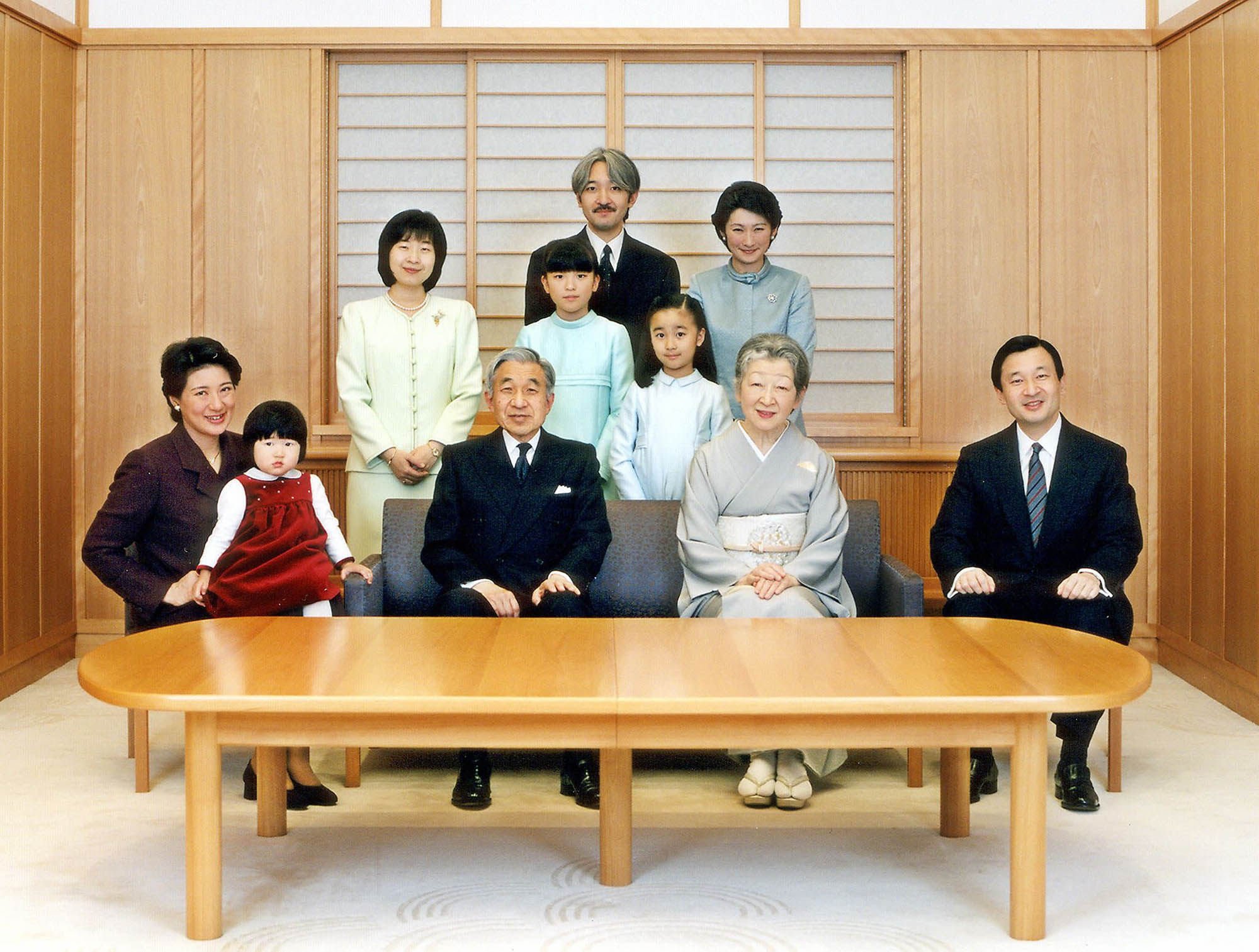 She has also been compared to her grandmother, Shoda Michiko, who also became a symbol of new hope in Japan when she married Kako's grandfather. Michiko triggered the "Mitchi boom" in 1958 and brought a sense of modernity to the historical institution. As per Nippon.com, Princess Kako is also offering a breath of fresh air to the imperial household, while respecting and preserving its long-time traditions.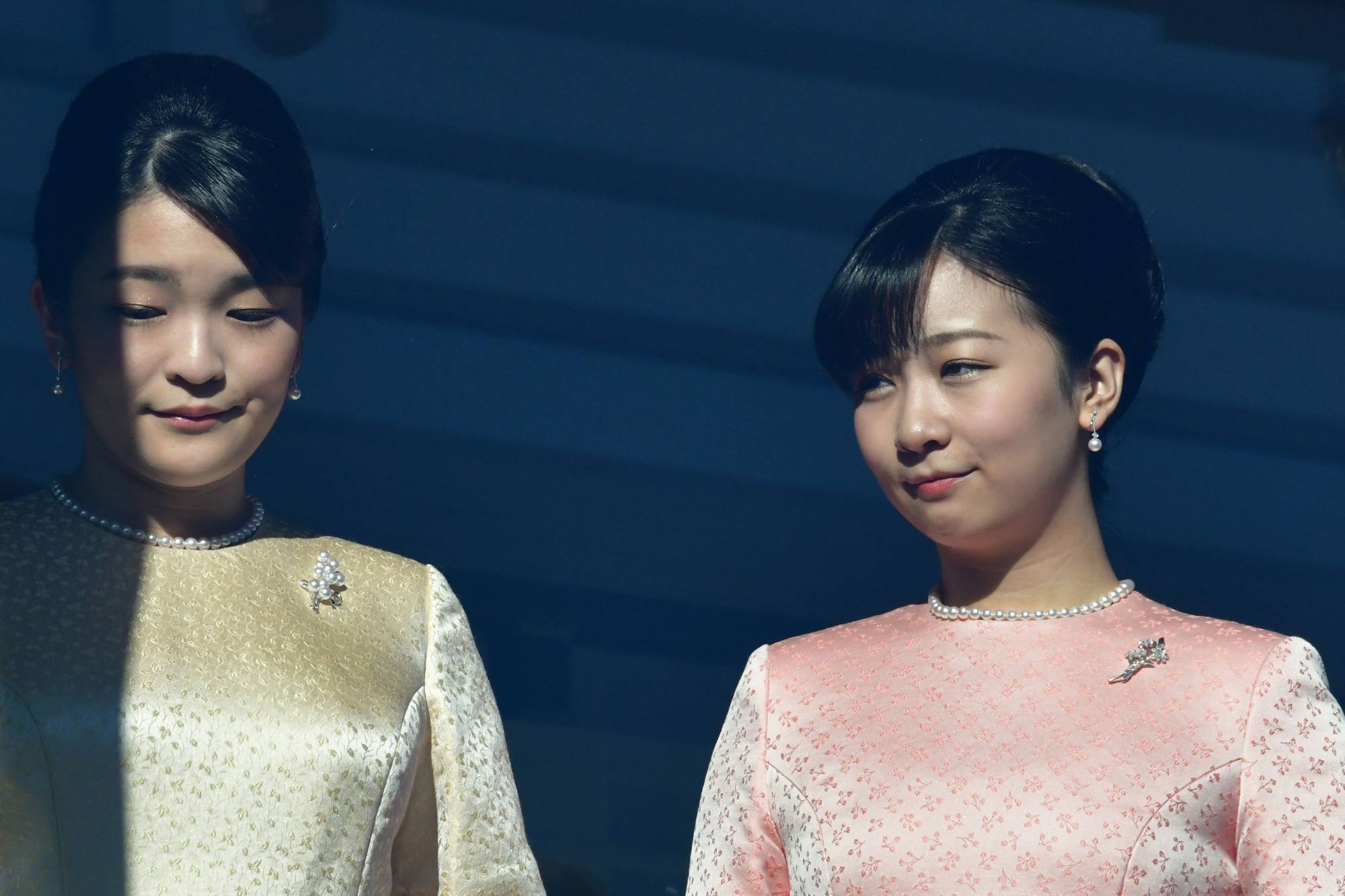 In 2014, Princess Kako celebrated her 20th birthday and made her public debut a few days later at the customary New Year's Greeting event. Around 80,000 visitors reportedly attended, marking the third largest turnout since 1989.
She loves figure skating and has impeccable fashion sense
Princess Kako is a figure skater and represented the Meiji-jingu Gaien Figure Skating Club back in 2007. She also joined the Spring Cup Figure Skating Competition held by the Japan Skating Federation and ranked top in the Shinjuku division.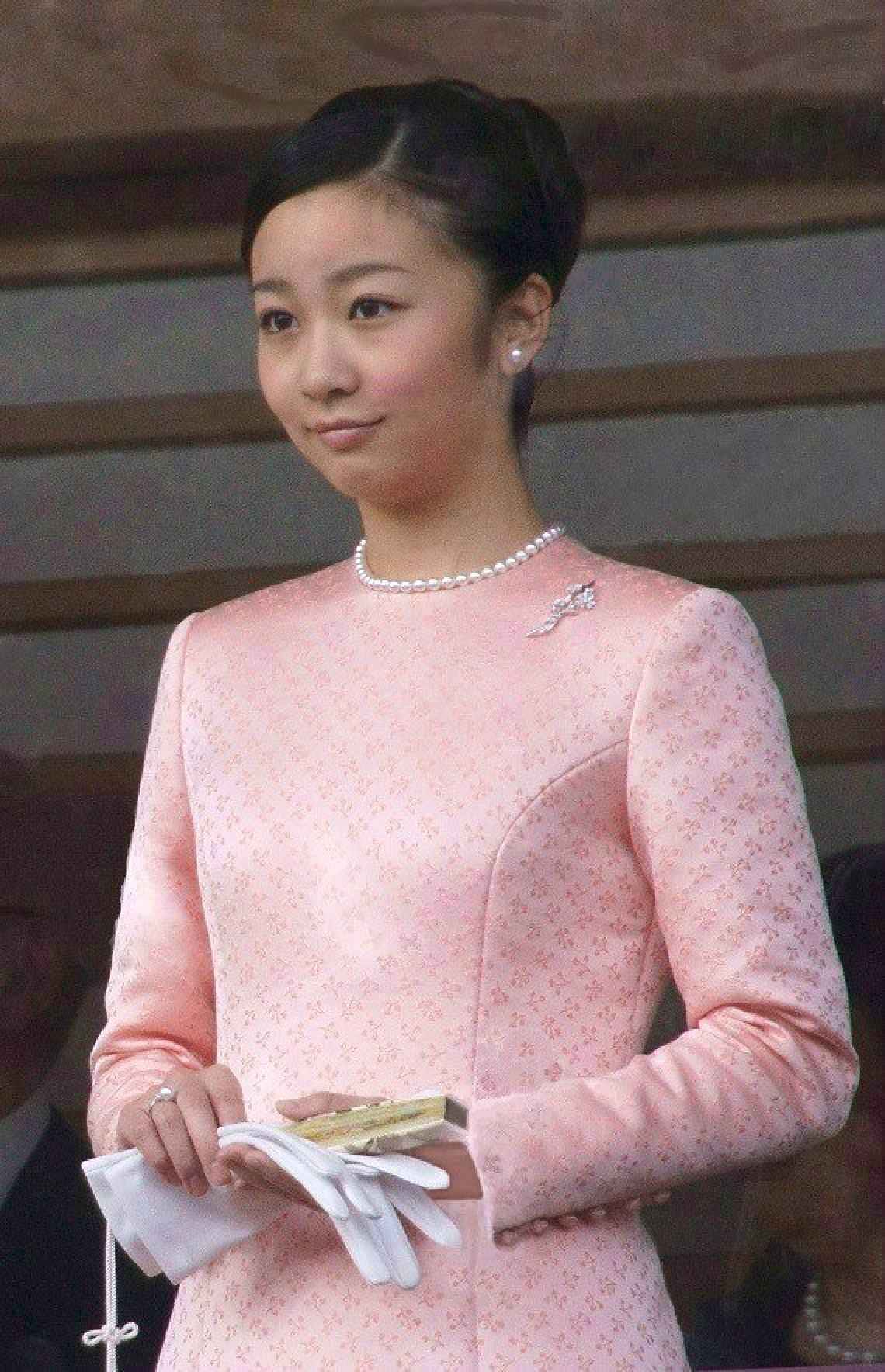 The royal also has great taste in fashion. Take her public debut for example, where she wore a simple yet elegant long gown in baby pink. She then opted for a pale yellow dress with a matching headband during the New Year's Poetry Reading (Utakai Hajime) – a famous cultural tradition done by Japan's oldest family.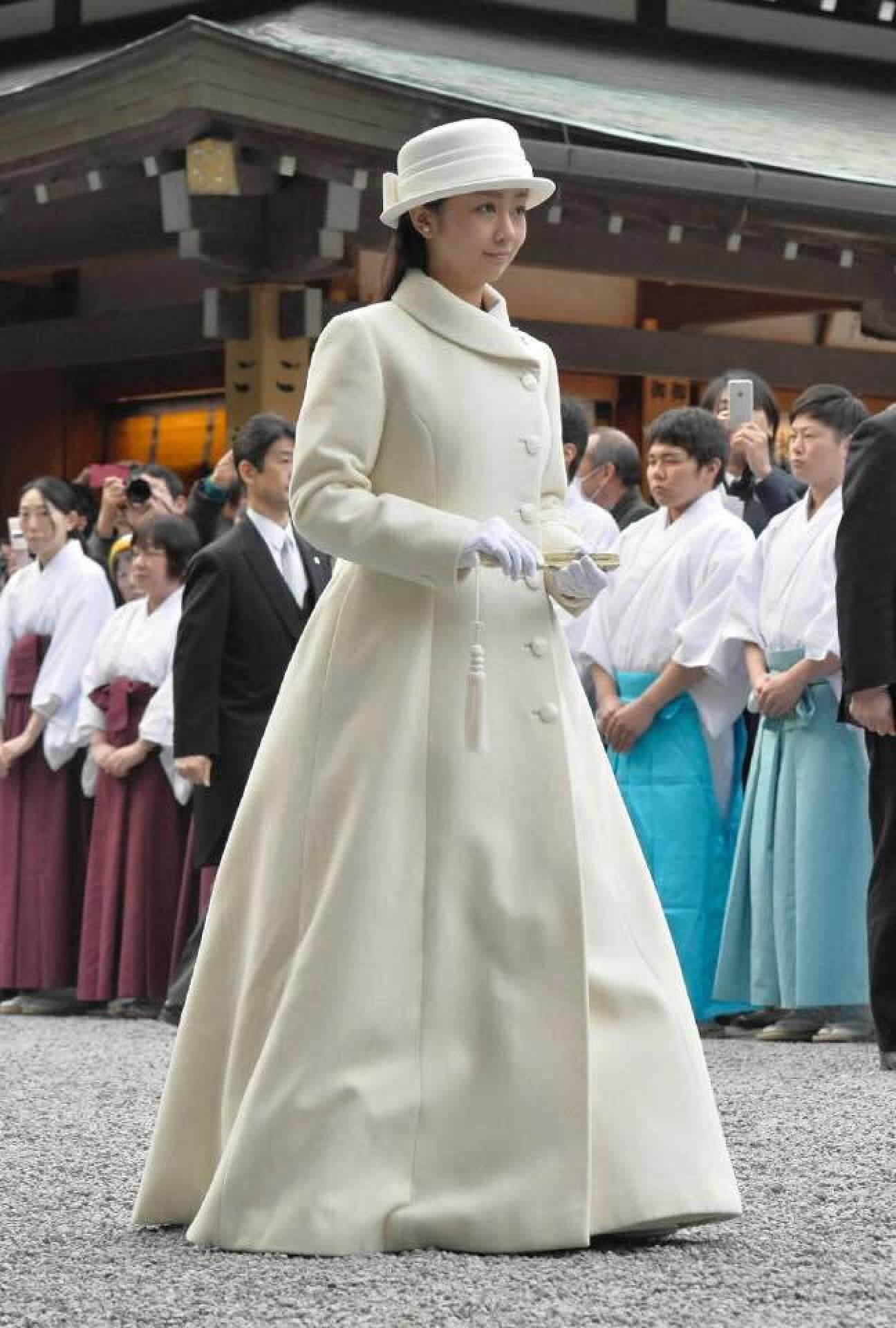 The royal sisters' sartorial choices consist of modest silk dresses in pastel hues, often complemented by white gloves and, of course, matching headpieces.
She is also known for her independence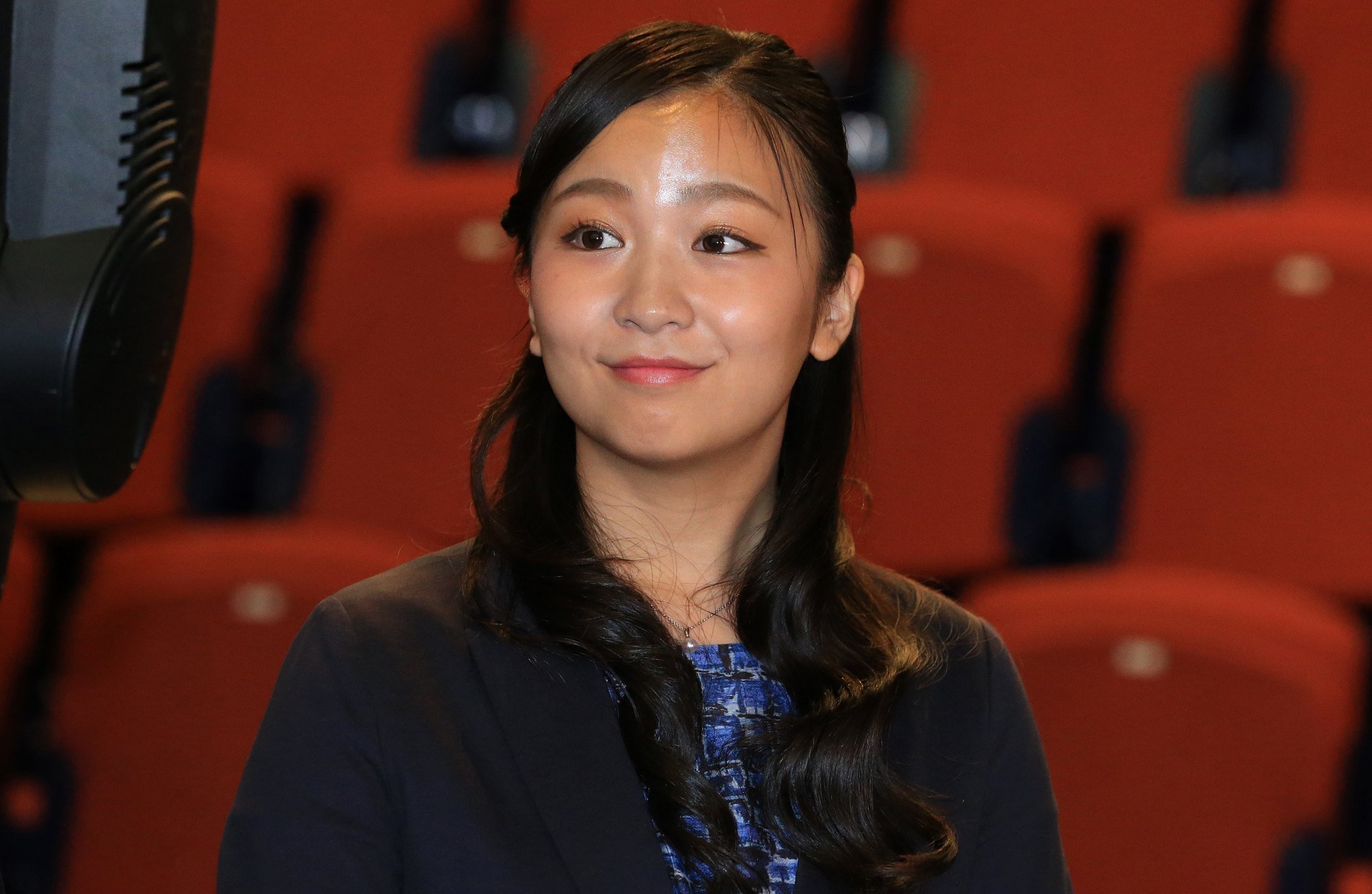 As part of the Japanese royal family, education is of the utmost importance for the princes and princesses.
Princess Kako attended the prestigious Gakushuin University – the school of choice for the imperial family – from kindergarten and spent a year there for her undergraduate degree. But, in 2014, she withdrew and enrolled at International Christian University a year later opting for a change, per The Japan Times.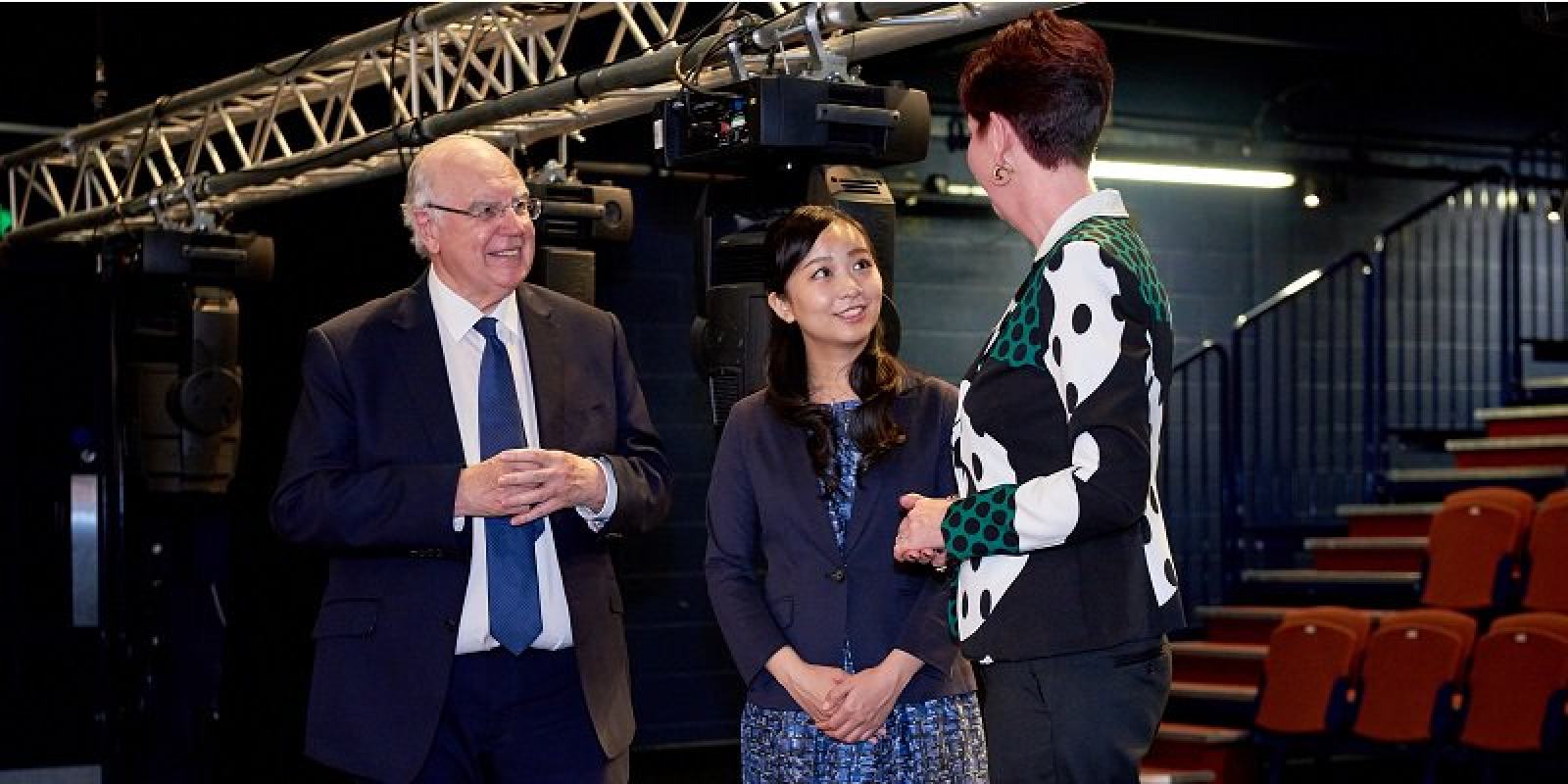 "I am grateful for the opportunity to begin student life anew, and I want to spend my time here meaningfully," she said in a press conference.
In 2017, as part of the university's programme, she attended the University of Leeds in the UK and studied performing arts and psychology.
She majored in psychology at International Christian University in Tokyo and wrote her thesis on the influence of memories and thoughts on people's reading skills.
She graduated in 2019 and announced that she won't pursue further education, but instead will attend to the Japanese royal family's official engagements.
Her official duties and current job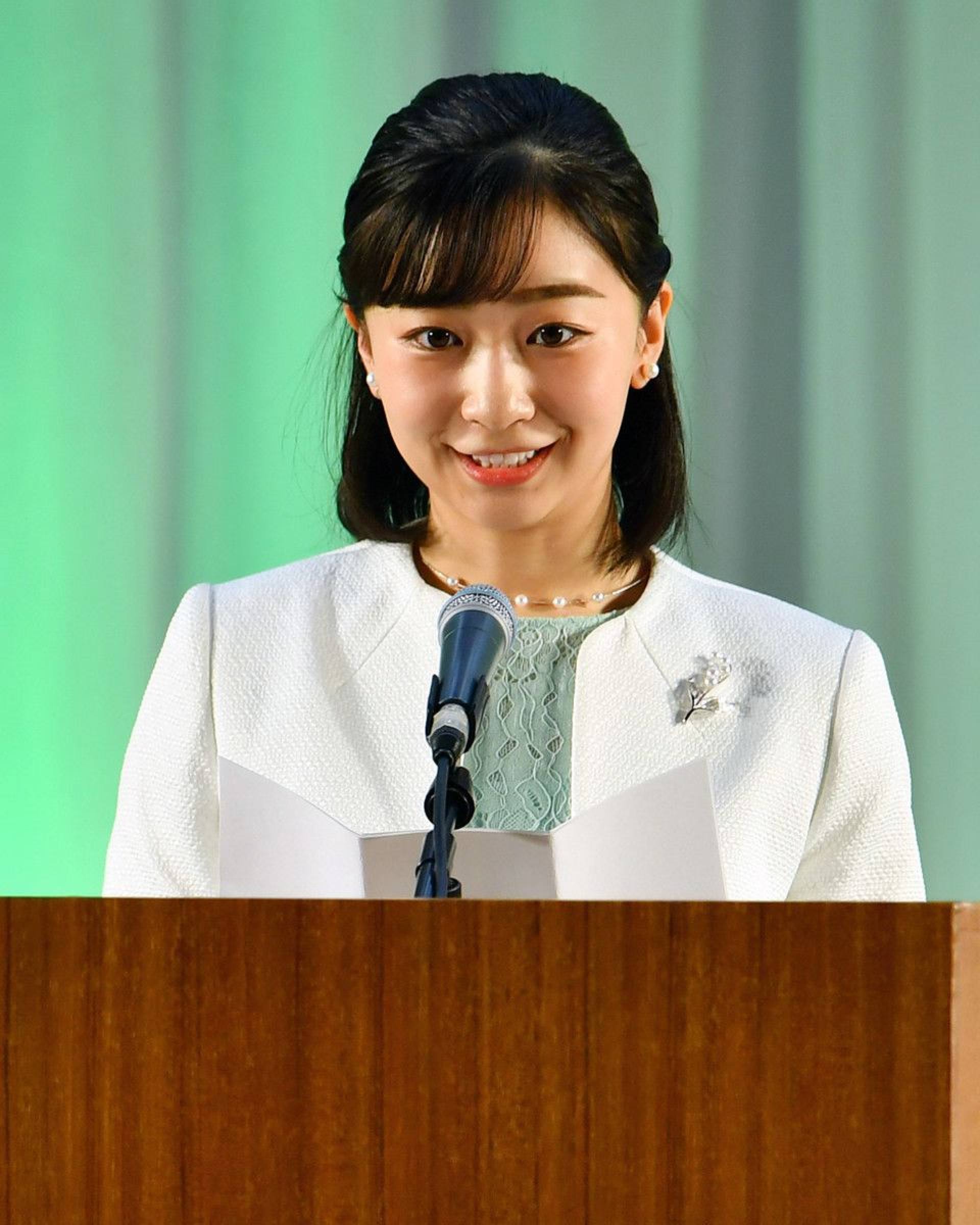 Since her coming-of-age and assuming her official duties in 2014, Princess Kako has become a recognised face for the family's official engagements. In 2019, she went on her first official solo trip overseas to Austria and Hungary and met with the heads of state in each country.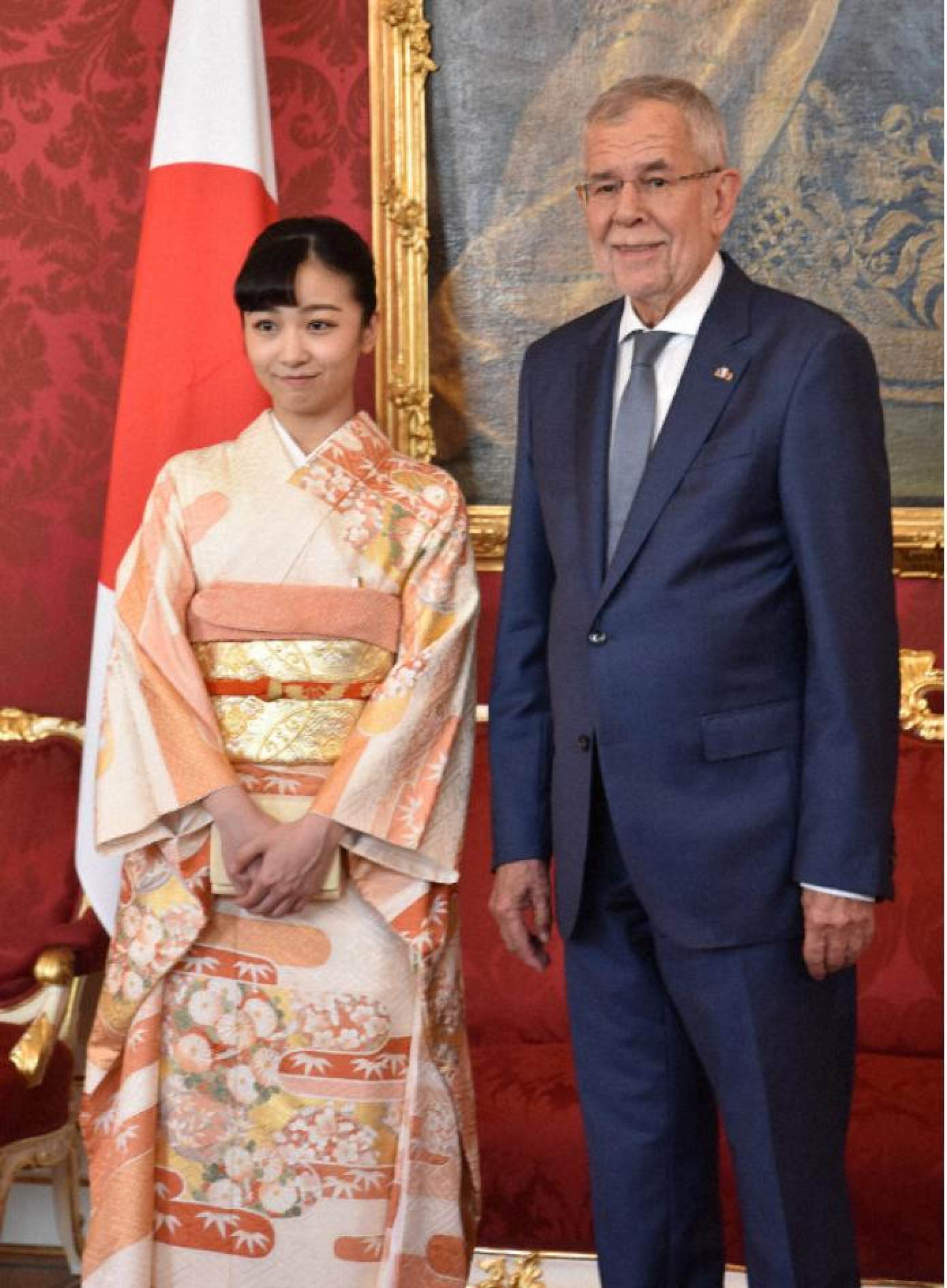 Princess Kako told the press during her coming-of-age event, "I believe I should perform each of the tasks I humbly receive with care and respect," and even shared an insight or two about herself. "My biggest shortcoming is that I have a short fuse, just like my father. At home I often get into quarrels over minor things."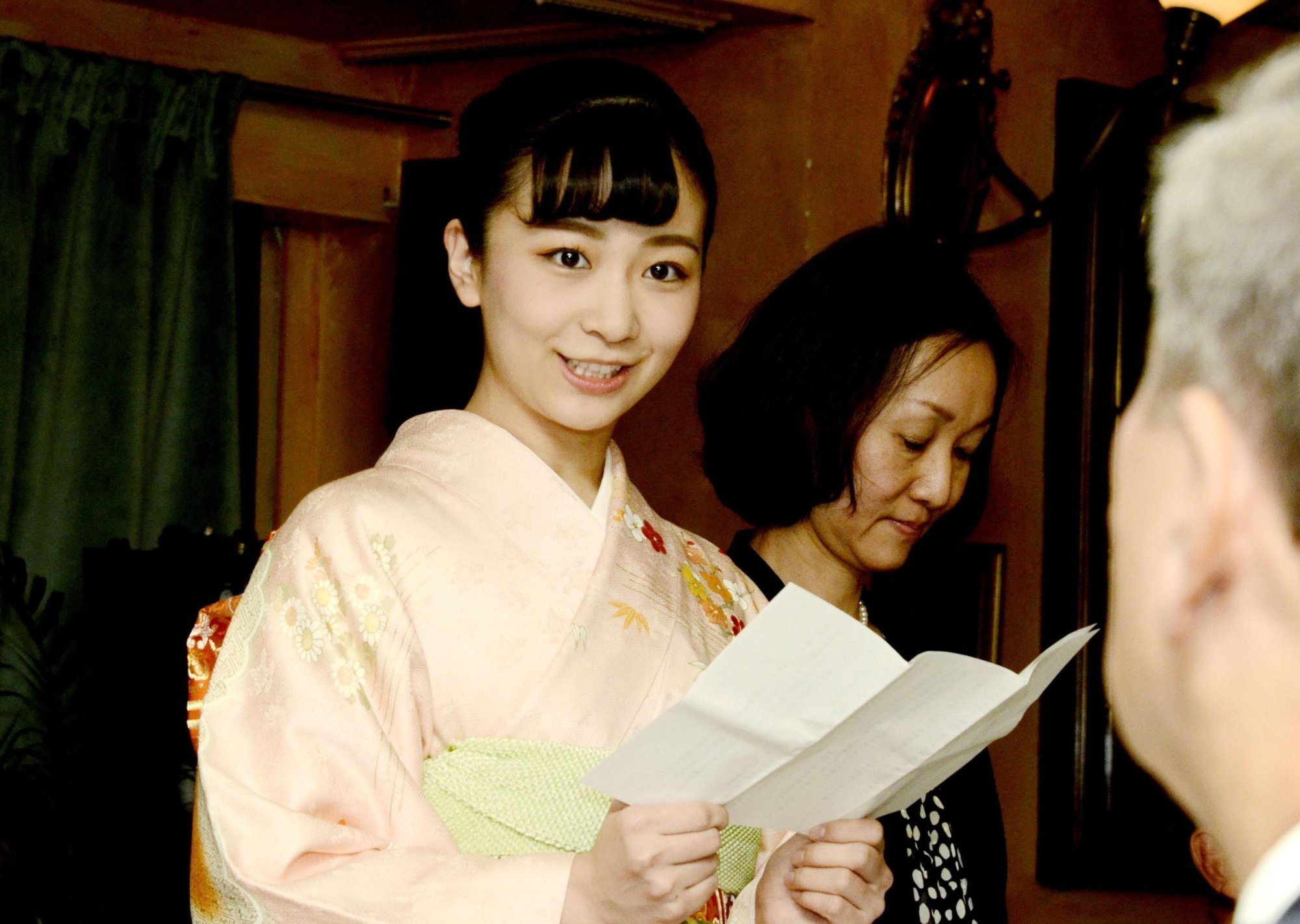 She has also taken over activities and responsibilities from her older sister, Mako, as the honorary president of the Japan Tennis Association, and is working part-time at the Japanese Federation of the Deaf (JFD). Her duties include attending events like the national sign language competition for students to actively support the deaf community, reported The Asahi Shimbun.
She is very close to Princess Mako and always wishes for her happiness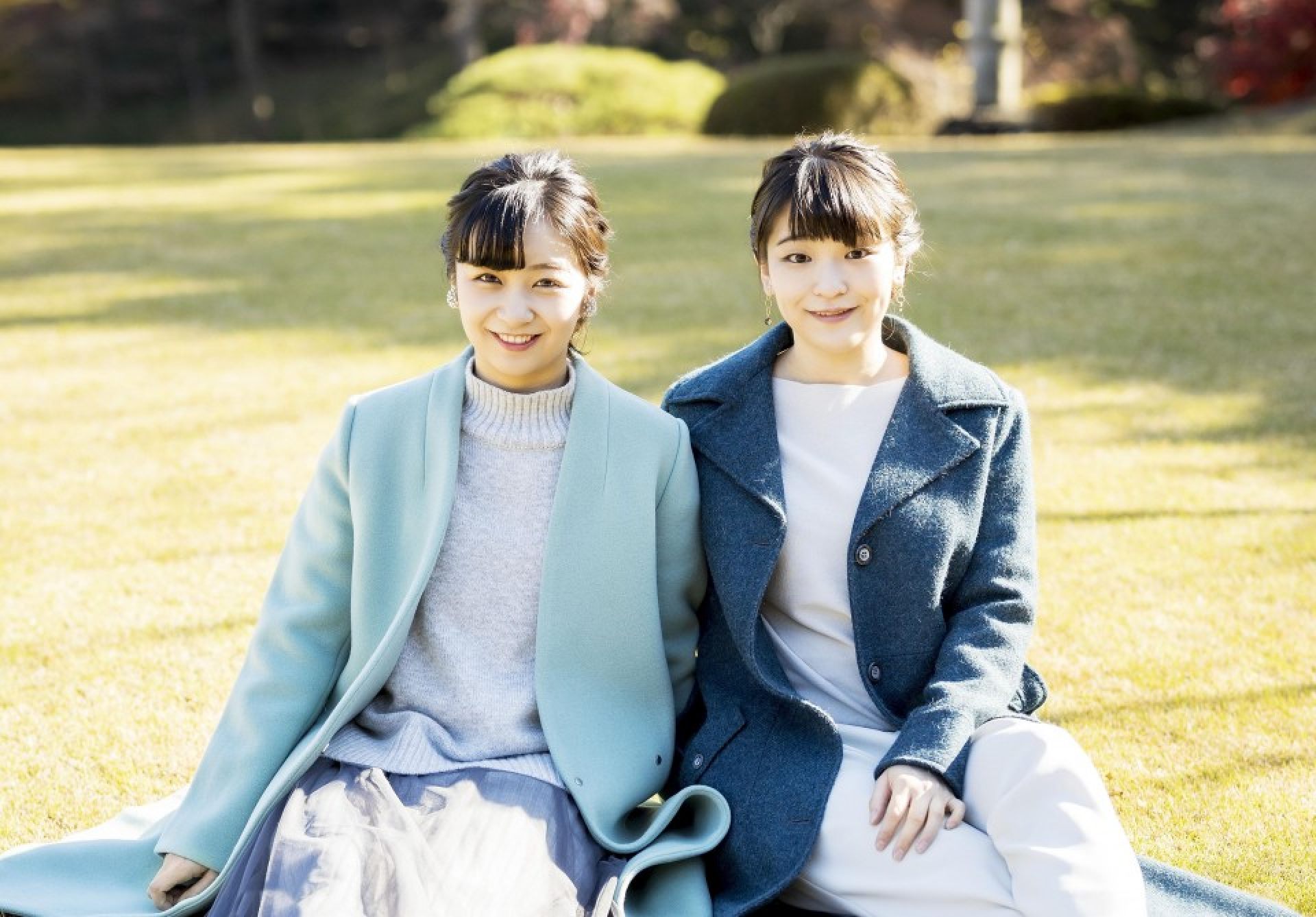 It's no surprise that the two royal sisters are very close. Last year, on her birthday, we learned through Princess Kako's aide that "she is happy that Mako could get married as she desired, and that she very much wishes her sister happiness in her new life".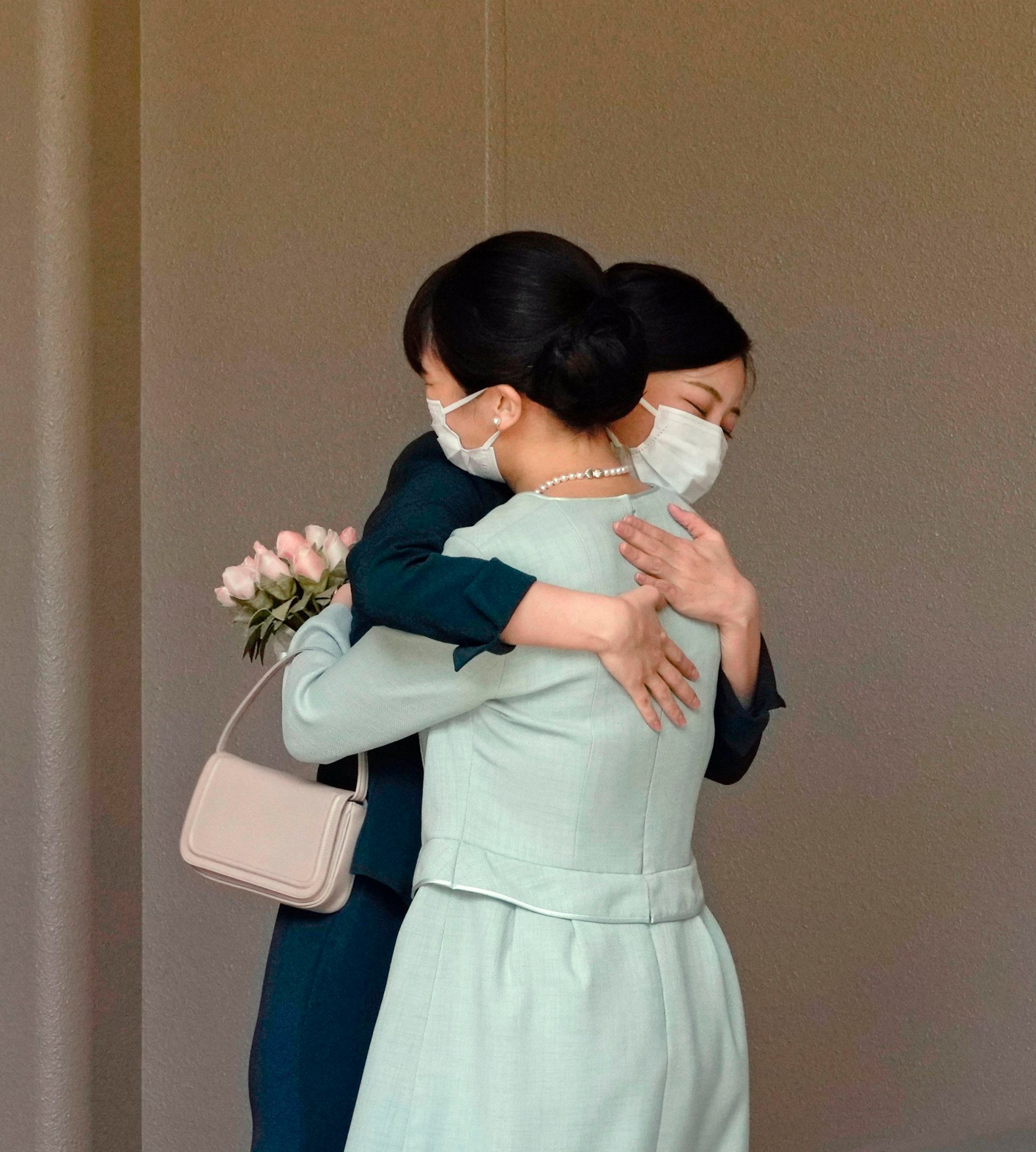 There was also that sweet farewell when former Princess Mako said goodbye to her sister before departing for New York. As seen in many pictures online, the two sisters cried and shared tender hugs that show their strong bond as siblings.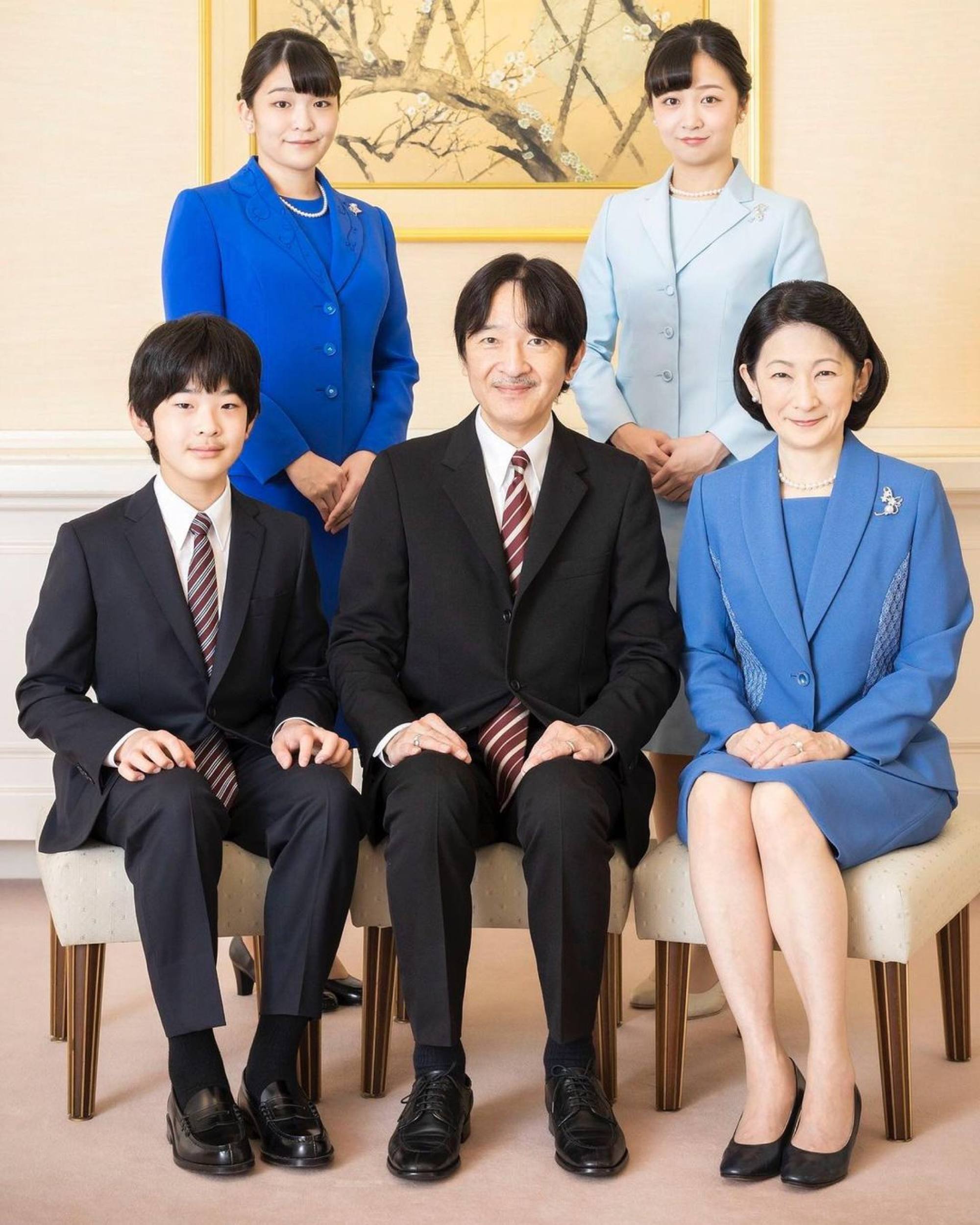 While Princess Kako's romantic status remains a mystery to the public, she has told the press before that she'd like to eventually tie the knot and characterised her ideal partner as "someone I can feel relaxed around".

Last year, all eyes were on Princess Mako – now Mako Komuro – after she renounced her royal title to marry Kei Komuro, and moved to New York City, where she's now working at The Met
The younger daughter of Japan's Crown Prince Fumihito and Crown Princess Kiko is still close with her sister, and has been compared to her grandmother Shoda Michiko