9 luxury hotels owned by celebrities: Cristiano Ronaldo and Lionel Messi run hospitality groups, as does Robert De Niro with Nobu – and Leonardo DiCaprio's private island resort is also in the works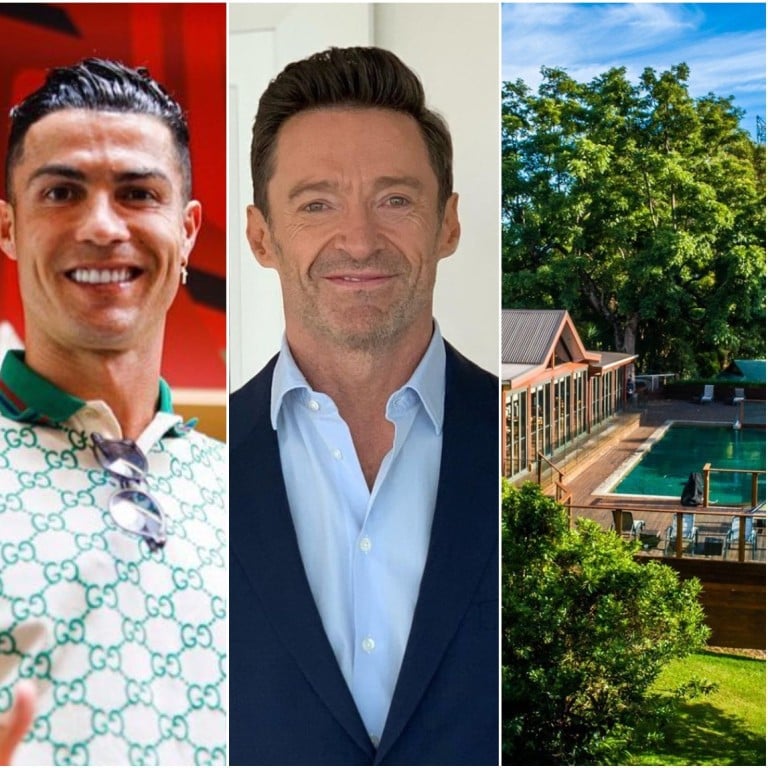 While Leonardo DiCaprio's eco-luxury hotel on his private island, Blackadore Caye, has yet to start its construction, other celebrities have already opened the doors to theirs.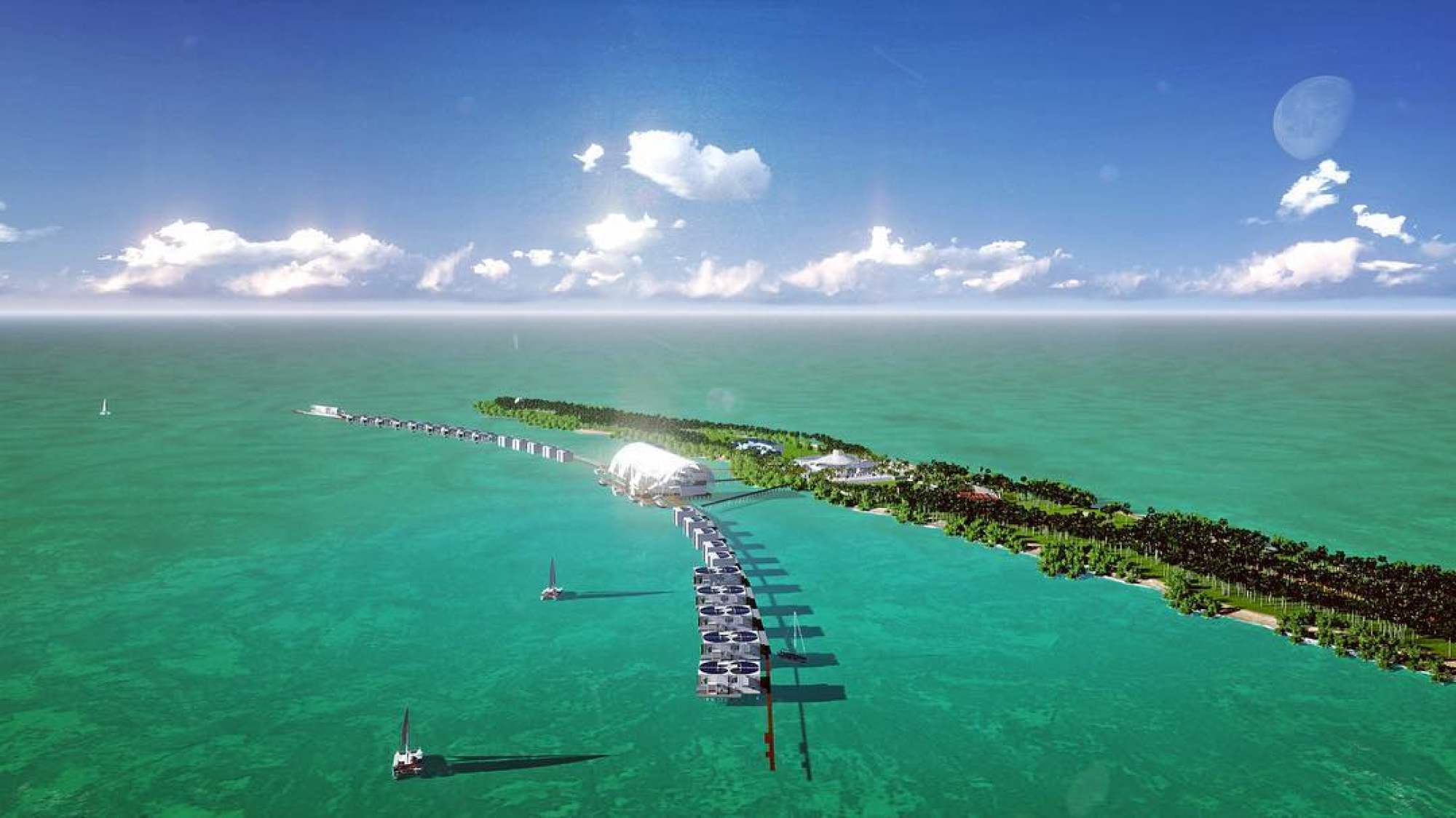 From wellness retreats in Australia and DJ-fuelled pool parties in Miami, to castle living in Scotland and afternoon tea in London's Chelsea, whatever you are in the mood for, these celebrities have you covered.
1. Elizabeth Hurley's 11 Cadogan Gardens in the UK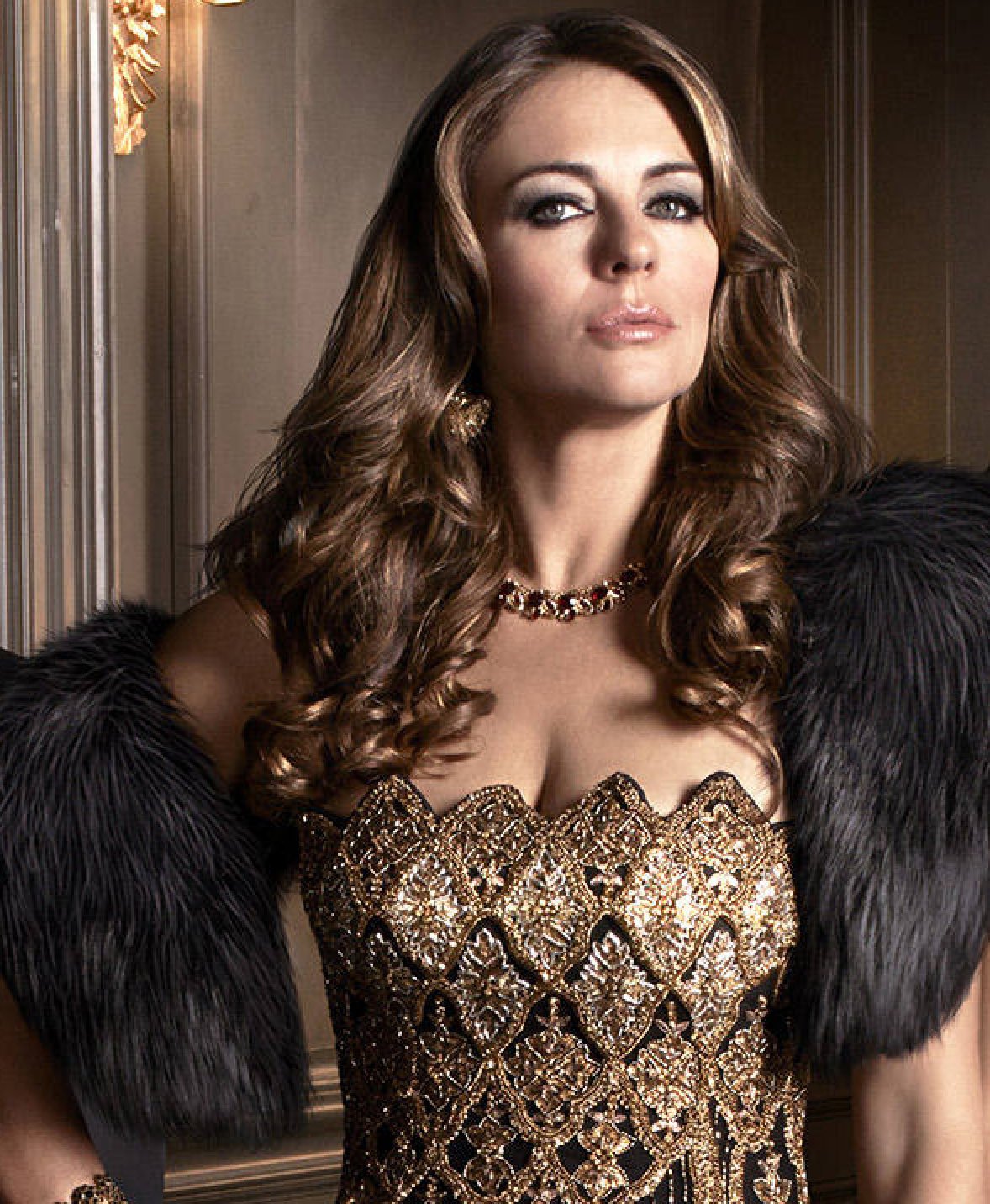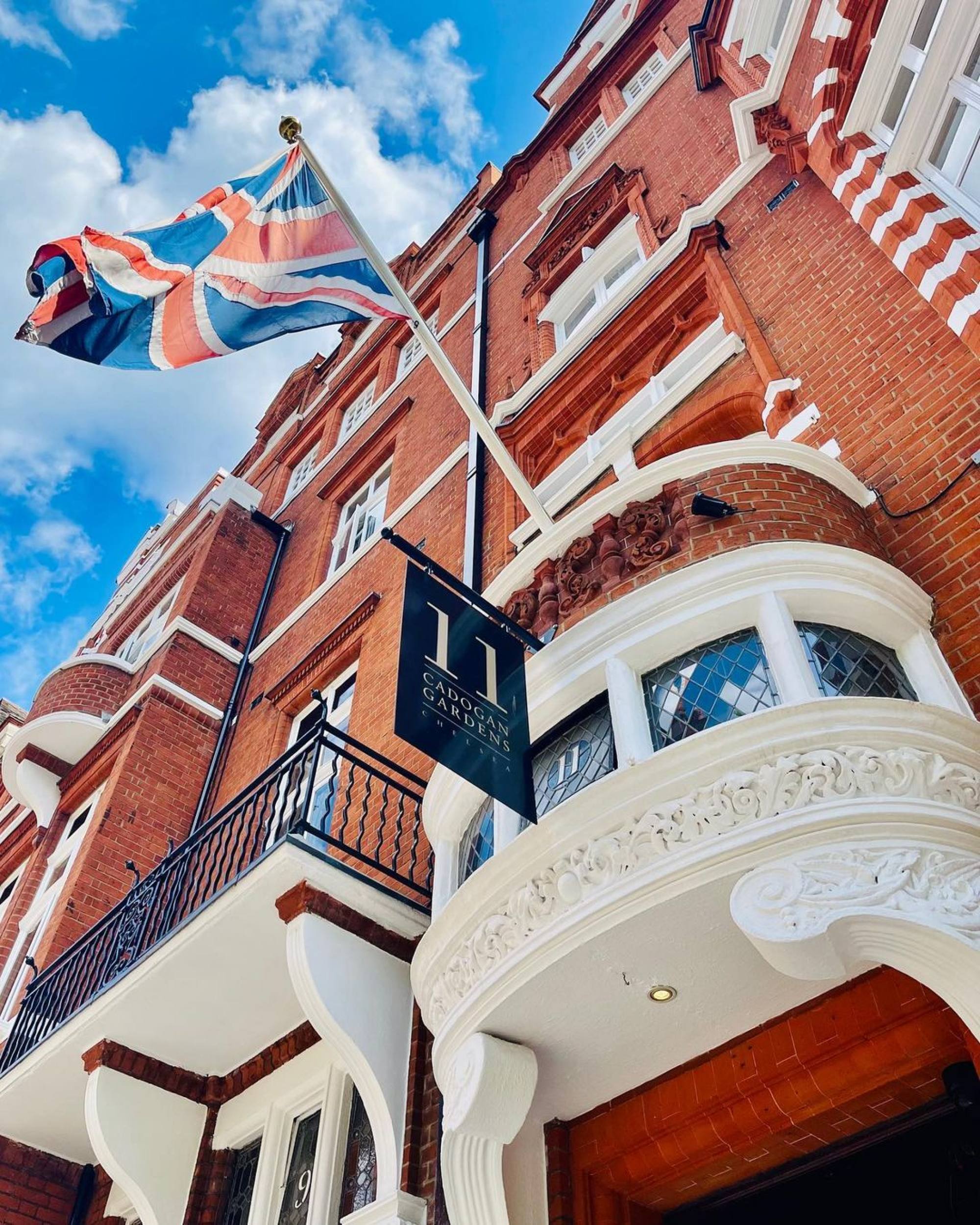 The boutique hotel is quintessentially British – bathed in Victorian architecture but haute, opulent yet chic.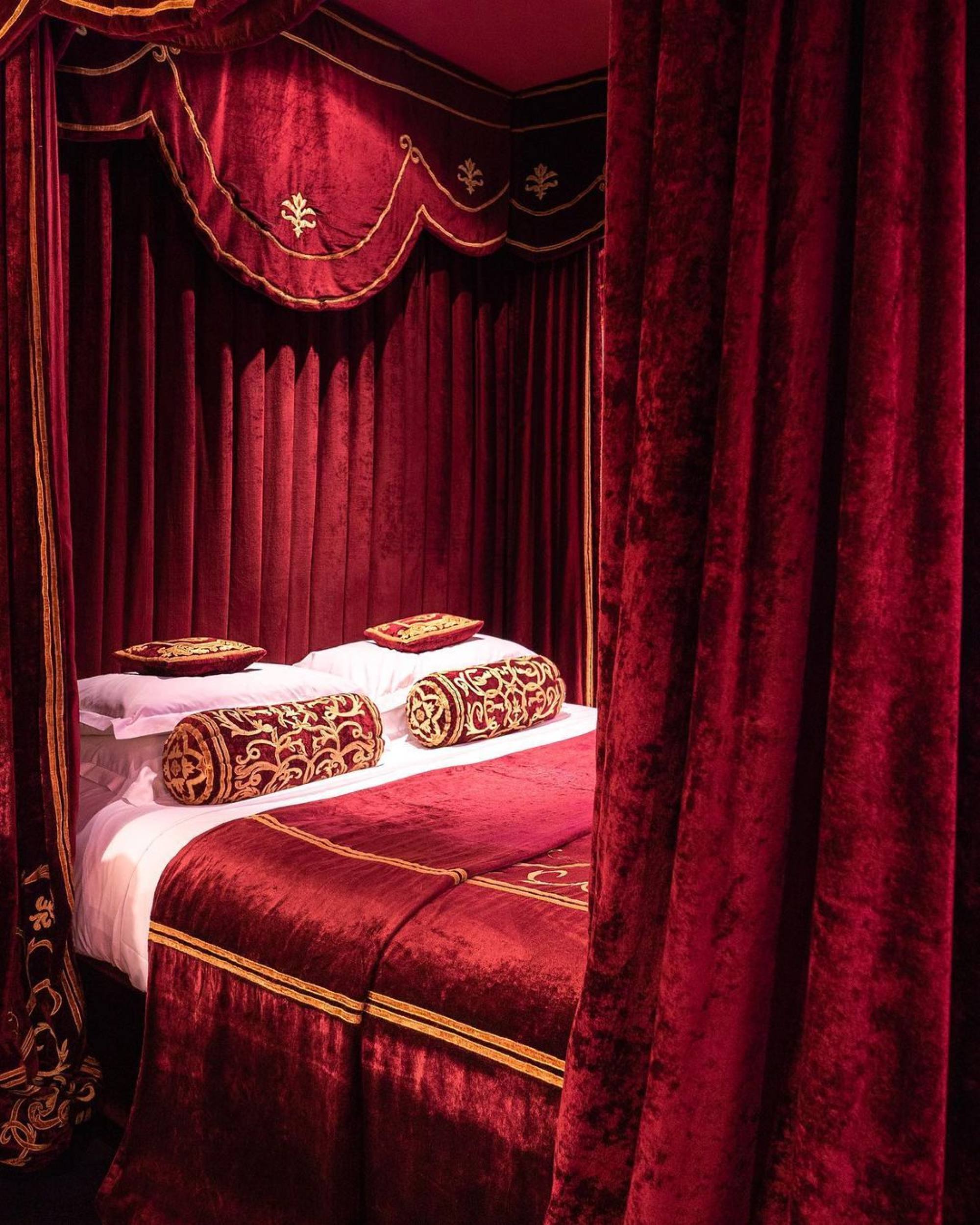 The delicate hotel is located in posh Knightsbridge where the shopping haven in Sloane Square is a stone throw's away.
2. Lionel Messi's MiM Hotels all over Spain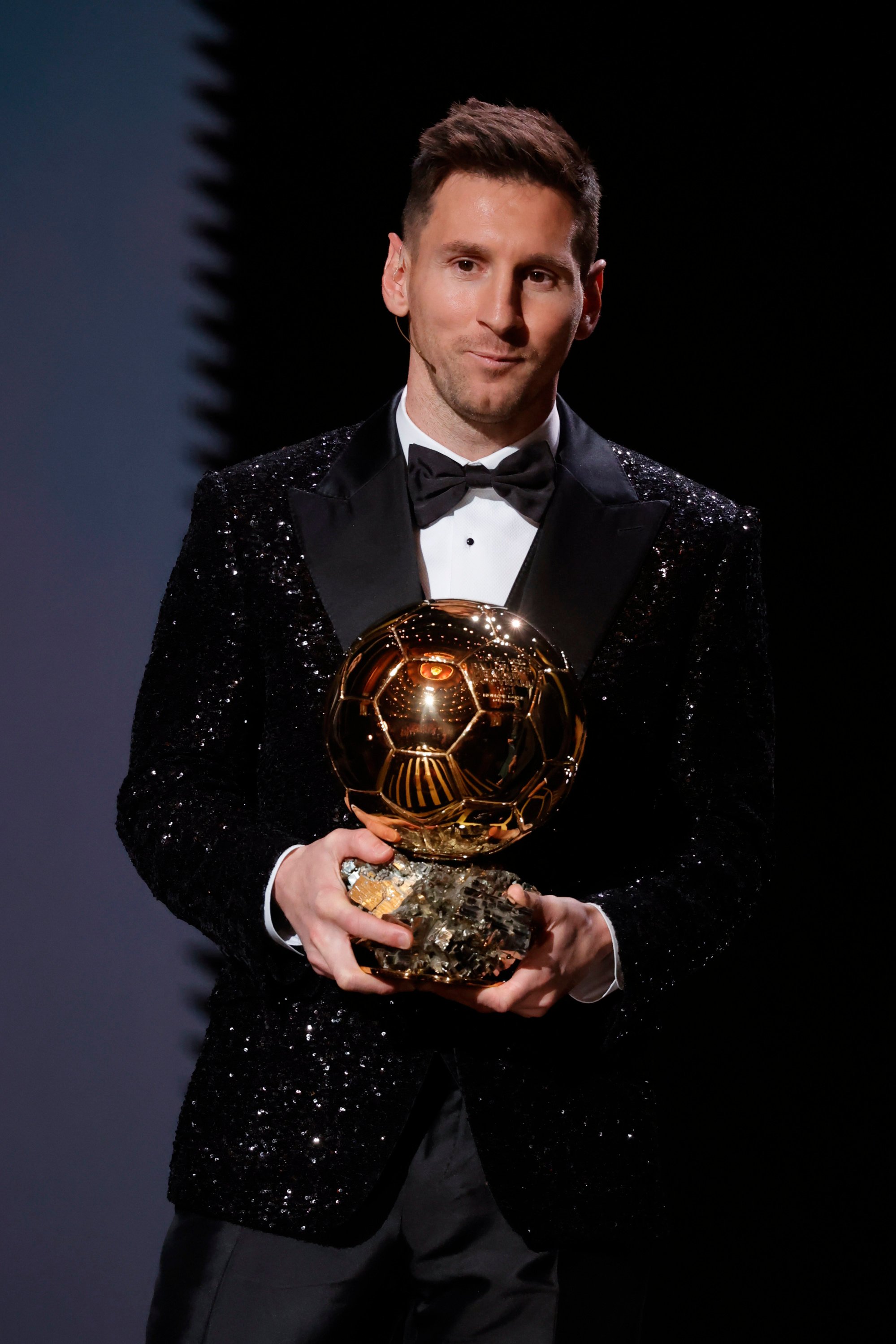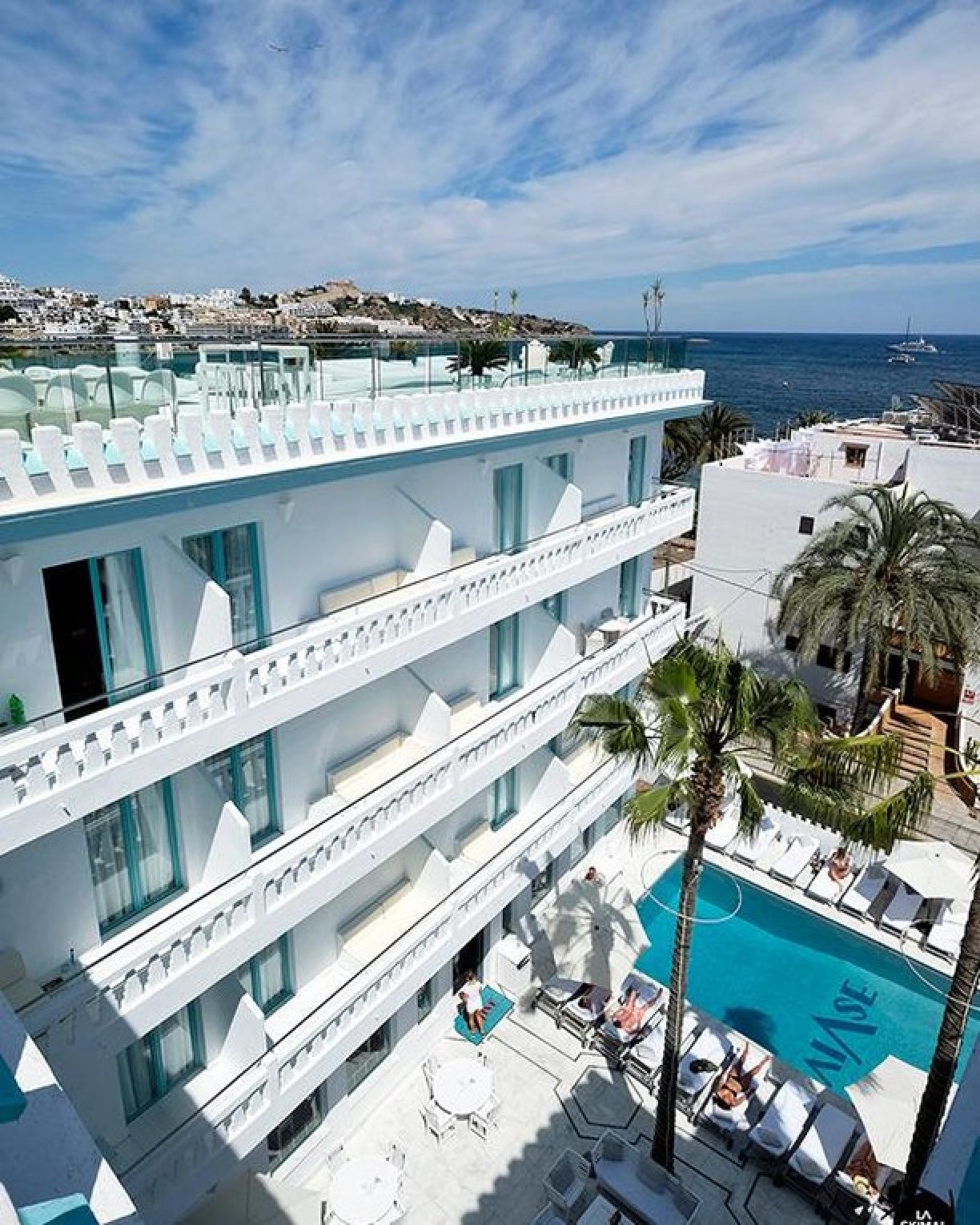 He partnered with the Majestic Hotel Group and is now dabbling in hospitality.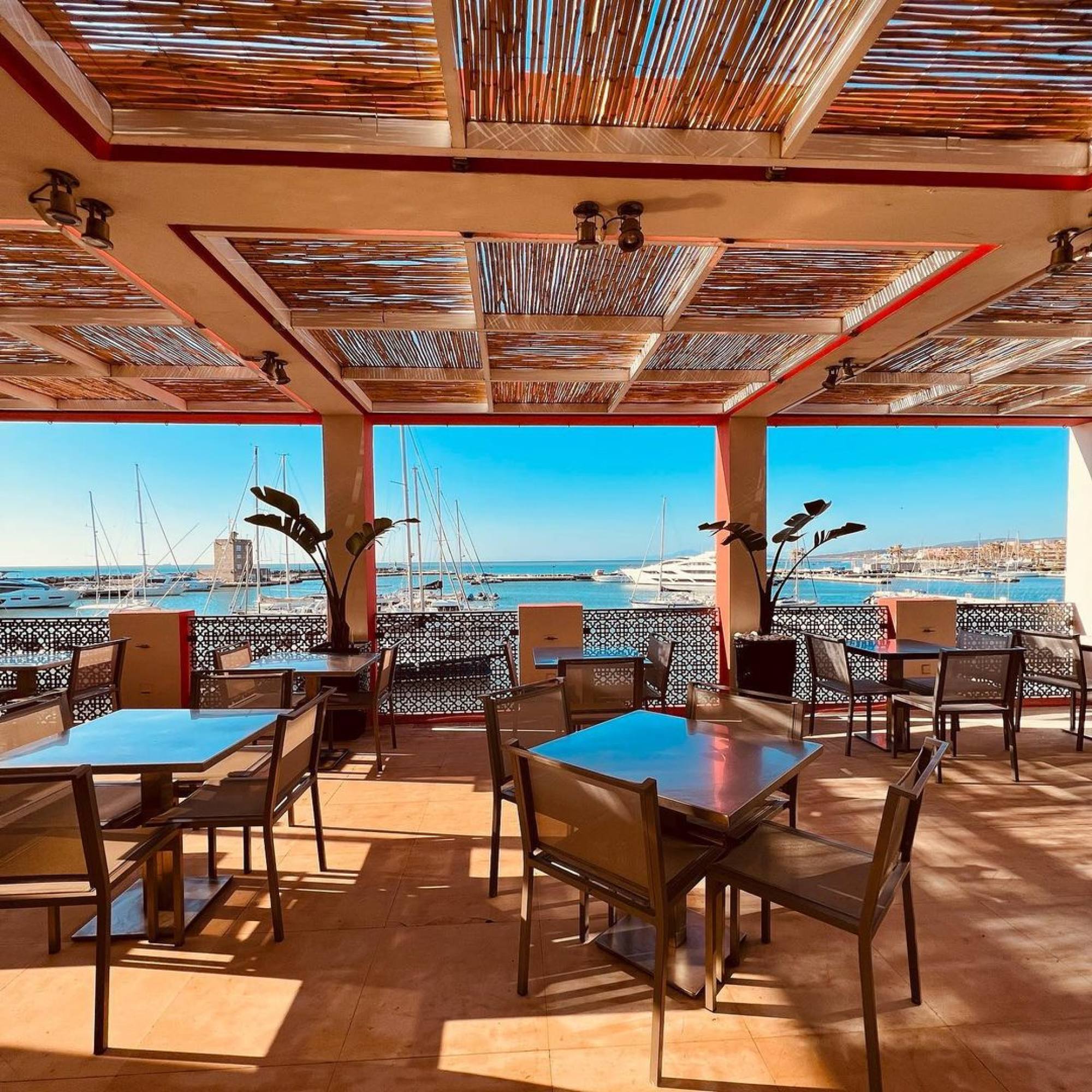 MiM Hotels has five top-of-the-line properties all over Spain (Sitges, Ibiza, Mallorca, Pyrenees, Andalusia) and its sixth location opens soon in Andorra.
3. Bono and The Edge's Clarence Hotel in Ireland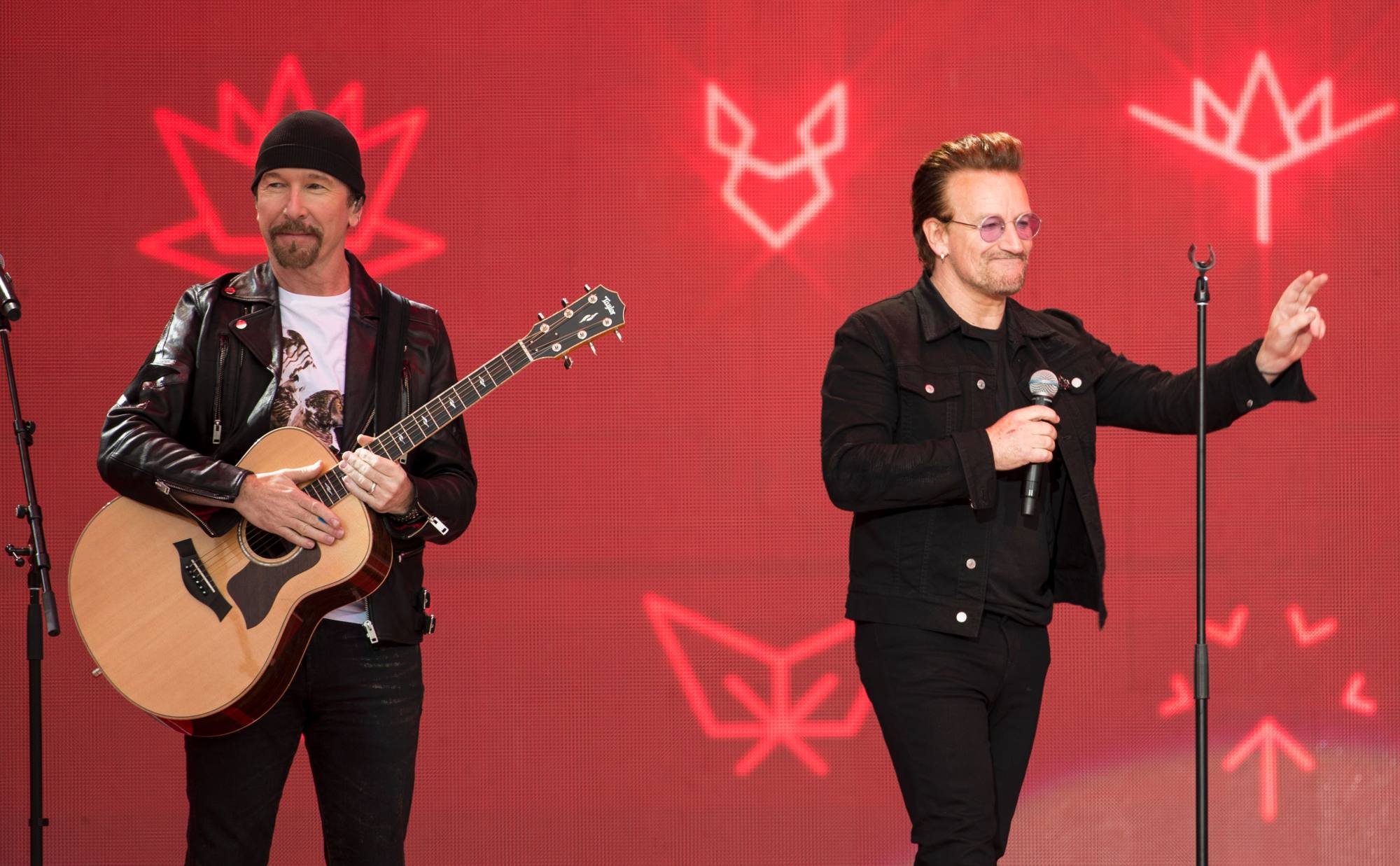 Don't let its facade fool you. Despite the hotel's mashed up Victorian and Edwardian style, inside, the Clarence Hotel screams rock 'n' roll.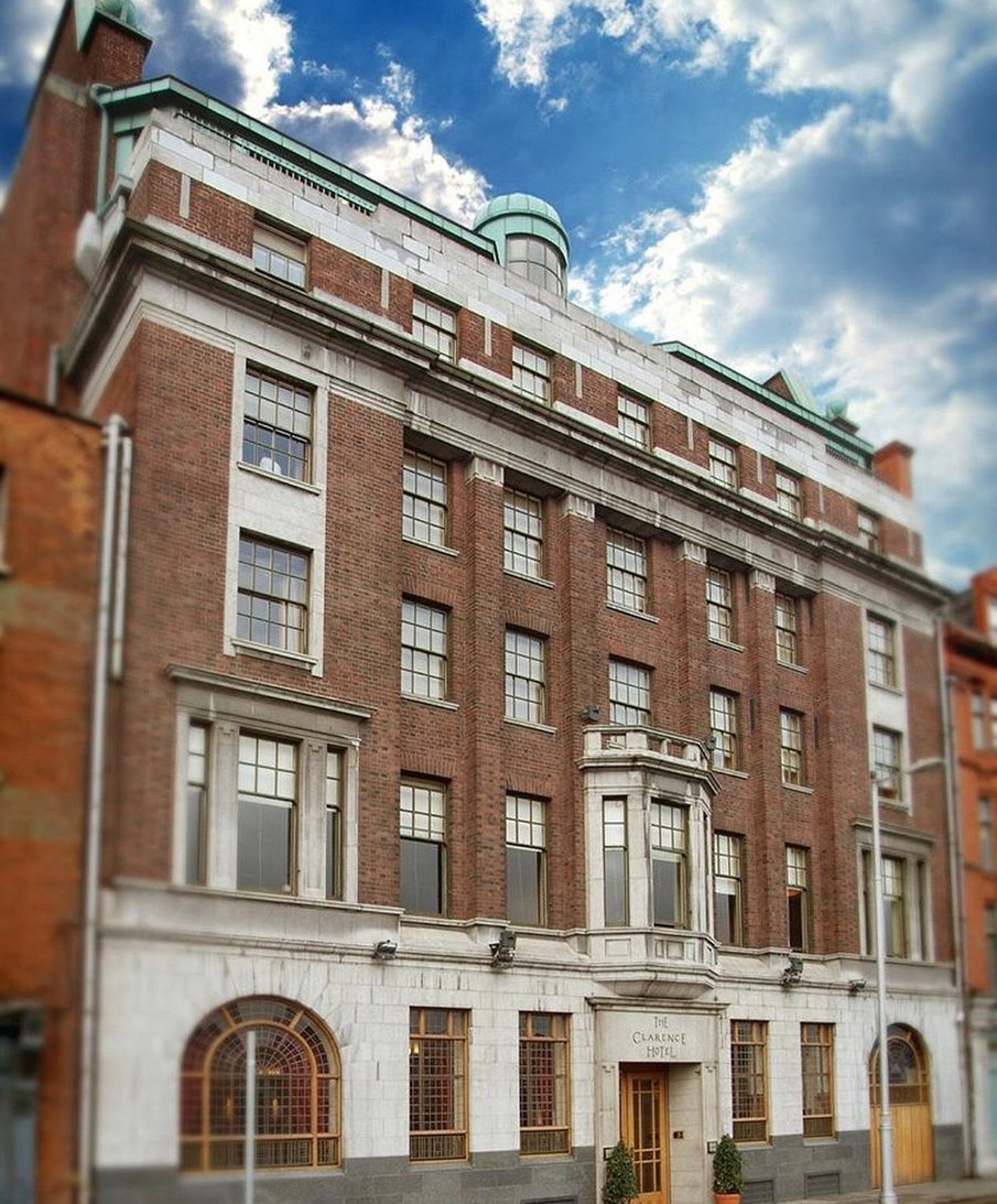 Located in the heart of Dublin's Temple Bar neighbourhood, expect to live large as rock stars do.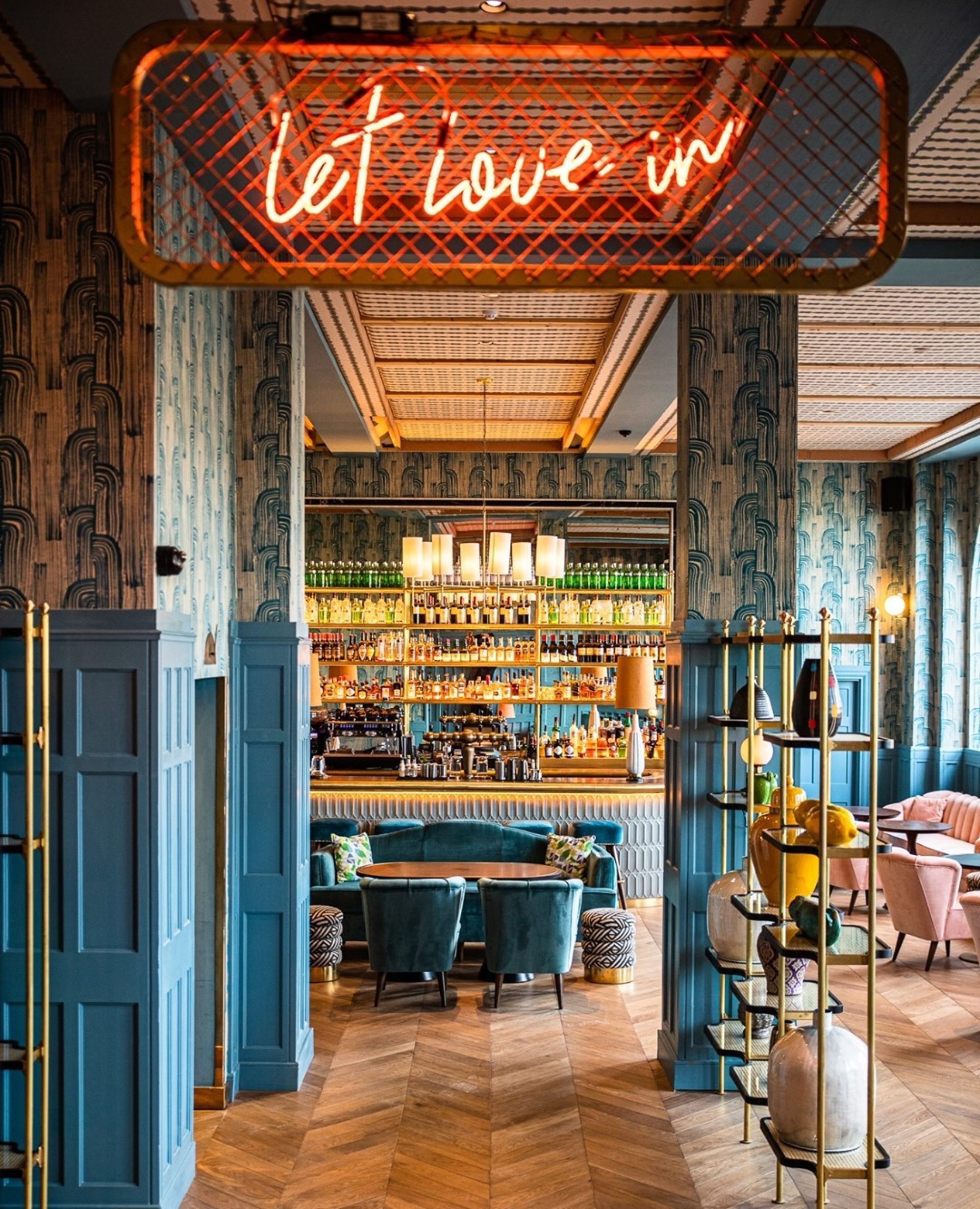 But if you're on a budget or travelling solo, consider a snug room stripped of square metres, but not of luxury. Bono and The Edge could have found what they were looking for all along.
4. Hugh Jackman's Gwinganna Lifestyle Retreat in Australia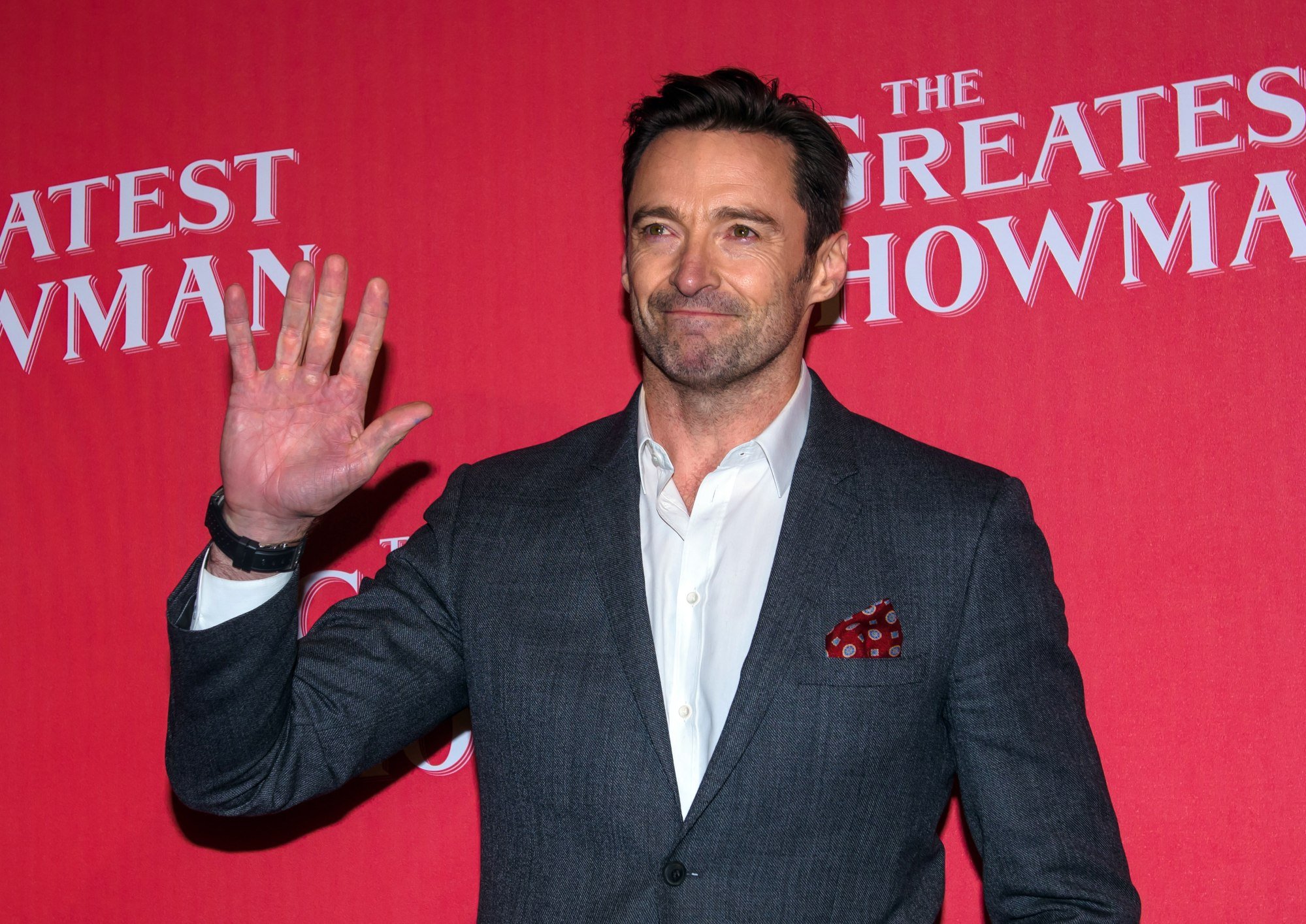 If you accidentally bump into Hugh Jackman in Gwinganna, he would most likely be wearing a name tag like all the staff on-site, according to numerous sources.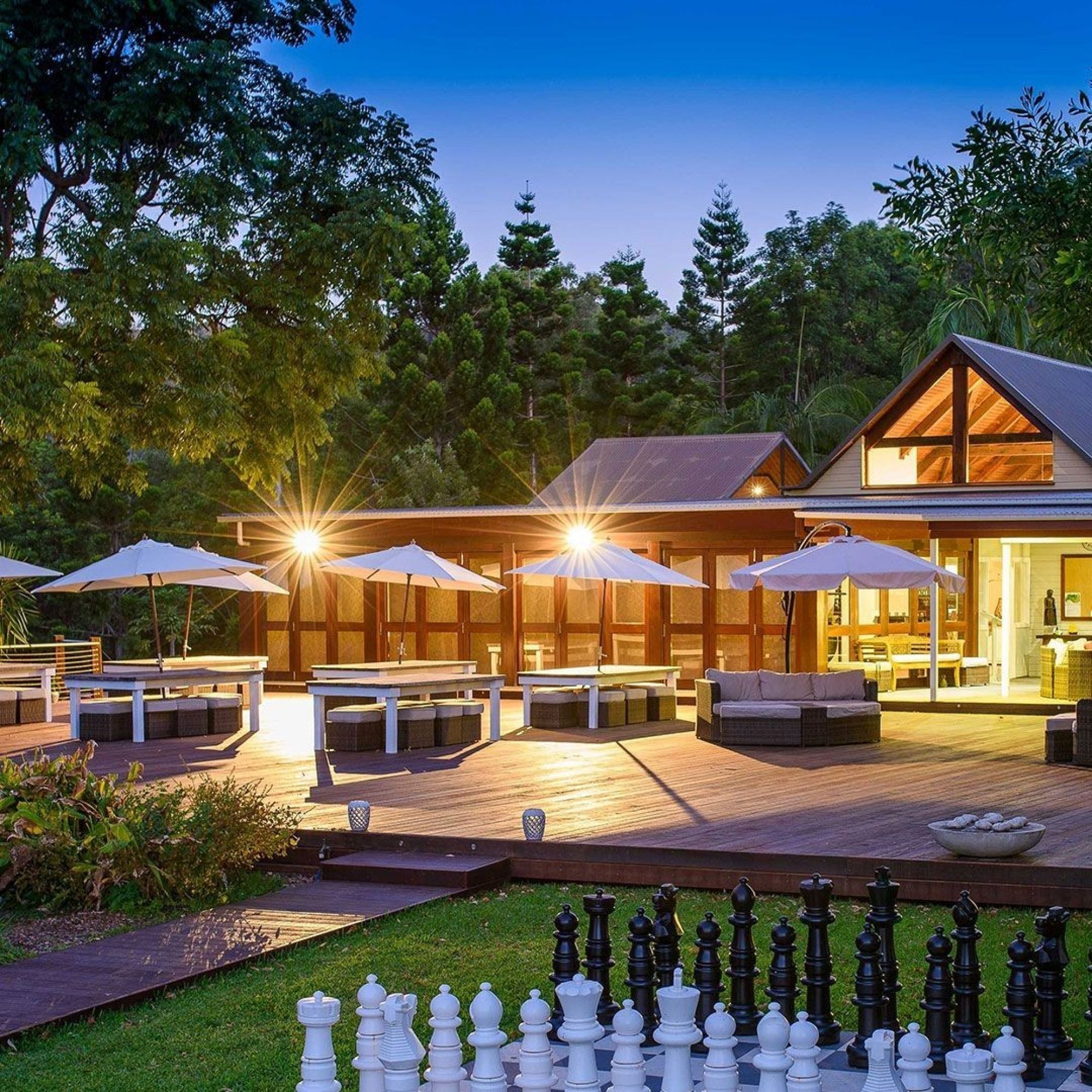 It is said that his first visit to the resort was so transformative for him that he bought a stake and is now a part-owner.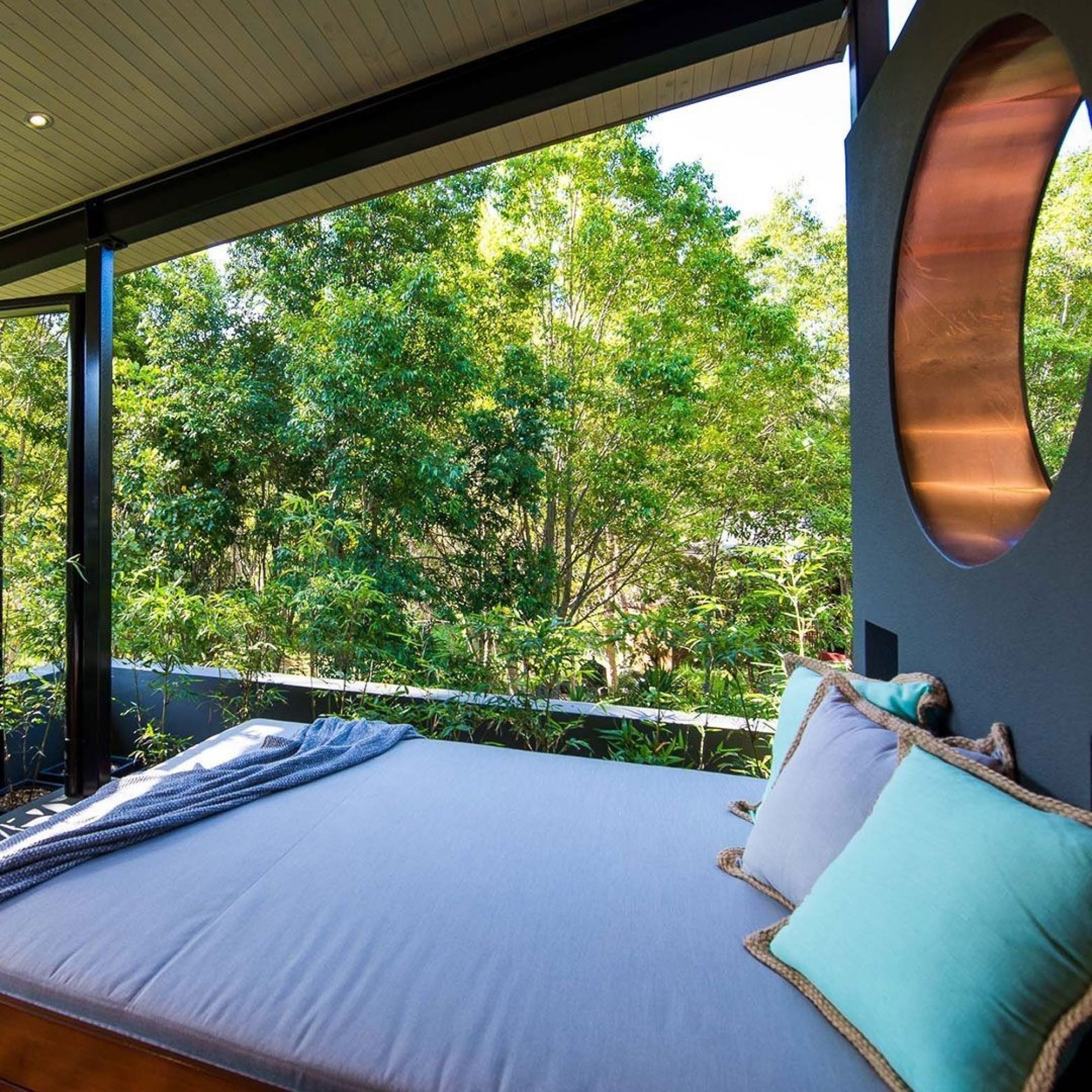 It goes to show that there is power in healing.
5. Cristiano Ronaldo's Pestana CR7 Hotels all around the world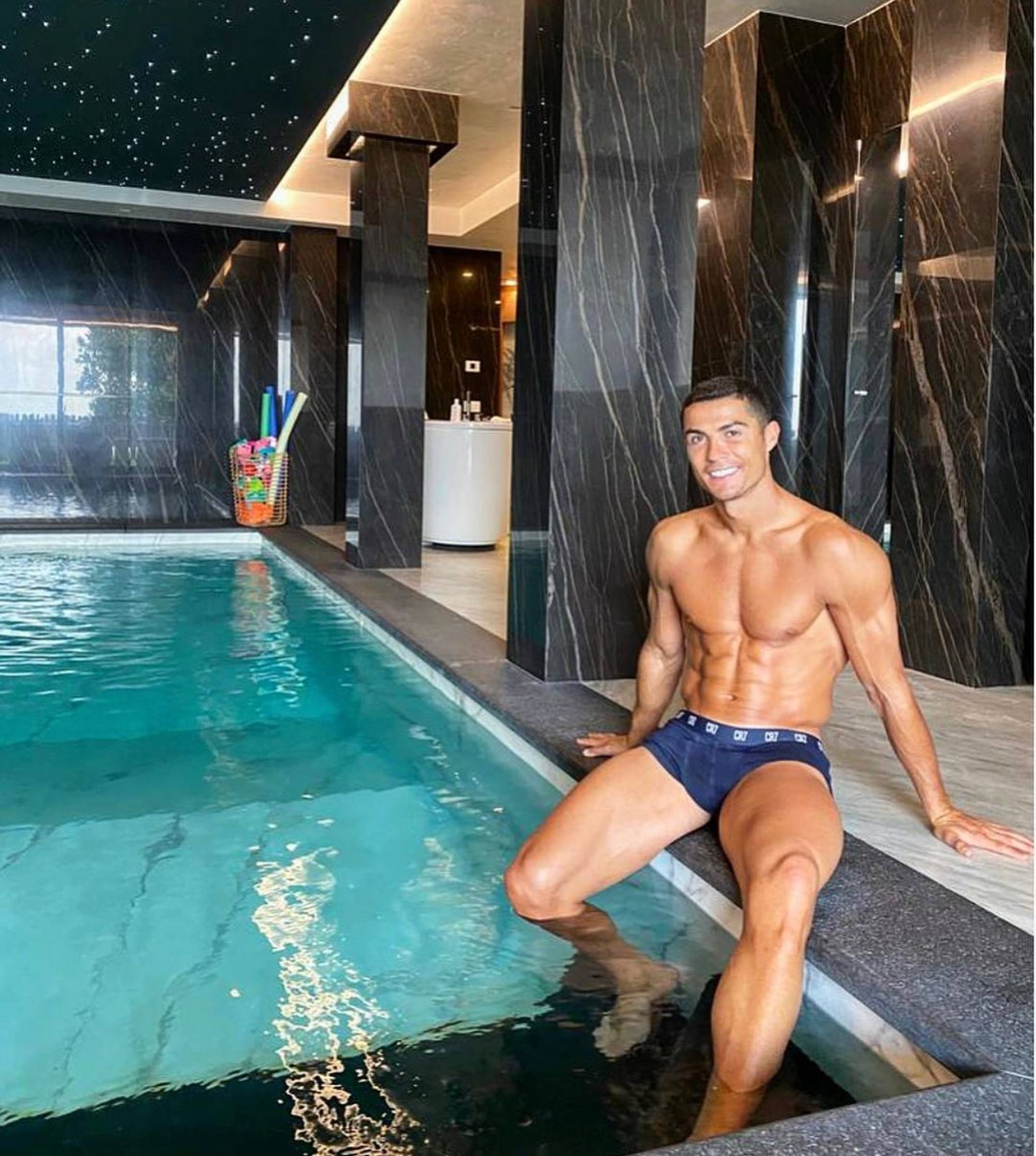 Unlike the other celebrity-owned hotels, Ronaldo stays true to his brand – expect a lot of football-related decor in all of his properties.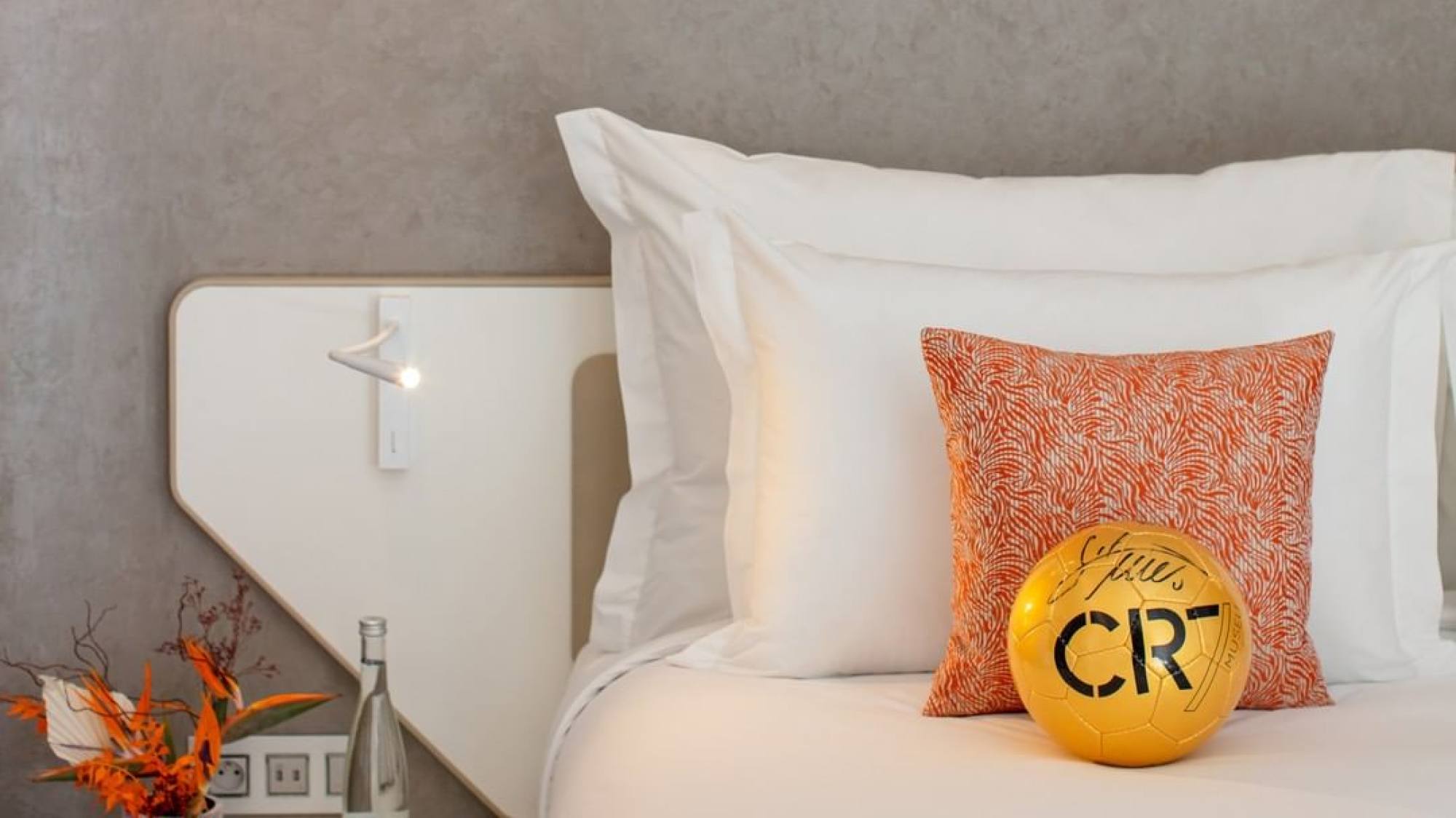 His CR7 hotels are in partnership with the Portuguese Pestana Hotel Group and are located worldwide – in Marrakech, NYC Times Square, Madrid, Lisbon and Madeira.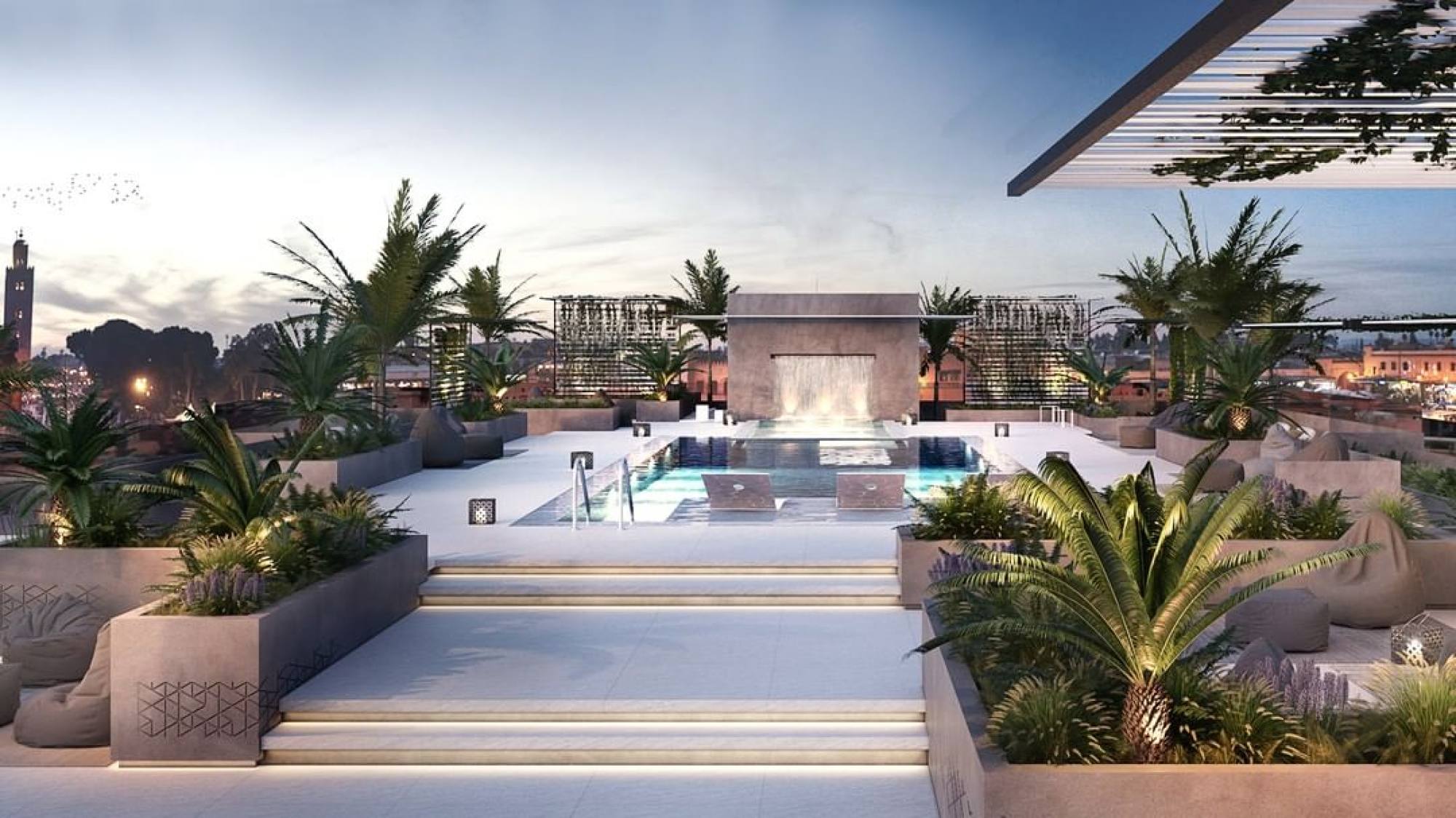 Only the most iconic locations for the most-followed person on Instagram (469 million and counting).
6. Andy Murray's Cromlix in Scotland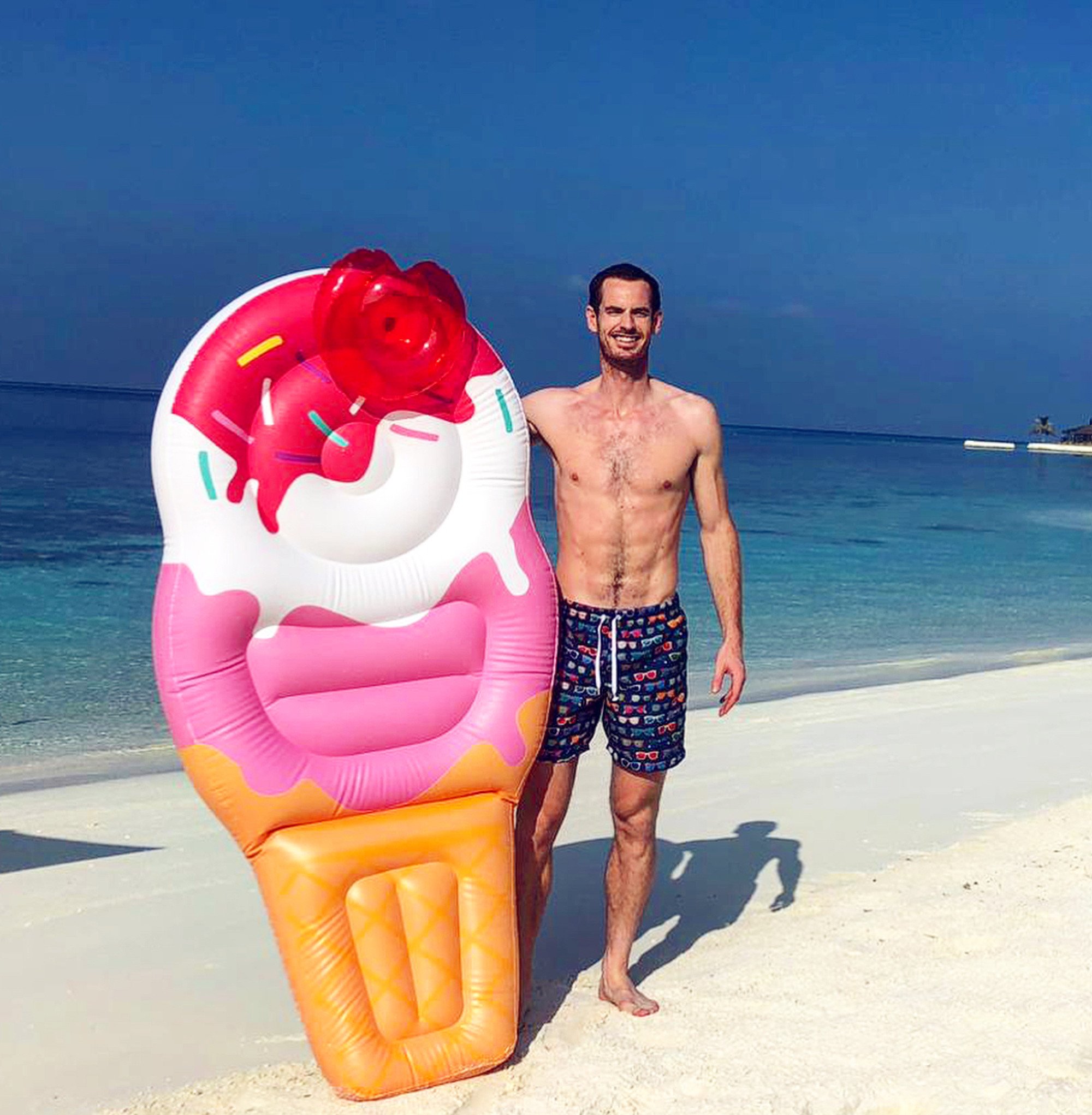 A part of tennis' Big Four (with Federer,
Nadal and Djokovic
), Andy Murray's career is somehow like the Cromlix.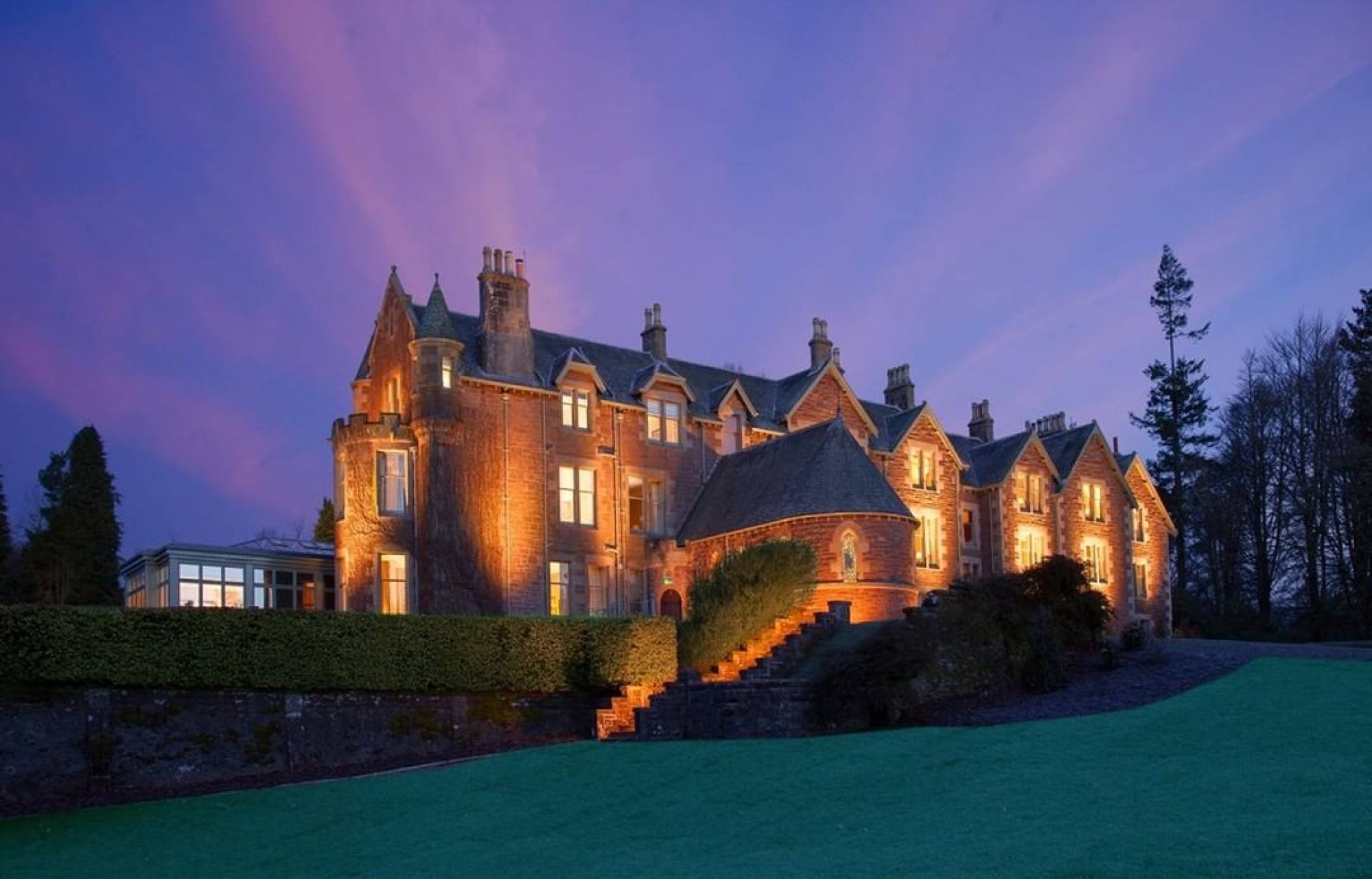 He was at the top, only to suffer from several surgeries. But whenever he emerges, he remains at the apex every time.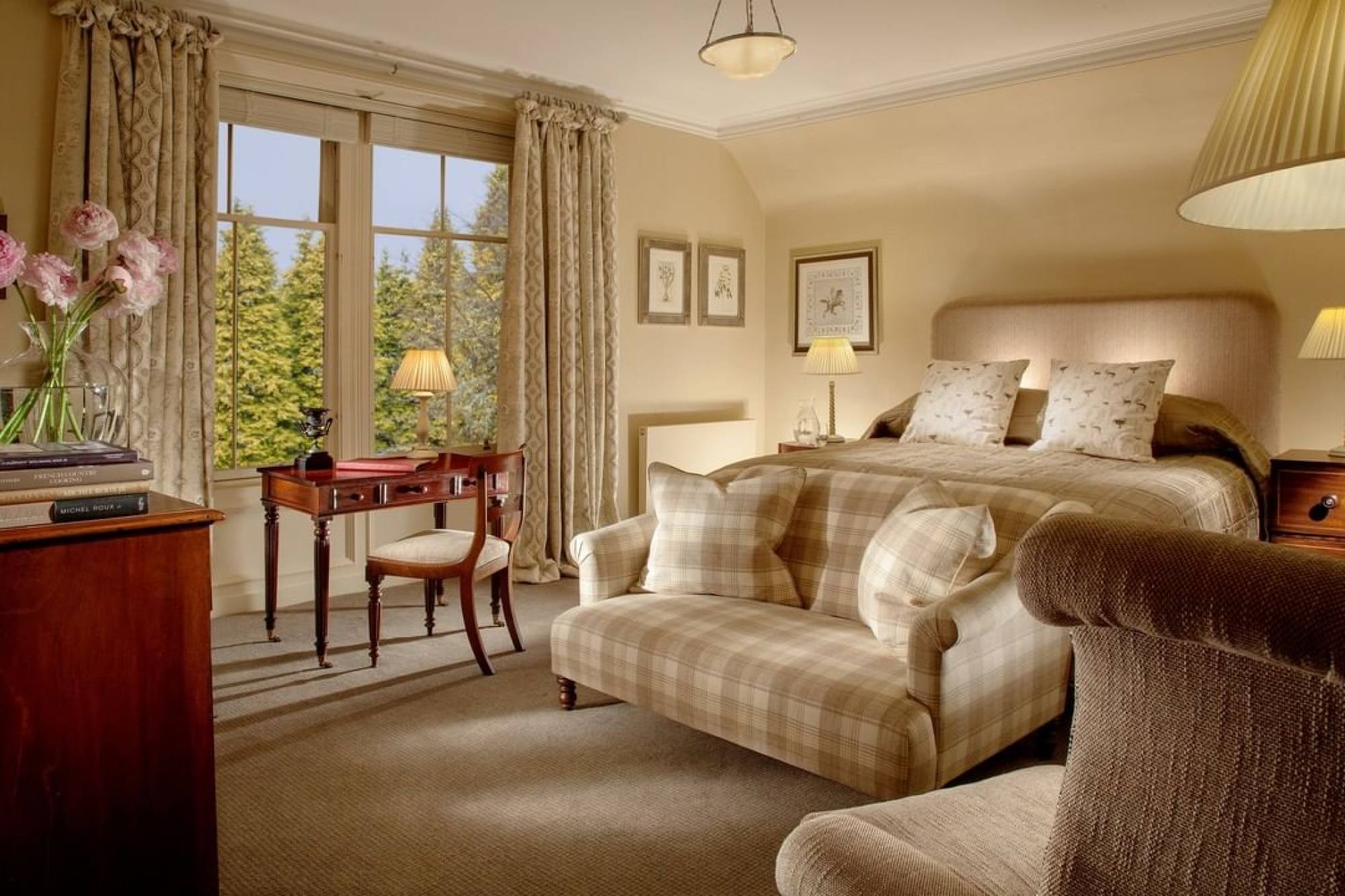 The Cromlix, built in 1874, was destroyed by fire, then rebuilt and transformed into the grand dame it is today. After all, it was once home to the lairds of Scotland.
7. Pharrell Williams and David Grutman's Goodtime Hotel in Miami, USA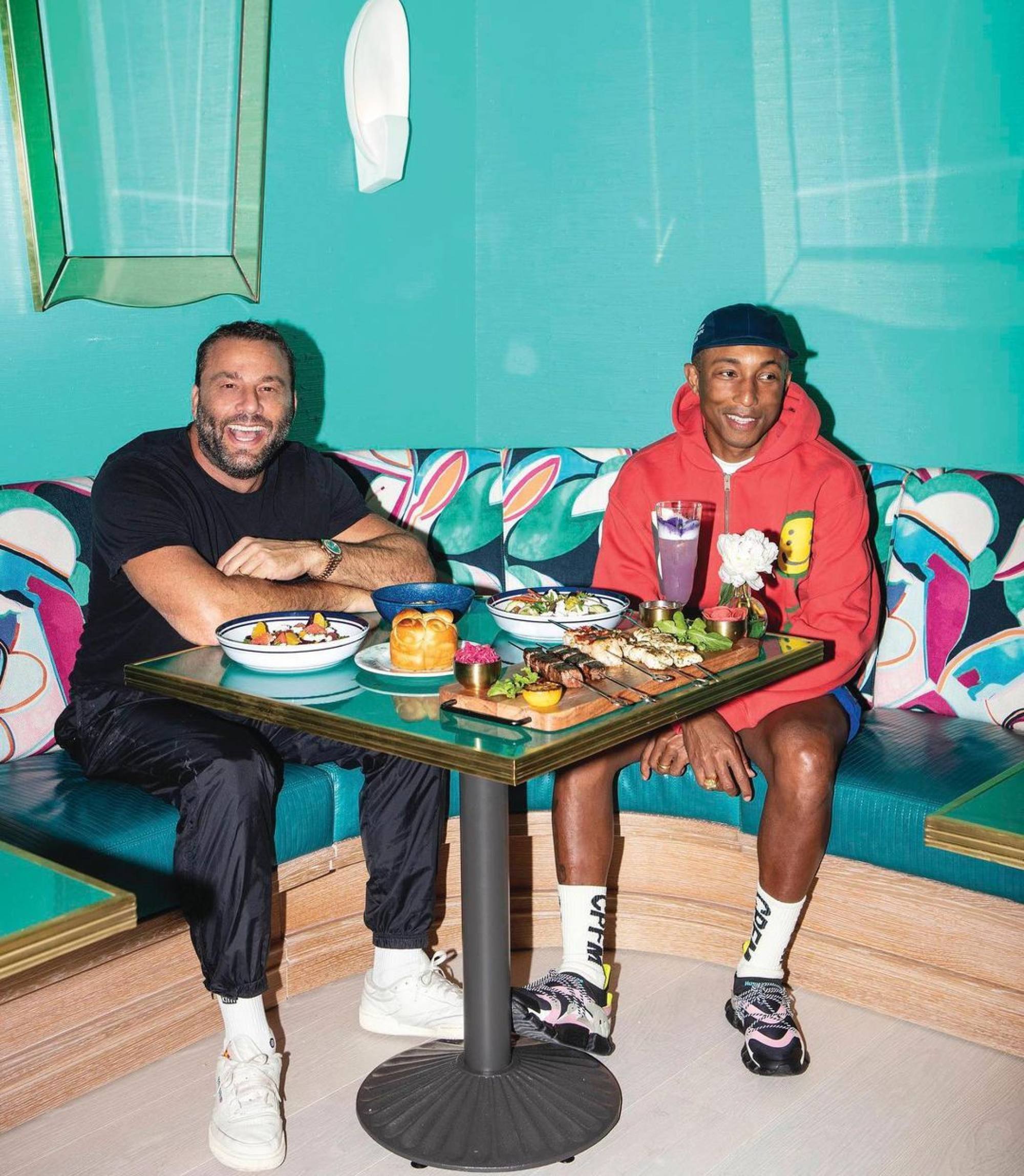 There is no way a hotel named Goodtime in Miami wouldn't be co-owned by
Pharrell Williams.
With a whimsical pastel theme, it looks like a scene from a Wes Anderson film.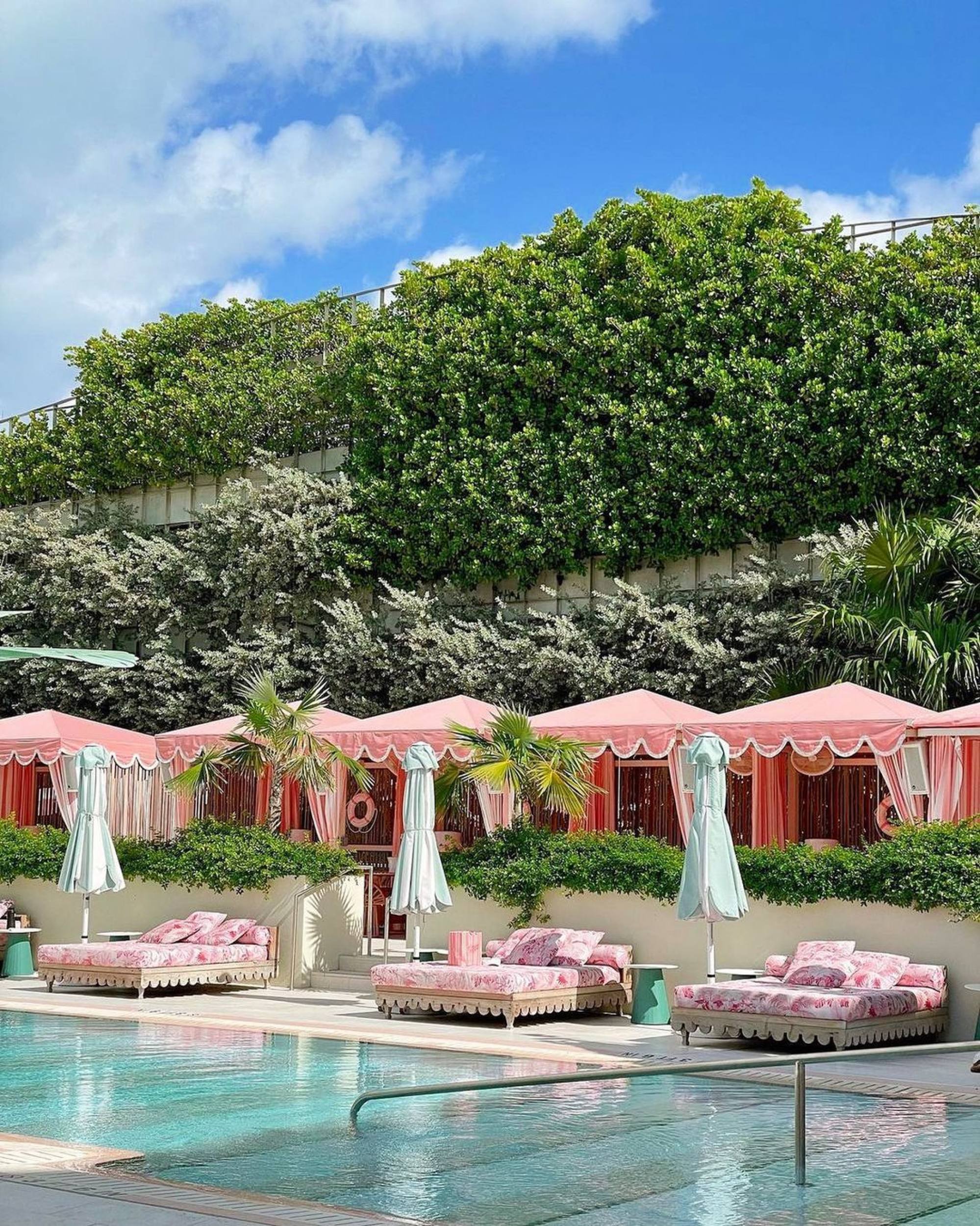 Add in the quirky details, the delicious cocktails and the energetic atmosphere in the pool area and you're bound to be playing Happy inside your head the whole time.
8. Robert De Niro's Nobu Hotels worldwide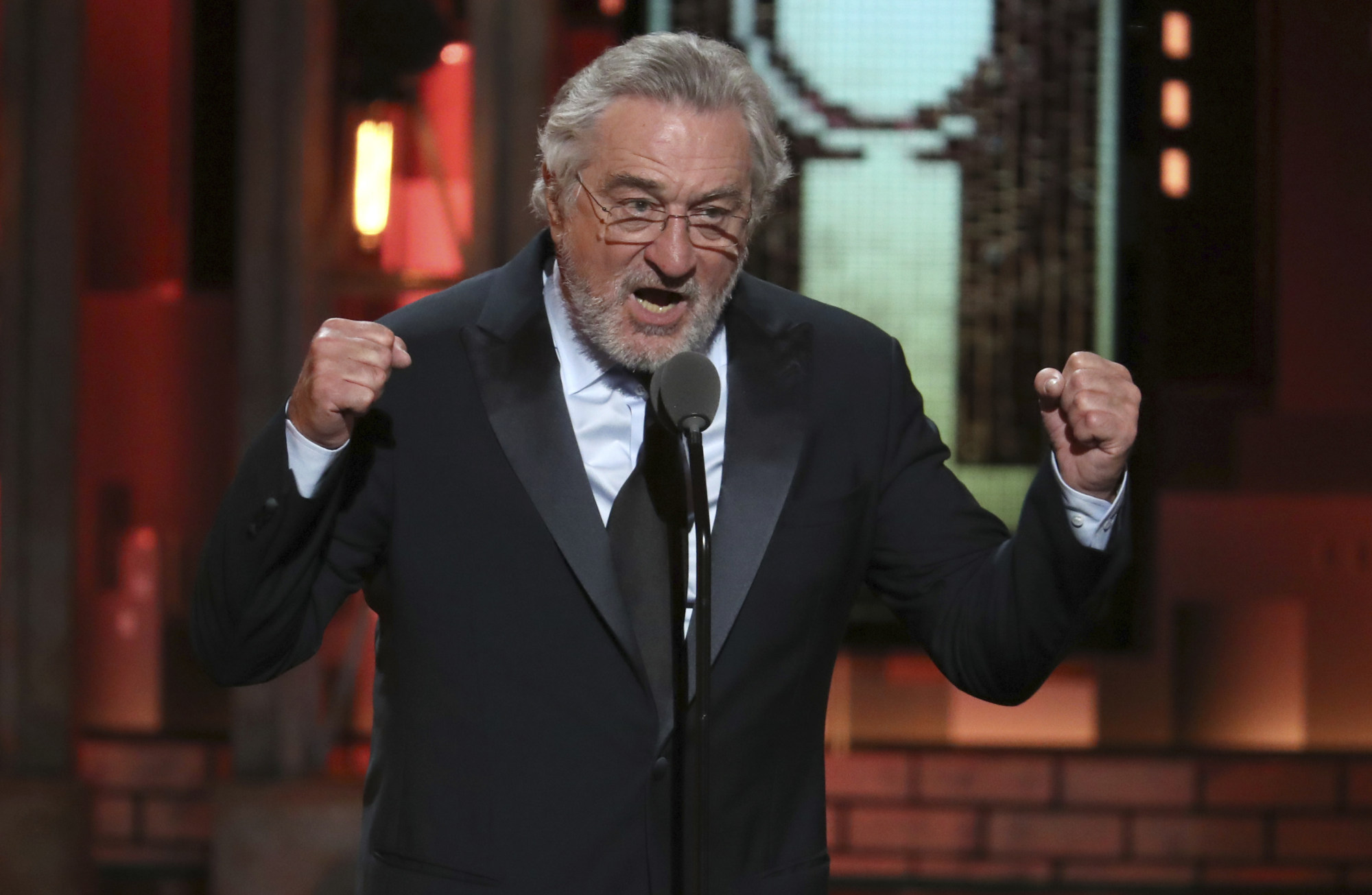 When it comes to who has the most hotels under their belt on this list, Robert De Niro wins. He has more if the Nobu Restaurants count, but it's still a couple more properties away from his 127 acting credits.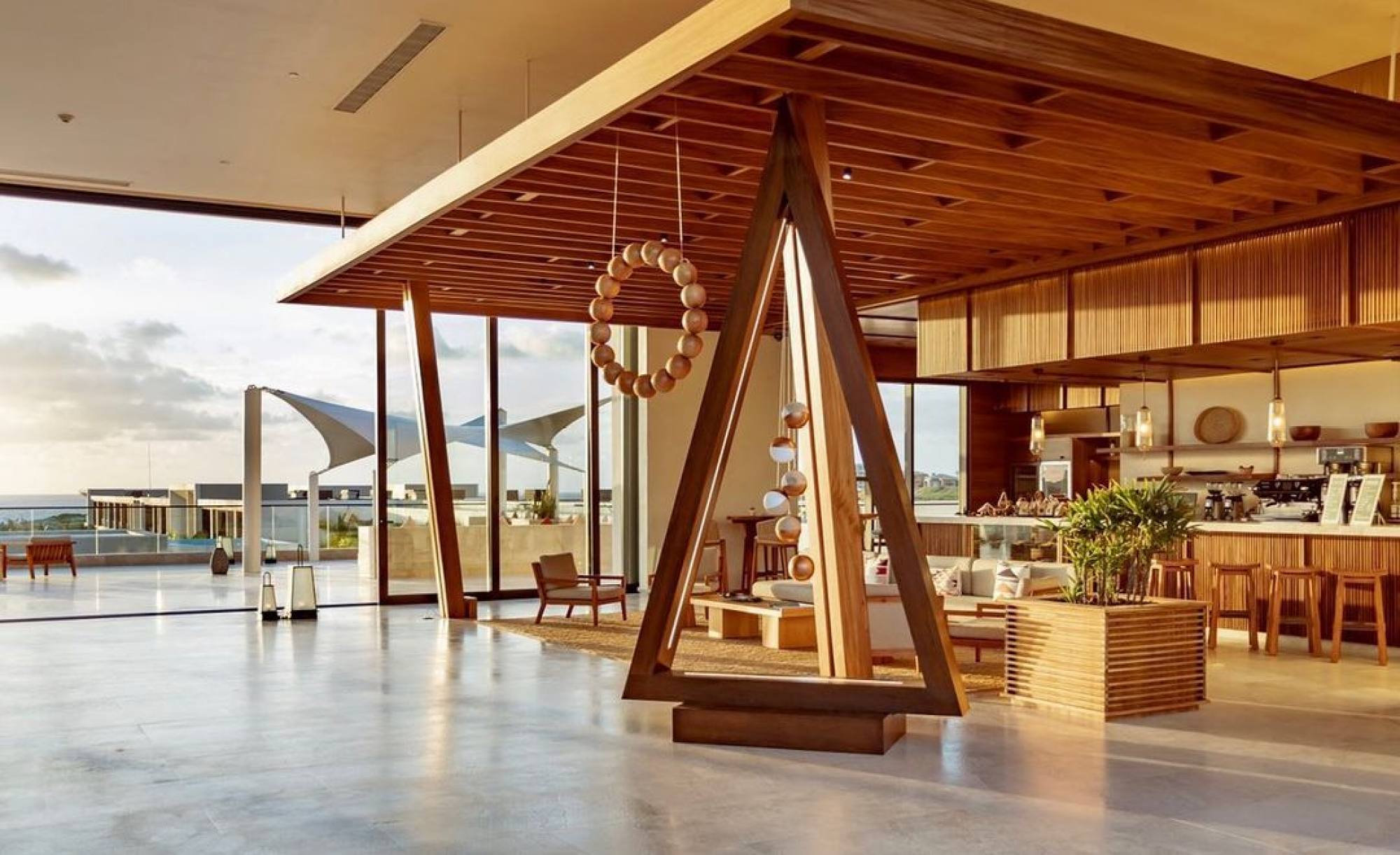 With 13 locations worldwide including one in the Philippines, the brand has 16 more hotels coming soon.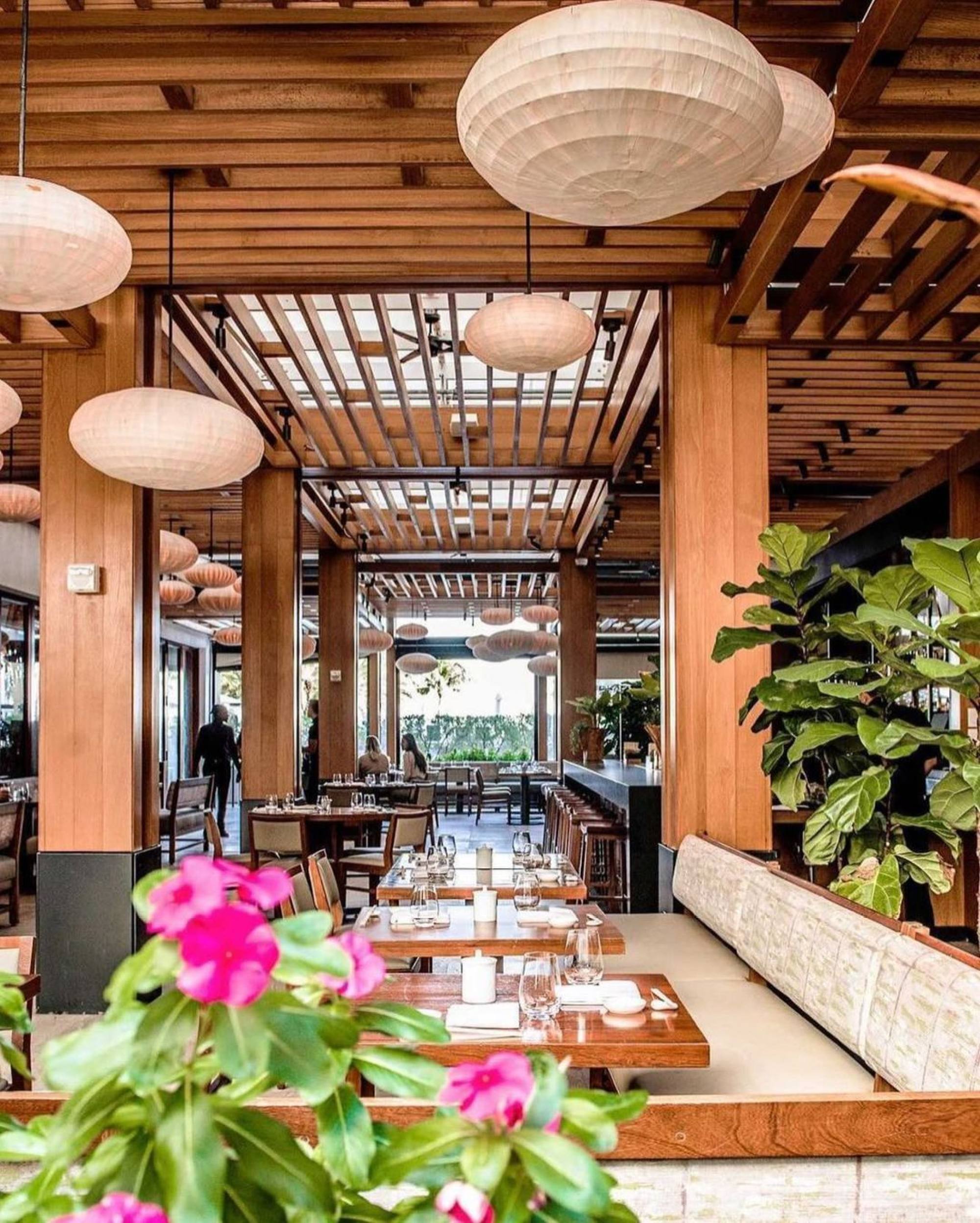 De Niro co-founded Nobu with fellow actor and producer Meir Teper and Chef Nobu Matsuhisa. Hence the blend of Japanese-inspired architecture with modern cool luxury.
9. The Libertines' The Albion Rooms in Margate, UK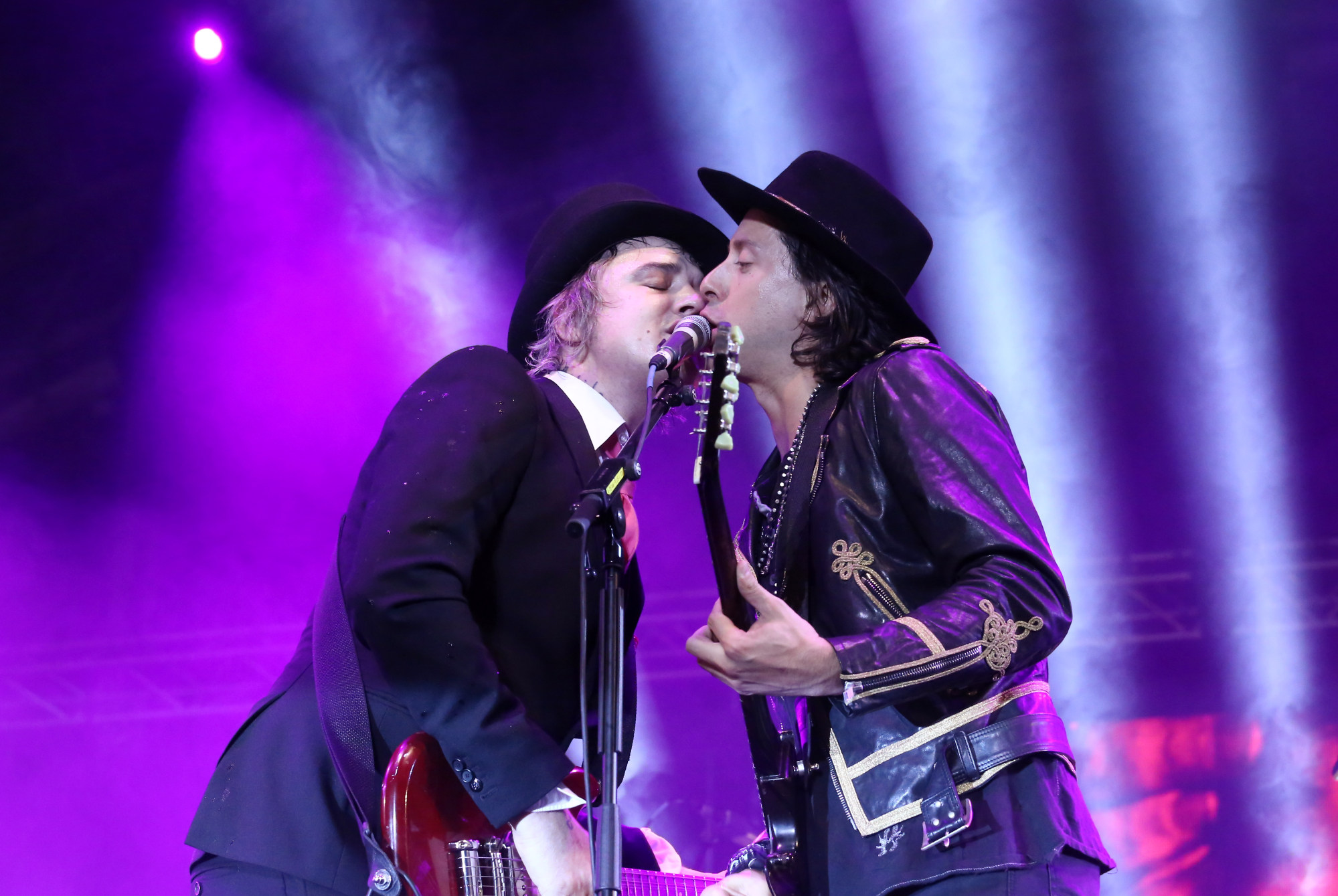 Another musician-owned hotel, The Albion Rooms is born from the creative minds of unlikely hoteliers, The Libertines.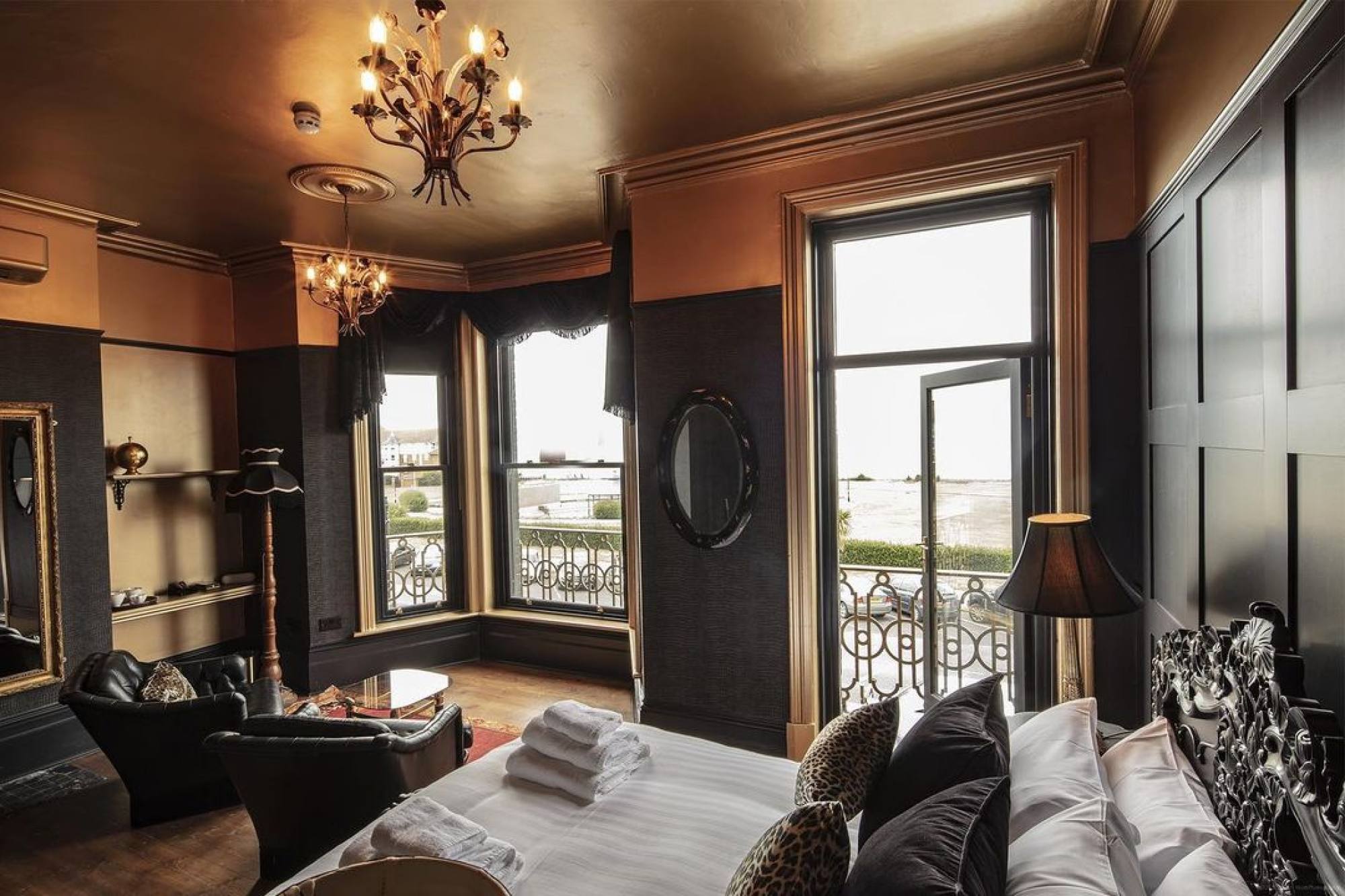 It is everything that you'd think a rock band would create, from the recording studio to the themed rooms and a bar that has live band performances.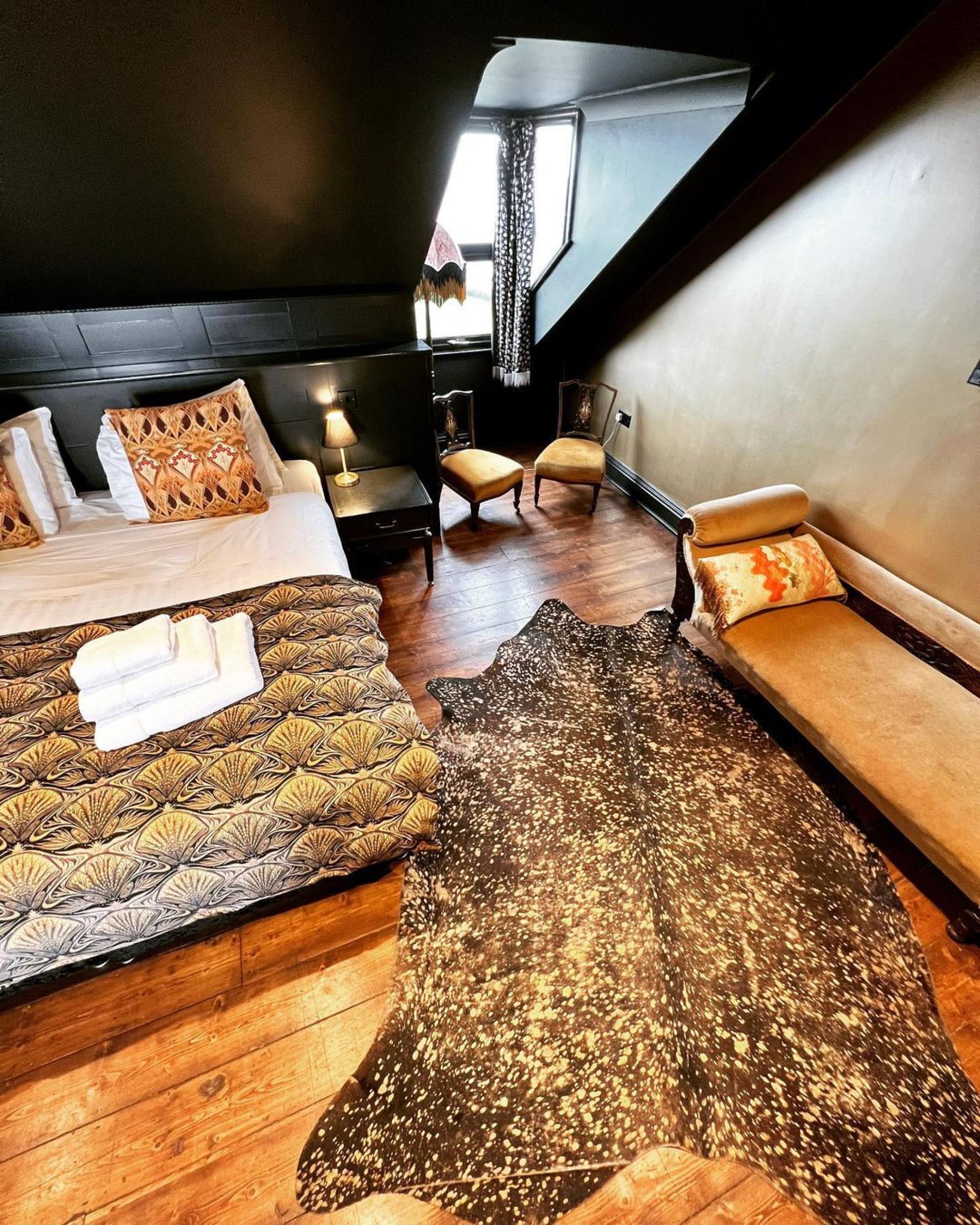 But what you might not expect is tasteful decor and furniture, including the elegant wooden flooring, as well as executive chef Joe Hill's delightful menu.

U2's Bono and The Edge run a rock star-worthy hotel in Dublin with Clarence Hotel, and have got fierce competition with The Libertines' edgy Margate abode
Wolverine aka Hugh Jackman co-owns a wellness retreat in his native Australia, while Pharrell Williams and David Grutman have a whimsical pastel-themed property in Miami