Meet Ann-Margret Olsson, Elvis Presley's not-so-secret girlfriend: the Swedish Hollywood star played The King's wife in Viva Las Vegas – but real-life fiancée Priscilla rightly had doubts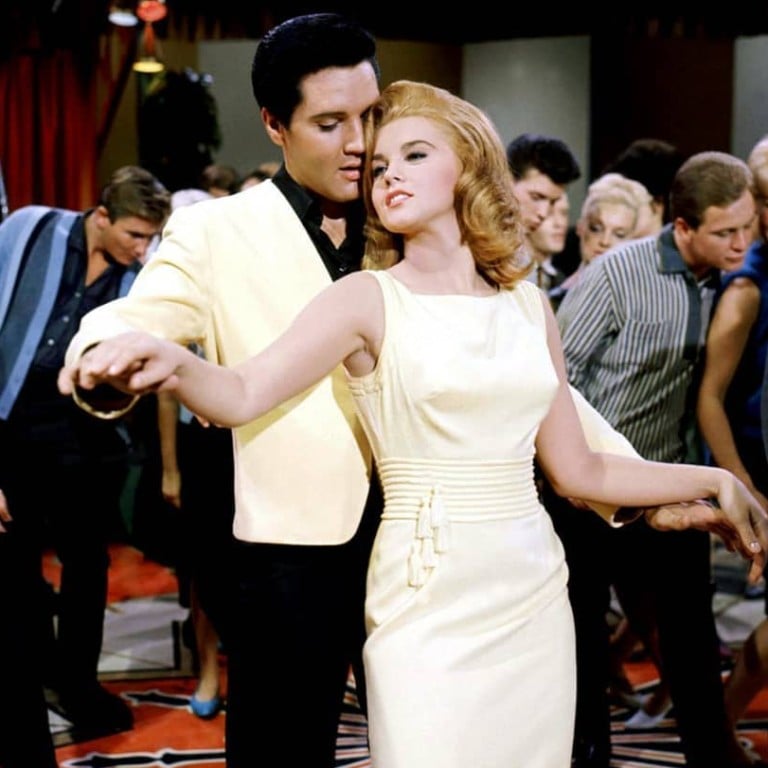 She was just five years old when her family made the move from Valsjobyn, Sweden, to Wilmette, Illinois. A career in music and dance awaited – after winning a string of talent competitions in her adolescence, Ann-Margret Olsson was a name people started taking seriously.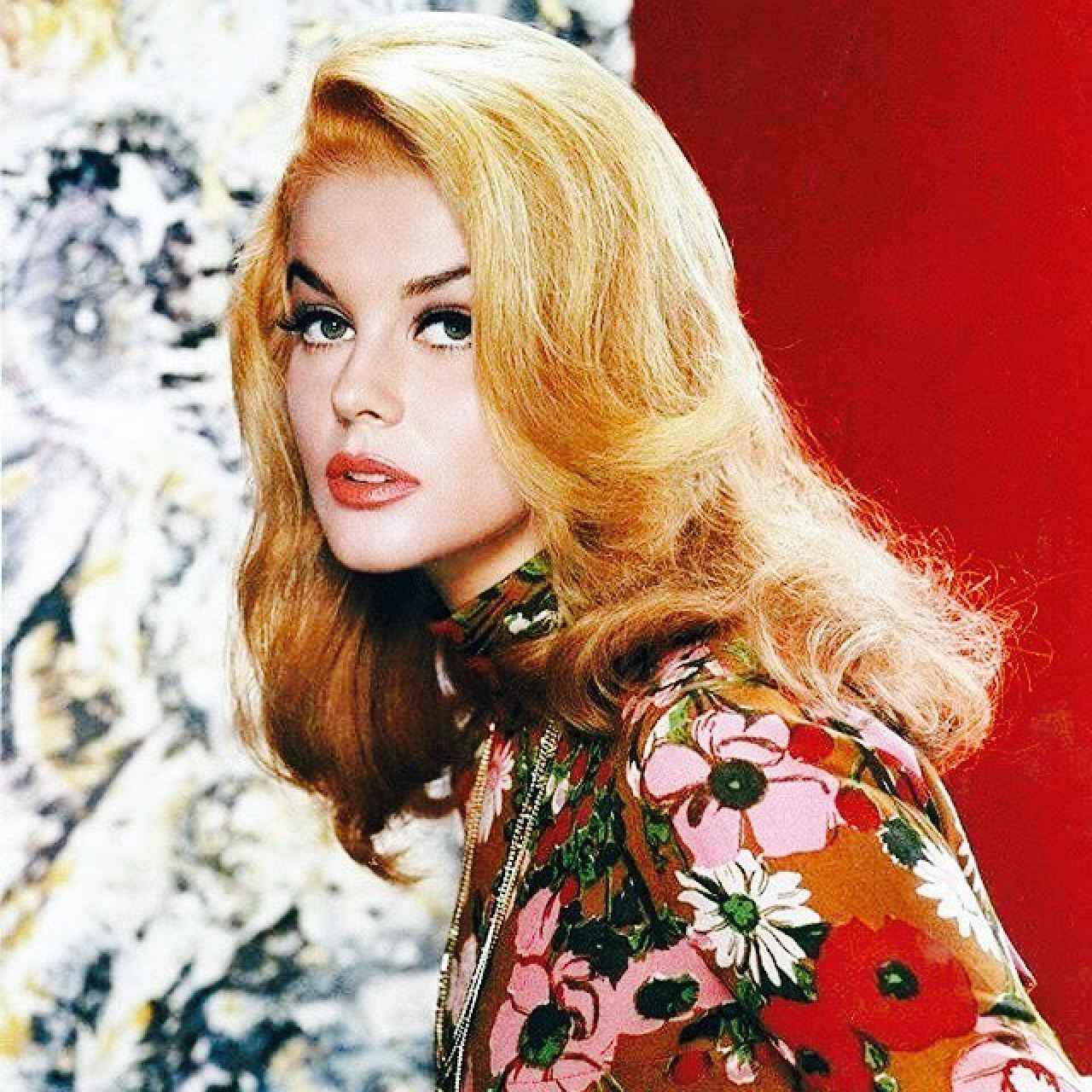 Here's what you need to know about the 60s beauty.
The breakout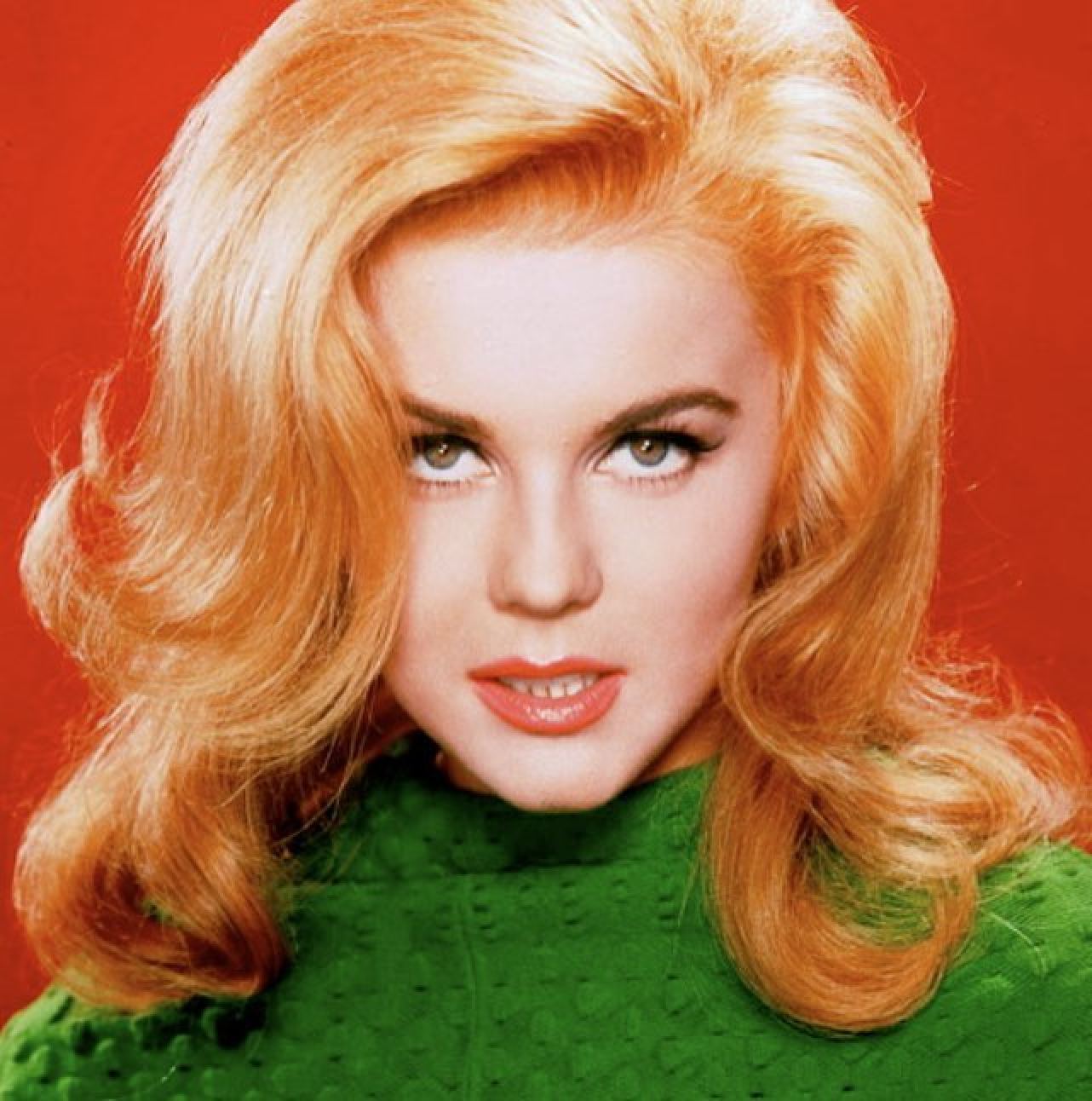 Born in 1941, Olsson's big break came when actor and comedian George Burns heard her sing at a hotel and offered her a 10-night performance gig at the Sahara Hotel in Lake Tahoe, Nevada. She was just 18. After that, the combination of her strong vocals, dance moves and looks made her transition to a Hollywood in thrall with the booming musical general both quick and natural - her debut role alongside Bette Davis in 1961's Pocketful of Miracles earned her the Golden Globe for New Star of the Year – Actress.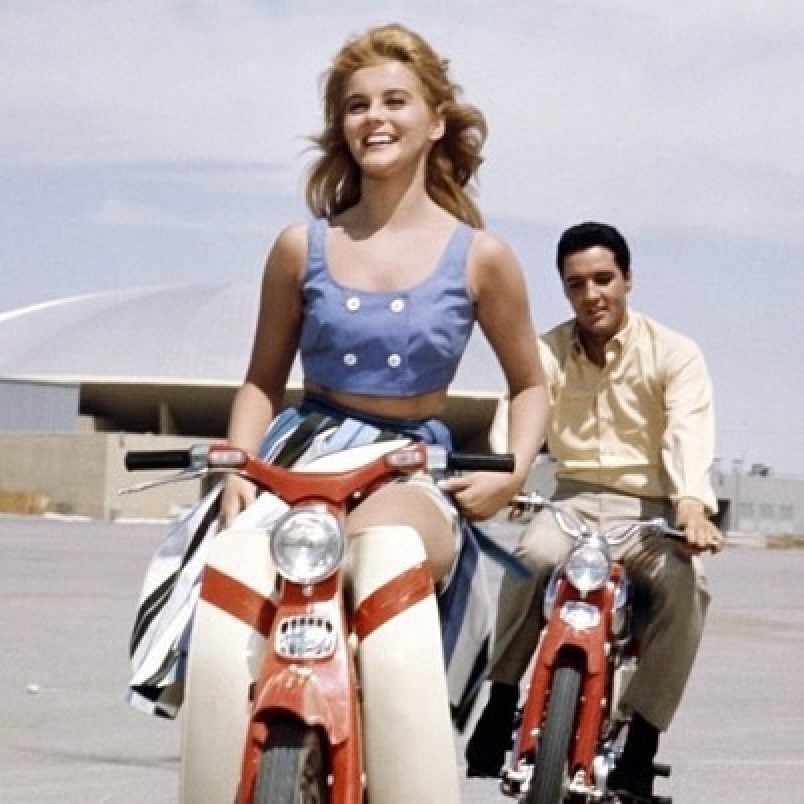 After starring in musicals State Fair (1962) and Bye Bye Birdie (1963) - opposite heyday heartthrobs Pat Boone and Dick Van Dyke - she was ready for the hottest role in Hollywood: love interest of The King. Sure, she was already famous. But the Elvis Presley era changed her forever.
The start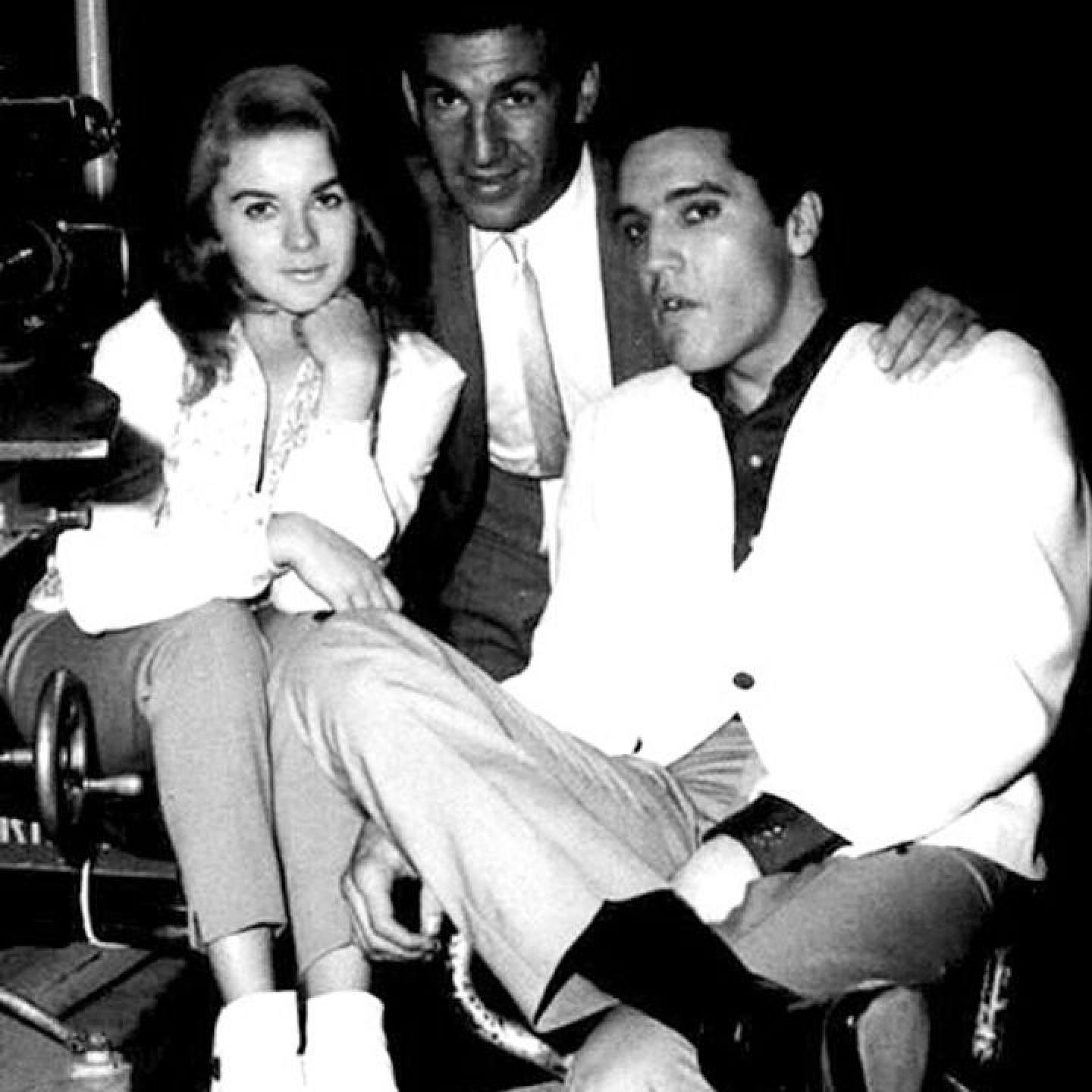 The couple met in the summer of 1963. According to an Elvis biography, for Viva Las Vegas the musician and his manager had agreed to have a "leading lady" for the first time. Olsson was a star in her own right and a Hollywood darling, and therefore an ideal fit.
Milking the pairing to the max, the publicity department for set up the meeting between the pair and it was a photo op for the press. "Under the watchful gaze of director George Sidney, a studio photographer snapped shots of what the film company executives figured would be a historic moment," Olsson outlined in her memoir, Ann-Margret: My Story.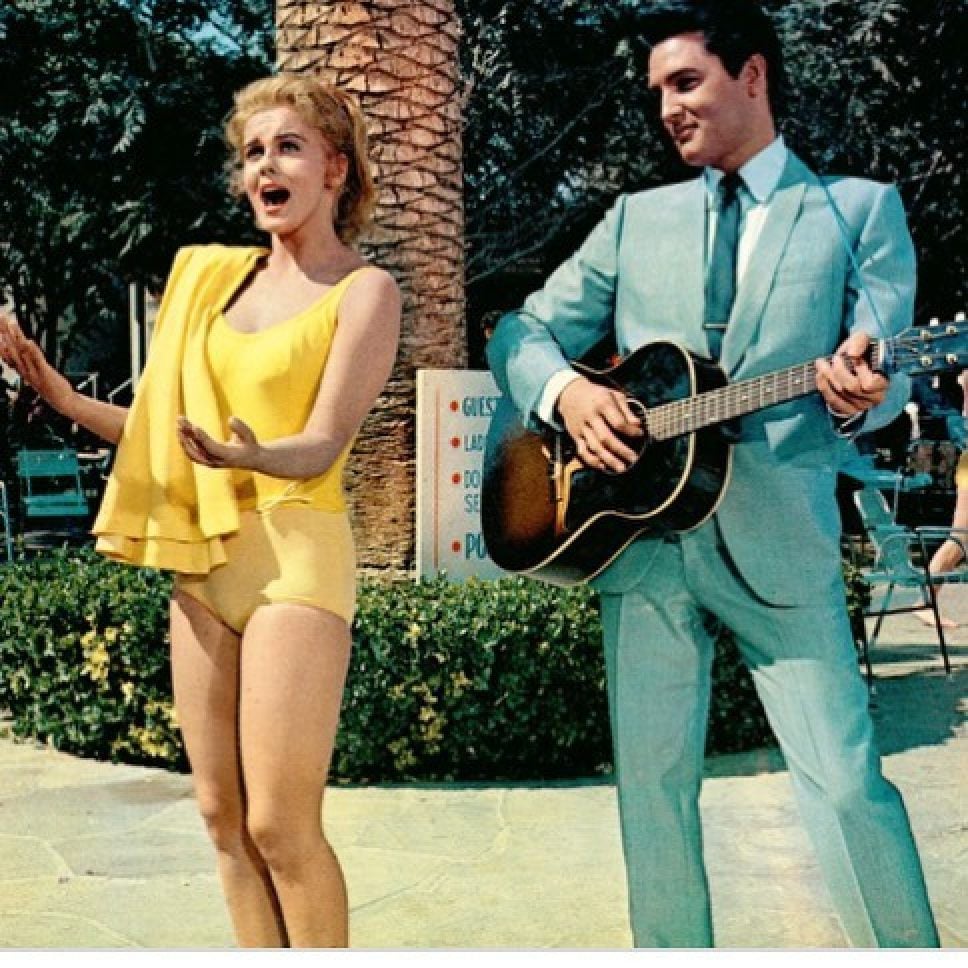 Later, they met to record duets for the film soundtrack and it was here that their romance sparked. Apparently the connection was so instant, people remarked that Olsson was the female version of Presley. The intimacy reportedly continued long after filming finished for Viva Las Vegas - widely regarded as Presley's best movie to this day.
The romance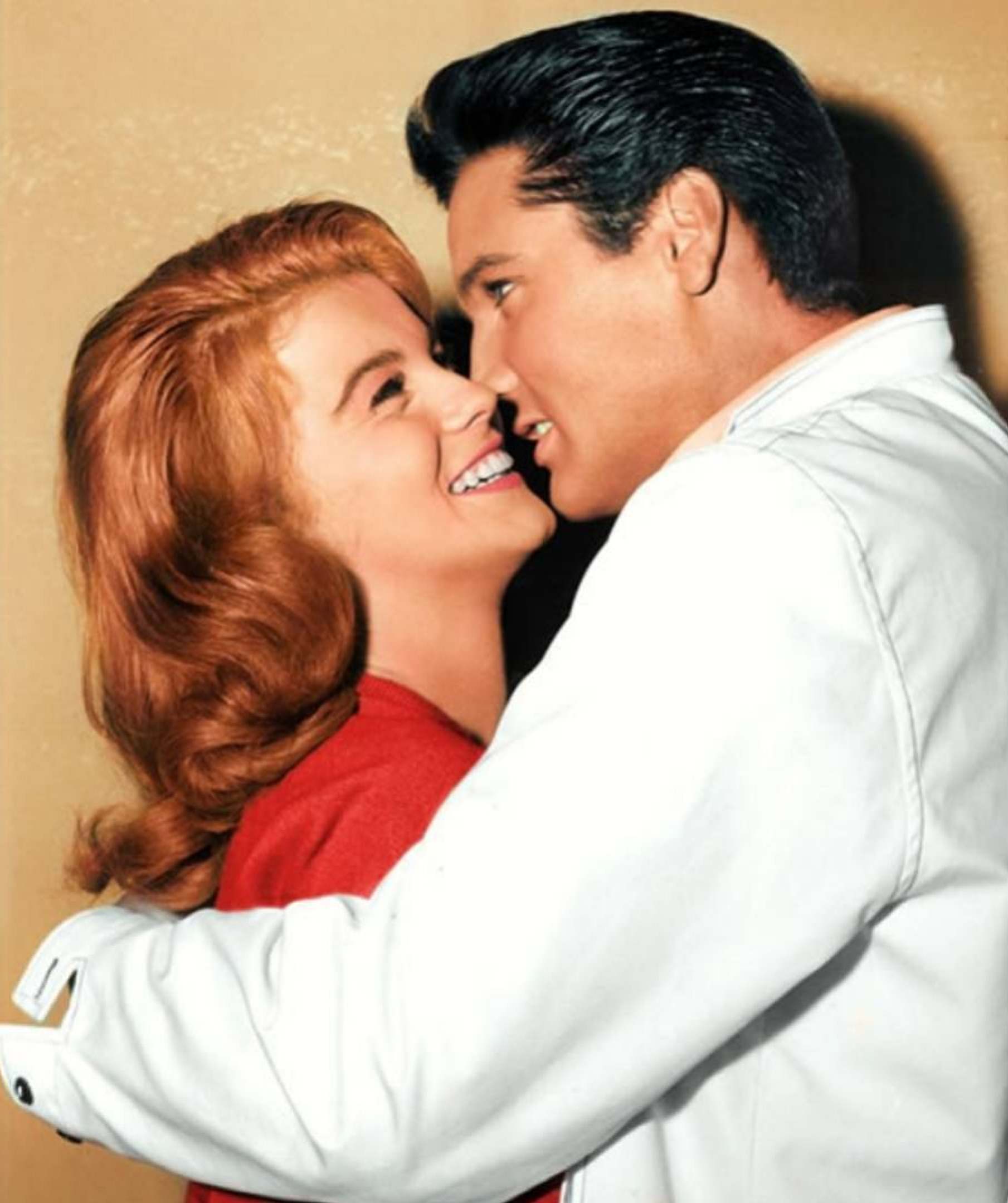 Soon enough rumours started circulating that the pair were an item. They were often seen about together, alone. She said they would drive up to a hill and look down on the city and just talk. According to Verve Times, Olsson was spending nights in Presley's hotel suite, but in Olsson's words it was a "secret" relationship.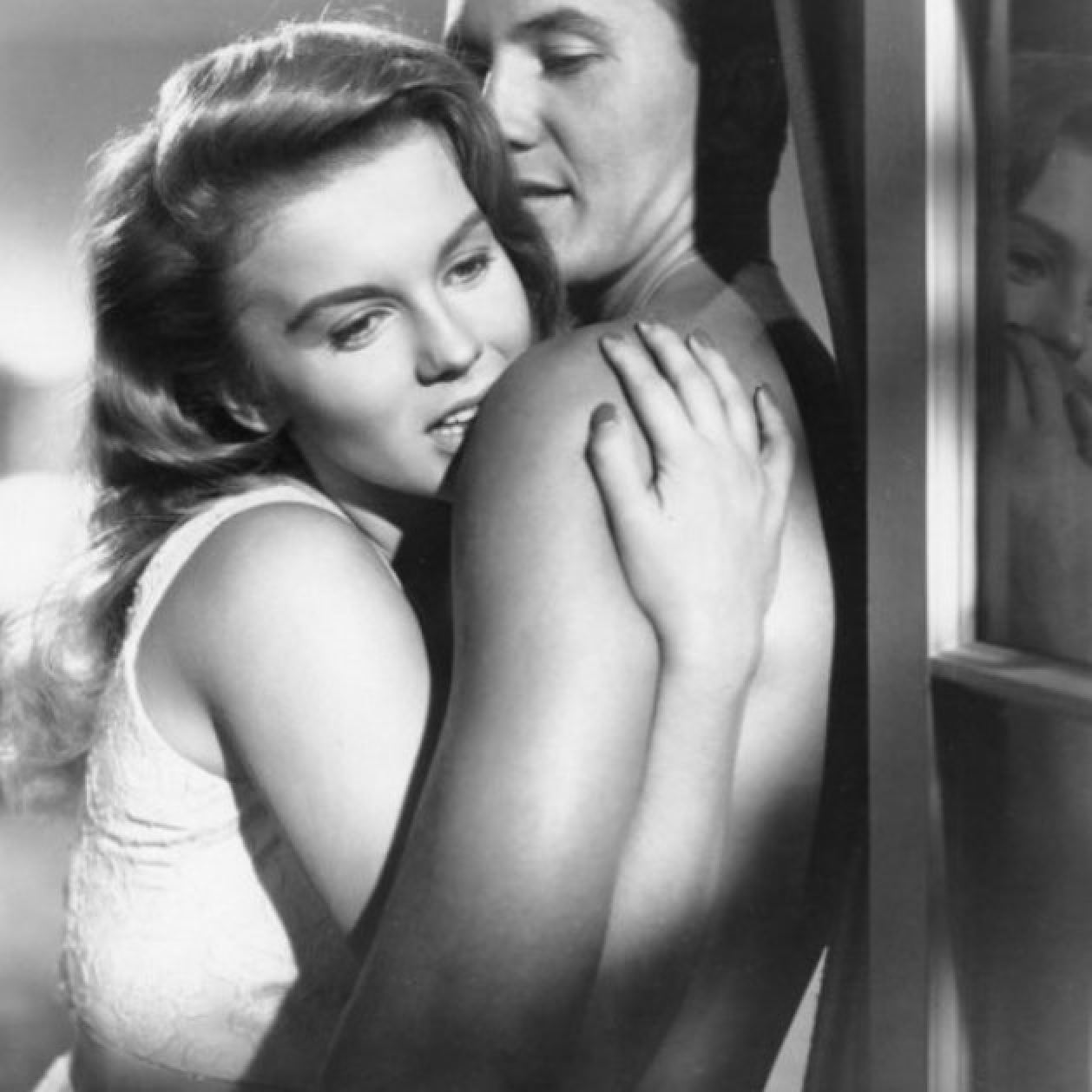 Back in Memphis, Priscilla was assured that all of the pictures of Elvis and Olsson were part of a publicity stunt for the film. However, according to reports Priscilla still said Olsson was the person she most feared in the lead up to her wedding.
The beginning of the end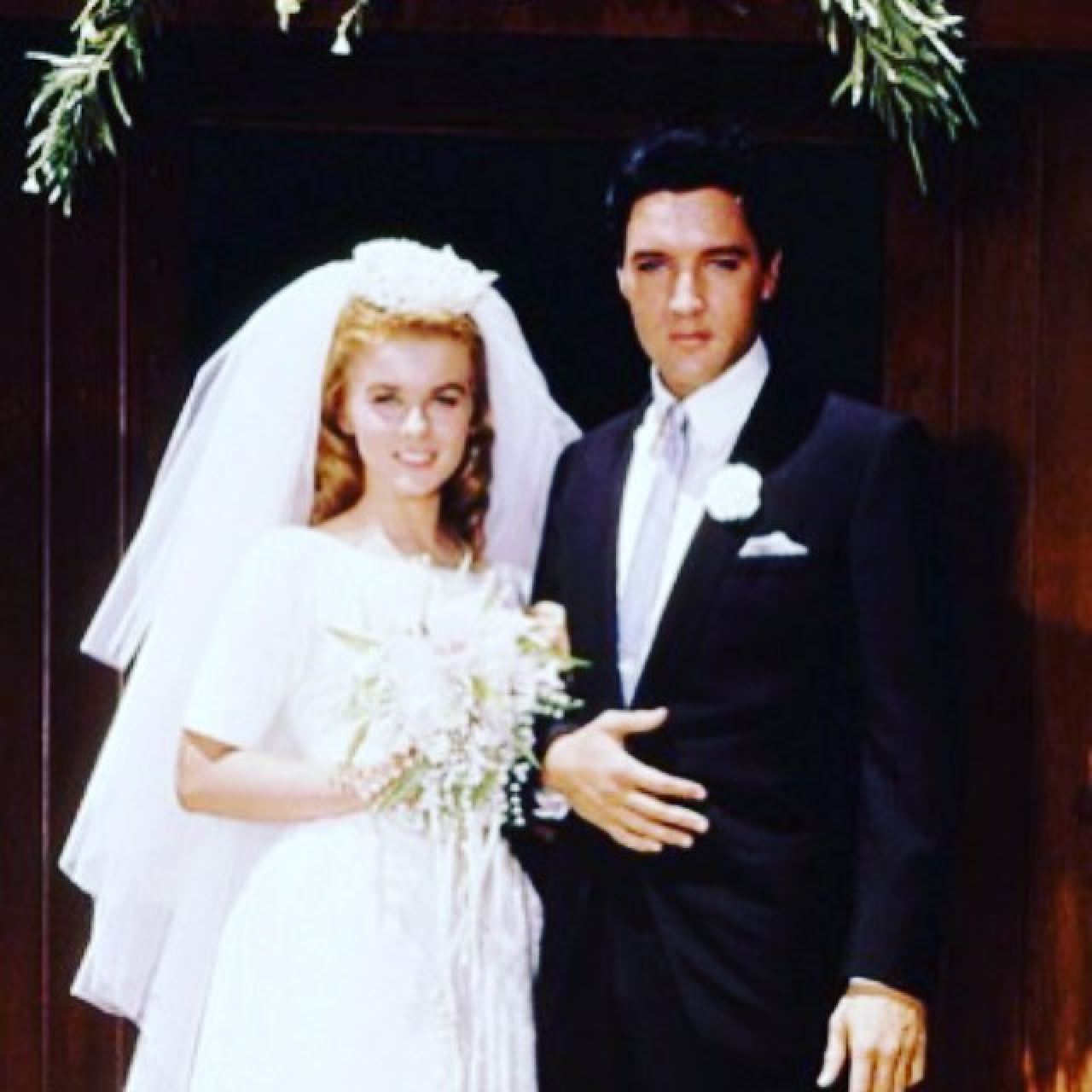 Although shooting for Viva Las Vegas had ended, the couple were still seeing each other. But trouble began to brew when Olsson appeared at the film's premiere in London and was asked about her relationship with Presley. Even though she tried to avoid any talk about the romance, press reports at the time insinuated that she and Presley were even engaged.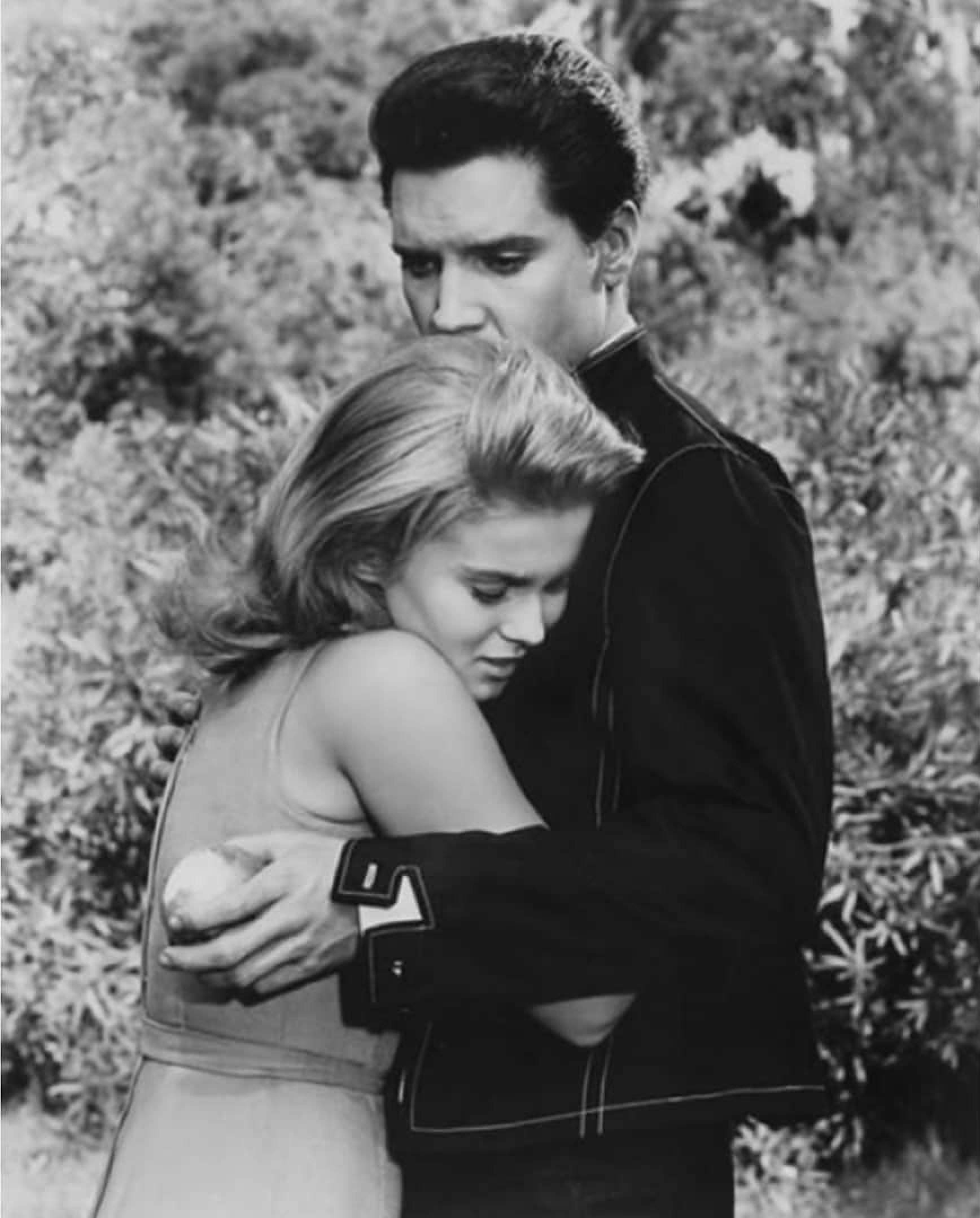 Although she tried to explain she had been misquoted, the press had already caused issues between Elvis and Priscilla by then. According to The Things, Elvis was reminded by Priscilla's parents that he had promised to marry her and he had to do good on his word.
Friends forever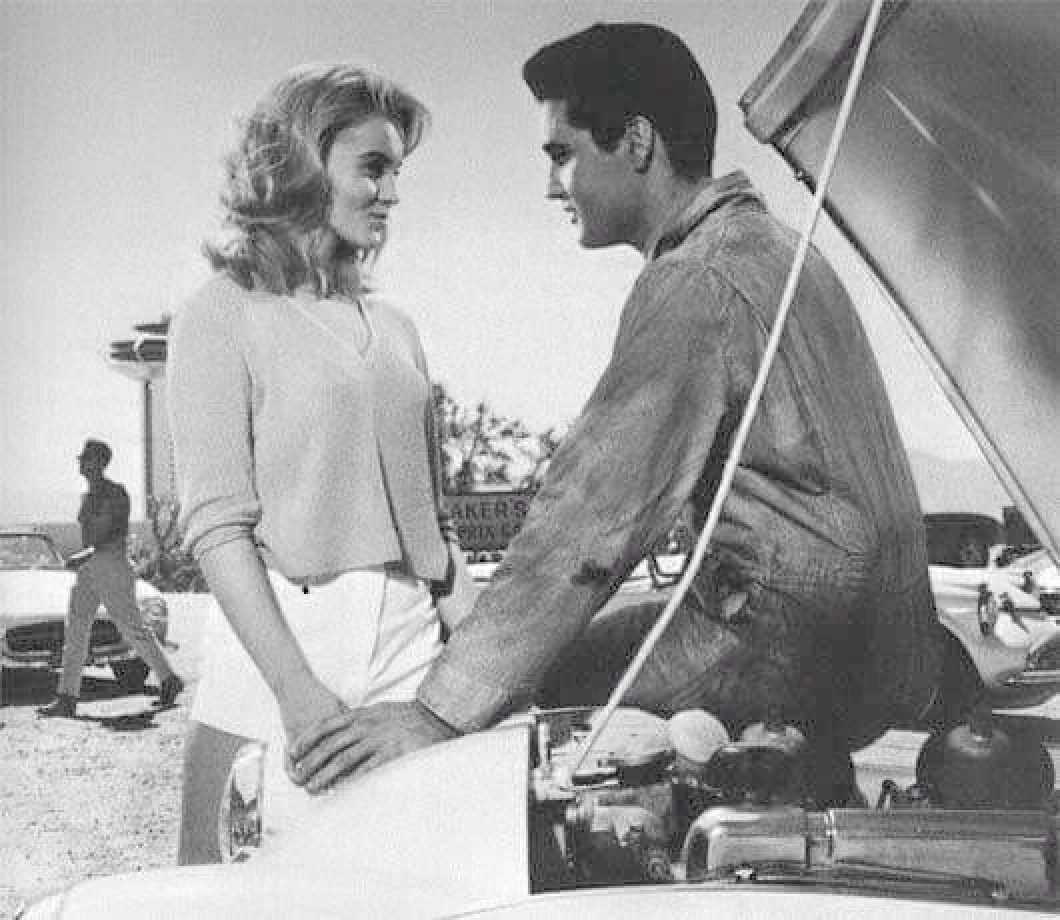 Although their relationship ended abruptly, the couple remained friends until Presley's death, in 1977. They attended each other's shows and Presley would notoriously send Olsson gifts to her hotel room before she performed. The Swedish actress wrote in her autobiography about how Presley sent her a guitar-shaped floral arrangement each time she played in Las Vegas.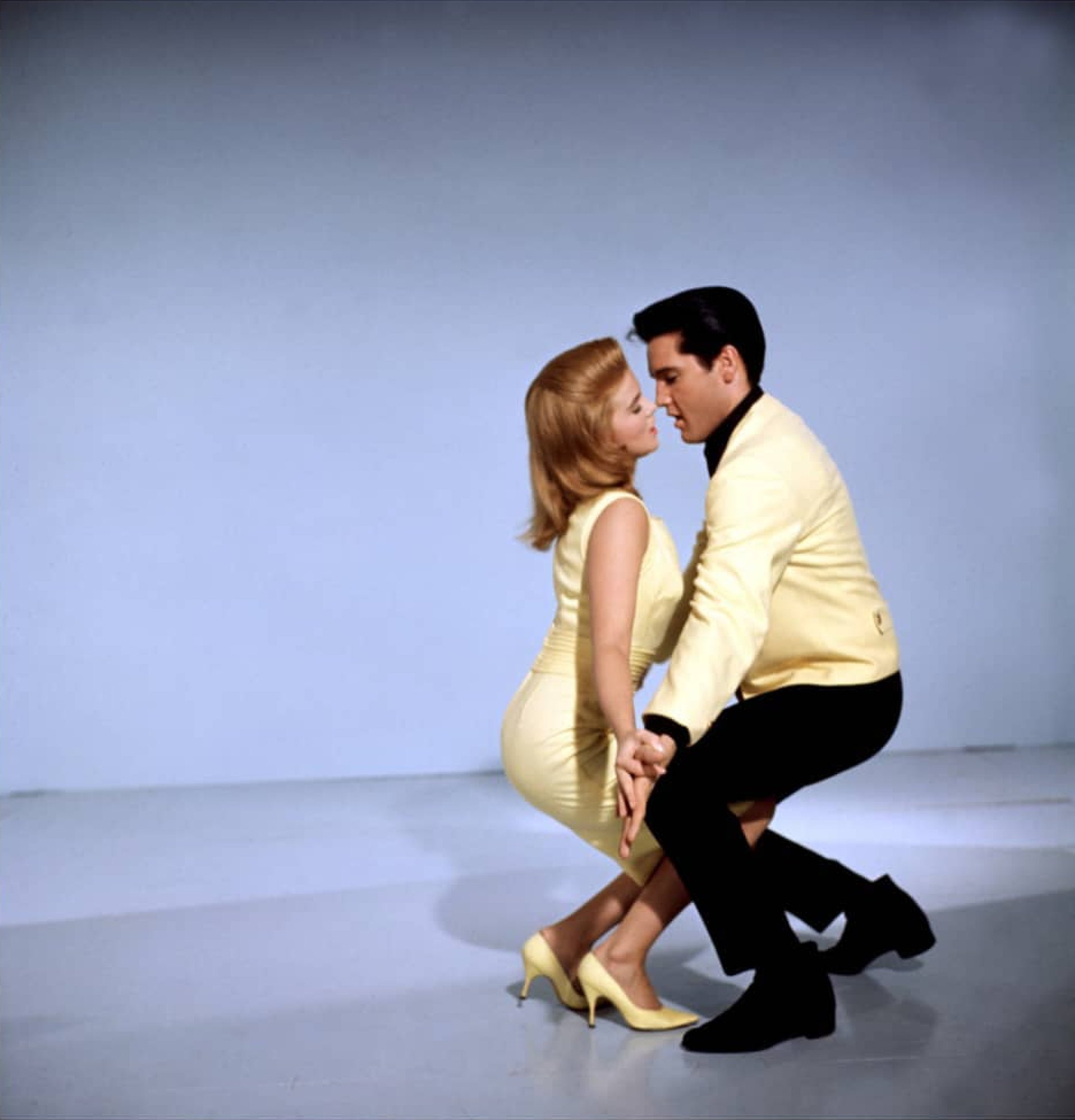 She told broadcaster Charlie Rose in 1994 that Presley trusted her. She said "it was extremely special, it was very strong". In the interview Olsson said they were together for a year and that their relationship was "very strong and very real".
Olsson went on to marry American actor Roger Smith in 1967 and the two stayed together until his death in 2017. The Swedish icon is now 81 years old.

The Swedish-born singer landed her defining leading role with the King of Rock 'n' Roll in 1964's Viva Las Vegas – apparently, they hit it off right away
But with Elvis' fiancé Priscilla waiting in Memphis, they had to keep the affair quiet – though many fans think the Jailhouse Rock singer should've married Olsson