Inside Justin Bieber's Hawaii holiday rental home, up for auction: the singer paid US$10,000 a night to stay at Waterfalling Estate, which also hosted the Love Island and Ex on the Beach cast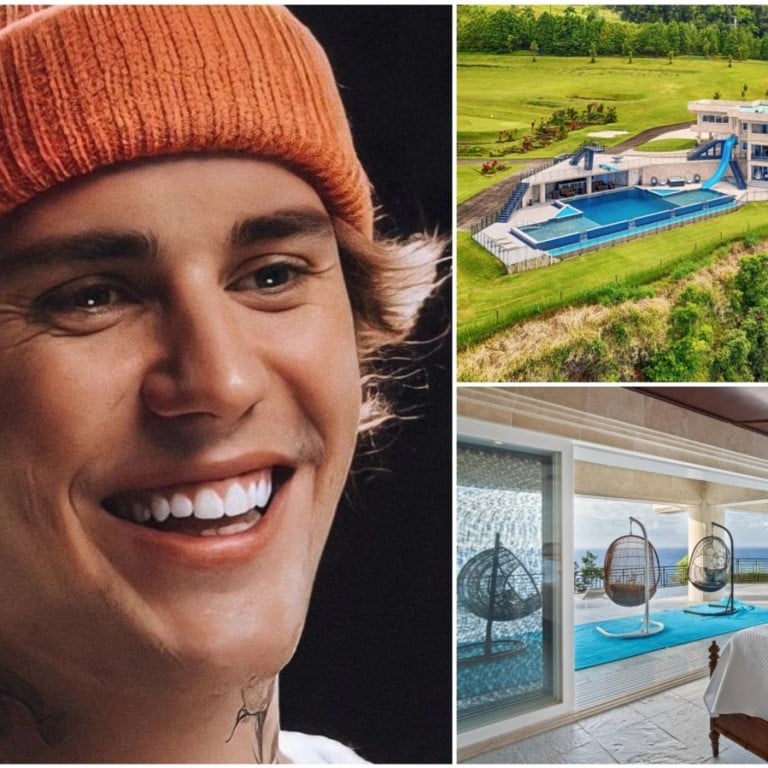 The Waterfalling Estate in Hawaii is one of the most popular celebrity homes available for bookings. Perched on the clifftop of Big Island's breathtaking Hamakua Coast, the picture-perfect hideaway features a private waterfall, golf course, tennis stadium and an Olympic-sized swimming pool with its own waterslide. It's no wonder this gem is a favourite
among celebrities like Justin Bieber
. And now, it's going up for auction on August 15.
So what does the spacious oceanfront abode look like?
A celebrity favourite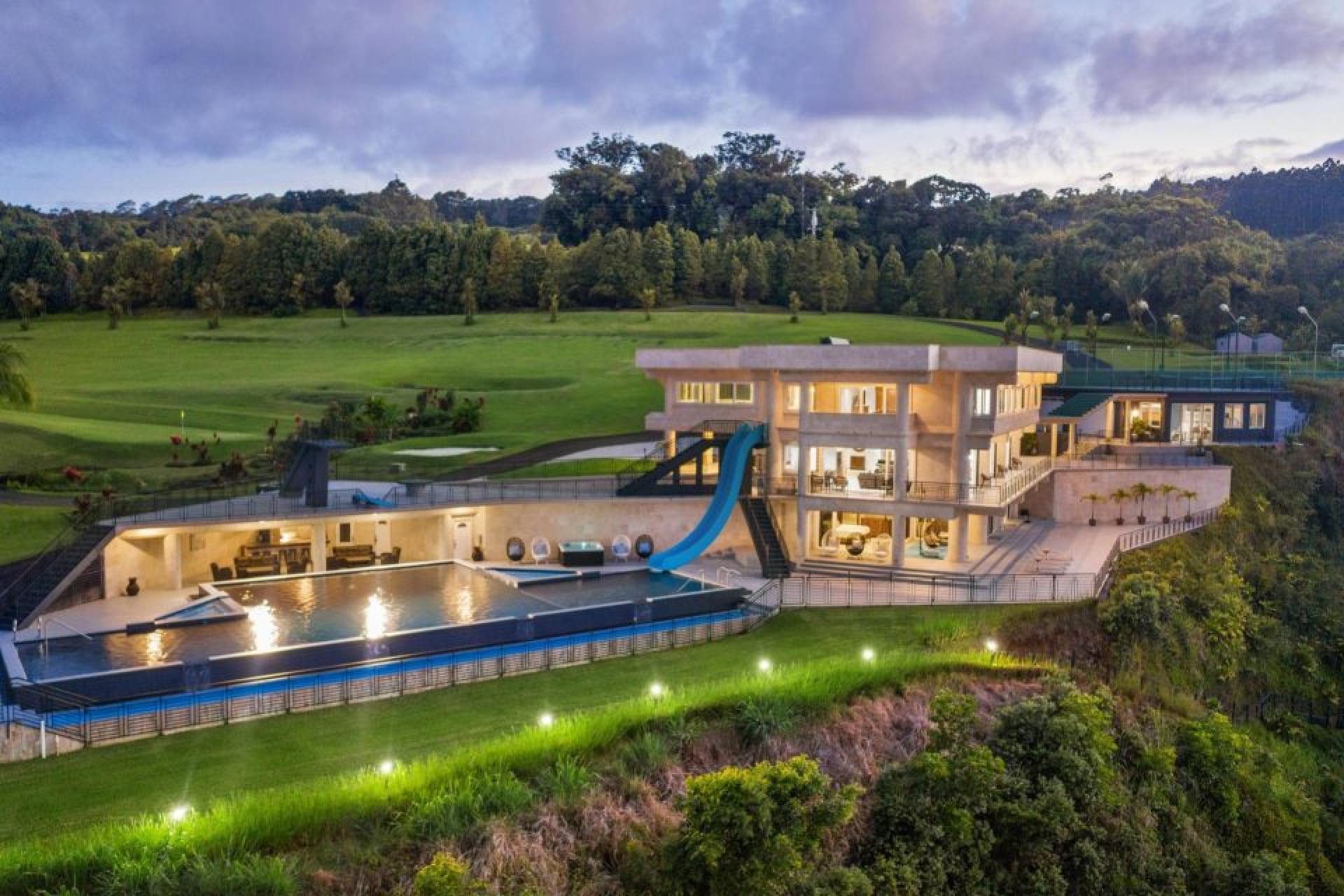 Bieber made headlines in 2016 for renting the property for two weeks, at US$10,000 a night, according to TMZ.
He brought his entourage
– including six bikini models – and apparently hired a pilot to fly his pals around the island.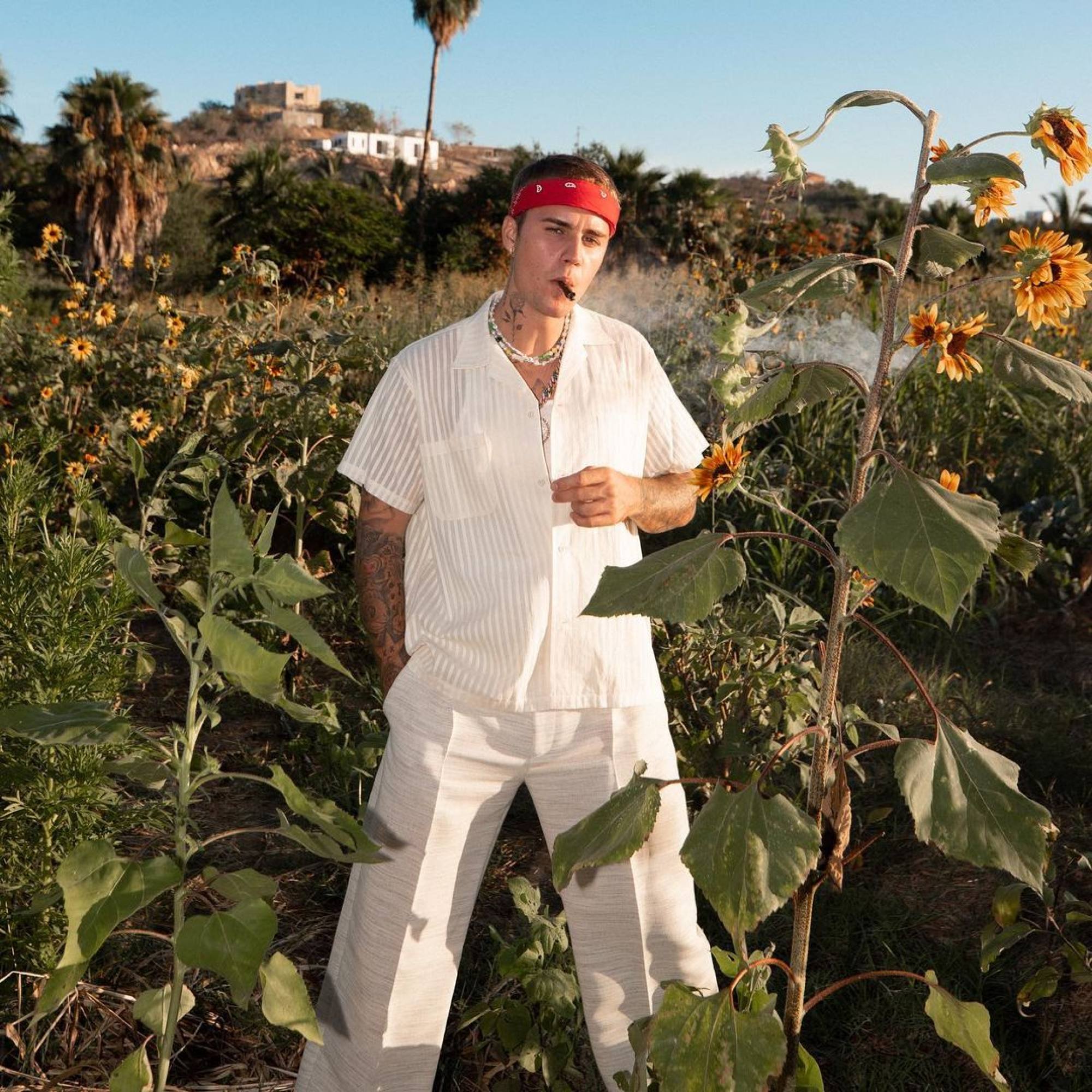 Also a favourite for tropical reality television, Waterfalling Estate was chosen as the filming location for both Love Island and Ex on the Beach. The home was even selected as a finalist for HGTV's Ultimate House Hunt.
The private waterfall and ocean views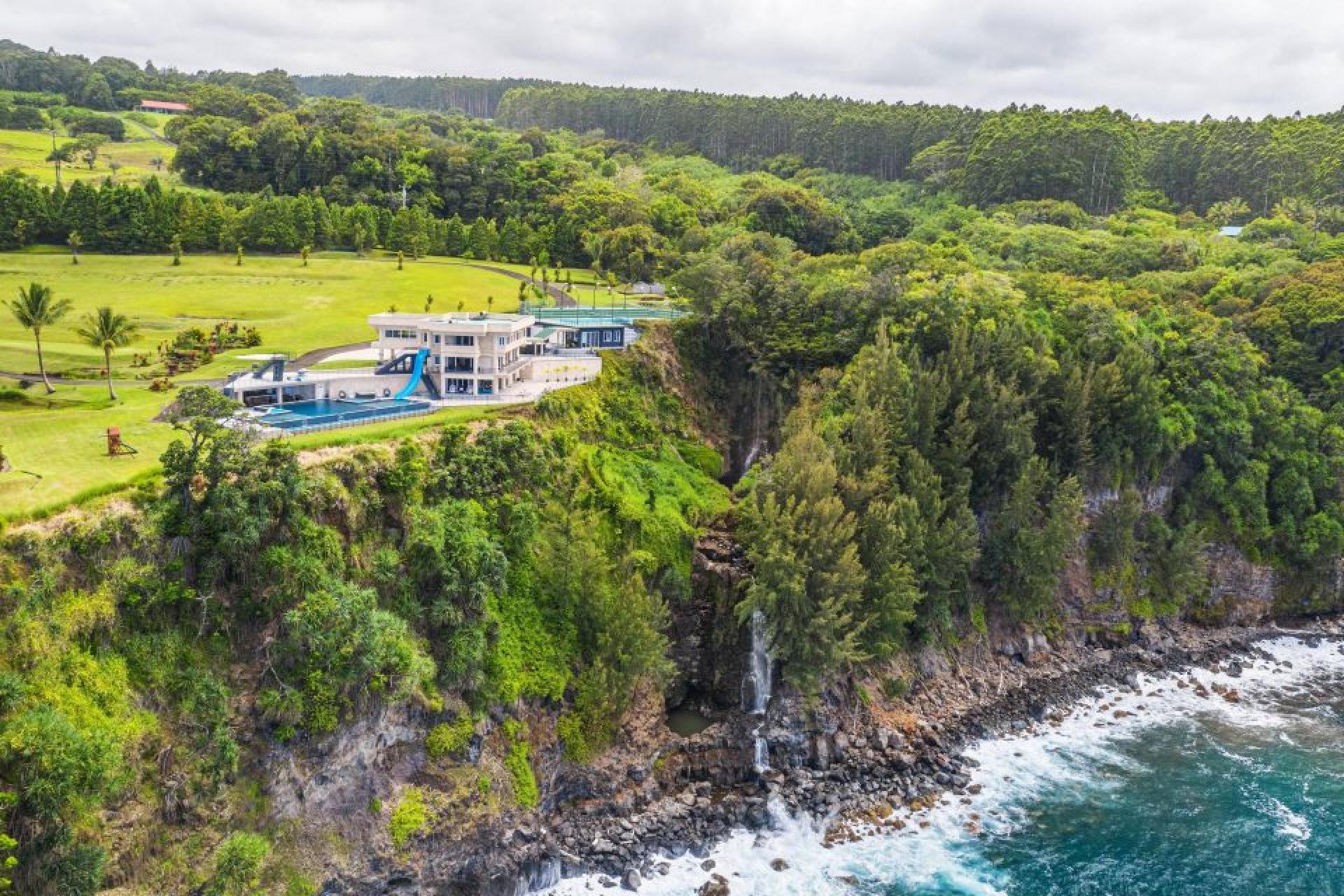 Located a few km north of Hilo on 3.23 hectares, overlooking where the jungle meets the ocean and the Hamakua coastline, the home has five bedrooms, 10 bathrooms and two third-floor master suites with lanai.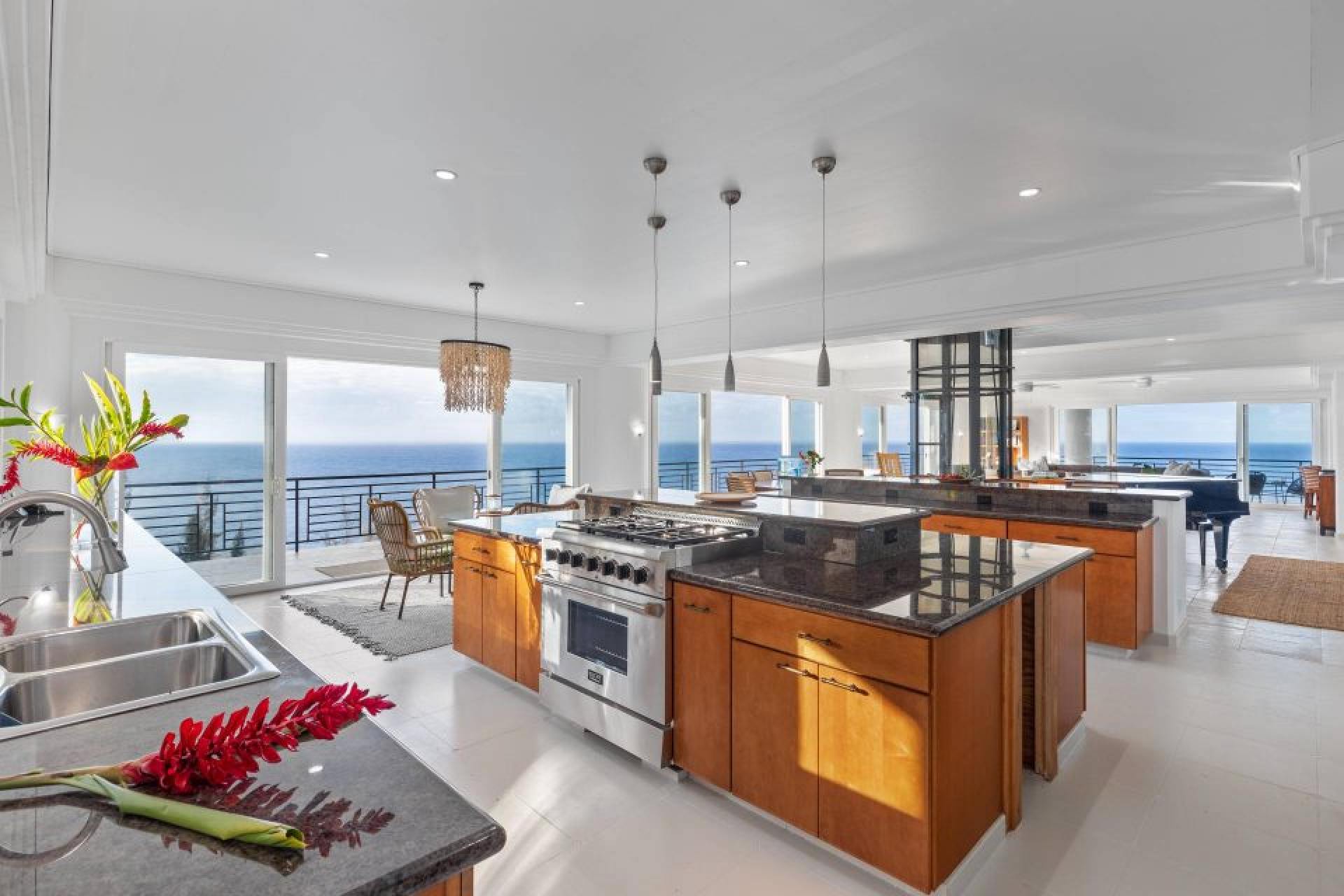 The main living area, which includes a chef's kitchen and massive dining area, has spectacular waterfall and ocean views from its patio.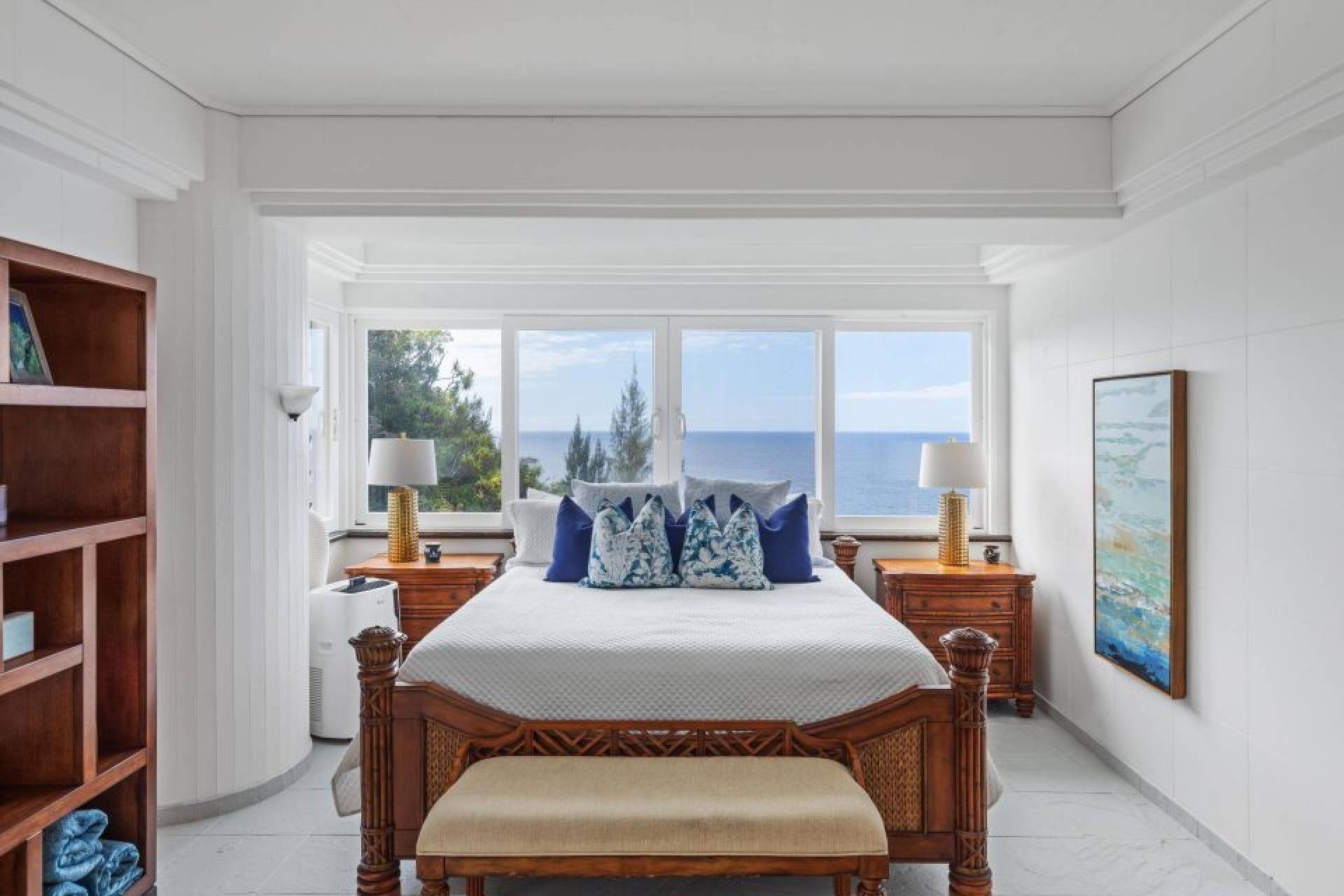 On the aquatic level are two guest suites, a game room, media area, two whirlpools, a sauna, shower, an outdoor kitchen and dining area.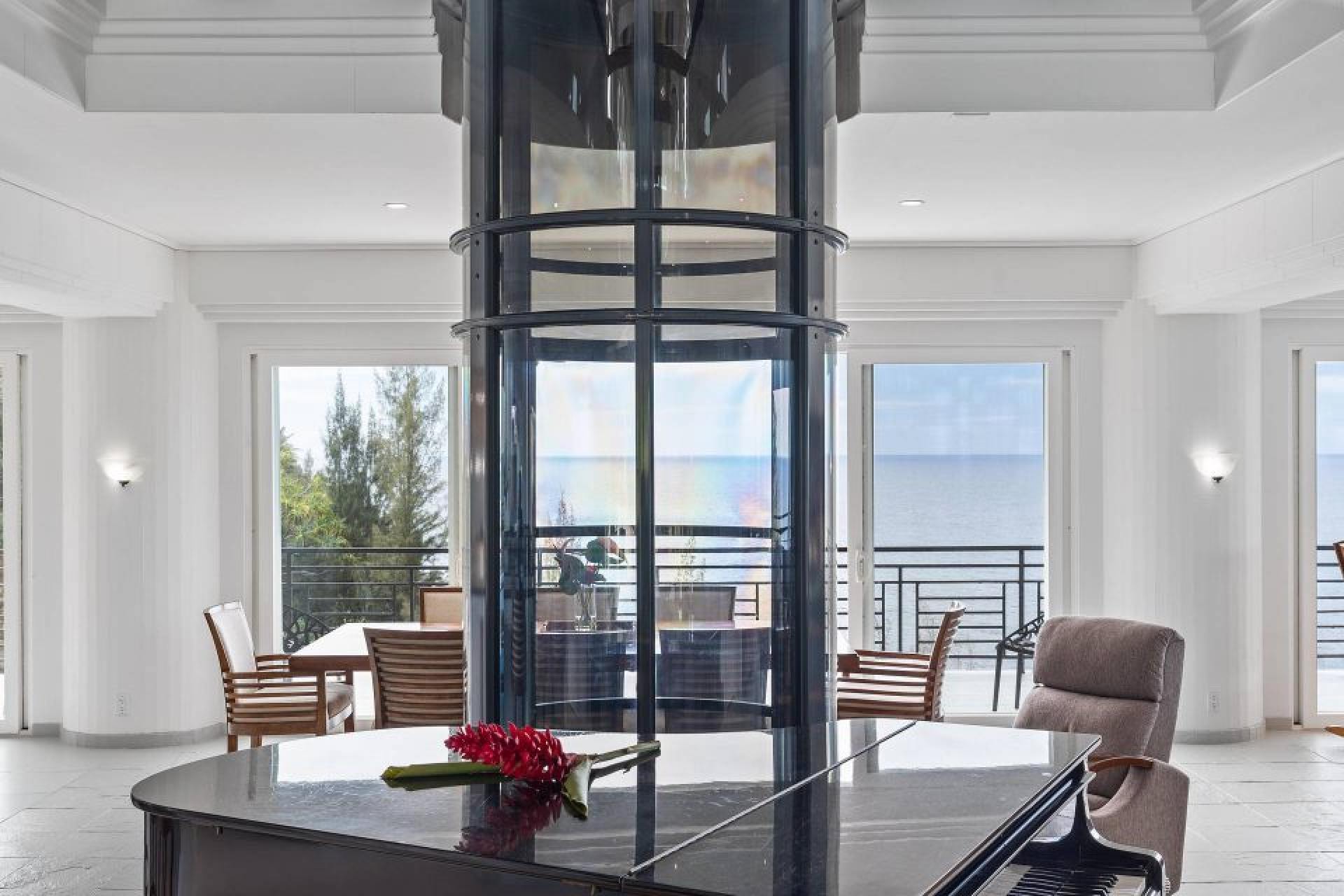 There is a four-car garage, a helipad and 0.55 hectare parcel that's part of the property.
Adventurous activities and amazing sunsets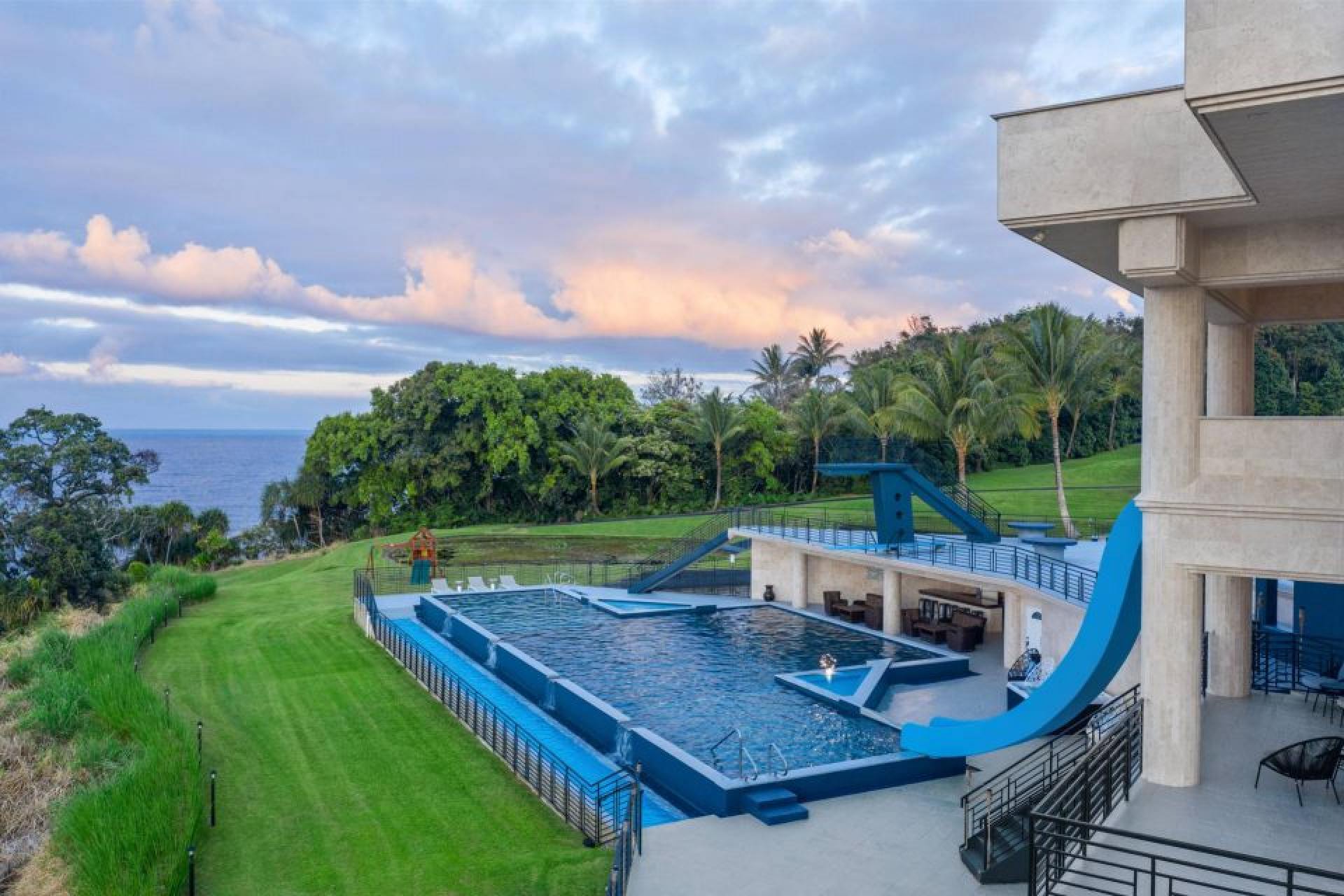 The
Big Island offers a number of activities
and entertainment to keep busy, from stunning beaches such as Kauna'oa and Punalu'u to hiking in the Akaka Falls State Park and Kalahuipua'a Historical Park and Trails. Nearby, Kawaihae town offers a unique historical charm and Queen's Marketplace is a shopping haven.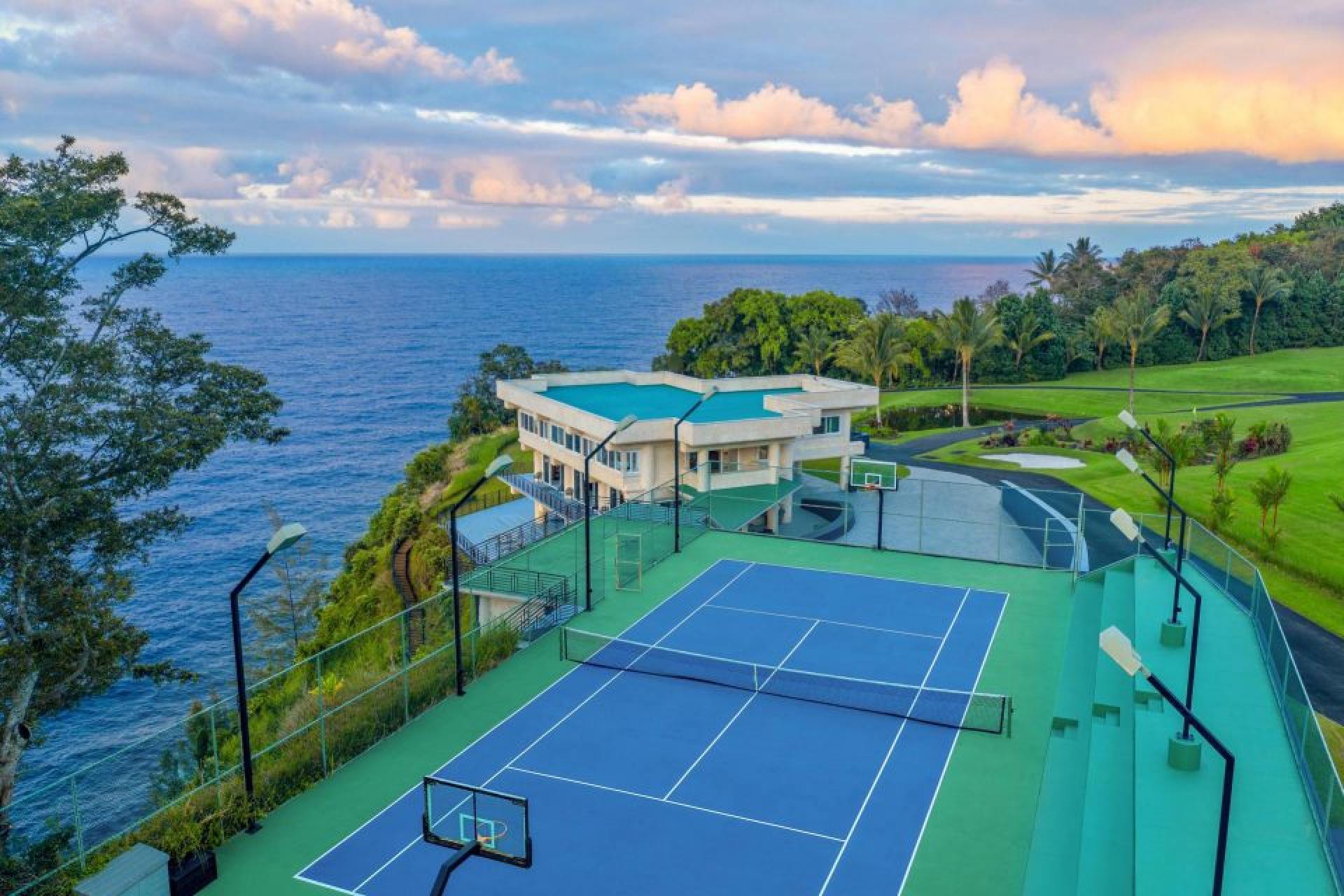 Other fun activities include visiting the Volcano National Park, whale watching, jungle jaunts, farmer's markets, world-class fishing and unforgettable sunsets.
Currently listed for US$10 million, the property will be going to auction August 15 with a US$6 million reserve, per Hawaii Life's listing.

The Baby singer splashed US$10,000 a night to stay at the lavish Hawaii home; now it's going up for auction on August 15 at US$10 million, with a US$6 million reserve
It's hosted reality TV stars for Love Island and Ex on the Beach, and is loved for its Olympic-sized pool, waterfall, ocean views, waterslide and golf course