Where is Hunter Moore's ex-girlfriend Kirra Hughes now? The Most Hated Man on the Internet docu showed her side of the story – now she's modelling, Instagramming and living with a new love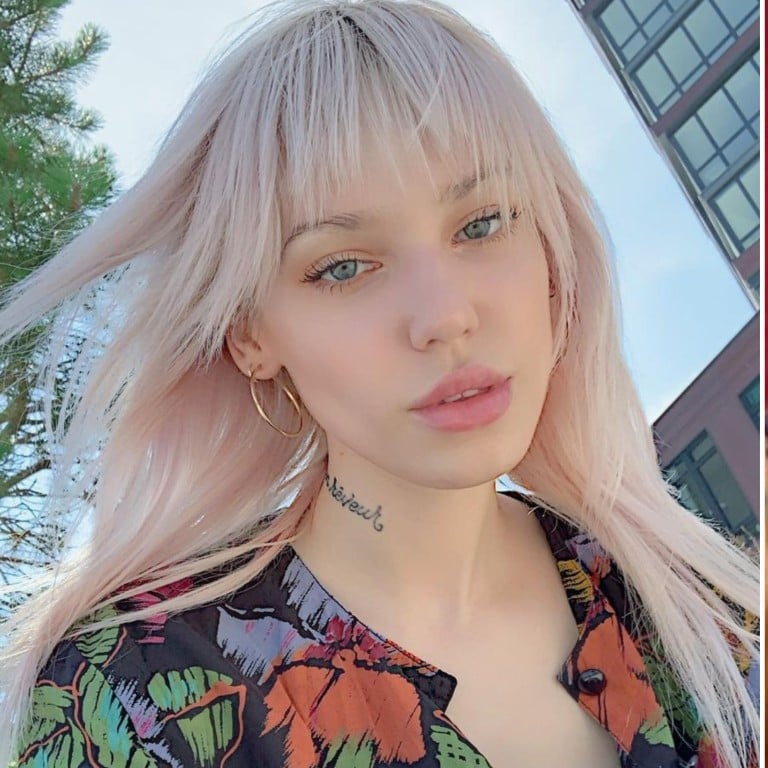 Being romantically linked to the protagonist of Netflix's
The Most Hated Man on the Internet
isn't ideal, to say the least. For Kirra Hughes, it's perhaps even worse, as she's the ex-girlfriend of the now-convicted criminal, Hunter Moore. The documentary is the latest in
a slew of releases
on the streaming giant
centred around crime and scams
.
Despite dating Moore for an estimated four years, Hughes was willing to be part of the newly released documentary to share her side of the story. The two were dating when Moore launched his exploitative "revenge porn" website, Is Anyone Up?, which would invite users to submit naked photos or videos of people anonymously, usually without permission. It was even known for releasing the names and addresses of the victims, per Marie Claire. It was founded in 2010 before it ceased operations two years later. Hughes, however, refutes any involvement and says she didn't really understand what it was.
So, who is Kirra Hughes and how did she wind up dating such a man?
The relationship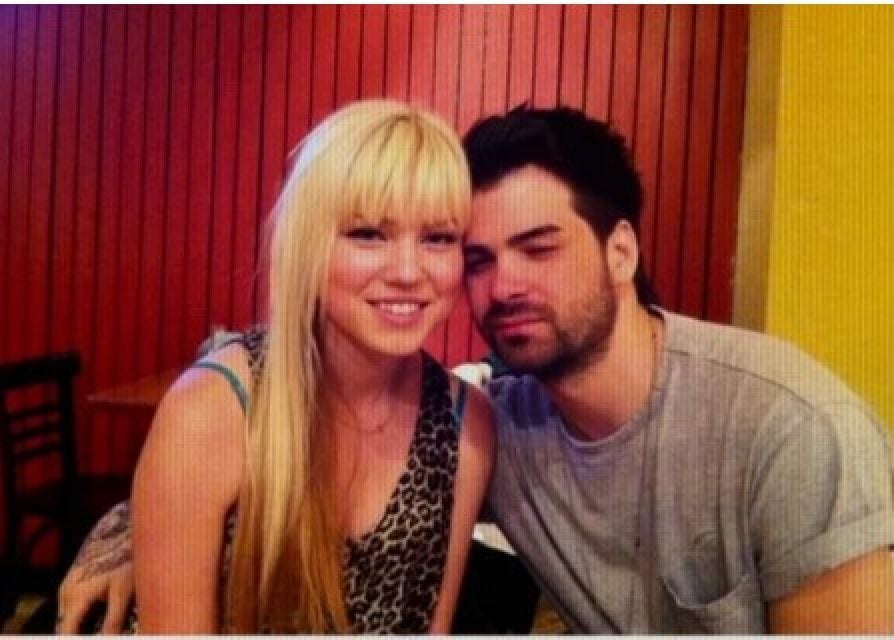 Coming from a small beach town in California, Hughes moved to San Francisco when she was 18 to study fashion design, according to the Netflix documentary. It was during this time that one of Hughes' friends took her to a party that Moore threw. According to The Cinemaholic, Moore approached Hughes just as she was about to leave and they had an immediate spark of attraction. Moore asked her out the next day and the two began dating.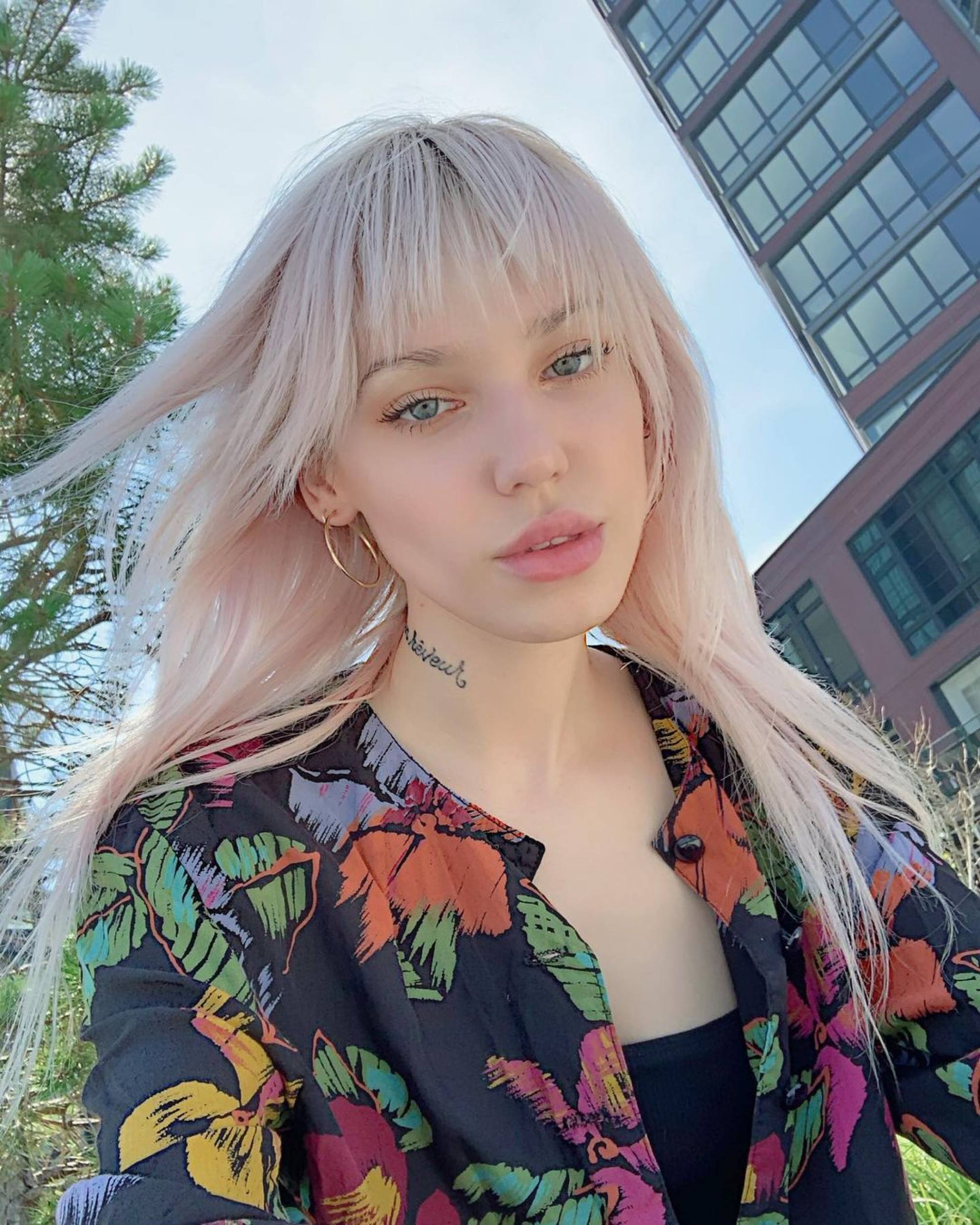 What Hughes didn't know was that this romance would soon lead to a nightmare of crimes. Not quite the knight in shining armour, her boyfriend turned out to be a criminal in disguise who preyed on the utmost privacy of innocent people.
In 2010, he started a website called Is Anyone Up?, which posted naked photos of people along with their names, professions, hometowns and social media information without their knowledge or consent.
It was made for angry and vengeful ex-partners who would submit nudes of their ex-lovers to the site, making the material publicly available for the world to see, according to Yahoo!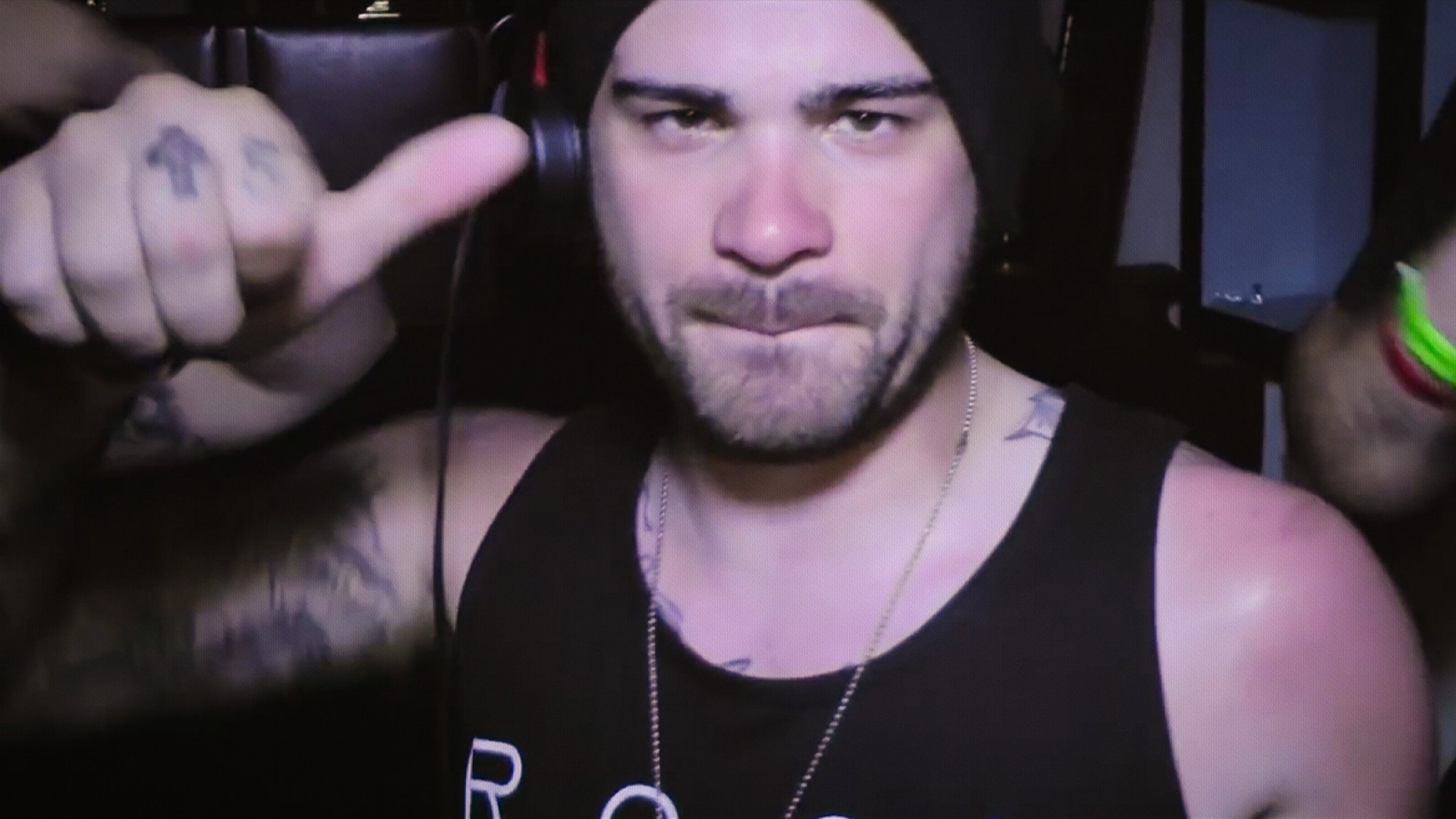 And if that wasn't bad enough, Moore even hired hackers to steal images from people's private email accounts to expose on the site, per Rolling Stone.
Hughes wasn't entirely in the dark though, as Moore did eventually fess up about the website to her. According to various media outlets, Hughes remembered thinking it was "bizarre", but she didn't fully understand it. She apparently refused to believe that Hunter was doing something wrong … but came to grips with reality when his house was raided and he was finally arrested in 2014.
Threats and pleas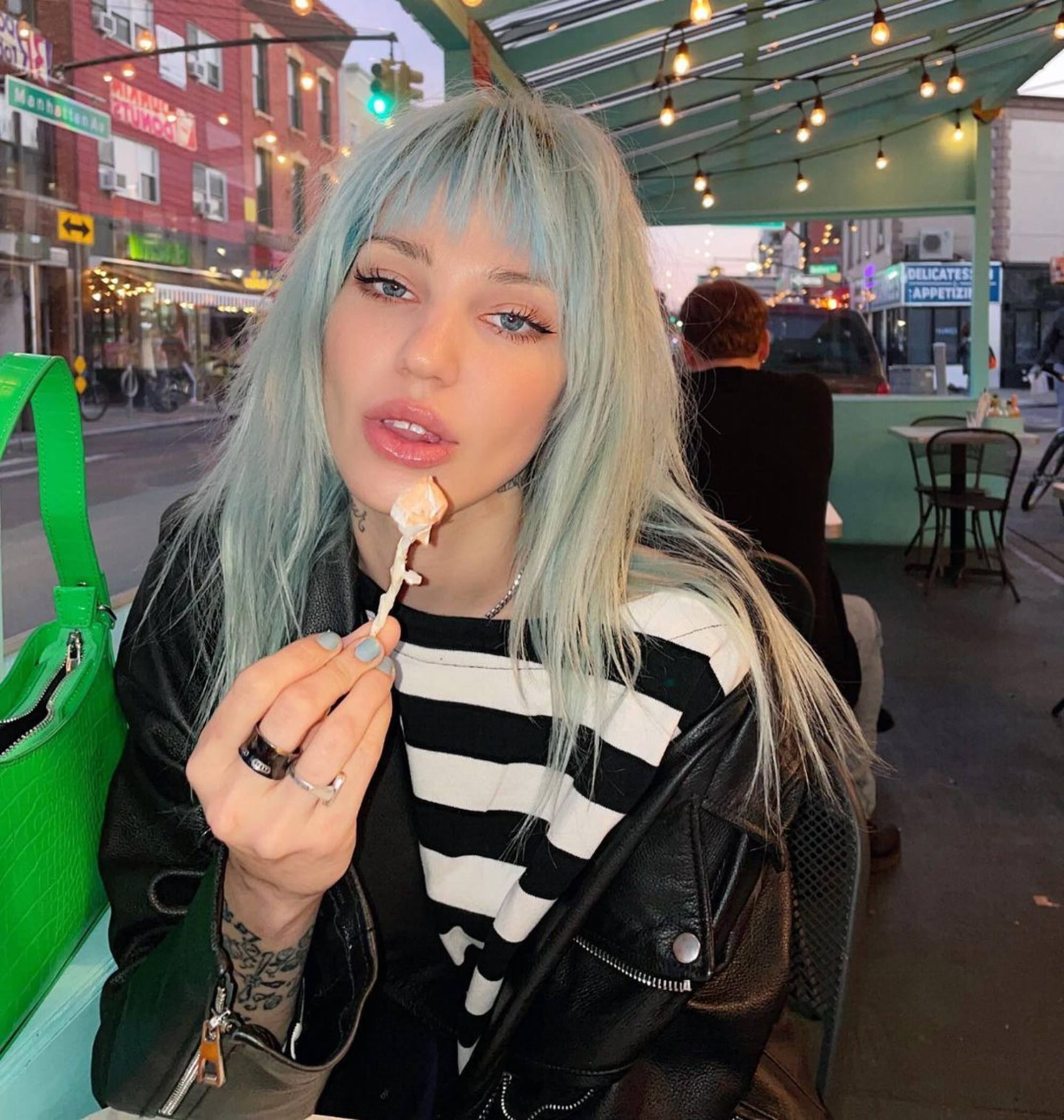 As time went on, Hughes came across several messages on her Facebook account from strangers for the first time. Moore's victims had sent her threats for what he had done and for ruining the lives of others for his own selfish gains.
Other victims, whose images were put up on the website, would send her pleas and beg for help to take down the images, as they believed she was the only one who could convince Moore to do so.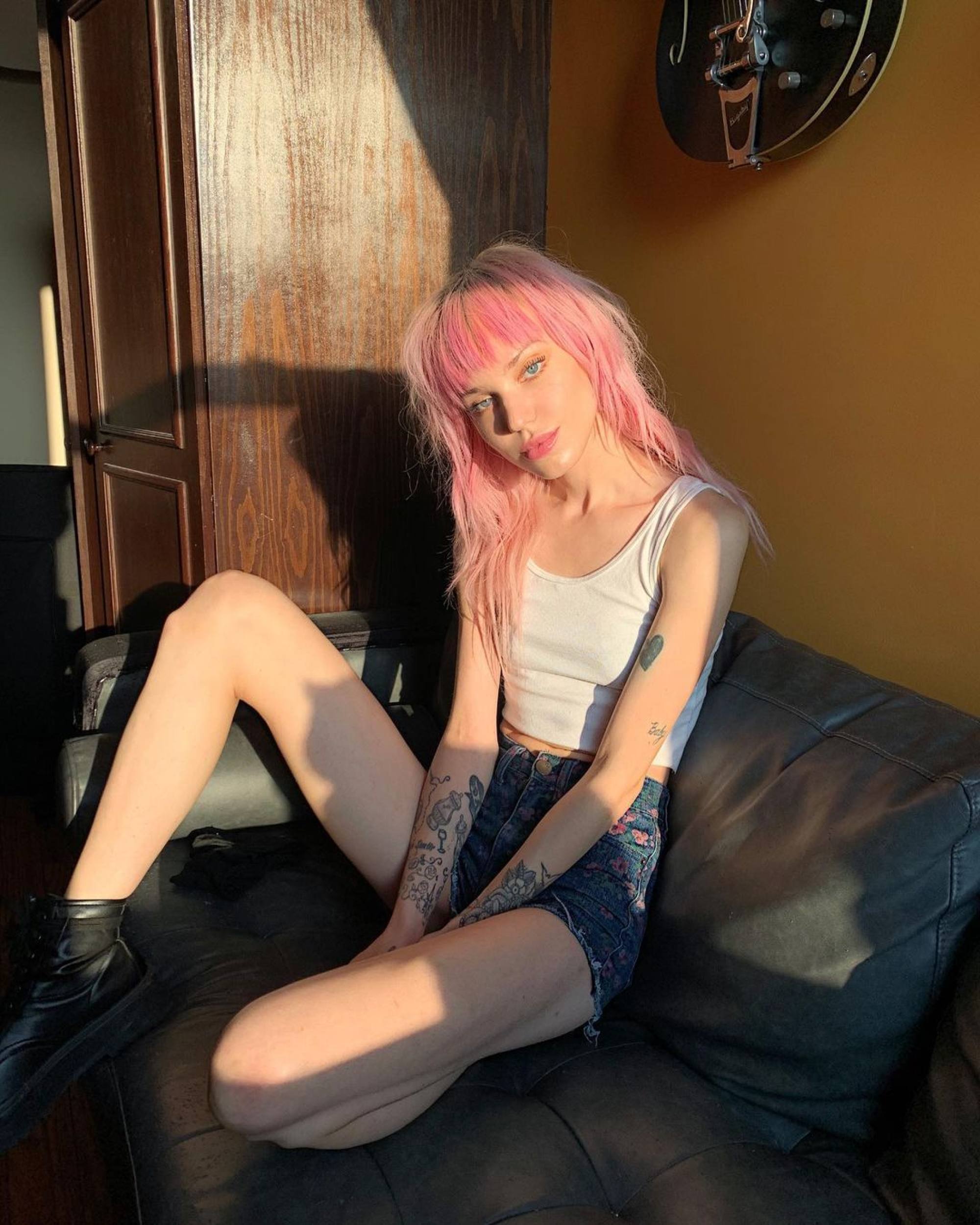 According to HITC, Hughes "couldn't handle" the threats and messages any more. Waking up in the middle of the night, she bought a one-way ticket to New York. It's also speculated she might have also deactivated her Facebook account after her break-up with Moore.
A new life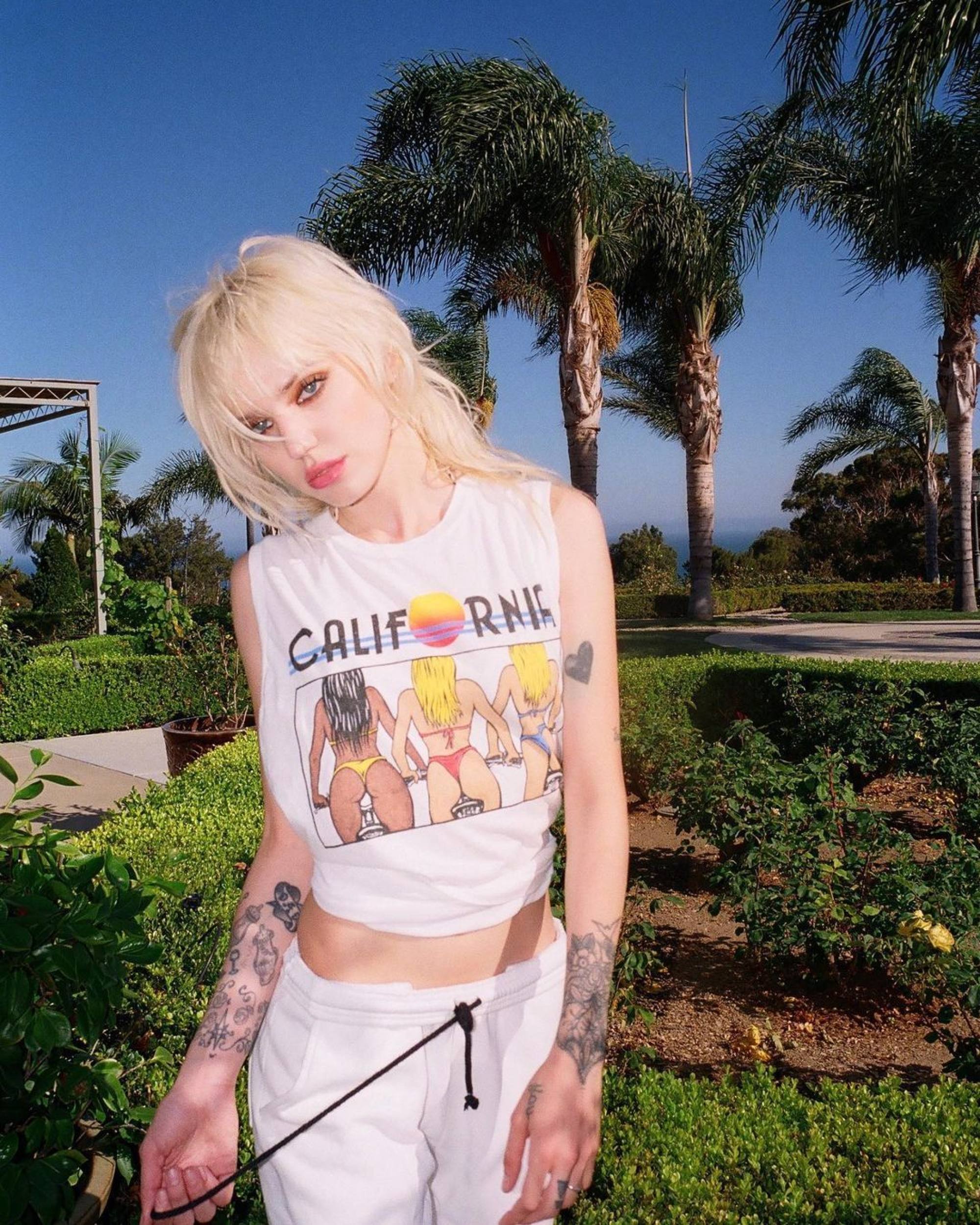 Hughes now lives in Brooklyn. She has made a name for herself as a prop designer and model, working with brands such as The Kooples, Filthy Mouth Creative and Ponyboy, as per Photobook magazine. In her interview, she said she was flown to Paris for The Kooples campaign.
At the end of 2020, Hughes mentioned in an interview that she had found new love with musician Spencer Draeger and lives with him in a flat with their two cats, per The Cinemaholic. She also featured in one of his music videos, New Life.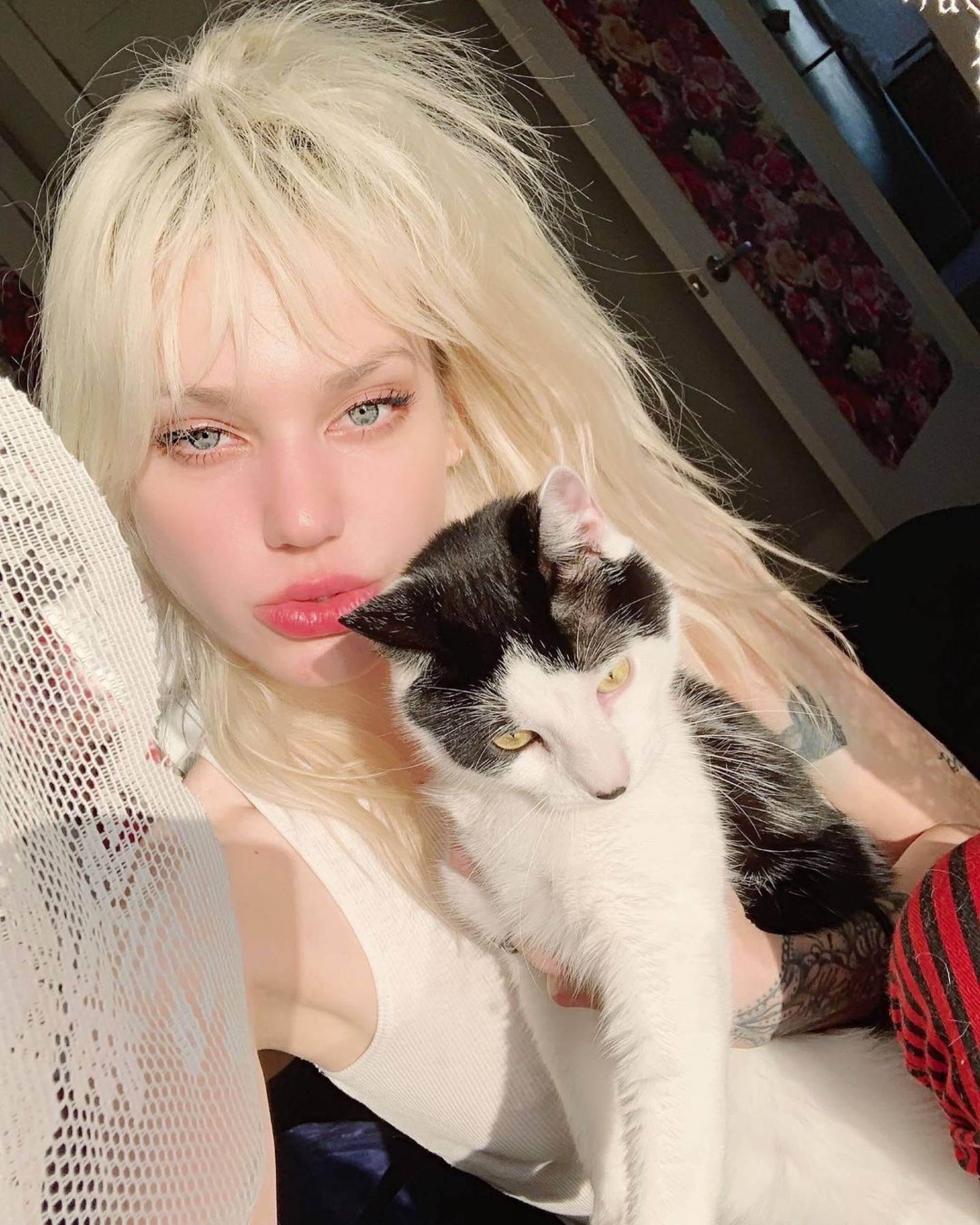 These days, Hughes is less active on social media and tries to keep a low-key profile, according to Celebseek. She does, however, continue to maintain her public Instagram account, where she shares glimpses into her life in the Big Apple.
Looking back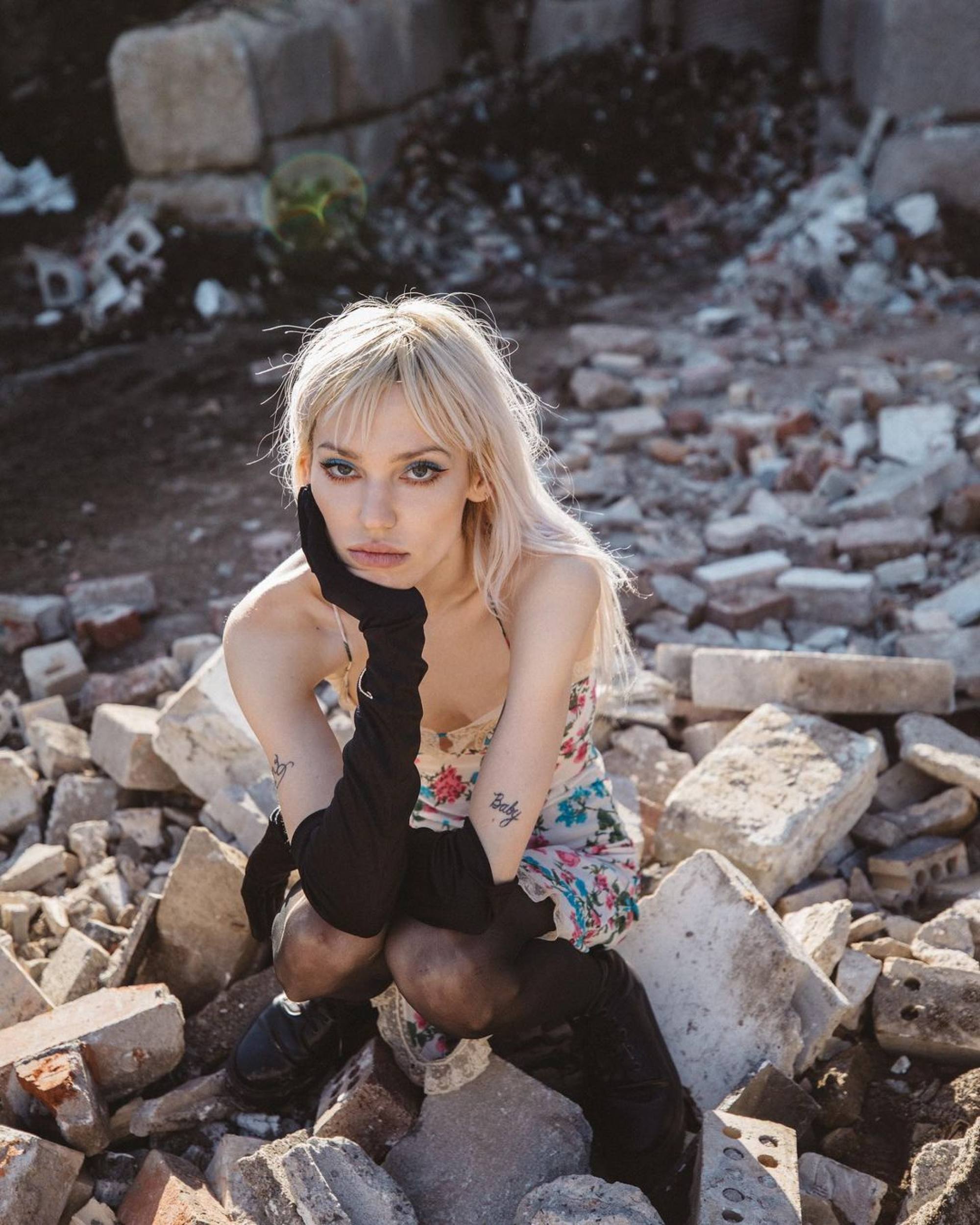 Yahoo! reported that, although Hughes was somewhat aware of her ex-boyfriend's dark business, she has said she wasn't involved in any wrongdoing. Still, there's a part of her that regrets not doing more to help the victims and she claimed that she should've spoken up when she did have a voice.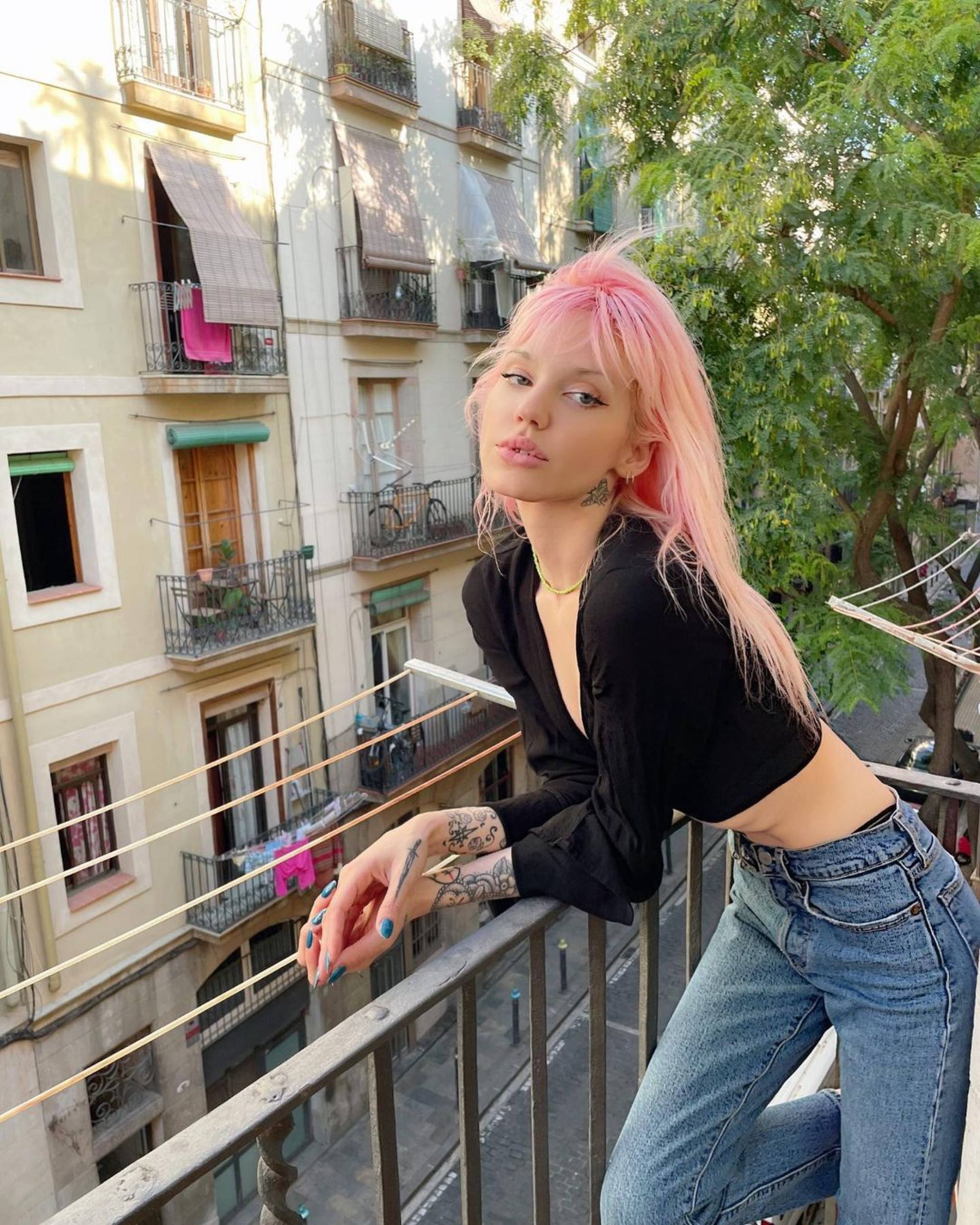 In the Netflix documentary, Hughes said, "I feel ashamed and upset. I just wish I had known better at the time."

In Netflix's brand new documentary, The Most Hated Man on the Internet, Hughes opens up about her former relationship with the founder of controversial site Is Anyone Up?
She dated Hughes until his arrest in 2014, she now lives with her new BF, the musician Dräger, in Brooklyn, New York, and even featured in his music video for New Life