10 celebrities estranged from their kids: Elon Musk's daughter changed her name, Caitlyn Jenner doesn't keep up with the Kardashians, Suri doesn't see Tom Cruise and Maddox doesn't speak to Brad Pitt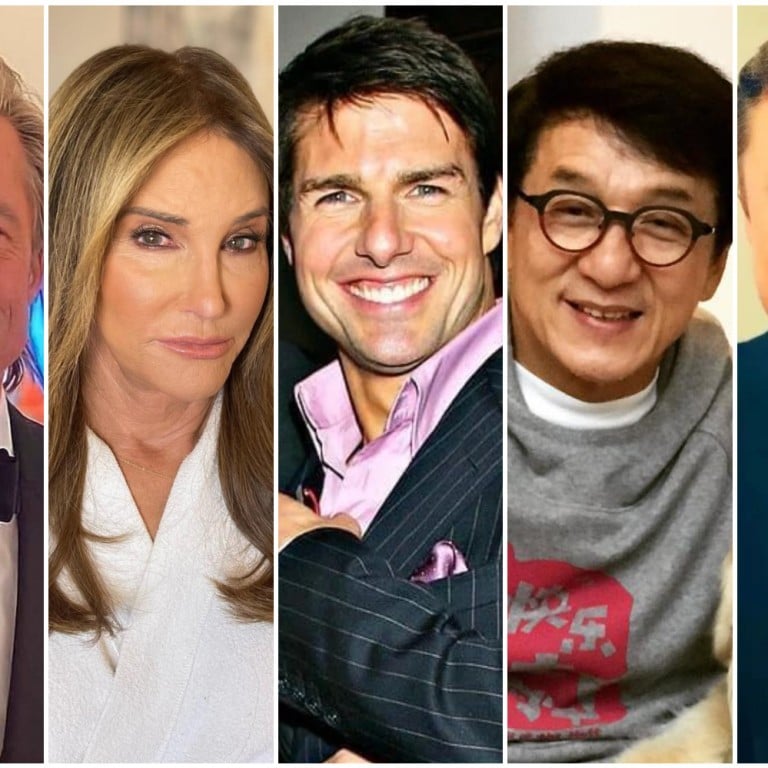 Blood isn't always thicker than water. Although every family has its flaws, sometimes arguments and feuds can end up in complete estrangement. And as we've seen over the years, when it comes to celebrities, not all parents have their kids' best interests at heart. Some let the fame and greed go to their heads and subsequently cause rifts between family members, others decide not to have contact with their children at all, or get into disagreements that are just too big to reconcile.
So, which celebrities are estranged from their children, and why?
1. Jackie Chan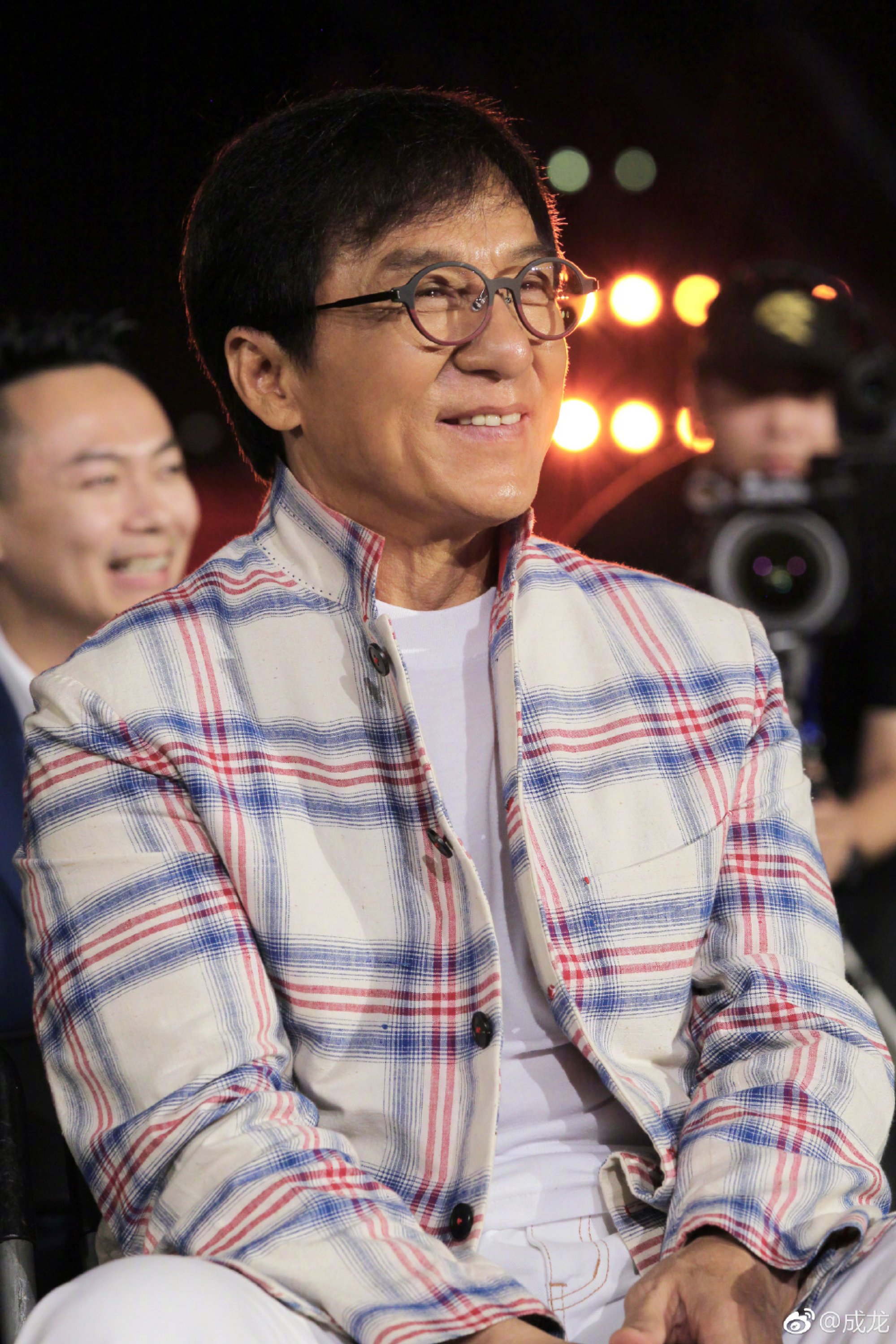 After the media circus that ensued after Jackie Chan was found to have cheated on his wife in the 90s, the actor chose to distance himself from his love child with former beauty queen Elaine Ng, and the two have reportedly never met.
The kung fu legend has since expressed regret for his infidelity at the time, and remains married to his wife Joan Lin today.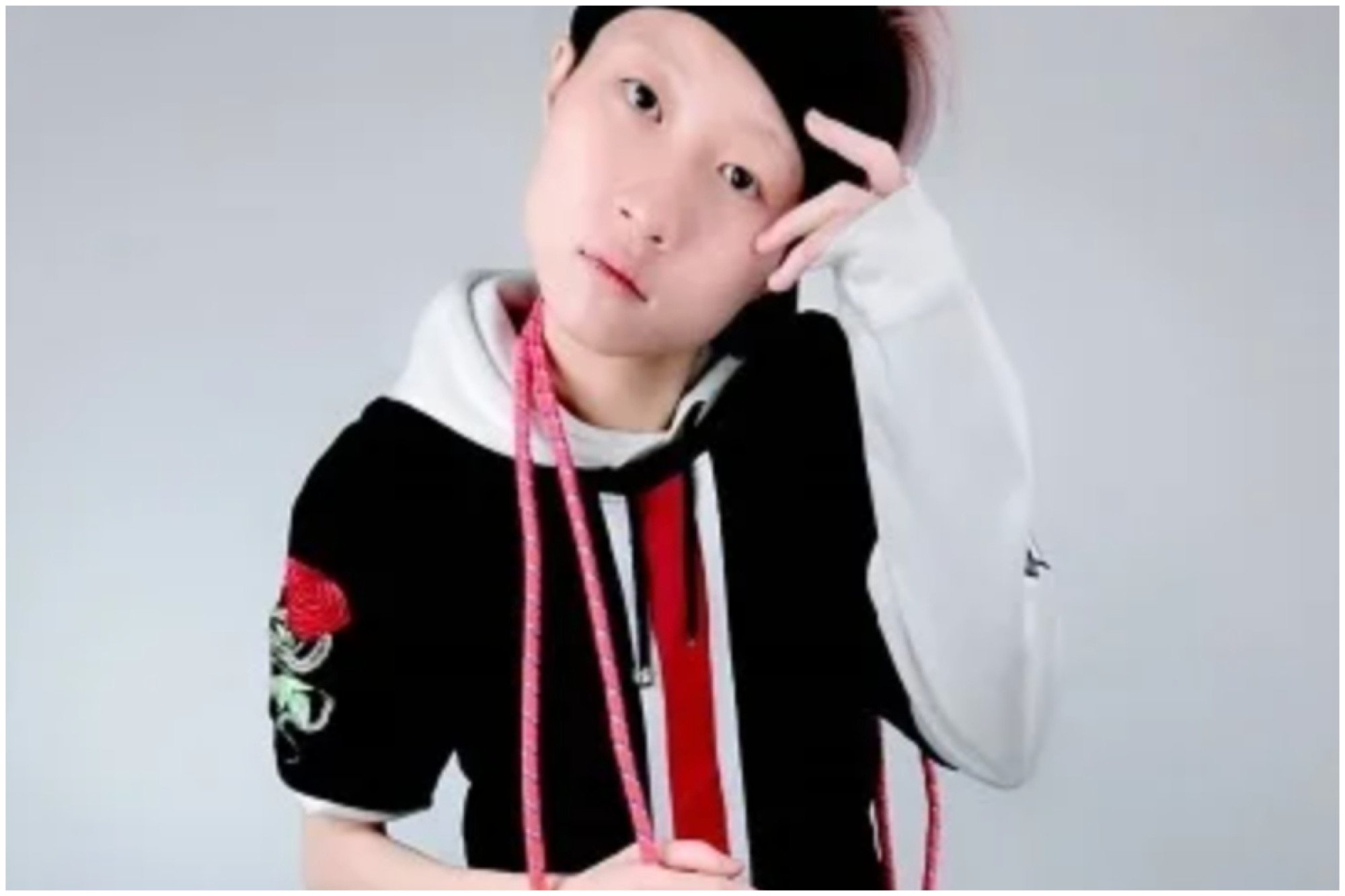 Chan's non-existent relationship with
estranged daughter Etta Ng
has been widely documented, and doesn't look like it will be changing soon considering it's already been over 20 years – let alone Ng getting any sort of inheritance, according to several media sources.
2. Tom Cruise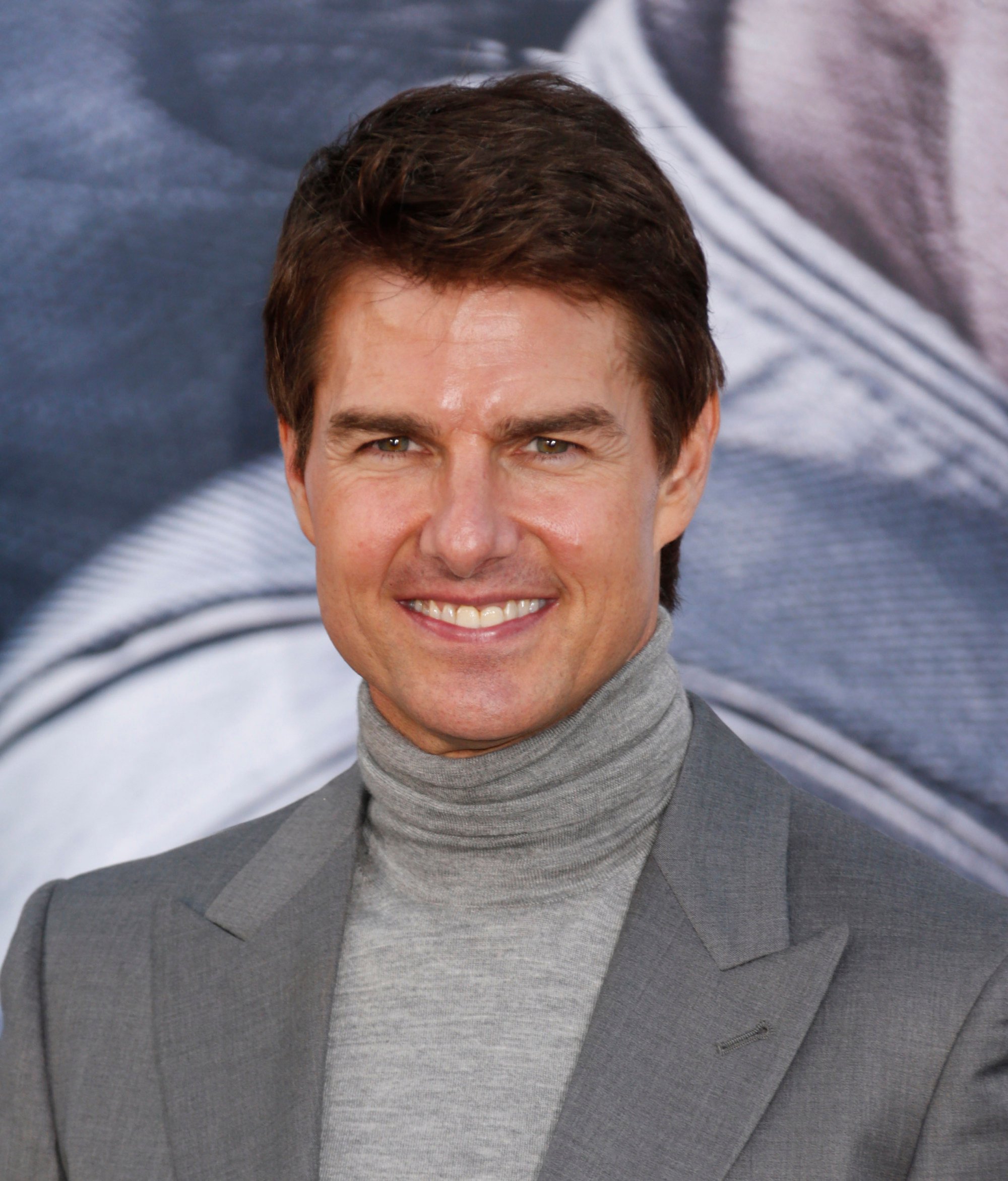 The
Top Gun: Maverick
superstar is known the world over for his immense acting talent – and even more impressive stunts – but the 60 year old's private life has faced scrutiny on several occasions, from
his outbursts on set
to his links to the Church of Scientology.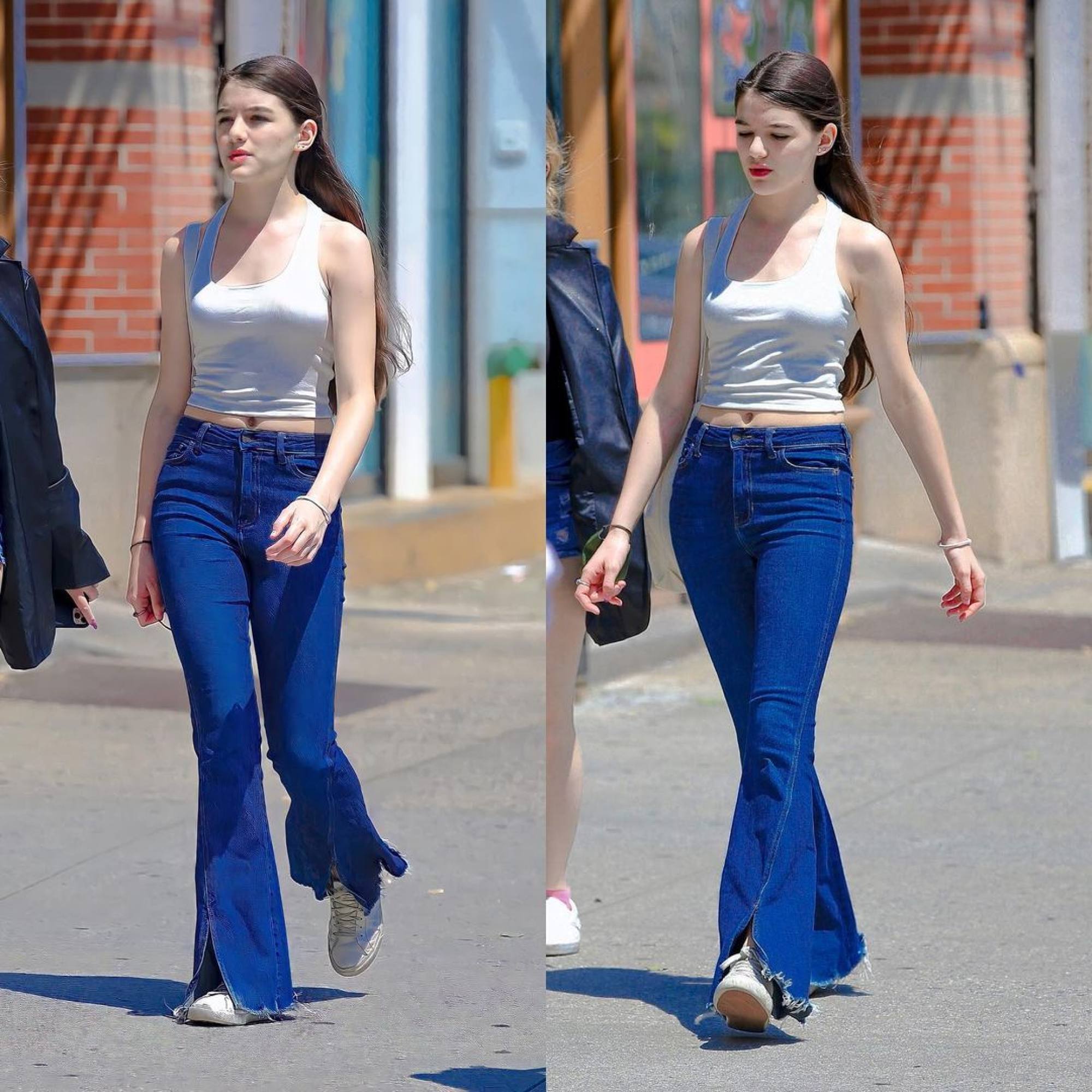 It's been a decade since he divorced Katie Holmes, yet the couple's famous daughter remains in the headlines for her complicated relationship with her dad. Not so little any more, Suri is well into her teens at 16 years old, but has reportedly been
estranged from Cruise since 2012
. According to reports, the main reason for the cut-off was for Holmes to "protect" young Suri from Cruise's controversial links to Scientology, with some referring to the modern religion as a "cult".
3. Elon Musk
The richest man in the world recently made news for the fact that he now has a grand total of
nine biological children
, but he's not in touch with all of them. His
transgender daughter
with first wife Justine Musk said she "wishes not to be related to" her billionaire dad, and even legally changed her famous last name to Vivian Jenna Wilson.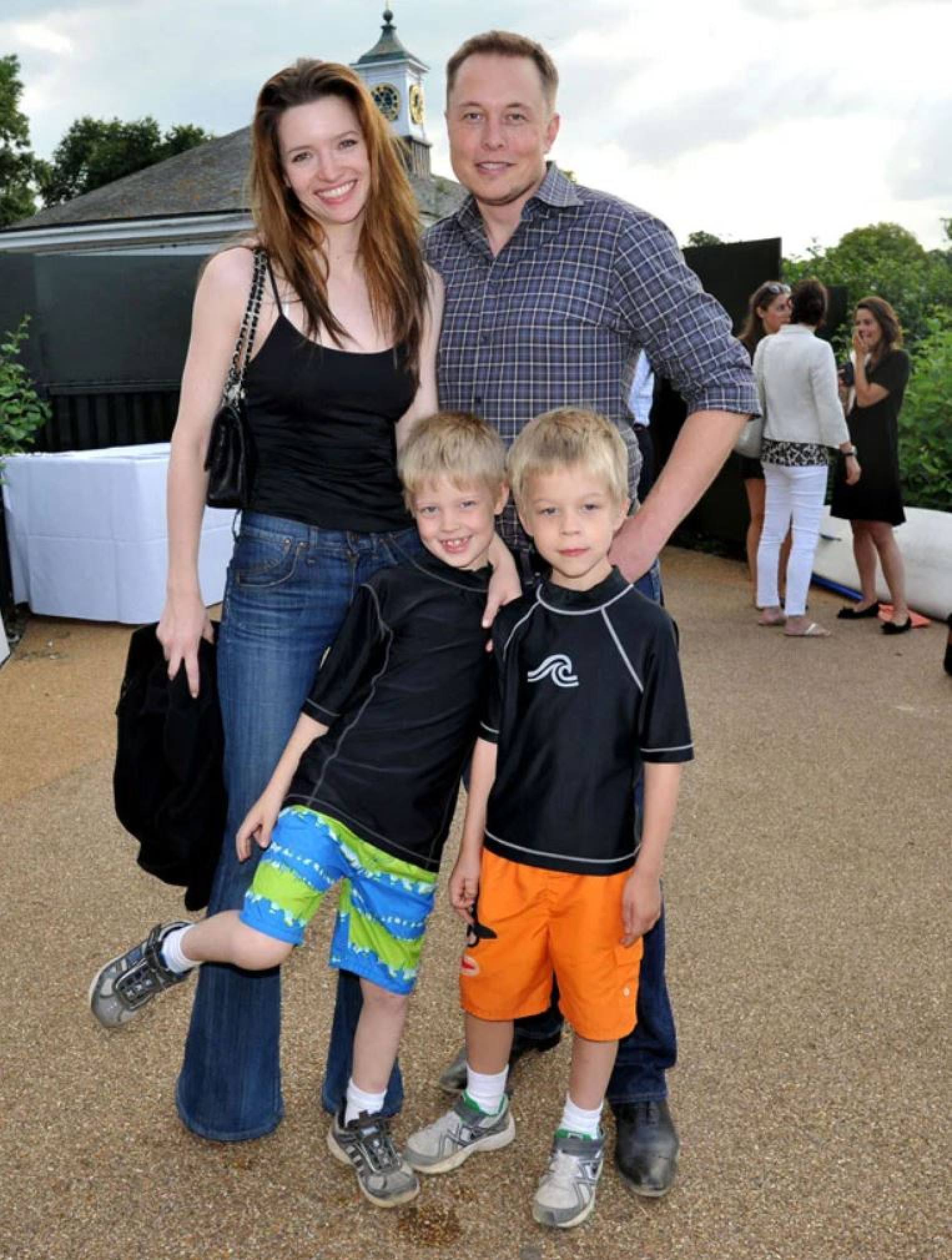 Musk still appears to spend time with his other children – from
three different women
– with the Tesla exec tweeting "I love all my kids so much" in June.
4. Caitlyn Jenner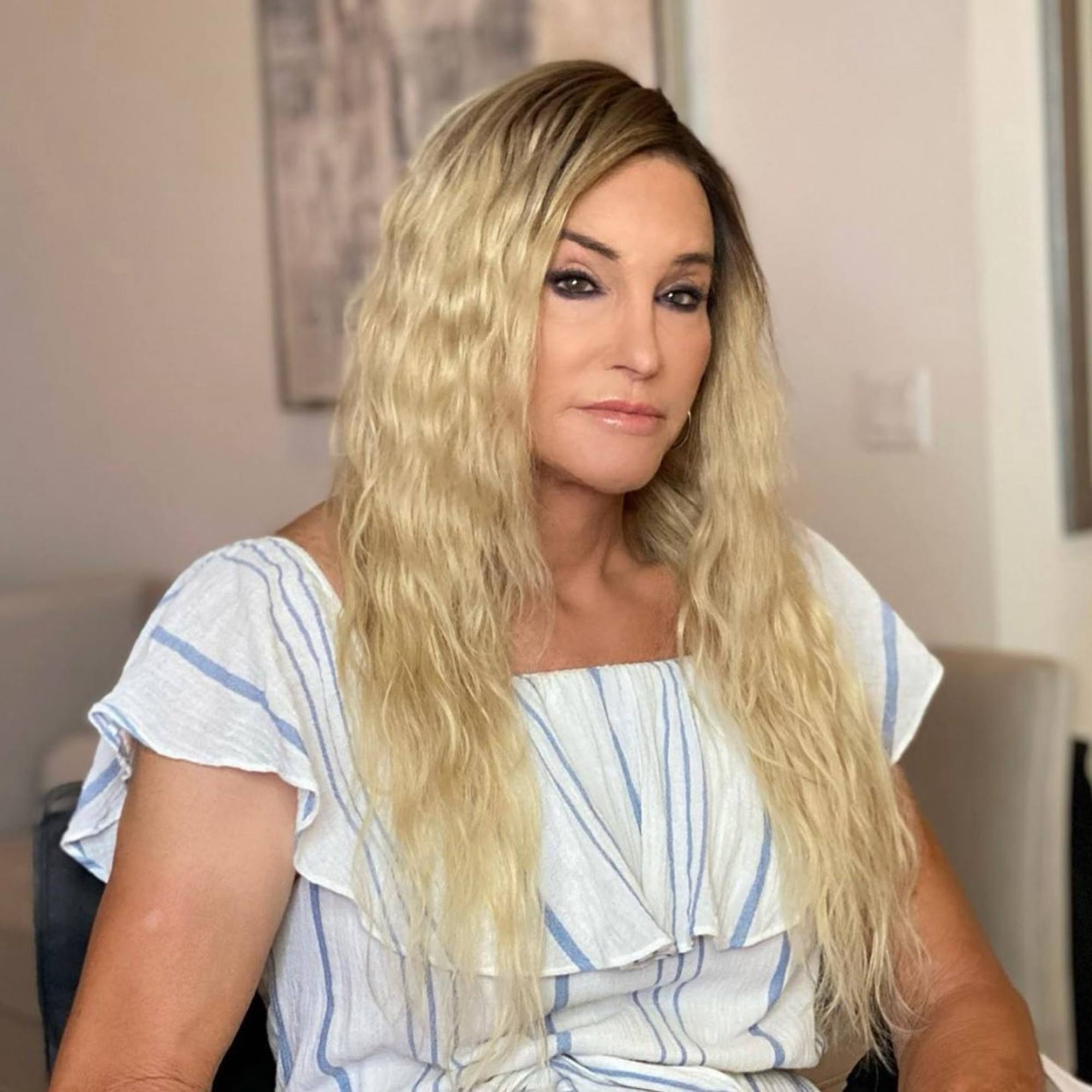 She was a permanent fixture in the lives of one of Hollywood's most famous families until she left the
Keeping up with the Kardashians
cast in 2015, having been on the show since it debuted in 2007. But Jenner
didn't just divorce Kris
and undergo gender affirmation surgery after that, she also let rip about the fam in her memoir
The Secrets of My Life
.
She confirmed in a 2017 interview with Piers Morgan that she was no longer in touch with the Kardashians: "I've lost all relationship with them, yes, I don't talk to any of them any more." Although she stays in touch with her biological children Kendall and Kylie, she's stopped talking to ex-wife Kris, and stepdaughters Kim, Kourtney and Khloé, despite helping to raise them for 22 years.
5. Cher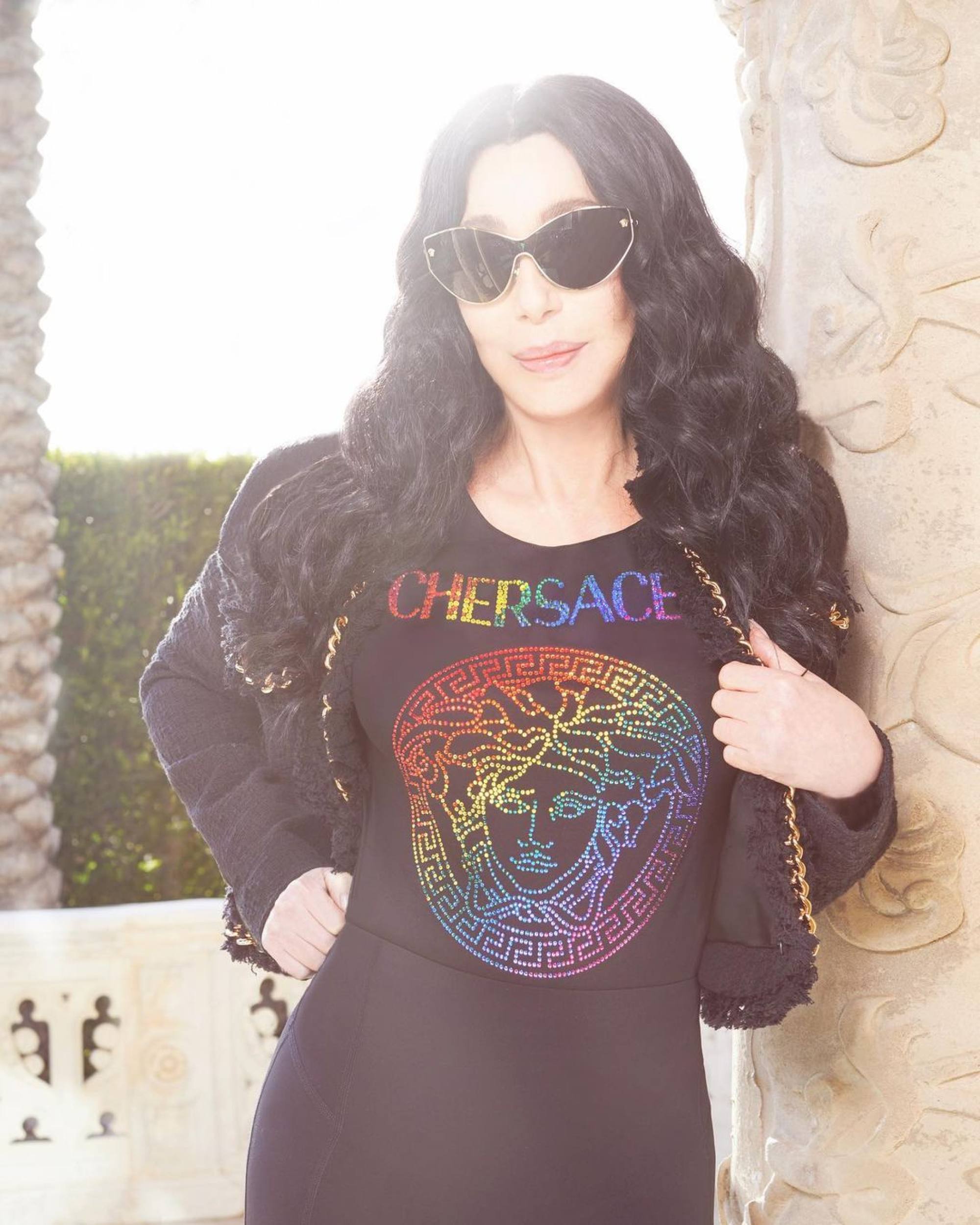 The American singer has two children, Chaz Bono and Elijah Blue Allman, from her previous marriages to Sonny Bono and Greg Allman. But growing up with famous parents wasn't easy for the youngsters, and Elijah reportedly spent most of his time at boarding school. "When you go to boarding school at seven years old, it's kind of hard to feel like you're not being shunned," he told Entertainment Tonight.
It's been rocky ever since, but he added that it wasn't entirely her fault. "I know it's a real regret, a real thing that for sure haunts her," Allman said. "I definitely know that the intent has been genuine."
Although they've tried to reconcile their differences, it seems they haven't quite managed to, given that Cher wasn't invited to her son's wedding, Who Australia reported.
6. Anthony Hopkins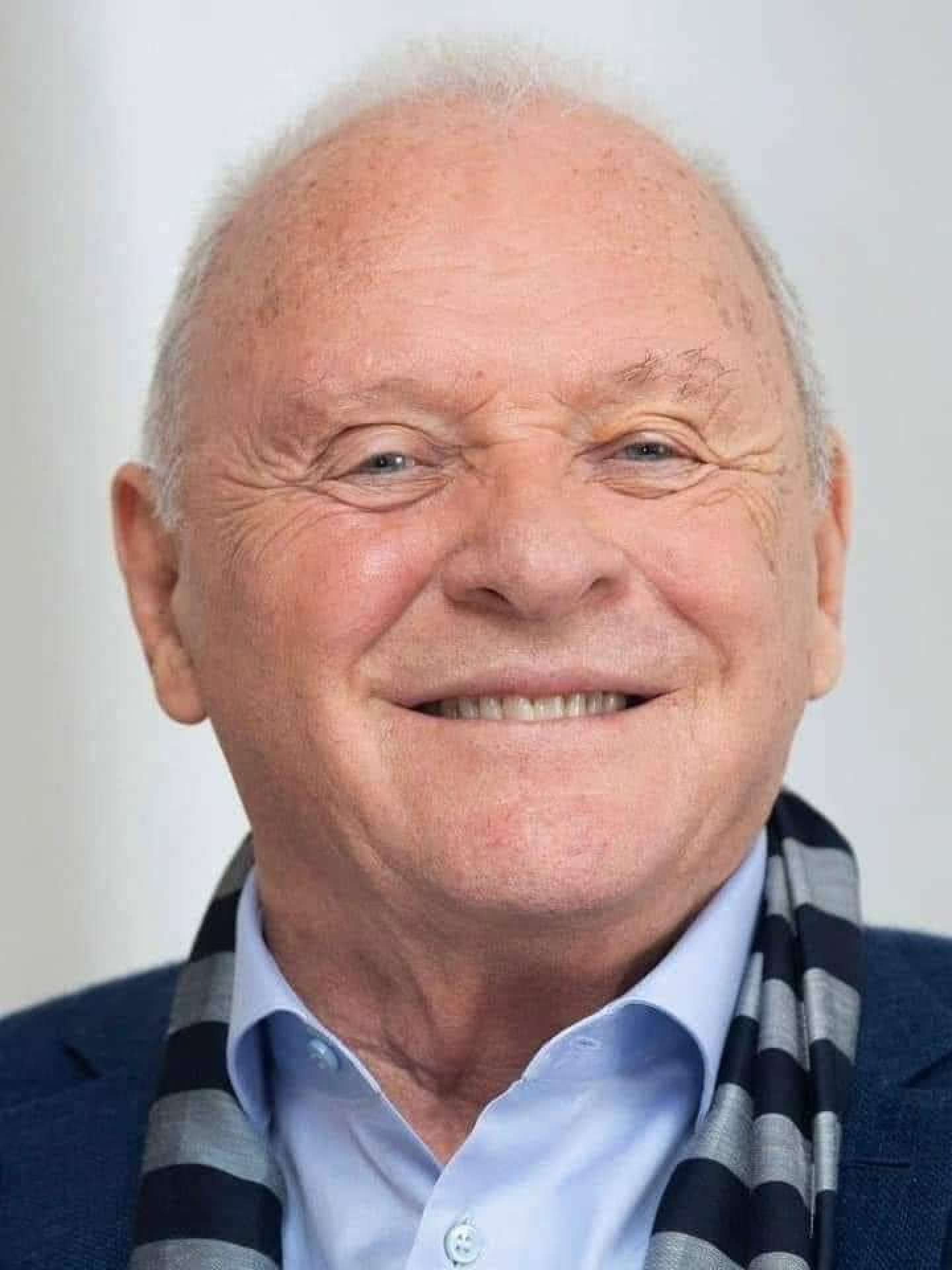 For over 20 years, the 84-year-old Silence of the Lambs actor has been estranged from his only child with first wife Petronella Barker. Abigail Hopkins, who's now 53, said in 2005 she would see him "maybe once a year".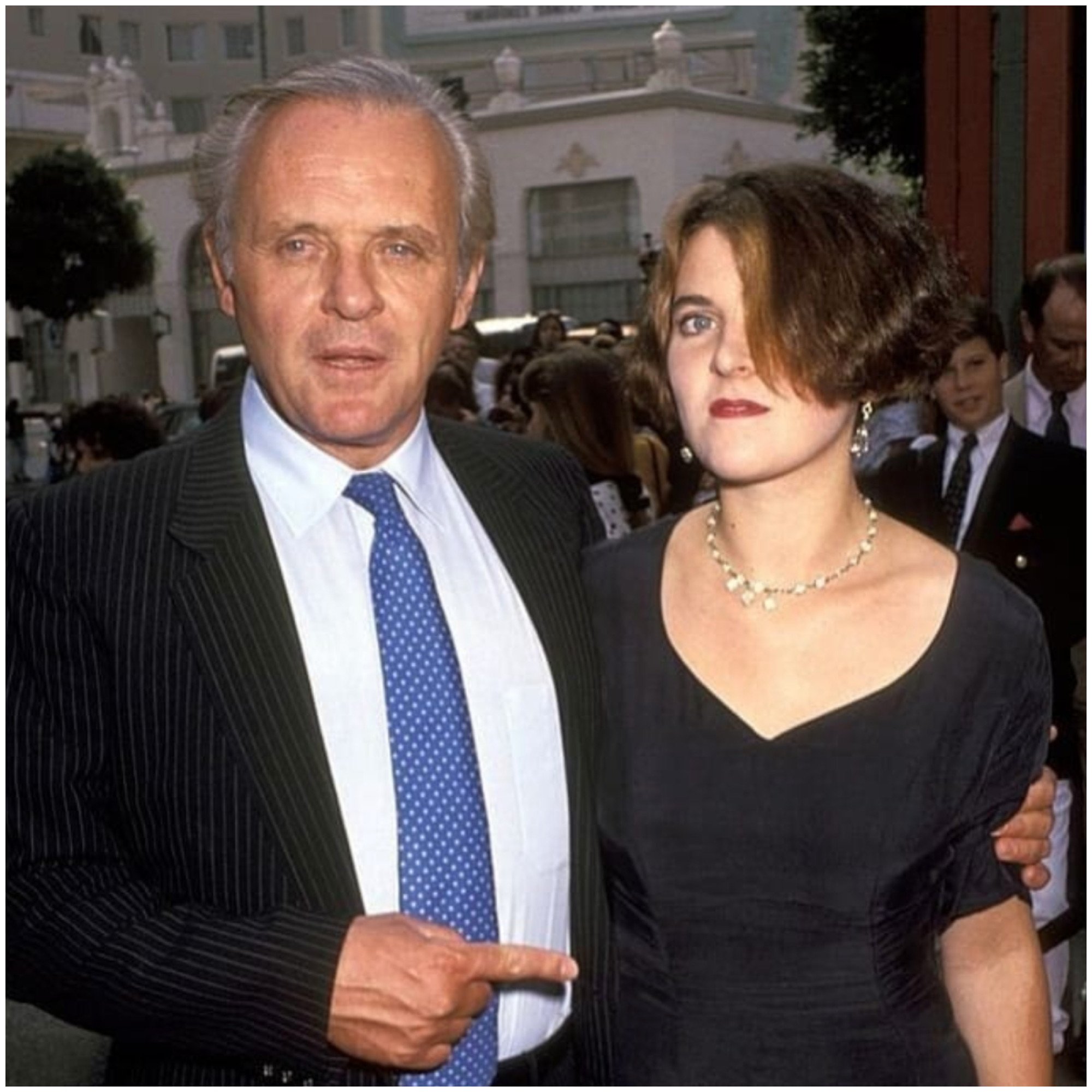 She endured a hard time mentally during her teenage years and "totally abused my mind and body [with alcohol and amphetamines]", saying "the root cause was the fact that my father and I had an intermittent relationship when I was young".
When asked by British media if he had any grandchildren in 2018, Hopkins admitted he didn't really know, saying coldly: "People break up. Families split. I don't care one way or the other."
7. Mia Farrow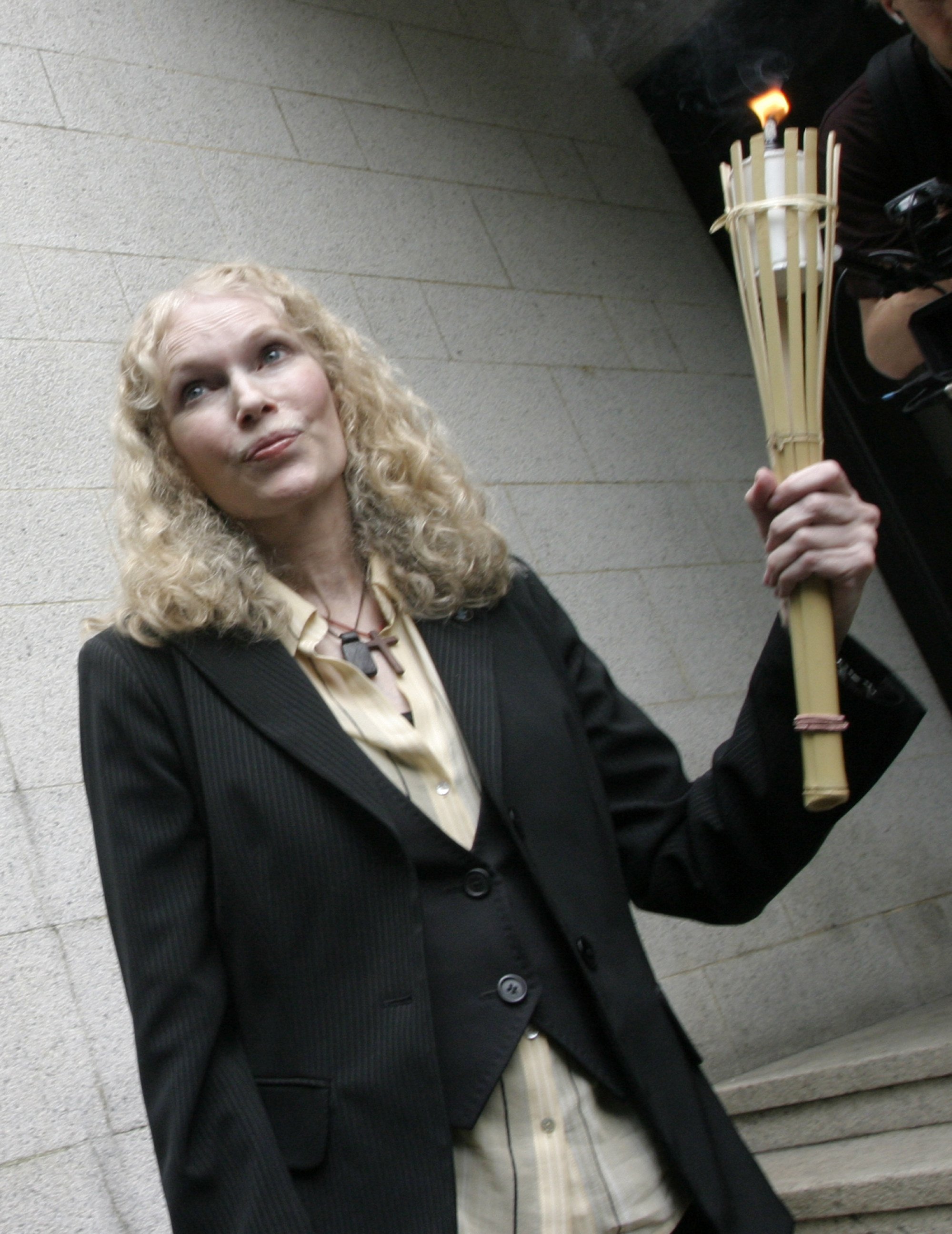 The relationship between Mia Farrow and her controversial ex-boyfriend Woody Allen is a complicated one. Farrow, the actress in
Rosemary's Baby
, and the acclaimed filmmaker never married, but they had one biological child together,
Ronan, now a famous journalist
, and adopted two. Farrow also had six other children, adopted and biological, from her prior marriage to André Previn.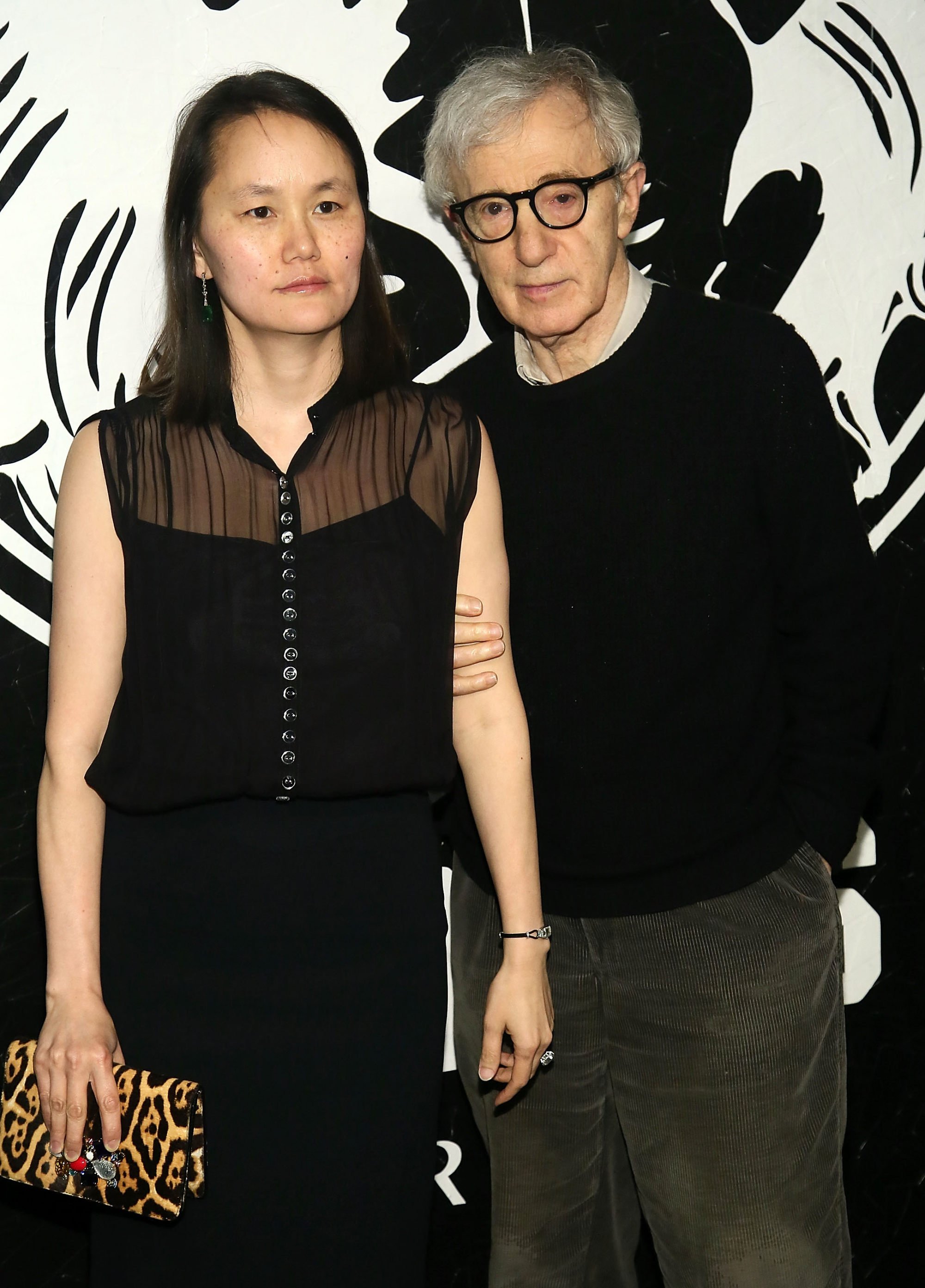 After multiple allegations of Allen's "inappropriateness" towards his adopted children, the world was rocked once again with the news of Allen marrying Farrow and Previn's adopted daughter, Soon-Yi Previn. The two started dating when she was 21 years old, and they married six years later when Soon-Yi was 27, and Allen was 62. Unsurprisingly, this put an end to Farrow and Soon-Yi's relationship, and the feud lives on.
8. 50 Cent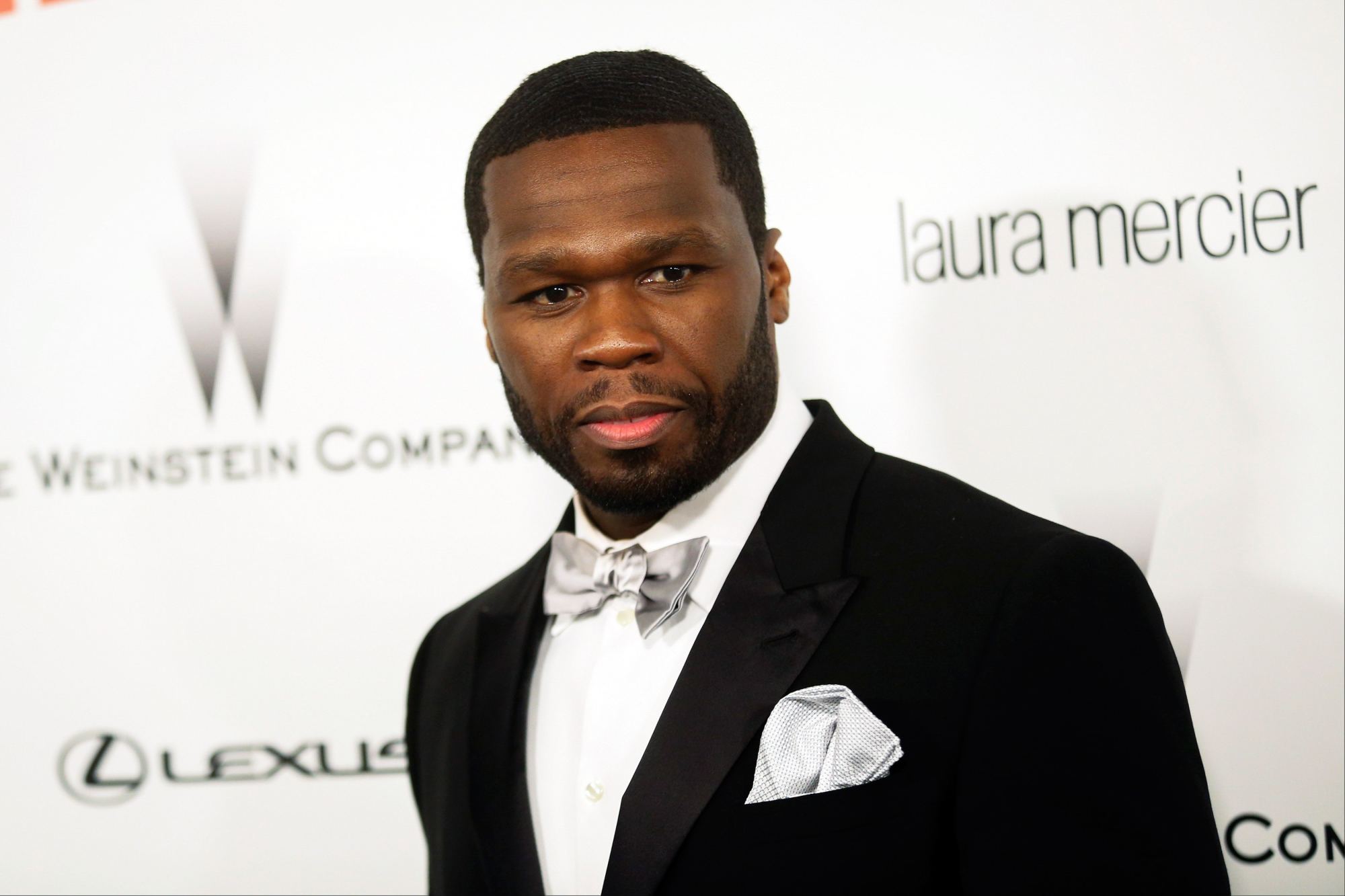 The rapper – real name Curtis James Jackson III – hit a rough patch with Marquise, his firstborn child with Shaniqua Tompkins. It was going well until Marquise turned 15, at which point the two reportedly argued so much that 50 Cent texted his son saying he "[doesn't] have a son any more".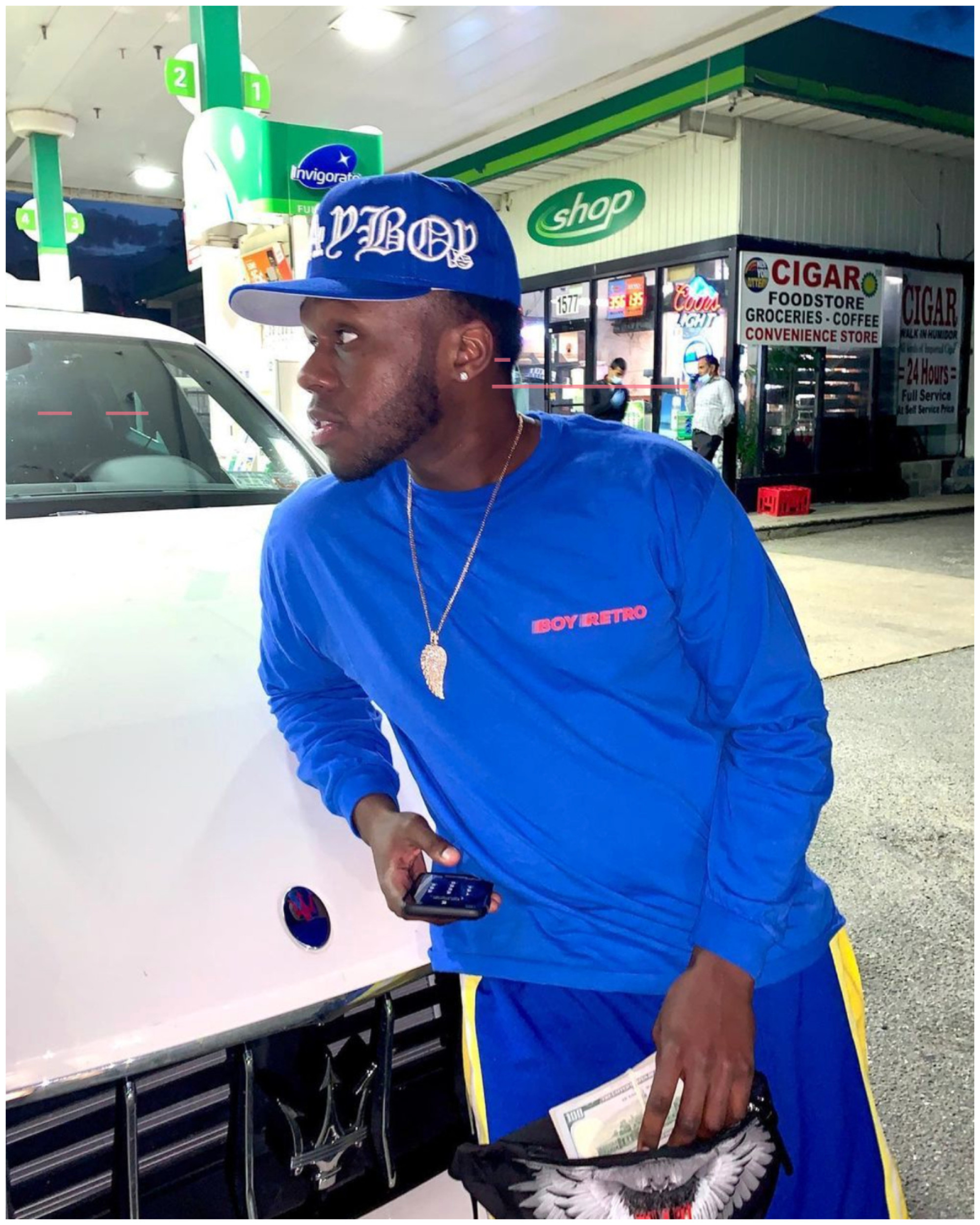 Years later, he revealed that he thought Marquise had a sense of "entitlement", adding, "You love the person, he's your child, and he looks at you as if you're the enemy," he told The Guardian in 2020.
9. Tristan Thompson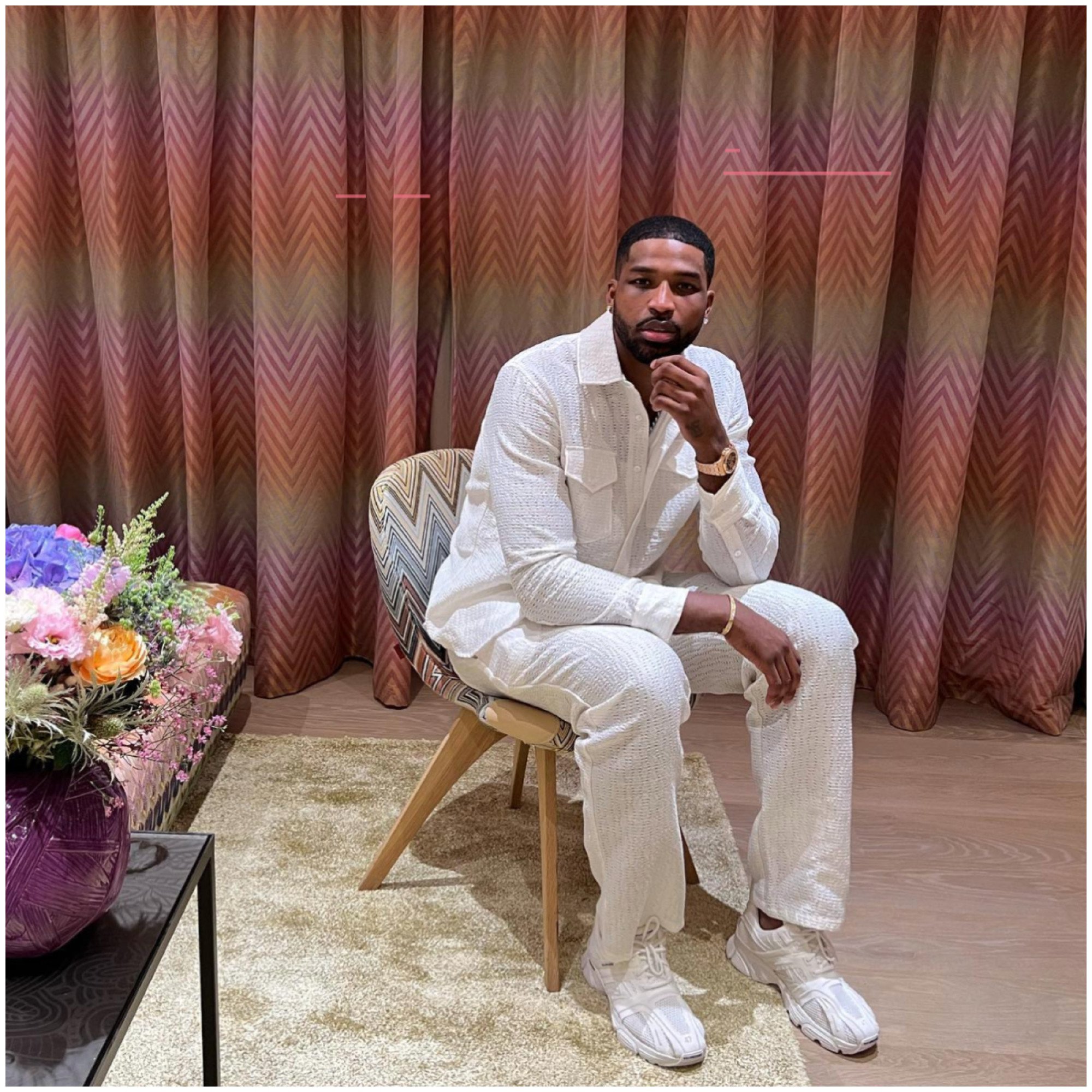 It seems the NBA player is picky about who he wants to play baby daddy for. After allegedly cheating on his on-off girlfriend Khloé Kardashian, Thompson found out that he'd got one of his hookups, Maralee Nichols, pregnant.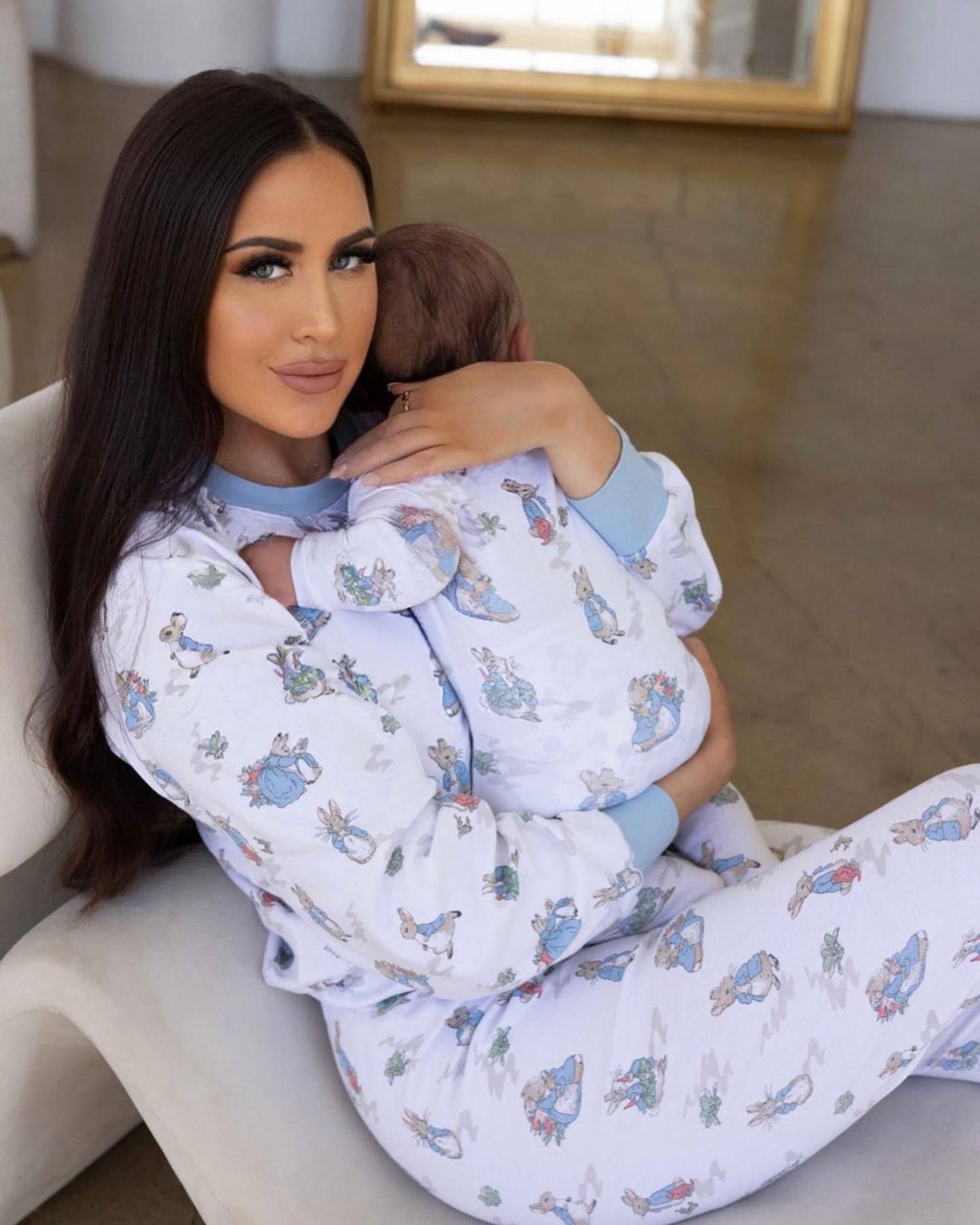 The model gave birth to their son, Theo, in December 2021, yet Thompson has reportedly still not met the baby. "Tristan is very absent from Theo's life. He hasn't met Theo nor has he initiated any meetings," one source told US Weekly, adding that he "just wants this to quietly go away and for it to be resolved without him having to pay a lot in child support".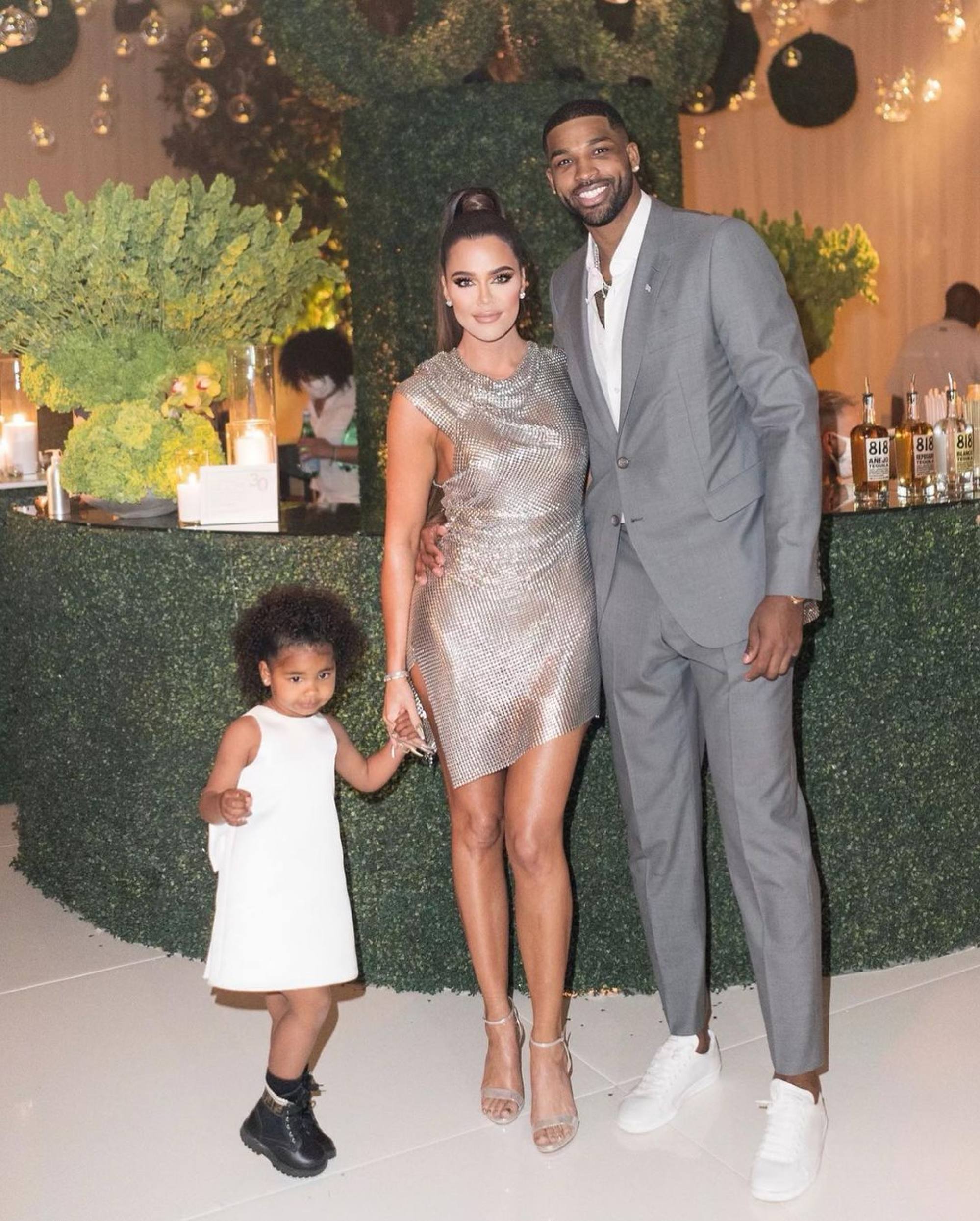 Thompson shares a child with Kardashian, four-year-old True, and it was recently announced that the pair are now expecting another baby via surrogate.
10. Brad Pitt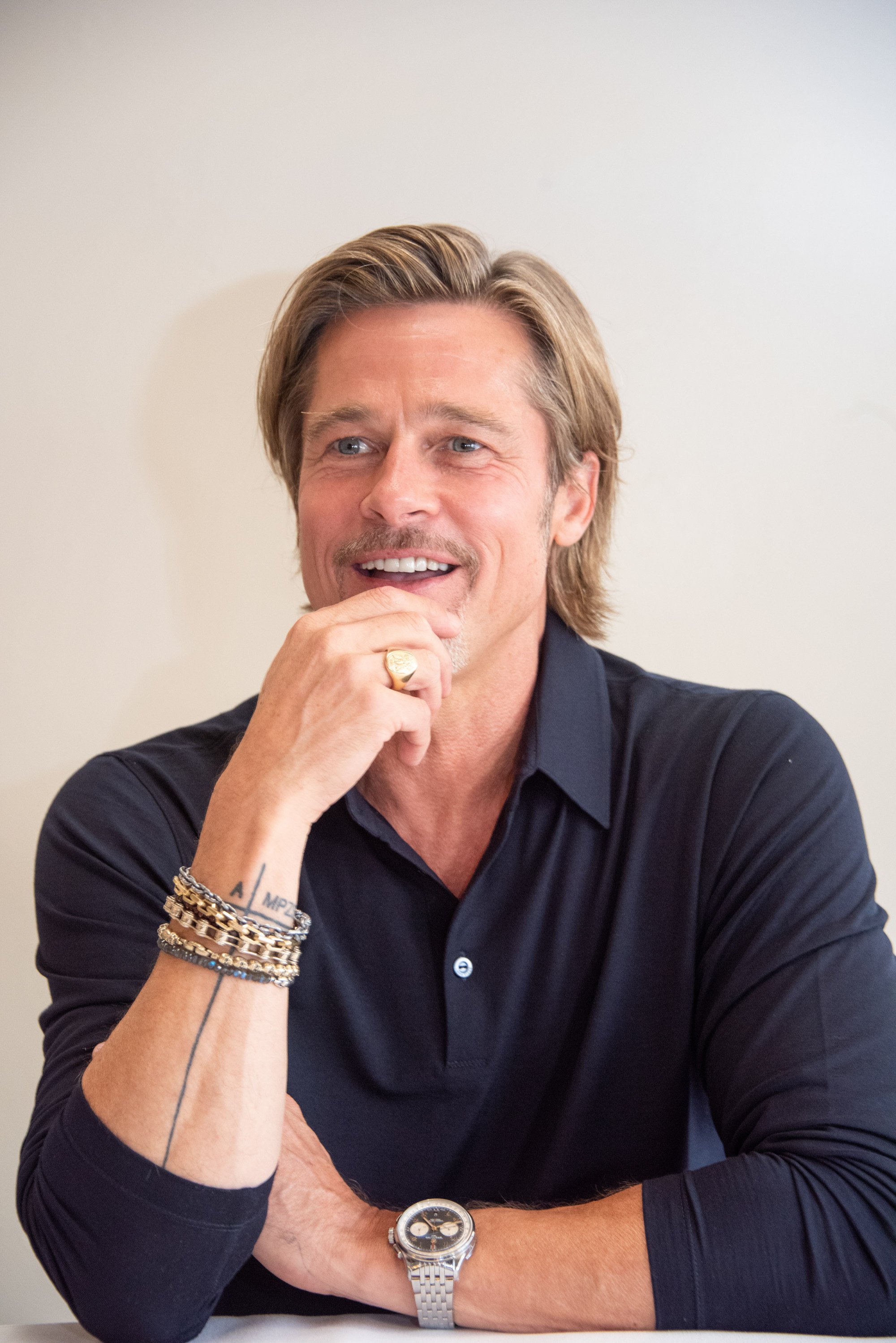 Once Hollywood's hottest power couple, Brangelina
divorced in 2019
despite sharing six children together.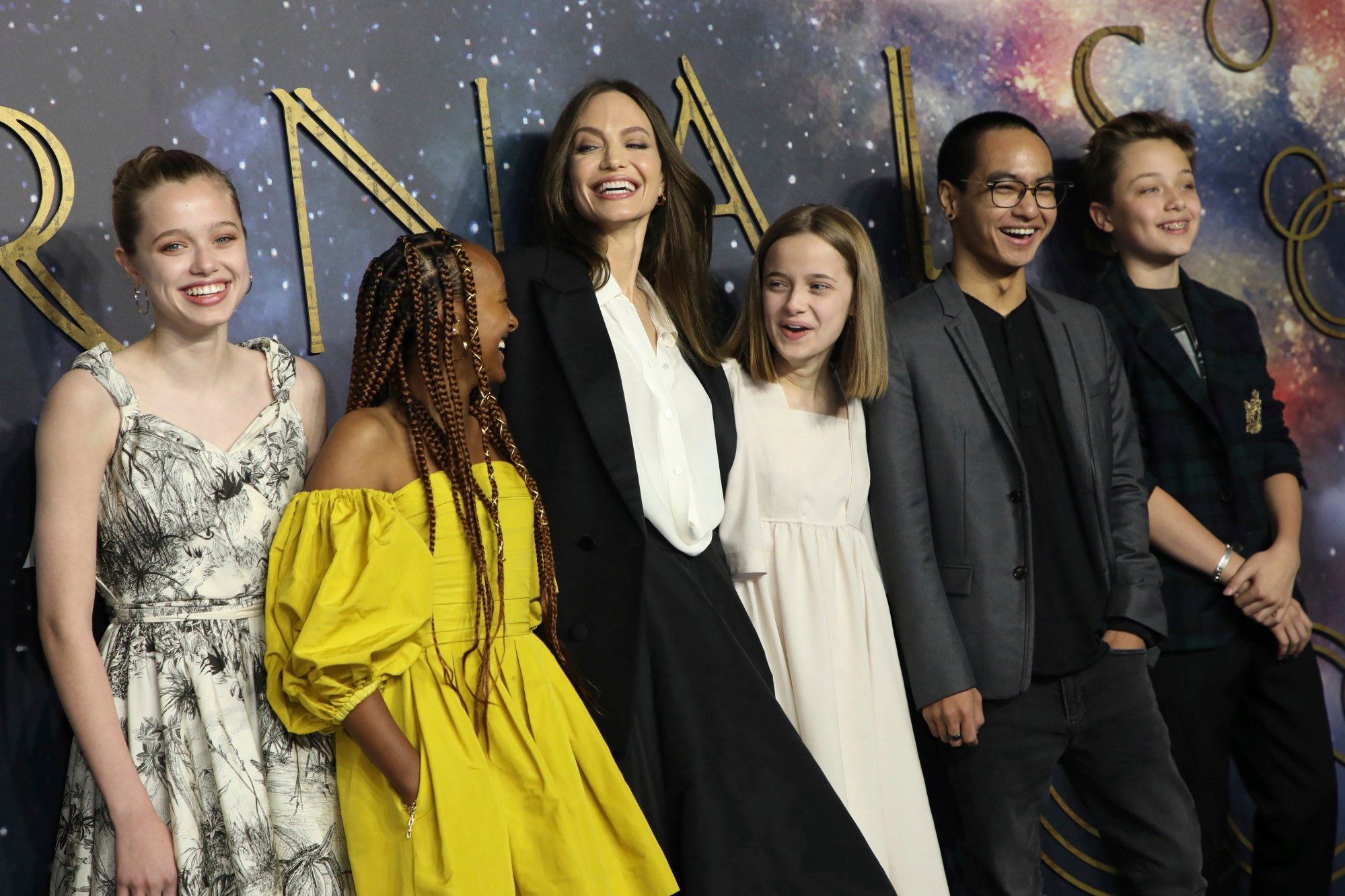 In 2021, amid the ongoing custody battle, adopted son Maddox, 20, testified against his father and apparently even wants to change his last name to his mother's, US Weekly reports. "That relationship [between Pitt and Maddox] continues to be nonexistent," a source told the publication in 2020.

Jackie Chan's affair with Elaine Ng produced a daughter he has never met, and is Khloé Kardashian's baby daddy Tristan Thompson neglecting his child with Maralee Nichols?
Elon Musk's daughter Vivian wants 'nothing to do with' the Tesla billionaire, and things got nasty when 50 Cent's son turned 15 – now the rapper says he 'doesn't have a son'