5 stars who made a comeback after retiring: from Cameron Diaz announcing a new Netflix film and Tom Brady returning to football after just 40 days, to Jay-Z being 'terrible' at retirement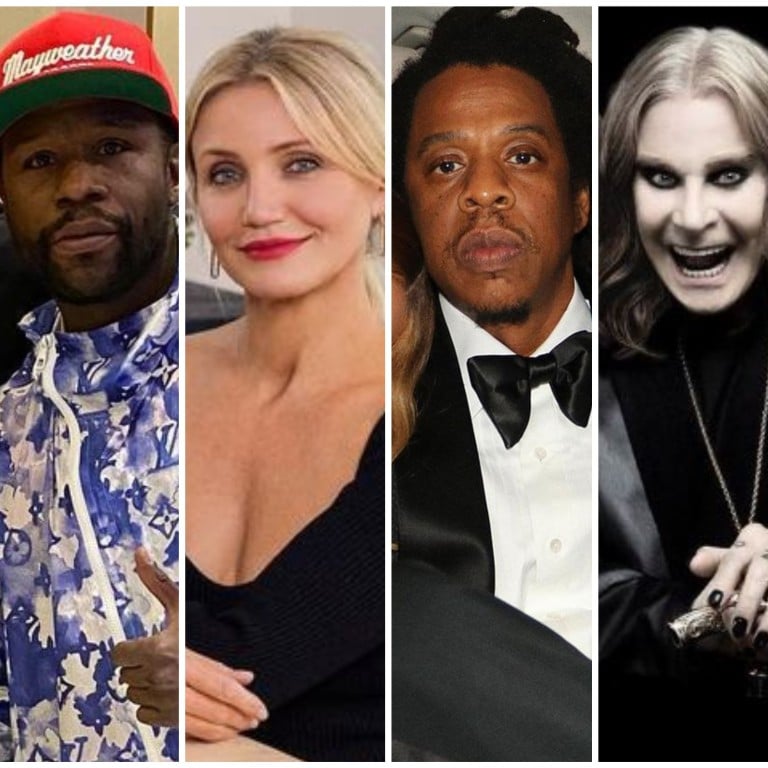 Cameron Diaz and Tom Brady recently teamed up to announce her new Netflix film,
Back in Action
. With the
Charlie's Angels
star coming from the world of film and the Super Bowl champion being the American football G.O.A.T, it was an unexpected collaboration for more than one reason – only months ago
both stars were officially retired.
And they're not the only celebrities to have surprised fans by coming back out of retirement. Here's who else decided to dust themselves off and get back in the game in recent years.
1. Ozzy Osbourne
The rocker announced his retirement in November 1992, saying: "Who wants to be touring at 46?" But three years after his No More Tours series of concerts, he embarked on a Retirement Sucks Tour following the release of his 1995 album "Ozzmosis". The British-born musician has continued with his career, but has cancelled his No More Tours II gig dates several times in the last few years due to health issues.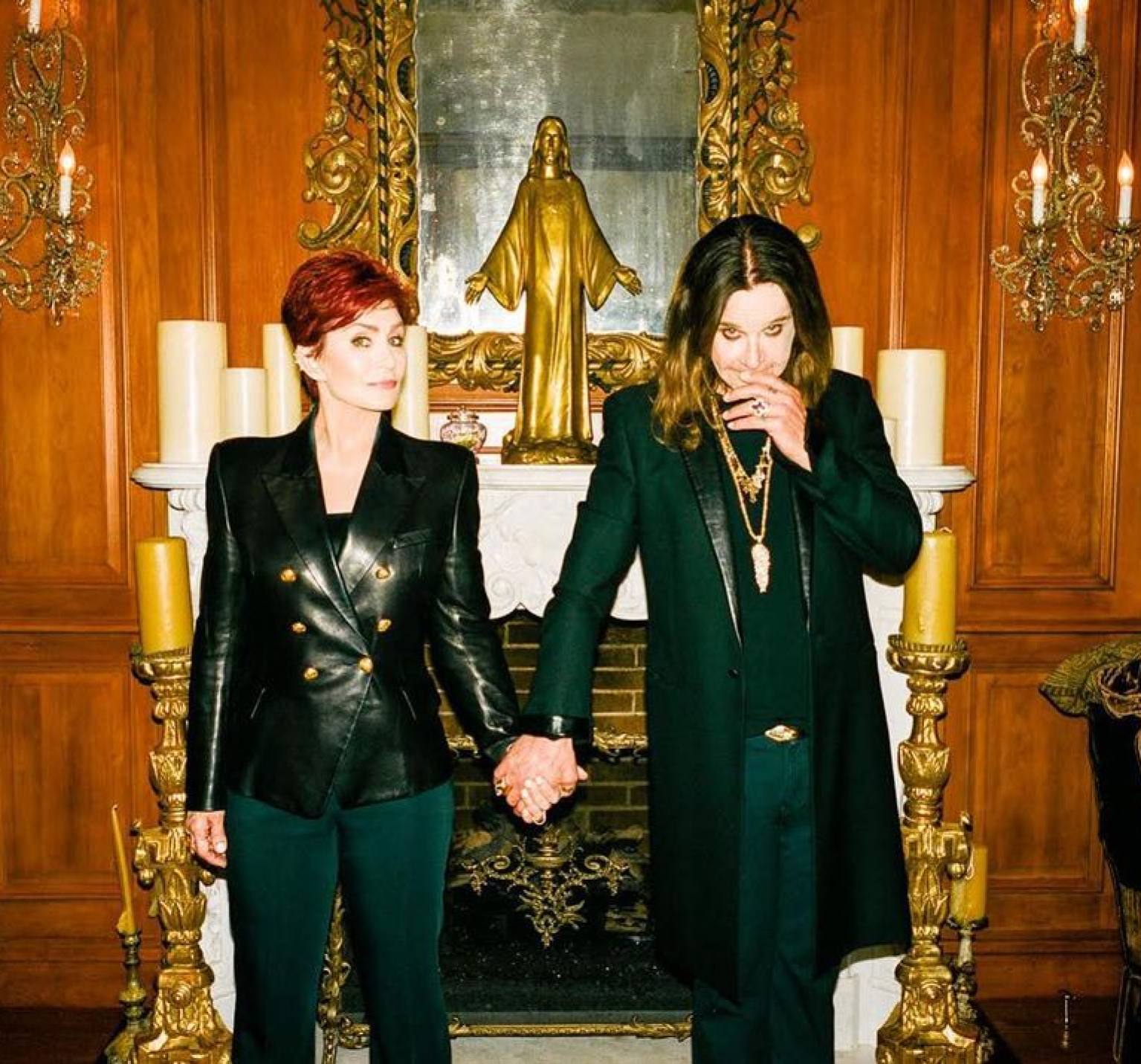 His wife
Sharon Osbourne
revealed in June that Ozzy was undergoing surgery and at San Diego Comic-Con in July, the musician said that he was doing much better.
He said: "I like to see people, you know. That's been the hardest thing of the past three years … I'm getting there. It's a slow climb back, you know?"
2. Floyd Mayweather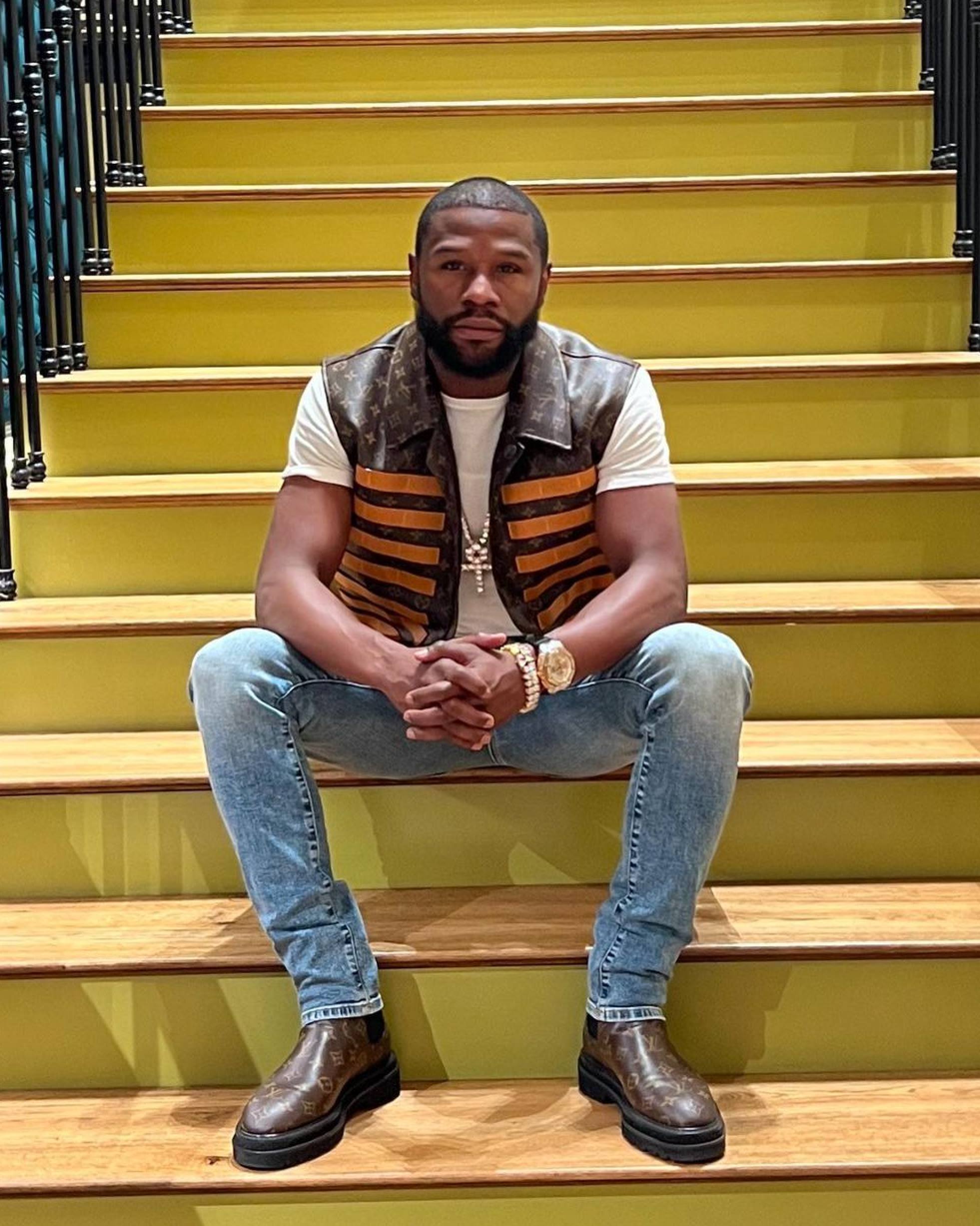 American boxing champion Floyd Mayweather started his career in 1996 and has stepped away from the ring on several occasions, including in 2007 after two impressive victories against Oscar De La Hoya and Ricky Hatton.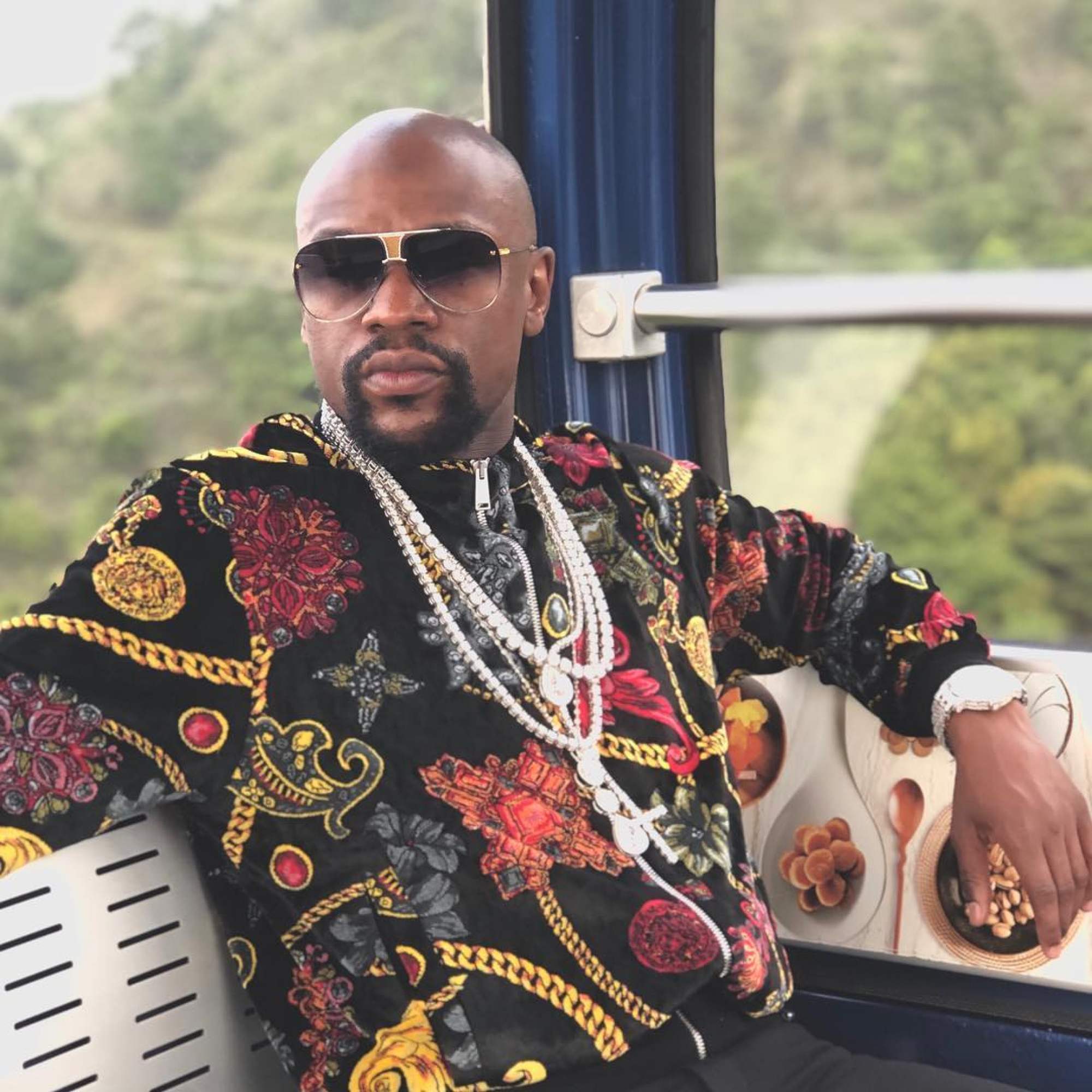 "I am sorry I have to leave the sport at this time, knowing I still have my God-given abilities to succeed and future
multimillion-dollar paydays
ahead," Mayweather said in a statement at the time.
"There comes a time when money doesn't matter. I just can't do it any more. I have found a peace with my decision that I have not felt in a long time."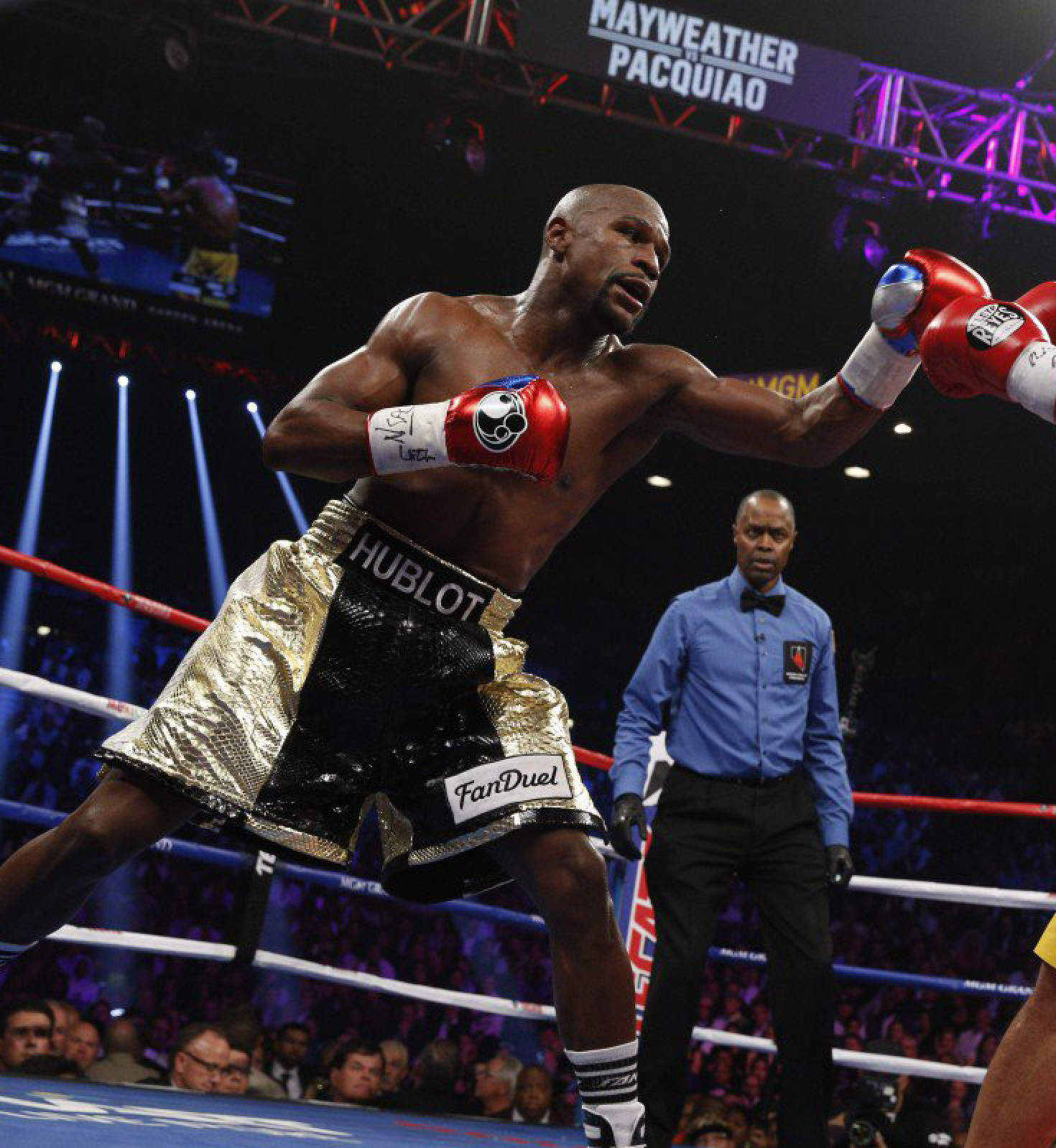 He came out of retirement in 2009 and then retired again in 2015 after fighting Andre Berto. He returned to fight Irishman Conor McGregor and called it quits again in 2017, although he has still taken part in multiple exhibition matches.
3. Jay-Z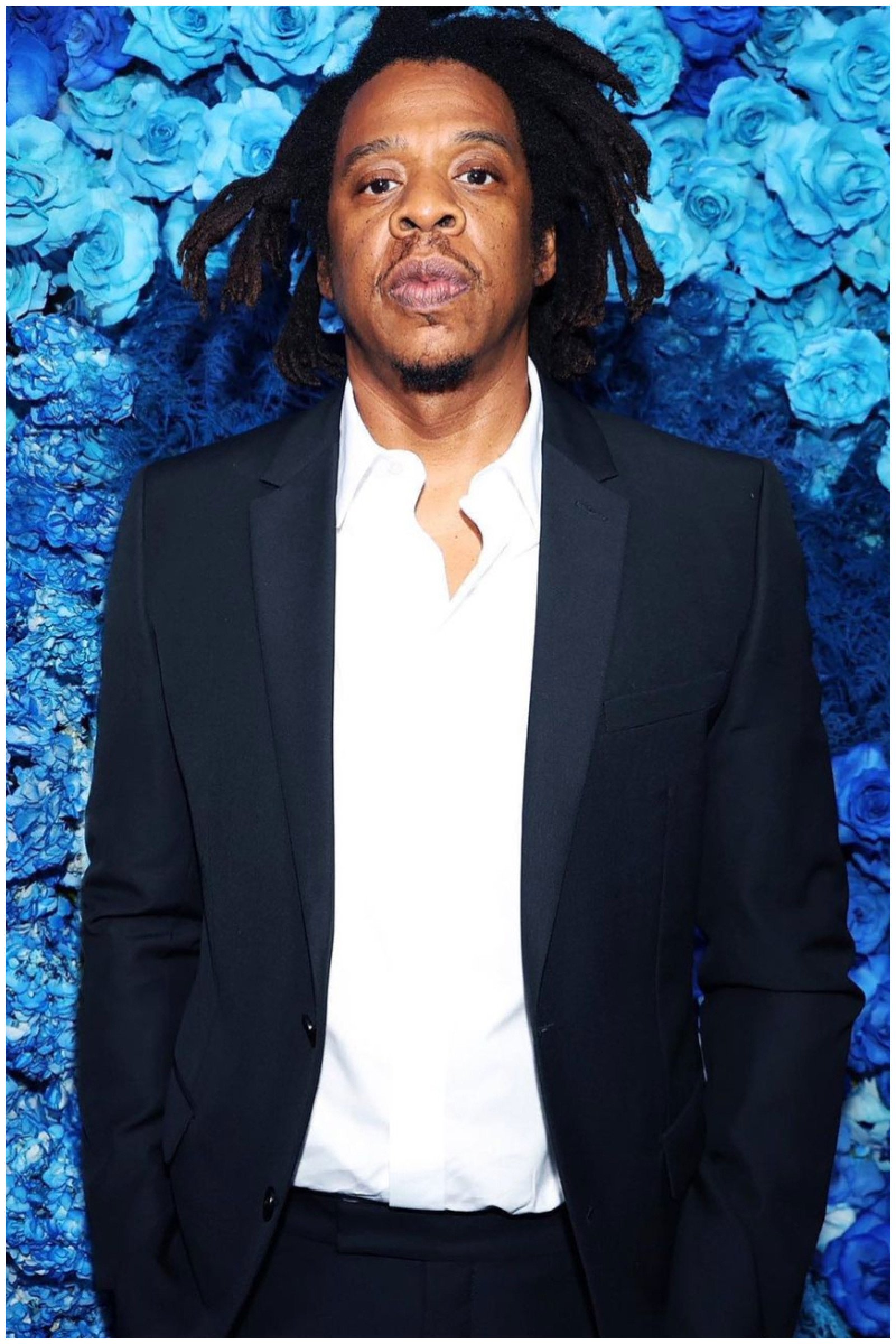 The rapper
released "The Black Album" in 2003 and went on a farewell tour, only to return with more music three years later with "Kingdom Come". Recently speaking with Kevin Hart on his show
Hart to Heart
, the music producer – real name Shawn Carter – revealed why he came out of retirement.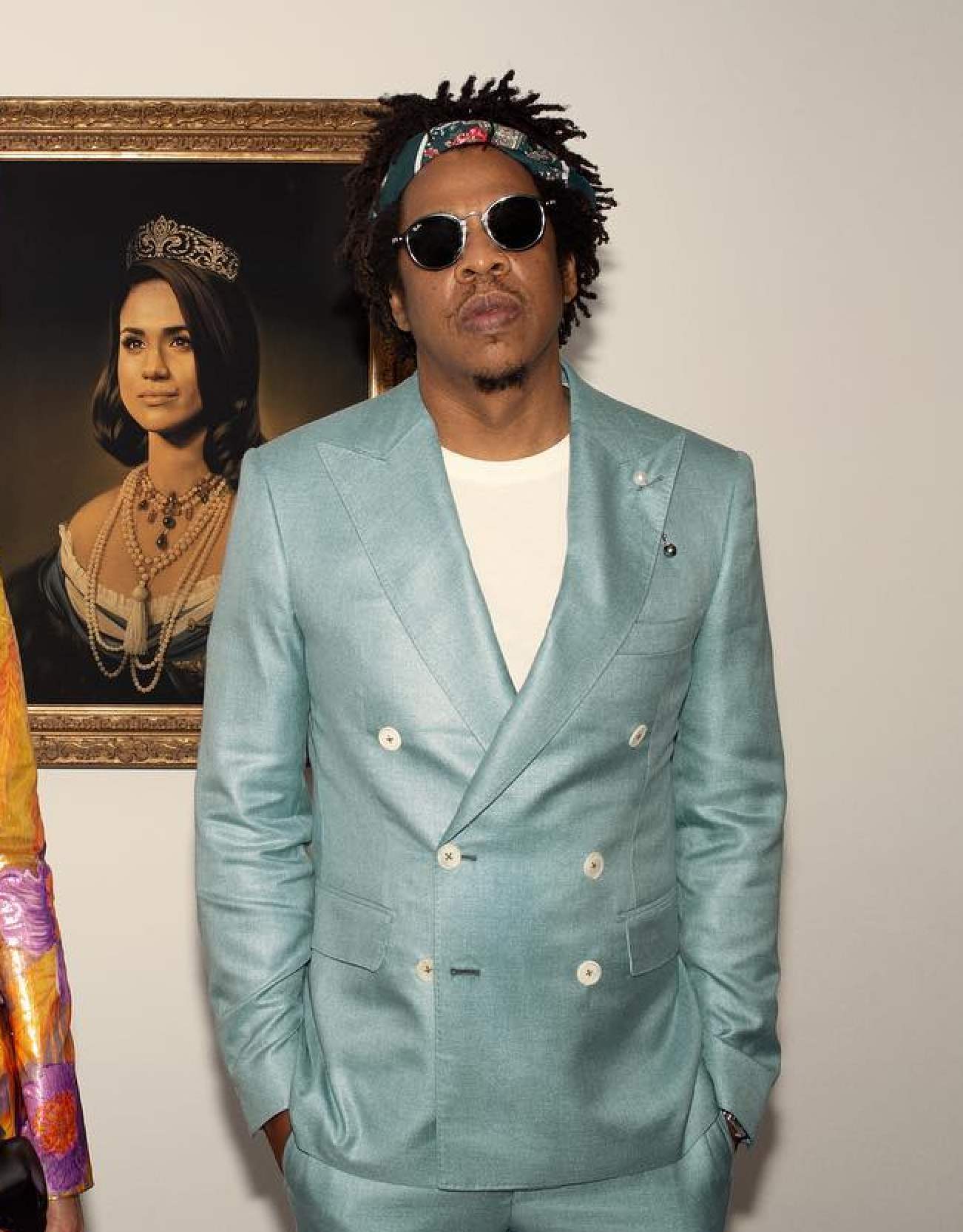 "I tried that [retirement]. I'm terrible at that. I just needed a break. But I really thought that I was really burned out at the time," Jay-Z explained. "I was releasing an album every year – 96, 97, 98 – and then in between that, soundtracks, other peoples' albums, Roc-A-Fella, touring back to back … and I had just looked up one day and I was like … 'I'm tired.'"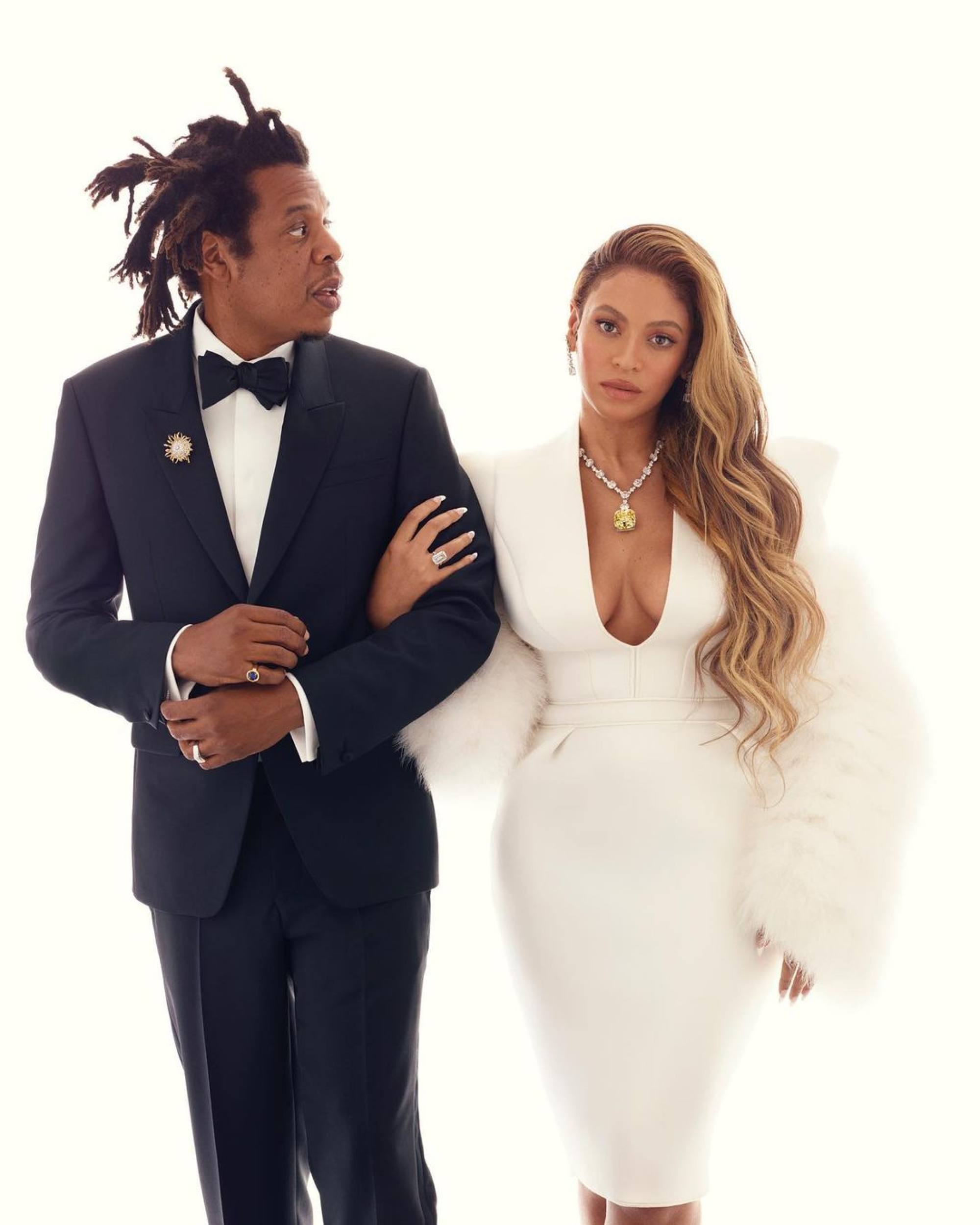 The New York-born music artist – who is married to Beyoncé and is a
frequent collaborator
on her work too – added that he's open to whatever comes next, whether that's an album or not.
4. Tom Brady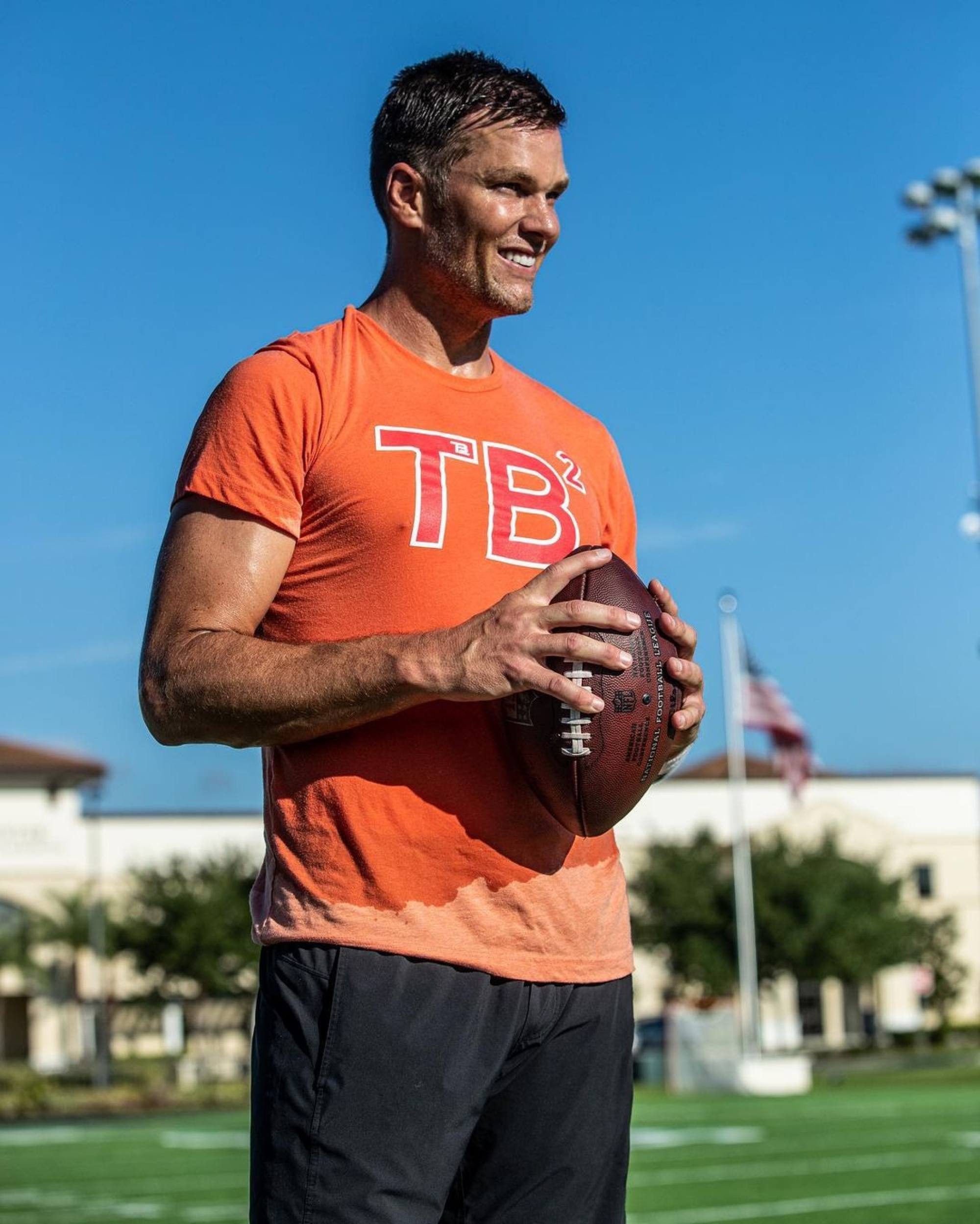 The Tampa Bay Buccaneers quarterback declared his retirement on February 1, but just 40 days later the American football player announced that he wasn't totally ready to quit the sport.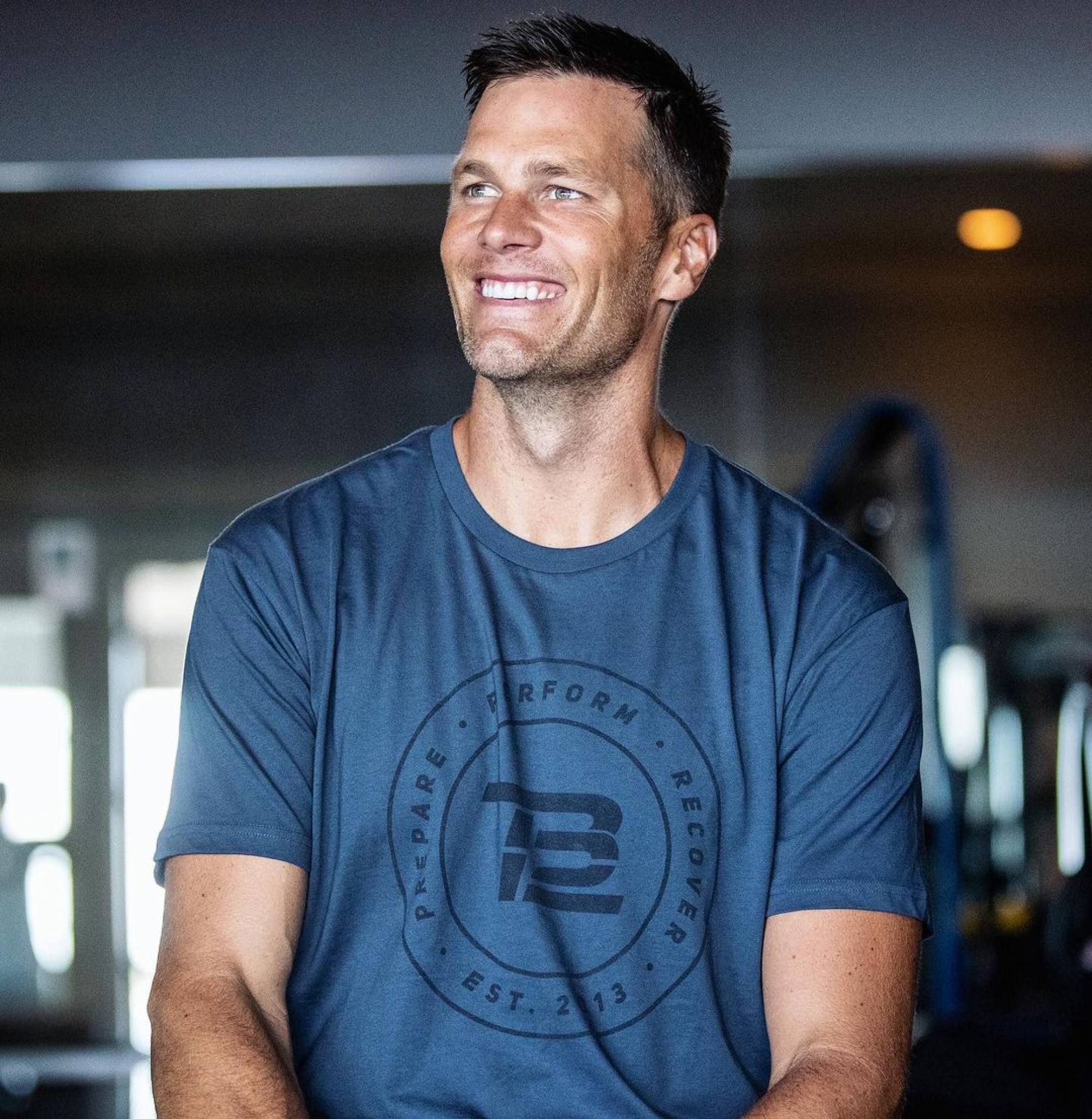 "At this stage, it's like 55 per cent yes and 45 per cent no. It's not 100-0. That's just the reality," Brady said.
ESPN reported that the reason for his uncertainty over the matter had a lot to do with his wife,
Gisele Bündchen
, and their kids. He said that if you were to ask him when he was younger, "Are you going to play football next year?" he would have said, "there's a 100 per cent chance I'm playing".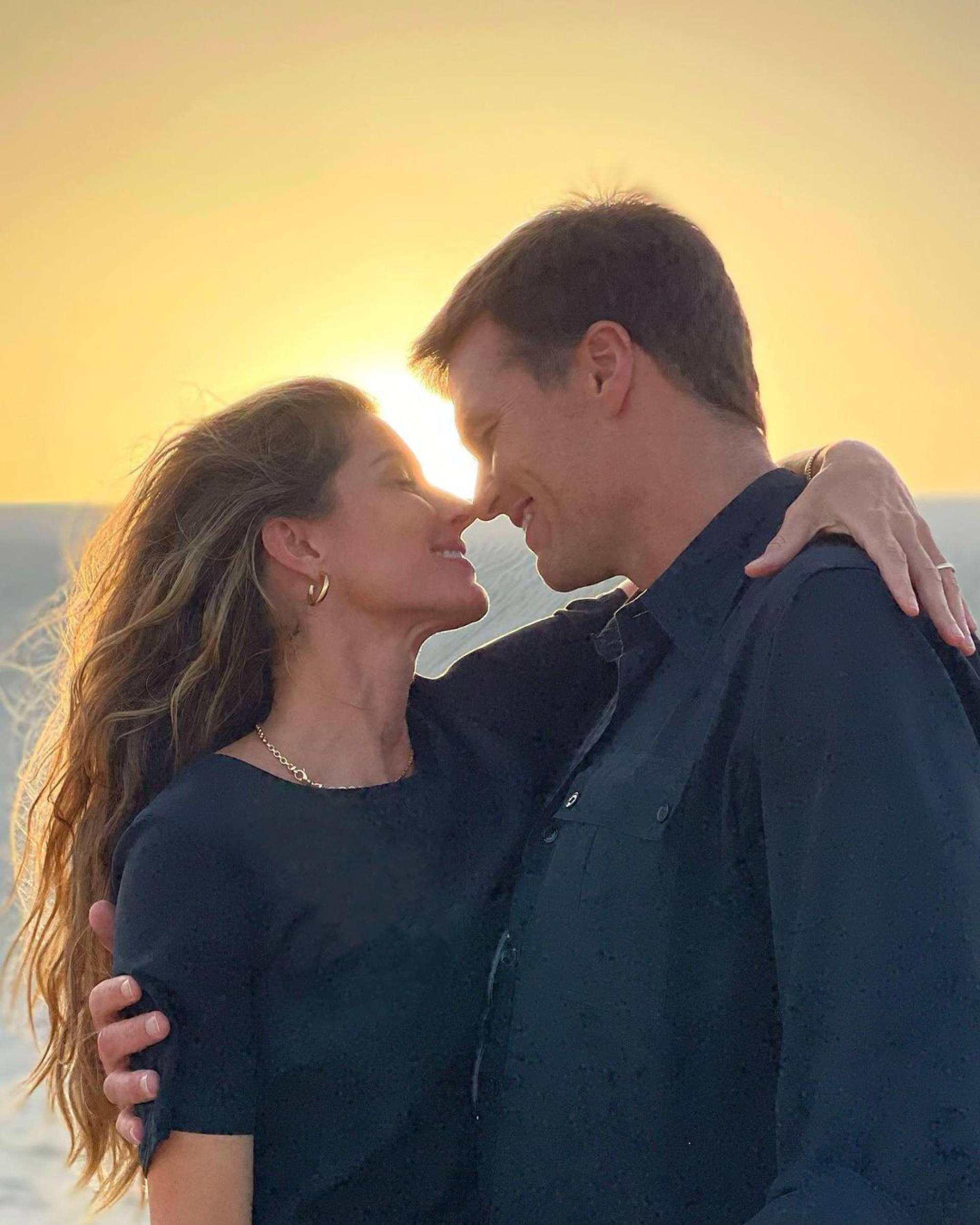 But Brady, 45, added: "I think as I've gotten older that's changed because I have other responsibilities. So the responsibilities are many people taking care of me and things that I have off the field that are really important to me like my family, my kids, my wife's done an amazing job of that. That's a big commitment from her, so it's harder when you get older."
5. Cameron Diaz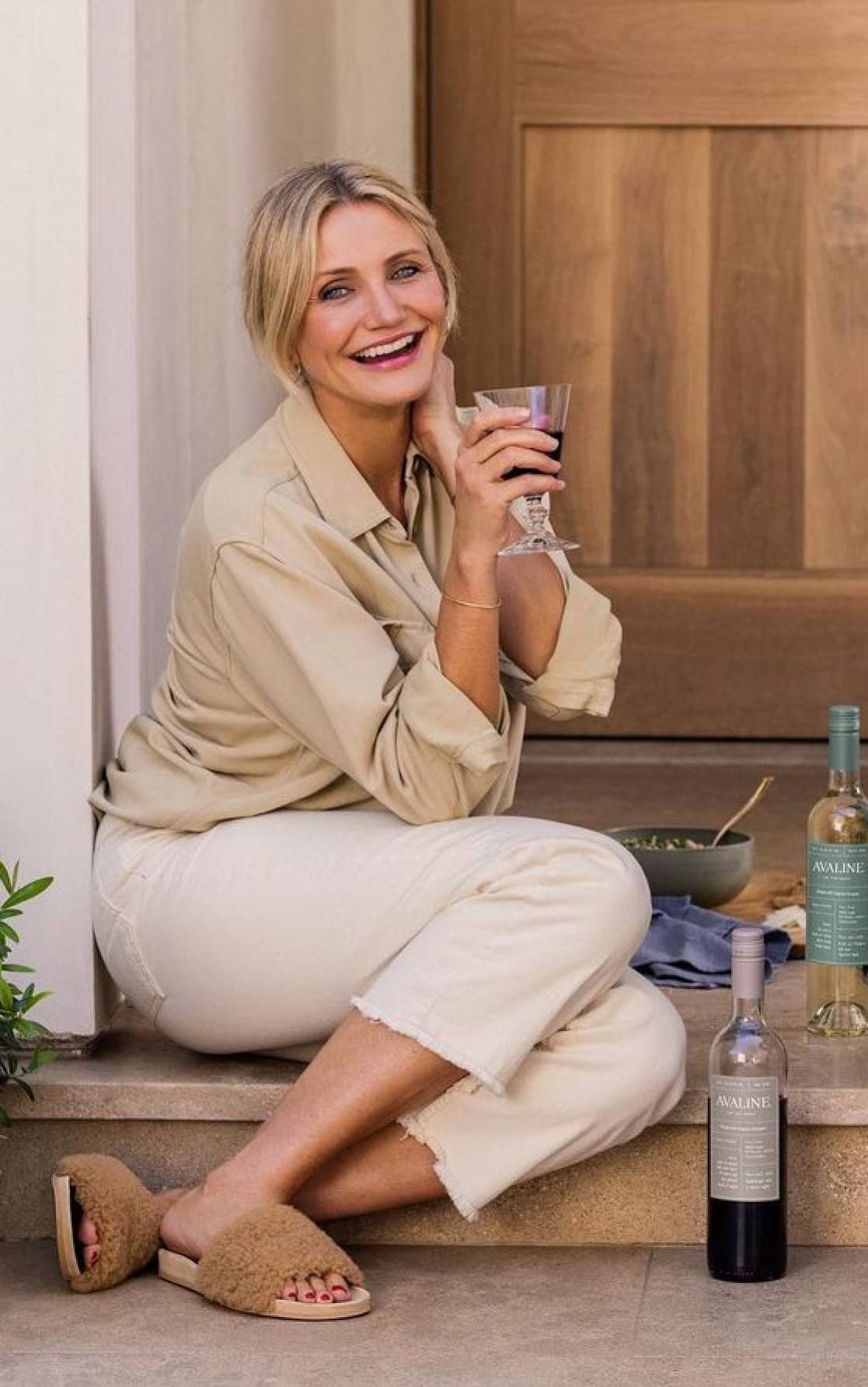 The actress
officially retired in 2018, though her last film role was 2014's
Annie
, which she starred in with Jamie Foxx. Touchingly, it was Foxx who encouraged the actress to come out of retirement and get involved in his aptly named Netflix film
Back in Action.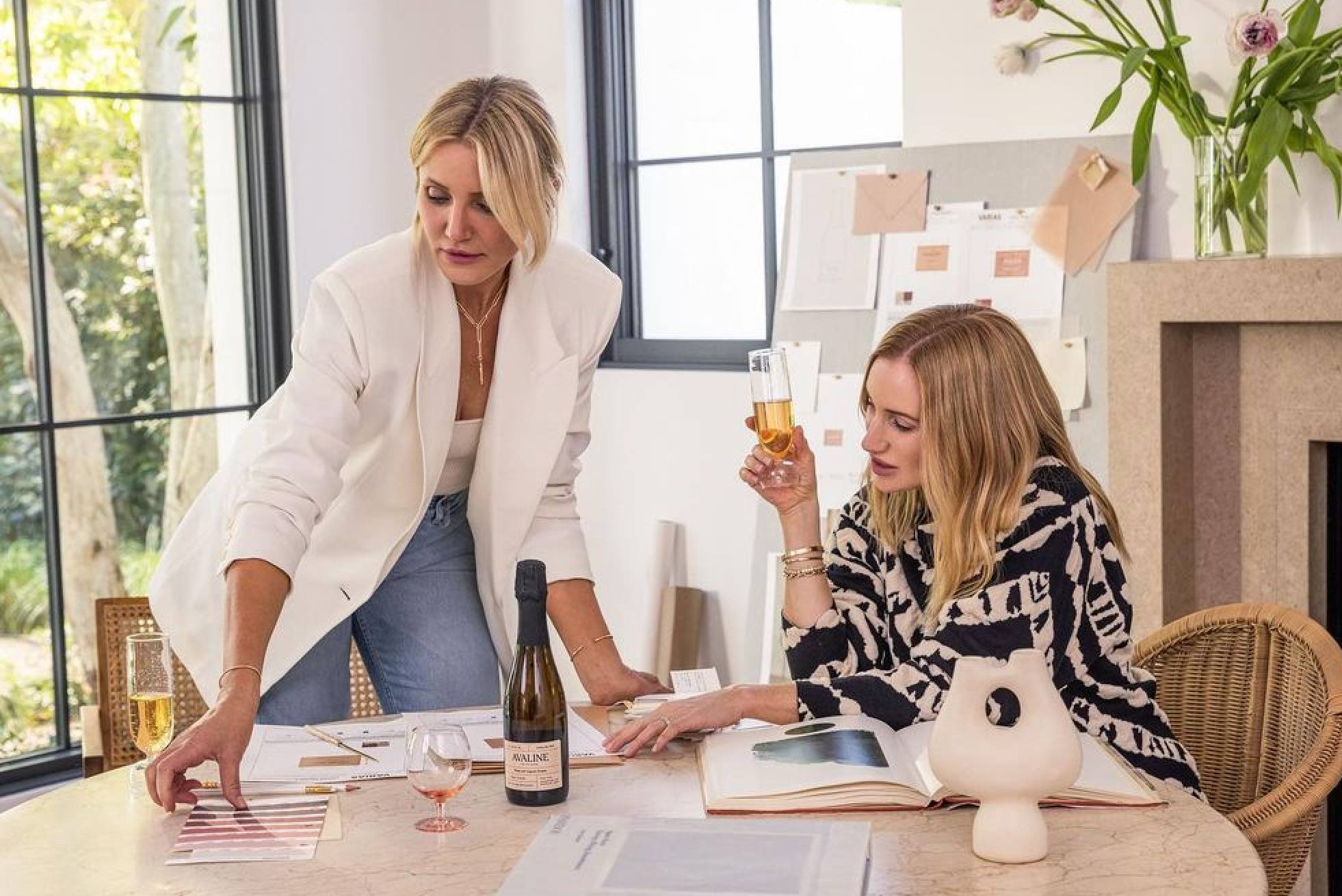 In the years following the release of
Annie
, Diaz married
Good Charlotte rocker Benji Madden
, and the pair welcomed their child Raddix Madden in late 2019. Diaz even launched a vegan wine brand named Avaline with her friend Katherine Power.
Foxx announced their collaboration on the movie, directed by Seth Gordon, via his Instagram by posting an earlier audio recording of a call he made to Diaz. She was anxious about getting back into filming and said to the Django Unchained star: "I don't know how to do this." He then surprised her by pulling Tom Brady onto the call to give her tips on how to unretire!

Jamie Foxx persuaded Cameron Diaz to return to acting with help from Tom Brady, while the famous US quarterback said he'd entertained the idea of retirement for his wife Gisele Bündchen
Ozzy Osbourne has turned his multiple retirements into a running jokes with the names of his farewell concert tours, while Floyd Mayweather has come back to the boxing ring again and again