Meet Formula One heiress Tamara Ecclestone, daughter of billionaire Bernie Ecclestone: she's offering millions for her stolen jewellery – and lives in a mansion near Prince William and Kate Middleton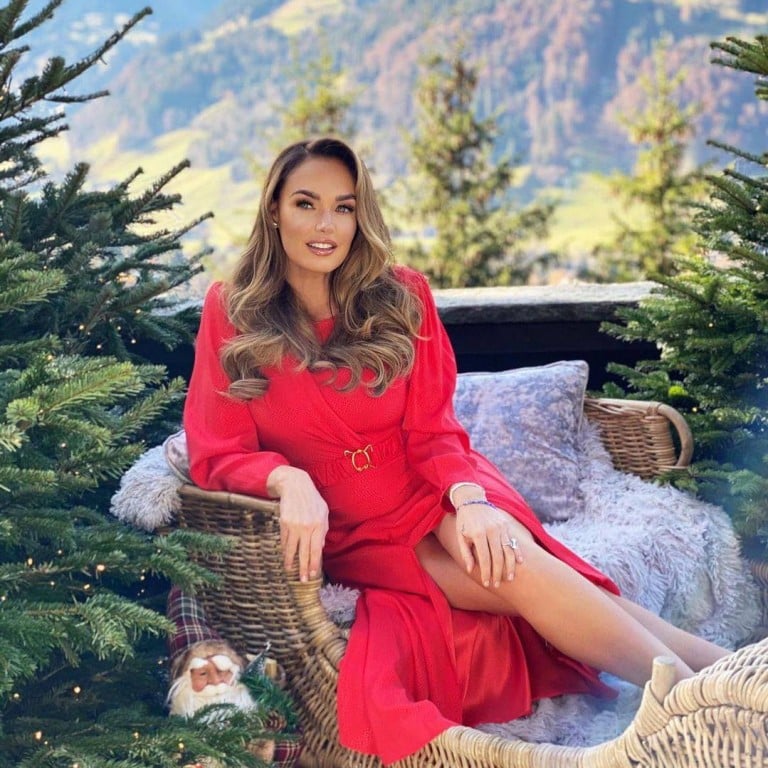 Will Tamara Ecclestone, 38, the
daughter of Formula One billionaire
Bernie Ecclestone, 91, ever recover her personal jewellery collection and prized family heirloom worth US$31 million?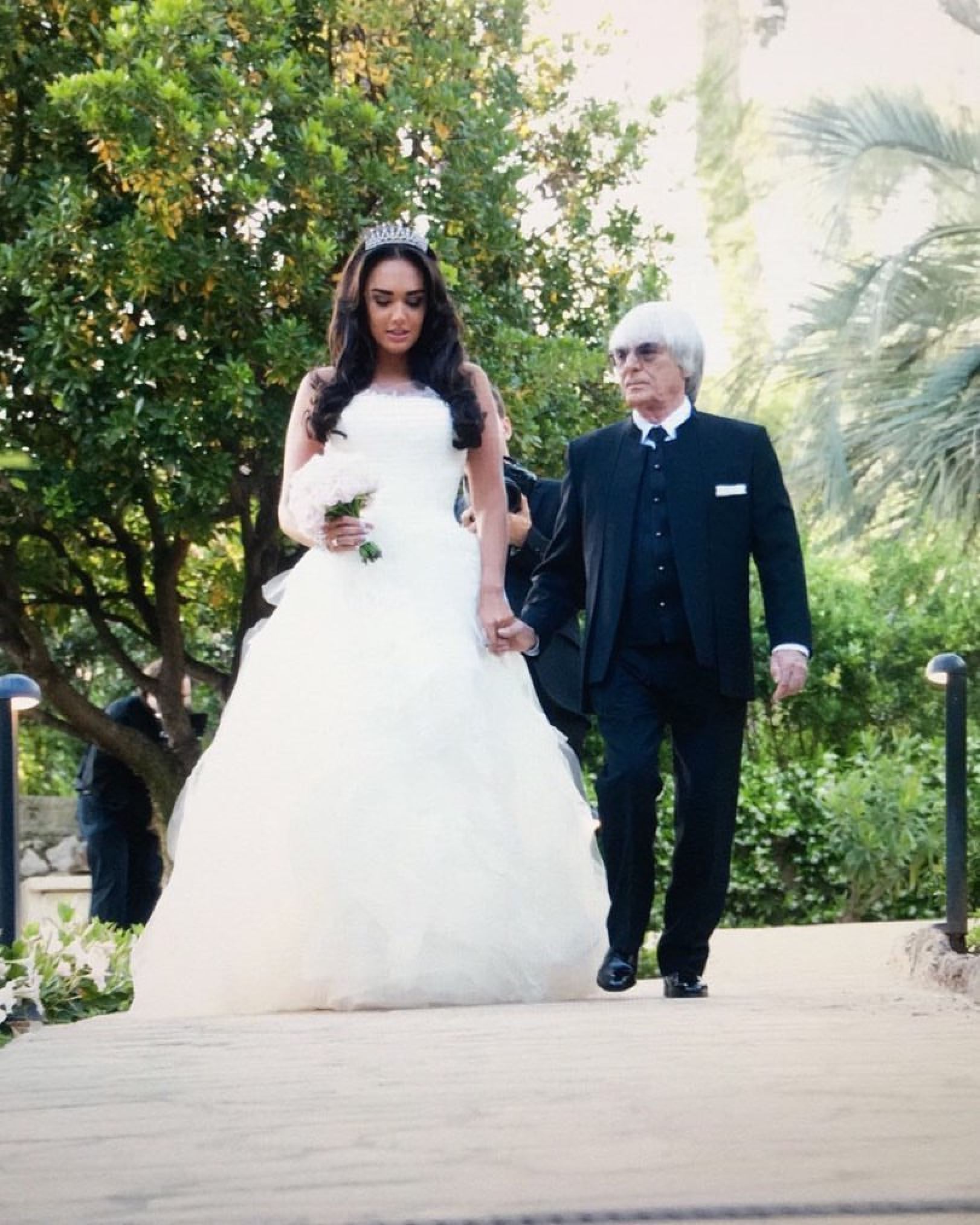 The British socialite is taking a chance by offering a US$7.2 million reward for the return of her jewellery. She made the announcement in a series of Instagram Stories after the release of BBC documentary Who Stole Tamara Ecclestone's Diamonds?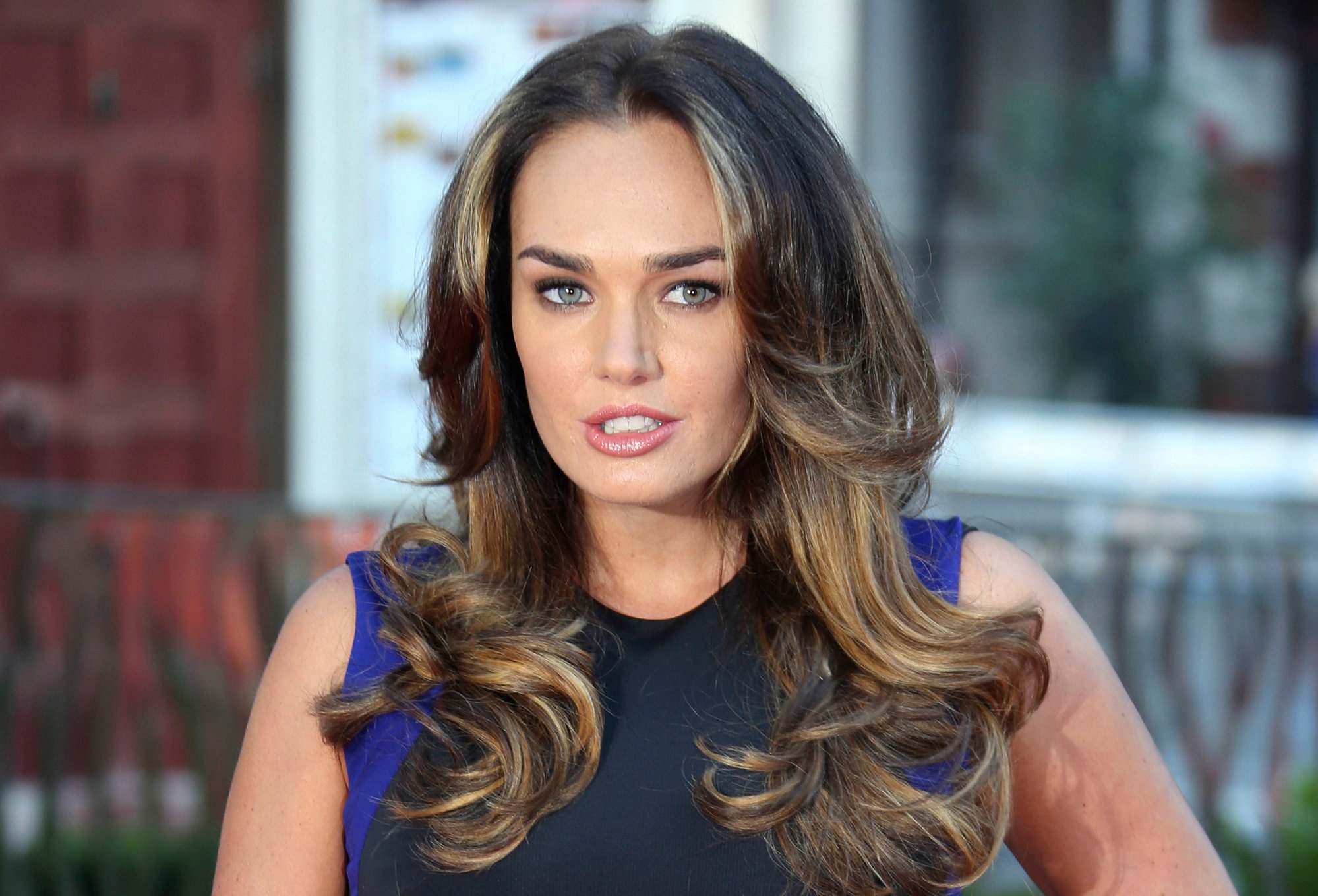 In 2019, a gang of thieves infiltrated Ecclestone's London mansion and stole her most prized possessions while she was spending her holidays in Lapland.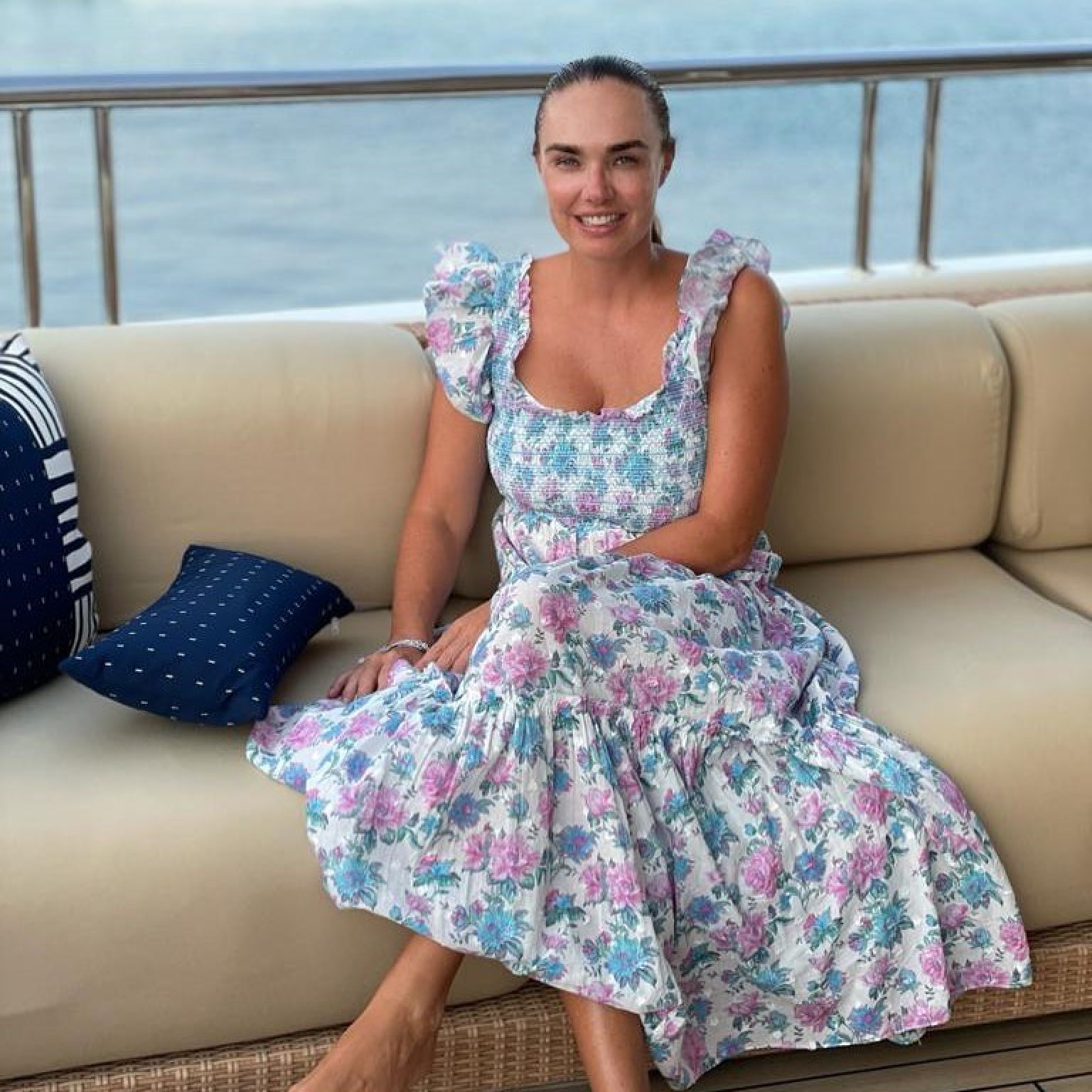 While perpetrators Jugoslav Jovanovic, Alessandro Maltese and Alessandro Donati are now jailed and were sentenced by the court to 28 years for the committing the heist, the mastermind and leader, Daniel Vukovic, remains at large and is believed to be hiding in Serbia, British media reported.
Ecclestone will also pay a reward of US$305,000 (£250,000) to informants who can pinpoint Vukovic's whereabouts to the London police.
It's safe to say the billionaire heiress' bounty and her attempt to recover her jewellery has got our interest piqued – but who is she beyond the headlines?
Not just a billionaire's daughter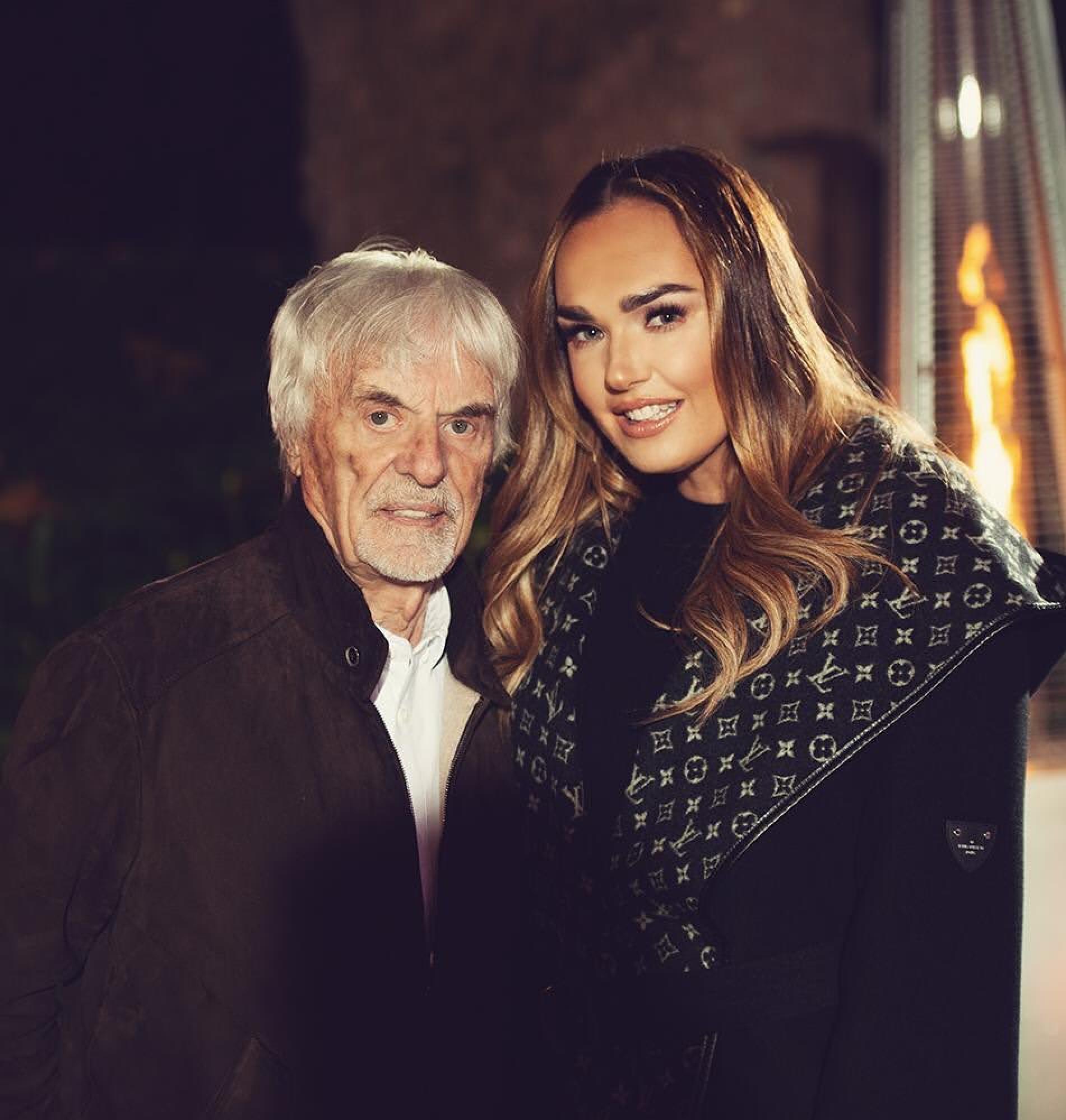 Tamara is the eldest daughter of Bernie Ecclestone and Croatian former model Slavica. Born in Milan, she moved back to the UK and was educated at the Francis Holland School in London. Then she attended London School of Economics and University College of London, but she did not finish her psychology degree.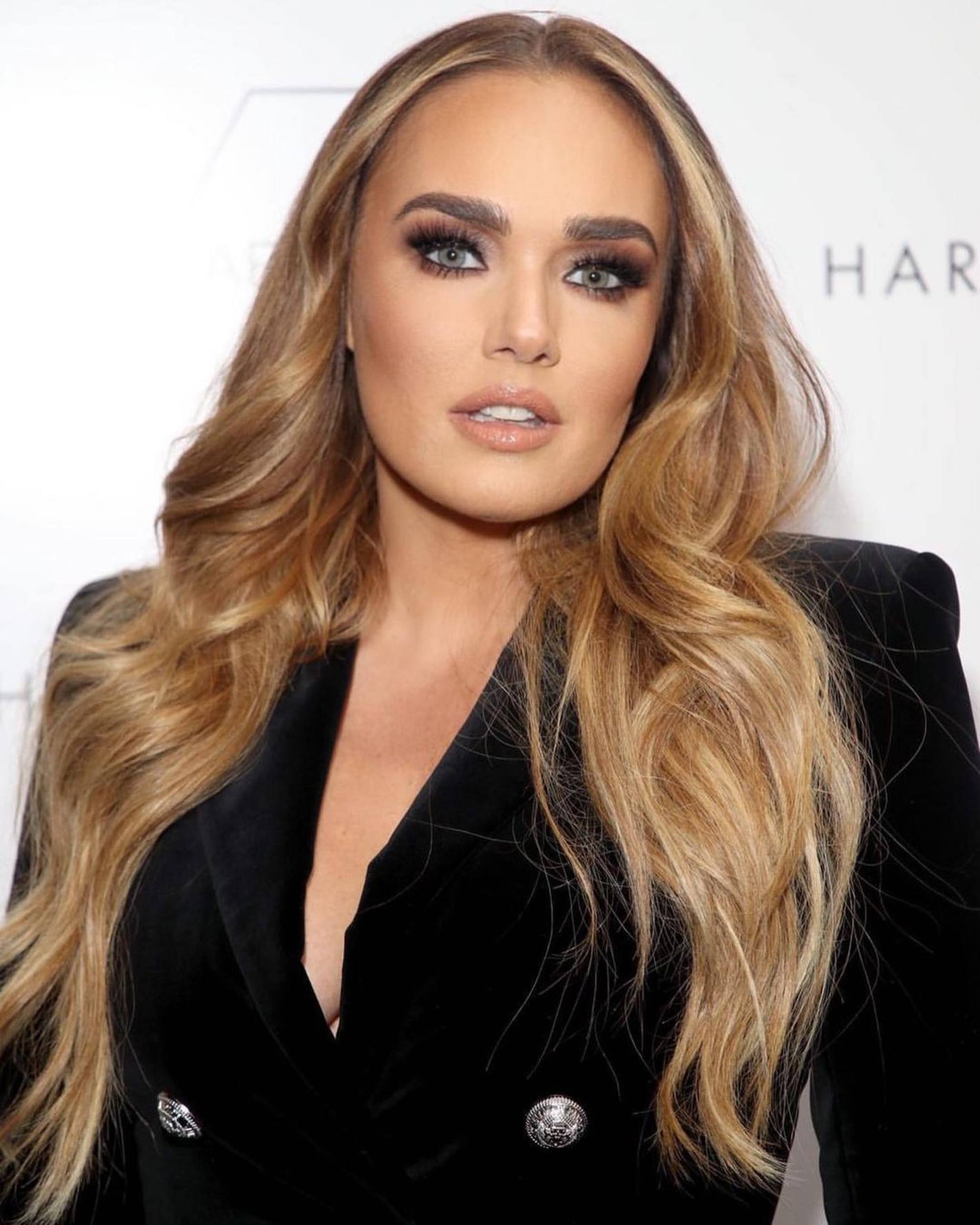 She then worked as a presenter for Sky Sports Italia and modelled for Armani, and is now a businesswoman. Her accomplishments indicate that she has made a name for herself, other than just
being known as a billionaire's daughter
.
She was once blackmailed by her ex-boyfriend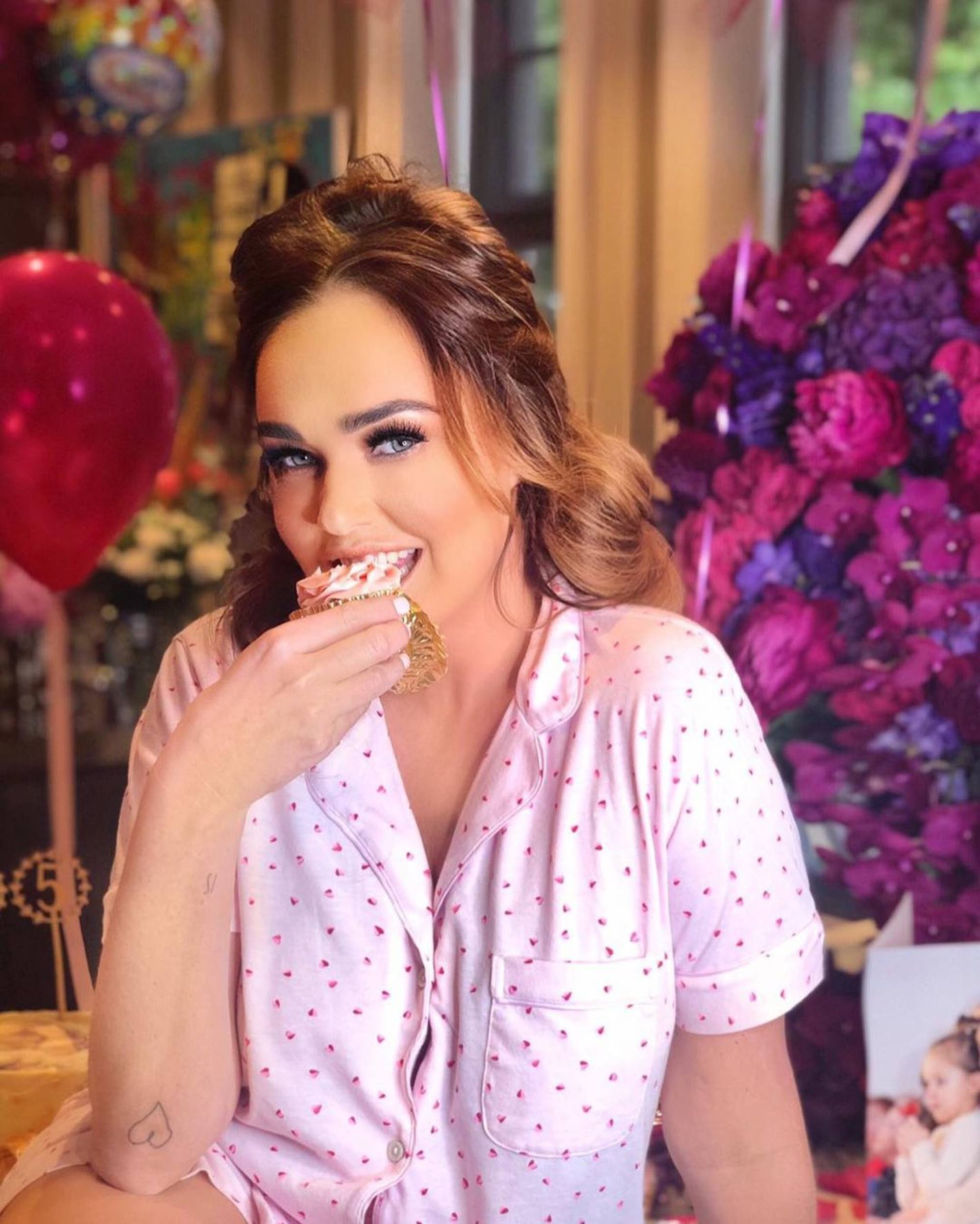 Growing up mega-rich has its perks, of course, but it has disadvantages too: associating yourself with the wrong person can have dire consequences. In 2013, BBC reported that Ecclestone's ex-boyfriend, Derek Rose, was jailed for four years for trying to blackmail her.
According to various media reports, the blackmail incident occurred after Ecclestone starred in Billion Dollar Girl, a reality programme that explored her life as a rich youngster. Rose allegedly sent an email to Ecclestone's manager and claimed that he was offered US$244,000 for a news story about their relationship. However, there was no evidence of any newspaper making such an offer.
She is married to Jay Rutland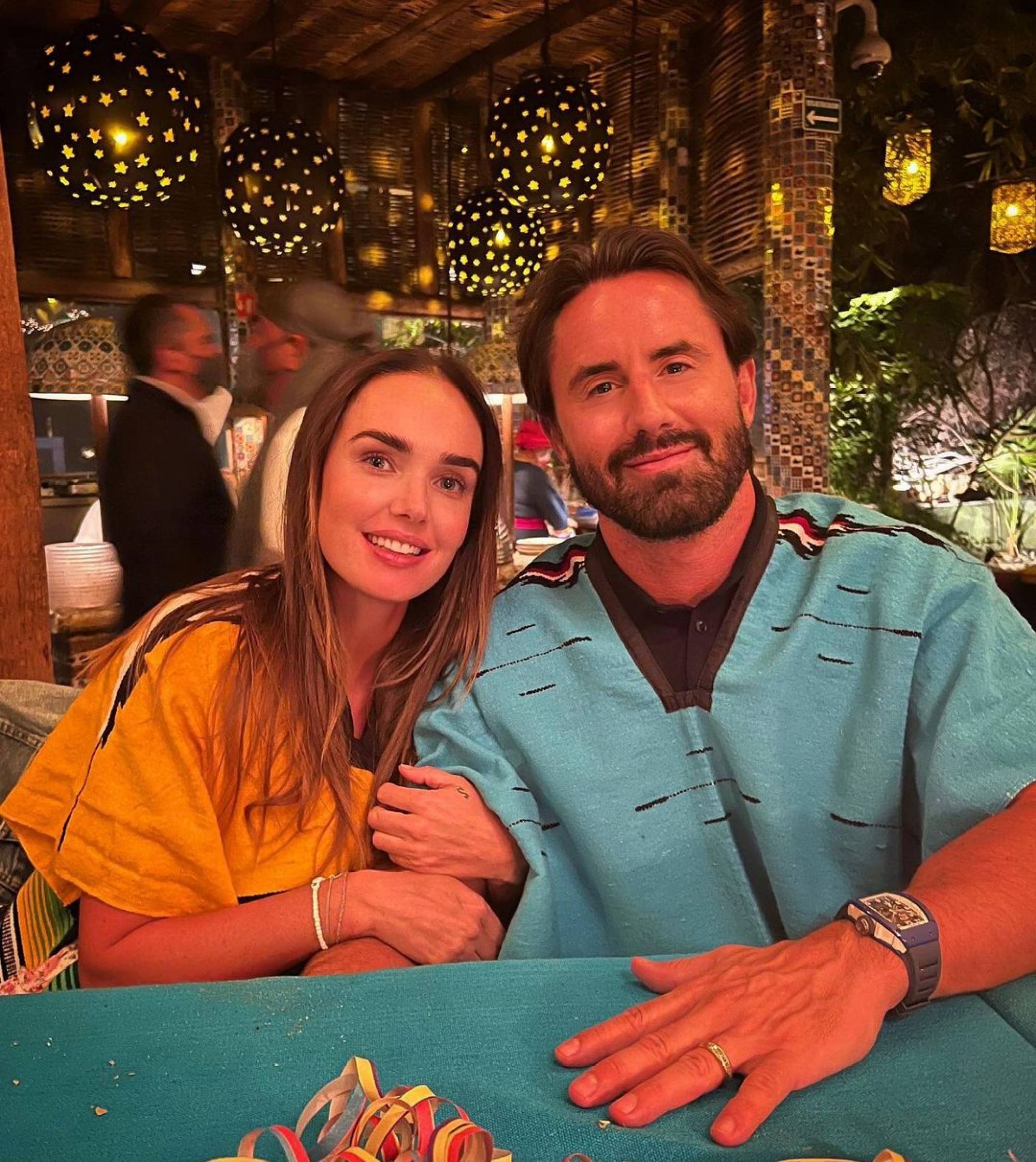 Ecclestone tied the knot with businessman Jay Rutland in 2013. She reportedly spent US$8.5 million on her wedding and had Mariah Carey and Elton John perform at the bash. They have two daughters, Sophia, aged eight, and baby Serena.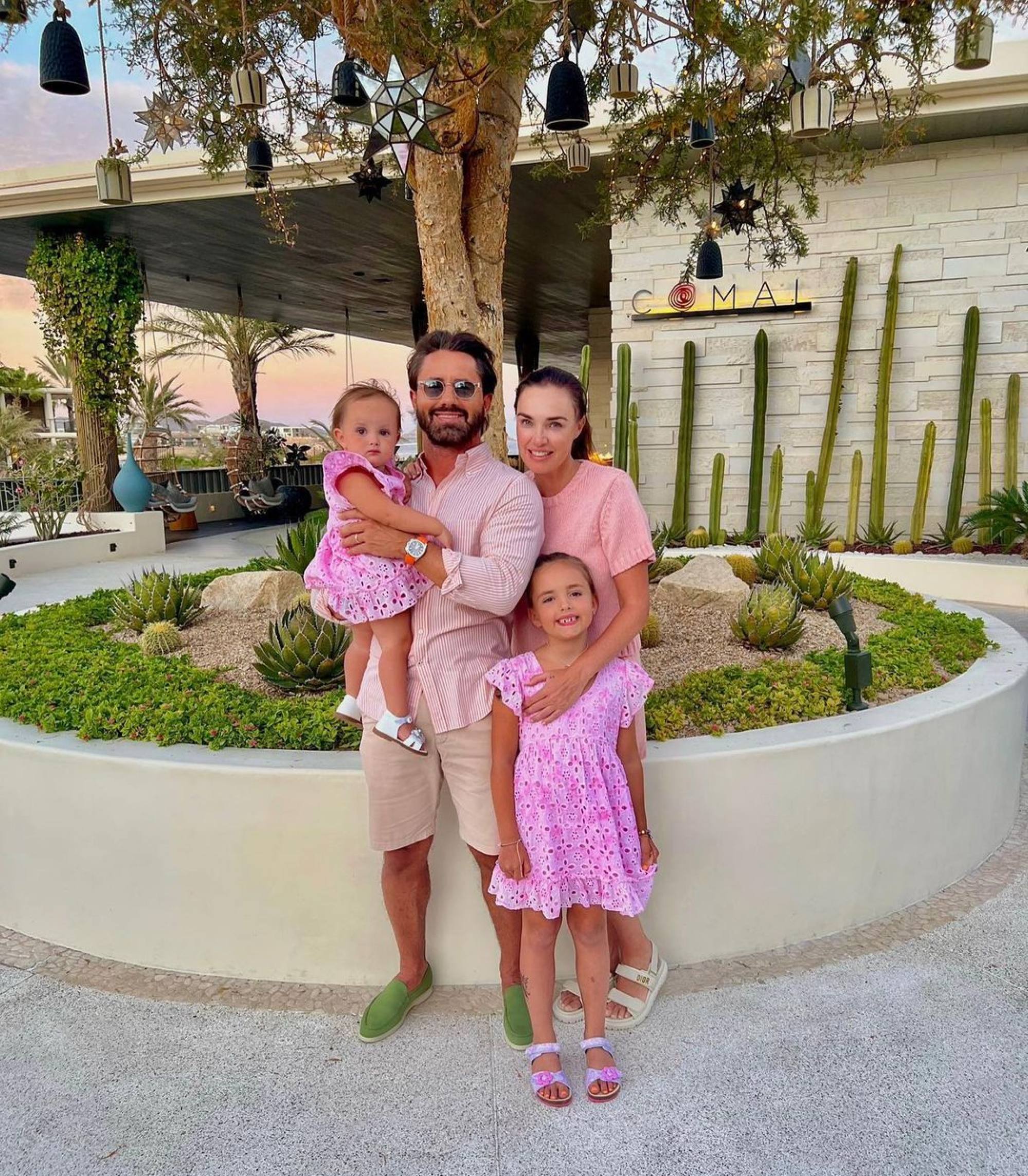 In 2010, Rutland was accused of allegedly assisting drug lord James Tarrant to avoid capture, reported British media. However, charges against him were dropped due to insufficient evidence.
She lives near Prince William and Kate Middleton's residence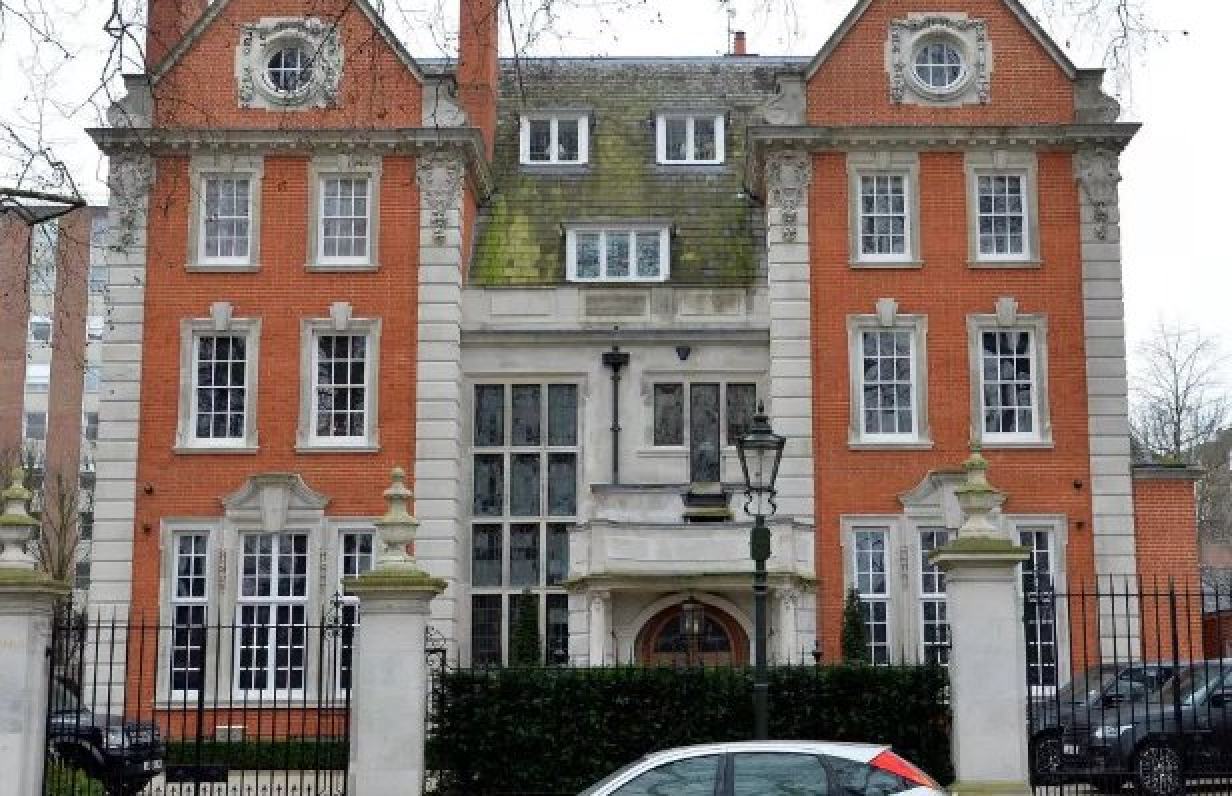 Ecclestone may have insisted she's independent from her father, but her lifestyle suggests otherwise. Her US$85 million
Kensington mansion
boasts 57 rooms, while a staff of 50 maintains the lavish property, according to British media. The not-so-humble abode is also near Prince William and Kate Middleton's place in Kensington Palace, per Mansion Global.
She's a breastfeeding advocate – but was criticised for breastfeeding for too long
In 2017, Ecclestone made headlines when she posted a photograph of herself nursing Sophia, who was two at that time. People criticised her for promoting breastfeeding for too long and disagreed, saying it was inappropriate to nurse a toddler, according to a BBC report.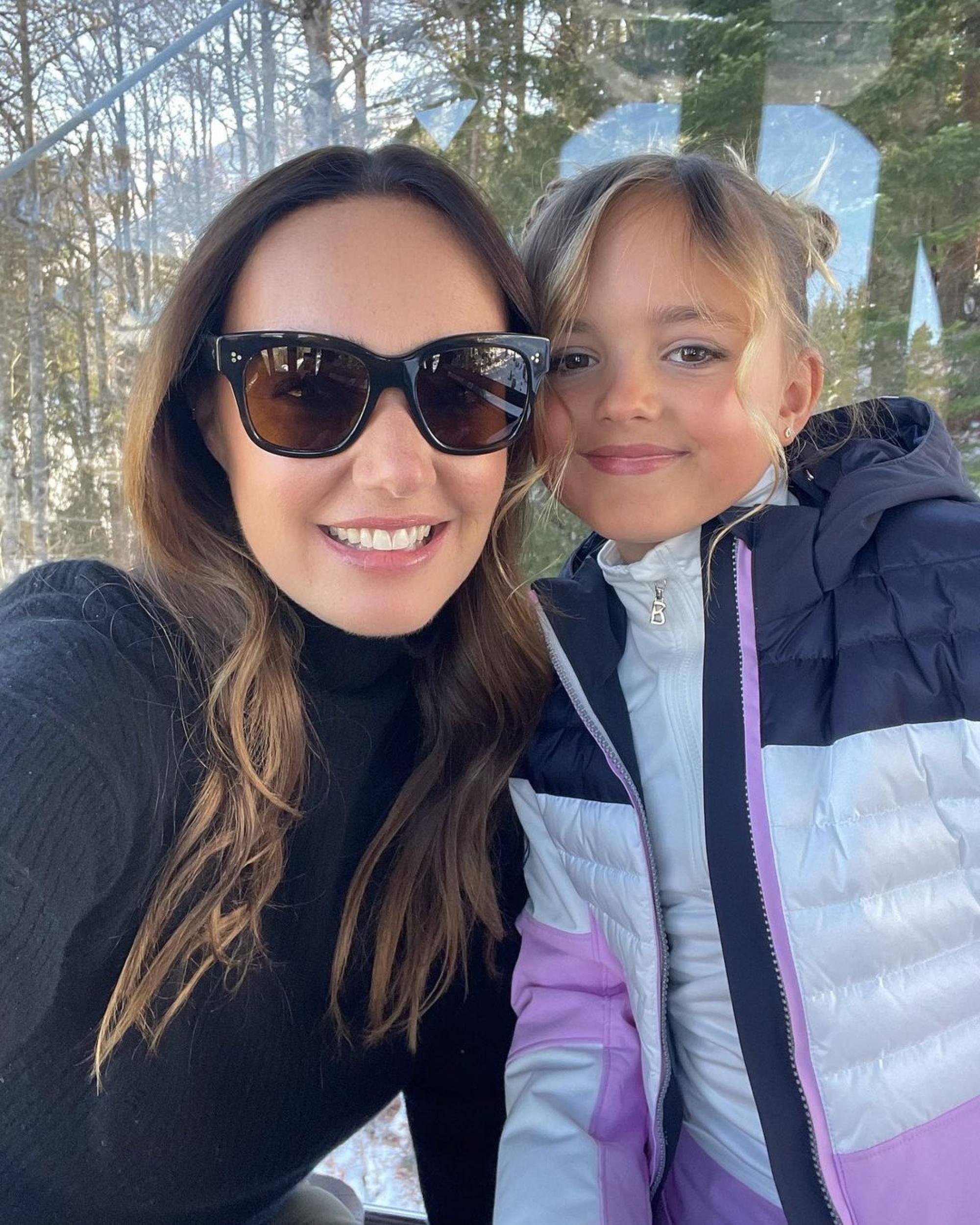 In 2018, she revealed that she finally stopped breastfeeding Sophia after four years.

After BBC released Who Stole Tamara Ecclestone's Diamonds?, she shared on Instagram that she'll give US$7.2 million to anyone who can retrieve her jewels
She was criticised when she posted a photo of herself breastfeeding daughter Sophia at age 2, and her hubby Jay Rutland was once accused of helping a drug lord