Where is Hunter Moore, The Most Hated Man on the Internet, now? Netflix's latest villain was released from jail in 2017, sold website Is Anyone Up? and has written a book – but he's still not sorry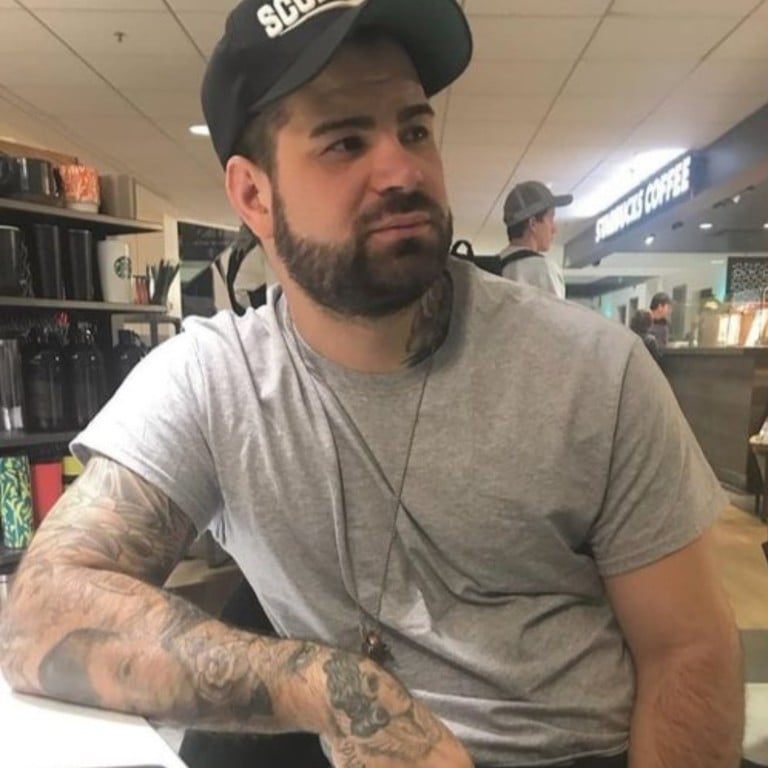 If you do a quick Google search on Hunter Moore you will see "webmaster" written below his name. But he is in fact far from it.
Netflix's latest sensational docu series, The Most Hated Man on the Internet, takes a deep dive into the case of Moore, 36, a man who single-handedly created a revenge porn subculture with his website Is Anyone Up? in 2010, revealing the darker corners of the internet.
The documentary chronicles how one mum, Charlotte Laws, helped take down his despicable website that featured thousands of leaked nudes posted without the subjects' consent – including Laws' own daughter. She also helped put Moore behind bars.
So, where is the internet's most-hated man today?
Who is Hunter Moore?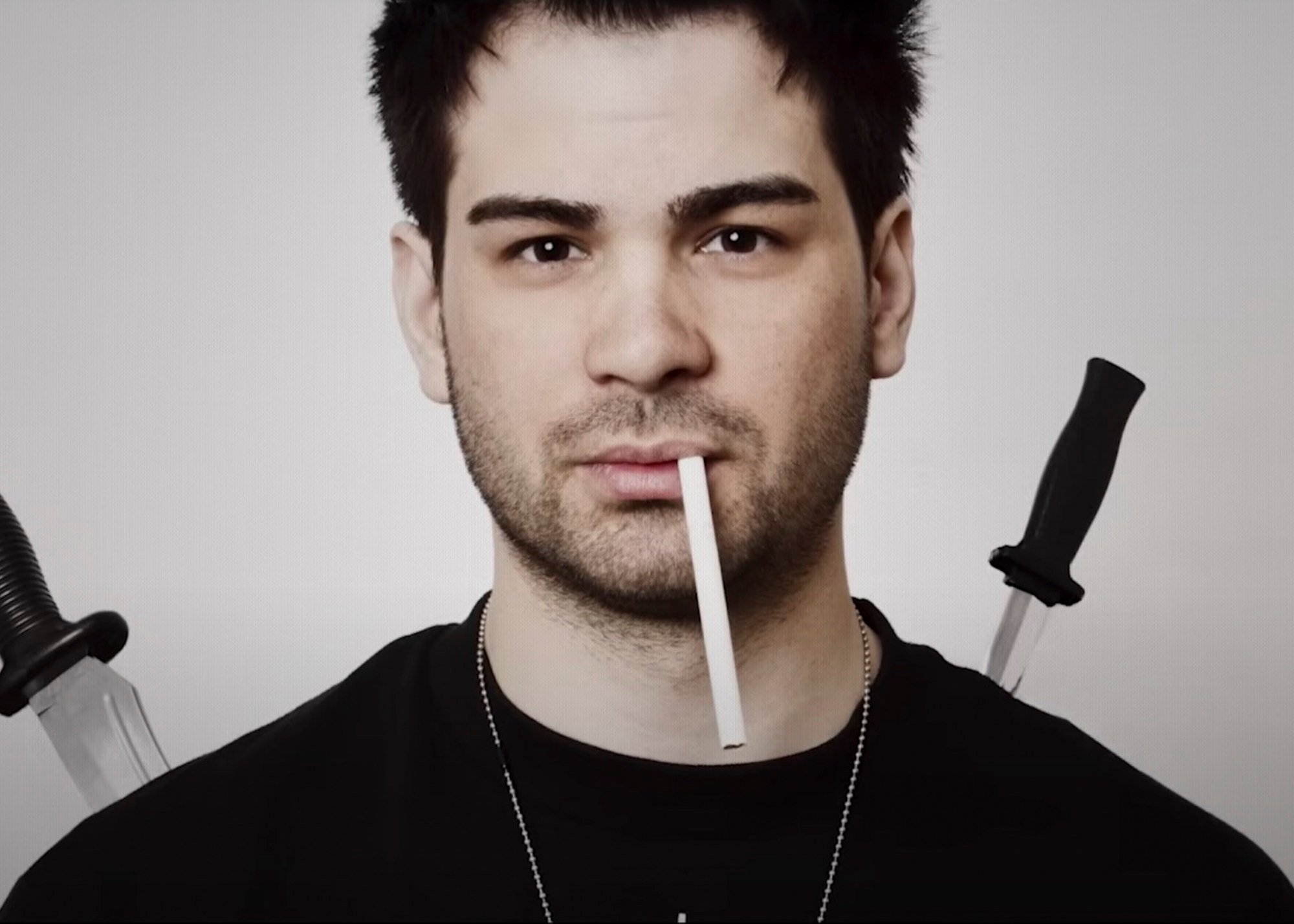 Although personal details are scarce, according to multiple reports, Moore was born in Sacramento, California, and attended Woodland High School where he dropped out at a young age.
The self-proclaimed "professional life-ruiner" is known for having no remorse for his actions and the ramifications on the victims. He told journalist Camille Dodero for The Village Voice back in 2012 that he did not care about the pain he caused. "I don't see how I'm supposed to be sorry," he said. Glamour also reported that he said it was "too much fun" taking people down.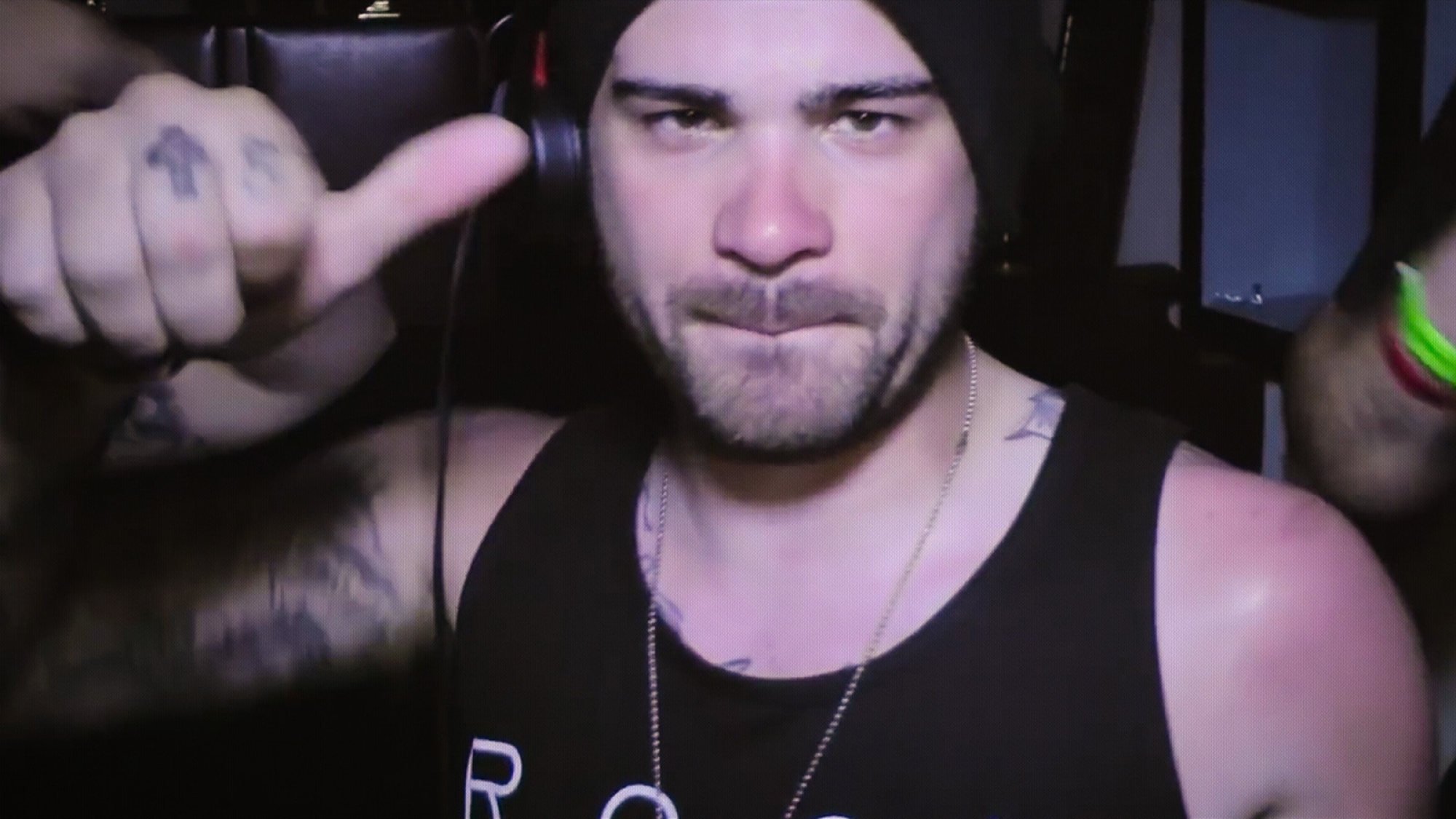 "If somebody killed themselves over that? Do you know how much money I'd make?" he said. "At the end of the day, I do not want anybody to hurt themselves. But if they do? Thank you for the money … The more traffic I'd have that day, I'm going to get paid for."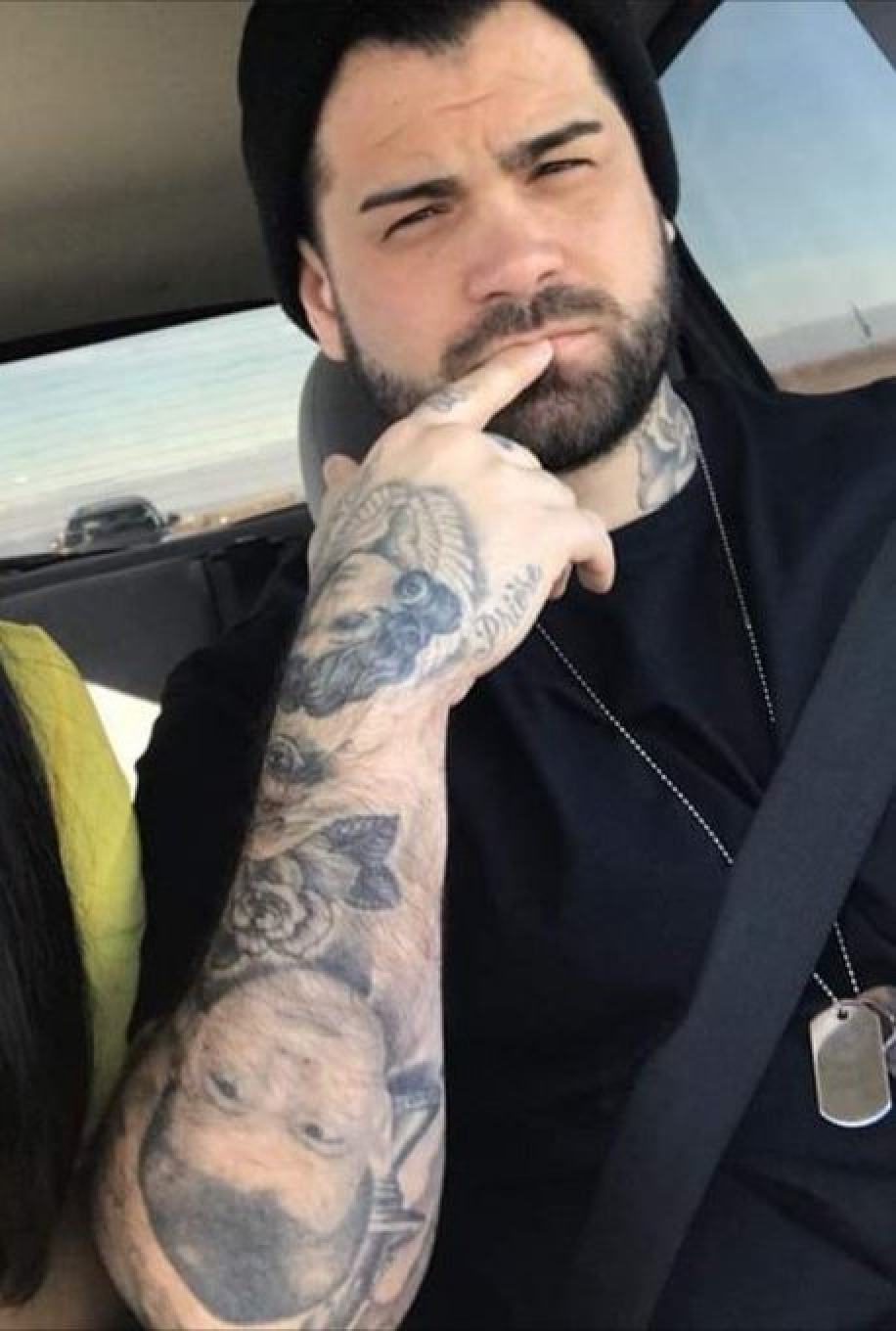 As we learned from the docu series, Moore earned US$13,000 a month from advertisements during the exploitative website's heyday. According to Forbes, he was also booked for DJ gigs and party appearances around the US.
Moore once compared himself to a modern-day Charles Manson, according to The Guardian.
Over-glorified by the media?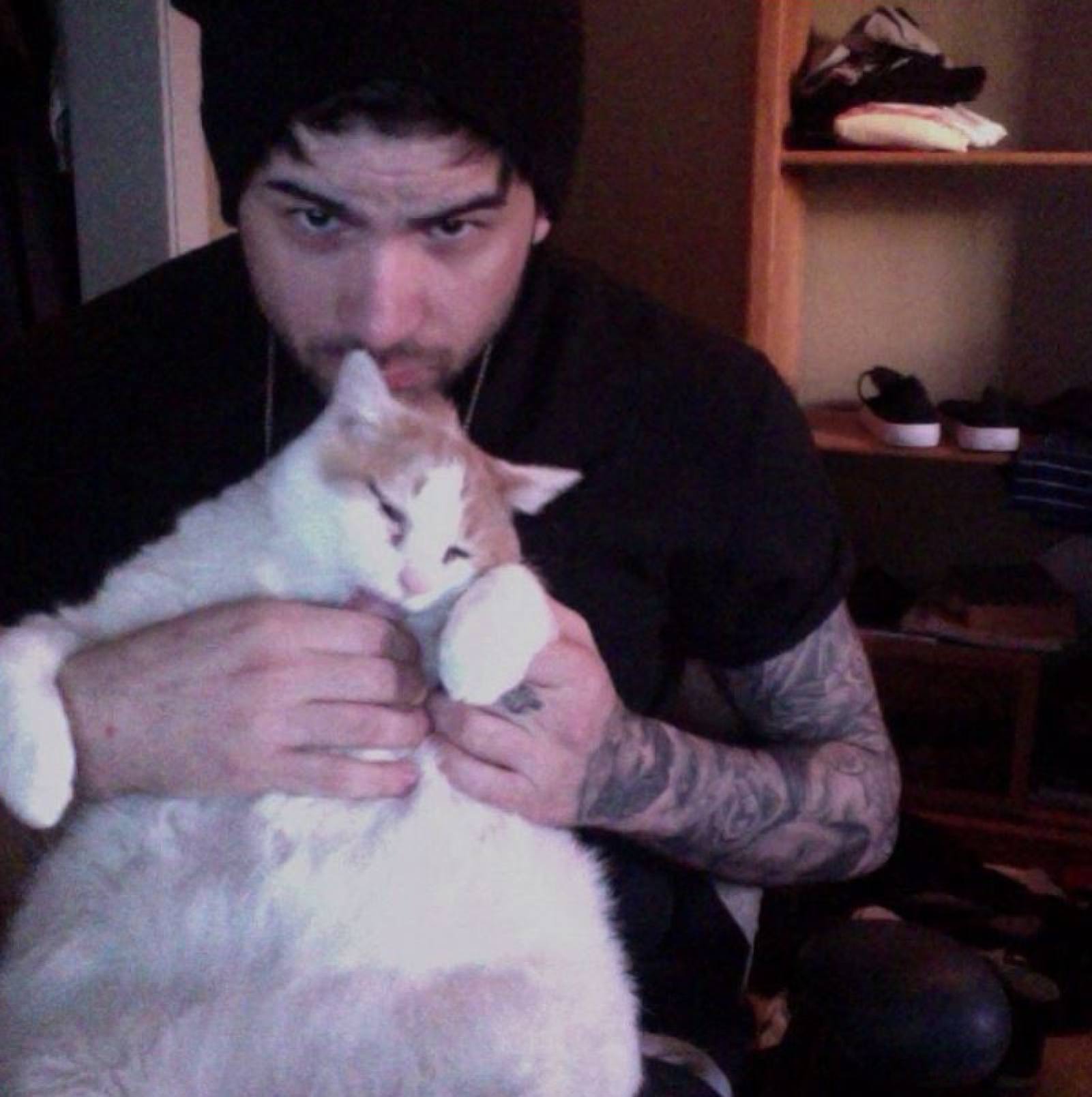 Moore claimed his site was in the legal free zone through the Communications Decency Act of 1996, which said websites were not accountable for user-submitted content, according to NBC News.
His Rolling Stone interview – where Netflix's documentary title comes from – gave an inside look at his day-to-day life, thereby increasing Moore's exposure and popularity. Meanwhile, Forbes titled its article about him as "Why we find Hunter Moore and his 'identity porn' site, Is Anyone Up?, so fascinating".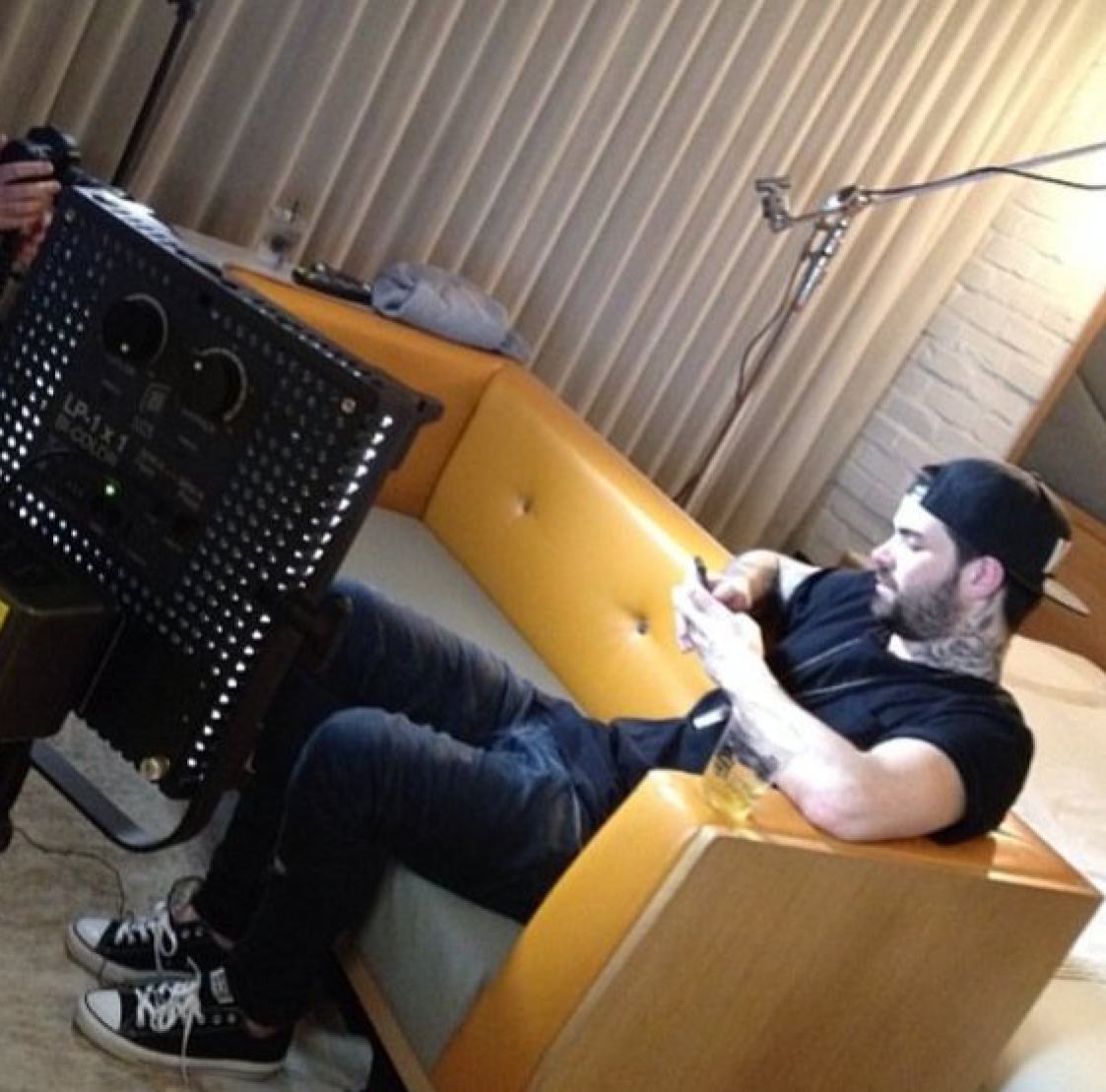 The latter article further glorified his traits. "Moore is as willing to shed pretence and expose his capitalistic motives as the subjects on his site are willing to shed their clothes and expose their bodies. That's why journalists love to interview him and people love to read about him (even as it makes their skin crawl)," the article reads.
But as we saw in the documentary and his appearances on Anderson Cooper and Dr Drew's talk shows, he unsurprisingly had some anger thrown at him too.
Where is Charlotte Laws now?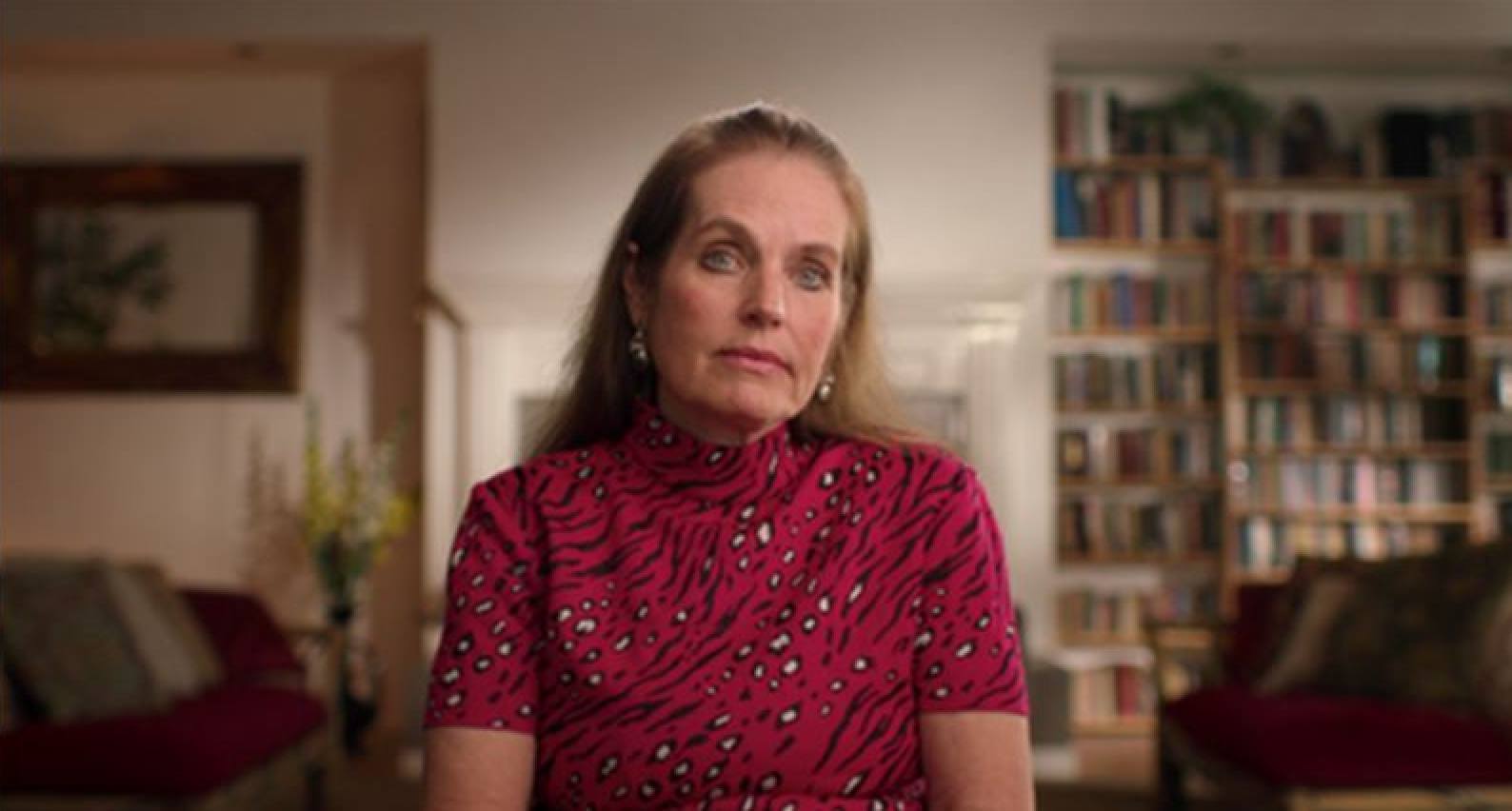 The real superhero in this Netflix series is Laws. The tenacious mum who took down Moore worked as a "celebrity chaser" previously and had published her secrets in the 1988 book Meet the Stars.
Laws also holds two master's degrees – one in professional writing and the other in social ethics – as well as a PhD in social ethics, according to her website. She is also a former actress and magazine cover girl. She has performed as a stand-up comic at The Comedy Store, too.
The anti-revenge porn activist continued to shed light on the issue and had even met with state and federal legislators to create laws to protect future victims of the subculture. In 2013, she gave testimony before the California State Senate in favour of a law to support victims of non-consensual pornography, reports Newsweek.
She had also worked as BBC news contributor and news analyst and revealed in her memoir that she once dated Tom Jones when she was 18.
What happened to Moore's website?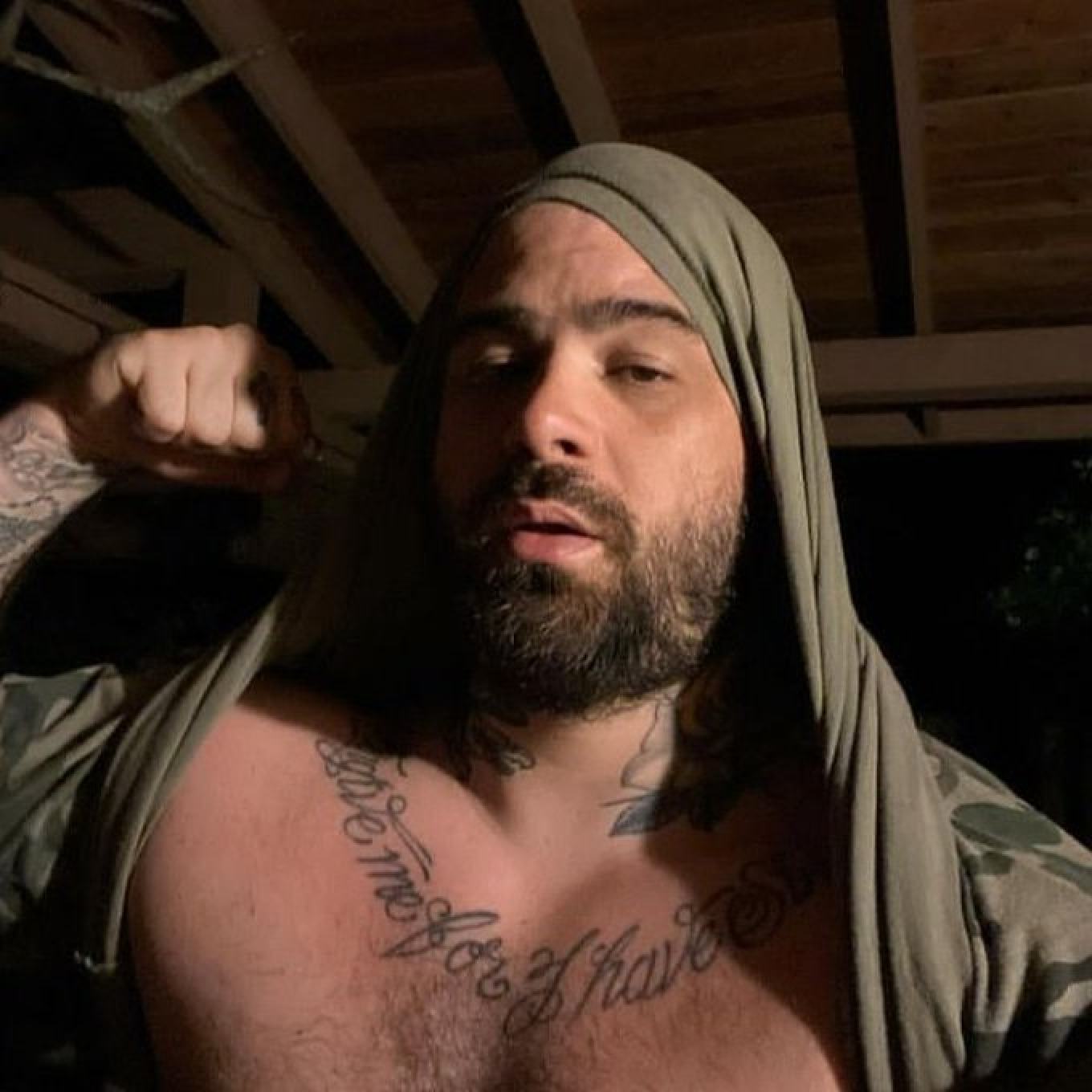 Originally, Moore created the website to be used for clubbing, according to Esquire. He then posted a naked photo of a girl he was dating. After it generated over 14,000 views the next week, he decided to pursue it even more.
The website quickly became the go-to site for vengeful ex-partners to post pictures of their exes – some even posting pictures of themselves. The website became even more dangerous when subjects' full names, professions, social media profiles and cities of residence were leaked alongside their photos.
As seen in the documentary, Moore also cooperated with Charles Evans to hack into people's computers and post their private pictures to his site.
Over the course of 16 months, the malicious website had an estimated 350,000 unique users a day, and earned up to US$30,000 a month in advertising revenue.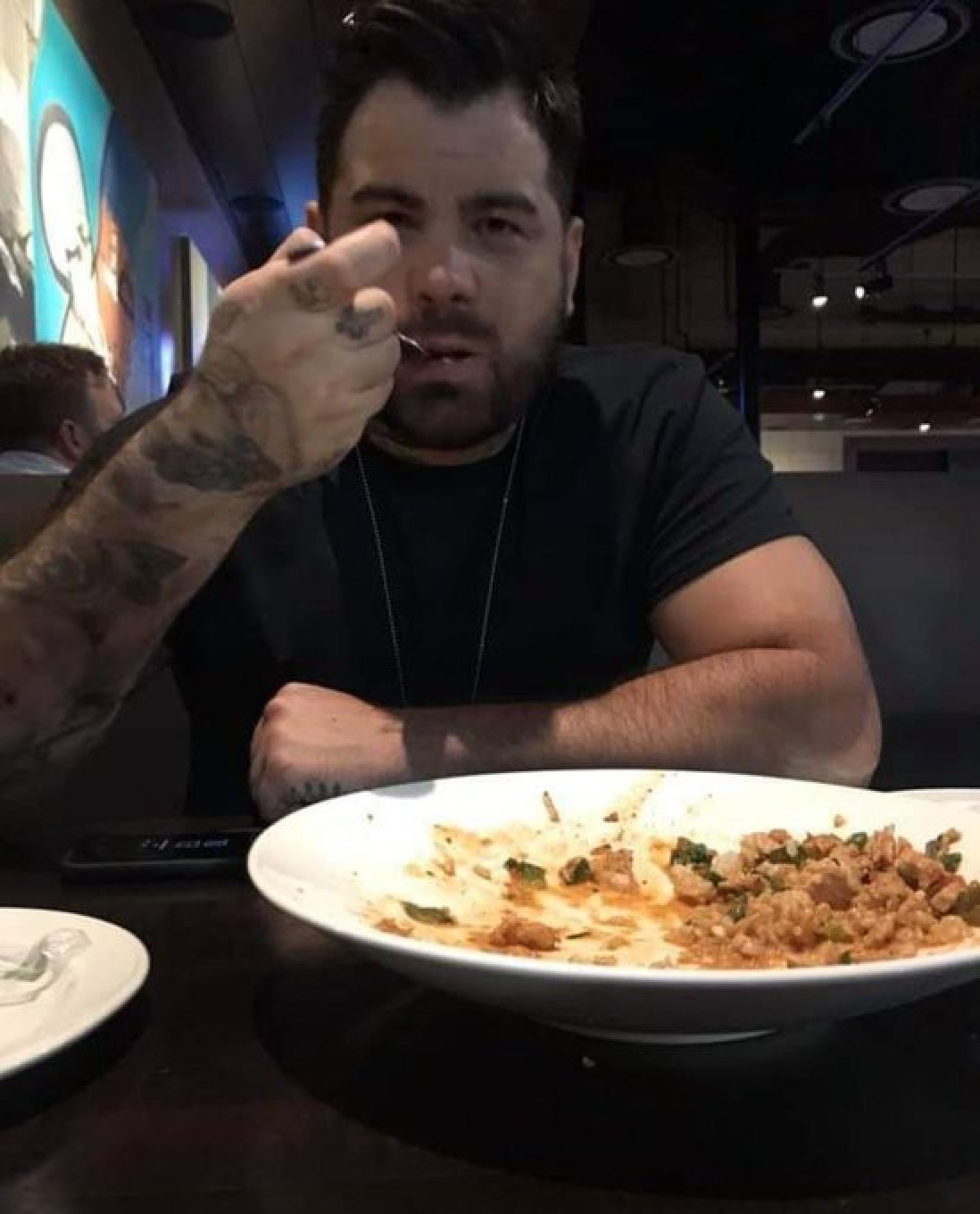 However, the most bizarre consequence of the website was perhaps the cultlike following that cropped up around Moore, who called themselves "The Family", per British media. His fan base even sent death threats to Laws and her daughter Kayla during the former's three-year campaign to bring Moore to justice.
In 2012, Moore's website was finally forced to shut down, with Moore being investigated by the FBI. Former Marine James McGibney bought the site and redirected the URL to his anti-bullying resource BullyVille.com.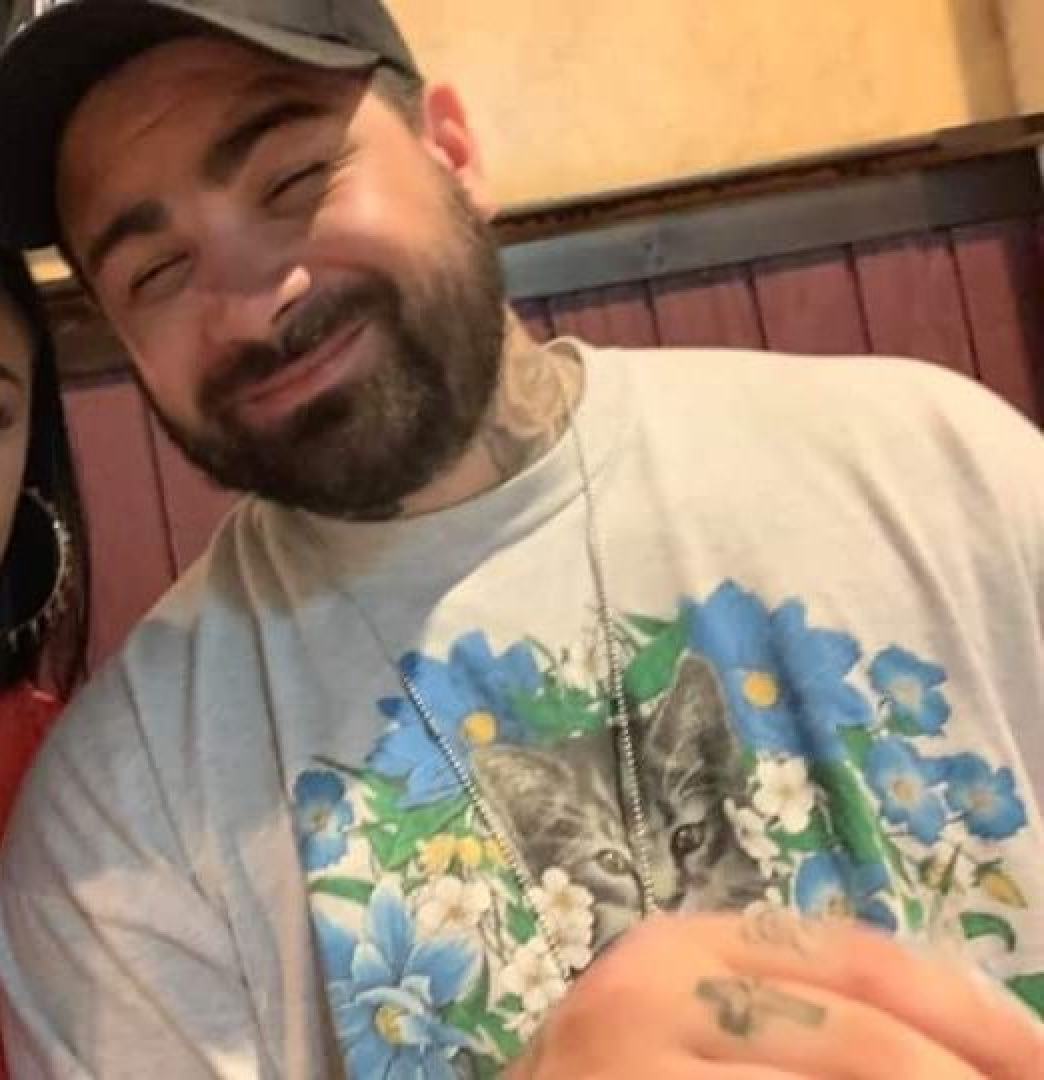 McGibney also asked Moore to formally apologise to the victims, which he did – but not long after, he blew up at McGibney on Twitter and accused him of being a paedophile. McGibney successfully sued Moore and received US$250,000 in 2013.
The former Marine wrote an open letter about the incident. "Sometimes you need to be a bully to beat a bully, and I'm the first to admit that I intellectually bullied the ever-loving s*** out of you [Moore]," McGibney said. "Your main stated objective was to 'ruin' young girls' lives. You tried to destroy their lives, but instead, I intellectually destroyed yours. You received a masterclass in the fine art of social engineering."
So where is Moore today?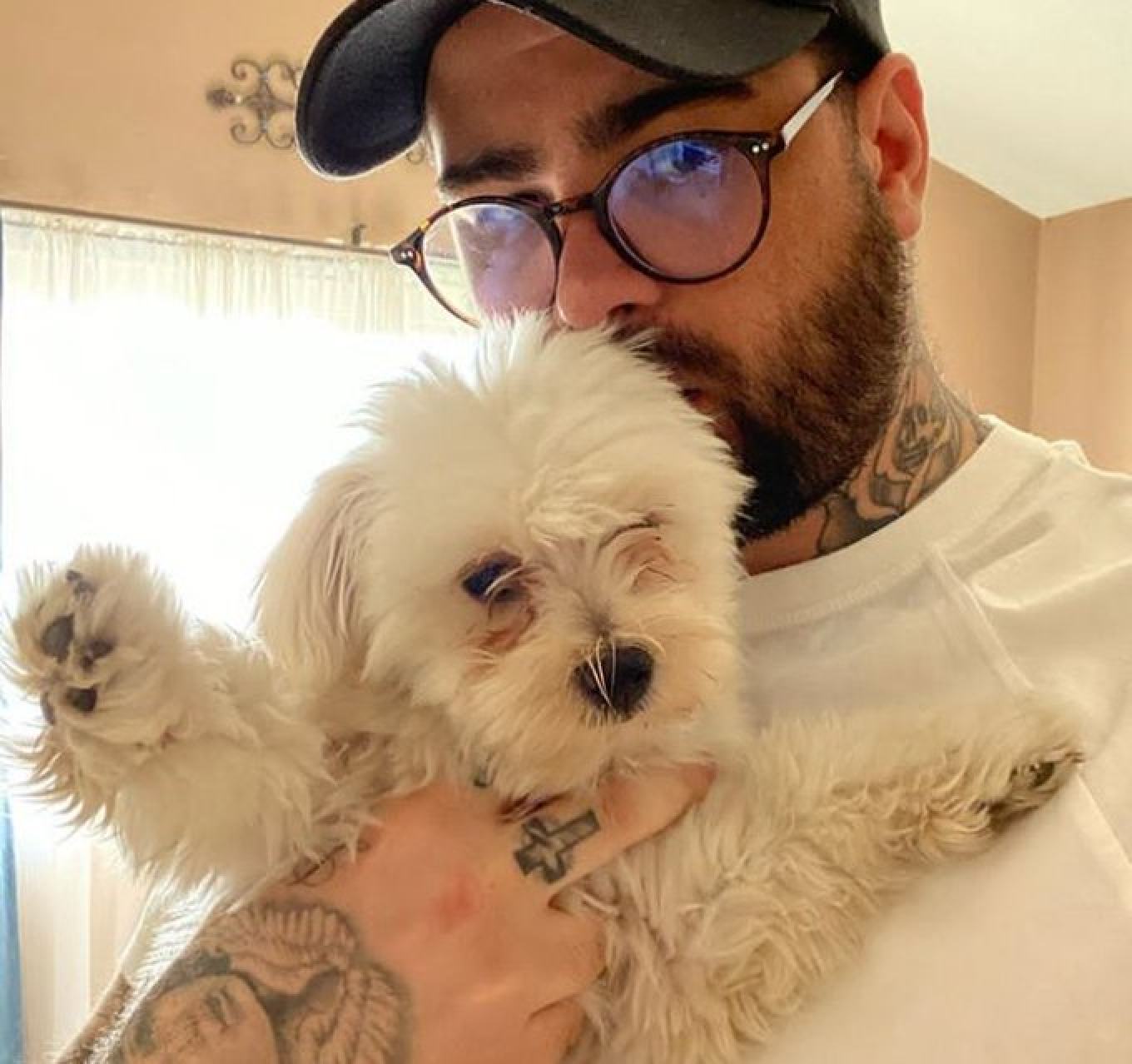 In February 2015, Moore was taken in by the FBI. He pleaded guilty to felony charges for aggravated identity theft and aiding and abetting in the unauthorised access of a computer.
He was sentenced to two years and six months in prison and a US$2,000 fine. Moore was released from jail in May 2017 after his sentence was reduced by his participation in a Residential Drug Abuse Program, he told federal prison consultant Dan Wise in a 2018 interview, reported USA Today.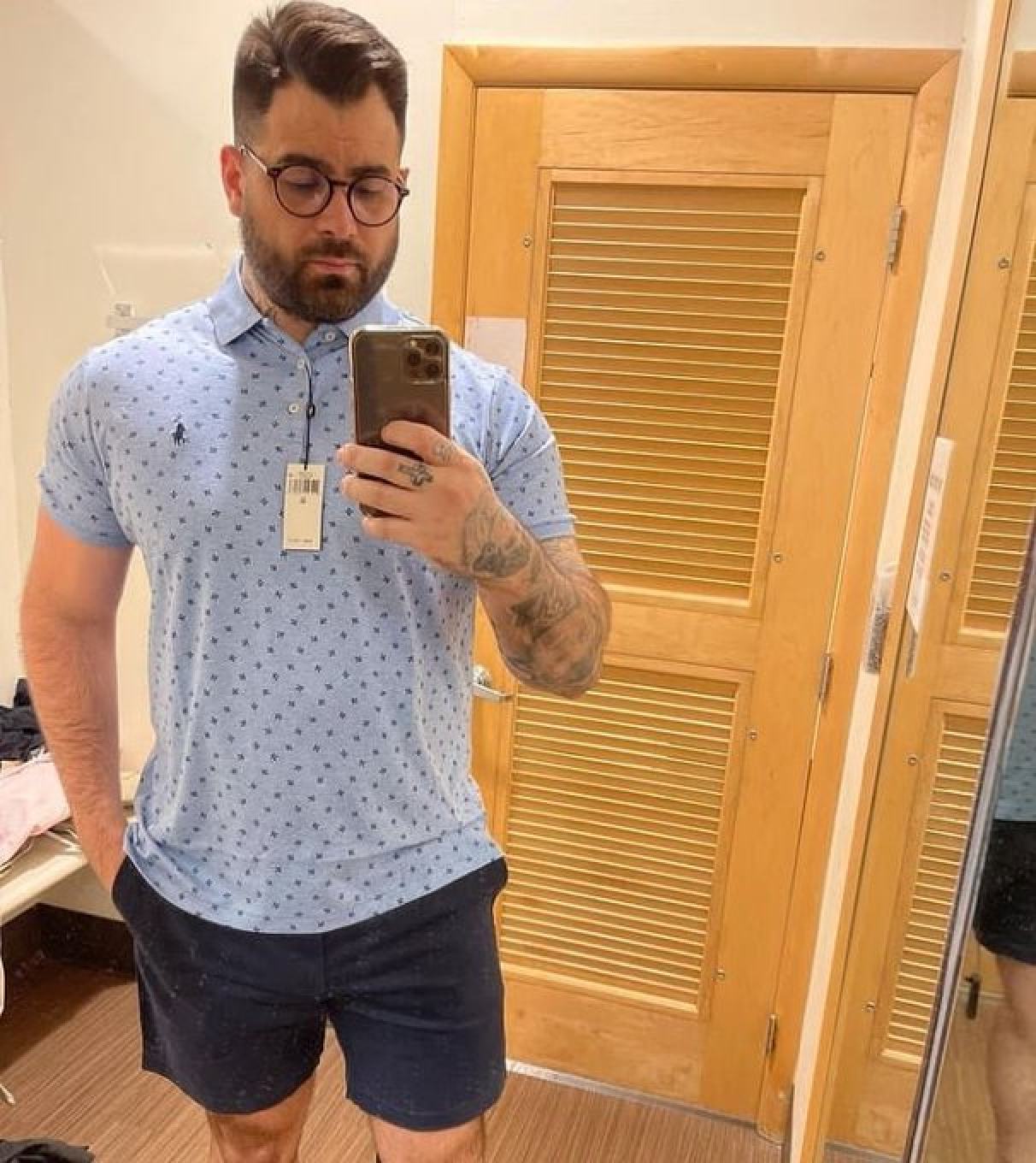 According to Esquire, he now enjoys being a crypto gym bro and is reportedly back on Twitter (although he is banned from Facebook).
"Look guys, I did my time behind bars. Living my life peacefully now, it's been a decade about what happened. Some of you loves [sic] me, most of you hates me, if you want me to apologise well I wouldn't. I don't owe anyone anything," he wrote.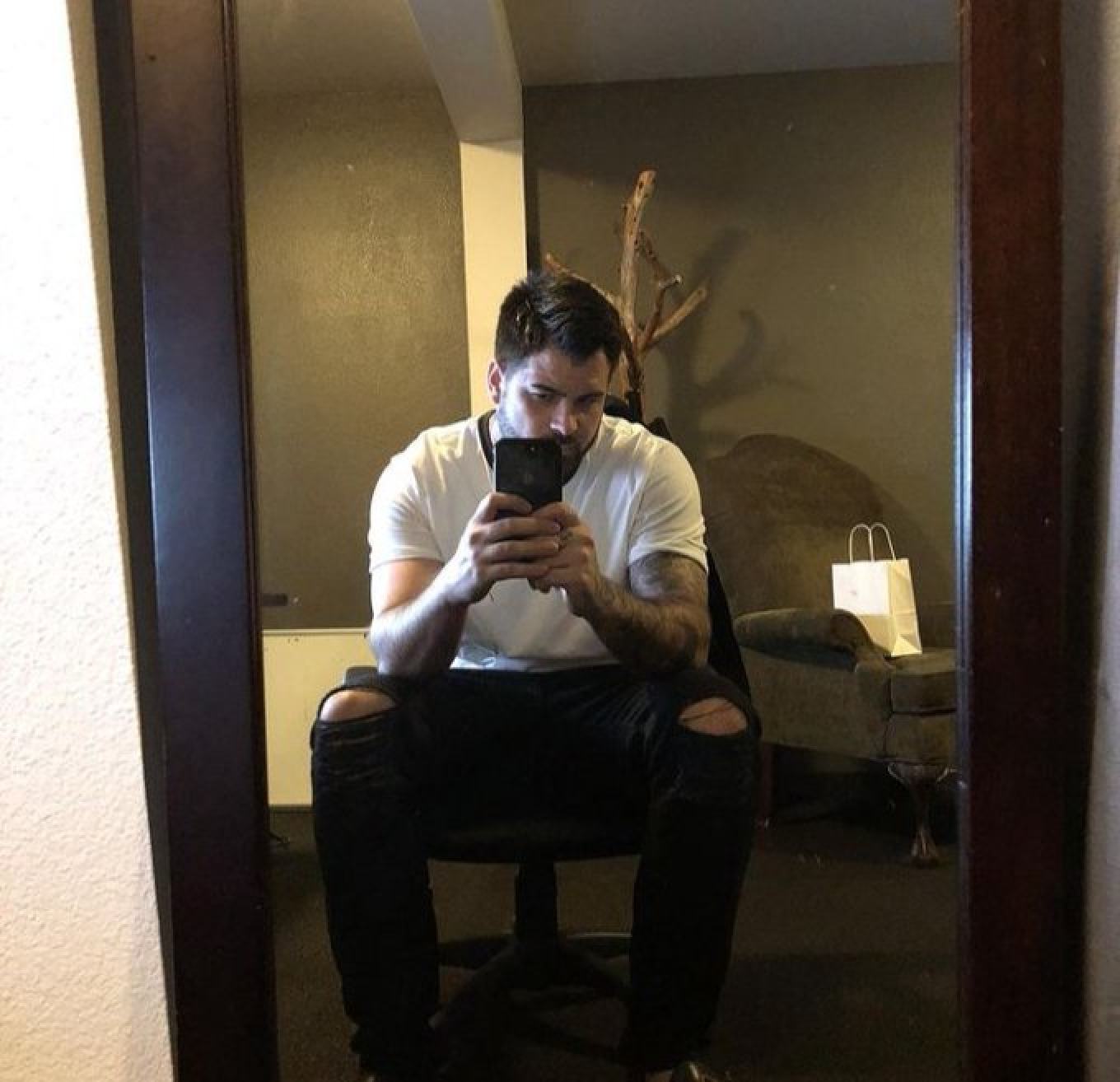 His presumed Twitter account is filled with selfies, random "is anyone up" tweets and he's even mentioned the Netflix docu. He tweeted in July: "I really want to make Twitter fun again but cancel culture revolution thing and people are way to sensitive now [sic]."
Moore published a book Is Anyone Up in 2018 and bragged that he is not remotely sorry for what he did back then. Indeed, he is probably – and understandably – the most-hated man on the internet.
If you are having suicidal thoughts, or you know someone who is, help is available. For Hong Kong, dial +852 2896 0000 for The Samaritans or +852 2382 0000 for Suicide Prevention Services. In the US, call The National Suicide Prevention Lifeline on +1 988. For a list of other nations' helplines, see
this page.

Netflix's docuseries The Most Hated Man on the Internet chronicles the shocking creation of exploitative site Is Anyone Up? founded solely by Hunter Moore
He called himself a 'professional life ruiner', was caught by the FBI, and is now a 'crypto gym bro' who still uses Twitter – but he's been banned from Facebook