12 richest NBA players of 2022 – net worths, ranked: from billionaires LeBron James and Michael Jordan and their Nike deals, to Shaquille O'Neal and Magic Johnson – but who became a Coca-Cola CEO?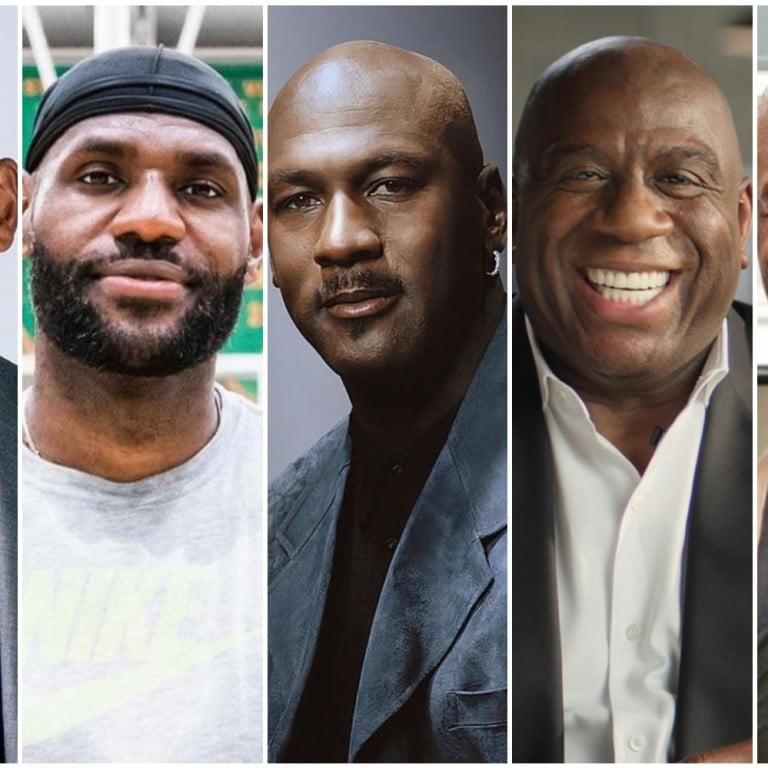 The National Basketball Association, aka NBA, has been around for over 75 years and its global popularity only continues to grow. Some of the sport's greatest players have bounced their way to superstardom through the NBA, with some even reaching billionaire status.
Of the 30 teams in the league, the logos of the New York Knicks, Los Angeles Lakers and Chicago Bulls are all instantly recognisable on sweatshirts and T-shirts sported by fans around the world.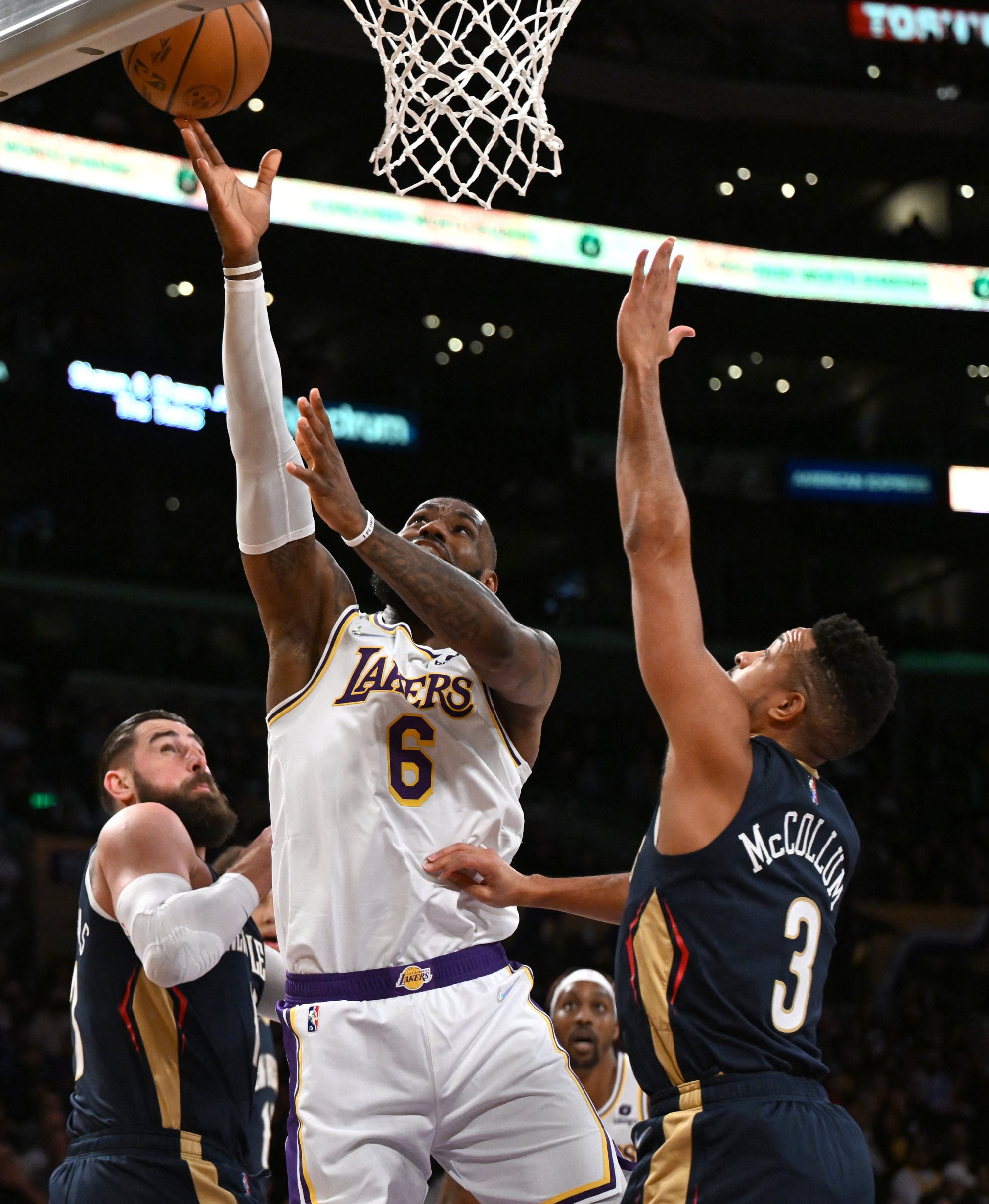 Because although the institution only operates in North America, its games garner a truly international audience, and the highlights alone, accessible via the NBA's social media platforms, rake in millions of viewers – not to mention plenty of advertising revenue for the company.
The same goes for the players, who have been the beneficiaries of some of history's most successful paid athlete deals. LeBron James reportedly makes US$50 million a year just from Nike, while Michael Jordan makes double that annually from the same shoe company, according to Forbes.
So who's the richest NBA player of 2022, based on Celebrity Net Worth and Forbes' valuations?
8. Kevin Durant, 33, Russell Westbrook, 33, Luol Deng, 37, David Robinson, 56 – US$200 million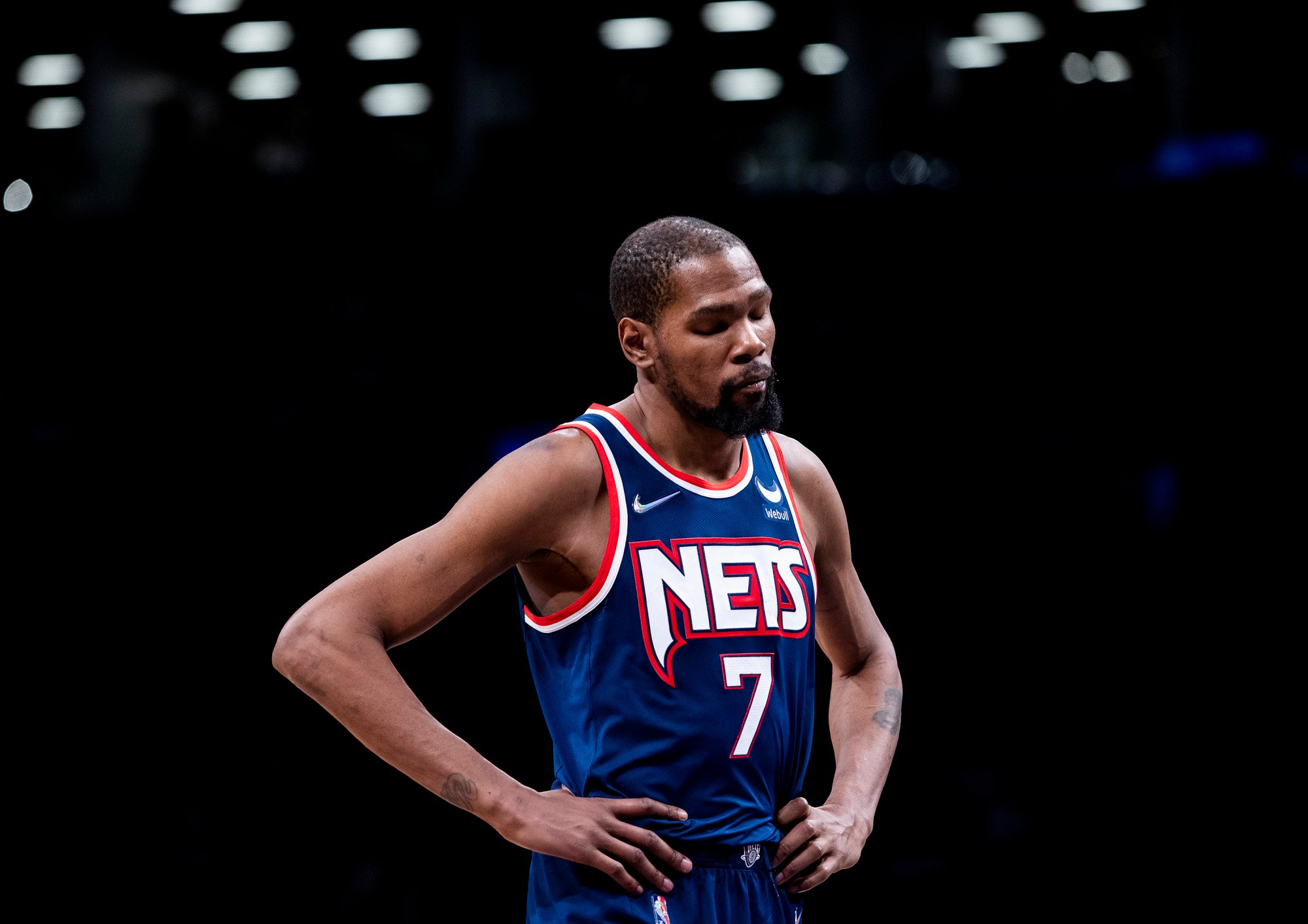 All four of these familiar faces square up with an impressive US$200 million each in the bank.
Kevin Durant is currently one of the five highest-paid basketball players in his league, with a salary of US$42 million annually, per Celebrity Net Worth. He moved from the Golden State Warriors to Brooklyn Nets in 2019. The 2.06 metre tall player is also a tech investor and has stacked up numerous endorsements with the likes of Nike, Google and Beats by Dr Dre, according to Sportskeeda.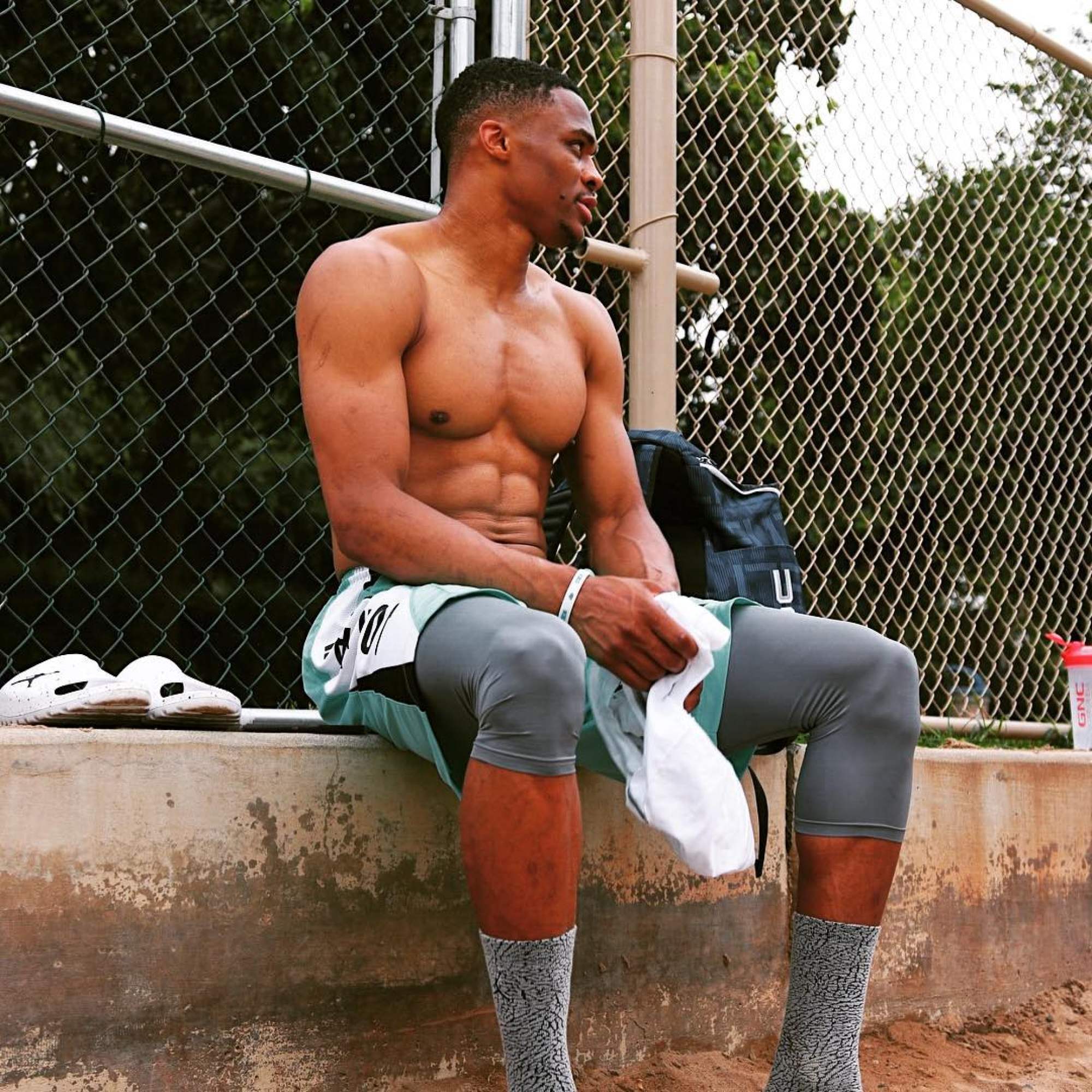 Russell Westbrook earns his millions through the game as well as lucrative endorsement deals too, including with brands Nike, Pepsi and Samsung, per Sportskeeda. In June, he confirmed his re-signing with the LA Lakers for a US$47 million salary, but the California native also has a strong property portfolio, and even once bought Kourtney
Kardashian baby daddy
Scott Disick's home in LA.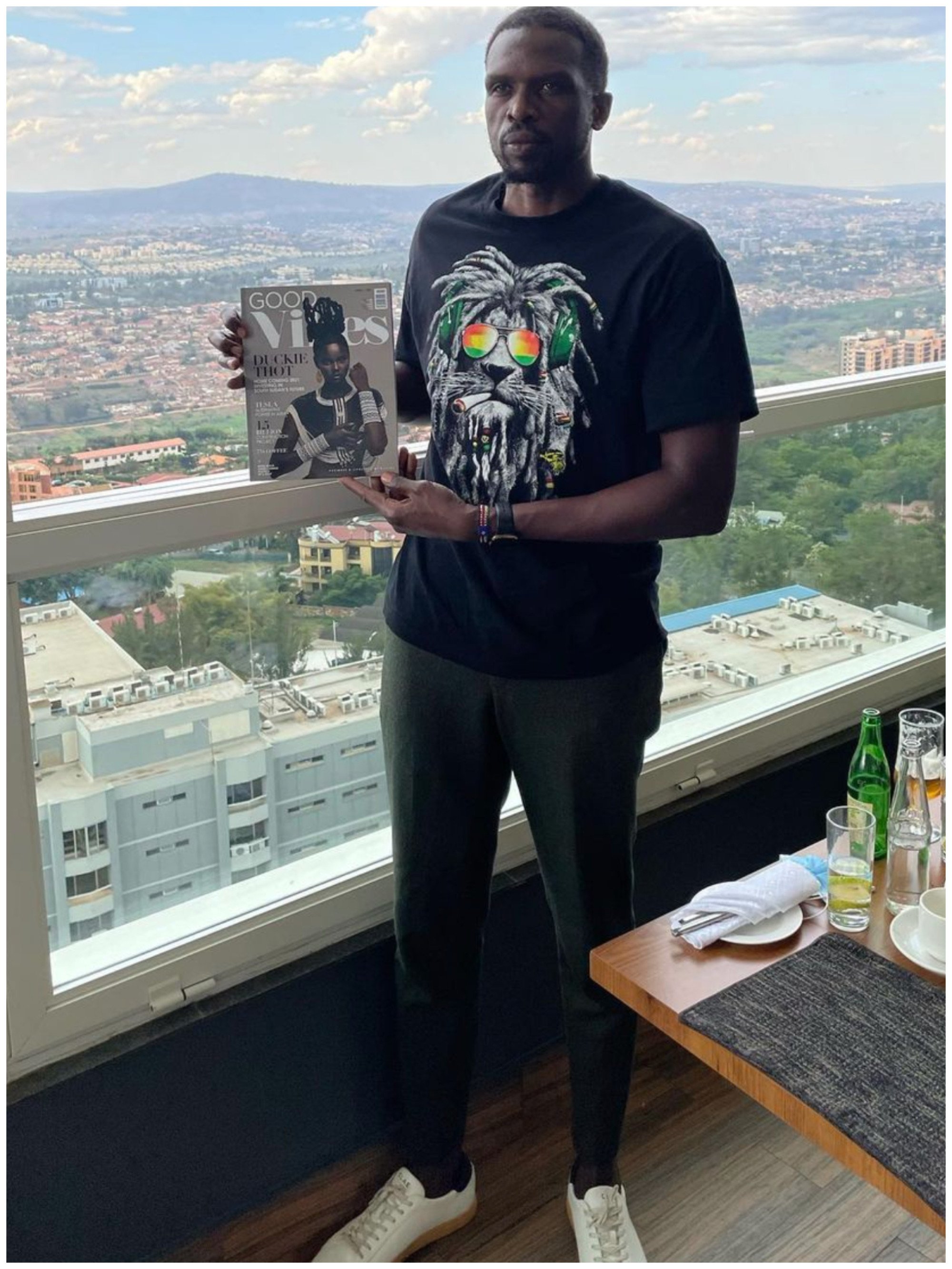 Meanwhile, Sudan-born British basketball player Luol Deng currently plays for LA Lakers, but was previously with Cleveland Cavaliers and Miami Heat. Besides his jaw-dropping US$136 million in salary earnings to date, Deng has also built himself a property empire of hotels, resorts and apartment buildings, valued together at US$125 million, per Celebrity Net Worth.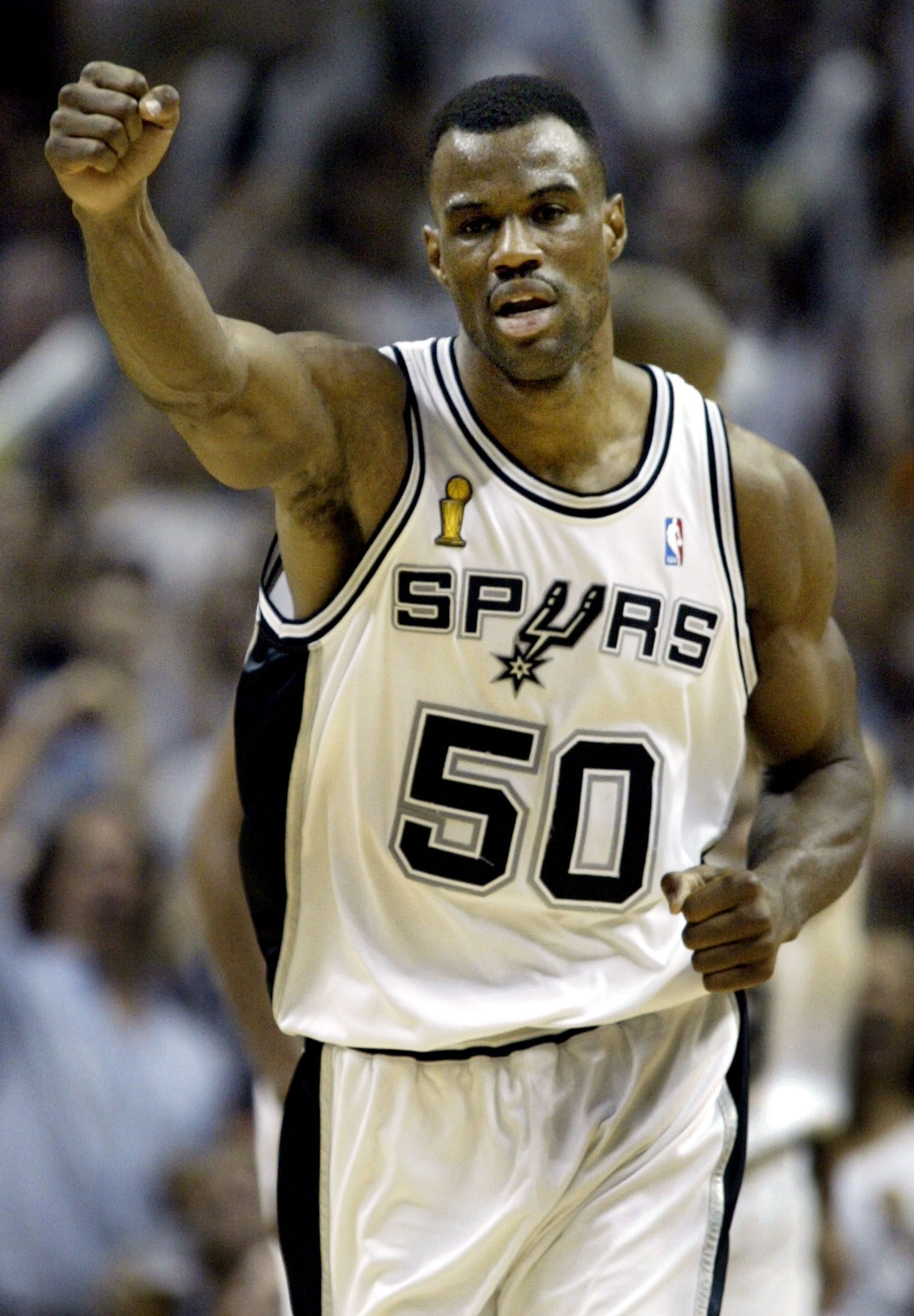 David Robinson is a San Antonio Spurs alum who has won two NBA championships, two Olympic gold medals and was made a fixture in the sport's Hall of Fame in 2009. He retired in 2003 and went on to become a philanthropist, venture capitalist and adviser, Forbes reported, acquiring US$350 million worth of property assets.
7. Grant Hill, 49 – US$250 million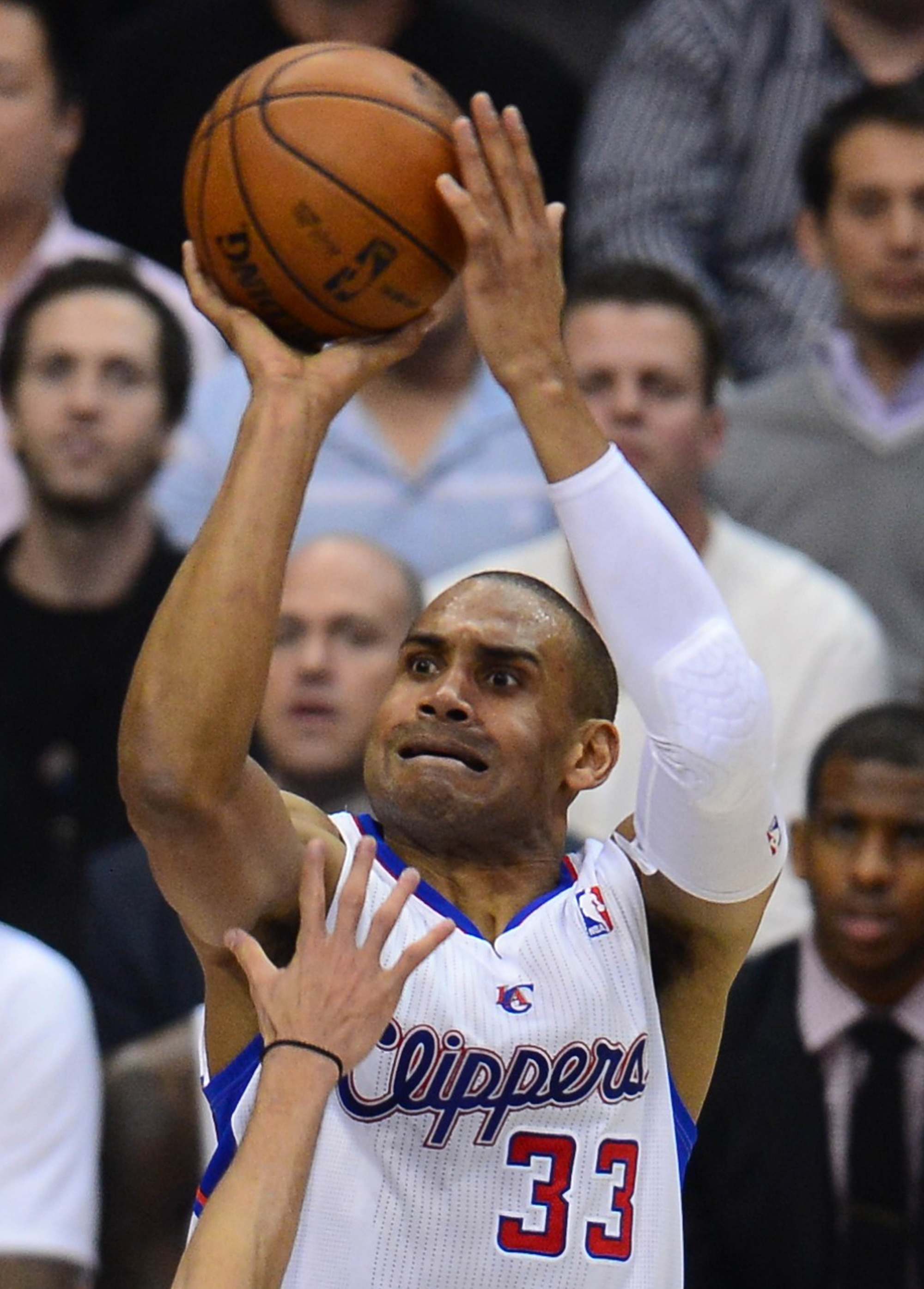 This Texan's father was former NFL player Calvin Hill, undoubtedly contributing to Grant's own athleticism. He played for Detroit Pistons, Orlando Magic, Phoenix Suns and the Los Angeles Clippers before retiring in 2013.
Besides having a minority stake in NBA team Atlanta Hawks, Hill racked up his US$250 million fortune through endorsements like the seven-year, US$80 million deal he signed back in 1997 with Fila, which then turned into a lifetime deal where he's now paid US$10 million a year to keep endorsing the company. He has also worked with McDonald's,
Tag Heuer
, Adidas and AT&T.
6. Hakeem Olajuwon, 59 – US$300 million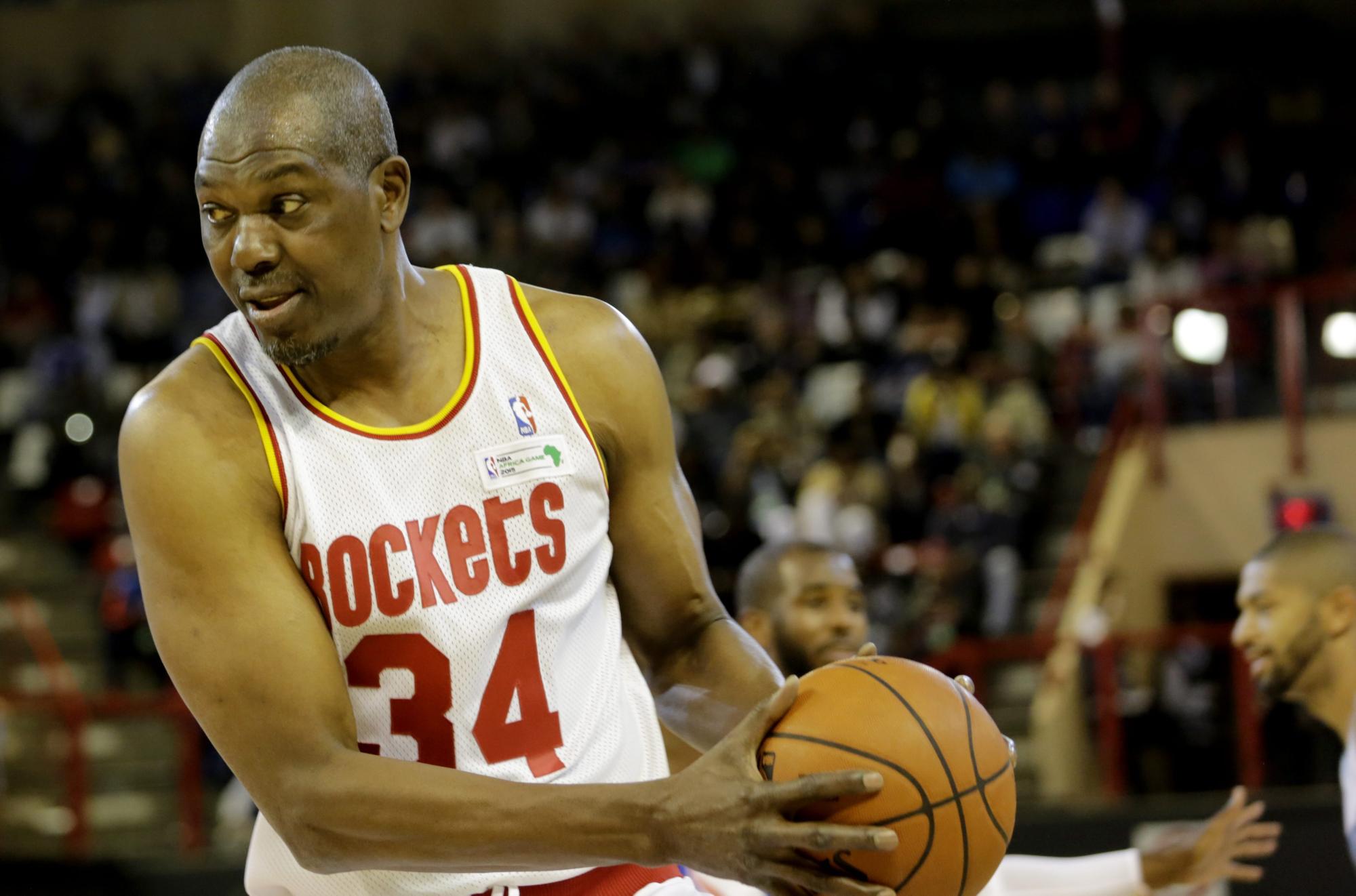 Born in Nigeria, Olajuwon moved to the US to pursue his basketball dreams, and boy, did he make them come true. Besides playing for the US Olympic team – which was dubbed "Dream Team II" at the time – the now-retired pro was the first non-American to earn the MVP honour. He's since moved on to invest in Houston's property market, stacking up millions in real estate. He says he prefers to buy houses in Texas because he has a "home-court advantage", according to The Sports Rush.
5. Shaquille O'Neal, 50, Vinnie Johnson, 65 – US$400 million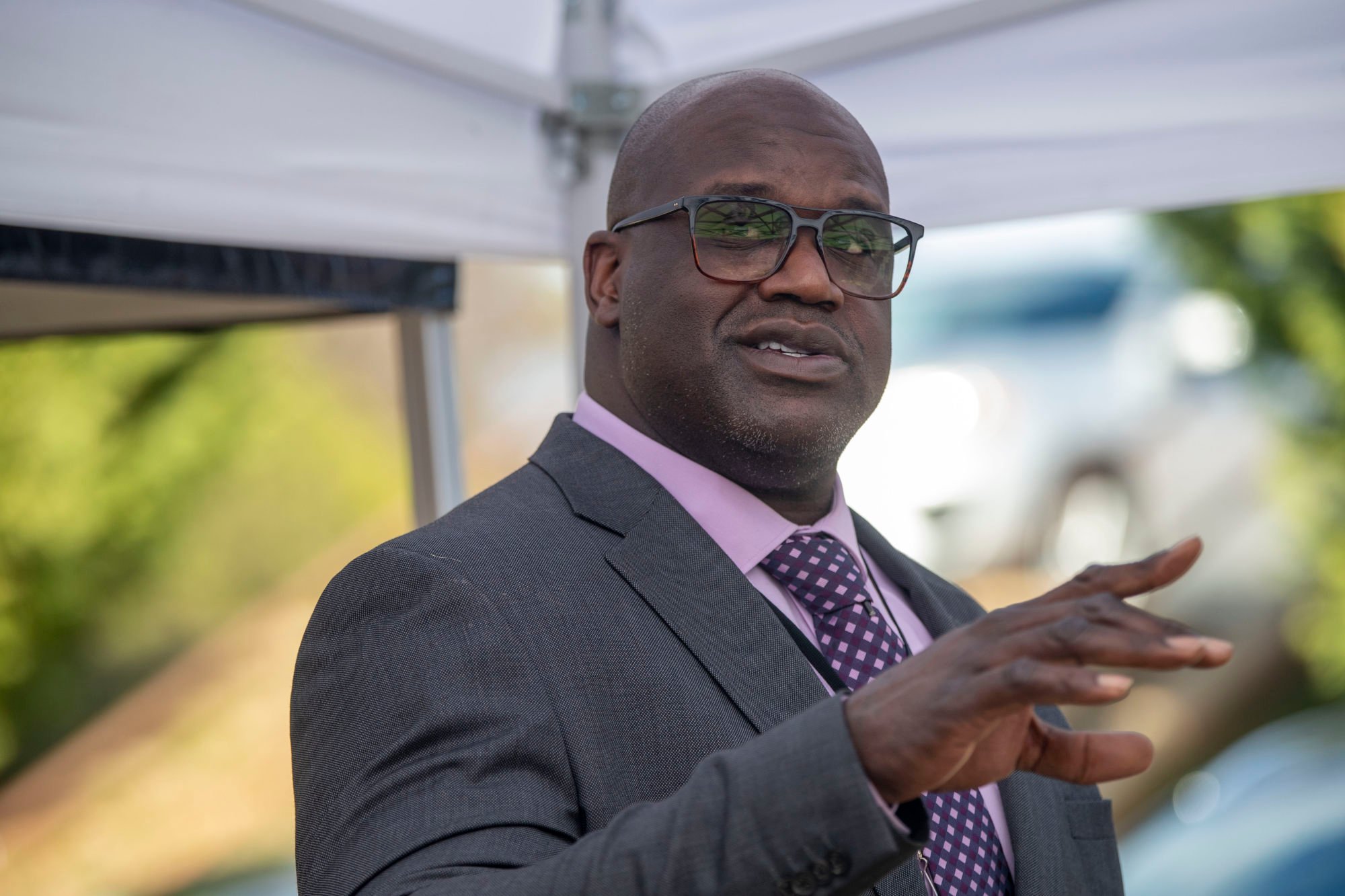 Both household names, O'Neal and Johnson are now retired from the sport and have an equal net worth of nearly half a billion dollars.
During O'Neill's NBA career, he made almost US$300 million in accumulated salary earnings alone, and to this day still earns US$60 million a year in endorsements, per Celebrity Net Worth. He famously rejected a Nike deal in 1992 to sign with Reebok instead, because "they [Reebok] gave me the opportunity to have my own shoe", reports Hypebeast. The 2.16 metre star has dabbled in music, podcasting, reality TV, video games and even wrestling.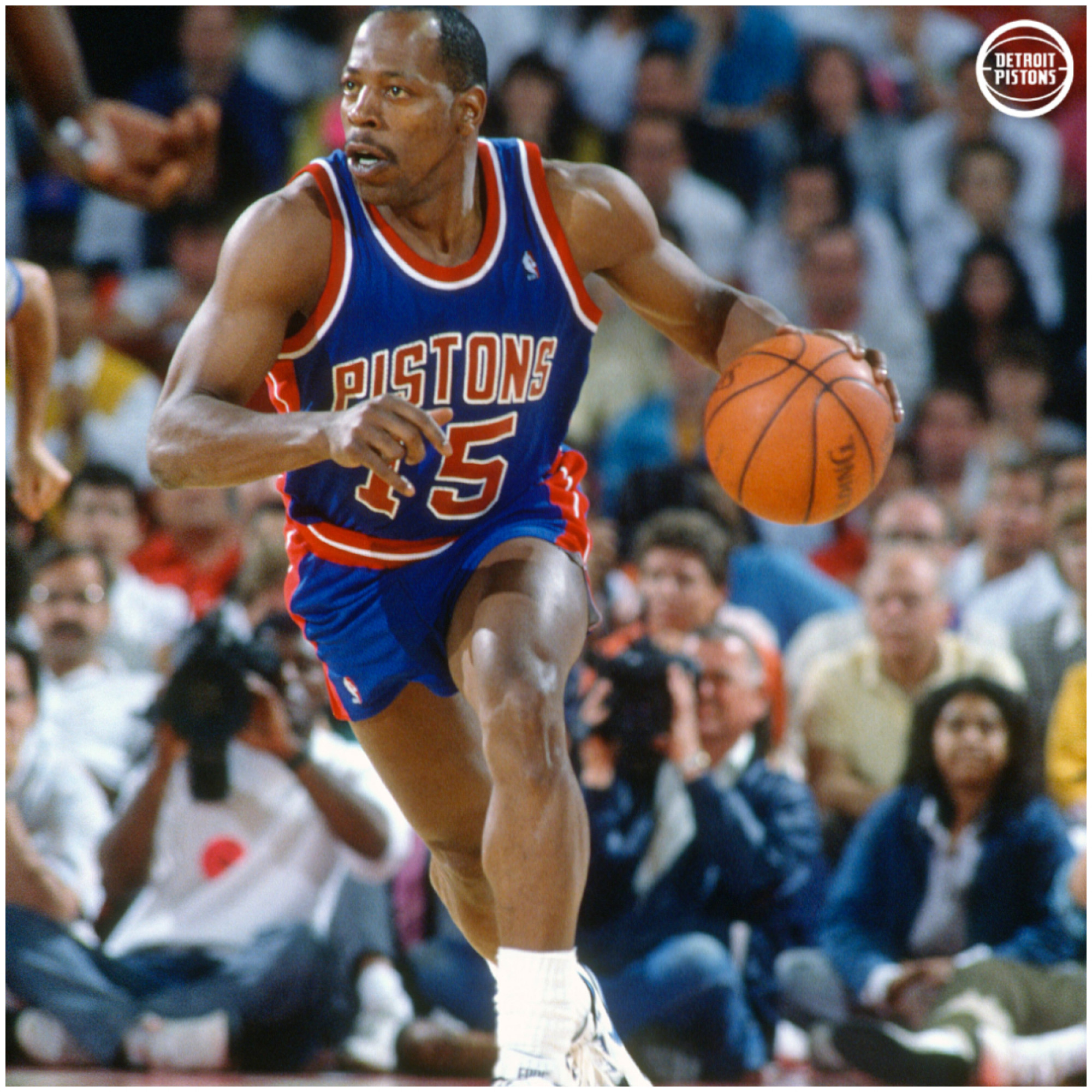 Nicknamed "the microwave" for his ability to "heat up" the offence team, Vinnie Johnson twice won the NBA championship with the Detroit Pistons and has since founded his own automobile company, Piston Group, which generates revenues of nearly US$3 billion a year, according to Forbes.
4. Ulysses "Junior" Bridgeman, 68 – US$600 million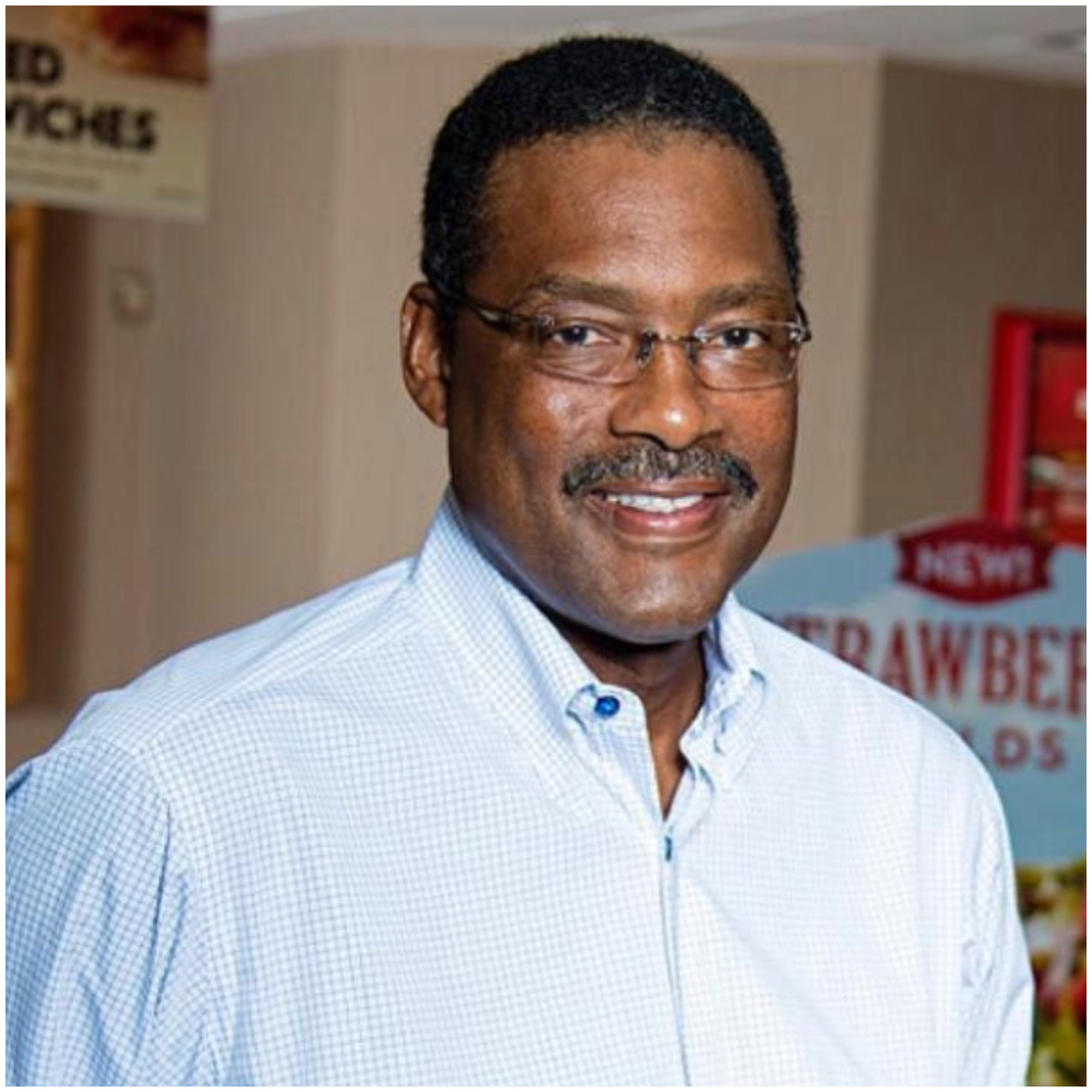 Ulysses Bridgeman's 12-year career in basketball was certainly a respectable one, but given that US$350,000 was his biggest pay cheque, how on earth did he manage to accumulate a US$600 million net worth? Through his very smart investments in food chains, it turns out.
After leaving the sport, Bridgeman began buying up Wendy's and Chili's fast food franchises. By 2016, Bridgeman Foods Inc. was operating more than 160 Wendy's and 120 Chili's locations, according to Celebrity Net Worth.
He sold his impressive business empire in 2016, and in 2017, became the CEO of the Heartland Coca-Cola Bottling Company. He's currently valued at US$600 million, the same sum late basketball legend Kobe Bryant was worth before his death.
3. Magic Johnson, 62 – US$620 million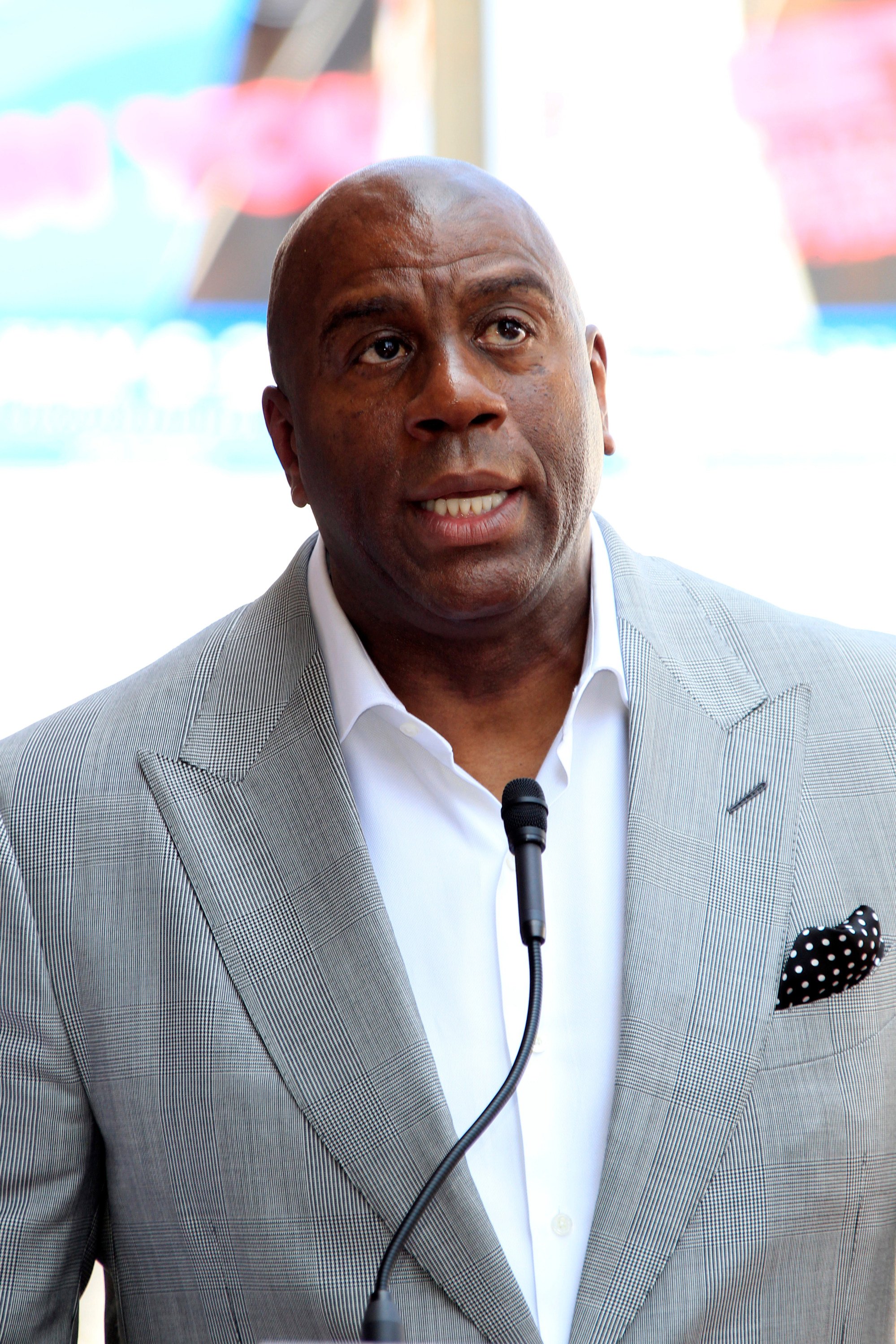 Johnson got off to a great start with the Los Angeles Lakers, winning five NBA championships and earning the title of NBA's Most Valuable Player three times. But life dealt him a tough hand when he contracted HIV in 1991 at the peak of his career. He returned as a coach two years later and attempted a comeback before his retirement in 1996.
He founded Magic Johnson Enterprises, which is now valued at over US$1 billion, per Celebrity Net Worth. It owns a movie studio, theatres and a marketing company.
2. LeBron James, 37 – US$1.2 billion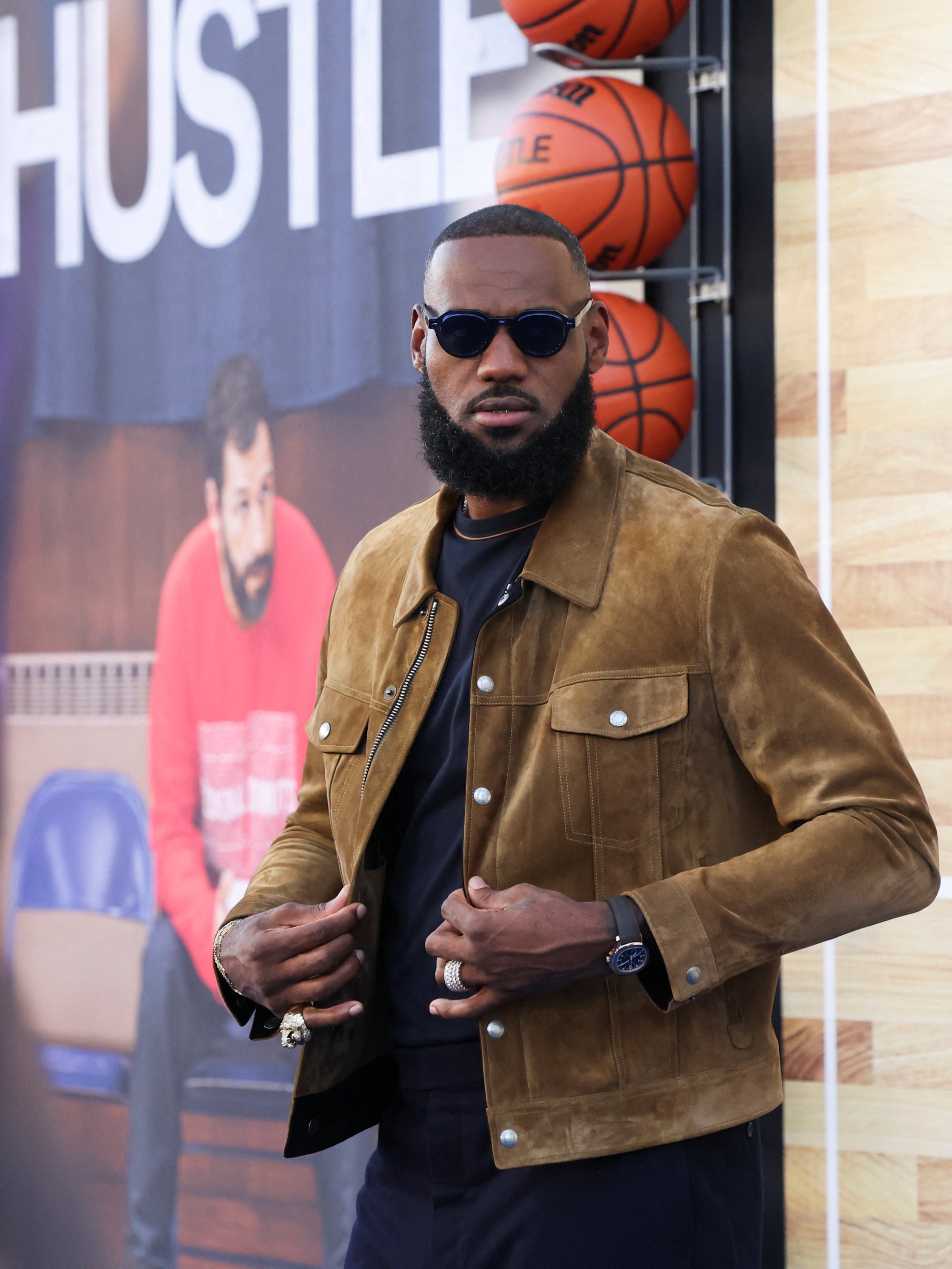 Making history as the
first active NBA billionaire
, LeBron James joins golf's Tiger Woods – who is the only other billionaire athlete who's not retired – and also has his agent,
Adele's
boyfriend Rich Paul, to partially thank for his success.
The two metre tall legend is a four-time NBA champion with two Olympic medals who has earned more than US$385 million in salary from his 19-year career with the Lakers, Cleveland Cavaliers and Miami Heat, according to ESPN. But, like most athletes, much of his fortune comes from off-court deals.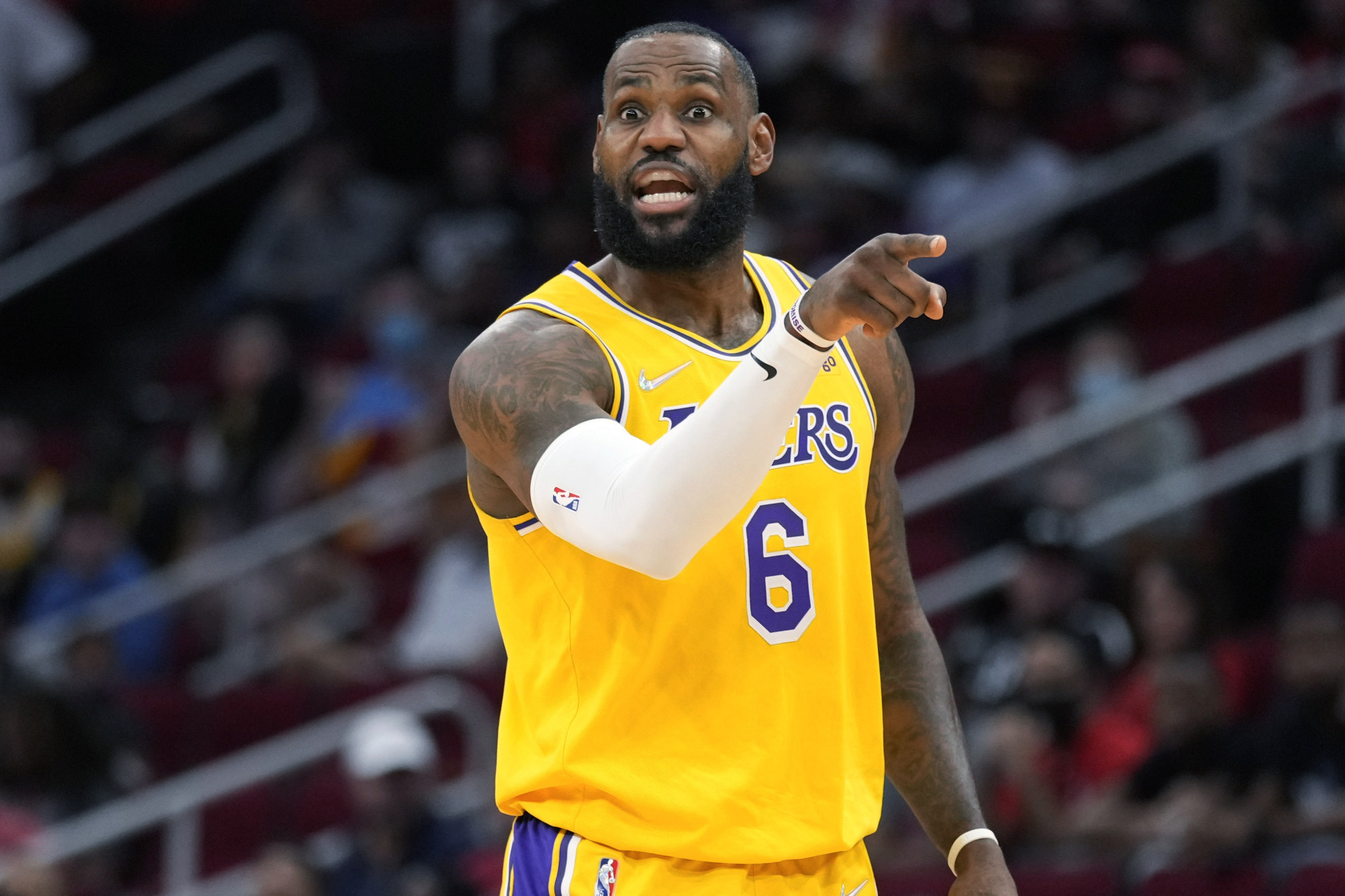 James signed a seven-year deal with Nike, which was then extended to a lifetime deal in 2015. With millions to invest, the player put money into properties and owns stakes in companies including Blaze Pizza, Fenway Sports Group and his own production company, SpringHill Entertainment, which backed Space Jam: A New Legacy, which he also starred in. According to Forbes, this comfortably puts his net worth at US$1.2 billion as of 2022.
1. Michael Jordan, 59 – US$1.7 billion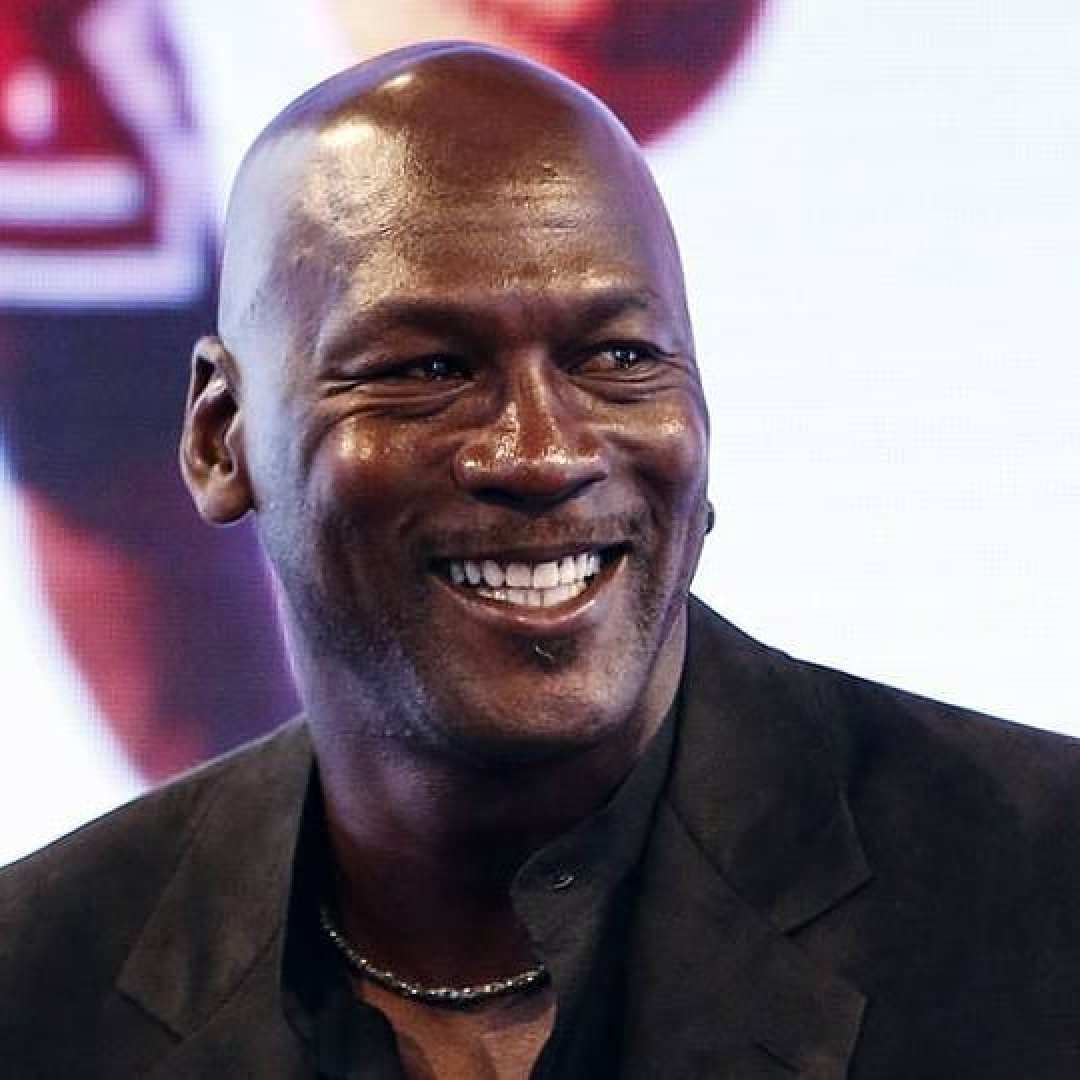 According to Forbes, Michael Jordan is NBA's richest player with a humongous net worth of US$1.7 billion. He earned US$90 million in salaries during his basketball career, but reportedly made US$1.8 billion (pre-tax) for endorsement deals from brands like Nike, Gatorade and Hanes.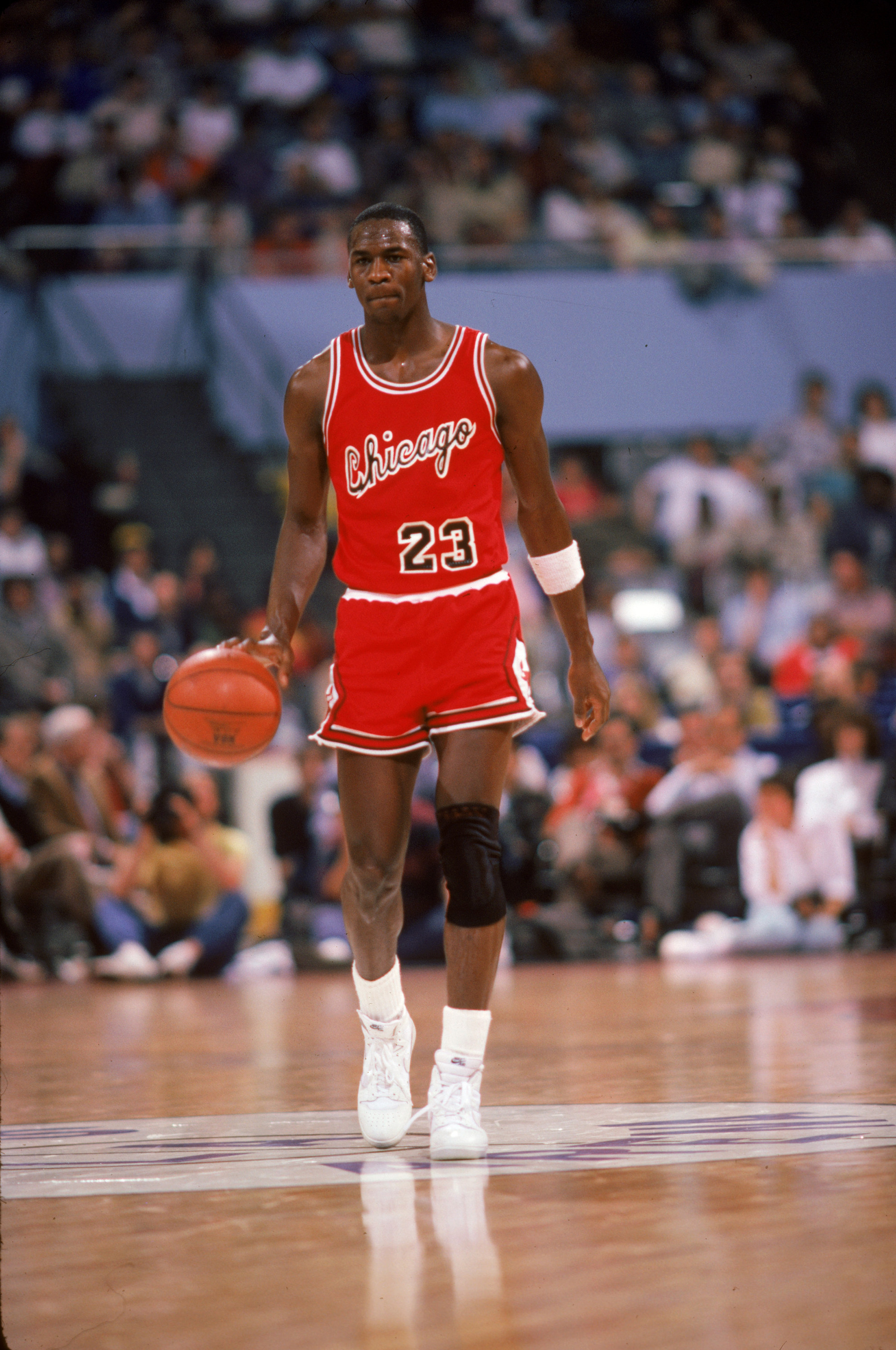 The father-of-five has used his money to invest in betting company DraftKings and even has his own Nascar team. He also owns NBA team the Charlotte Hornets, of which he sold a US$1.5 billion minority stake.

Kevin Durant, Russell Westbrook, Luol Deng and David Robinson are all worth US$200 million each, but Shaquille O'Neal and Vinnie Johnson have double that in the bank
LeBron James became NBA's first active billionaire joining retiree Michael Jordan, thanks to a little help from Adele's BF – and both James and Jordan have lucrative deals with Nike