Who was Natalie Wood, Elvis Presley's actress ex-girlfriend? She dated the King of Rock 'n' Roll and Frank Sinatra before marrying Robert Wagner twice – but why is her death still controversial?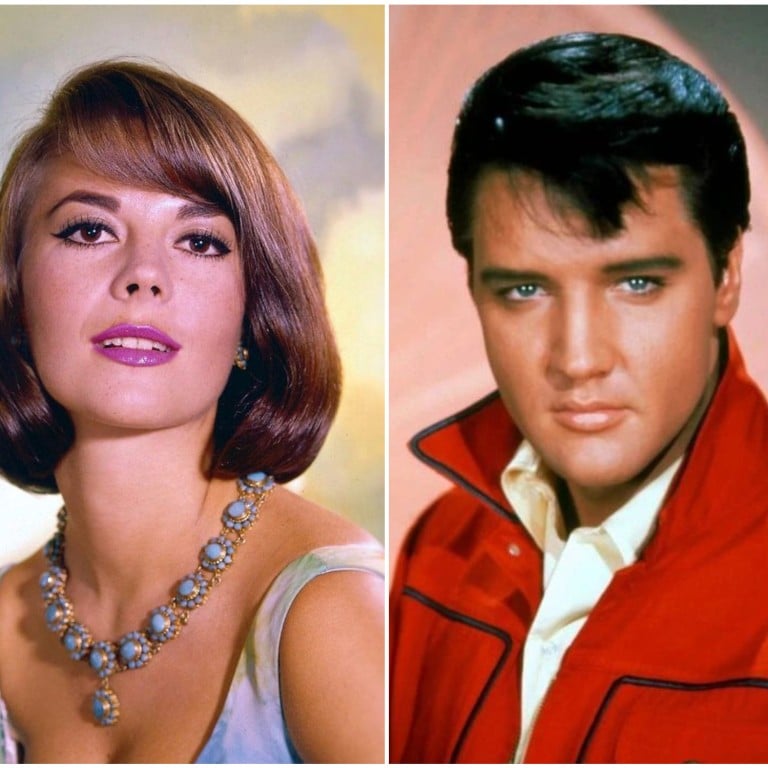 The untimely death of Natalie Wood in 1981 remains one of Hollywood's most enduring and unfortunate mysteries. She was only 43 years old when she drowned off the coast of California's Catalina Island, and although authorities classified the case as an accident, it's been a source of media speculation for years over the "conflicting statements" about the events surrounding her death.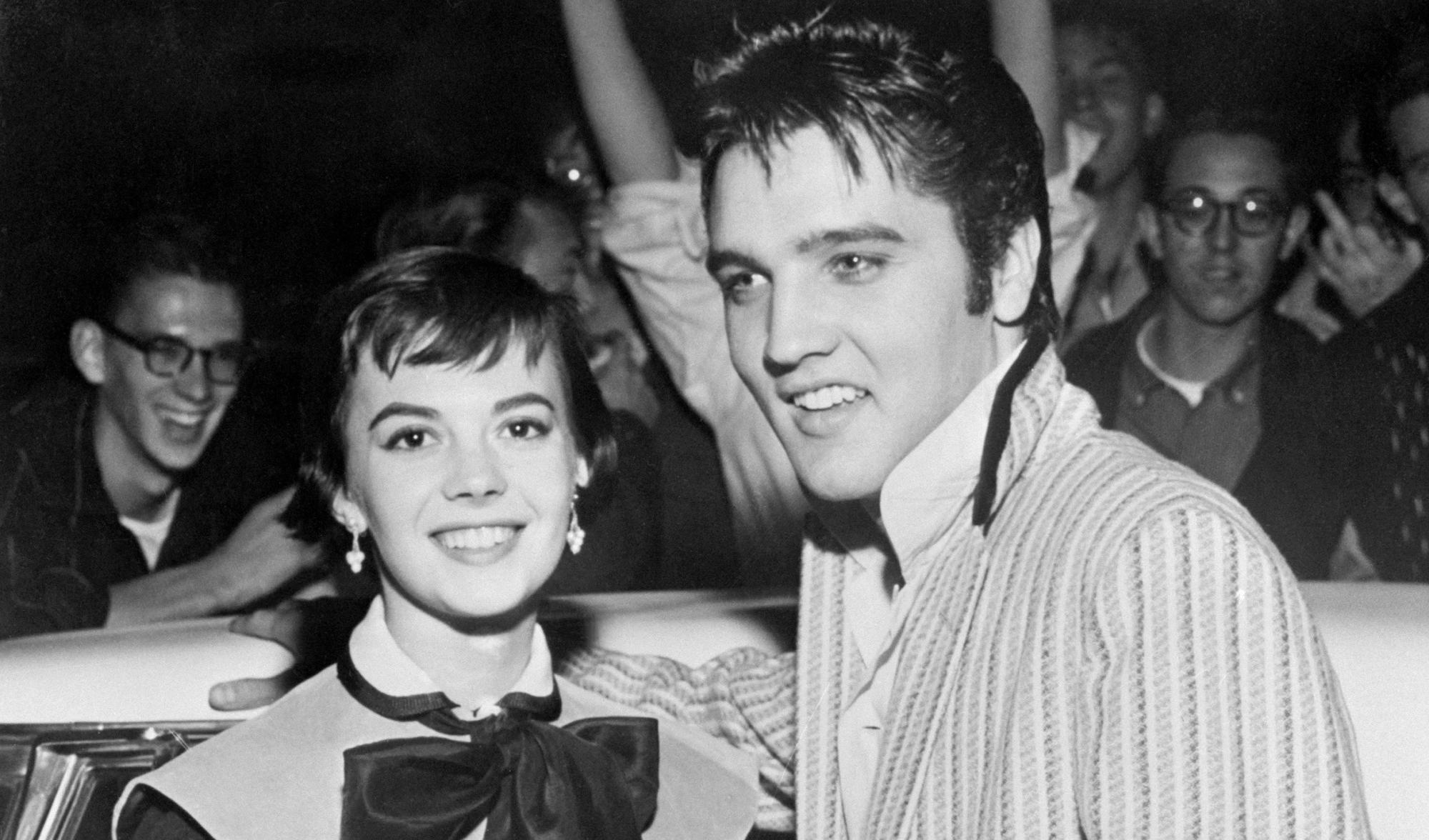 Today, most news reports about Wood focus on her controversial death as investigators attempt to uncover what really happened that day … but what was she like as a person?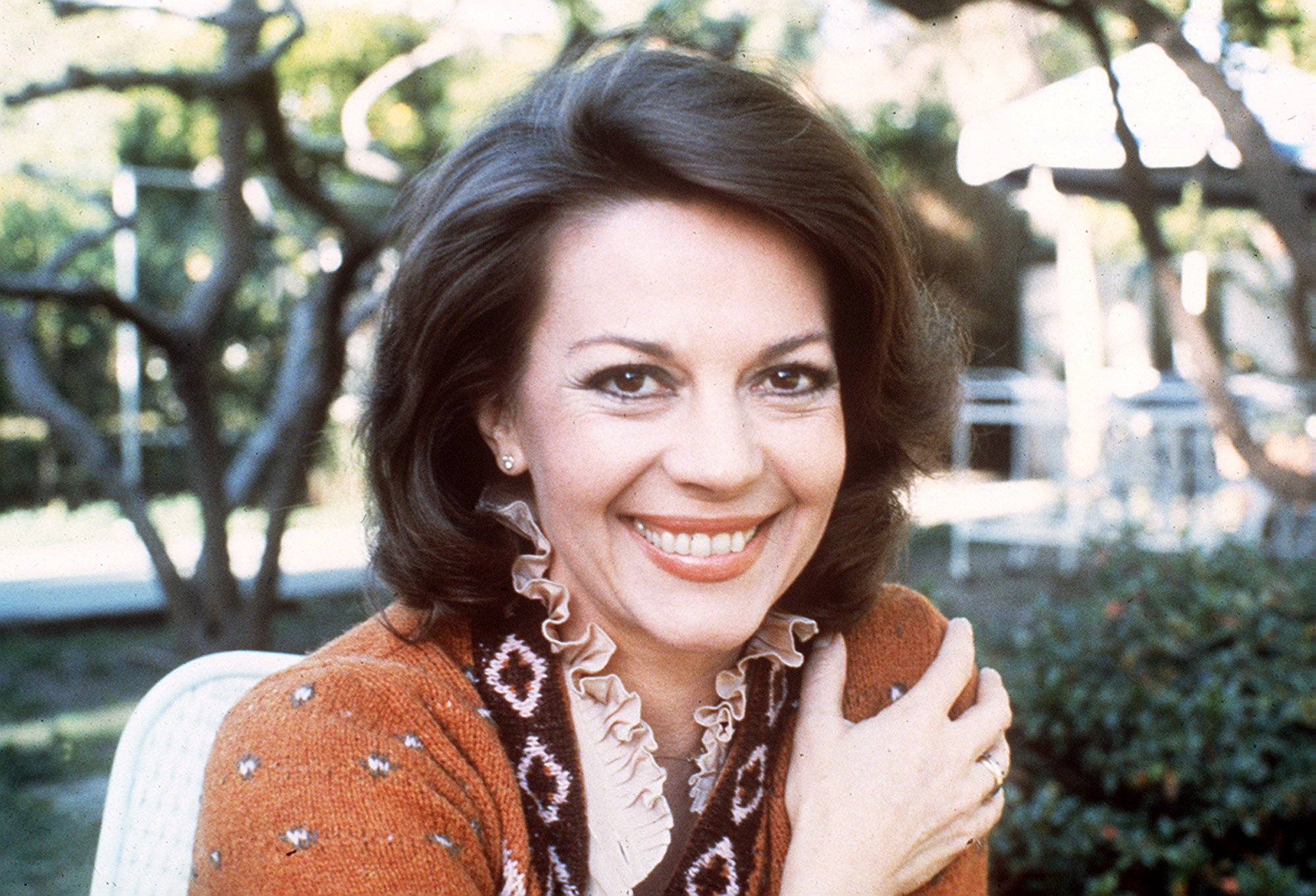 The American-born starlet – full name Natalia Nikolaevna Zacharenko – was born in San Francisco on July 20, 1938, to Russian/Ukrainian immigrant parents. She had a half-sister, Olga Viripaeff, from her mother's first marriage, and a sister, Lana Wood, who also became an actress.
Wood began her showbiz career as a child, getting her first film credit, for Tomorrow is Forever, aged seven.
A child star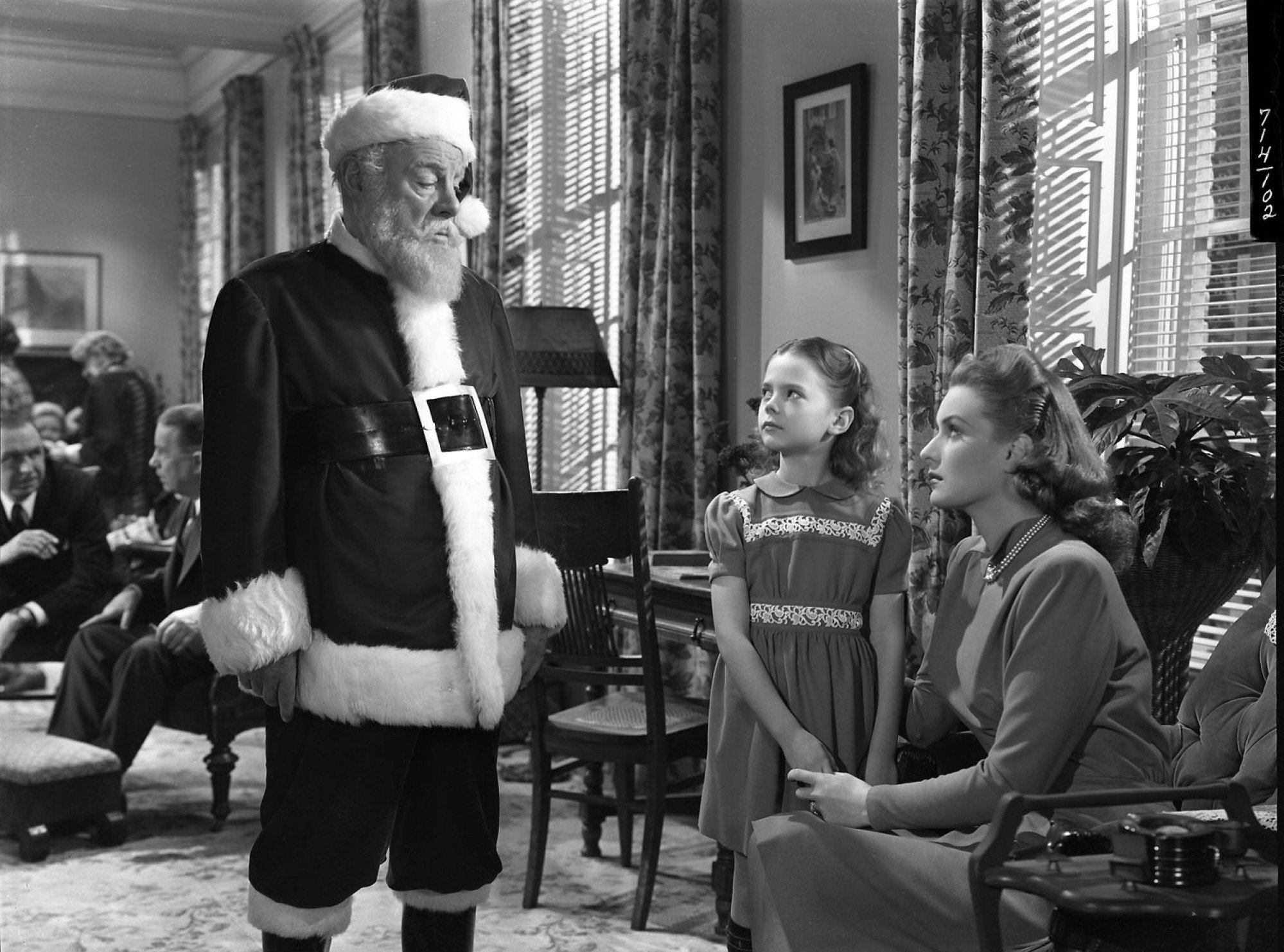 Being thrown into the spotlight
at such a young age
meant little Natalie was never able to experience a proper childhood. According to accounts from her sister Lana, their mother Maria was stern and insistent on pushing her daughters into stardom. In one instance, when Natalie refused to cry for a scene, her mother apparently tore apart a butterfly in front of her to force the emotion.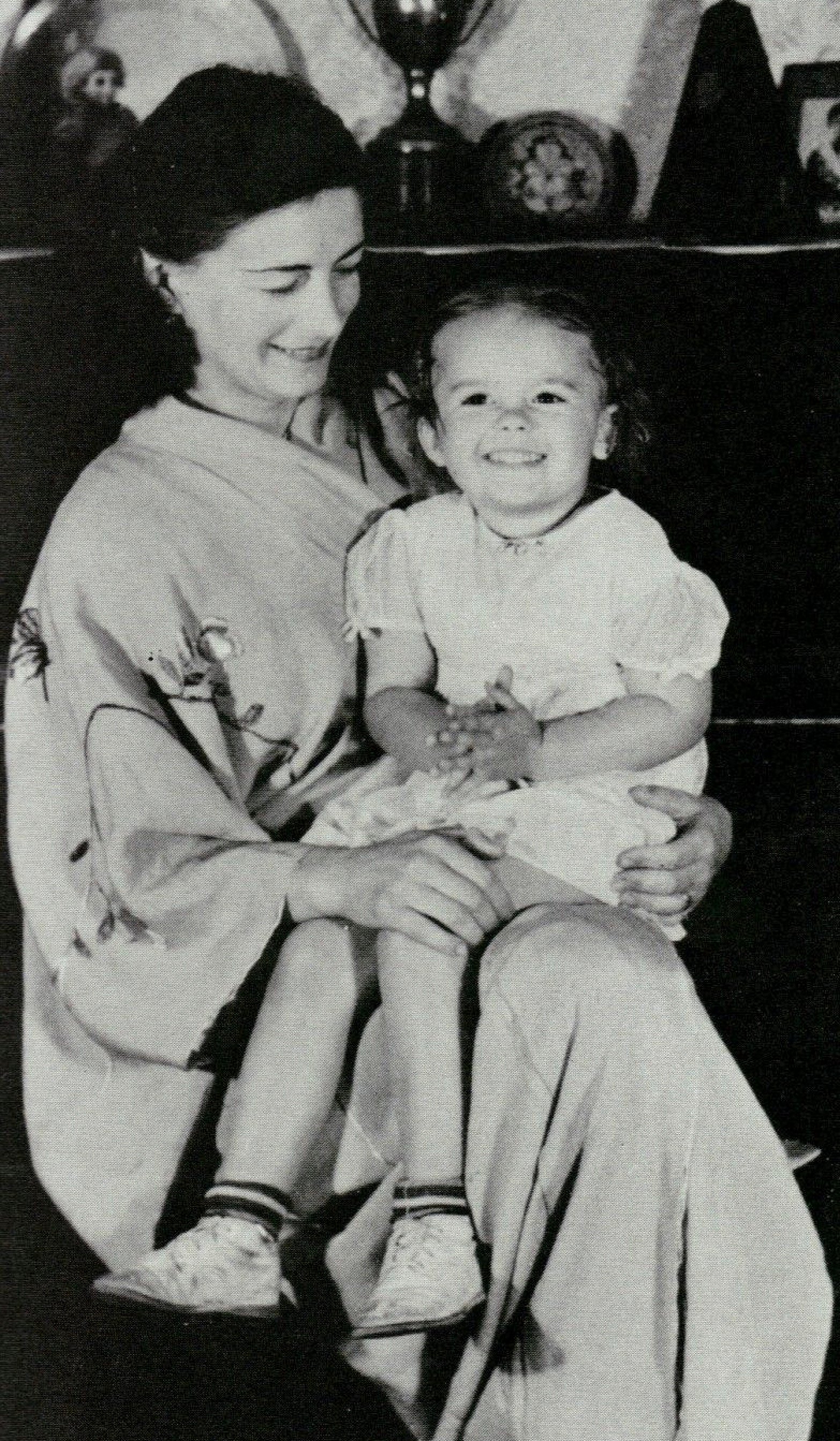 But the cutthroat nature of Hollywood's "golden age" also often exposed young people to the dangers of sexual exploitation. Sadly, it wasn't until much later that Natalie told Lana that she'd been sexually assaulted by an actor in his 30s, when she was in her mid-teens. Lana alleges in her book Little Sister that the man was Kirk Douglas, and it was her mother who dropped Natalie off at a hotel on Los Angeles' Sunset Boulevard to meet him.
Natalie told Lana when they were adults, "He hurt me Lana", yet her mother's advice was to "suck it up". Douglas died in 2020 and was never indicted.
A Hollywood sensation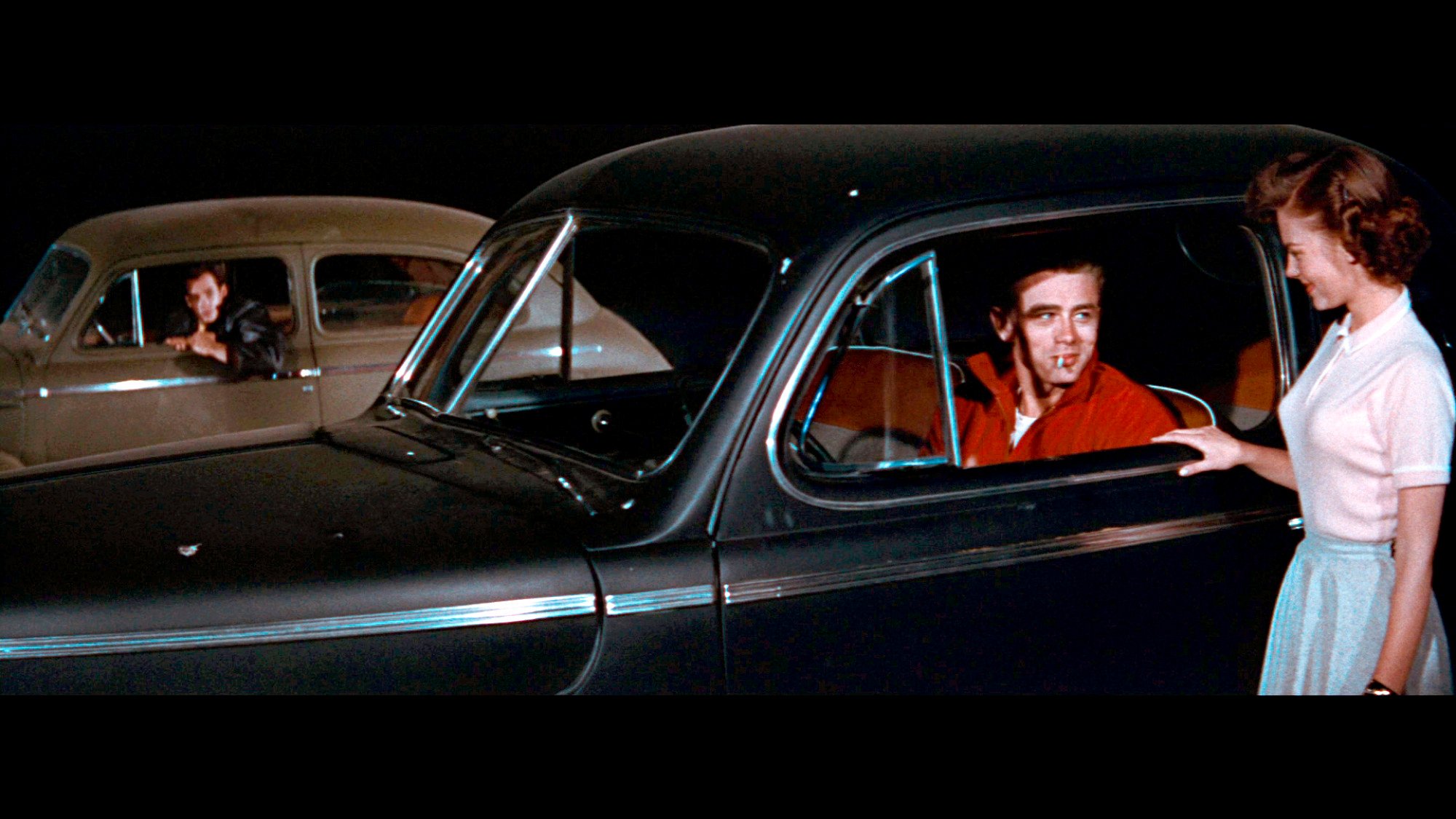 Wood's difficulties during her childhood didn't deter her from becoming America's sweetheart though. Numerous gigs as a child actress, including Christmas hit Miracle on 34th Street (1947) alongside Maureen O'Hara and John Payne, and a role as the love interest of brooding heartthrob James Dean in Rebel Without a Cause (1955) at 16, saw her career skyrocket and successfully transition into leading adult roles too.
She was the leading lady in the original
West Side Story
, which also stars Richard Beymer and Rita Moreno, a landmark 1961 musical that incredibly won 10 Oscars.
Other famous films of hers include Splendour in the Grass (1961), Bob & Carol & Ted & Alice (1969) and The Candidate (1972) opposite Robert Redford. The three-time Academy Award nominee was semi-retired from film by the 80s and lost a part she really wanted in 1982's Sophie's Choice, to Meryl Streep, per Newsweek.
Wood is hailed as one of the most iconic Hollywood women of her time, alongside the likes of
Marilyn Monroe
, Grace Kelly, Audrey Hepburn, Elizabeth Taylor and Brigitte Bardot.
A vocal advocate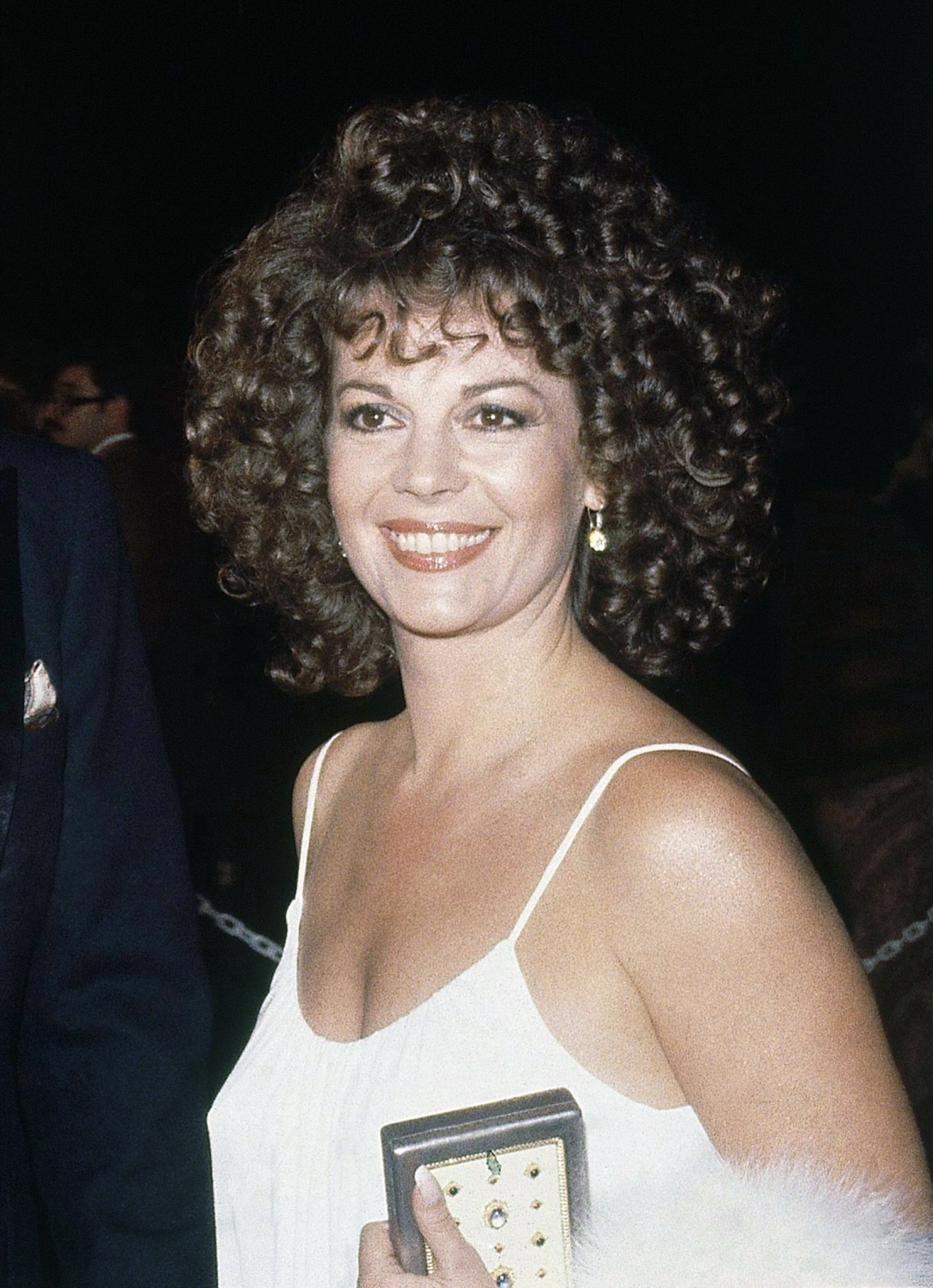 Wood's long-time confidante and friend of 20 years, Mart Crowley, was best known for his 1968 play The Boys in the Band, which broke new ground in the portrayal of gay characters. According to The Advocate, Wood was the one who encouraged him to write the piece and even hired him as an assistant to guarantee an income while he was doing so.
Her daughter Natasha Gregson Wagner added that Wood would've been "at the forefront" of the growing LGBTQ+ movement if she were still alive.
Wood wasn't afraid to stand up for her rights either as a woman in the male-dominated film industry. "She went to all kinds of extremes to make sure that everything was equal, down to the length of the phone cord in their rooms," claimed Gregson Wagner in HBO's Natalie Wood: What Remains Behind.
The Elvis Presley saga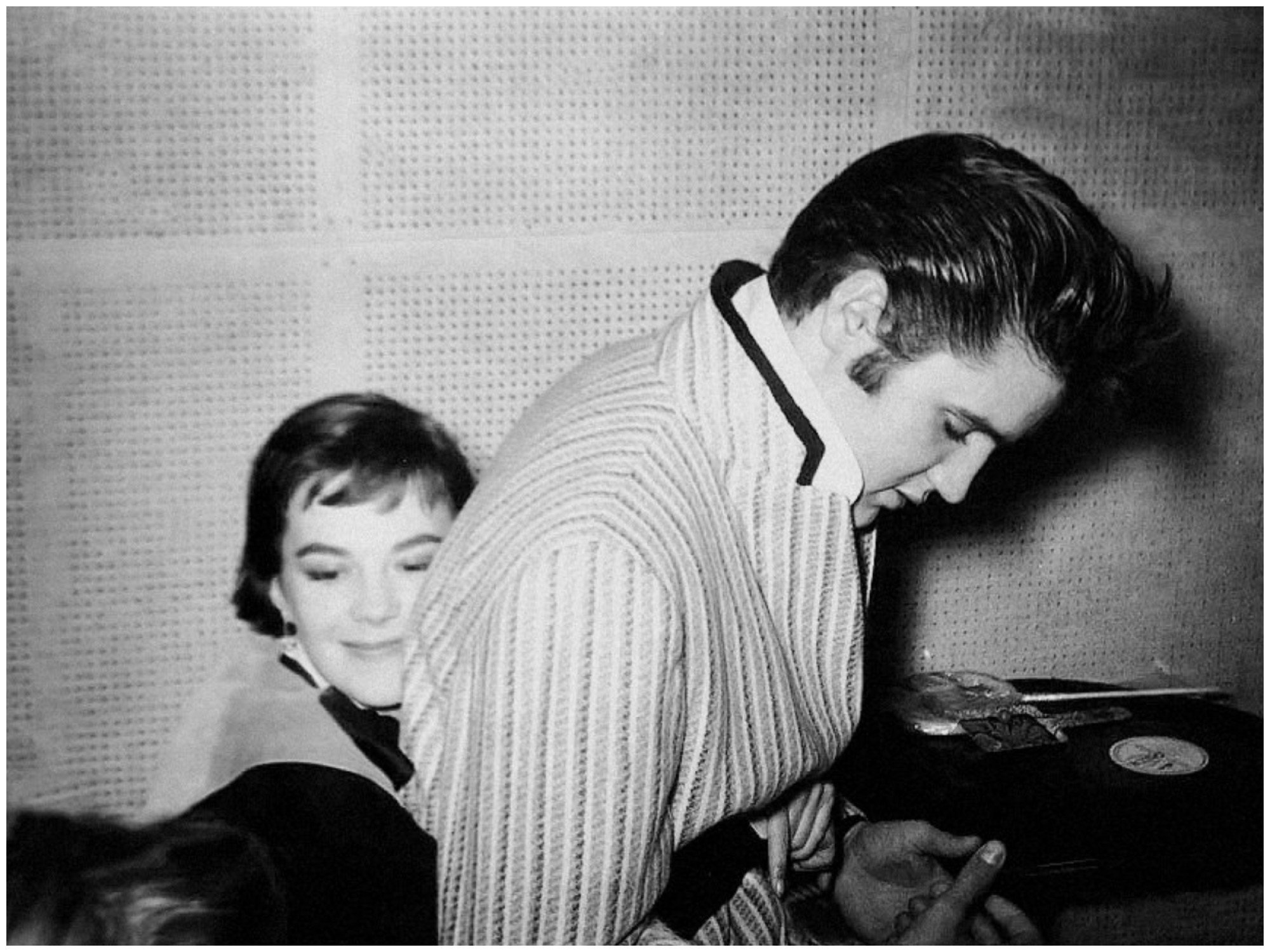 Both superstars, it only made sense that Wood and Presley would cross paths eventually. Although the King of Rock 'n' Roll caused many women to swoon, his brief relationship with the then-18-year-old Wood started out sweetly enough.
The then-21-year-old Jailhouse Rock singer was introduced to her in 1956 by her Rebel Without a Cause co-star Dennis Hopper, and Presley took her on movie date in characteristic style – buying out the entire cinema. According to Closer Magazine, sister Lana said it "dazzled" her, and it was "not what she was used to".
They were also pictured on a date in New York riding Presley's Harley-Davidson motorbike. But it didn't end well. When lovestruck Presley invited his new girlfriend to his Memphis home to meet the parents, mother Gladys apparently didn't approve. According to Lana in her memoir, the overbearing mum caused the relationship to "fizzle out". "'God, it was awful,' she [Natalie] told me later. 'He can sing, but he can't do much else.'"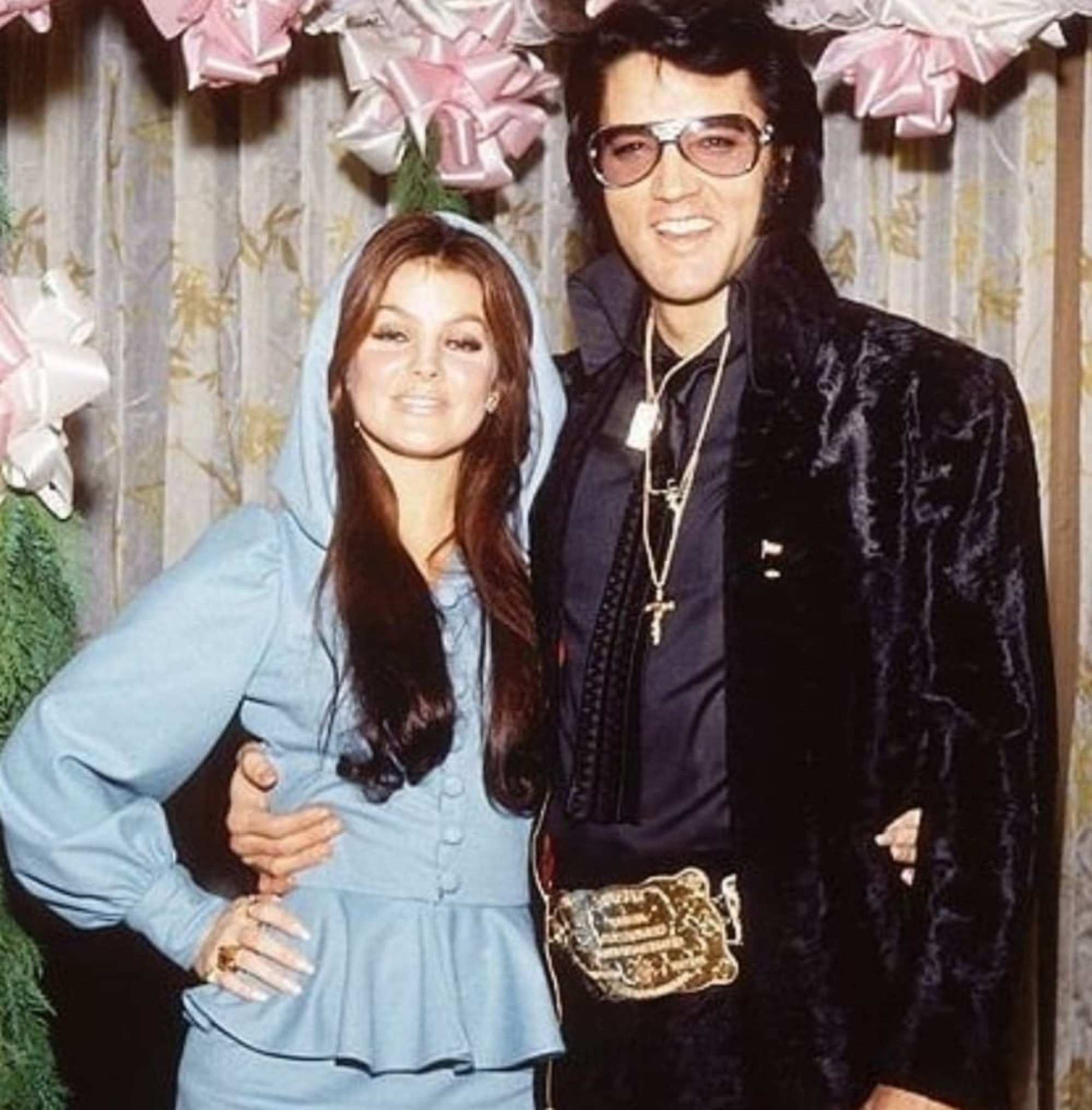 Lana also strenuously denied the rumours that the whole fling was a publicity stunt, saying it was "very real".
Her post-Presley love life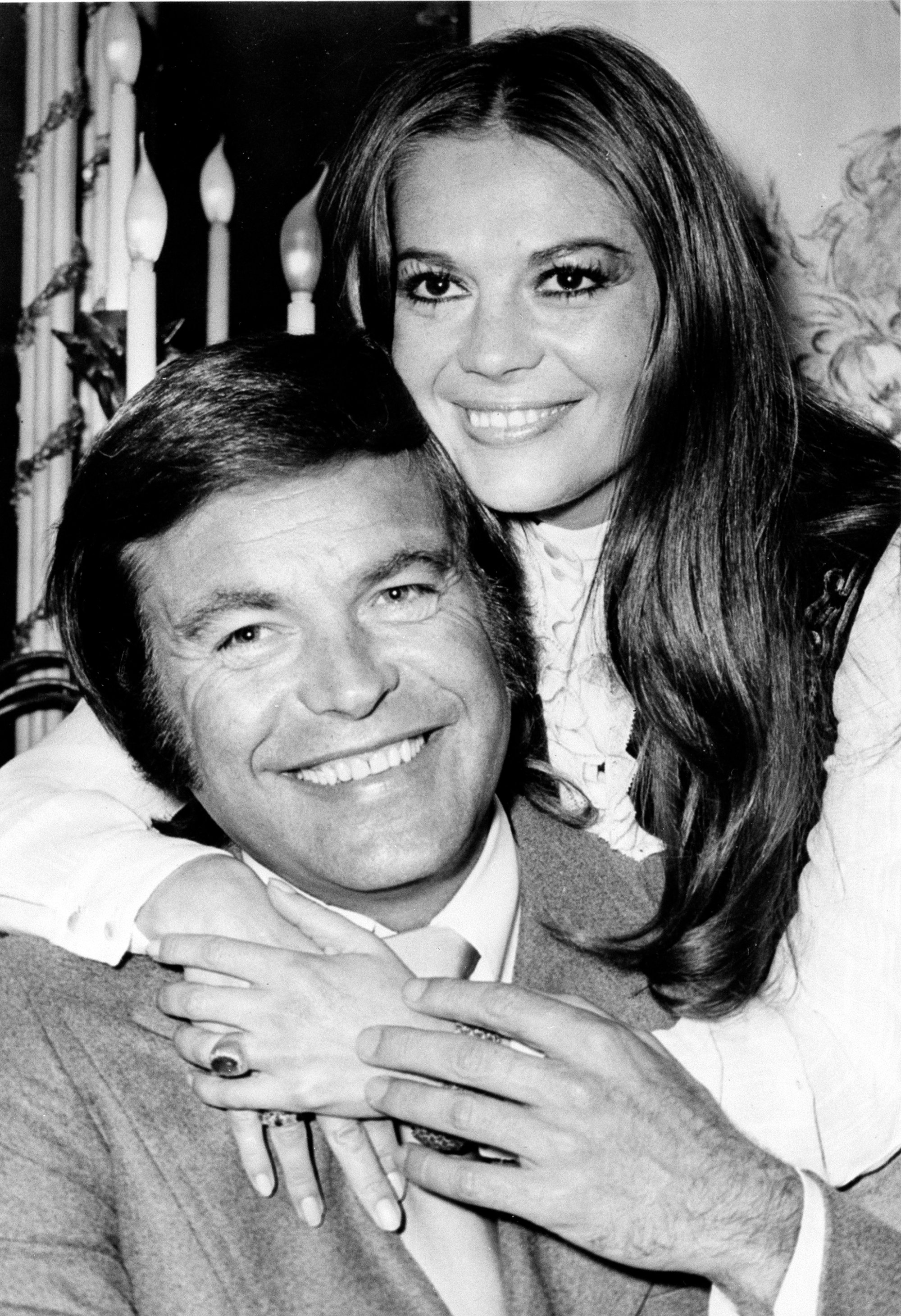 Wood went on to have a string of romances, including with Warren Beatty and Frank Sinatra. She married Robert Wagner in 1957 at 18, divorced him five years later, tied the knot with Richard Gregson in 1969, split from him in 1972, and remarried Wagner. She then stayed with him until her death in 1981.
She had two daughters – one with Wagner, Natasha, now 51, and the other with Gregson, Courtney Brooke Wagner, 48.
Her tragic and mysterious death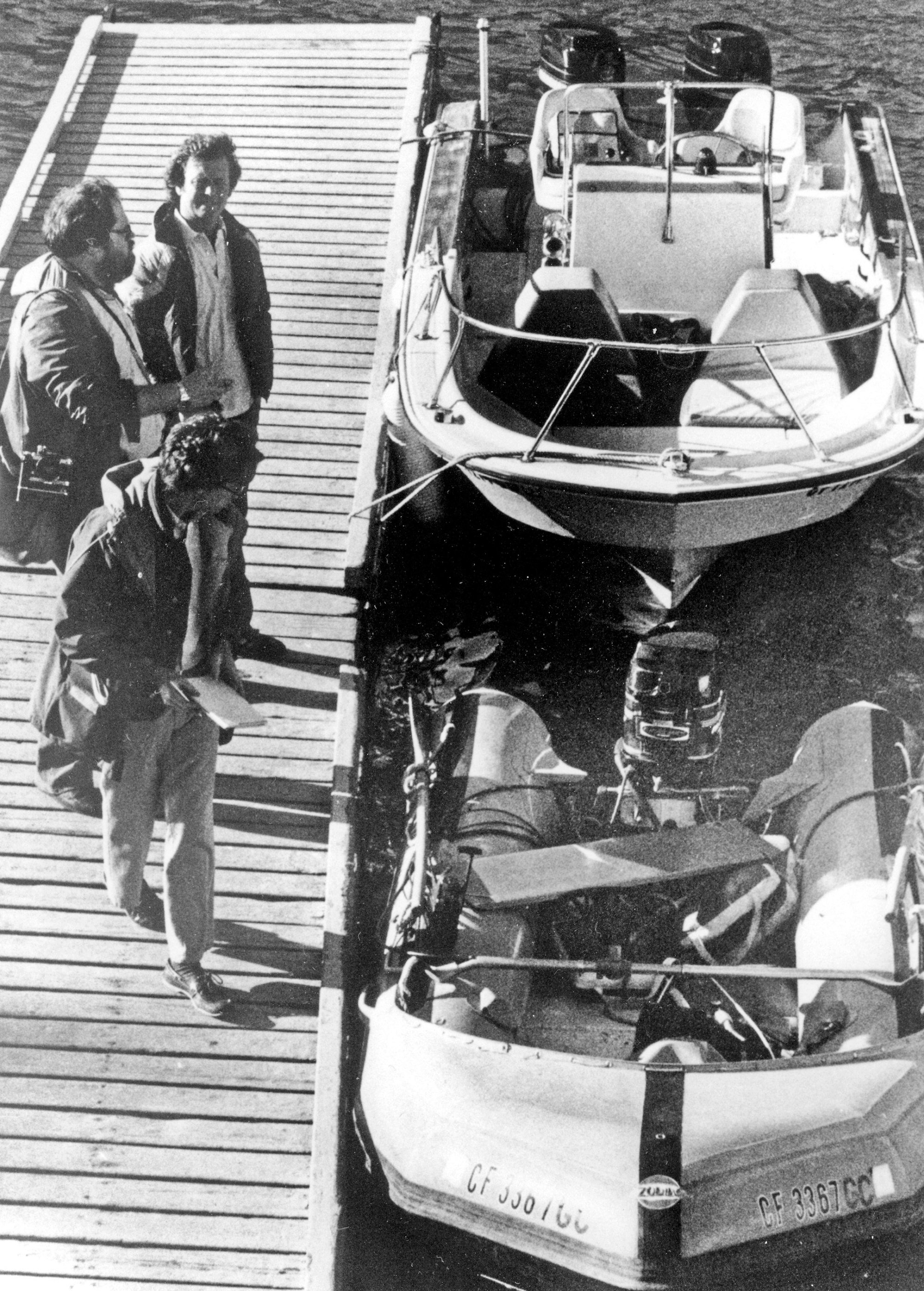 When news broke of Wood's death, the whole world reacted in horror. She had been on a yacht with Wagner, actor Christopher Walken and the boat's skipper. Her body, wearing a nightgown socks and down jacket, was later found drifting off the coast of Catalina Island, and it was determined by the authorities to be a case of "accidental drowning".
In 2012, her cause of death was amended to "drowning and other undetermined factors" and the case was reopened in 2018, with Wagner declared a "person of interest". In May, Wagner was officially cleared of involvement, yet questions about the events of that fateful evening were left unanswered.
The aftermath – and what has Christopher Walken said?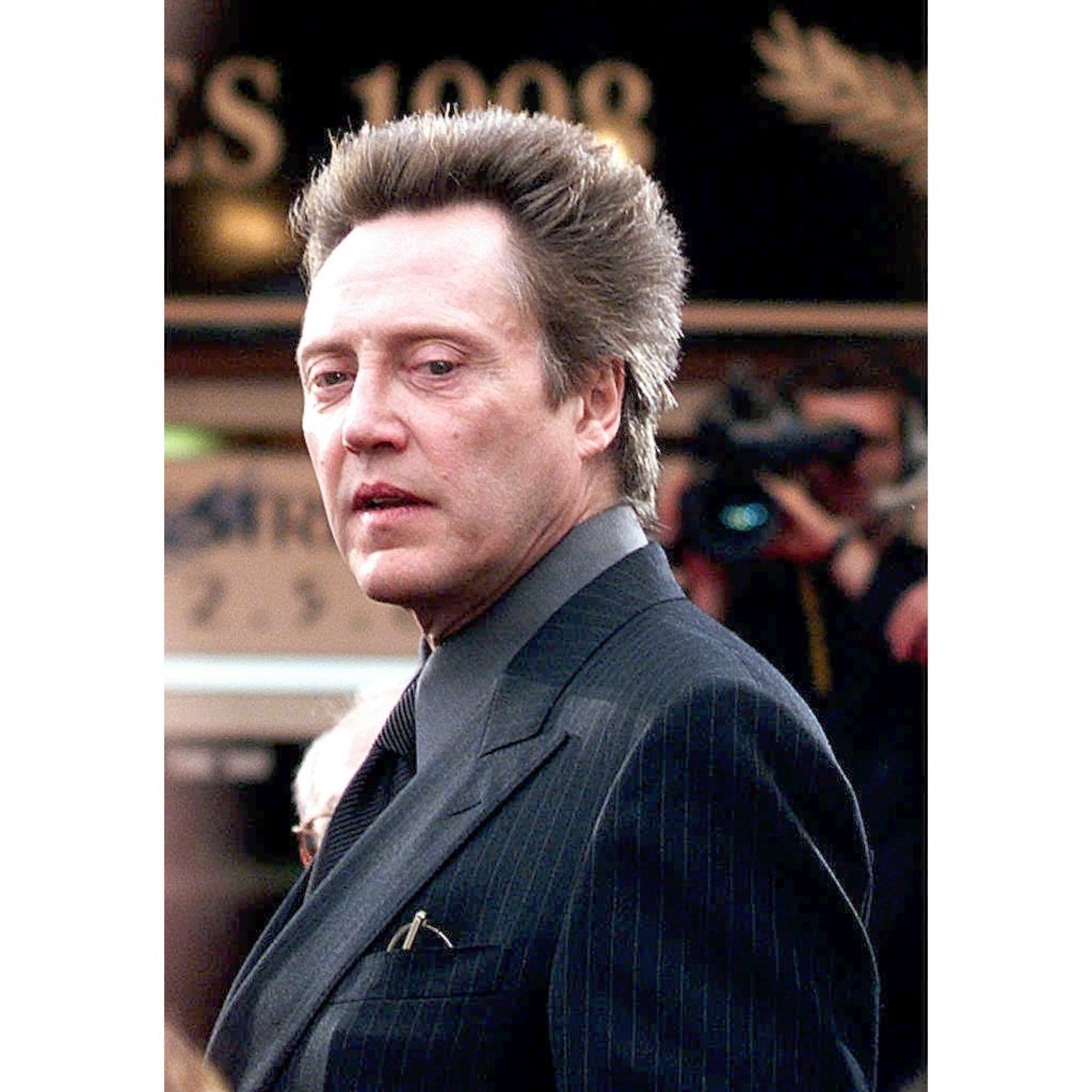 Walken, known for roles in Pulp Fiction, The Deer Hunter and Catch Me if You Can, said in an interview with People, "I don't know what happened. She slipped and fell in the water. I was in bed then. It was a terrible thing."
Nearly 40 years on, fans continue to speculate about the girl who was afraid of water … but had apparently taken the dinghy out on her own.
Either way, her memory and talents live on, as a great actress with signature thick black eyeliner, a wholesome persona and classic beauty that charmed audiences the world over.

The former child actress rose to stardom in Miracle on 34th Street before landing gigs with James Dean, Robert Redford, Dennis Hopper and as the lead in West Side Story
Elvis Presley bought out a cinema for their first date, and they were spotted in New York riding his Harley-Davidson – but his mum Gladys didn't approve of the Hollywood icon