Inside Donnie Yen's crazy rich life: as a Hong Kong martial arts icon and one of Asia's highest-paid actors, the John Wick 4 actor splurges on BMWs, Rolexes – and a US$17 million mansion for his wife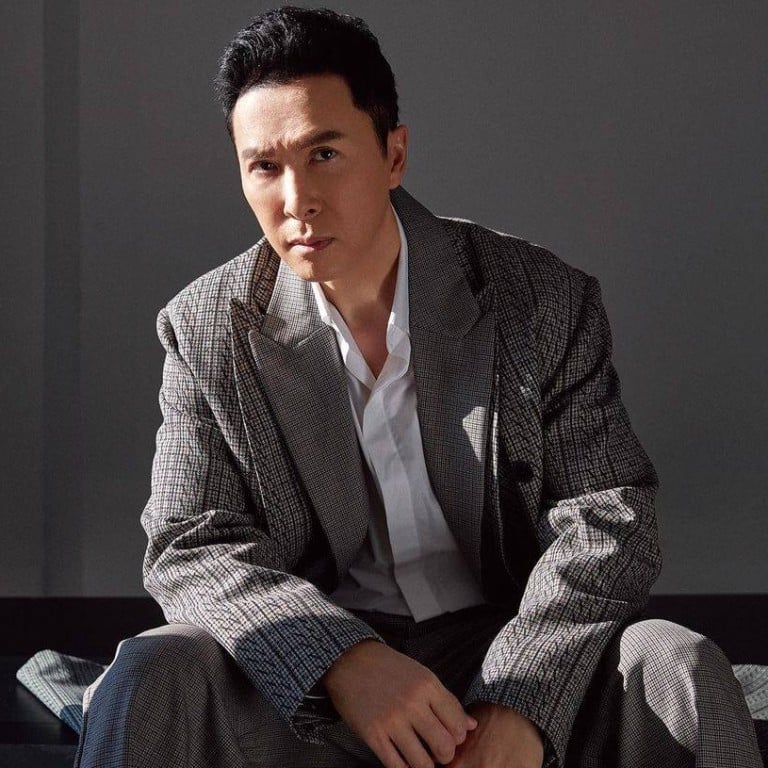 The highly anticipated John Wick 4 just dropped its first trailer, giving fans a sneak peek into the franchise's next action-packed bonanza. While mainstay Keanu Reeves will make his return as the undefeatable hitman, another beloved actor graced the screen with his powerful fighting skills – Hong Kong's Donnie Yen.
The martial arts superstar is already famous for introducing wing chun to the world through his successful film series, Ip Man.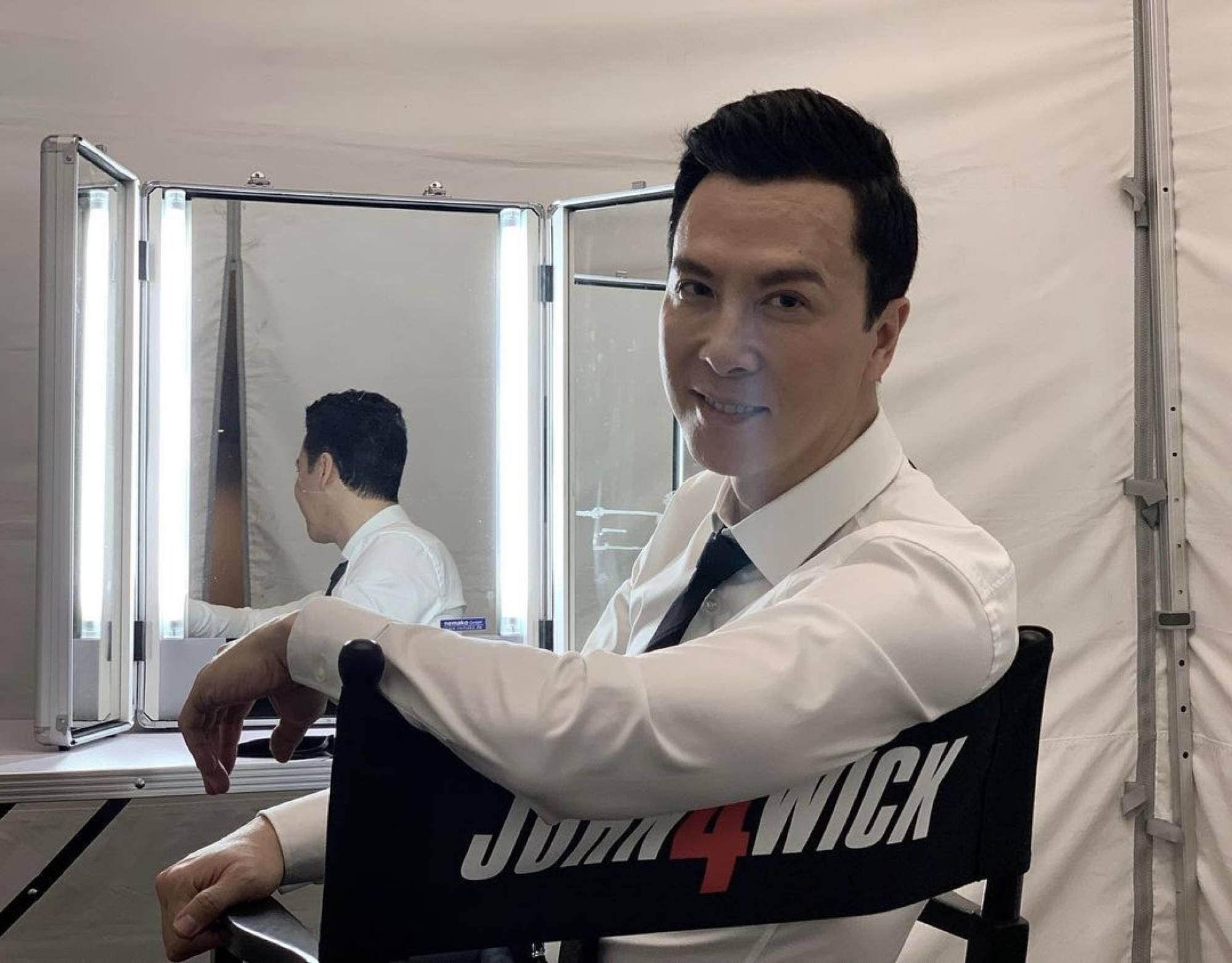 Here's a look into his staggering net worth, how he makes his money and the many luxuries he splurges his cash on.
Net worth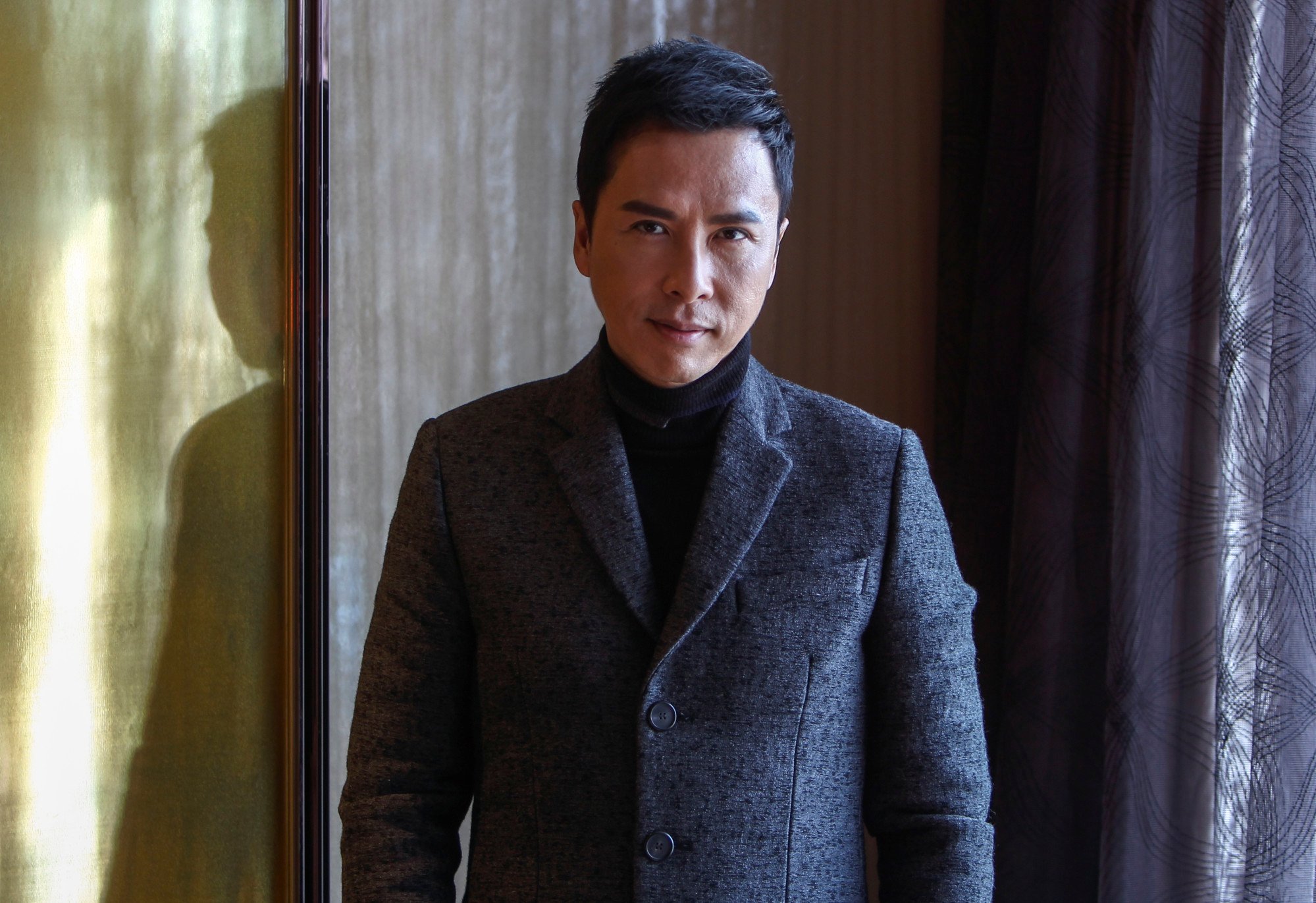 Yen's net worth is estimated to be around US$40 million, with the bulk of it coming from his films, per Celebrity Net Worth. Although his fortune is a far cry from Jackie Chan's US$400 million and Jet Li's US$250 million, Yen's career is predominantly focused on film rather than outside ventures.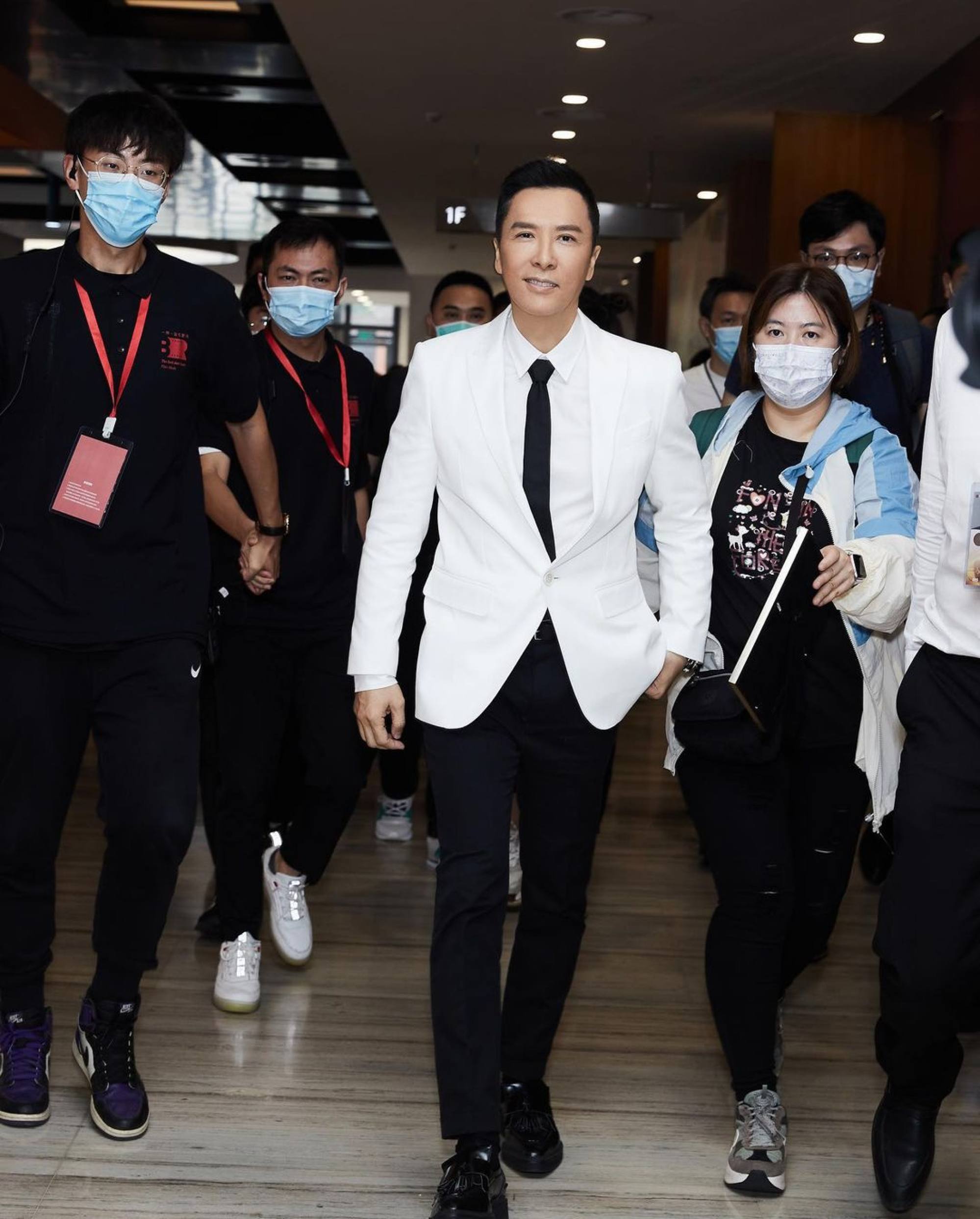 That being said, he does have one or two other side hustles that help him rake in the dough. Here are some of the most lucrative revenue streams.
His moneymaking streams:
Films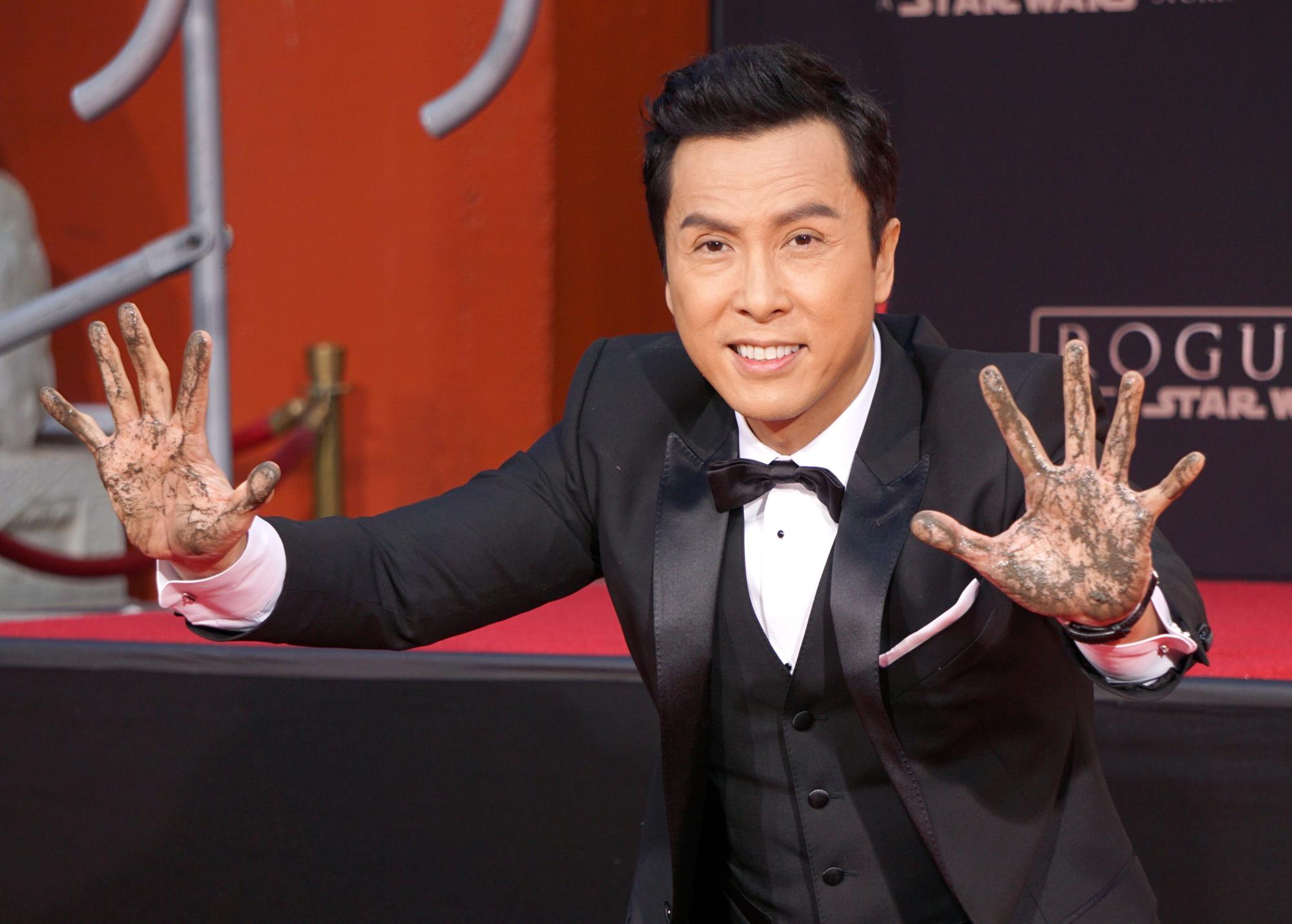 Yen is currently one of the most popular and successful actors in Asia, according to The Richest. It's not surprising, considering he has almost four decades of acting experience in both Hong Kong and Hollywood.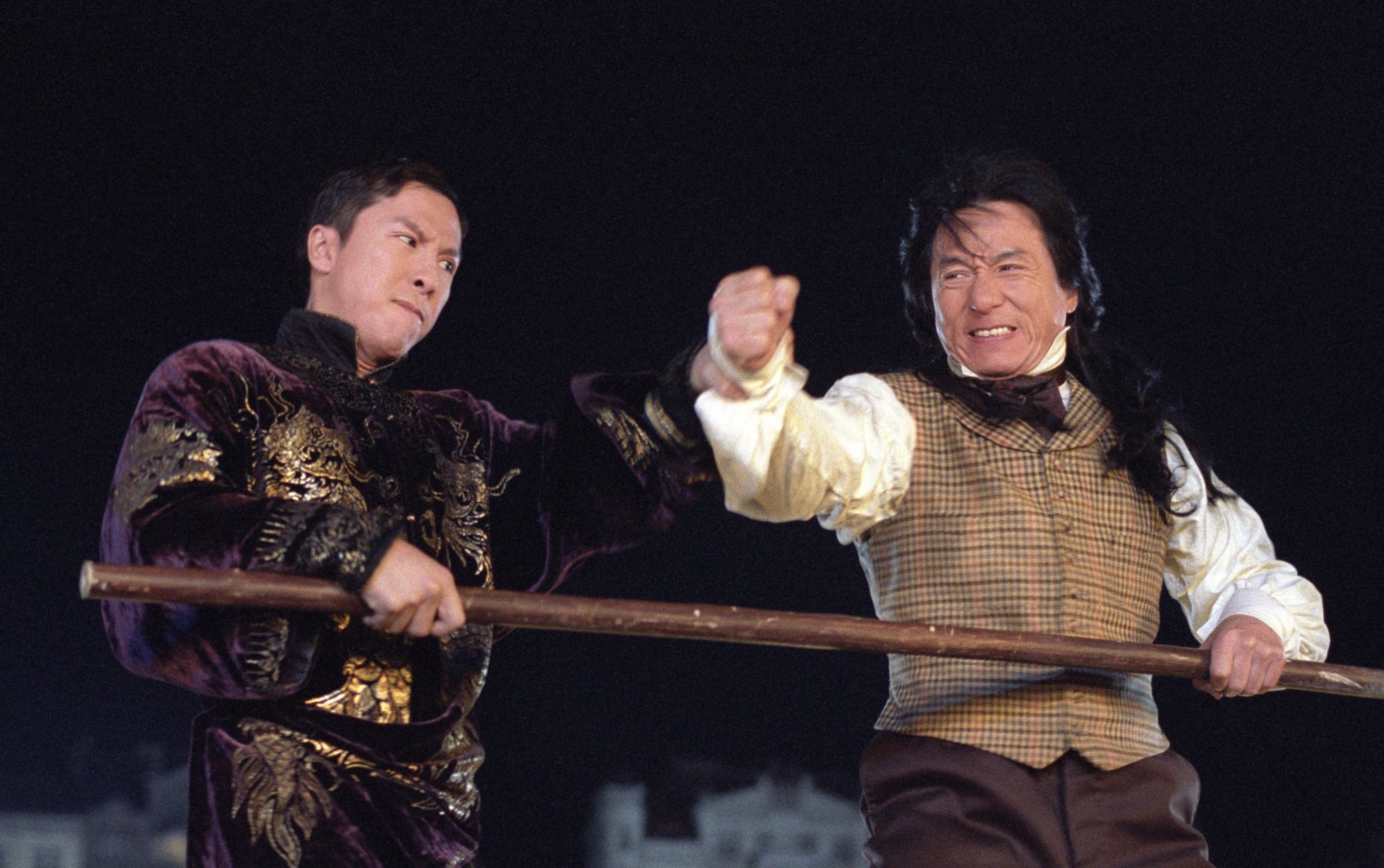 Some of his most notable films include the Ip Man franchise, Crouching Tiger, Hidden Dragon, Shanghai Knights, Once Upon a Time in China II, Raging Fire, Xxx: Return of Xander Cage, Star Wars' Rogue One and the newly hyped John Wick 4.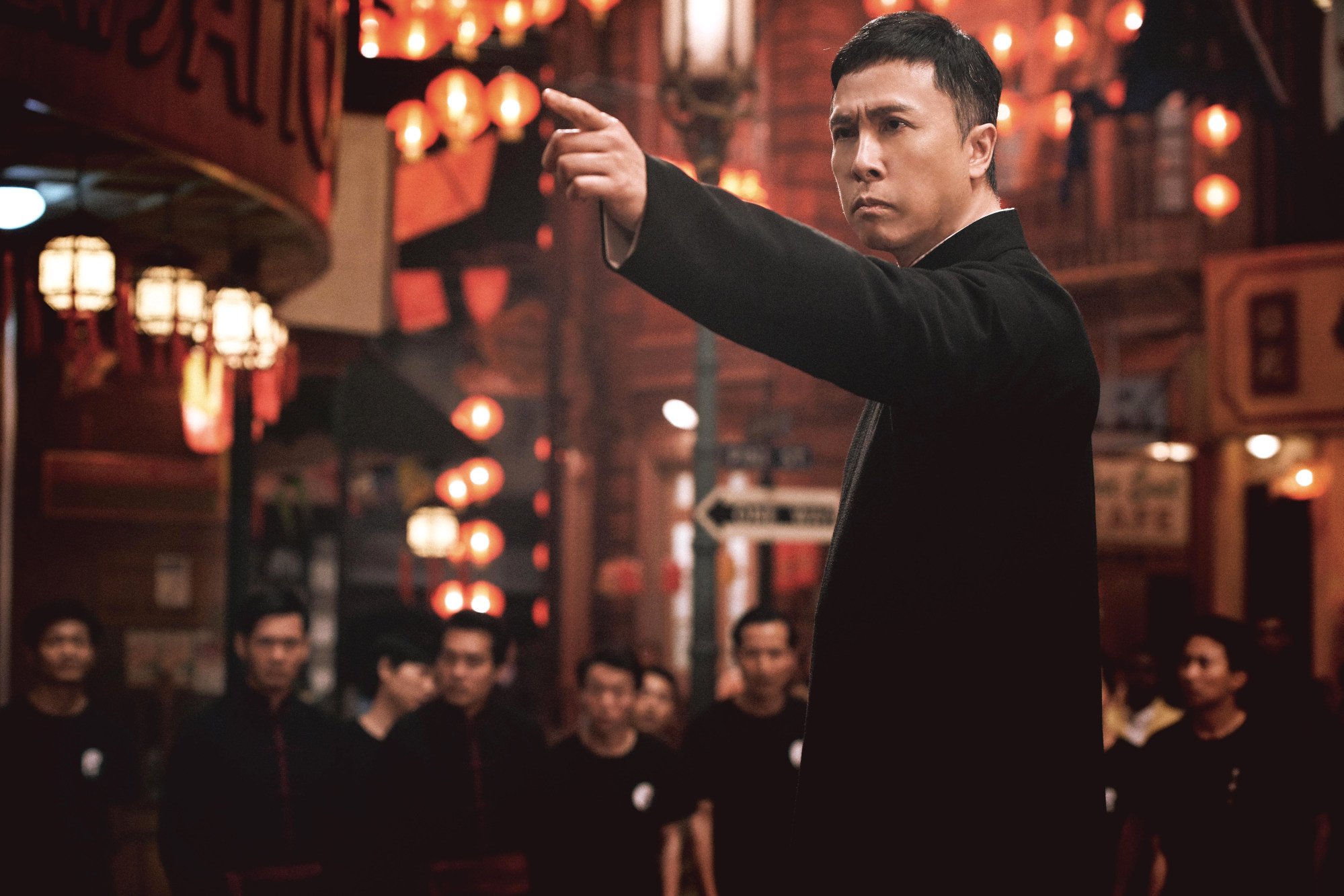 Needless to say, Yen has made millions from his big-name gigs and it was reported by The Epoch Times that the star was offered a hefty US$12.8 million for just Ip Man 4 alone.
Brands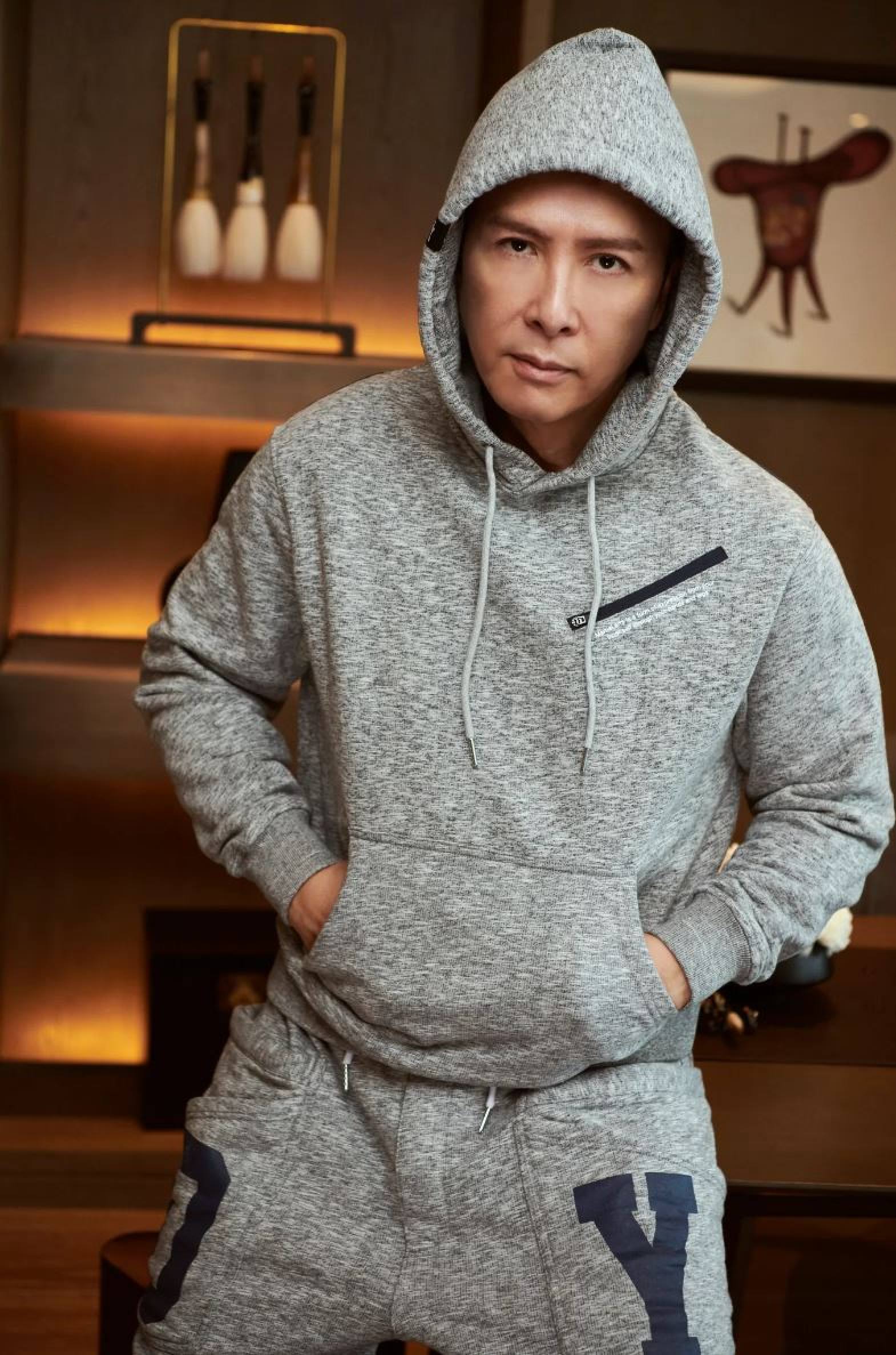 Yen doesn't delve into many business ventures, but his love for fashion saw him releasing his own unique clothing brand called DY Edition. The brand's visuals is said to be a reflection of his passion for films and martial arts with the brand's logo being inspired by one of his movie scenes, as per an article on Edison Chen's Juice Store.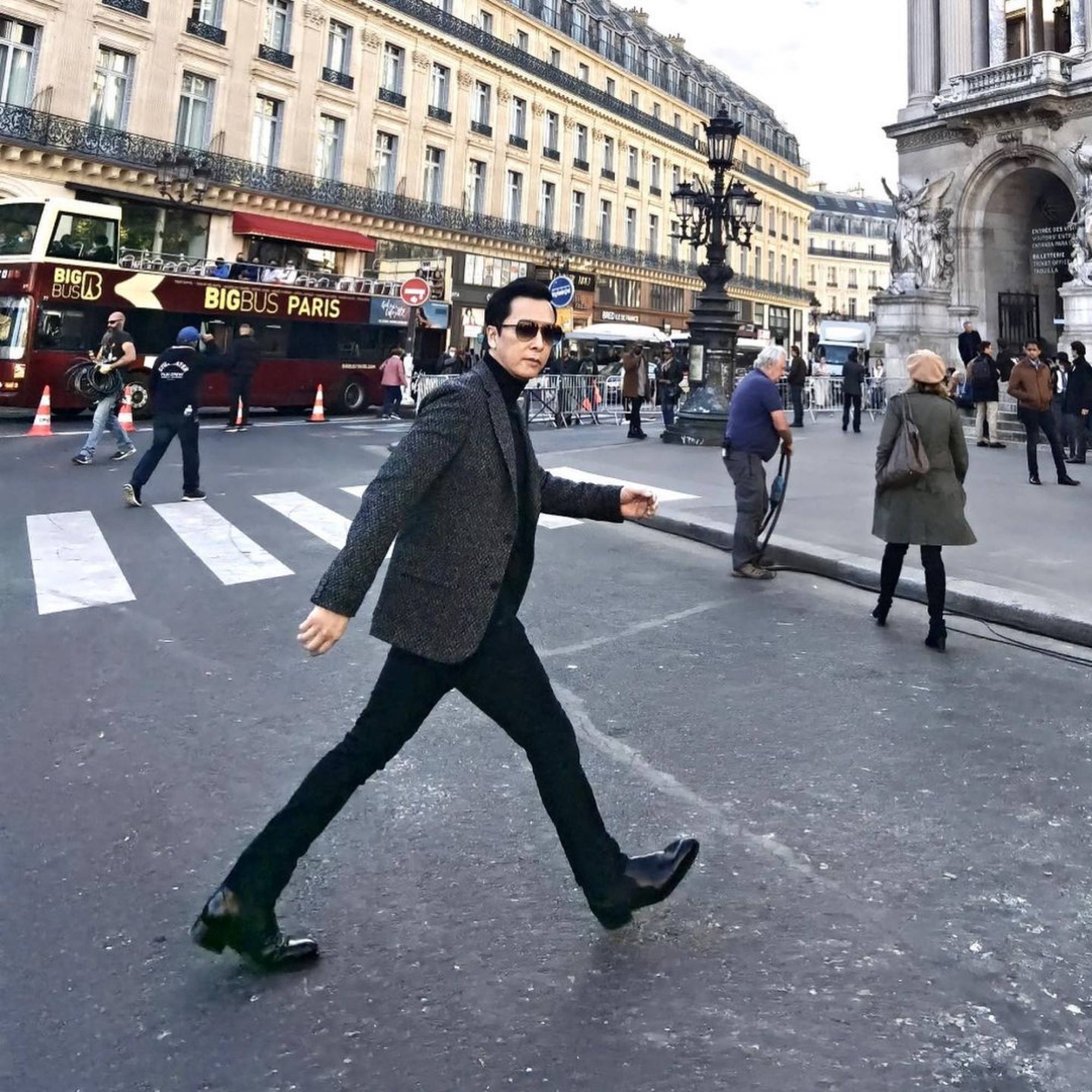 Yen is also a collector of sunglasses and has worn them on and off-screen. He launched his own stylish high-end sunglasses brand called DonniEye in 2018. Prices start from US$180 and go up to US$1,525, according to its website.
Production houses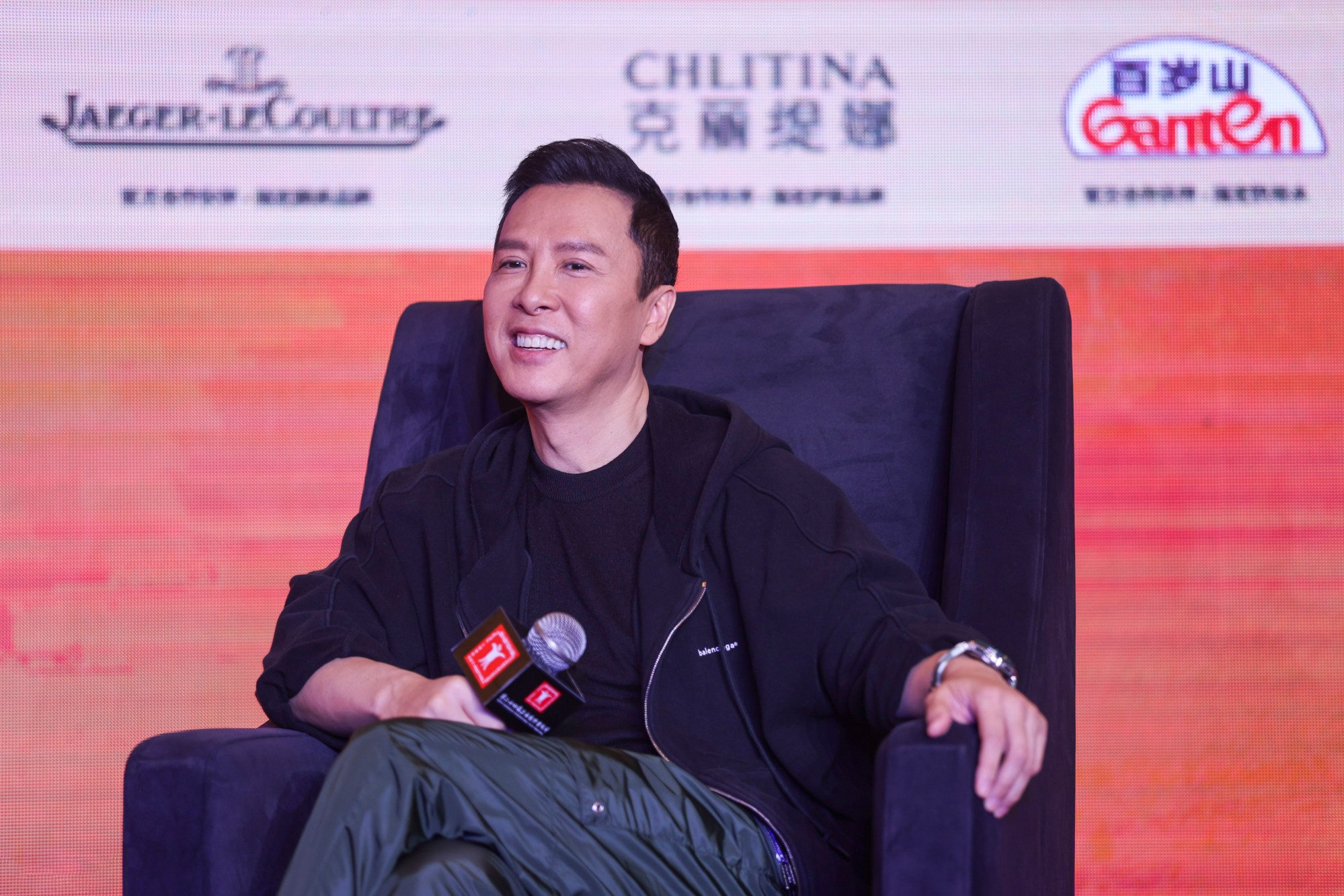 A producer and director, Yen is the owner of two production houses. His first production house called Bullet Films was established in 1997 and has been the force behind several successful Hong Kong action films, like 2021's hit film Raging Fire.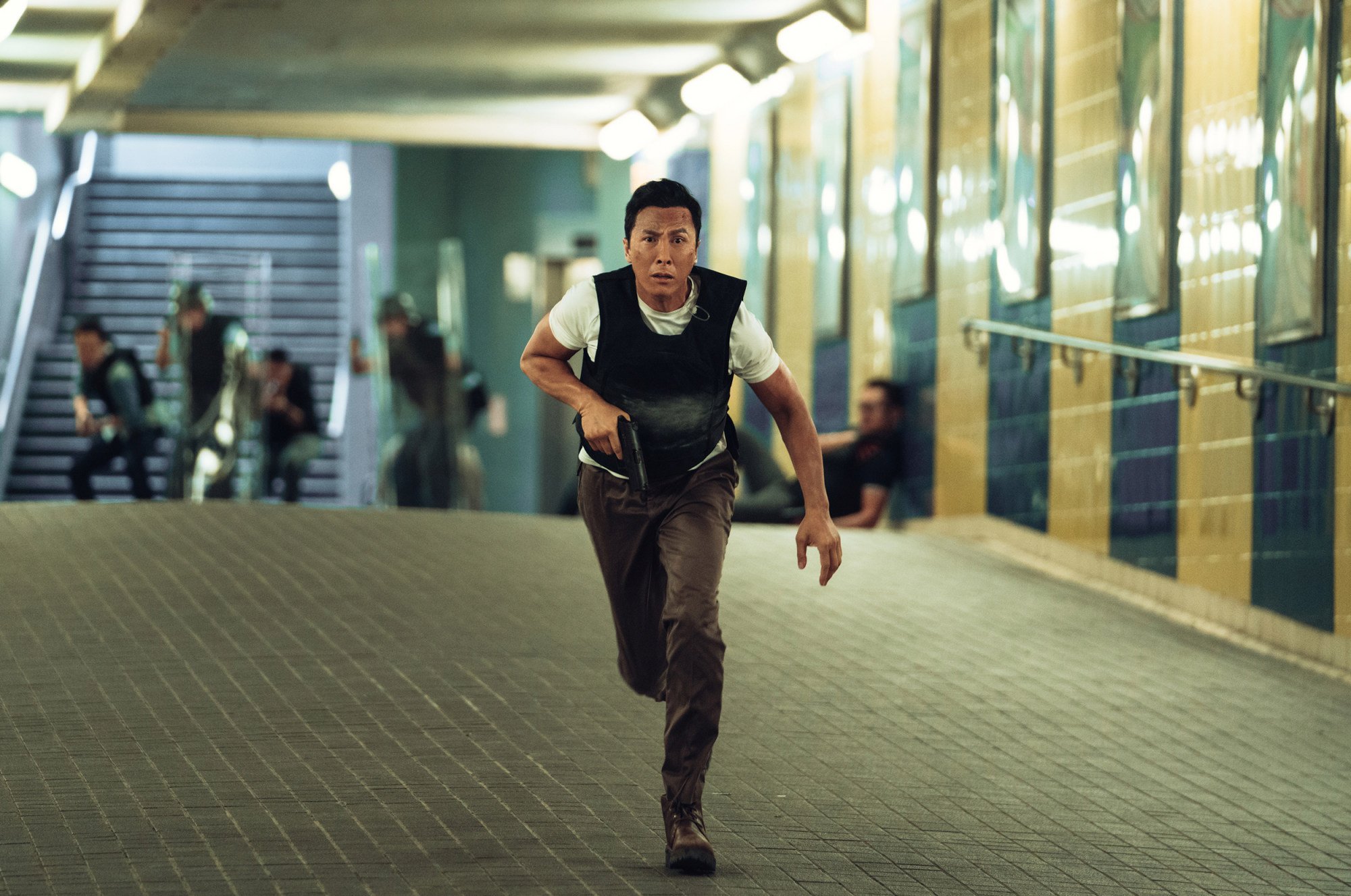 His second production house Super Hero Films was unveiled at Hong Kong Filmart in 2013, stated Jayne Stars. The production house was founded by Yen to
make international-level action films
.
His luxury lifestyle:
Properties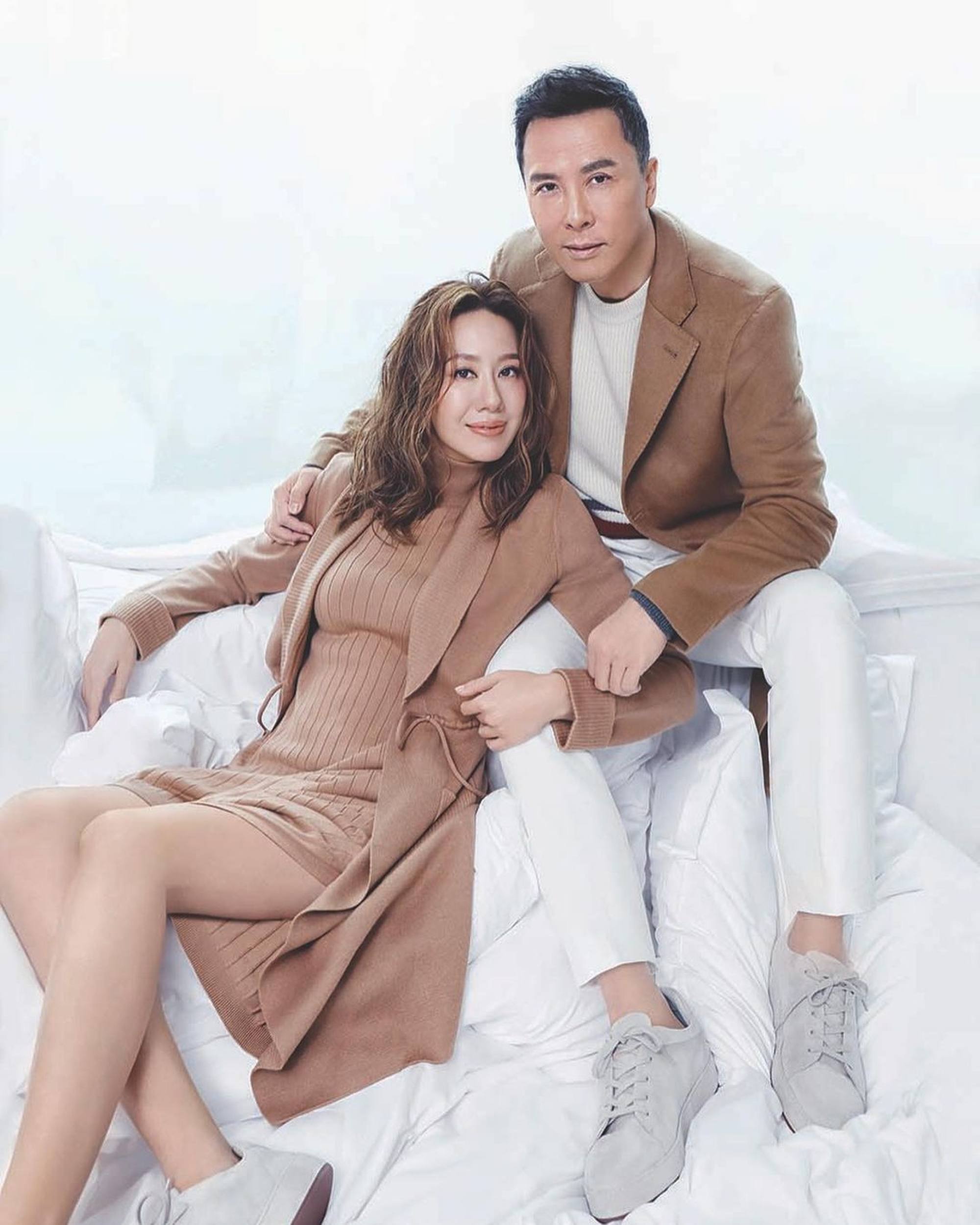 Yen remains low-key despite his superstar status, but that doesn't mean the kung fu action star doesn't own an impressive property portfolio. According to INF News, Yen owns at least six properties in Hong Kong, each bought for about US$1.5 million each. His most jaw-dropping purchase though was perhaps the US$17 million mansion that he bought for his wife Cissy Wang on Mountain Davis Road, per Yahoo!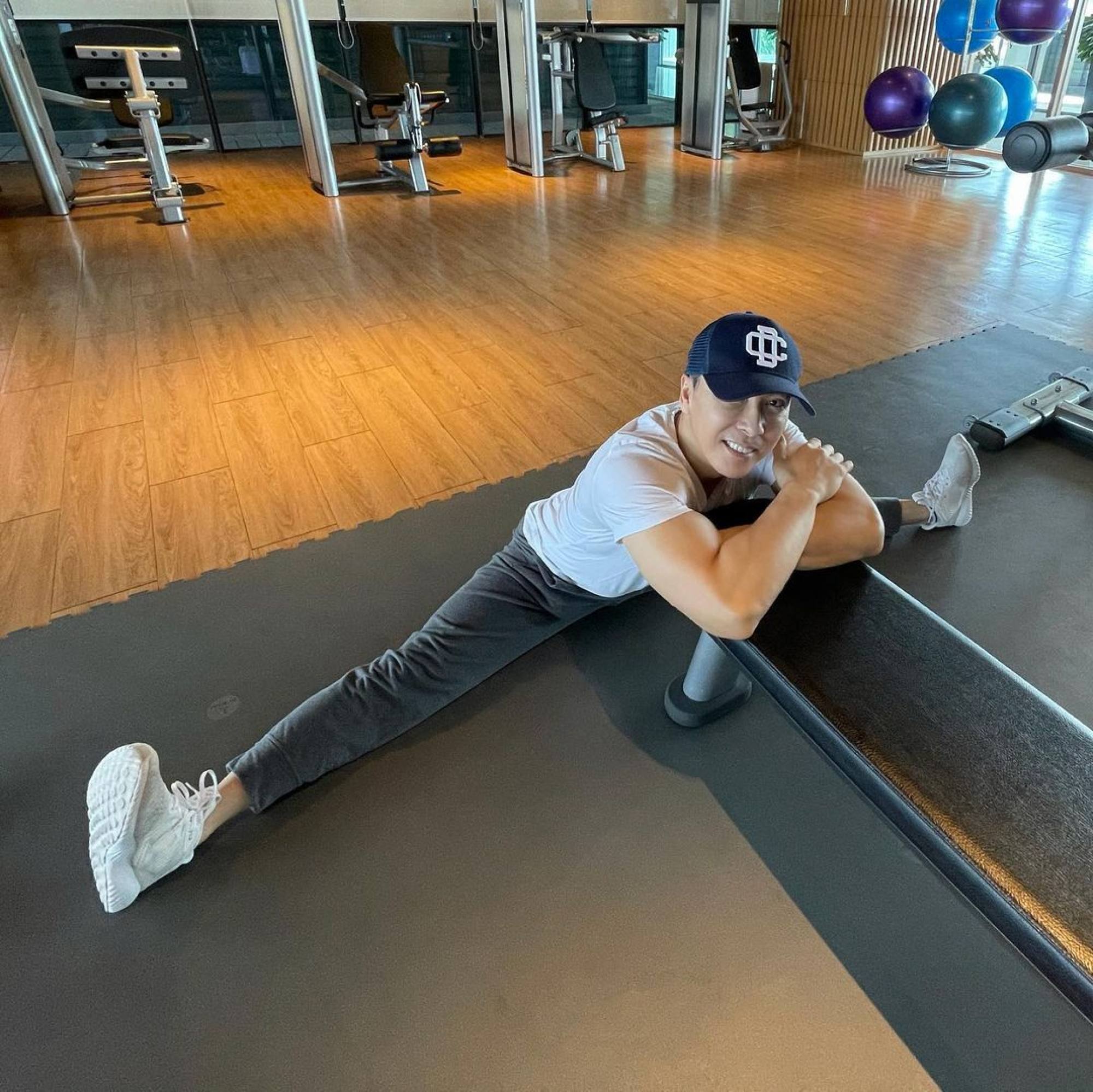 The mansion was reportedly dubbed "the strongest fortress" by the media and he handed 80 per cent of the property ownership to his wife. The
resort-like home
's facilities include a gym, swimming pool, jacuzzi, children's playground, barbecue area, and grand piano (which Yen plays) next to the living room, per 8 Days.
Cars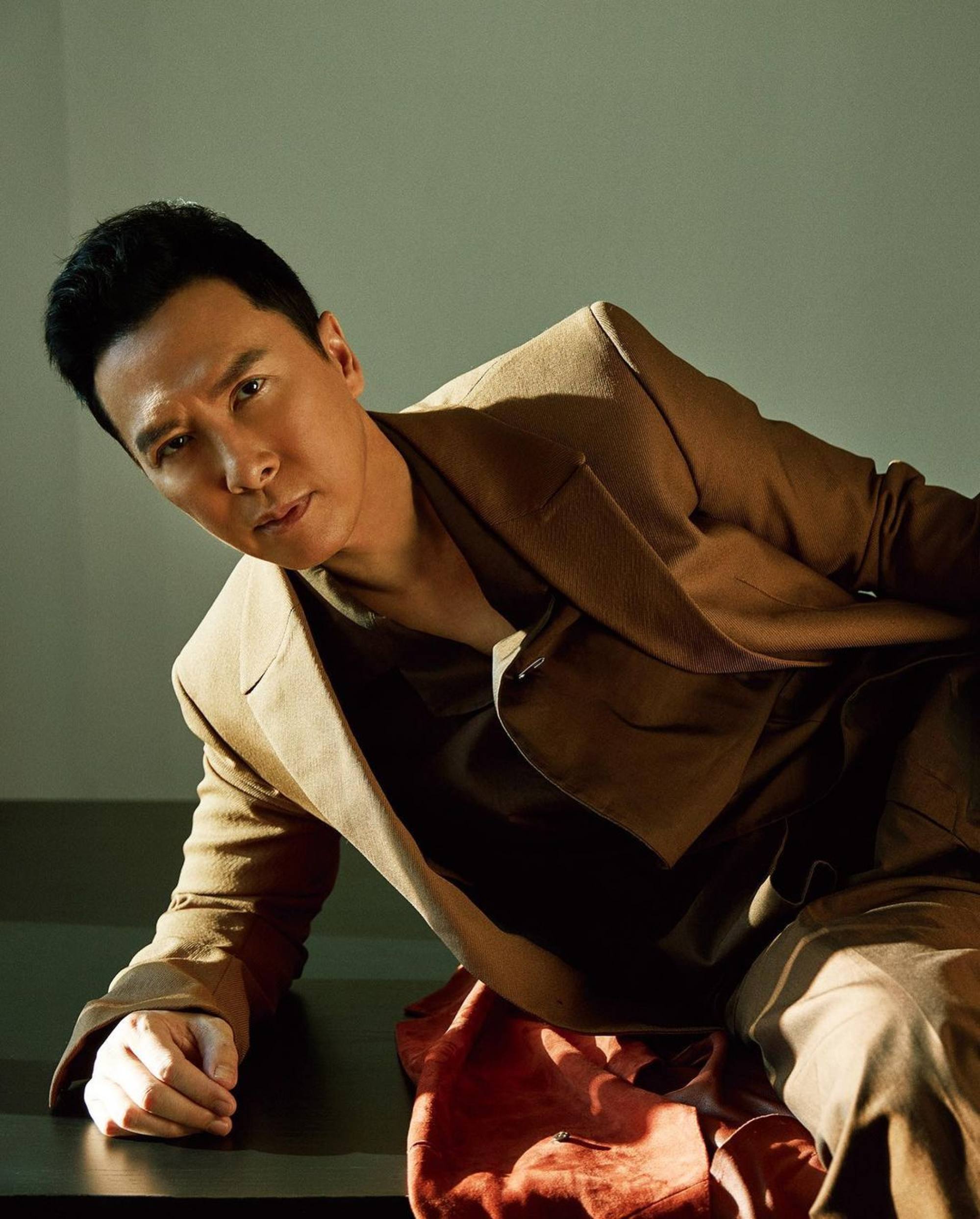 According to the YouTube channel Celebrity Rewind, Yen owns a couple of luxurious wheels that glamorise his garage.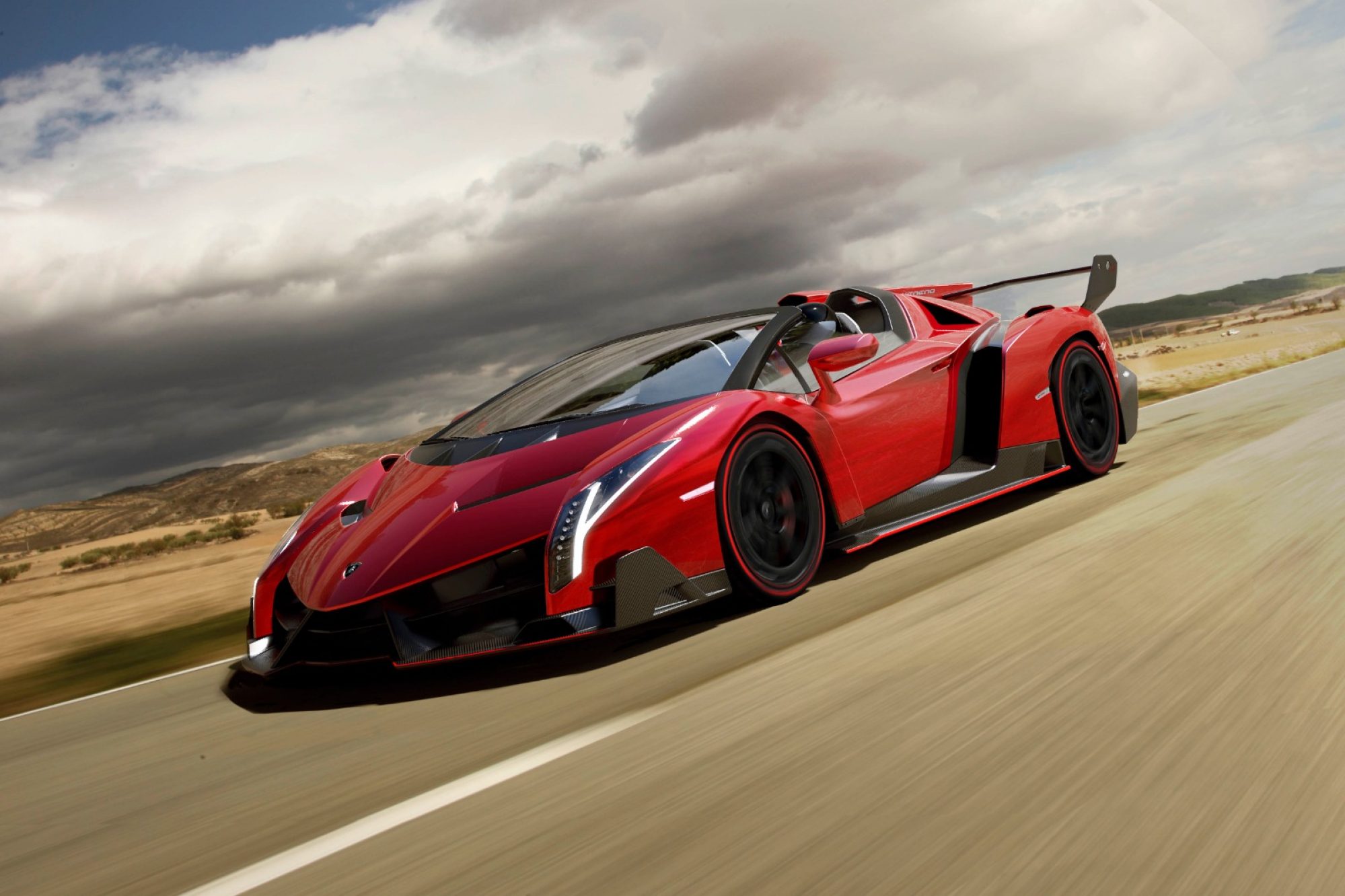 His car collection consists of a BMW 18, a Lamborghini Veneno Roadster, which has a price tag of US$4 million and another Lamborghini Sesto Elemento. We can only imagine that he uses his stylish rides to drop in on movie premieres and press conferences.
Watches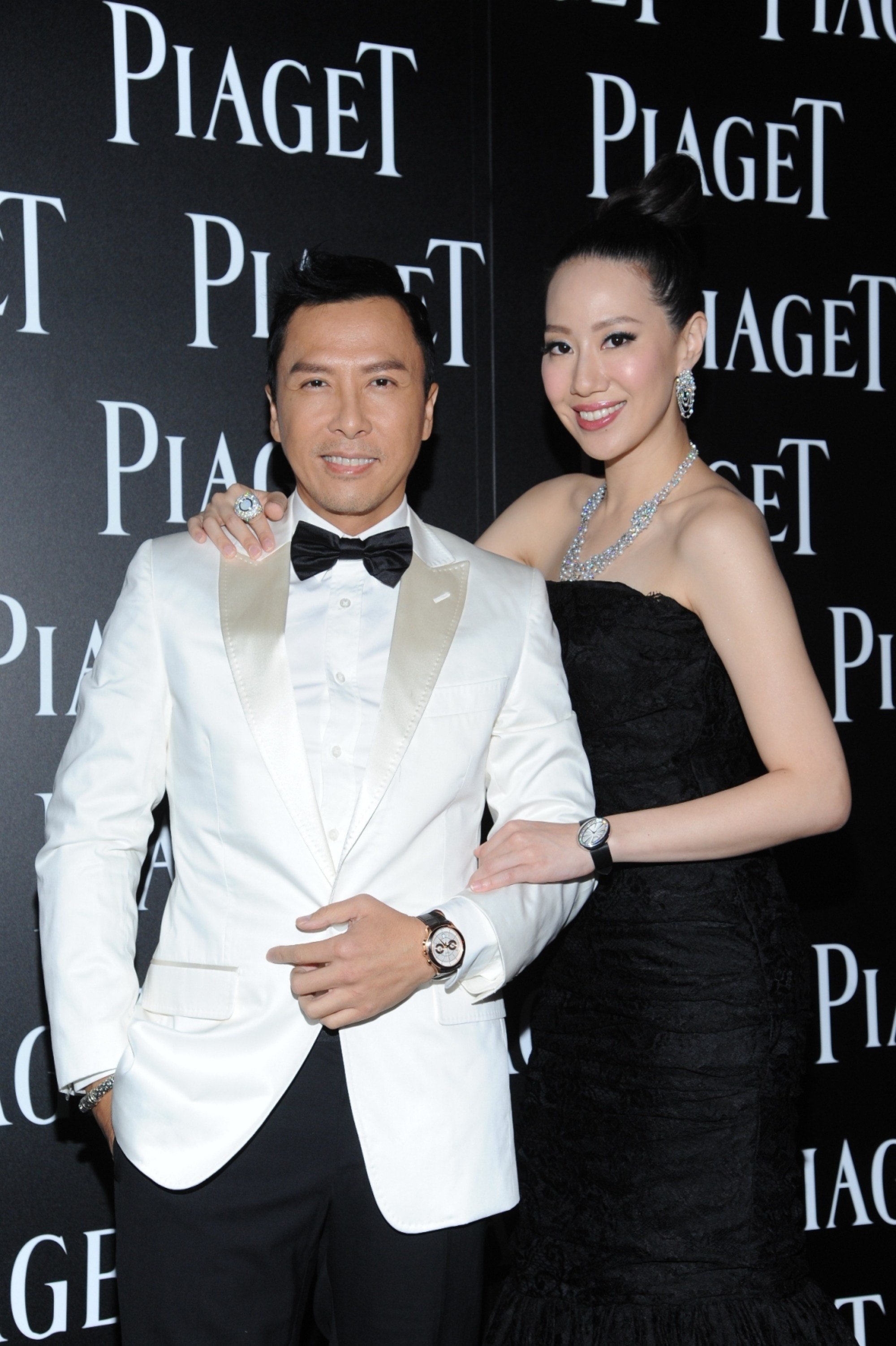 Yen loves a bit of elegant bling on his wrist. He spends his cash on expensive watches like the Rolex Sea-Dweller (around US$14,000), which he wore to the Shanghai International Film Festival, and an Audemars Piguet Royal Oak Offshore watch (around US$70,000), which he wore to the premiere of the movie Mulan, as per INF News. The same article also stated that he owns a Girard-Perregaux Golden Bridge Series.
Horses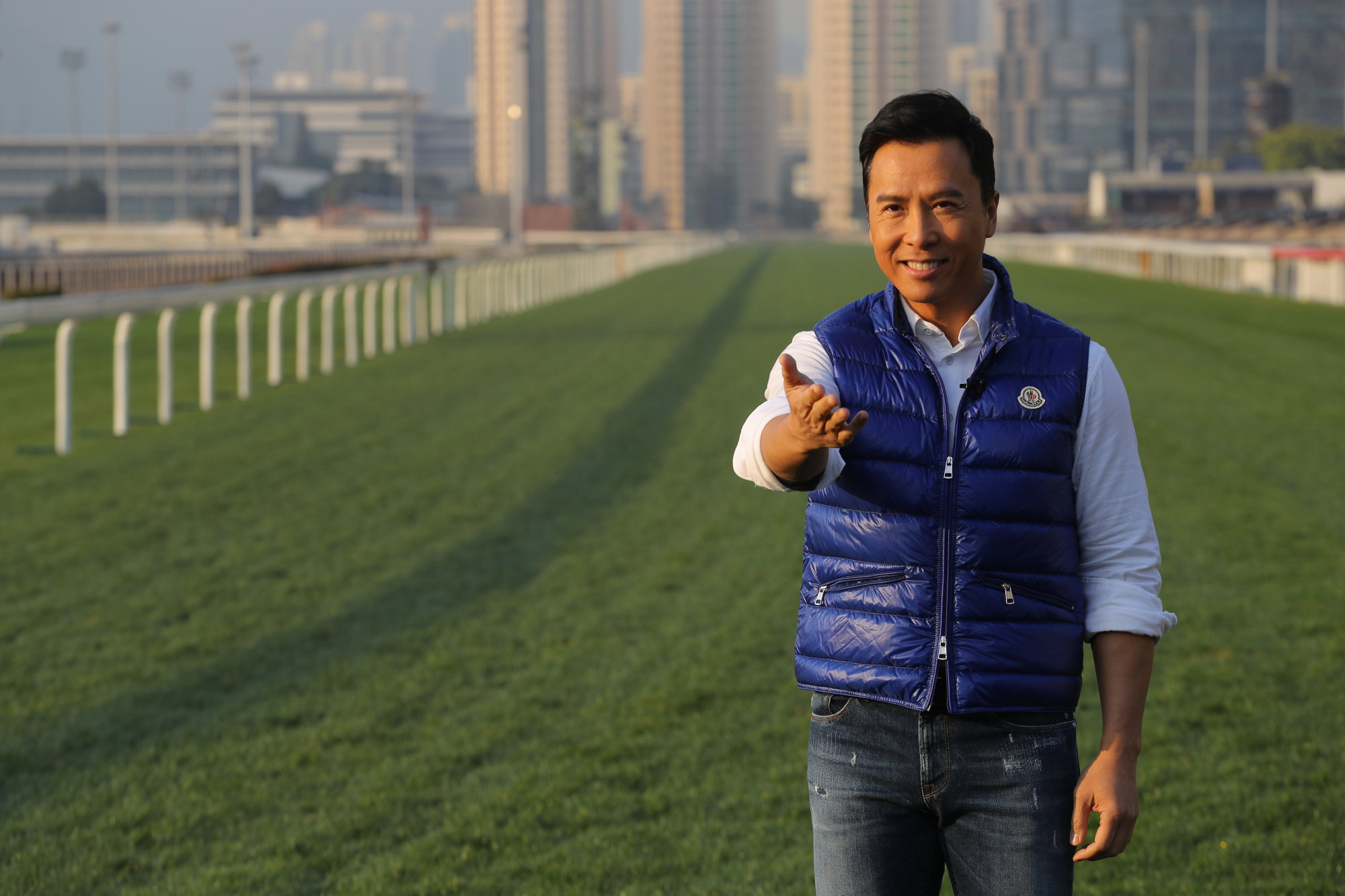 Yen has a love for horses and several of his films, from 14 Blades in 2014 to Disney's Mulan in 2020, see him riding a horse. He eventually ended up buying a horse called Bad Boy in 2016 with Karson Choi Ka-tsan, per Line Today.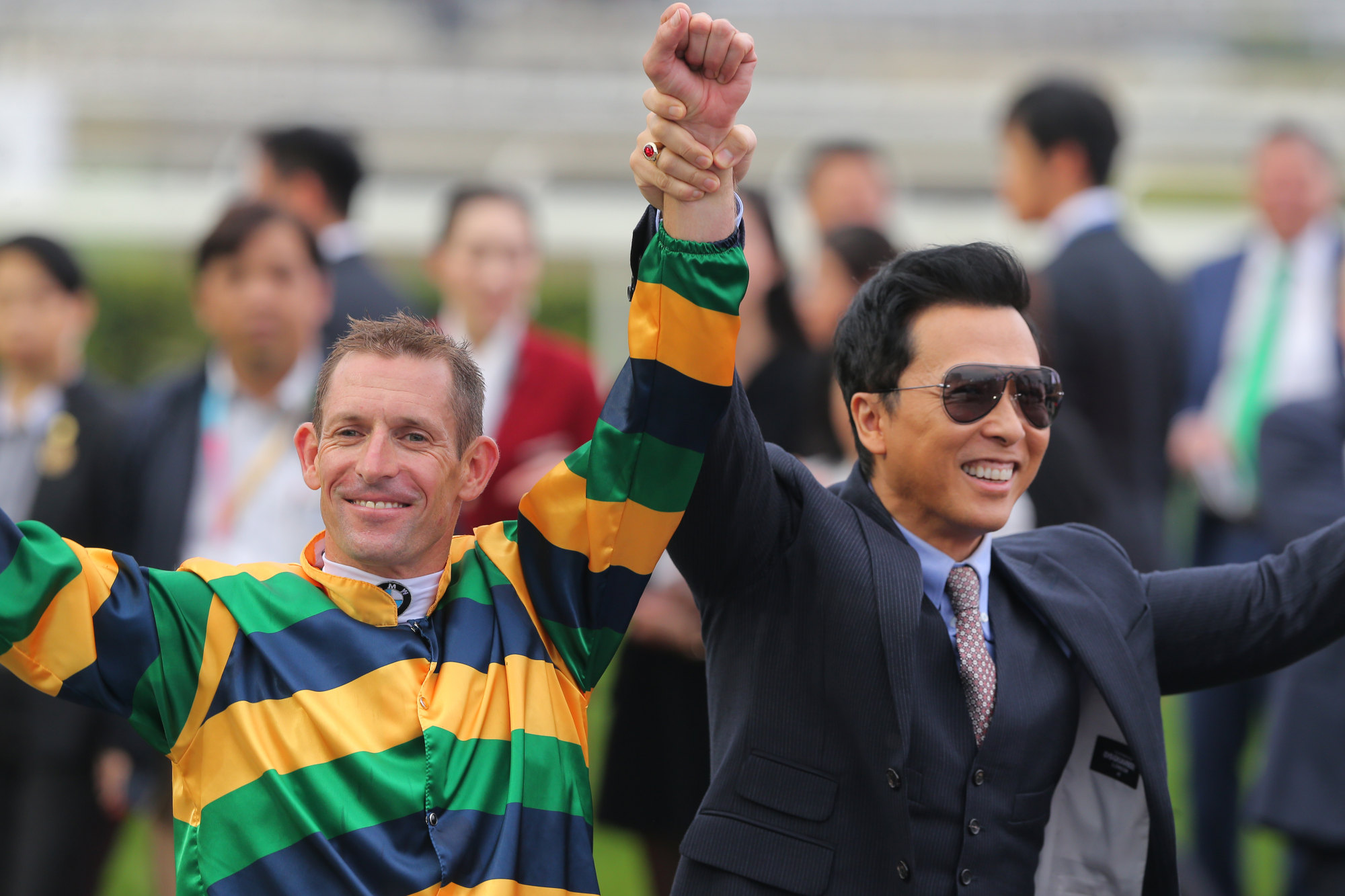 Bad Boy won three races for trainer John Moore in 2018. Yen is also known to attend horse racing events and was appointed as the ambassador for the BMW Hong Kong Derby several times.

Donnie Yen is a veteran martial arts actor who ranks with Jackie Chan, Jet Li and Michelle Yeoh in popularity – but he's most famous for the Ip Man film series
He's got at least six properties in Hong Kong, with one costing US$17 million for wife Cissy Wang – he's also got a horse, Lamborghinis and an Audemars Piguet