Meet the 'Crocodile of Wall Street', Heather Morgan: the crypto rapper and TikToker known as 'Razzlekhan' once allegedly laundered US$4.5 billion worth stolen from a Hong Kong bitcoin exchange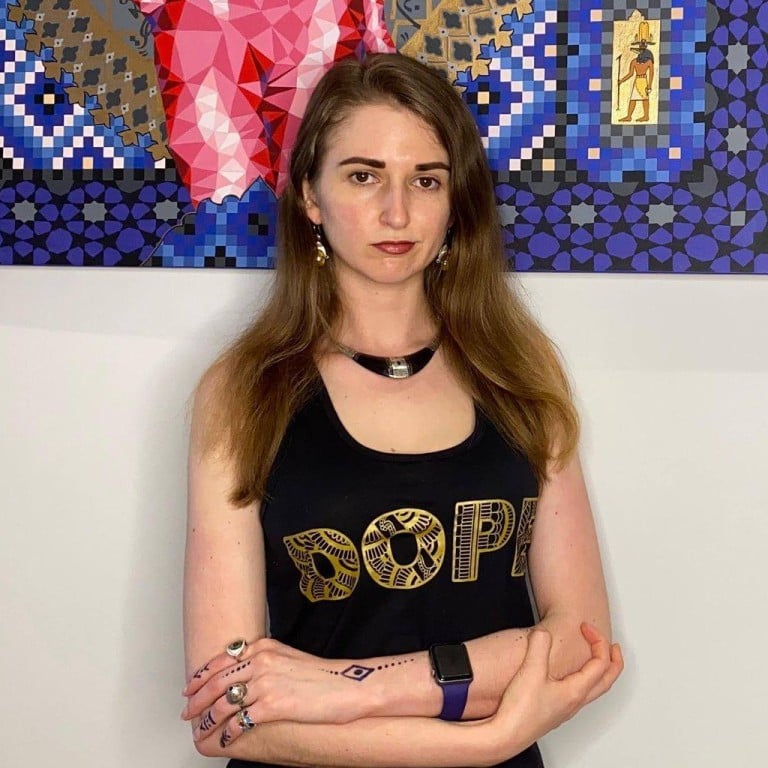 Heather Morgan, also known as "Razzlekhan", is not your typical fraudster. She is a woman who wears many hats – an entrepreneur, columnist, rapper and now,
suspected money launderer
.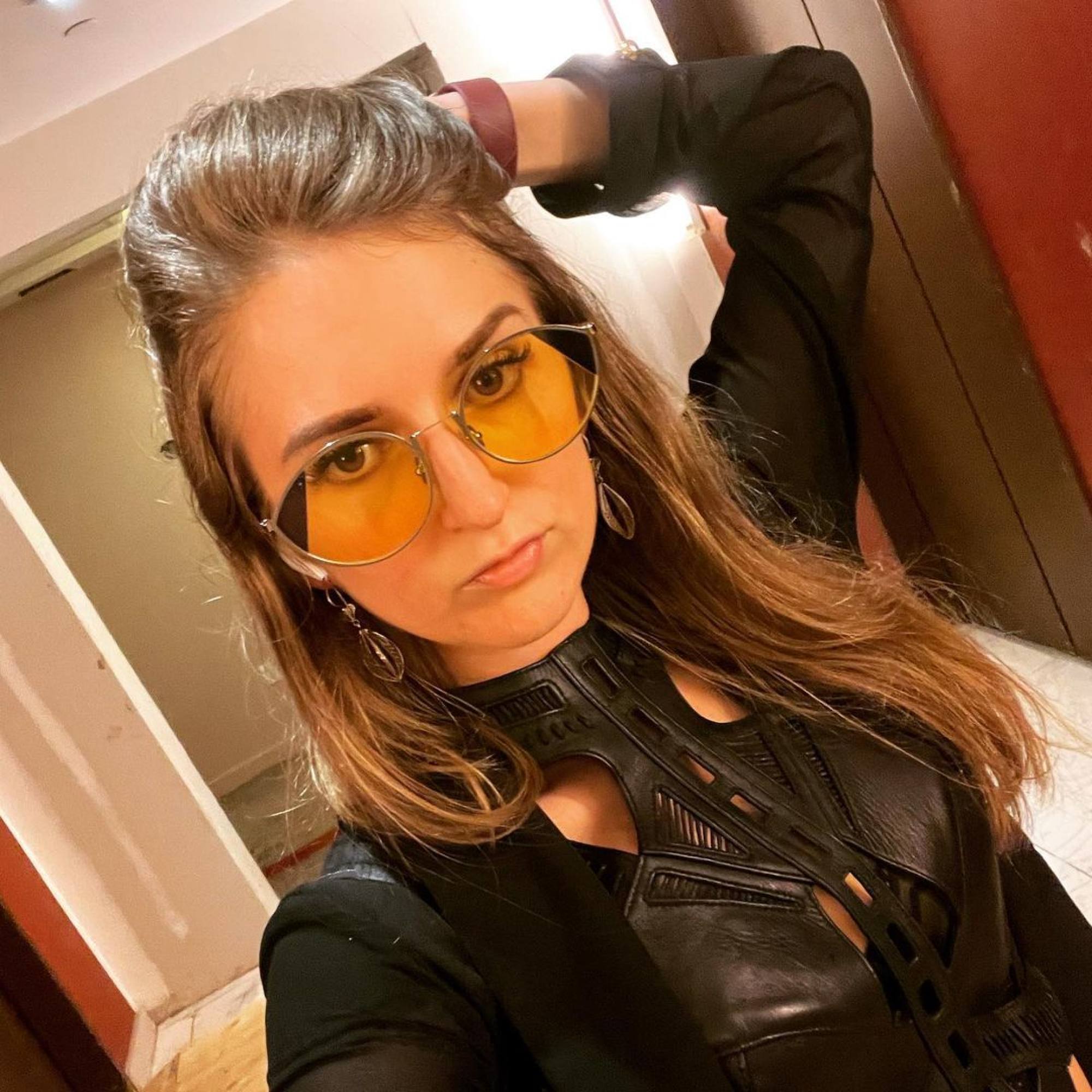 In February, Morgan and her husband Ilya Lichtenstein were charged by federal prosecutors with alleged conspiracy to launder over US$4 billion in stolen bitcoin, per CNBC.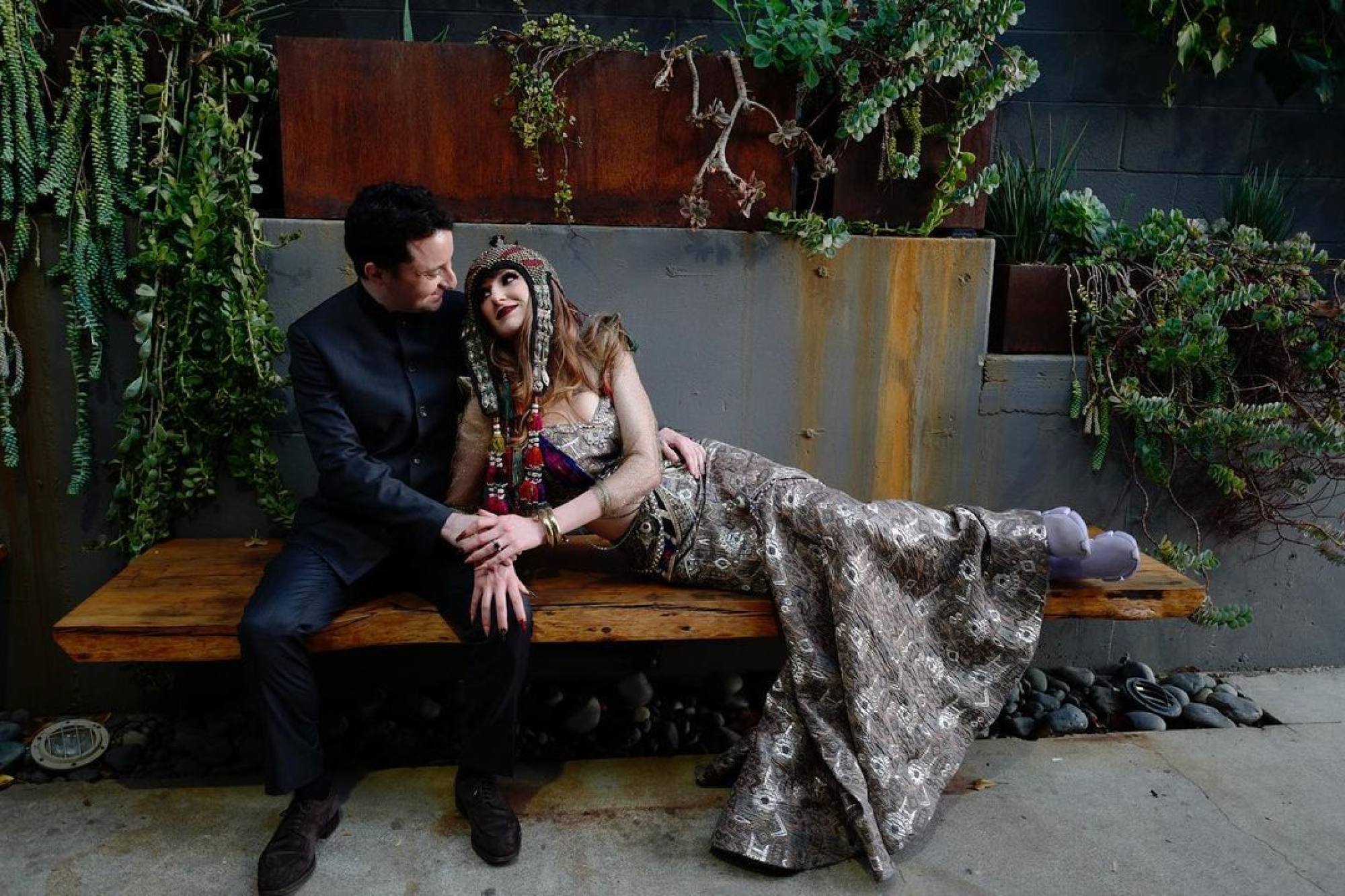 So, who is this polarising YouTuber and rapper, and what was her involvement in the multibillion-dollar bitcoin fraud at the Hong Kong-based crypto platform Bitfinex?
She's an international economist who once lived in Hong Kong and taught about US culture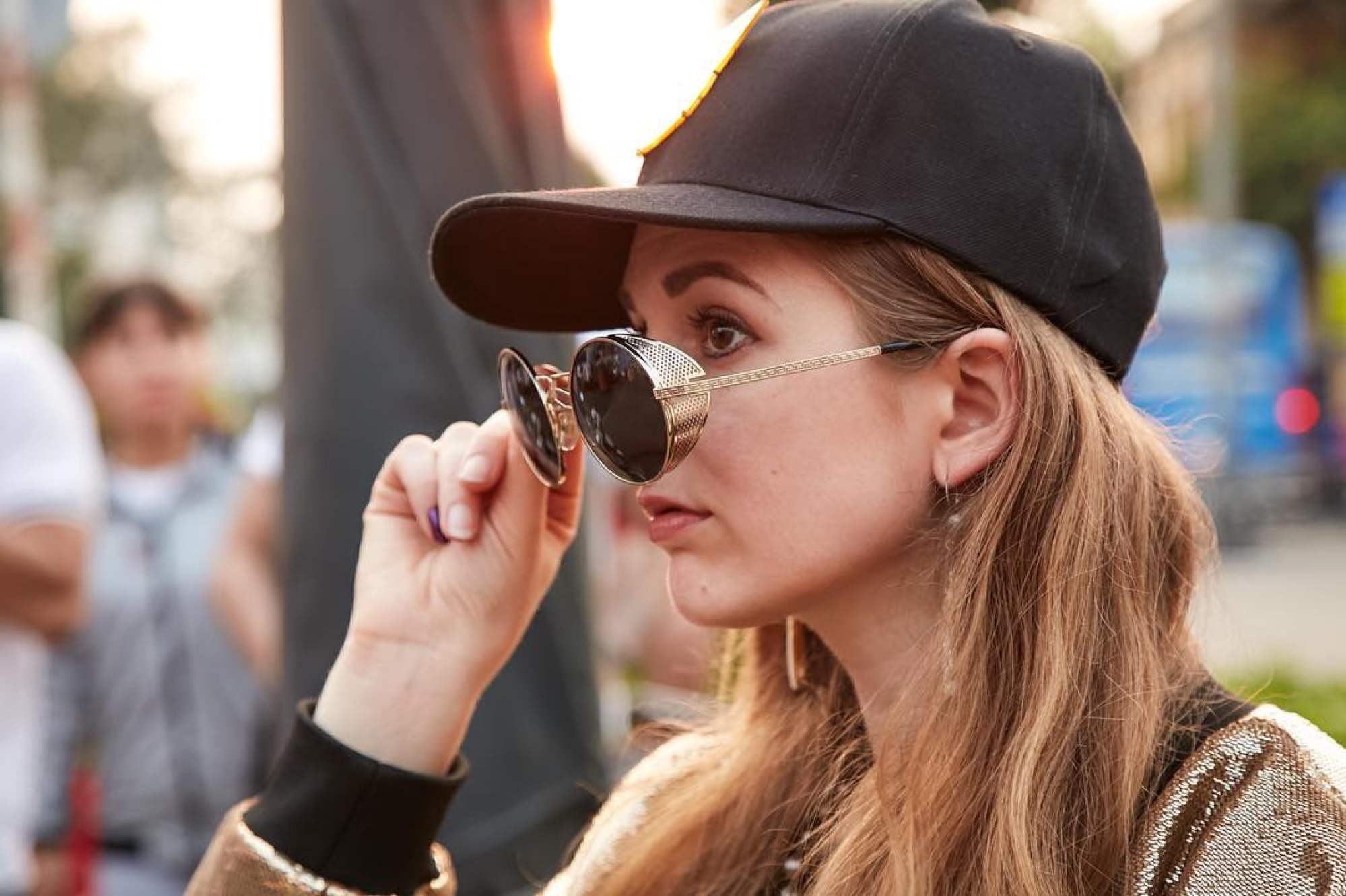 Morgan, at first glance, is just a regular Wall Street hustler. She has a degree from the University of California, Davis, and began her career as an economist for the World Bank in Cairo, Egypt, according to her LinkedIn profile.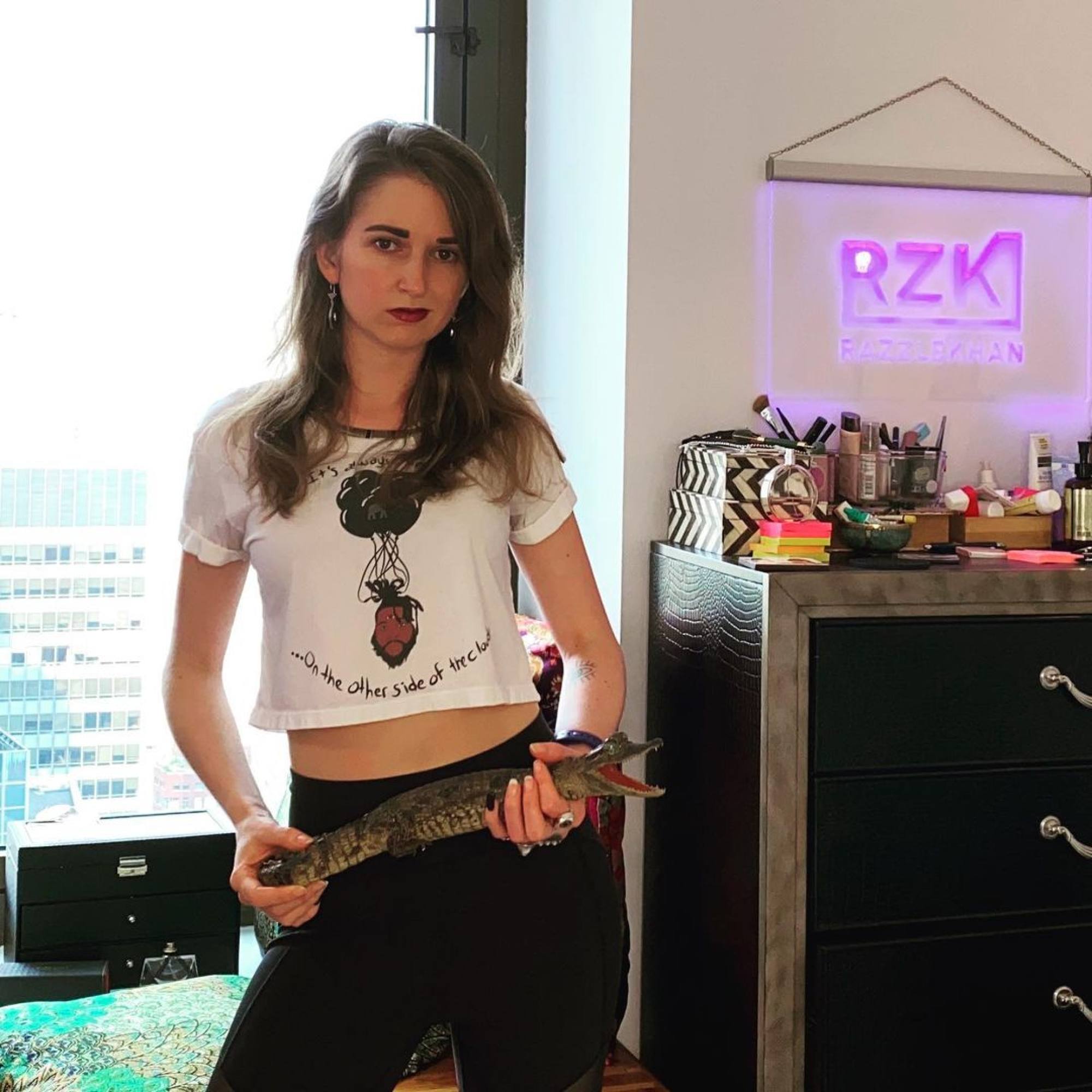 Before entering the corporate world, Forbes reported that Morgan also spent time at the Hong Kong University of Science and Technology conducting seminars about American culture for students.
According to her LinkedIn profile, Morgan also made stops in start-up tech firms such as Tamatem Inc. and Endpass. The former economist would later venture into her own Software as a Service (SaaS) company, SalesFolk, as the current chief executive officer.
She was a columnist for Inc. and Forbes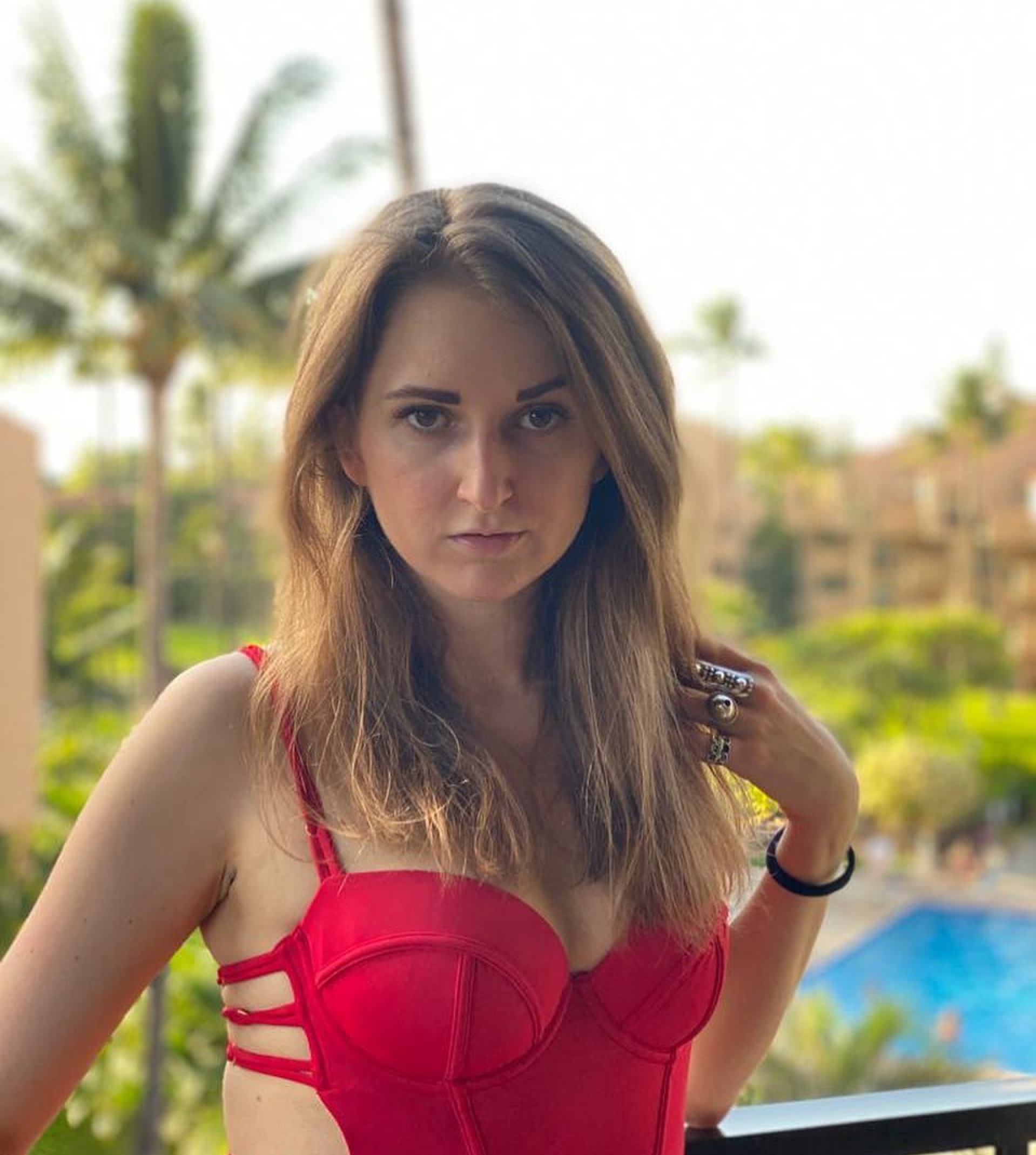 According to her Muckrack portfolio, Morgan was once a writer at Inc. and a former contributor to Forbes. In her bio, she describes herself as an economist, serial entrepreneur, SaaS investor and rapper who loves robots.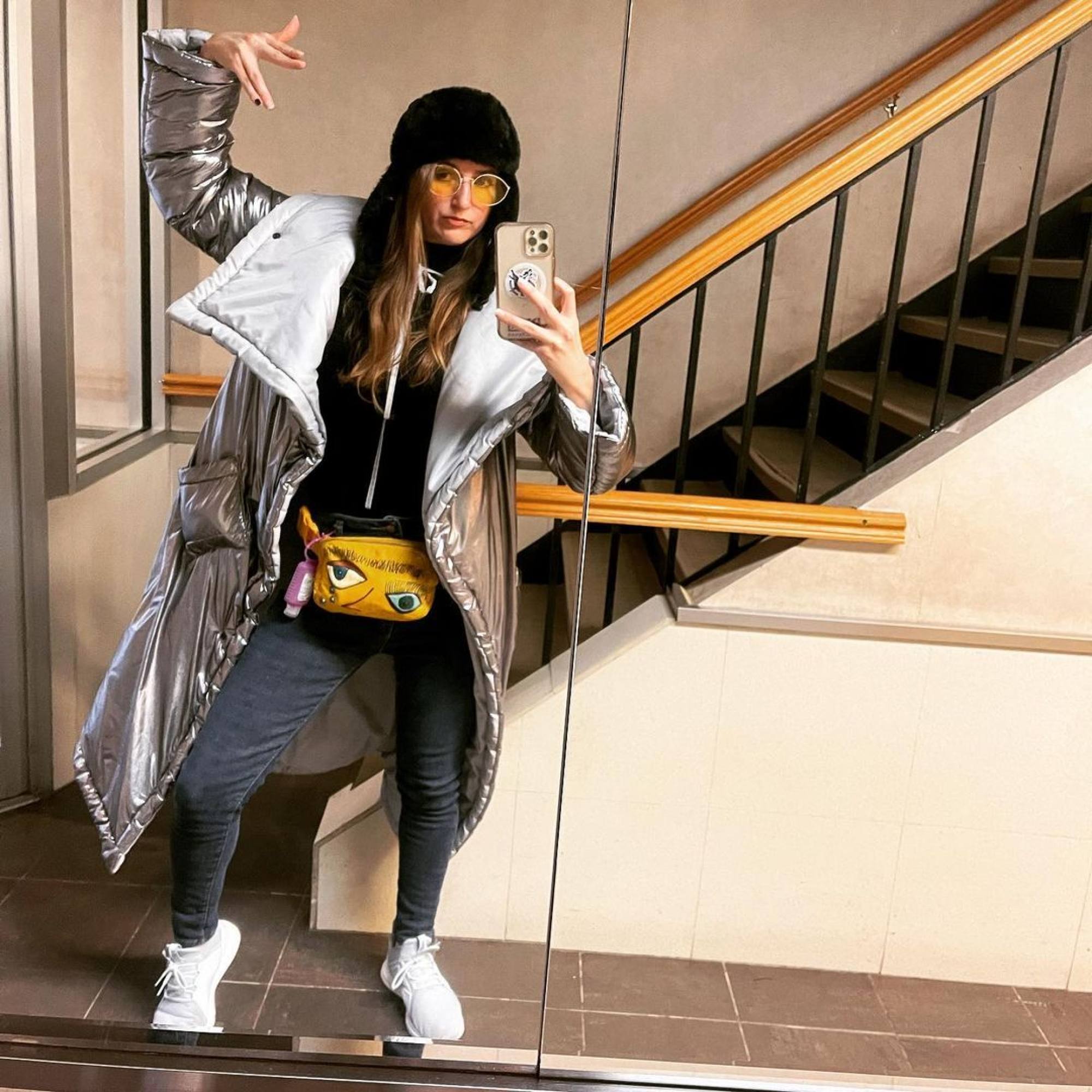 Aside from her articles that provide business and negotiation tips to new investors, she has also opened up in a more personal way through her works. The entrepreneur once wrote a column entitled, "Got Burnout? This Tech CEO Thinks You Should Try Rapping", where she spoke about how rap saved her and helped her discover her alter ego.
She's a YouTuber and rapper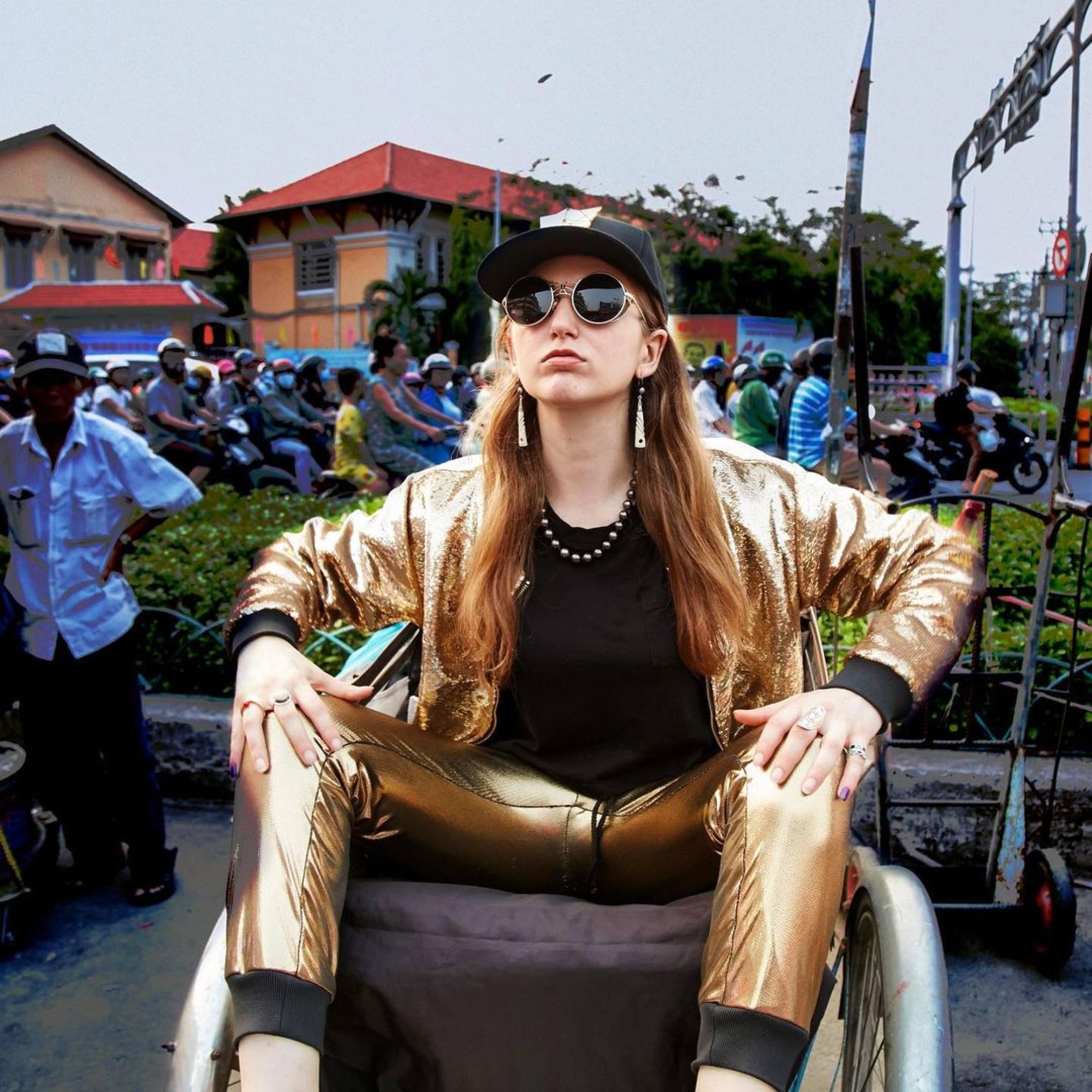 On her website Razzlekhan.com, Morgan calls herself the "Crocodile of Wall Street", and she also sheds light on her rapper name, which she says is "like Genghis Khan, but with more pizazz".
She's released tracks like Versace Bedouin, California Rollz and Please Go Fund Yourself. On her YouTube channel, she has also released a music video for Versace Bedouin, which she calls an "anthem for misfits and weirdos".
She is one-half of the couple involved in US$4.5 billion worth of bitcoin laundering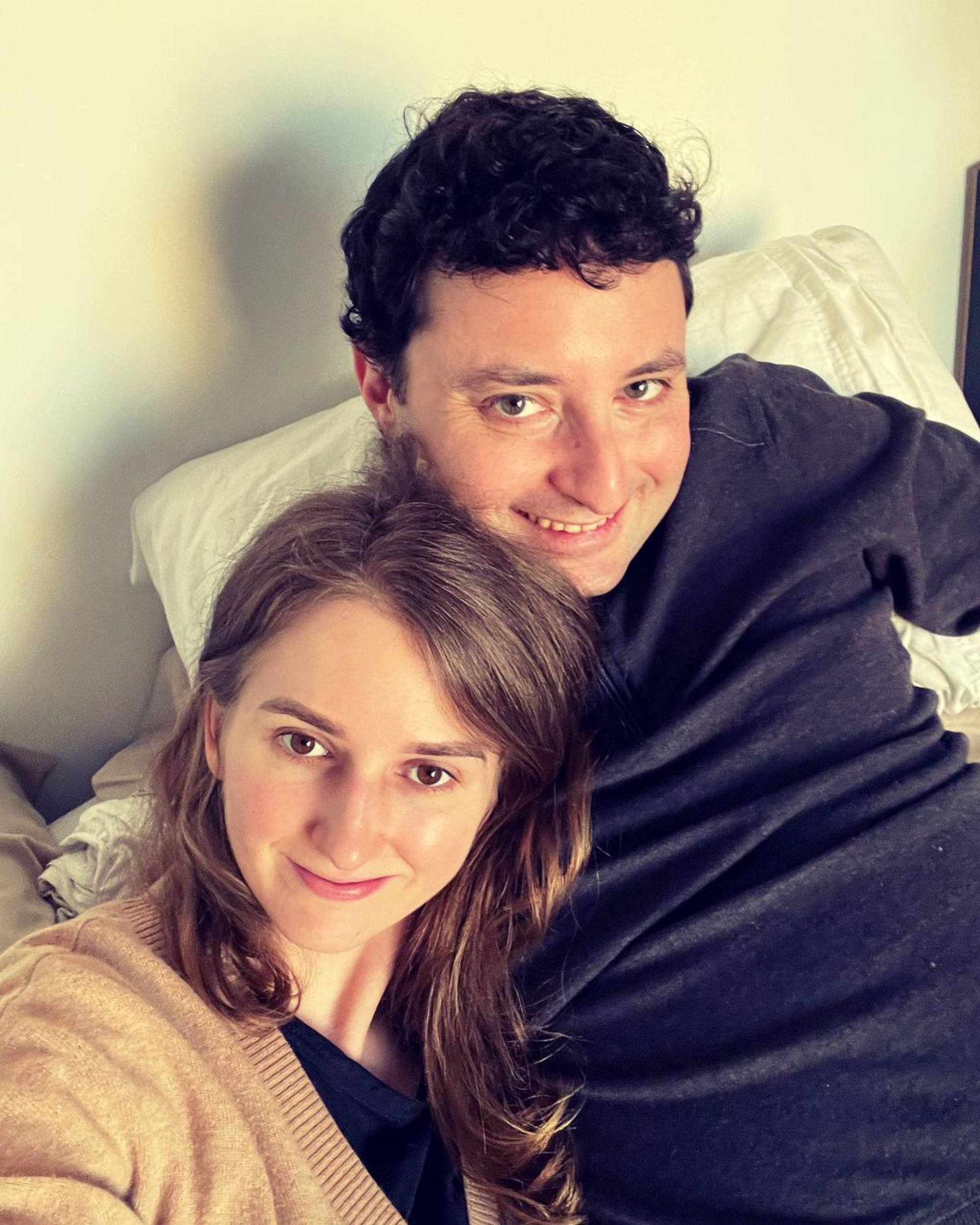 On February 8, shocking news rocked the world of cryptocurrency when the FBI arrested Morgan and her husband Ilya Lichtenstein.
According to CNBC, the couple was accused of a scheme to launder upwards of US$4 billion worth of bitcoin stolen in the 2016 hacking of Bitfinex – a crypto-exchange platform based in Hong Kong. Reuters dubbed it the second-biggest security breach ever of such an exchange.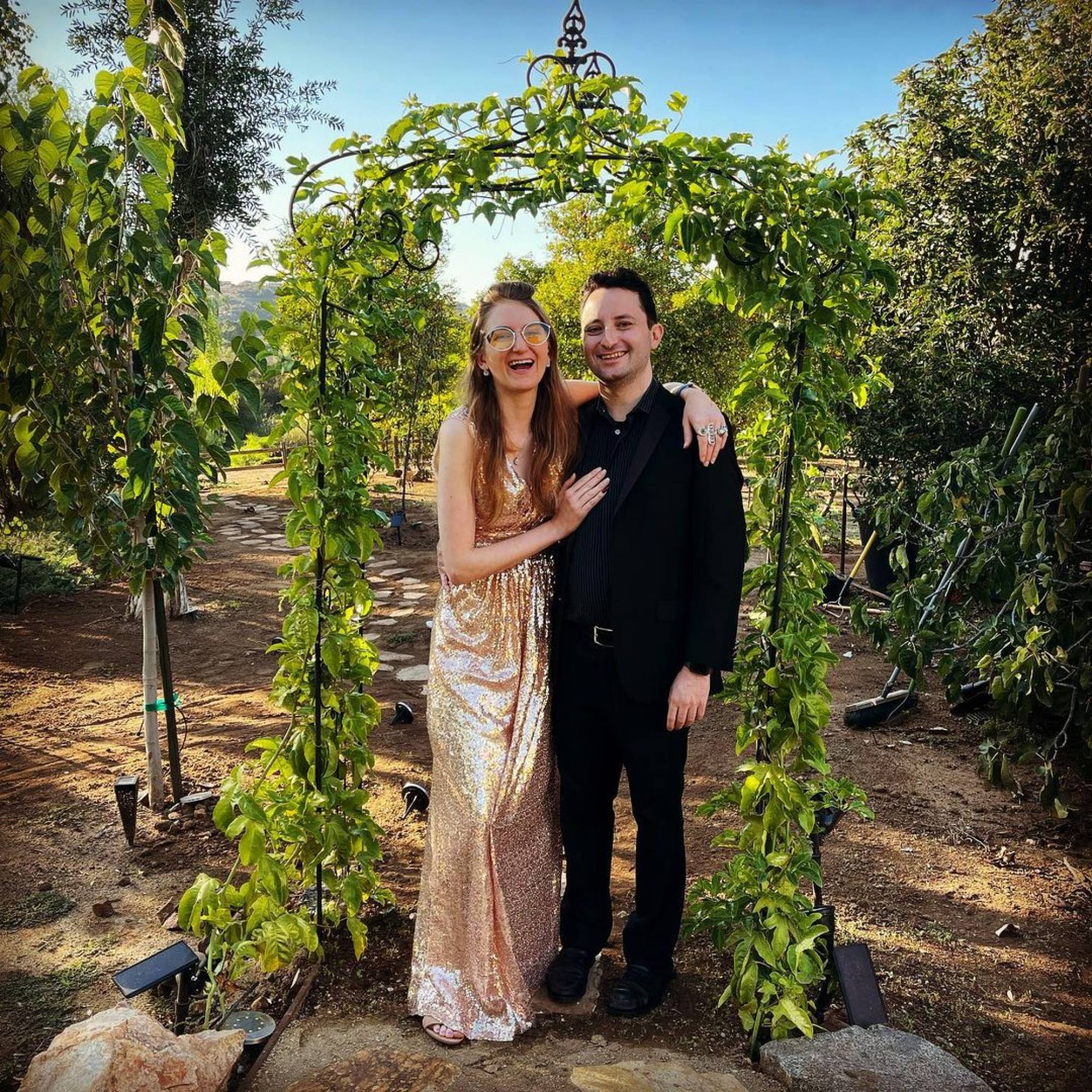 The Justice Department has already seized more than US$3.6 billion back from the heist, which was the largest financial seizure in history, per CNBC.
Morgan would later post bail just a few days after her arrest, while her husband remains in jail.
She's now actively posting on her TikTok accounts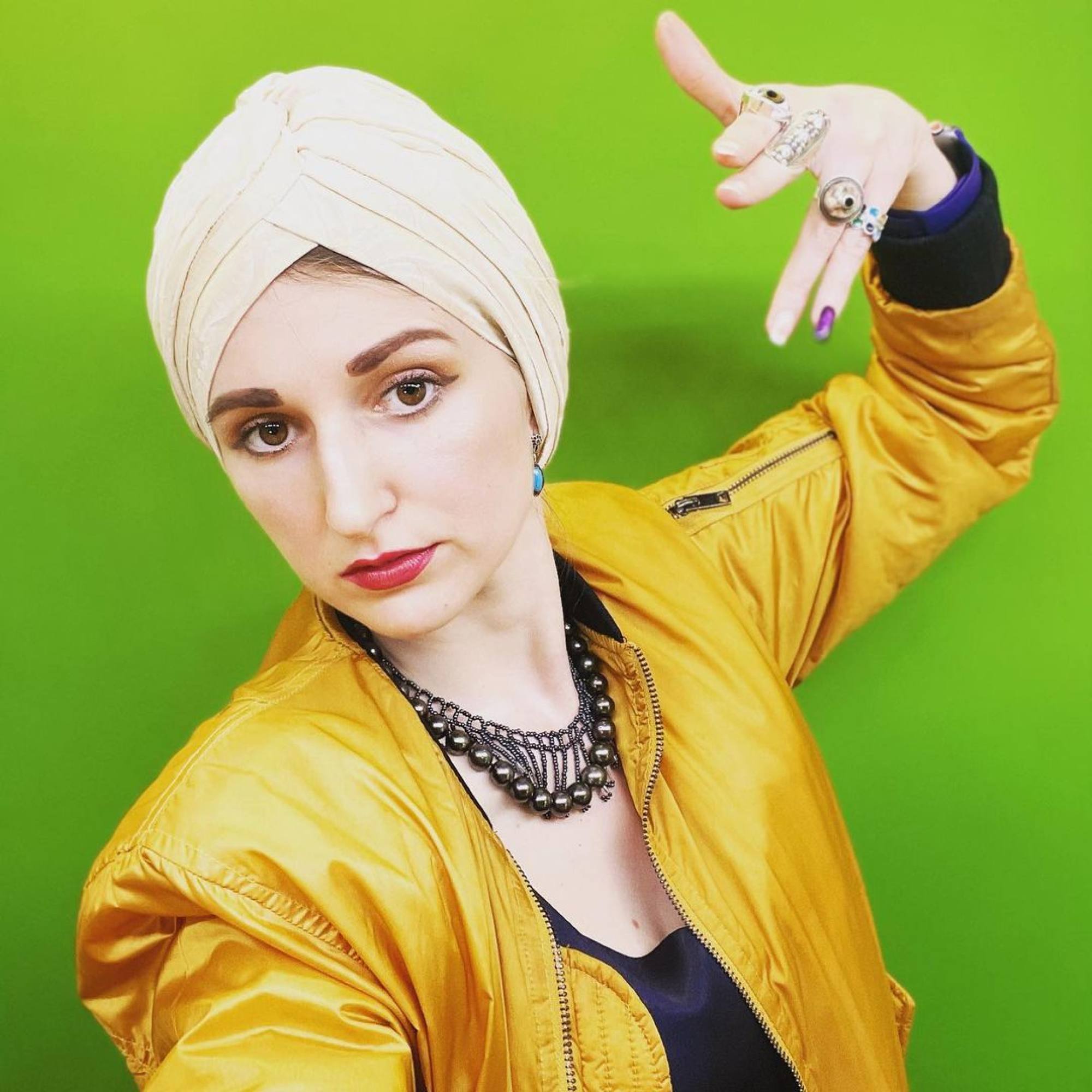 The investor-turned-fraudster has been making waves recently for being granted court approval to get a new job while her trial case proceeds. According to Bloomberg, prosecutors didn't object to Morgan's request in federal court.
Since then, the YouTuber has also been actively posting on her personal TikTok account. Her content focuses mostly on email etiquette. She also has a separate TikTok for anything and everything Razzlekhan.

The self-proclaimed 'Crocodile of Wall Street' isn't your typical fraudster – she's an entrepreneur, rapper, YouTuber, a former columnist at Forbes and Inc., and even taught at a Hong Kong university
Morgan and hubby Ilya Lichtenstein were arrested by the FBI in February for laundering over US$4 billion worth of bitcoin stolen from the 2016 hacking of Hong Kong-based Bitfinex