Meet Robert De Niro's handsome son Julian De Niro, who plays a young Barack Obama in The First Lady and dines at New York's Locanda Verde like Prince Harry and Meghan Markle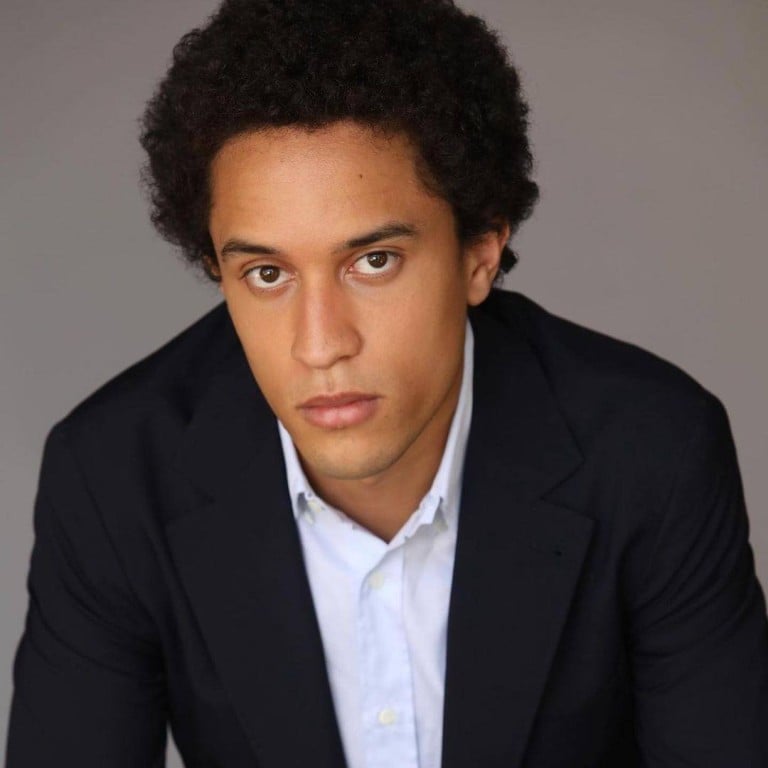 Julian De Niro might not be a household name like his father – yet – but the 26-year-old has already set the wheels firmly in motion.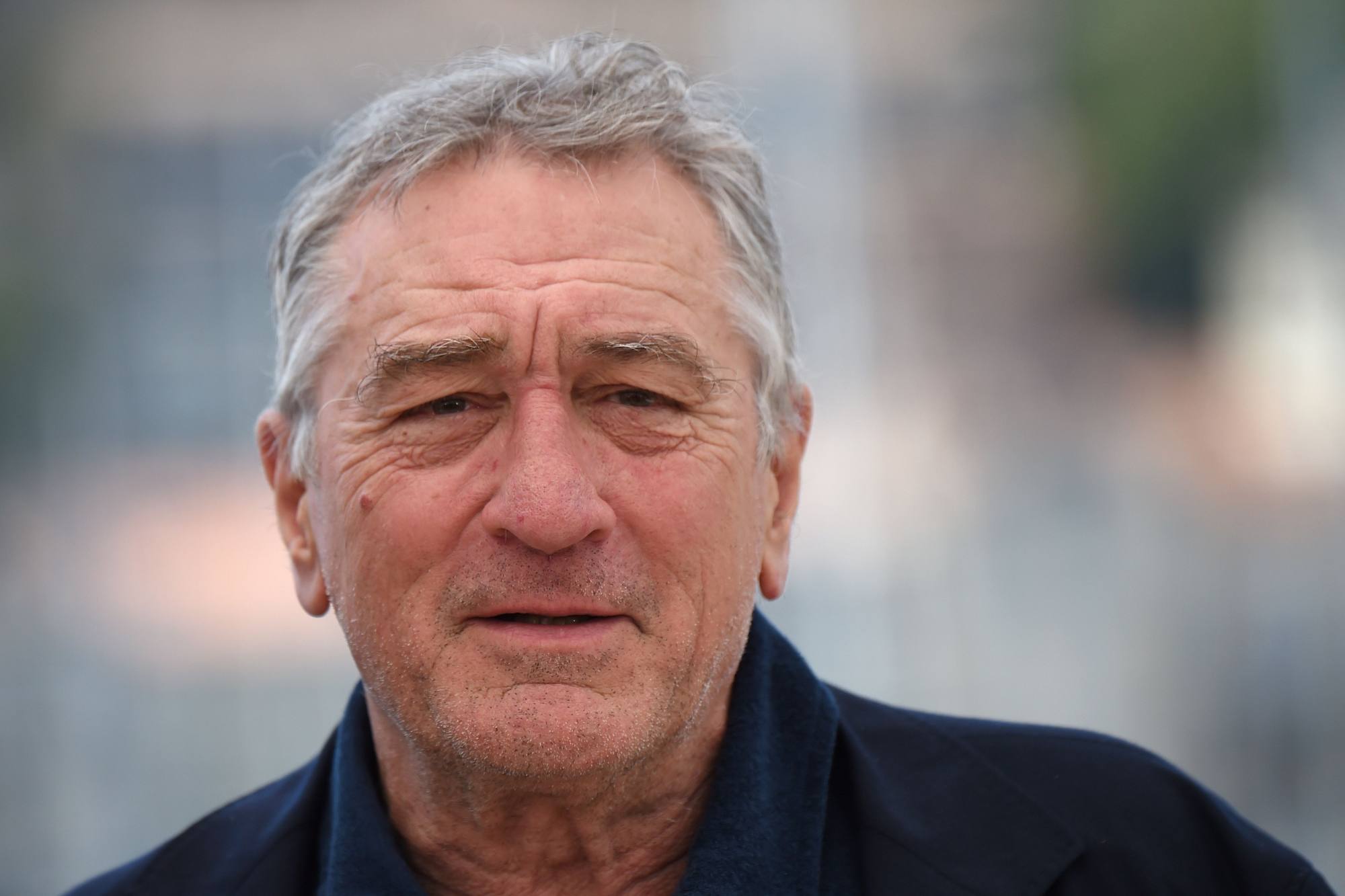 Dad Robert De Niro, 78, is known to different generations for his roles in everything from era-defining 70s classics The Godfather and The Deer Hunter, to offbeat millennial comedies Meet the Fockers and Dirty Grandpa – not to mention his glorious nine-film, five-decade collaborations with Martin Scorsese (spawning Taxi Driver, Raging Bull, Goodfellas and The Irishman, to name a few).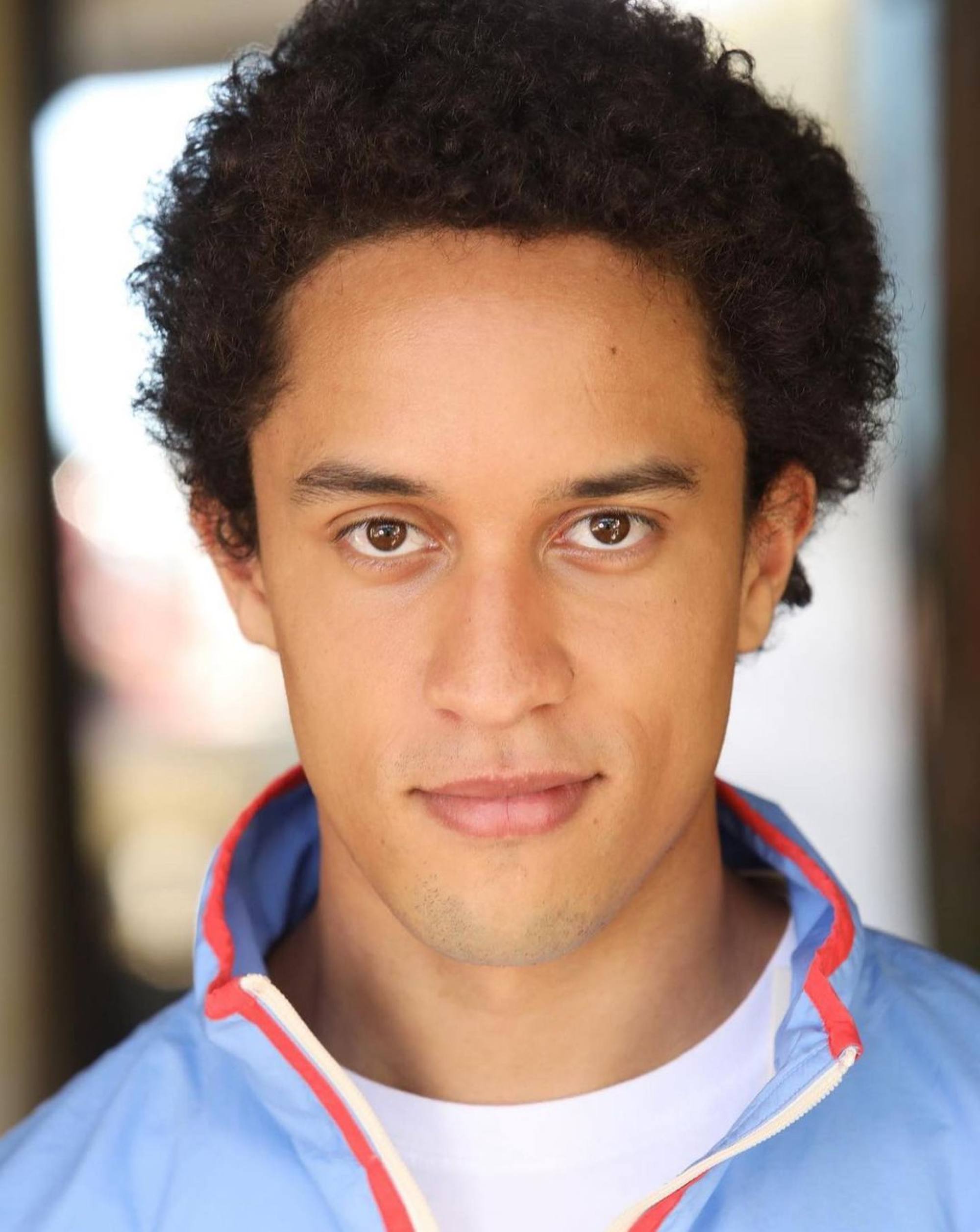 Like father, like son ... Julian is known keep his private life out of the spotlight, but with his screen debut in the Showtime series The First Lady, we that might all be changing quick ...
Julian is Robert De Niro's son with actress and model Toukie Smith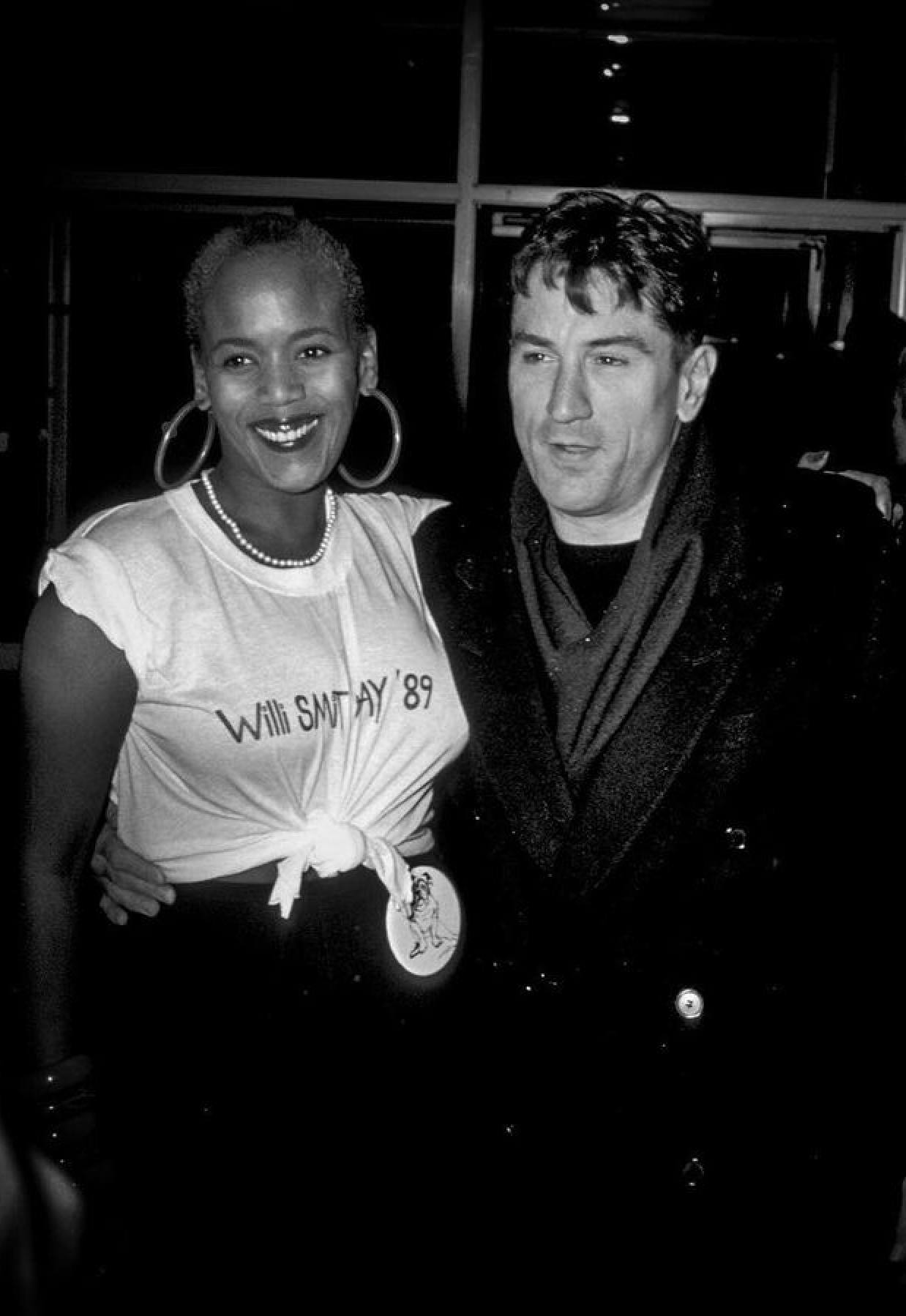 Though Smith and Daddy De Niro were never married, they stayed together for eight years. A year before they separated, their twin boys were delivered via a surrogate – Julian Henry and Aaron Kendrick.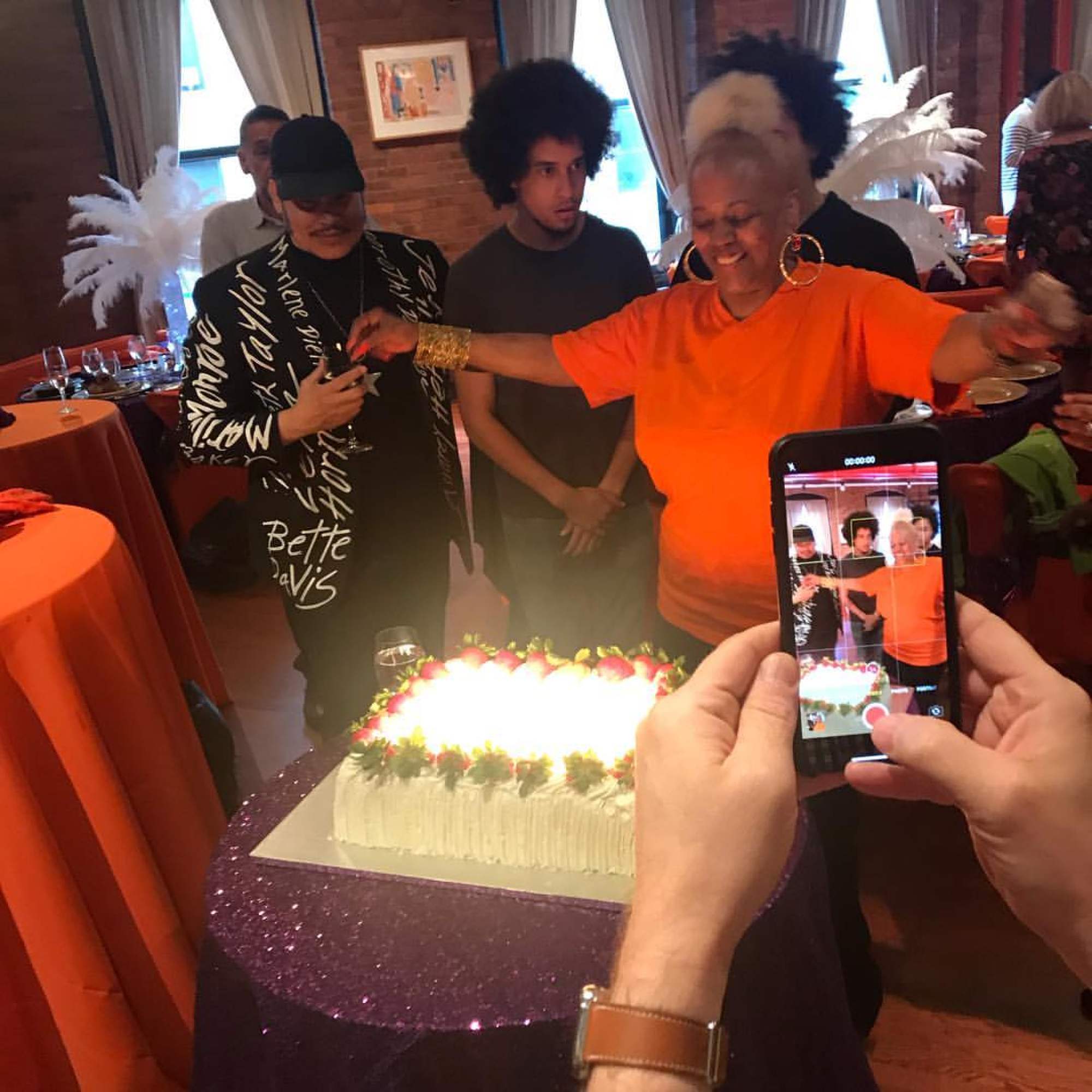 Julian's second name, Henry, comes from his grandfather, Robert Henry De Niro. Julian has four half-siblings – two kids (one adopted) from Robert's first marriage and another two from his second marriage.
He plays a young Barack Obama in The First Lady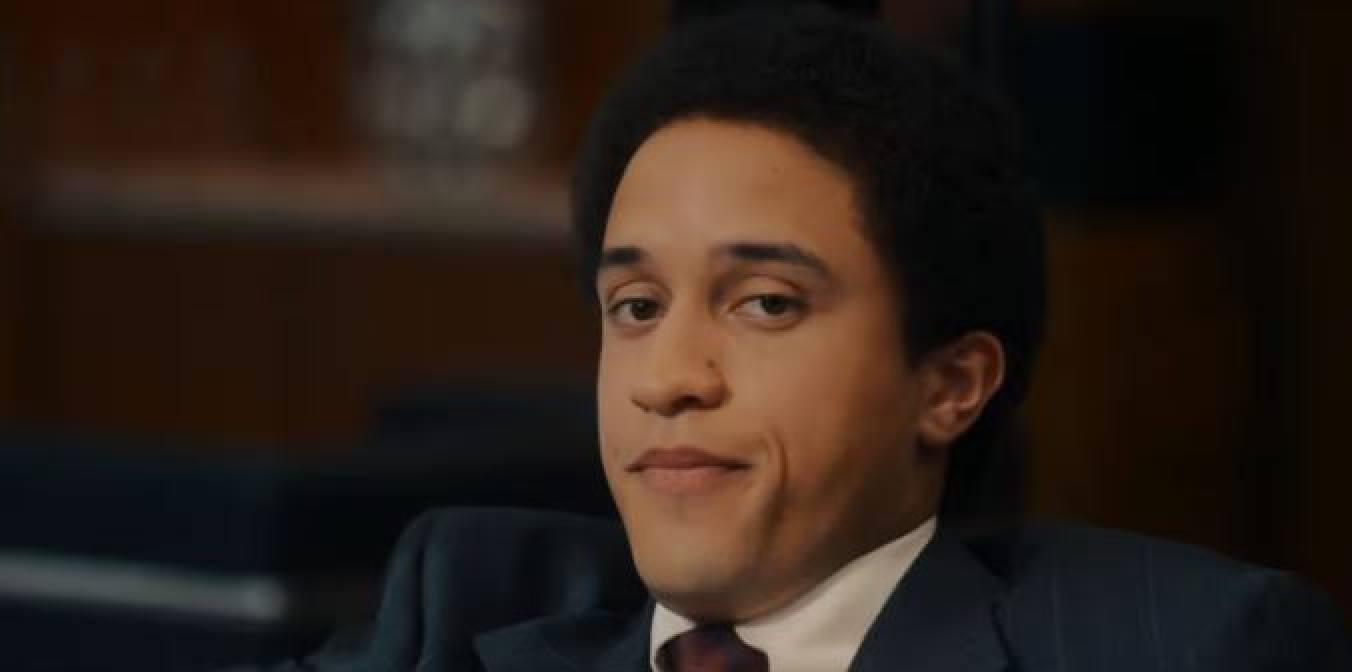 Little was known about Julian until he bagged
the role of a young Barack Obama
for Showtime's
The First Lady
. Though he only appeared in the third episode of the 10-episode series, his performance is already garnering hype.
The only other acting credit he has is in the movie
In Dubious Battle,
which is directed by (and stars) James Franco
along with Selena Gomez
and Nat Wolff.
He's a bit of a nerd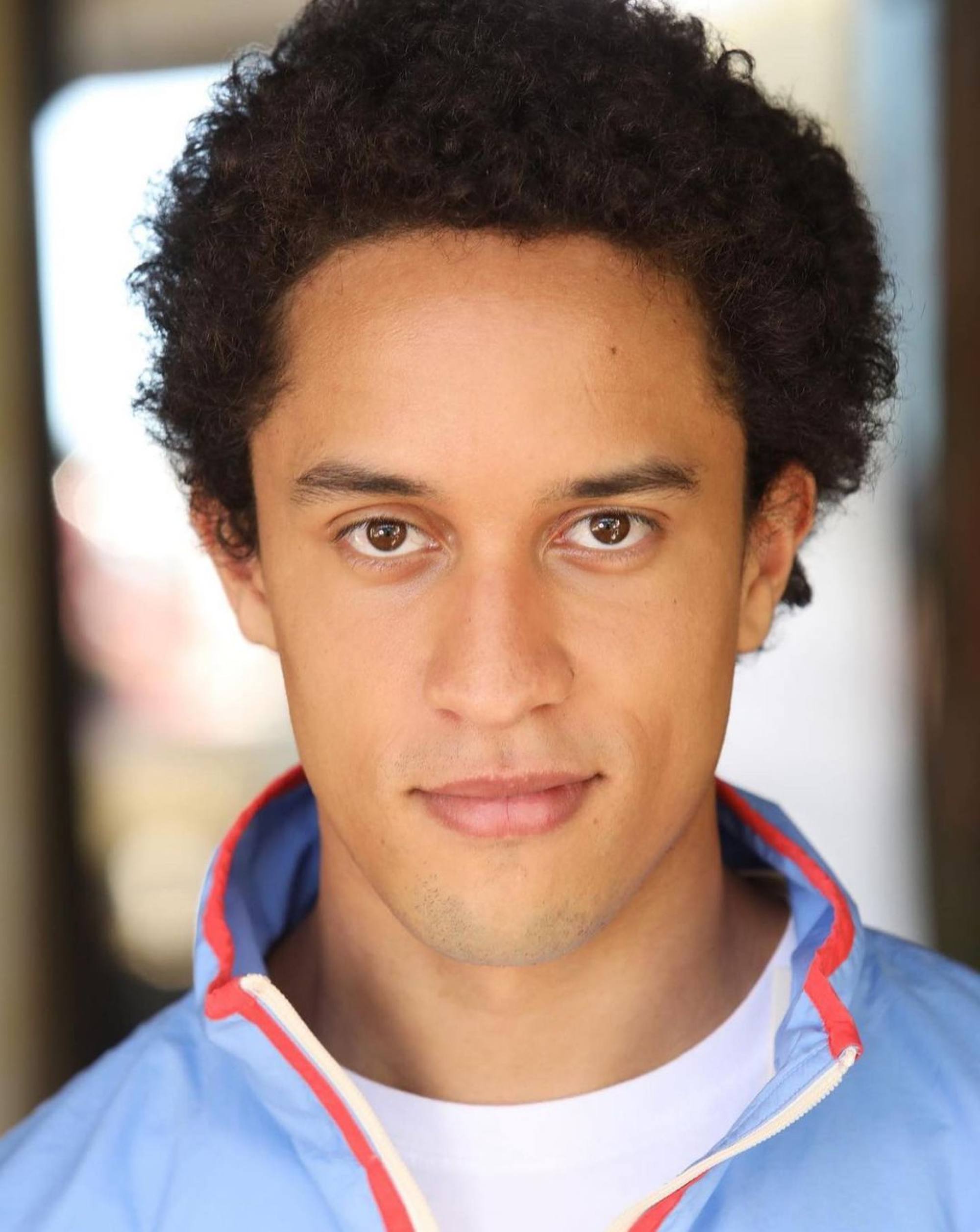 Joining the ranks of Natalie Portman, Emma Watson, and other celebrities who went to college, De Niro double majored in the super-nerdtastic subjects of computer science and maths at NYU Courant, according to Deadline.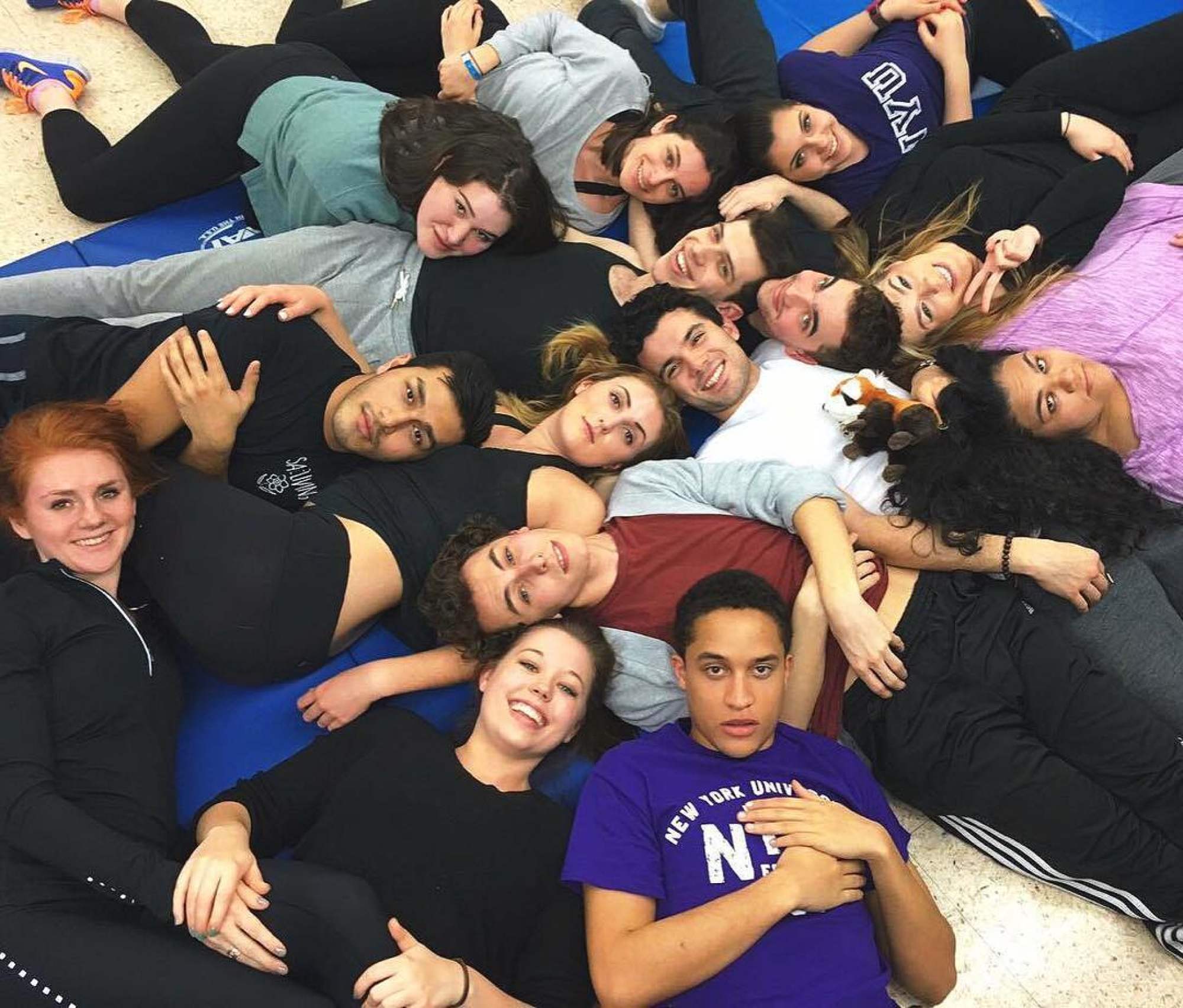 But, he isn't all academics and no play, as he also attended New York's super-exclusive/expensive Lee Strasberg Theatre and Film Institute, founded by the actor/director of the same name back in 1969.
He is a published author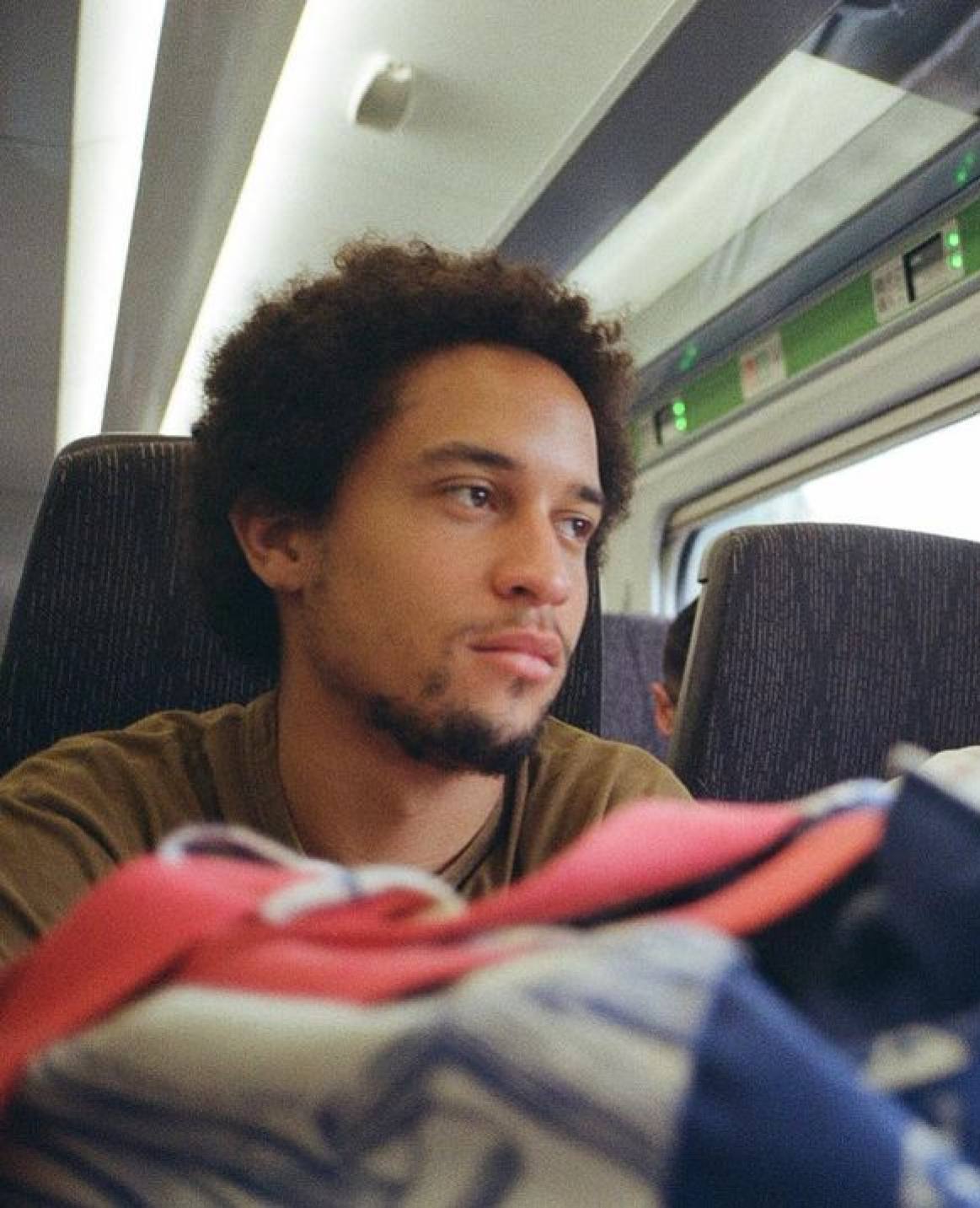 No, it's not a book, but an article in The Washington Post entitled "What the world wants", published in December 2018. Alongside his professor and another student, they tried to figure out what people really desires by searching on social media.
Using more than 600 million Twitter posts from 2018, they extrapolated that most users are unhappy and wish for love, want more time and wish to go back in time.
He travels, and sometimes, with famous people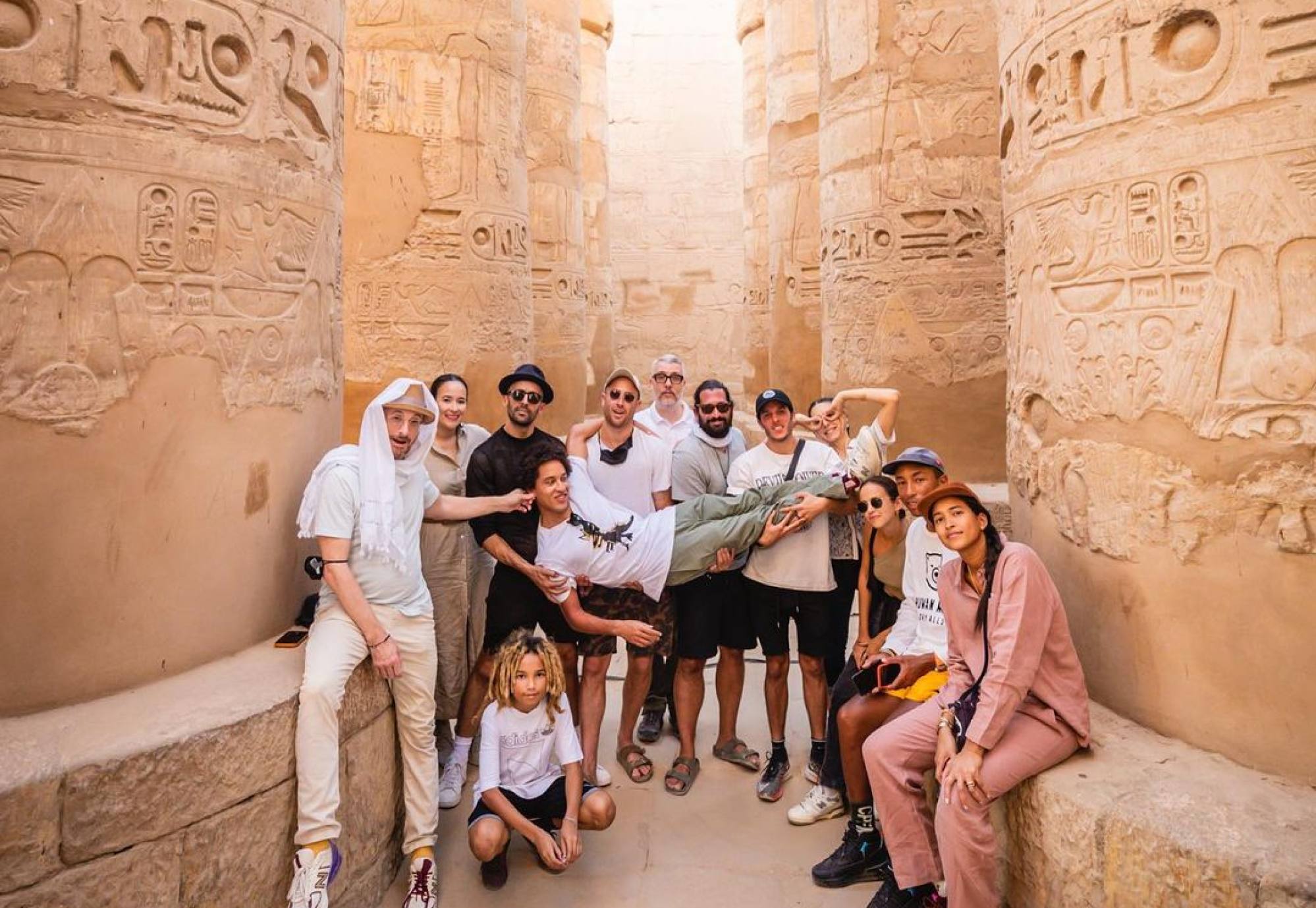 Although he only has three posts on his Instagram account (further proof of him taking great care of his privacy), one is of him in Egypt. But it's who he was with that was more exciting that the ancient hieroglyphs – the October 2021 post showed him in a big group including Pharrell Williams and members of the Happy singer's family.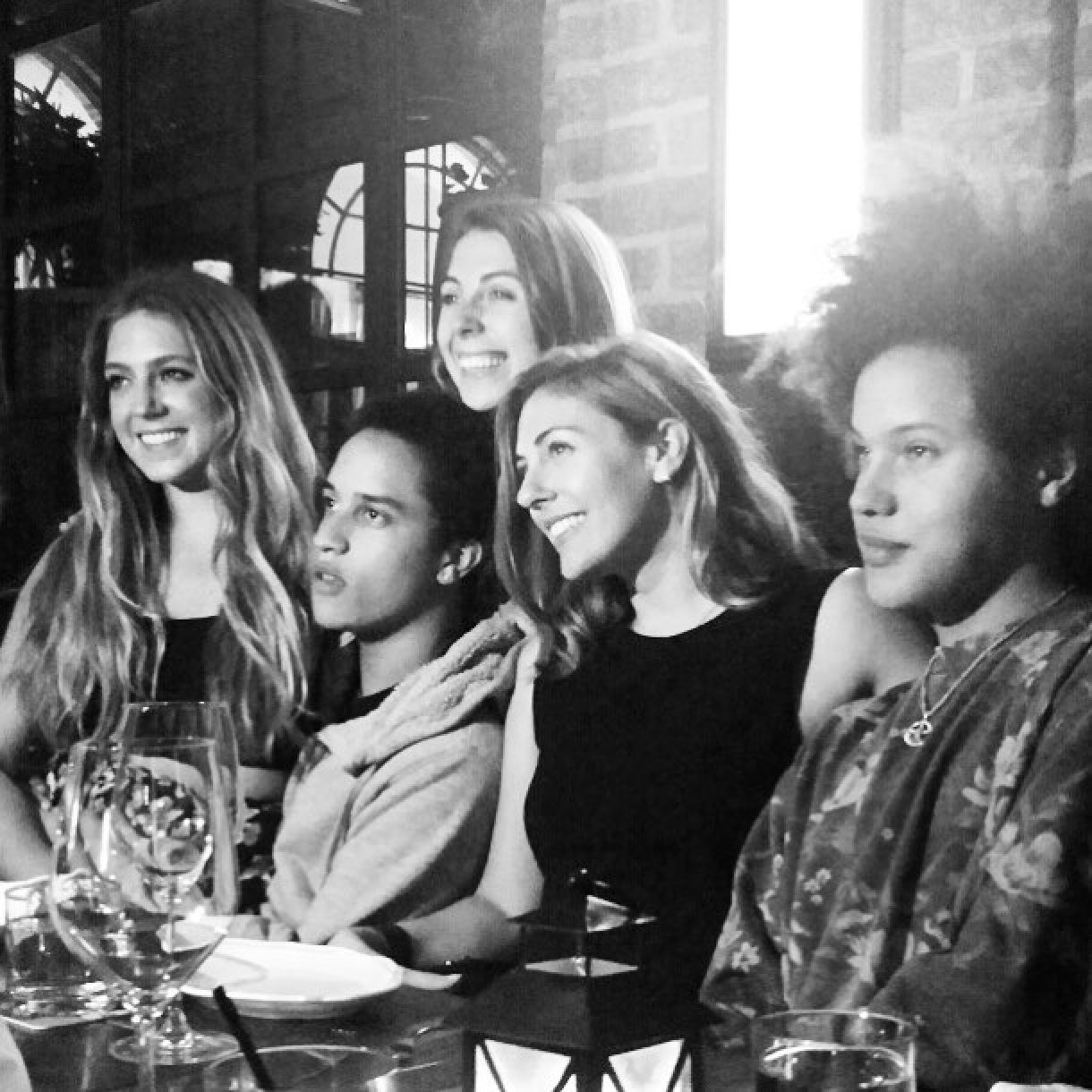 Despite being a private person, he does spend time with his family as well, though in not-so-low-key places. Locanda Verde, a Tribeca hotspot where the
Duke and Duchess of Sussex recently dined
, was where Julian attended a party for sister Dana De Niro in 2016, according to an Instagram post he's tagged in. It probably helps too that the restaurant is owned by his famous father, who has experience in hospitality and even
co-founded the Nobu chain
.
He's often mistaken for a different model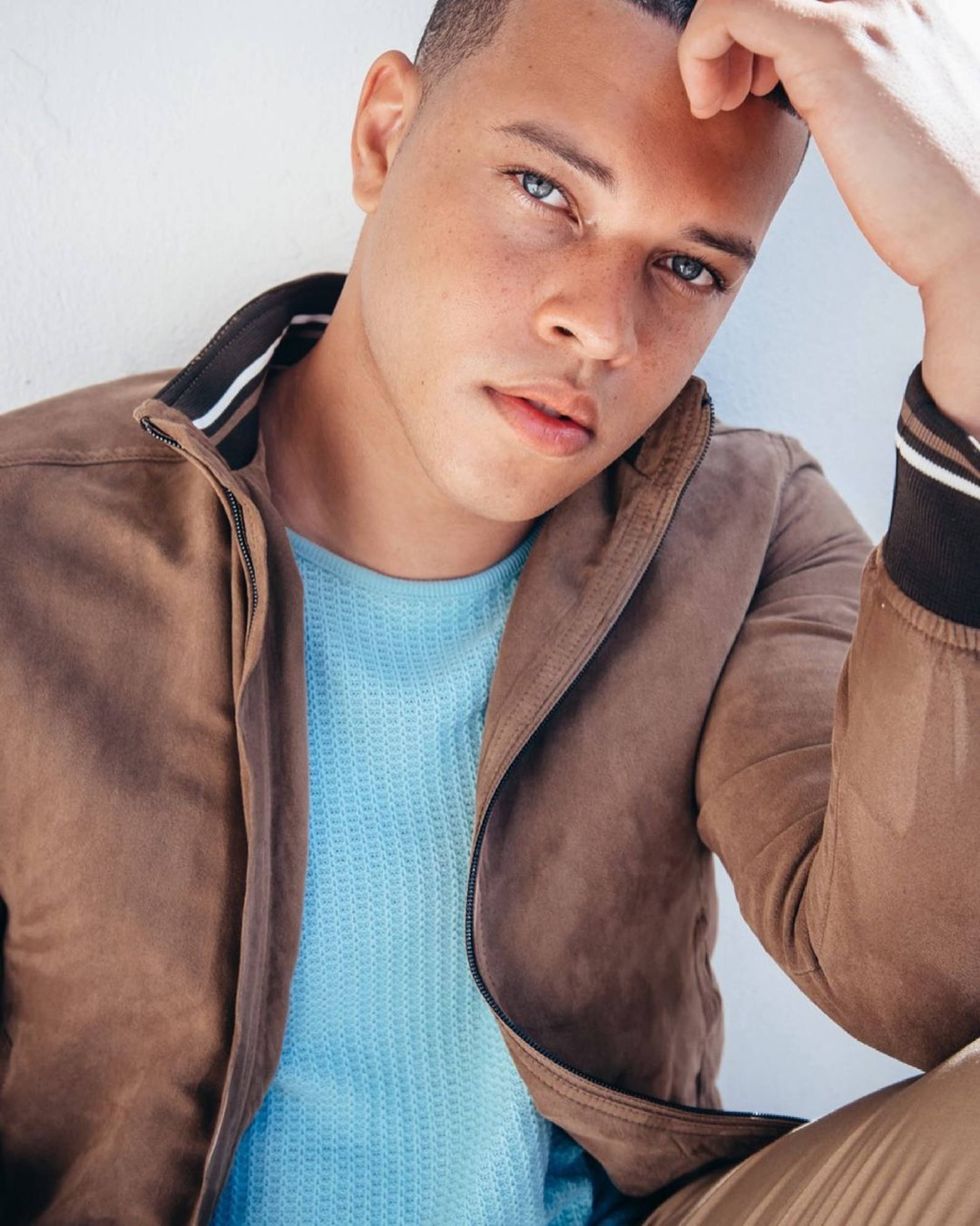 Another way he's avoided fame so far? A browser search for "Julian De Niro" generally brings up results for a different person, the model Julian Henry De Niro. Understandably, there's more images of that De Niro on the internet - and there is very little, if any, resemblance at all.

The 26-year-old seems to be carving a path to stardom like dad, already acting on screens with Selena Gomez, James Franco, Michelle Pfeiffer and Dakota Fanning
He holidayed in Egypt with Pharrell Williams, pursued education first like Emma Watson and Natalie Portman, and once did a Twitter study at NYU