Meet Jordan's 25-year-old twin princesses, Aisha and Sara: the royal sisters and philanthropists are the youngest kids of Prince Faisal and the nieces of Queen Rania, who both studied in London
The Jordanian
royal family is massive
– thanks to the late King Hussein, who tied the knot four times and welcomed 12 children, including King Abdullah II. Among the late monarch's grandchildren are twin princesses Aisha and Sara, the beautiful nieces of King Abdullah II and Queen Rania.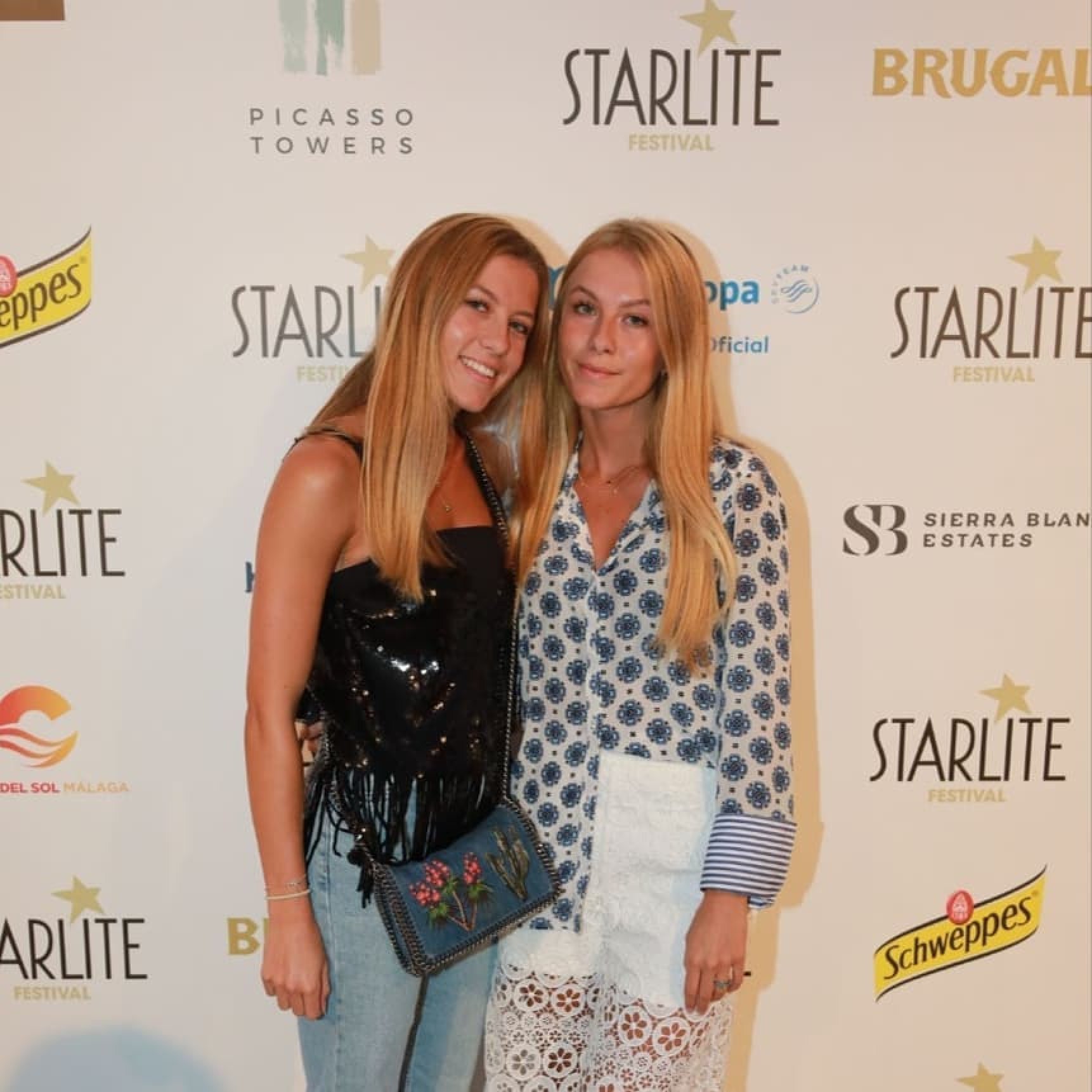 Being identical royals, however, is not the only thing that makes these 25-year-old princesses stand out. This dynamic duo is getting on in the world, one milestone after another.
Here's what you need to know about them …
Youngest kids of Prince Faisal bin Hussein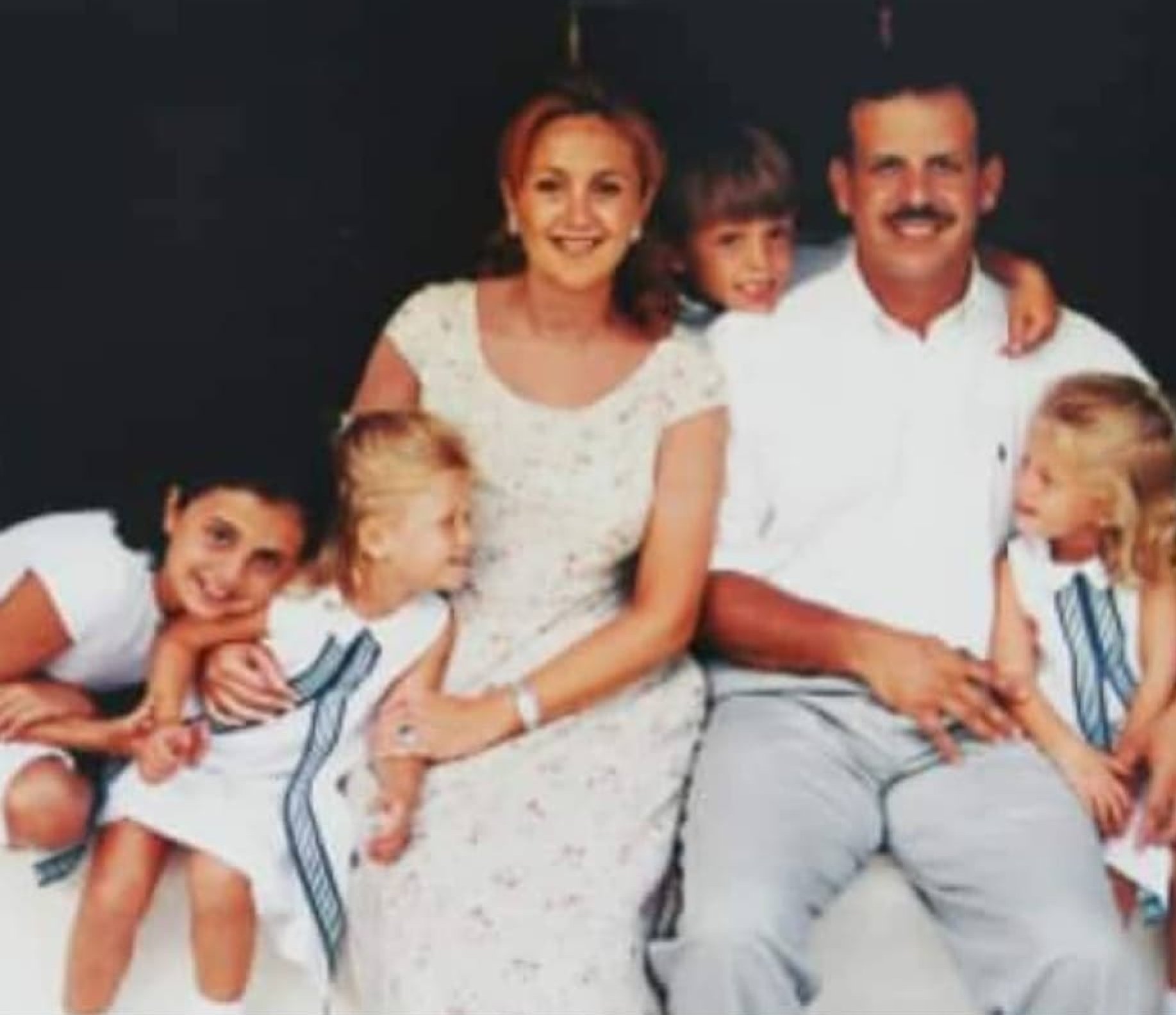 Aisha and Sara were born on March 27, 1997, to Prince Faisal bin Hussein and his first wife, Princess Alia Tabbaa. Their dad is King Abdullah's younger brother, while their mum is the daughter of a well-off businessman who founded Royal Jordanian Airlines.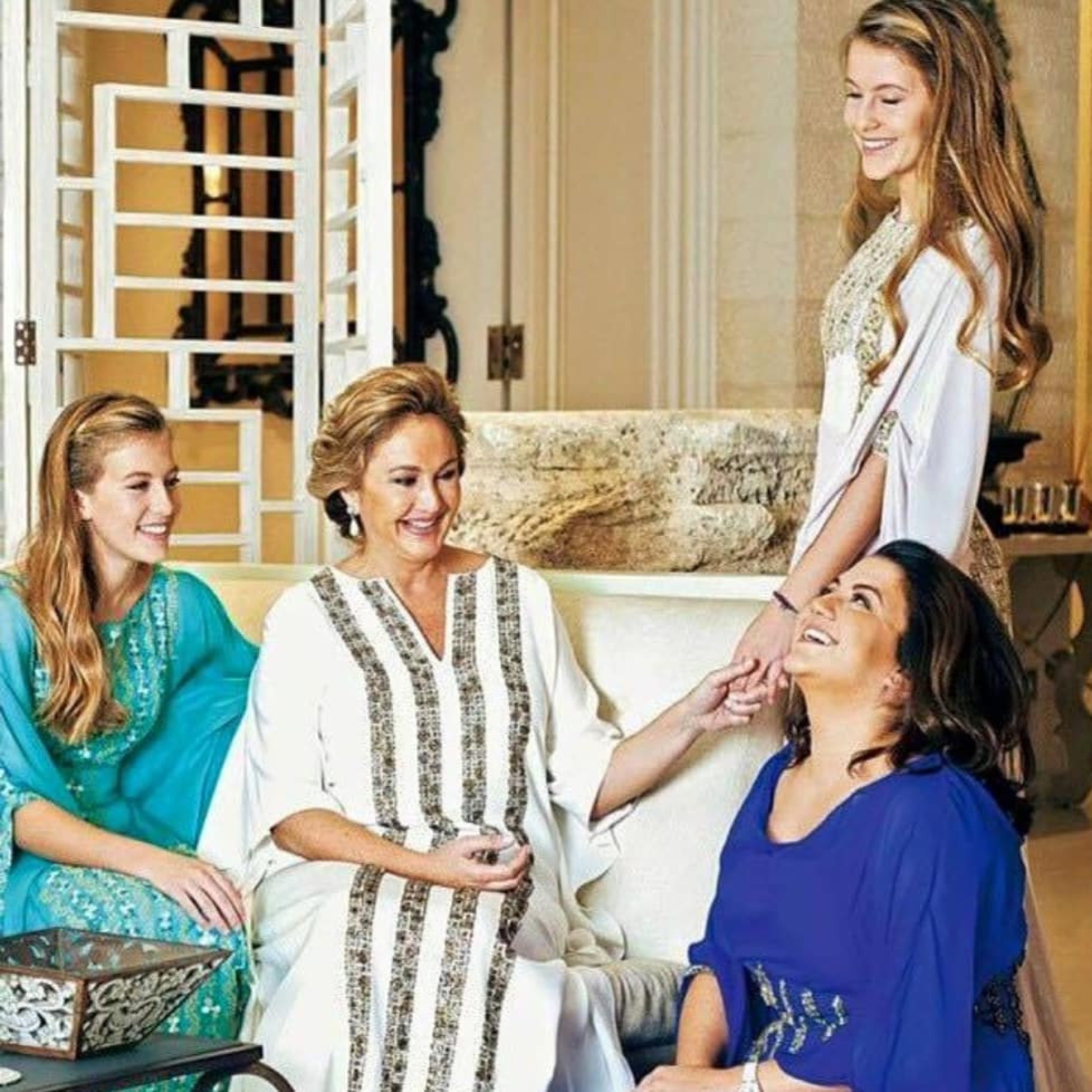 The 25-year-old twins have two older siblings: Princess Ayah, 32, and Prince Omar, 28. As young royals, they all grew up in Jordan's capital where they attended a private school called Amman Baccalaureate.
Graduated with honours from the University of Westminster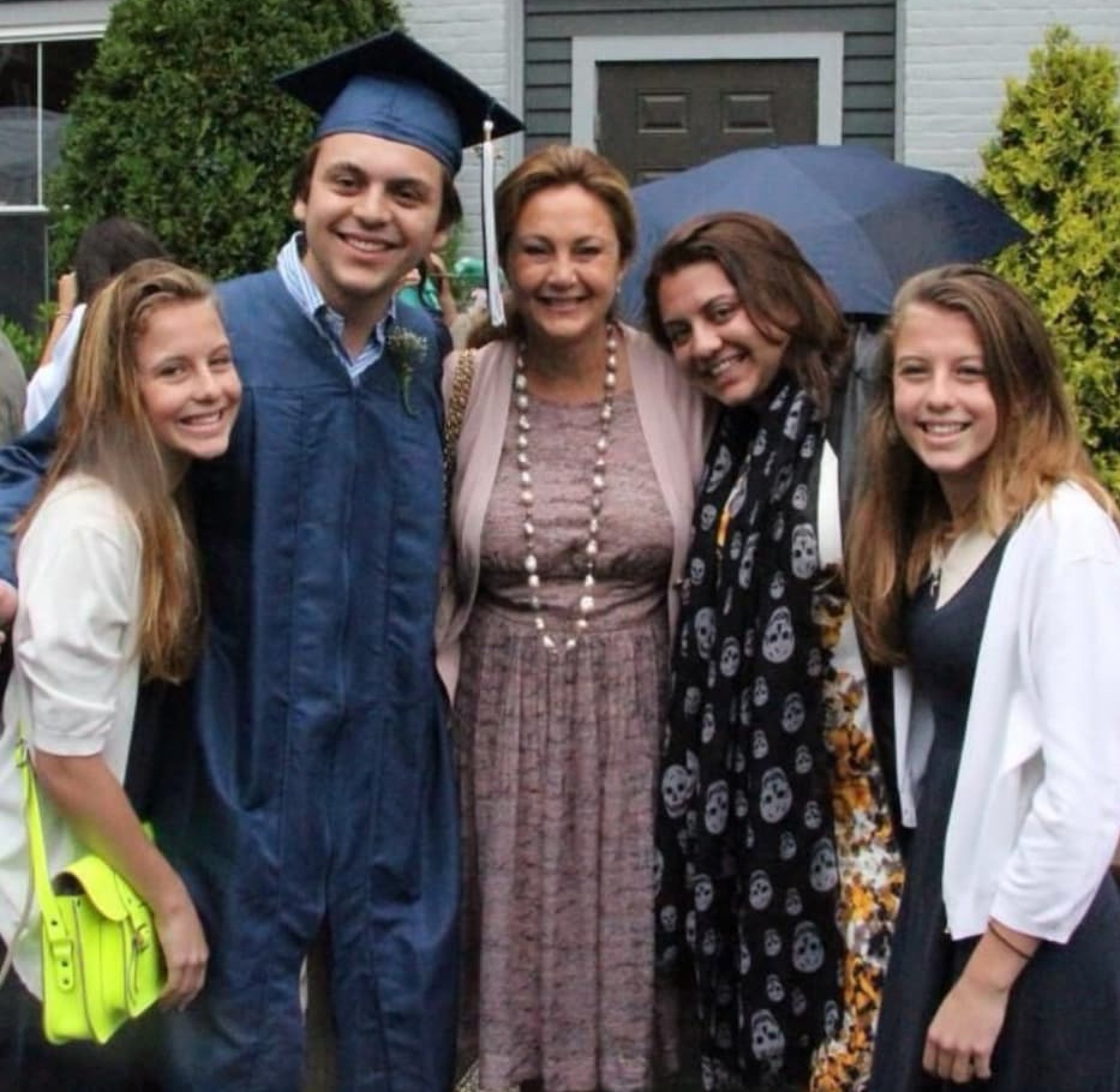 Like their parents, Aisha and Sara completed their higher education abroad. They both studied at London's University of Westminster, where Aisha took a bachelor's degree in criminology and Sara focused on interior architecture.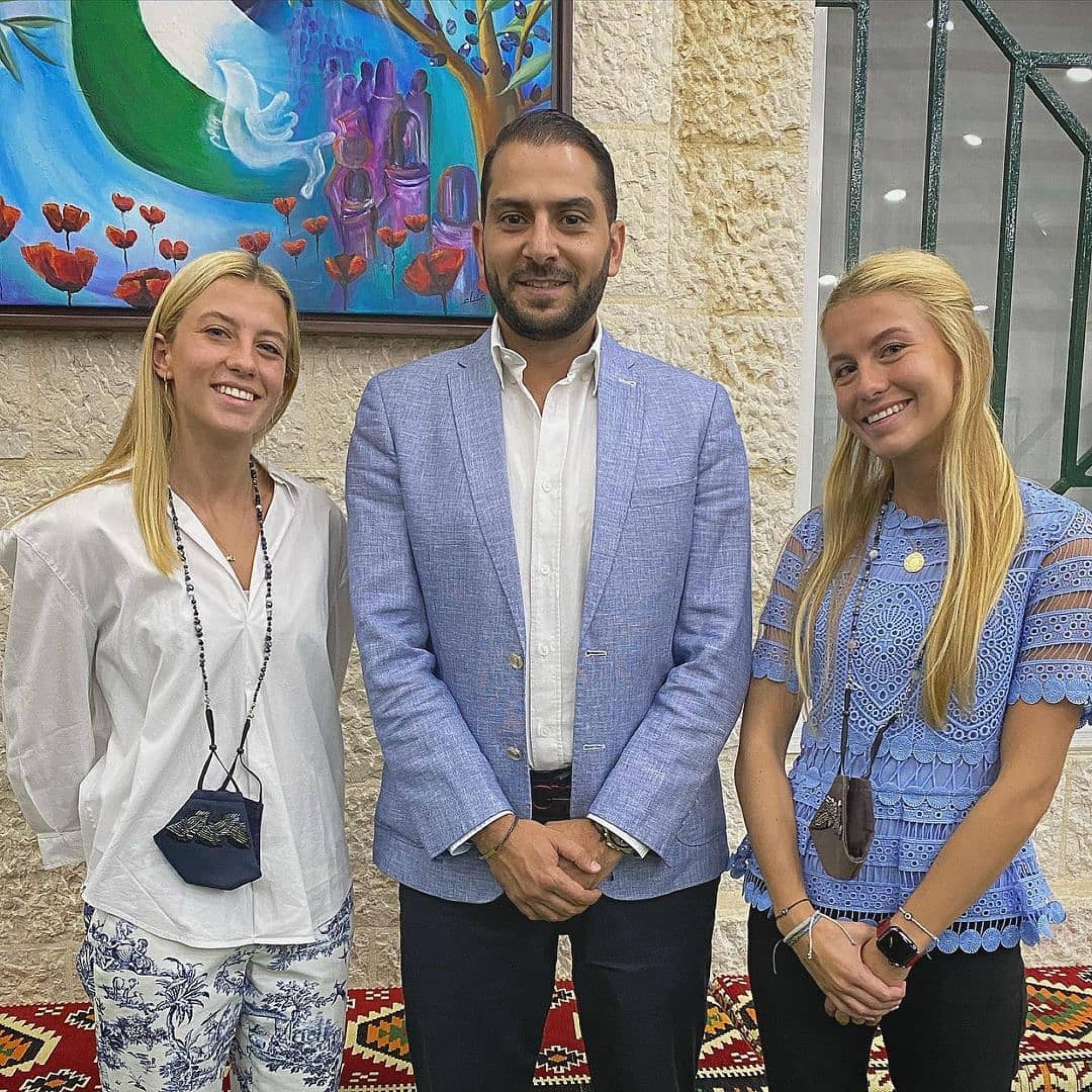 After graduating with flying colours, the high-achieving princesses earned their master's degrees from the same prestigious university. Sara further studied event management and design, while Aisha earned her master of laws degree in religion, law and society, according to their respective LinkedIn accounts.
The Jordanian royals are close-knit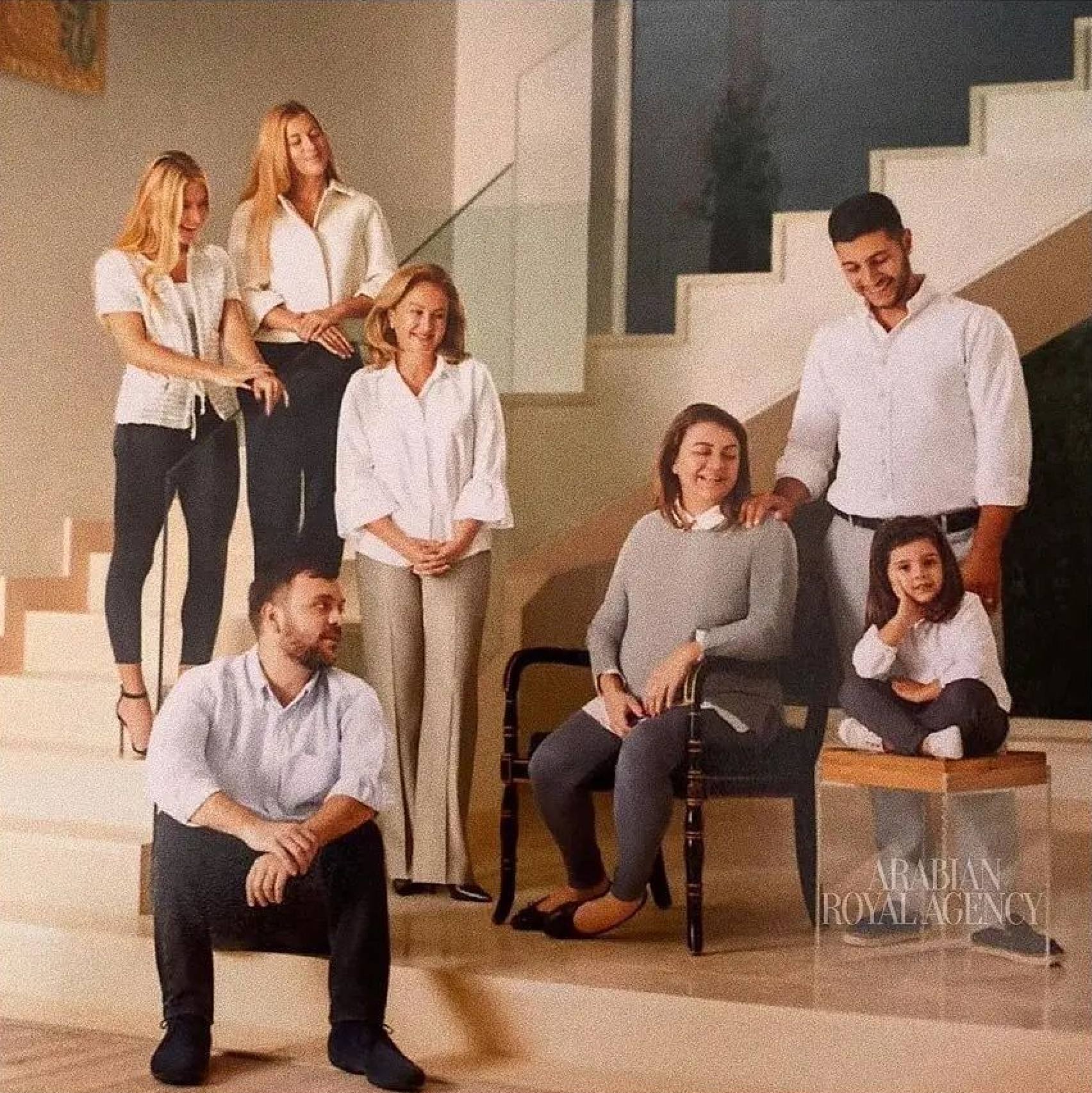 Although Jordan's royal family, also known as the Hashemites, make up a large clan, Princess Aisha and Princess Sara have seemingly created a tight bond with their relatives.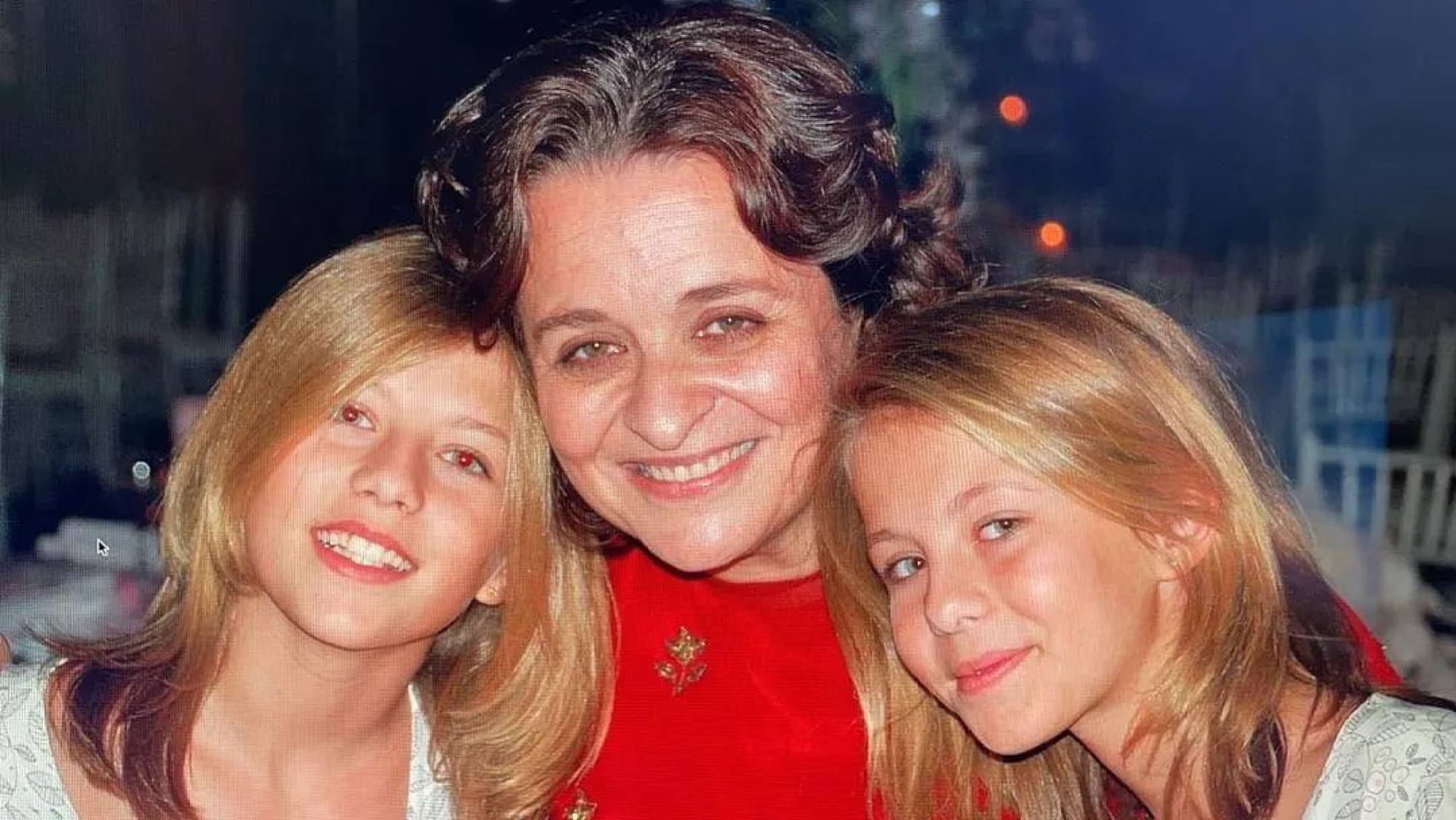 The young royals have often attended special family occasions, including the graduation of their brother Prince Omar in 2013 and the wedding of their sister Princess Ayah in 2014.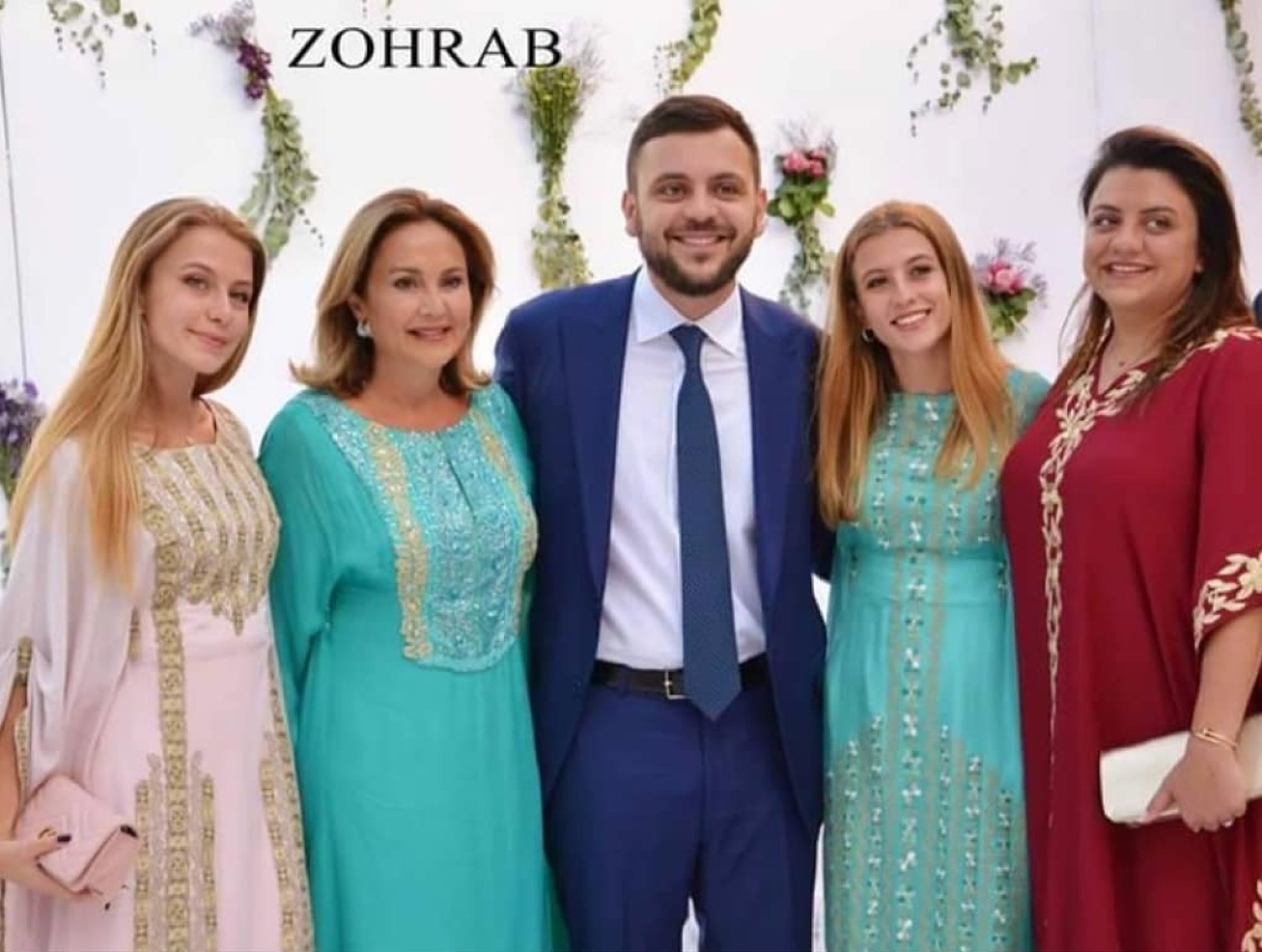 Aisha and Sara have also been spotted alongside other Jordanian royals at official events.
The twins are promising patrons and philanthropists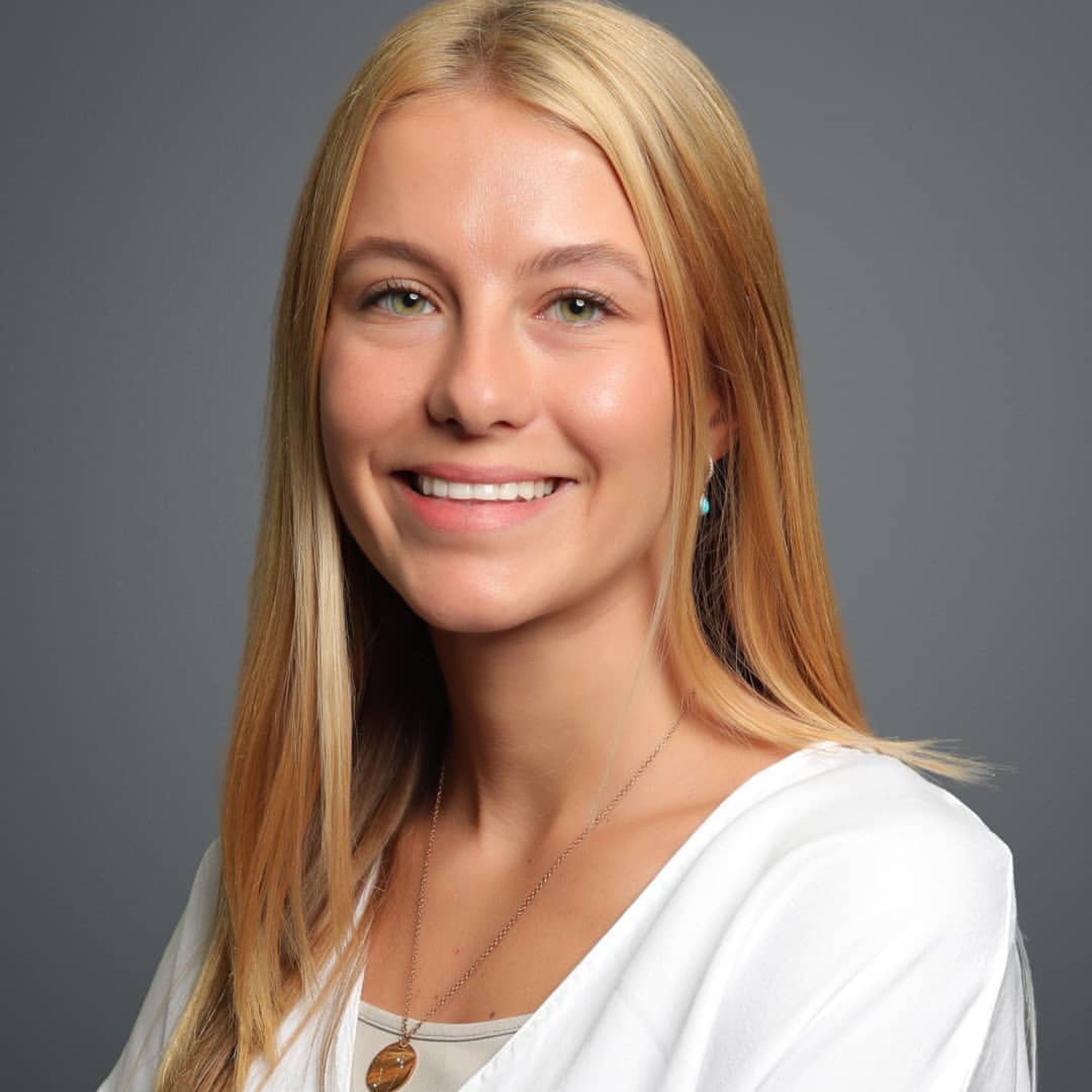 Philanthropy and patriotism seem to run in their blood. Since 2020, Aisha has been working as a research, education and outreach coordinator at the Jordanian non-governmental organisation, Generations For Peace (GFP) Institute.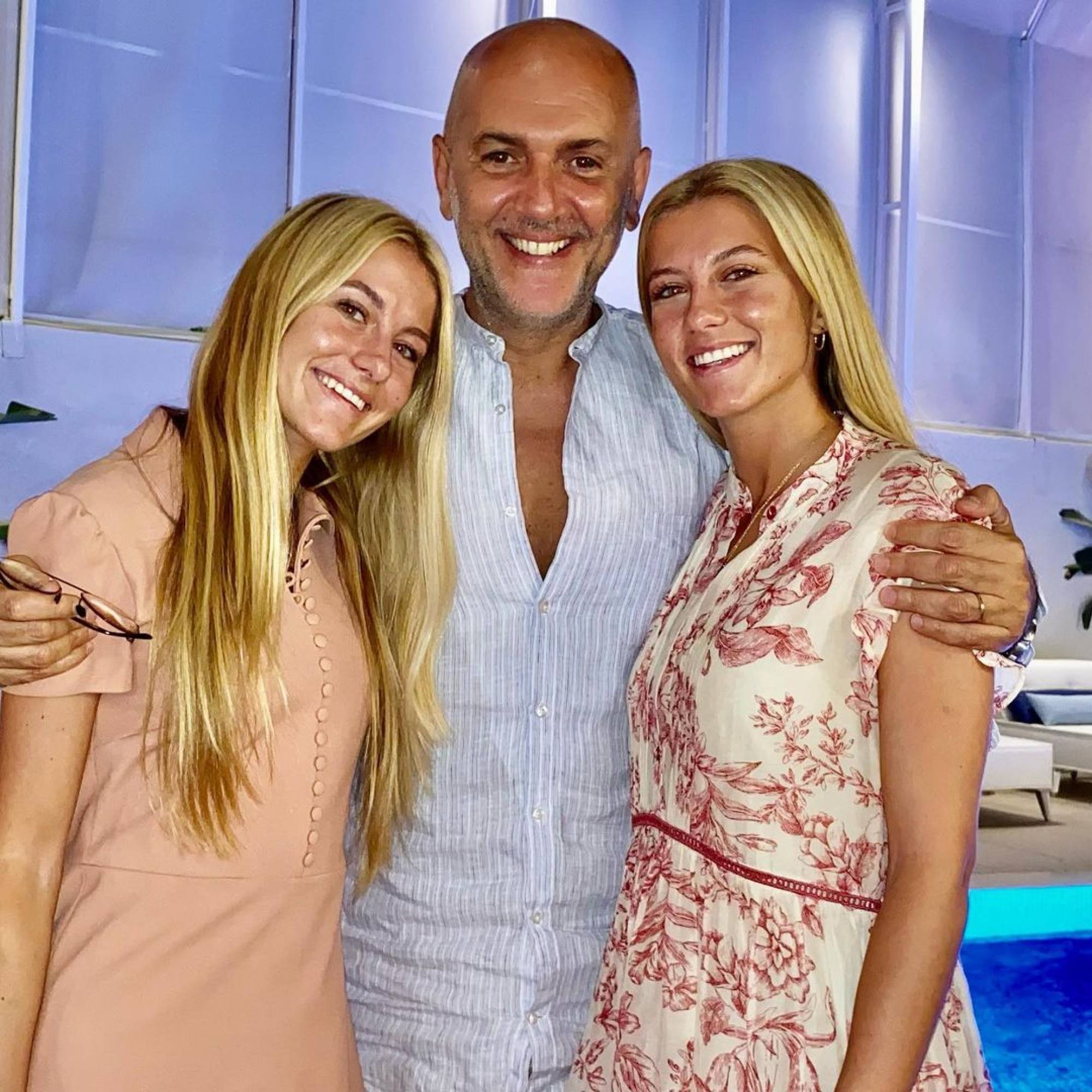 According to Aisha's bio on its website, she was drawn to GFP because of her belief in the importance of engaging youth and resolving conflict to be able to change a generation.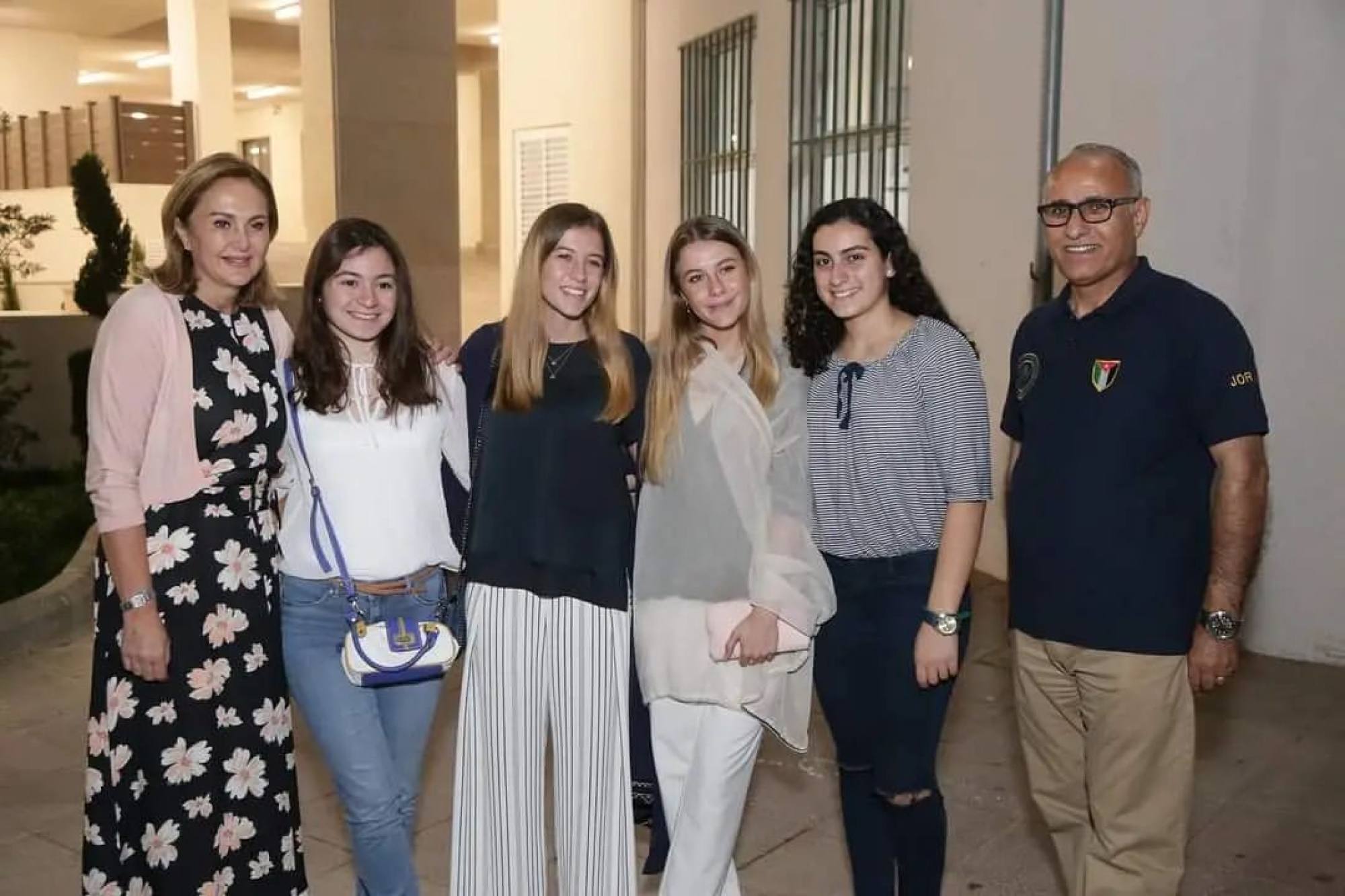 Her twin, meanwhile, joined the Jordanian entertainment provider Beyond Games HQ in 2020 as a project coordinator. According to its LinkedIn profile, they are "committed to enriching the community and providing on-trend entertainment".

Jordan's King Hussein had 12 kids before his death, including current King Abdullah II who married Queen Rania – meet their royal nieces, Princess Aisha and Sara
The blonde beauties, now 25, were born to Prince Faisal, the king's brother, and Princess Alia Tabbaa, whose dad was the founder of Royal Jordanian Airlines