How to get Bella Hadid's retro-chic Paris Fashion Week look – channel the supermodel's streetwear fashion at the Balenciaga show with a Loewe top, Prada pumps, Fendi glasses and Saint Laurent bag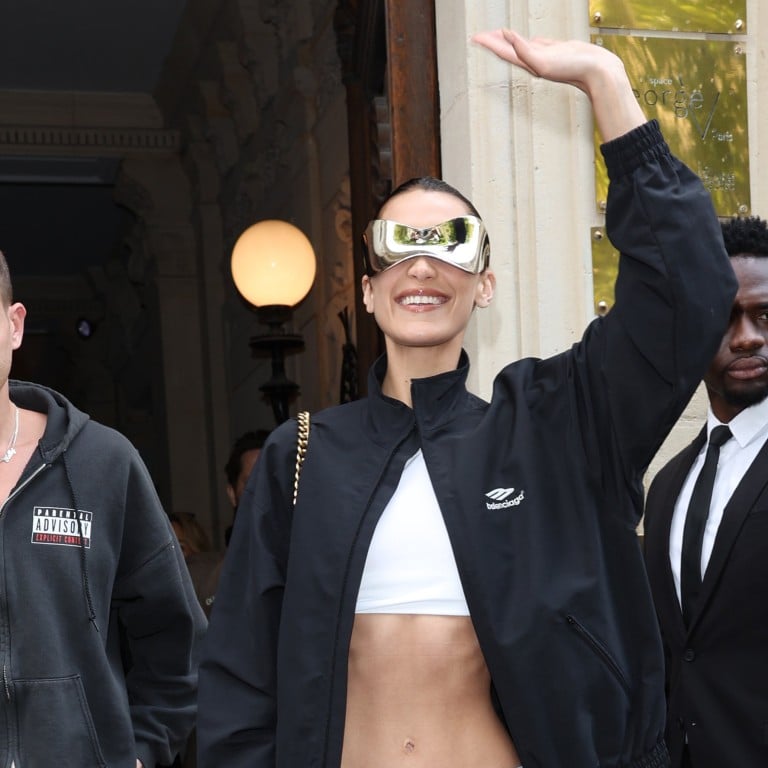 Supermodel Bella Hadid has had an indelible influence on the fashion world since her runway debut at the age of 17 in Desigual's spring/summer 2014 show during New York Fashion Week – just months after
her older sister Gigi's
own debut for the same brand. Ever since, she has shaped the scene thanks to countless runway appearances and her face gracing magazine covers across the world. She has even collaborated with Chrome Hearts on a debut collection that featured iconic designs inspired by the 90s.
During the recent Paris Couture Week in July, Hadid was seen strutting the runway for various fashion houses. As befitting one of the leading style icons of the era, she showed up in style at Balenciaga's 51st haute couture presentation, dressed in their streetwear, even after losing her passport and almost missing the show.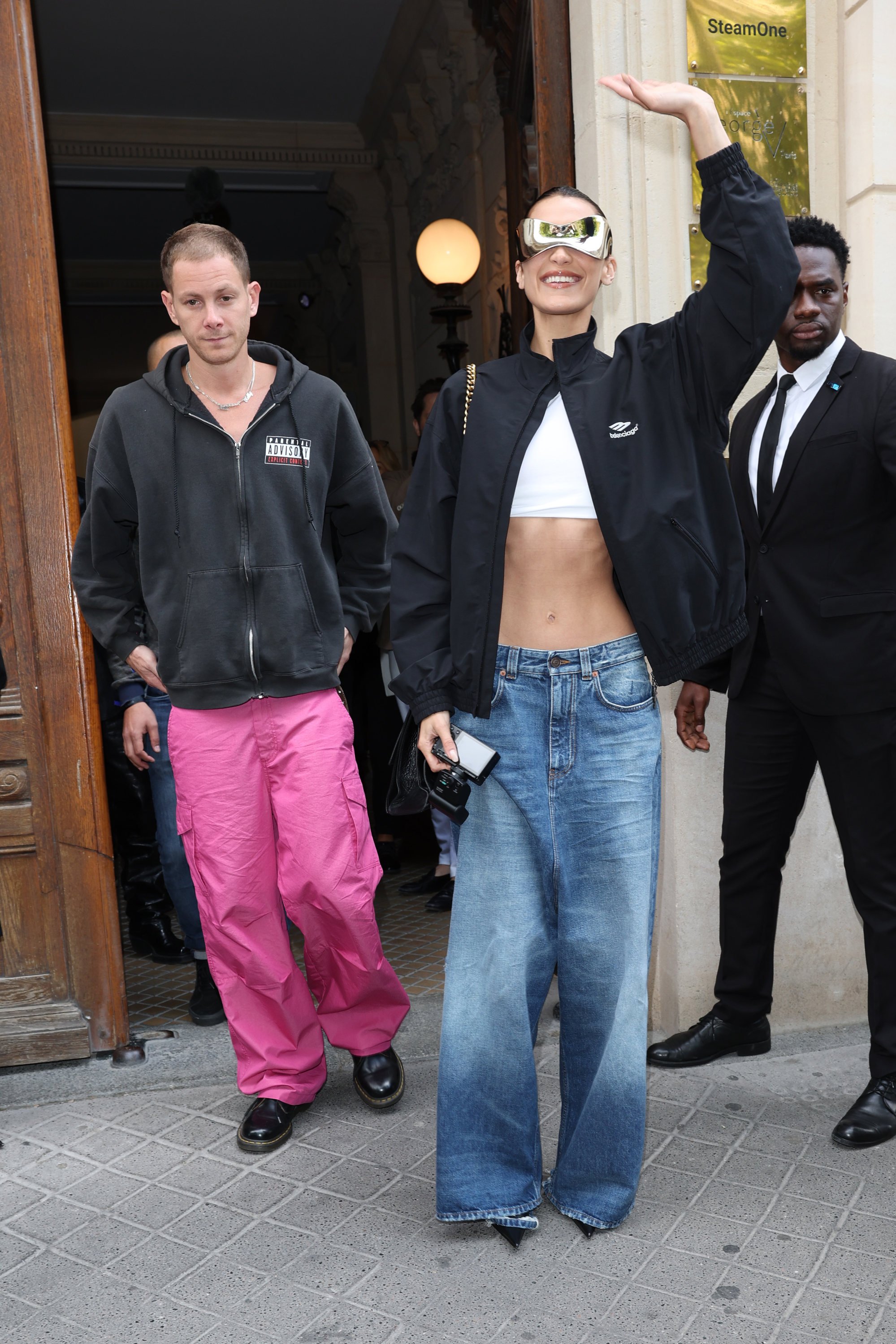 The covetable ensemble showcases a pair of low-crotch baggy jeans and a cropped tank top wrapped in an oversized shoulder-sculpting tracksuit, creating a silhouette that perfectly highlights her chiselled features. To top it off, a pair of otherworldly sunglasses and black heels add a hint of modern chic to the nostalgic outfit.
Hadid's personal style constantly echoes the ubiquitous revival of the 90s as well as
early 2000s fashion trends
, with her jeans here being an obvious nod to the wave of low-rise garments spotted in everything from casual to red carpet attire of the time.
Here's how you too can achieve Bella's nostalgic streetwear look.
The look: Bella Hadid at Paris Haute Couture Week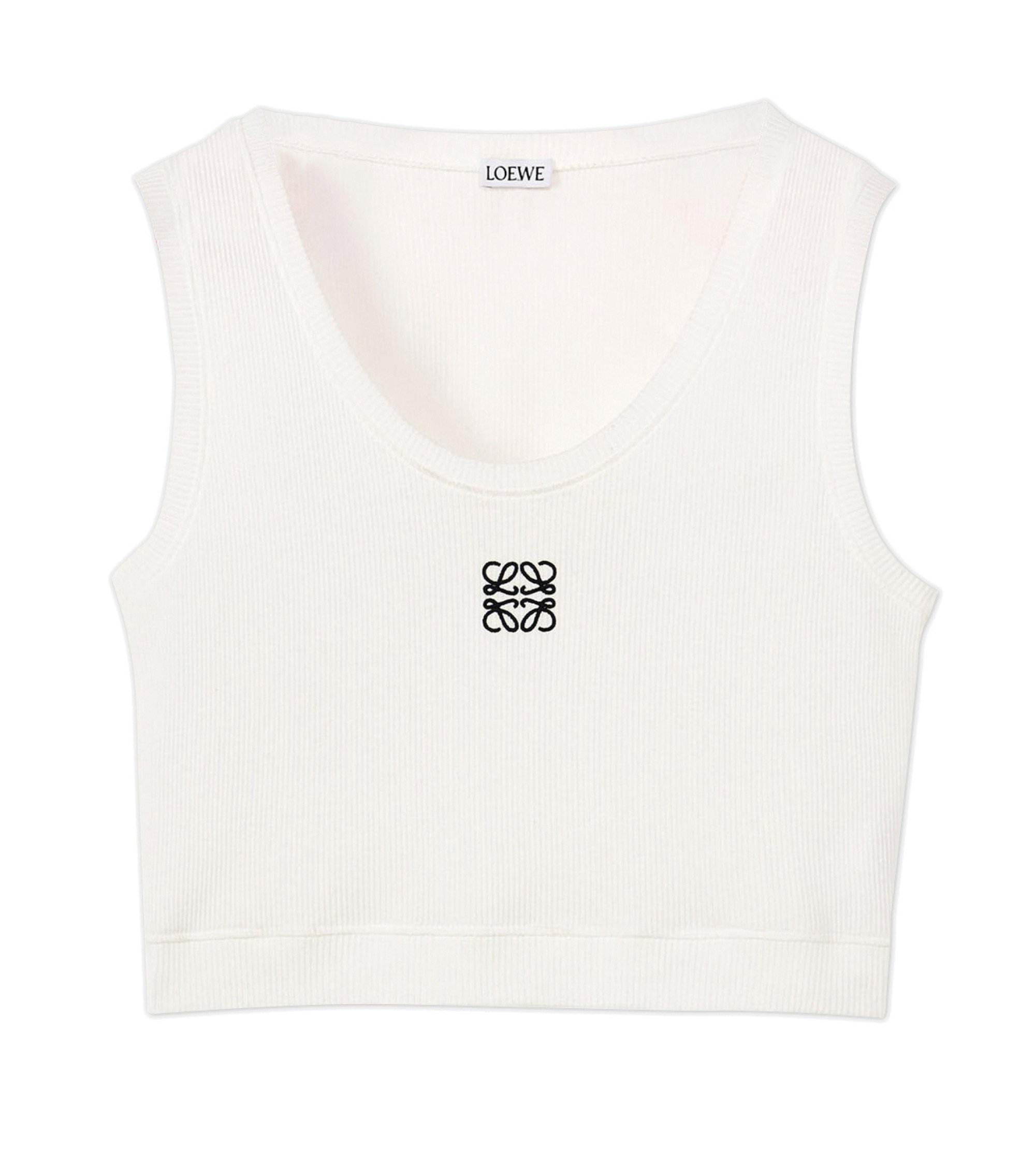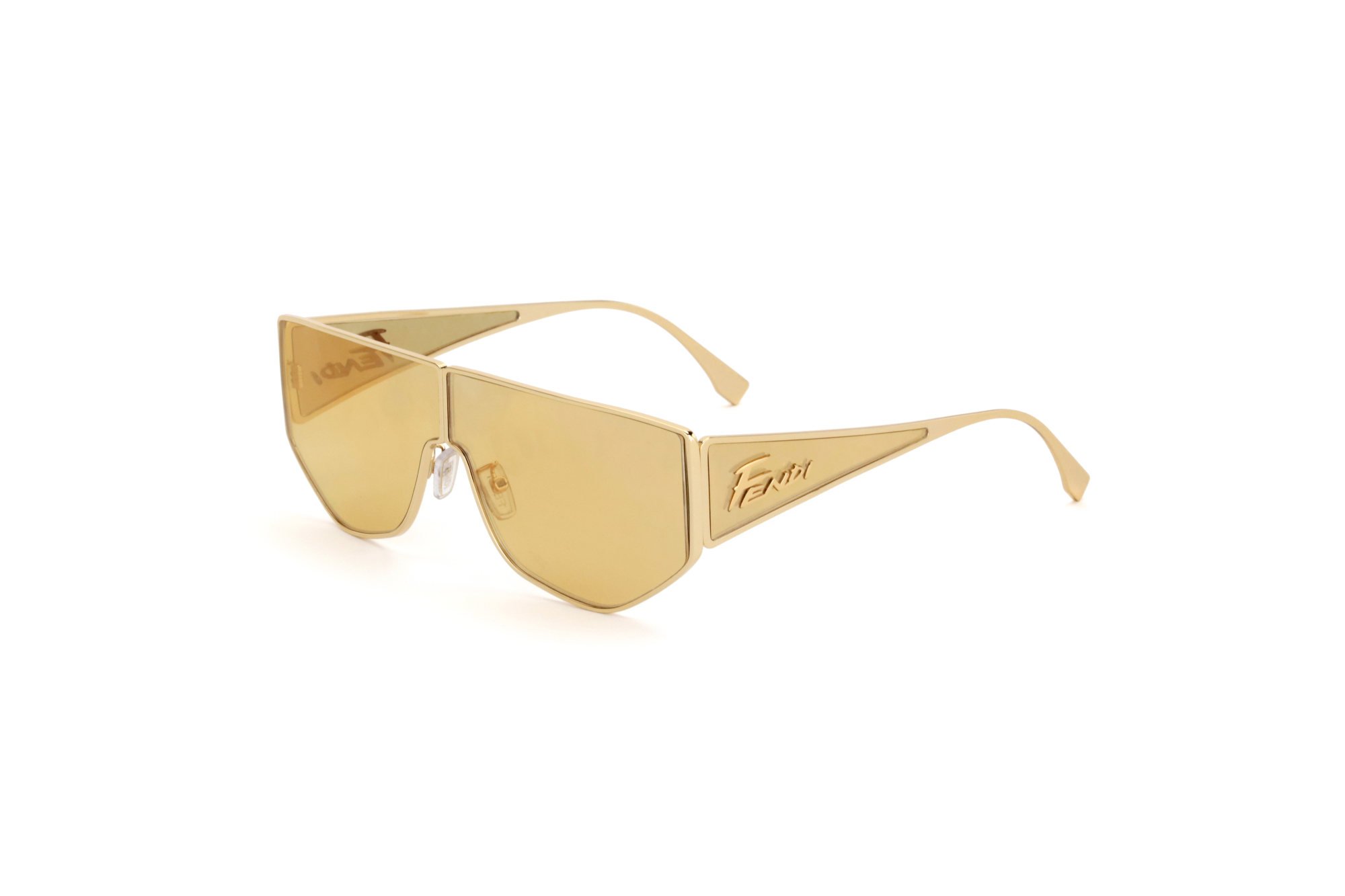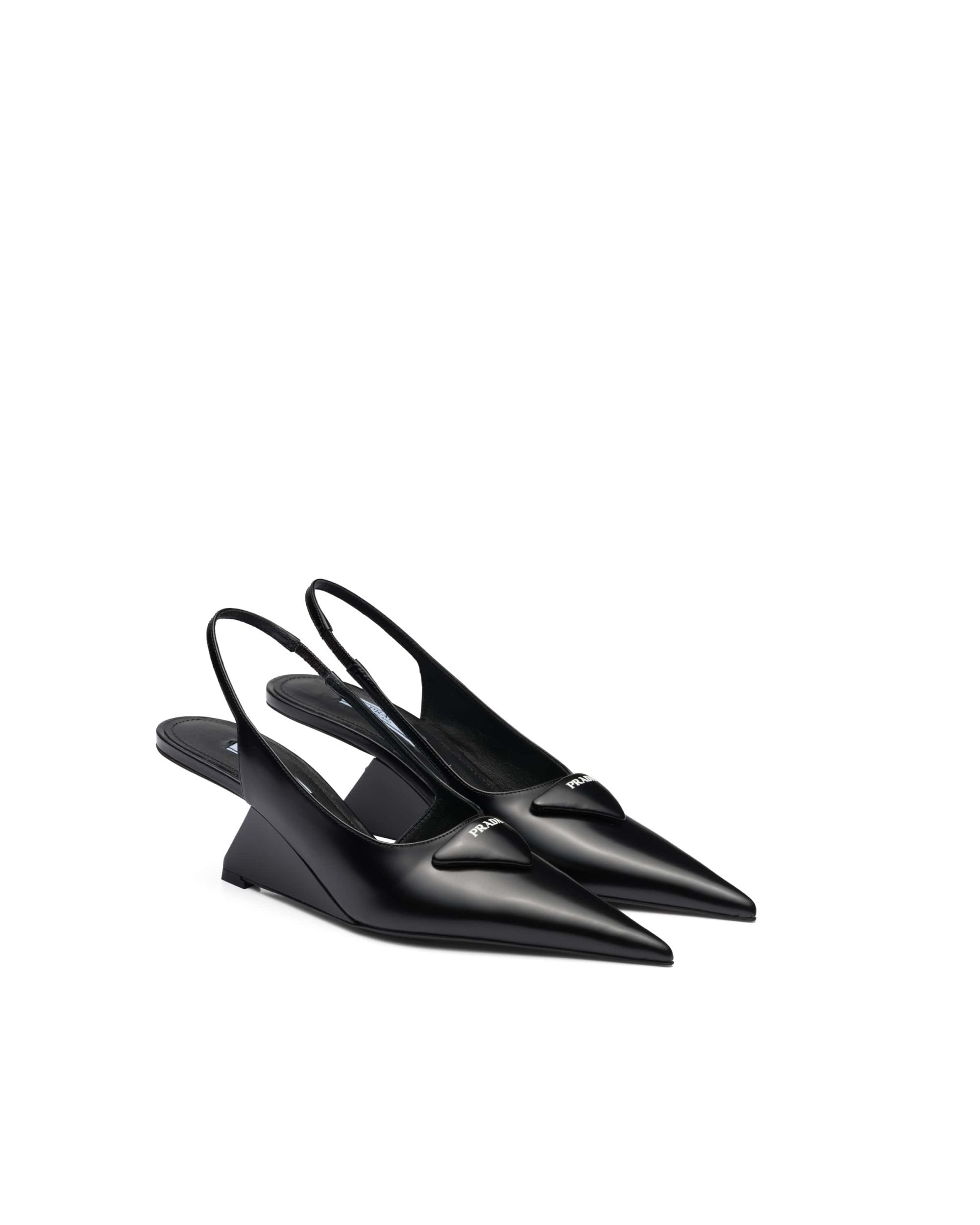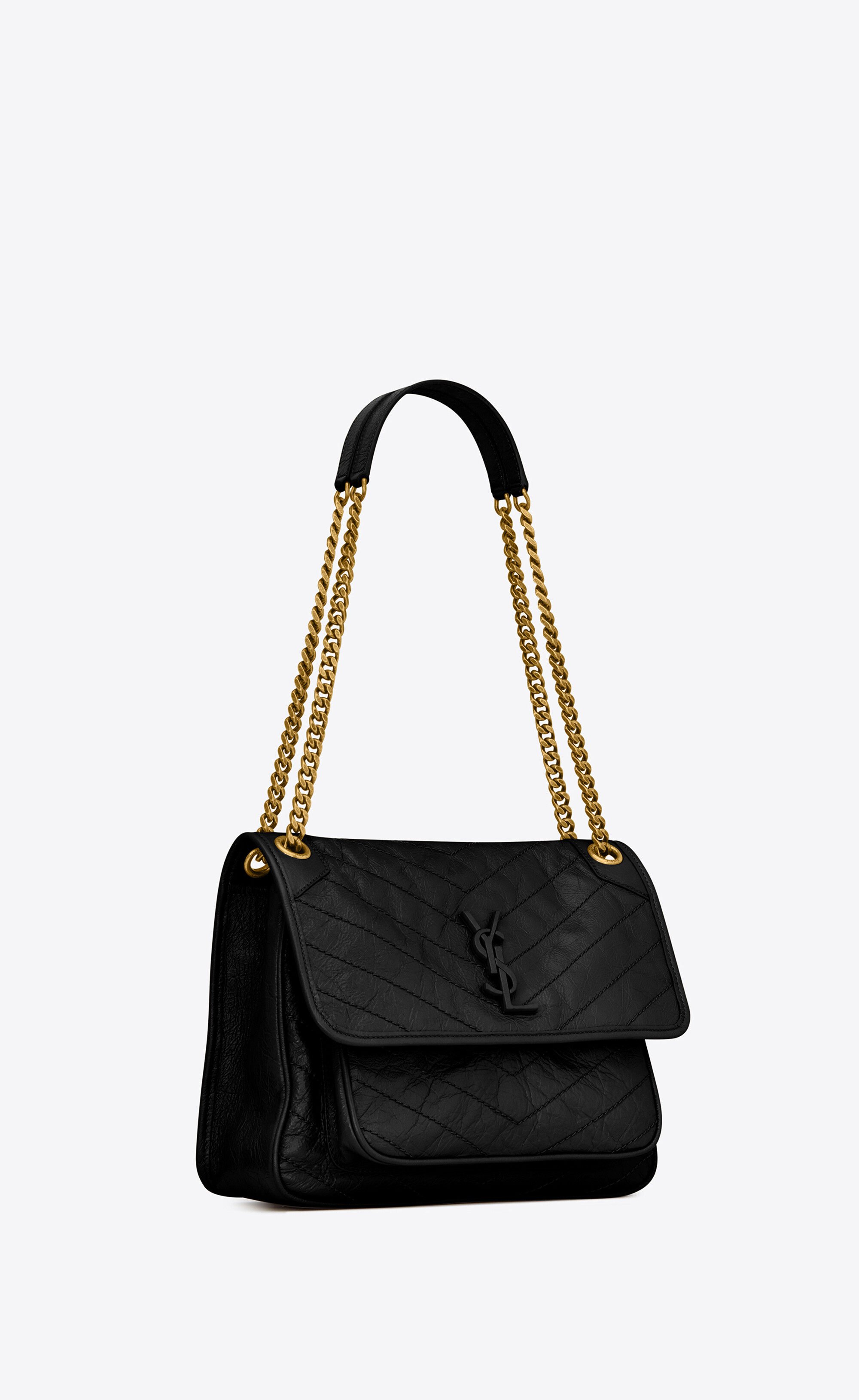 Hadid debuted at 17 at a Desigual show during 2014 New York Fashion Week and has collaborated with Chrome Hearts on a 90s collection since
Even after losing her passport and almost missing Balenciaga's Paris Haute Couture Week show, she still made an impression with her 2000s-inspired look with a futuristic touch