Meghan Markle at 41: from Queen Elizabeth inviting her and Prince Harry to Scotland, to a follow-up of biography Finding Freedom … and, yes, more family drama and criticism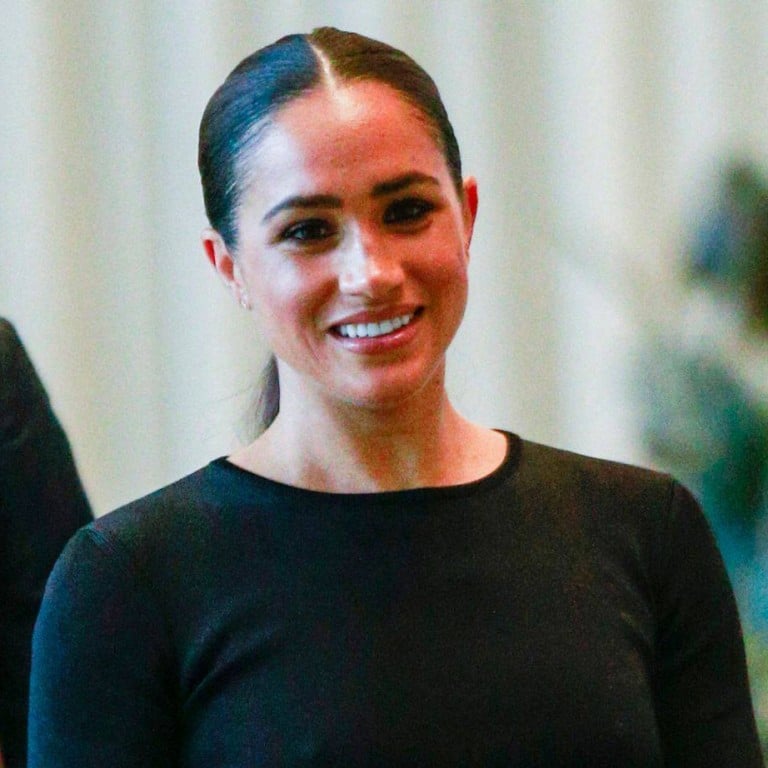 According to LA-based royal reporter Kinsey Schofield, Meghan Markle is likely to go in for a low key celebration for her 41st birthday this August 4. "An intimate dinner at Lucky's Steakhouse in Montecito" could be on the cards, she has suggested.
And perhaps it's no wonder, given that this time last year, Meghan and her husband Prince Harry were still enduring the fallout from their bombshell interview with Oprah Winfrey – but they had reason to celebrate too, having also just welcomed their second child, daughter Lilibet Diana.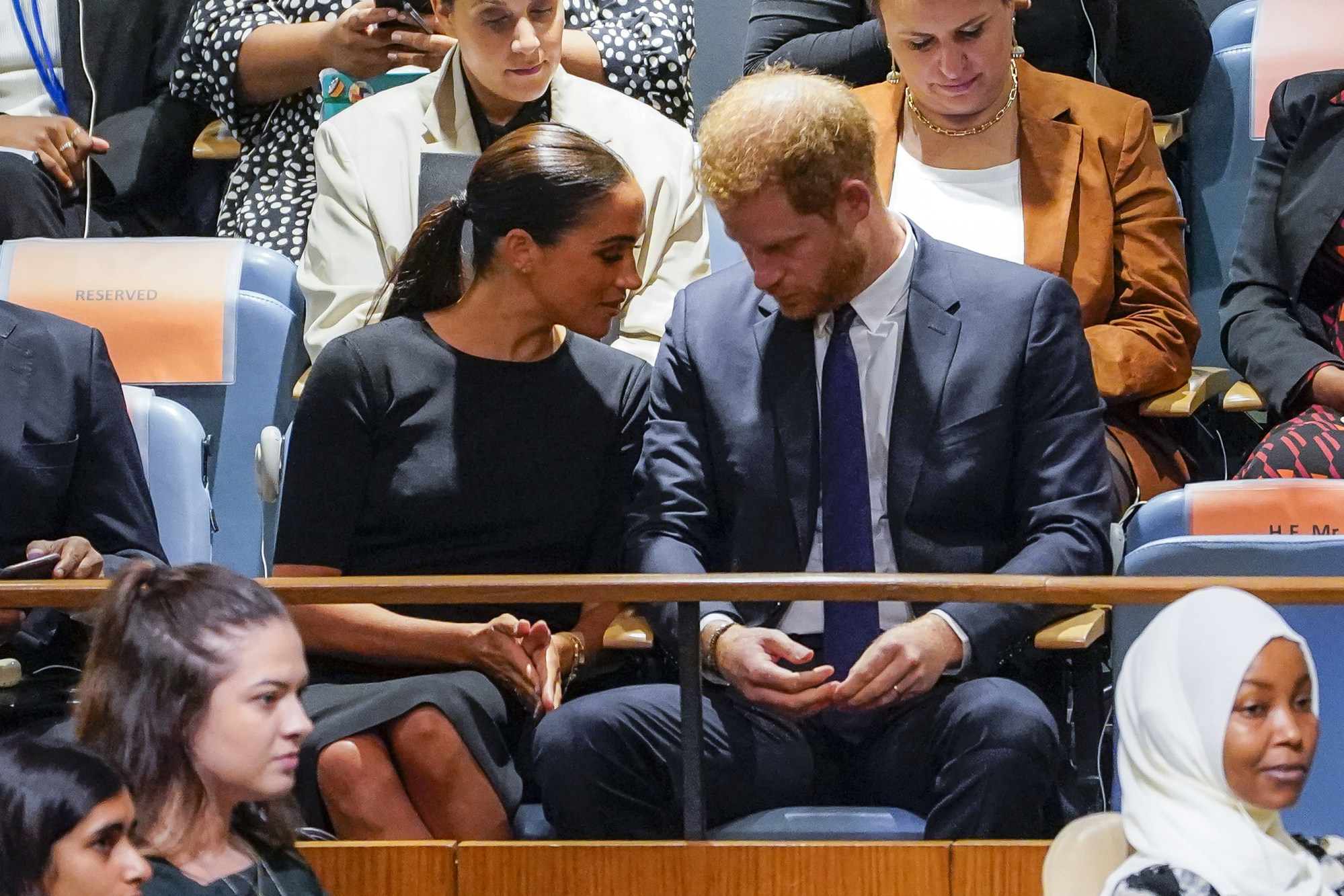 But despite their move to the US – which has undoubtedly come with
many benefits
– tough times still plague Markle, as personal strife and family dramas continue to rumble on.
Here are the challenges the "Princess of Montecito" is yet to overcome as she enters her fourth decade.
The never-ending family dramas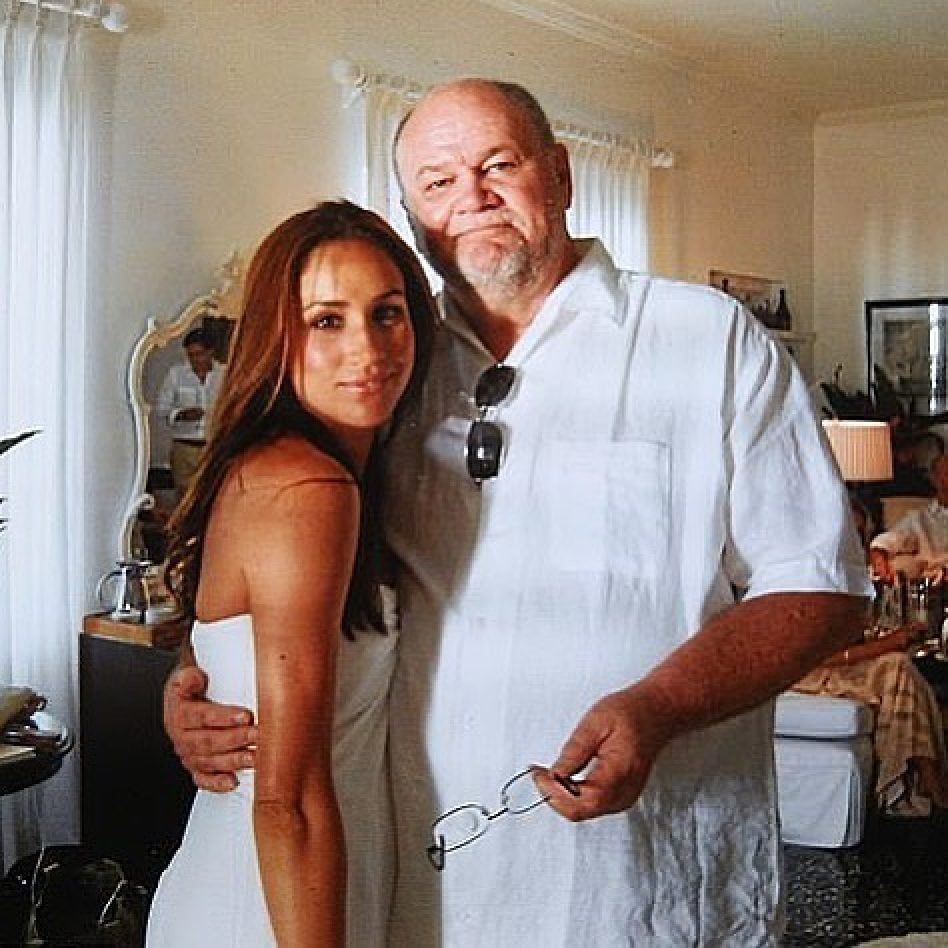 At the end of May, Meghan's father Thomas Markle
suffered a stroke
after developing a blood clot on the right side of his brain, according to British media. He reappeared in public on August 1 in a video shared by his son, Thomas Markle Jr, on
GB News
. The 77 year old seemed to be in good spirits as he wrote a note to viewers on a whiteboard. Since the stroke, he has lost his ability to speak.
Thomas has courted controversy throughout his daughter's marriage to Prince Harry, repeatedly airing his opinions about their relationship. In the lead-up to their wedding in 2018, he was caught staging paparazzi-style photos of himself being measured for his suit for the wedding, leading to tension between himself and his daughter. In the interview with Oprah in 2021, Meghan said she could not "fathom" why her father would work with the press.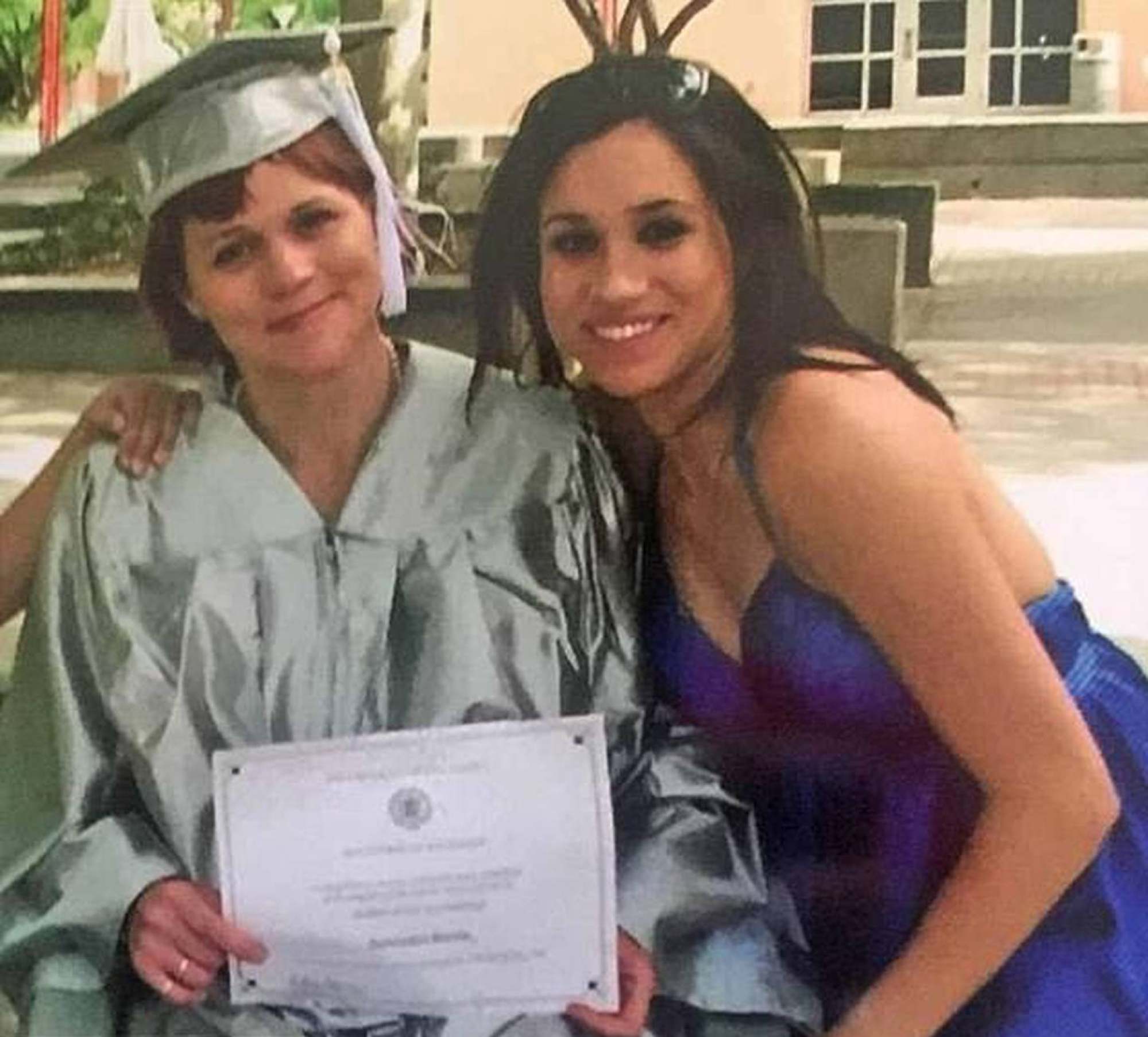 Meanwhile, Samantha Markle,
Meghan's half-sister
, is suing the duchess for defamation. She has been widely quoted as claiming that, following the interview with Oprah, she has been subjected to "humiliation, shame and hatred on a worldwide scale".
Samantha contested Meghan's comments about growing up as an "only child", and insisted that she's been subjected to criticism as a result of the image Meghan has painted of her.
A return home for Harry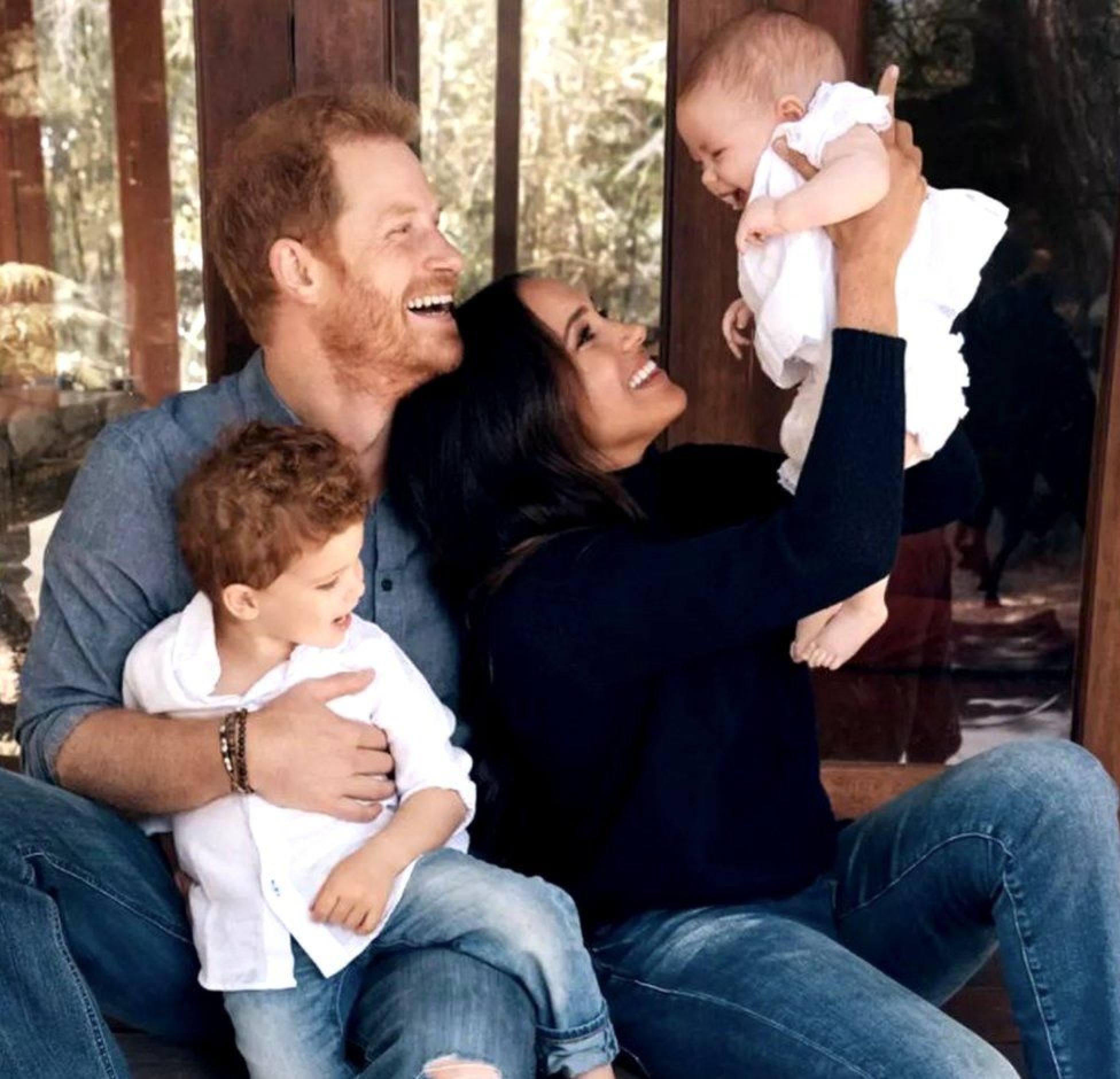 According to British media, the duke, duchess, Archie and Lilibet are expected to visit Balmoral – widely thought to be the queen's favourite residence – in Scotland later this year. The invitation would be an olive branch of sorts, given Meghan's claims in the Oprah interview that several members of the royal family are racist.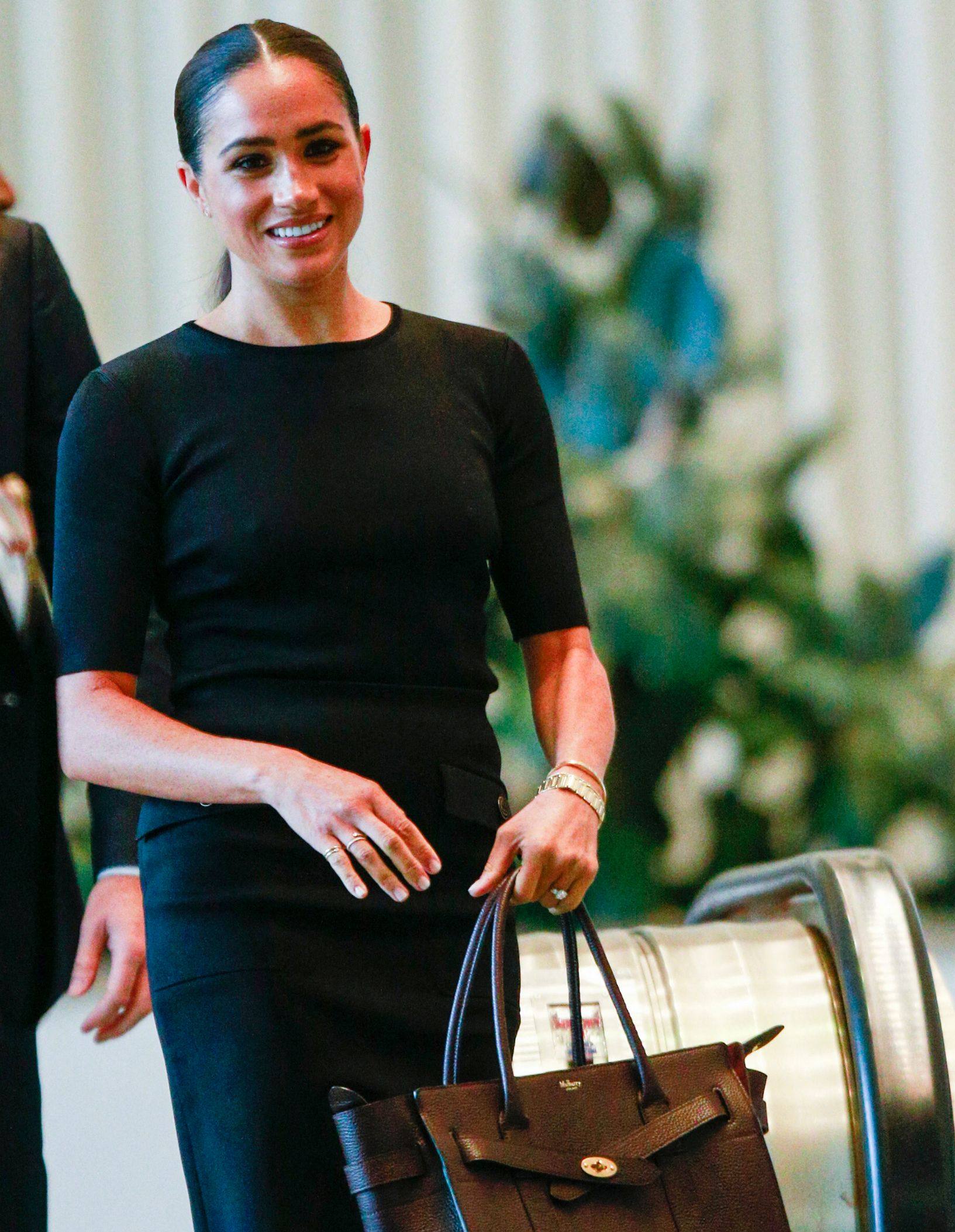 The interview came after the couple had given up their roles as senior members of the royal family and upped sticks to the US. It was a significant move seen by many as Harry eschewing his own upbringing to start a new life with Meghan, particularly since she had been
hounded by the press
so much in the UK.
Critics continue to lay into her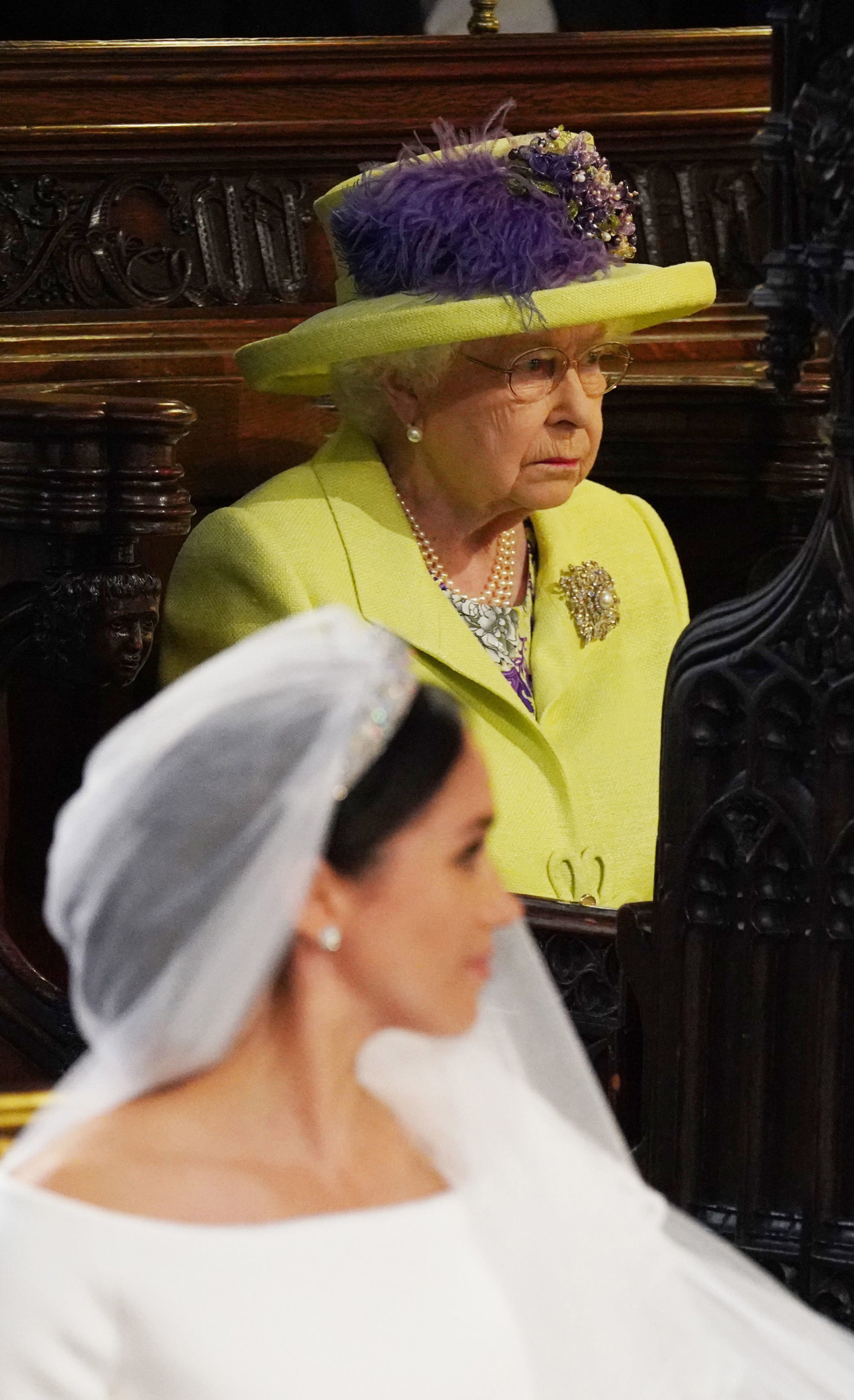 There has also been renewed public pressure on Meghan and Harry to stop using their royal titles, the Duke and Duchess of Sussex, in some quarters.
One royal columnist, Daniela Elser, said that the couple hold an "increasingly irrelevant position" in the US, adding: "The problem is that no matter how charismatic they might be, they cannot coast along on their titles forever."
Meanwhile, biographer Tom Bower has released a book about the Sussexes called Revenge and claimed the couple "pose a real threat to the royal family". Prince Harry is set to release his own memoir later this year, announcing in 2021 via publisher Penguin Random House that he was writing the book "not as the prince I was born but as the man I have become", and described it as "a first-hand account of my life that's accurate and wholly truthful", reported The Guardian.
The Finding Freedom follow-up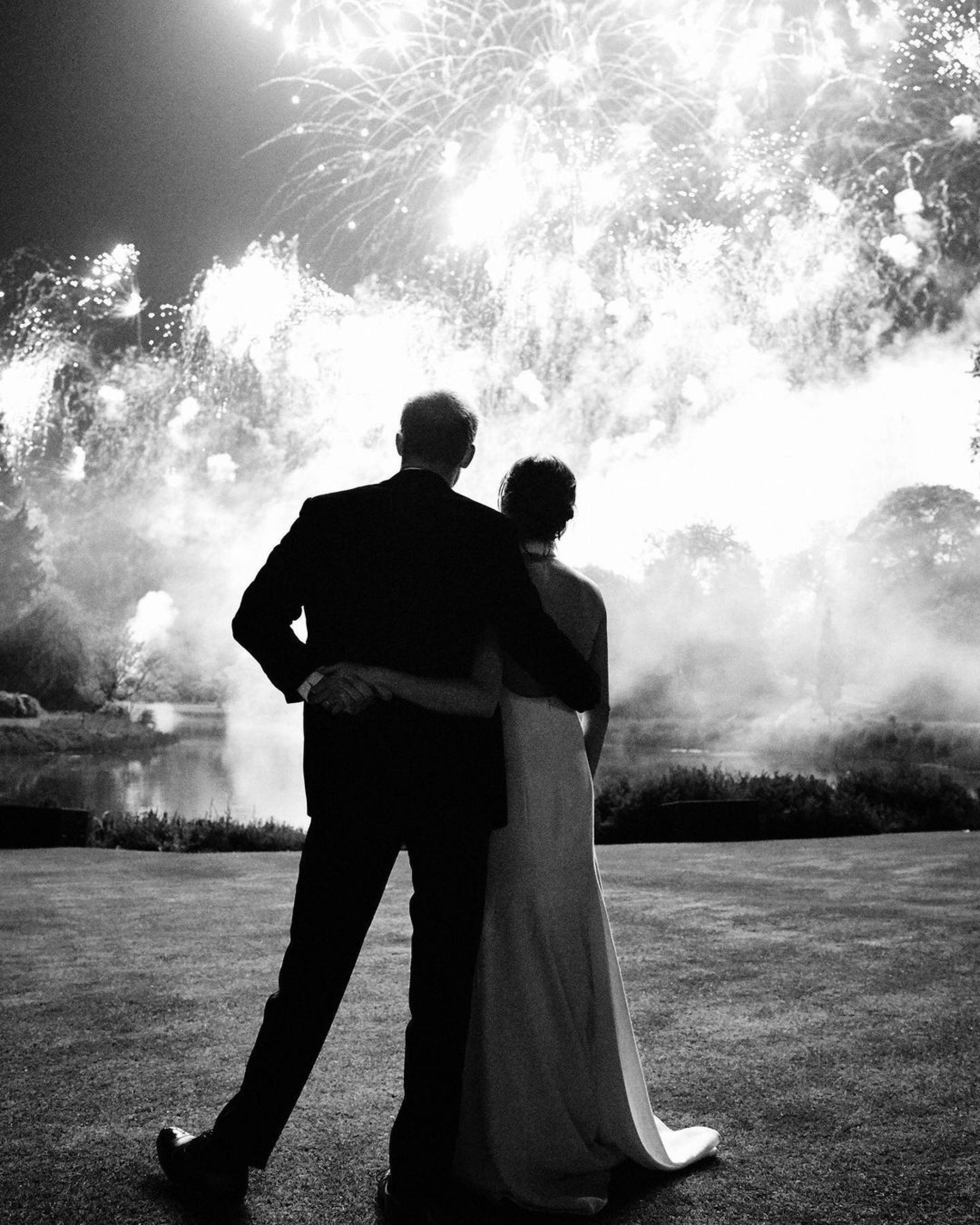 Omid Scobie, author of the unofficial biography of Harry and Meghan Finding Freedom, has also announced that he will release a follow-up next year. Scobie is already promising that his sequel "will have the world talking", and that it will document the couple's new chapter in the US, with his publishers also trumpeting his "deep access and exclusive revelations".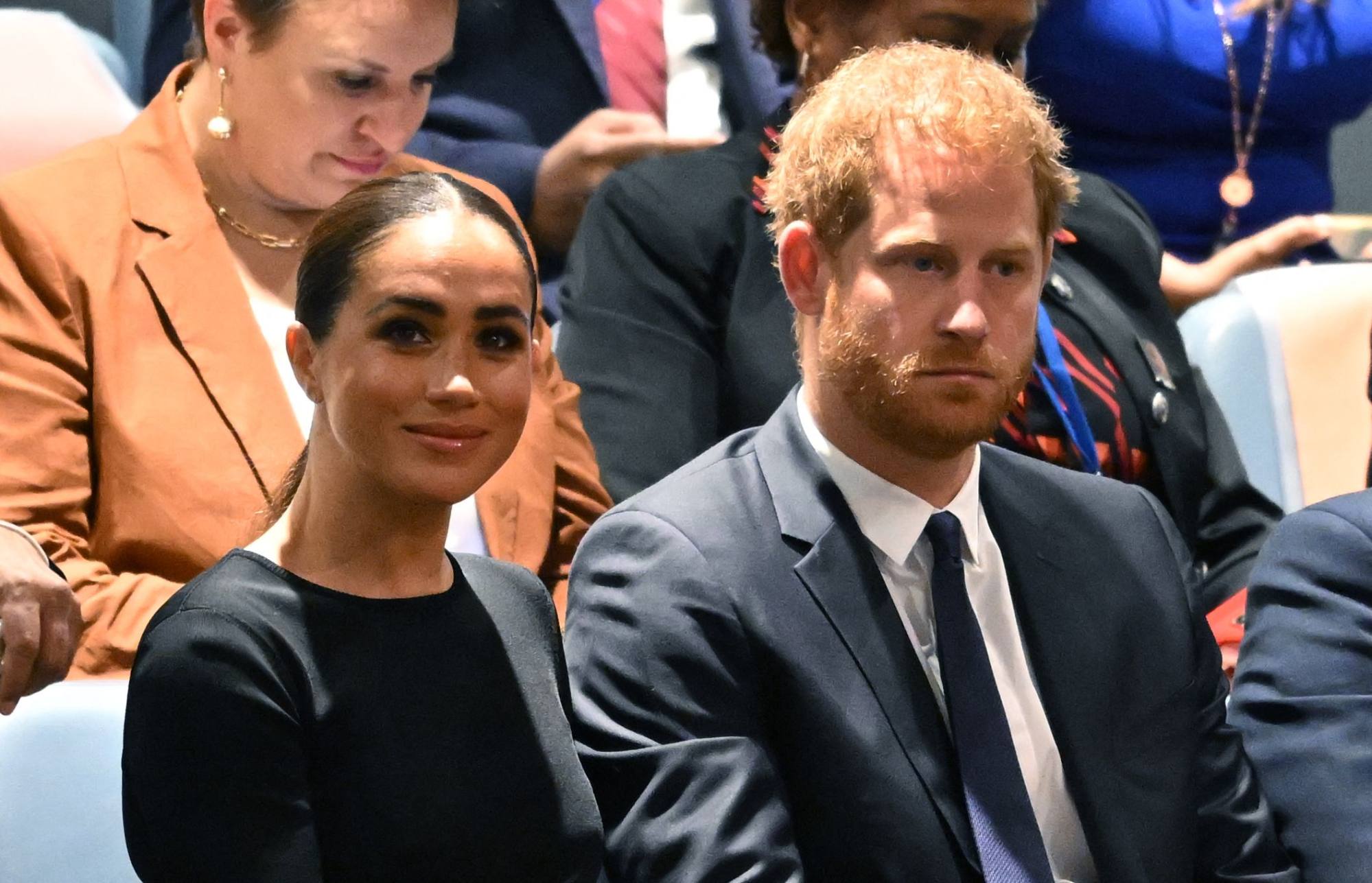 Although Meghan
originally denied
briefing a senior aid to speak to Scobie about details revealed in his first book, she later admitted that she had in fact provided some detail to its authors.

Last year, Meghan Markle aired her grievances to Oprah and had baby Lilibet Diana with Prince Harry, but at 41, she still finds herself under fire – including from her own sister, Samantha Markle
Tom Bower's new book Revenge calls the Duchess of Sussex a threat to the royal family, while US critics say the couple are coasting on their titles, and her dad Thomas Markle recovers from a stroke