Erika Cheung exposed Elizabeth Holmes and moved to Hong Kong: meet the whistle-blower from The Dropout who helped bring down the Steve Jobs wannabe and now champions entrepreneurial ethics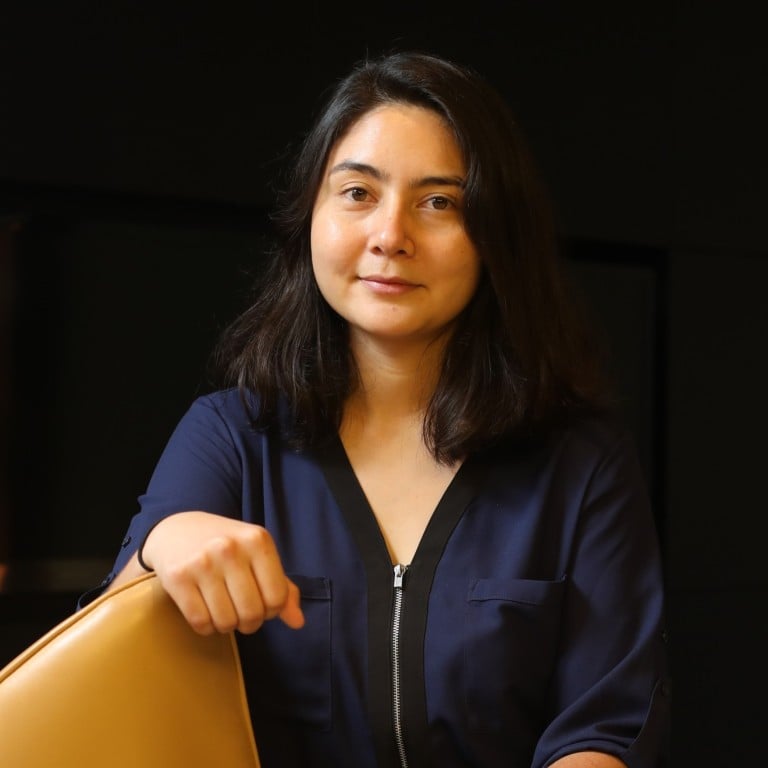 In 2014, Elizabeth Holmes was valued at US$4.5 billion. This year,
Forbes
revised that number down to zero. The woman who was once touted as the "
next Steve Jobs
" embodied a persona the world was desperate to get behind: a young, confident female entrepreneur doing revolutionary work in male-dominated Silicon Valley.
But it all fell apart when it became clear that Holmes' blood-testing start-up had been deceiving everyone. She was caught and charged for conning her investors with blatantly false promises. However, Holmes wasn't charged with defrauding patients.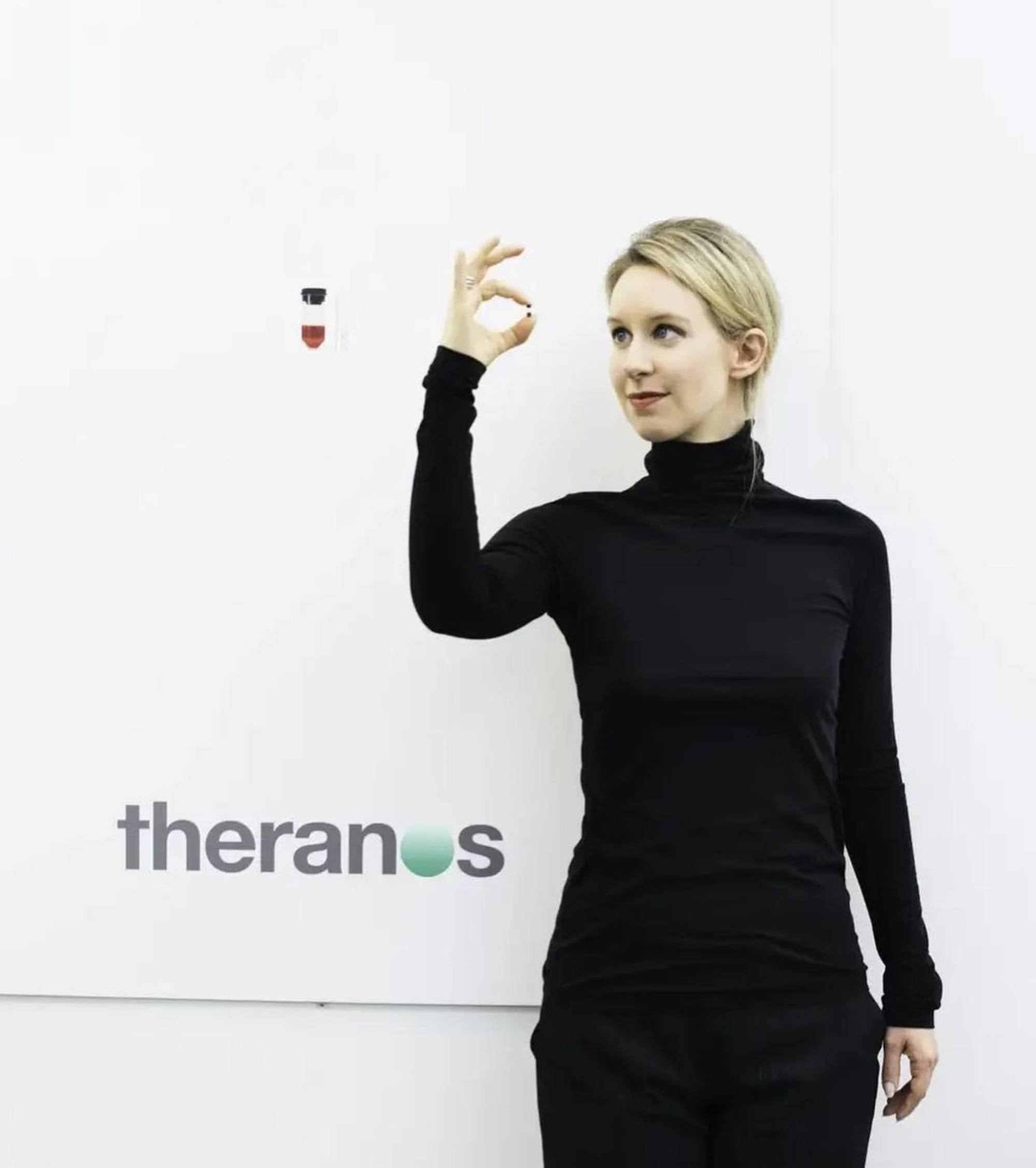 The now-defunct healthcare company was founded in 2003 and valued at almost US$10 billion at its peak, with over US$700 million worth of investment from billionaires including Rupert Murdoch and
Oracle's Larry Ellison.
Holmes claimed that, with just a prick of a finger and a few drops of blood, her company's technology could run hundreds of blood tests to determine illnesses in patients.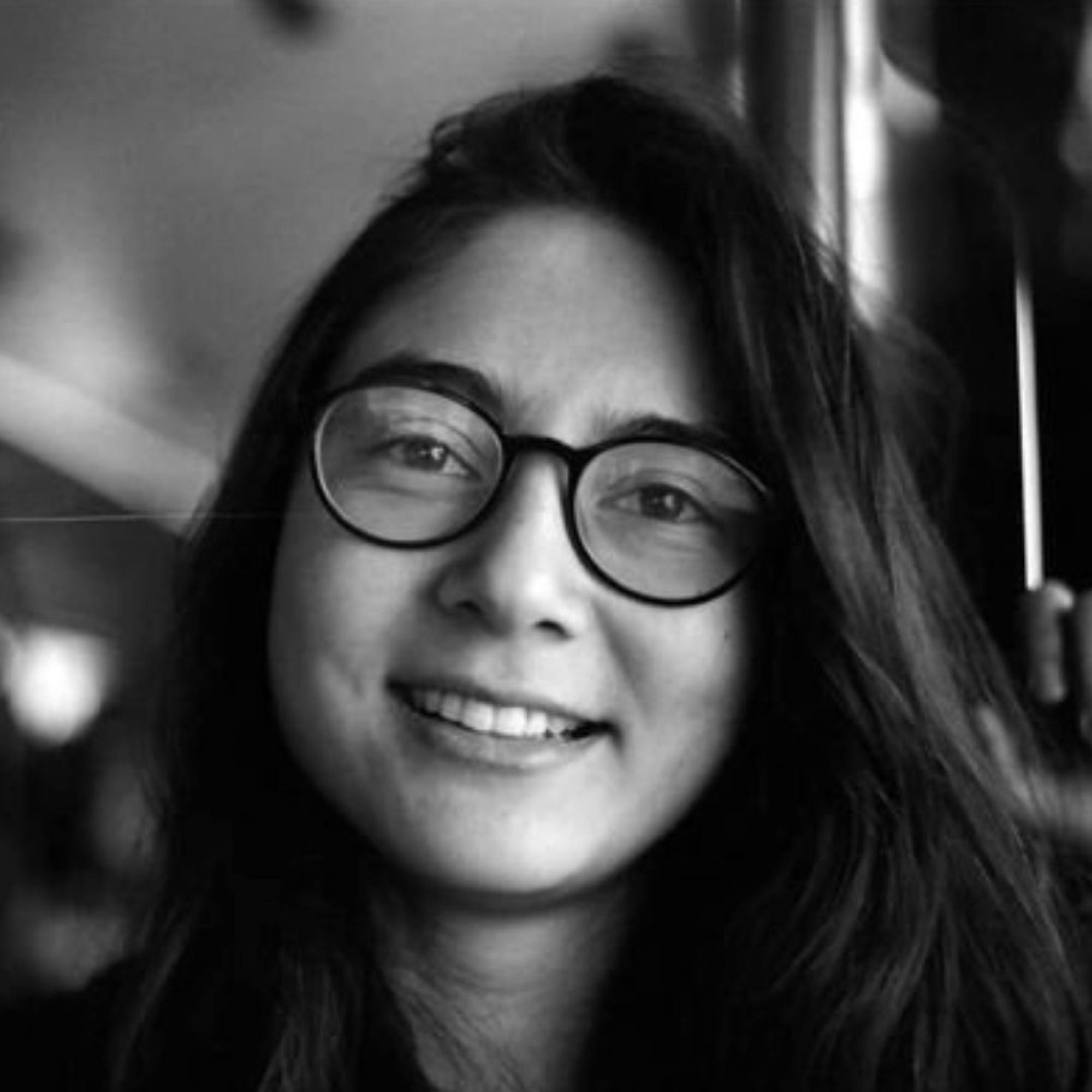 Investors and the world at large believed the Stanford drop-out for years. It wasn't until
two brave former employees
, Erika Cheung and Tyler Schultz, exposed the truth to John Carreyrou at
The Wall Street Journal
that the truth began to come out. Hulu's
The Dropout
starring Amanda Seyfried and Jared Leto chronicled the downfall of the fraudster too.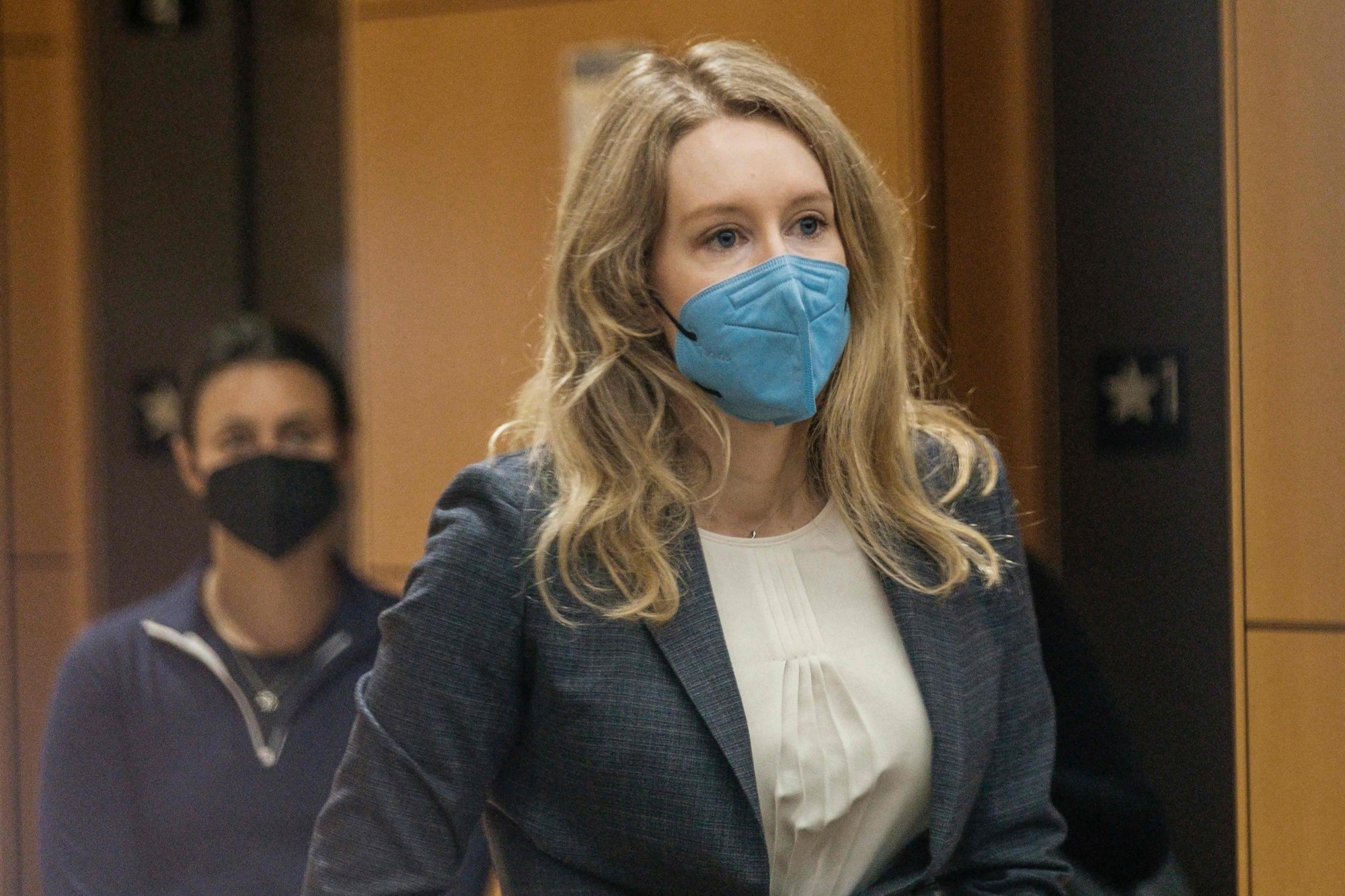 So what do we know about the now-30-year-old whistle-blower Erika Cheung, who lived and worked in Hong Kong until recently?
She was home-schooled and loves science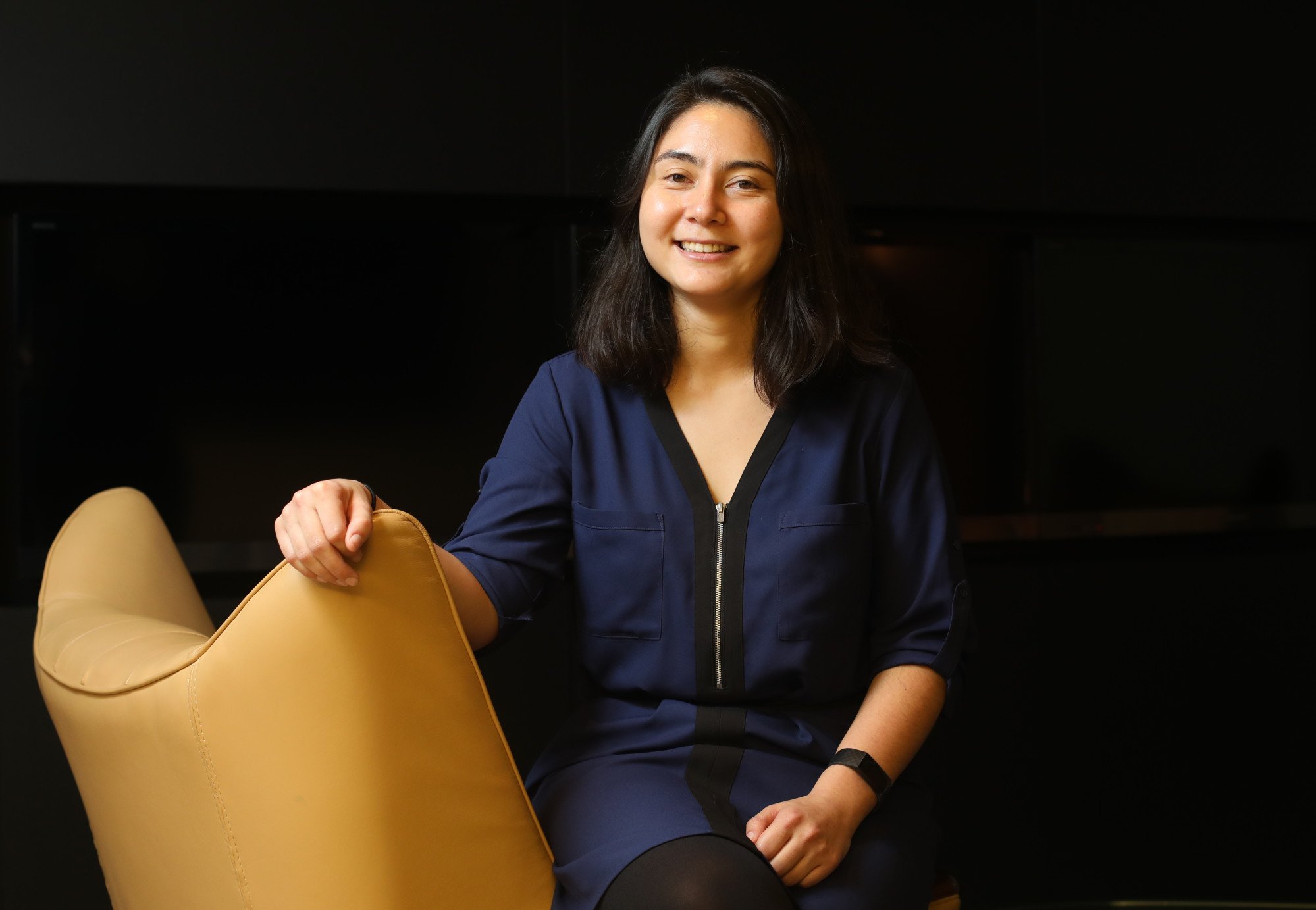 Born in Los Angeles, California, Erika Marie Cheung was home-schooled for most of her life until she started community college at 14. She then attended UC Berkeley to obtain a dual degree in linguistics and molecular and cell biology, according to Ivey Business School's website.
Cheung was a fresh graduate when she landed her role as lab assistant at Theranos in 2013. According to the podcast on which the Hulu series was based, Cheung came across the position at a campus career fair and was inspired by Theranos' vision to change the world and make healthcare more accessible. But it didn't take long for Cheung to discover the numerous problems in Holmes' multibillion-dollar empire, with The New York Times reporting that she was already noticing major issues within a month of starting at the company.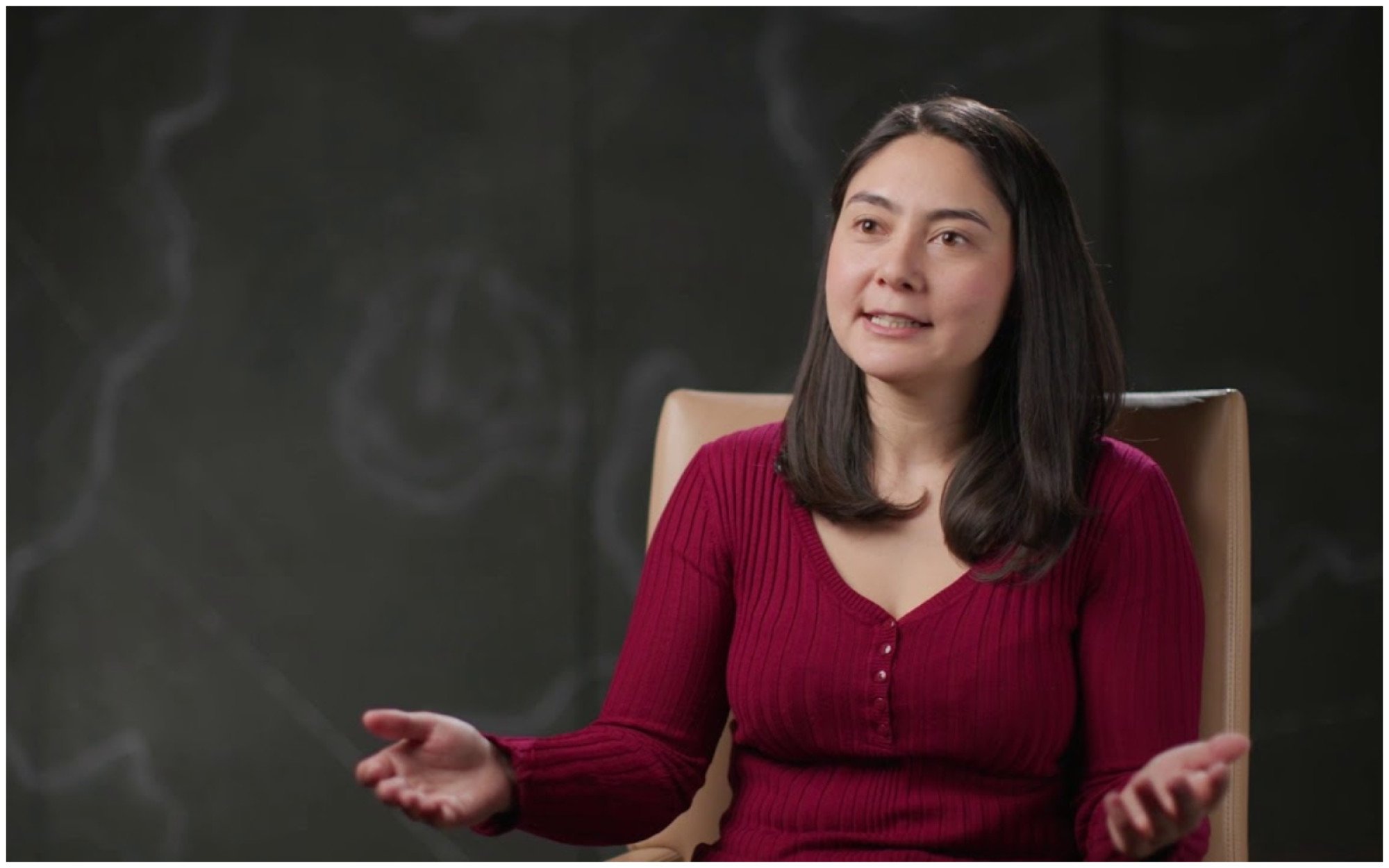 Now, Cheung states in her LinkedIn bio that she's pivoted from working in medical research to technology and innovation and "empowering low-income communities".
A hero to many in the industry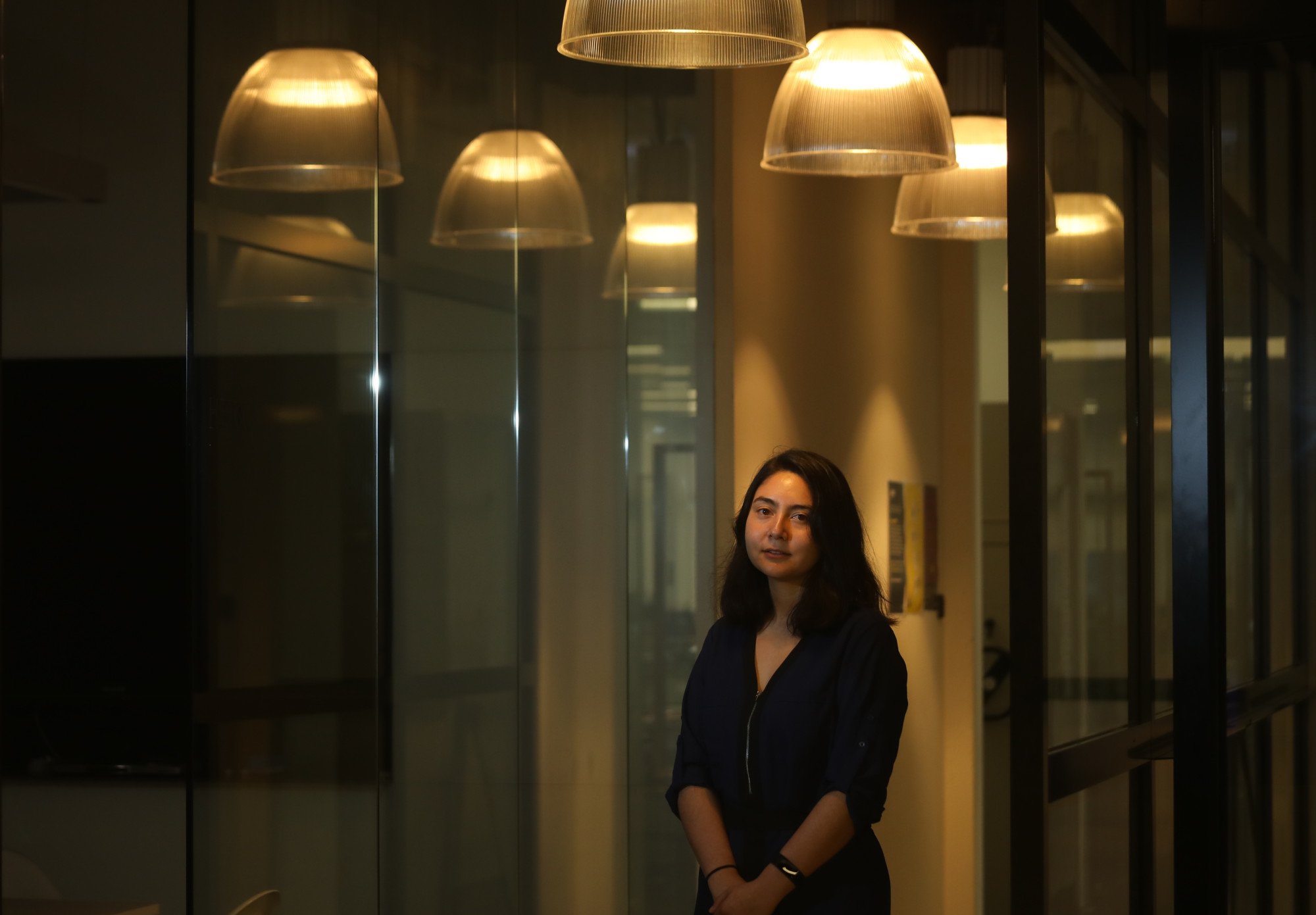 As shown in The Dropout, Cheung, along with former Theranos investor George Schultz's grandson Tyler, were the primary whistle-blowers who helped uncover Holmes' unethical practices. "To me it seemed kind of as a final resort to get the truth out about what was happening with these patient samples," Cheung told The Wall Street Journal.
In 2021, Cheung, who became a high-profile witness for the federal government, testified that she had concerns about how the company deleted outliers in its data to ensure that its devices would pass quality control tests, per The New York Times.
She's been vocal about her experience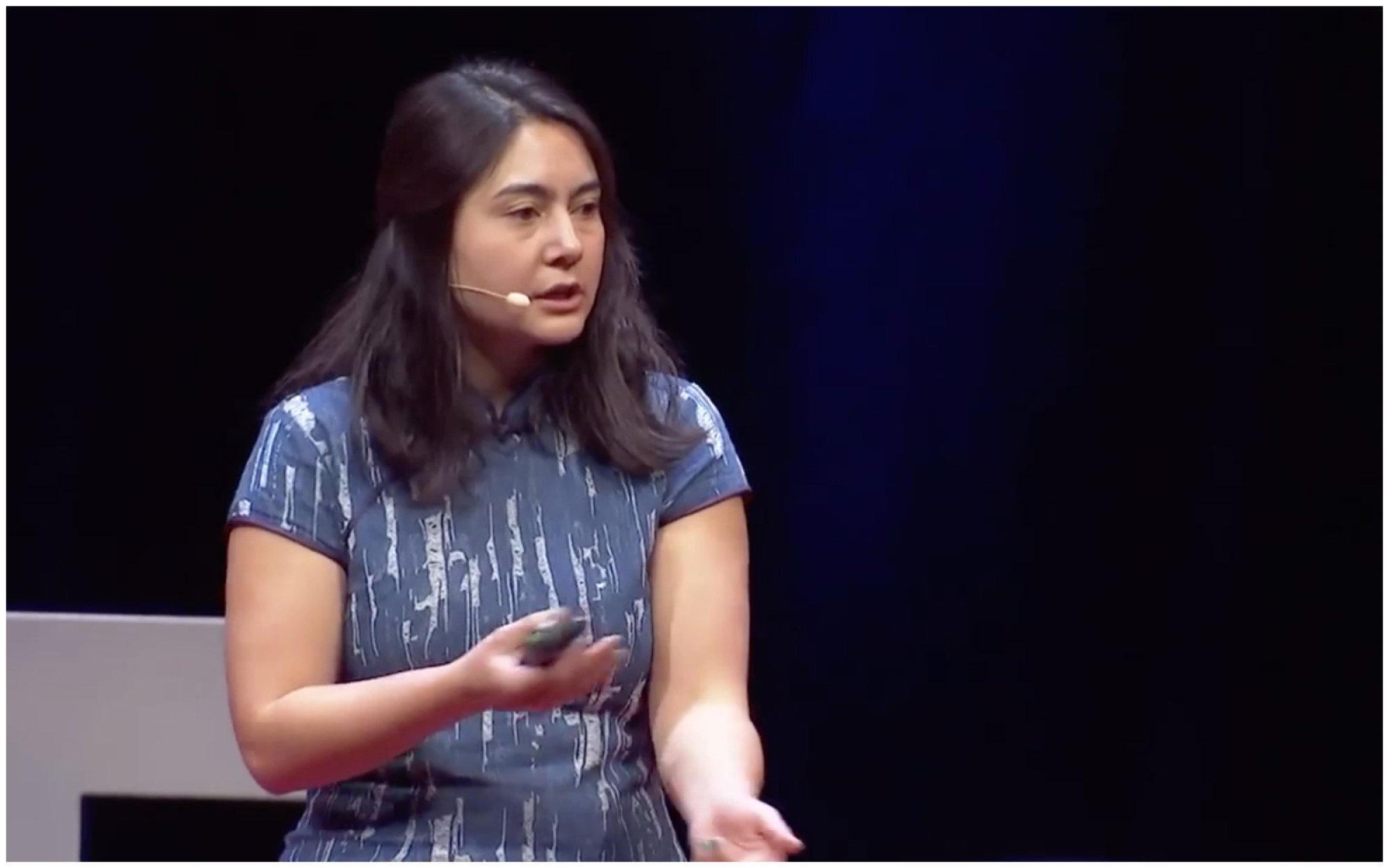 To blow the horn on Silicon Valley's most prized female entrepreneur at the time would've taken a lot of courage. But Cheung's determination has undoubtedly changed lives for the better.
She's since given numerous interviews and even hosted seminars to discuss her experience of whistle-blowing and championing ethics in start-ups. In July, both Cheung and Schultz spoke at the AACC Annual Scientific Meeting & Clinical Lab Expo in Chicago about the ethical challenges they faced during their time at Theranos, PR Newswire reported.
She moved to Hong Kong to build Asia's ethical entrepreneur ecosystem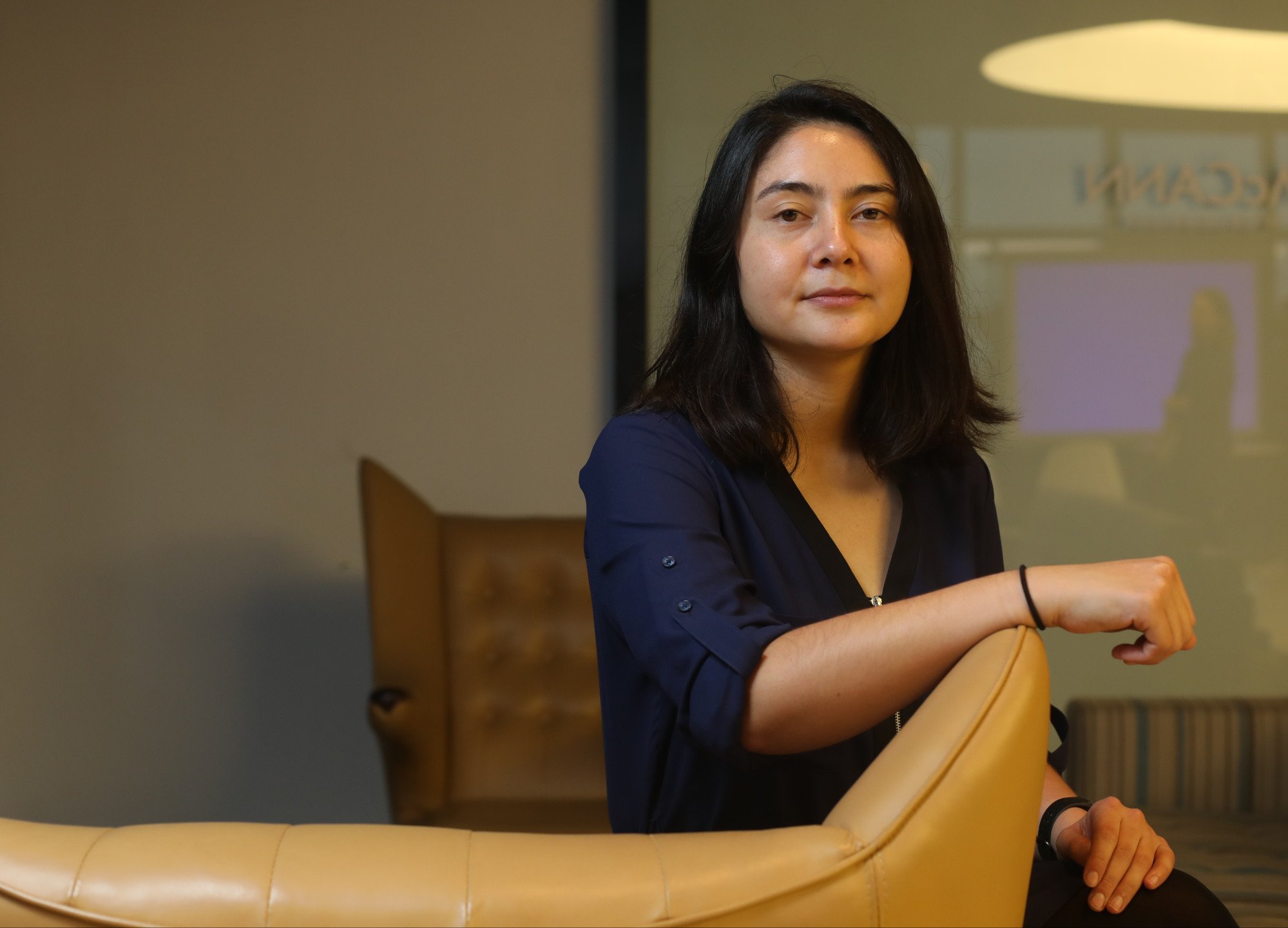 It's been nearly a decade since Cheung worked with Holmes, and she's since built a life for herself in Hong Kong. According to her LinkedIn profile, she helped launch Betatron, an early-stage venture capital firm based in Hong Kong and Singapore, in 2017. She also independently advises biotech and healthcare companies in emerging markets.
In 2019, she co-founded Ethics in Entrepreneurship, which she describes as having risen "from the ashes of the Theranos scandal and is driving an expanded and improved approach to entrepreneurship". The organisation aims to develop resources and training for future tech leaders to "recognise and consider ethical problems".
"Betatron is laying the foundation for local entrepreneurs to grow," she said in 2019. "The fast-paced nature Hong Kong itself embodies – we're feeling that in the tech industry."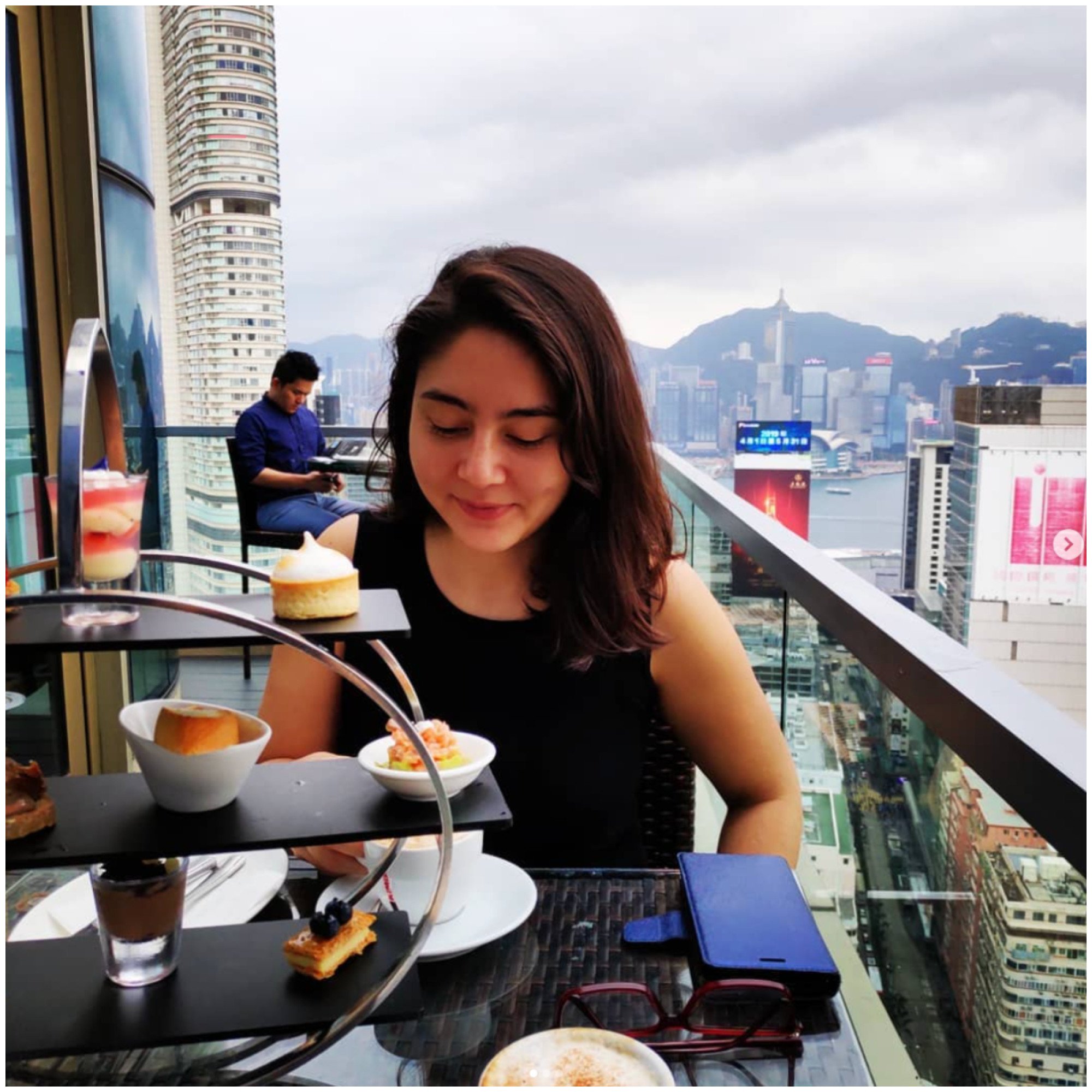 Today, Cheung continues to commit to growing entrepreneurial ecosystems, particularly in the APAC region.
However, according to The Cinemaholic, Cheung has since relocated back to the US, splitting her time between New York and LA, though she continues to advise Hong Kong-based Betatron.
So what will happen to Elizabeth Holmes next?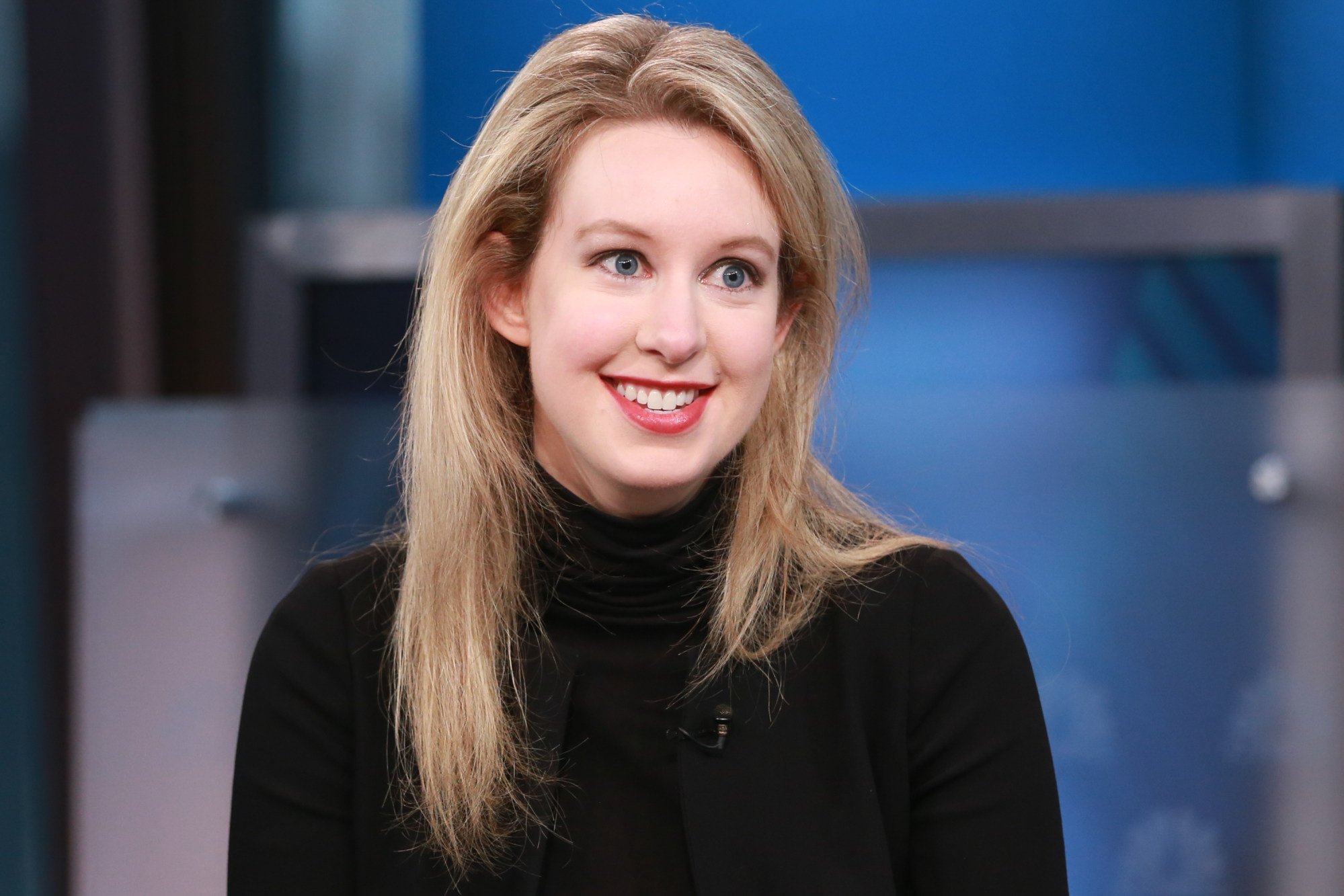 In January, Holmes was found guilty of three counts of wire fraud and one count of conspiring to commit wire fraud, according to
The New York Times
. Meanwhile, Holmes' accomplice and
ex-boyfriend Ramesh "Sunny" Balwani
was found guilty on all 12 criminal fraud charges in July, reports CNBC.
The former Theranos executives could both face up to 20 years in prison with a fine of US$250,000 plus restitution, according to
Newsweek
. Holmes and Balwani are currently free on bonds, with Holmes reportedly living in a nine-bedroom
US$135 million mansion
with her husband and baby. Holmes will be sentenced on October 1o this year.

Erika Cheung didn't have to spend long at Theranos to discover the company's many flaws – now former execs Elizabeth Holmes and Sunny Balwani are awaiting sentencing
Despite getting funding from billionaires Rupert Murdoch and Larry Ellison, Theranos wasn't being honest with its investors, and now Cheung champions start-up ethics