10 of Aaron Kwok's most extravagant cars: the Hong Kong icon owns Ferraris, a McLaren and custom Pagani Zonda 'King' – but which Lamborghini was he snapped in while buying his daughter's diapers?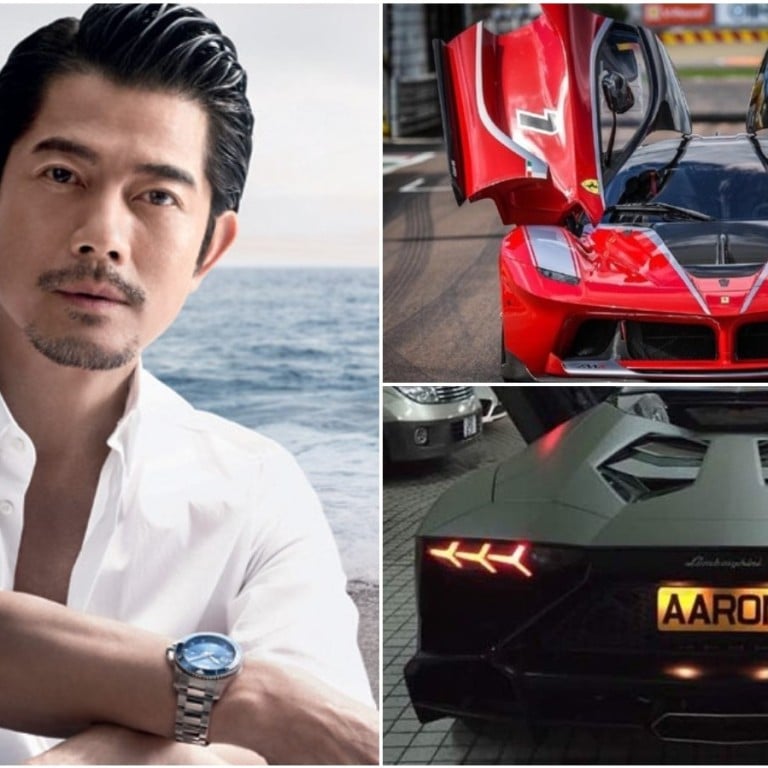 Apart from his incredible performances on stage and on the big screen, Aaron Kwok is also known for his supercar collection.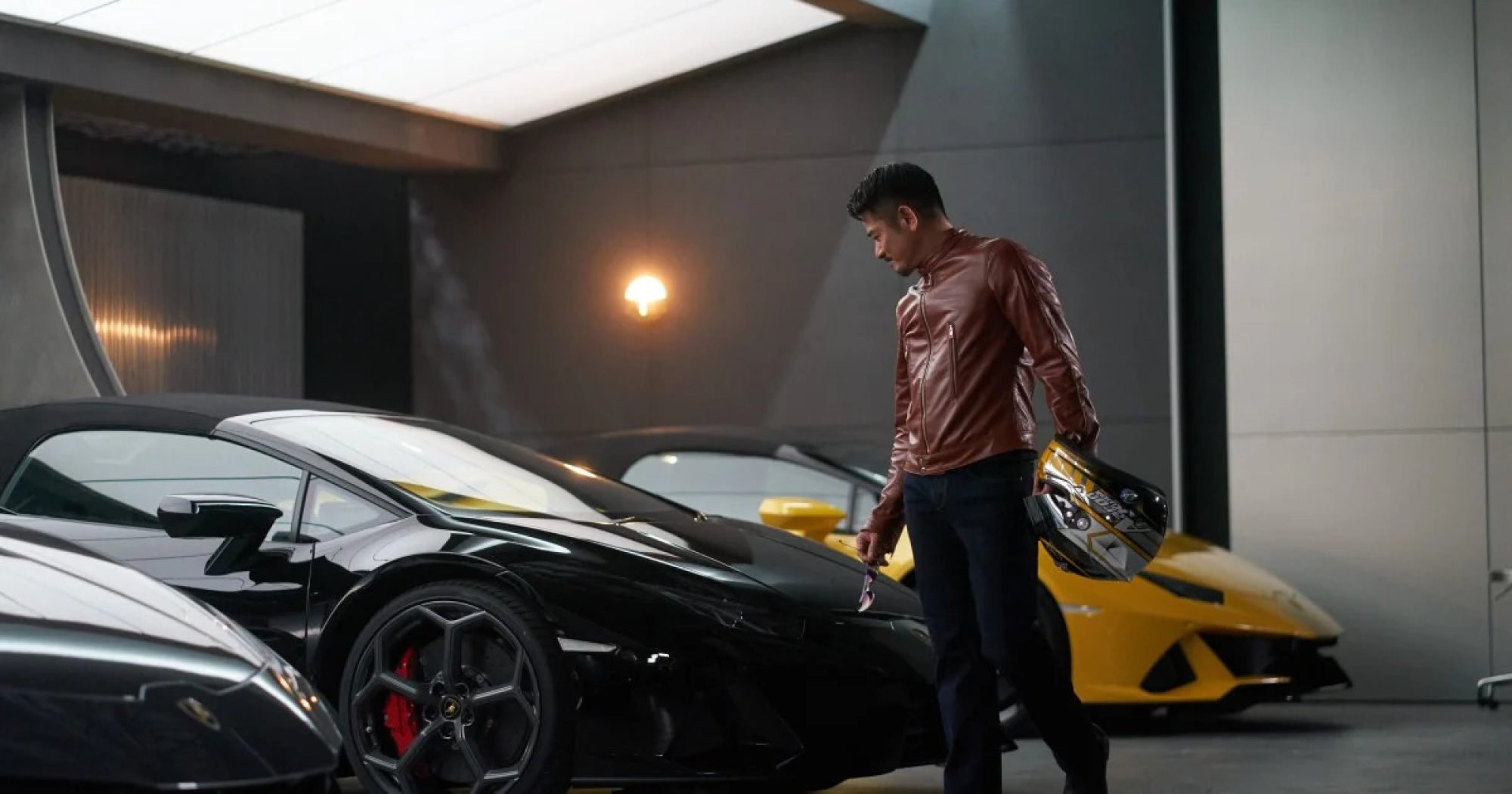 But not only does the Hong Kong superstar invest in lavish cars, he's also a racer who has participated in competitions around the world. Kwok even established his own racing team, FS Sports, in 2017.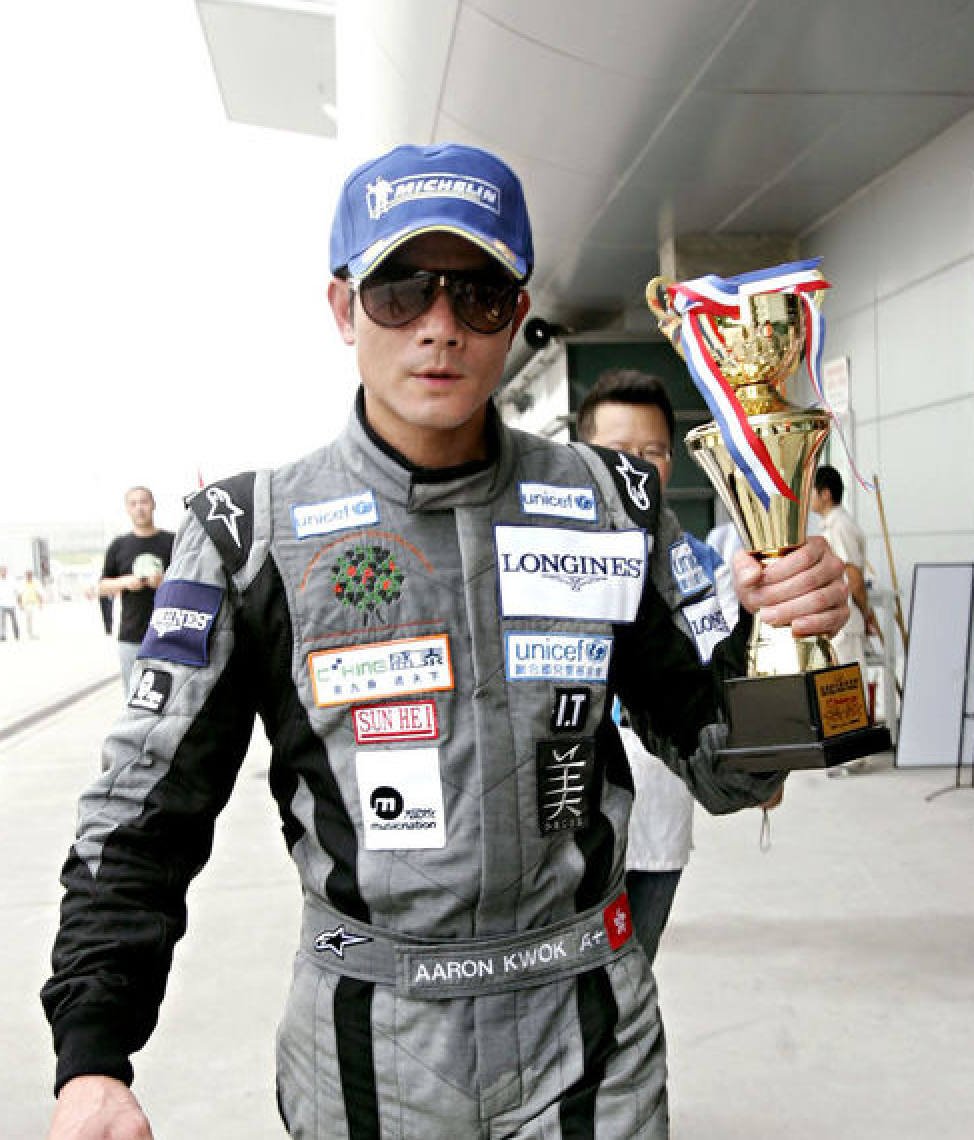 Kwok's extravagant car collection includes Ferraris, Lamborghinis, McLarens and, most eye-catchingly, a Pagani Zonda 760 "King", which can cost up to US$2 million.
So, let's take a look at 10 impressive rides in Kwok's glamorous collection, ranked from lowest to highest price.
10. Lamborghini Huracán Tecnica – US$400,000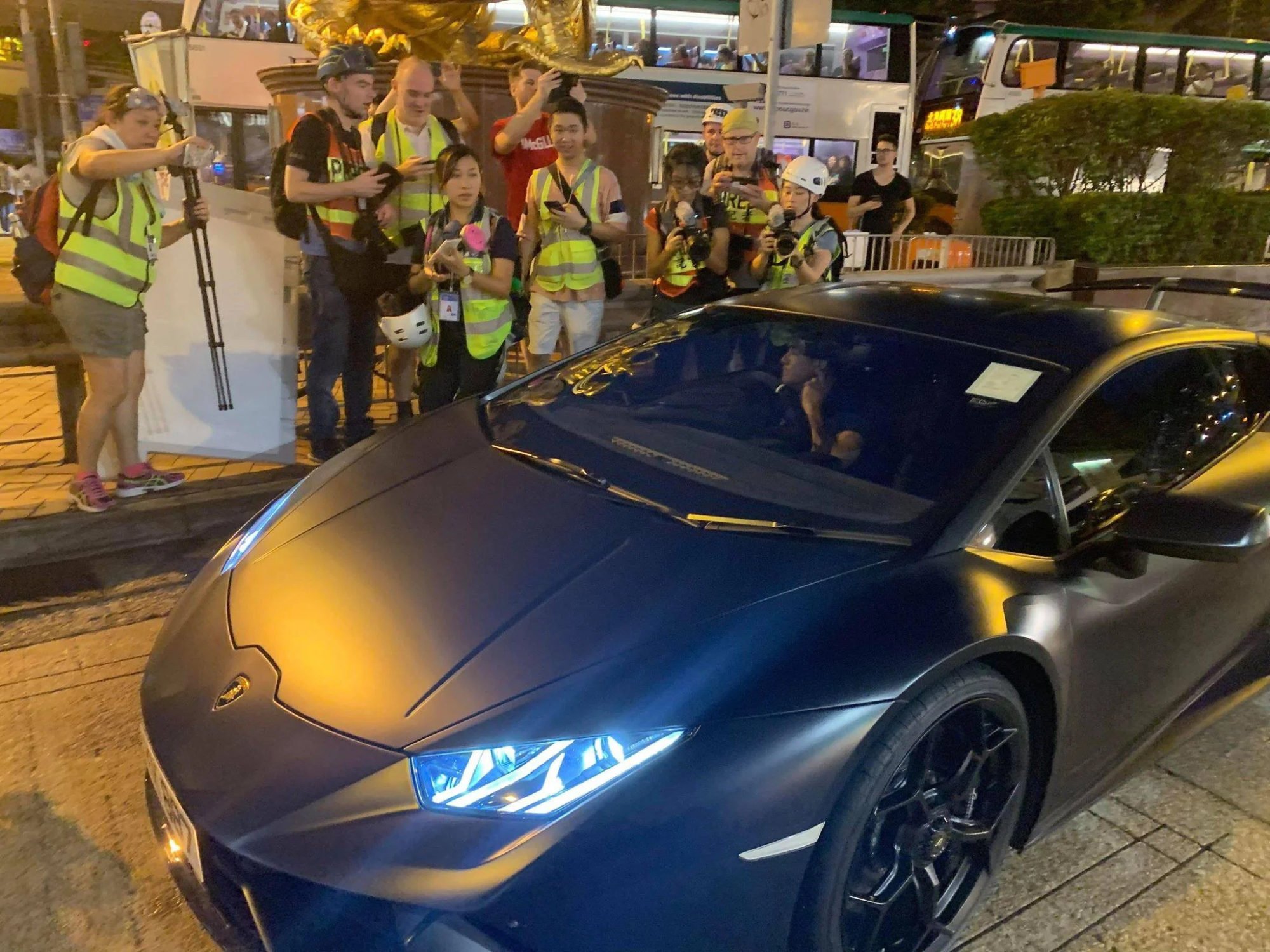 Priced at US$400,000, Kwok owns a Lamborghini Huracán Tecnica in matt black for his daily use.
In 2019, the superstar was driving his Huracán Tecnica on his way to buy diapers for his baby daughter when he was stranded in the middle of protests in the Causeway Bay district, as per NextShark.
9. Ferrari F50 – US$475,000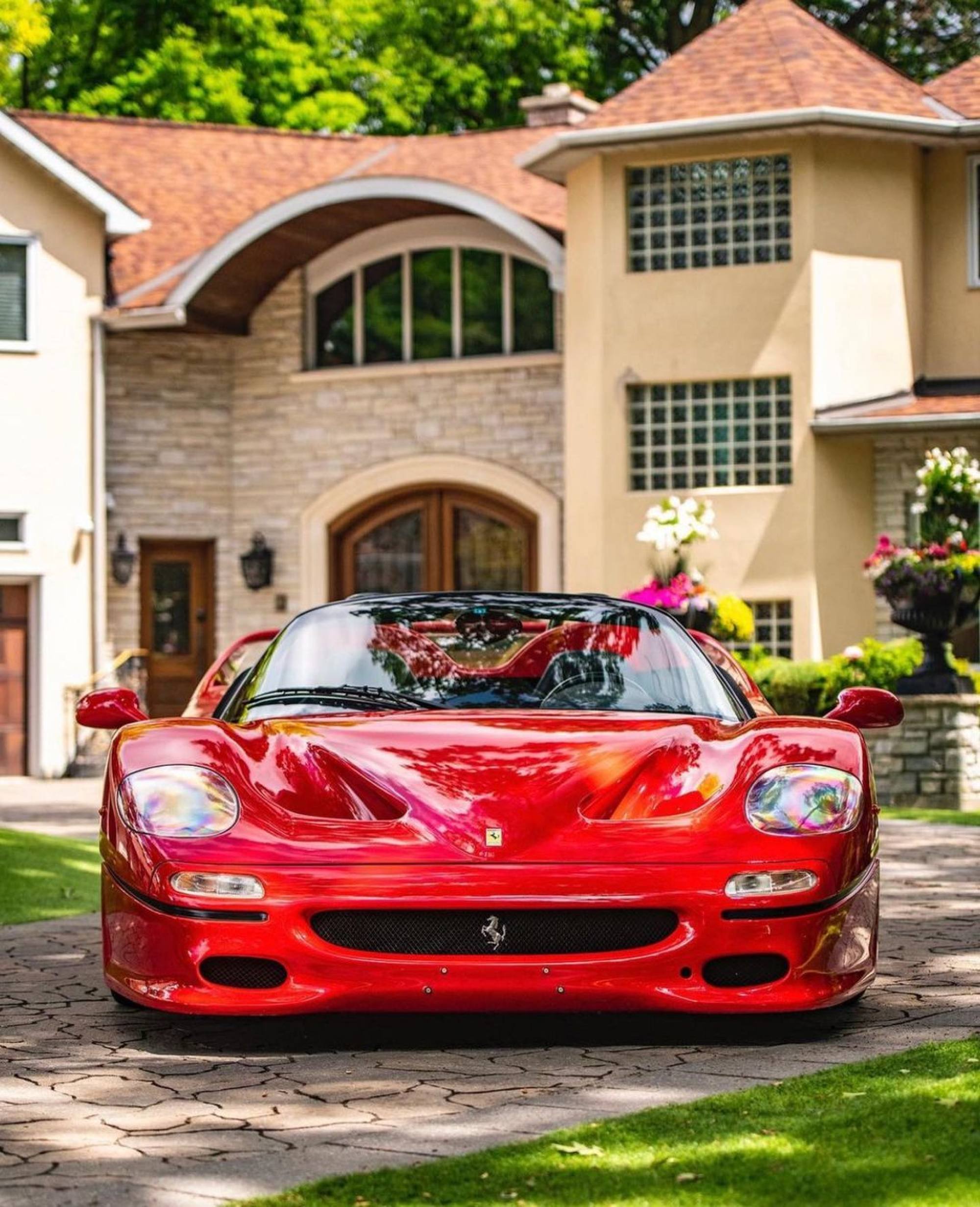 Kwok's passionate love for Ferrari was first ignited in the late 90s when he saw an old man driving a F50 in Rome, per Sky Post. F50 is a jubilee model to celebrate the 50th anniversary of Ferrari, limited to 349 pieces worldwide.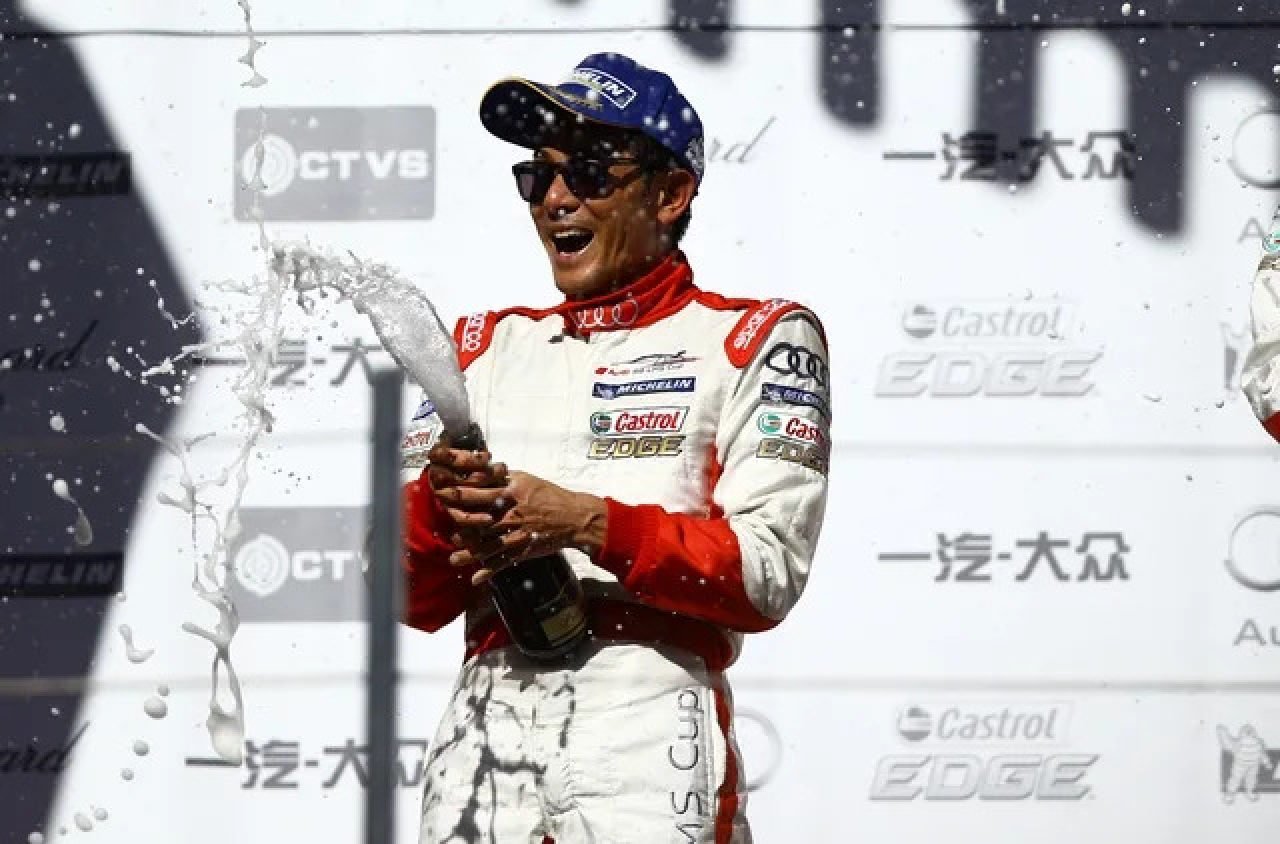 A few years later, when the F50 launched in Hong Kong, Kwok couldn't wait to get his hands on one, according to Sky Post. But the rule was you had to have at least two Ferraris in your collection already in order to get the limited-edition vehicle. According to a Ferrari dealer website, the F50 sold at about US$475,000 when it first debuted, but is now worth as much as US$3 million per unit.
So, obviously, Kwok went ahead and bought three Ferraris in one go, including his dream car, the F50. "They're more like works of art to me, extremely beautiful," Kwok once described the carmaker in an interview.
8. Ferrari 599 GTB Fiorano – US$510,000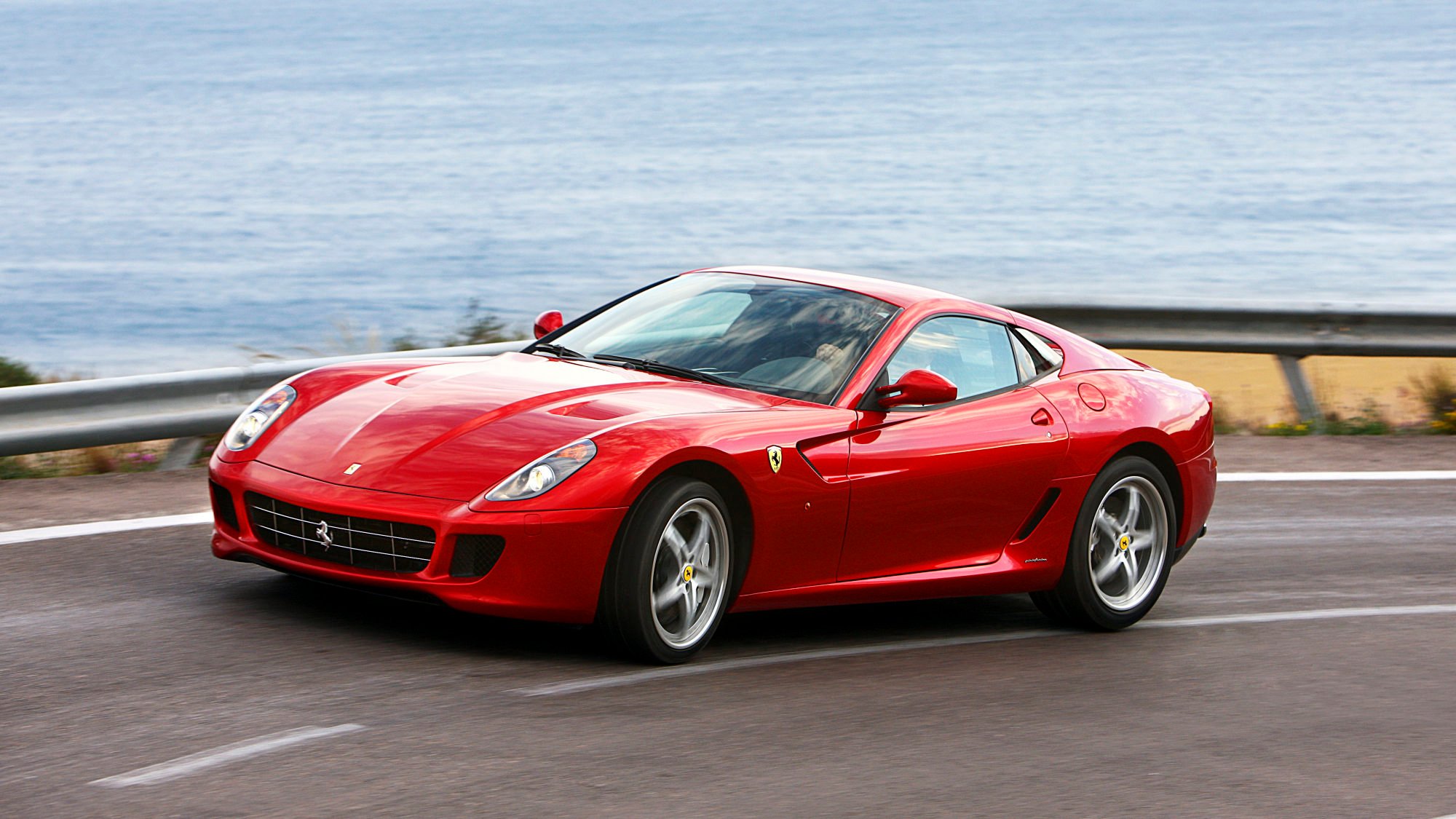 According to Hong Kong's Sky Post, Kwok scooped up the lavish Ferrari 599 GTB Fiorano in red for US$510,000 in 2008. The supercar sprints from zero to 100km/h in just 3.7 seconds and has a top speed in excess of 330km/h. It also offers a long-distance touring ability that few cars can match.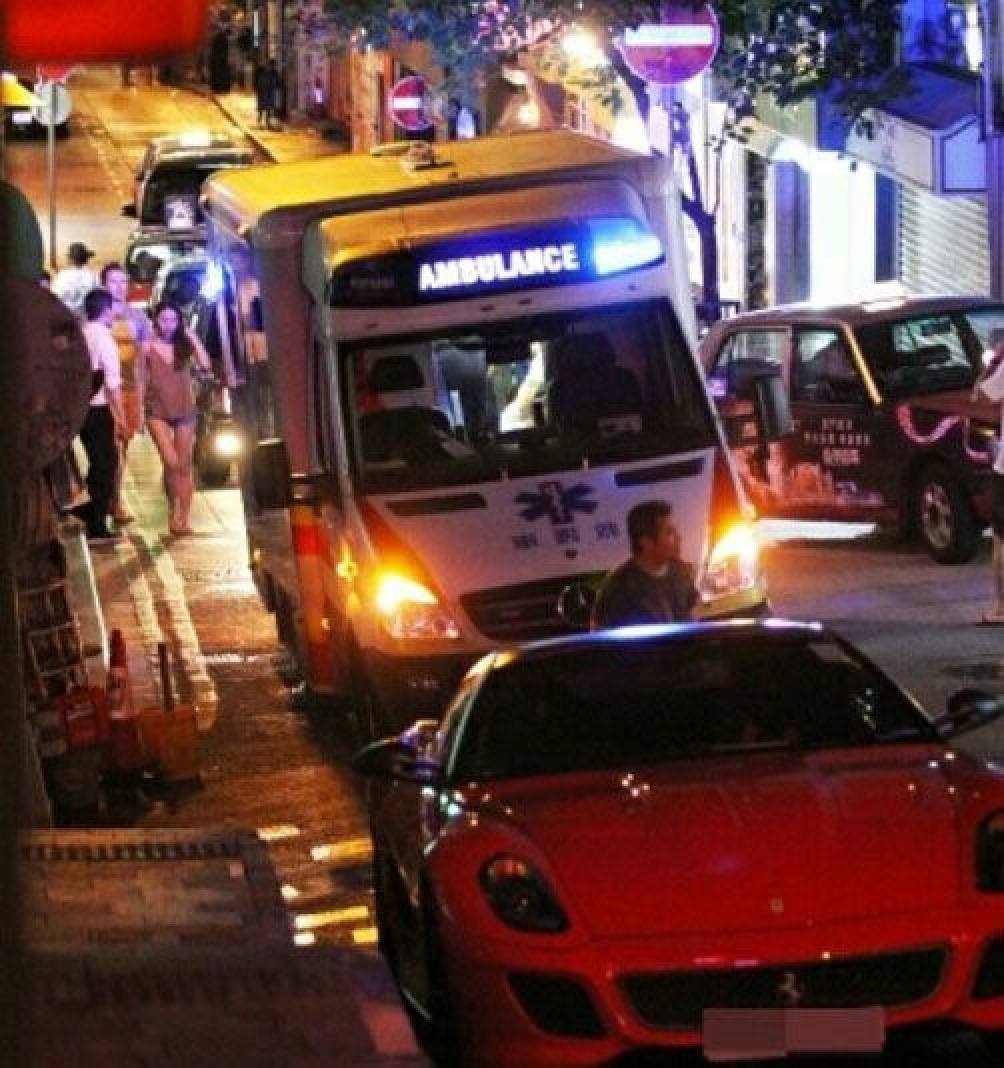 In 2015, Kwok illegally parked his 599 GTB Fiorano in Central and obstructed an ambulance from administering a first-aid mission, according to Apple Daily Taiwan. His inconsiderate move sparked controversy among Hong Kong people.
7. Ferrari F430 Spider F1 – US$510,000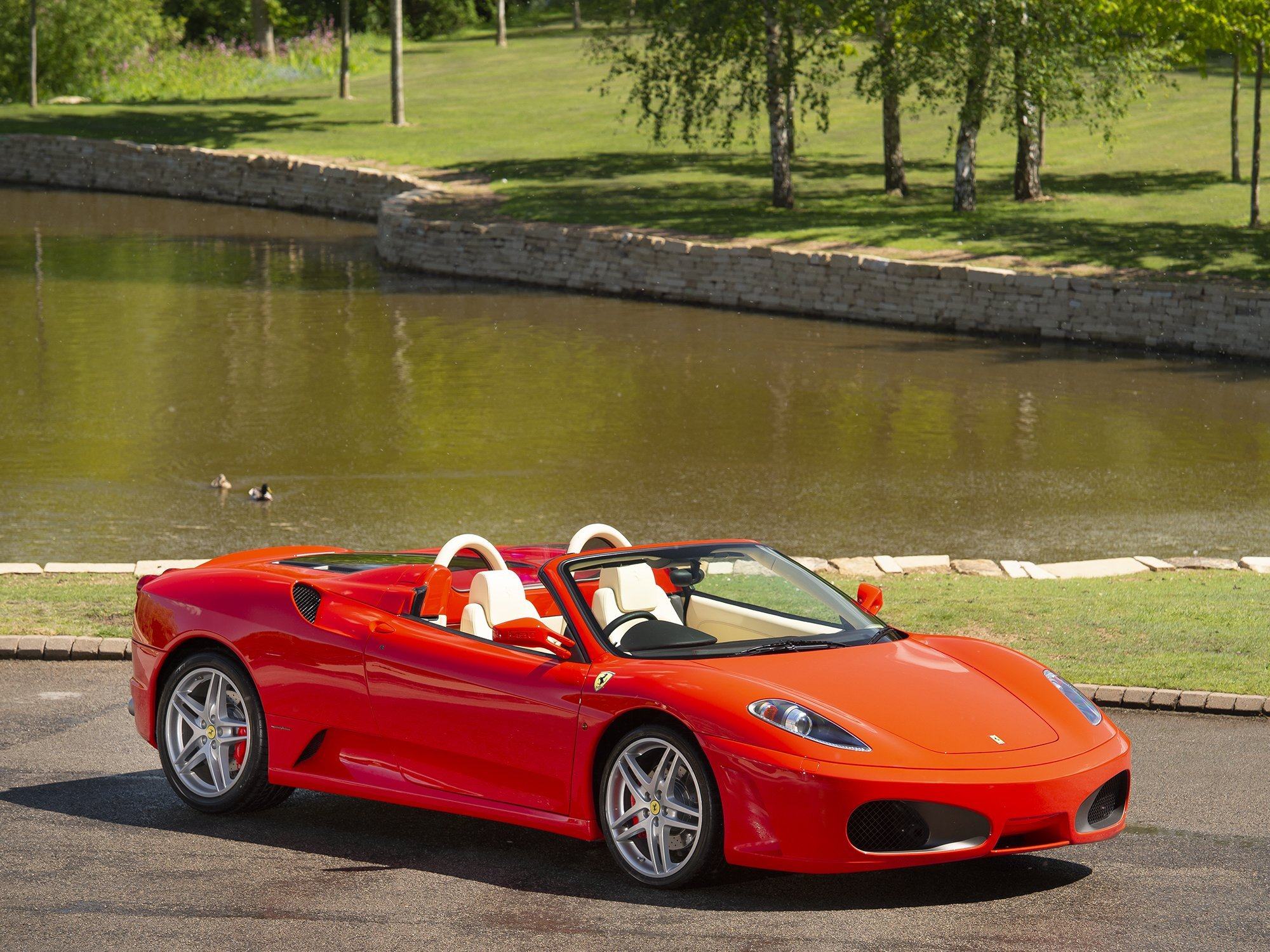 According to Hong Kong media, Kwok also owns a red Ferrari F430 Spider F1 limited edition supercar. The car is revolutionary as it introduced Ferrari into the new V8-engine era, and for the first time in any of Ferrari's cars, the F430 was equipped with an E-Diff electronic differential.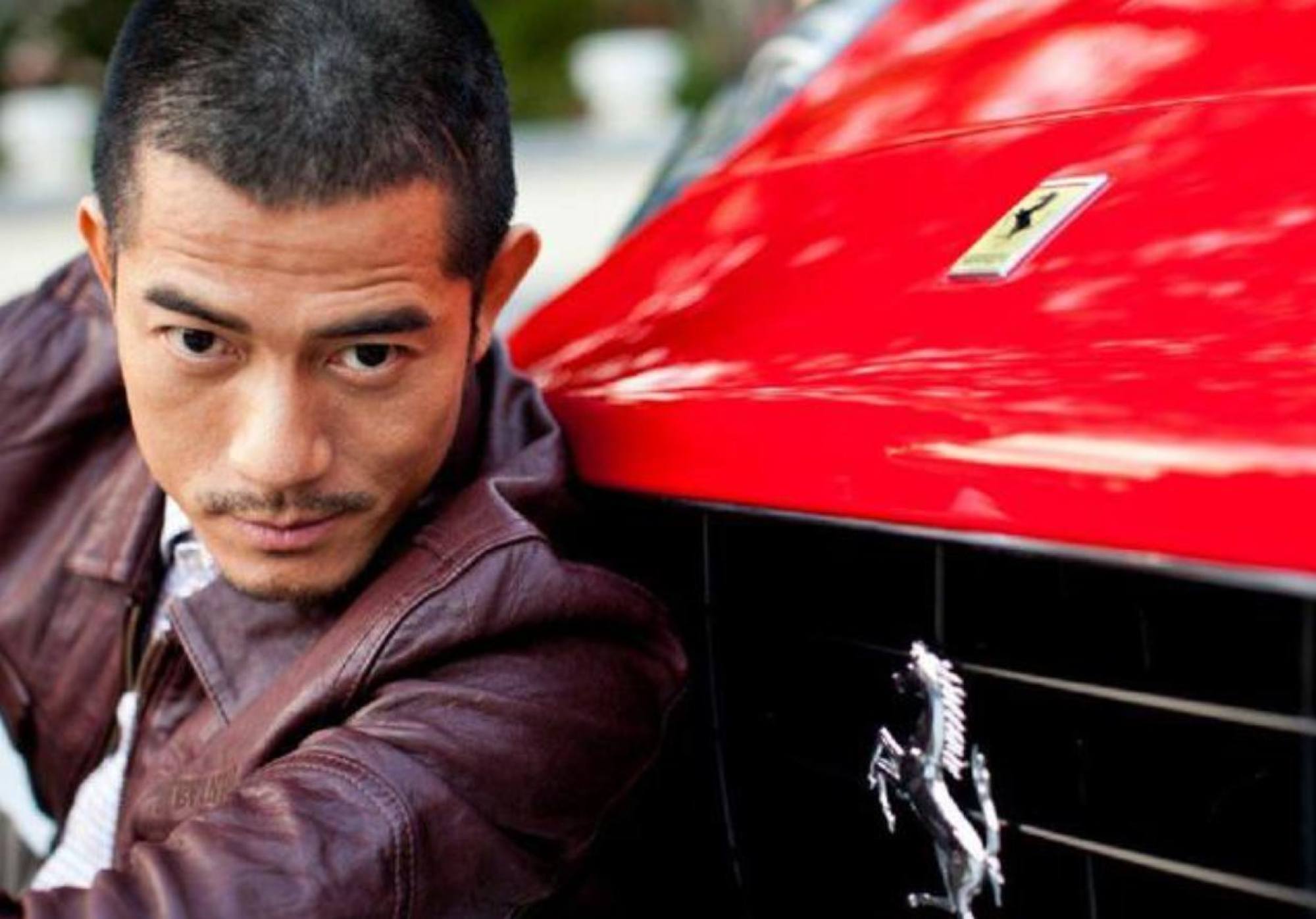 It is noticeable that Kwok has an array of Ferraris but he called his interest "not only a very good hobby, but also an investment" in an interview.
6. Ferrari Enzo – US$651,000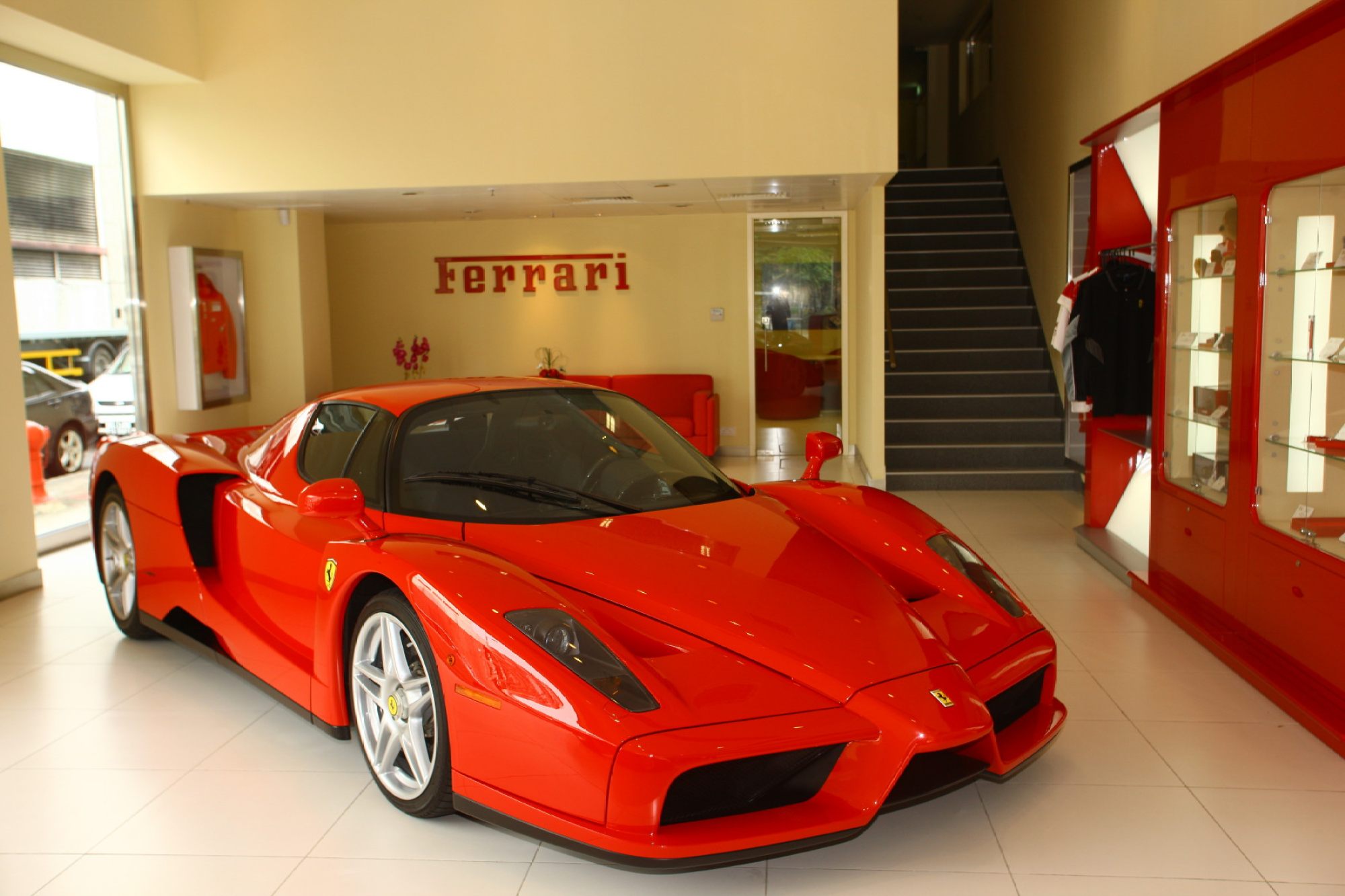 In 2005, Kwok bought the mighty Ferrari Enzo in signature red colour, another limited-edition car with just 399 in stock globally, and buyers have to own at least three or more Ferraris to be qualified to buy the stunner, per Sky Post.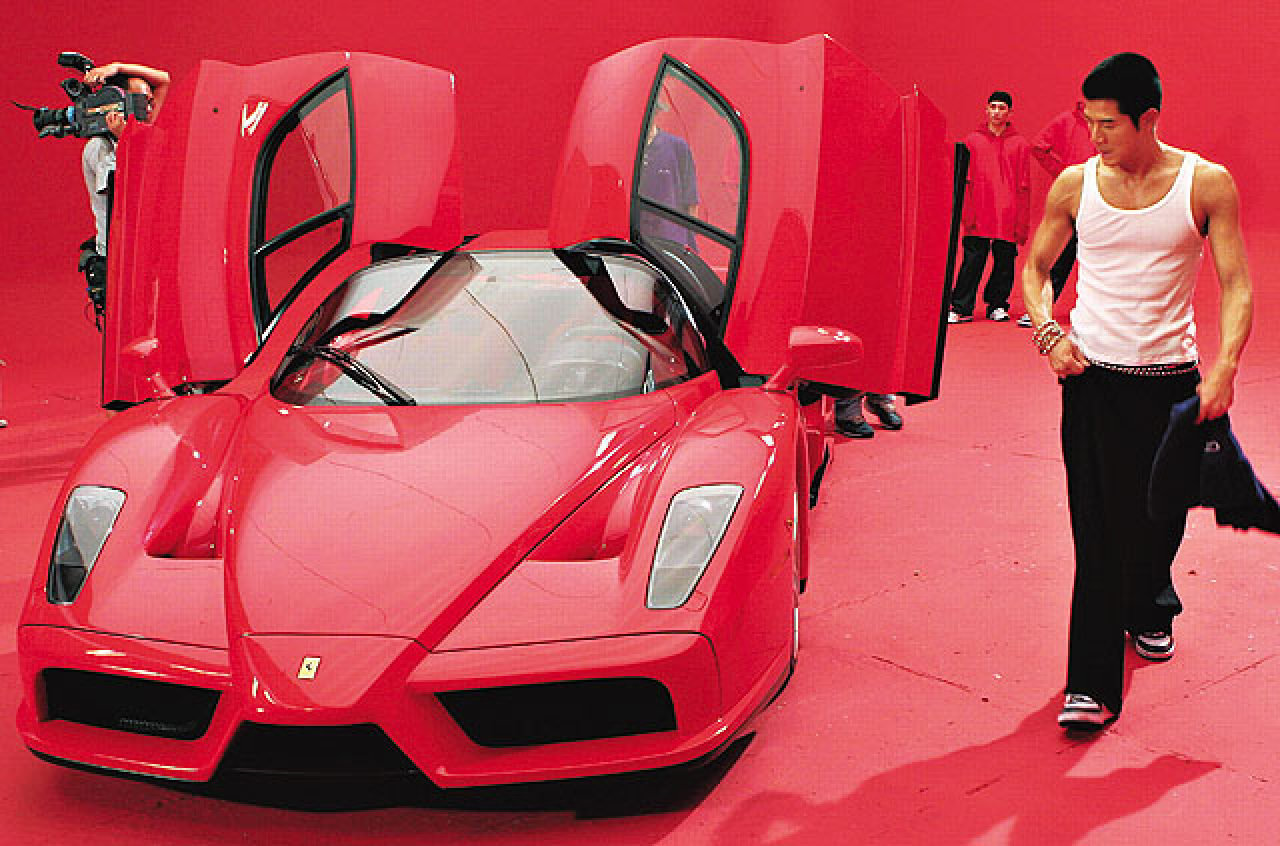 The Ferrari Enzo has a clean-sheet, pointy Formula One-inspired design and a naturally aspirated six-litre V-12 mounted amidships. It's so extravagant that Kwok even featured it in his music video for I am Aaron Kwok.
5. Ferrari 599 GTO – US$890,000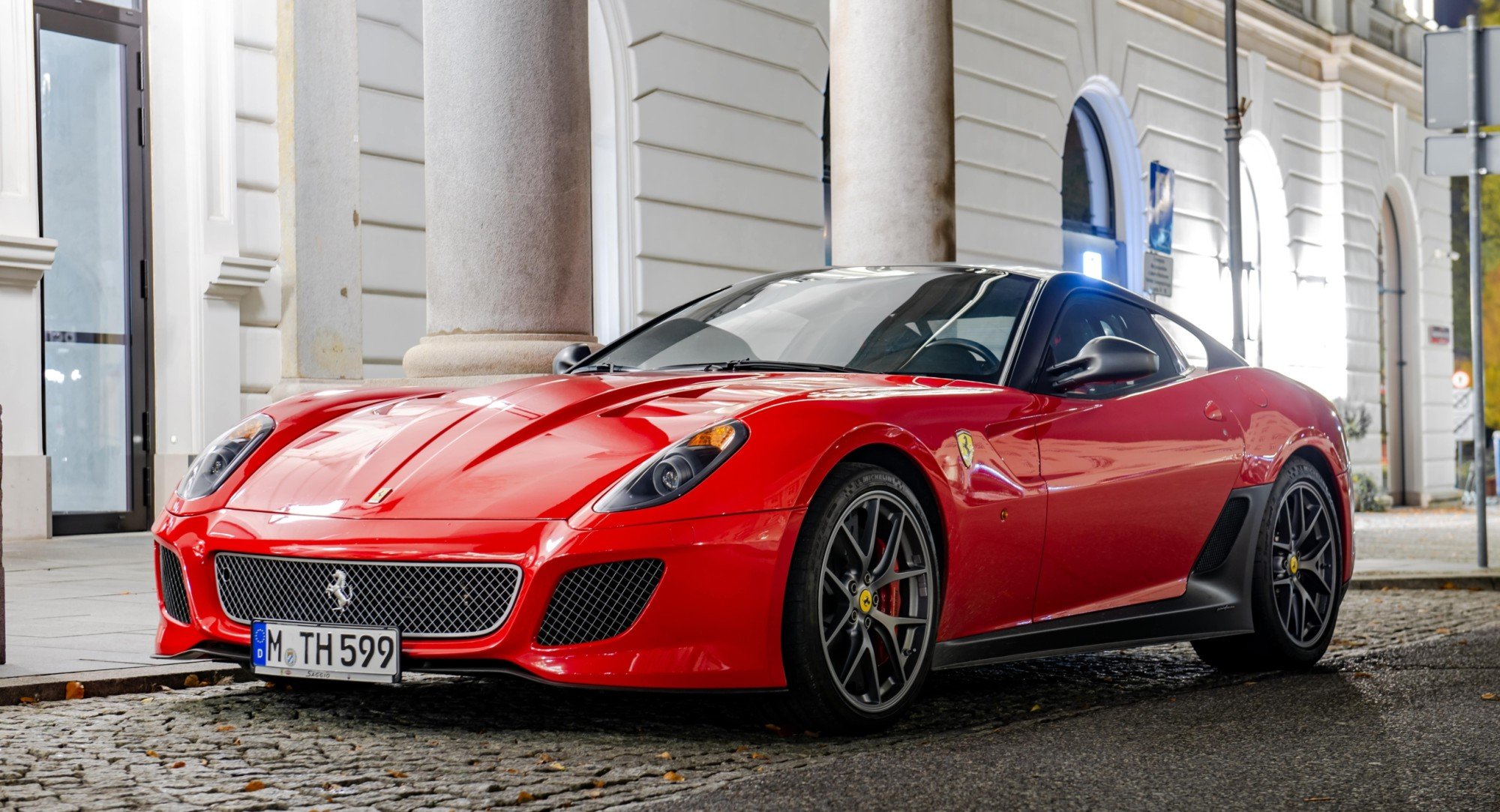 Kwok is often seen cruising around town in his red Ferrari 599 GTO, per Sky Post. It was Ferrari's fastest ever road car at the time, reserved for just 599 clients seeking the maximum expression of high-performance driving.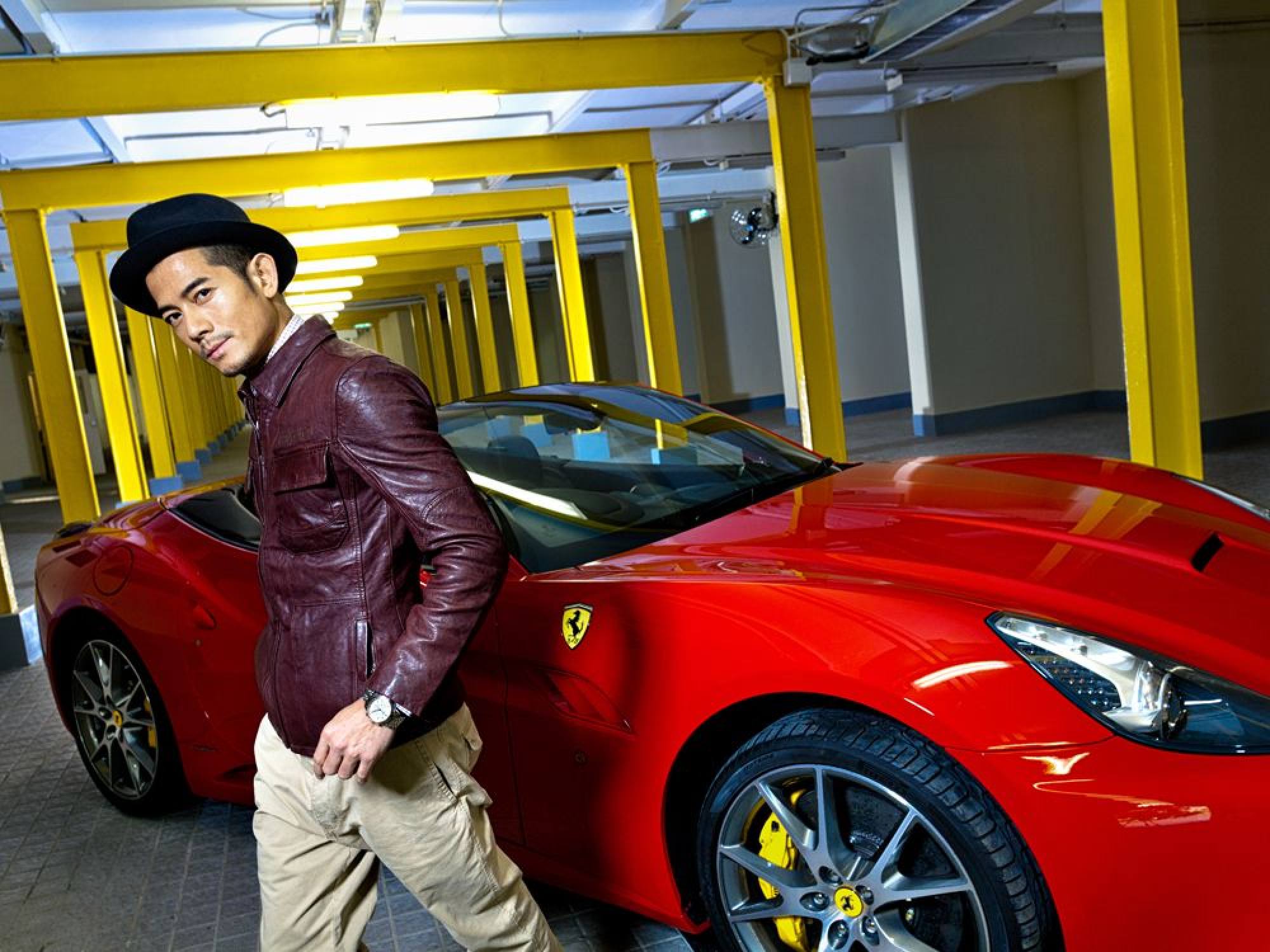 "I think it was the speed and the sleek lines of the cars that attracted me most," said Kwok in an interview.
4. Lamborghini Aventador LP700-4 Roadster – US$891,000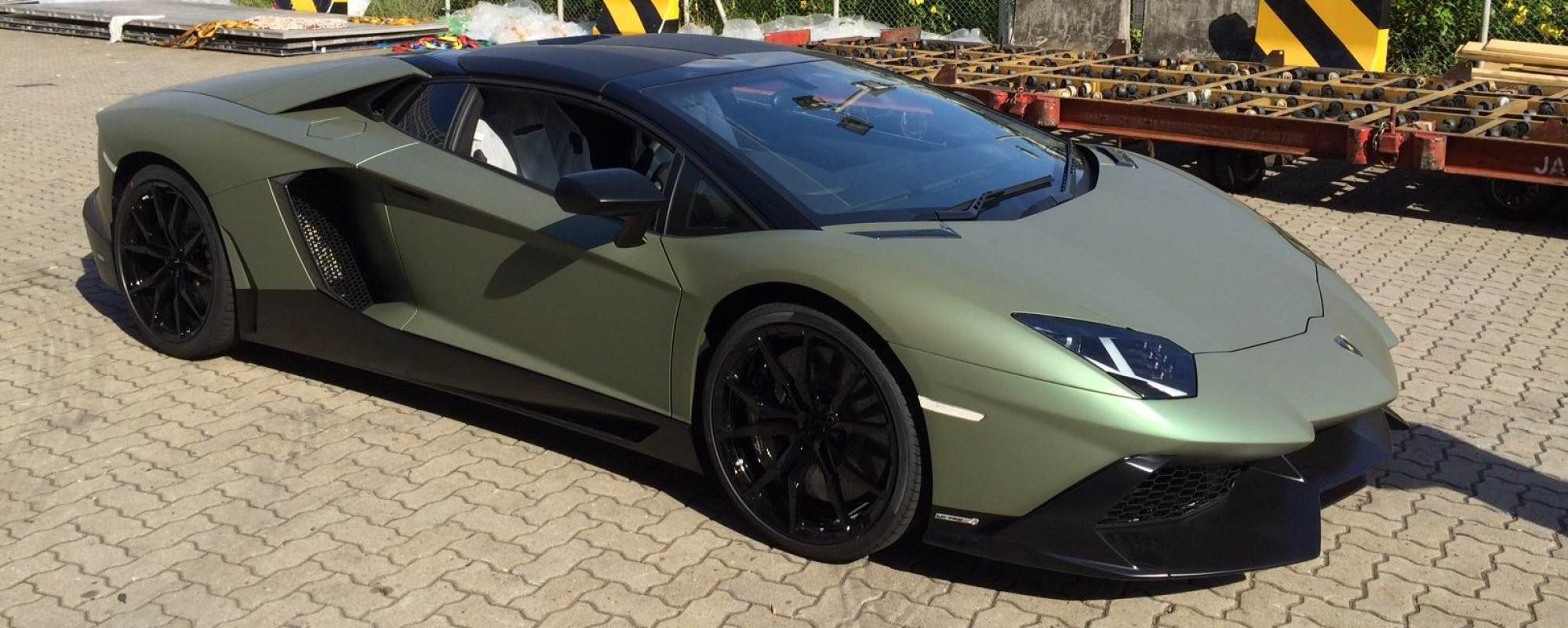 For his 49th birthday, Kwok added a one-off Lamborghini Aventador LP700-4 Roadster in "Matt Verde Aaron" to his exotic car collection, per Sky Post. Matt Verde Aaron is a unique "Aaron tone" and was specially commissioned by Kwok for his new Lambo.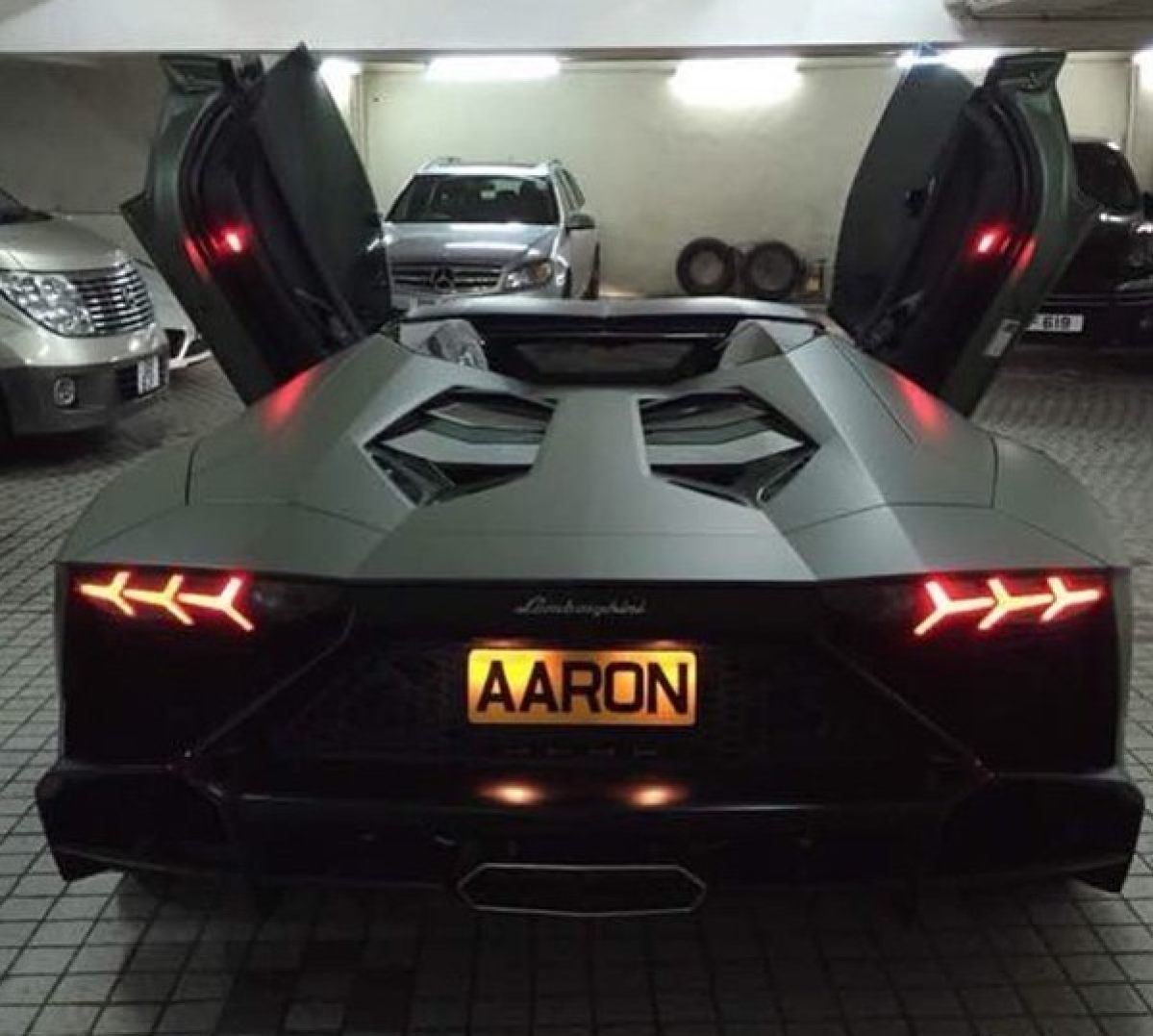 In addition to the unique paint job, Kwok's Aventador LP700-4 Roadster is also one of the faster Lamborghinis in existence. Kwok loves it so much that he purchased a US$32,000 personalised "Aaron" number plate for his new car, per Sky Post. It was even proudly presented in the Canto-pop legend's 2013 world tour concert in Hong Kong.
3. McLaren Senna – US$955,000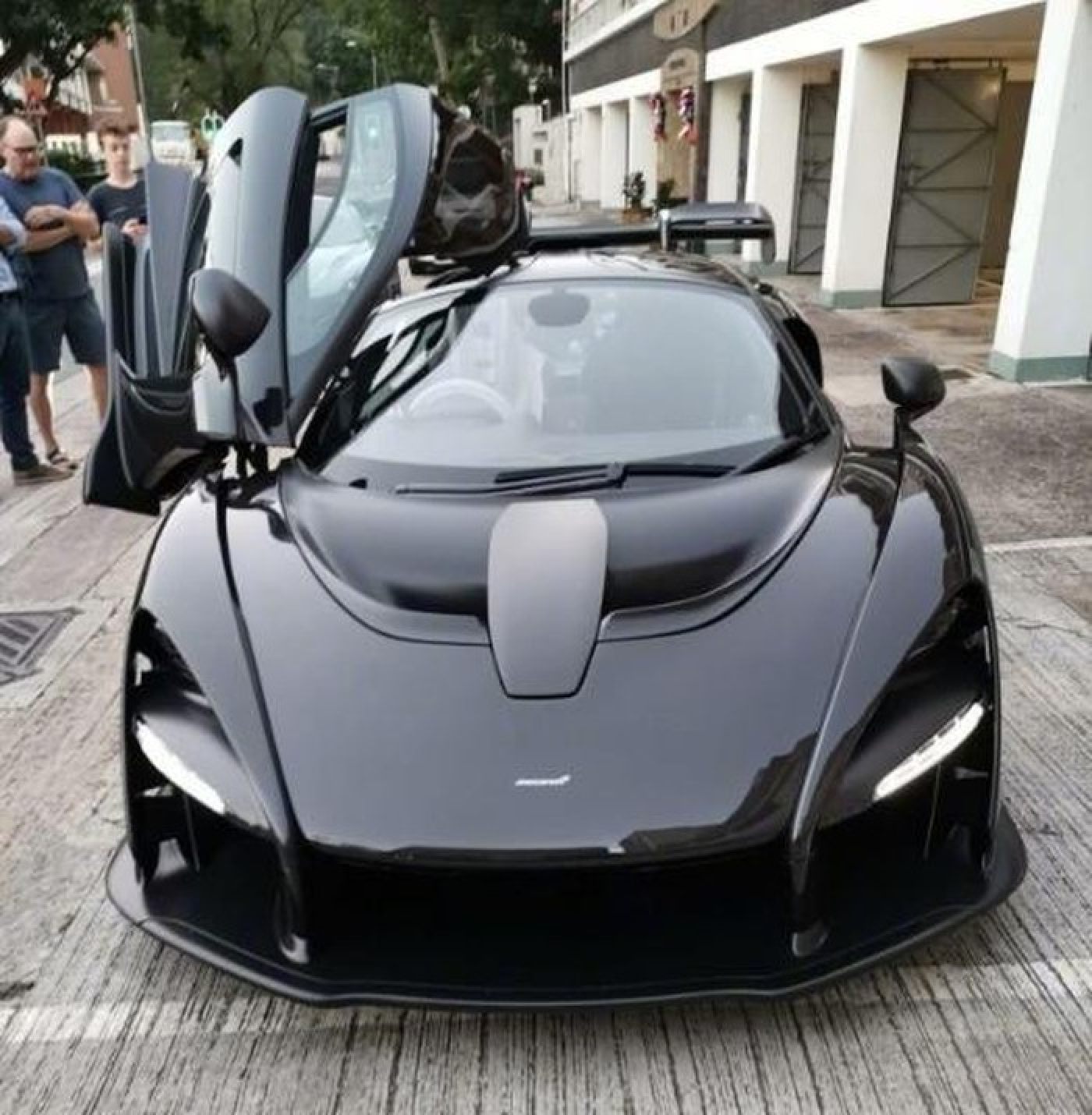 The McLaren Senna is probably Kwok's most recent extravagant purchase. In 2018, the actor-singer was seen outside his mansion in Hong Kong, waiting for a huge truck to unload his new hypercar, reported a Taiwanese media source. There are only 500 of them in the world.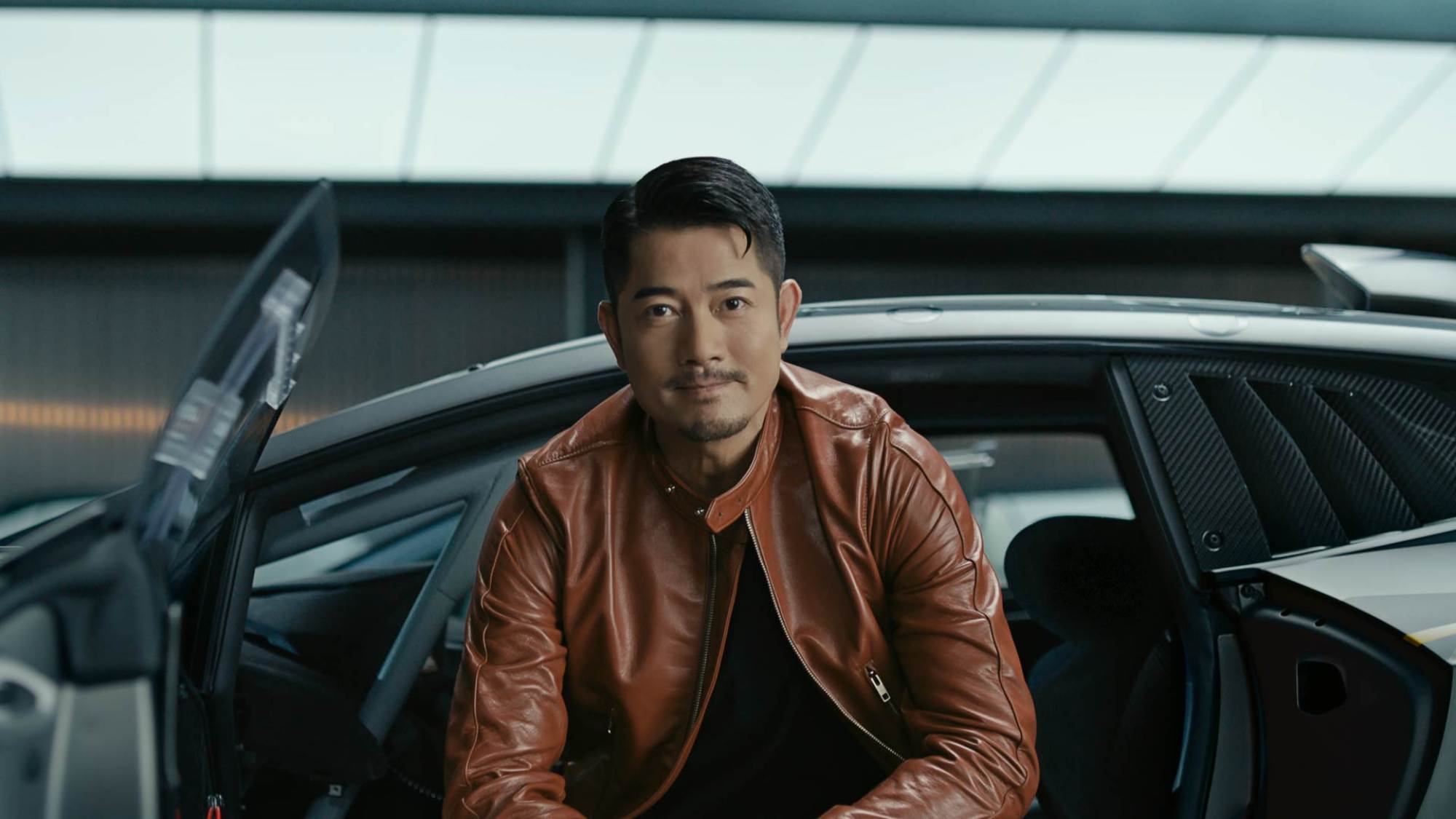 Not long after the splurge, however, Kwok defended his purchase at a charity event. Ming Pao reported that he had plans to hold charity exhibitions of his car collection in the future to raise money and give back to society.
2. Pagani Zonda 760 King – US$1.3 million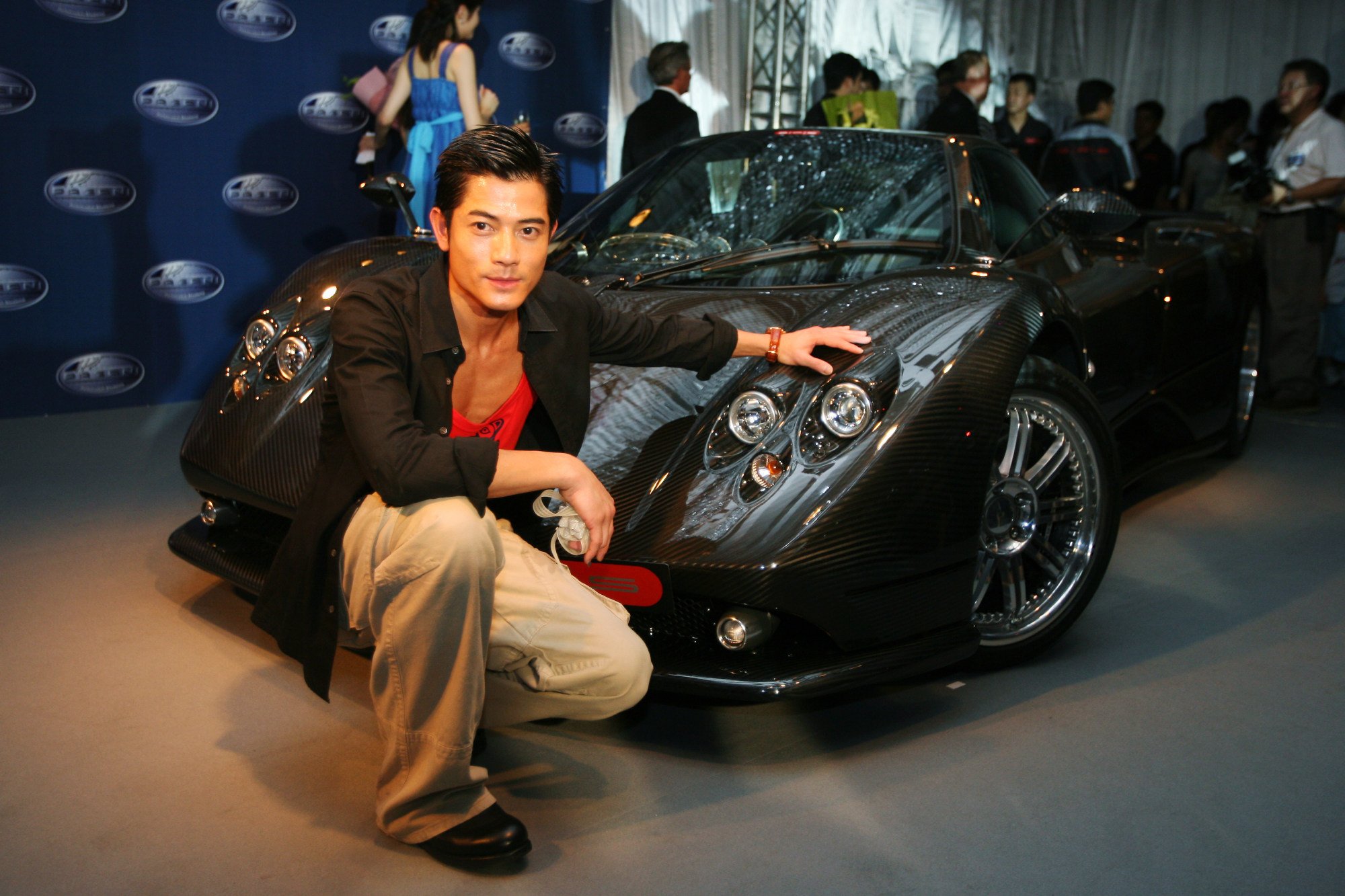 Kwok may own multiple Ferraris and Lamborghinis, but he's also ventured out with his Pagani Zonda 760 King in black, according to Sky Post. It was originally a Zonda F, of which there are only 25 units in the world, and apparently Kwok was the first Asian supercar owner to get one.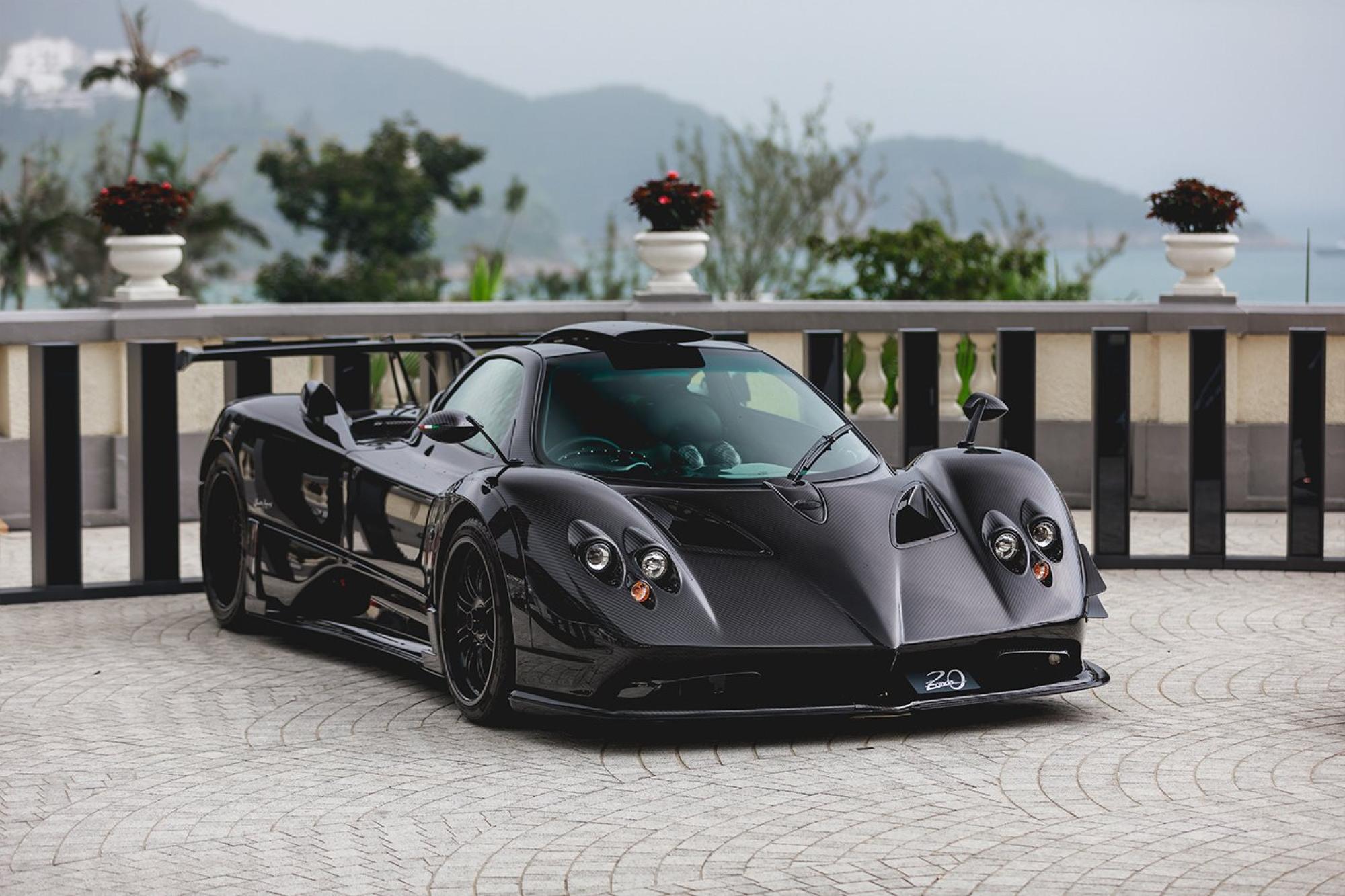 He sent it back to Italy and had the factory customise it for him, and Zonda F was upgraded to Zonda 760 King with a significant power boost and full carbon-fibre bodywork – a truly unique car.
1. Ferrari FXX-K – US$2.8 million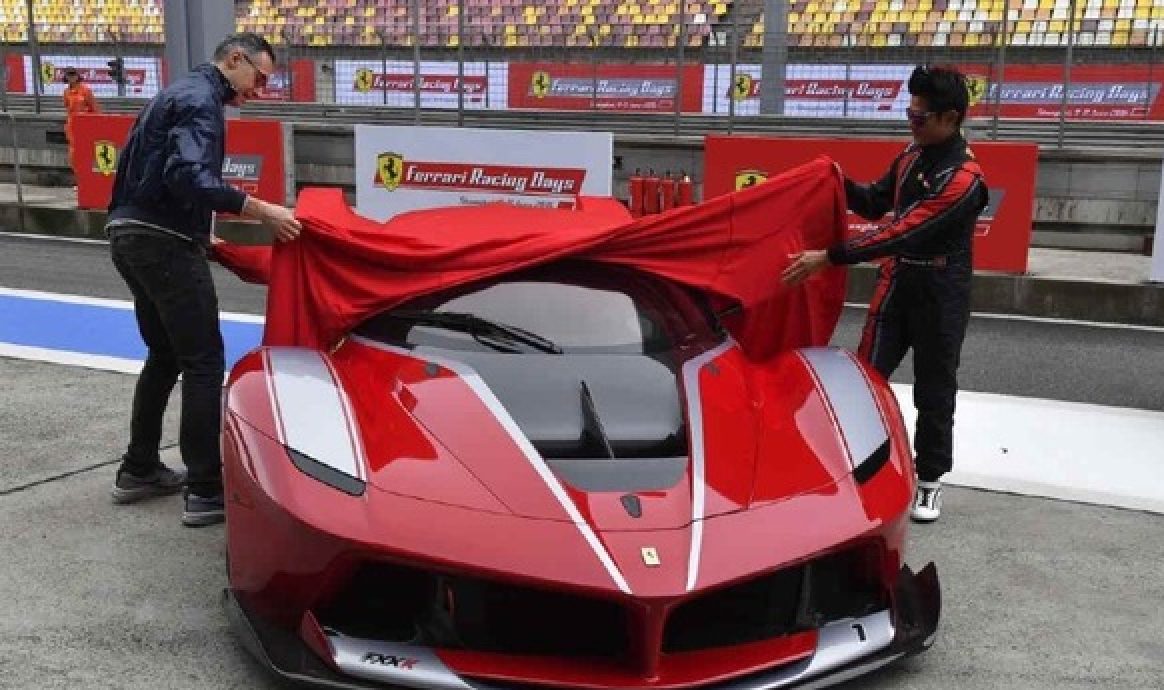 Priced at nearly US$3 million, the Ferrari FXX-K is the most expensive supercar Kwok has ever owned. In 2016, he wrote on Weibo, "I am especially happy today, because I received my dream car, the Ferrari FXX-K, from the hands of Ferrari Greater China's CEO Matteo! Ride with the wind!"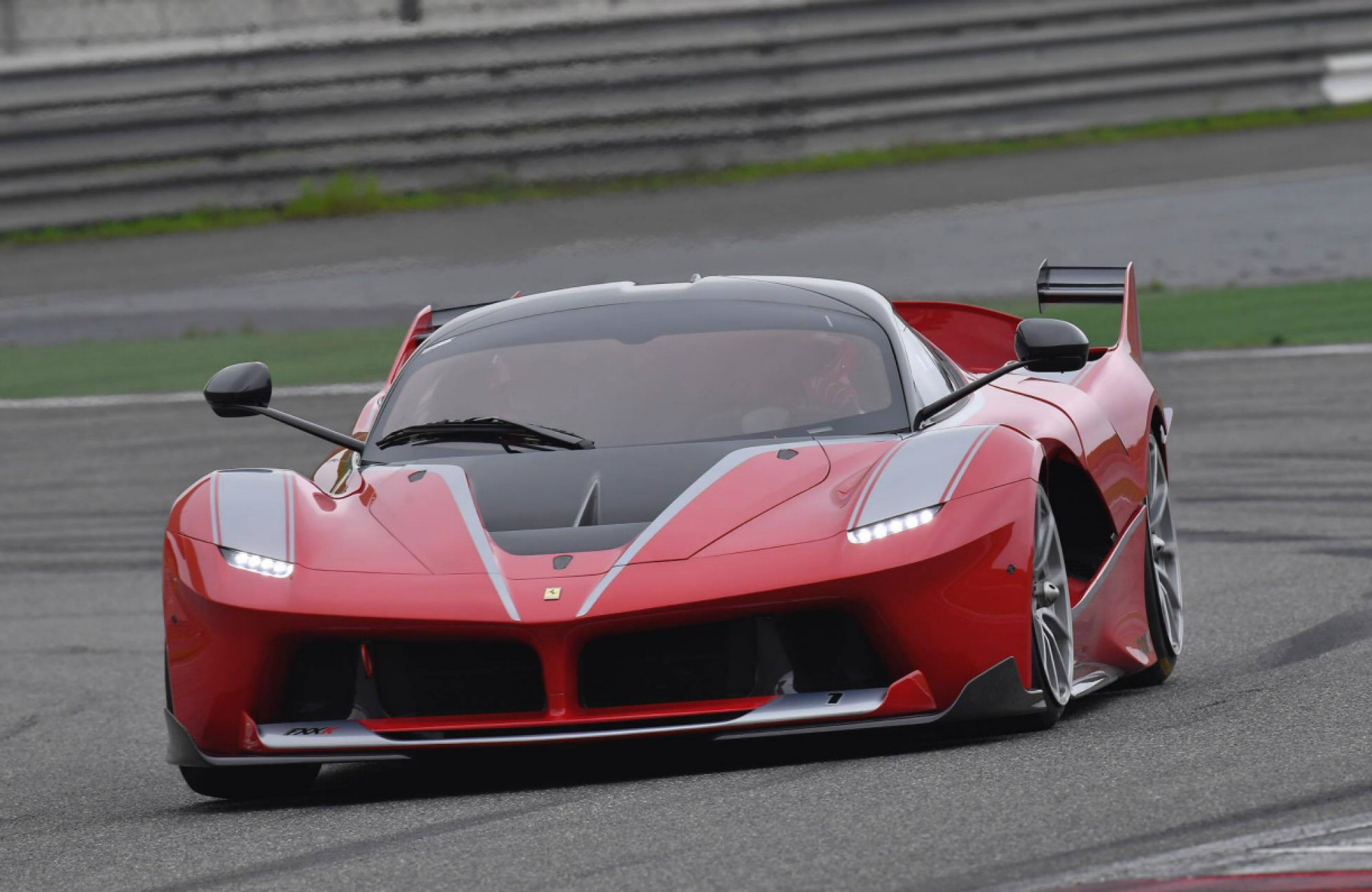 FXX-K is a high-performance, track-only racing car built with a V12-engine. It sprints from 0 to 100km/h in just 3 seconds and has a top speed in excess of 400km/h. There are 42 Ferrari FXX-K worldwide – all for VVIP clients only, and Kwok's red beauty was even imprinted with a No 1 mark.

The actor and Canto-pop legend is known for splurging on luxury cars, and once got caught up in Hong Kong protests while driving his Lamborghini Huracán Tecnica
He's a Ferrari fanatic, owning the 599 GTB Fiorano, F430 Spider F1, F50, and Enzo – but it's the Ferrari FXX-K that comes in No 1 – it's even printed on the car