The US$45 million penalty! Russian billionaire Mikhail Prokhorov once almost bought the French Riviera's Villa La Leopolda on King Leopold II of Belgium's former land, but paid hefty fines instead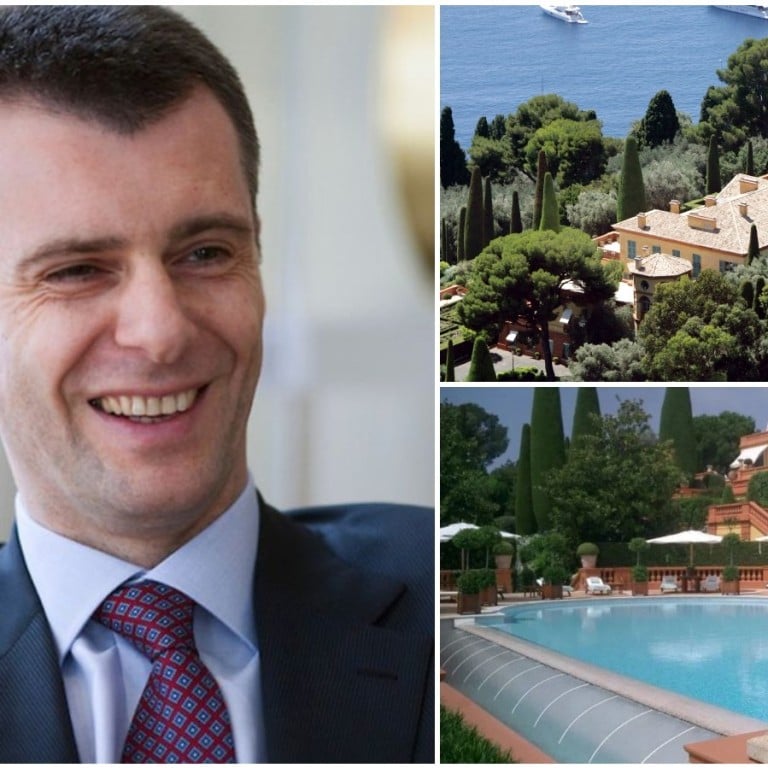 Everything has a price, and when it's one of the best of its kind, that price only gets more eye-watering. Russian billionaire and playboy Mikhail Prokhorov was willing to pay around US$500 million for a majestic villa on the French Riviera back in 2008. Today, the house is thought to be worth around US$750 million.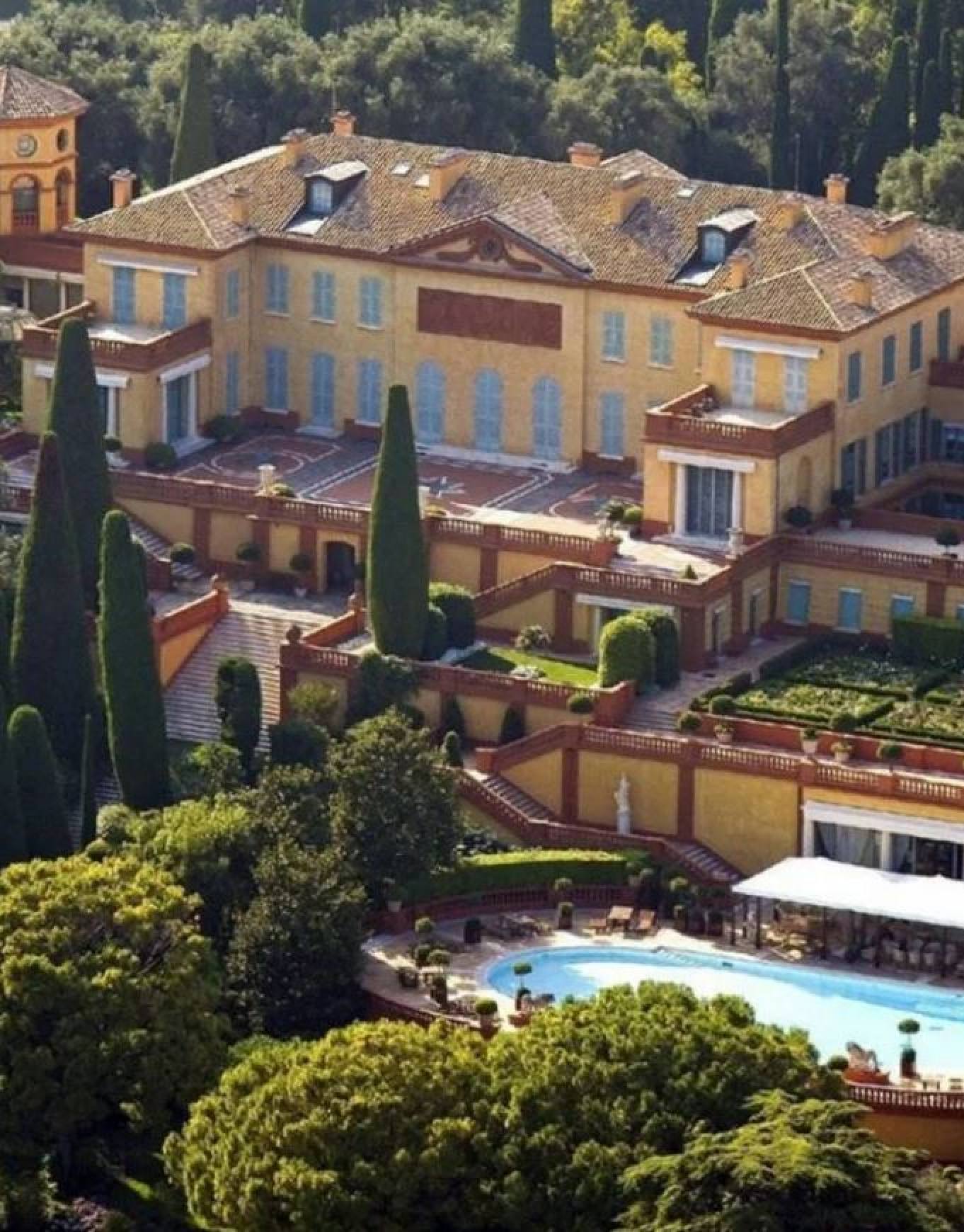 To ensure he snagged the Villa La Leopolda, sat on land once owned by King Leopold II of Belgium, Prokhorov put down a 10 per cent deposit to become the owner of one of the most expensive houses in the world.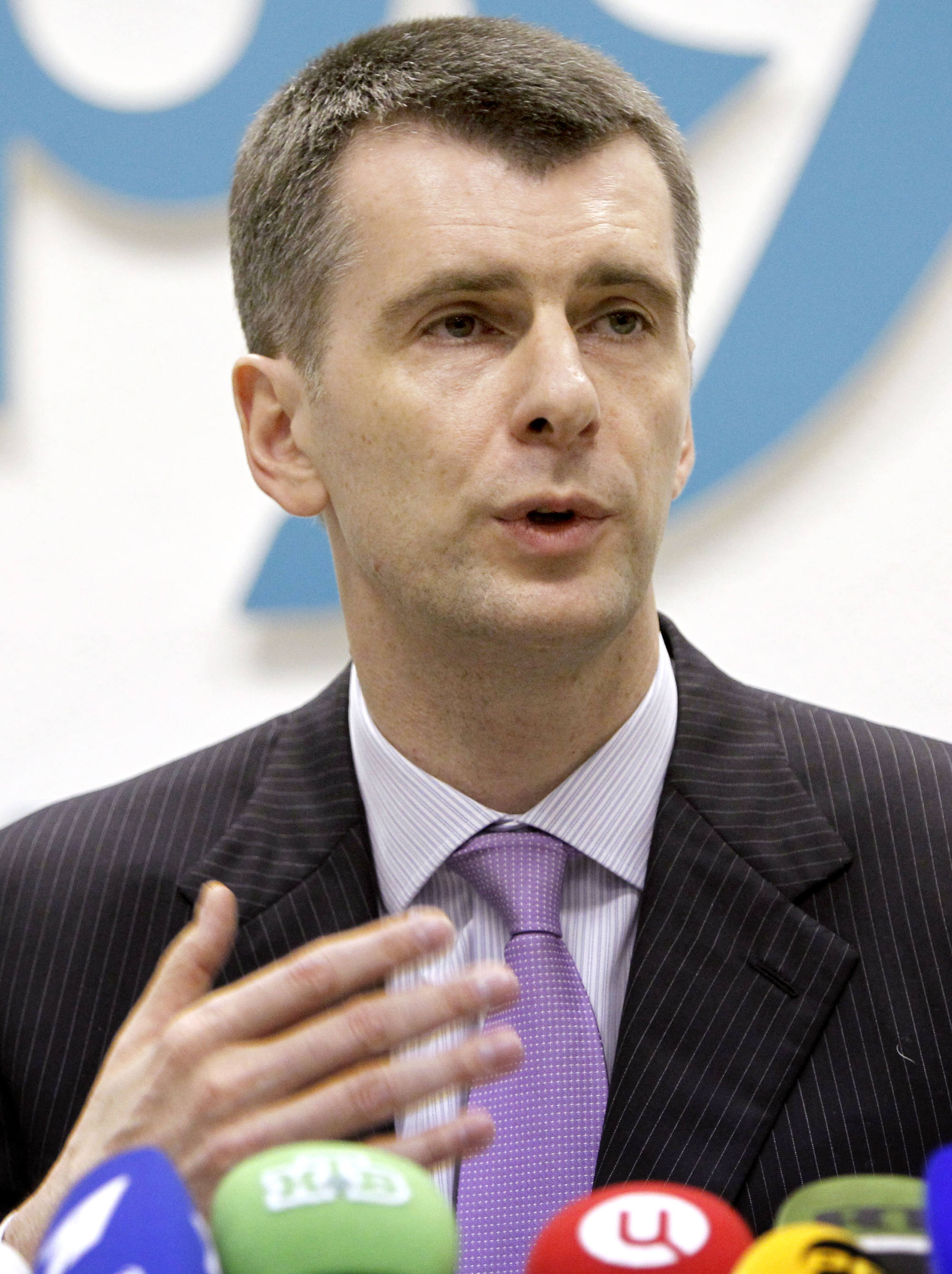 Thanks to the global credit crunch, he didn't end up buying the house. In 2010, a court found him liable for the down-payment though and not only did he lose those millions, but he also had to shell out an extra US$1.2 million in interest. Not that it seems to have cramped his style much – today, according to Forbes, he is worth US$11.3 billion.
So how exactly did it all go down?
Falling foul of the French way
As per French property law, once a sale contract has been signed, a deposit can only be refunded during an initial 10-day "cooling-off" period.
In 2010, a court in Nice ruled in favour of Villa La Leopolda's owner, Lily Safra, who got to keep her home and the extra million or so. Sadly, Safra recently died at the age of 87, leaving behind four children from her four marriages.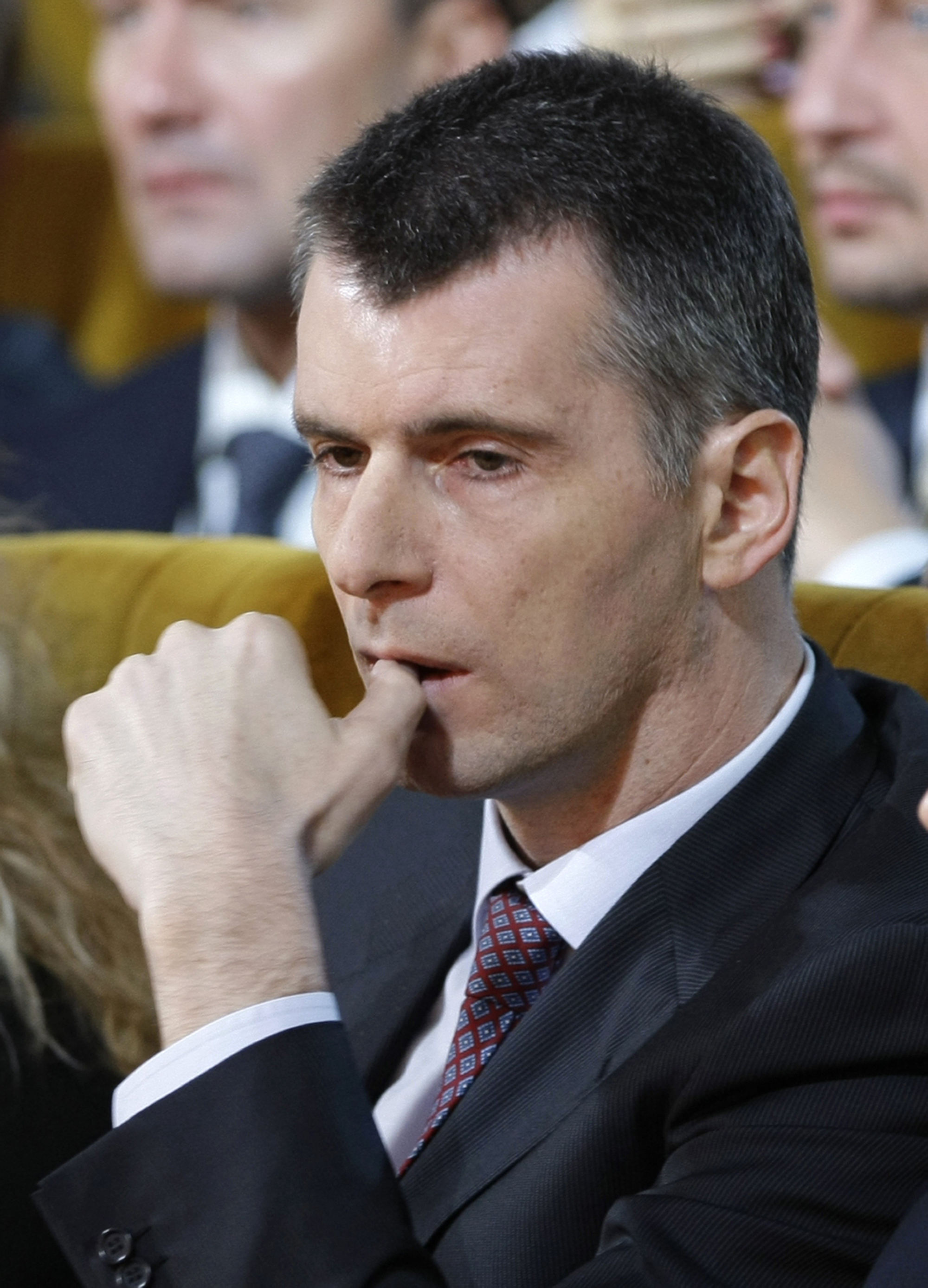 Billionaire businessman Prokhorov, now 57, made several attempts to convince Safra to sell Villa La Leopolda via Belgian real estate entrepreneur Ignace Meuwissen. Ultimately, she accepted an offer, only for events to deny him the home he always wanted and leaving him to pick up the tab.
The glamorous history of the Villa La Leopolda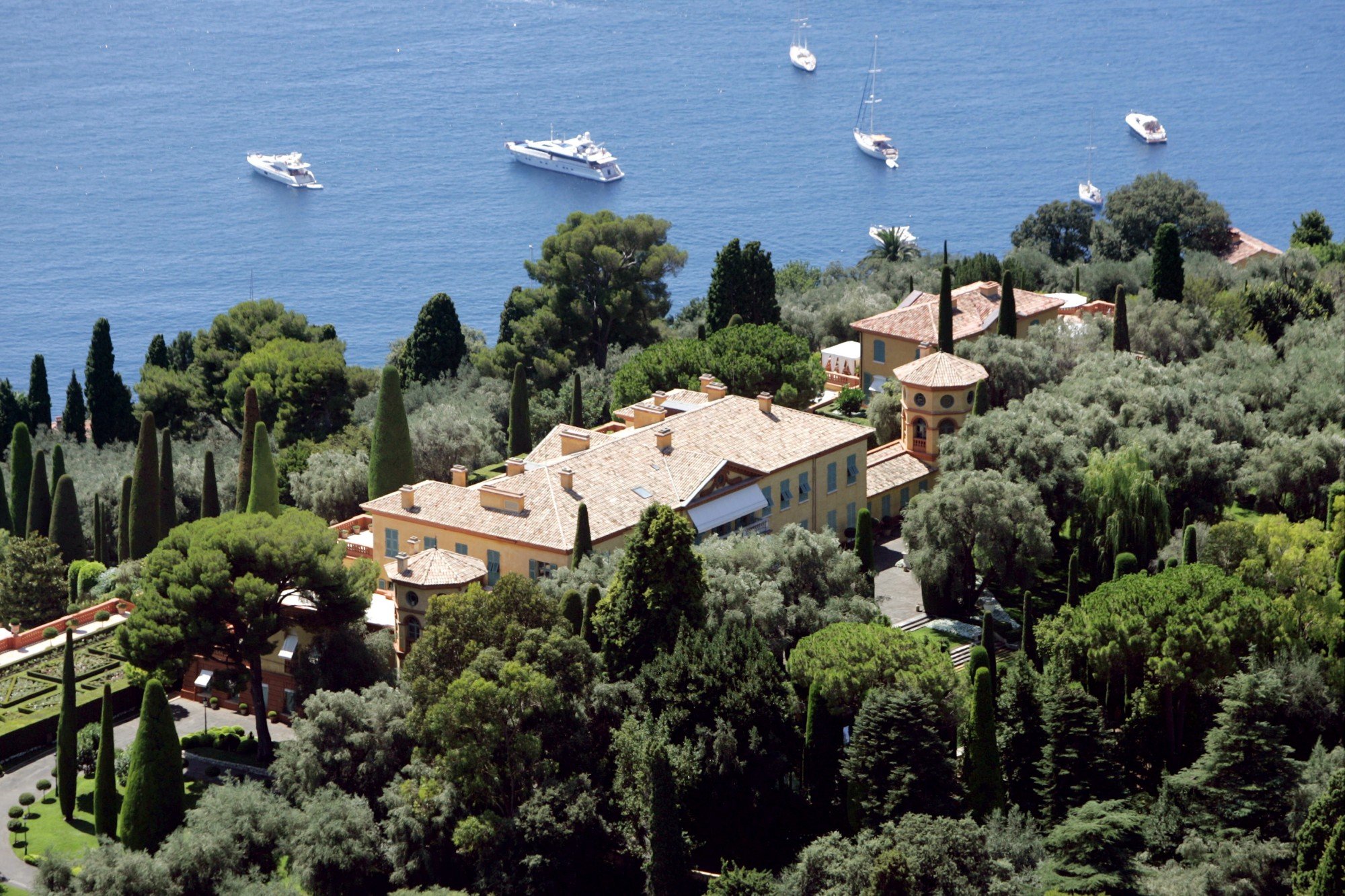 The Villa La Leopolda is a real-life fairy tale palace perched on the coast at Villefranche-sur-Mer on seven hectares (18 acres) of land. Fit for a monarch, the mansion was built between 1929-31 on an estate that had been gifted by the 65-year-old King Leopold II of Belgium to his 16-year-old lover in 1902.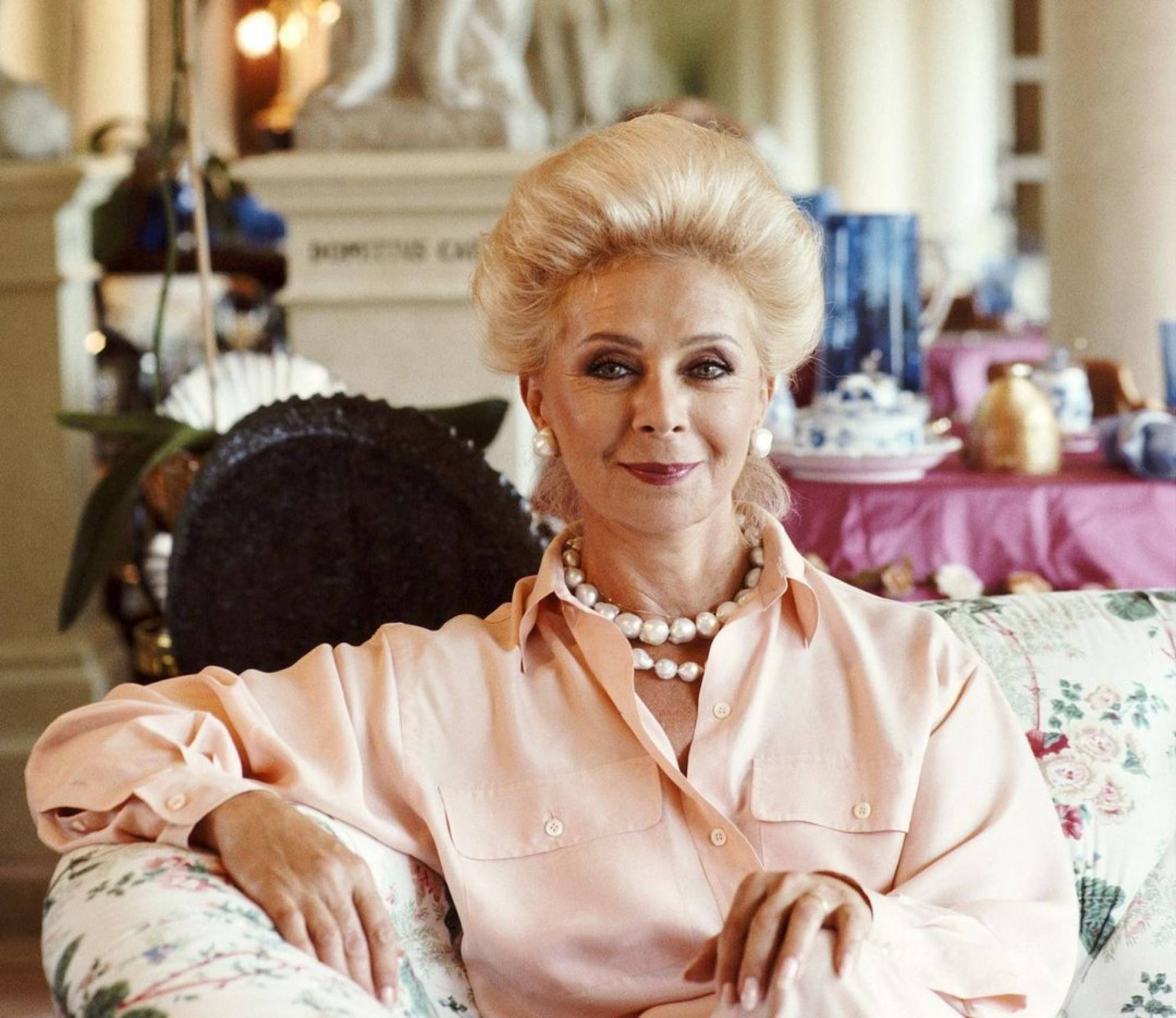 American architect Ogden Codman Jr bought the land in 1929, but financial difficulties forced him to rent out the expansive neo-Palladian house he subsequently built there. In the 1950s, it was owned by Fiat president Gianni Agnelli before it finally became home to Lebanese-born Brazilian banker Edmond Safra and his wife Lily in 1987. Renzo Mongiardino, the award-winning Italian architect, was entrusted with the opulent interior design.
Extravagant inside and out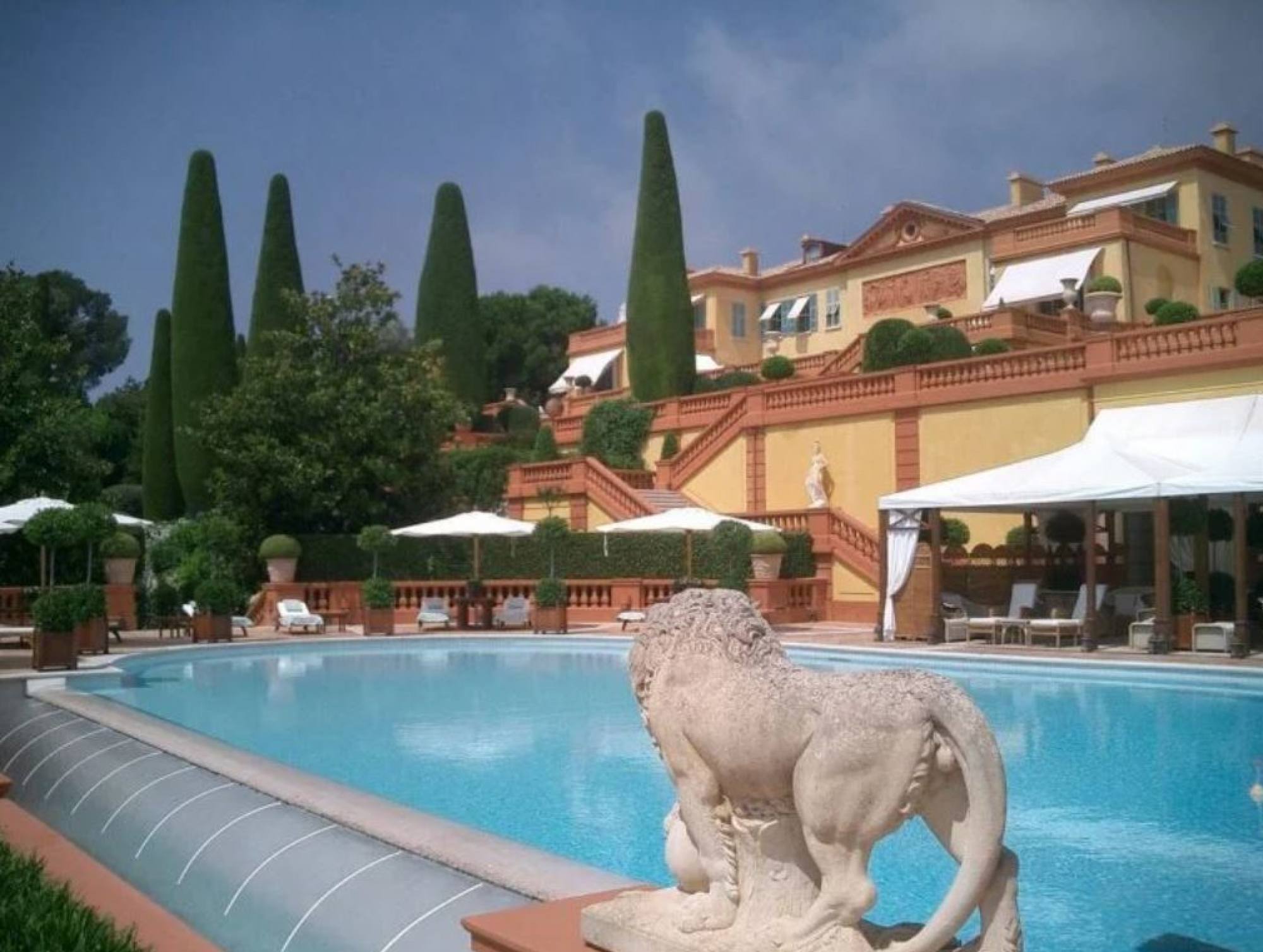 The home has no less than 19 deluxe bedrooms, 14 bathrooms and antique furniture throughout – worth millions, of course. Considering the large and extravagant parties the Safras hosted, all this room was certainly well used.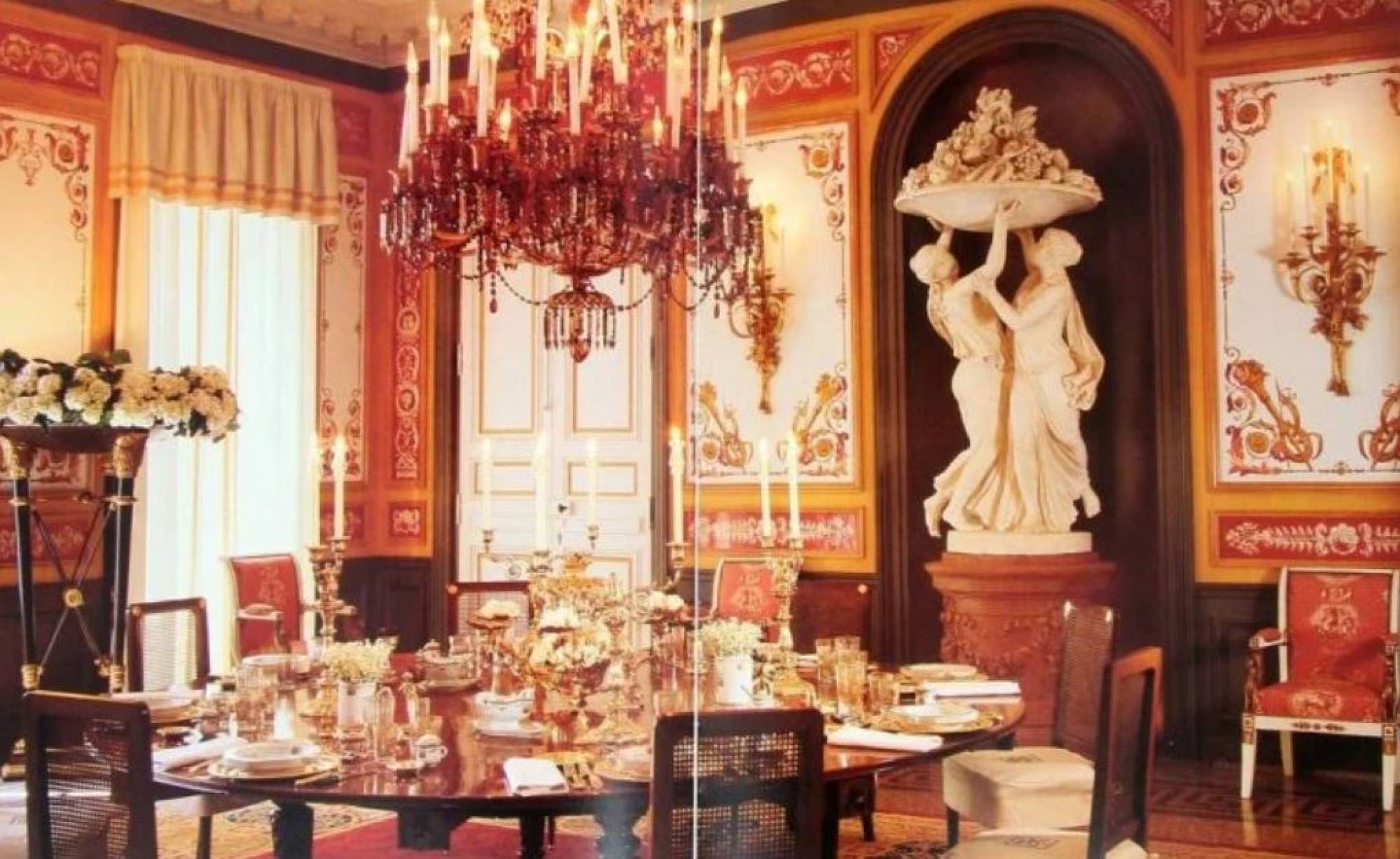 The Villa La Leopolda may look like an ancestral property, but it is not dated, and every owner has given the house an upgrade and a touch of modernity. The interior now boasts a bowling alley and a cinema to balance the classical artworks and valuable marble sculptures that give an aged vibe to the luxurious villa.
Villa La Leopolda on the big screen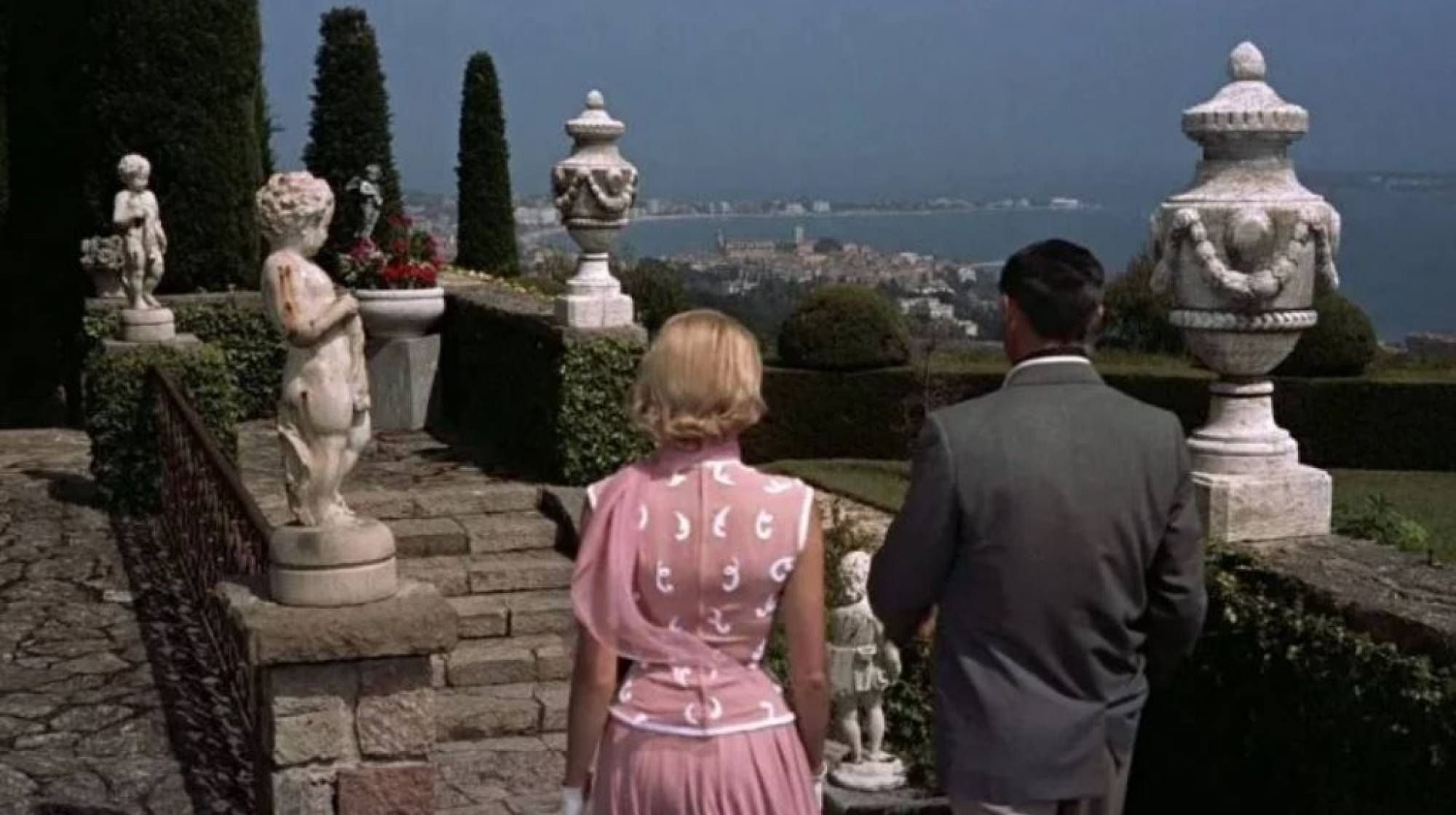 The opulent house and estate at Villa La Leopolda is enough to grab anyone's attention – even that of movie-makers. The sprawling house was first featured in the 1948 film
The Red Shoes
, followed by Alfred Hitchcock's 1955 movie
To Catch a Thief,
which starred Cary Grant and
Grace Kelly
.
But who is Mikhail Prokhorov?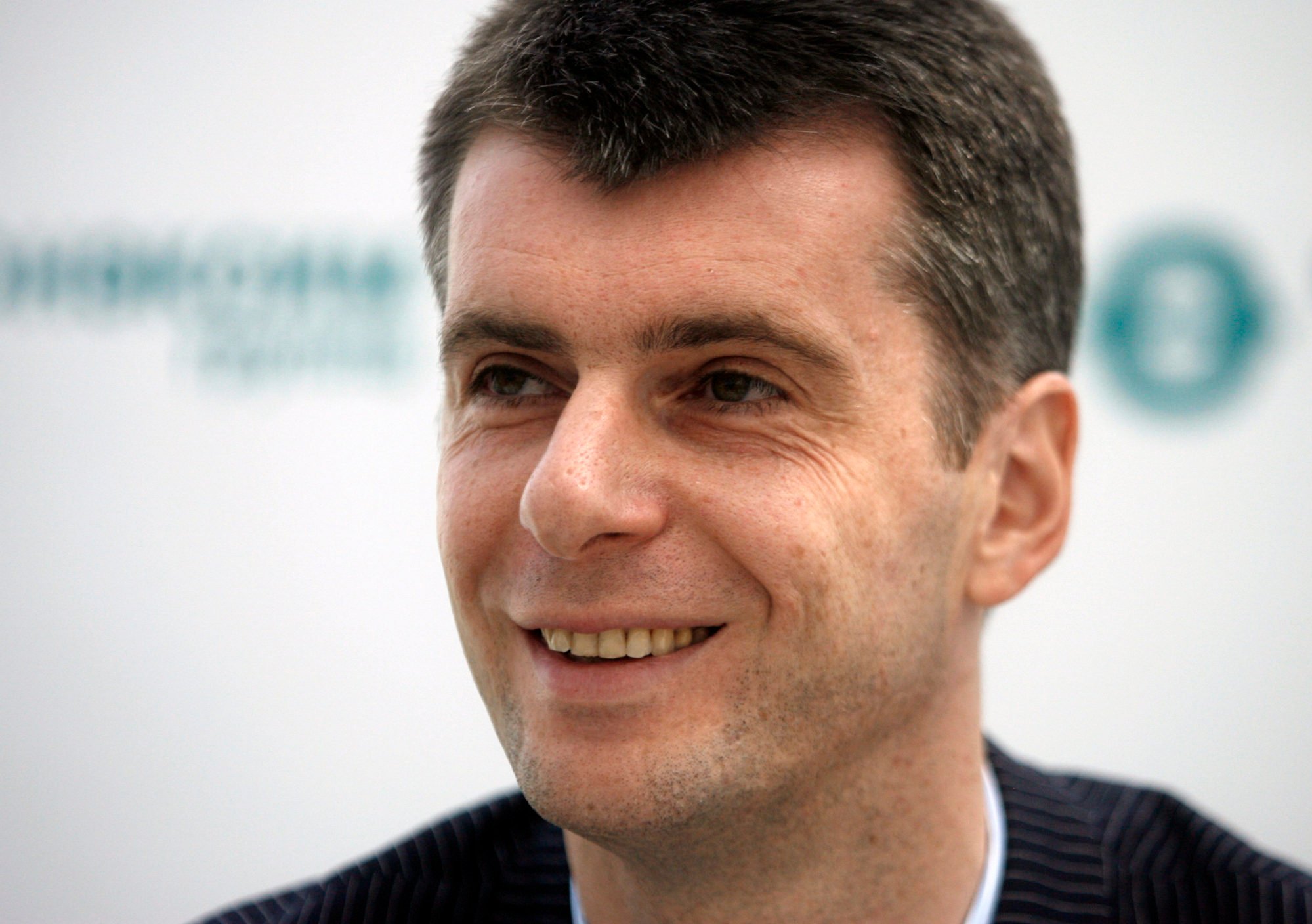 There's no news yet as to whether Prokhorov's interest in the house will be reignited now that Safra has died.
He certainly has the money for it. He started dabbling in management at an early age, joining the International Bank for Economic Cooperation then serving as chairman of the board of the MFK bank while still in his 20s. MFK proved his first major financial success, but he made most of his fortune from his 2007 sale of a share in metals giant Norilsk Nickel, the world's largest producer of nickel and palladium.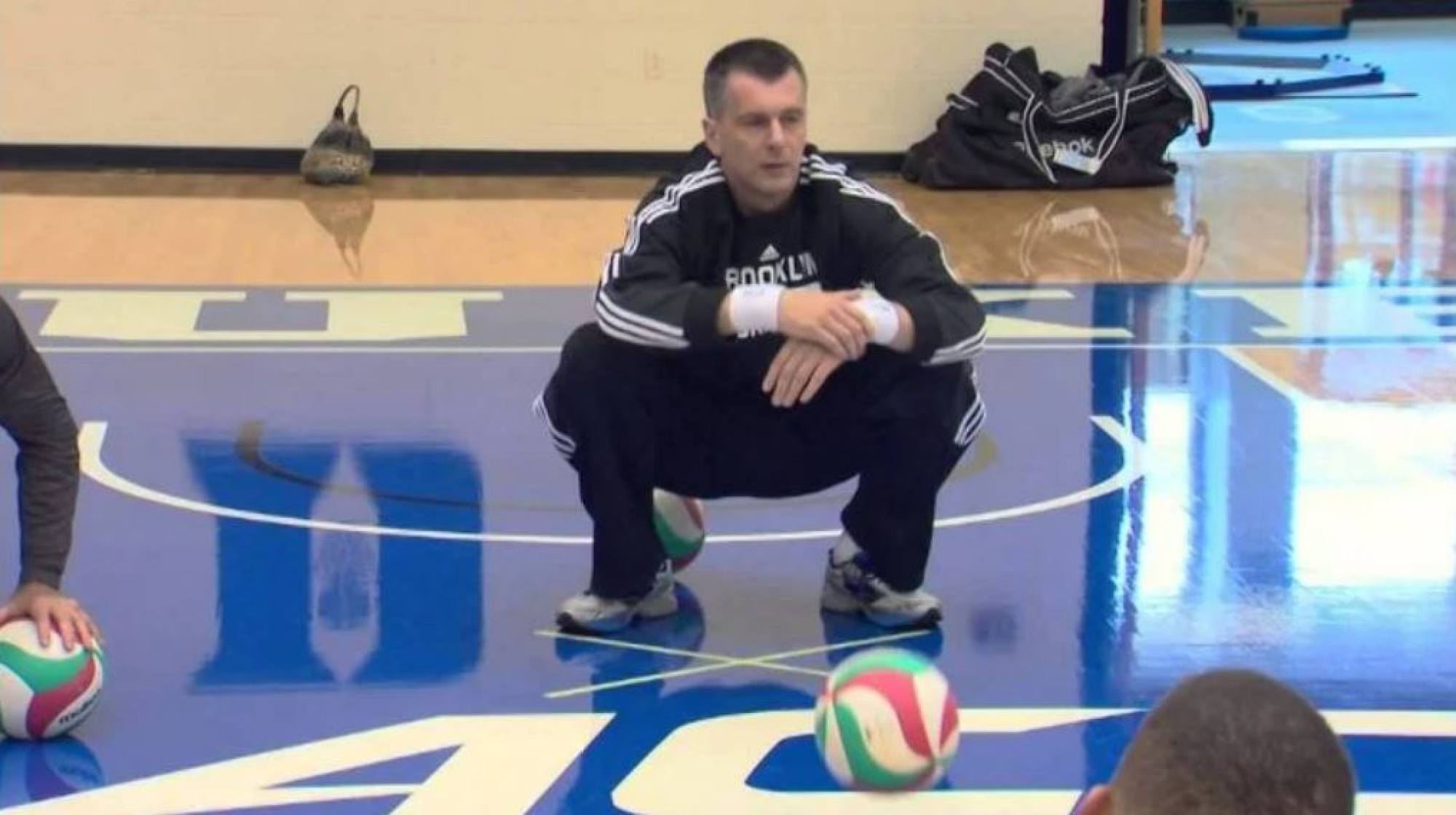 He went on to buy the Brooklyn Nets NBA team in 2010, which he has since sold to Alibaba executive Joseph Tsai.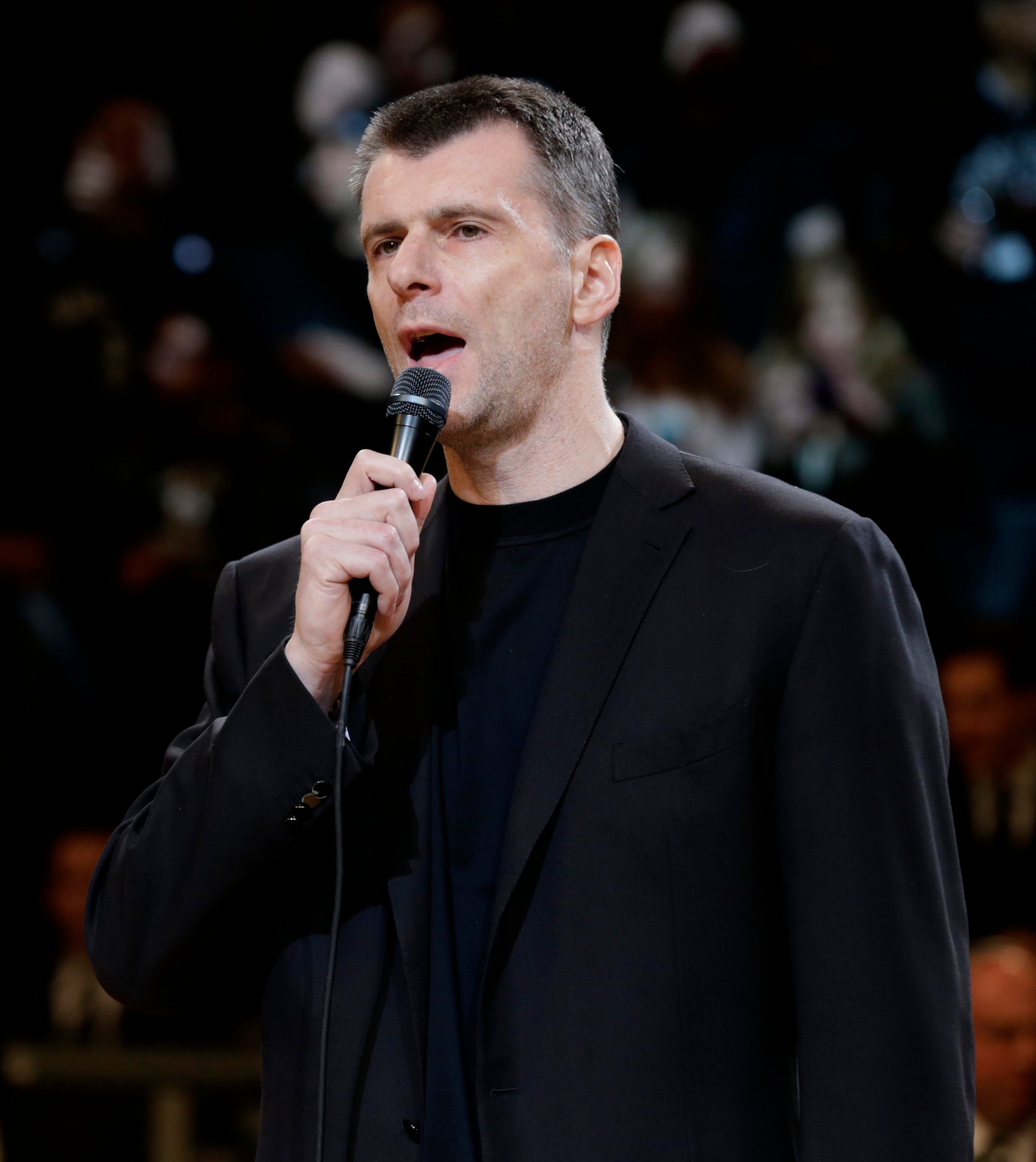 Another Russian billionaire, Vladimir Potanin, has played a key role in Prokhorov's life. Together they created one of Russia's largest private banks, Onexim, now the cornerstone of an entire group of companies. Prokhorov is also former chairman of Polyus Gold (a spin-off from Norilsk Nickel).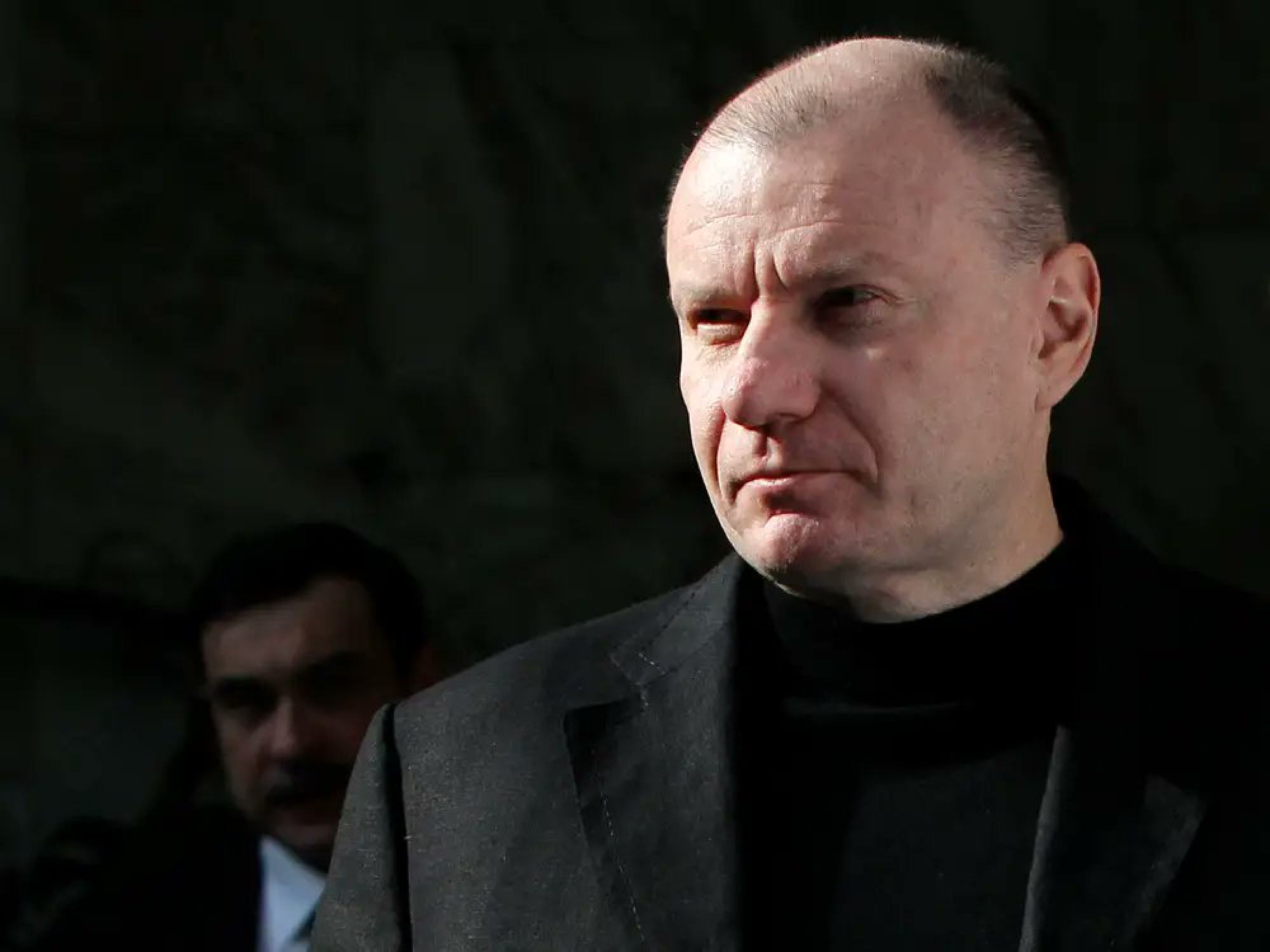 The business partners have more in common than precious metals for they both are also close to the Kremlin and also own stunning superyachts. While Potanin is known for his yacht Nirvana, said to be worth US$300 million, Prokhorov's ultra-sleek superyacht, fittingly dubbed Palladium, is worth in excess of US$200 million.

Villa La Leopolda sits on land in the French Riviera once owned by King Leopold II of Belgium and was used in Hitchcock's 1955 film, To Catch a Thief, with Cary Grant and Grace Kelly
Prokhorov has quite the fortune: he sold the Brooklyn Nets to Alibaba executive Joseph Tsai and built the Onexim group together with fellow billionaire, Vladimir Potanin