Meet Ana de Armas, starring as Marilyn Monroe in Blonde: from an orphan in Cuba to lead actress Netflix's latest biopic – and even dating Ben Affleck before he married Jennifer Lopez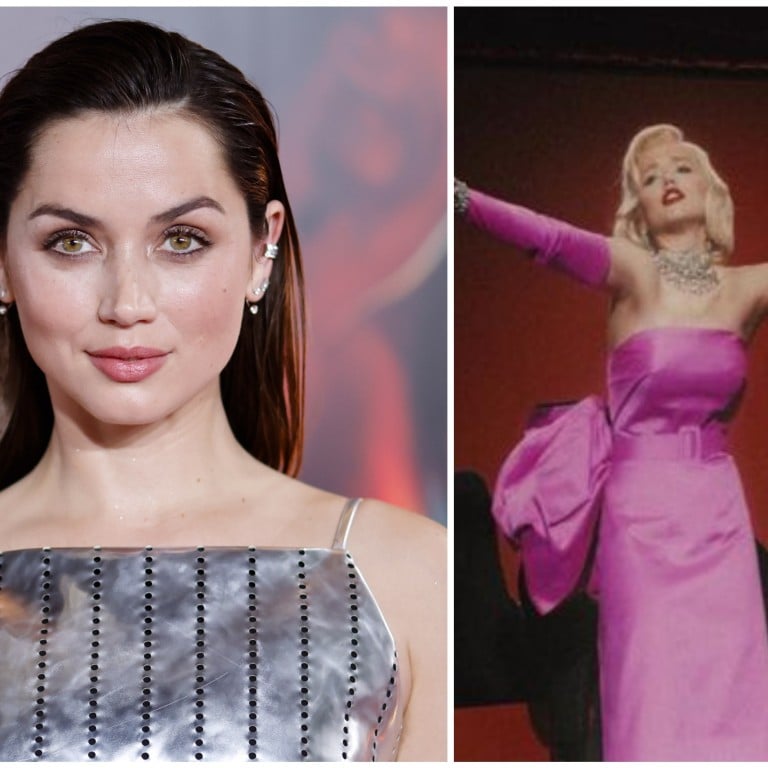 Earlier this week, spy thriller The Gray Man leapt to the top of Netflix's top 10 within hours of release – and starring opposite Ryan Gosling's elusive agent Six is a face we're going to be seeing a lot more of soon: Ana de Armas.
We're still reeling from
the smash box office success of Elvis
, which catapulted leading man Austin Butler into a new stratosphere of worldwide fame. So now it's safe to assume the Cuban-Spanish actress will be the next beloved biopic doppelgänger – thanks to the small matter of her portrayal of Marilyn Monroe in the upcoming biopic
Blonde
.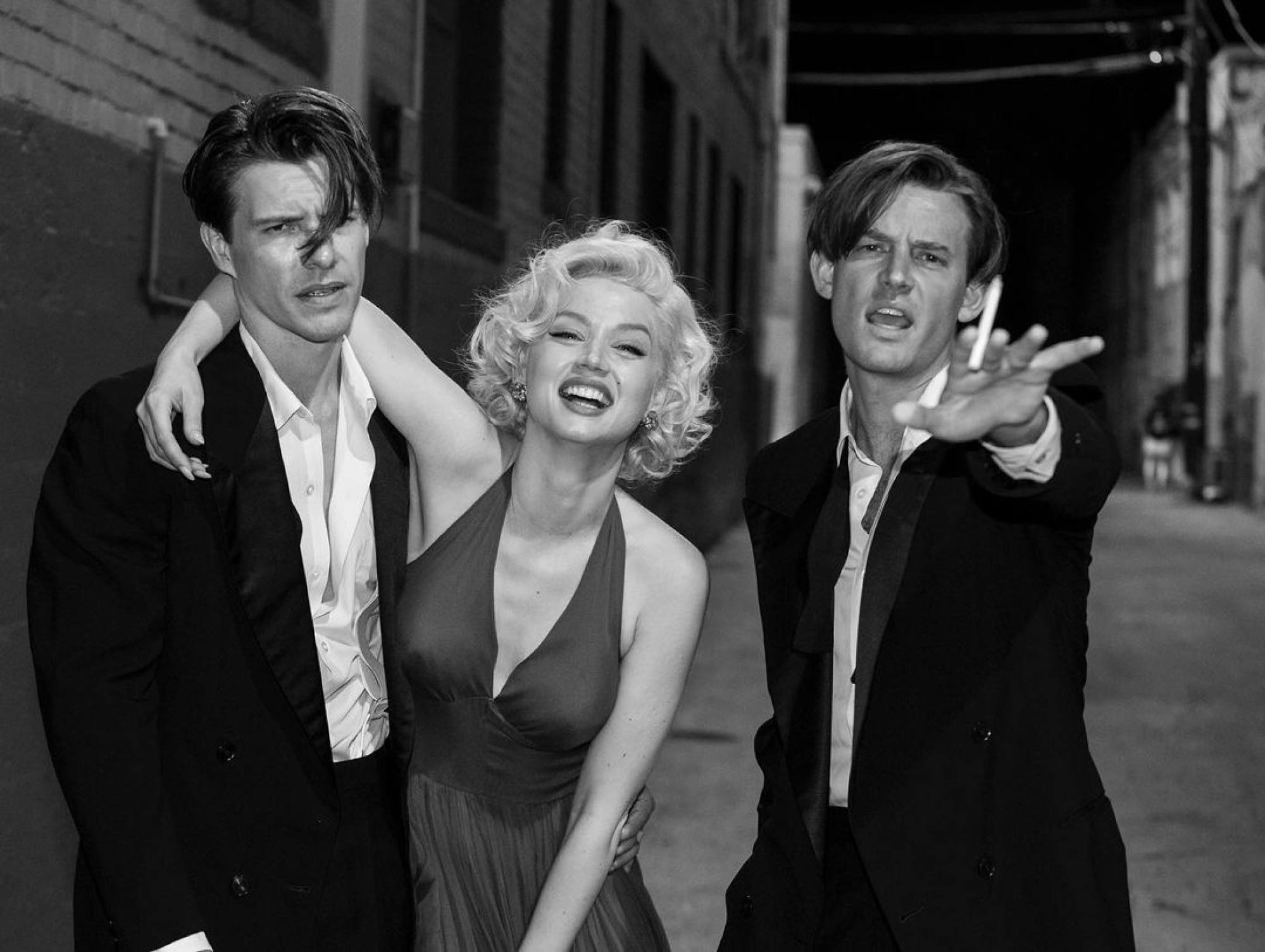 Of course, you probably know de Armas well already after a string of blockbuster roles, with Daniel Craig in
Knives Out
and as Bond girl Paloma in
No Time to Die
, and again with Gosling in
Blade Runner 2049.
However, being hand-picked to play the ultimate Hollywood icon is a role that could be career-defining.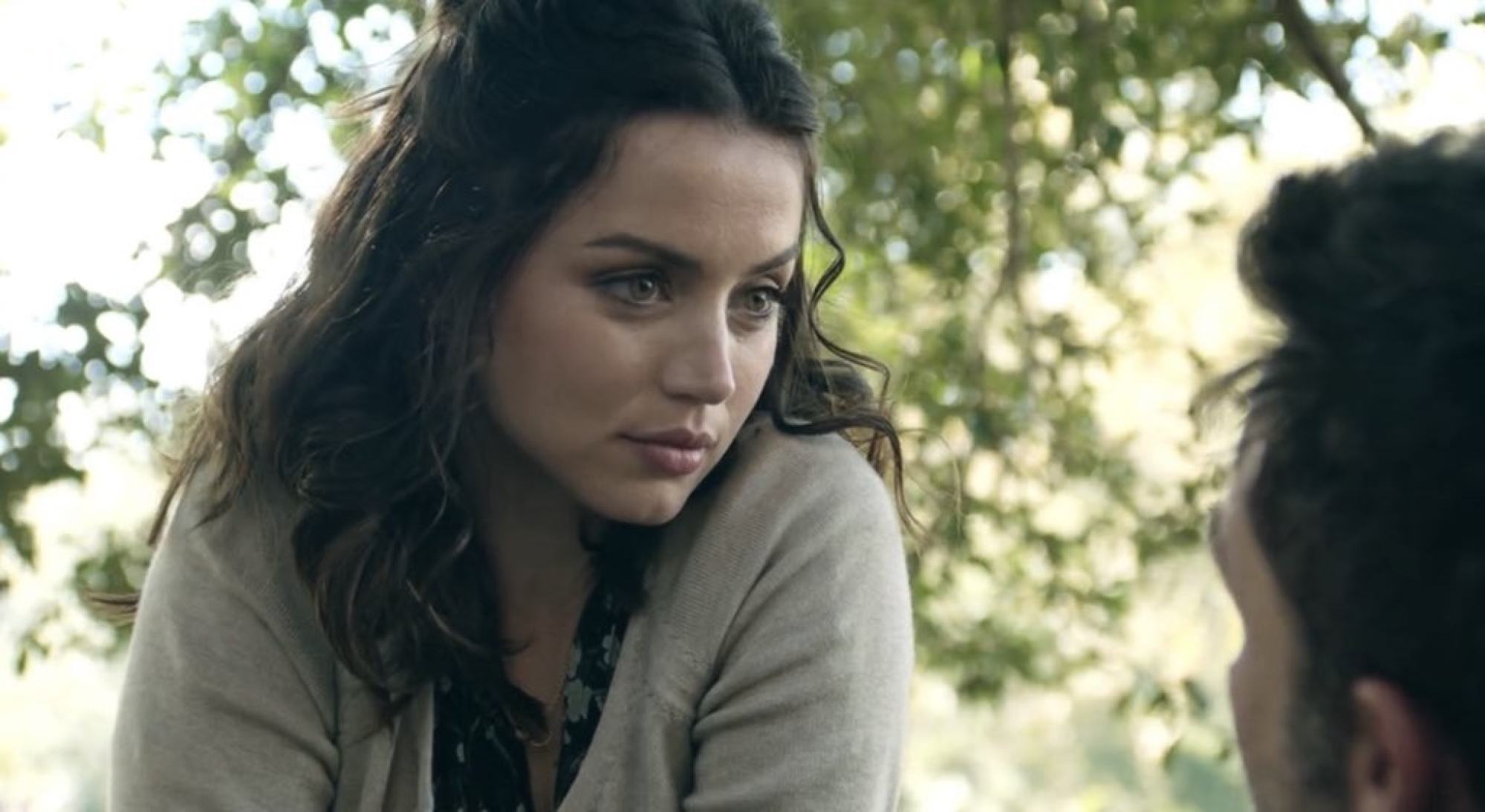 Described as an "emotional nightmare fairy-tale type movie", the Netflix adaptation, set for release on September 23, is based on a biographical fiction novel of the same name by author Joyce Carol Oates. It stars A-list actors as the famous men in Monroe's life, including Adrian Brody as playwright Arthur Miller; Bobby Cannavale as baseball player Joe DiMaggio; and Caspar Phillipson as President John F. Kennedy.
So who is Ana de Armas? Here's what we know about how she landed the role of a lifetime, and some surprising similarities she shares with Ms Monroe.
She beat out Jessica Chastain and Naomi Watts for the role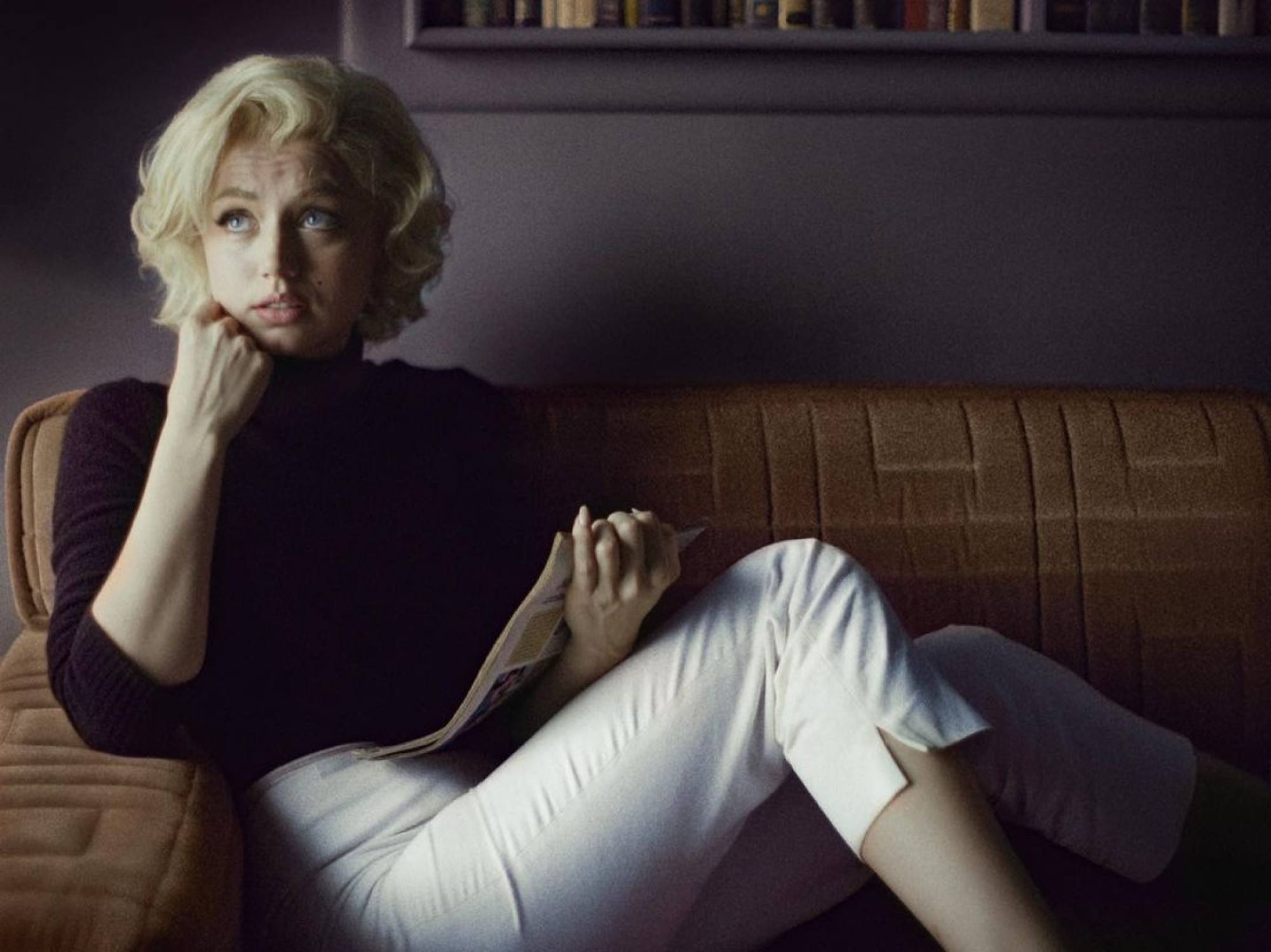 It took almost a decade to get Blonde made, according to director Andrew Dominik. That's in large part because of the challenge of casting the lead role perfectly.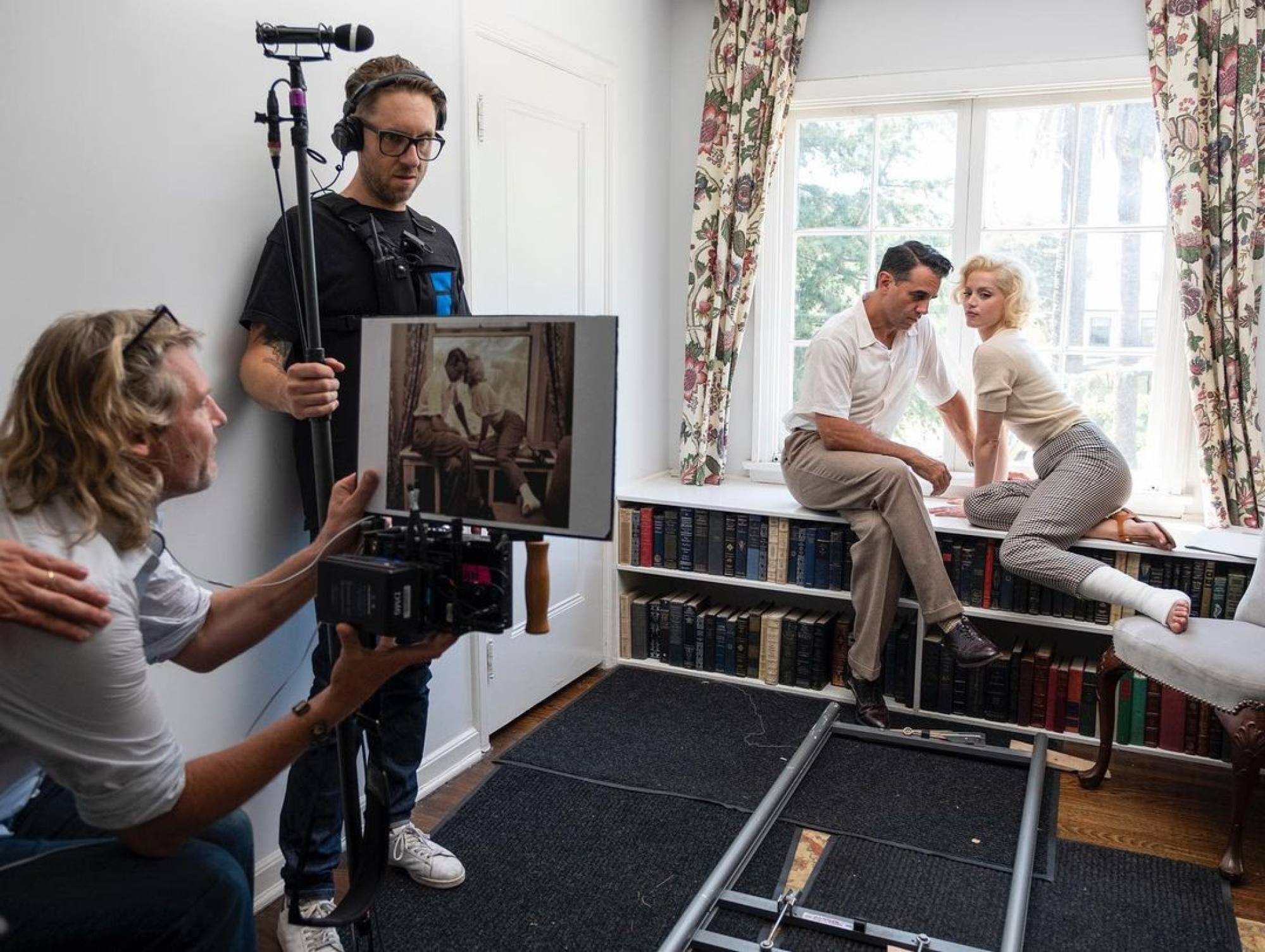 Reports say that Jessica Chastain – no stranger to celebrity transformations, as she played famed evangelist Tammy Faye Bakker in The Eyes of Tammy Faye – and Naomi Watts were both considered for the lead. But it was ultimately de Armas who finally convinced Dominik and producer Brad Pitt to give her the role in a single audition in 2019.
Just like Marilyn Monroe, she's had her own string of high-profile romances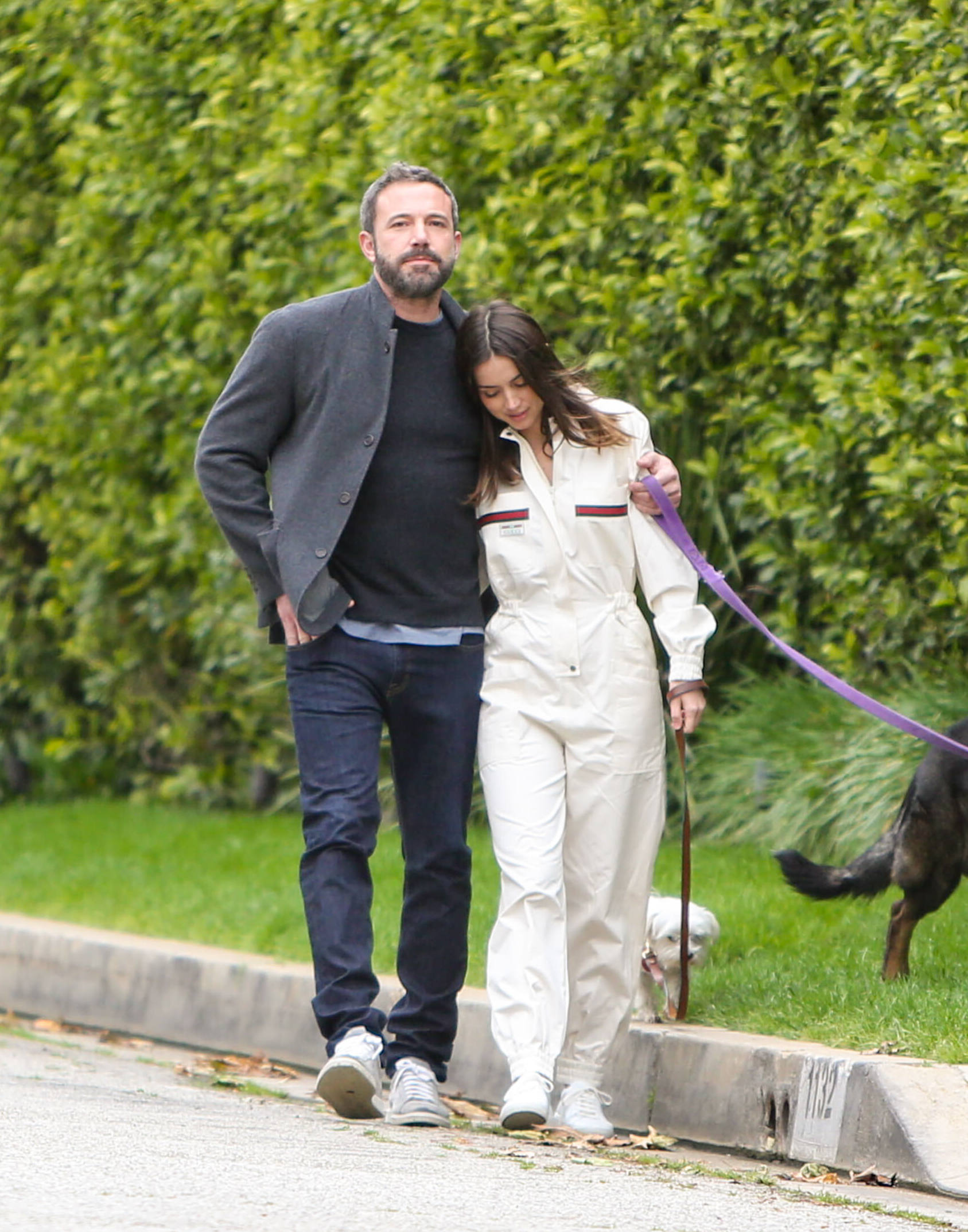 The brunette beauty made headlines in March 2020 when it was confirmed that she was dating Ben Affleck. The two met in 2019, while filming the thriller
Deep Water
, and even quarantined together during the pandemic. After a year together, she reportedly broke up with Affleck, who famously rebounded into his long-overdue
marriage to Jennifer Lopez.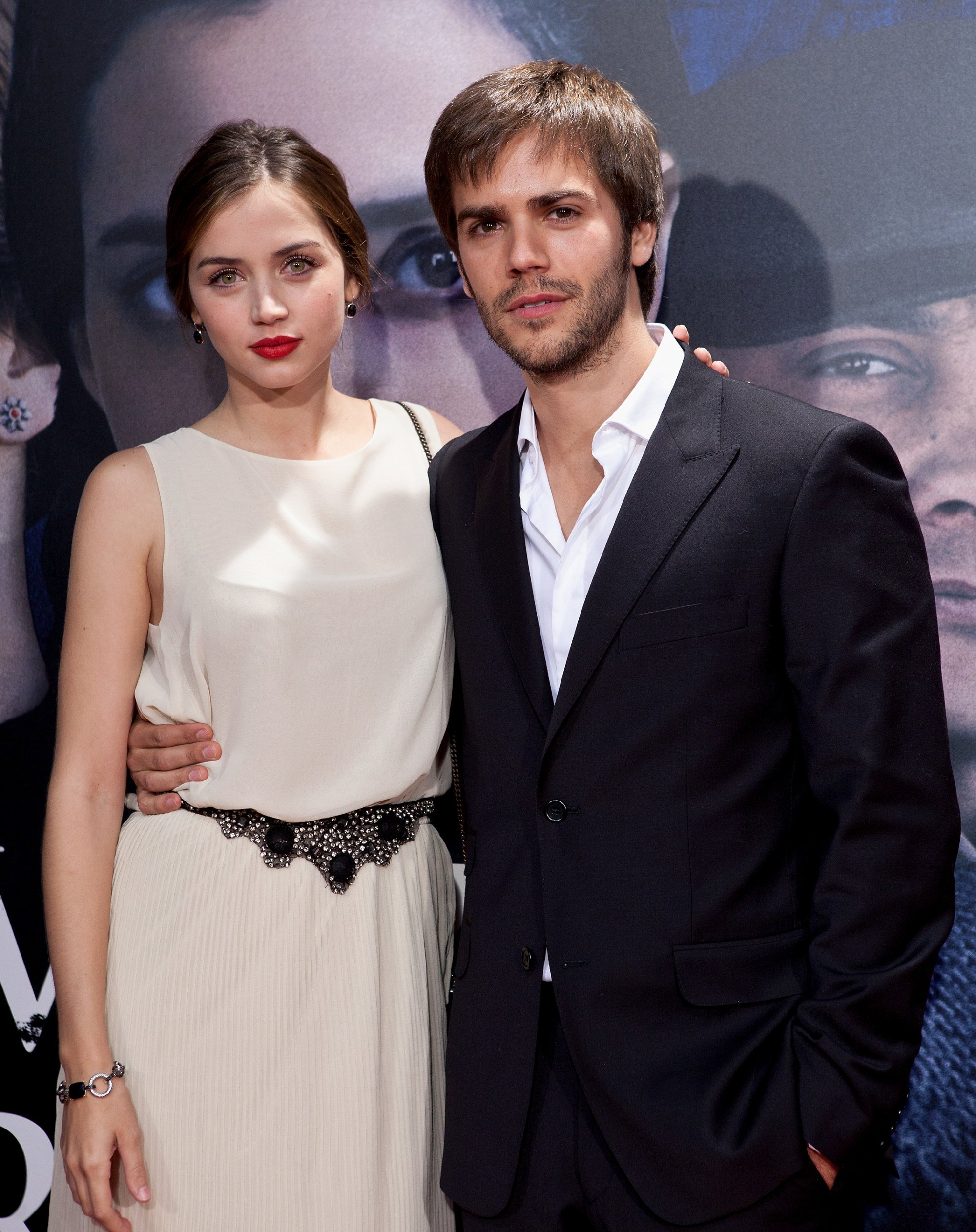 Before Affleck, de Armas was married to famous Spanish actor and model Marc Clotet for two years before calling it quits. Today, she lives with tech entrepreneur and Tinder executive Paul Boukadakis in New York City.
Transforming into Marilyn was a gruelling, emotionally taxing experience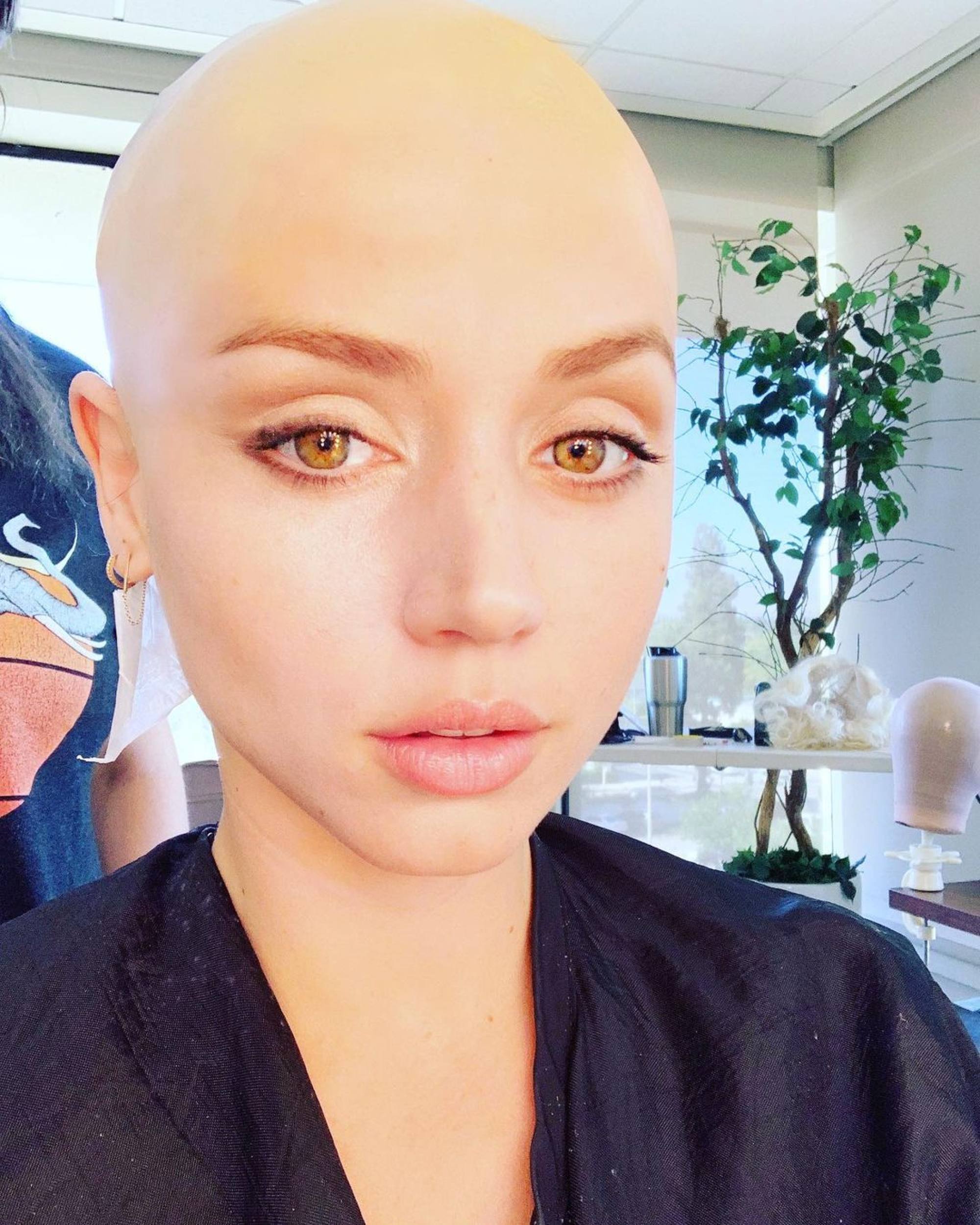 A native Spanish speaker who only learned English in 2014 when she was 26, de Armas was a controversial casting choice. Many questioned whether she could nail Monroe's American accent while mimicking her signature soft-spoken, breathy style of speaking.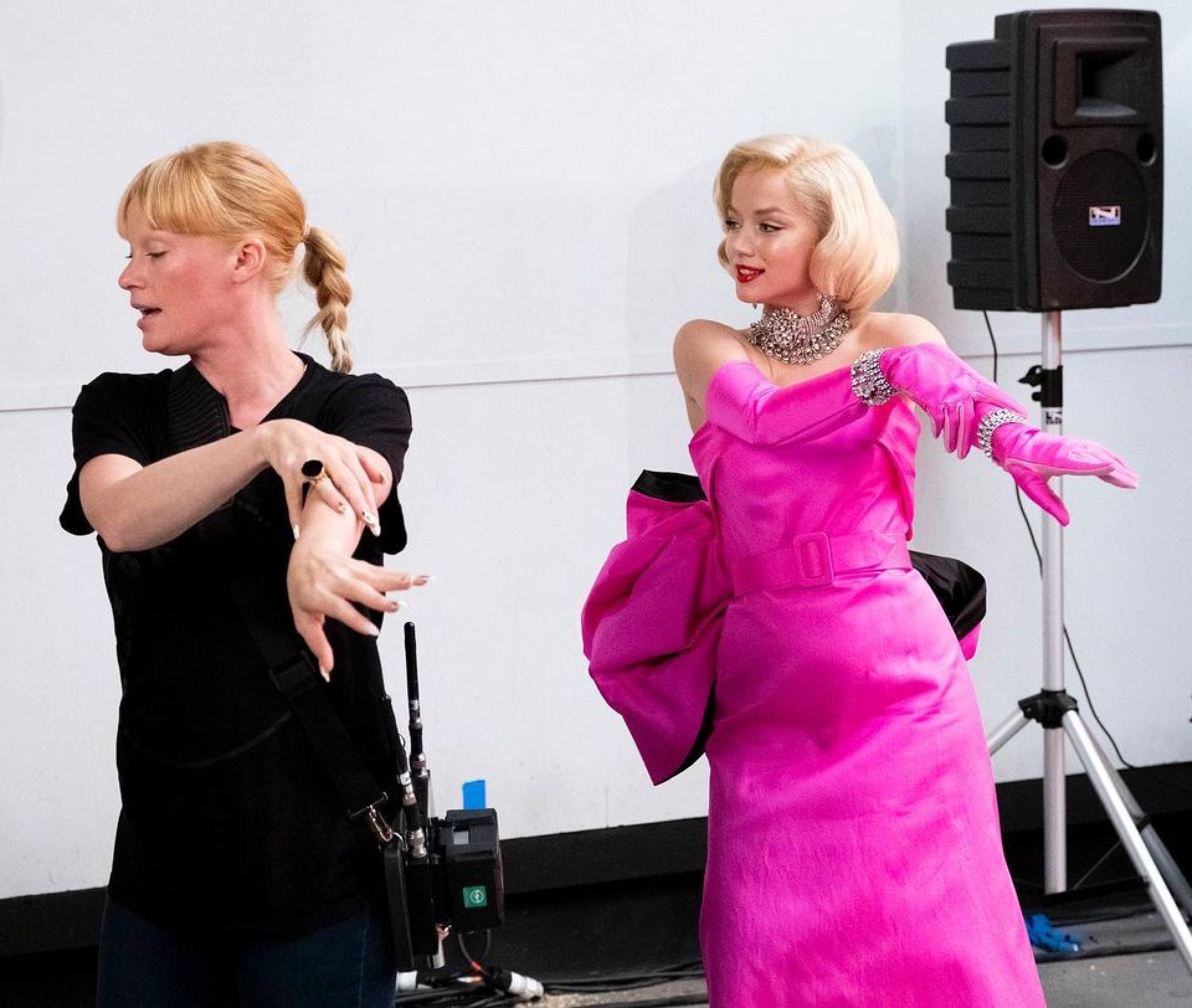 De Armas reportedly underwent nine months of intense training with a dialect coach, which she described as "a big torture" that "fried [her] brain". She also went through three and a half hours of make-up each day, and was required to wear a skin tight bald cap every day – something that caused her to burst into tears on at least one occasion.
Her childhood wasn't always easy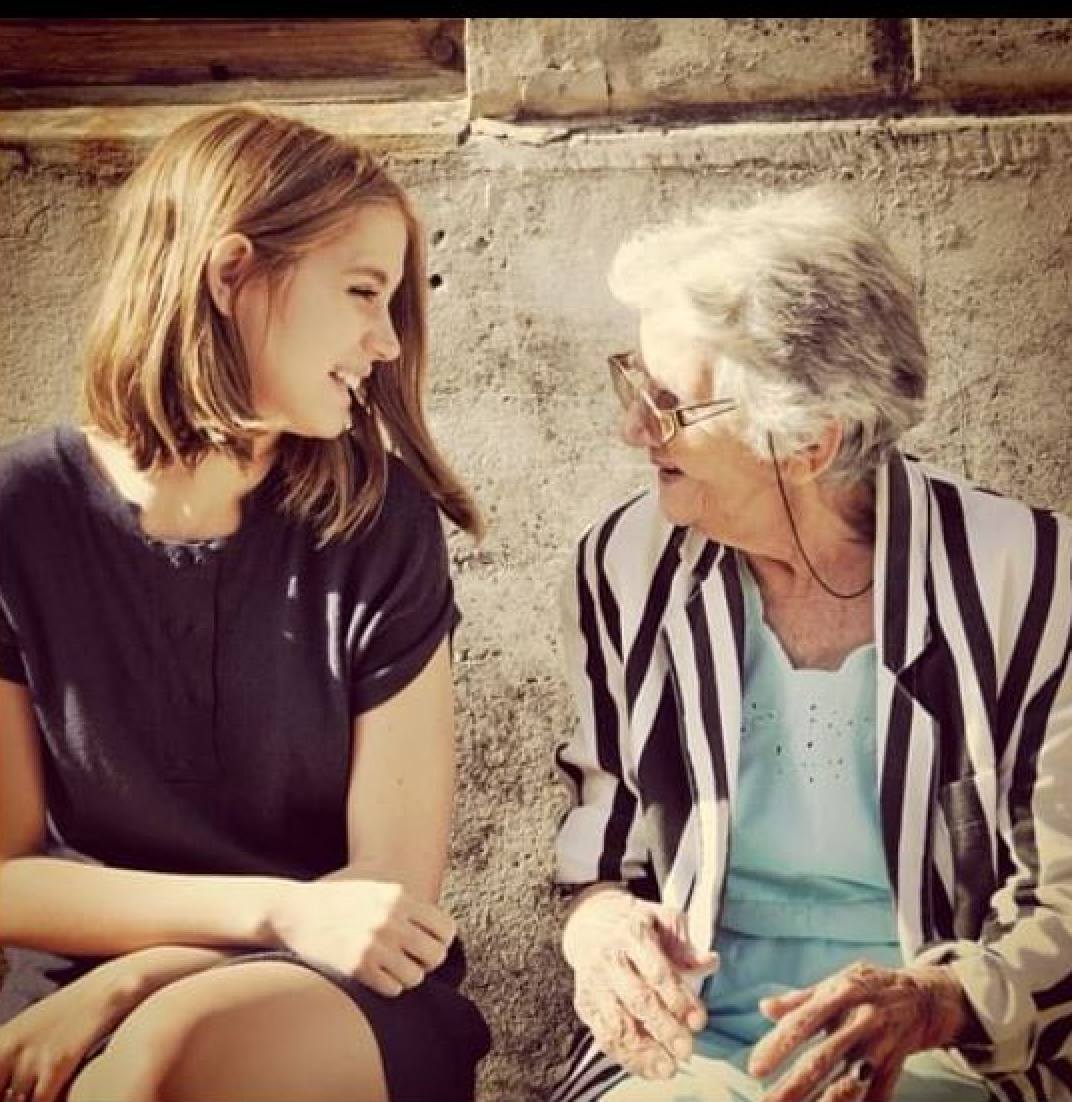 Much like Monroe, who grew up in foster homes and orphanages, there were rough periods for de Armas in her early years before the super-fame. Born in 1988 under Fidel Castro's reign, she was raised during a period of extended economic crisis in Cuba, in the wake of the Soviet Union's dissolution. The War Dogs actress grew up with food rationing and power cuts, describing her family as "modest" who lived "like any other Cuban family, with the food we were given", according to the Golden Globes website.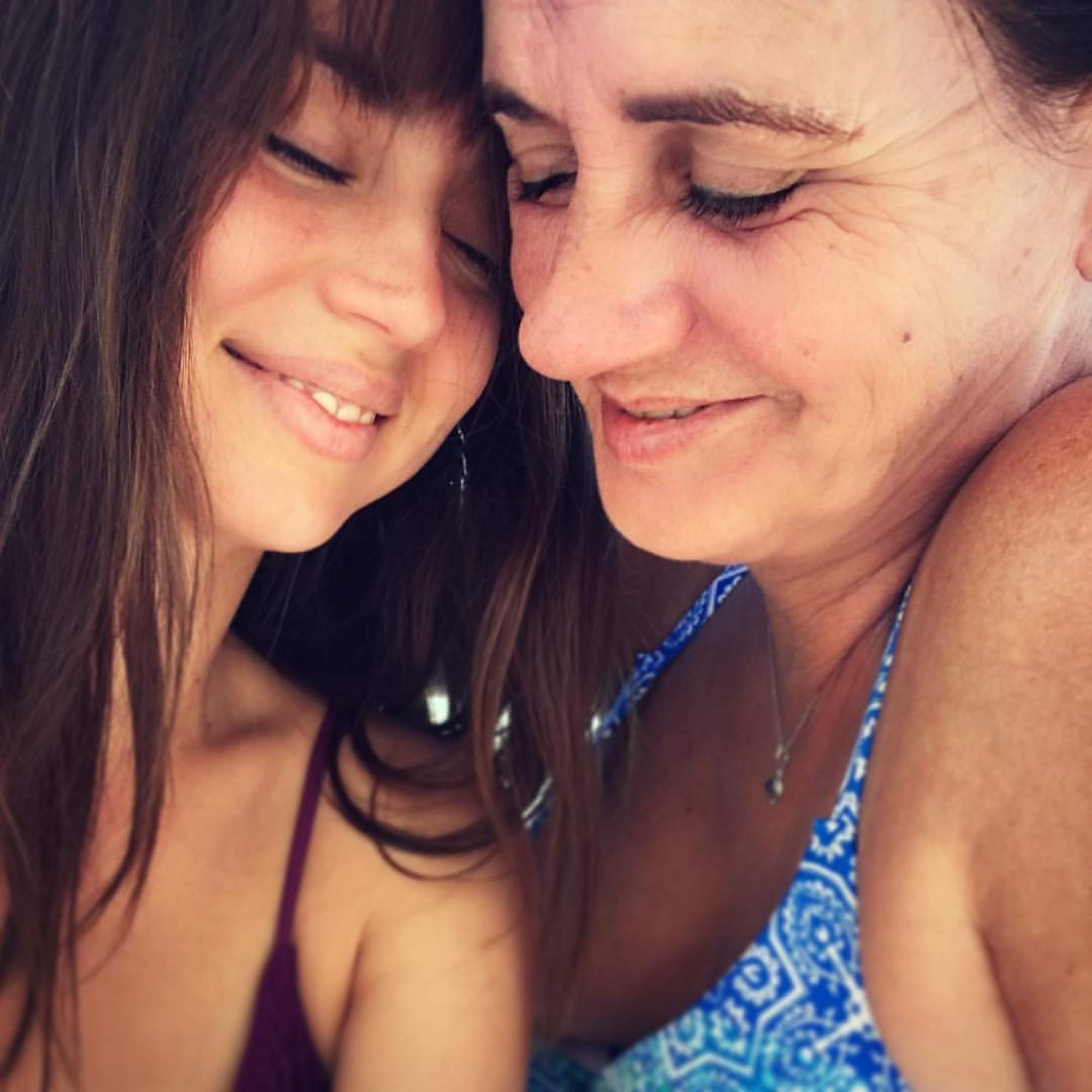 Still, de Armas is proud of her roots, reflecting on her childhood on the country's north coast as one that was ultimately happy and carefree. She's close with her family today, and visits them in Cuba frequently, always posting heart-warming pics on social media.

Ana de Armas starred opposite Ryan Gosling in Netflix No 1 smash The Gray Man and Daniel Craig in No Time to Die – but this career-defining role promises all eyes will be only on her
Like Marilyn Monroe herself, the Cuban-Spanish actress has enjoyed some high-profile romances – including Ben Affleck, who rebounded back to old flame Jennifer Lopez